Falco from Nutsbreed
Sire: Bond 007 From House Medinic
(Eminem vom hause Edelstein x Remi od Stanimirovica)
Dam: Adele vom haus Demo
(TK's Gladiator x Fabi von Falke Rott)
Born: 5 March 2021
Falco is a massive pup with extreme bone and substance and a strong, typey head typical of his father, Bond 007.  His pedigree is stacked on both sides to produce excellence.  He has extreme type and powerful build coming from his father, Bond 007, his grandfather, Eminem vh Edelstein, and his great grandfather, Lex vh Edelstein.  Falco's mom, Adele vh Demo is an equally impressive female with bone and build and head type to rival many males.  His grandfather on mom's side, TK's Gladiator, is world renowned for the overall excellent conformation he imparts on his offspring and Falco is no exception.  His build and movement is so unexpected and impressive in such a young pup.  I could truly watch him move and work all day long.  Temperament and character on Falco is also everything you would expect given his pedigree.  He is clever, biddable, excellent drive and eager to please.  Finding Bond 007 kids here in the US is difficult enough, let alone pups of this caliber.  Falco and his brother Fango are without a doubt, two of the best of the best.

I love working with this beautiful boy so much!  He is always ready to work and so eager to please.  He picks up whatever task I ask of him very quickly and is a very clever boy.  Falco is a sweet, gentle natured pup who cannot get enough attention.  He has already started basic obedience and leash work and is working or drive and focus and show ring prep.  Falco has excellent movement with great reach and drive.  My kids help me put together a short video while we had Falco and his brother out working the other day.  I slowed his movement down in the video so that it could be fully appreciated!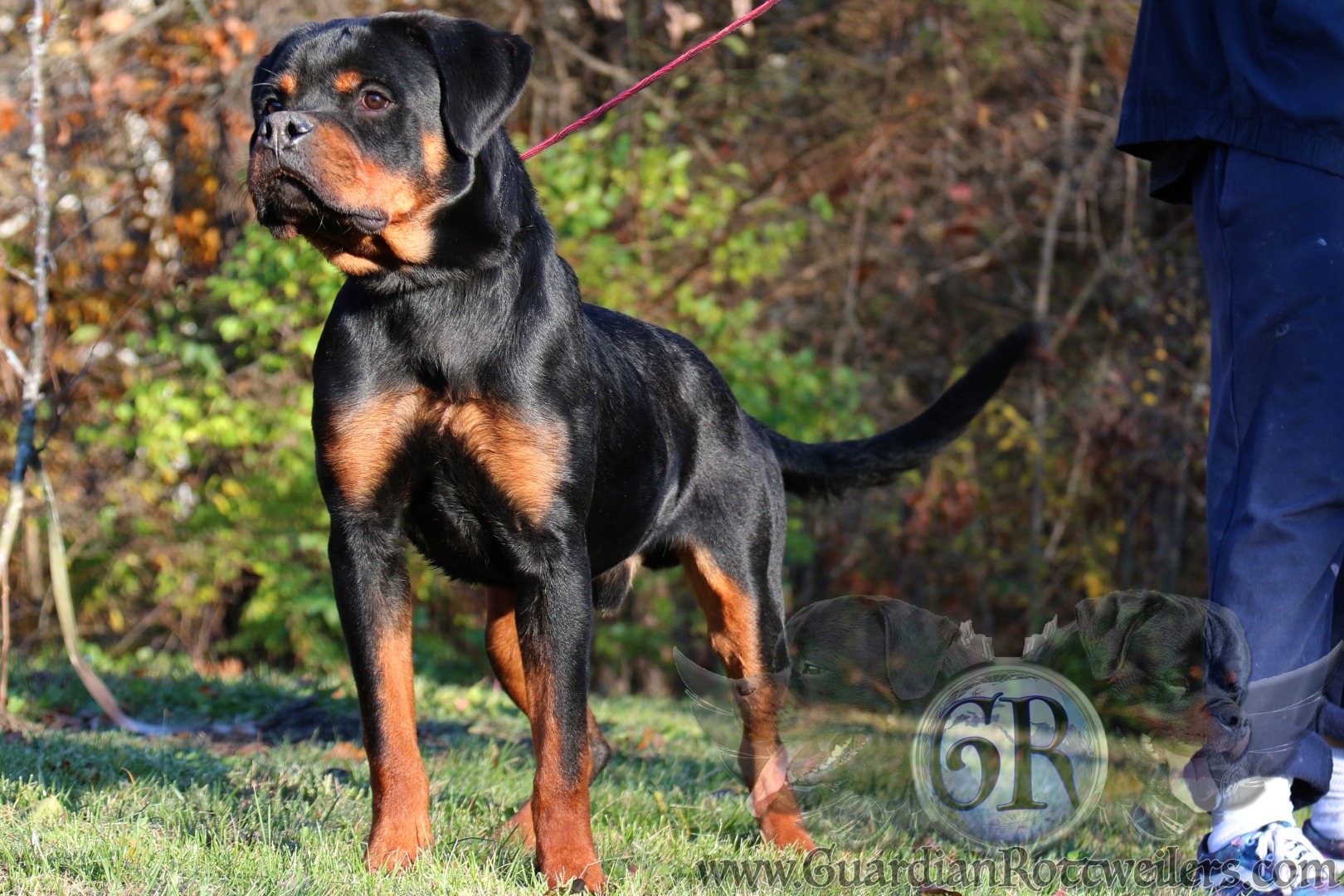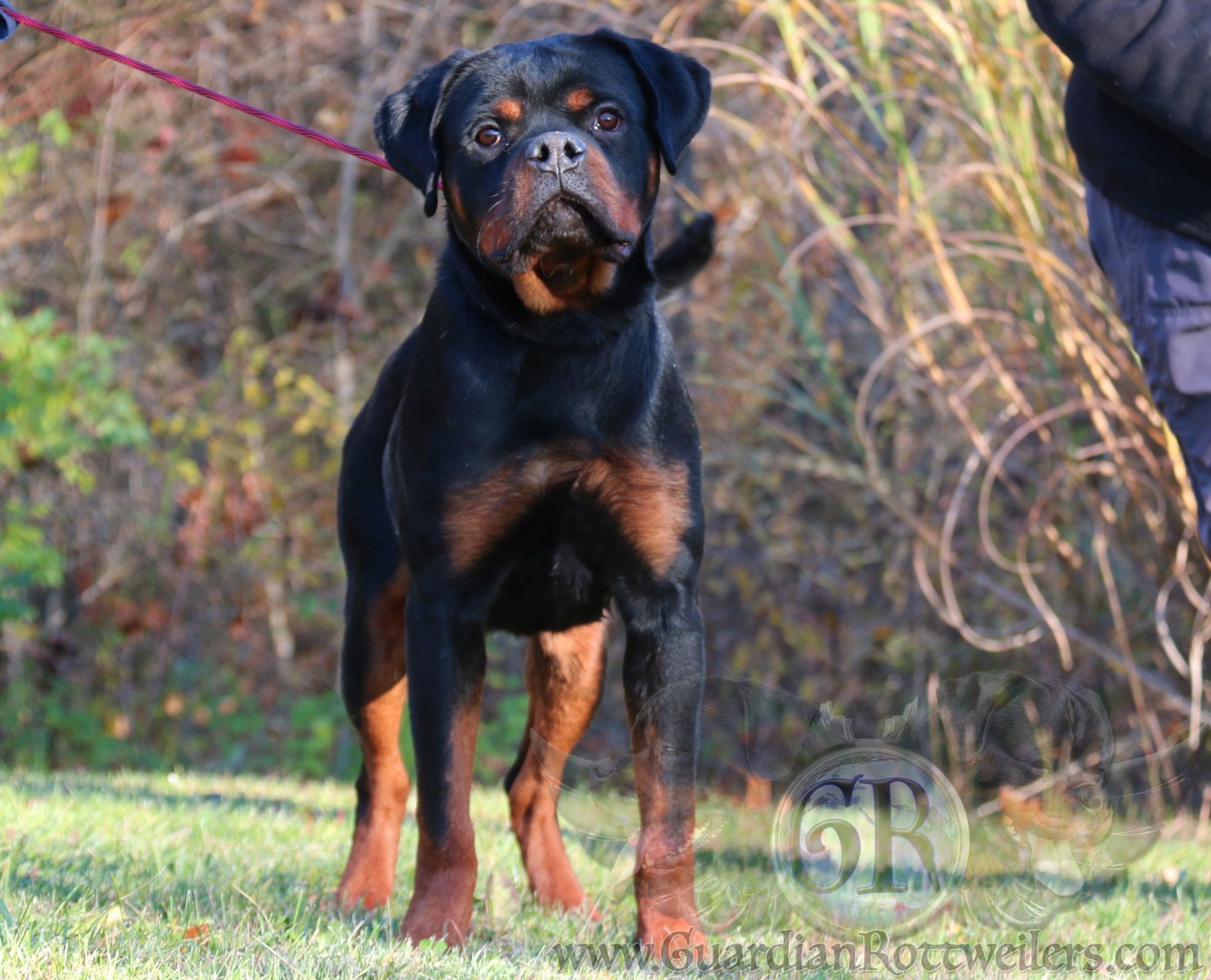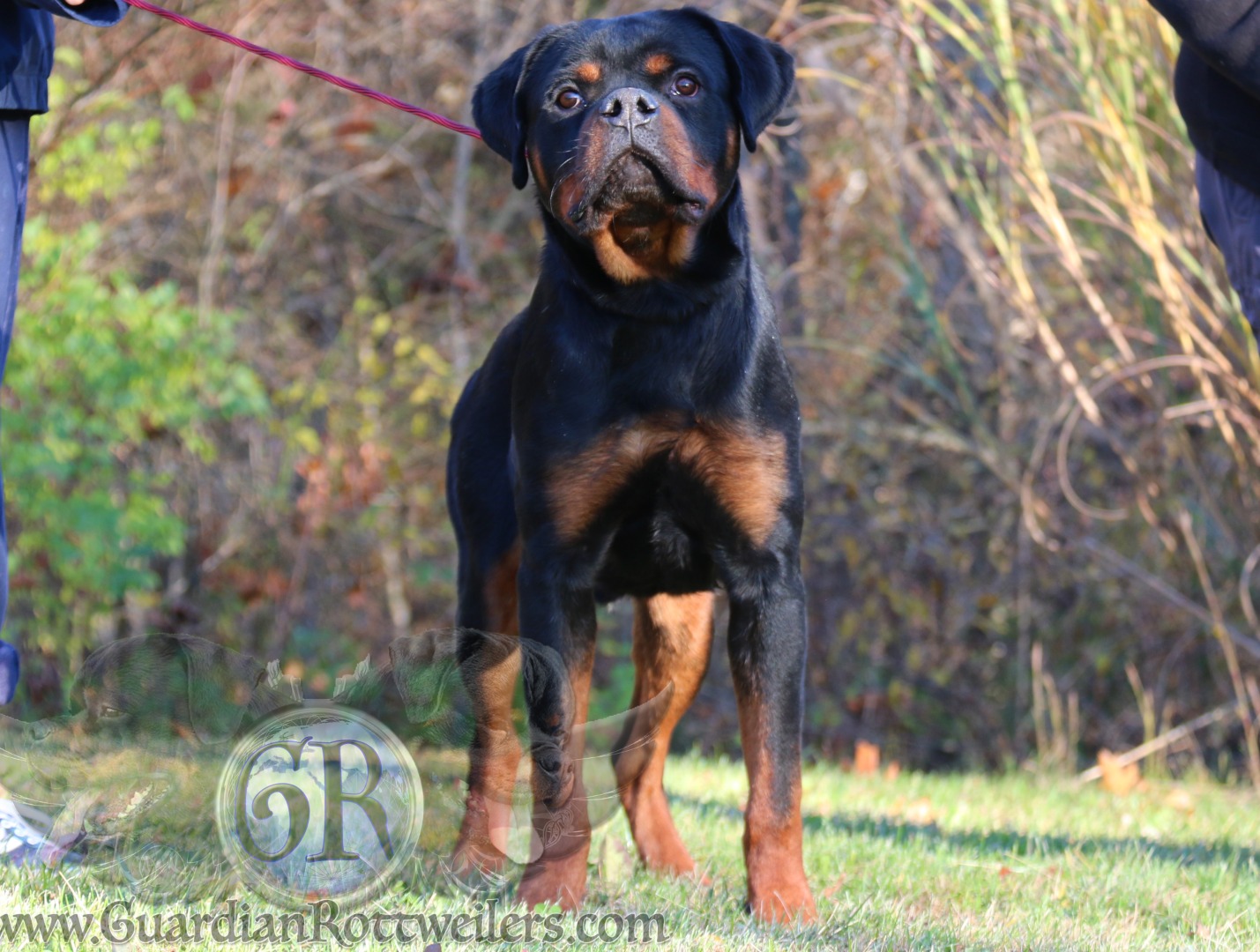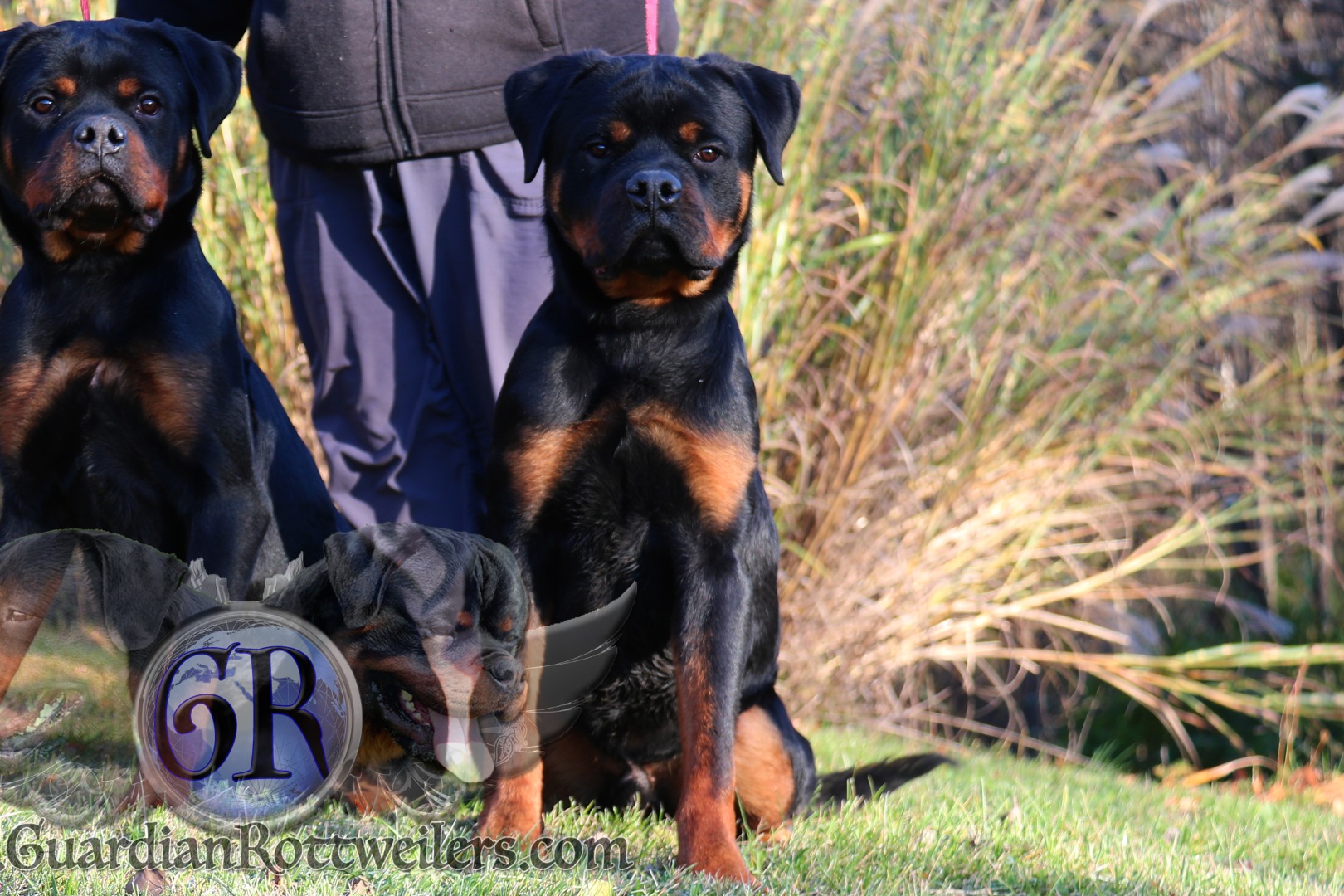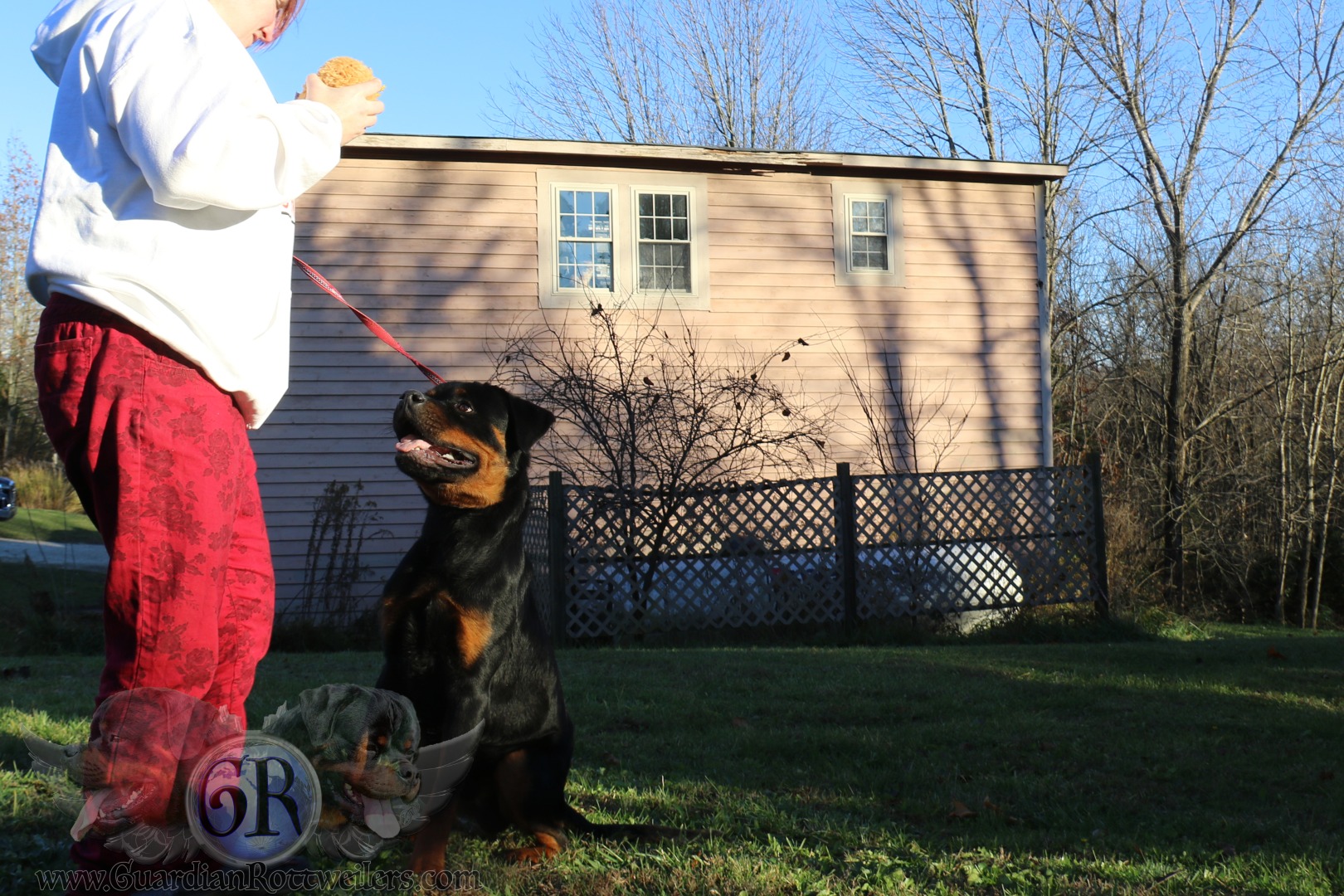 Sire:
Bond 007 From House Medinic
Sire: Eminem vom hause Edelstein
Dam: Remi od Stanimirovica
Born: 10 December 2018
BHR 350482 RW
HD- Free; ED- Free
JLPP N/N


Dam:
Adele vom haus Demo
Sire: TK's Gladiator
Dam: Fabi von Falke Rott
Born: 21 August 2021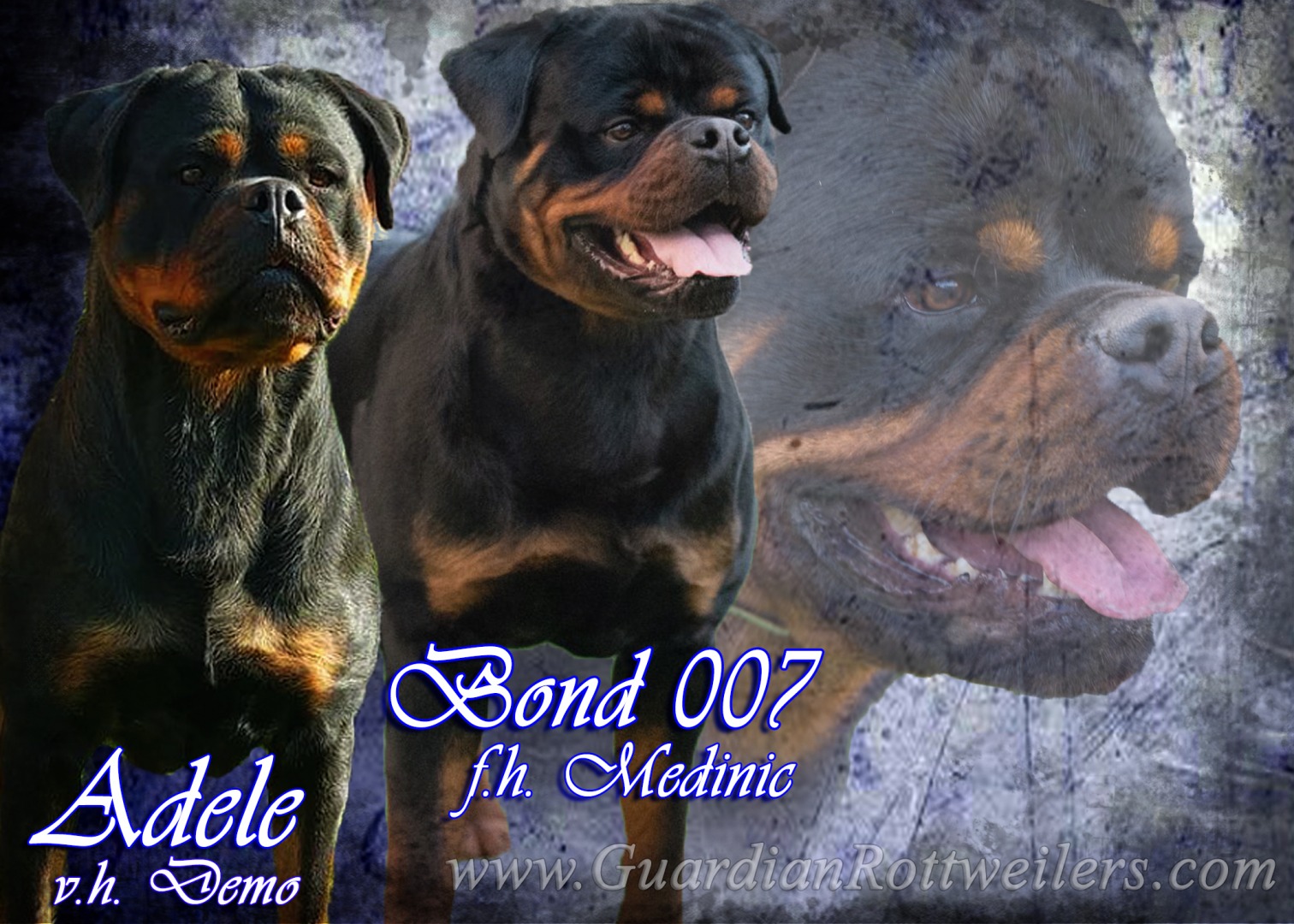 Some other outstanding pups produced by Adele: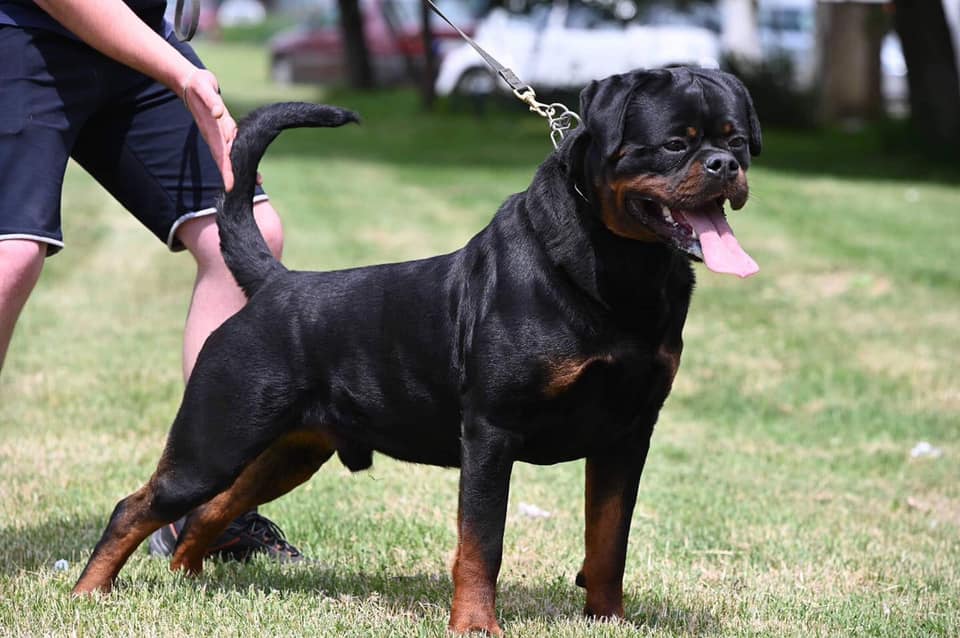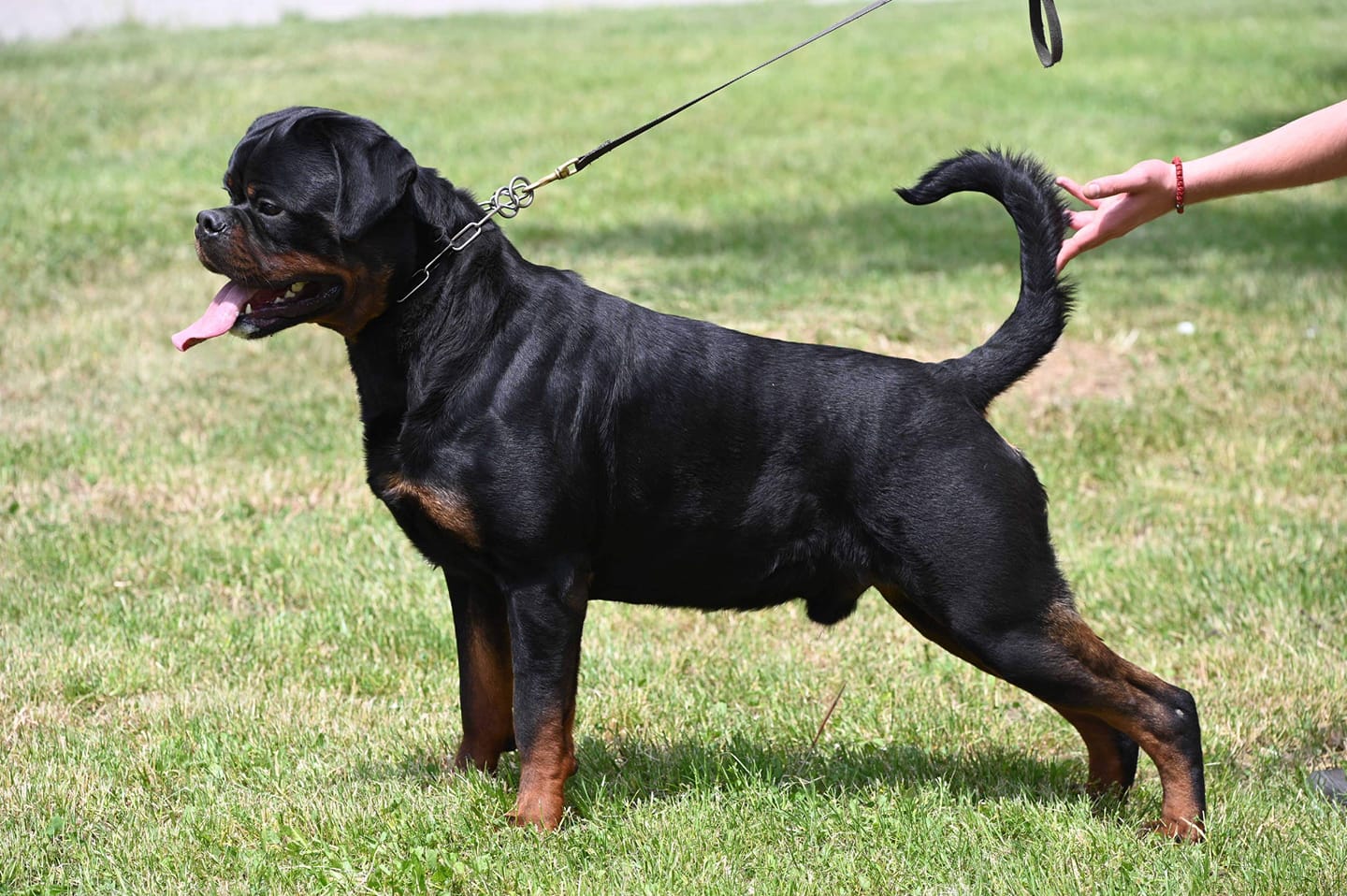 (Visited 461 times, 5 visits today)