Guardian Katra von Gottschalk
Guardian Rottweilers K Litter
Sire: Odin vom haus Vujic
(Cvrle von hause Pista x Juta vom haus Vujic)
Dam: Bliss of Nicola's Lion
(Staklar of Nicola's Lion x Dora of Nicola's Lion)
Born 22 May 2022

Letting my nerd show with this one.  Katra is Vulcan for soul.  Such a beautiful sounding name and just as beautiful of a meaning, especially for this breed.  Katra is a very large female with excellent bone and substance.  She is heavy in Nicola's Lion with a powerful frame and very correct anatomy.  Head type is a good mix of both bloodlines- strong in type without being overdone.  She has a large head with a heavy topskull.  Katra's ears are correctly set and carried adding even more width to her pumpkin head.  It can be very difficult to get heavy bone and a large head and still keep a dryer dog (a dog is considered wet when it has excess skin- think Old English Bulldog or Mastiff).  I am so very pleased with this breeding that it has brought so much bone and substance and strong type and still kept a dry, compact build with a short, tight coat.
Katra has the same excellent temperament as her siblings- such a great mix of both bloodlines.  Biddable, eager to please and quite the love.  Katra will come with FULL REGISTRATION.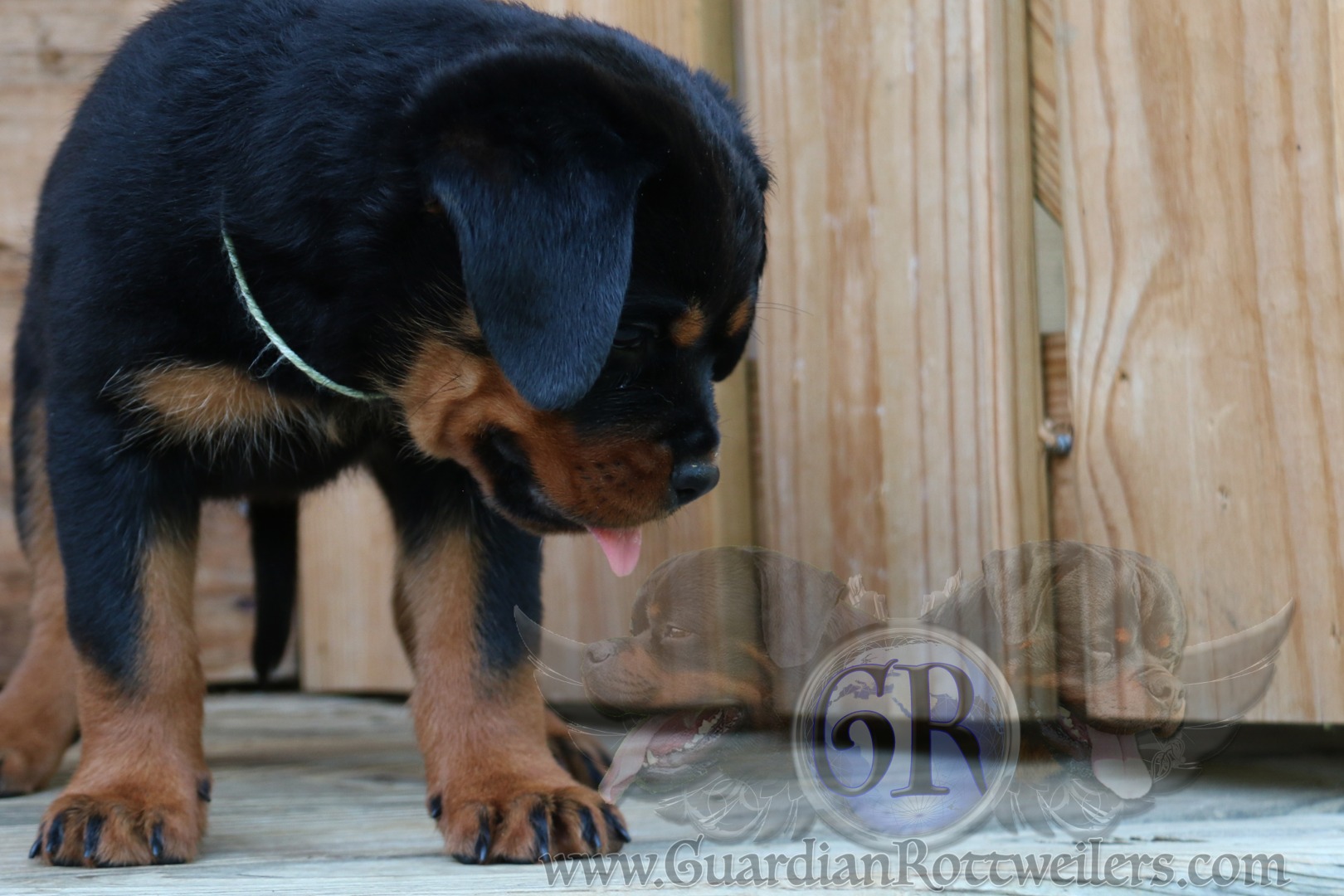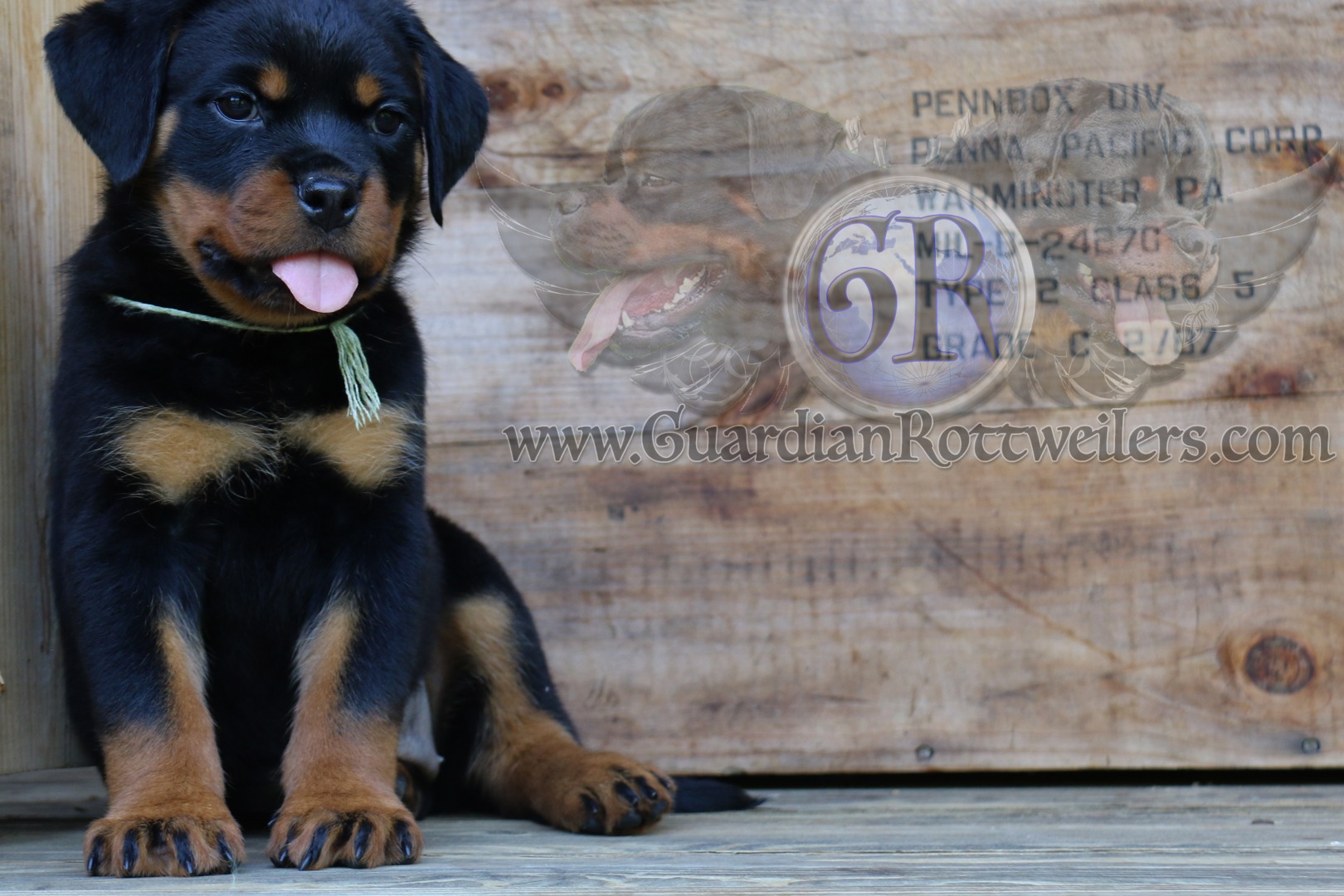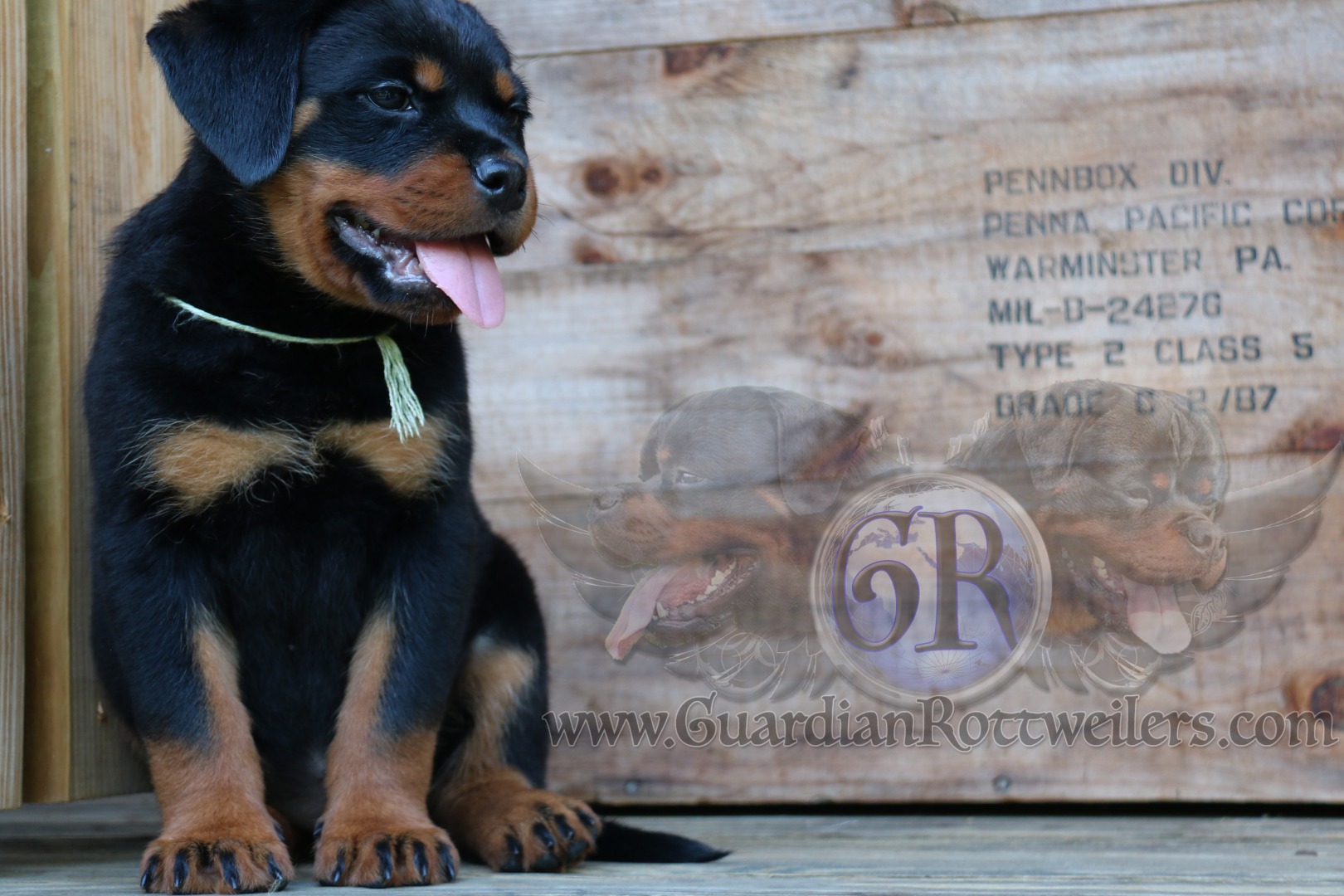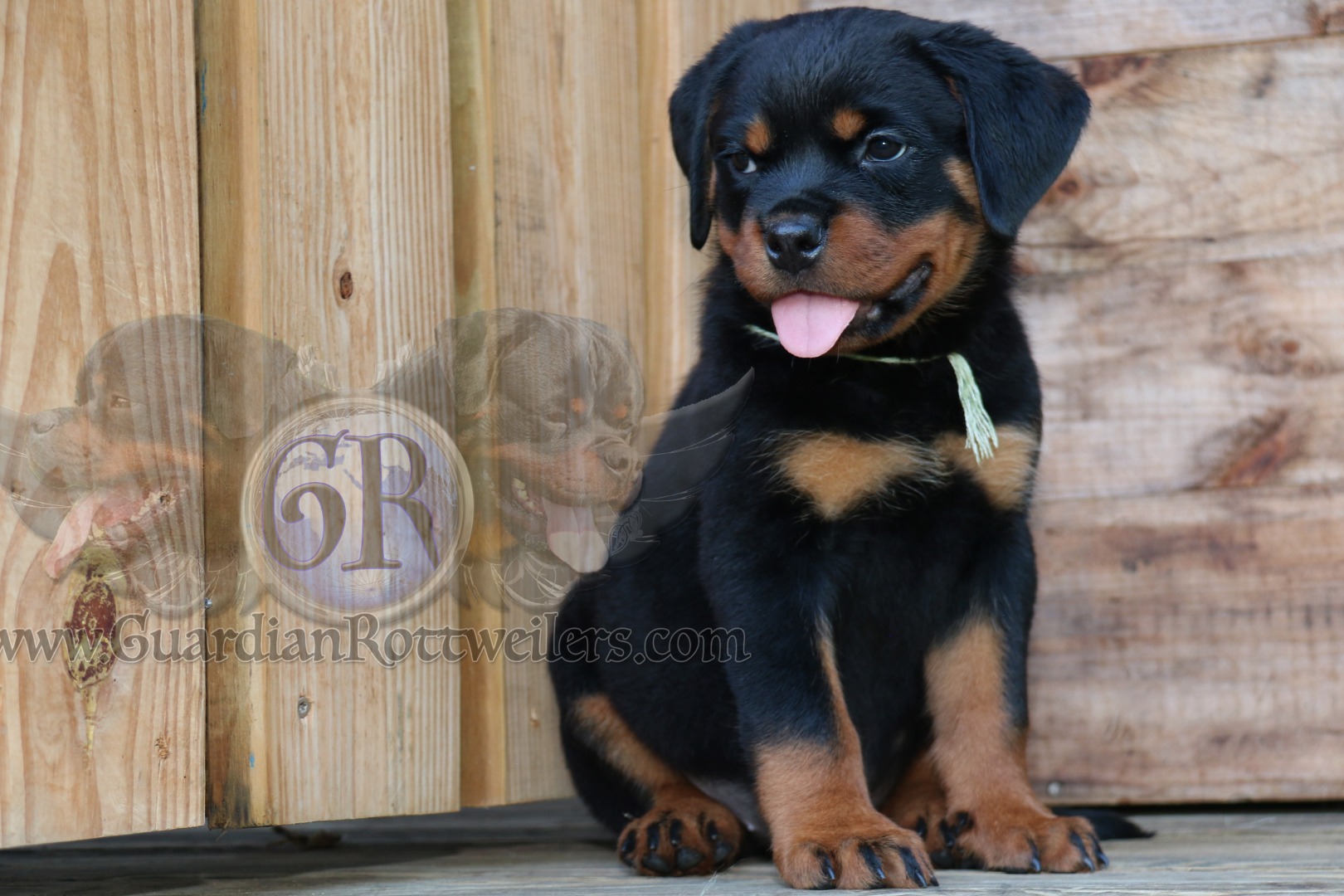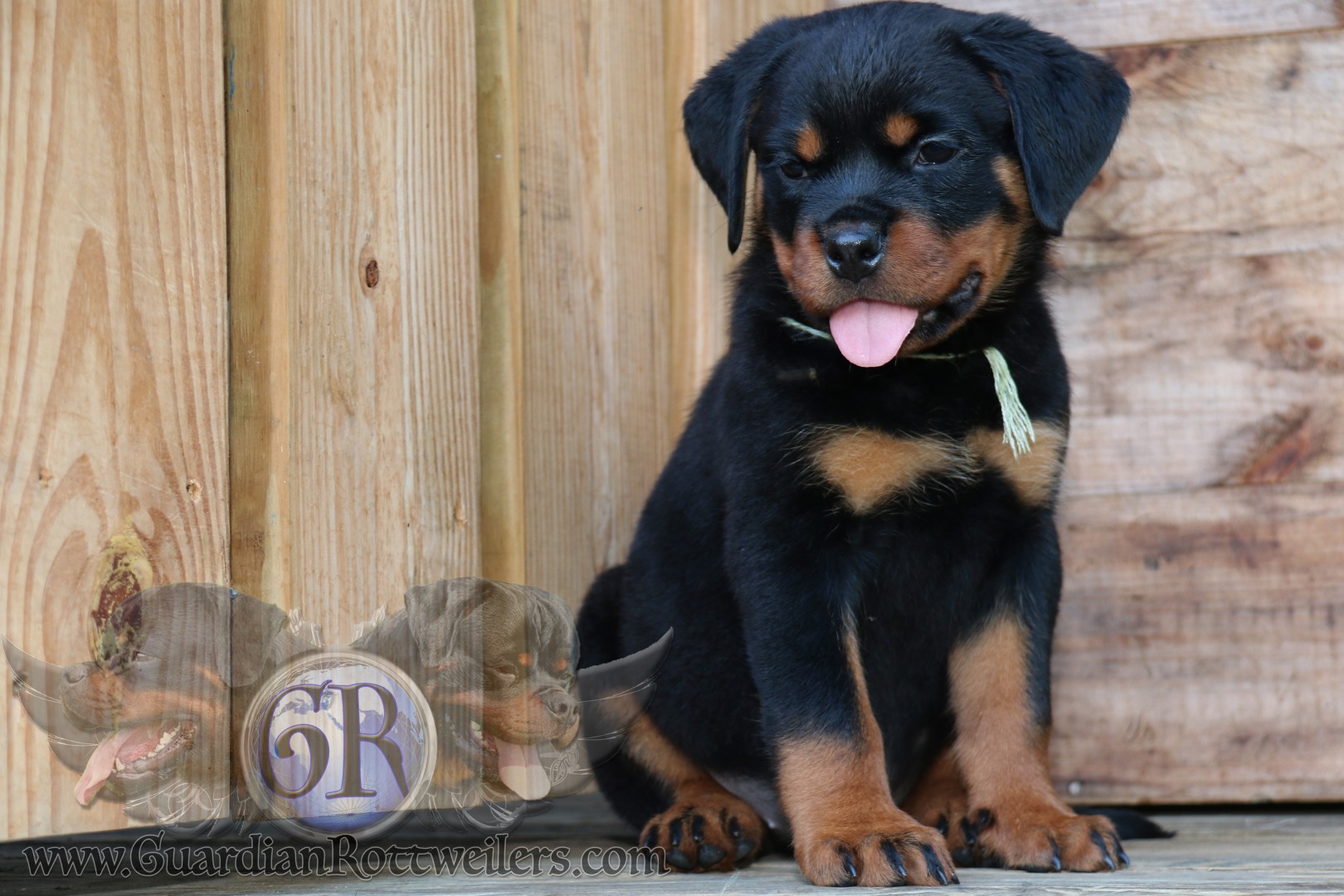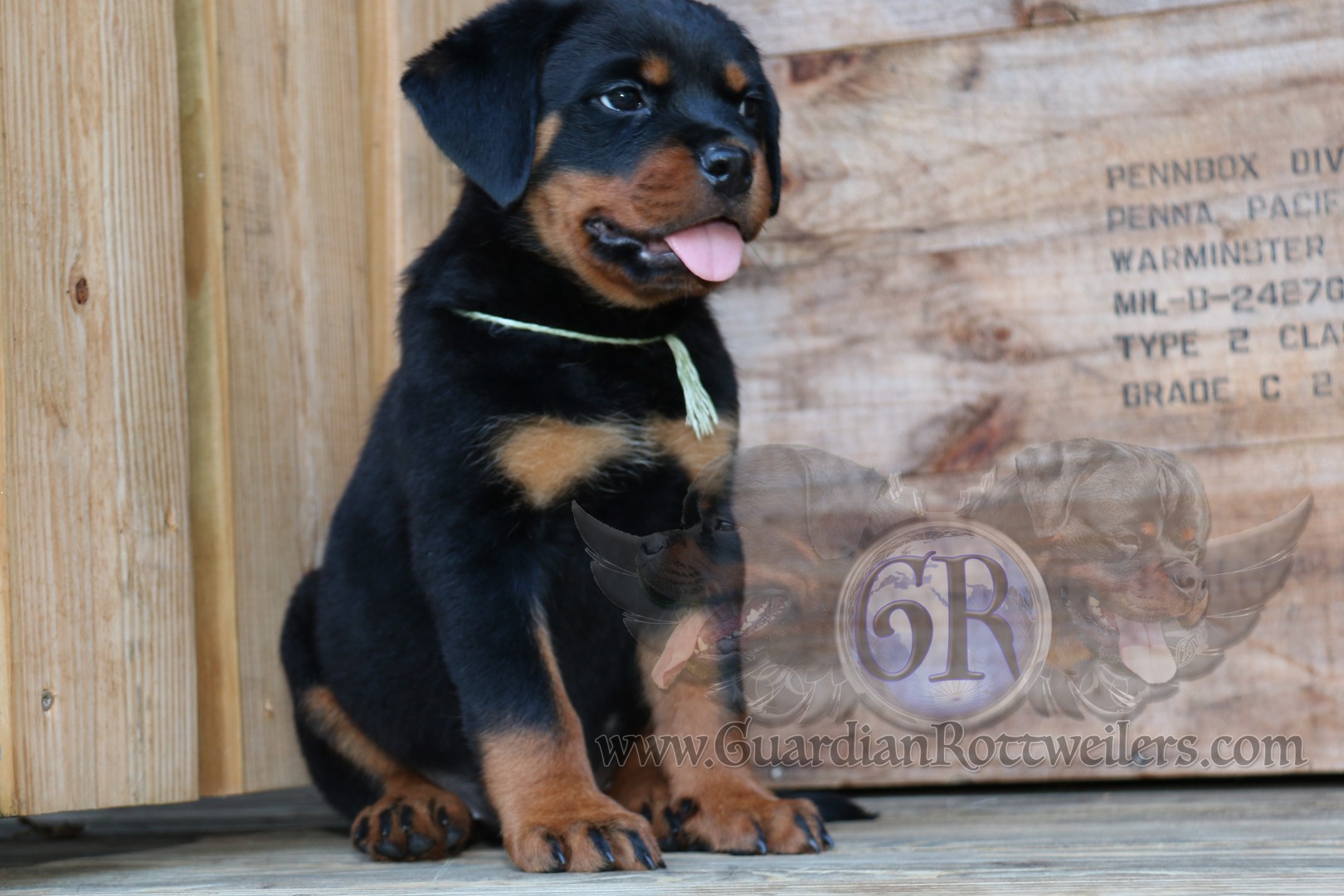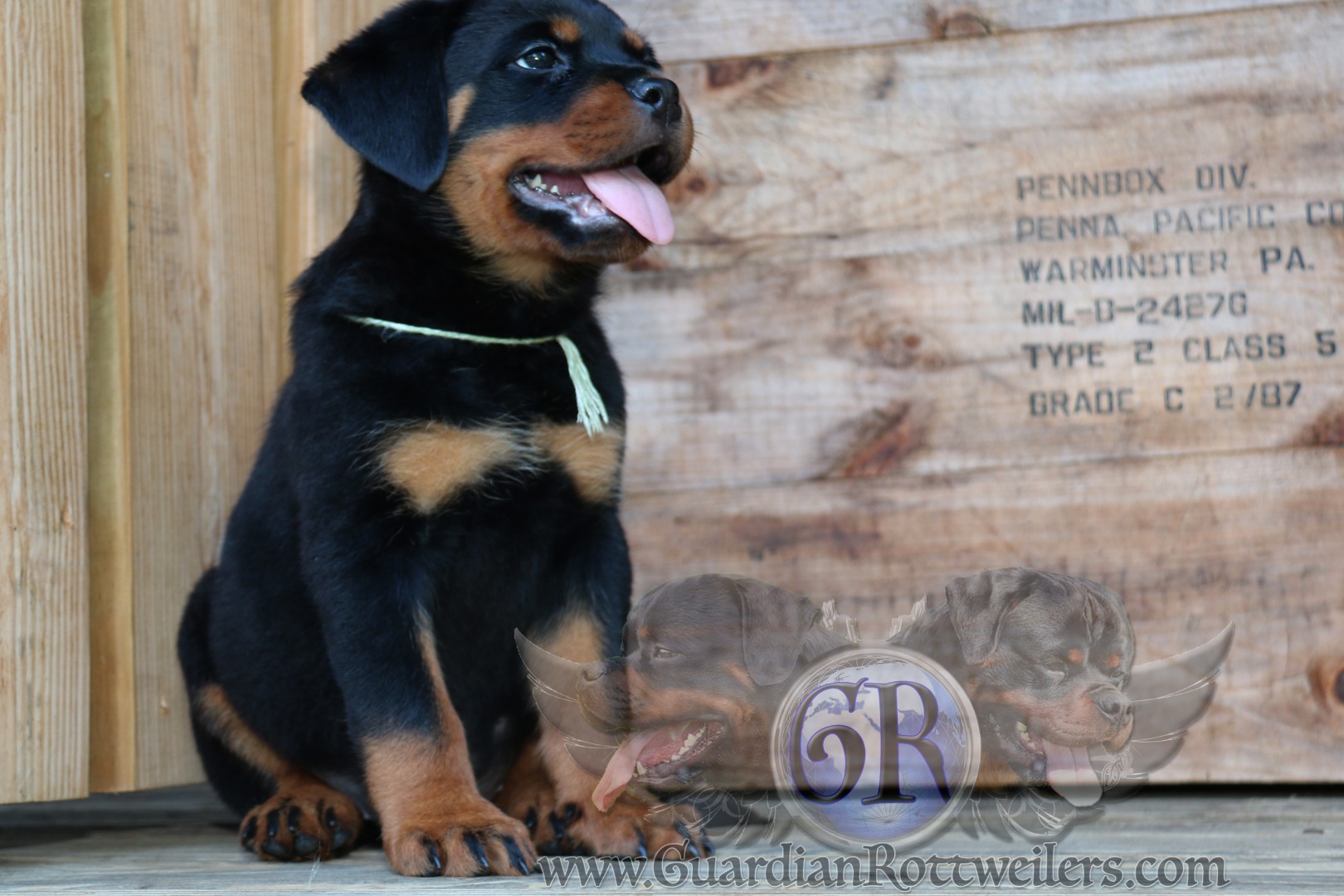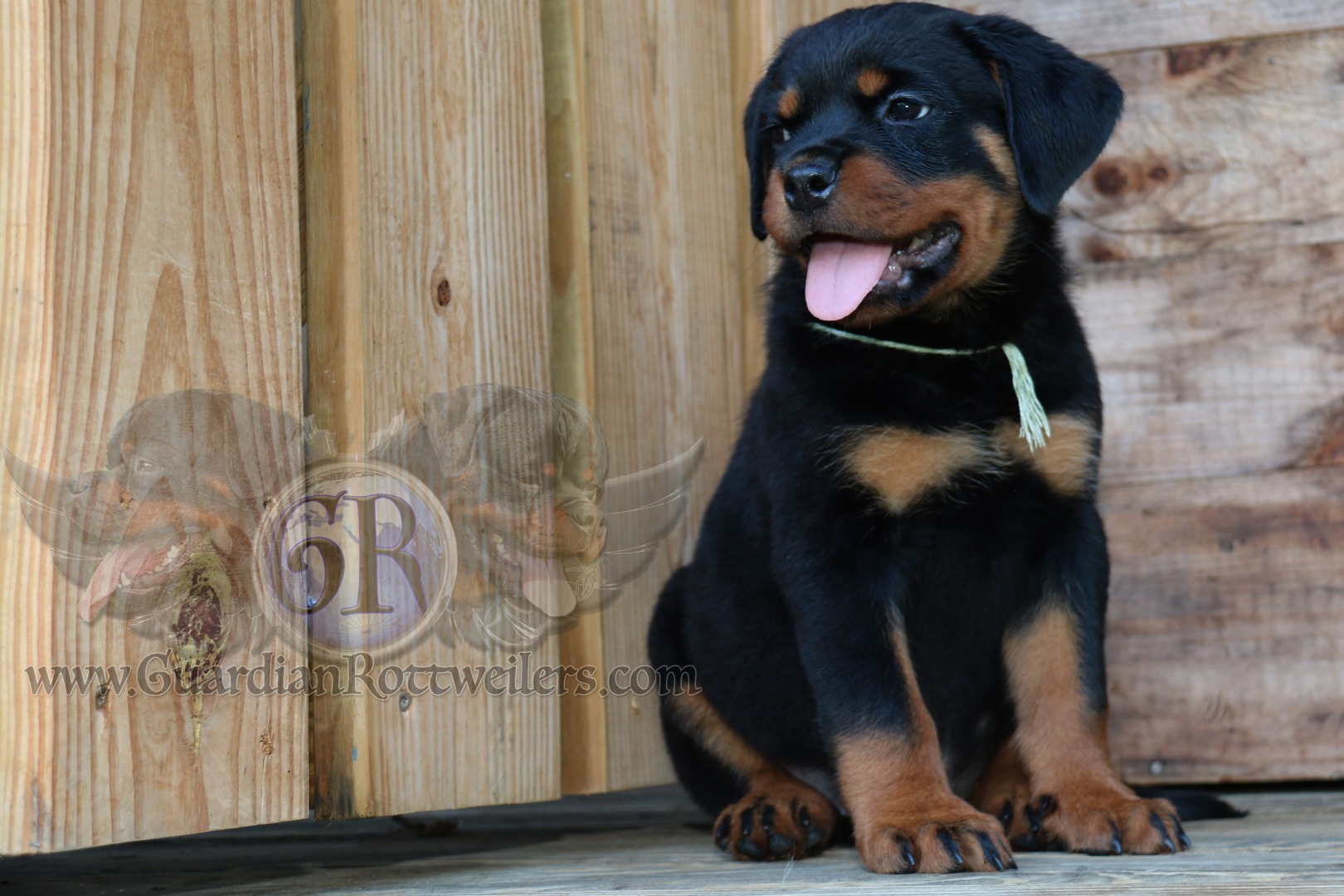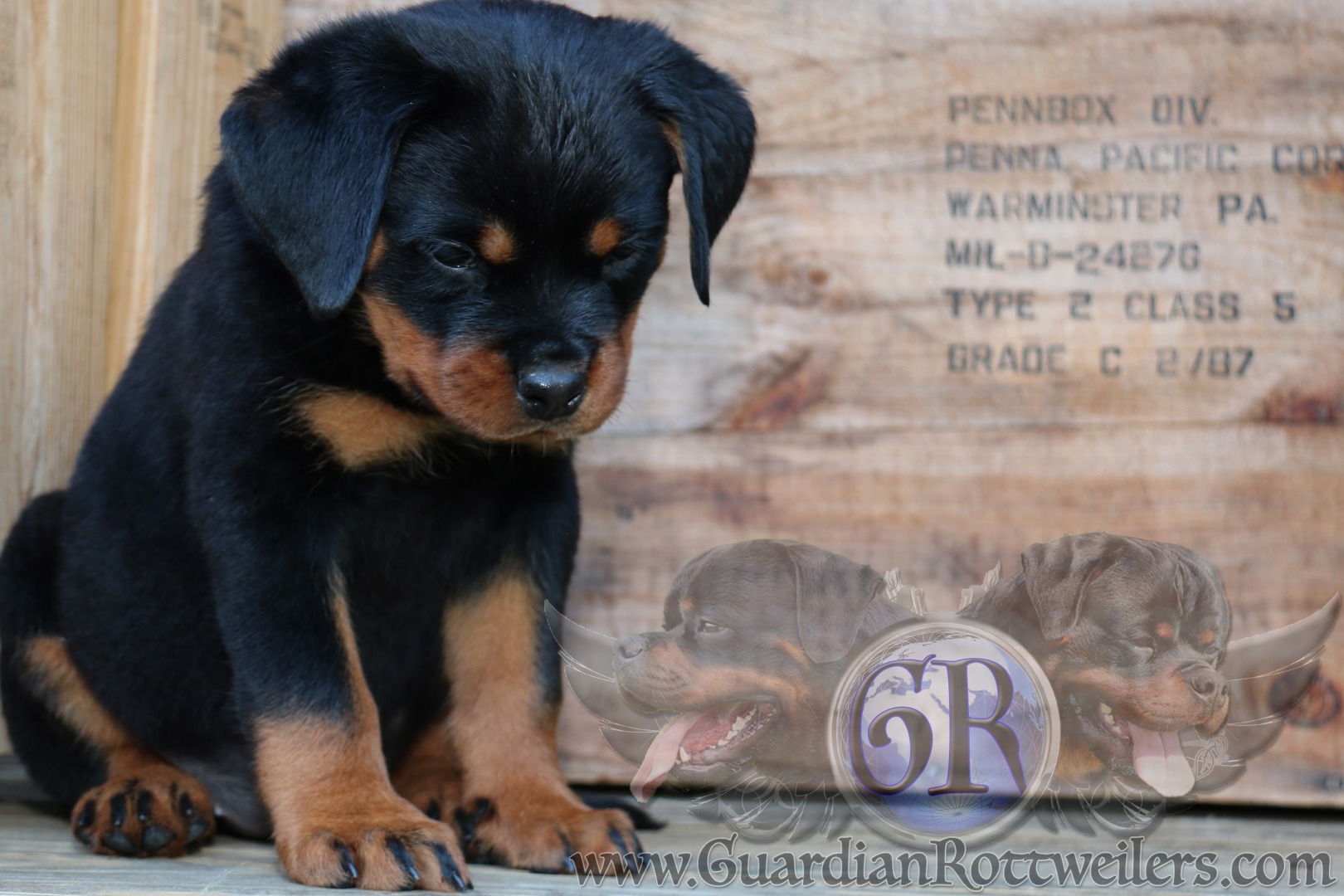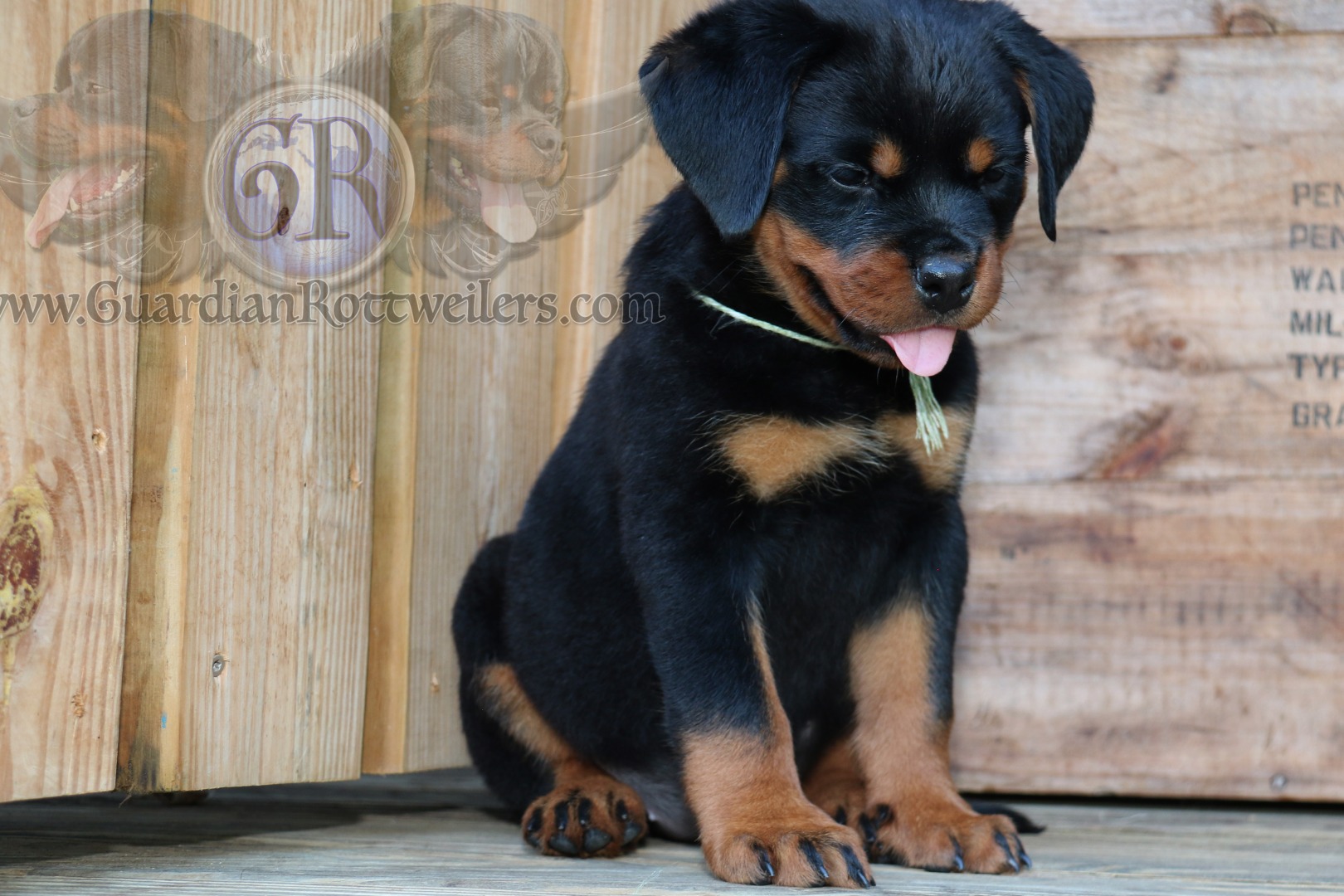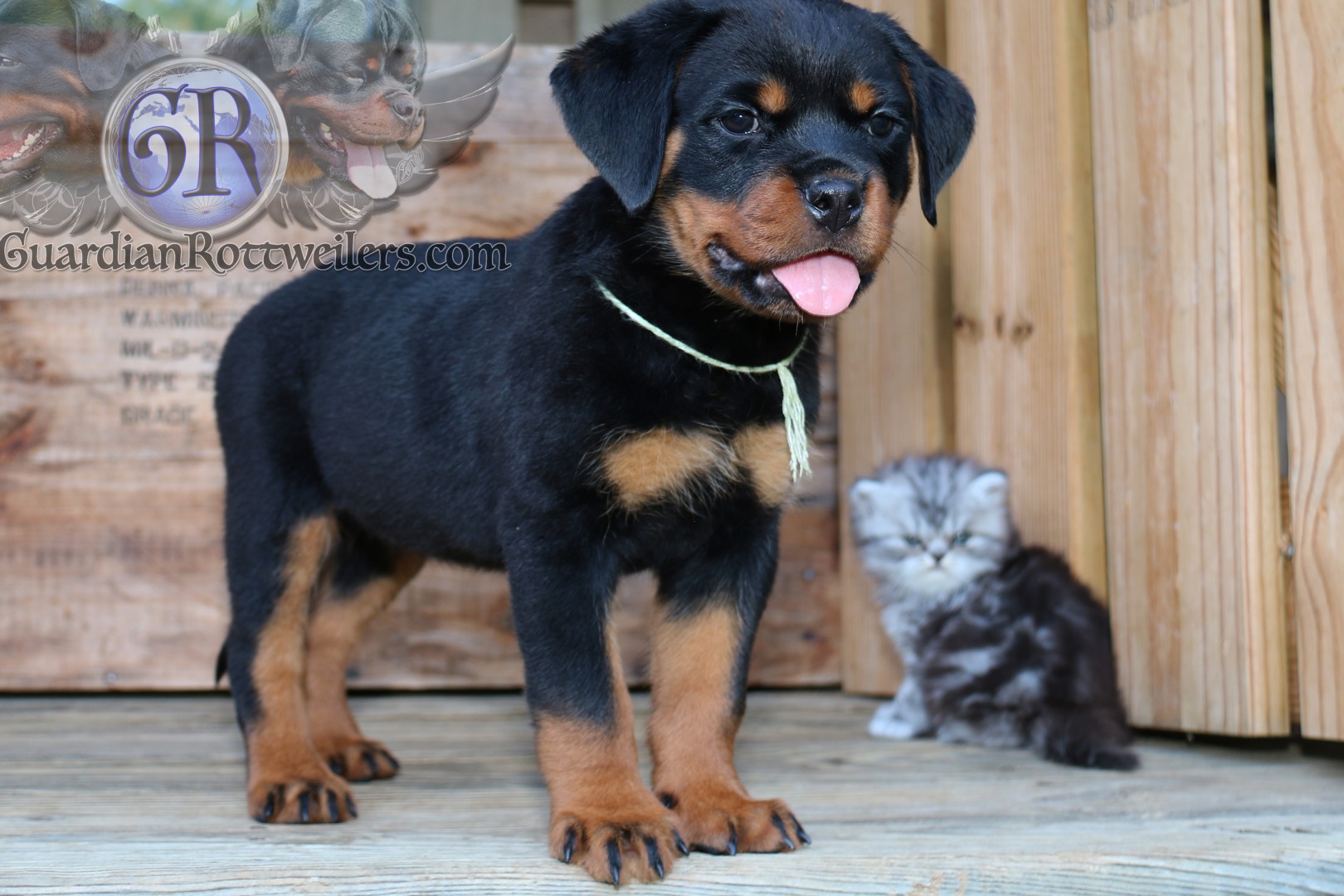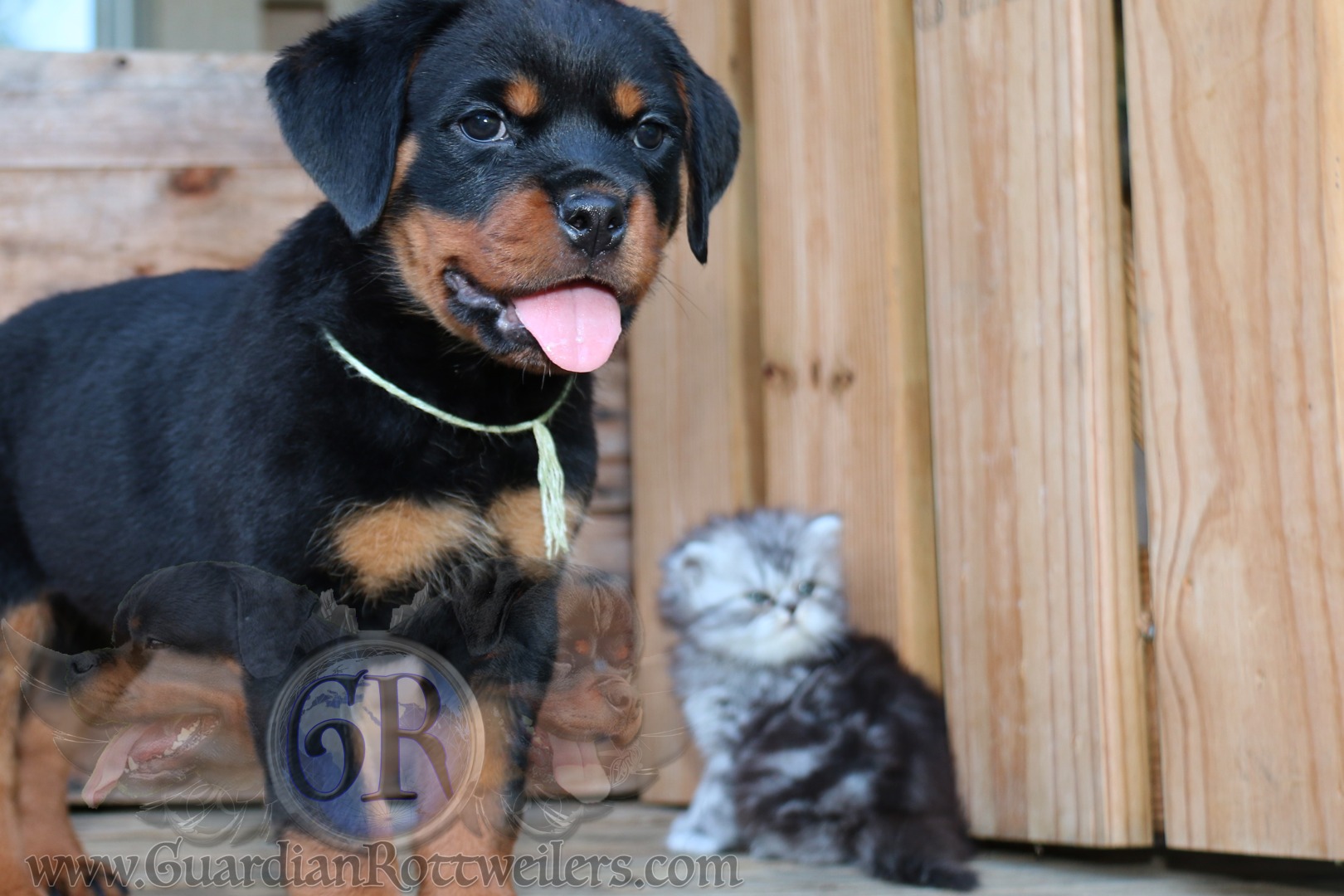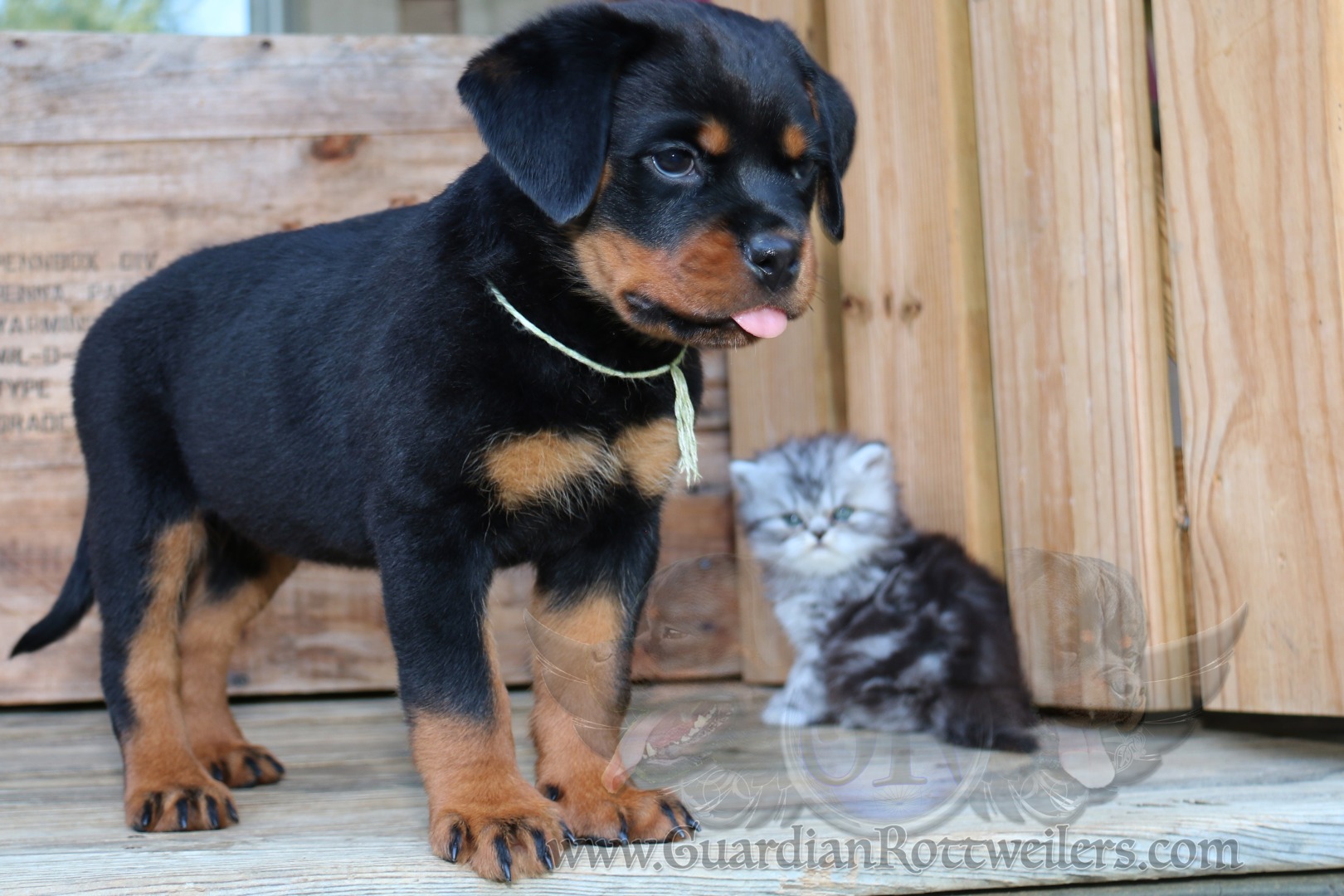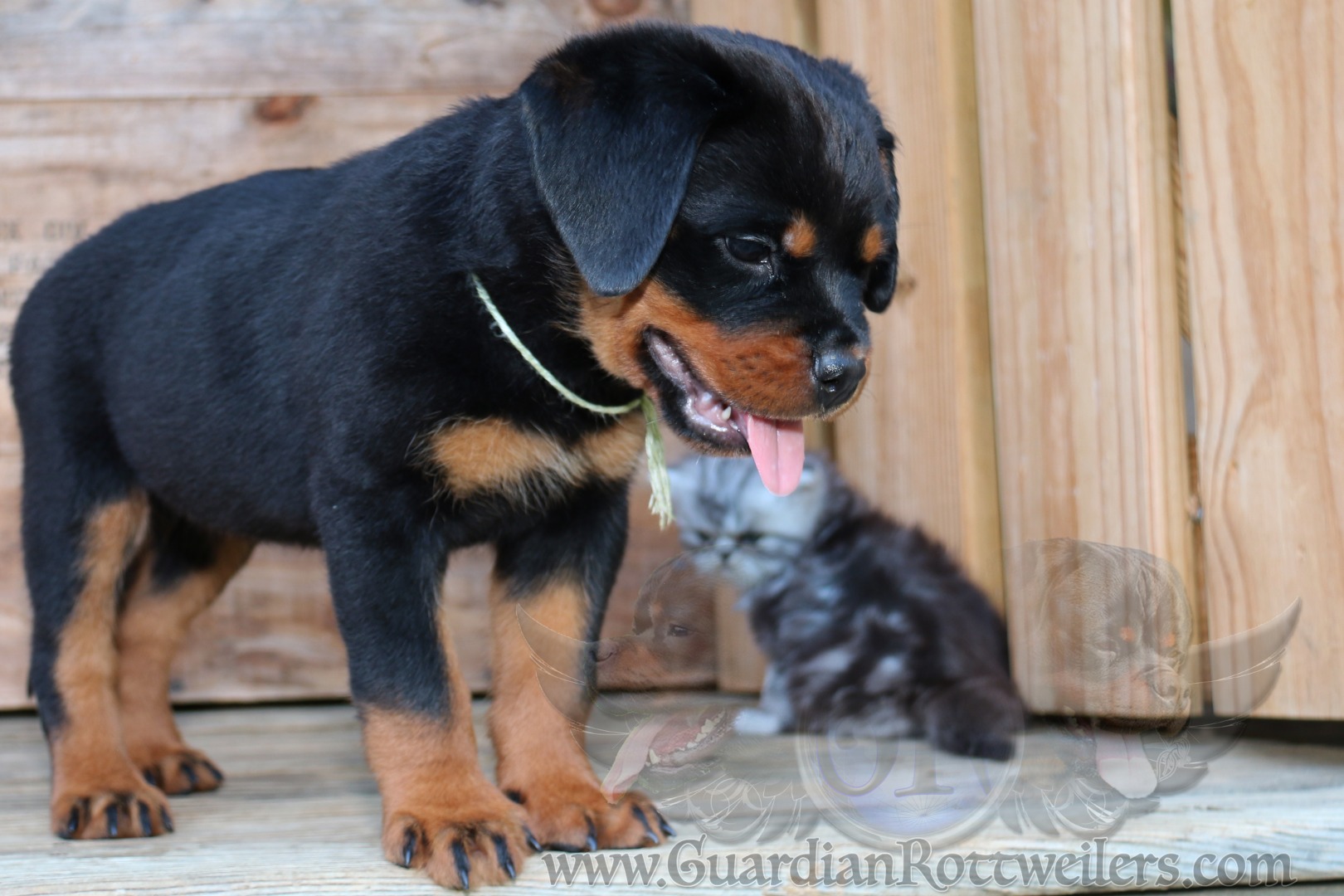 (Visited 61 times, 1 visits today)