Guardian Kjara von Gottschalk
Guardian Rottweilers K Litter
Sire: Odin vom haus Vujic
(Cvrle von hause Pista x Juta vom haus Vujic)
Dam: Bliss of Nicola's Lion
(Staklar of Nicola's Lion x Dora of Nicola's Lion)
Born 22 May 2022

Pronounced "Cara", there are several different meanings to the name depending on country of origin, but one of my favorites is Hindi where it means, "God's precious gift."  That she most certainly is!  The ever so gorgeous miss Kjara favors the Nikola's Lion bloodlines a great deal with a large, heavy build and a ton of bone and that very strong, prominent head.  She has just enough Odin influence to make that stop even stronger and that head just a bit typier.  Kjara is a big, thick girl with a ton of bone and substance.  She has a super short coat and very clean, well defined mahogany markings.  Kjara has excellent anatomy with great lines and angulation.  She carries just as much of her mama in character as she does in physique with that infectious happiness and heart on her sleeve love.  Kjara will come with FULL REGISTRATION and rock at anything you give her.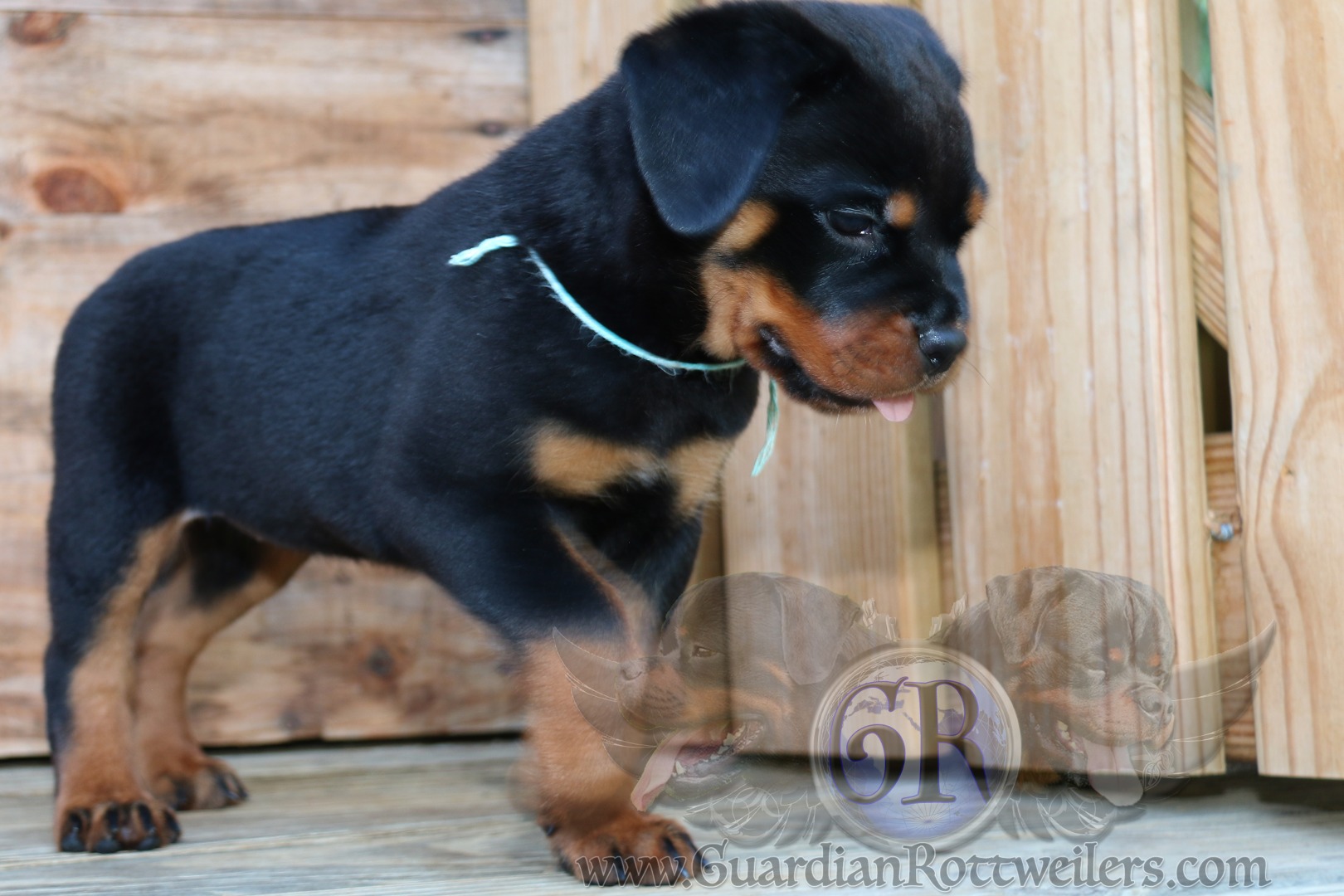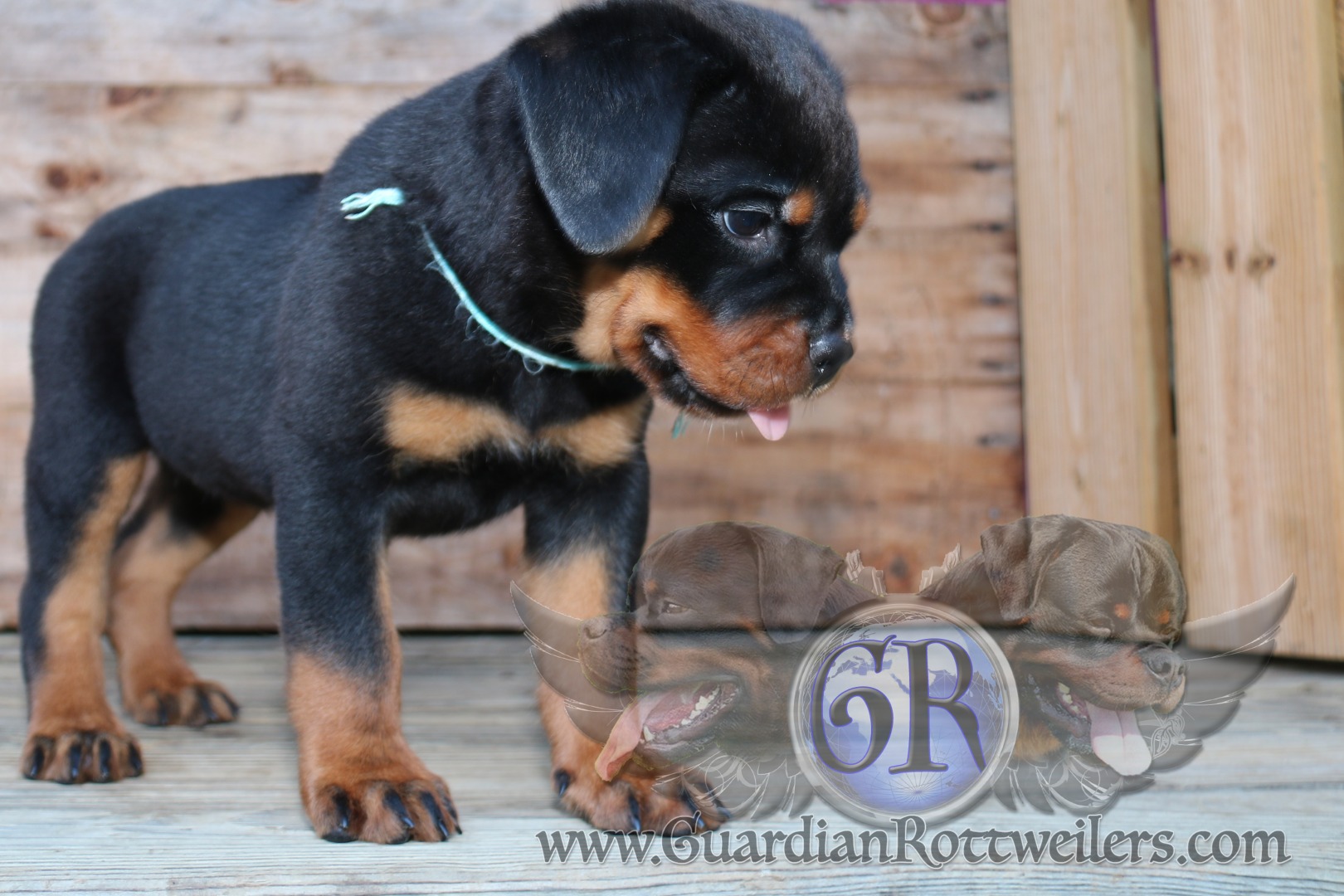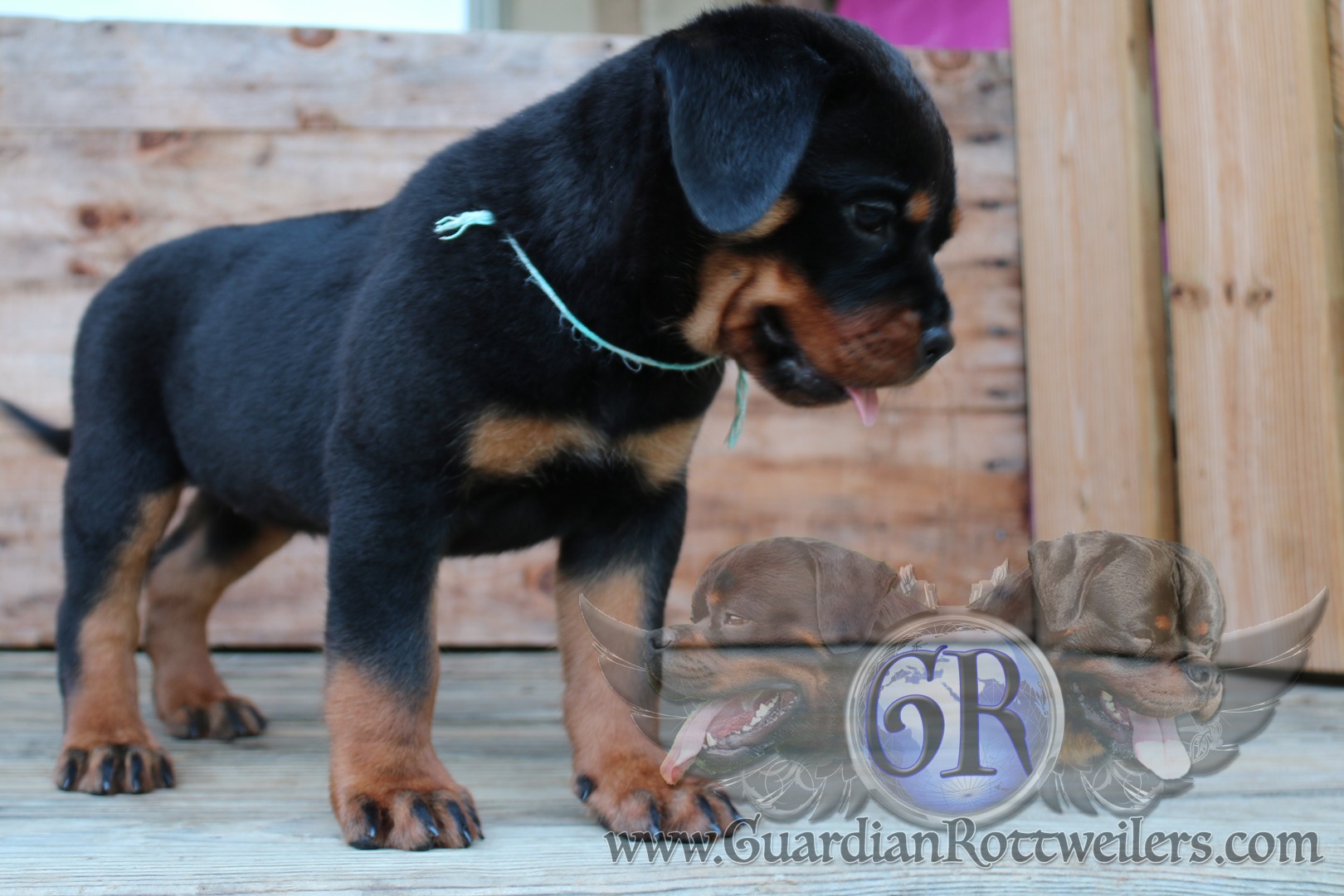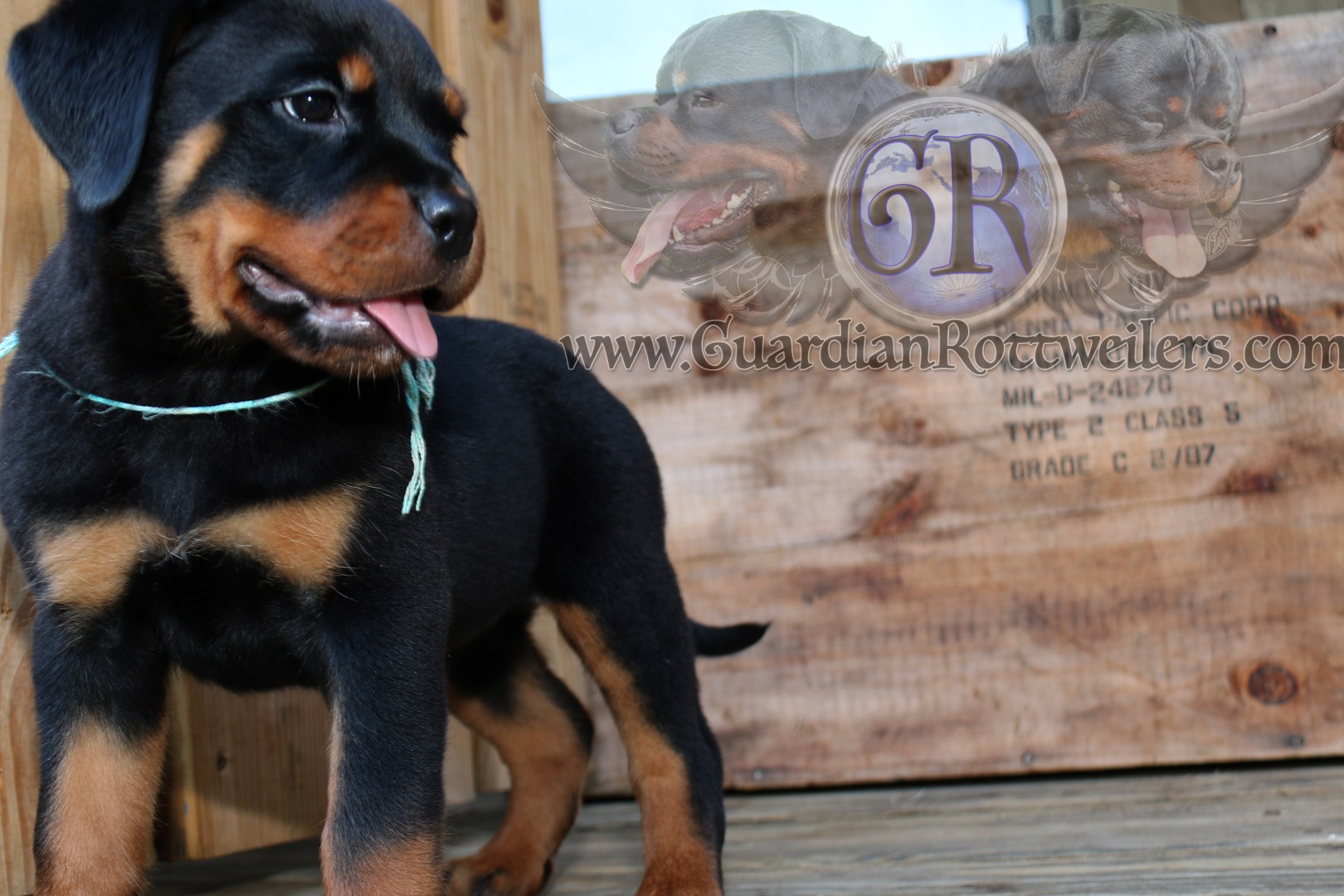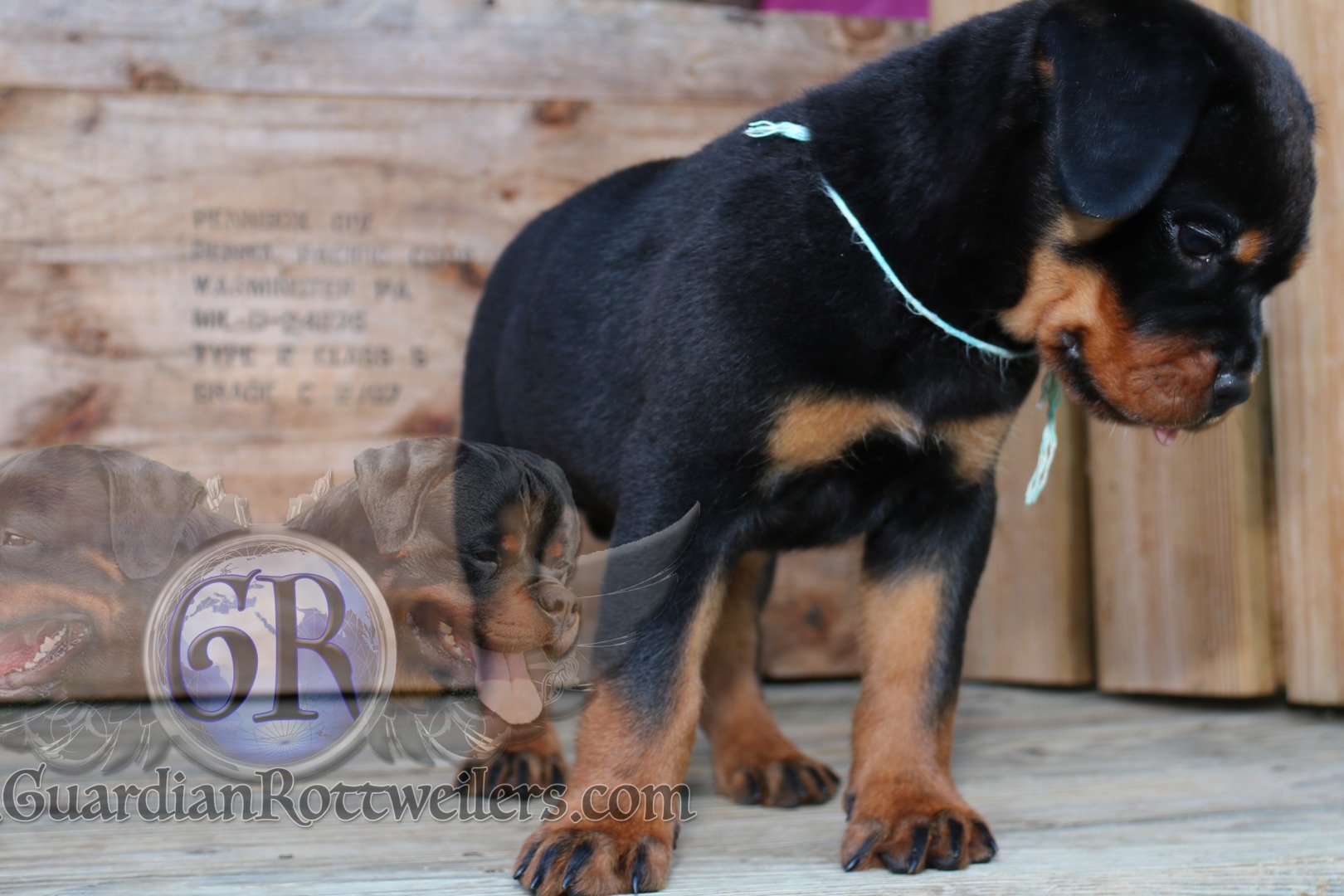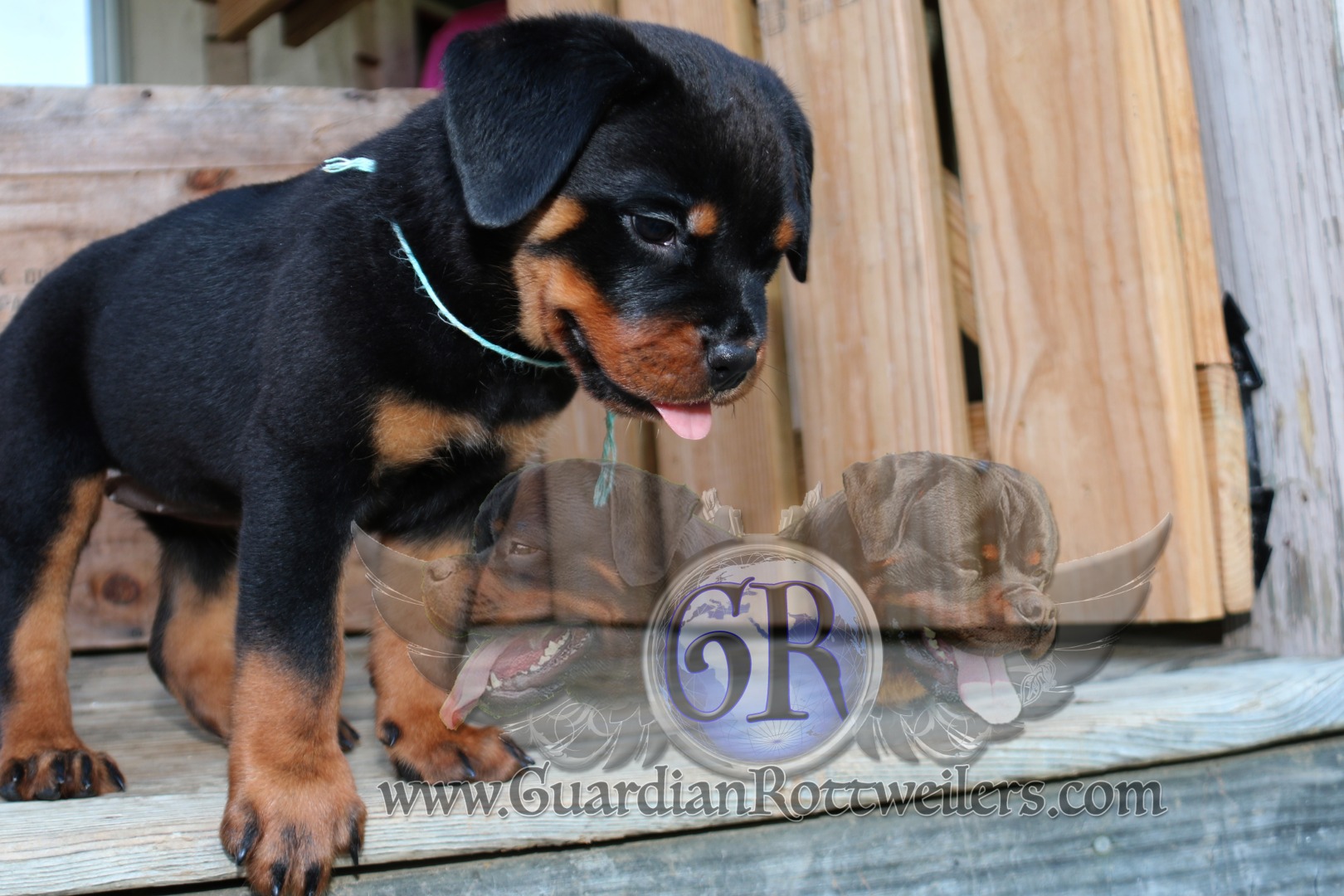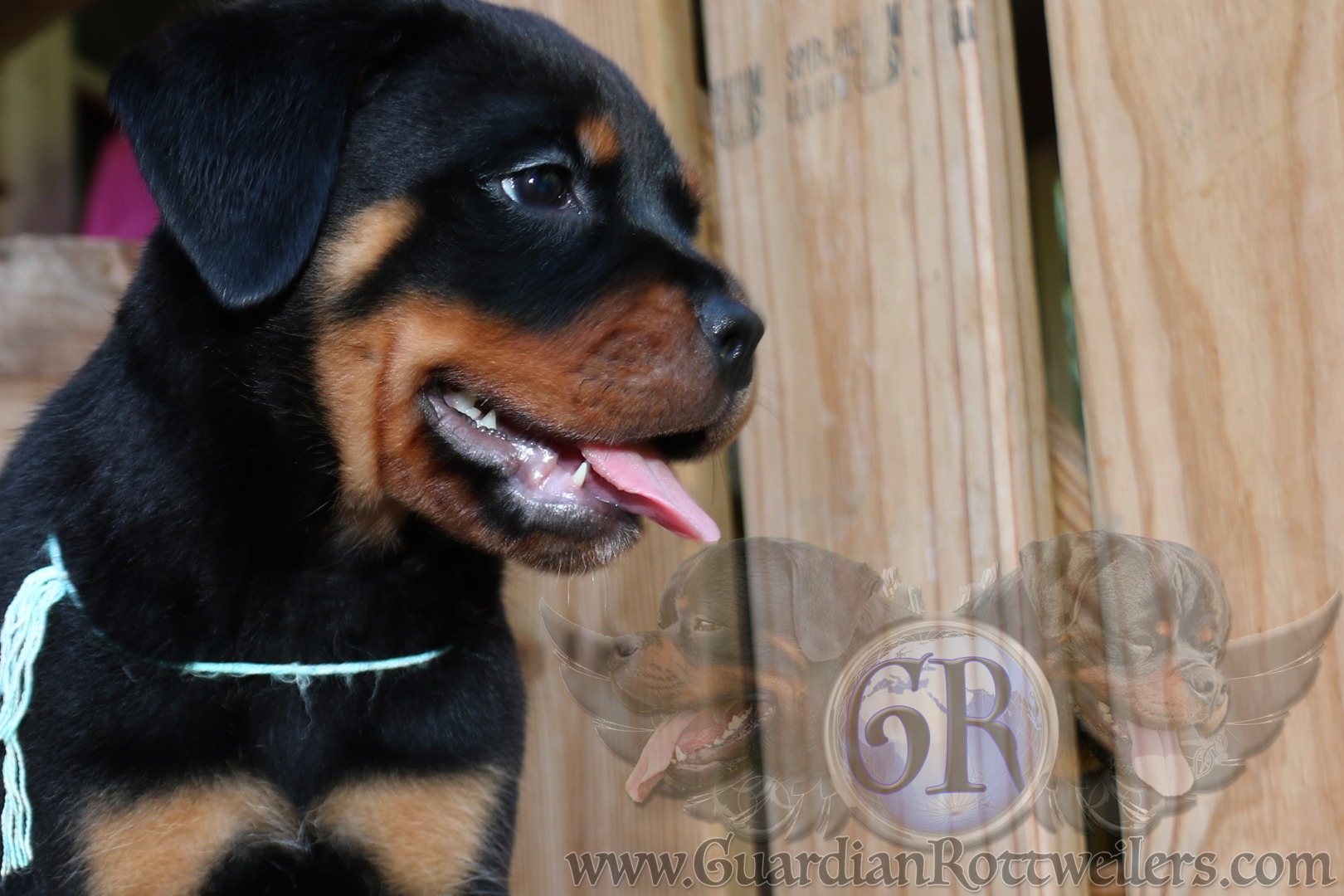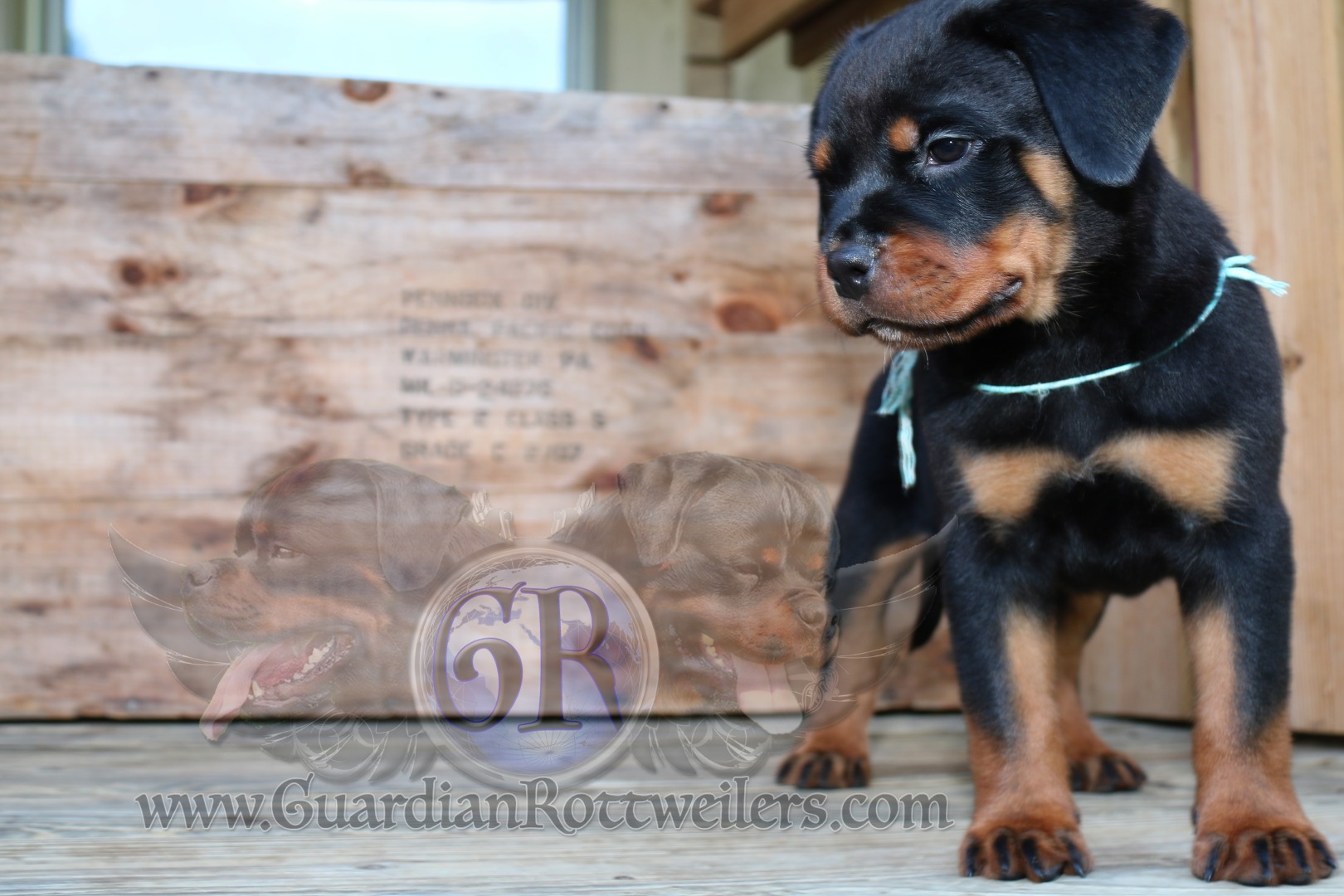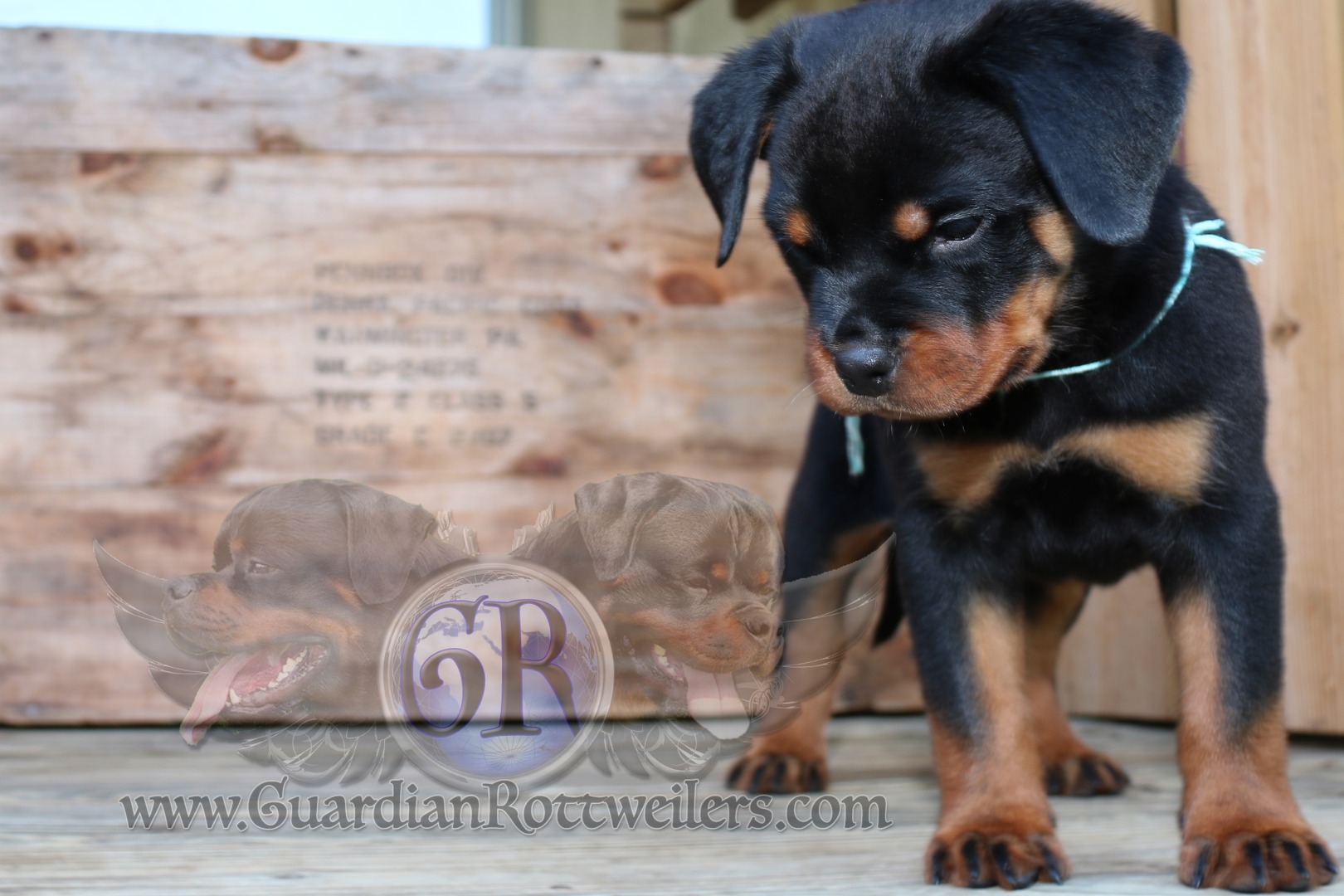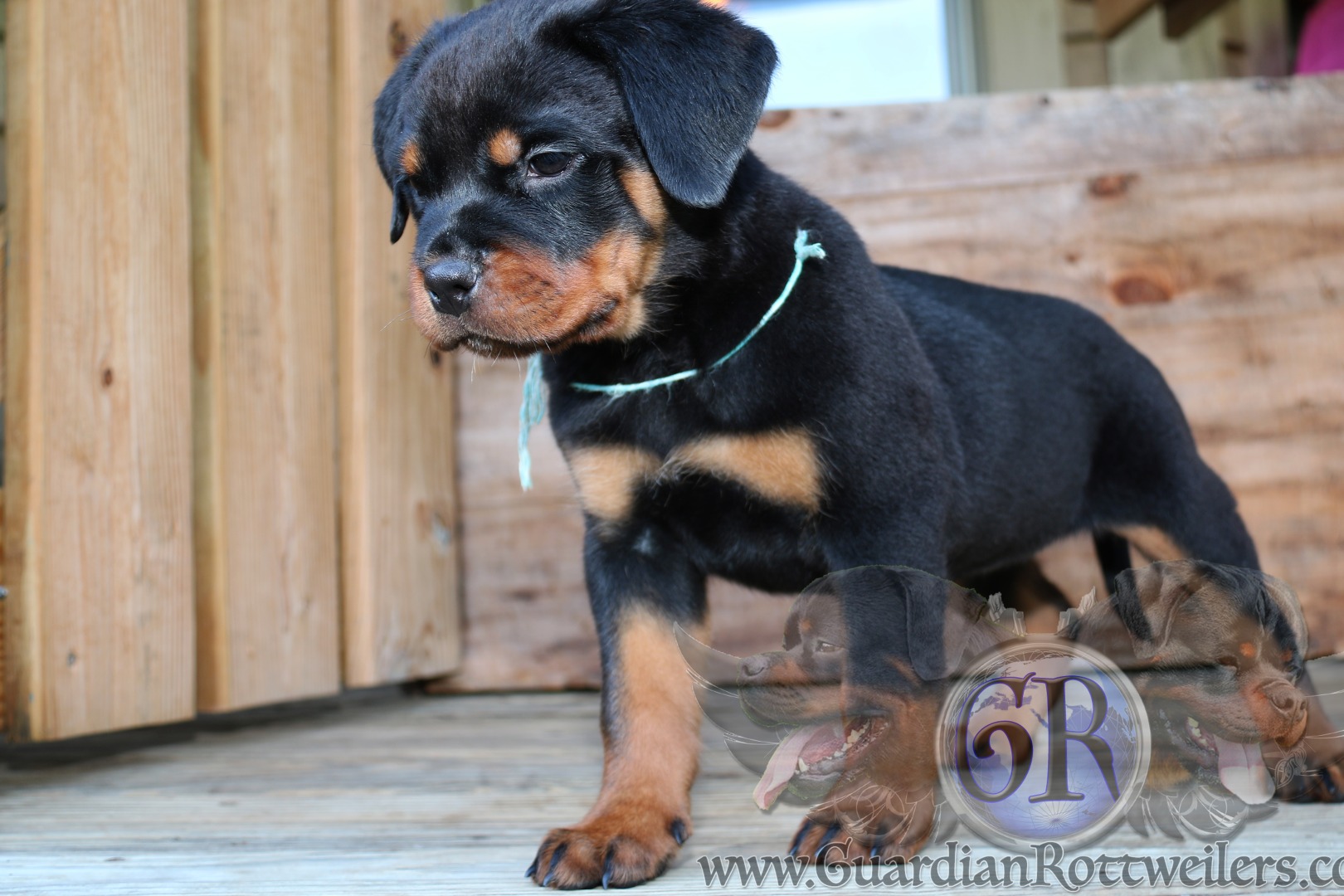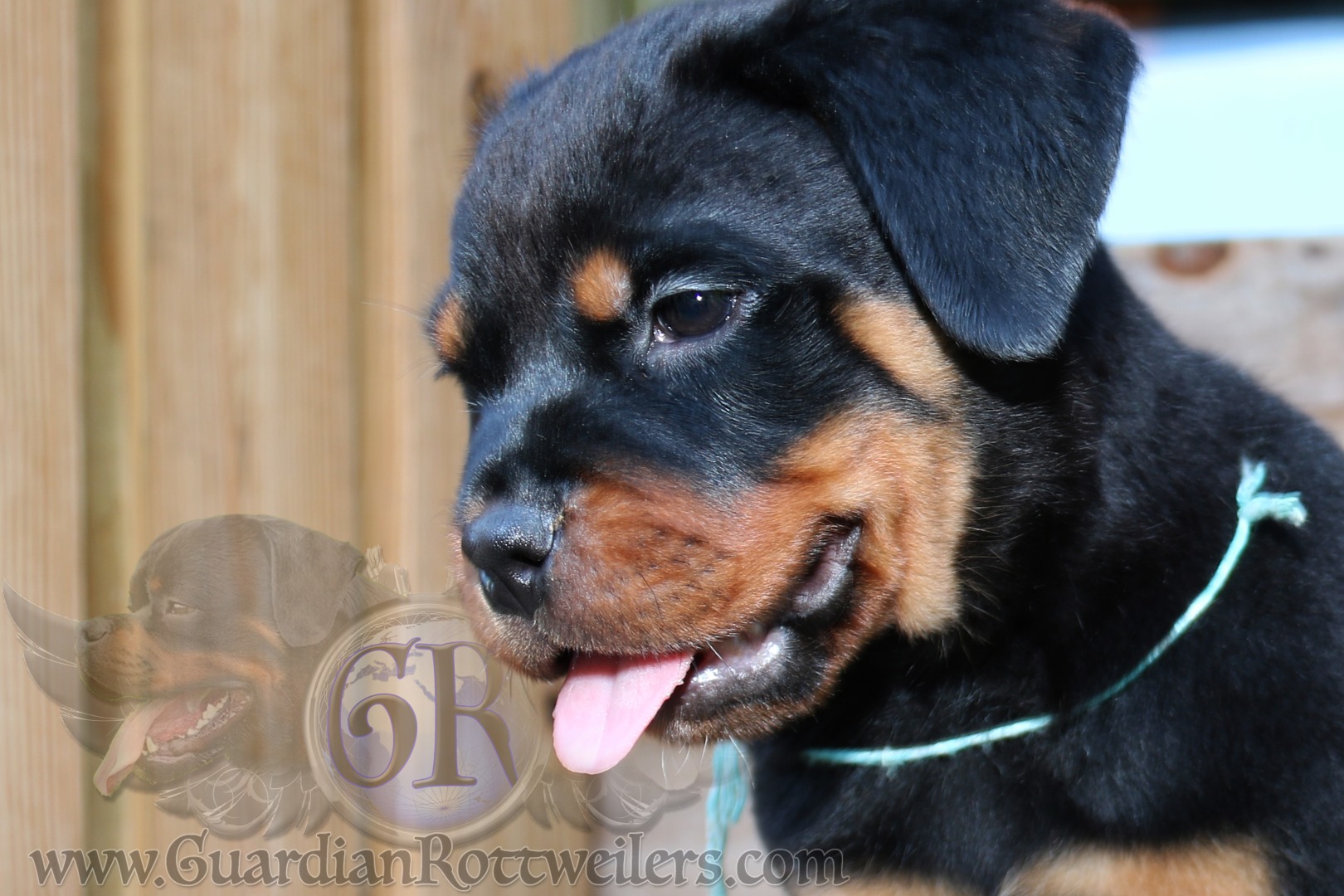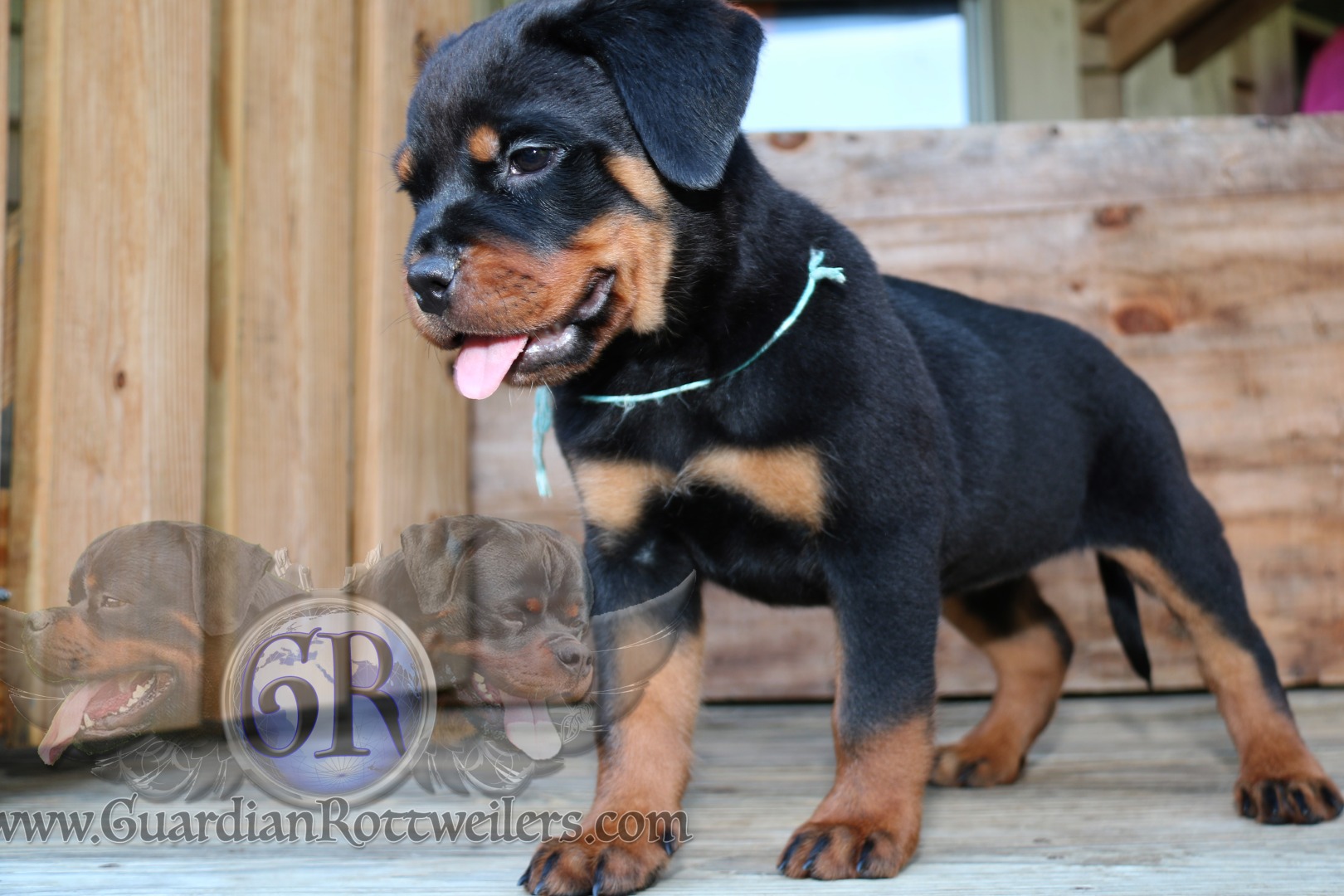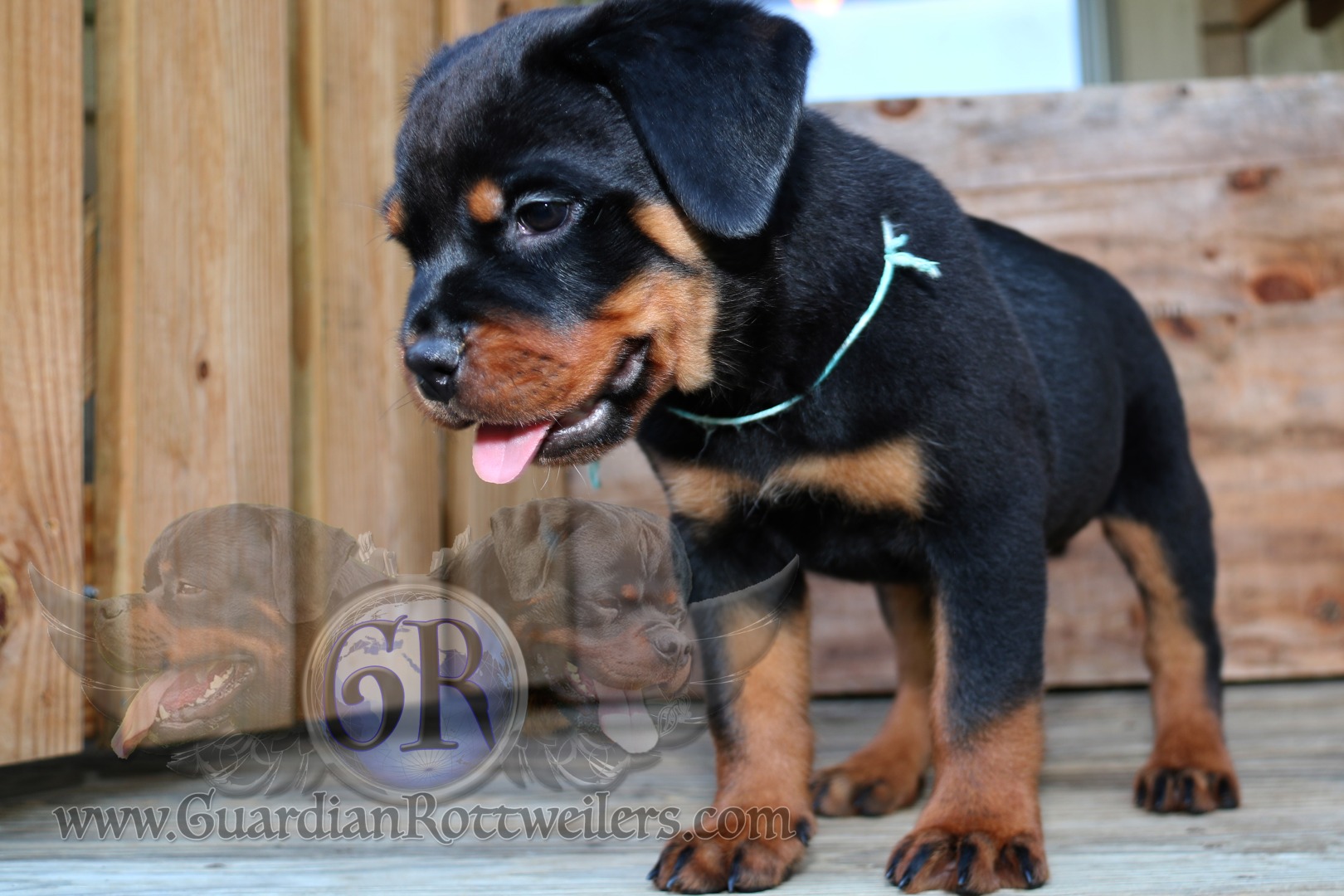 (Visited 32 times, 1 visits today)