Guardian Krest von Gottschalk
Guardian Rottweilers K Litter
Sire: Odin vom haus Vujic
(Cvrle von hause Pista x Juta vom haus Vujic)
Dam: Bliss of Nicola's Lion
(Staklar of Nicola's Lion x Dora of Nicola's Lion)
Born 22 May 2022

This entire litter of lovely ladies is just so consistent- and consistently phenomenal!!  Large, gorgeous girls with heavy bone, excellent builds, powerful frames and loads of substance.  Heads are big and strong, ears are set and carried perfectly- making those impressive heads even wider; muzzles are short with excellent stop definition- just exceptional pups!  Krest also has the same super short coat, clean, well defined markings and rich color as her siblings and just overall such beautiful anatomy.
Krest has a gentle nature and is a very happy puppy.  She listens very well and she loves her people.  It was a bit difficult to get her to focus on the photoshoot as she really just wanted to leap into a lap instead 😉  Krest will come with FULL REGISTRATION.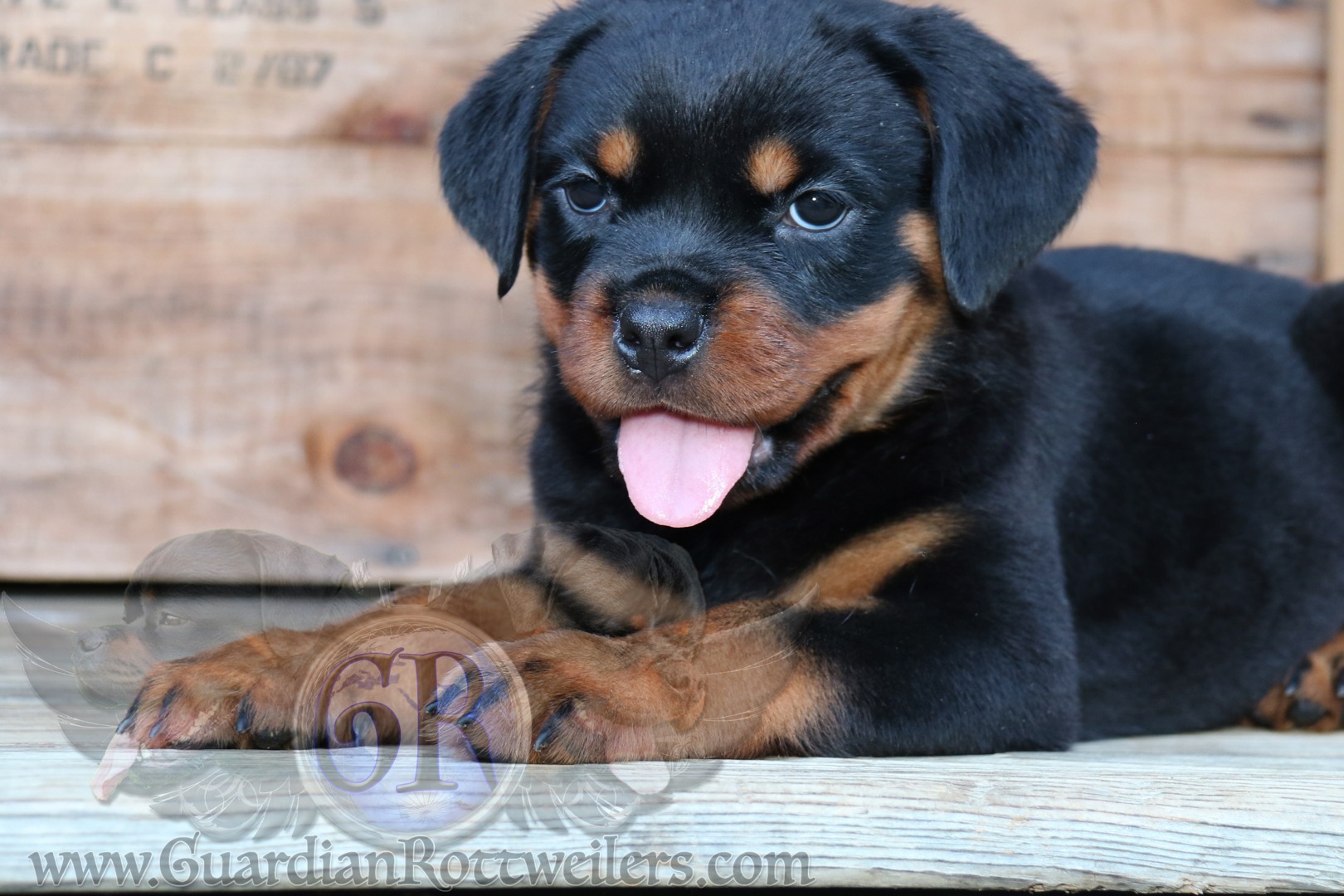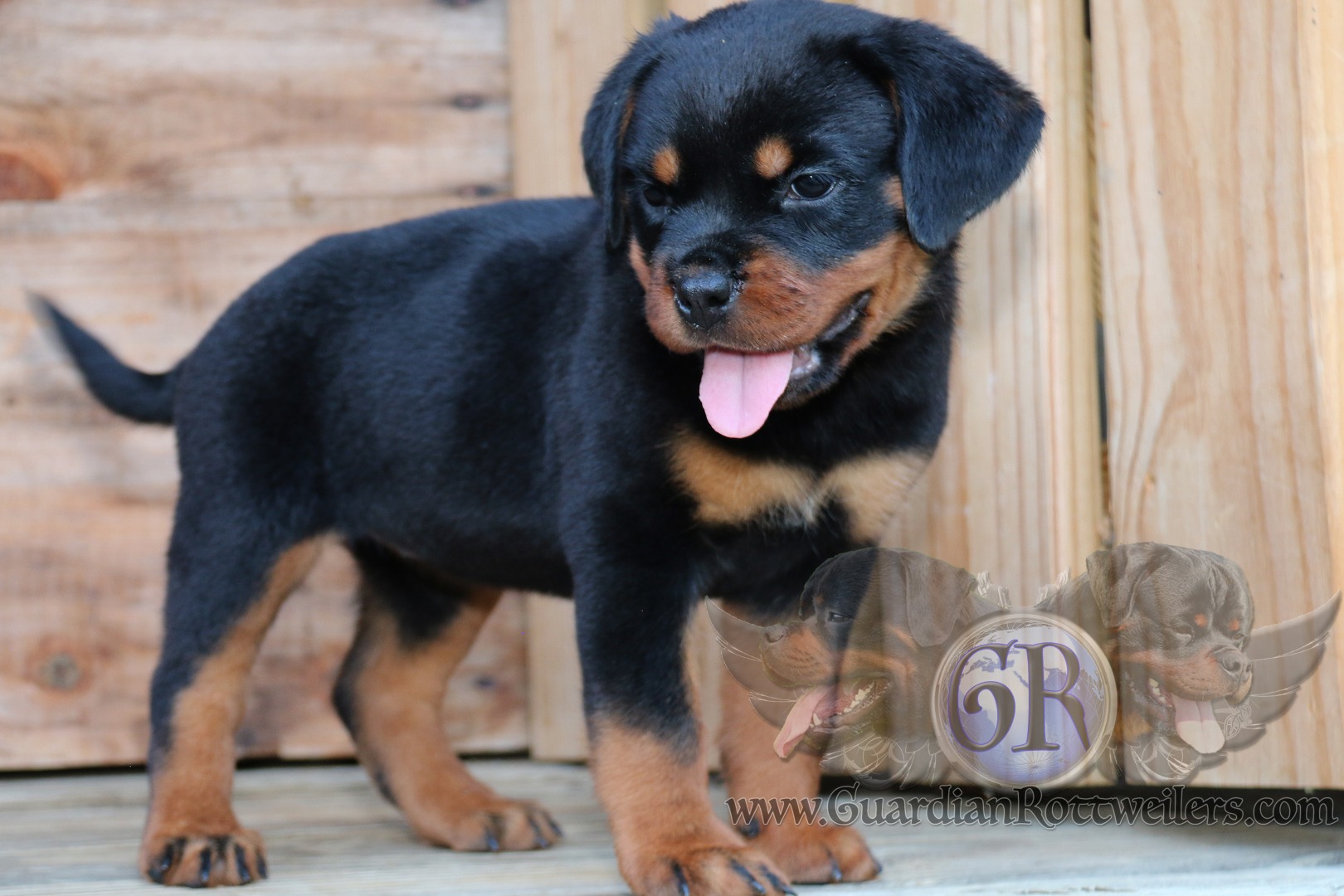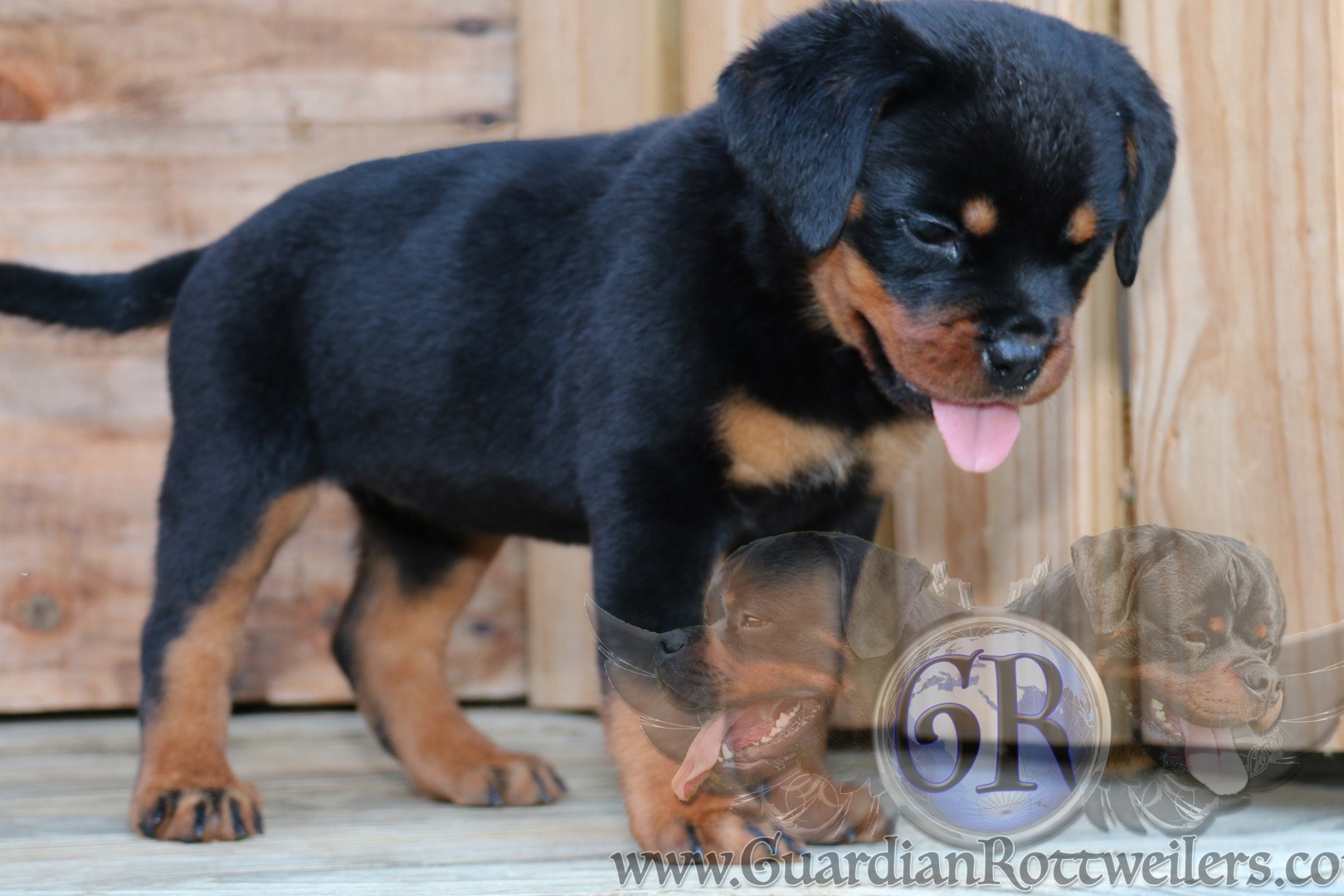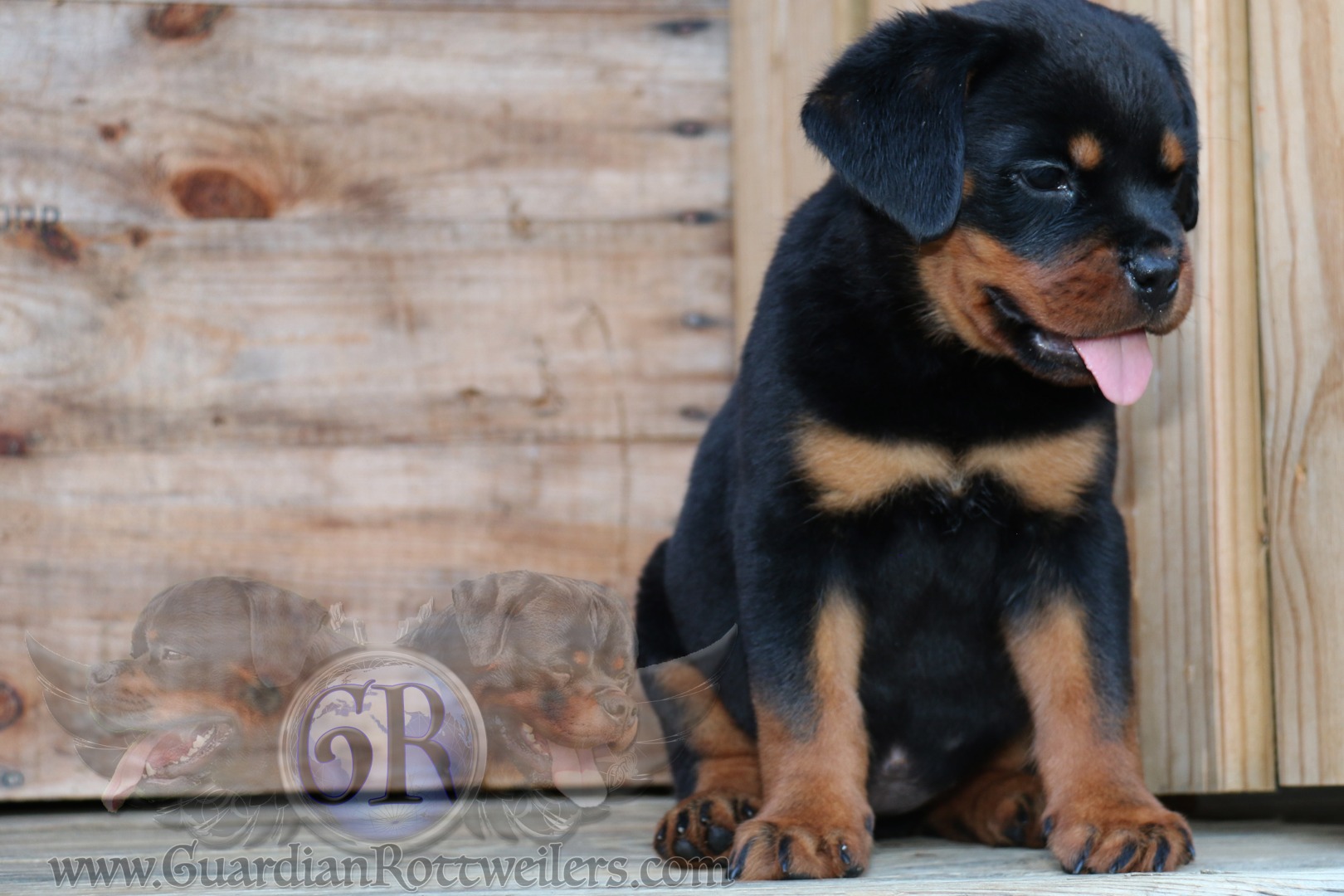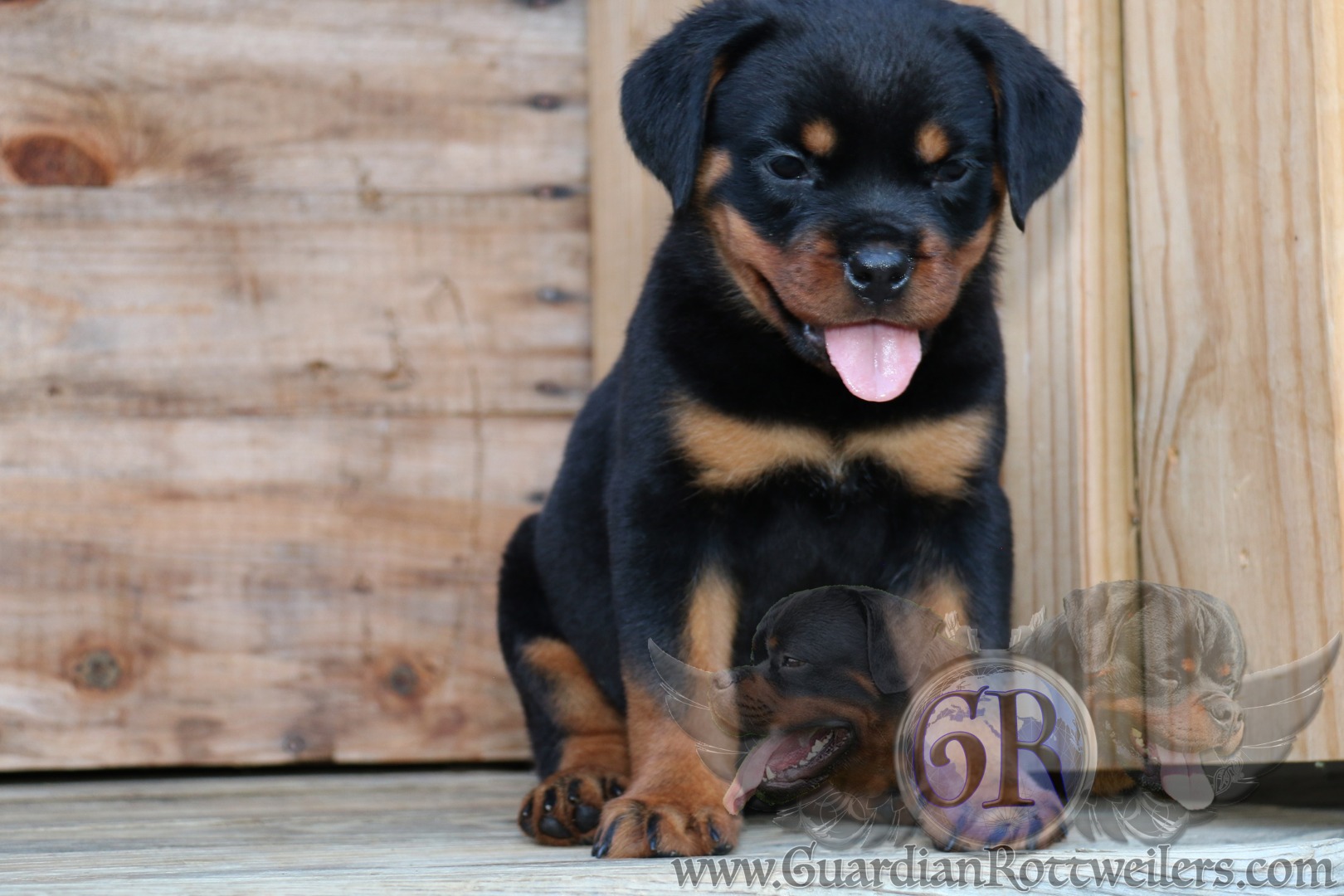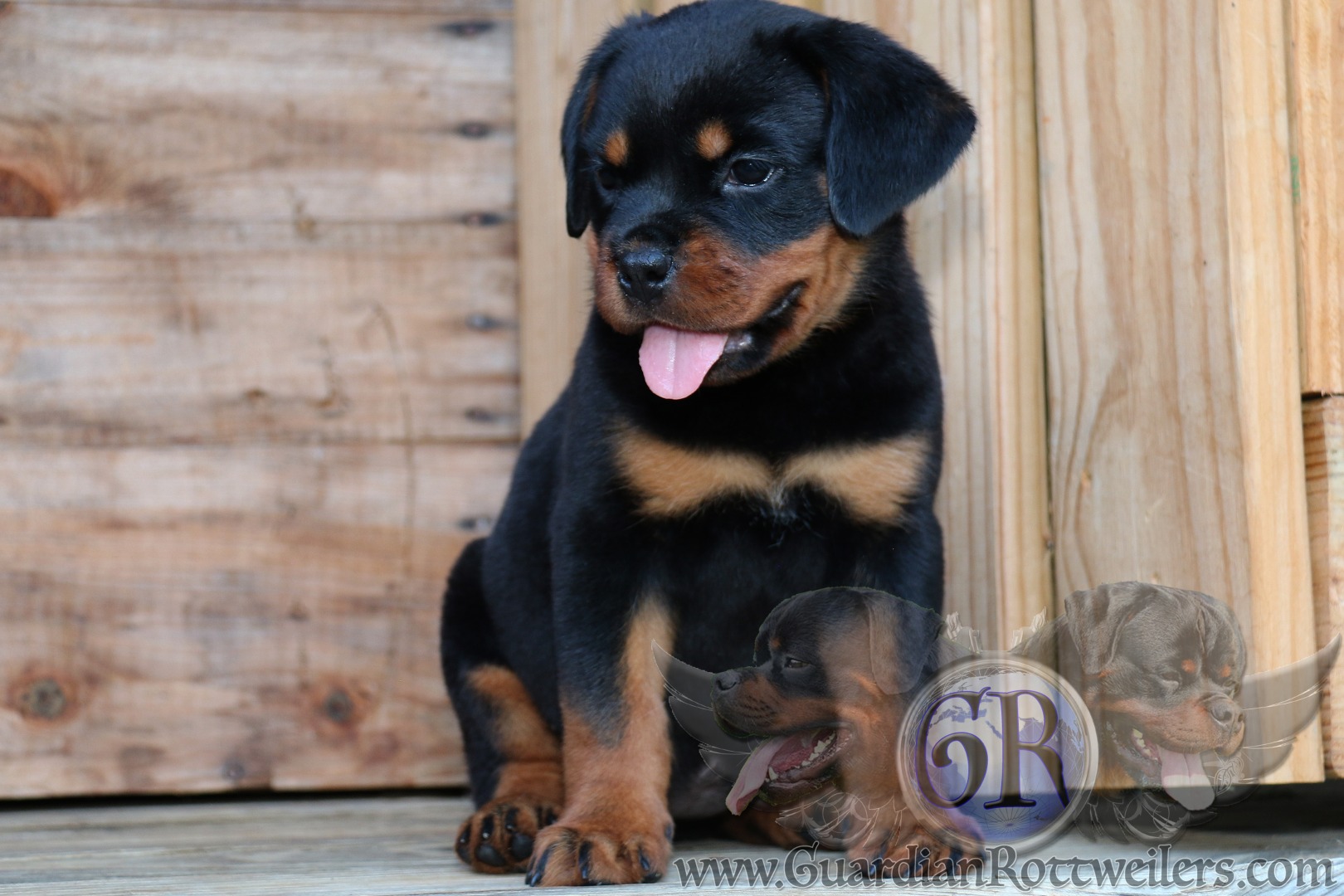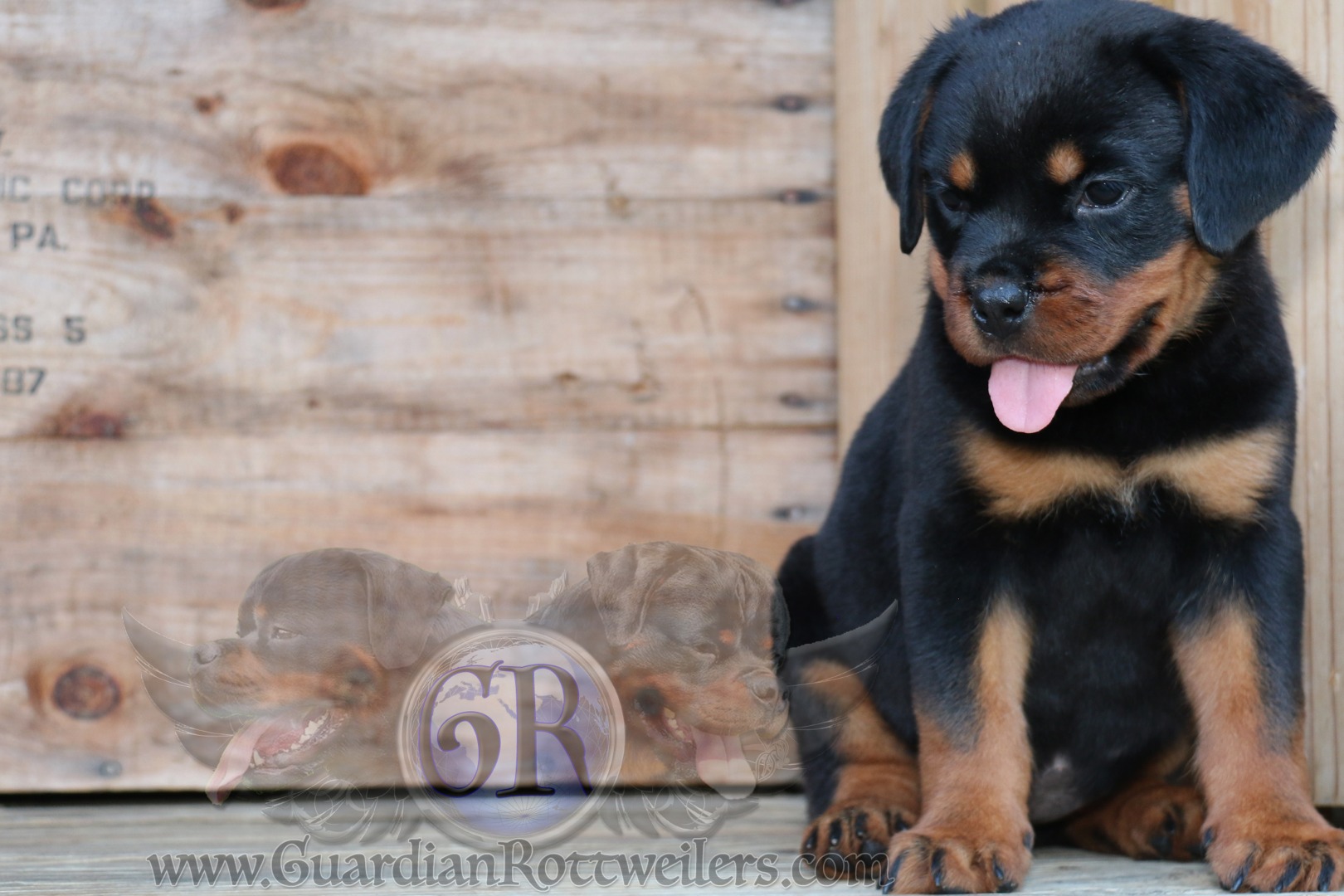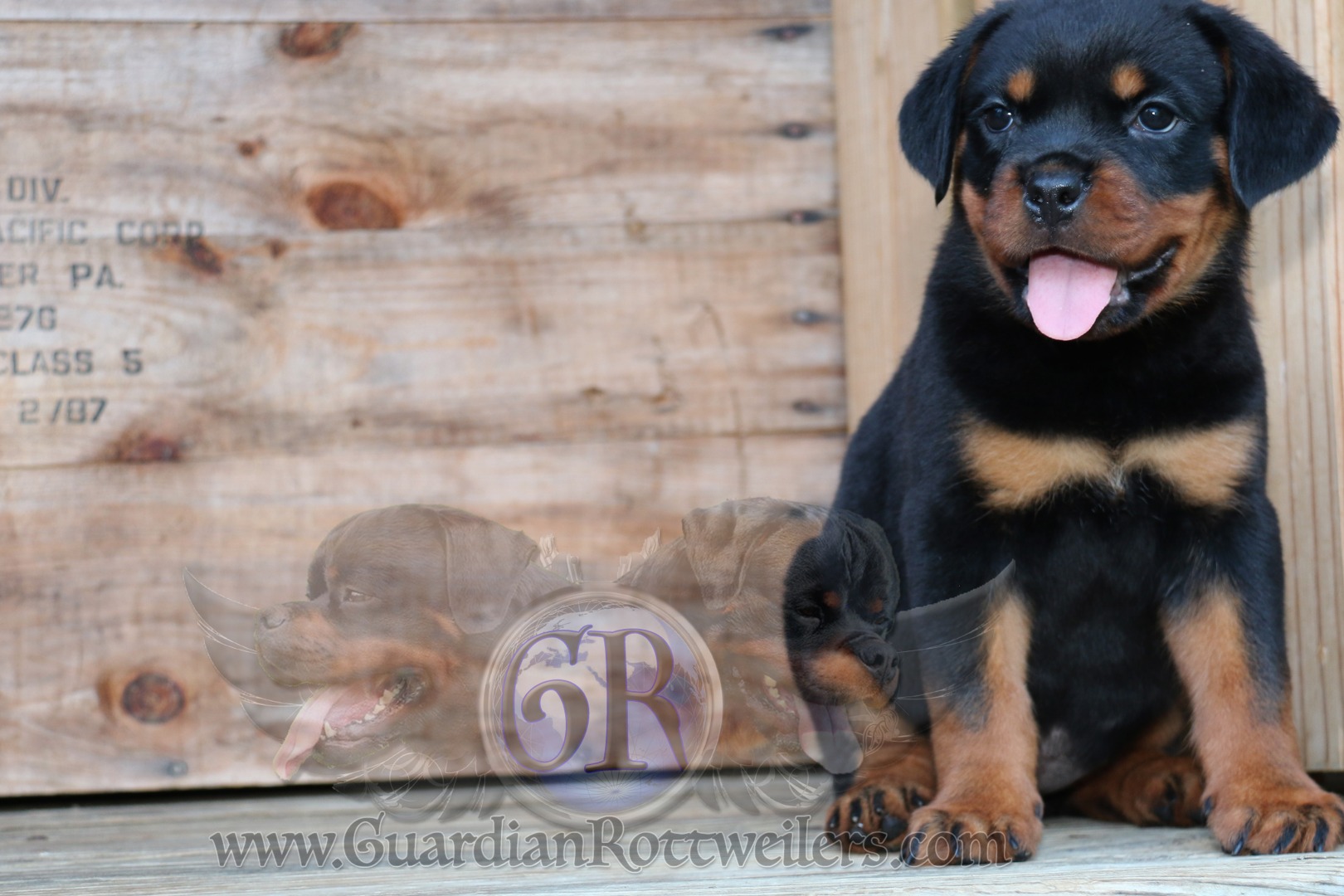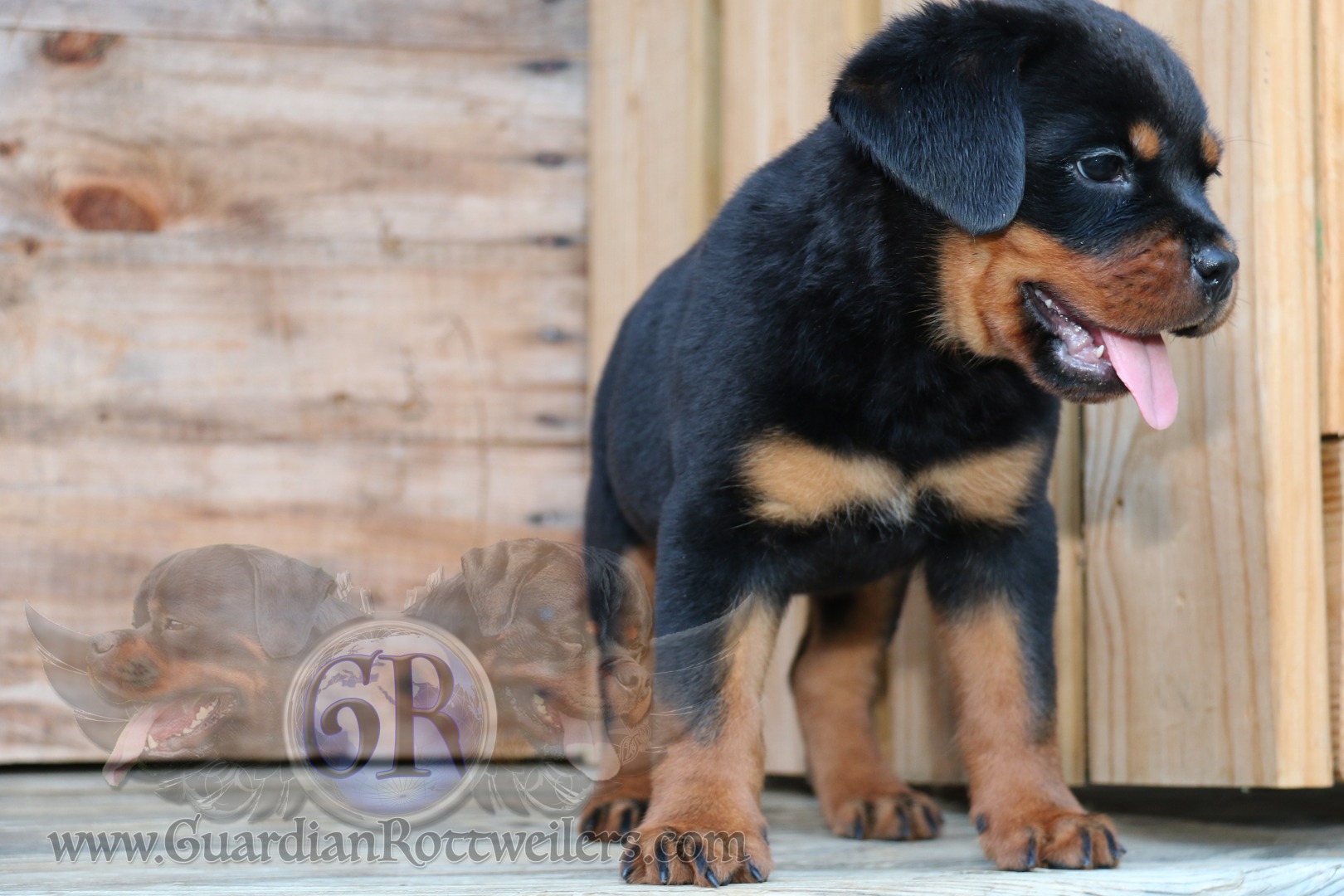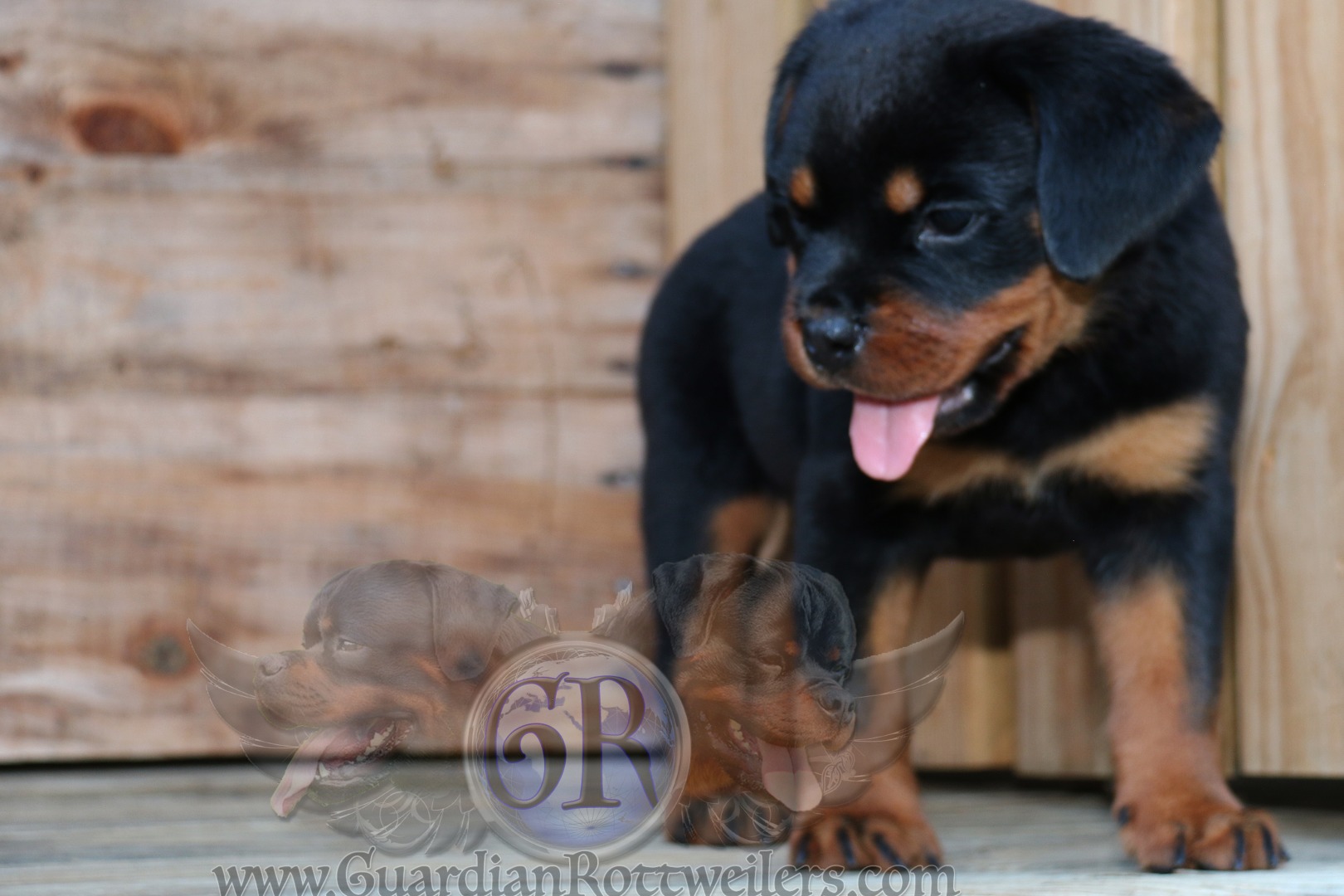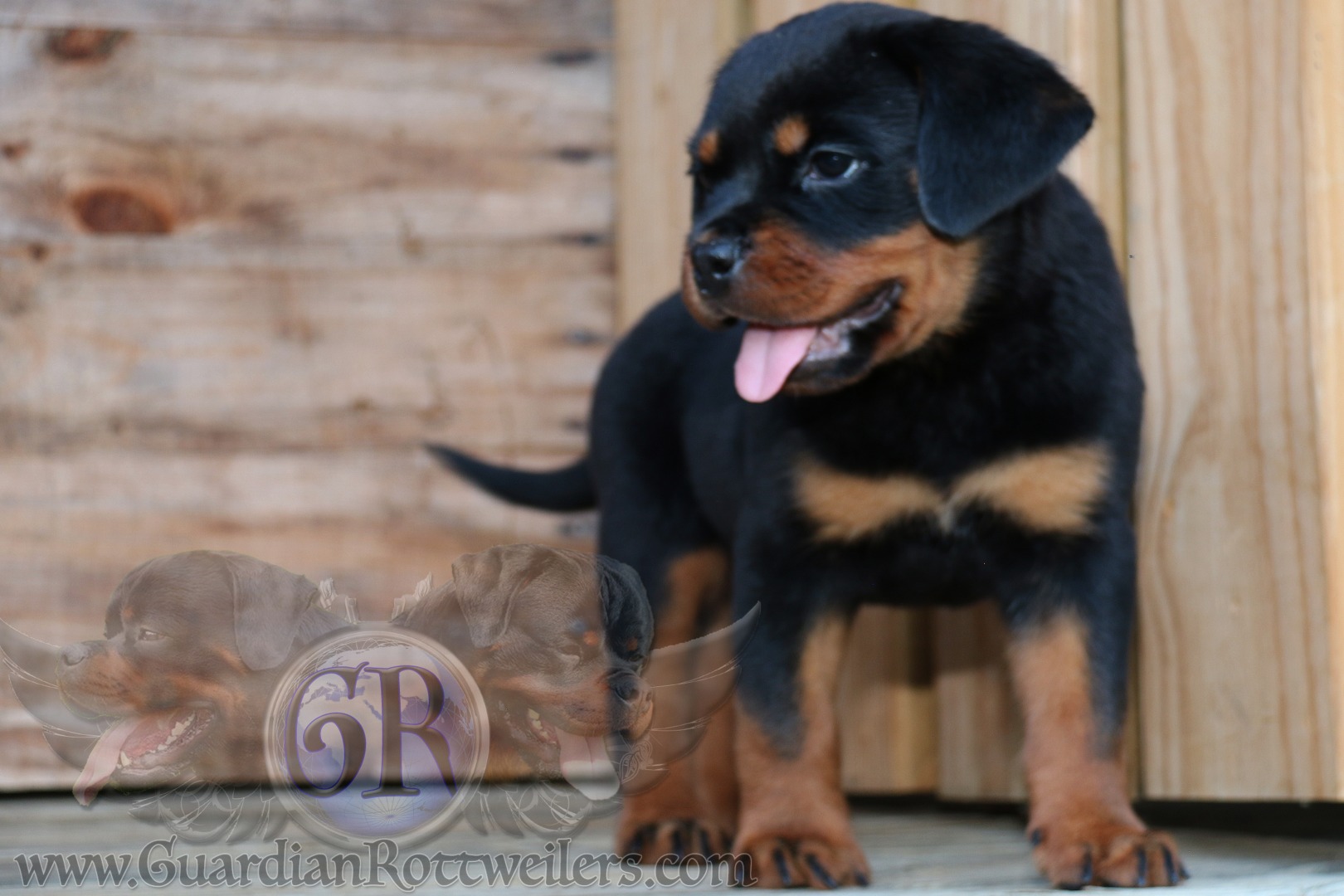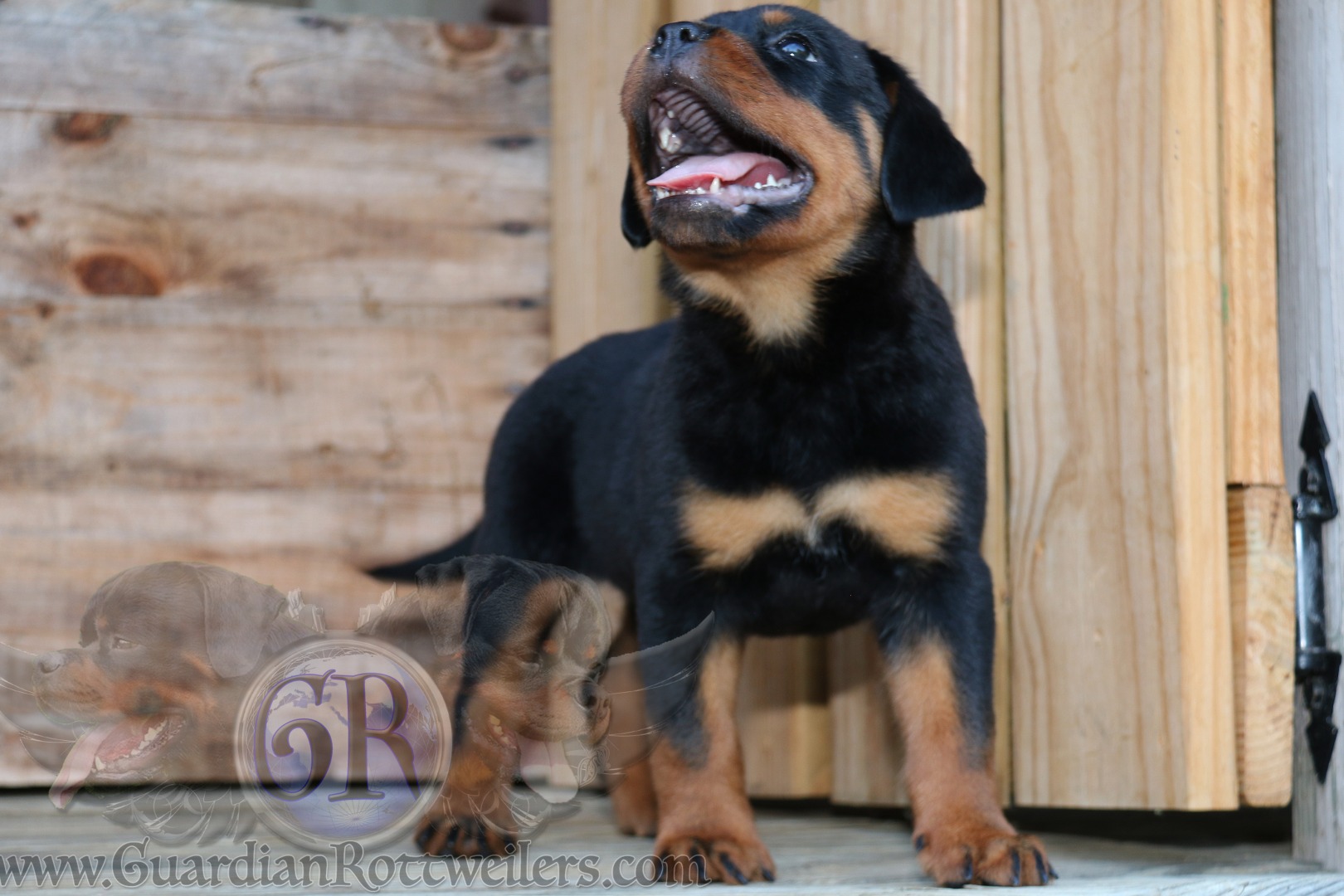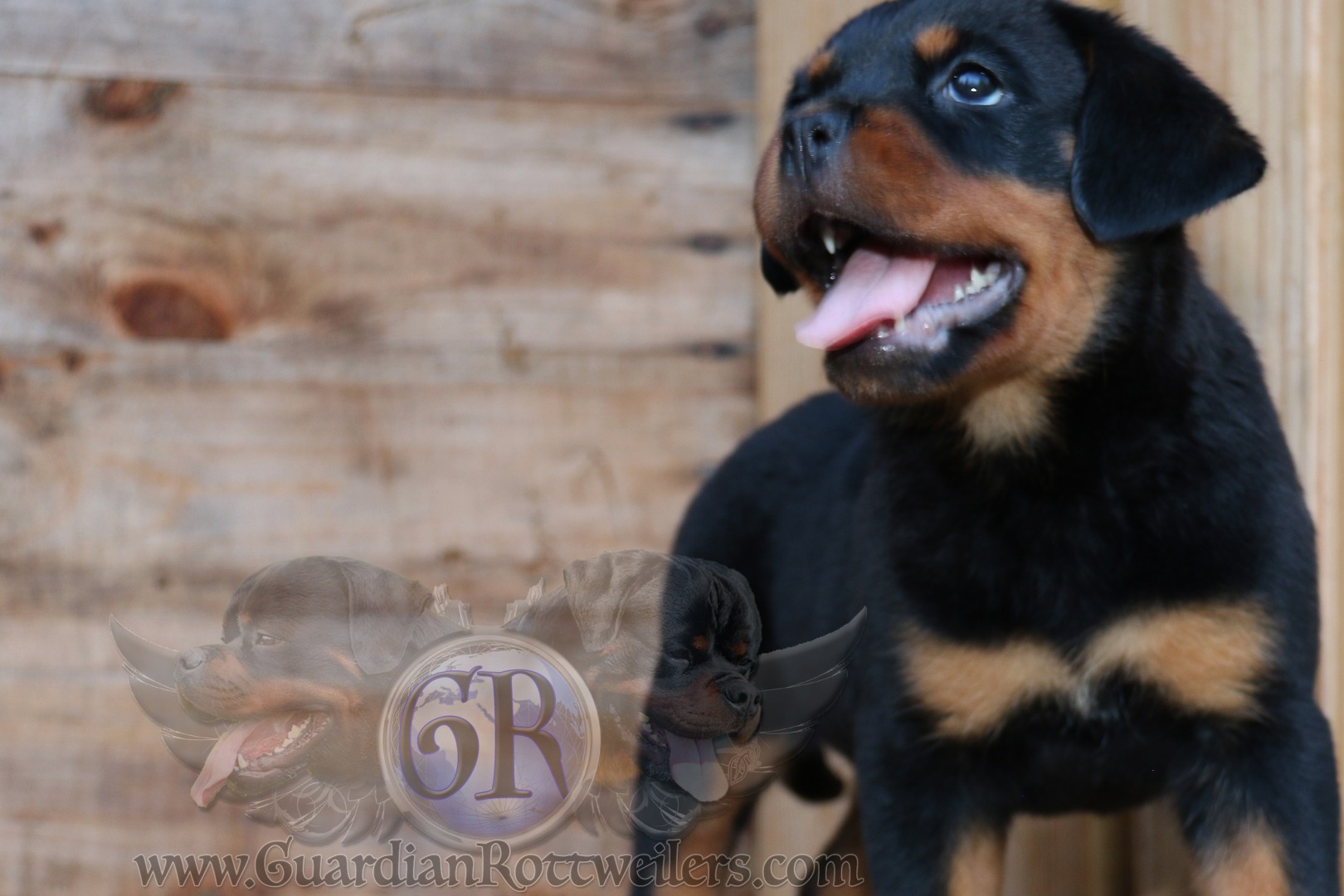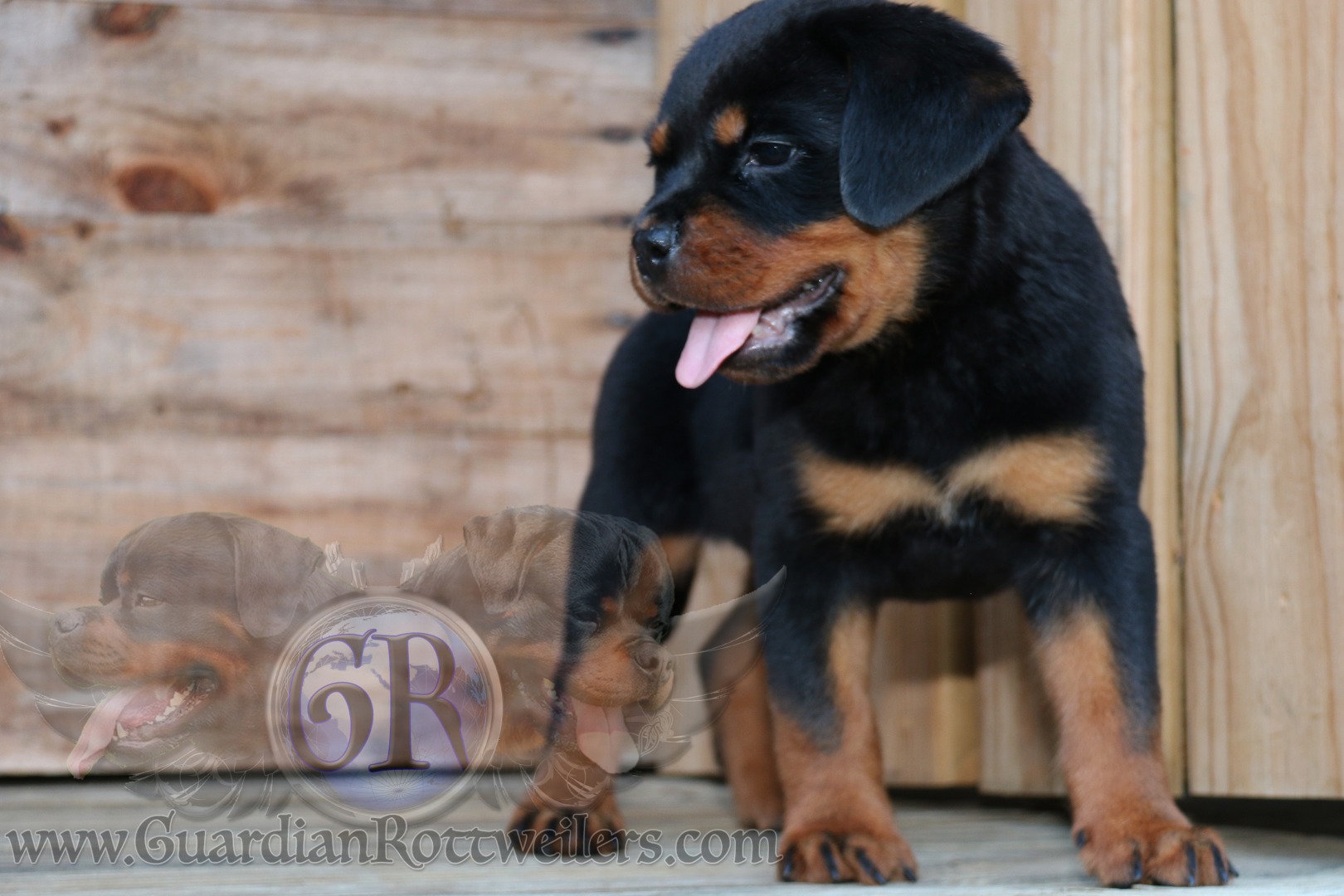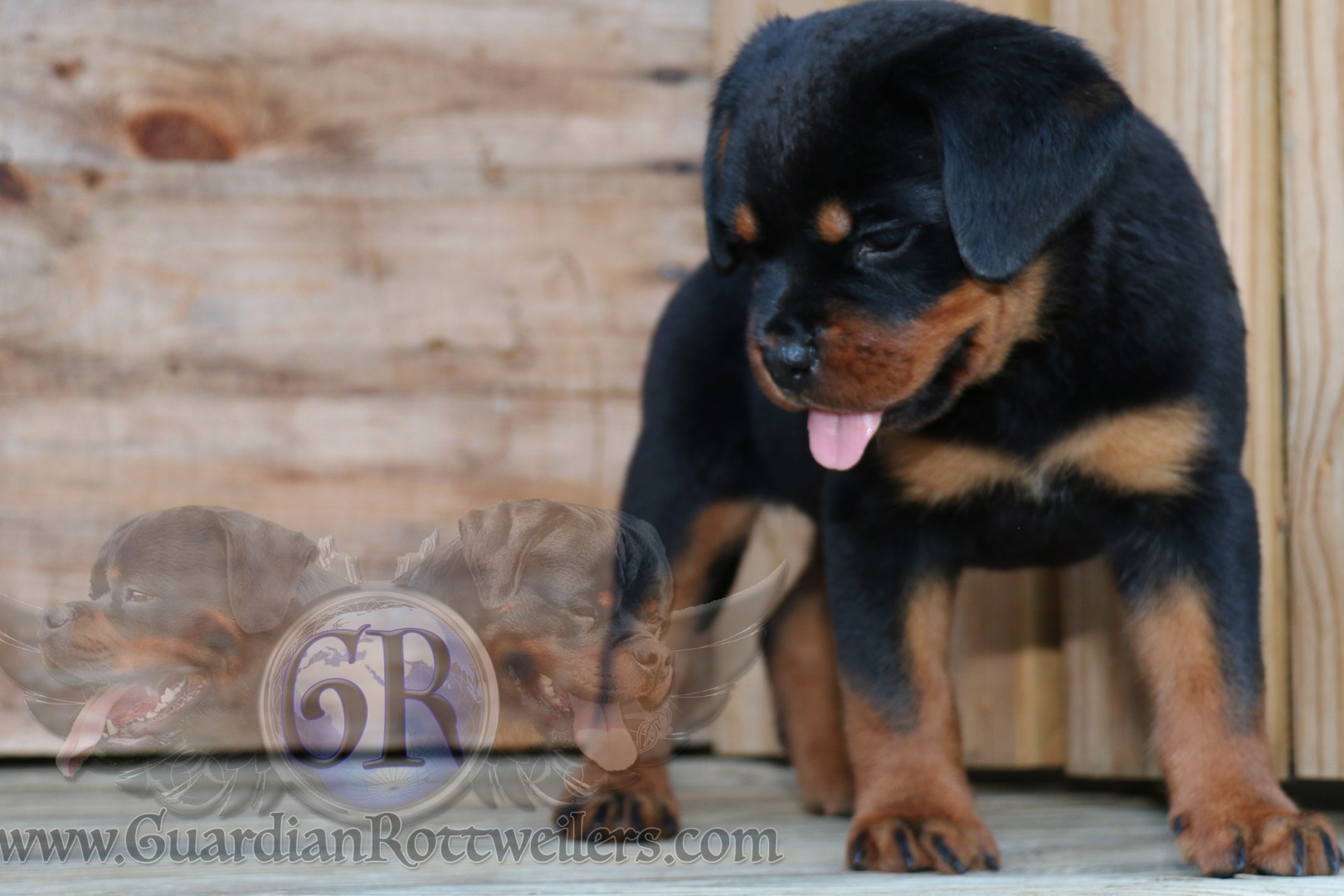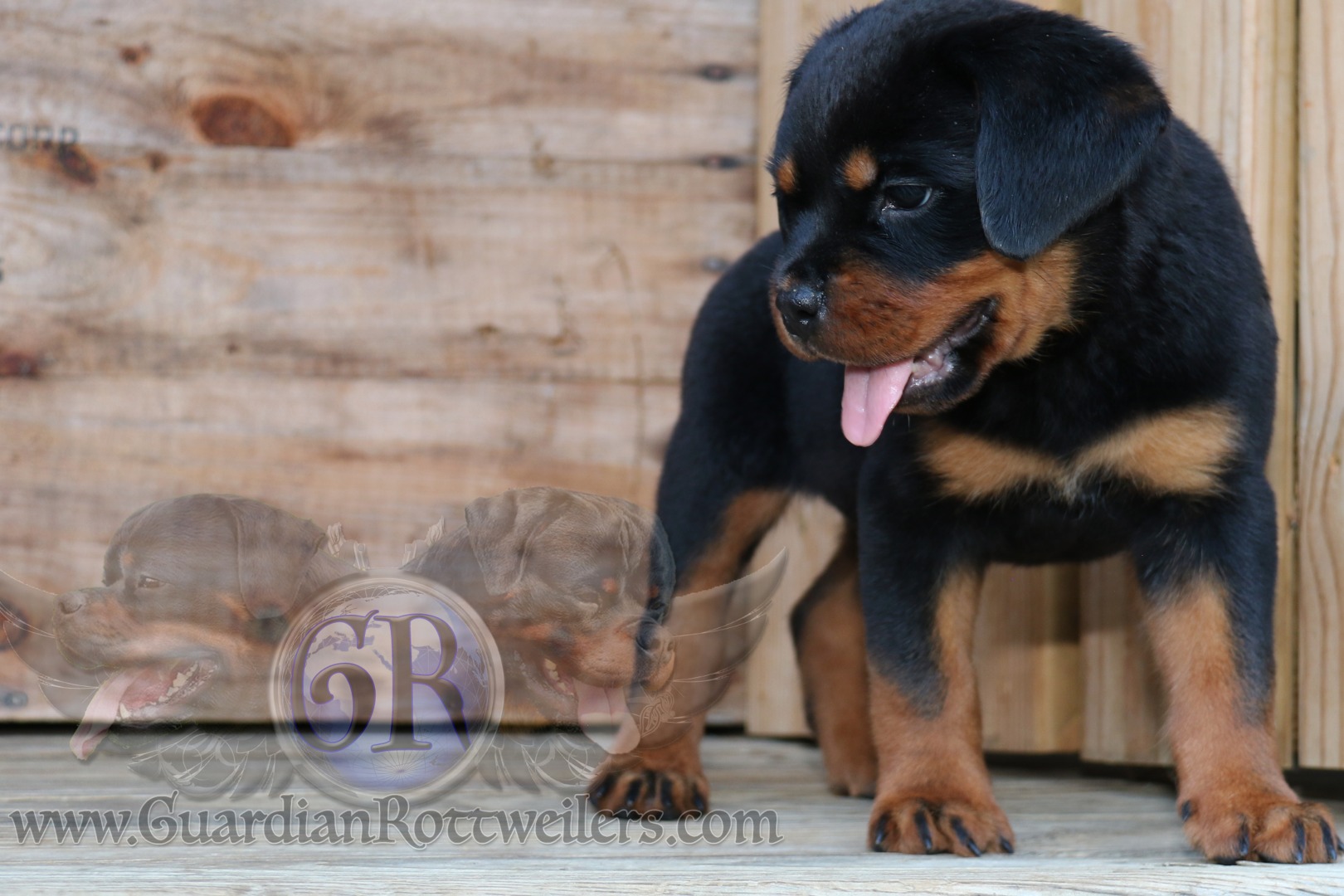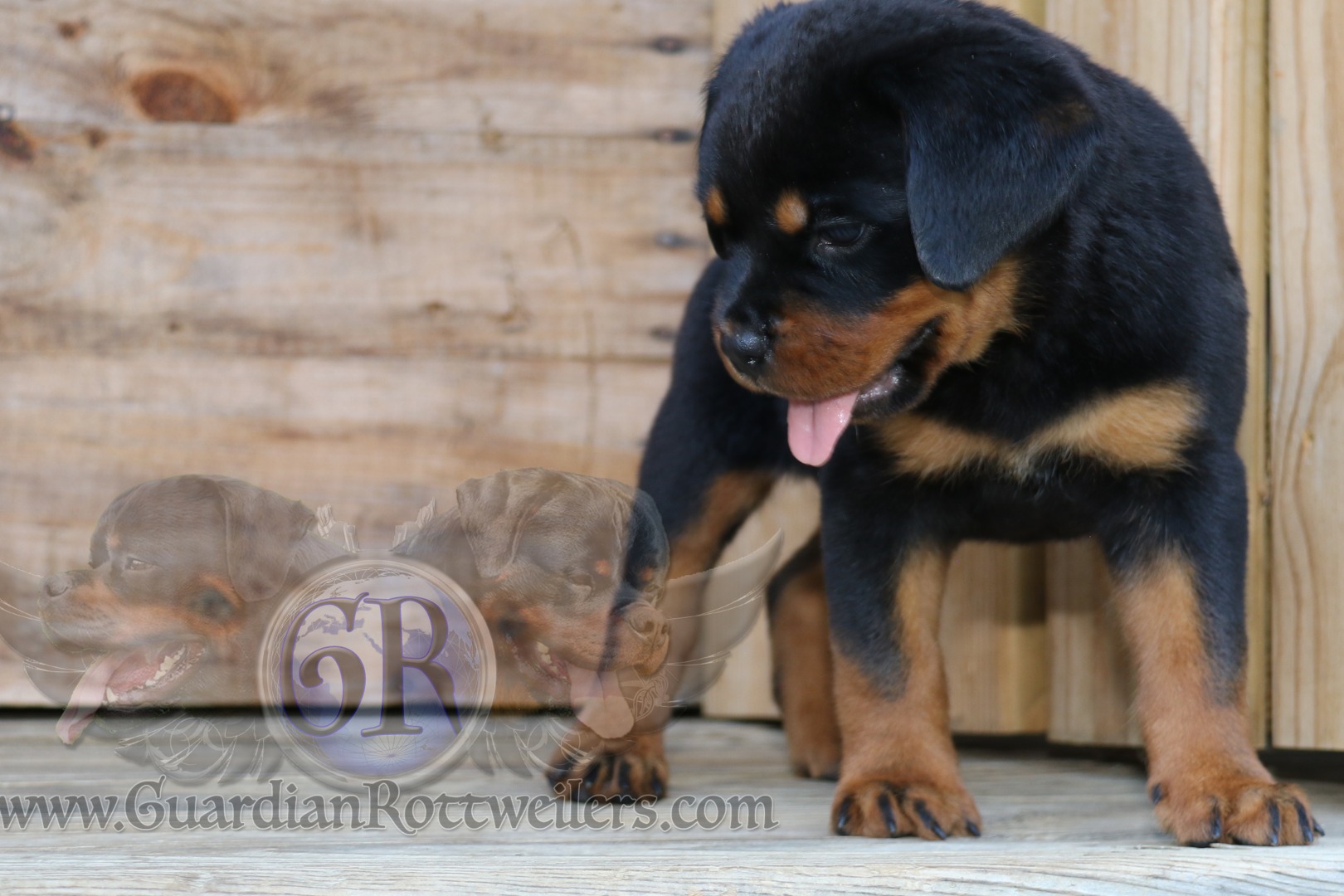 (Visited 280 times, 1 visits today)