Guardian Story von Gottschalk
Guardian Rottweilers S Litter
Sire: Gubal Vom Boki's Hause
(Hulk Crni Vitez x Candy Timit-Tor)
Dam: Bliss of Nicola's Lion
(Staklar of Nicola's Lion x Dora of Nicola's Lion)
Born Christmas Eve!

Probably one of our favorite Christmas movies is, "A Christmas Story."  We watch it as a family just about every year.  There was much debate on this lovely lady as to whether or "S" Christmas name would be Story or Star, but in the end, Story got the most votes.  She is an absolutely gorgeous girl with loads of bone and substance.  She is a thick baby with a stock build.  Story, like her brothers, is very well put together with very harmonious anatomy.  She is built better than most males and is going to be a gorgeous girl!  Head type of Story is a good mix of mom and dad with heavy topskull and deep stop.  Her ears are correctly set and carried, giving her head even more width.  Story is just as sweet and loving as her brothers and cannot get enough peoples.  She is a gentle natured girl and will make a loving, loyal sidekick.  Story will come with LIMITED REGISTRATION and make a perfect pet for a lucky family.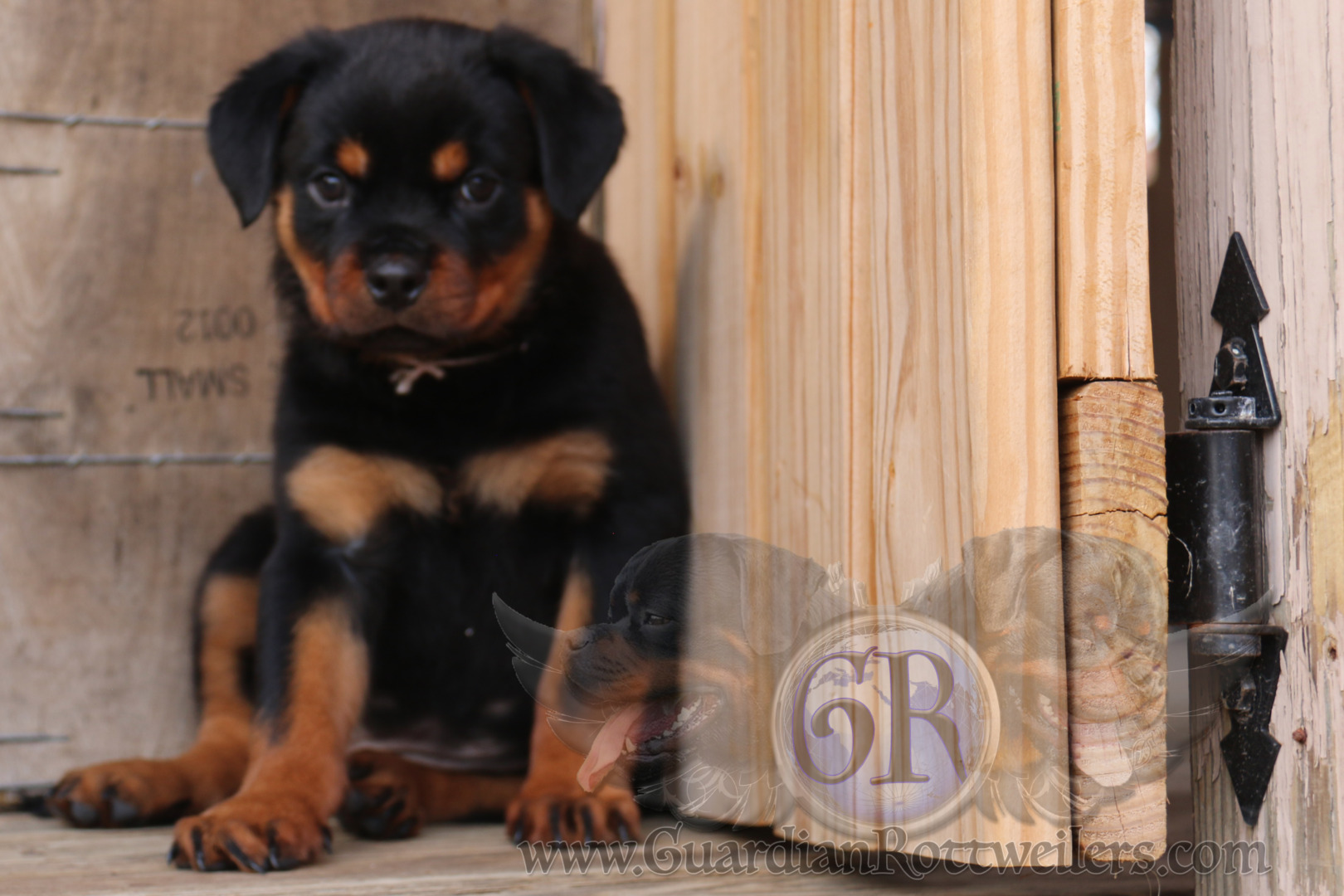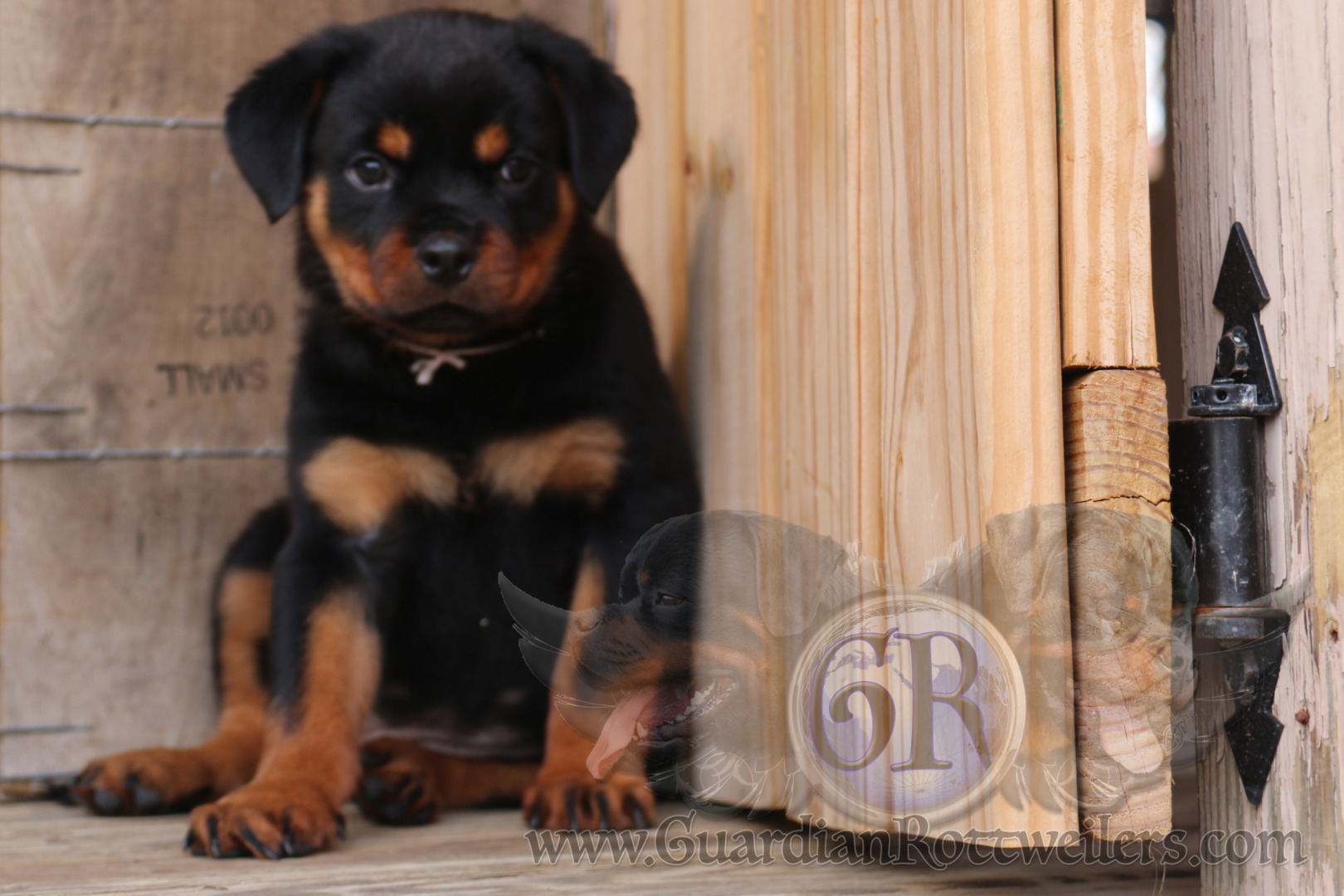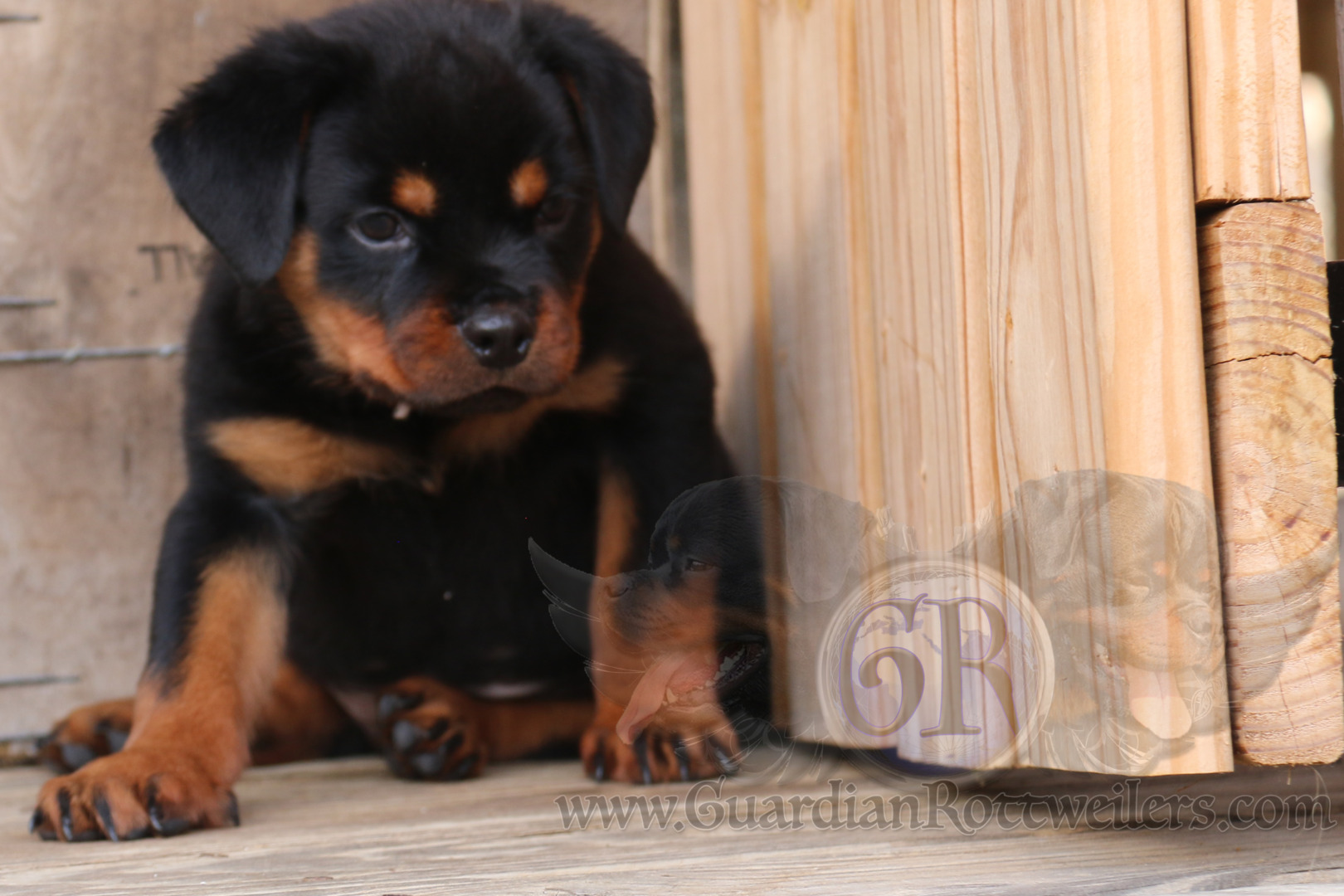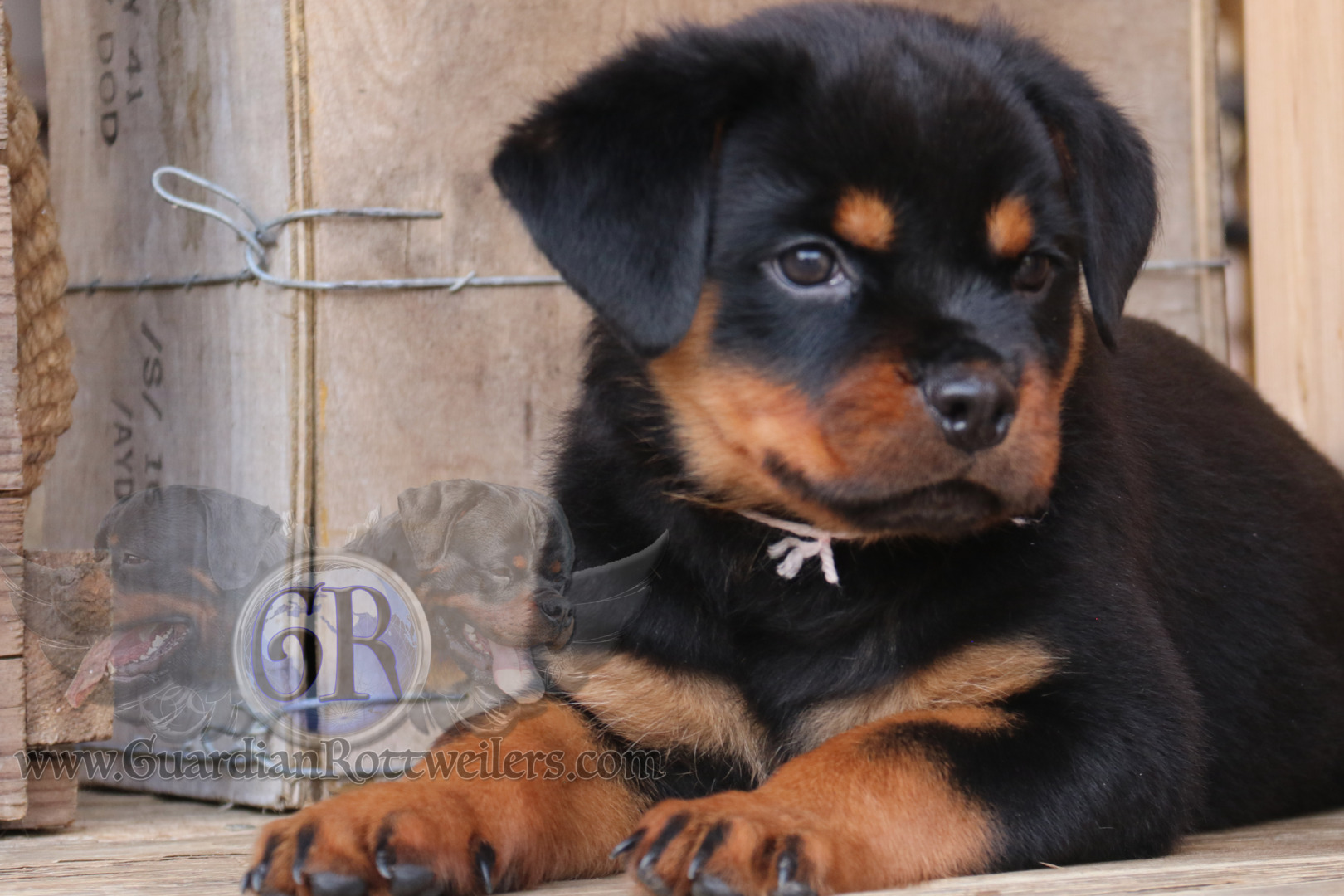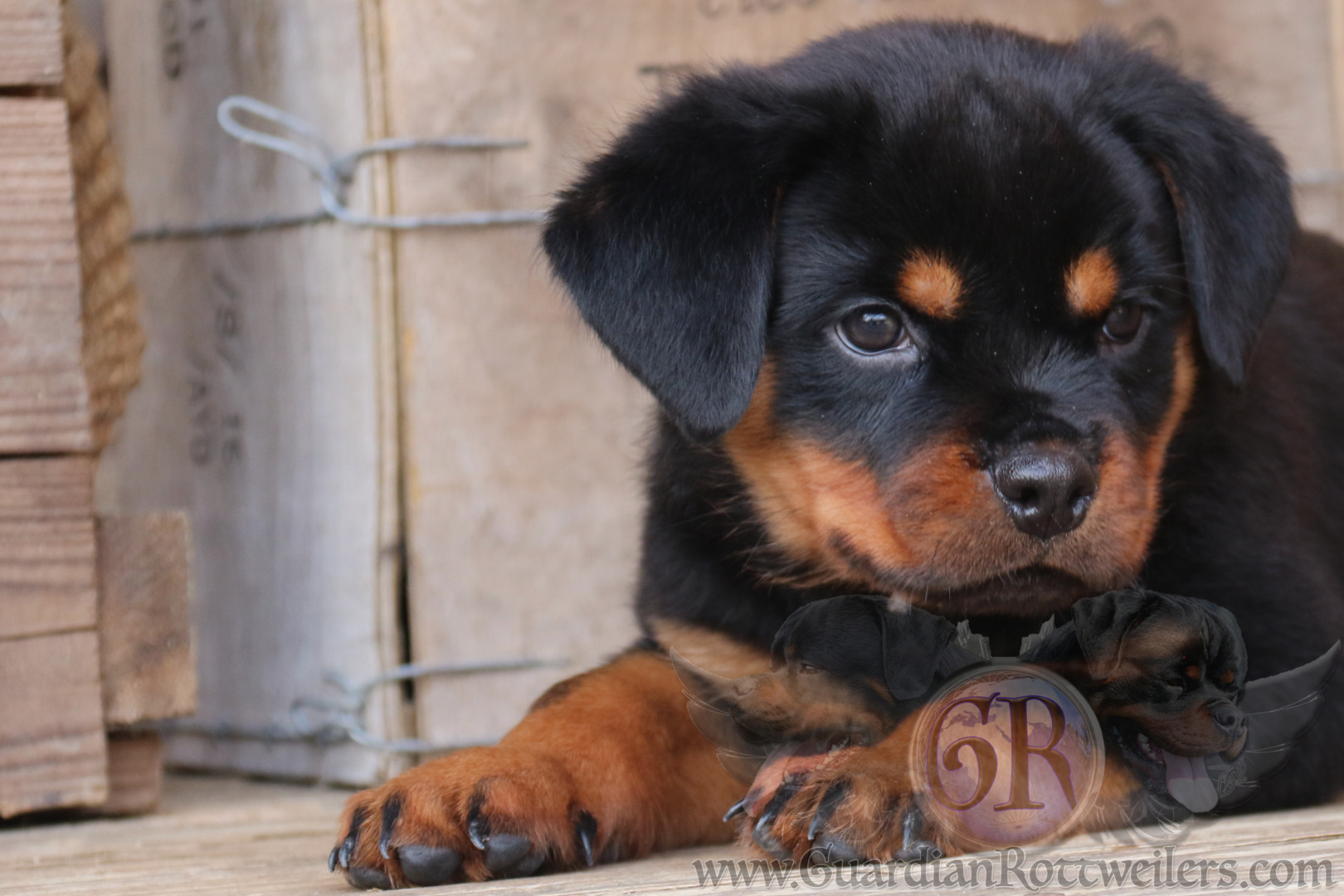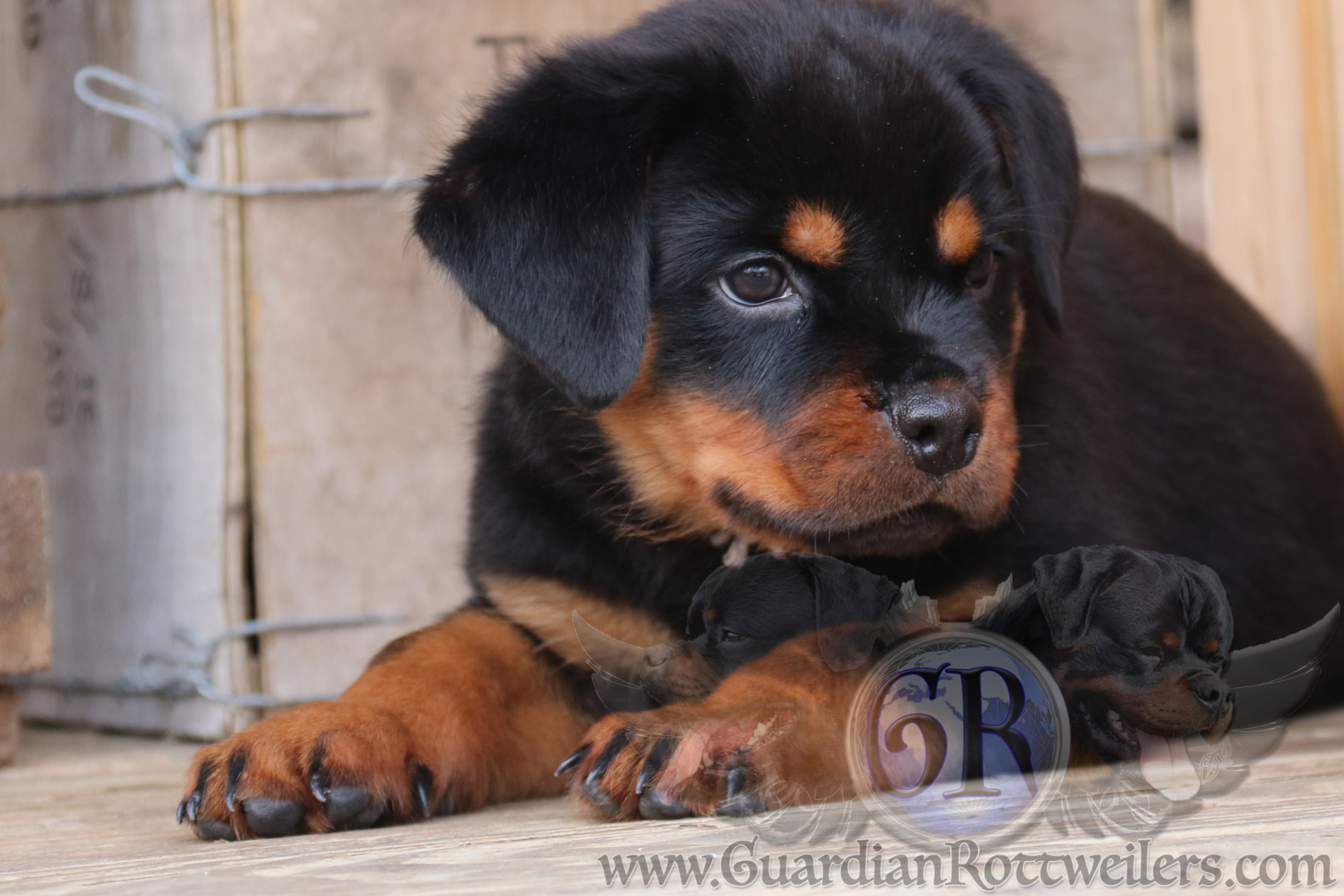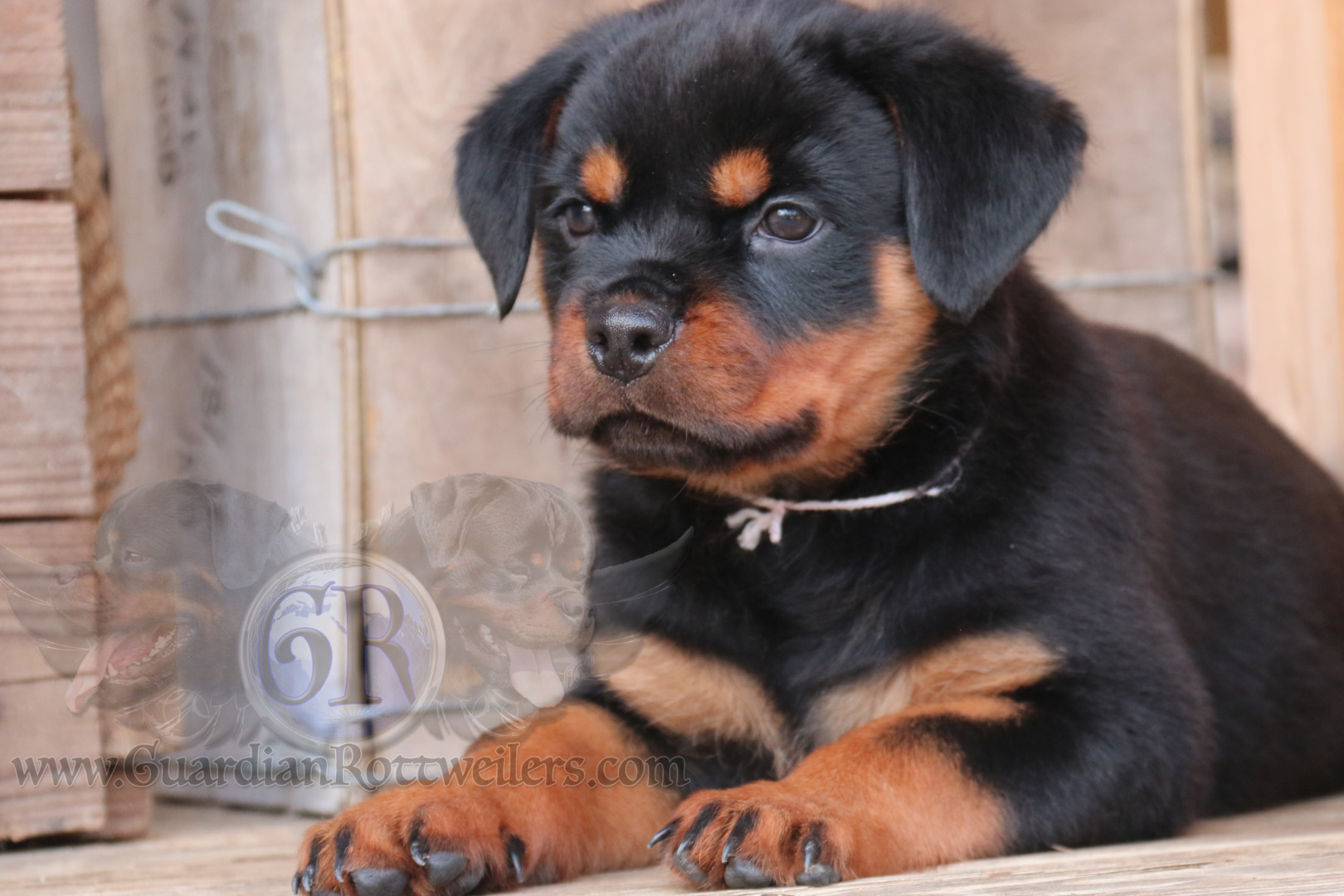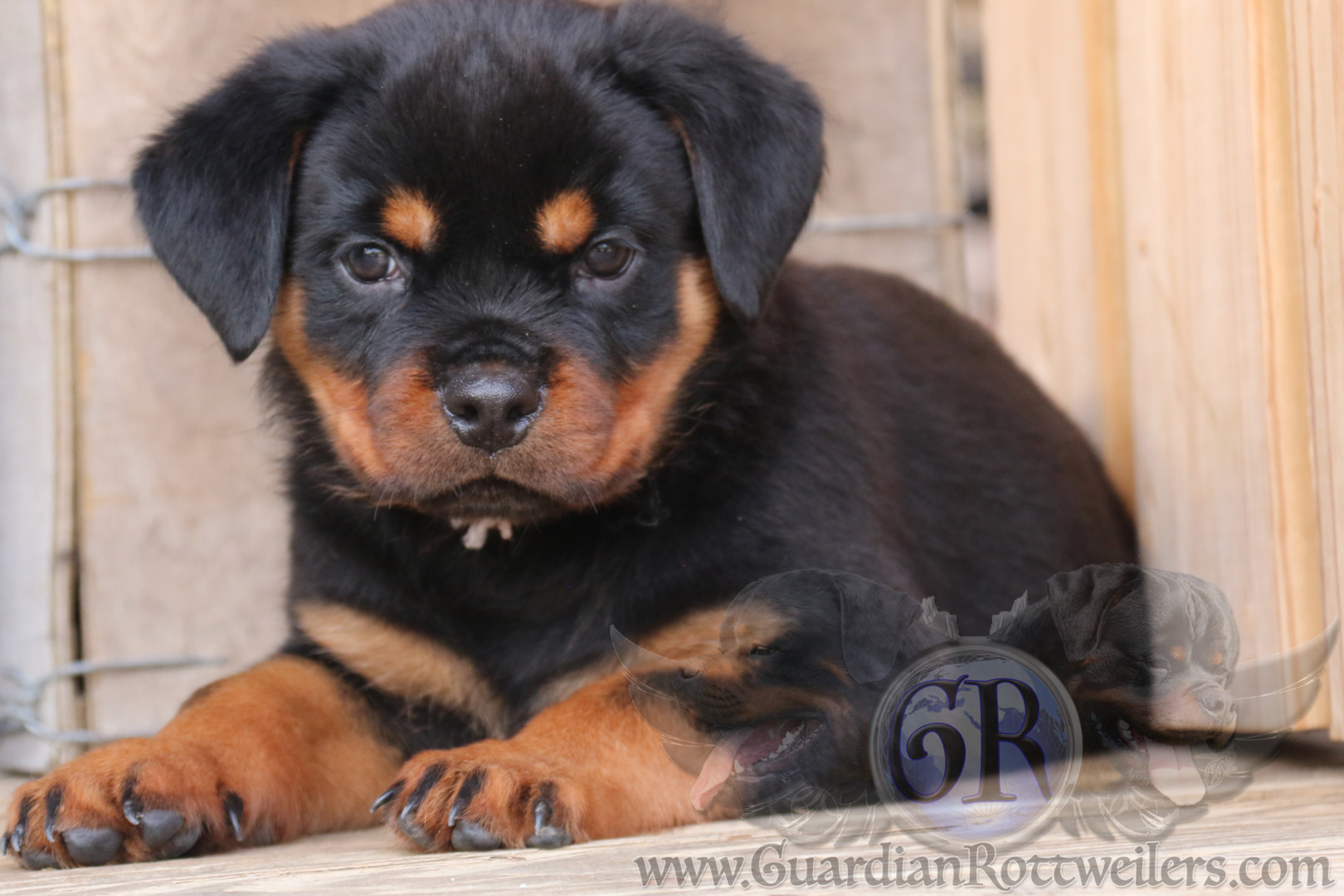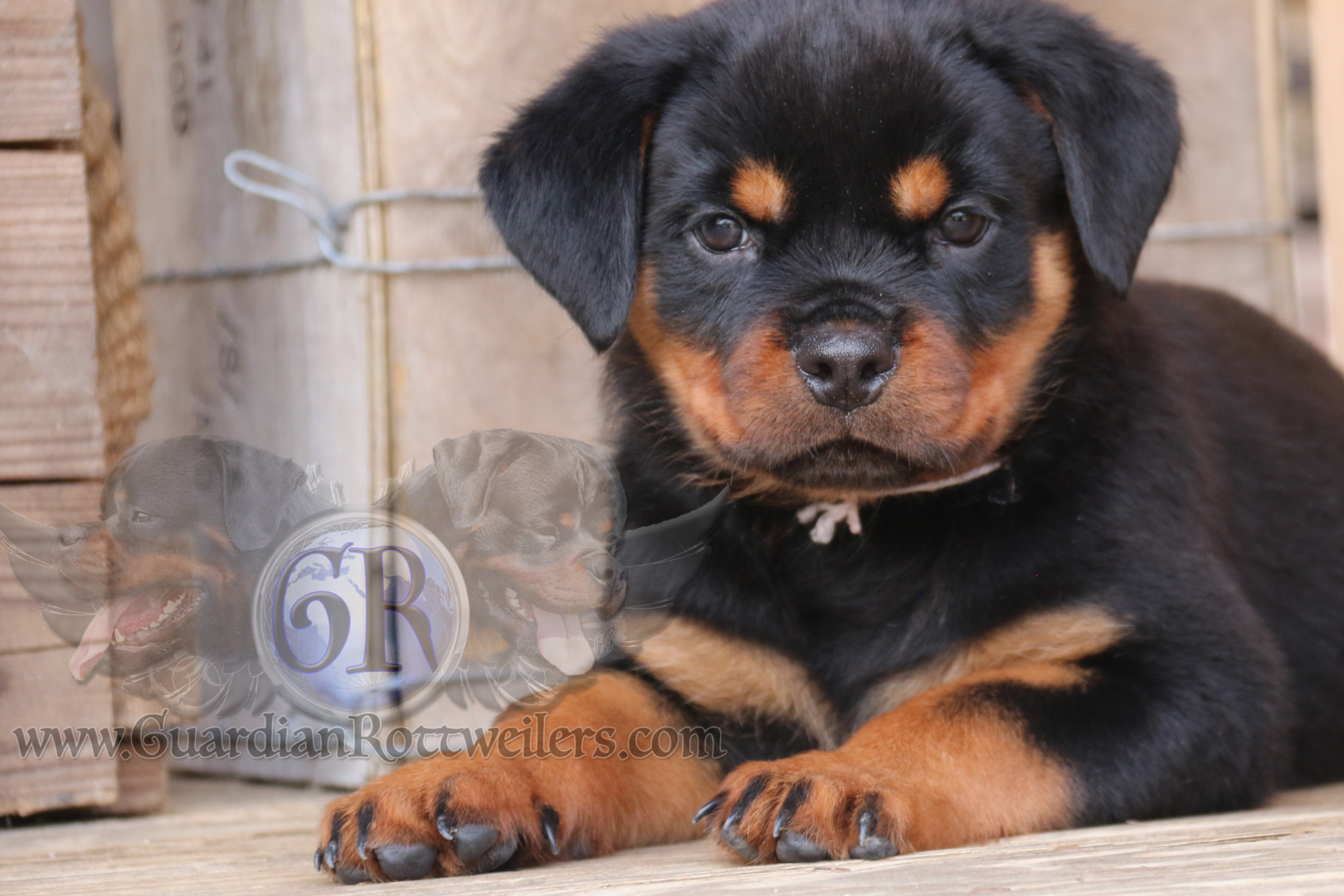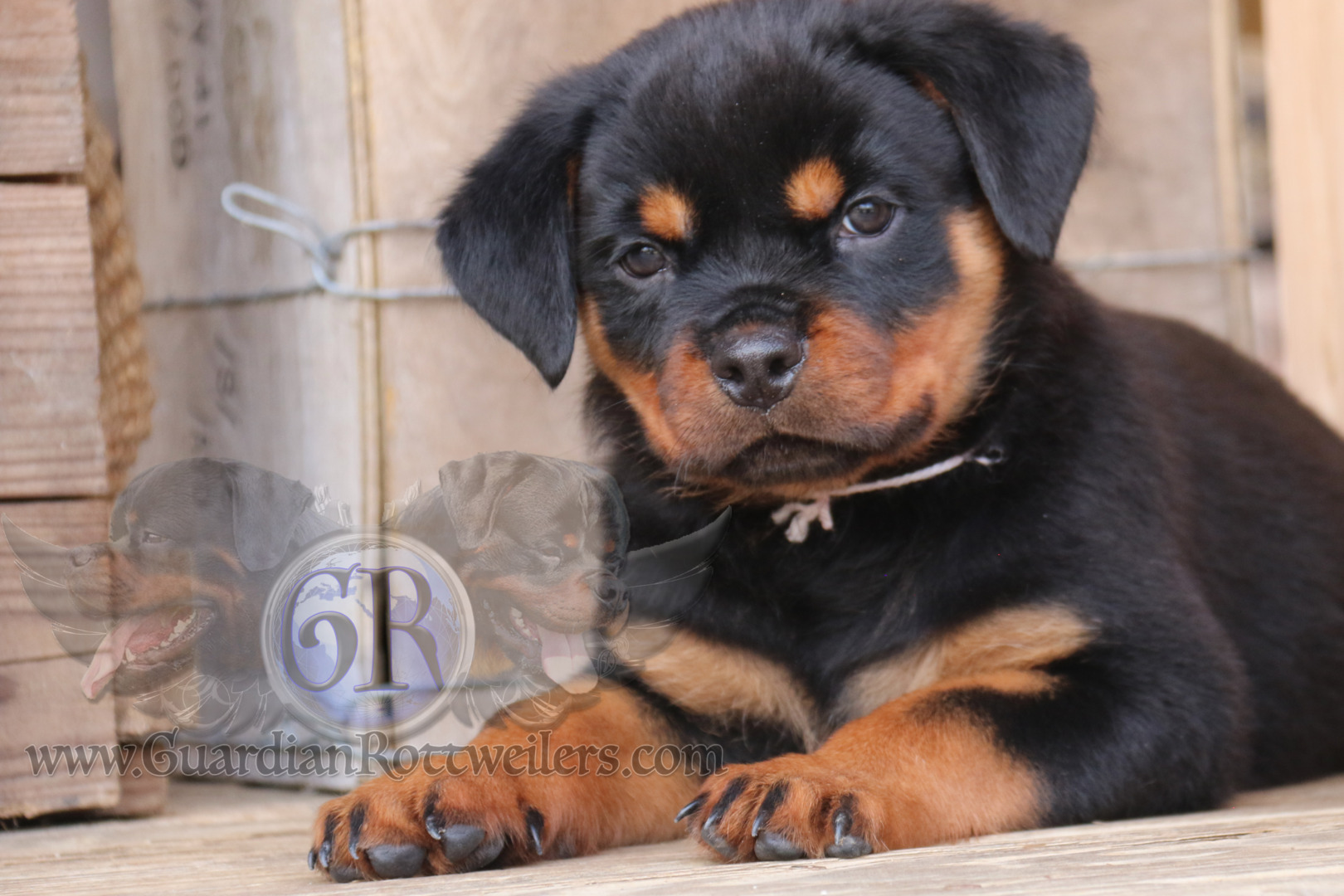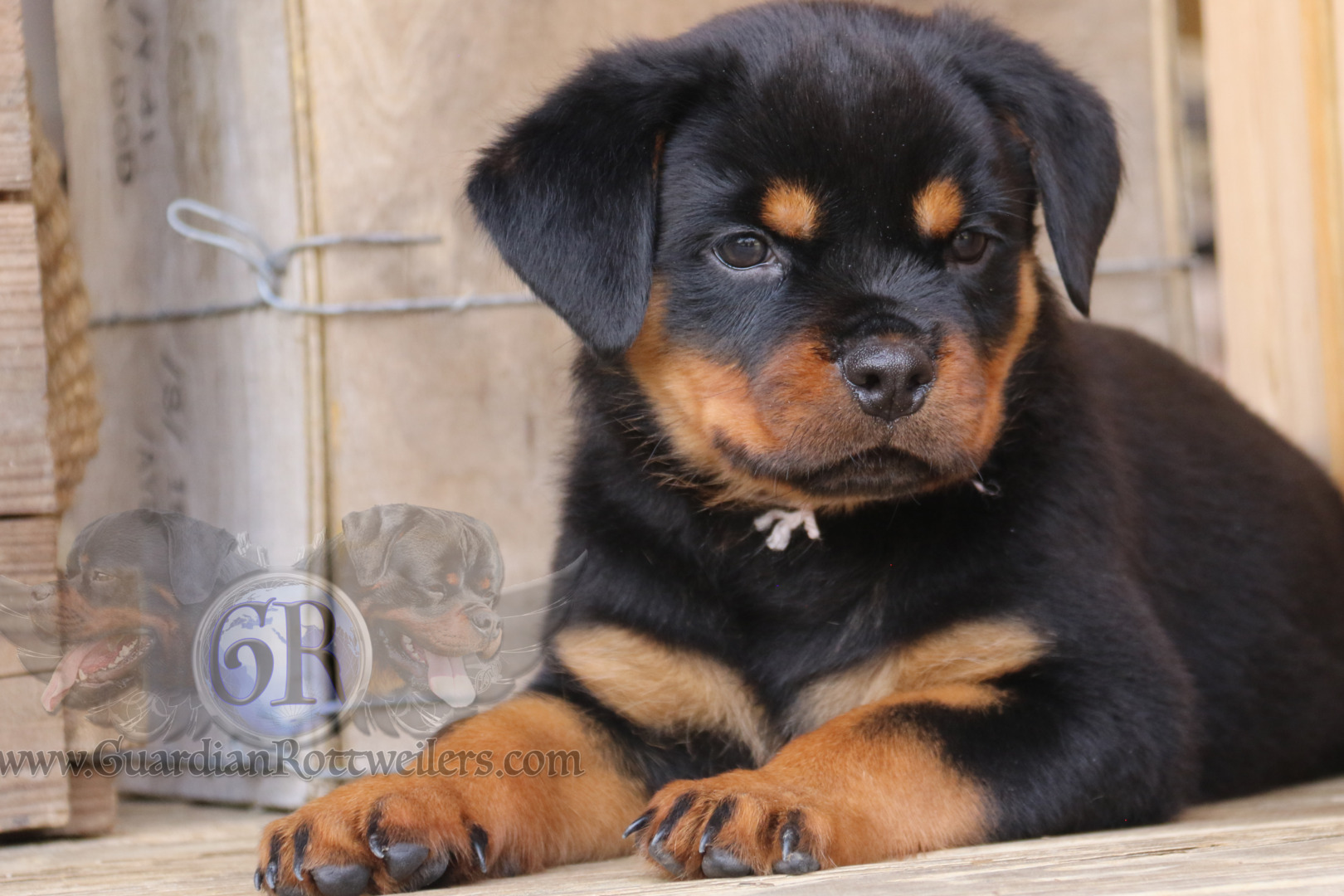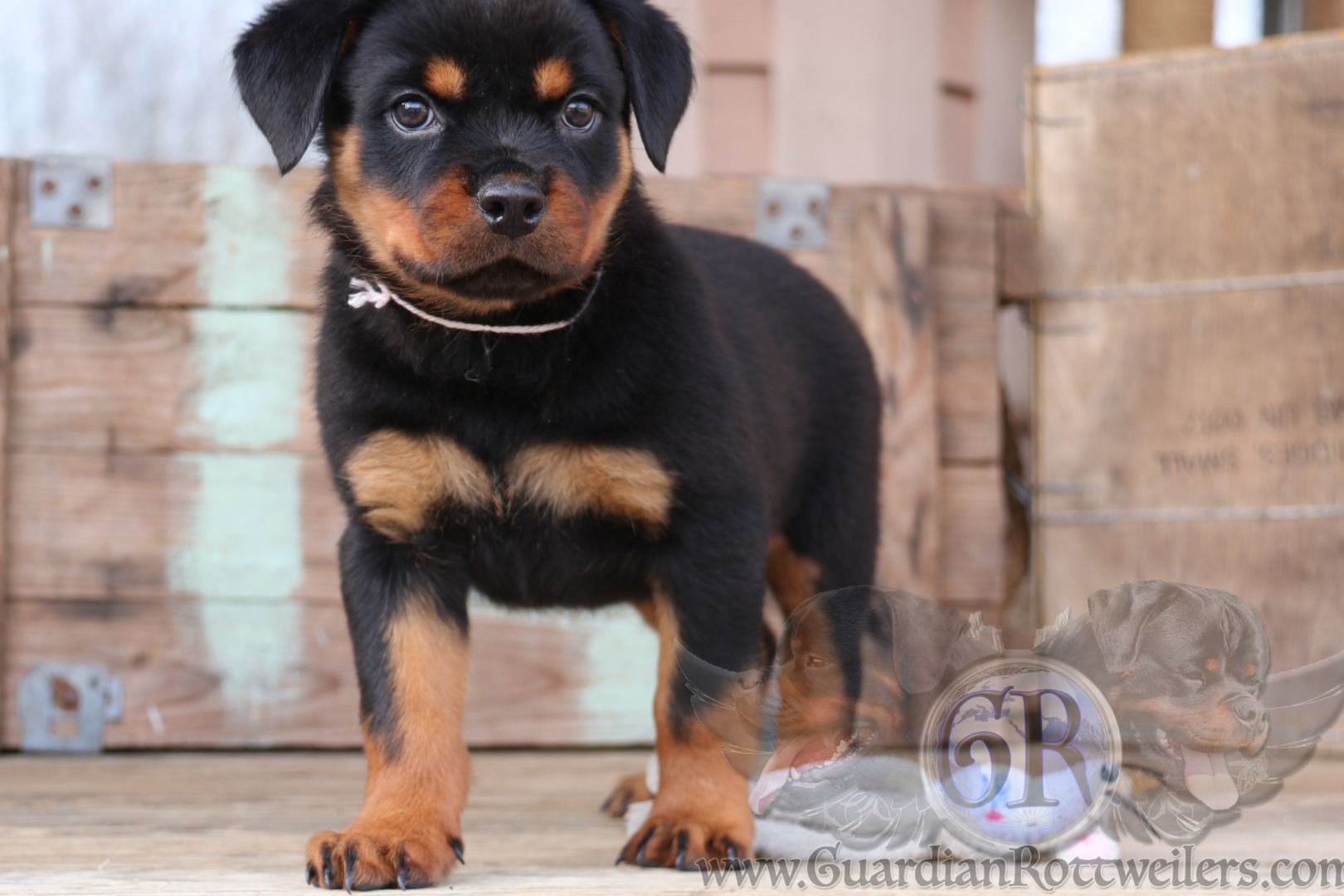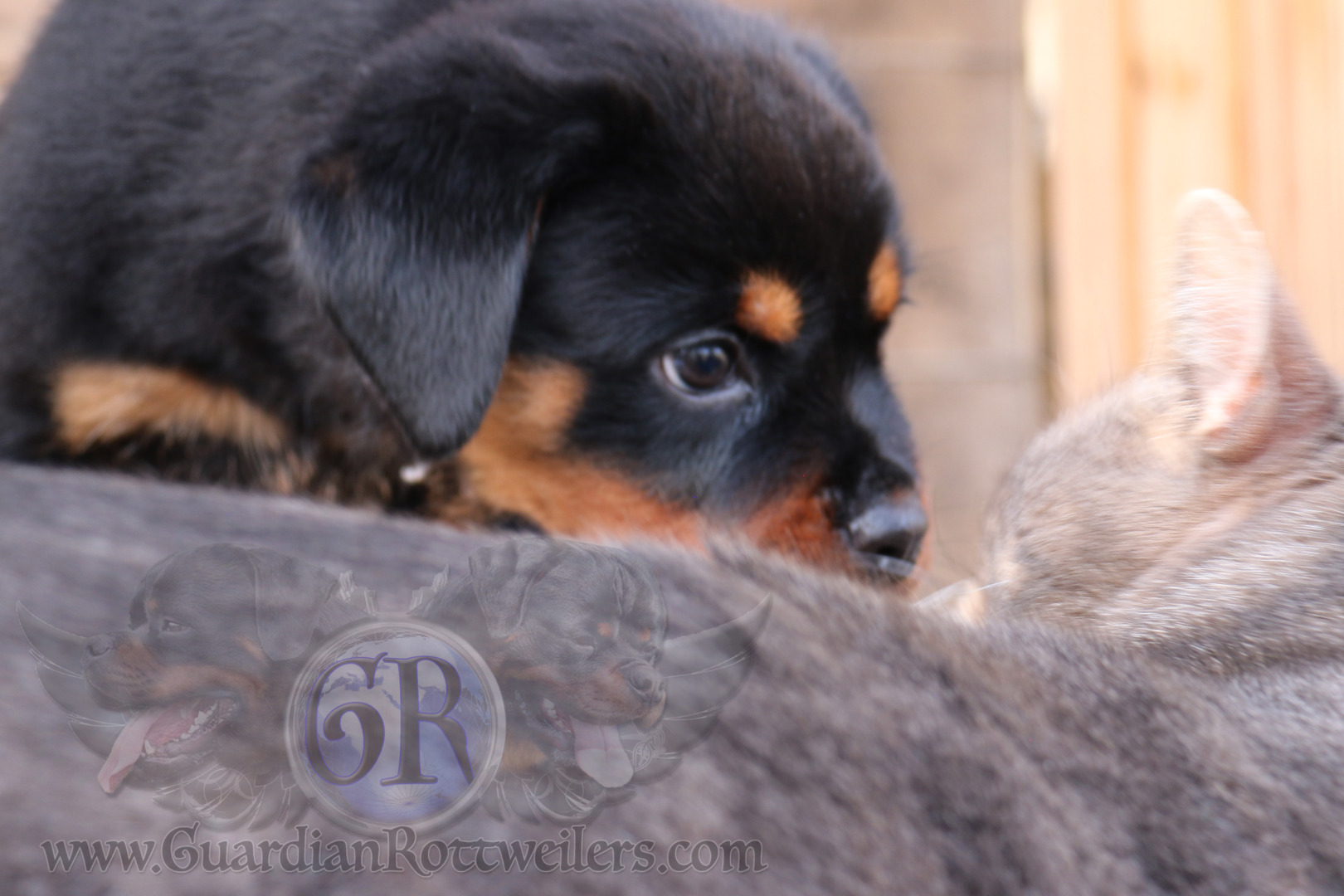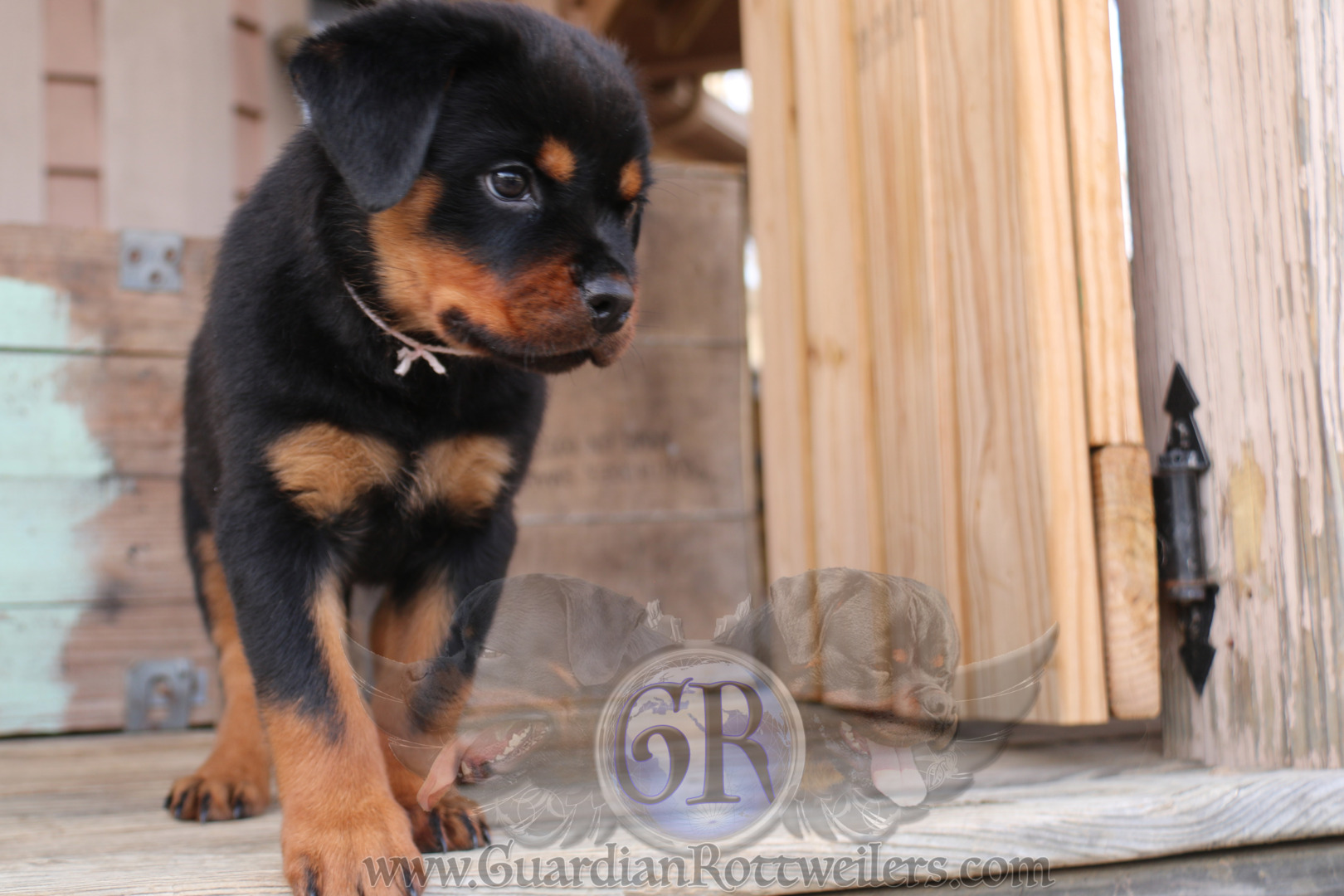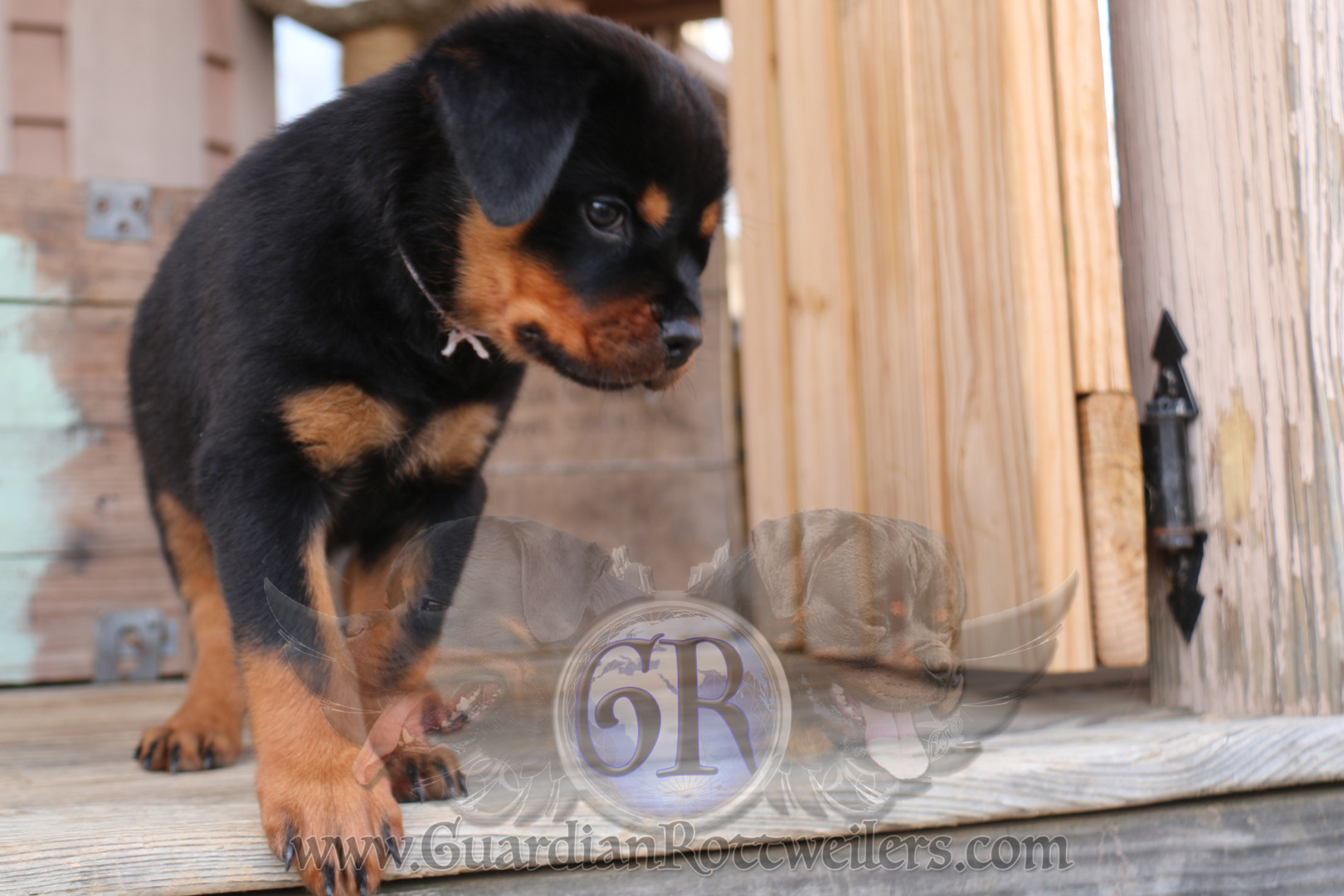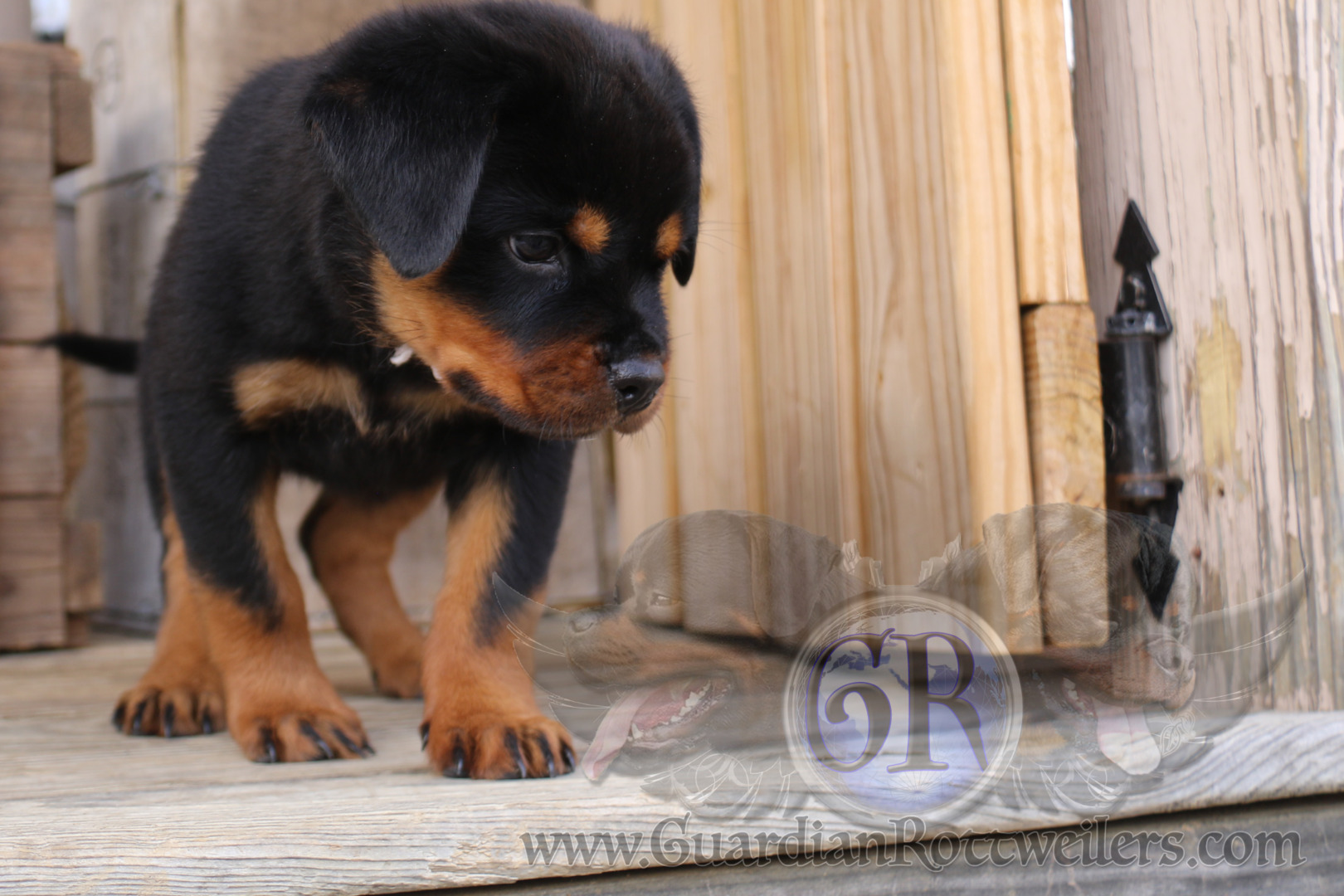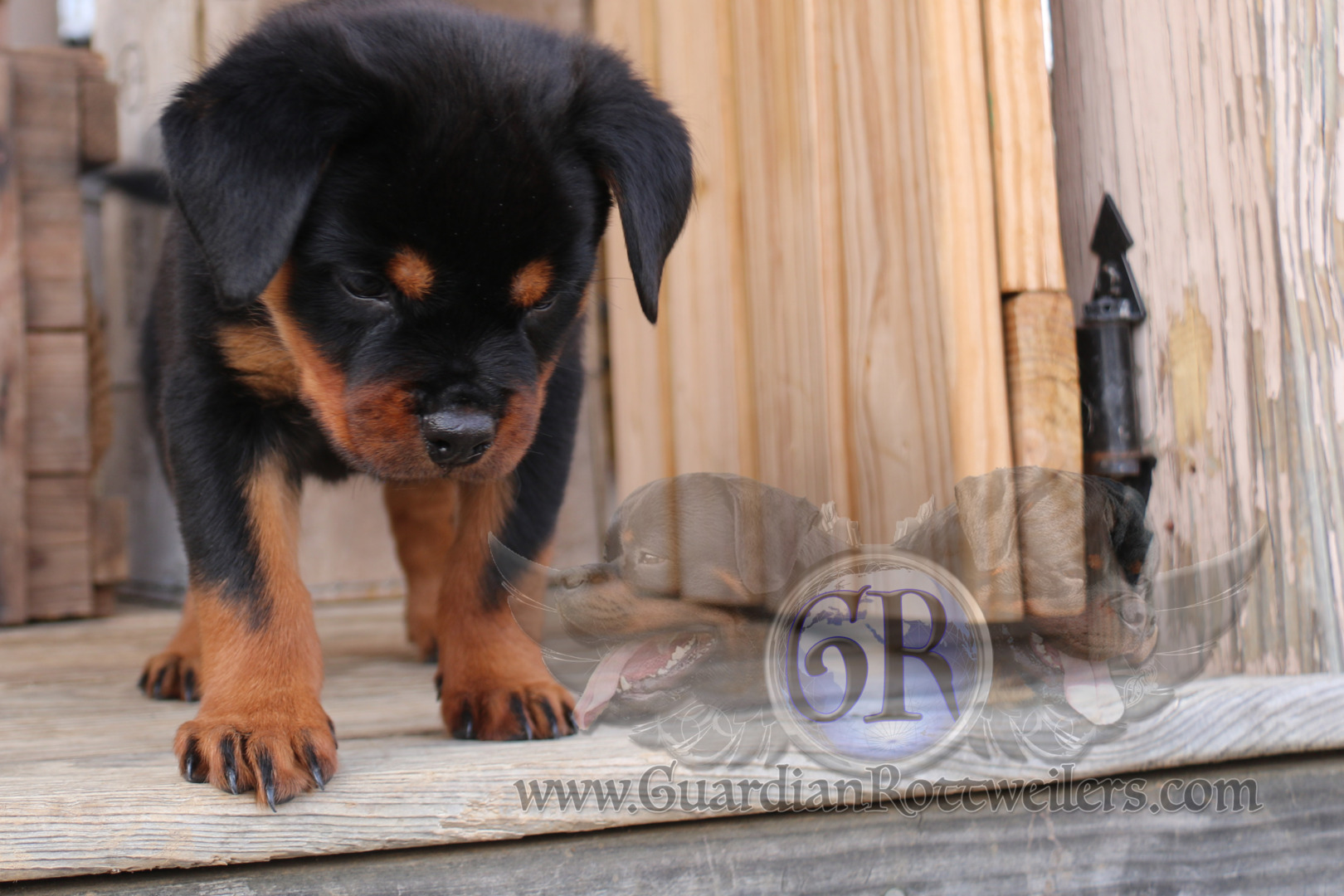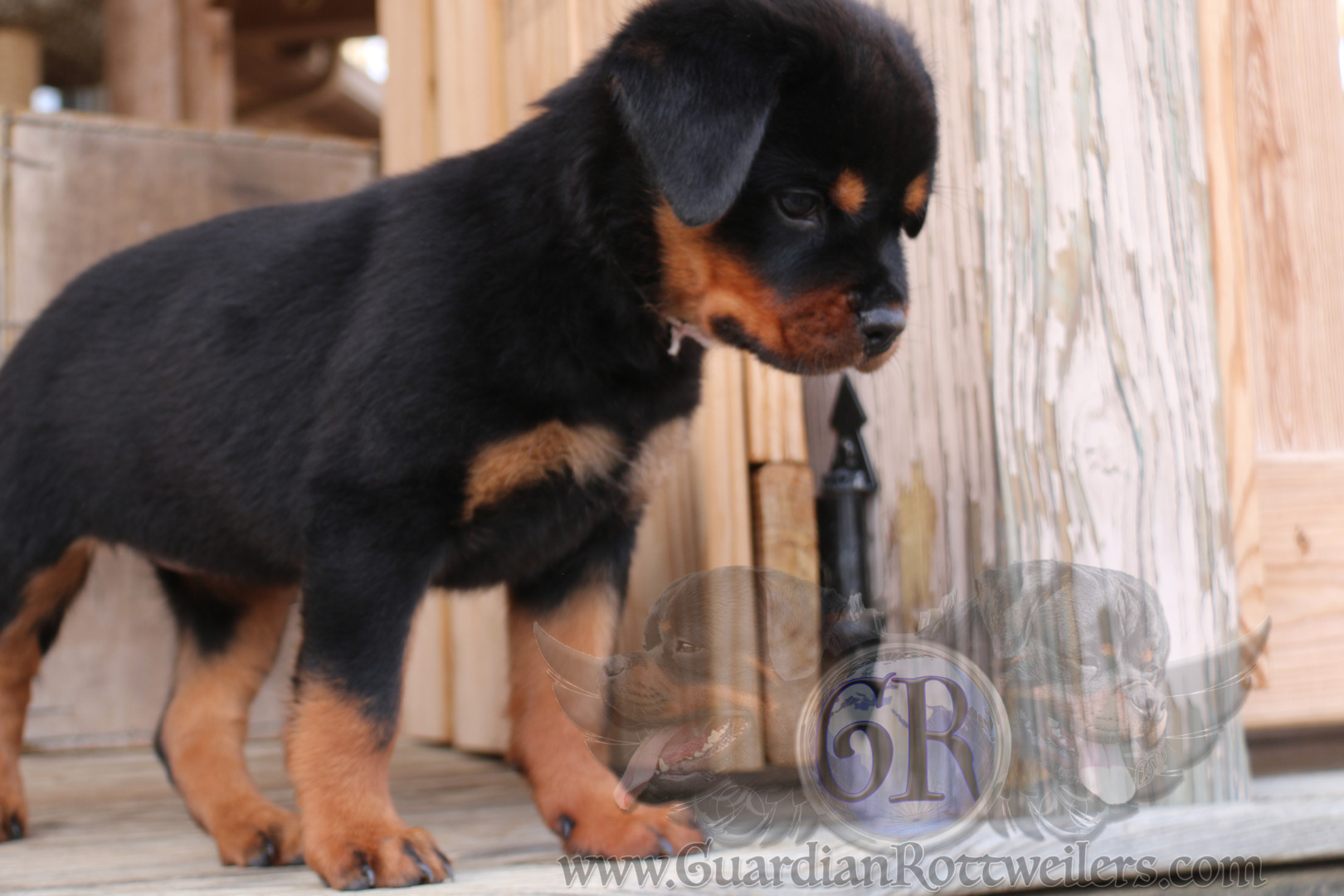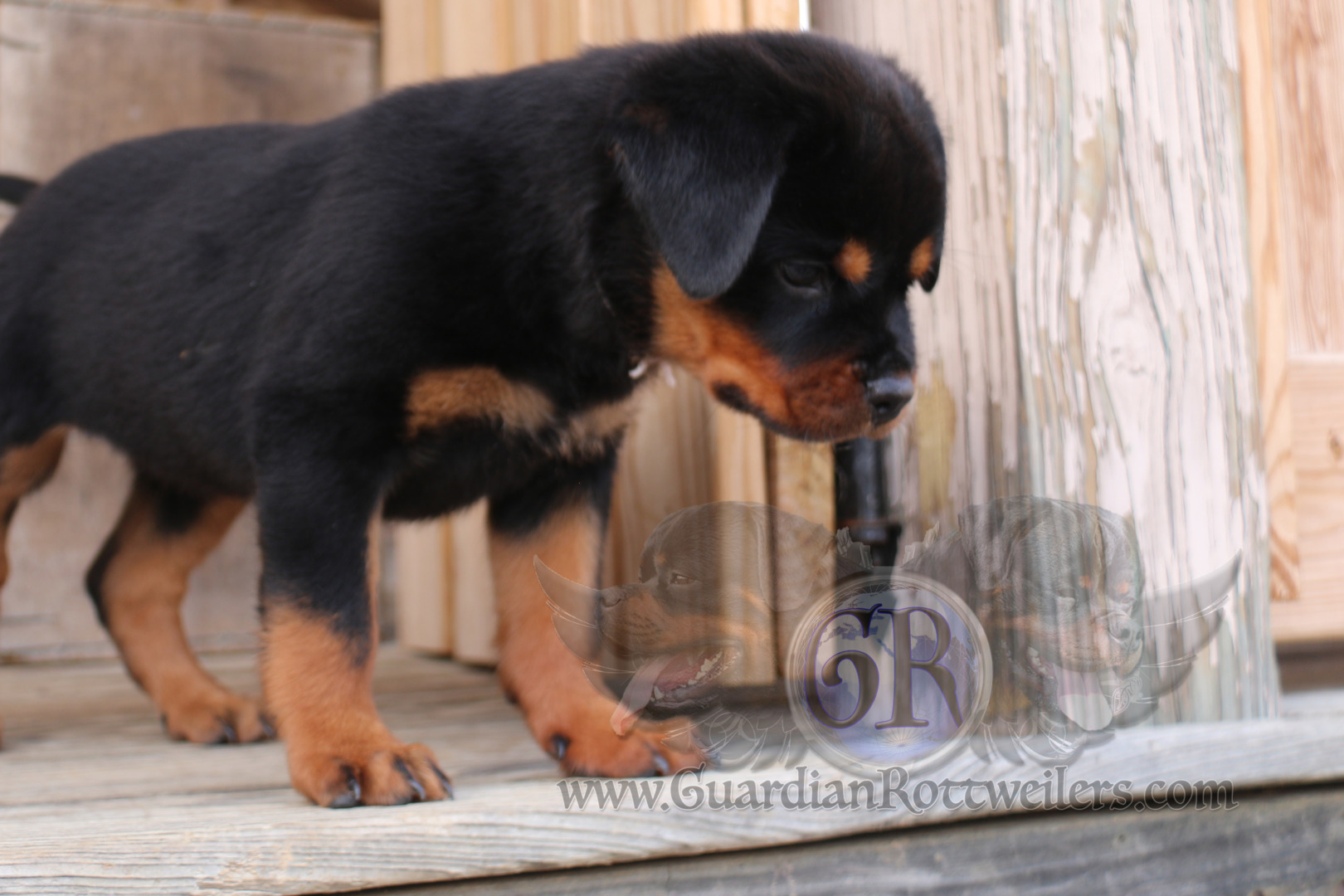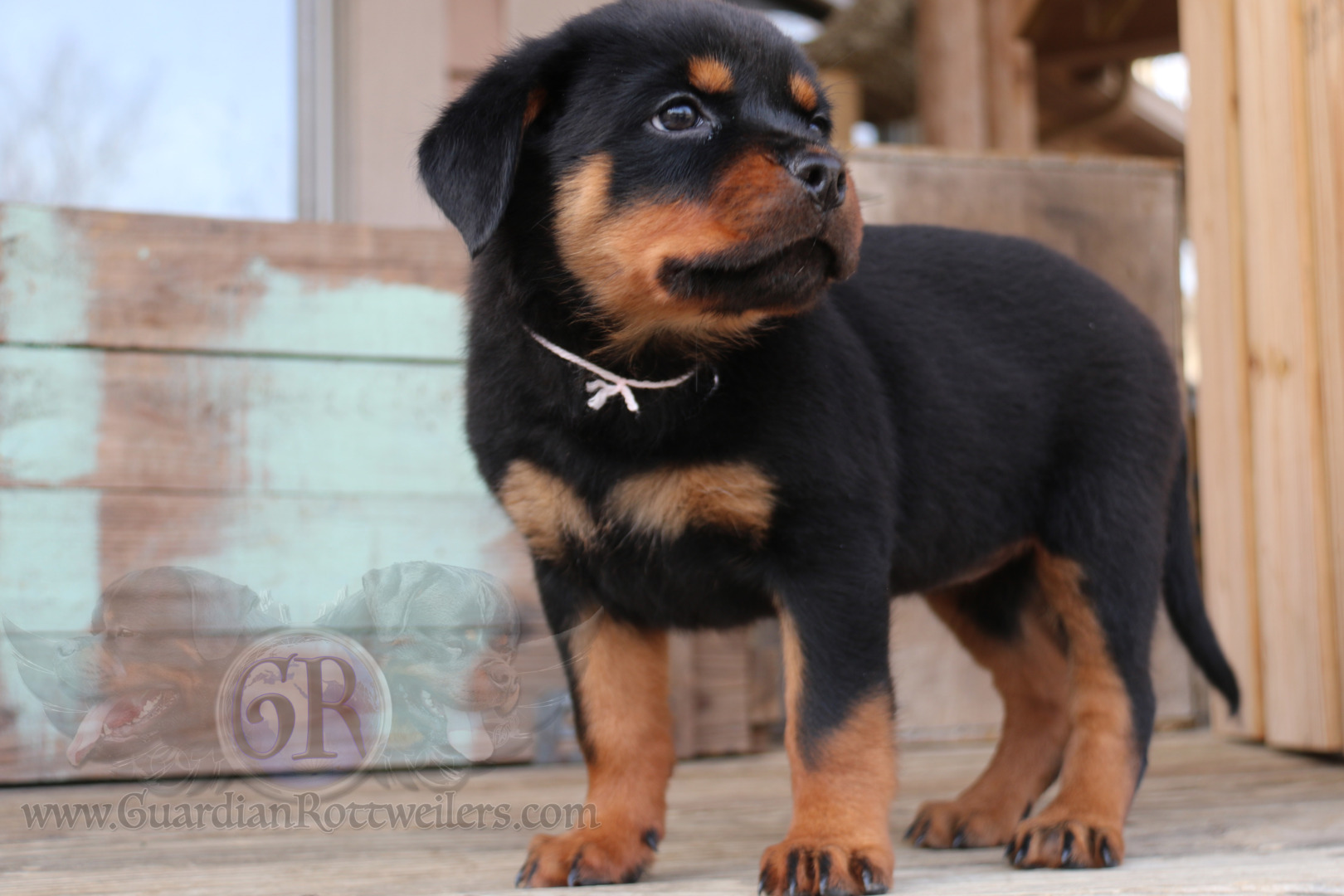 (Visited 13 times, 10 visits today)