Guardian Sugar von Gottschalk
Guardian Rottweilers S Litter
Sire: Gubal Vom Boki's Hause
(Hulk Crni Vitez x Candy Timit-Tor)
Dam: Bliss of Nicola's Lion
(Staklar of Nicola's Lion x Dora of Nicola's Lion)
Born Christmas Eve!
PET MALE

This sweet baby boy loves and I mean LOVES his peoples <3  He cannot get enough snuggles and cuddles and puppy kisses.  We named all the pups in this litter after Christmas, and decorating sugar cookies (and all the sugar in all the Christmas pies and desserts 😉 ) are definitely one of the sweetest things about Christmas (yes, pun intended); so Sugar is definitely the best name for this sweetheart.  Sugar is a beefcake if there ever was one.  He is thick and stocky with excellent bone and build.  This boy is going to be BIG!  Overall fantastic conformation with excellent top and underlines and angulation.  Sugar has a strong head that is such a great mix of both bloodlines.  He has a deep stop, full muzzle and heavy topskull.  Sugar's ears are correctly set and carried, giving even more width to his head.  Sugar will come with LIMITED REGISTRATION and make such a awesome pet for a lucky family.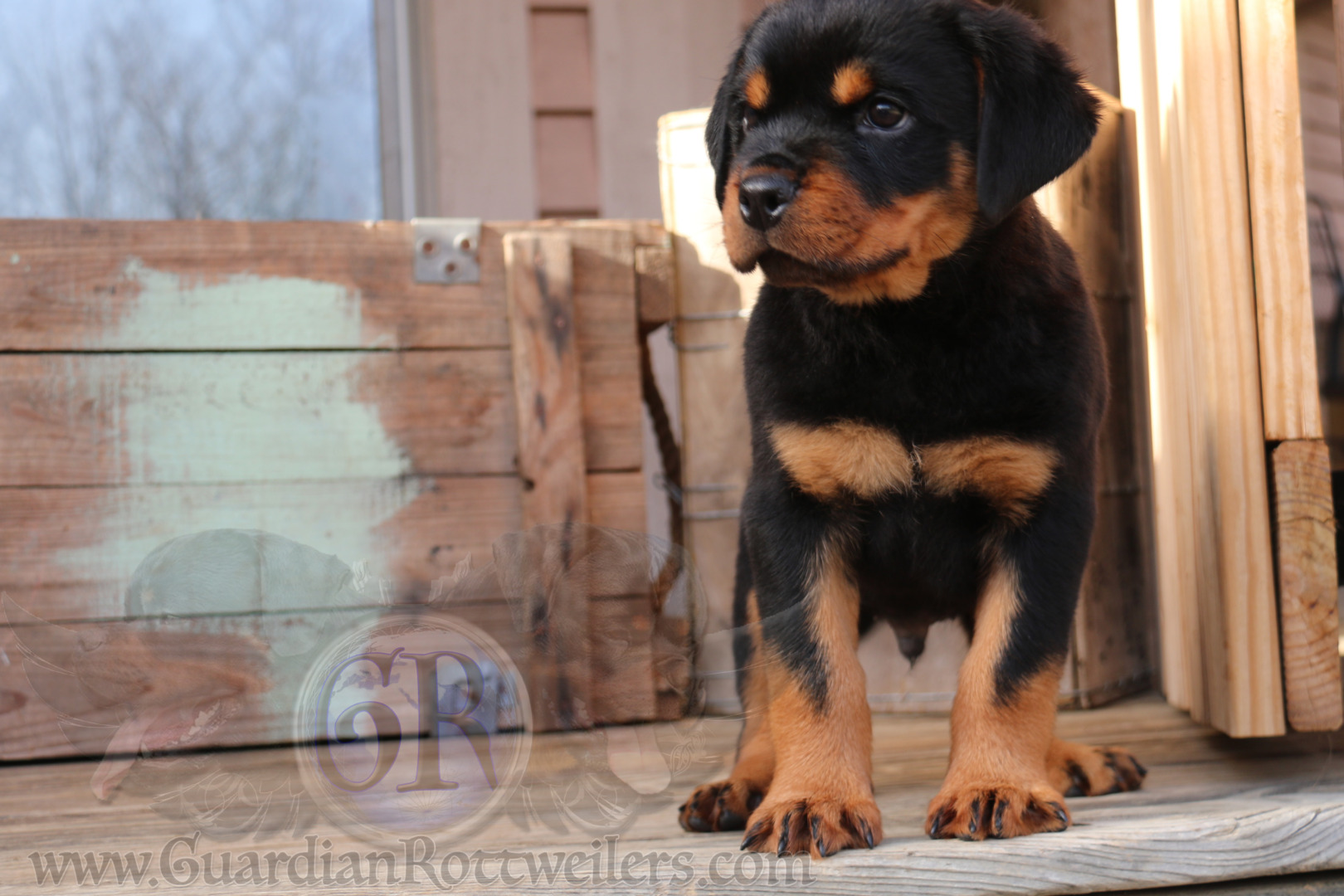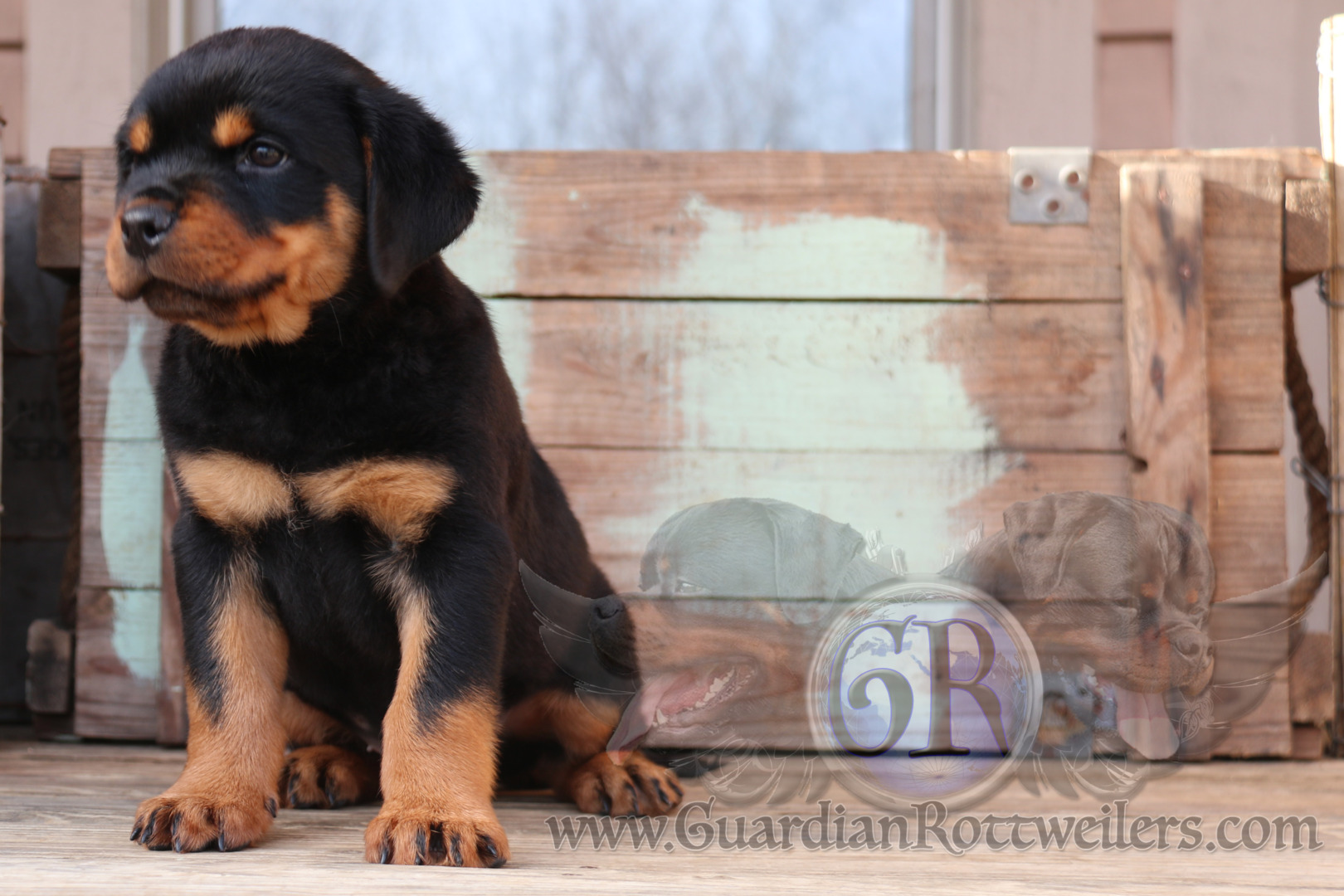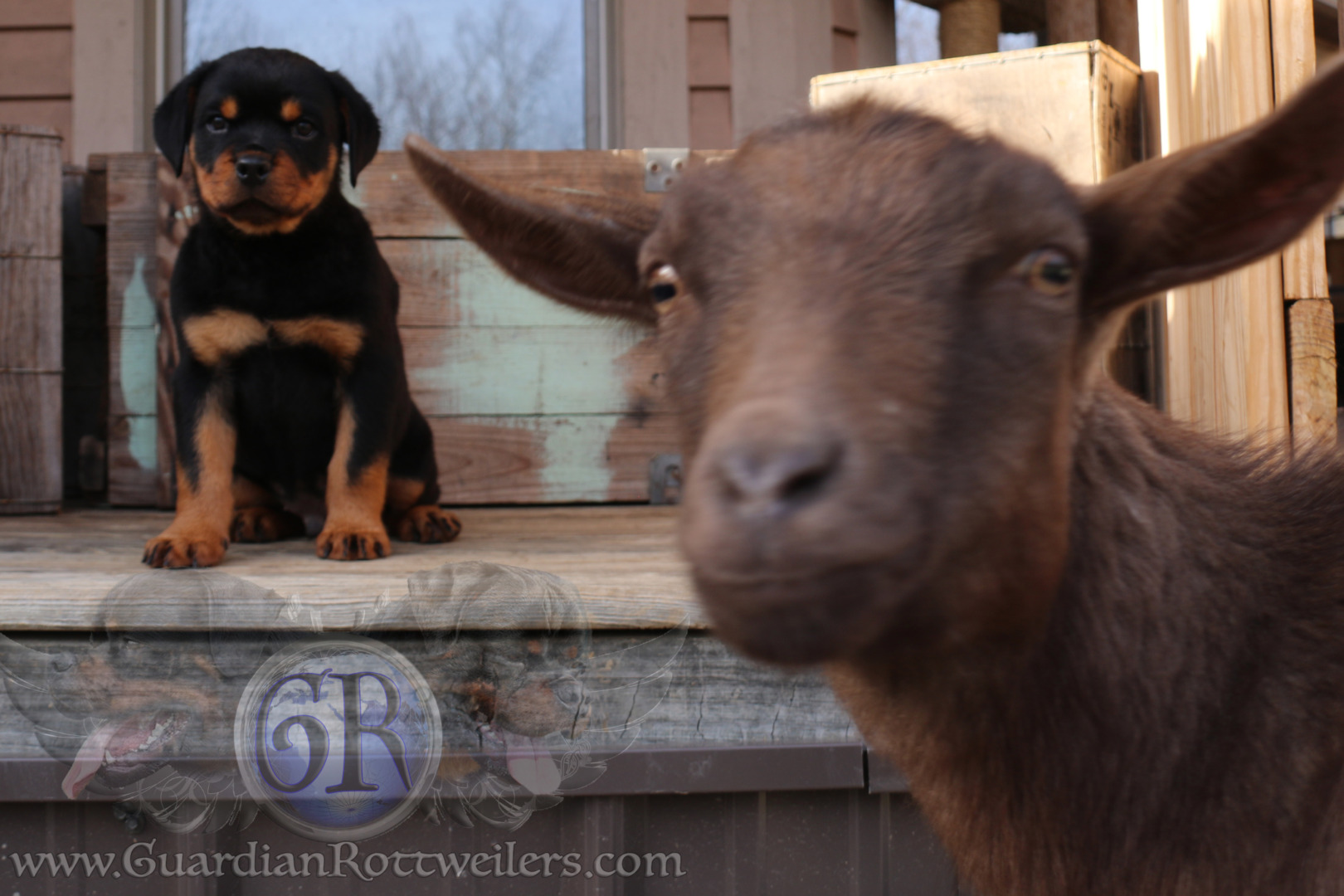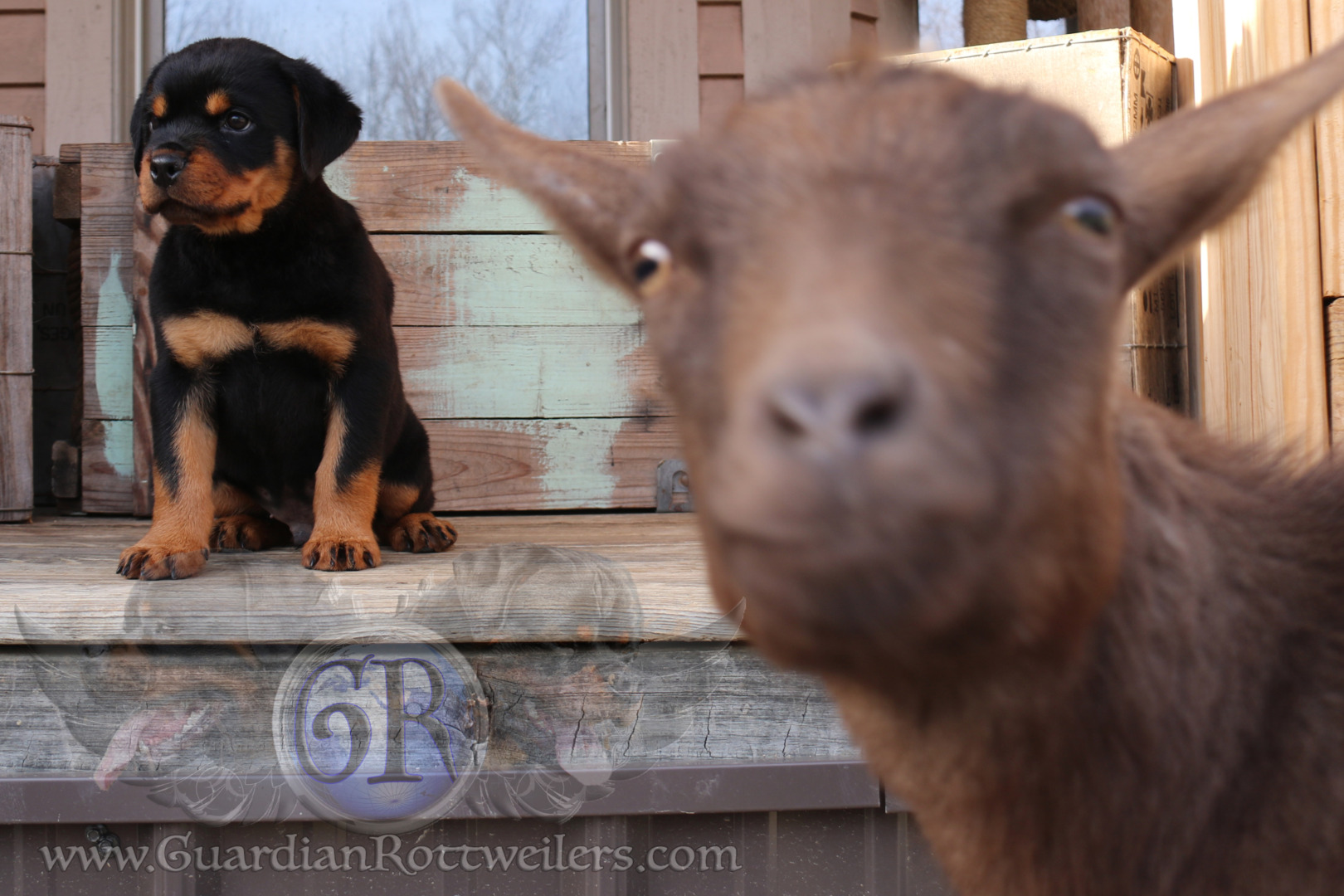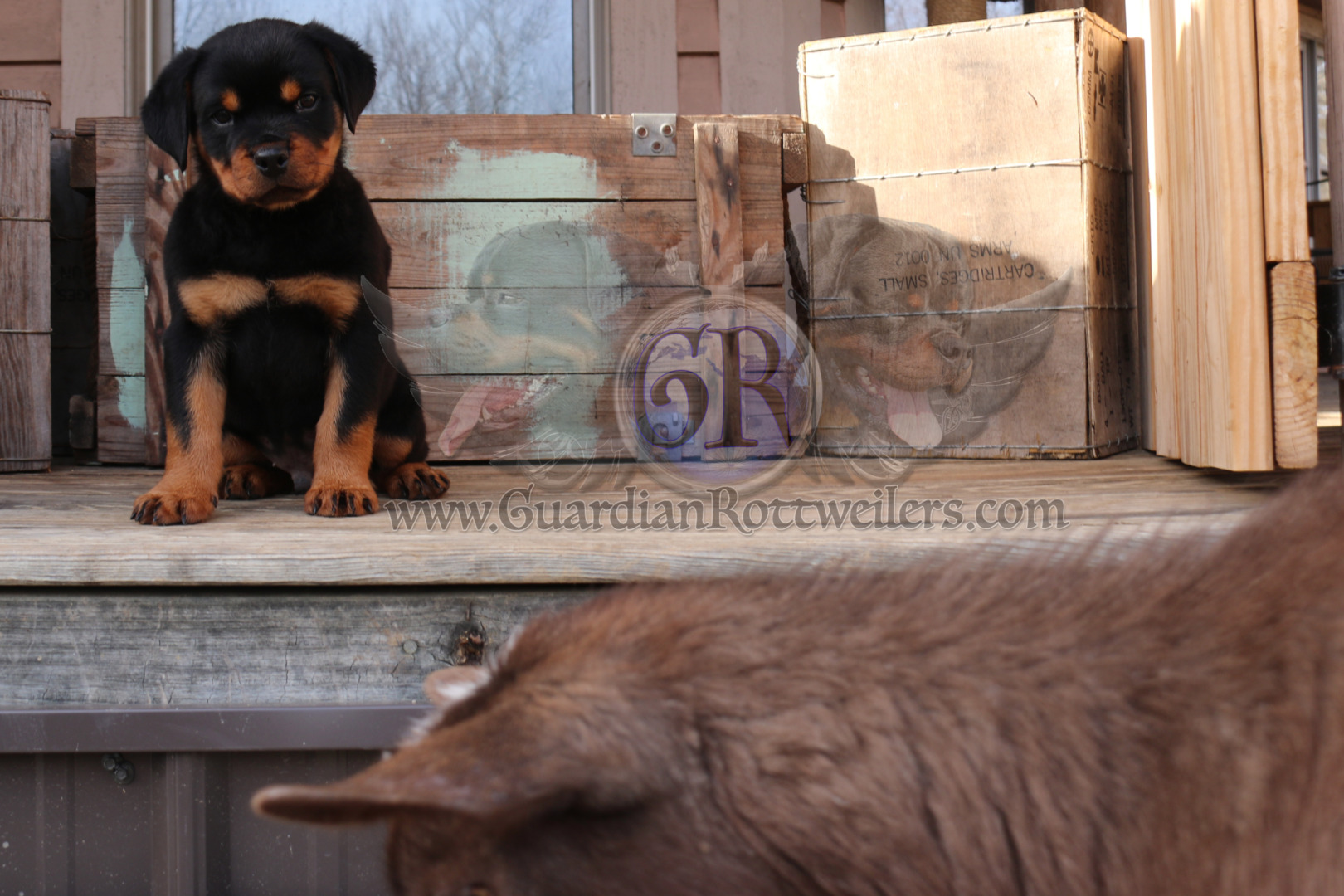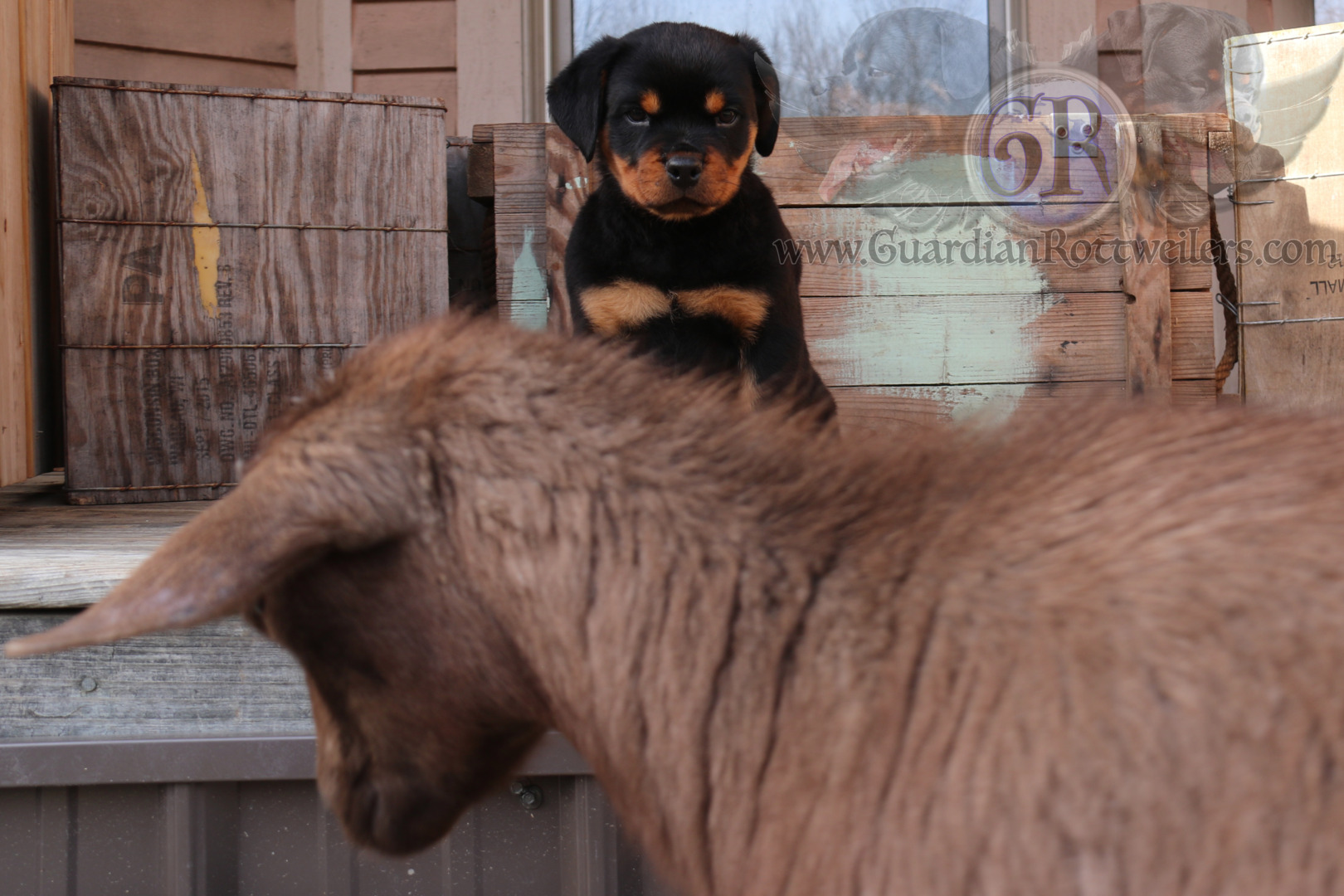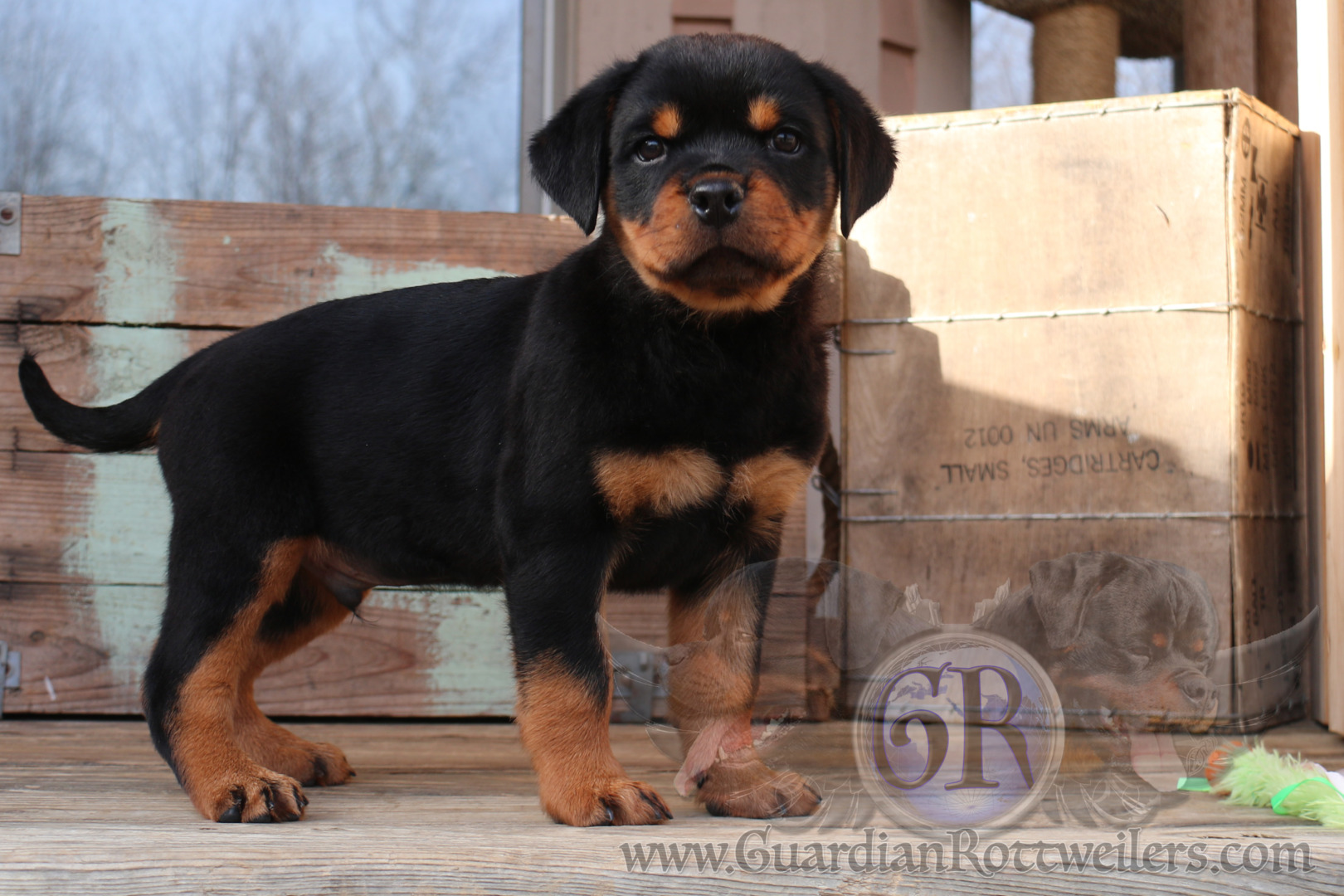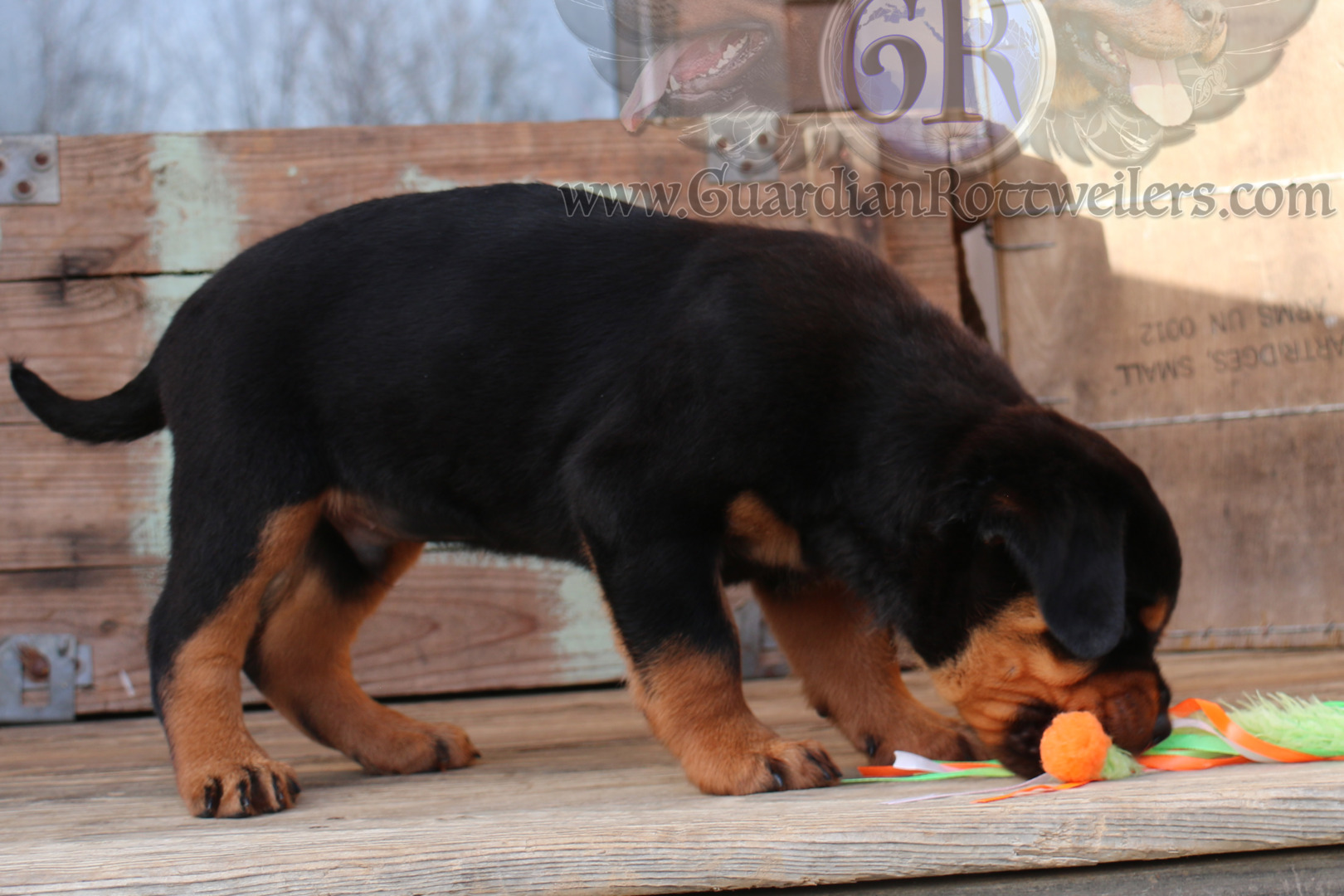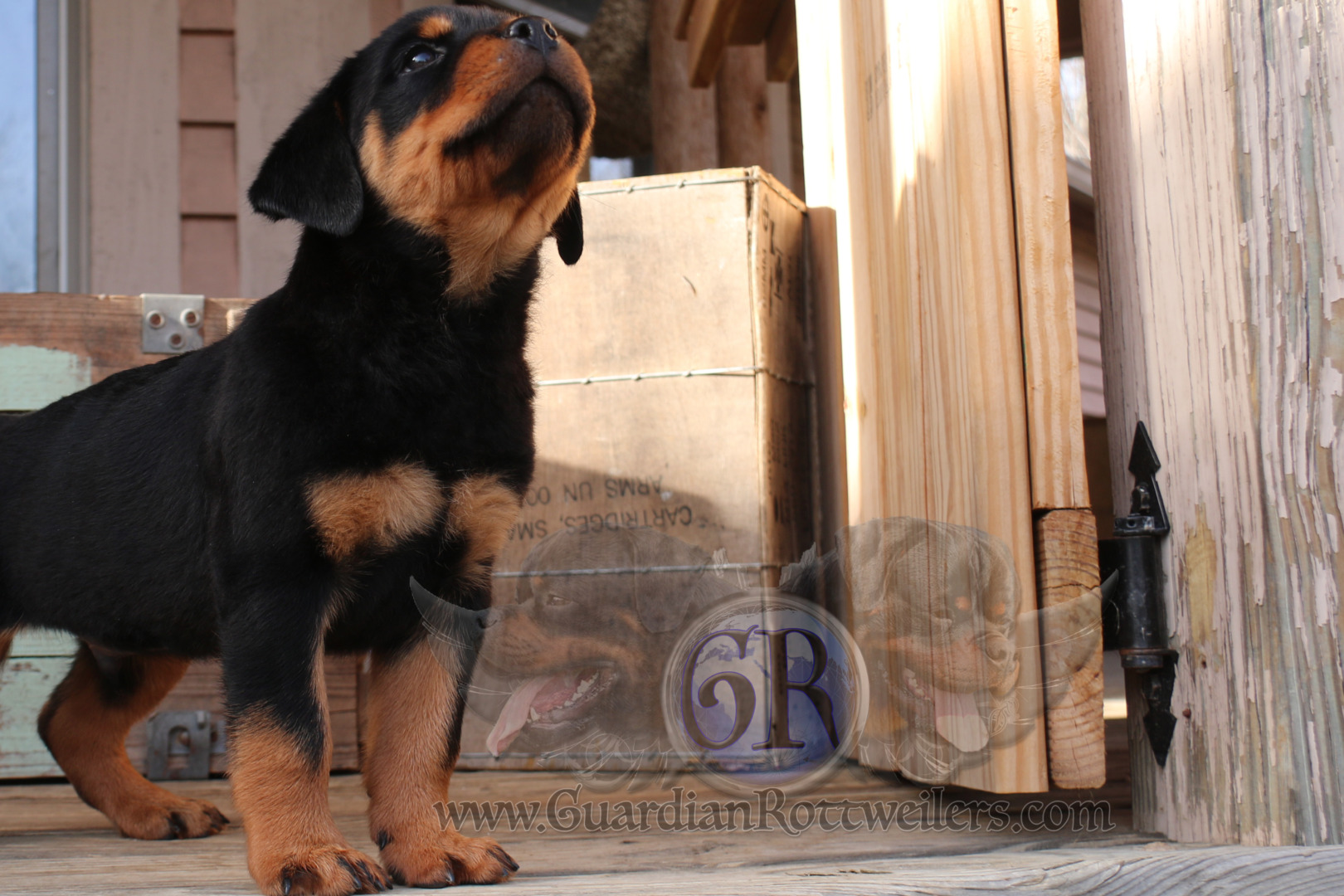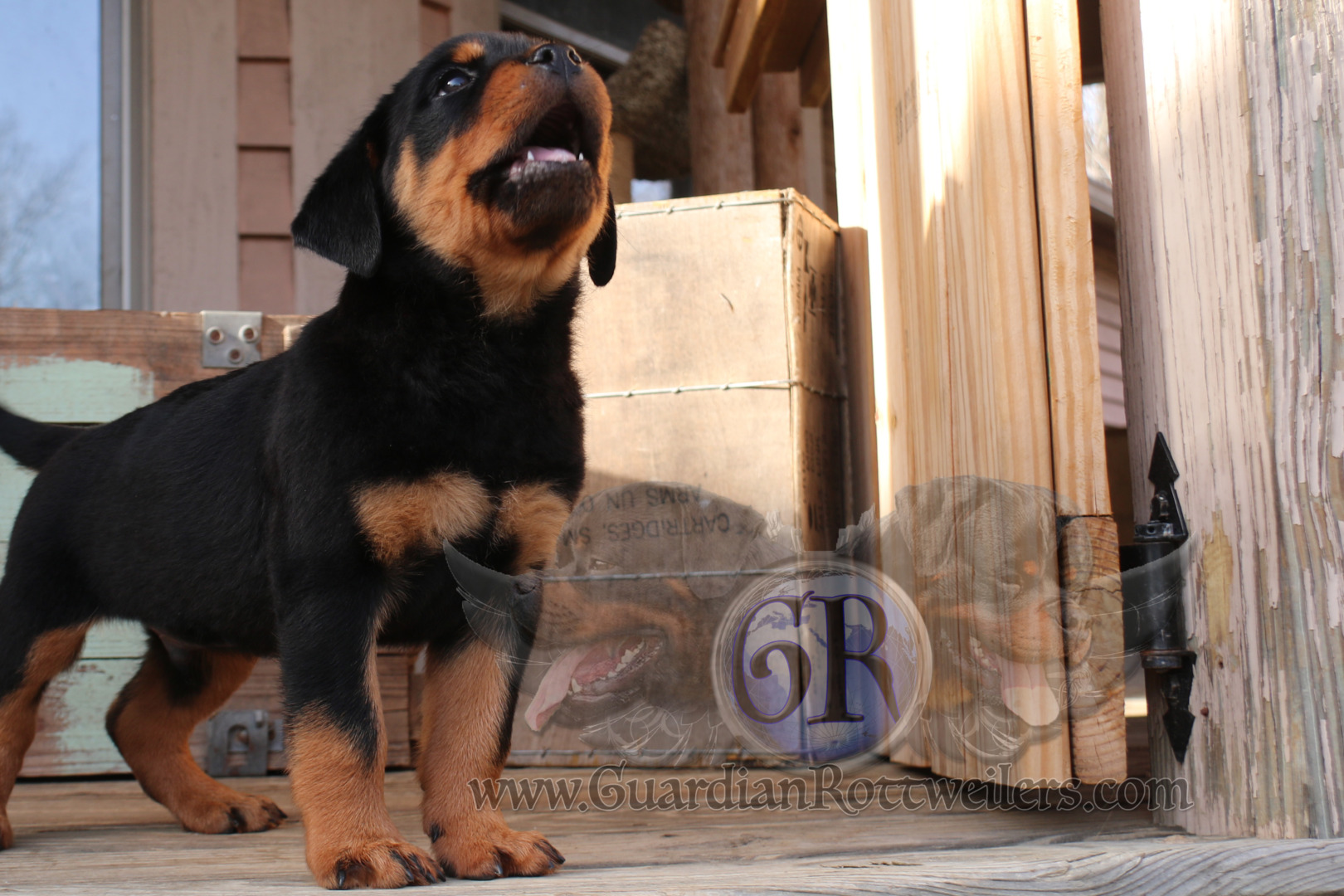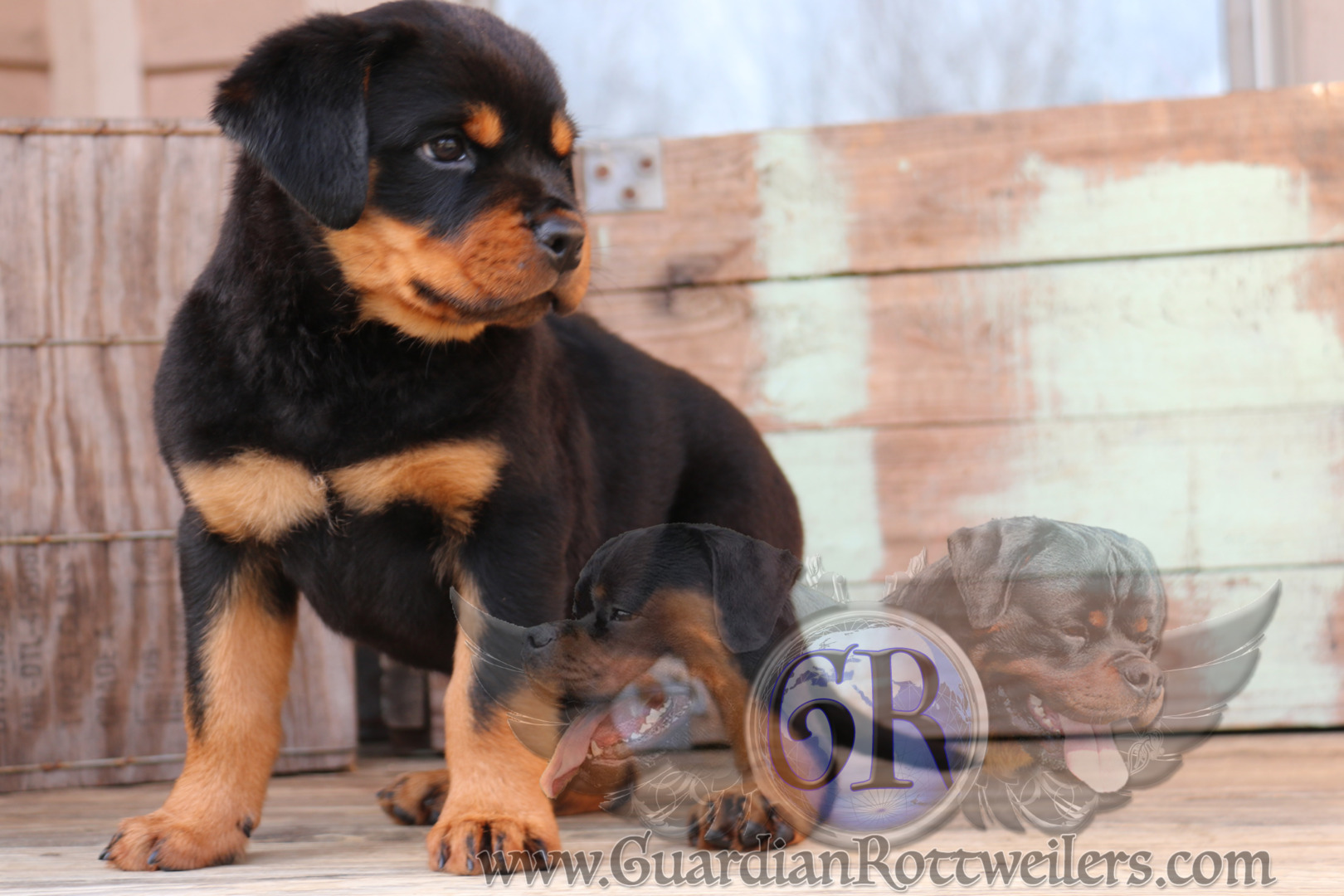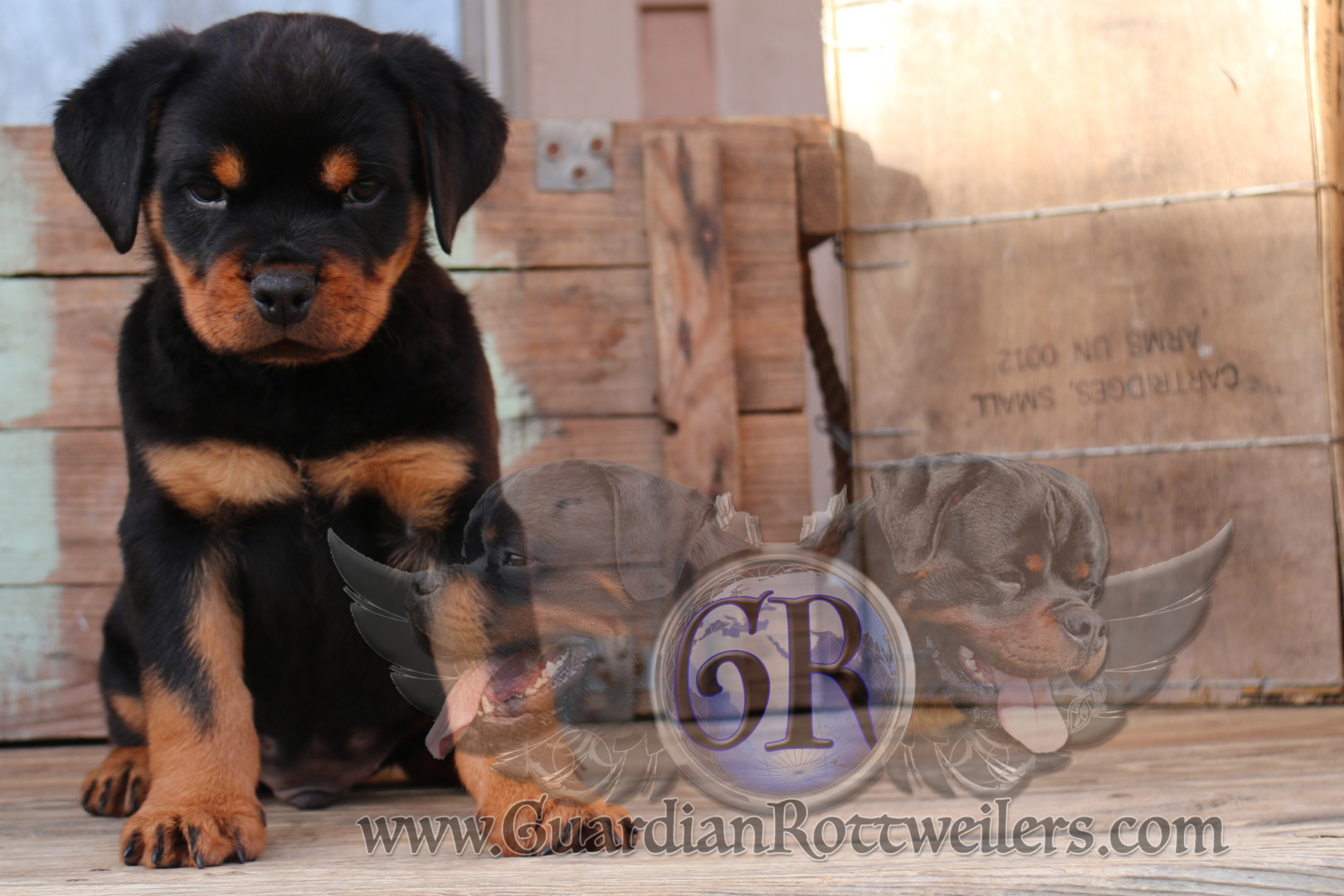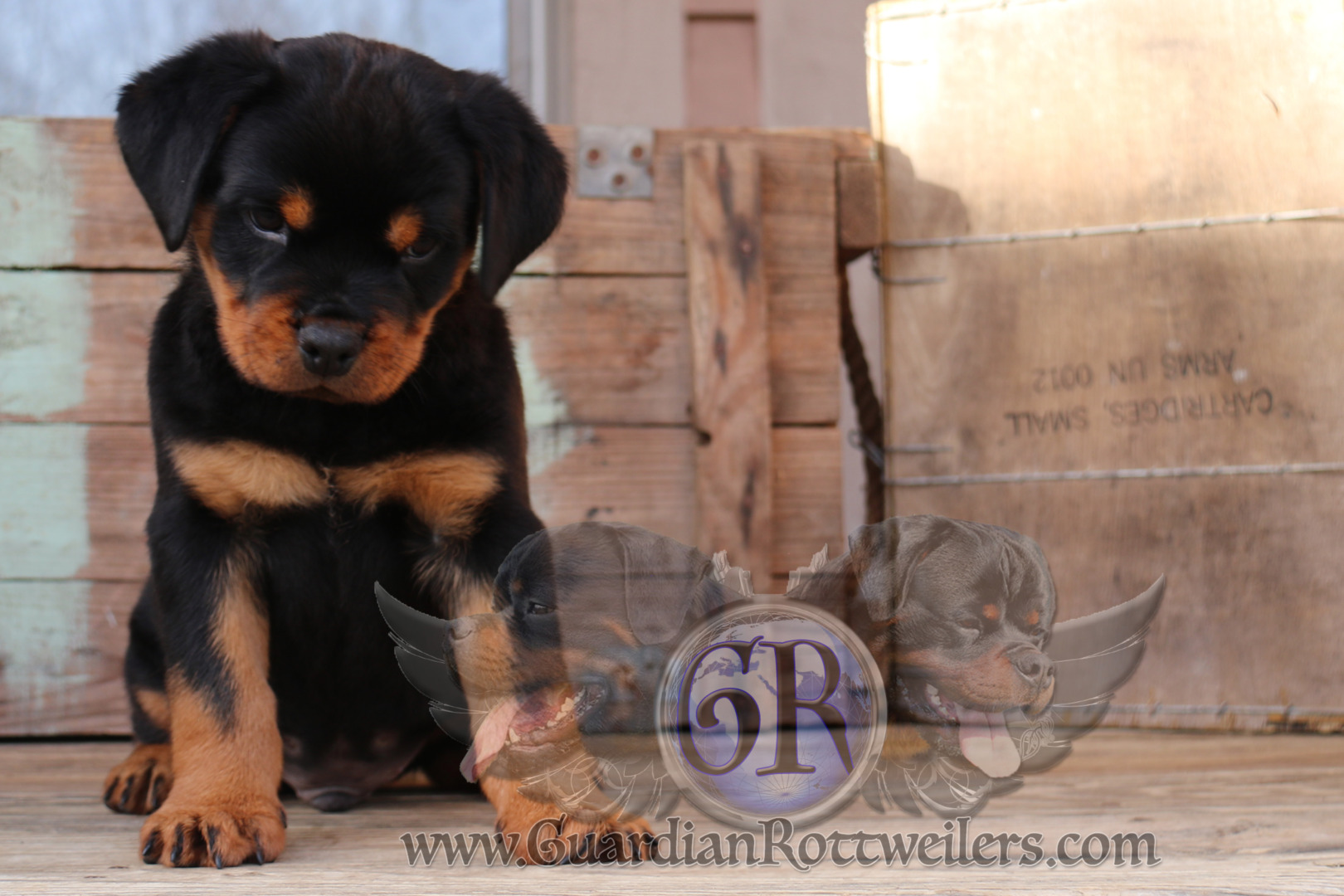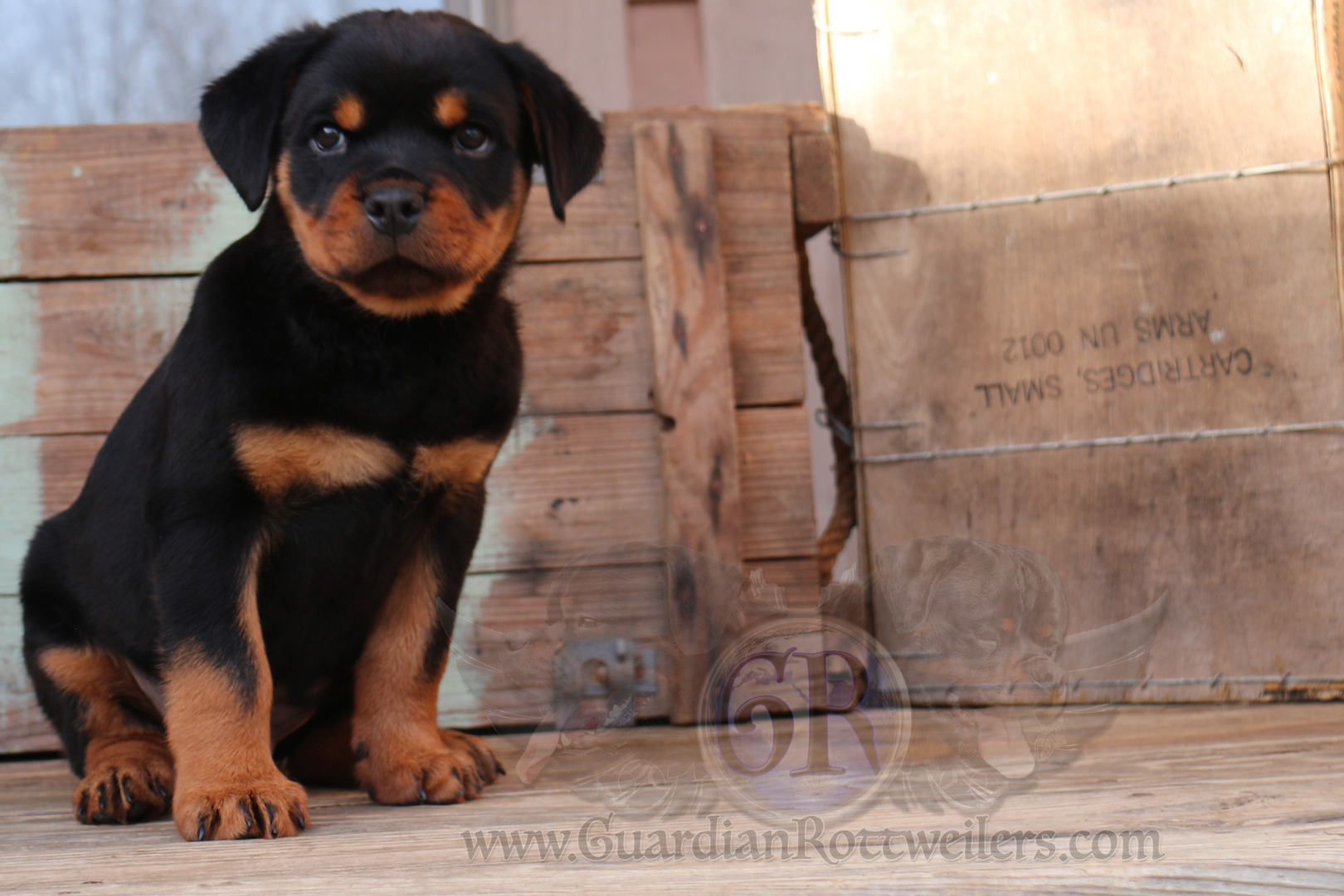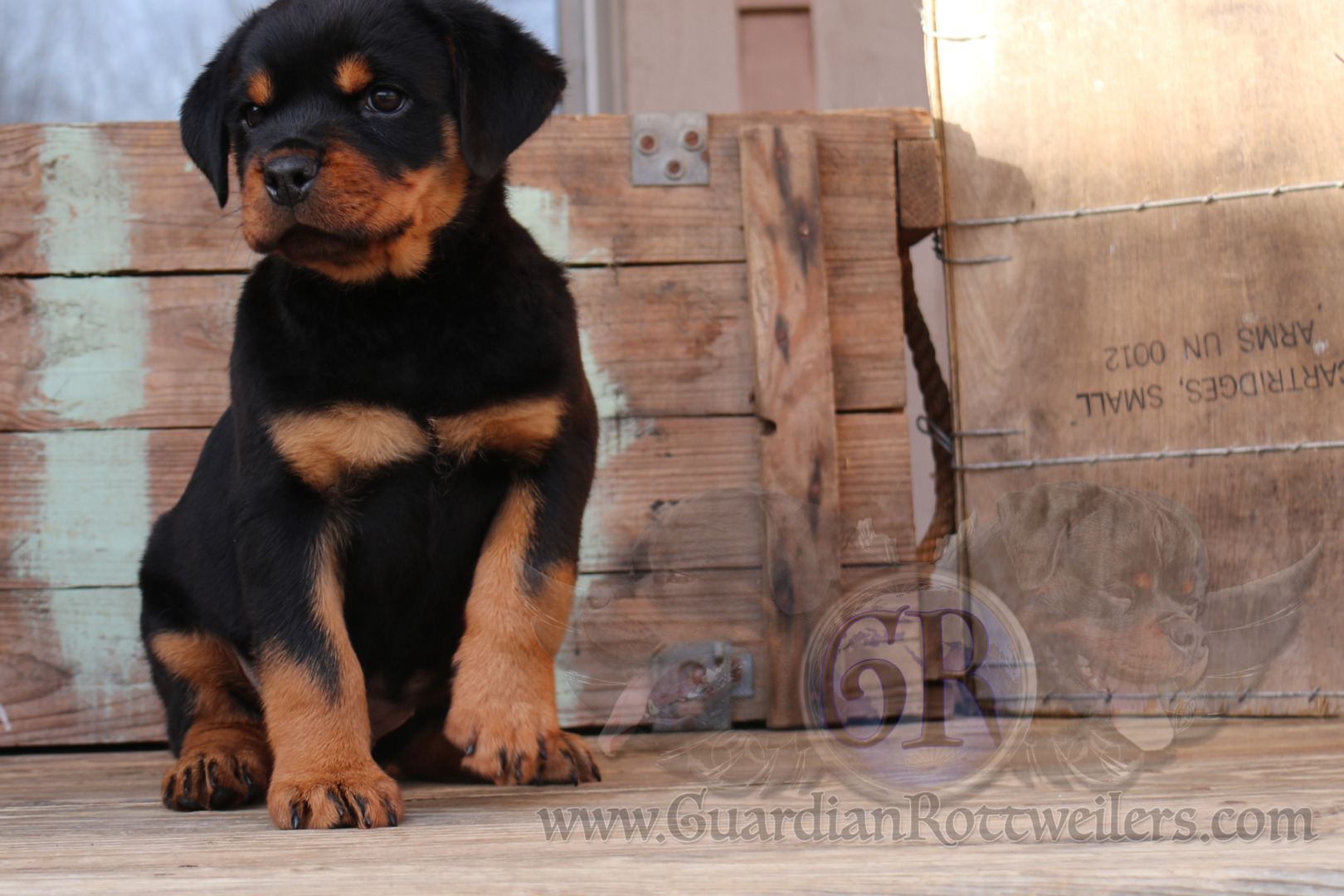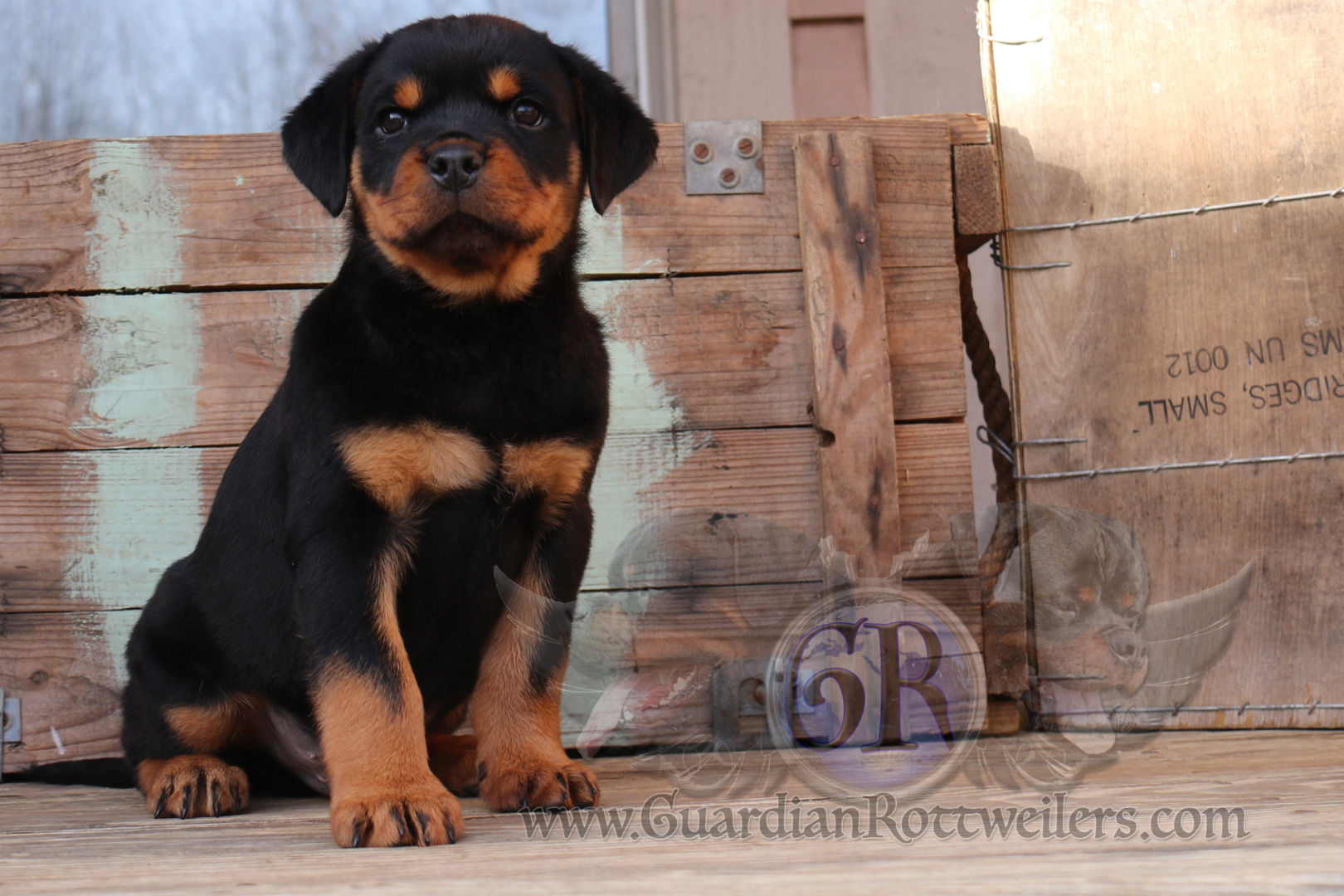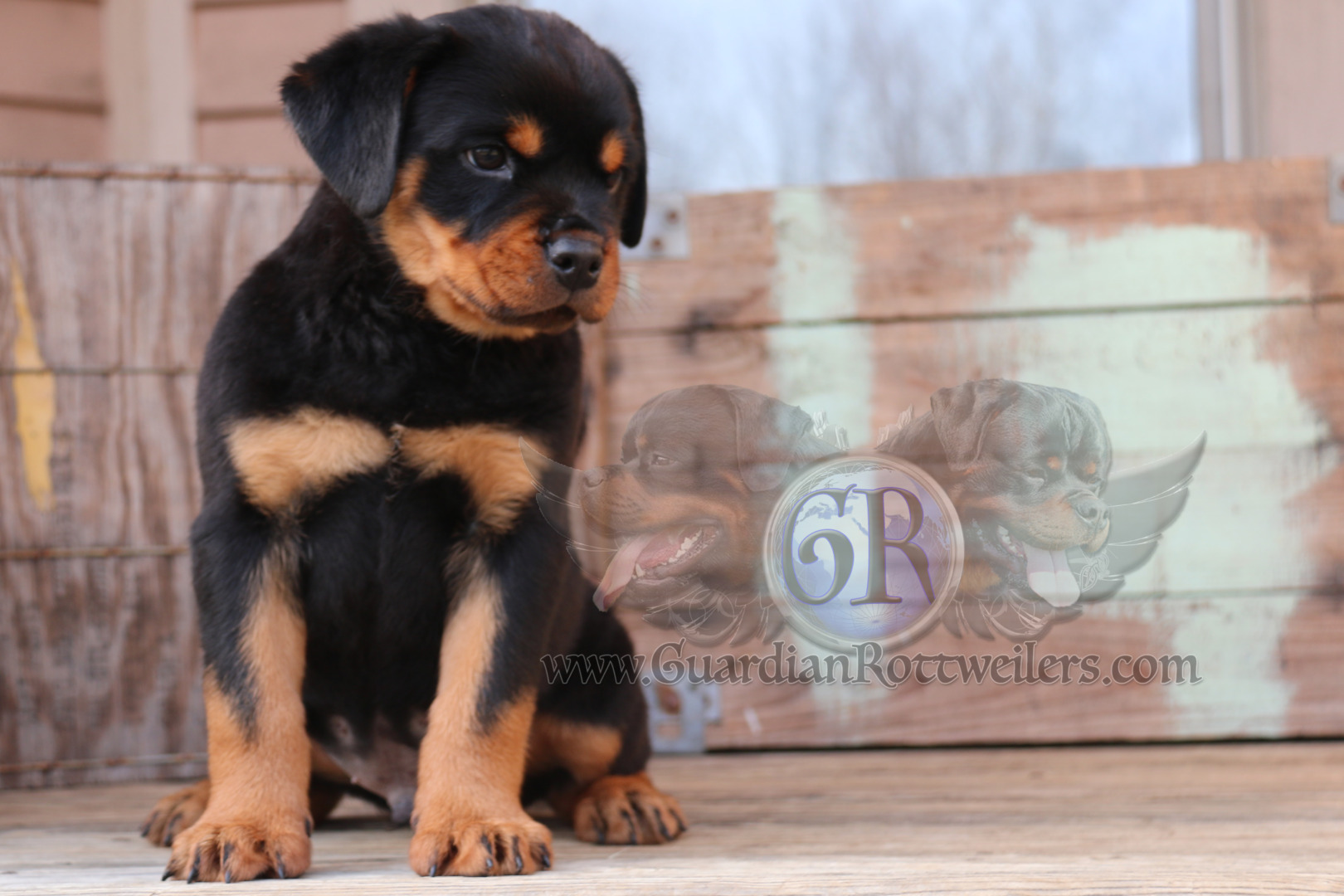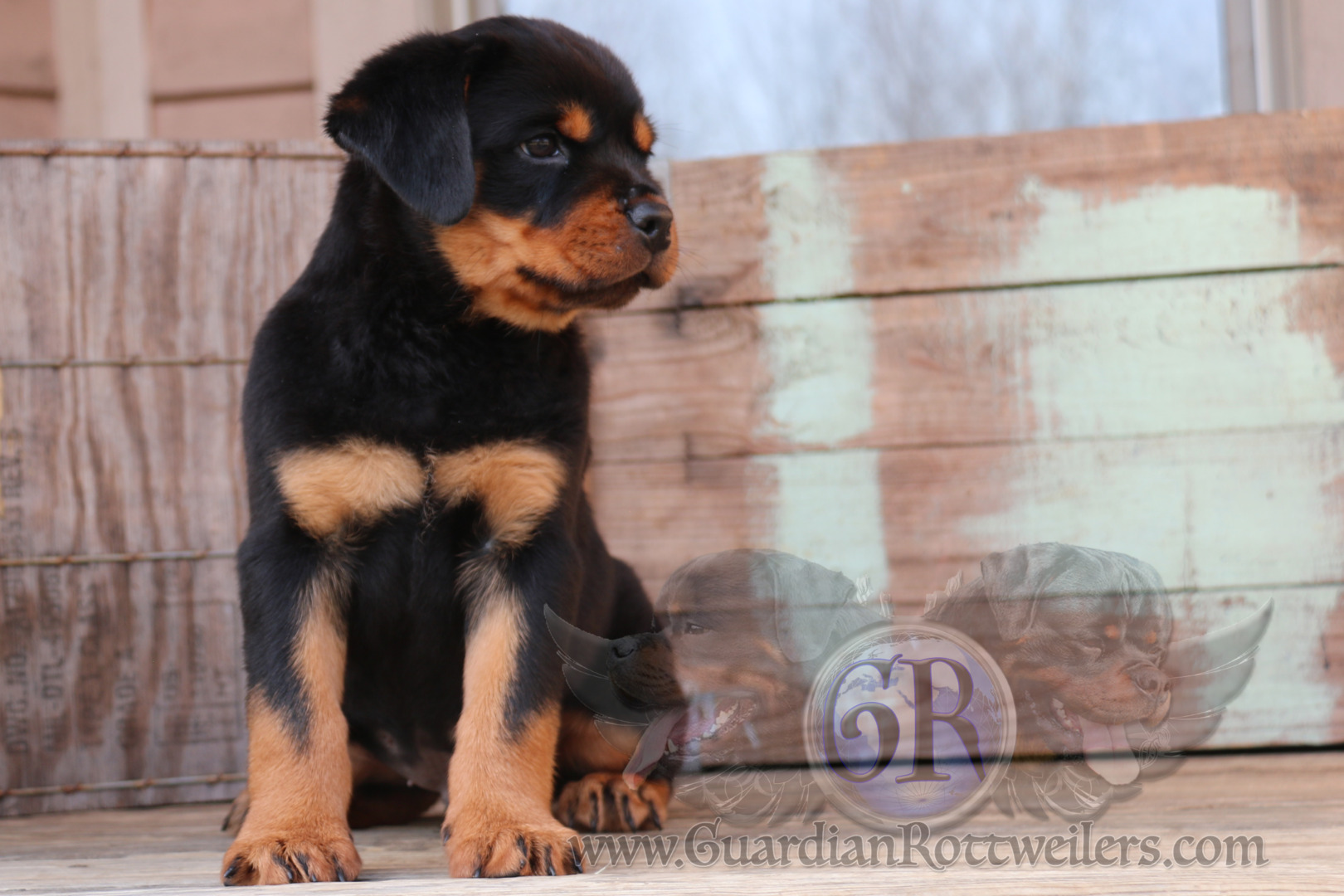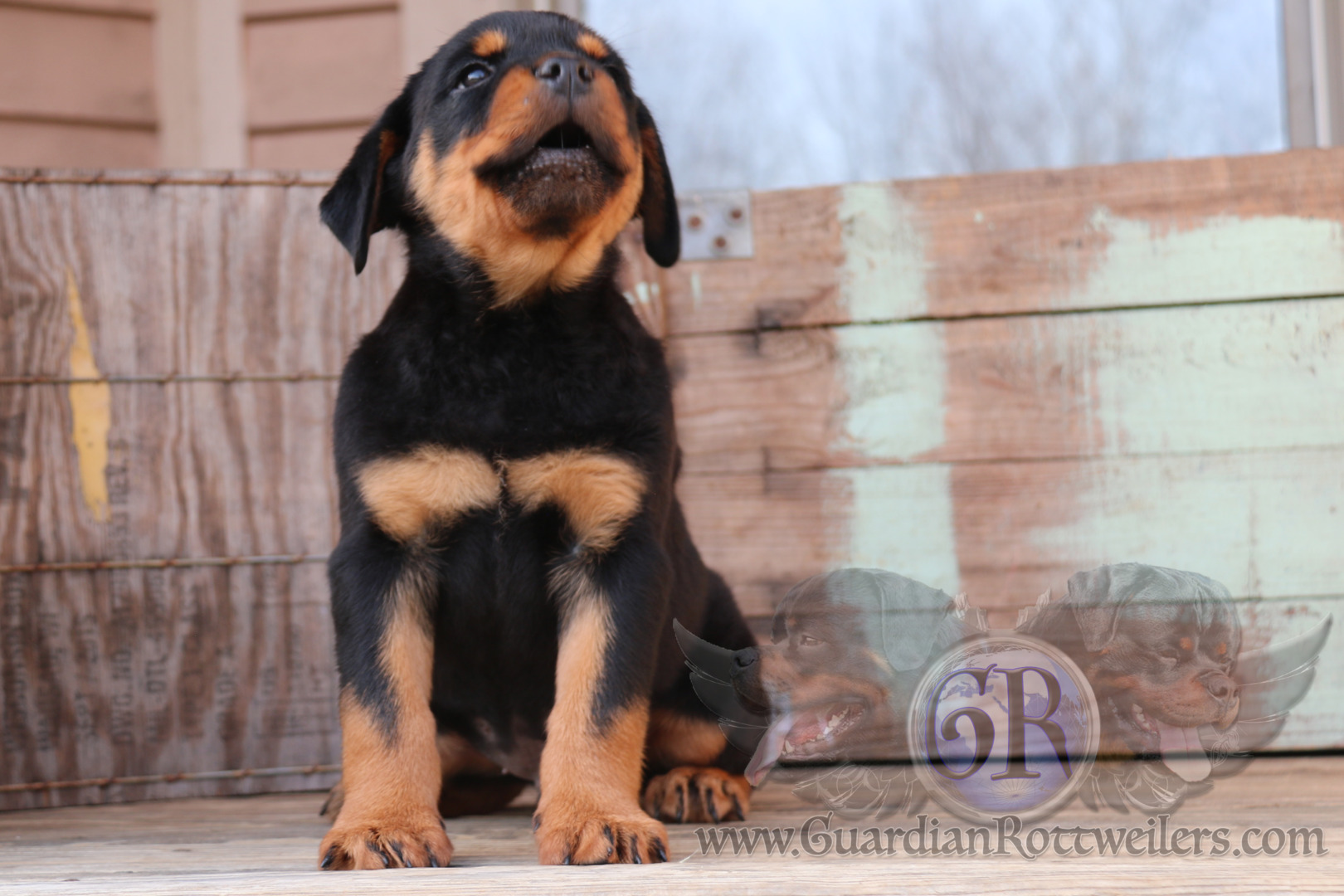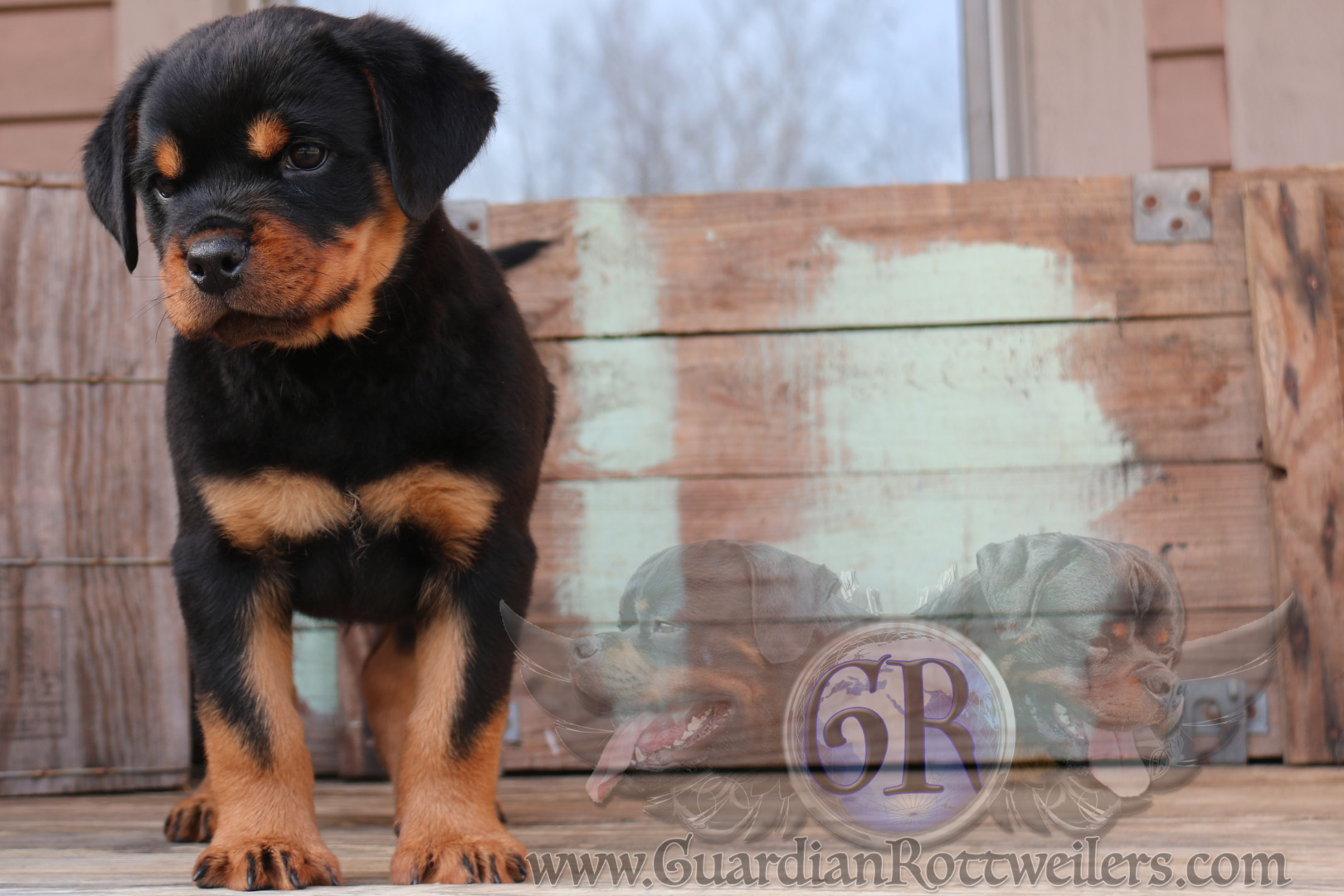 (Visited 8 times, 4 visits today)