Mario
Odin x Ria
This litter is co-owned with our dear friend Marion.
Sire: Odin vom haus Vujic
(Cvrle von hause Pista x Juta vom haus Vujic)
Dam: Ria Rott Kingdom
(Dolcagabano vom Tannenfeld x Pandora Rott Kingdom- Dino daughter!!)
Born: 20 December 2022
SHOW MALE

Mario is another beefcake in Ria's litter.  He has good bone and substance and a heavy build.  Mario has overall very nice assembly with good top and underlines and is nicely angulated.  Mario's head type is a good mix of both bloodlines.  He has a deep stop and short muzzle with a good scissor bite.  Mario has a heavy topskull and his ears are correctly set and carried, giving even more width to the topskull.  Mario is a happy social pup with good drive.  He is biddable and eager to please.  Mario will come with FULL REGISTRATION.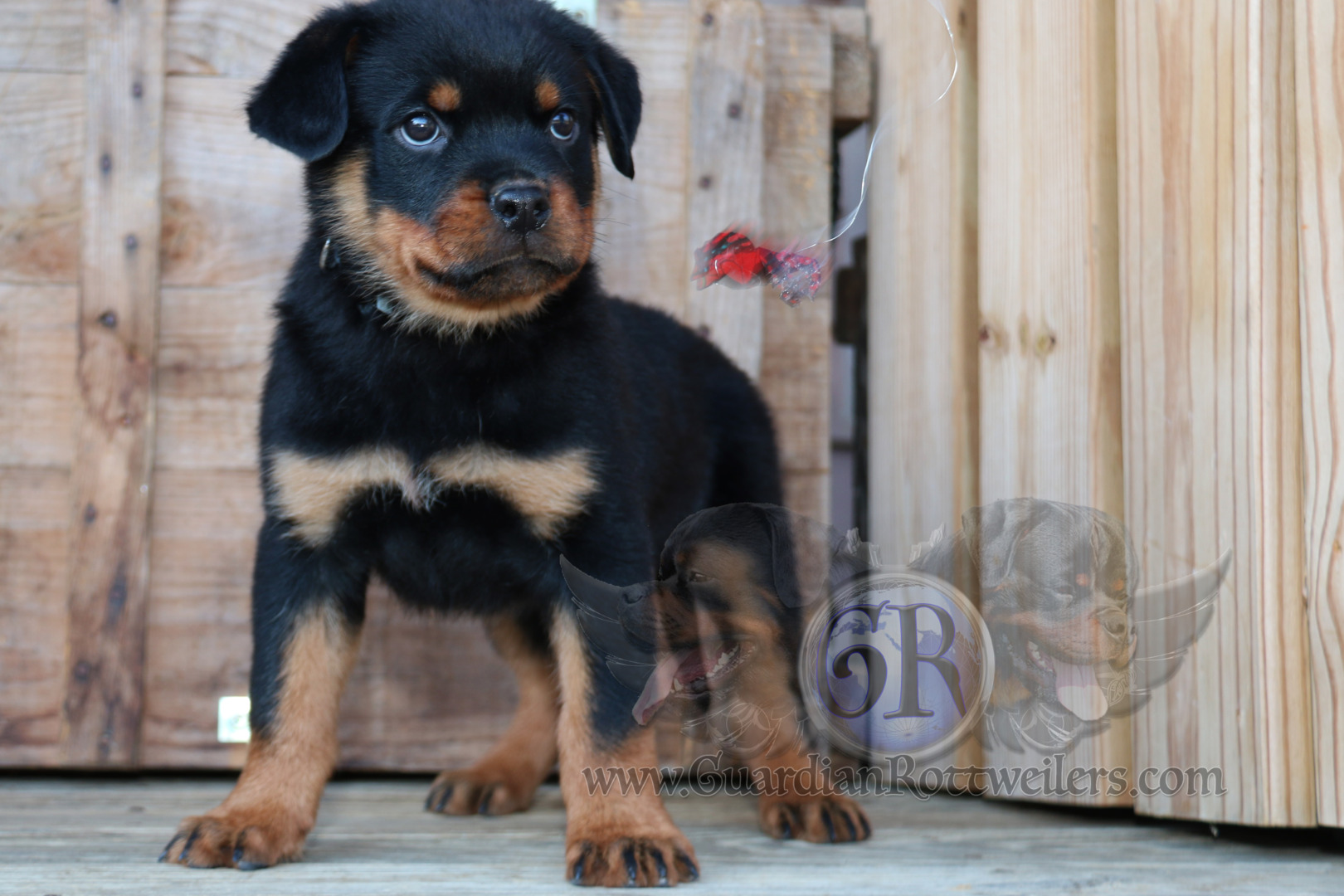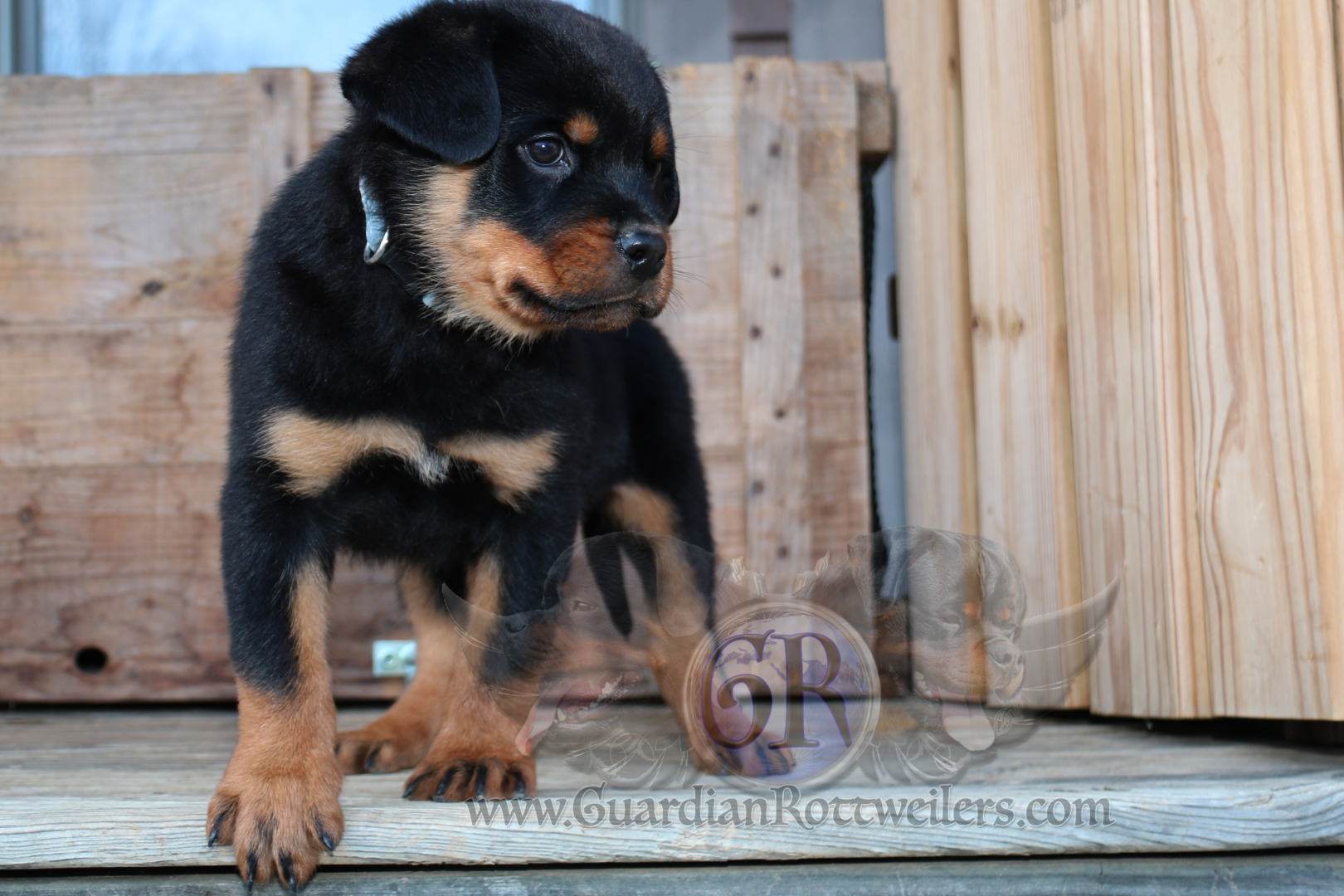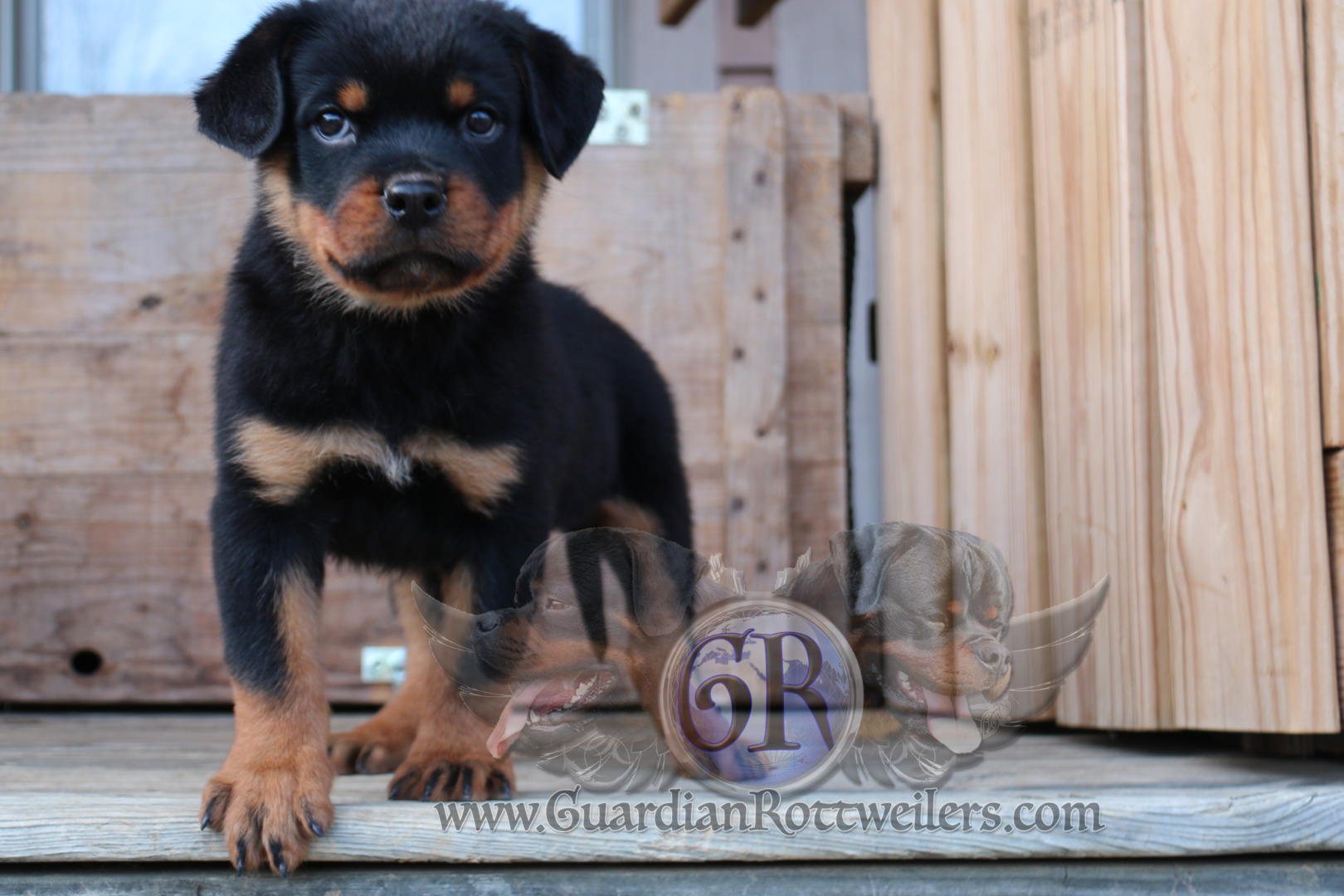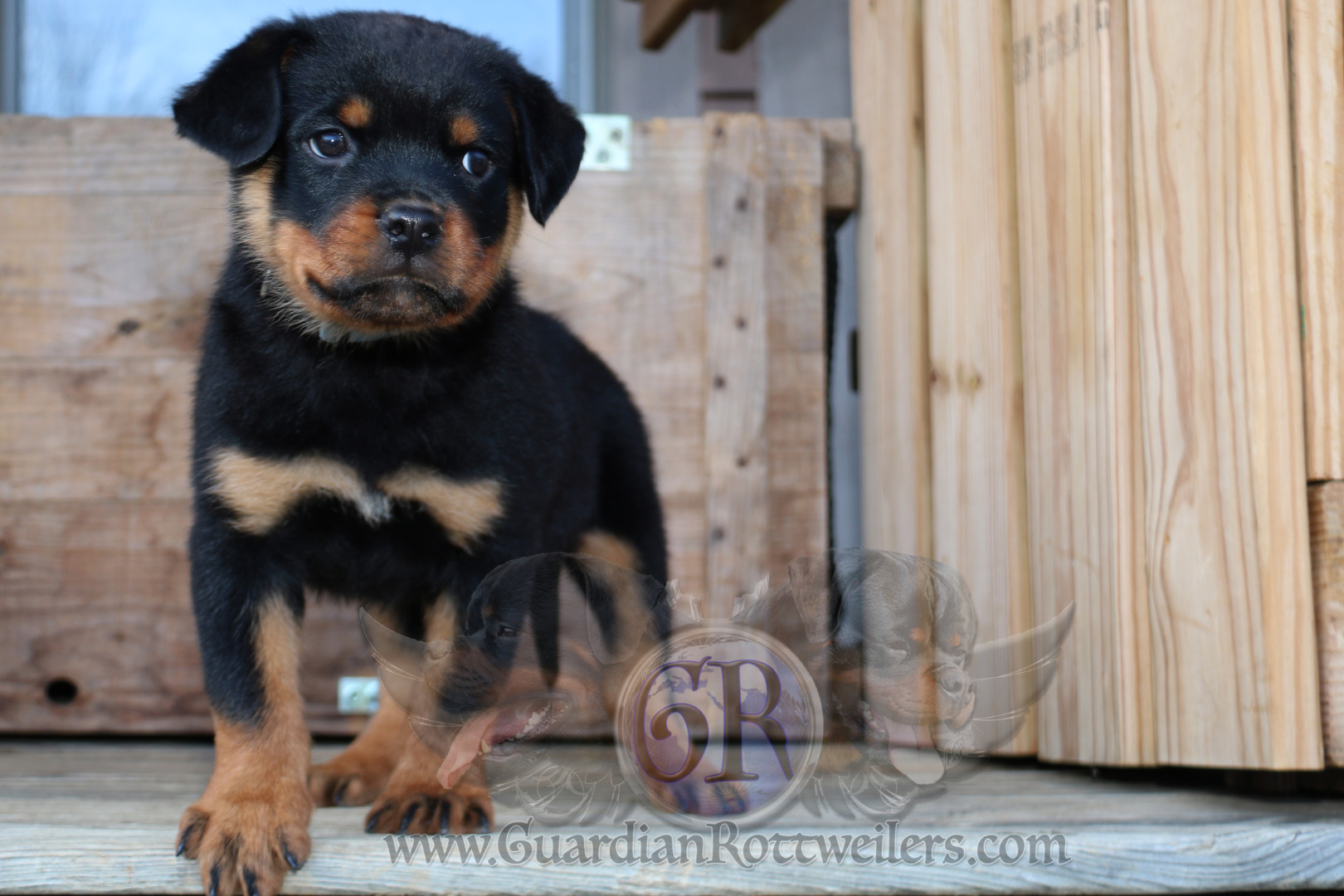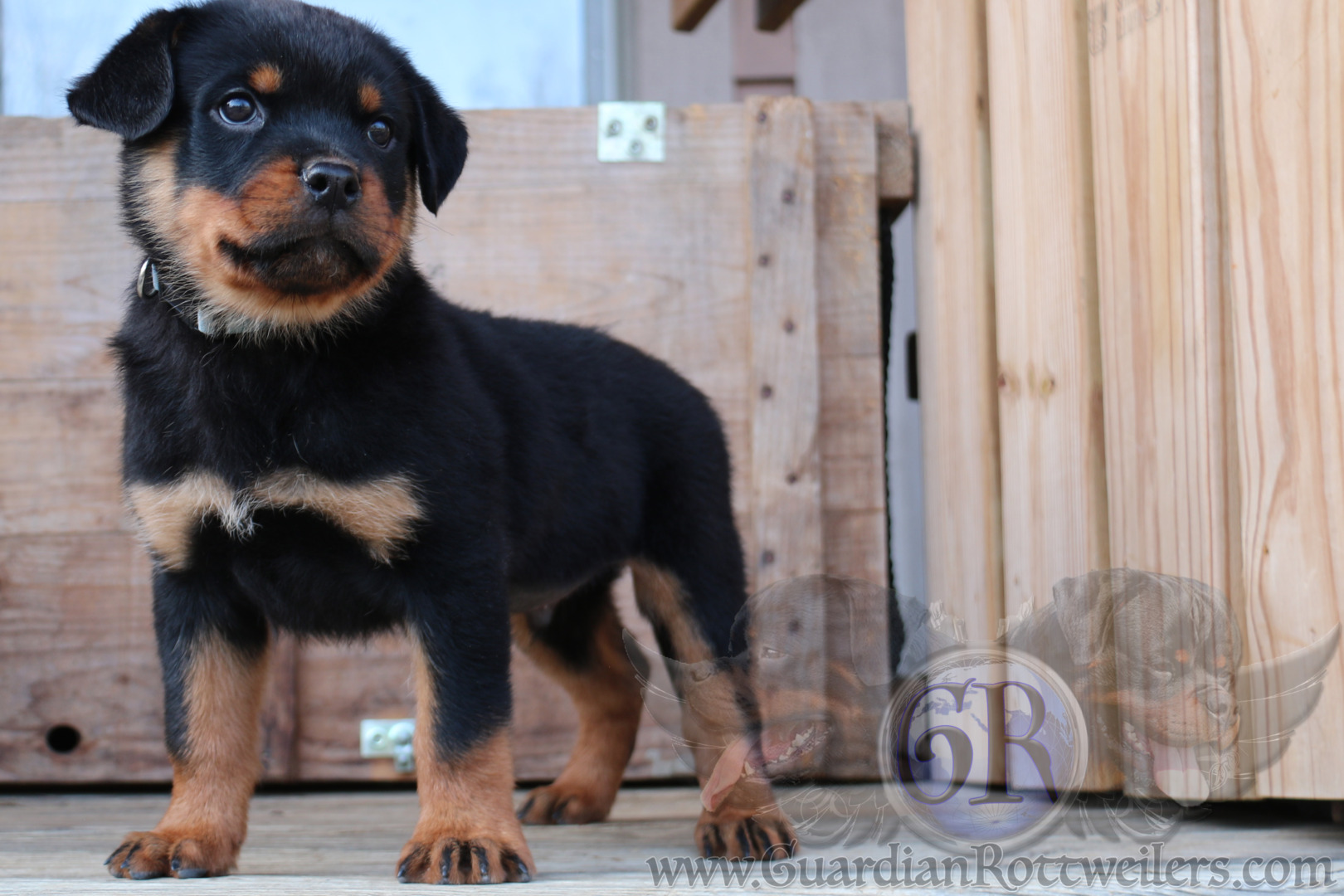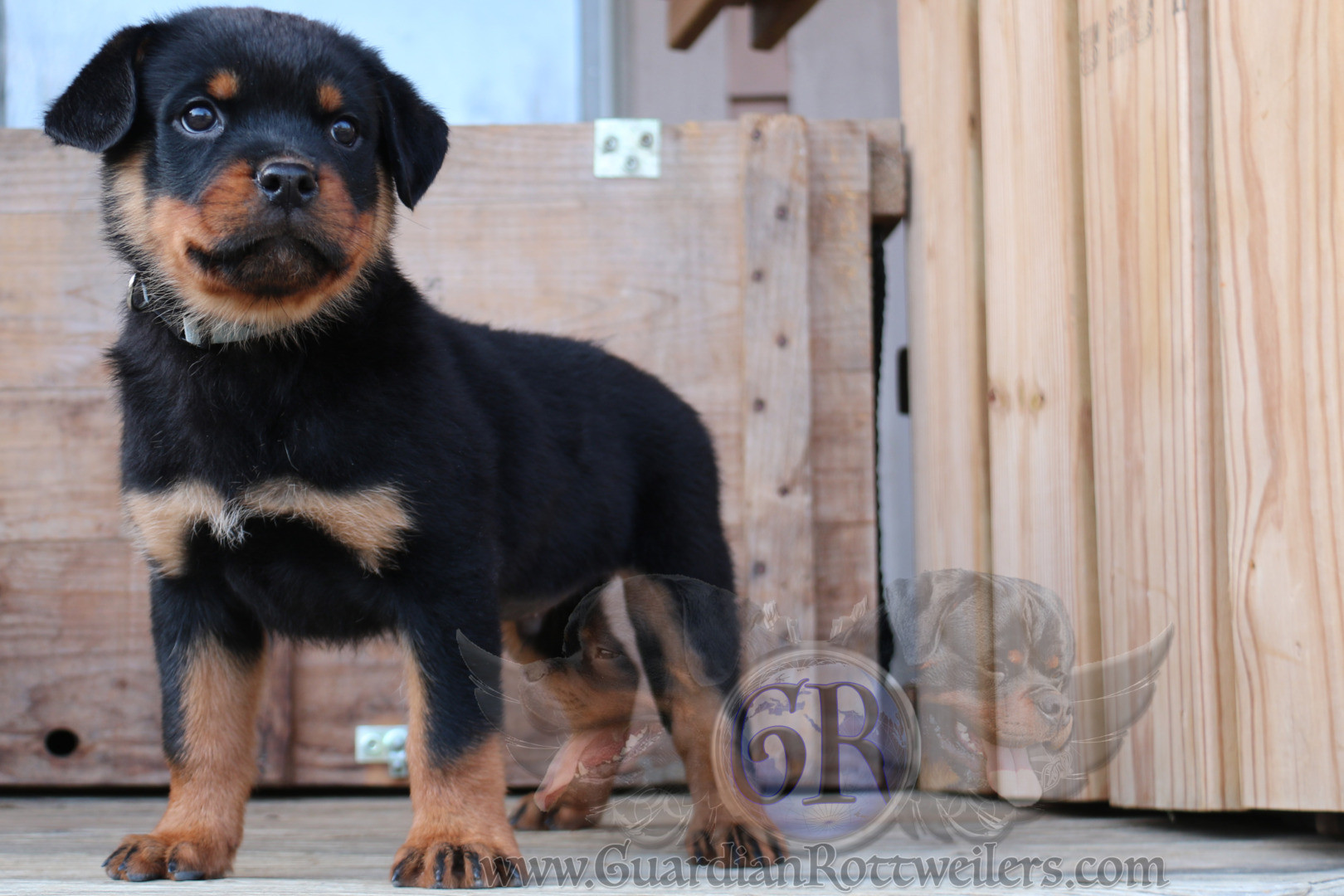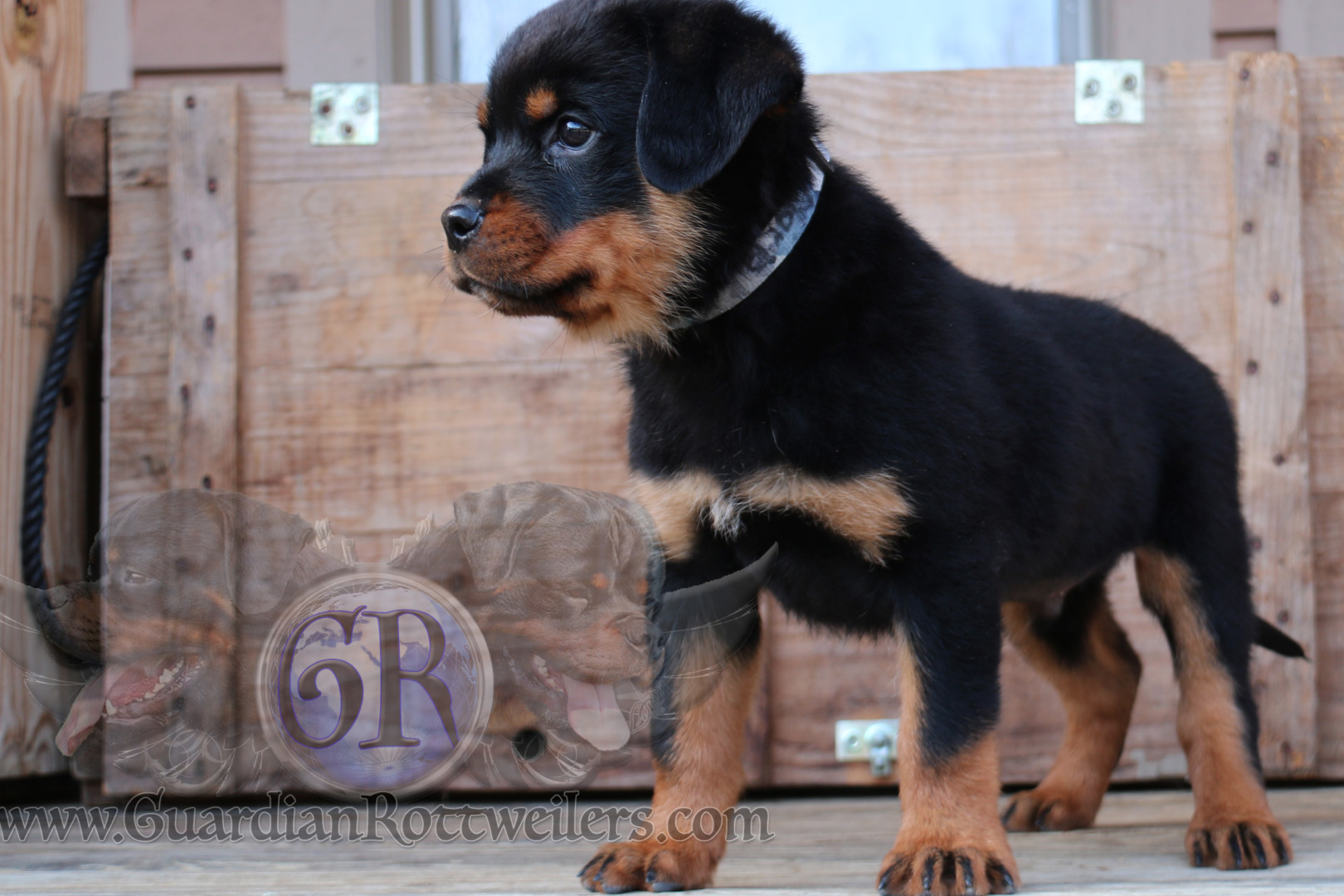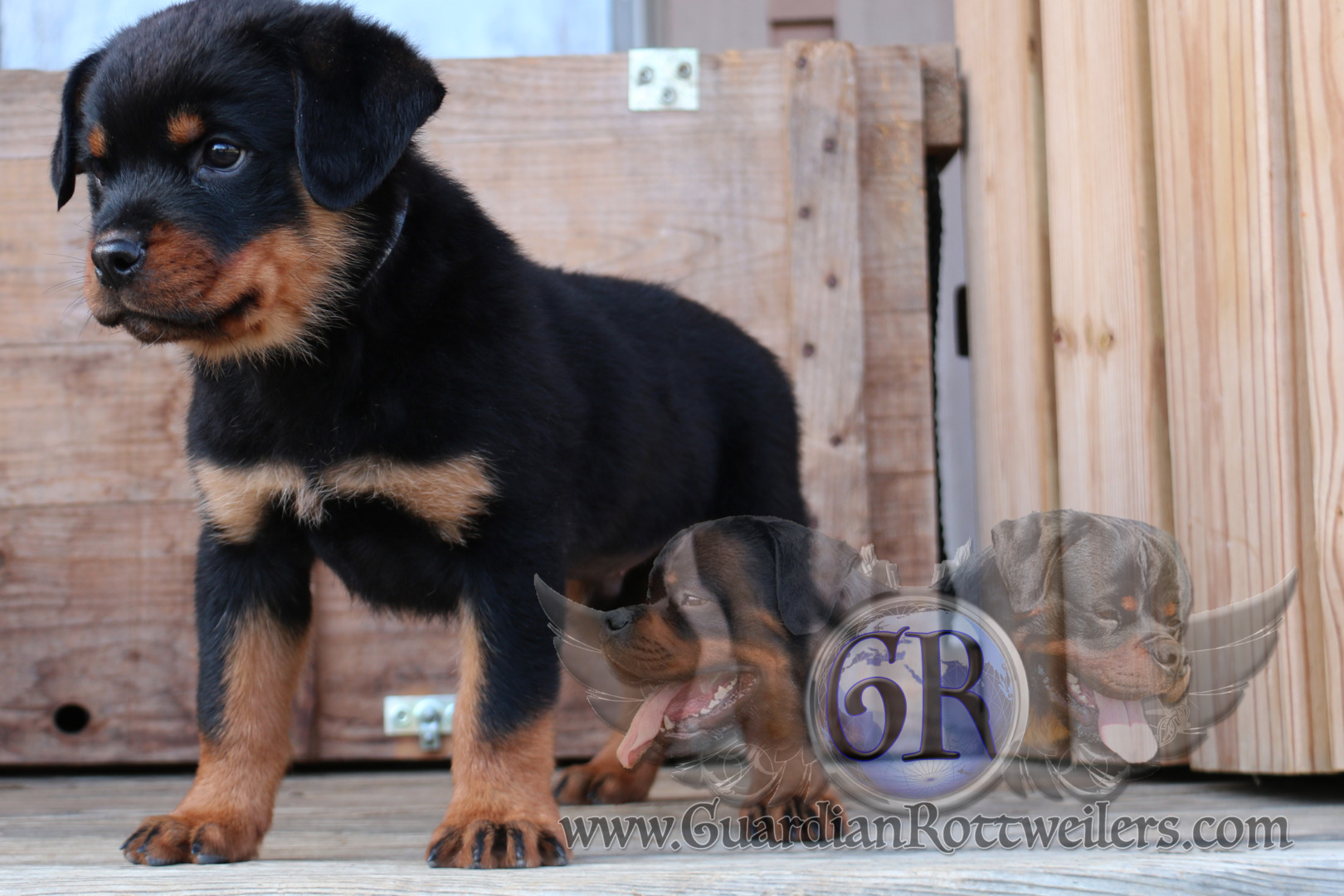 (Visited 40 times, 2 visits today)