Guardian Pepper Von Gottschalk
Guardian Rottweilers P Litter
Sire: Hulk Crni Vitez
(Eminem Vom Hause Edelstein x Gabon Crni Vitez)
Dam: Wicky Golden Shield
(Maicon Imperial Warrior x Abra di Gobelja)
SHOW FEMALE

Pepper is a very compact female with great overall conformation.  She has excellent top and underlines and her tail is perfectly set and carried.  Pepper has great front and rear assemblies and beautiful movement even with her puppy frame.  Head type is very much on Maicon lines with a compact, short muzzle and deep stop.  Pepper has a correct scissor bite with dark mouth pigment.  Pepper's ears are correctly set and carried correctly adding to the overall beautiful type of her head.  She has a super short, dry coat with very rich, clean markings.  I am pleased that Pepper takes after her mom not just with her compact build, but also how dry she is.  Character is also fantastic with miss Pepper.  She reminds me very much of Miss Pepper Potts from Marvel's Ironman.  She is deceptively beautiful, yet still a great athlete and she is gentle natured, and yet definitely not to be underestimated!  Our Pepper also have a very unique attribute.  From the time she was a wee little thing, maybe 3 weeks old, she was always the first one to climb out of her bin or box and immediately come find her human.  We would attempt to scold her for getting out, and one day, she made this little face that sorta looked like she was smiling.  Whatever frustration one had for putting her back for the um-teenth time completely evaporated and you could not help but smile and scoop her up for snuggles.  Well, being the clever little girl that she is, it did not take her very long at all to figure out that if she made that face, she did not get in trouble and it became her go-to for anytime she was being naughty!  Now she makes it anytime she wants attention, is unsure of what we are asking of her, and of course still when she knows she is going to get in trouble lol  I had a dog years ago, ironically, same name in pronunciation as her mom (Whisky), that also made this face.  Our other Whisky loved to kidnap kittens, bunnies and other small animals and try to keep them and take care of them herself.  And anytime something was missing and we would find it tucked away with her in her bed, she would make that face that you just couldn't be mad at!  Isis did the same thing on occasion as well, just not as much as Whisky.  This is the first time in 22 years of breeding, however, that I have had a puppy sort it out!  Clever, clever little girl!!  I tried very hard to catch it on video and if you watch carefully, I was able to get it twice.  It is not something she has learned to do on command yet, but it would not be hard to put a word to that face and teach her to do it on command.  Awesome little girl right here.  Love her to bits!  Pepper will come with FULL REGISTRATION.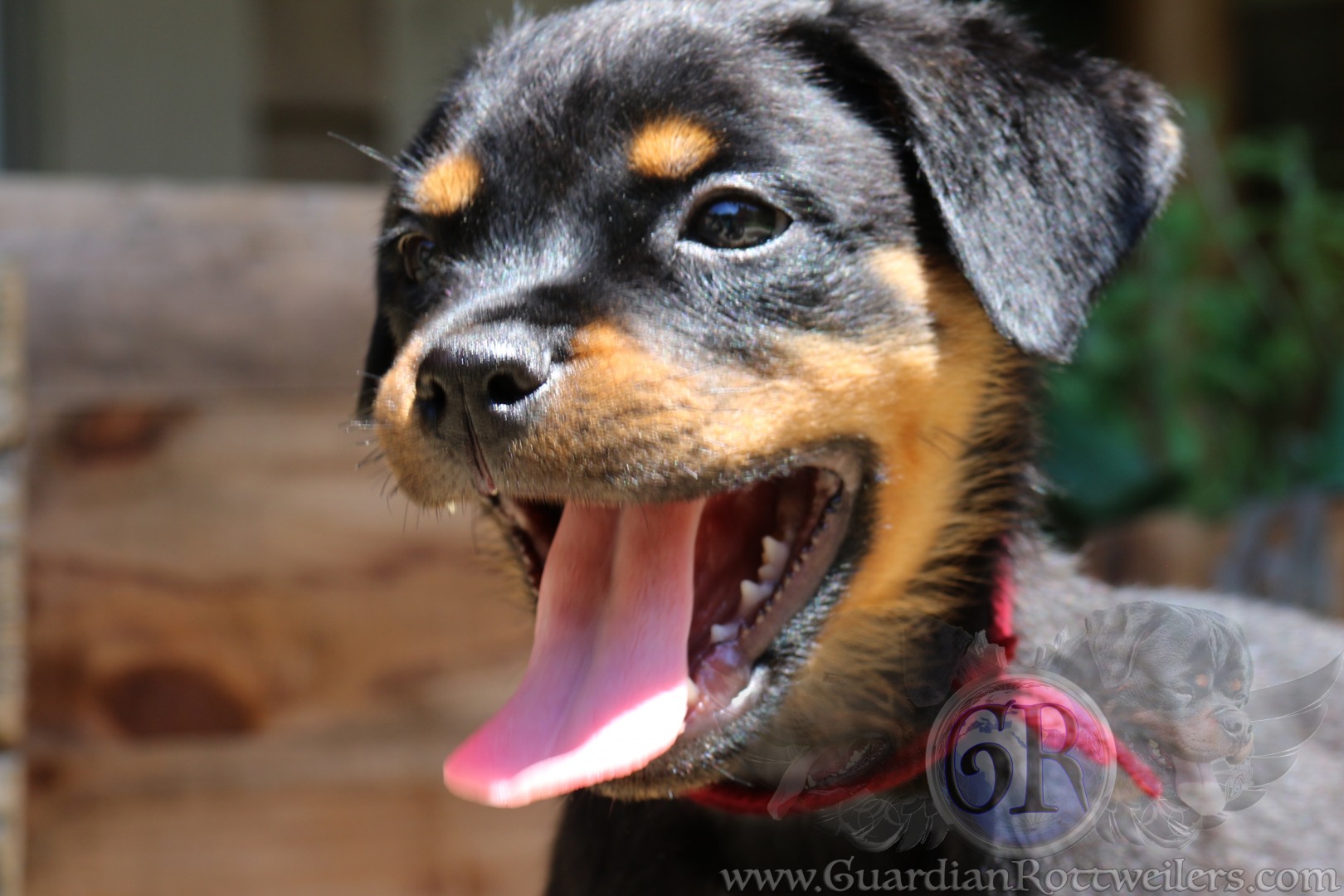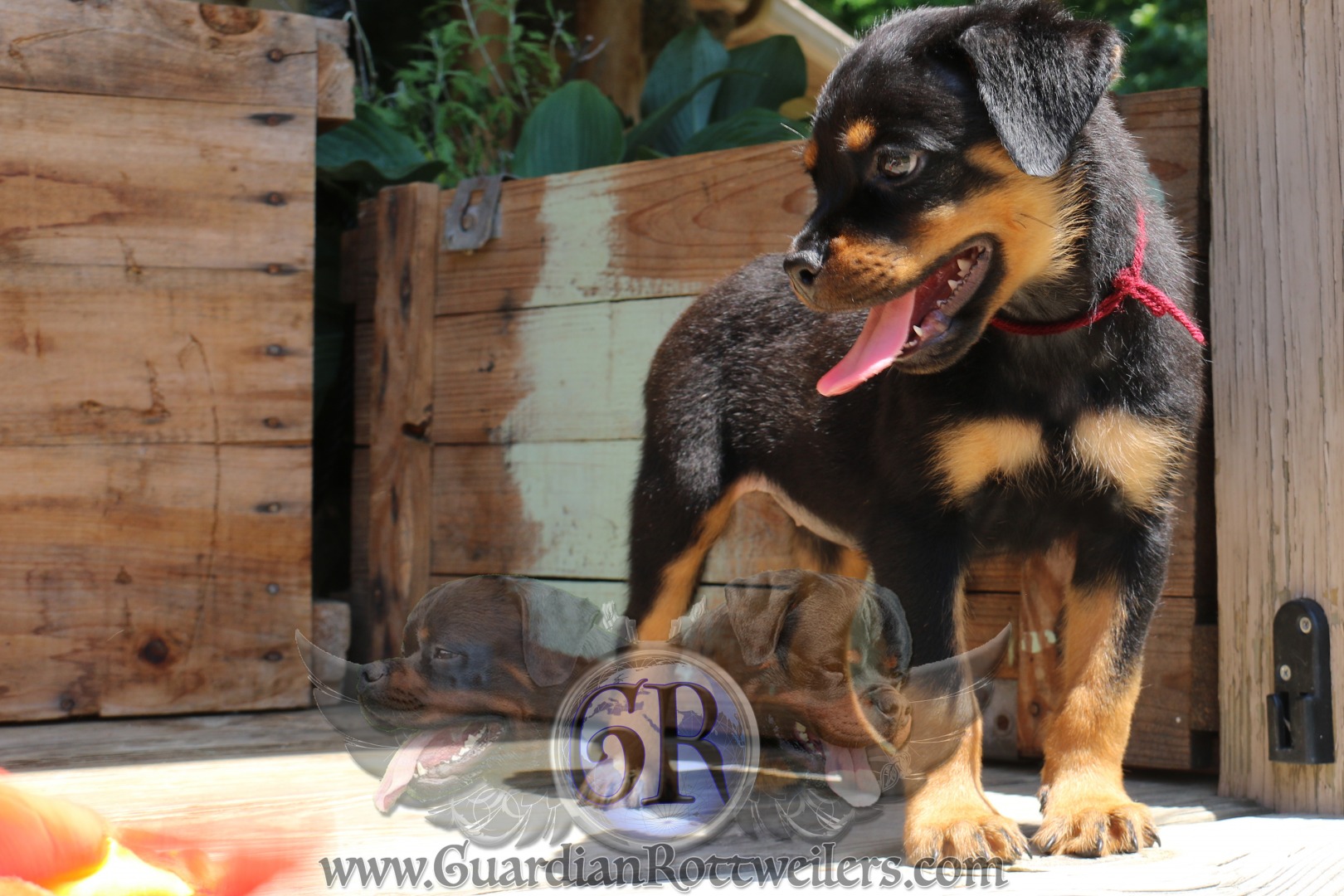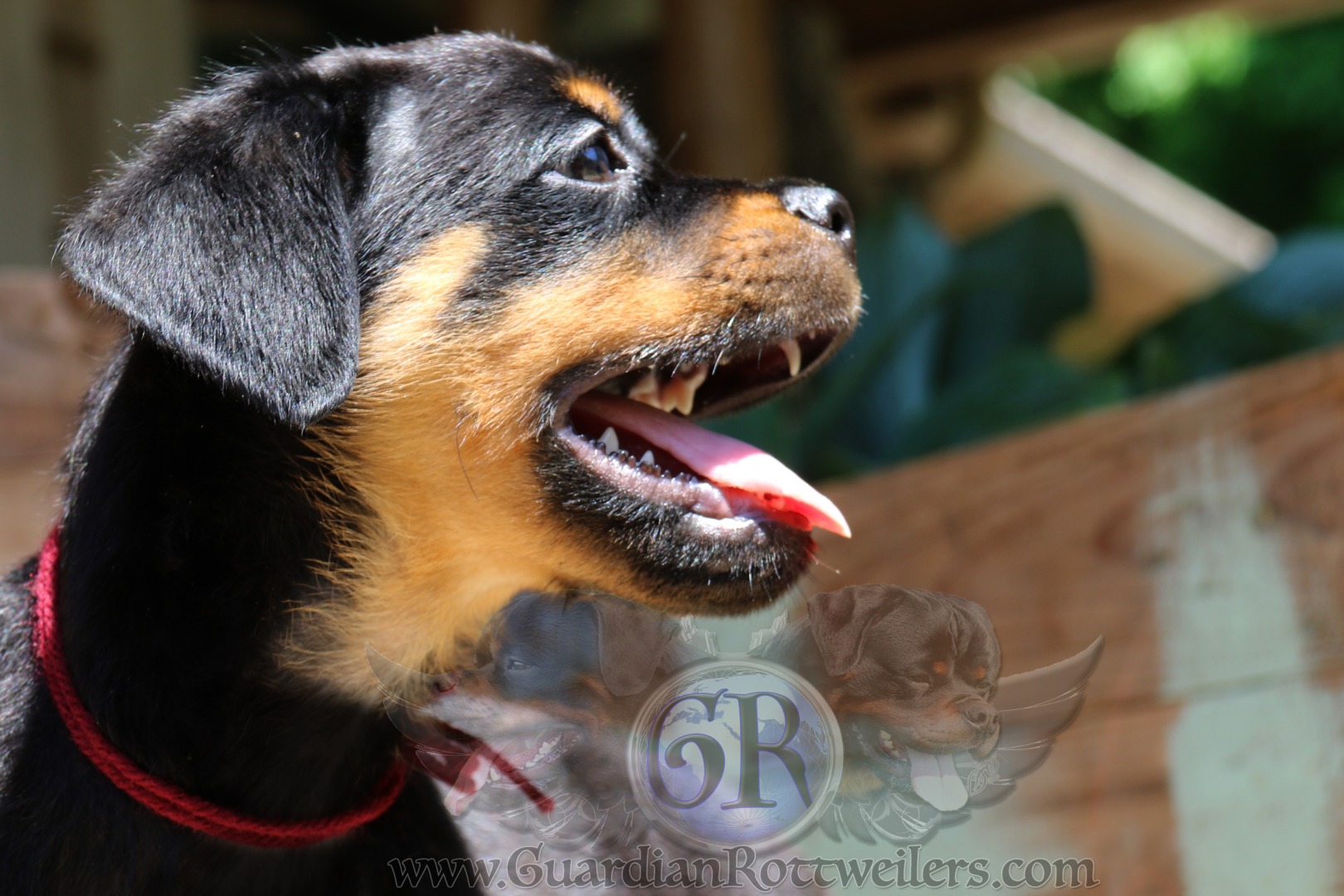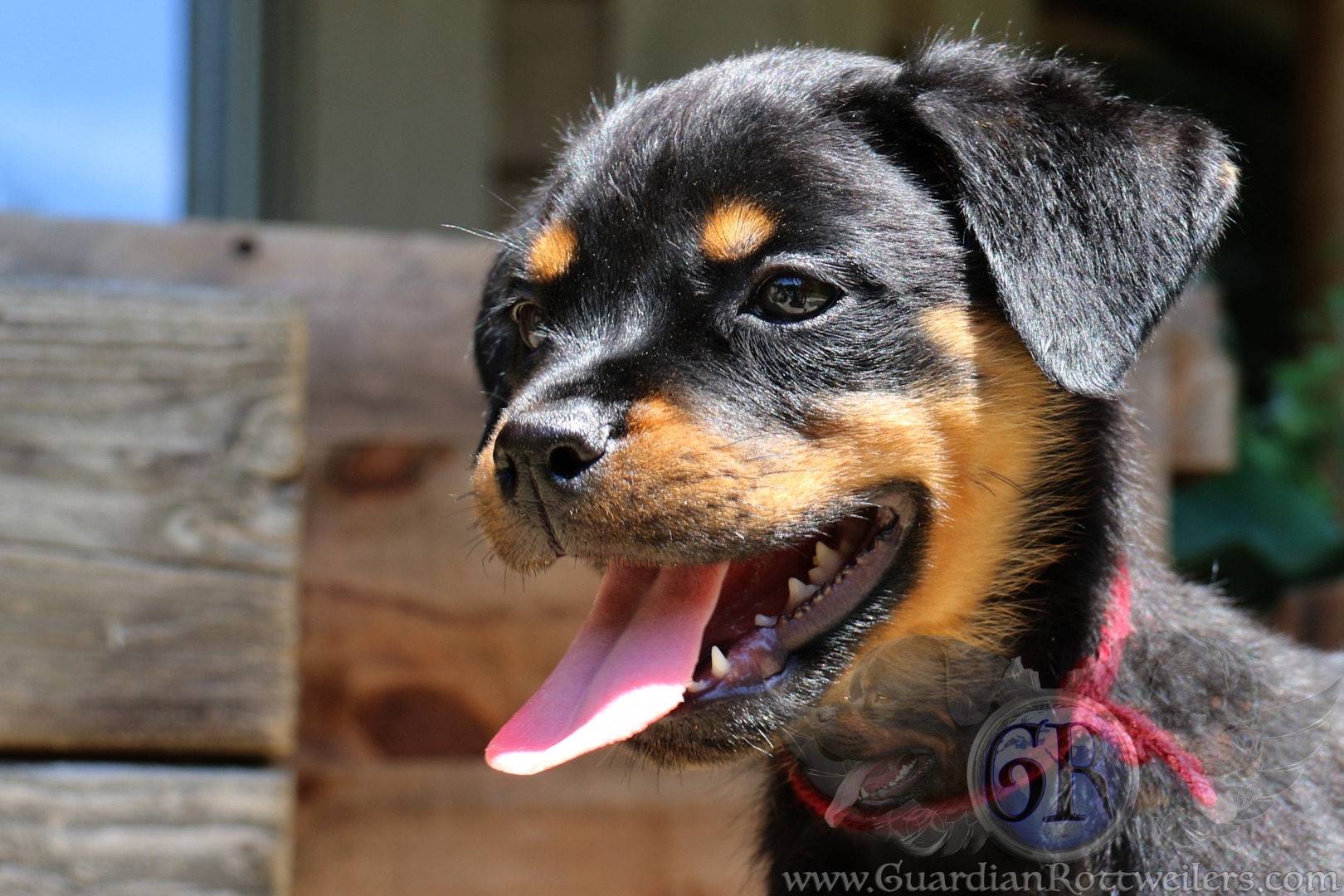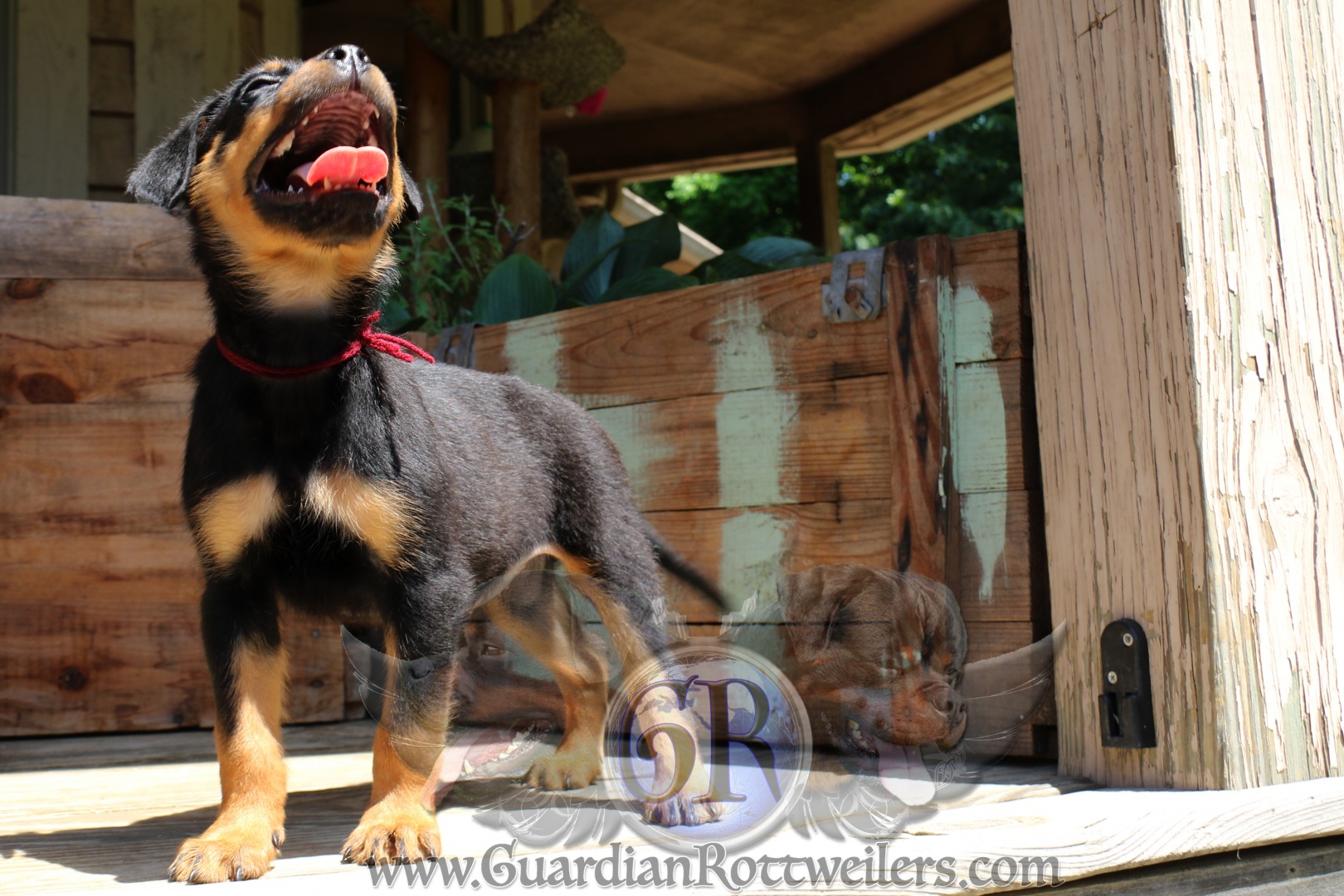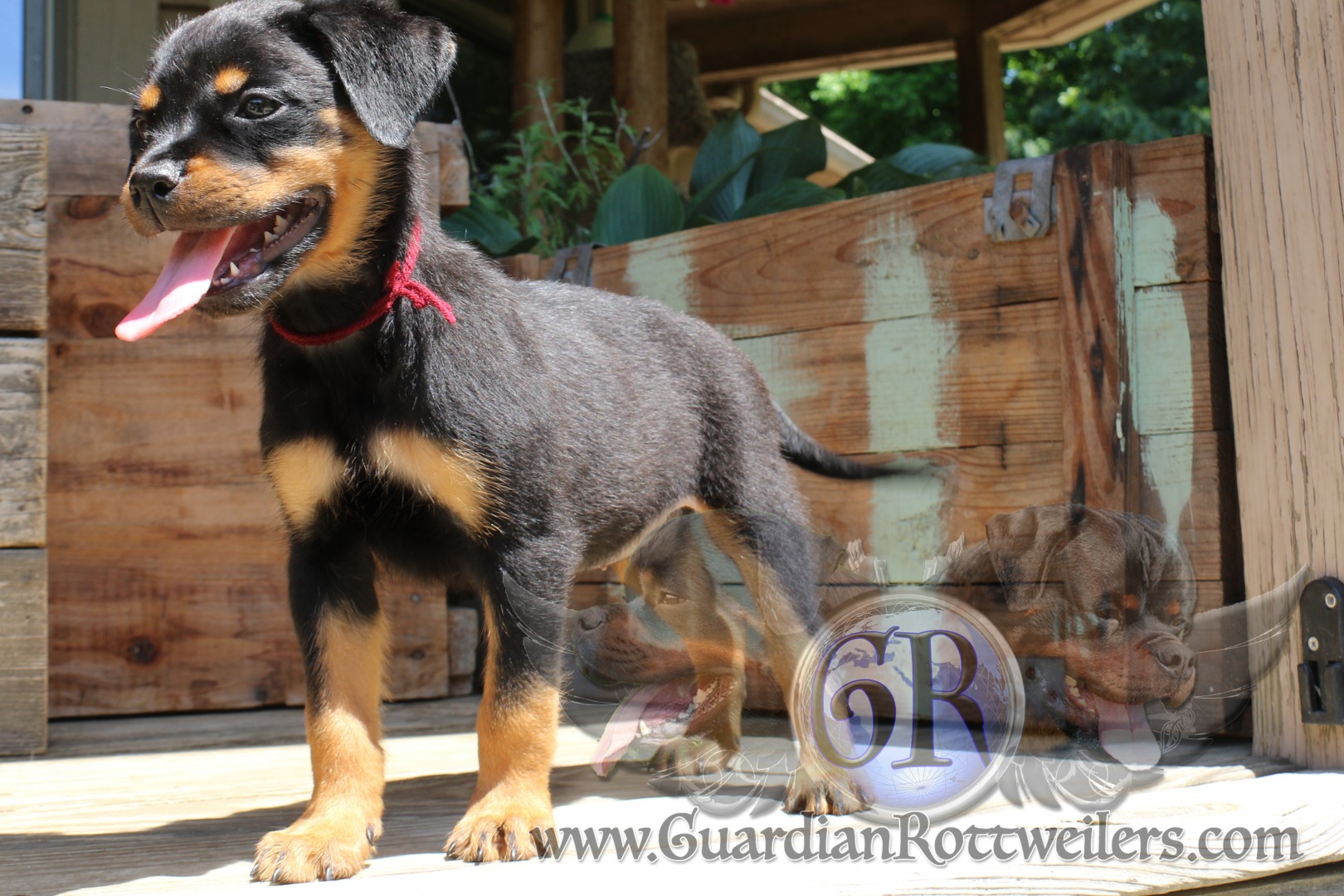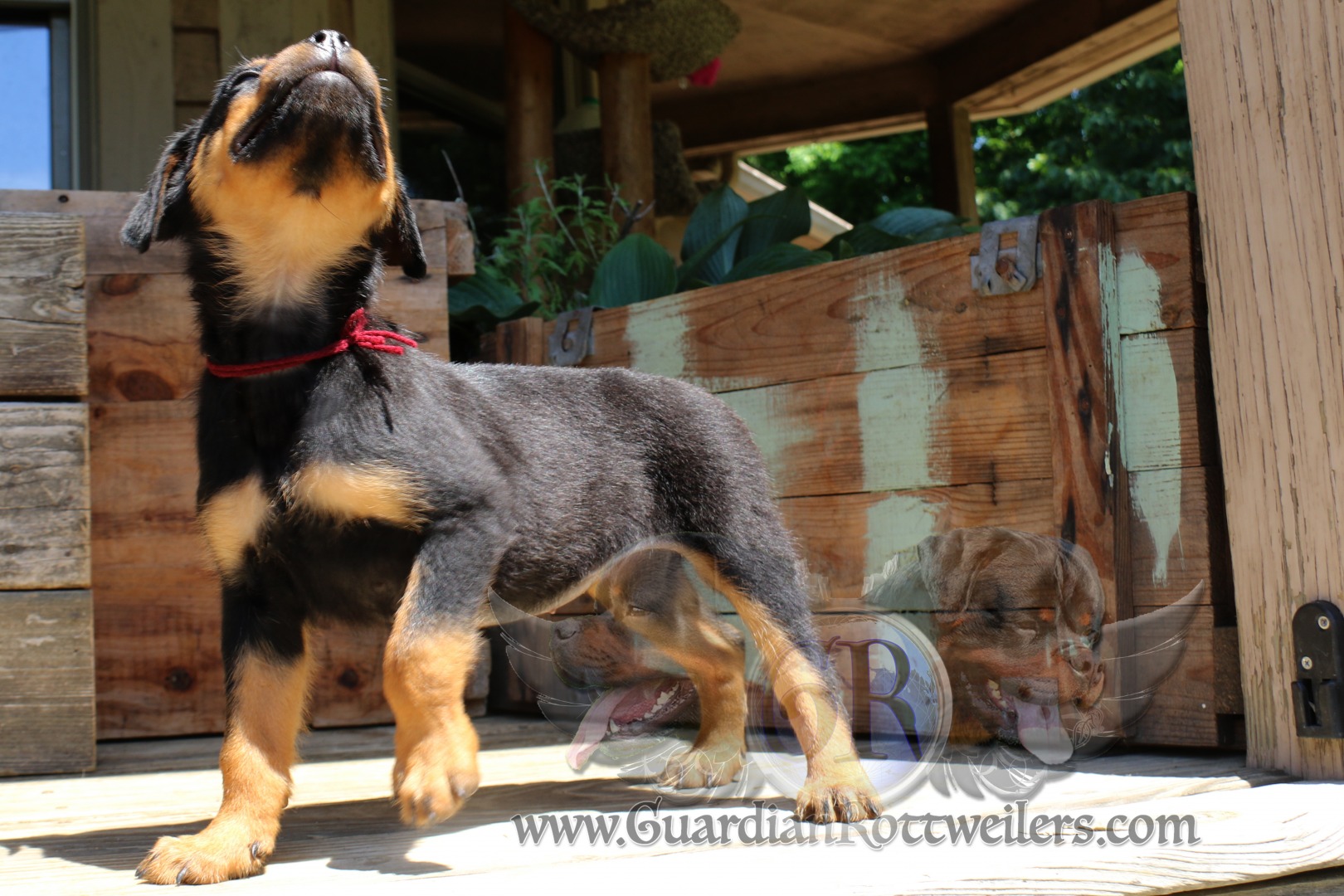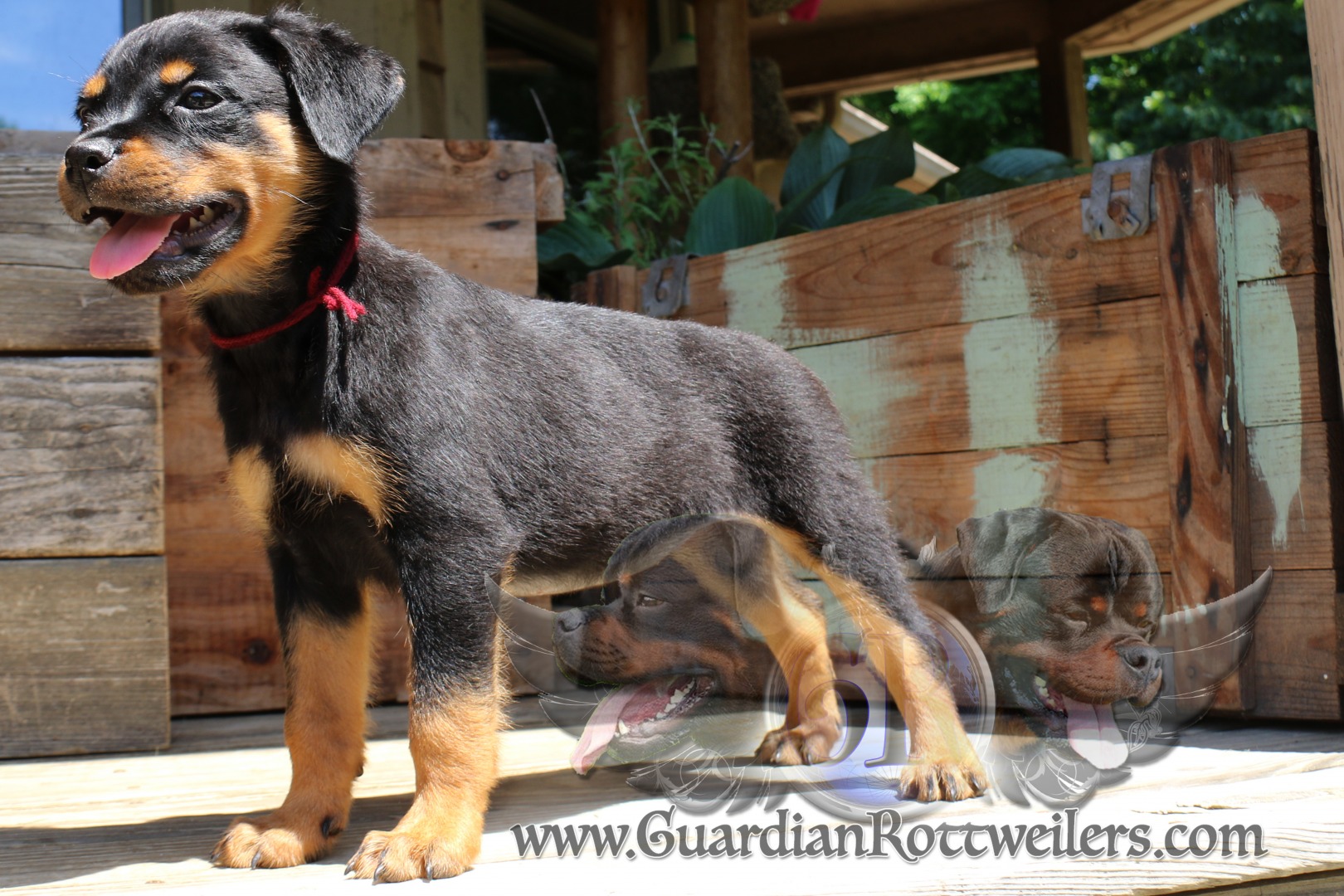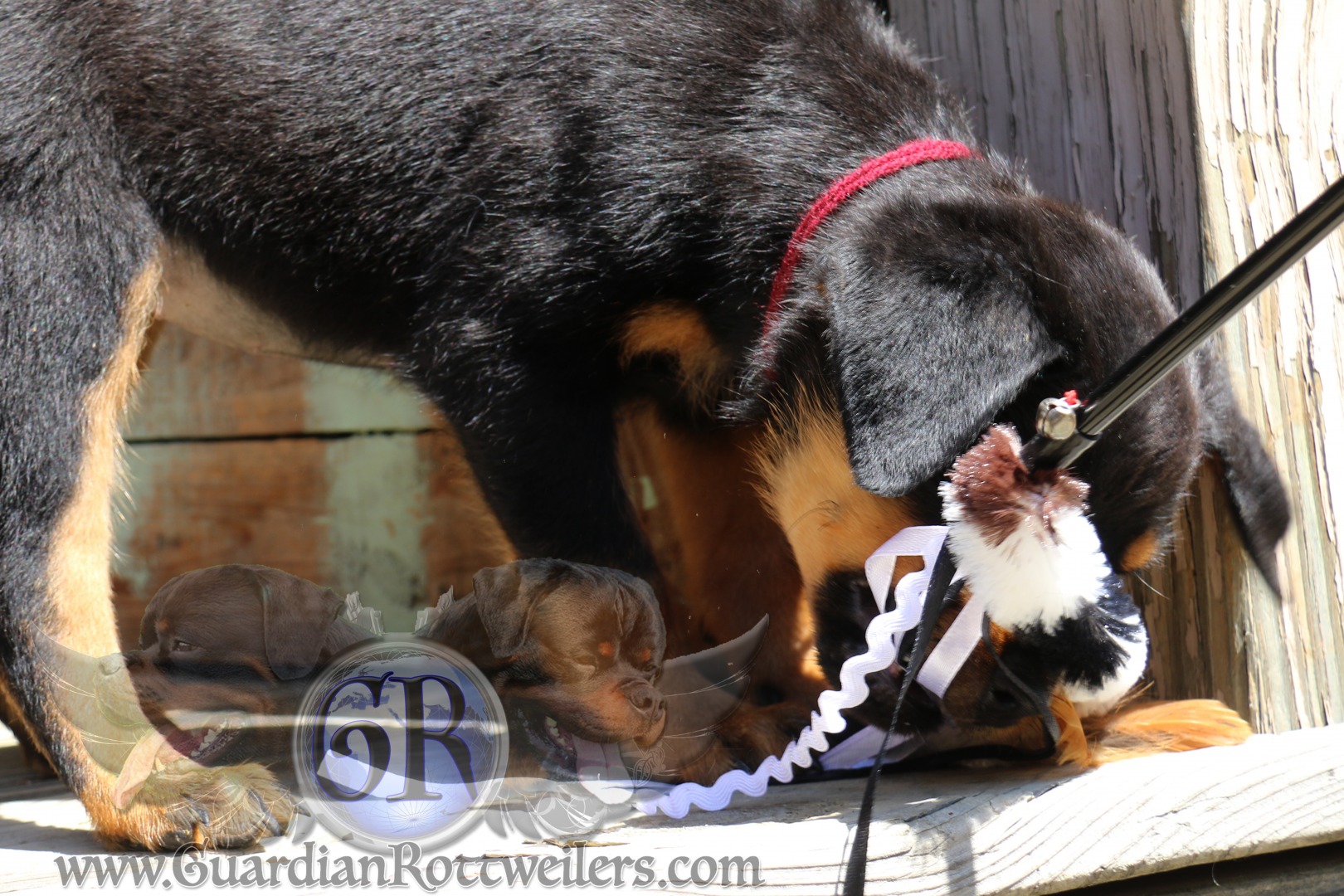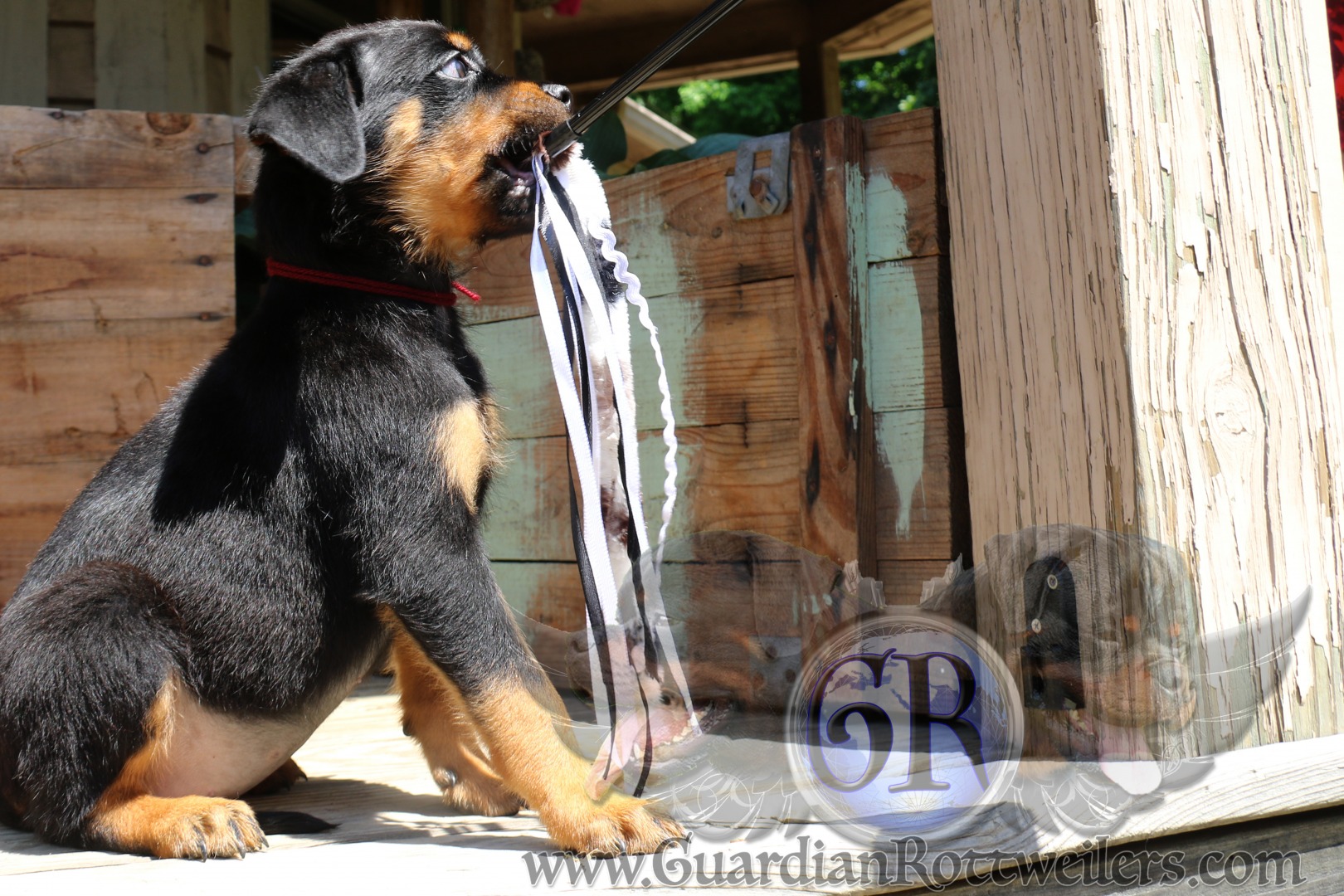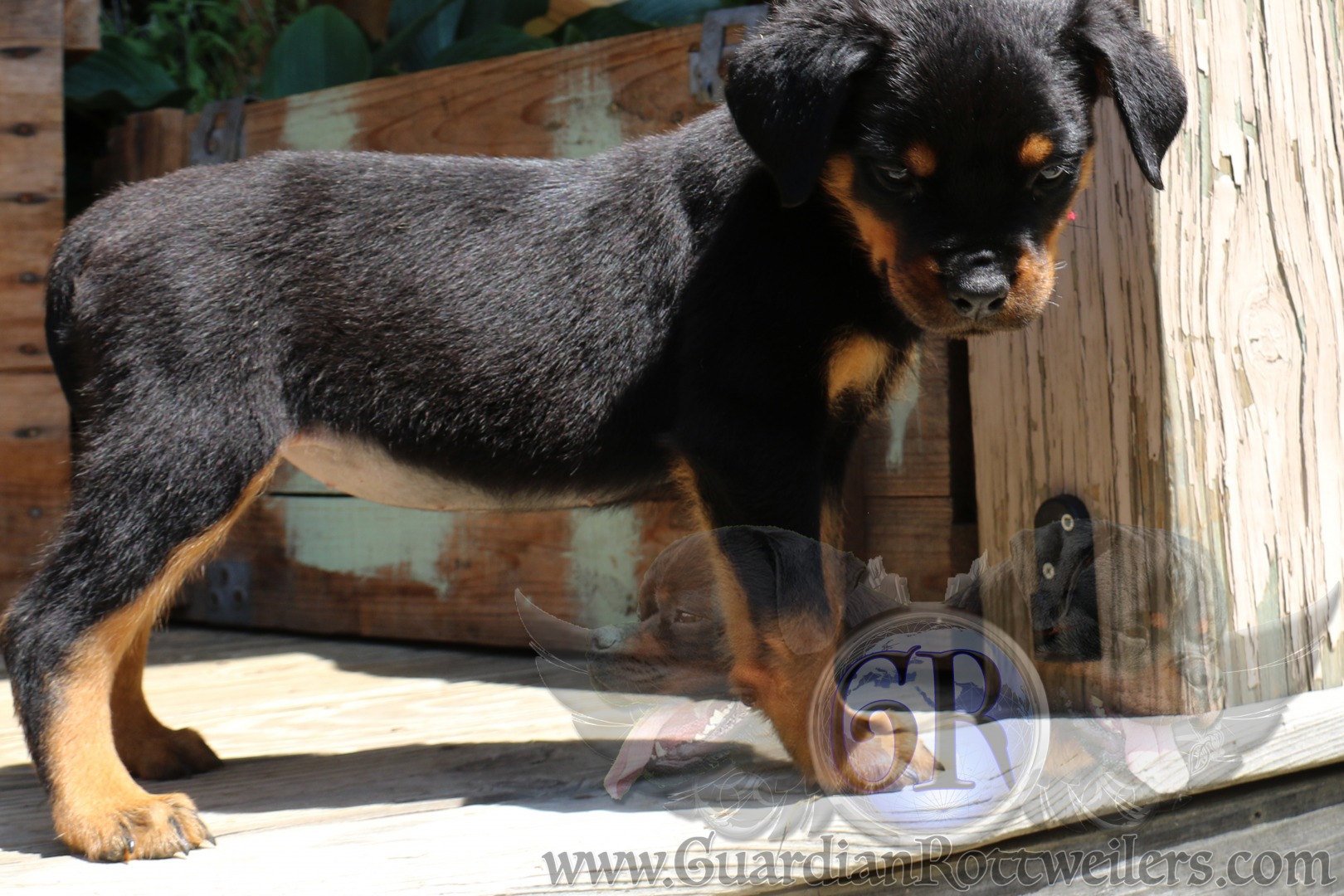 (Visited 100 times, 1 visits today)