Rose
Odin x Ria
This litter is co-owned with our dear friend Marion.
Sire: Odin vom haus Vujic
(Cvrle von hause Pista x Juta vom haus Vujic)
Dam: Ria Rott Kingdom
(Dolcagabano vom Tannenfeld x Pandora Rott Kingdom- Dino daughter!!)
Born: 20 December 2022
PET FEMALE

A Rose by any other name… Rose is just the absolute sweetest little girl whose tail is on constant vibrate and she cannot give enough puppy kisses.  She loves to snuggle with her peoples and is very eager to please.  Rose has good drive, but is very easily distracted from most toys with the promise of snuggles.  Rose has a super short coat with clean, well defined markings.  She has very nice overall conformation with good assembly and angulation.  Rose takes after her father in build and head type with a deep stop, compact muzzle and heavy topskull.  Rose will make the perfect pet for a lucky family.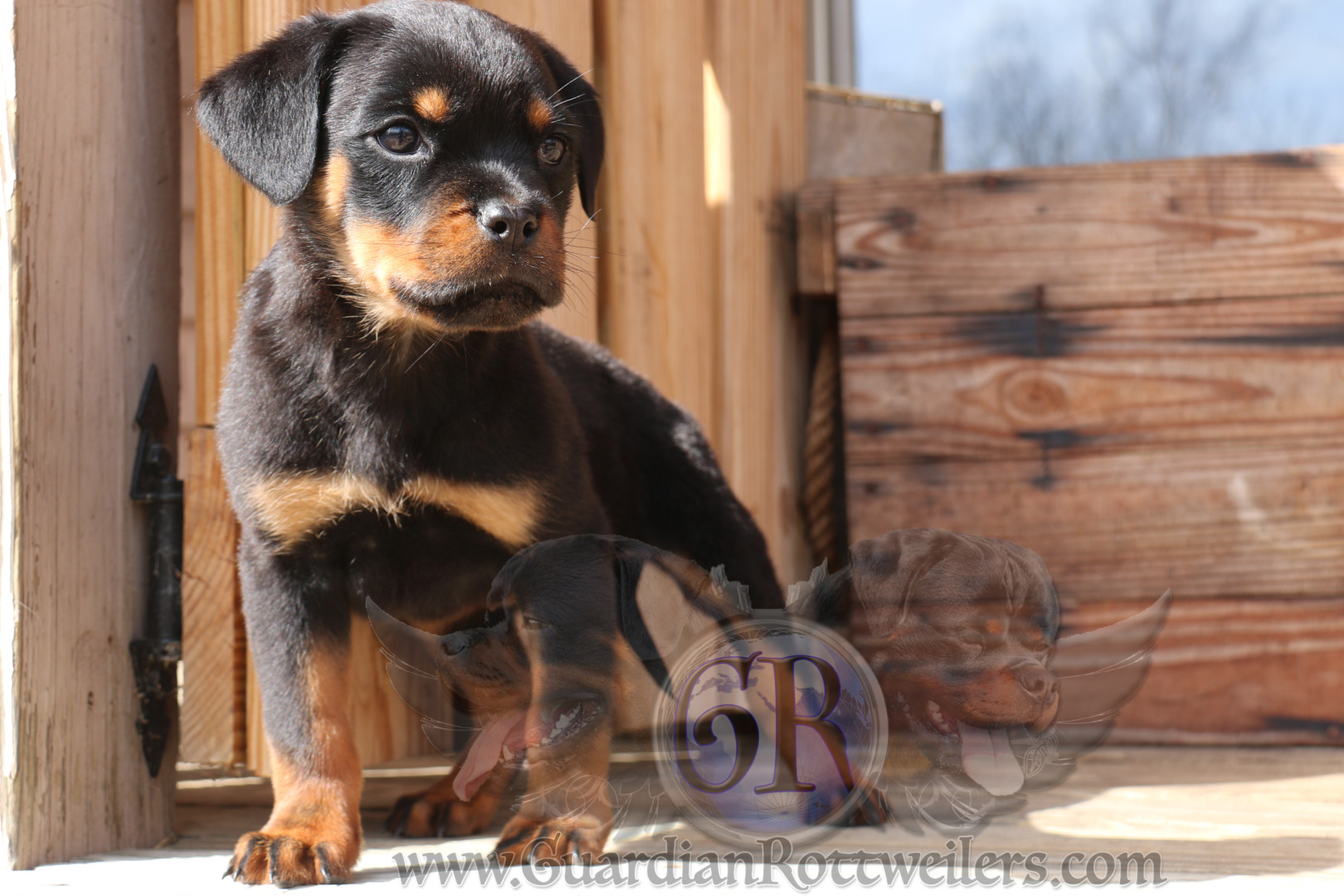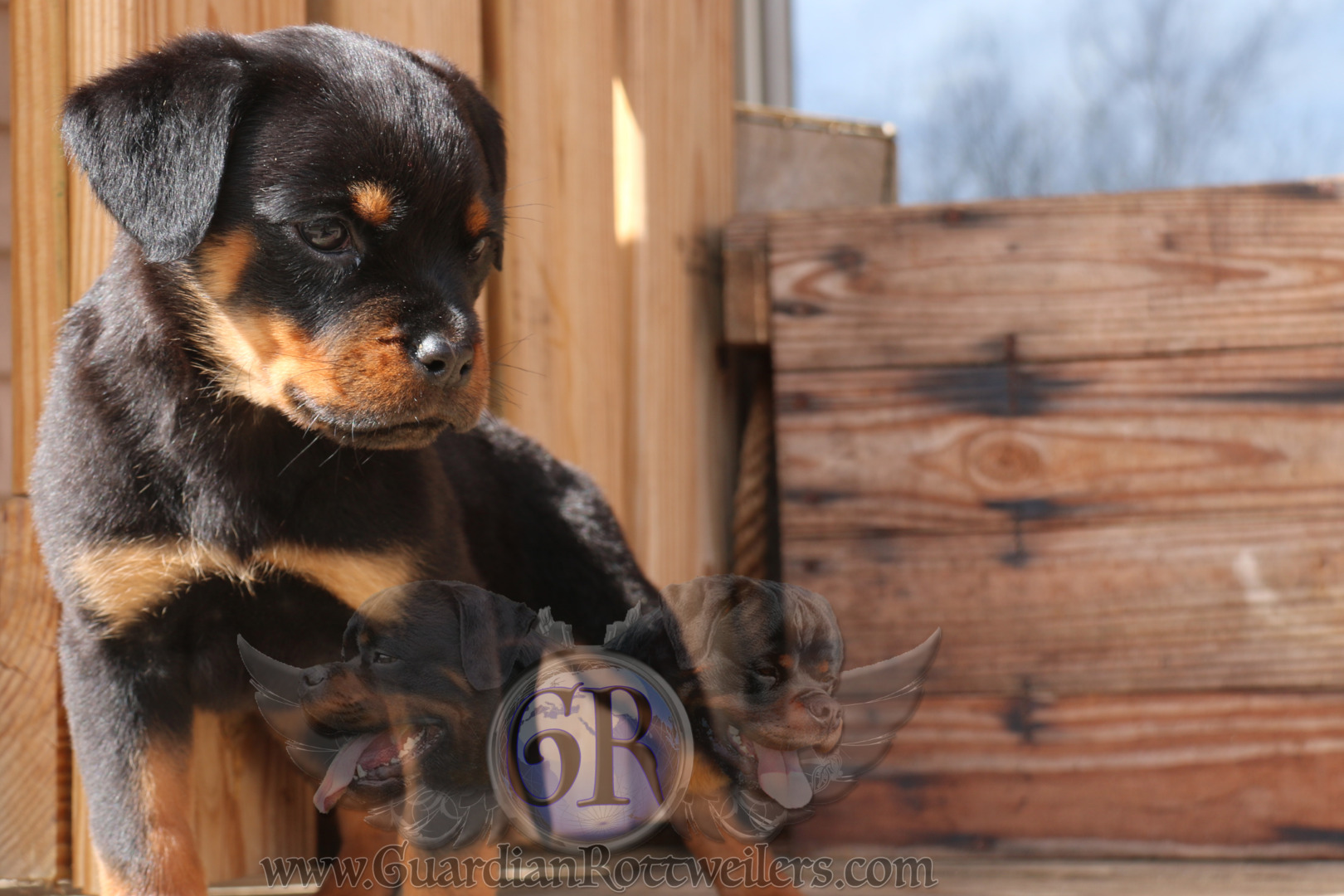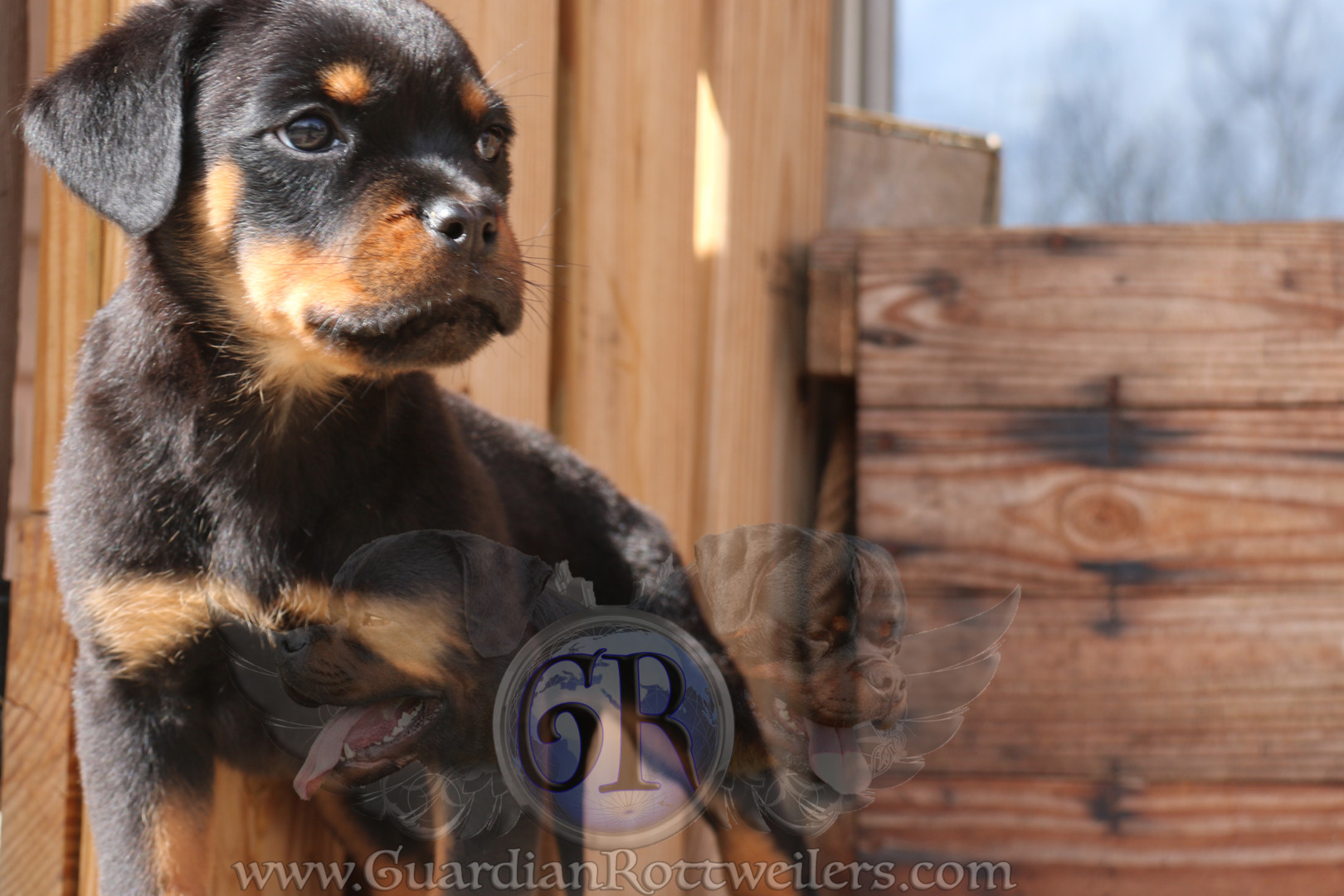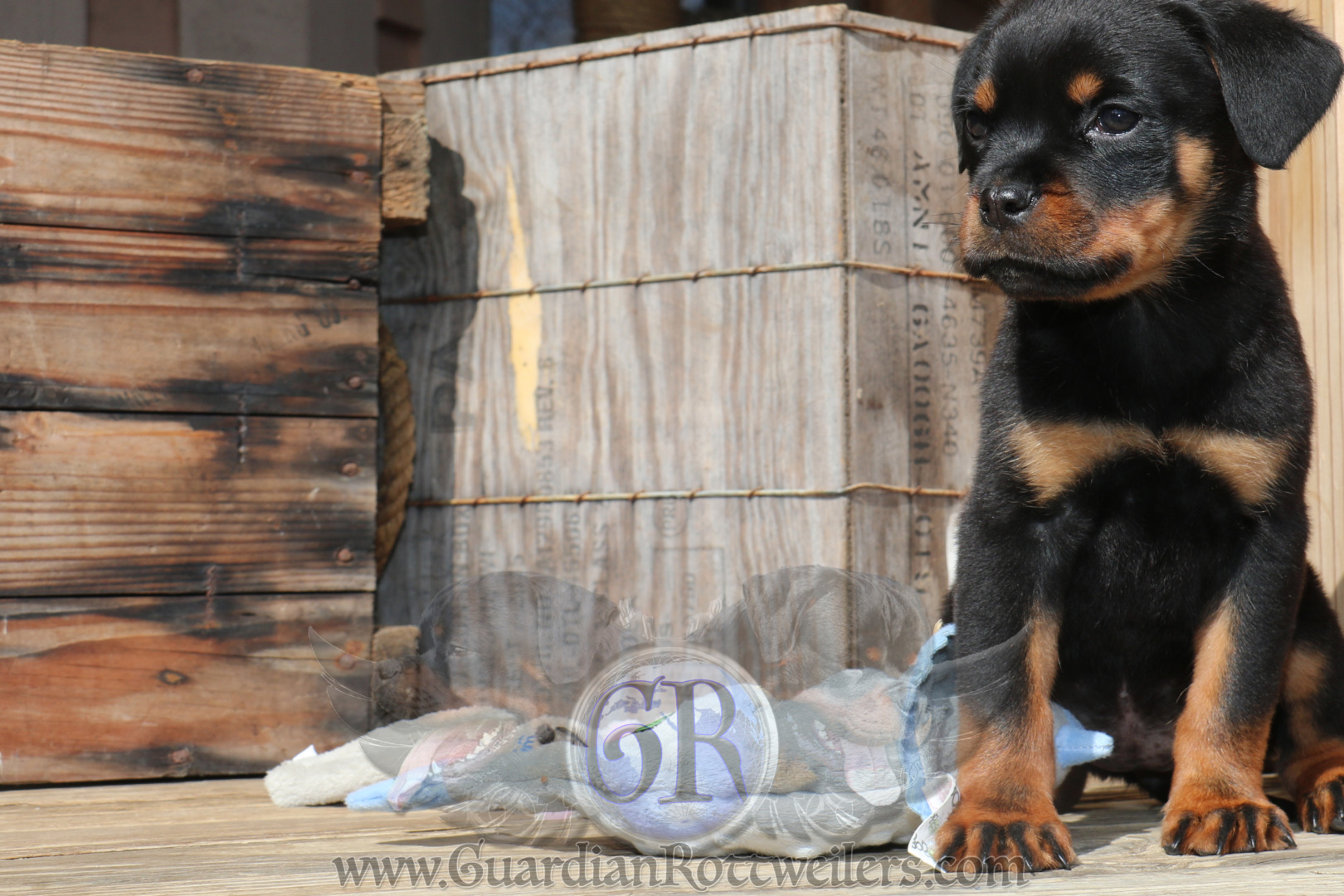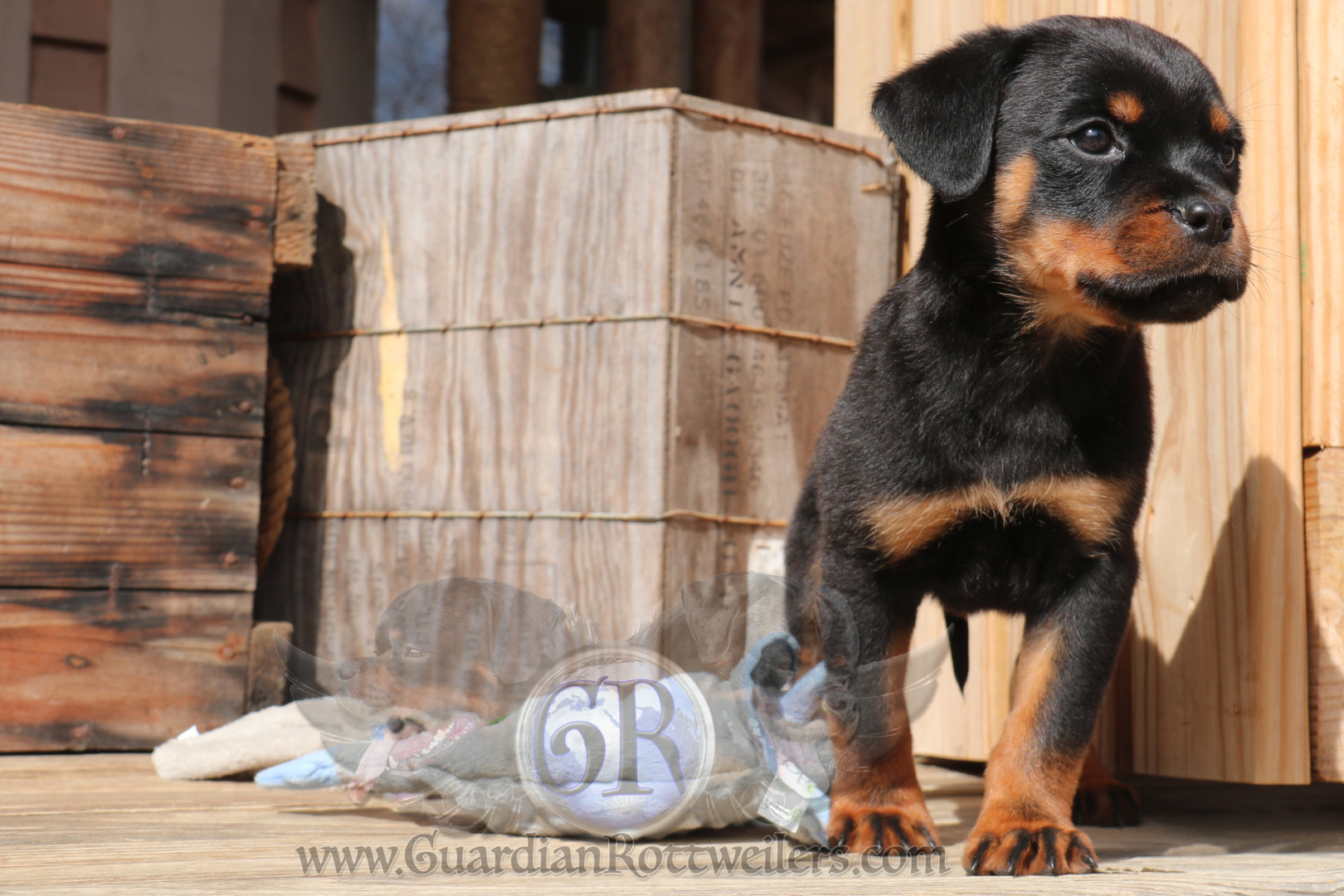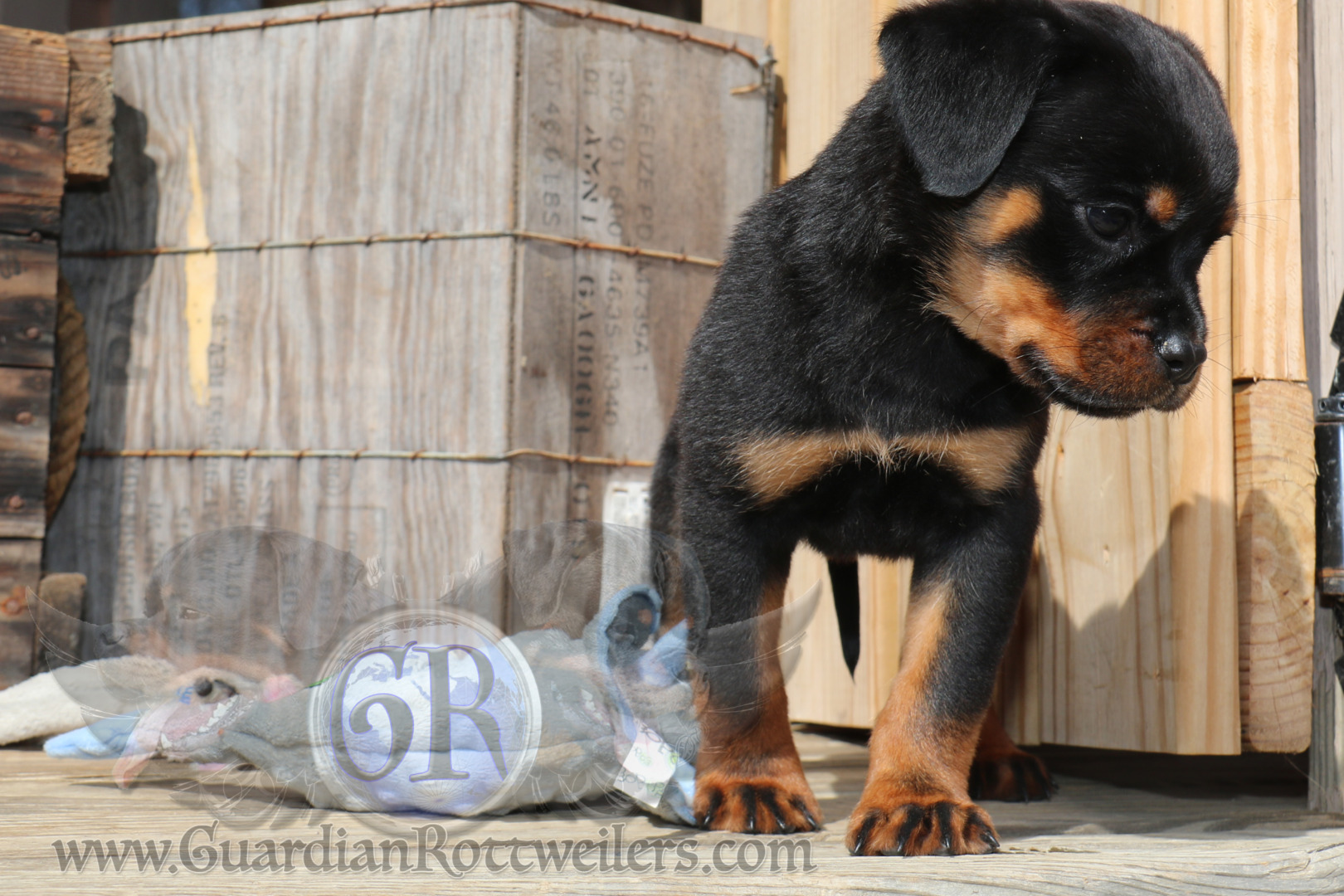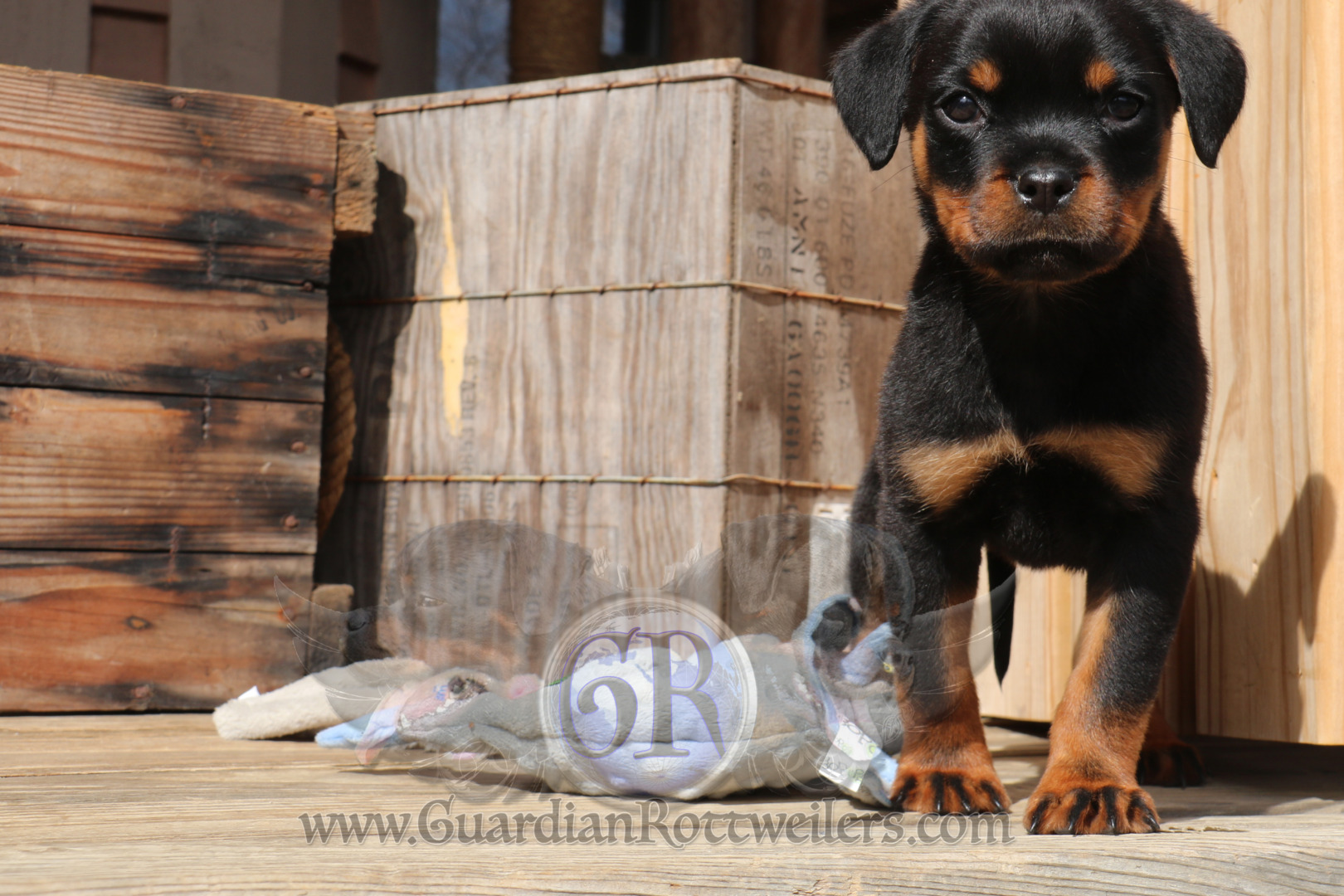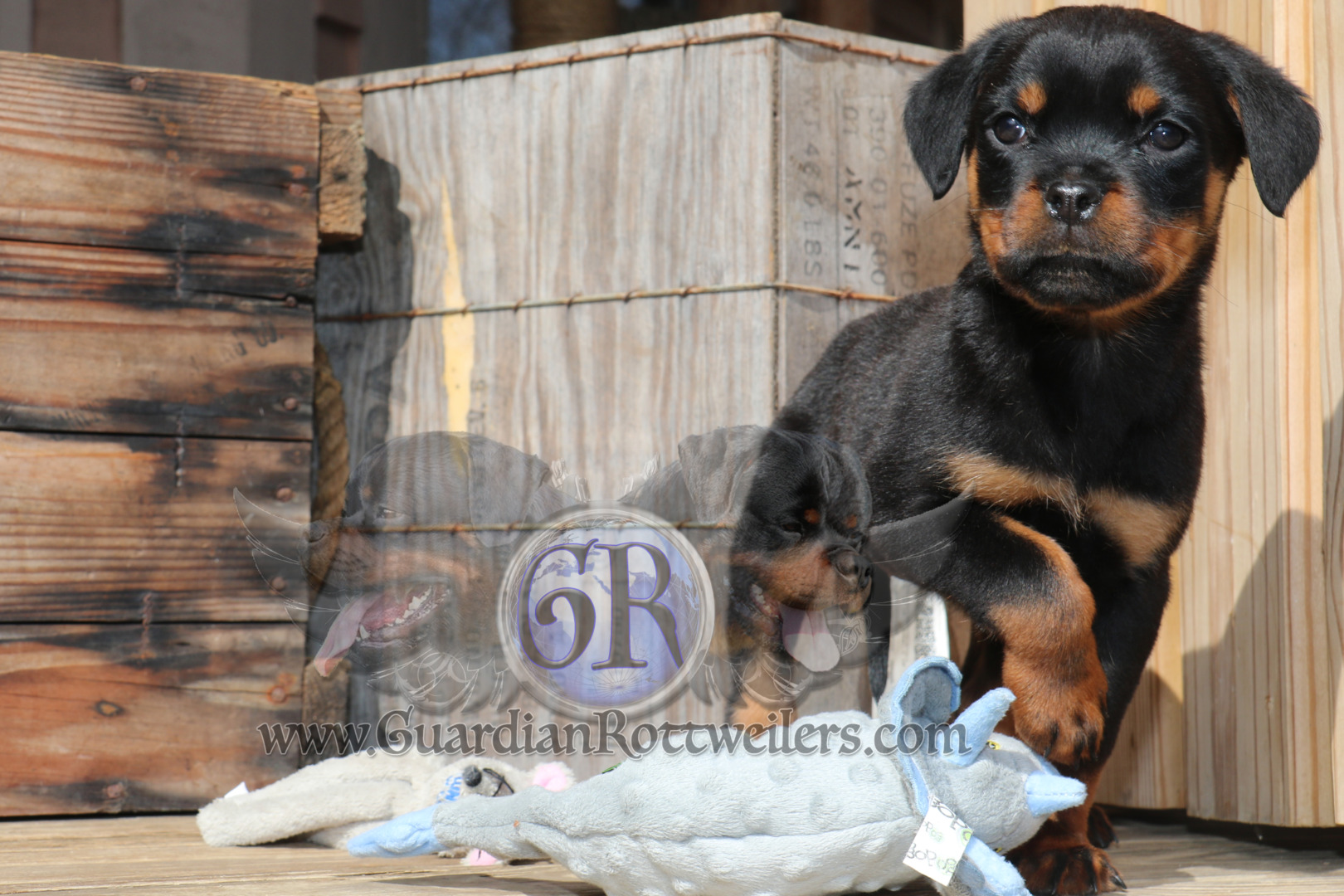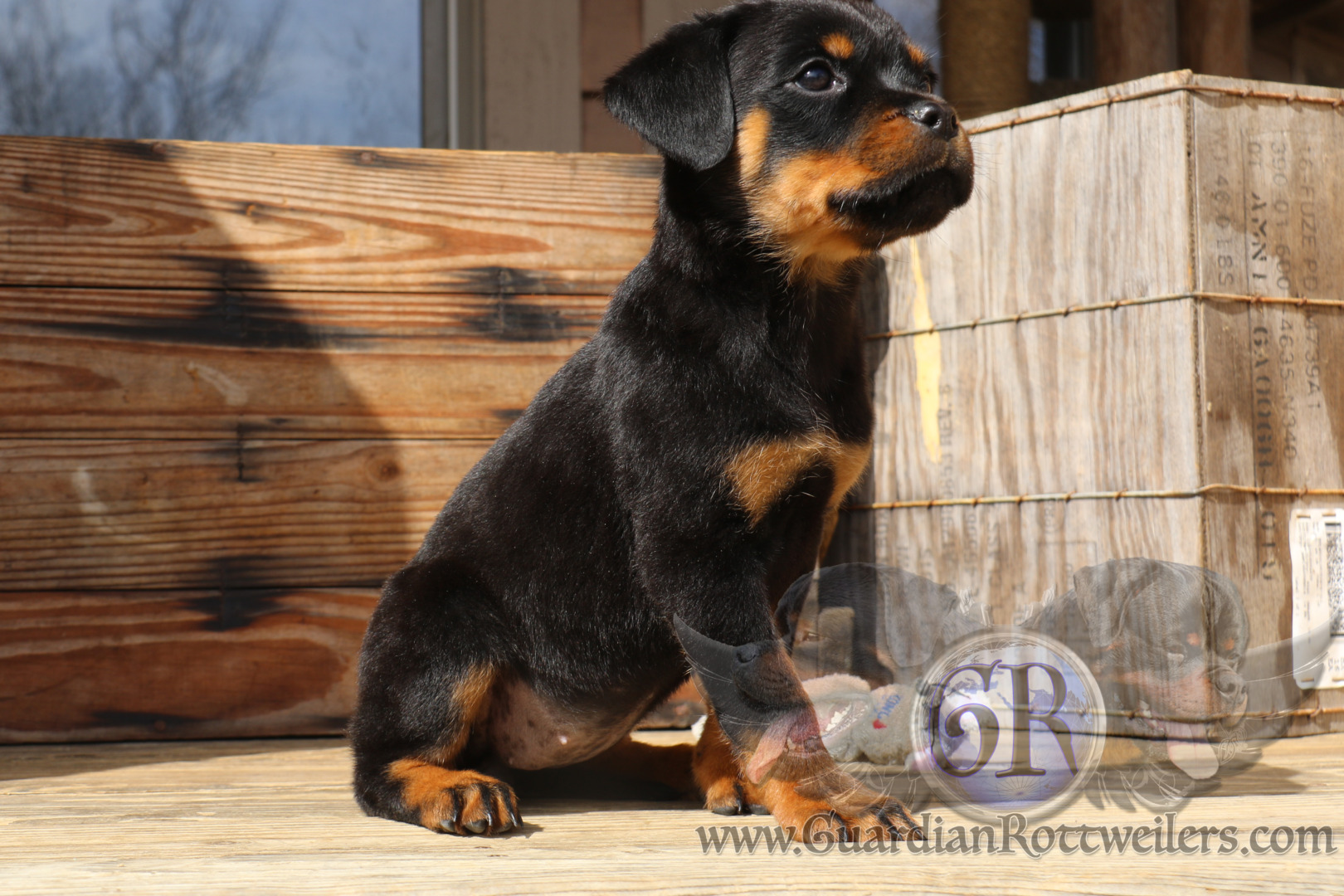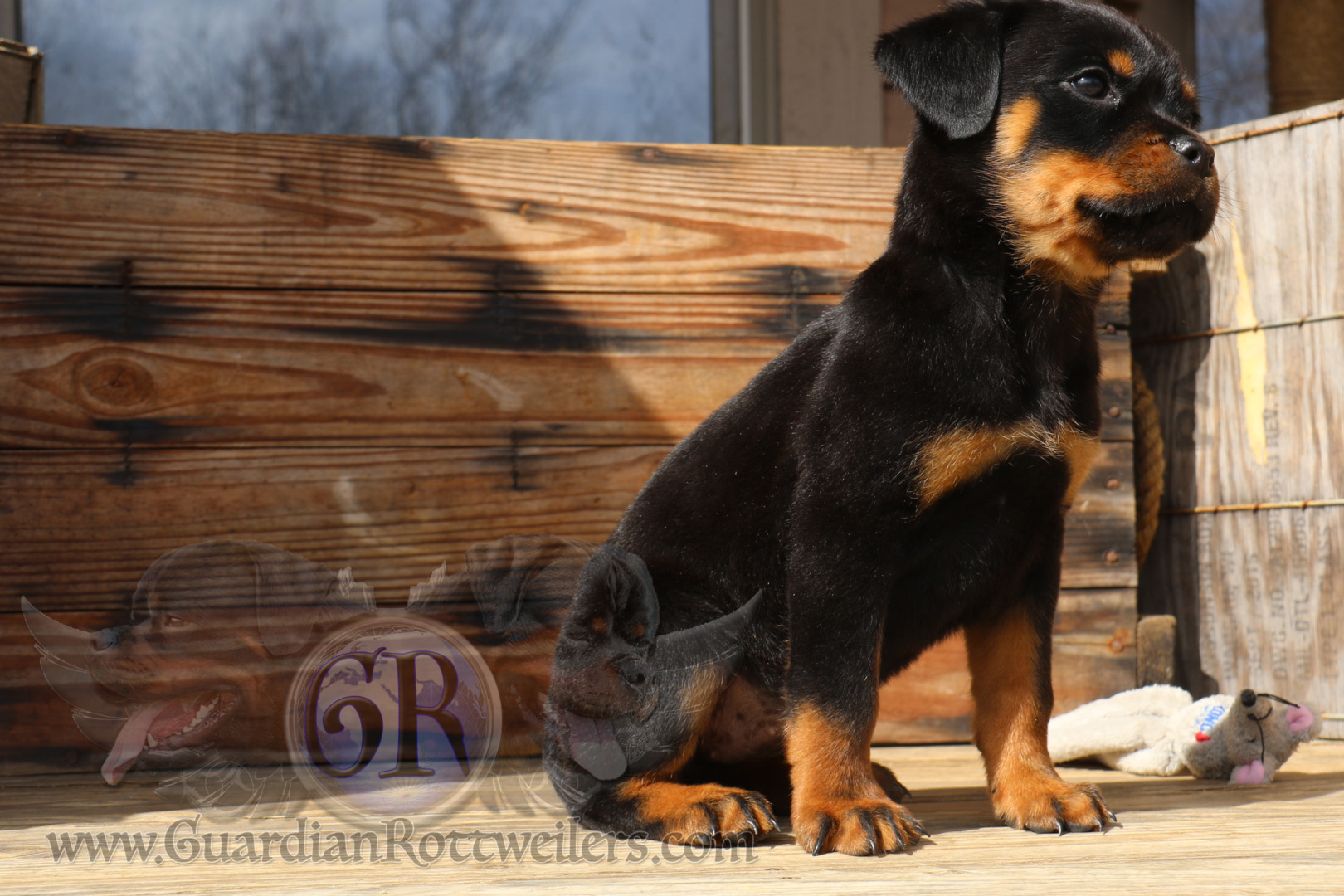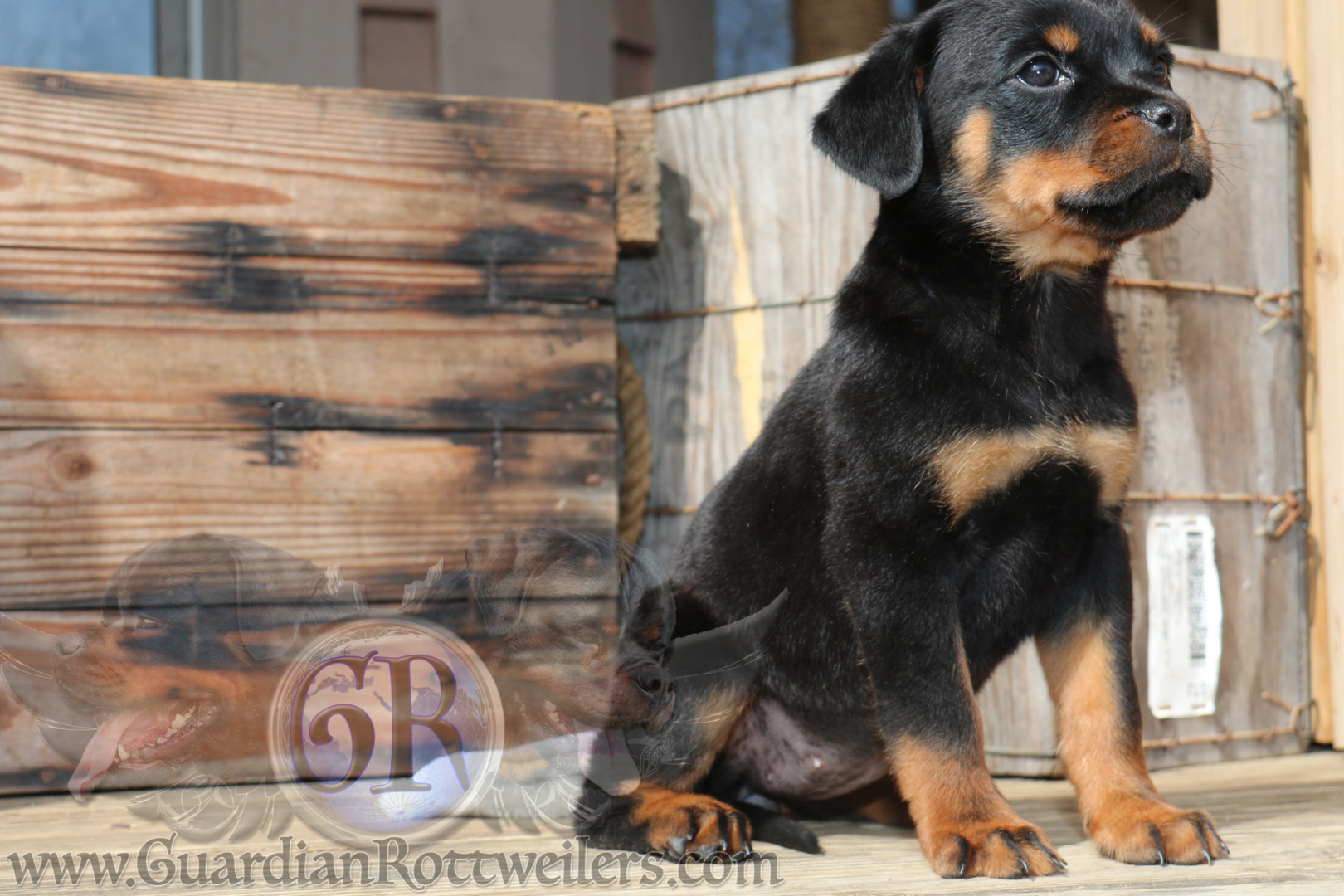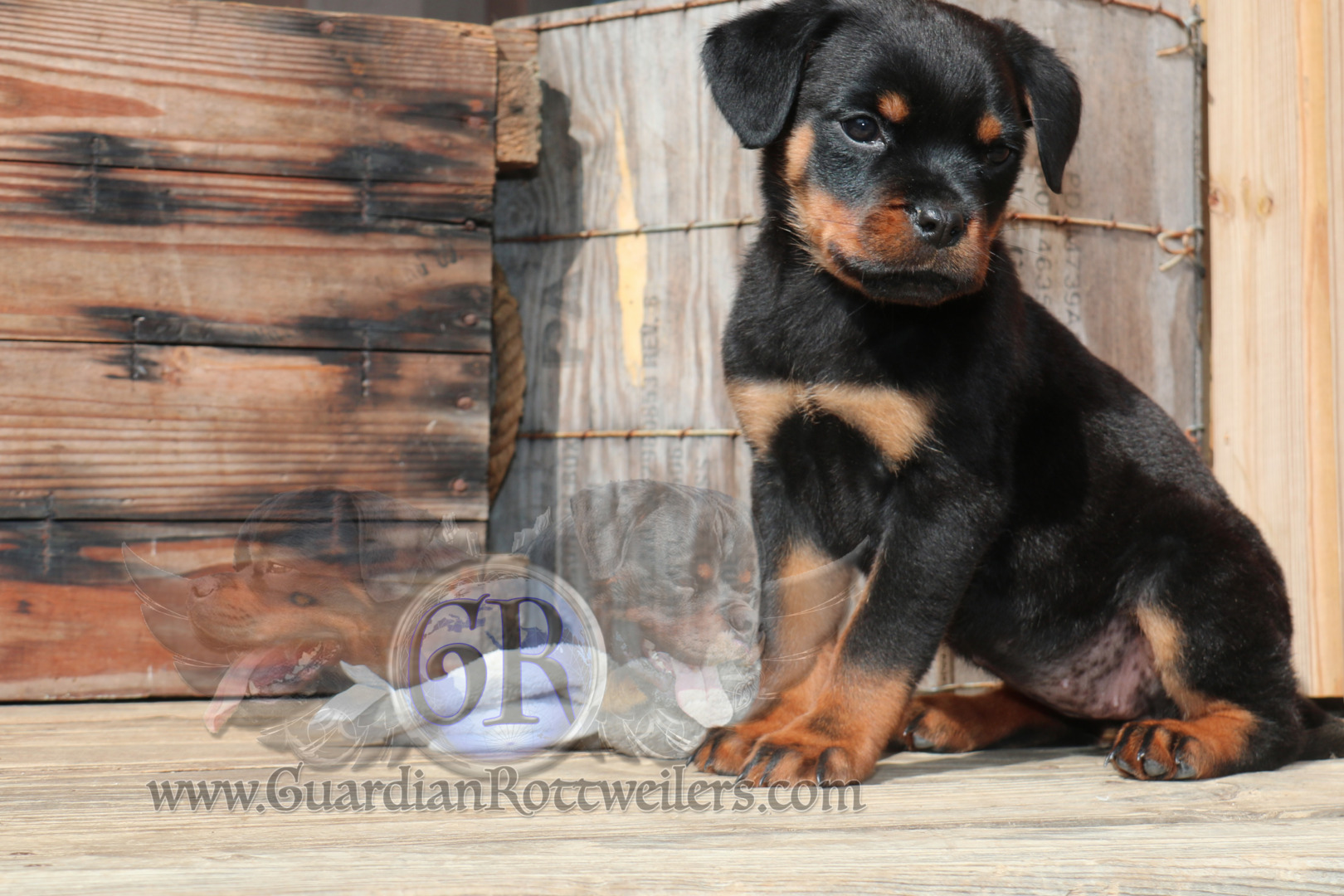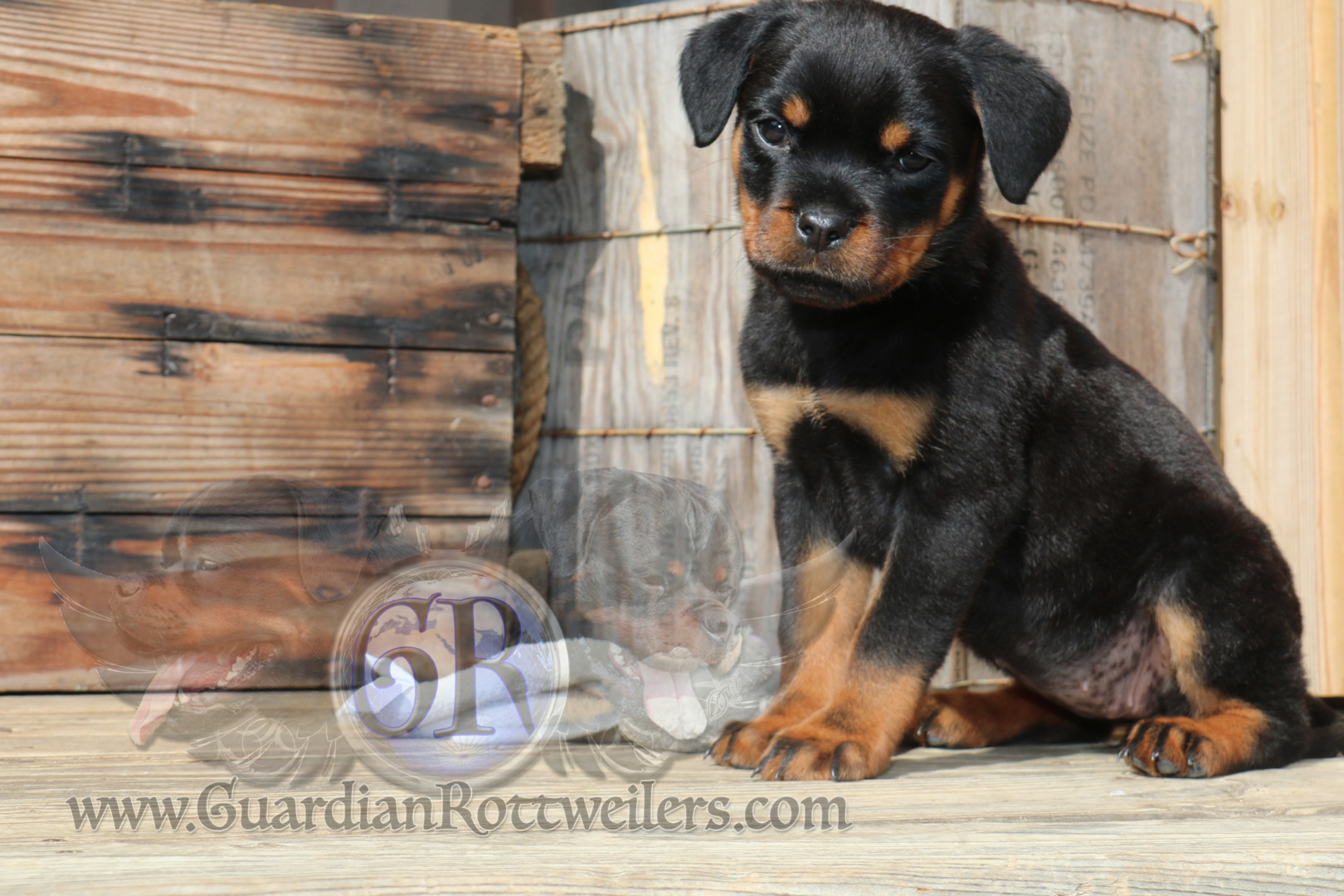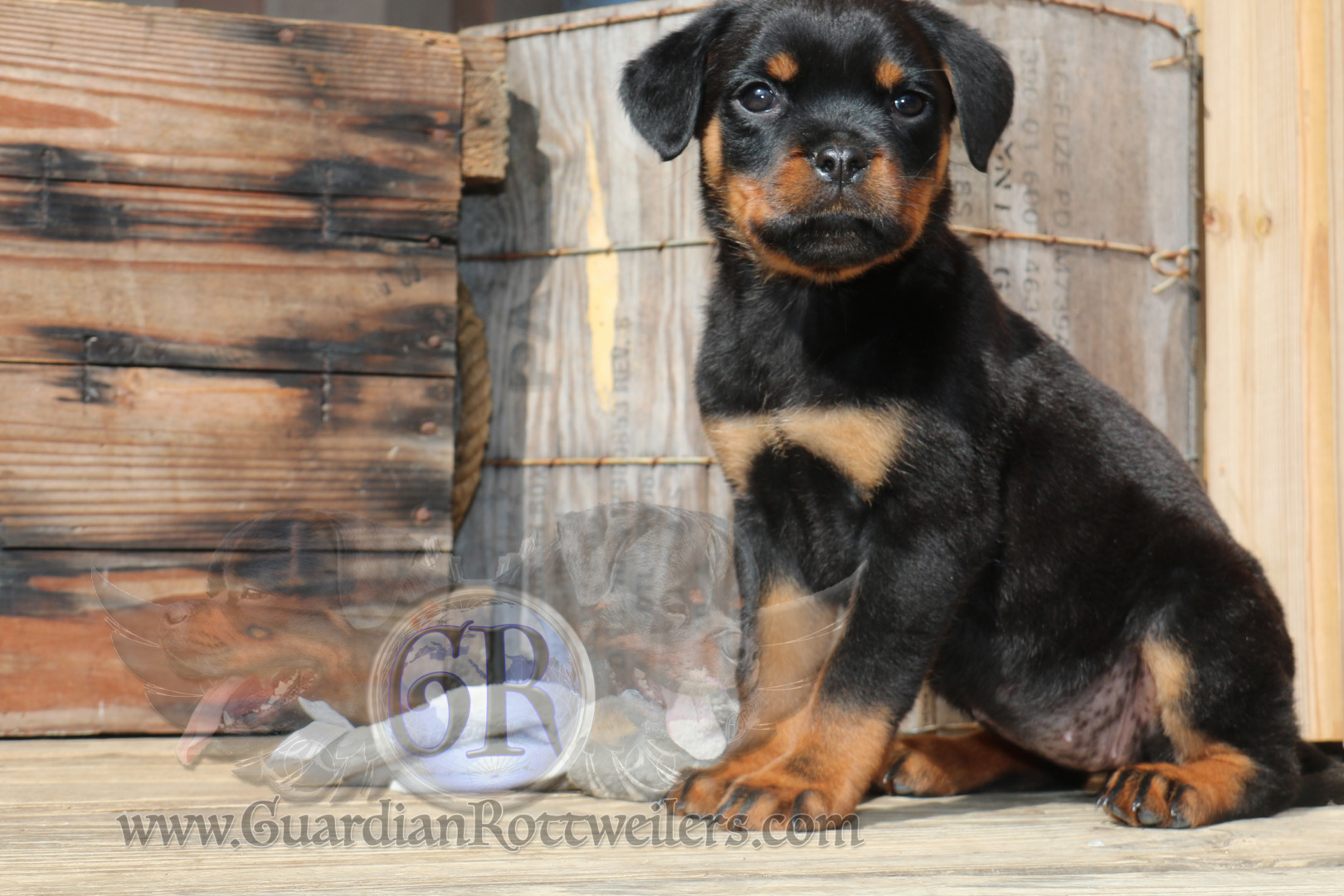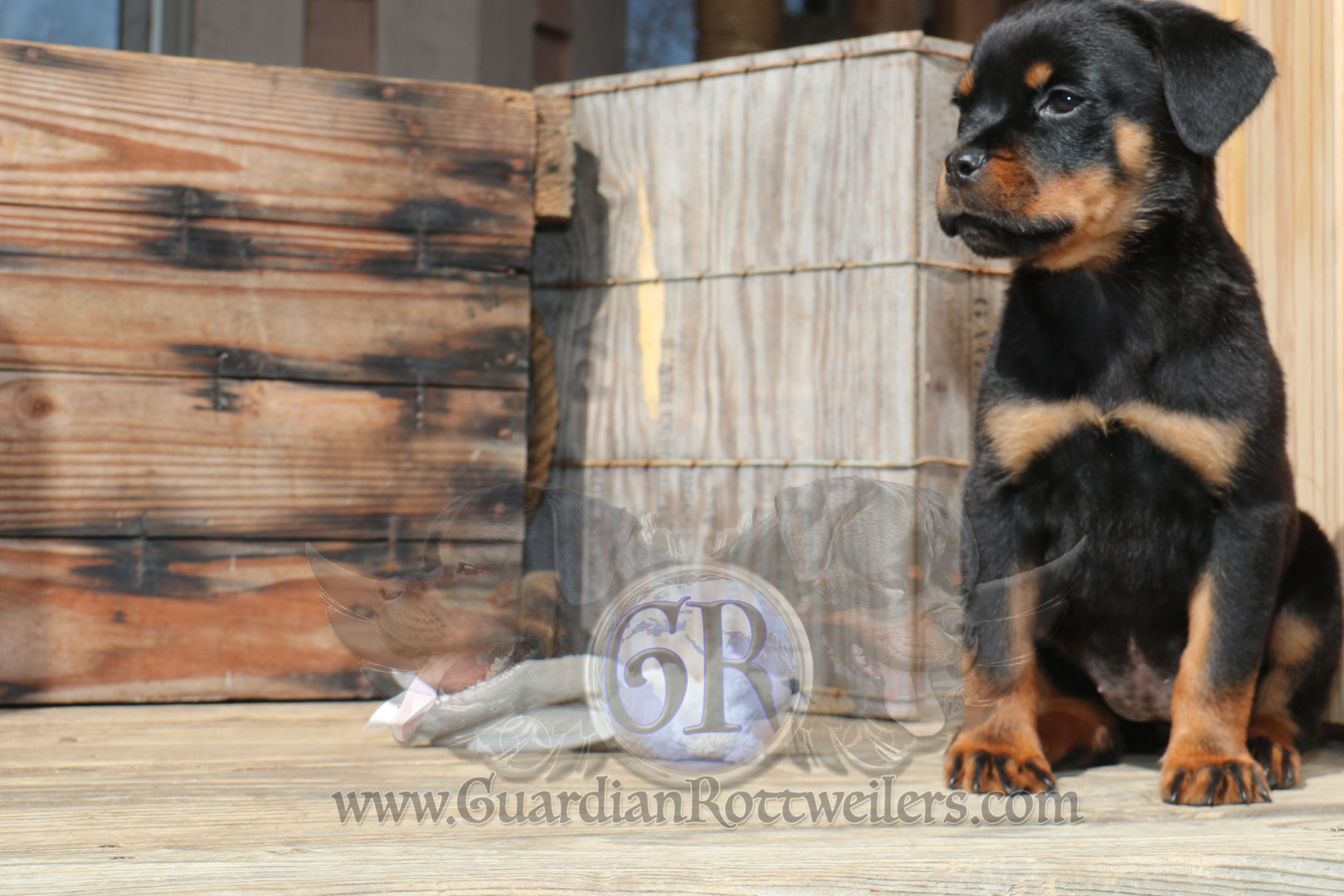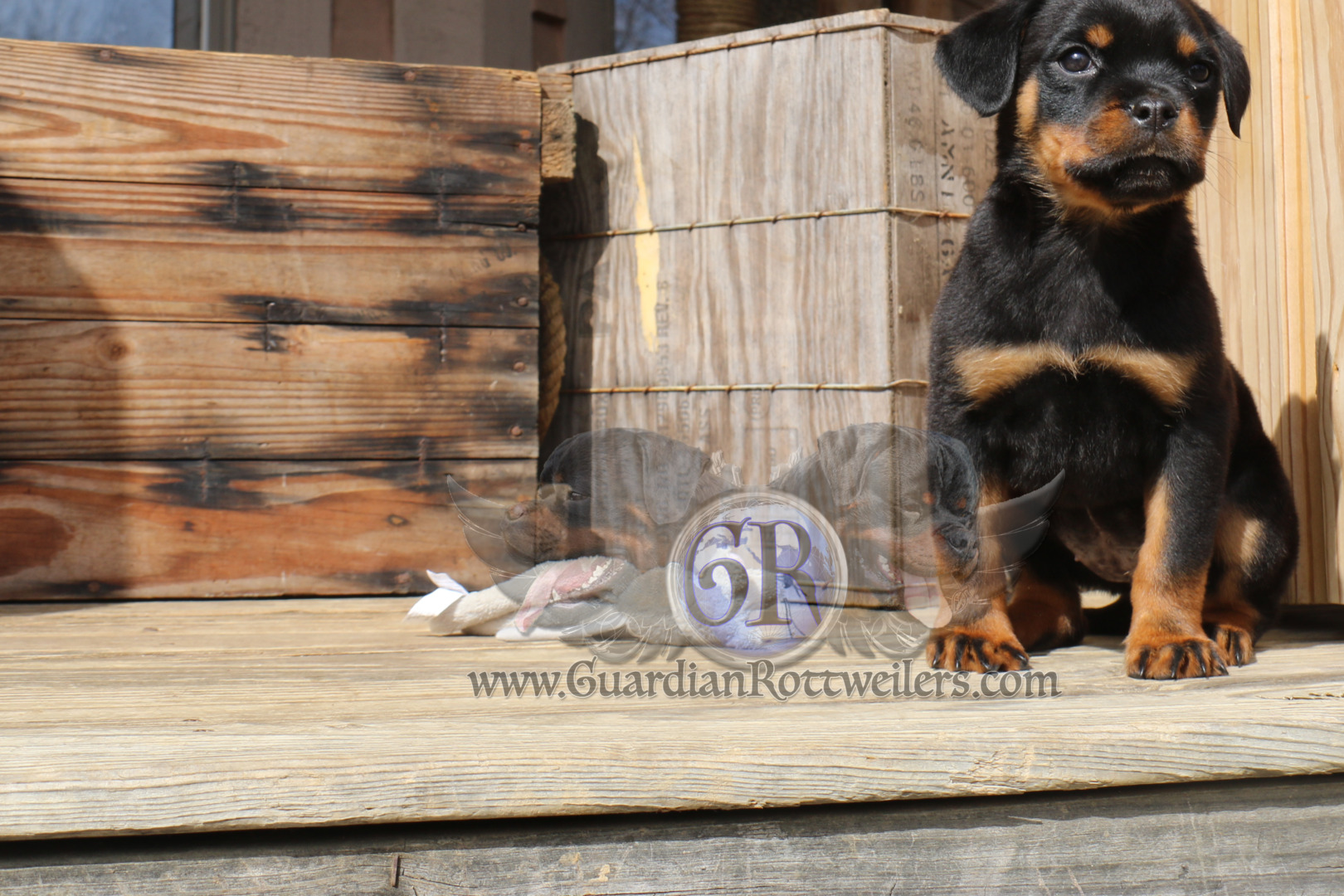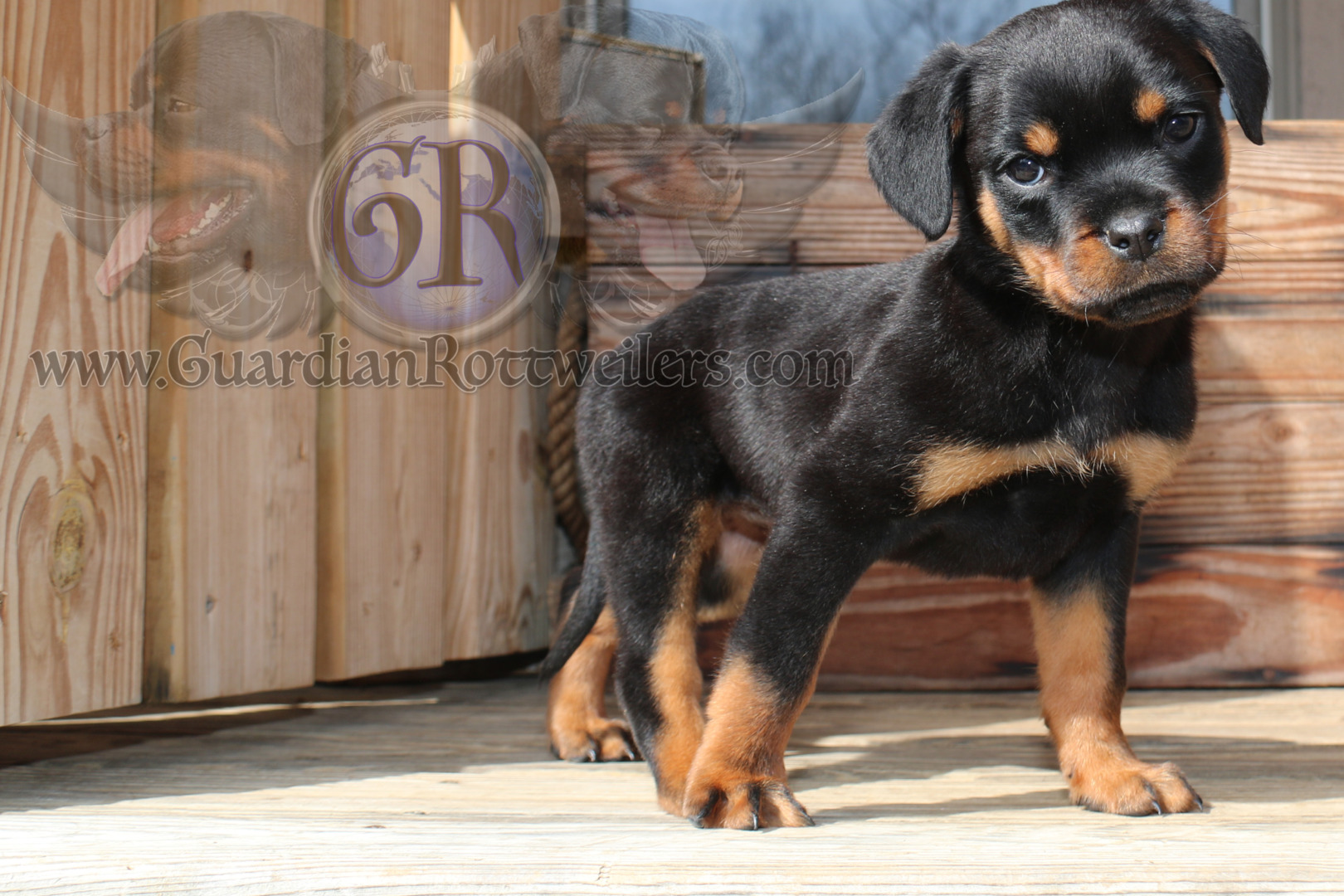 (Visited 4 times, 3 visits today)