Guardian Sokar von Gottschalk
Guardian Rottweilers S Litter
Sire: Gucci von hause Pista
Dam: Oxana vom haus Vujic
Born May 23rd

Sokar is an Egyptian god, and considering how absolutely gorgeous this beauty is, fits him quite well.  Sokar is a very large male with excellent bone and substance and a very heavy, powerful build.  He has a short coat and clean, well defined markings that are a beautiful mahogany color.  A pup's coat will continue to darken as the pup ages until the full adult coat comes in, usually around 8-10 months old.  When a pup has a color that is already this dark and rich, you know it is going to be an incredible color as an adult.  Sokar has a large head that is very typey.  He has a heavy topskull and deep stop with a short, full muzzle.  Sokar has a correct scissor bite and dark mouth pigment.  He has very dark eyes and good under eye full.  Character is everything you would expect given his pedigree.  He has great drive, good focus, and is just a very biddable, happy puppy.  Sokar will come with FULL REGISTRATION and will do incredible in any venue.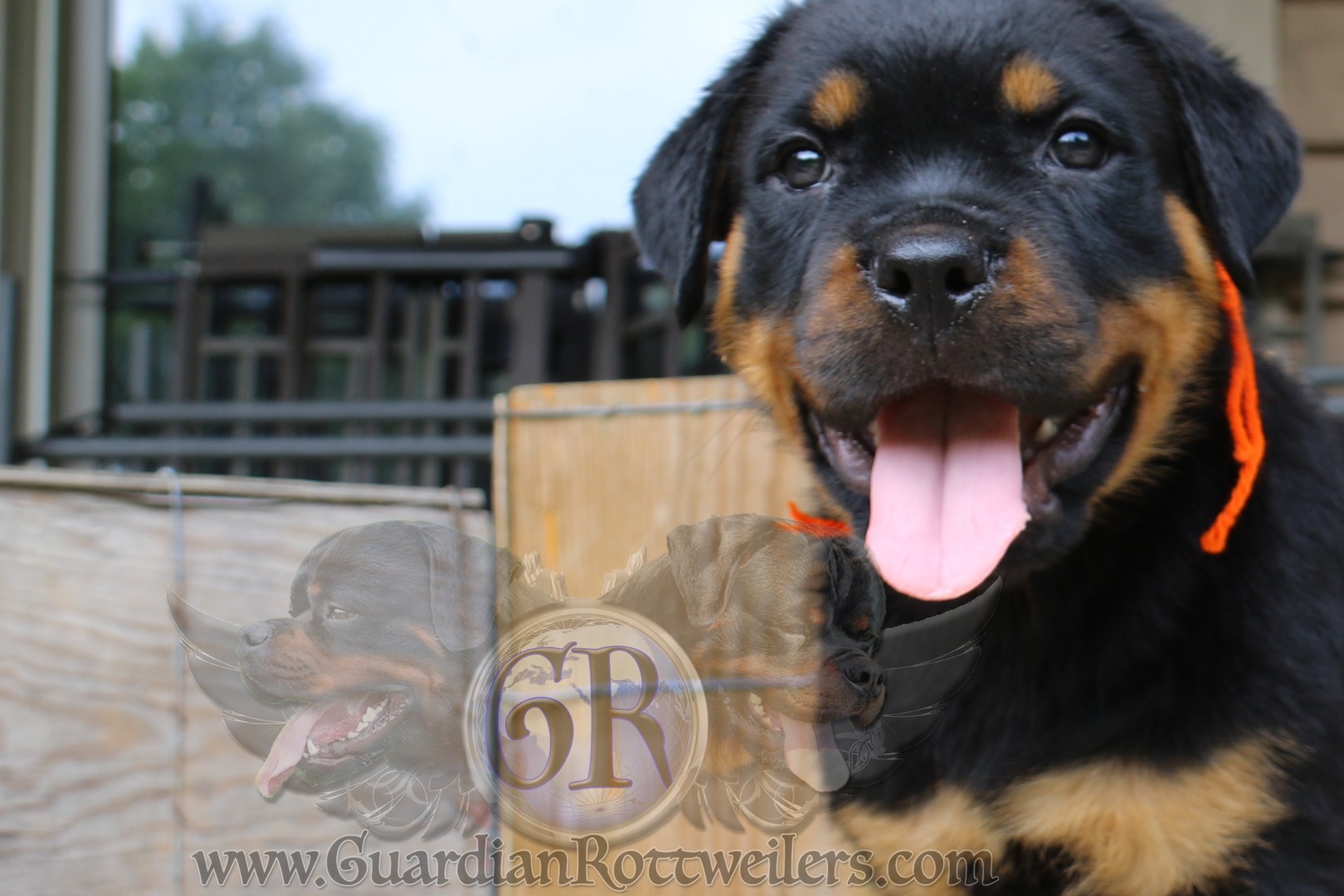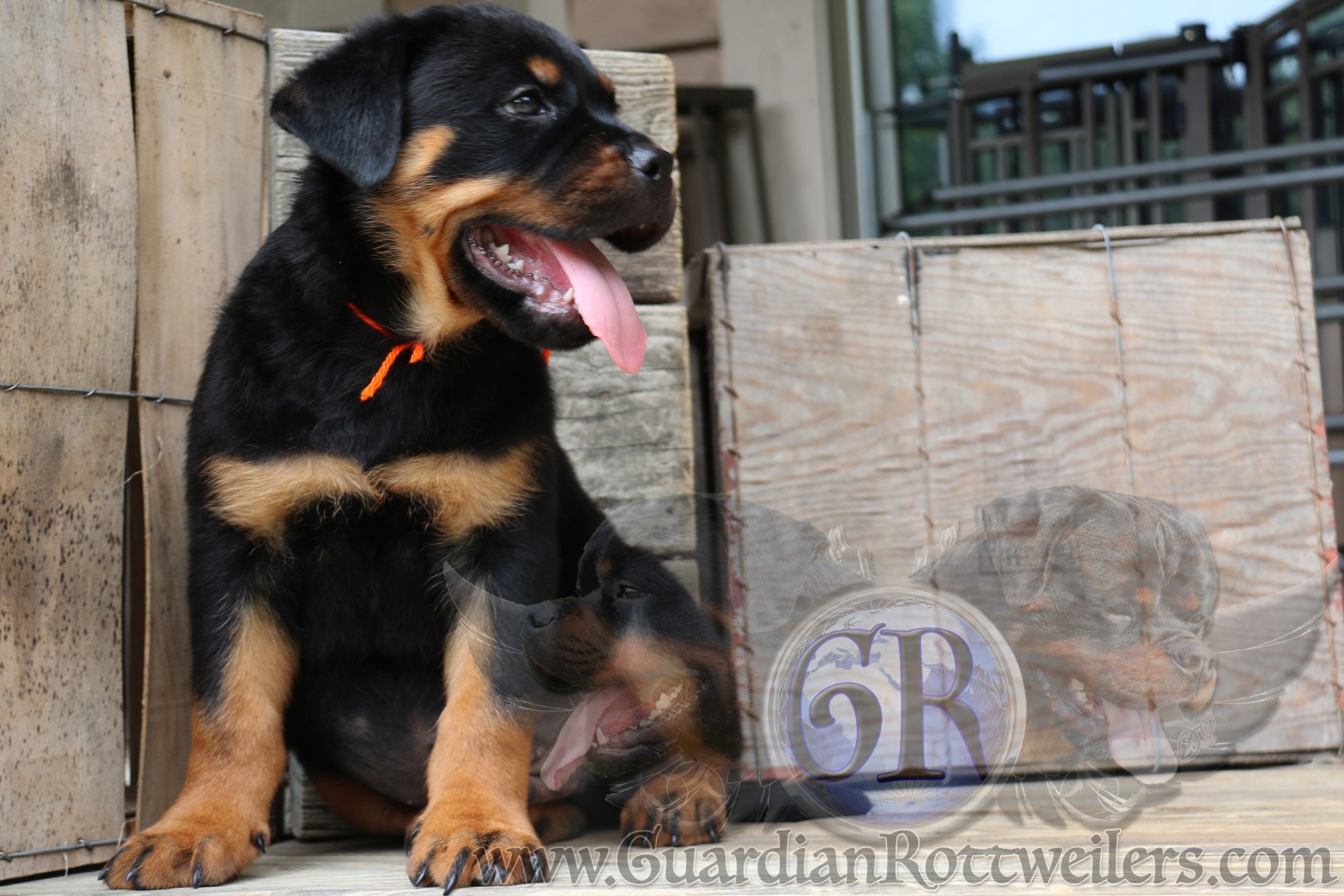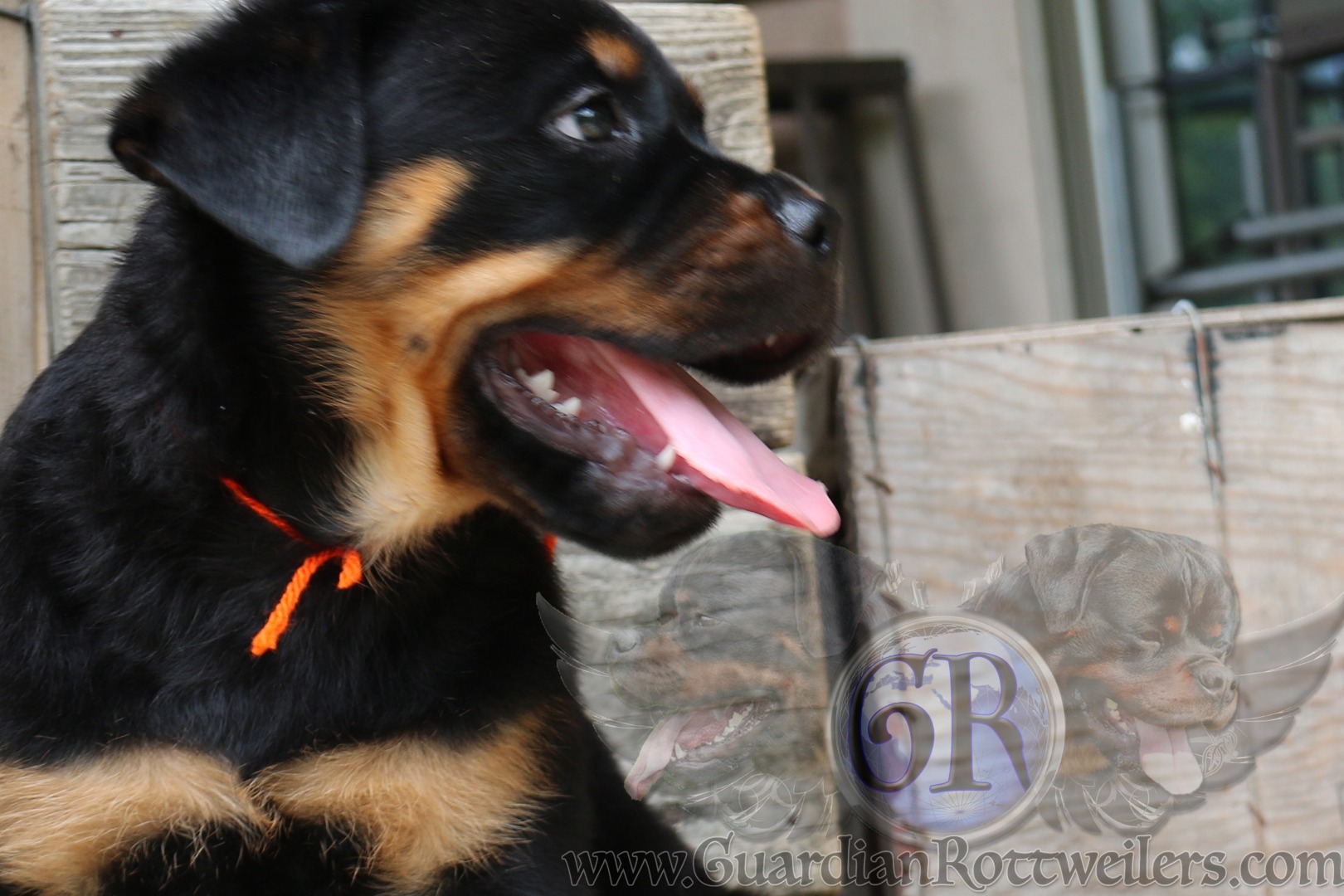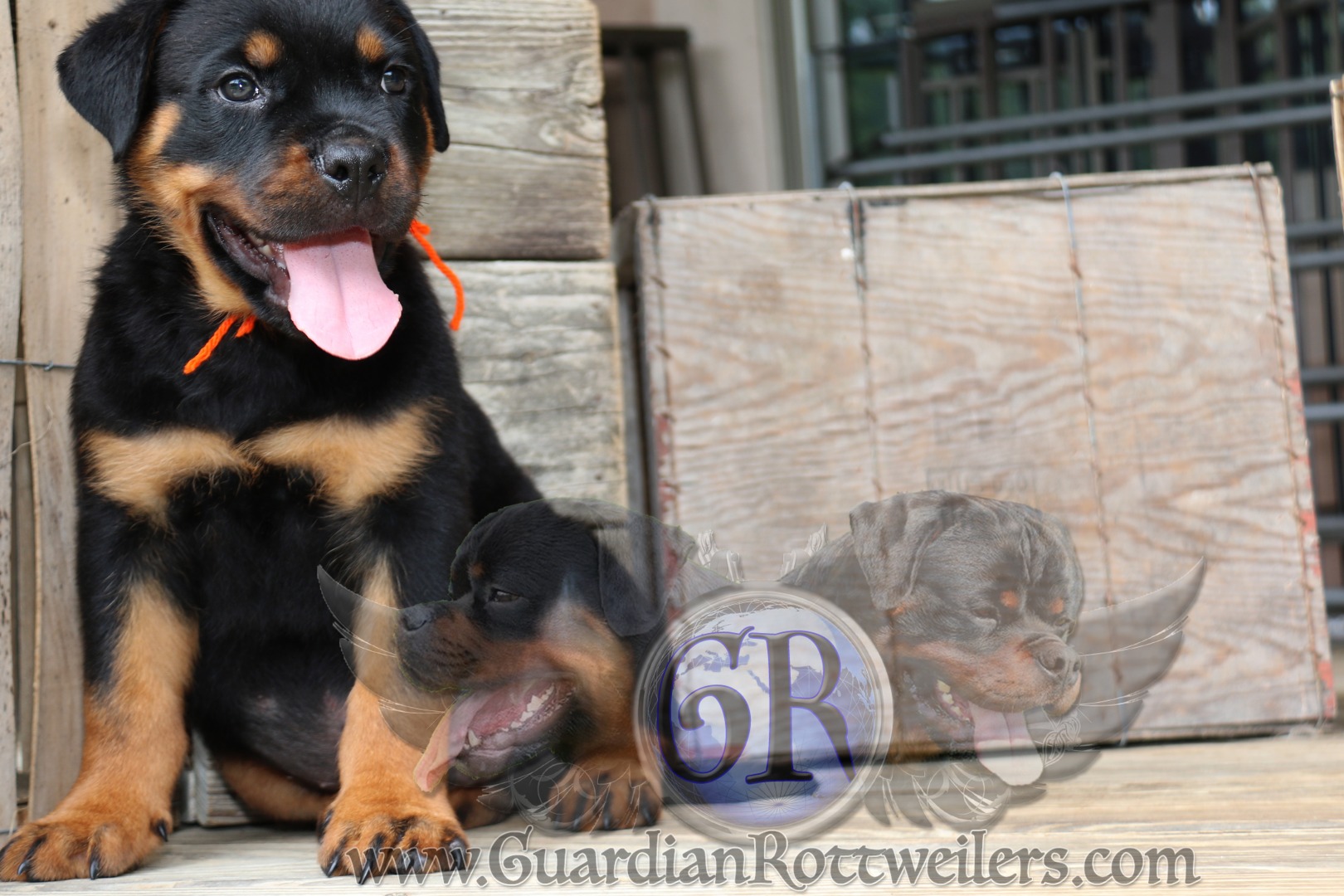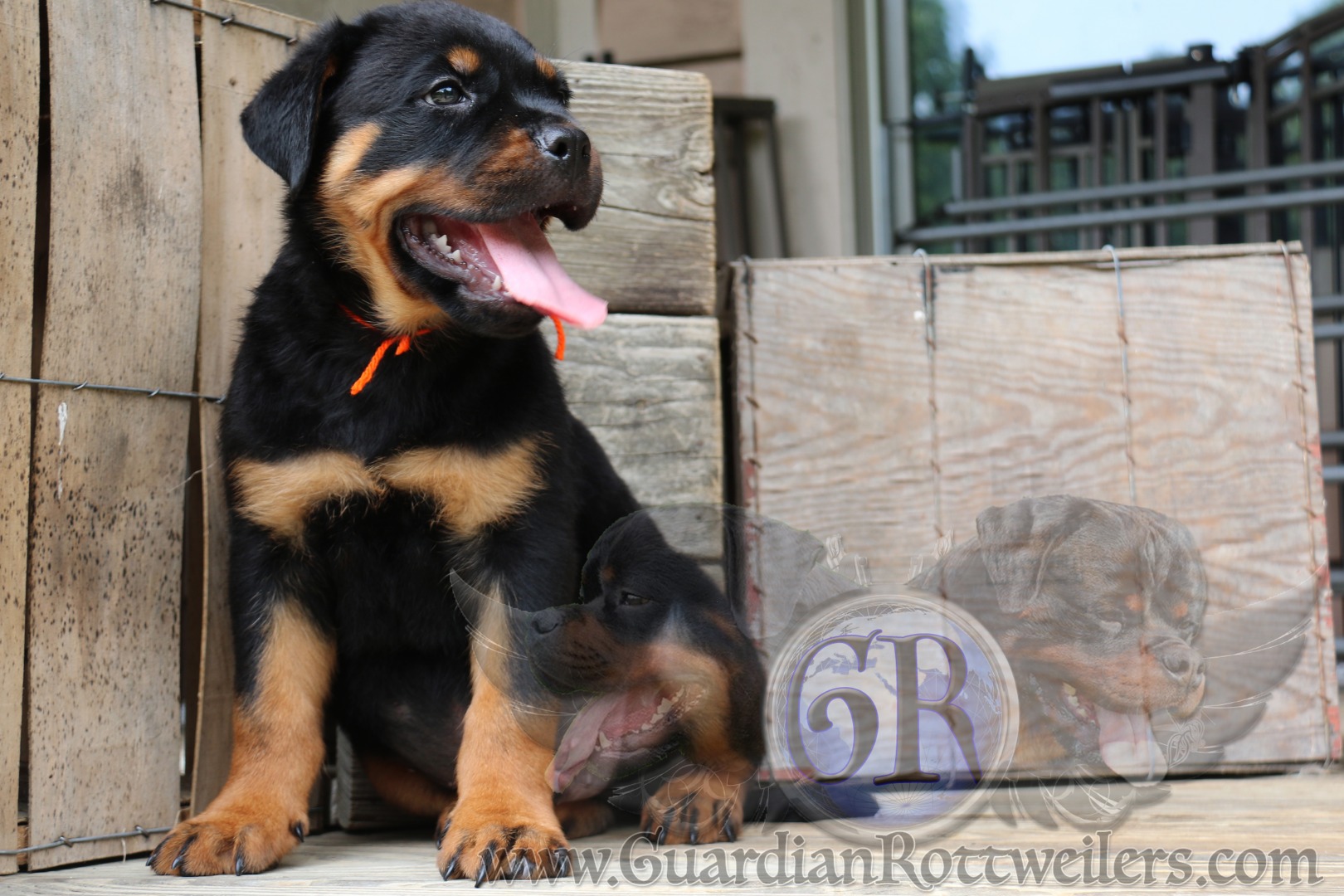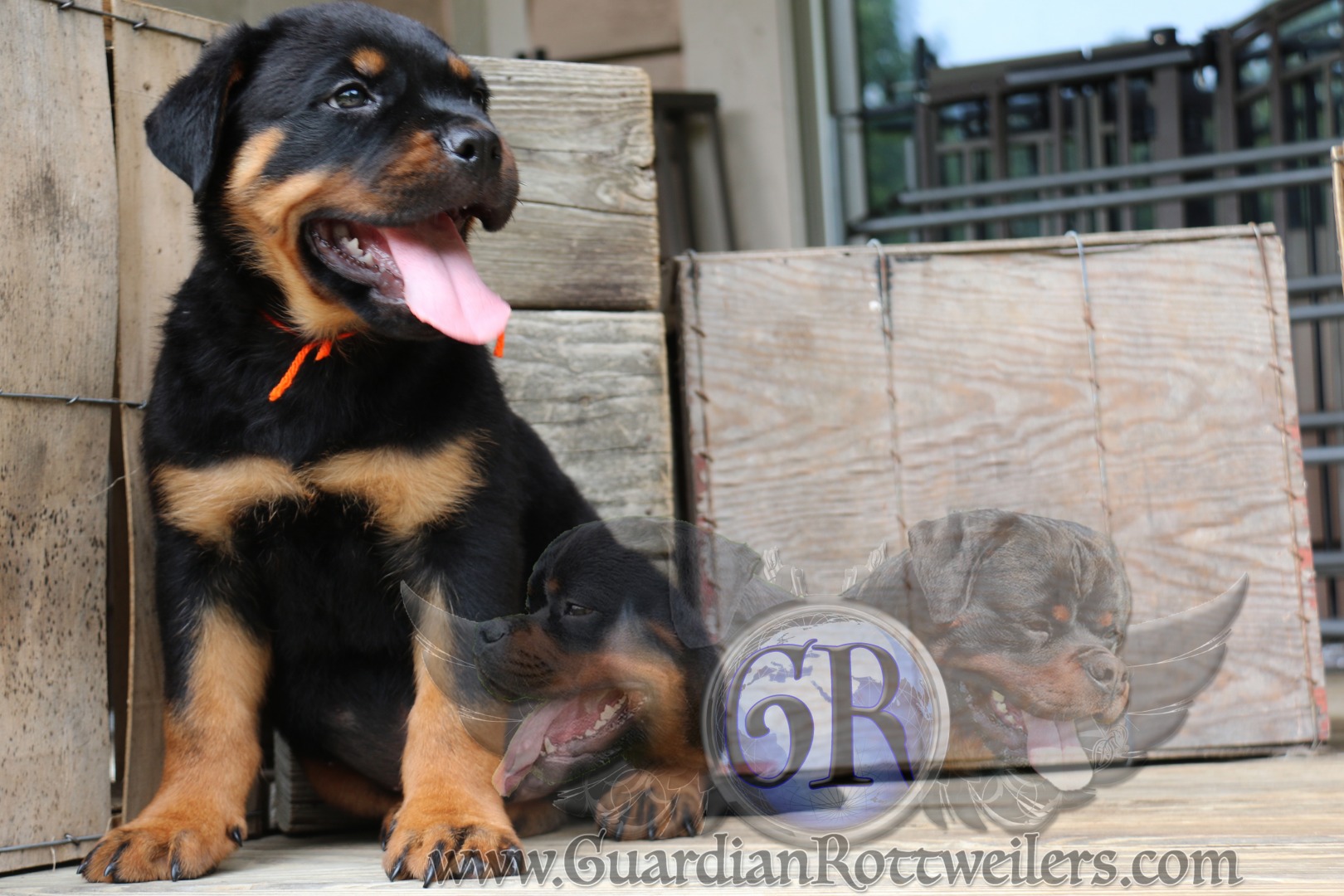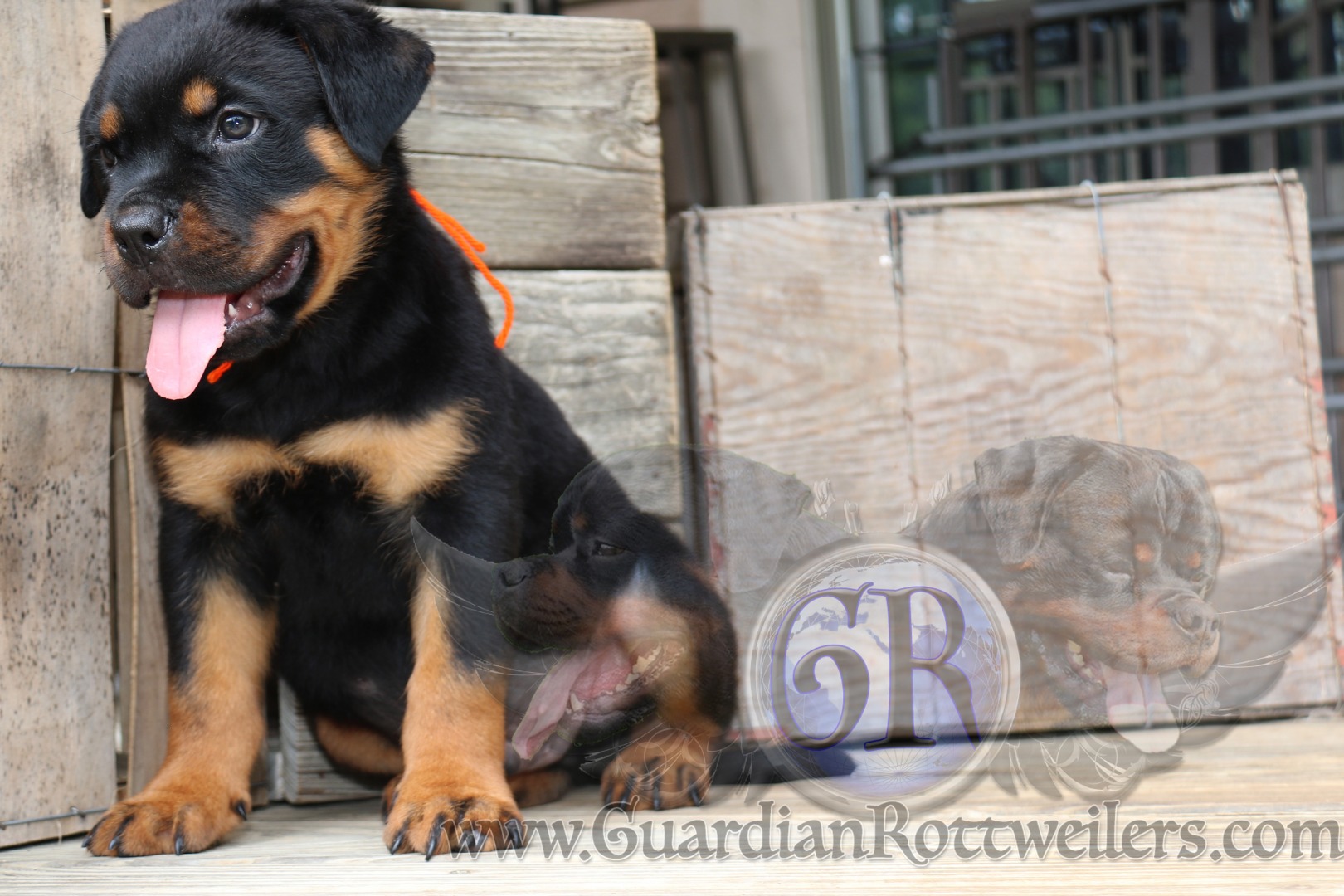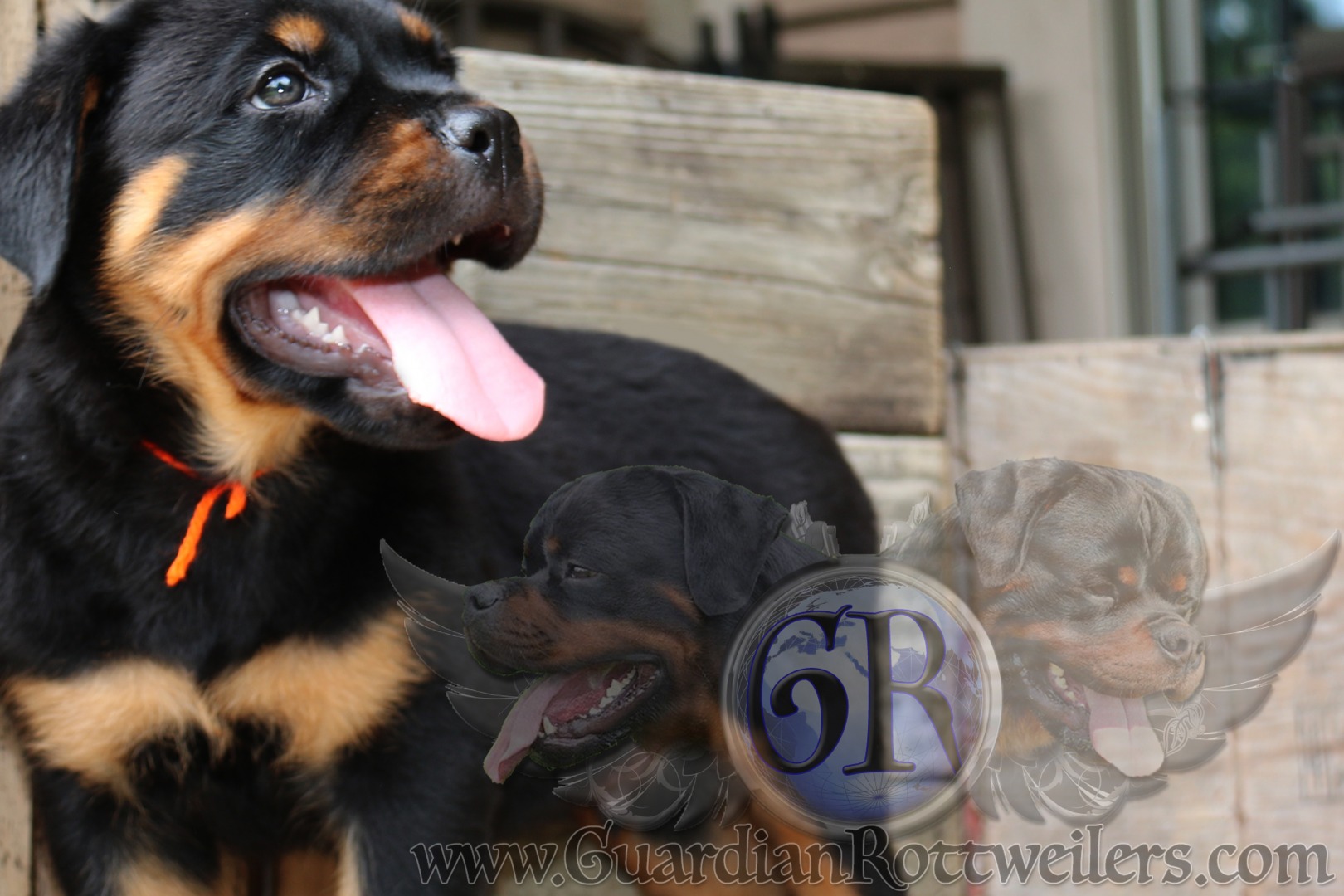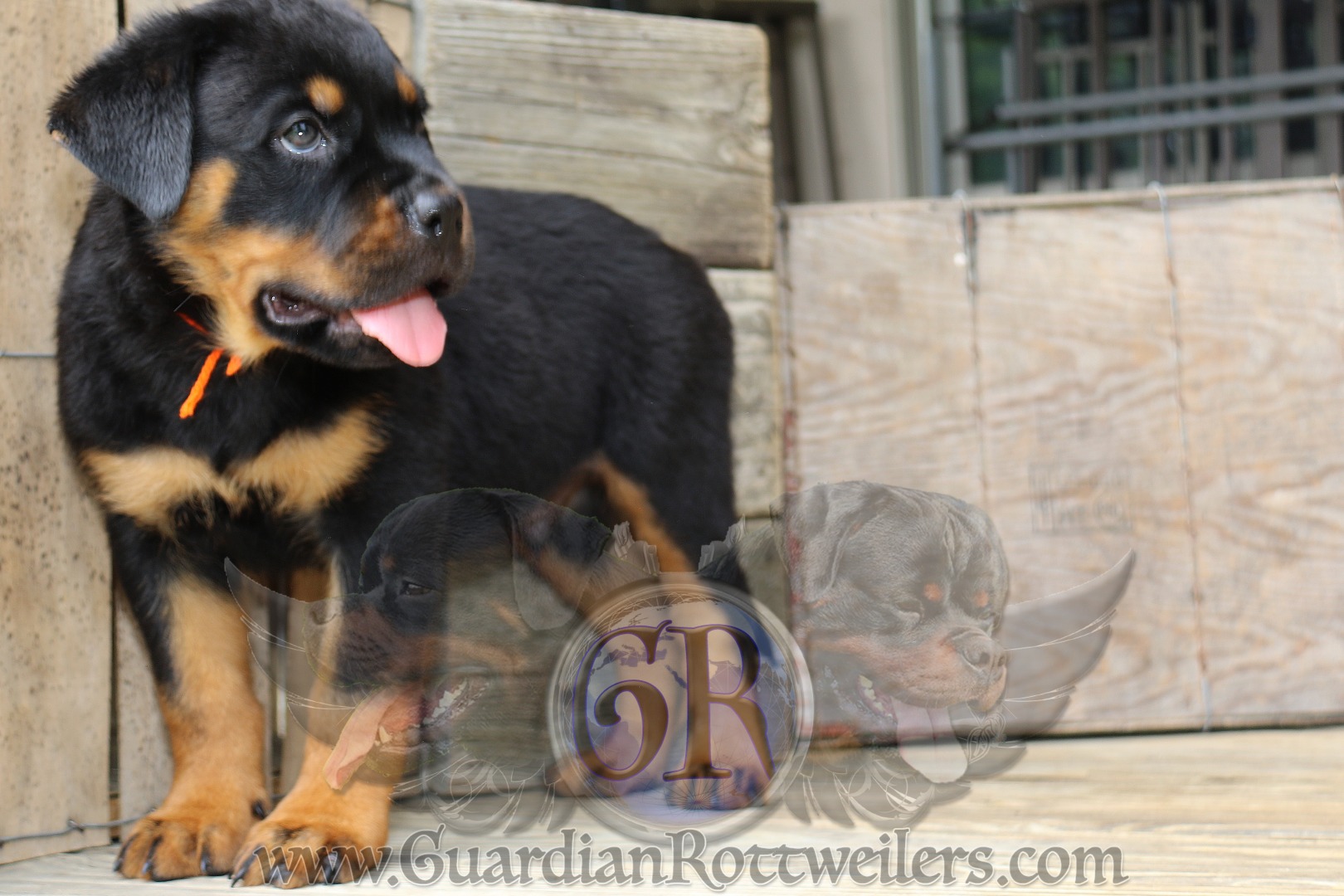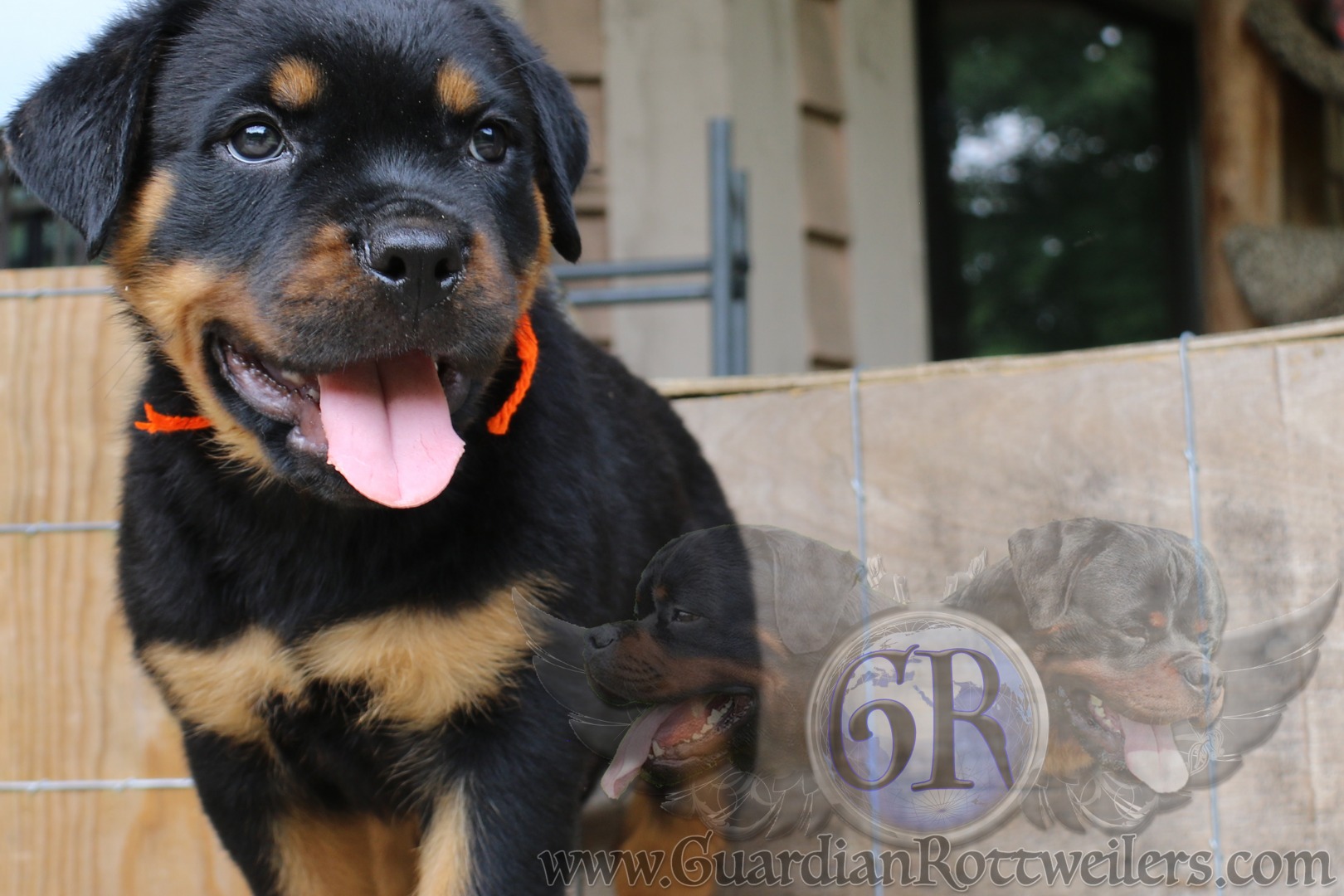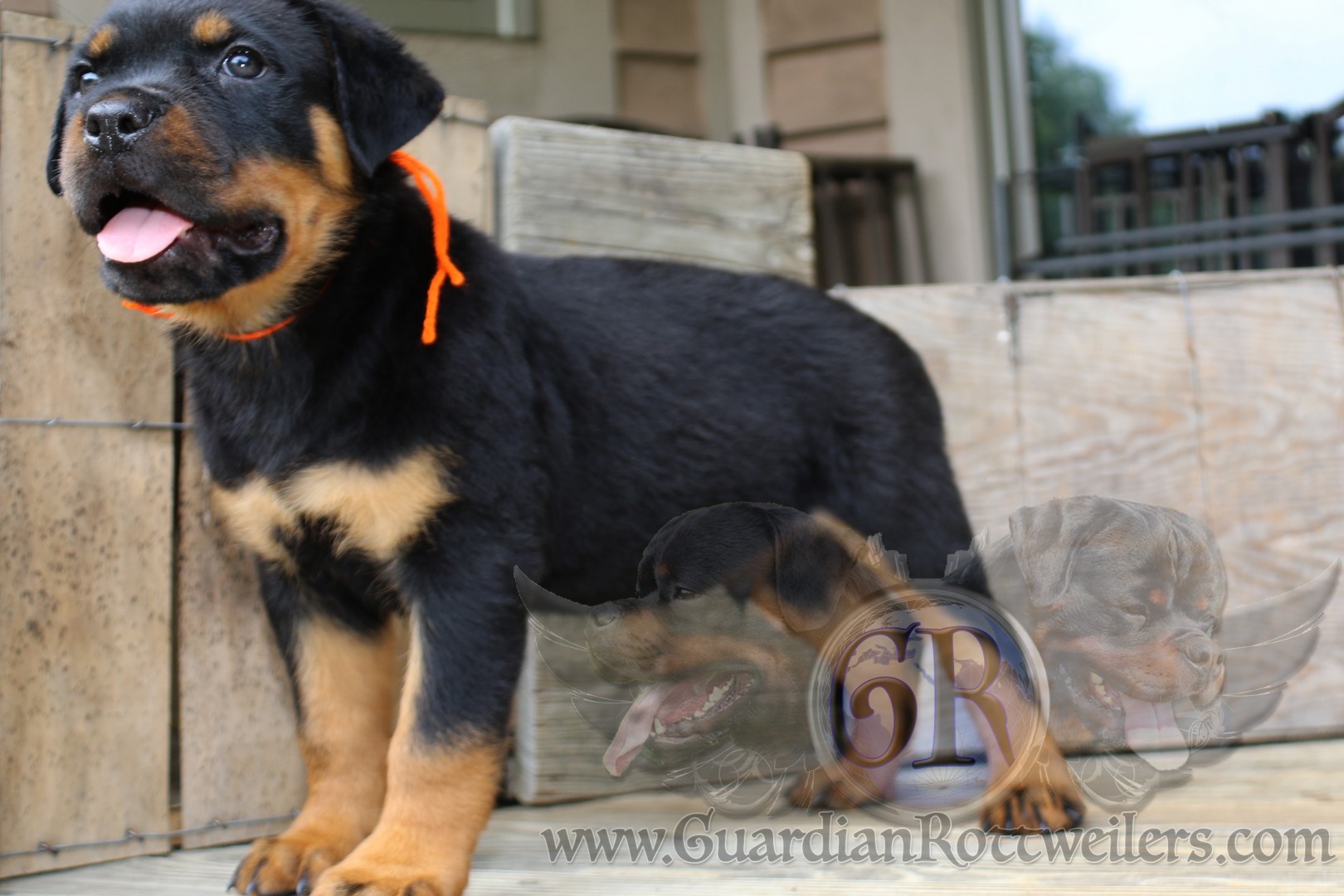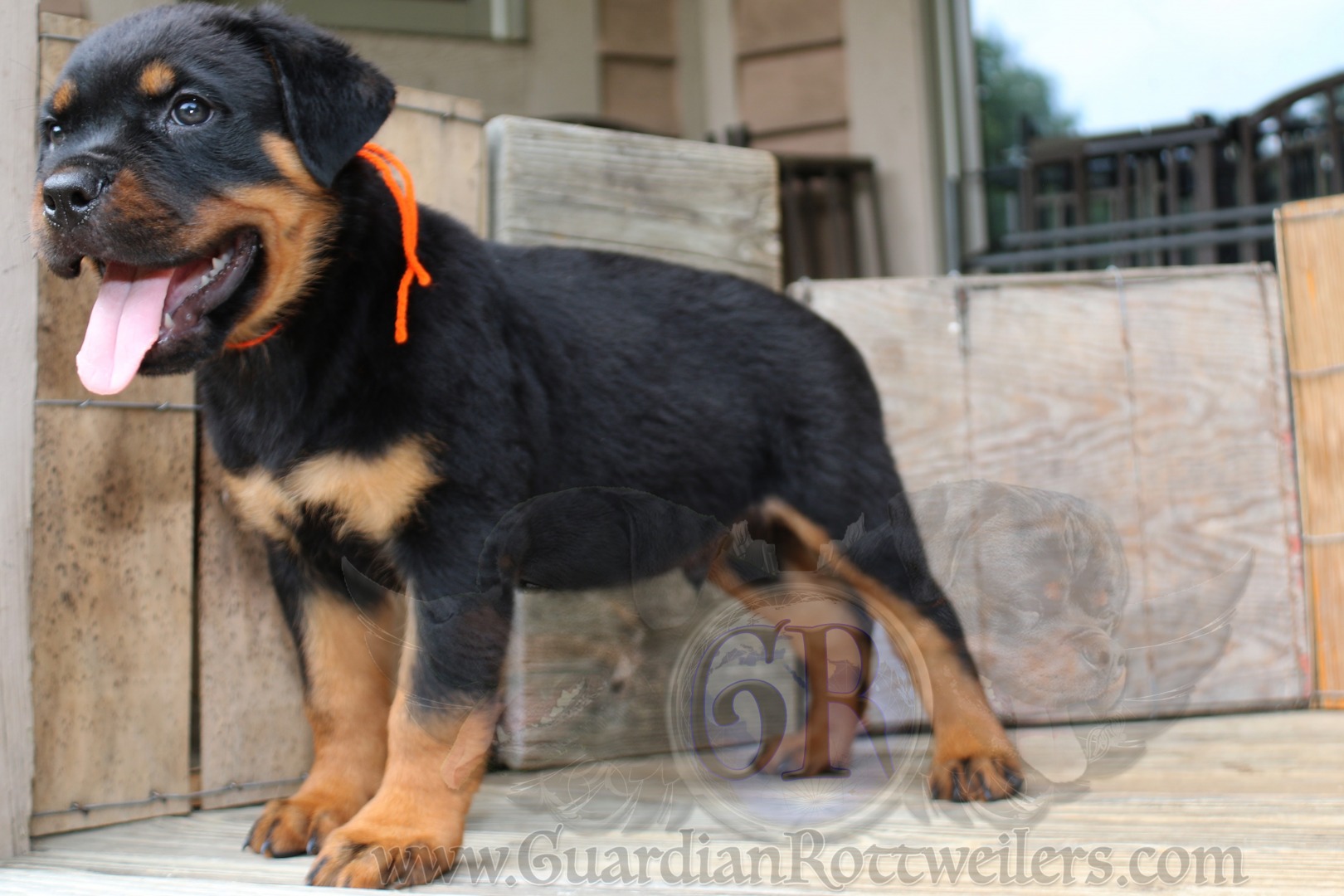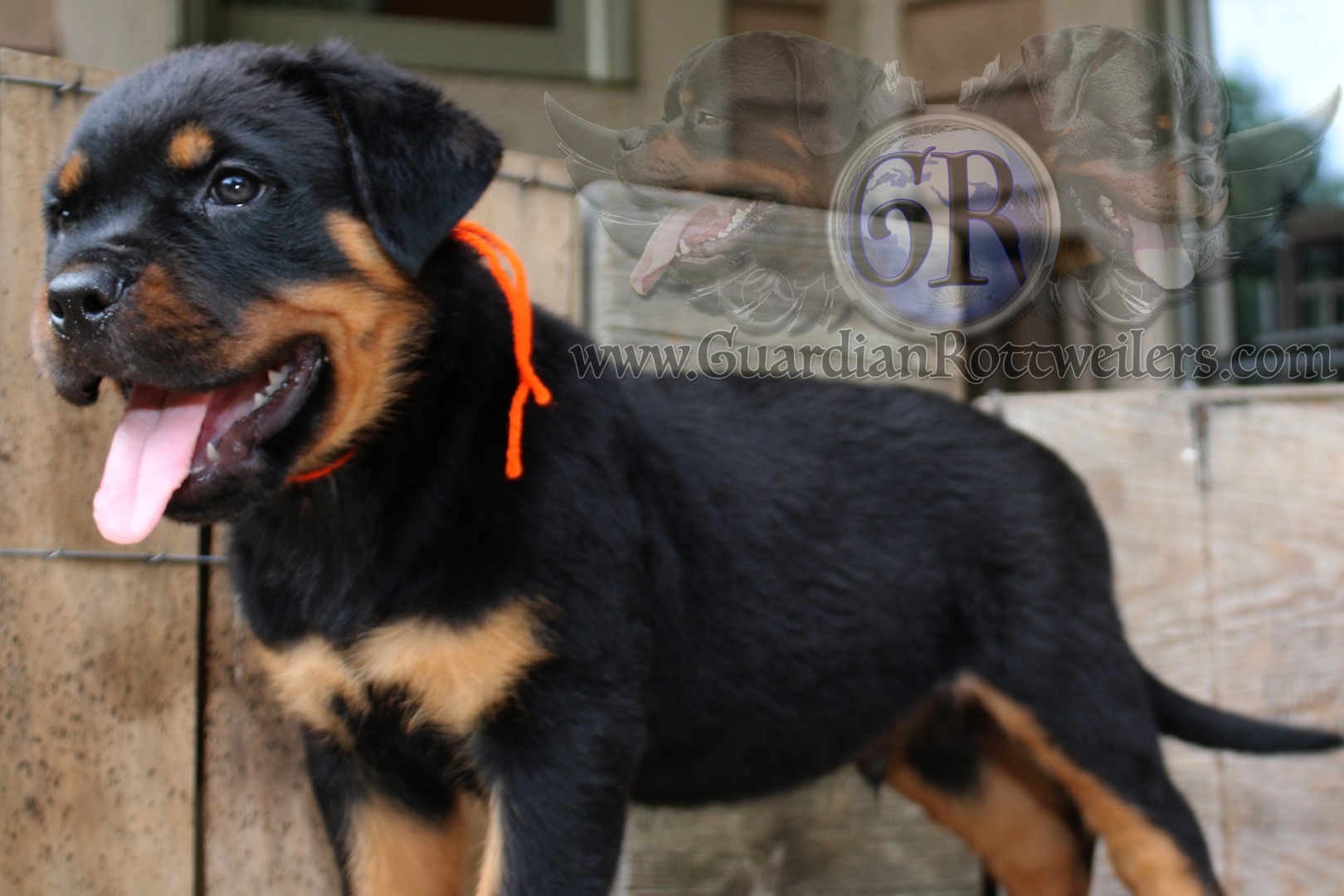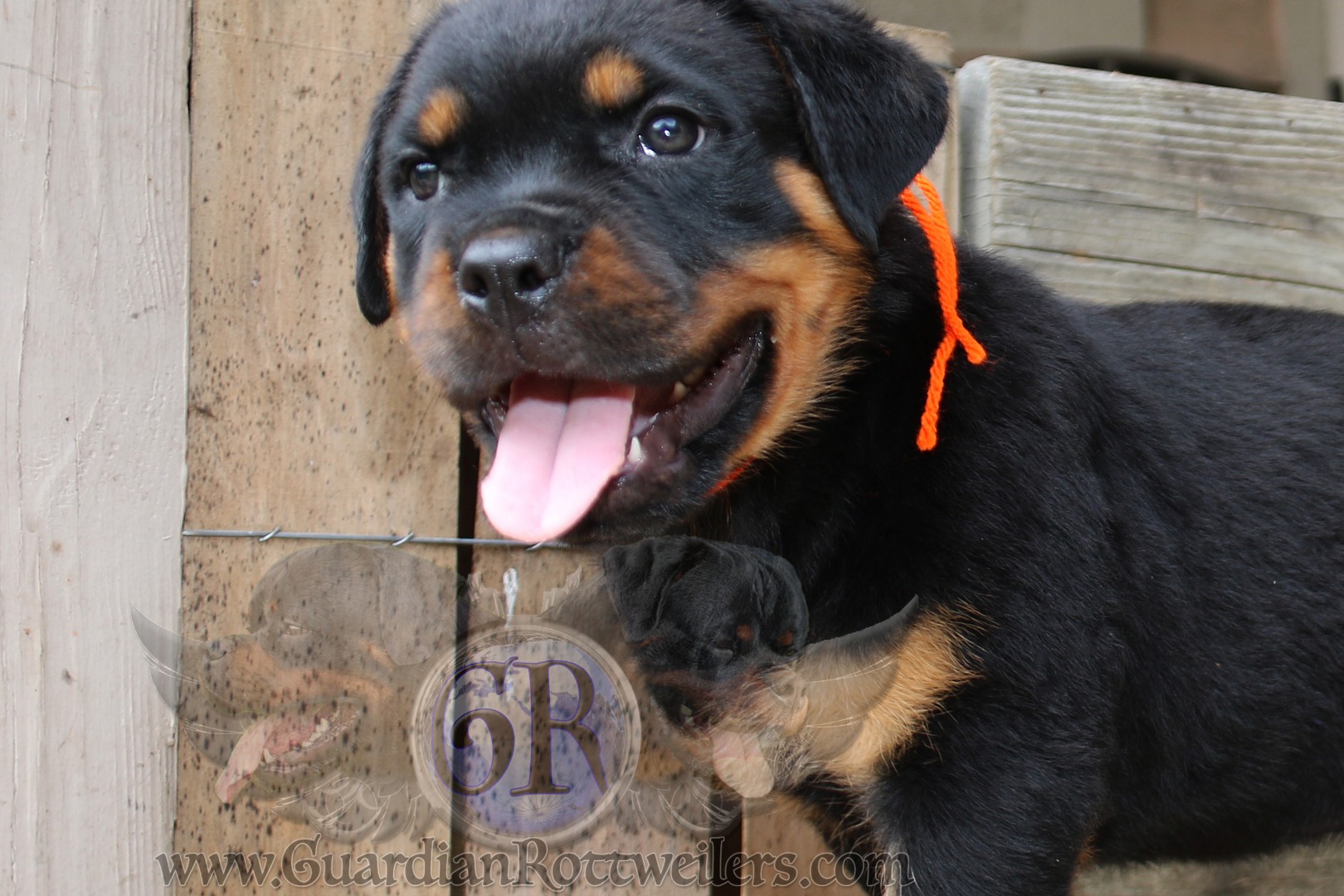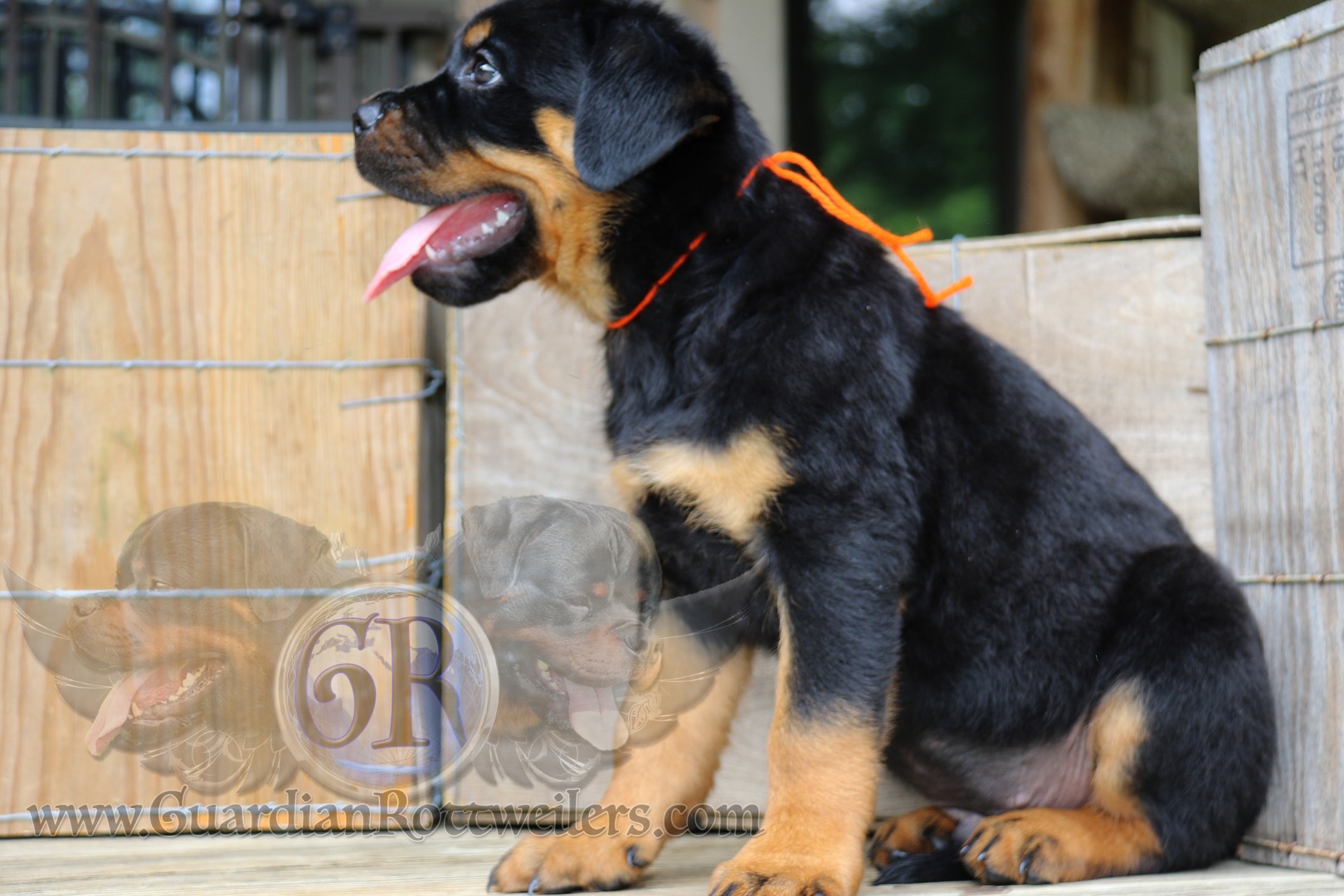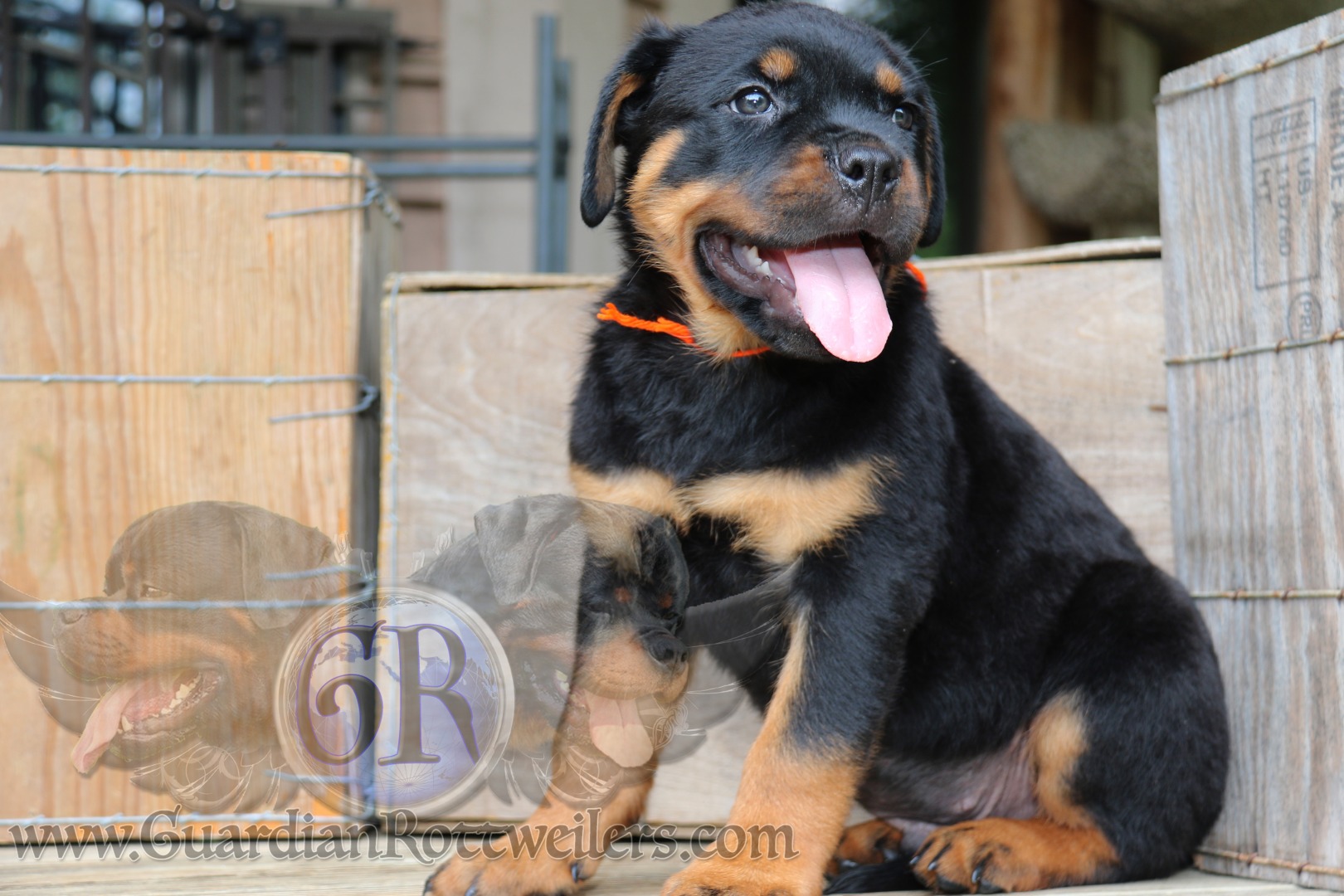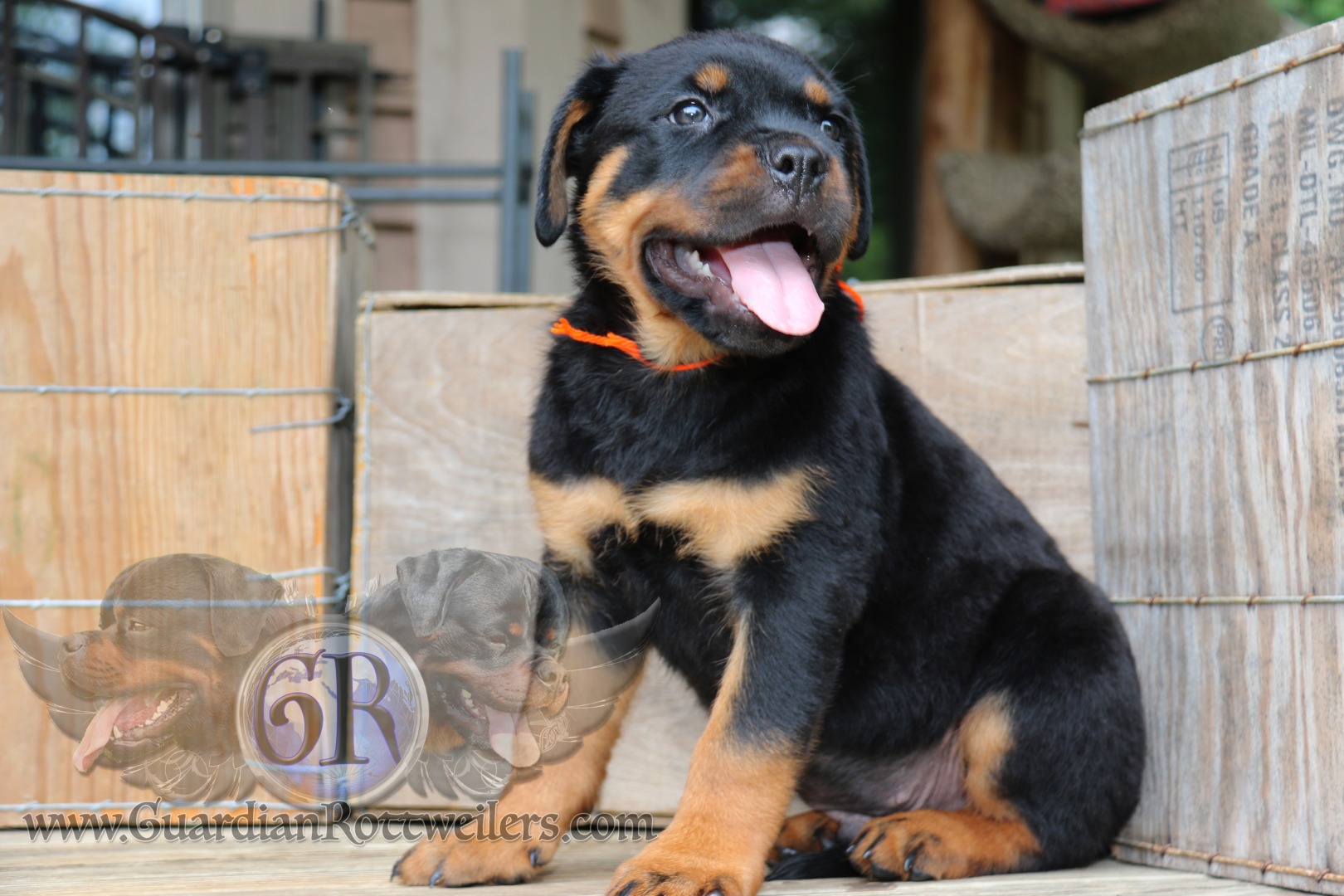 (Visited 121 times, 1 visits today)