Guardian Sparrow von Gottschalk
Guardian Rottweilers S Litter
Sire: Gucci von hause Pista
Dam: Oxana vom haus Vujic
Born May 23rd

Every time I look at this absolutely gorgeous boy, I cannot help but think of Captain Jack Sparrow.  That was not exactly what my daughter had in mind when she named him, but he is such a charming, drop dead gorgeous boy with so much personality that I could definitely see him played by Johnny Depp 😉  Sparrow is a MASSIVE hunk of a puppy with absolutely exceptional bone and substance.  He has a super short coat with such rich color and clean markings.  Oxana, Sparrow's mom, is full sister and litter mate to Oscar, and Gucci is full brother to my Gandza, so exceptional is definitely what is expected, and these gorgeous pups do not disappoint.  Head type is absolutely incredible!  Deep stop, short, full muzzle, and heavy topskull.  It is impossible to believe this pup is barely 2 months old.  He is going to be absolutely exceptional when he is done growing!  Personality is just as beautiful as he is with great drive and such a balanced temperament.  Sparrow will come with FULL REGISTRATION and will do fantastic in any venue.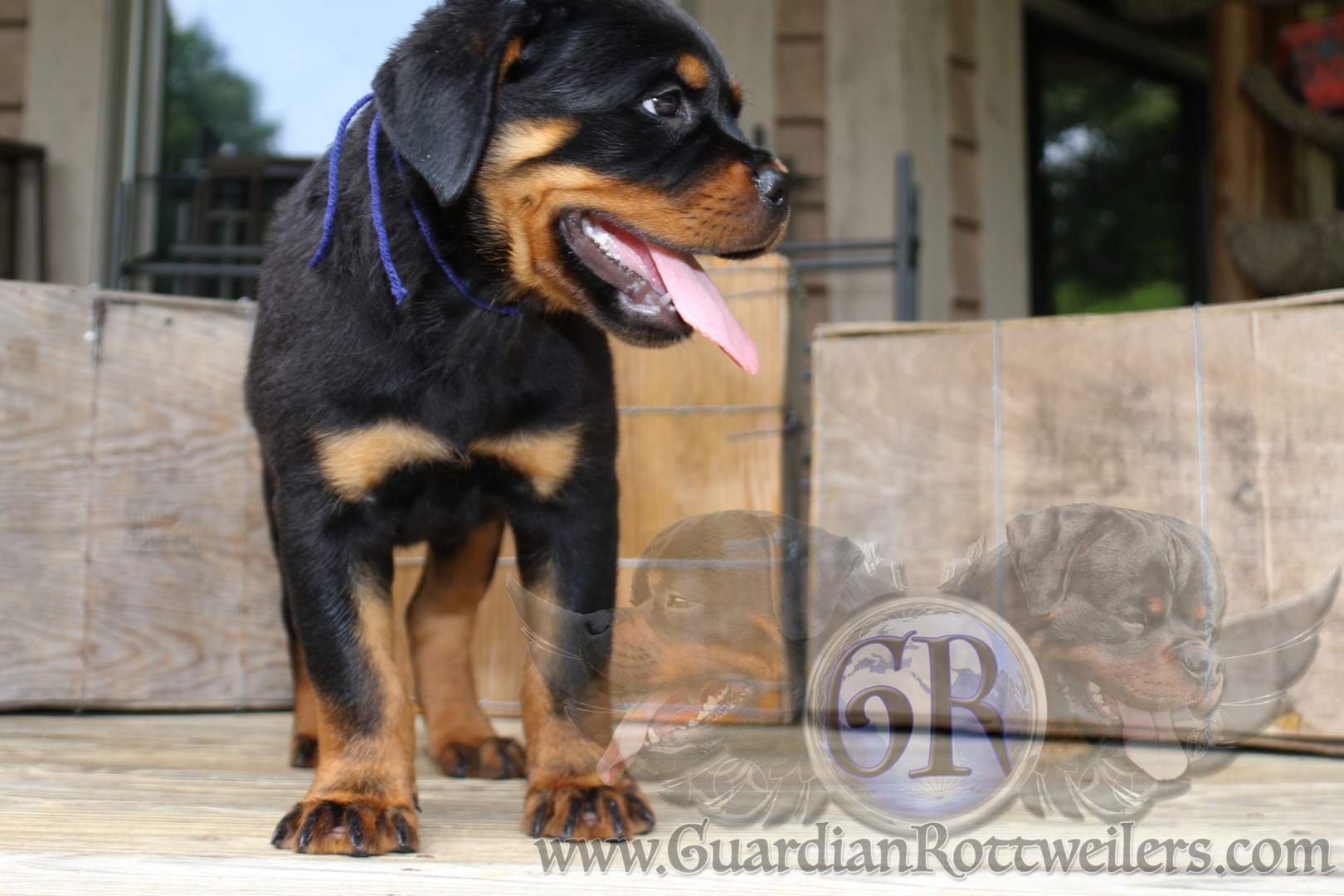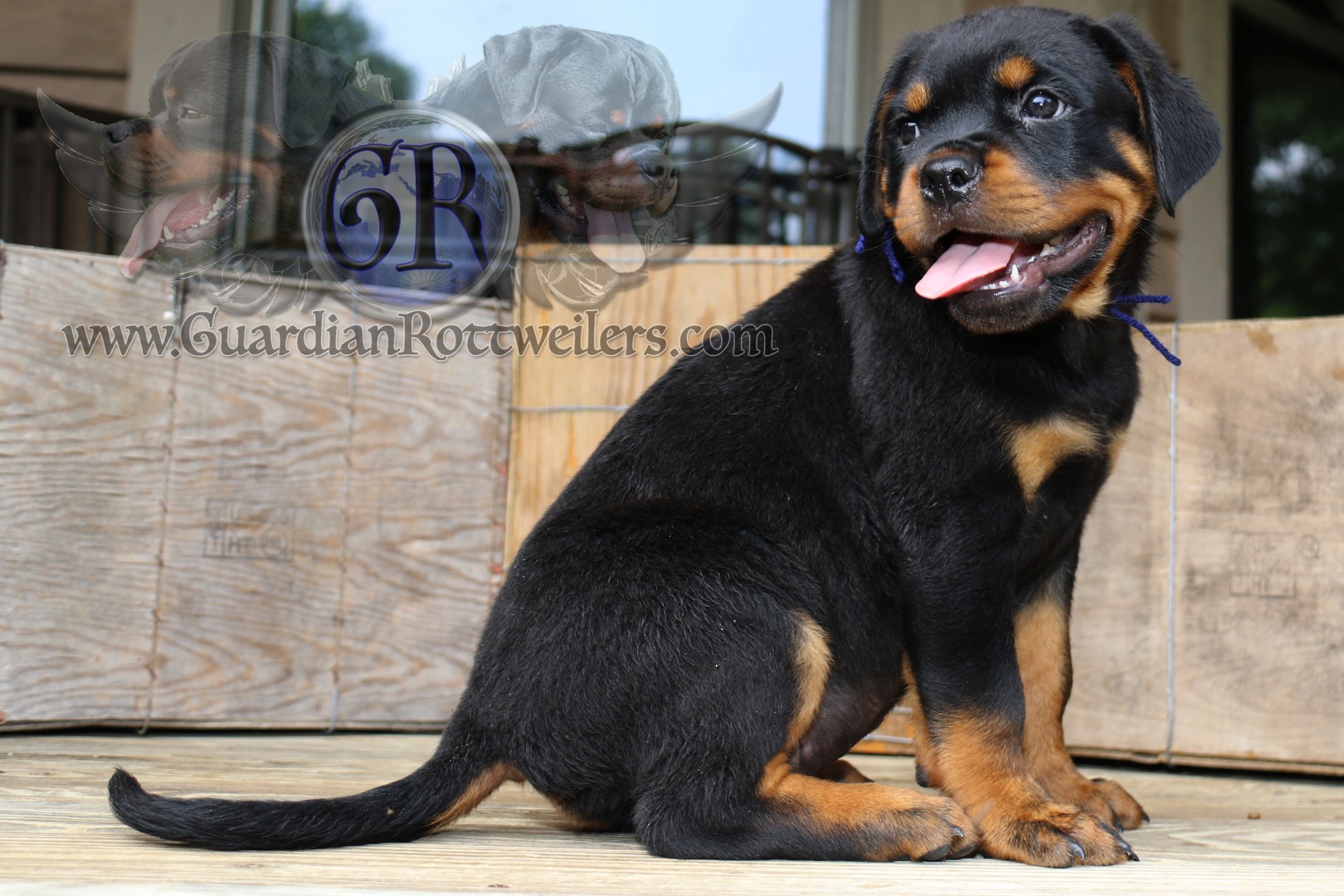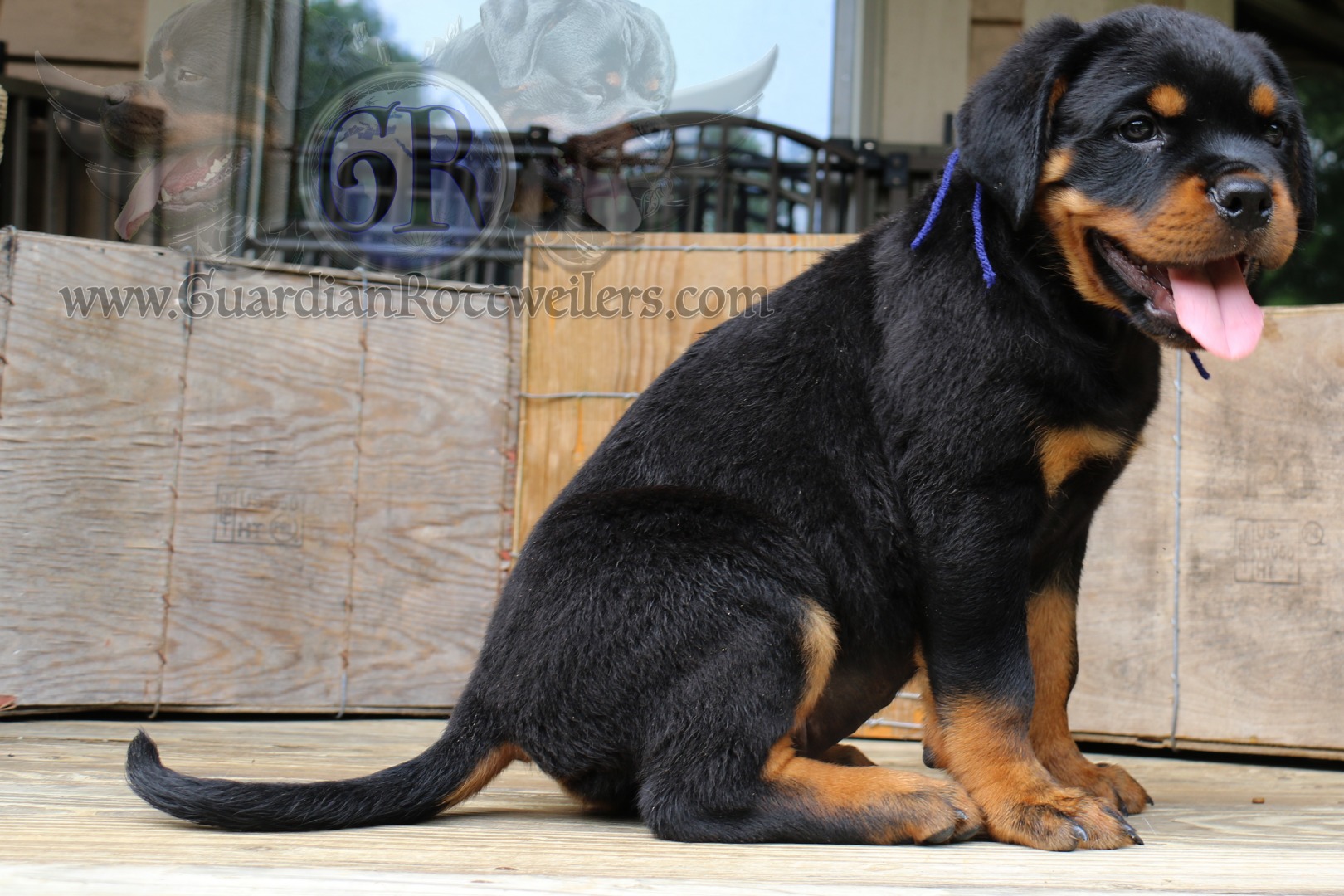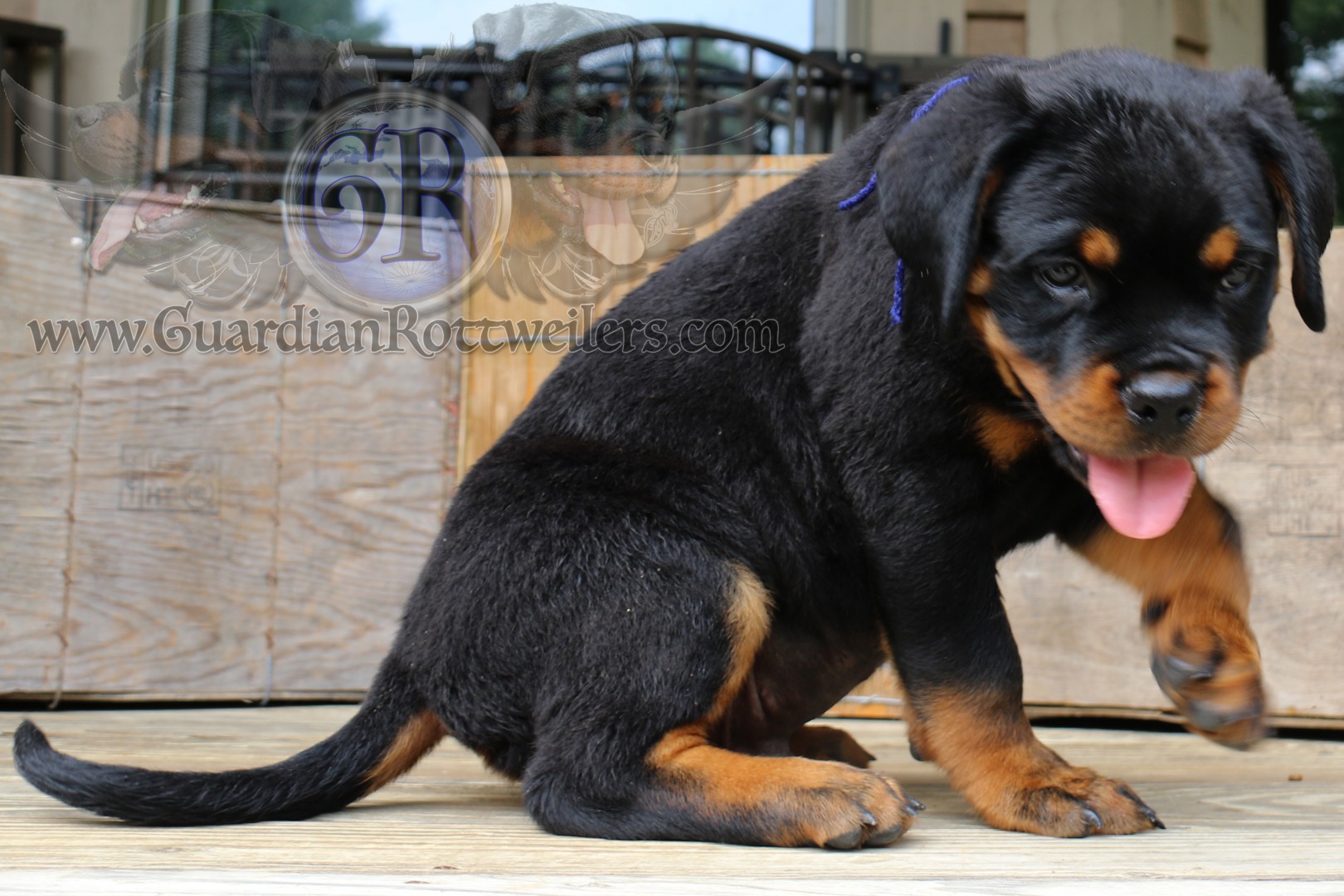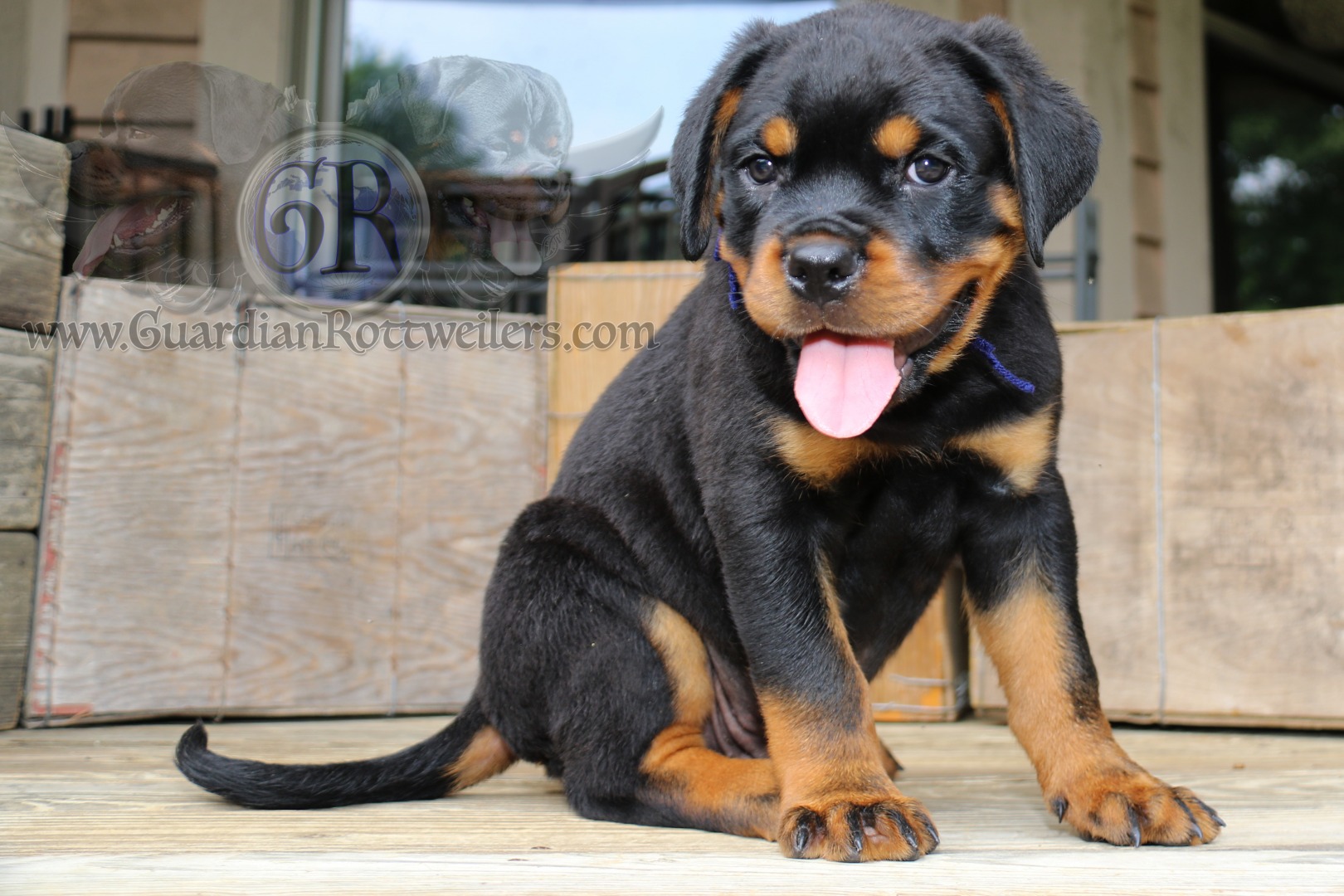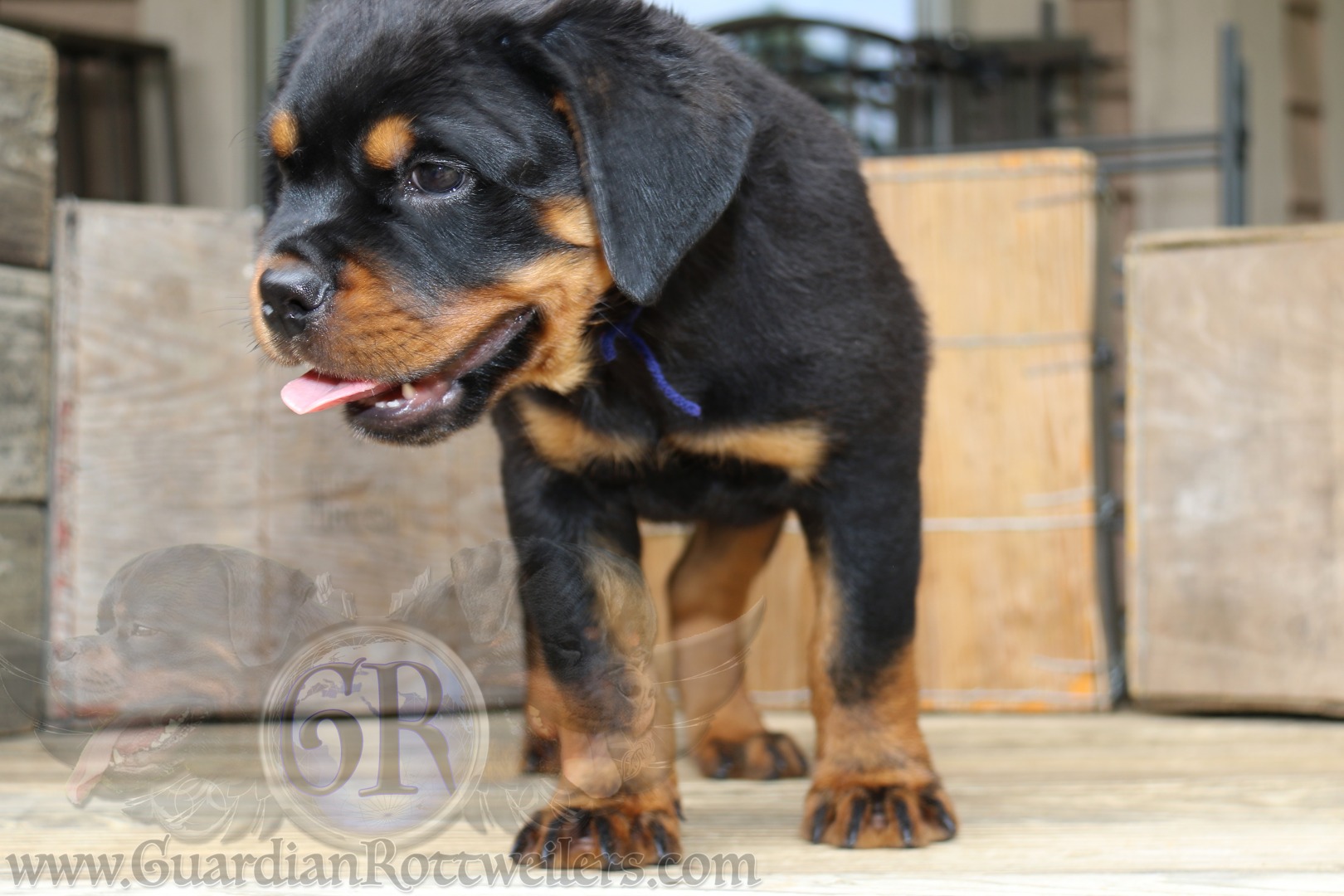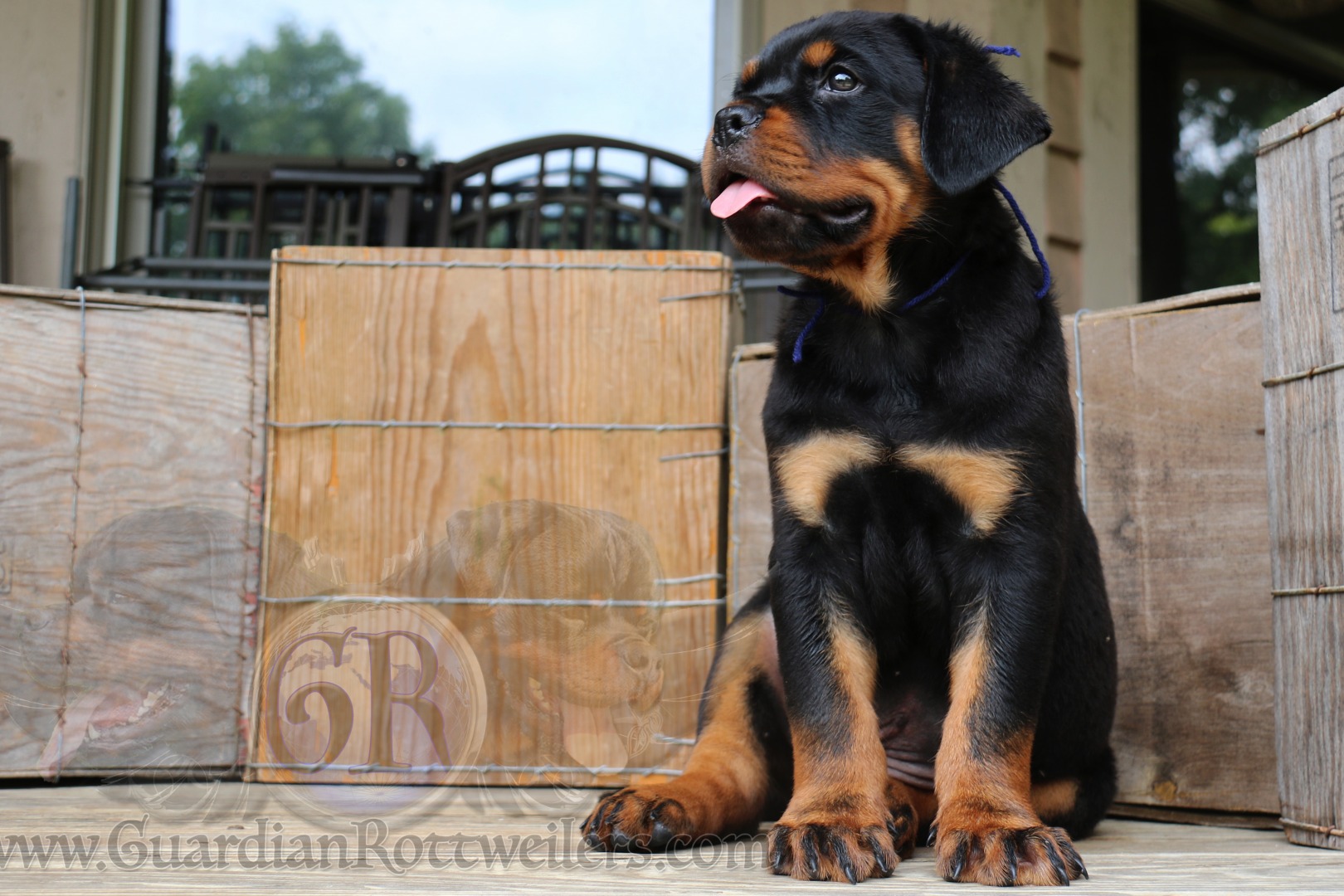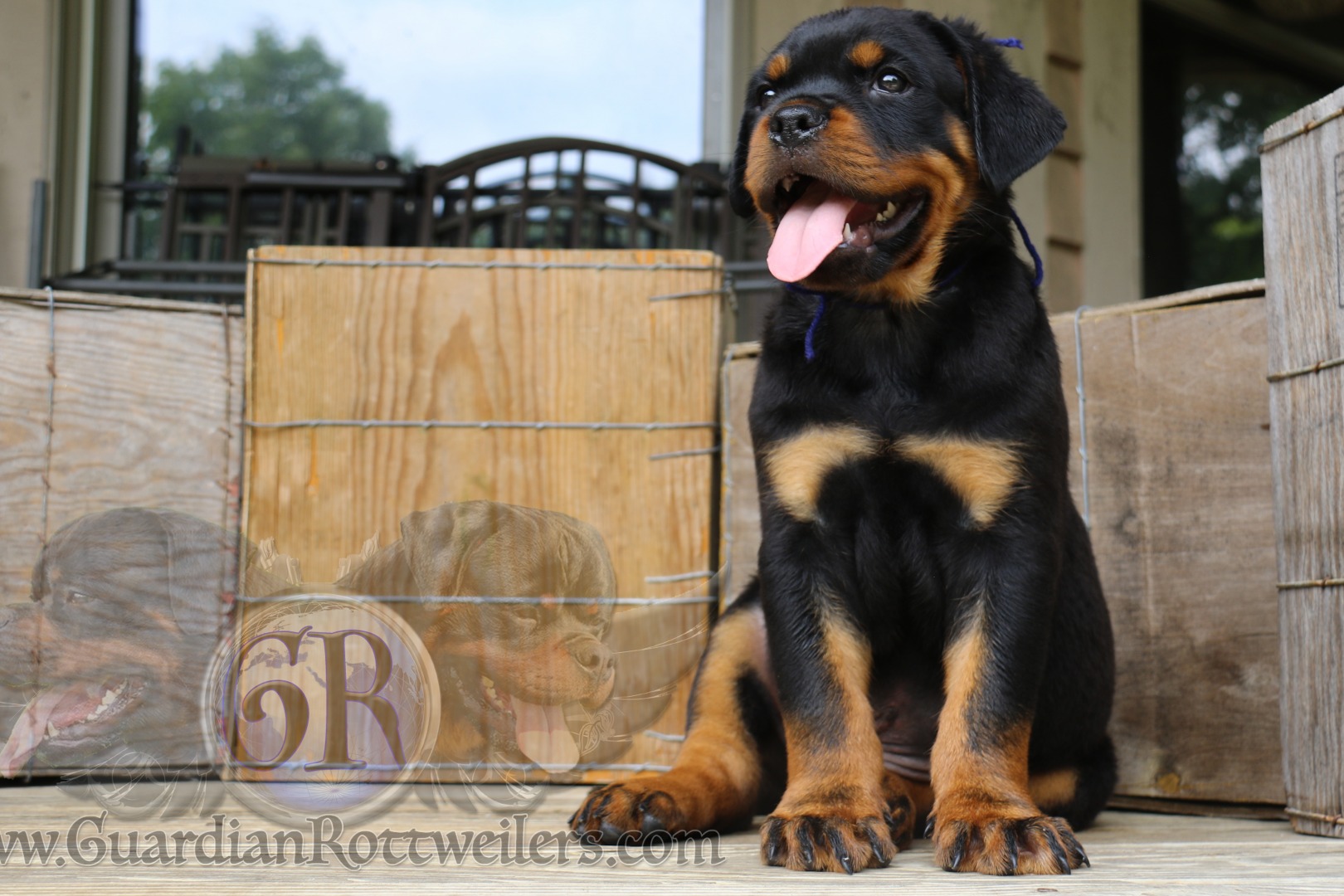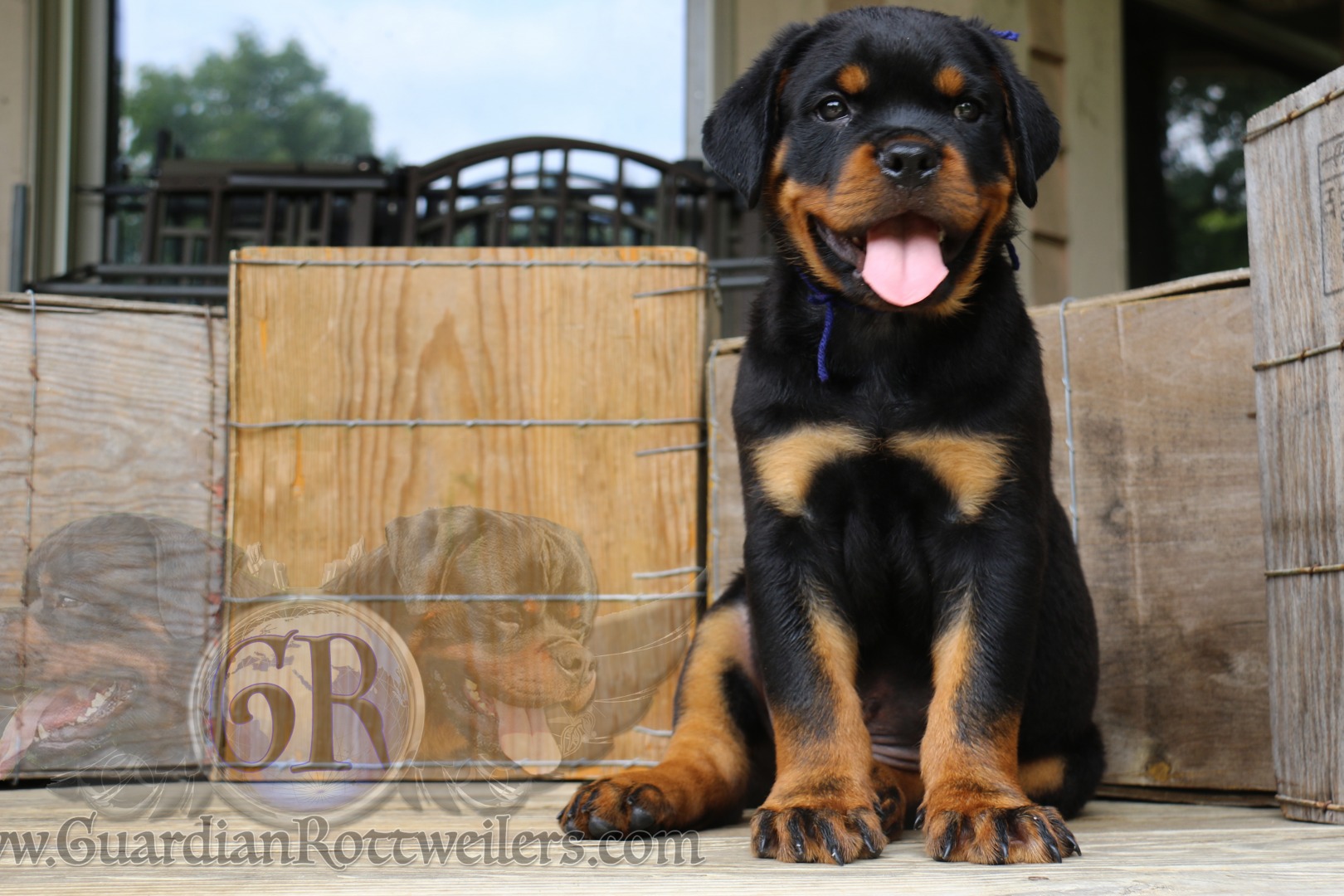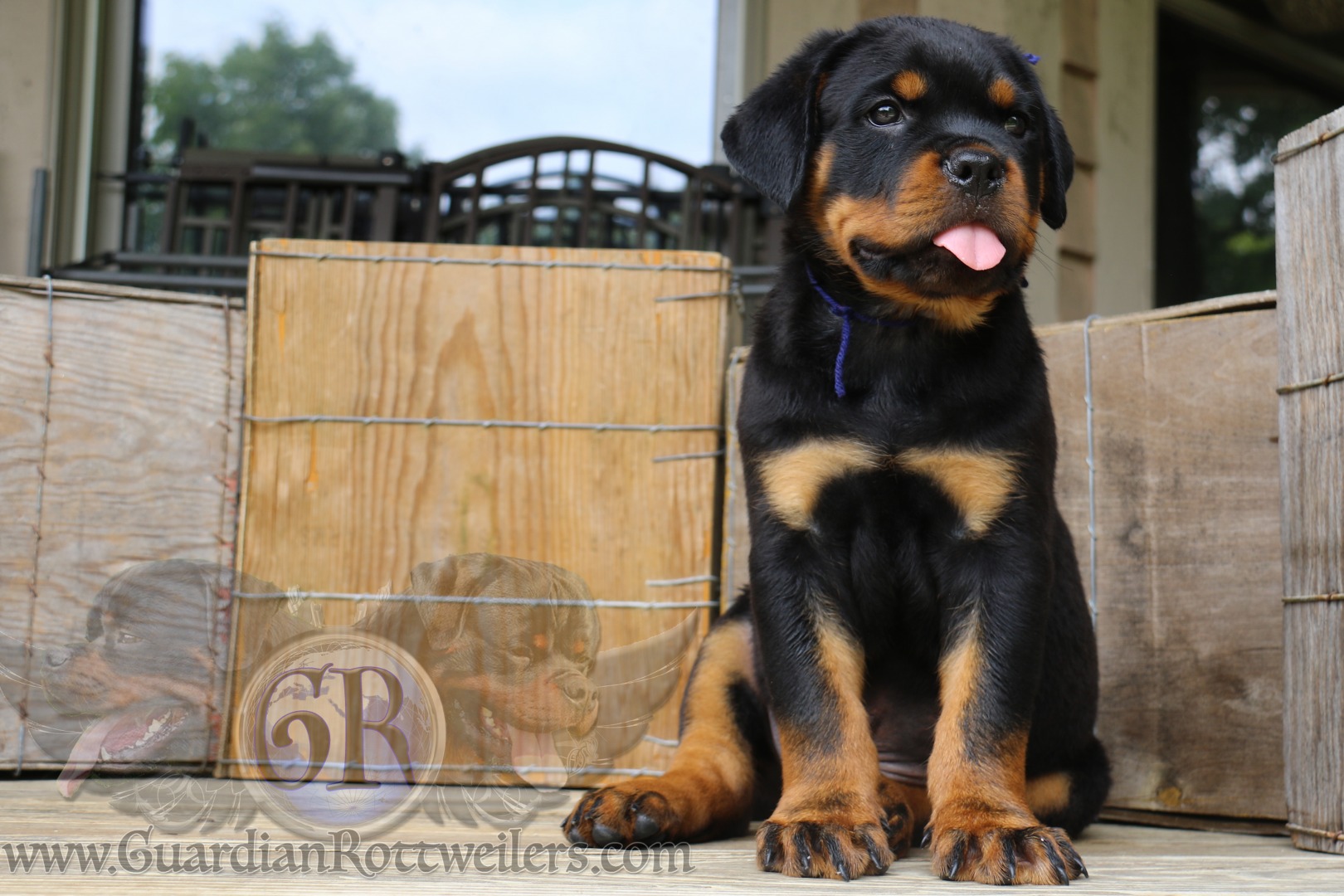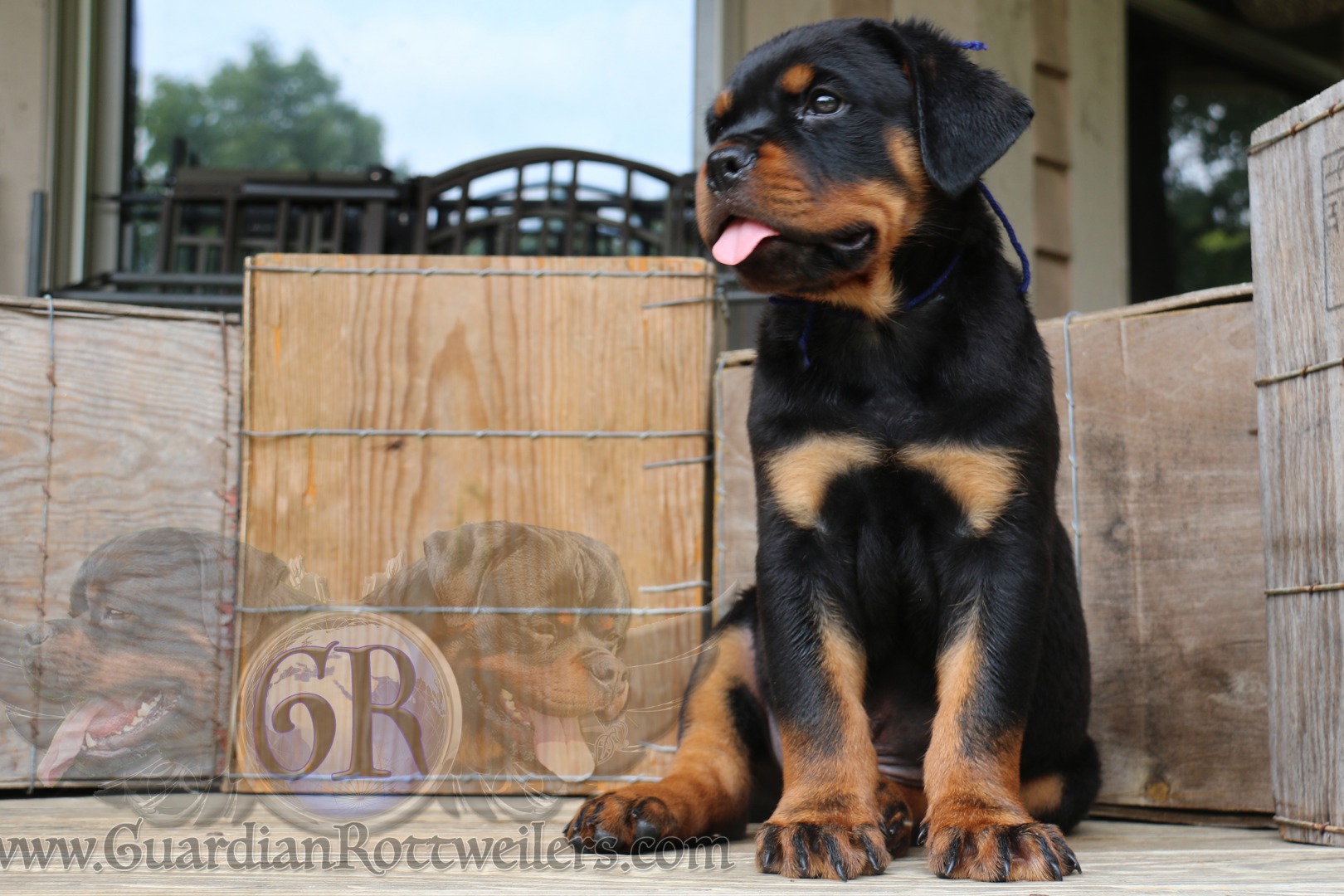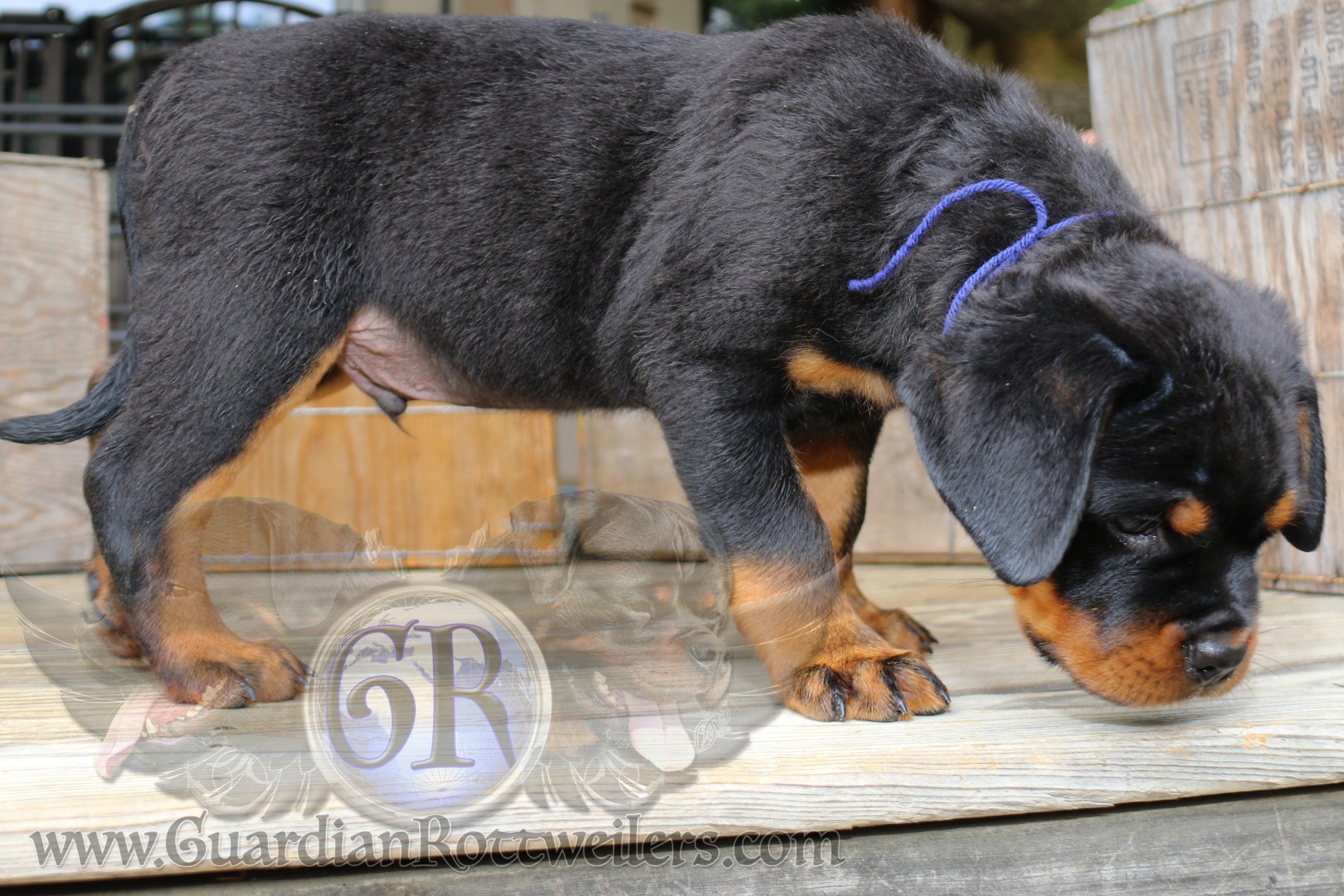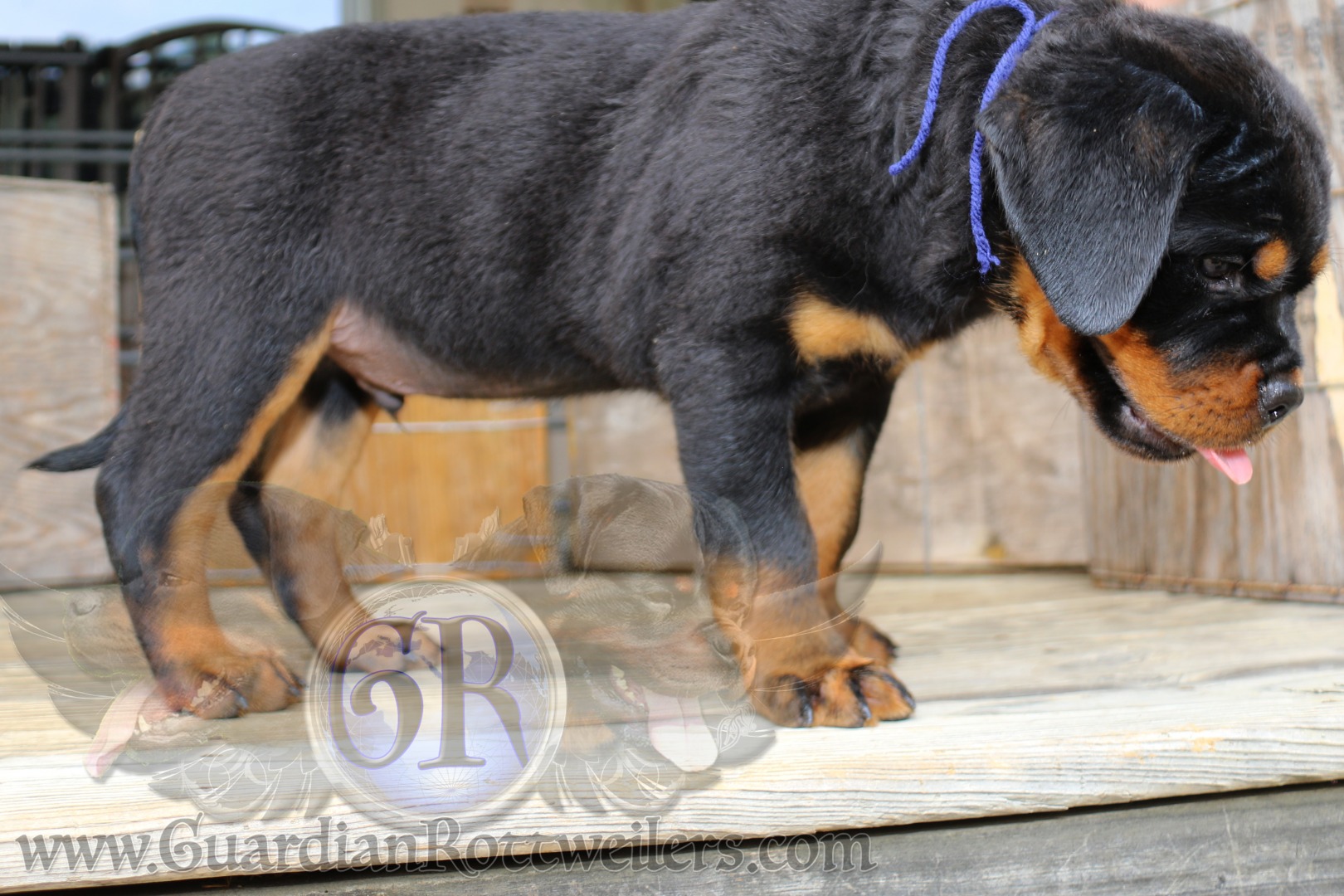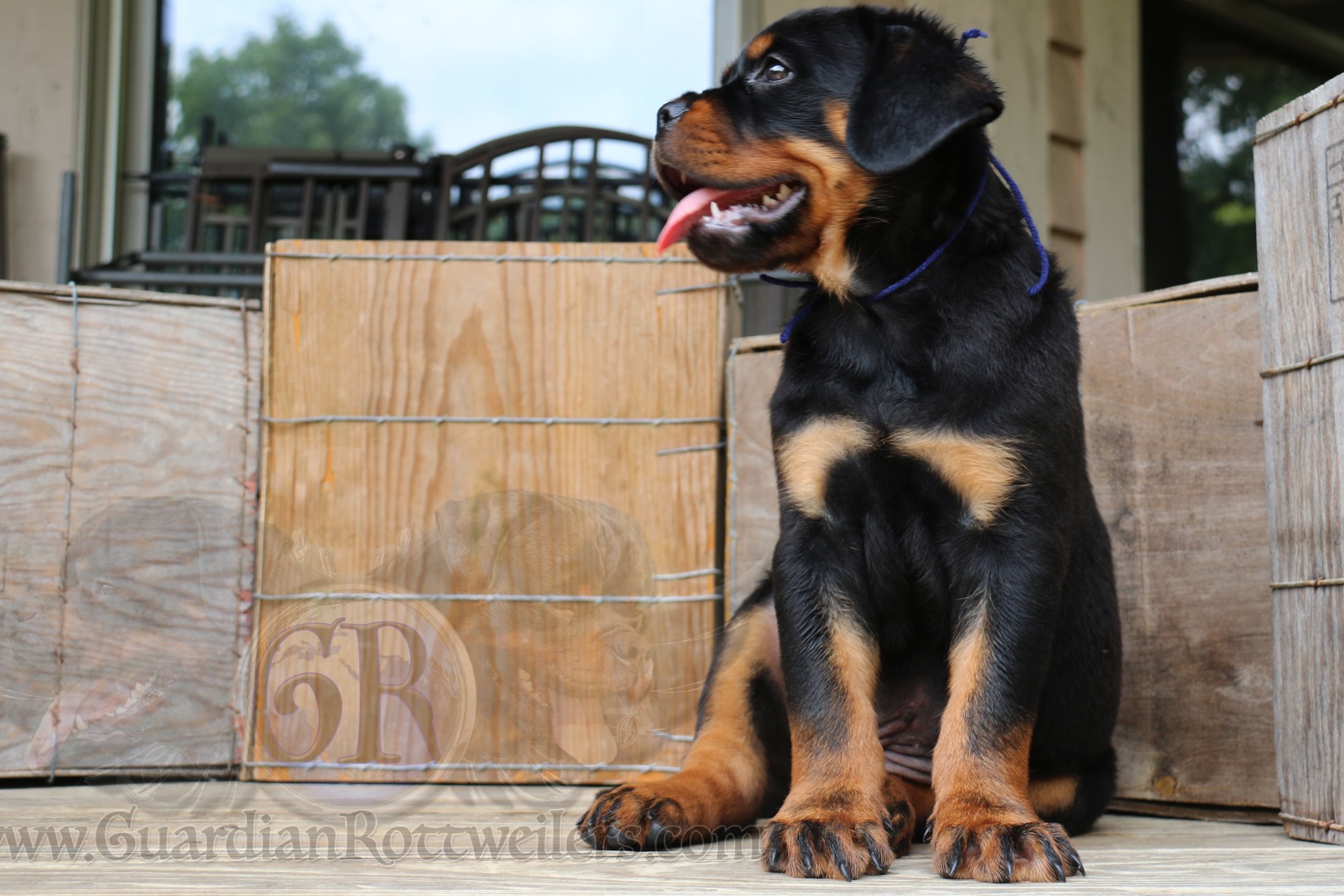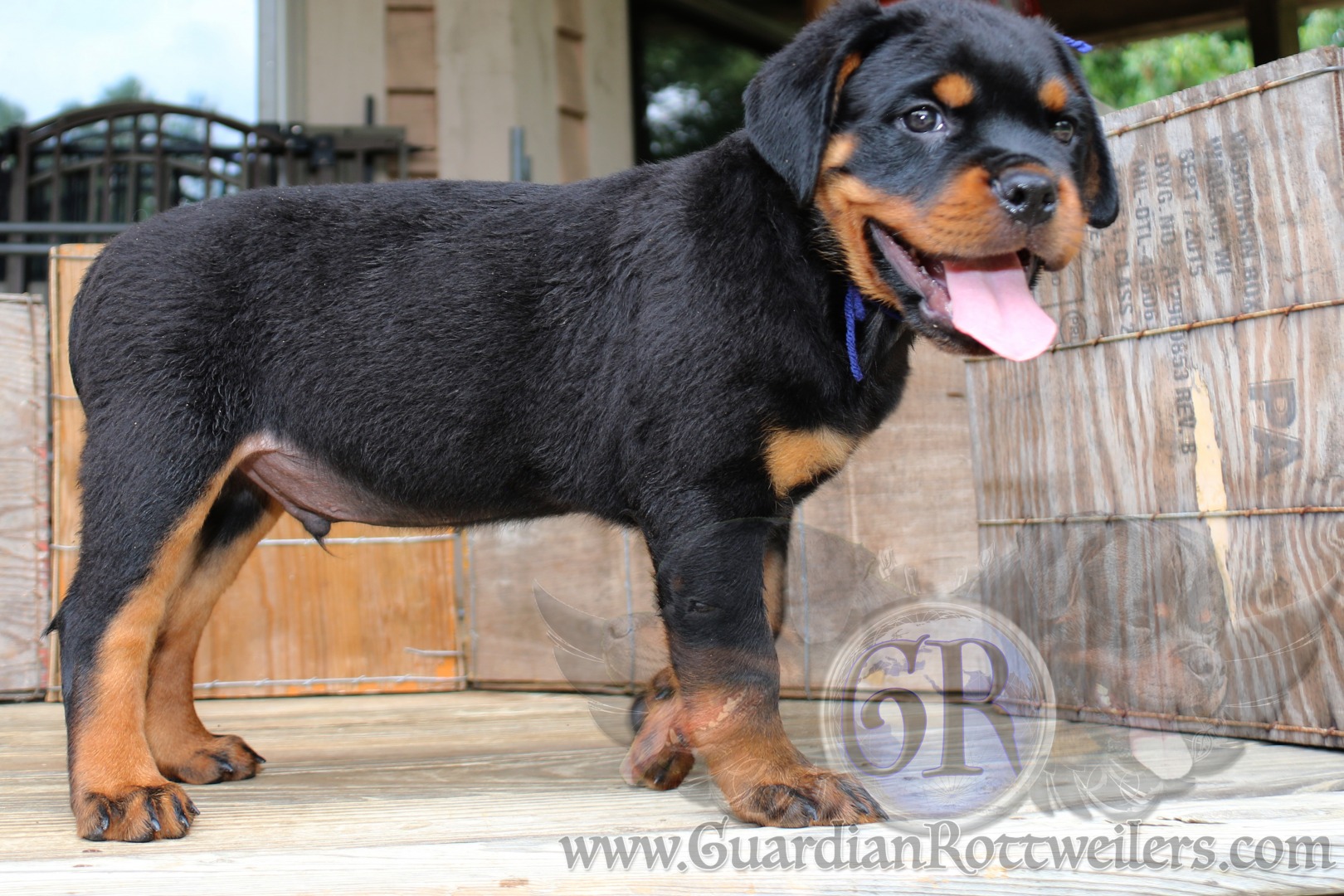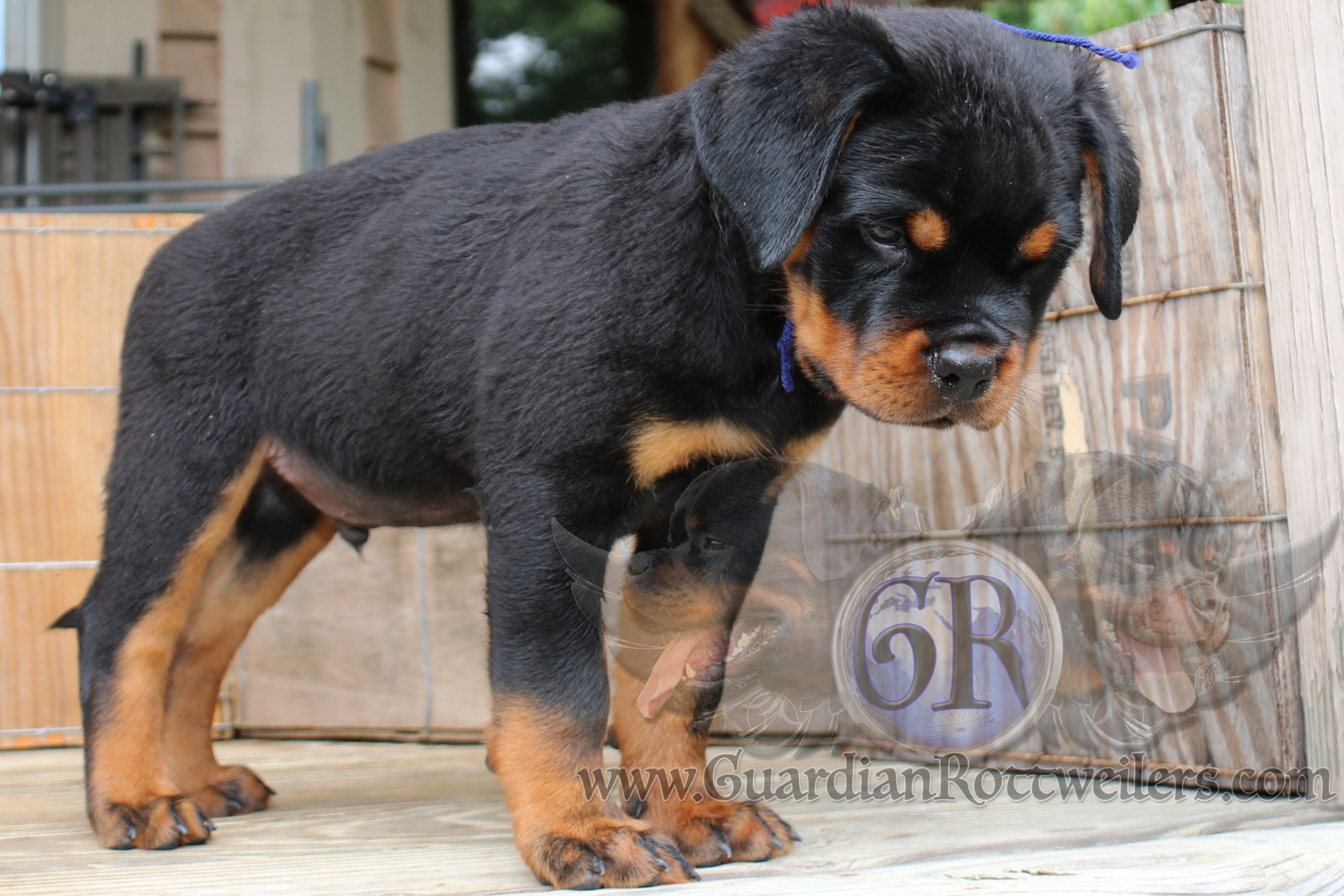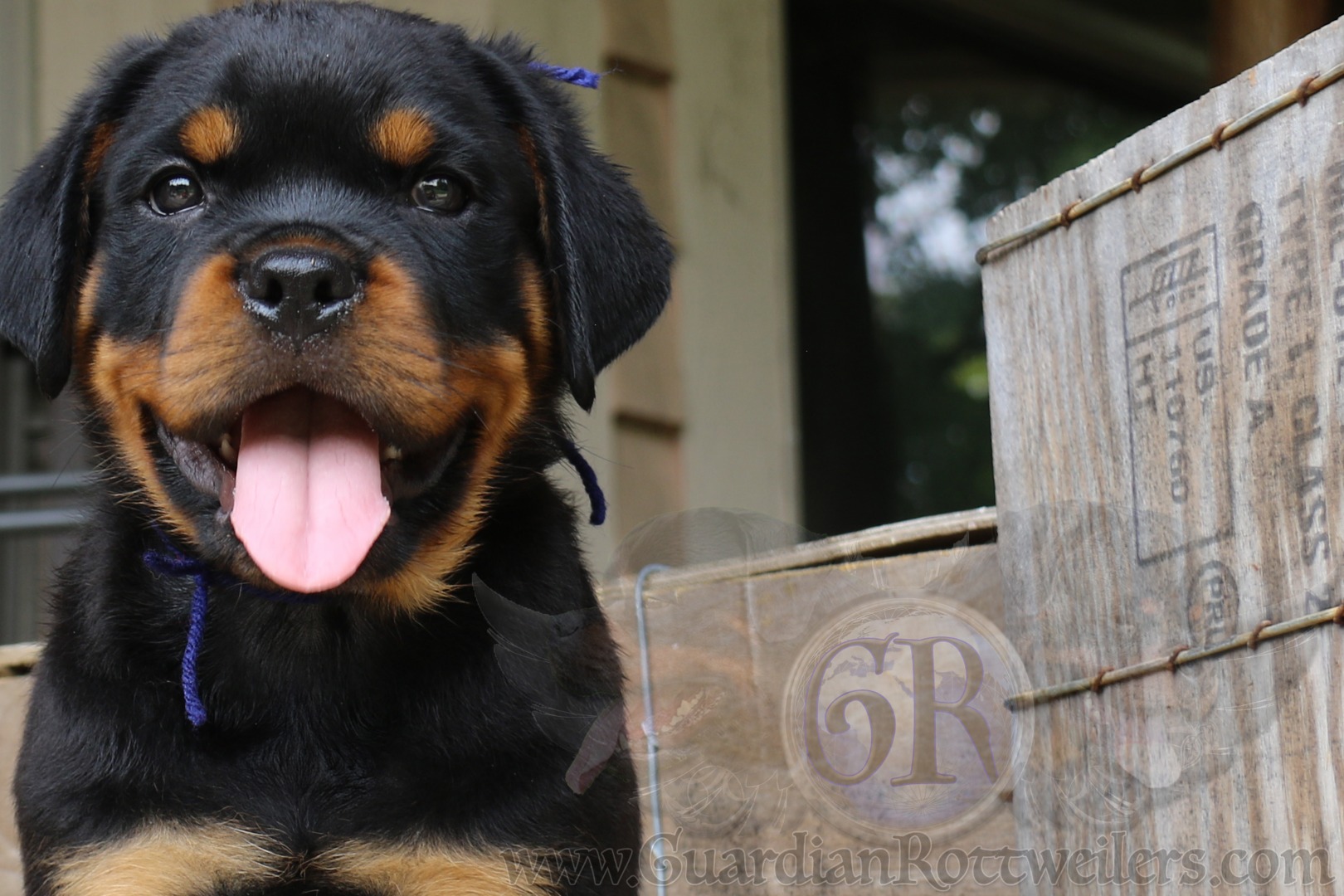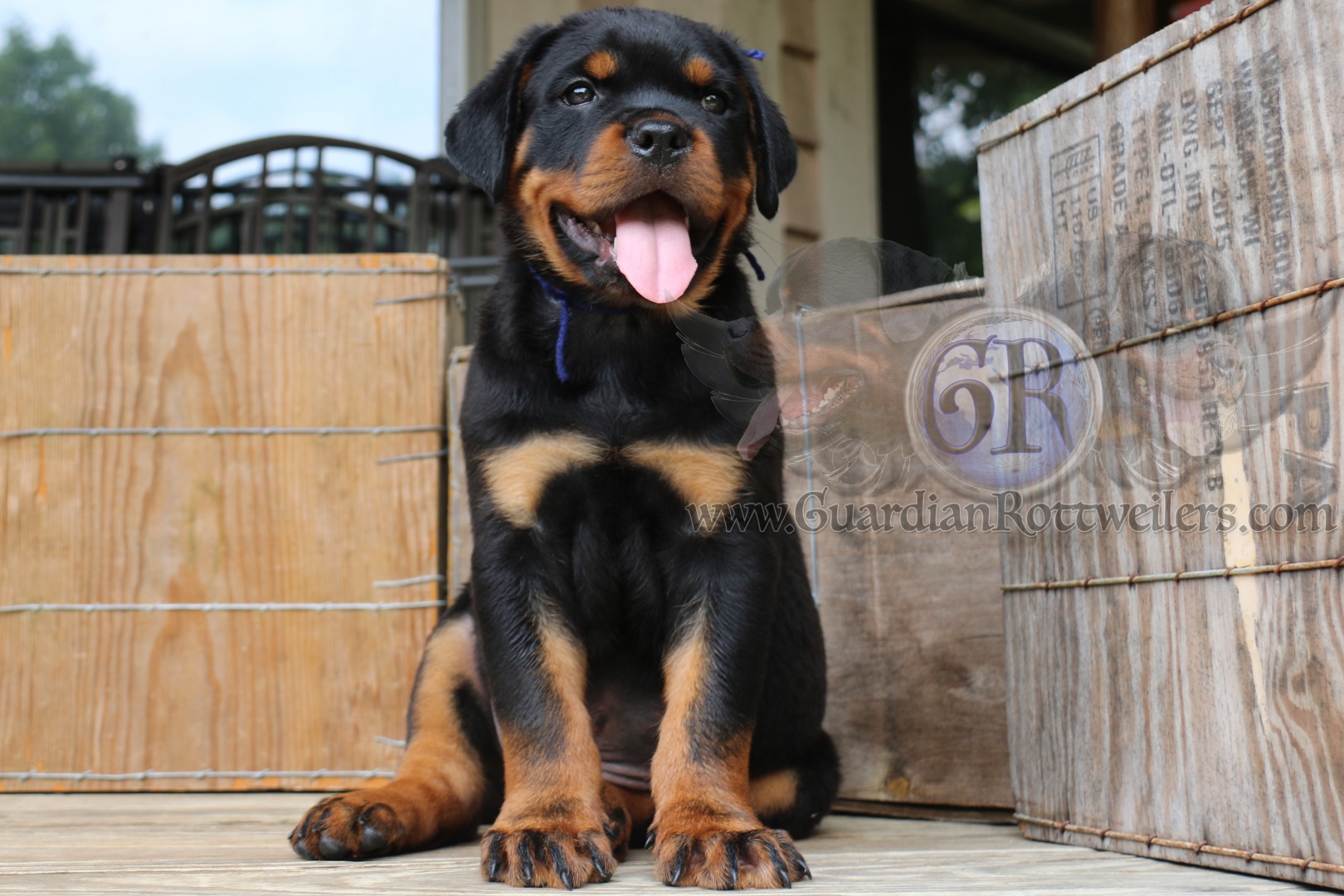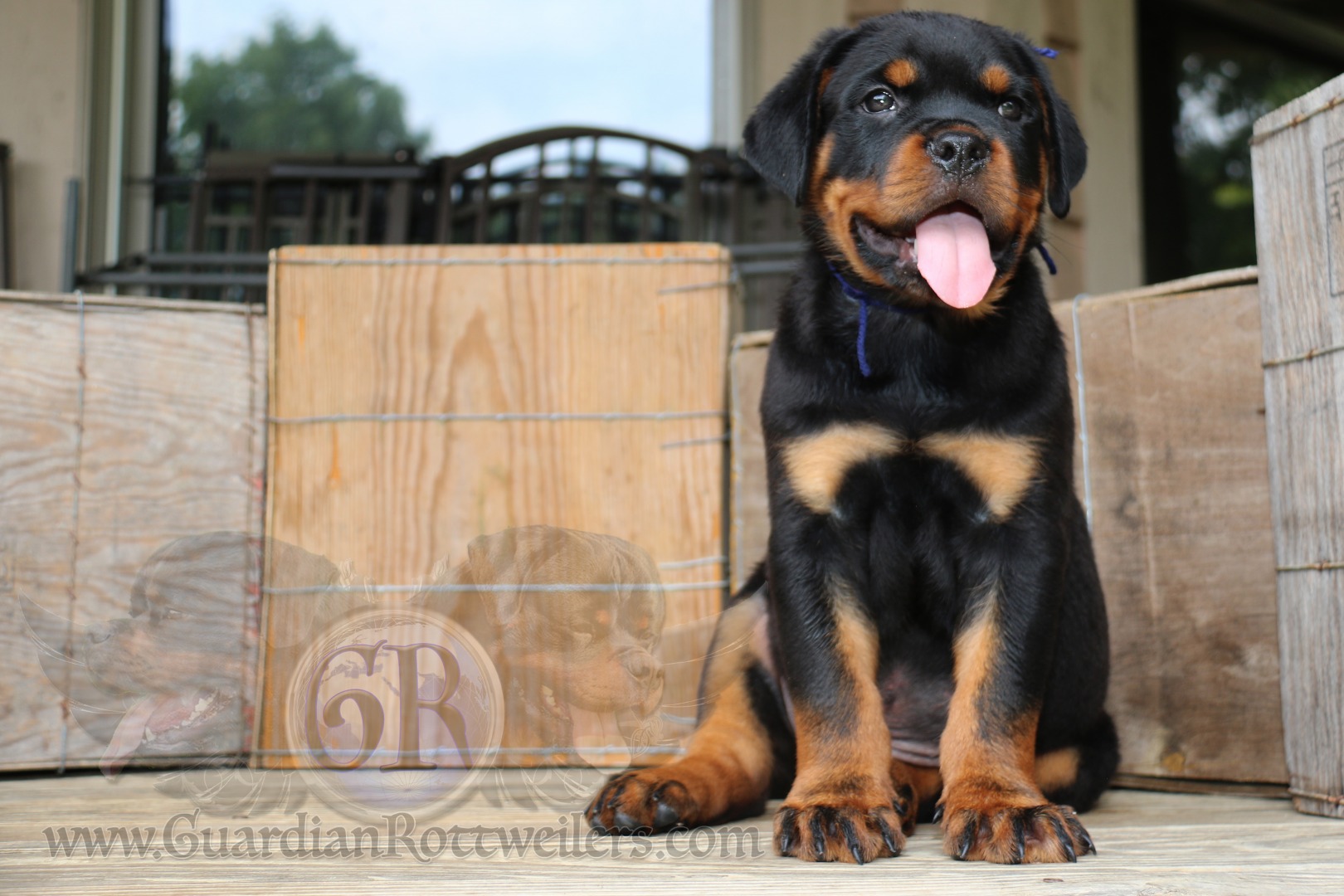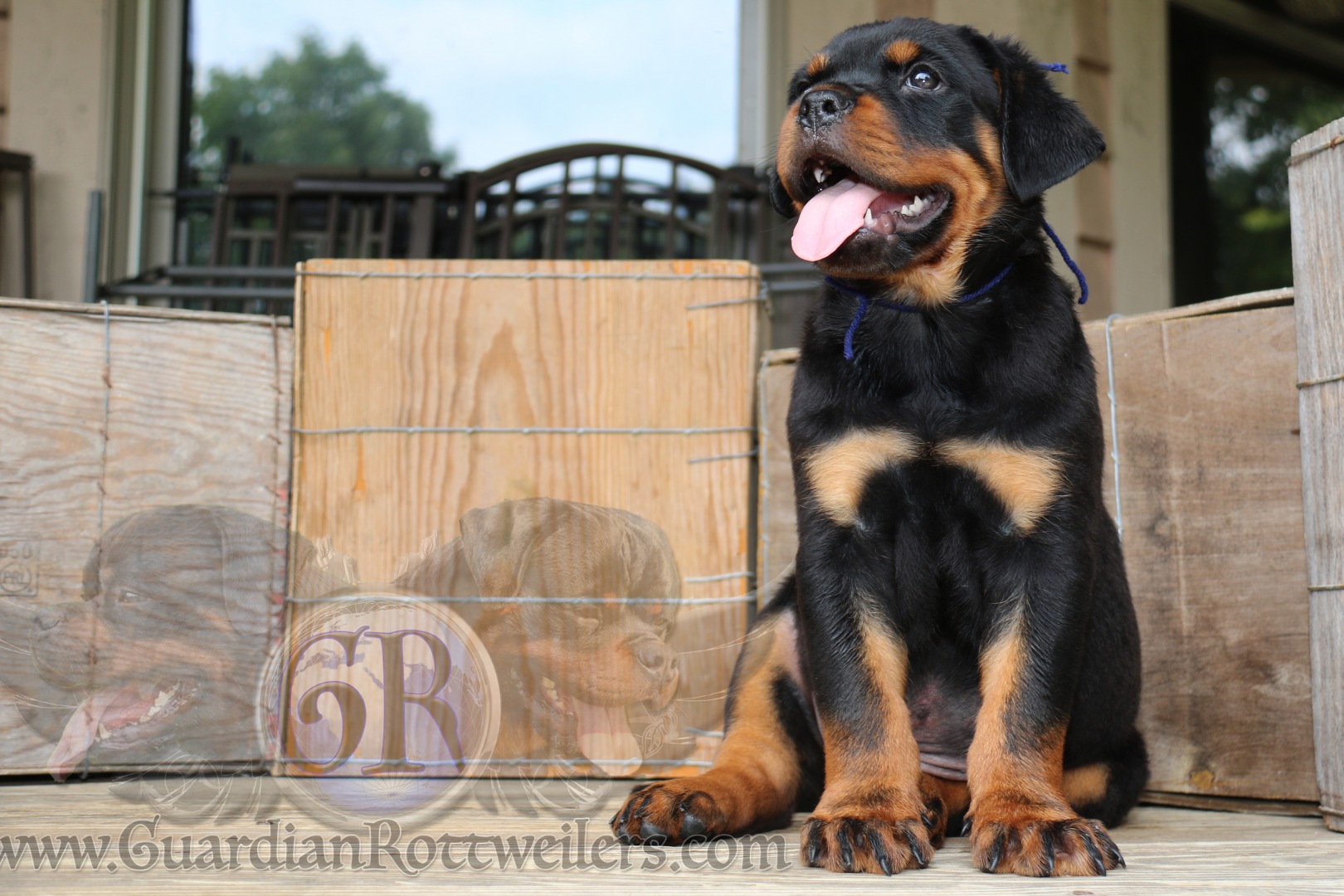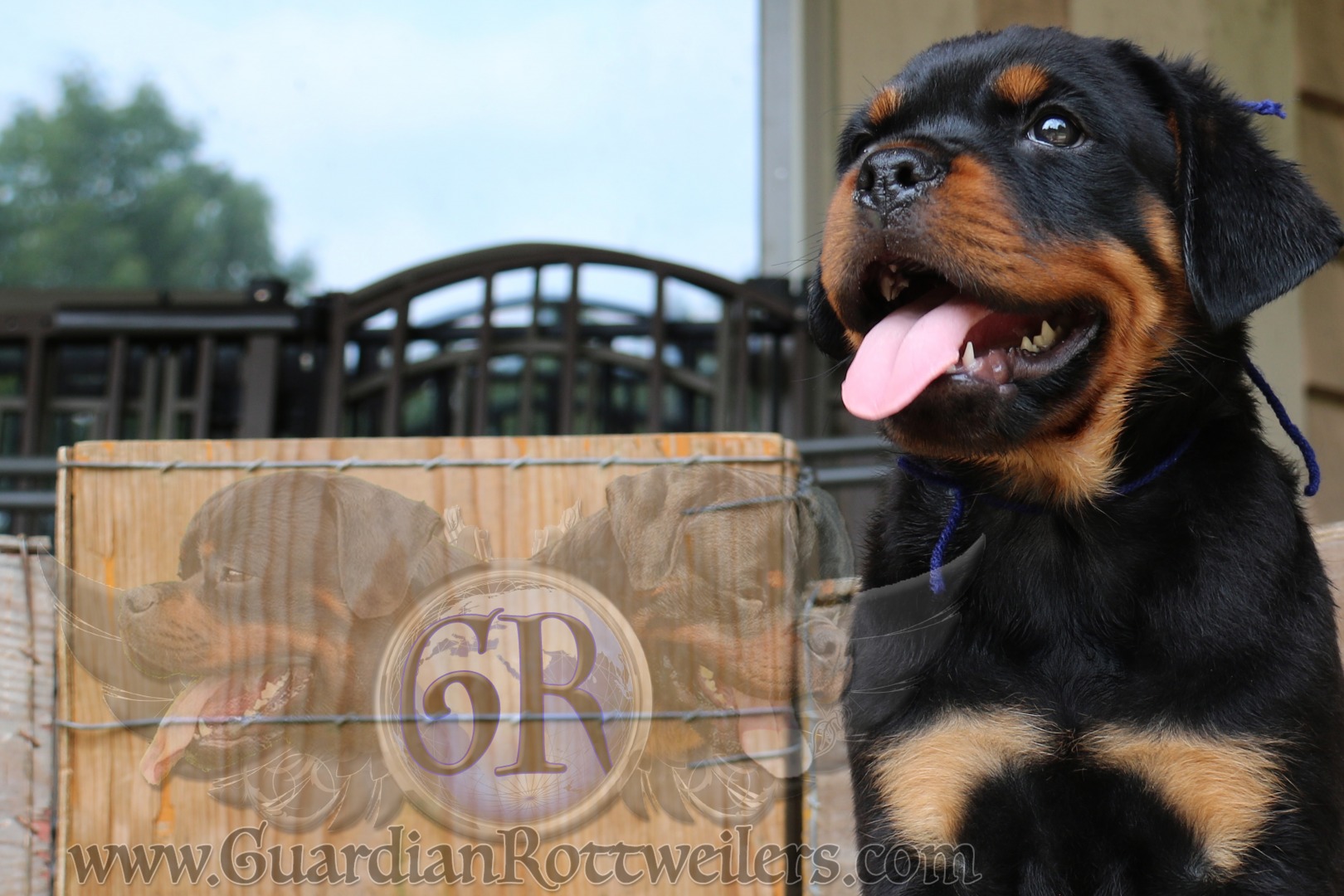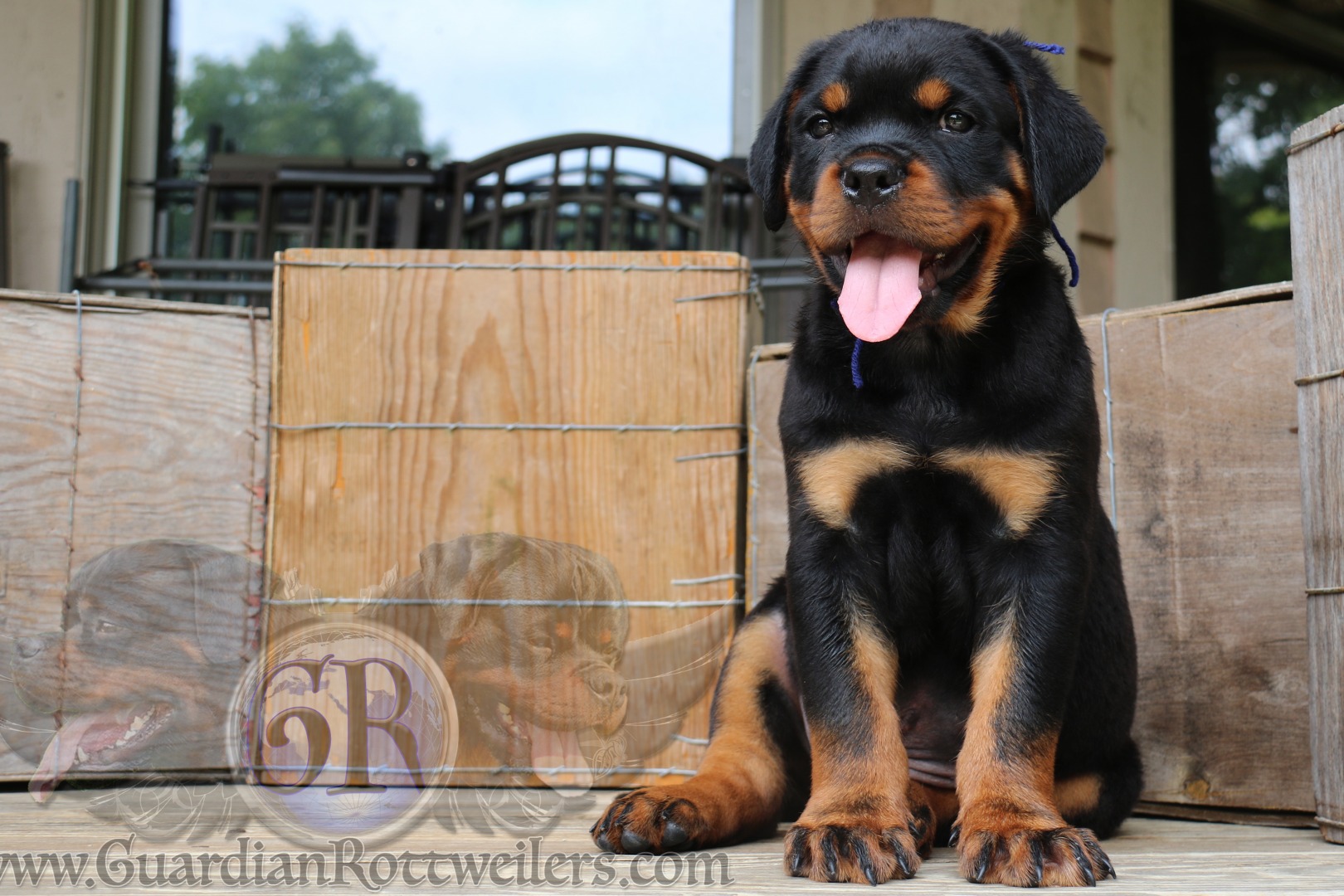 (Visited 170 times, 1 visits today)