Guardian Sushi von Gottschalk
Guardian Rottweilers S Litter
Sire: Gucci von hause Pista
Dam: Oxana vom haus Vujic
Born May 23rd

Holy head type batman!!!  When I look at this litter of pups, without fail, Sushi is the first thing I see.  She is such a well built female with heavy bone and a powerful build.  She literally takes my breath away!  Her head is something out of a dream.  So strong in type and yet, not at all overdone.  I love a shorter muzzle, but I am not at all a fan of a very small muzzle, like a Pekinese- I like a very full muzzle.  It can be difficult to get everything you want, and often, you sacrifice one for the other- to get a shorter muzzle, it is often smaller in circumference than I personally like.  However, to get a full muzzle, you often end up with a longer one.  But this gorgeous girl has it all!  Short muzzle without being overly extreme and still nice and full.  Same with the stop definition and overall head type.  She also has super dark mouth pigment and super dark eyes, both of which can be illusive in many modern bloodlines that have not been carefully guarded.  Character and temperament are also everything I had hoped given the pairing.  Sushi has great drive and is such a balanced, sweet baby girl.  She will come with FULL REGISTRATION and will definitely upgrade any breeding program.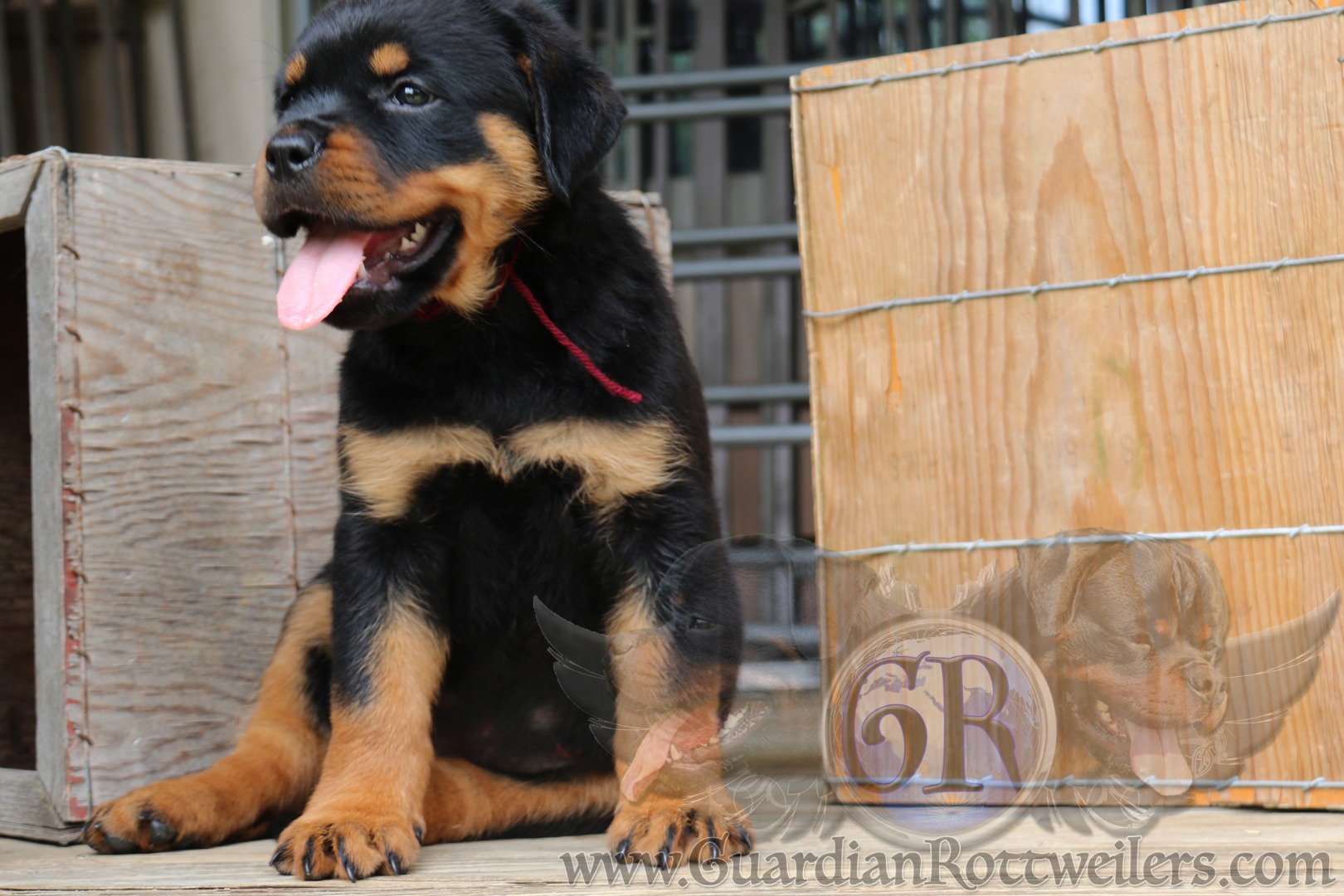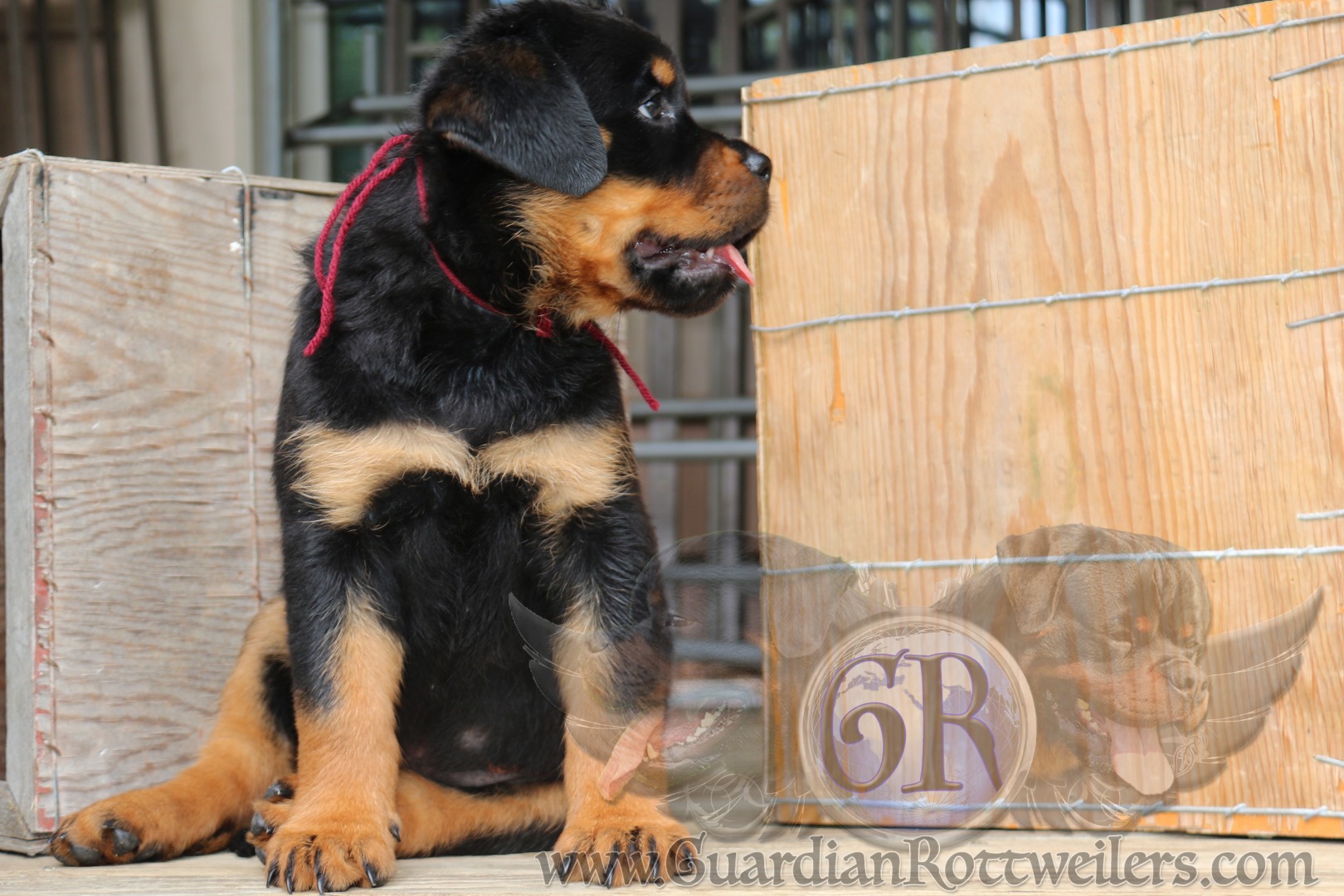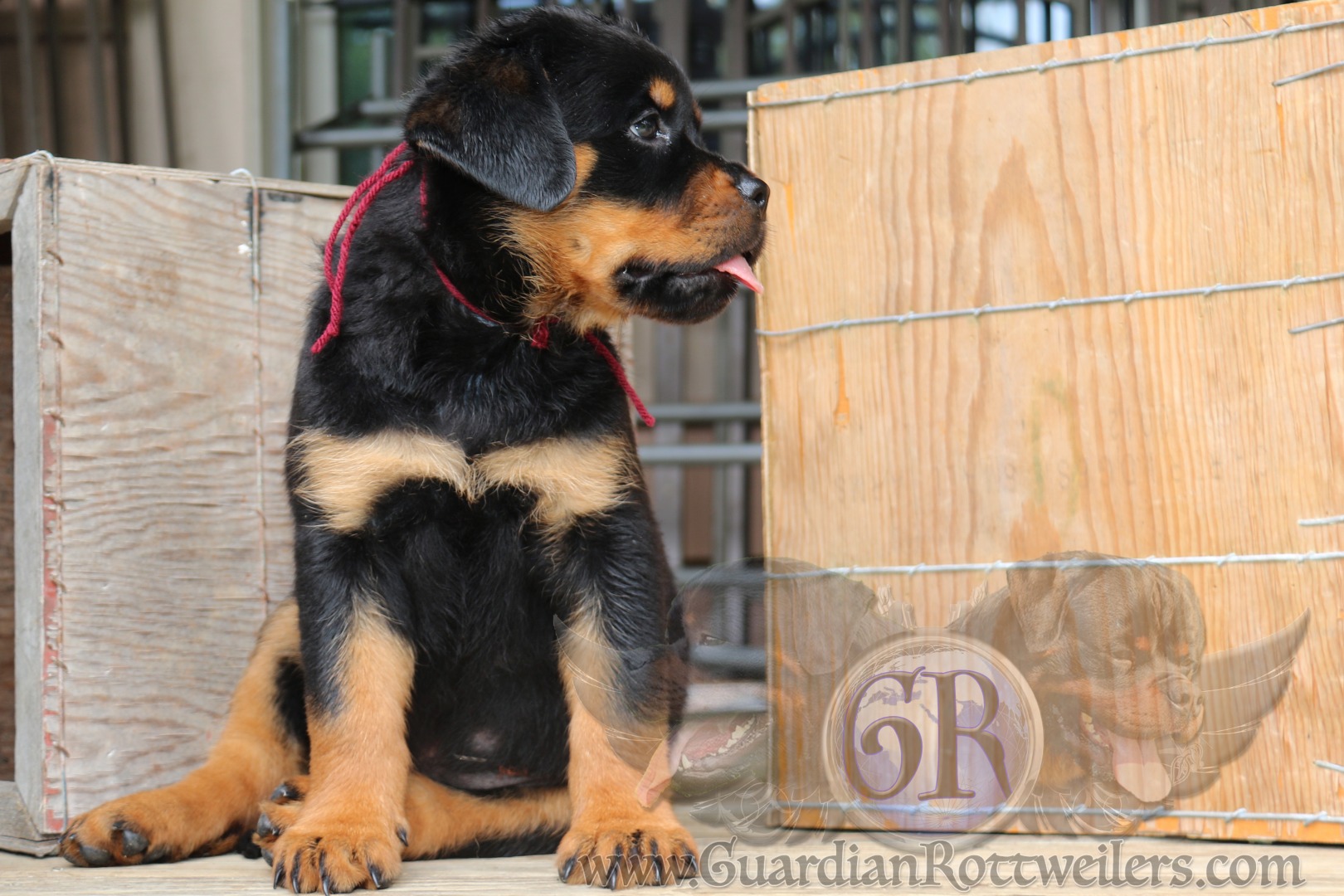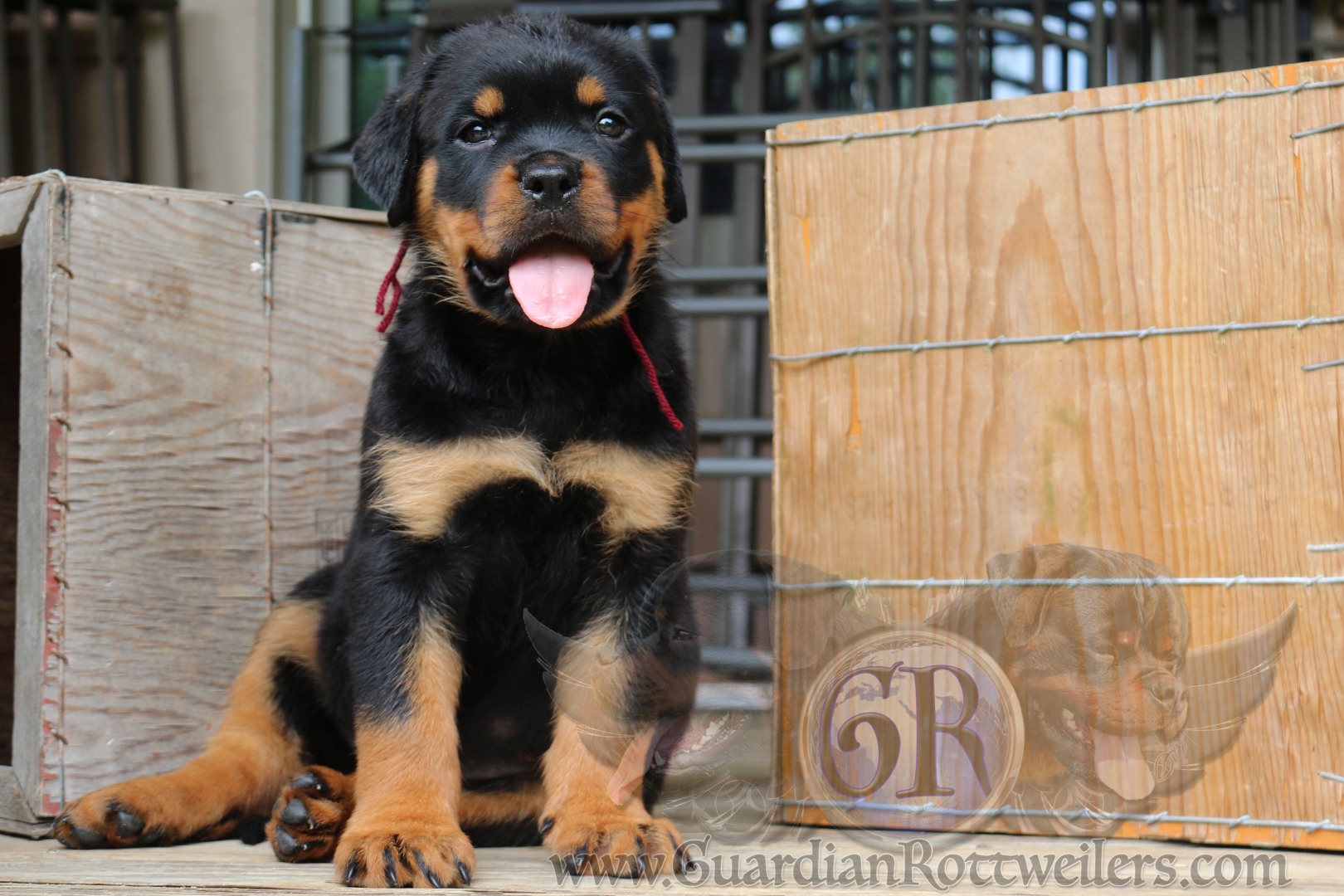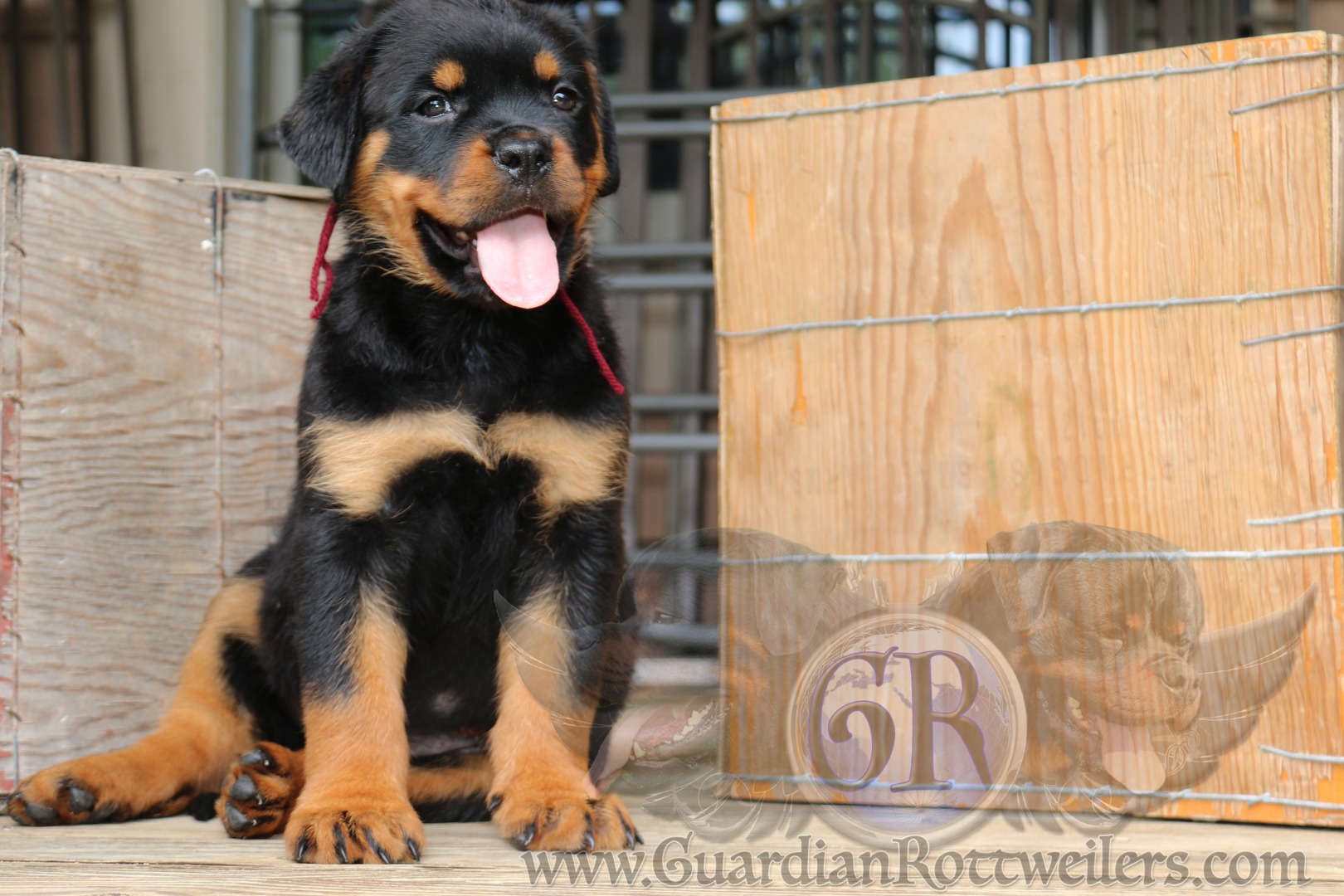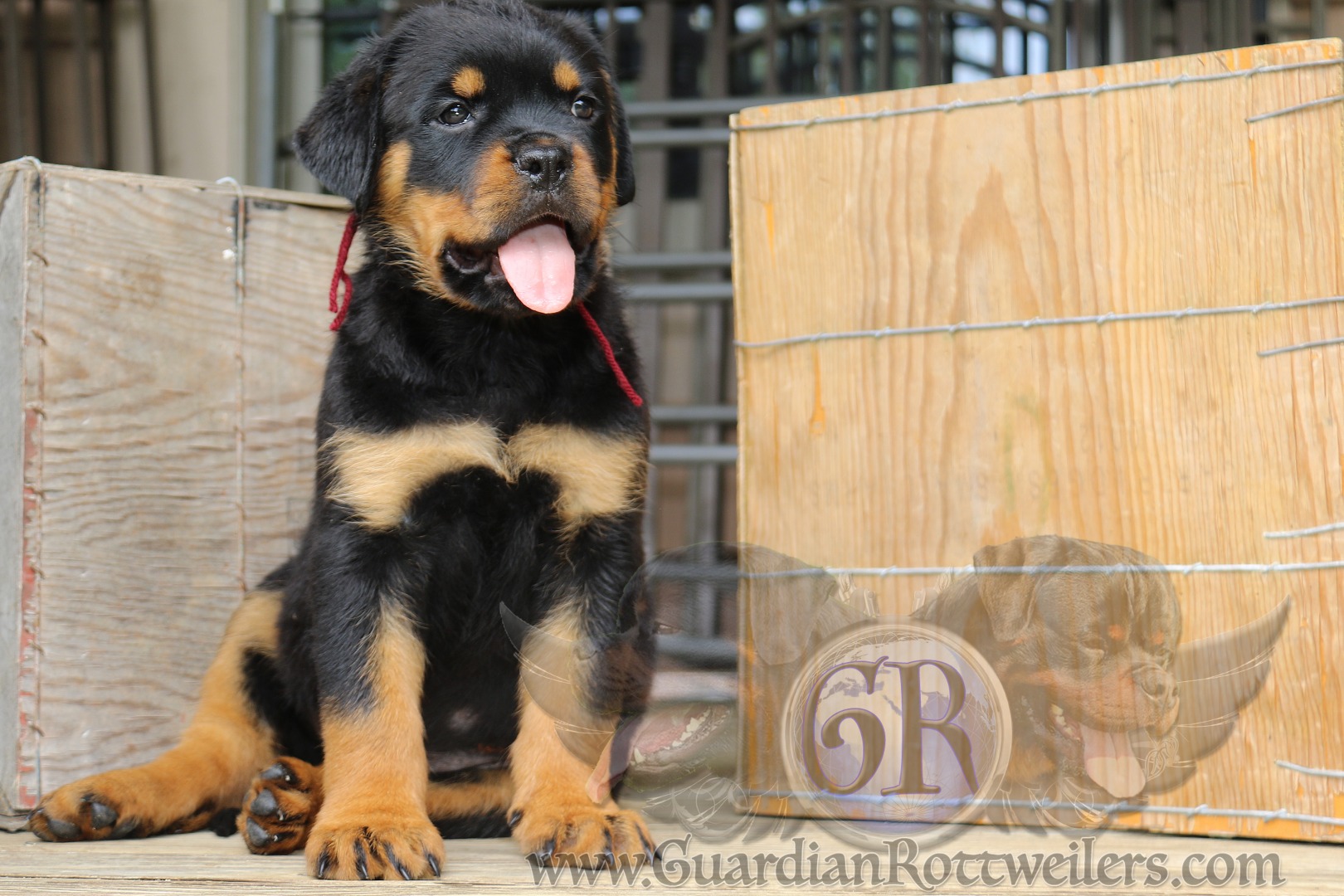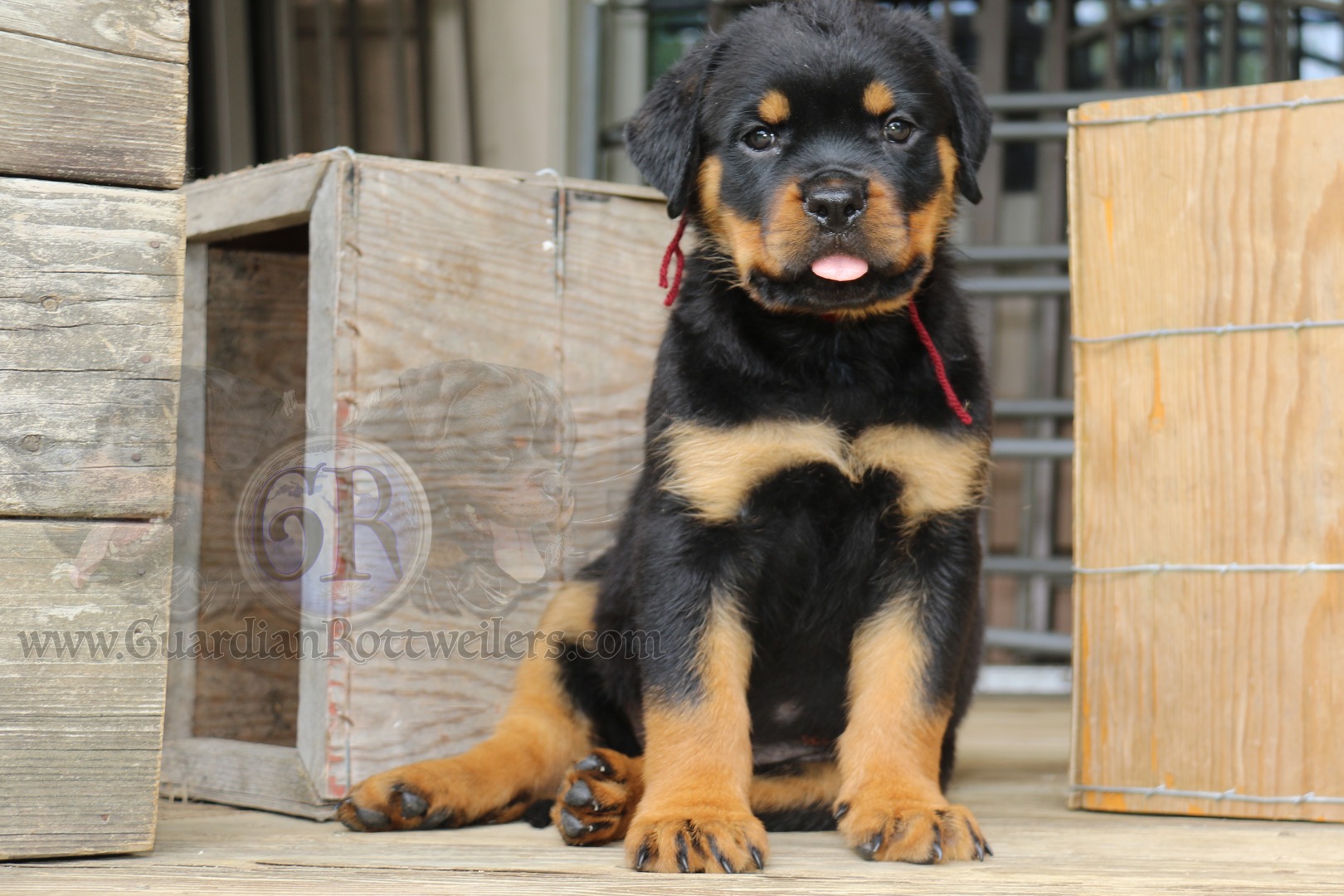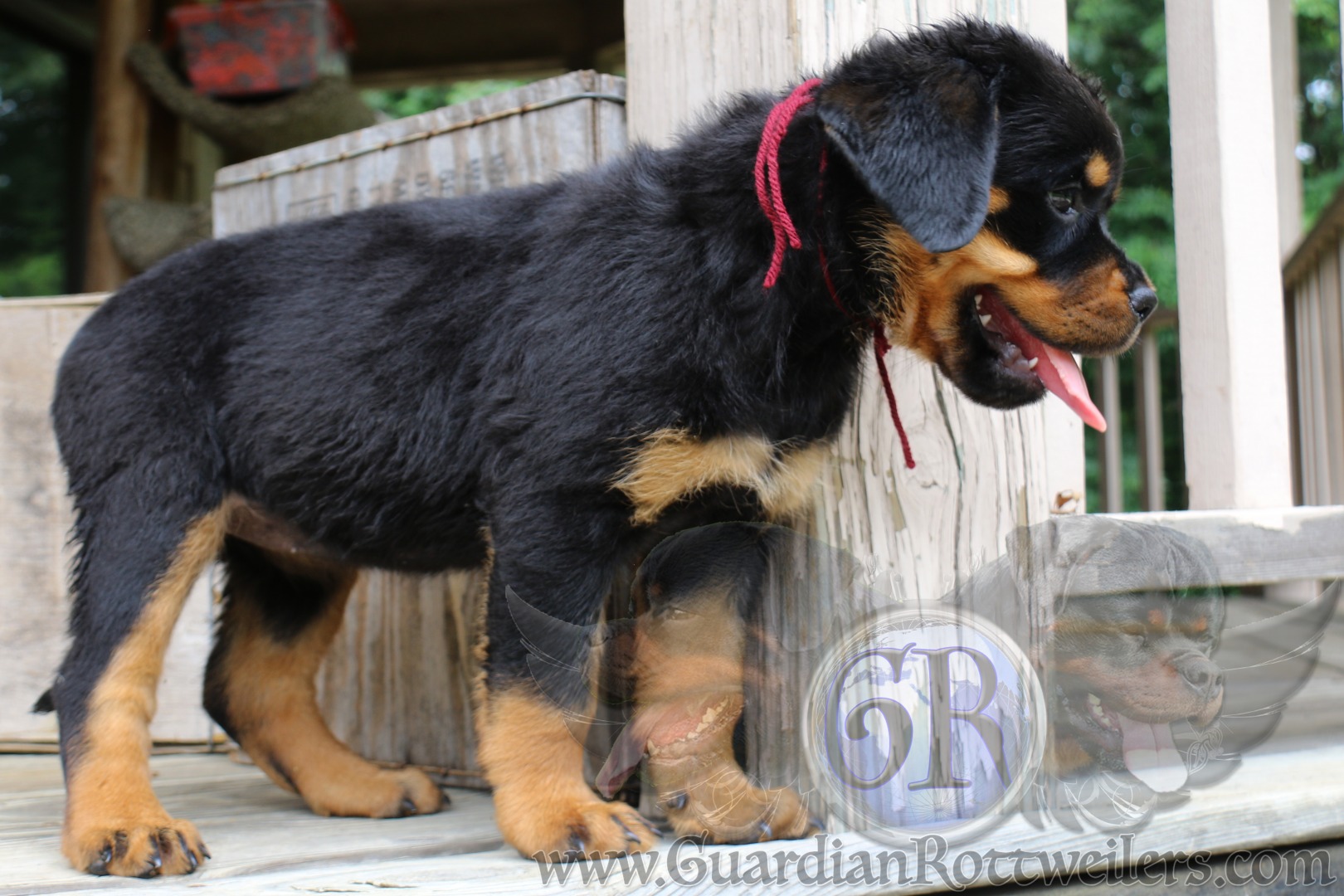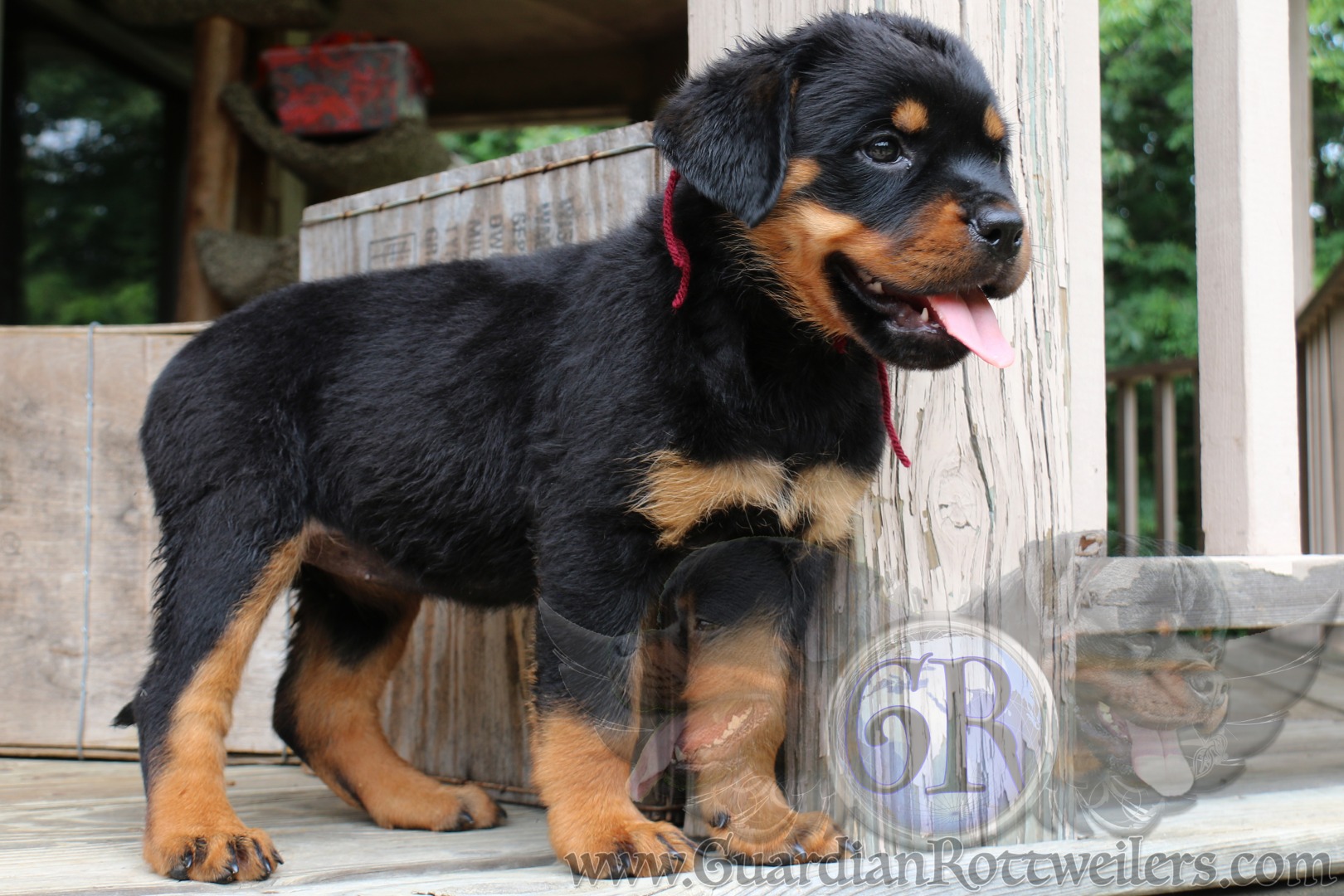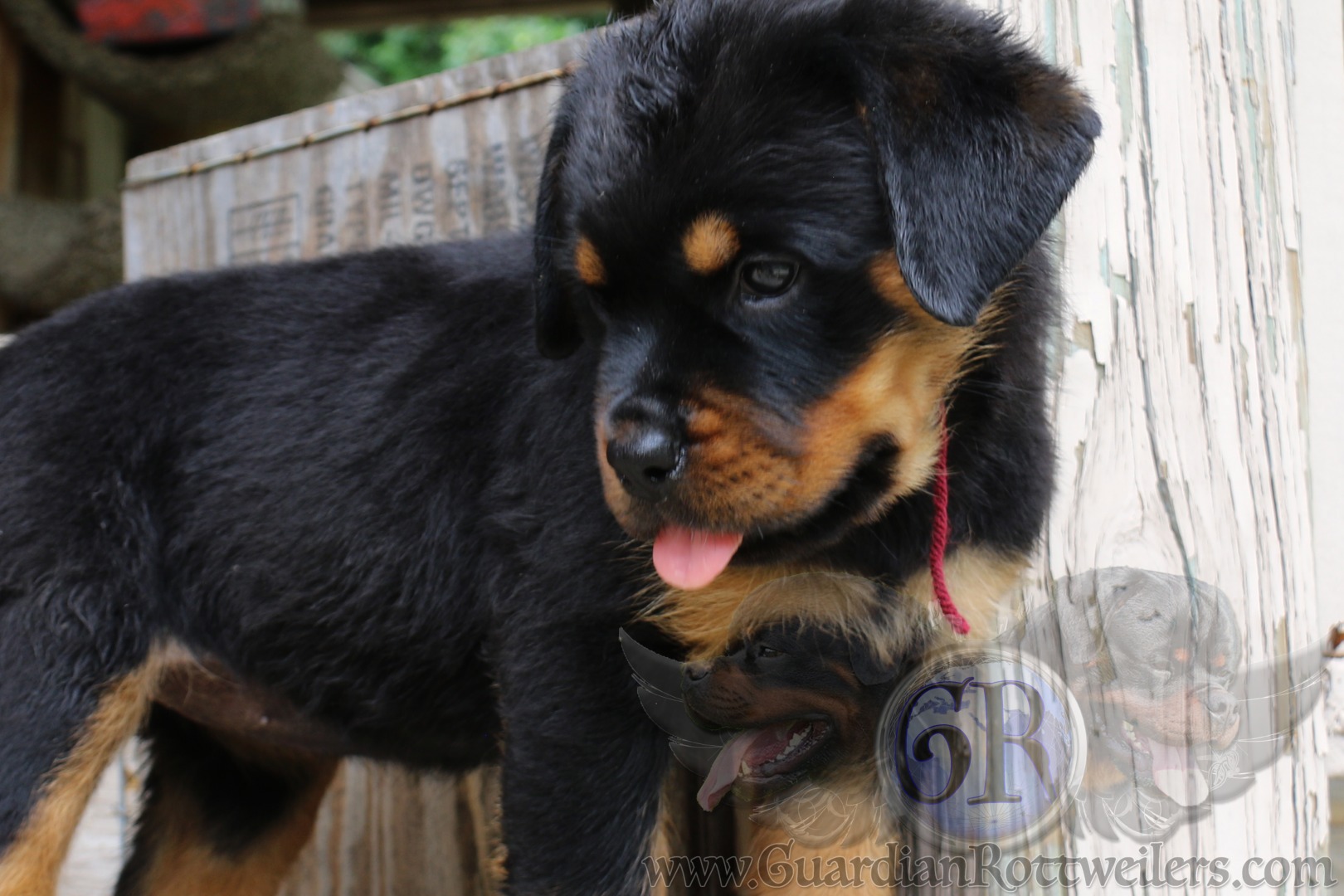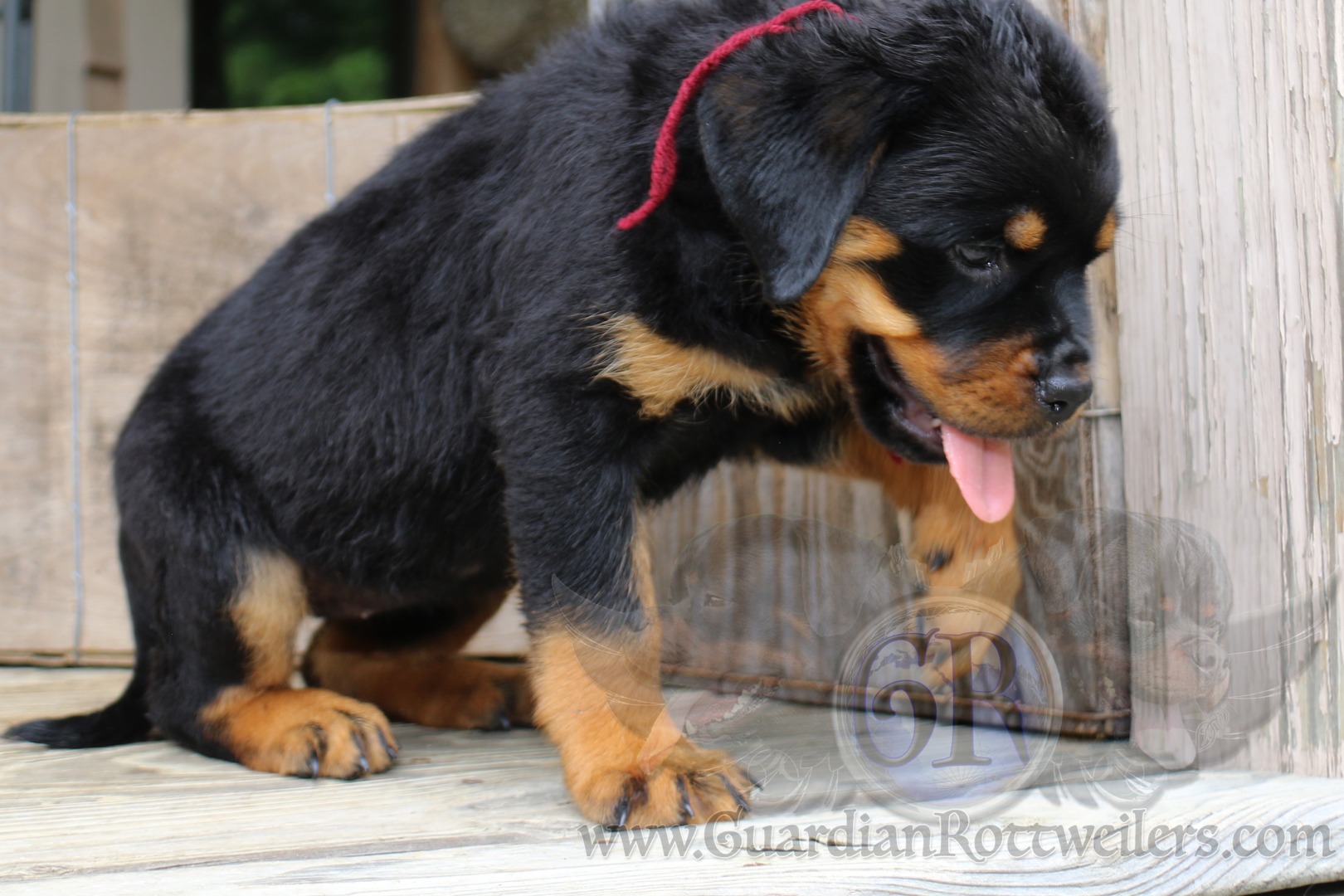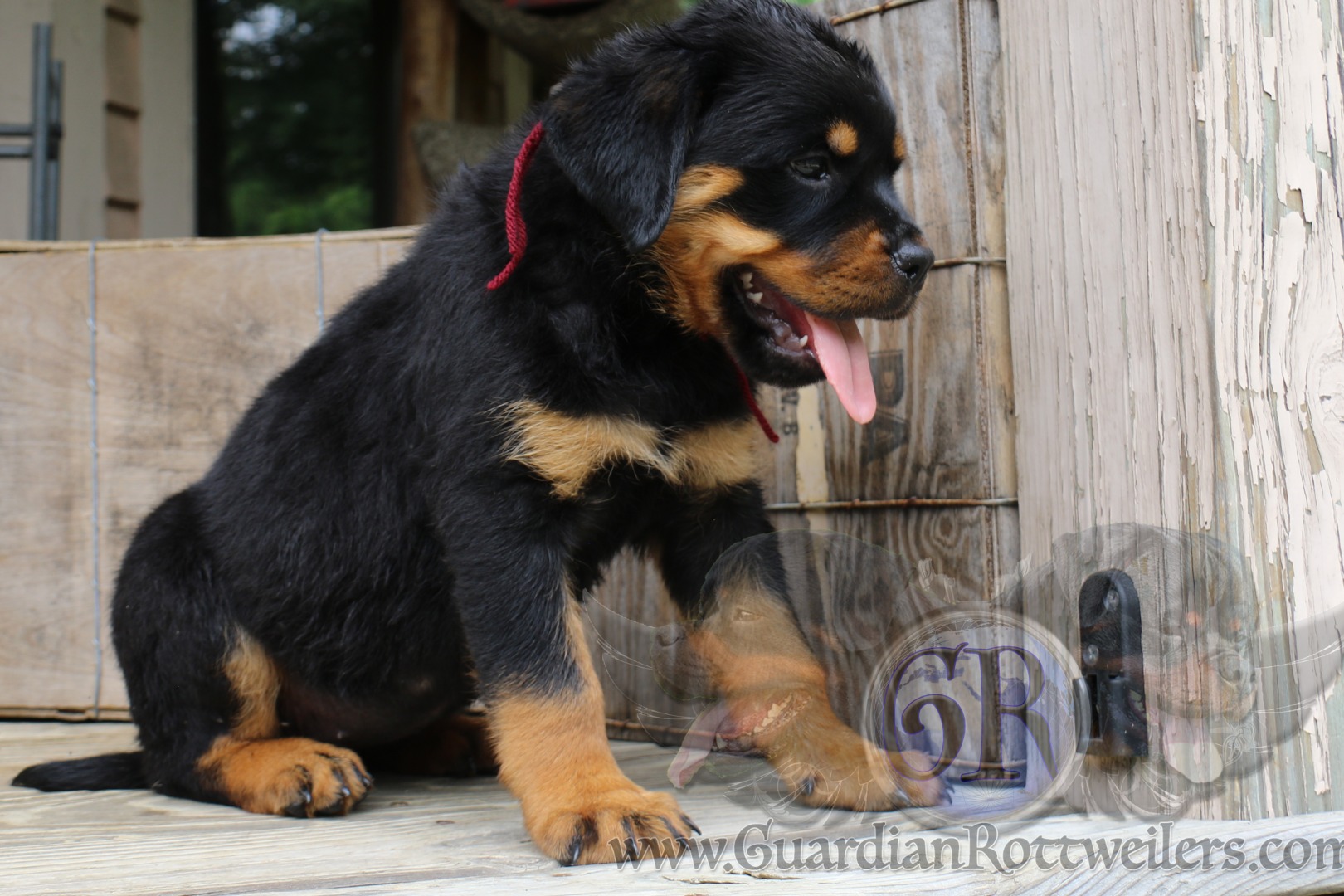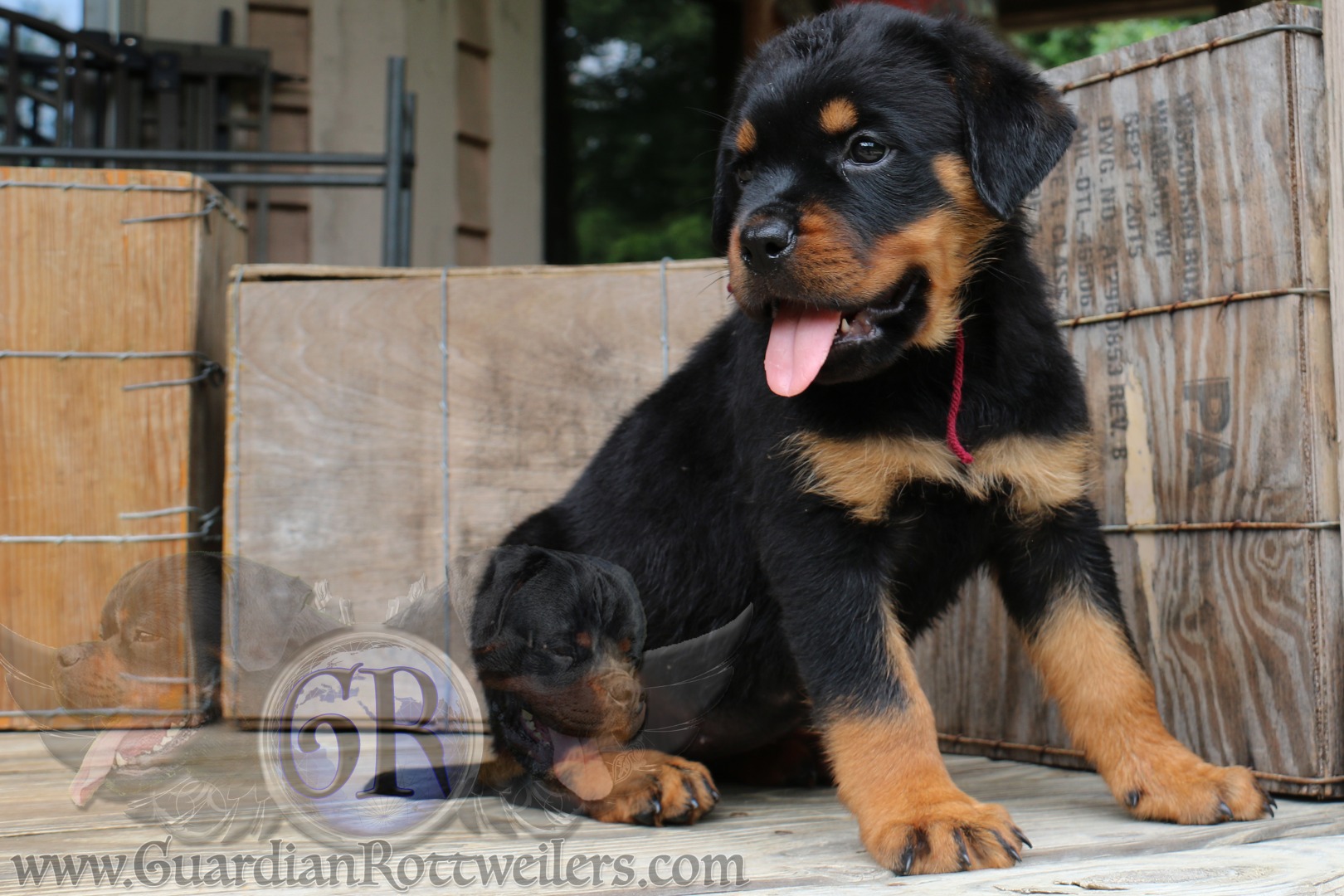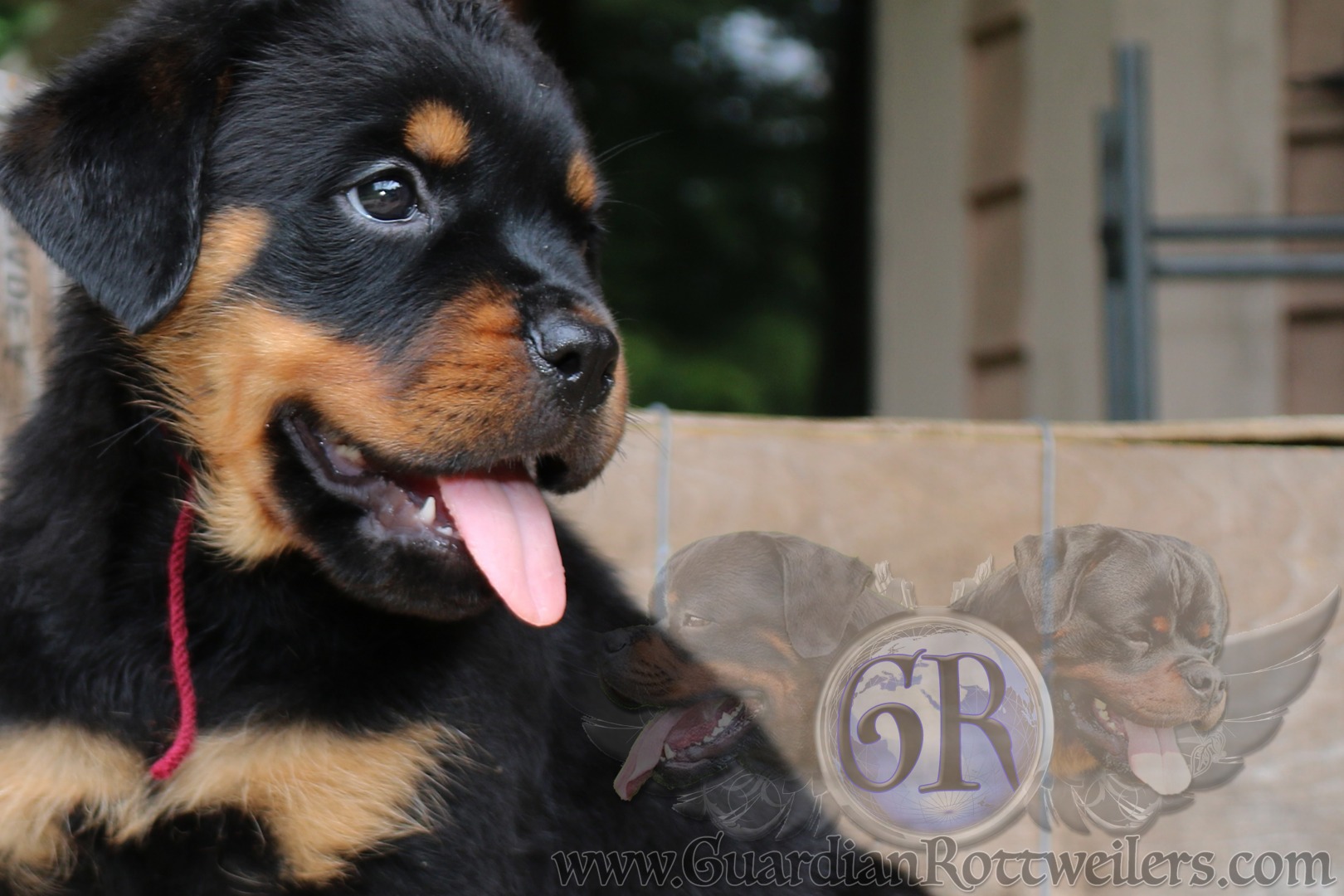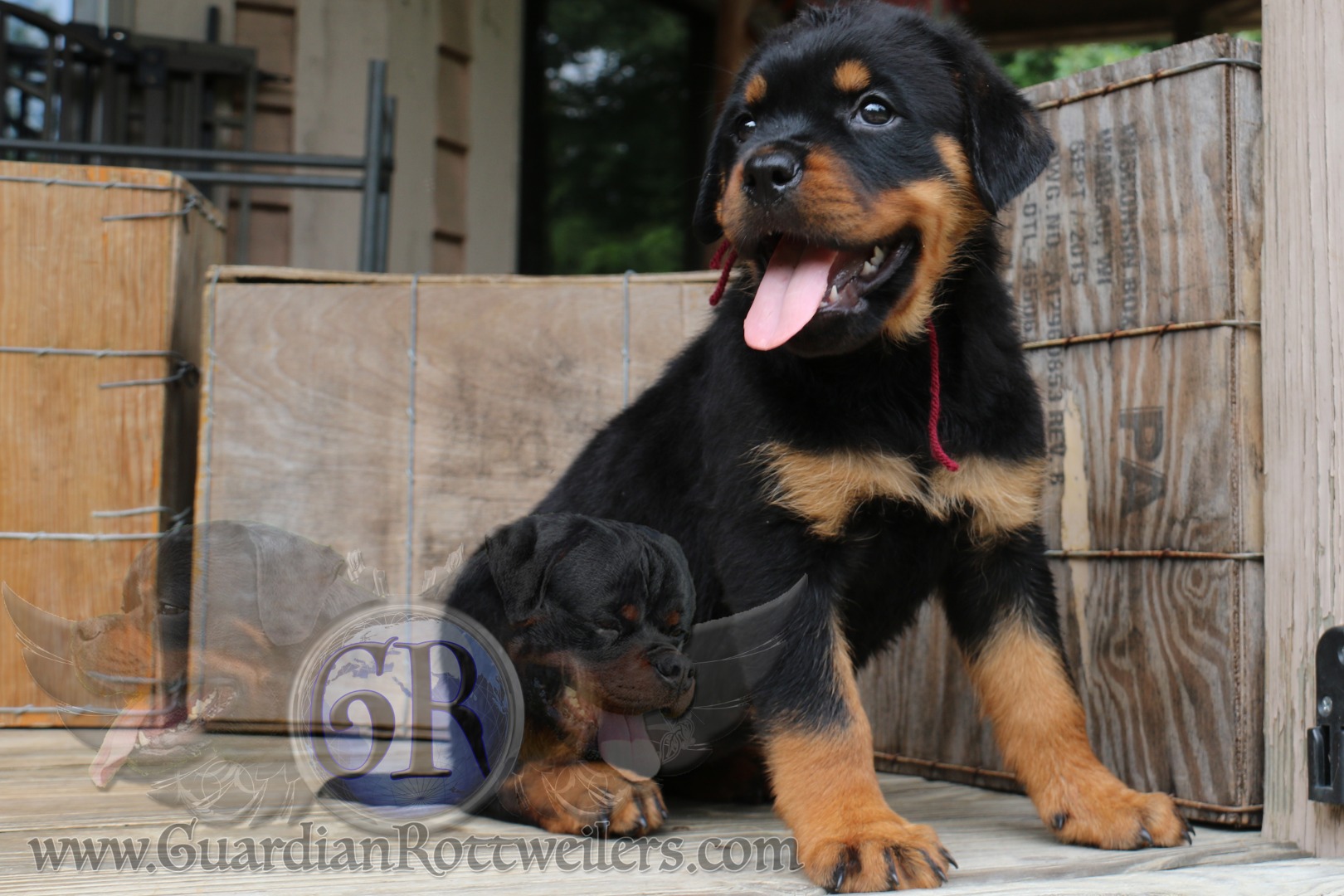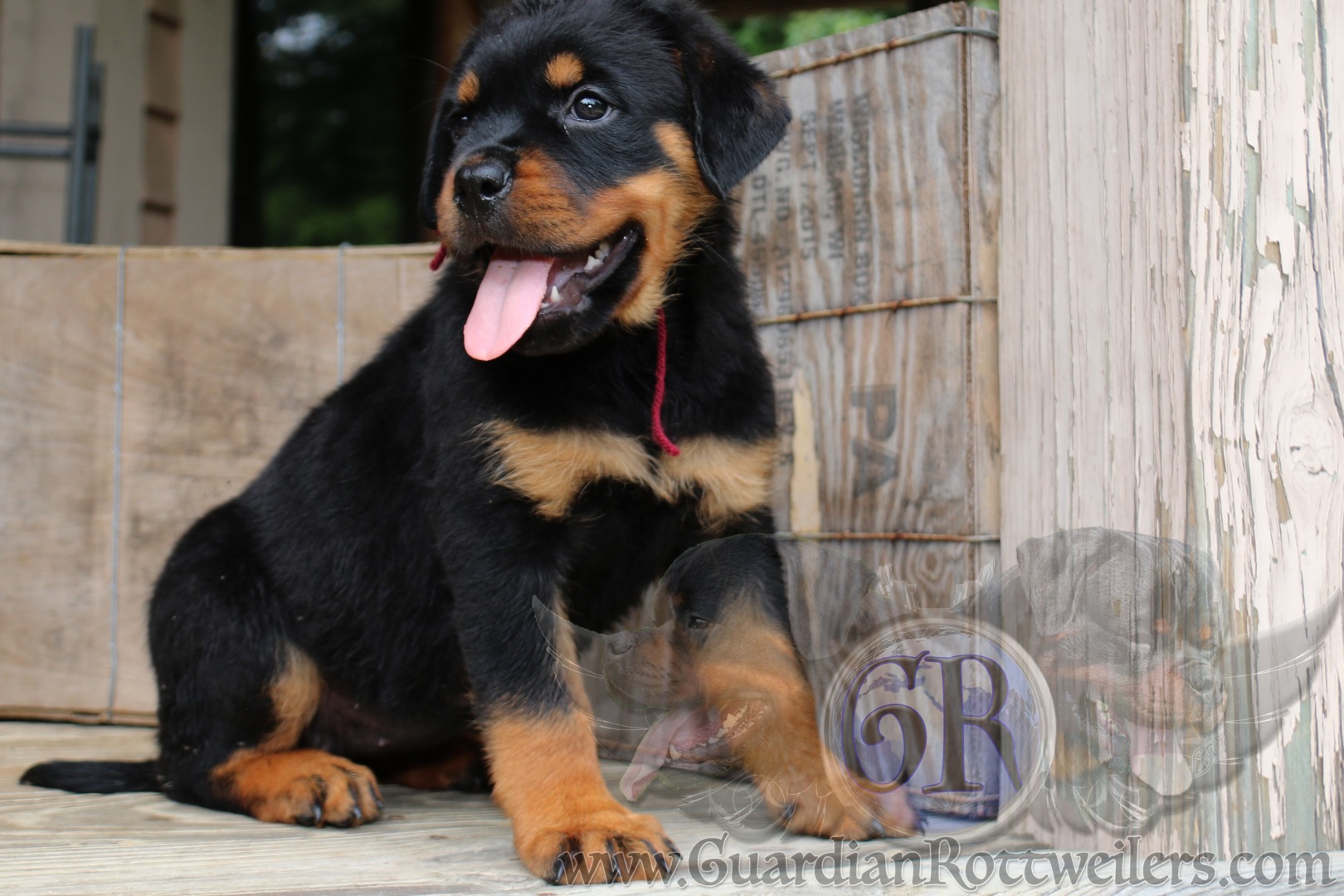 (Visited 125 times, 1 visits today)