Guardian Xira von Gottschalk
Guardian Rottweilers X Litter
Sire: Gucci von hause Pista
(Cvrle Von Hause Pista x Lea Von Hause Pista)
Dam: Ajla Viti Rott
(Bumblebee From Royal Breed x Crispy From Royal Breed)
Born 19 October 2021
SHOW FEMALE

Xira (pronounced "zir-a") is a powerfully built female with excellent bone and substance.  She has a super short coat with very rich mahogany color and her markings are so cleanly defined.  Xira has very nice anatomy with good top and bottom lines and very nice angulation.  She has a very typey head that reminds me very much of a young Bumblebee.  Xira has a short, full muzzle with a deep stop.  She has a heavy topskull that is not overdone and her ears are correctly set and carried.  Xira has a correct scissor bite and dark mouth pigment.  I cannot say enough great things about all of Ajla's babies!  They are just balls of fun and happiness and Xira is definitely a joyful example.  She cannot give enough puppy snuggles, get enough tummy rubs or give you enough giggles.  She is just pure joy!  Xira has great drive and will excel in just about any venue and will come with FULL REGISTRATION.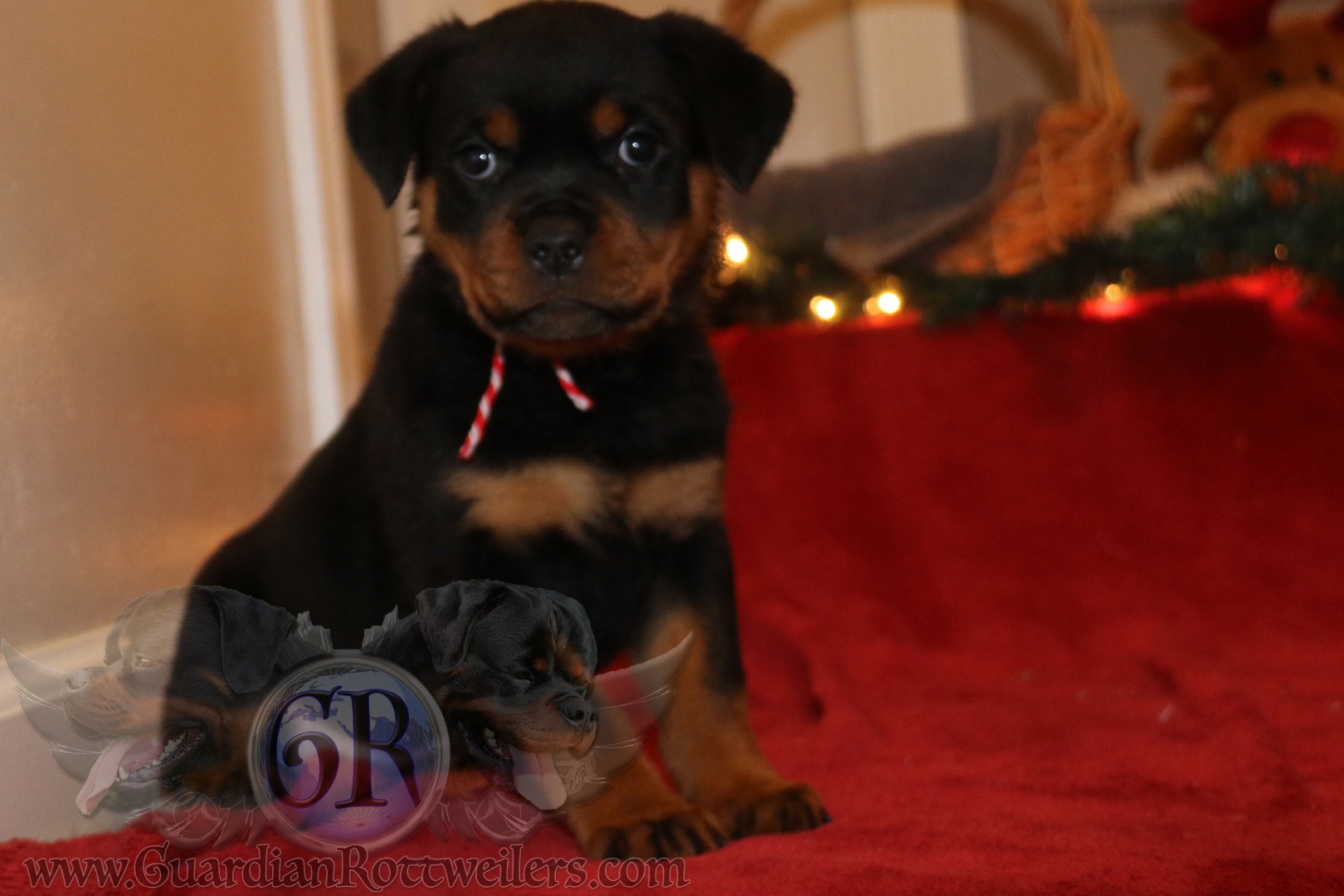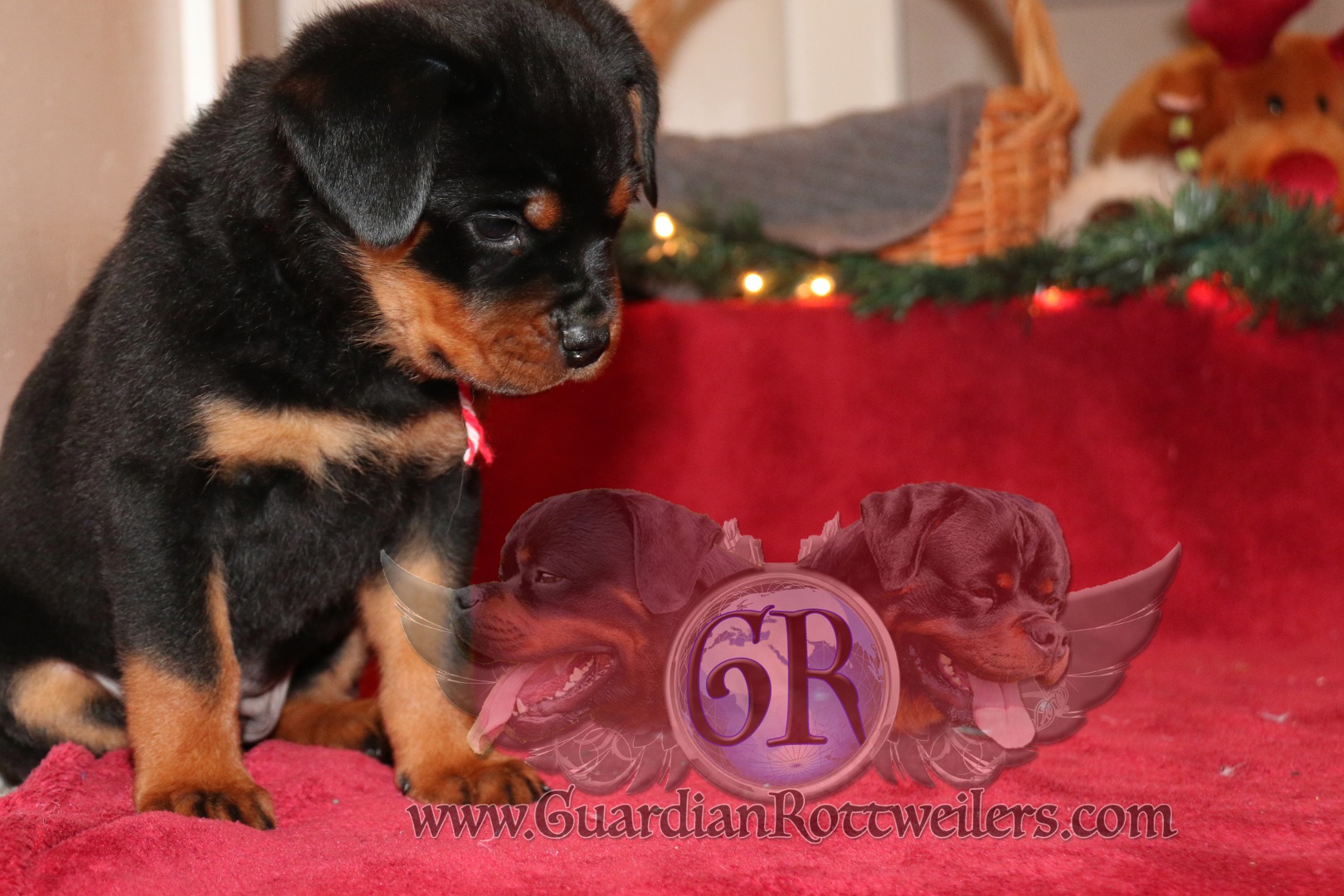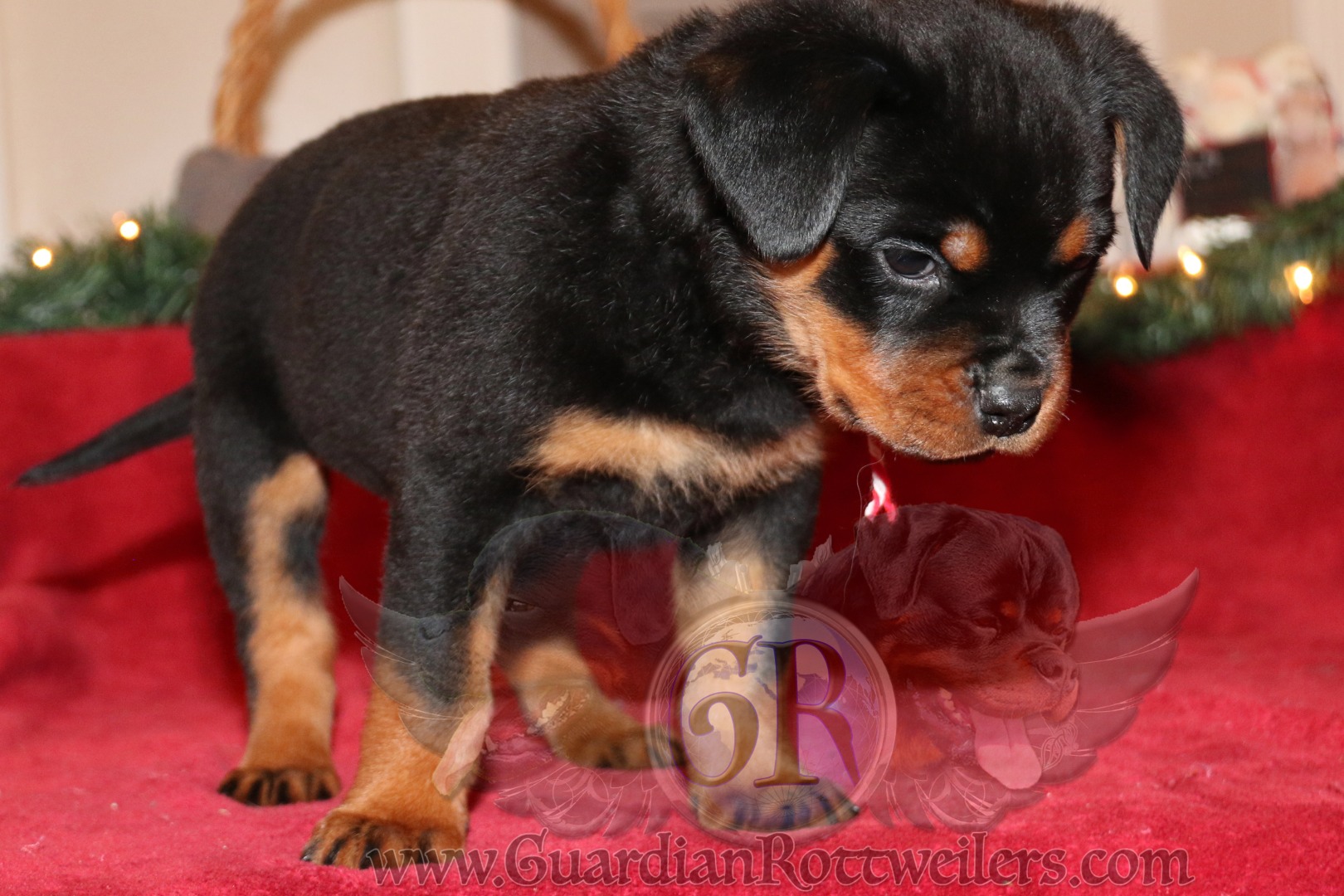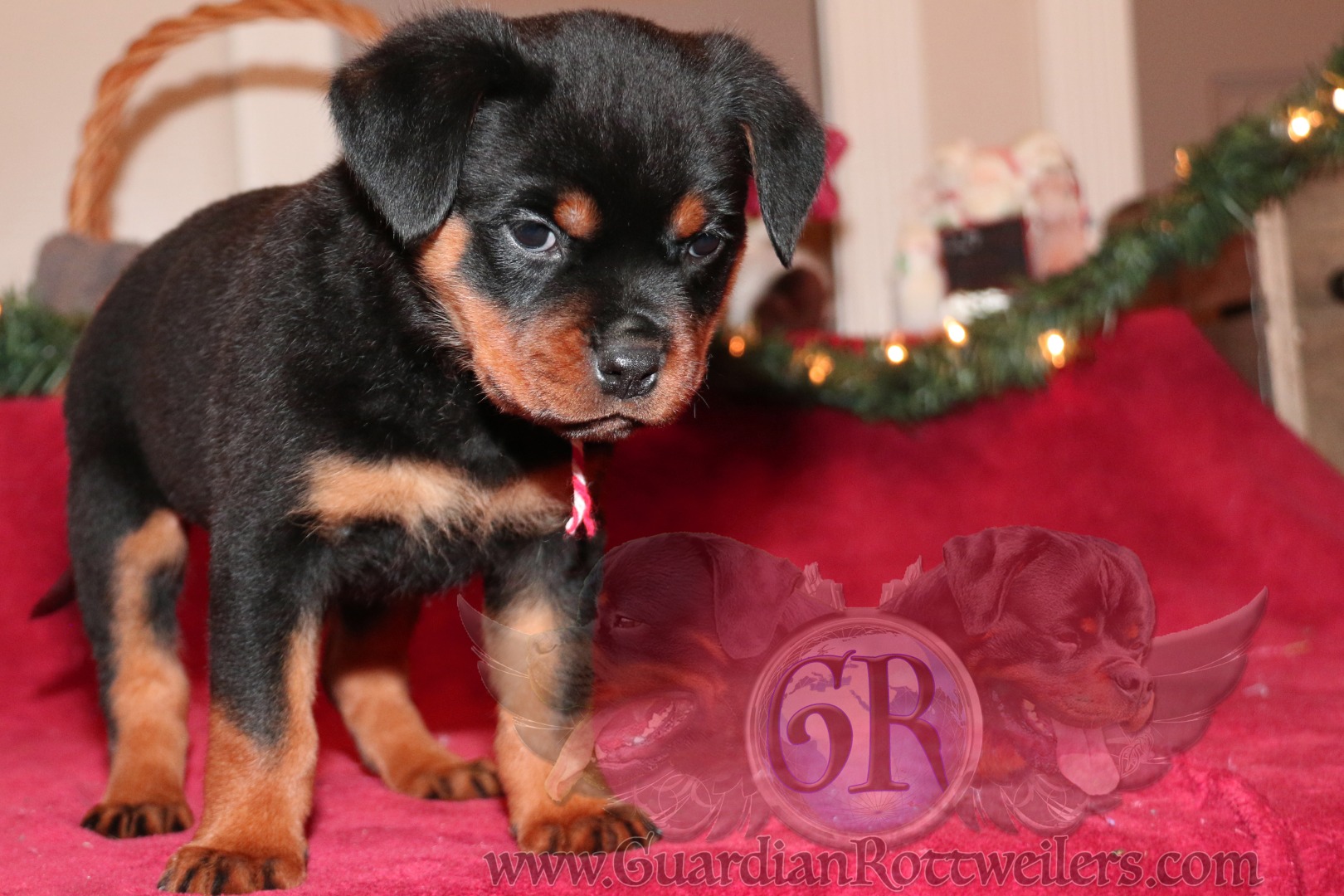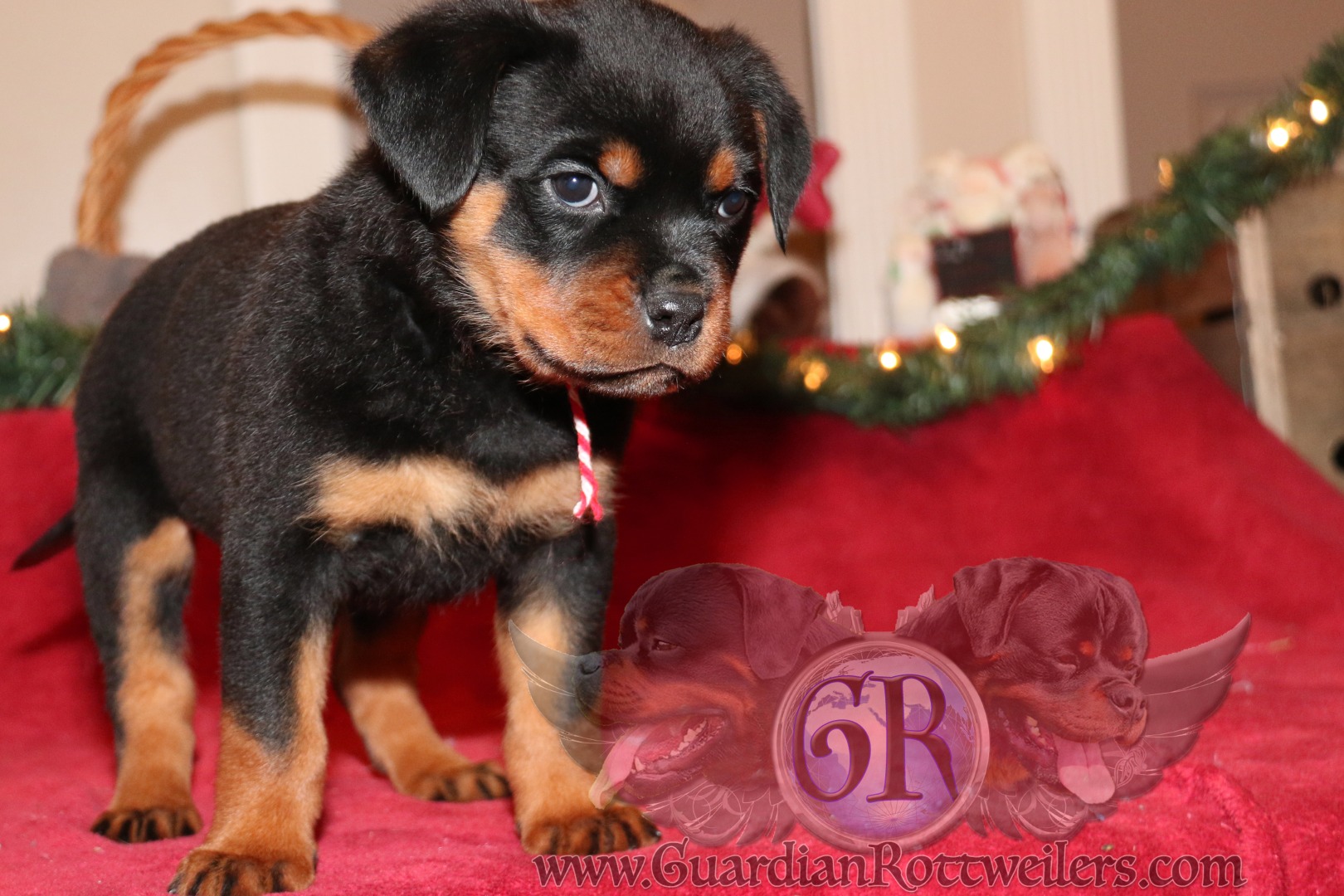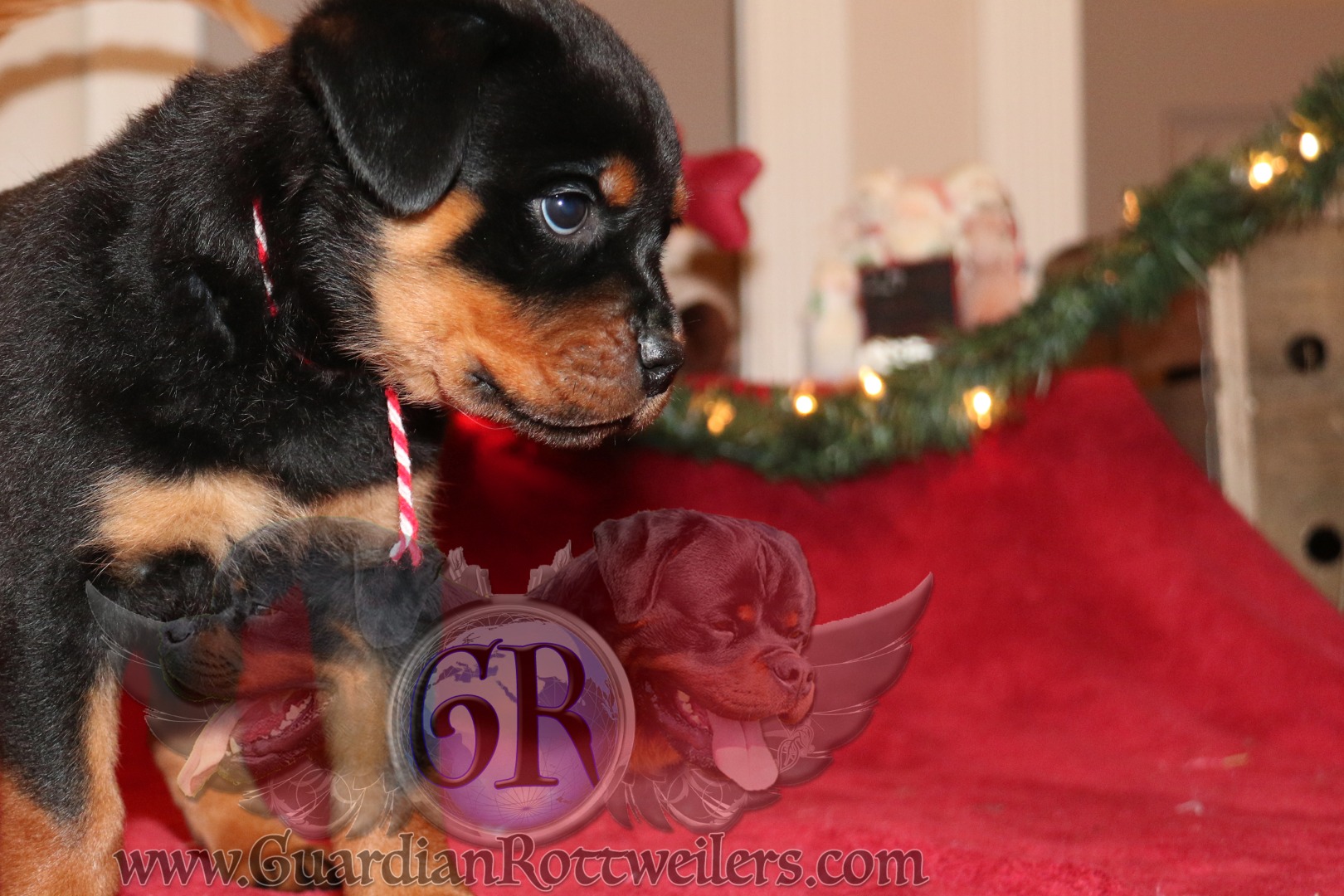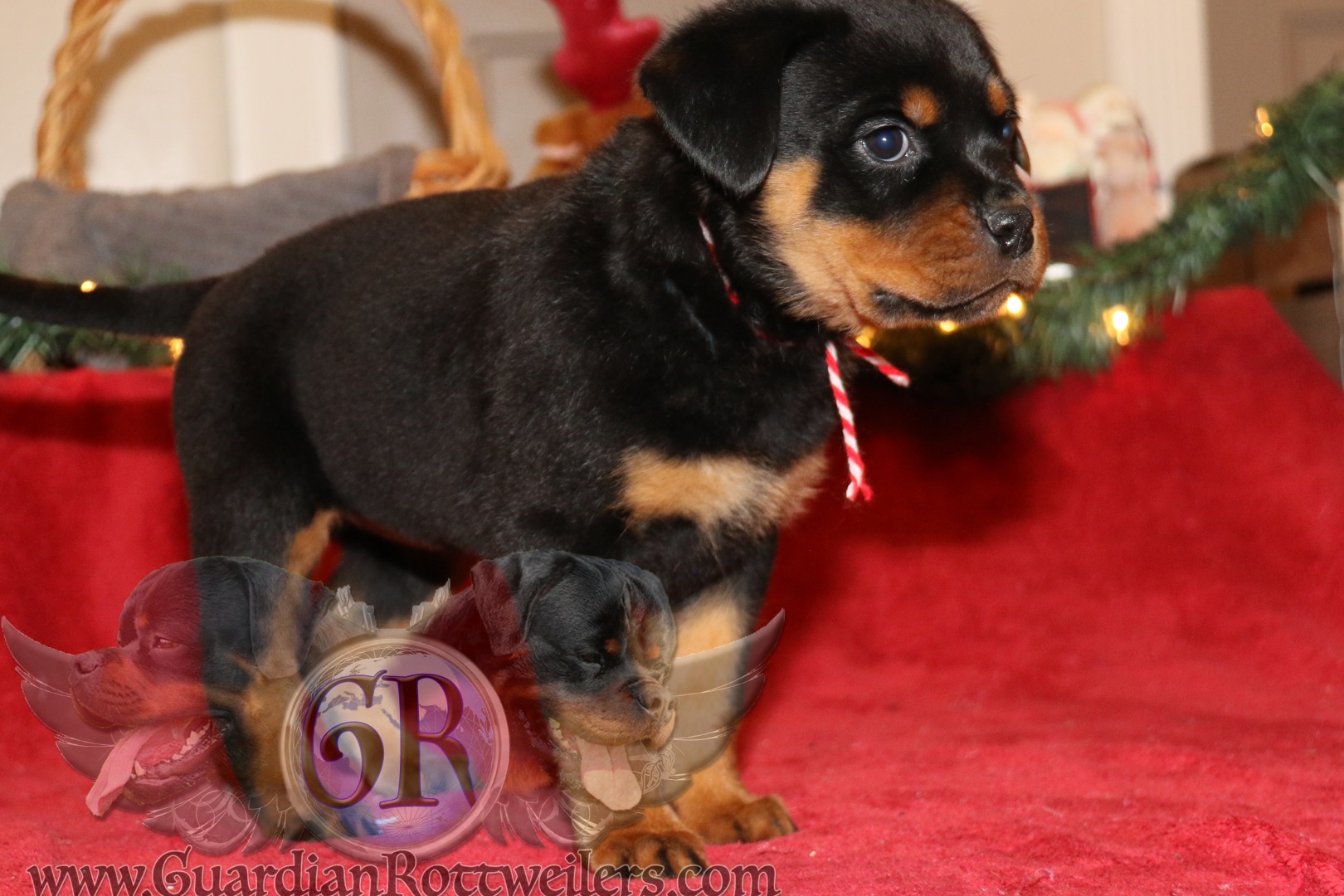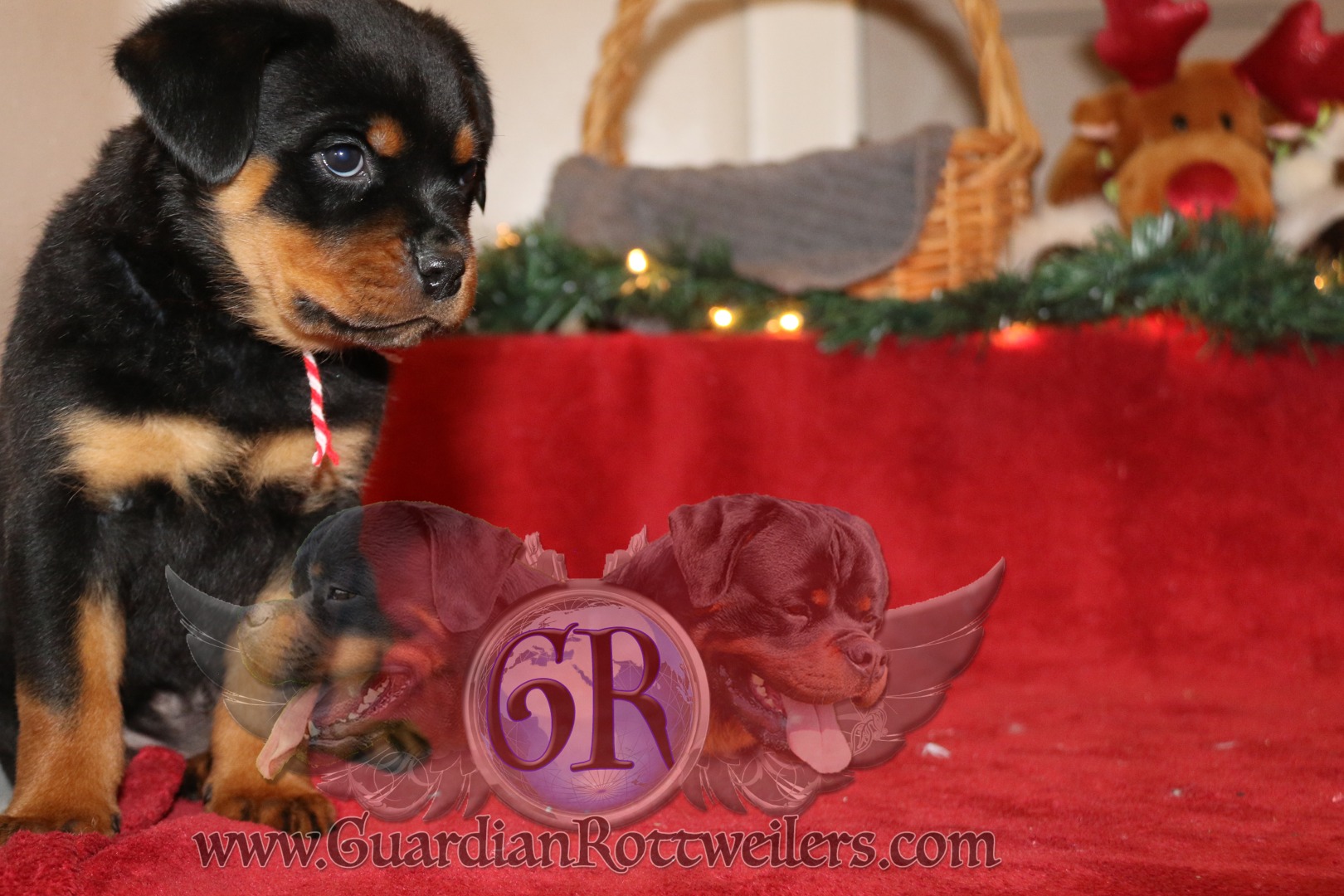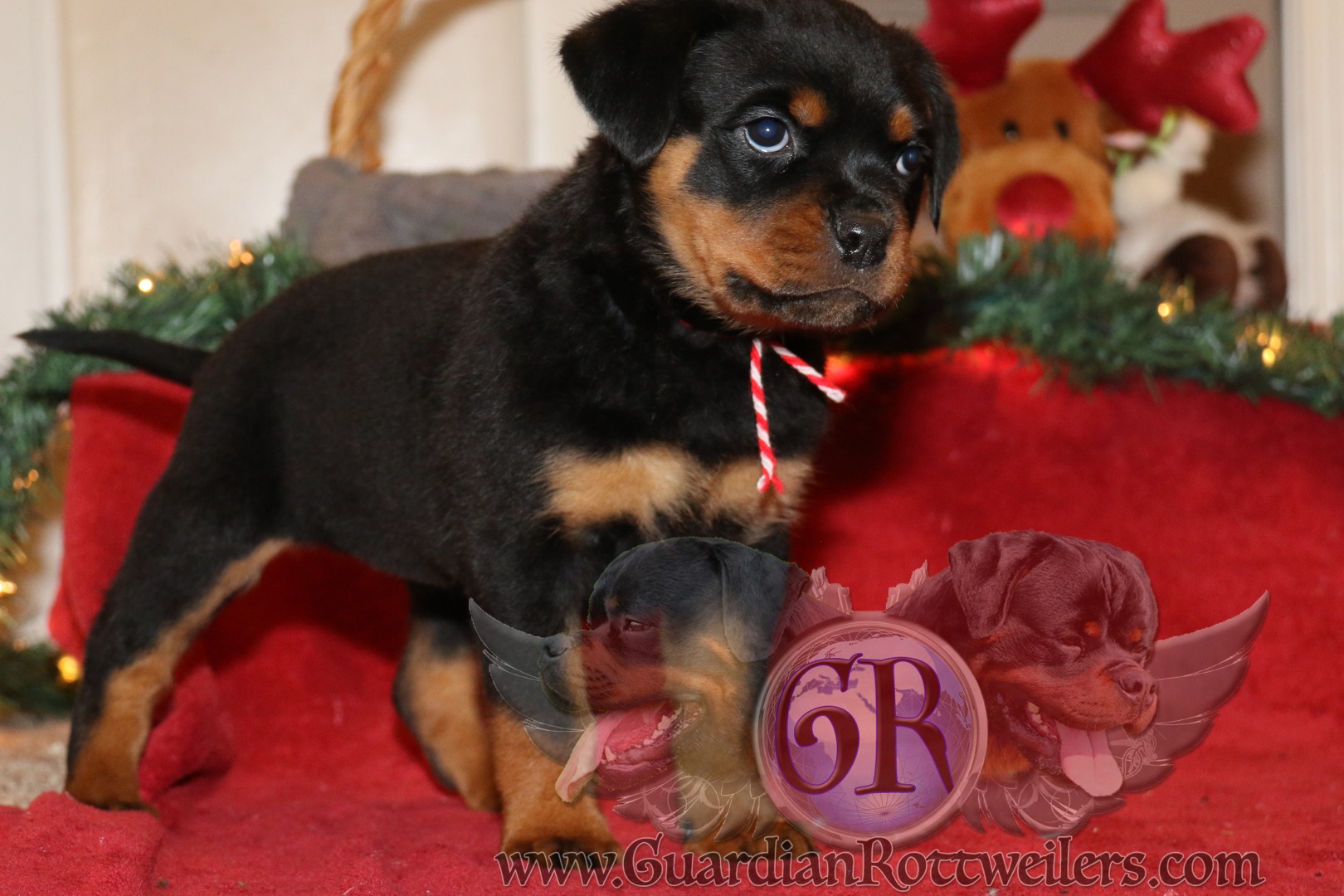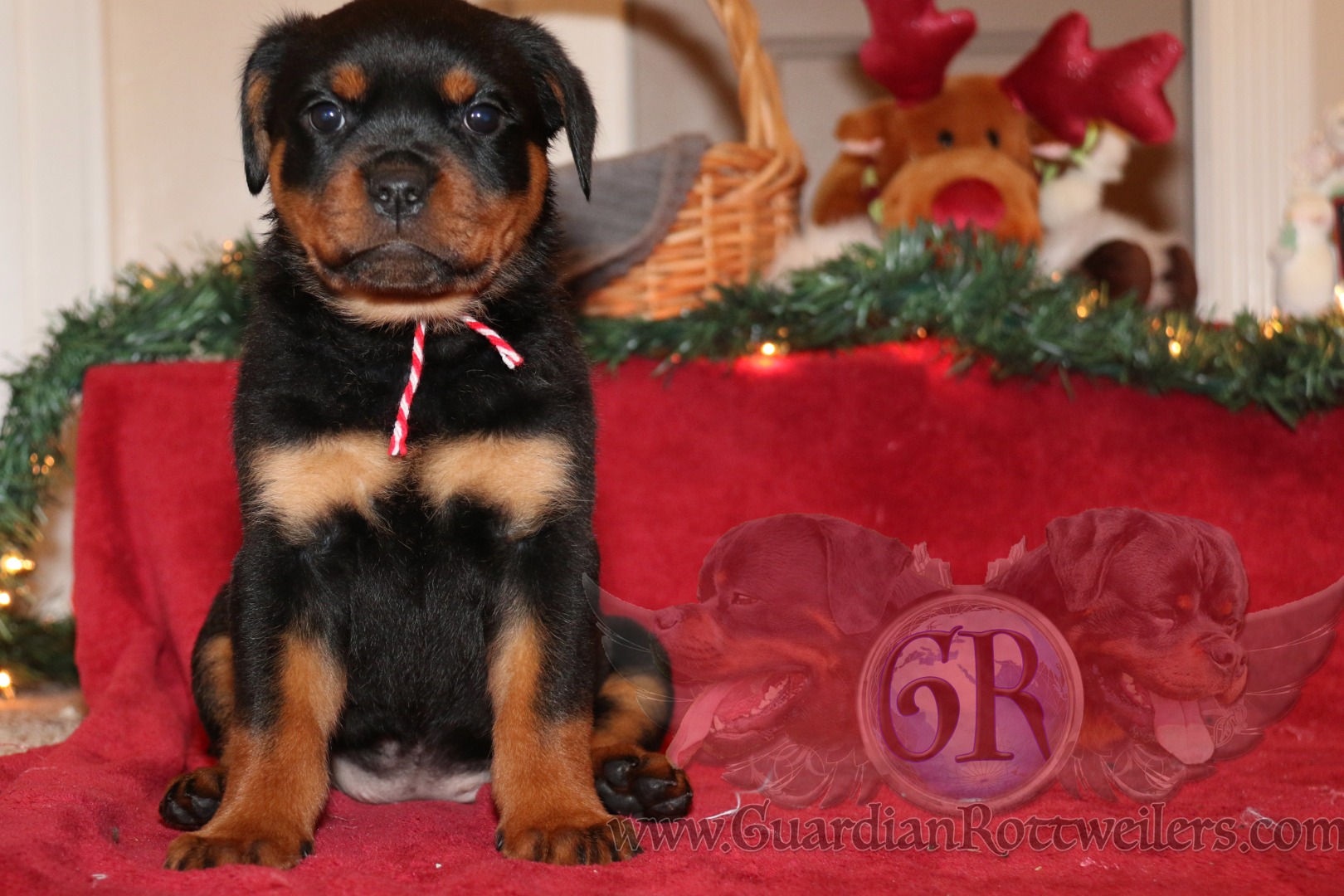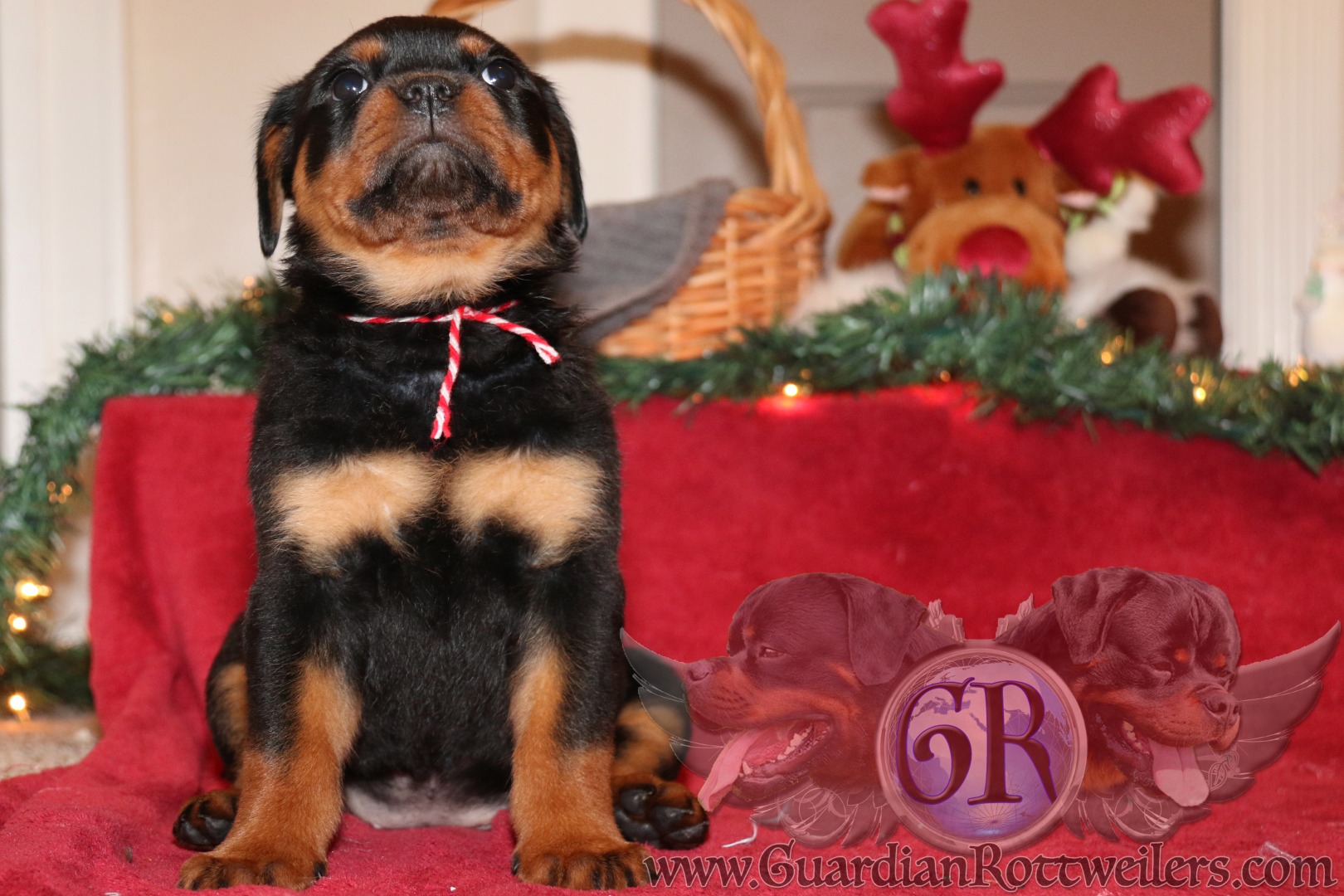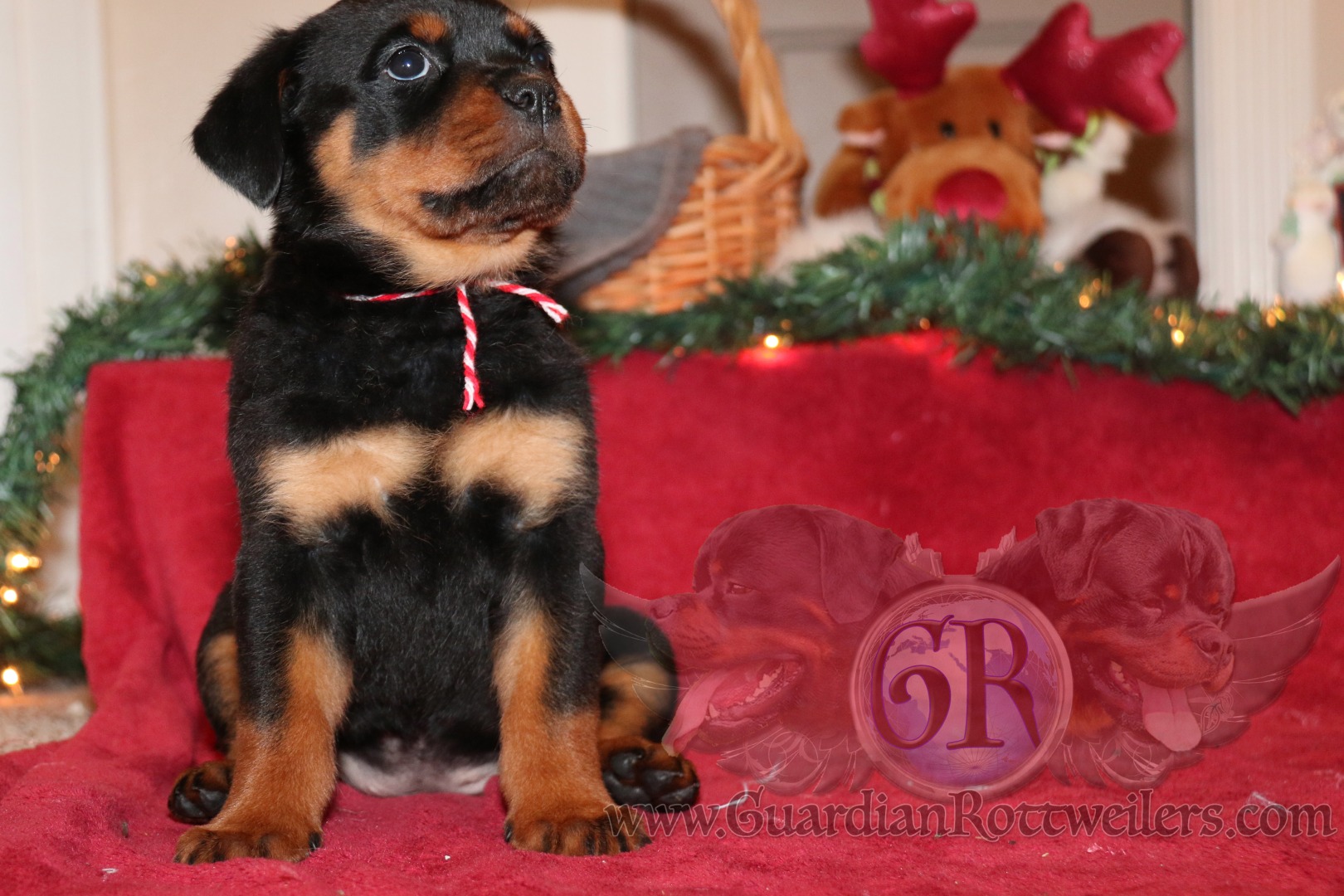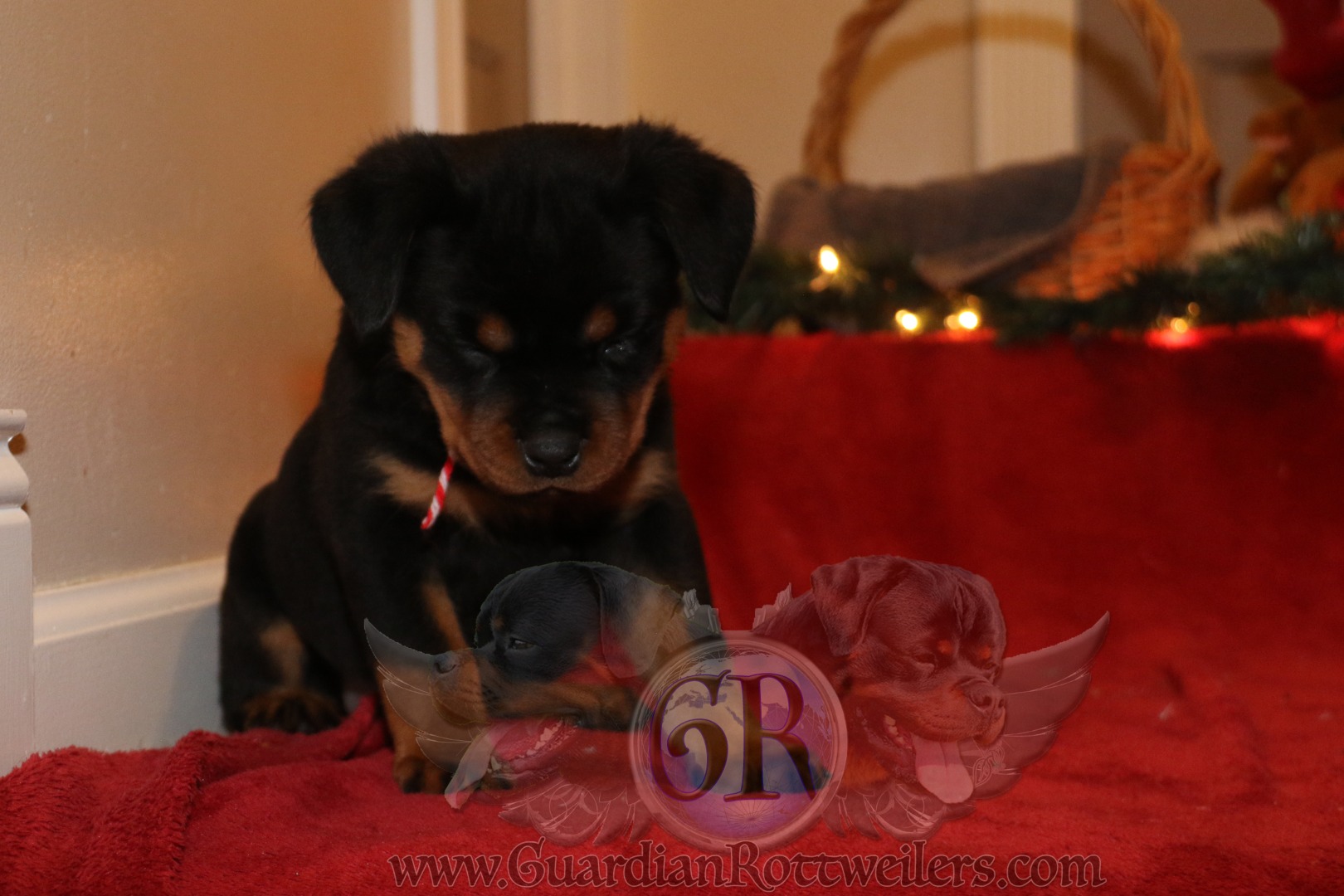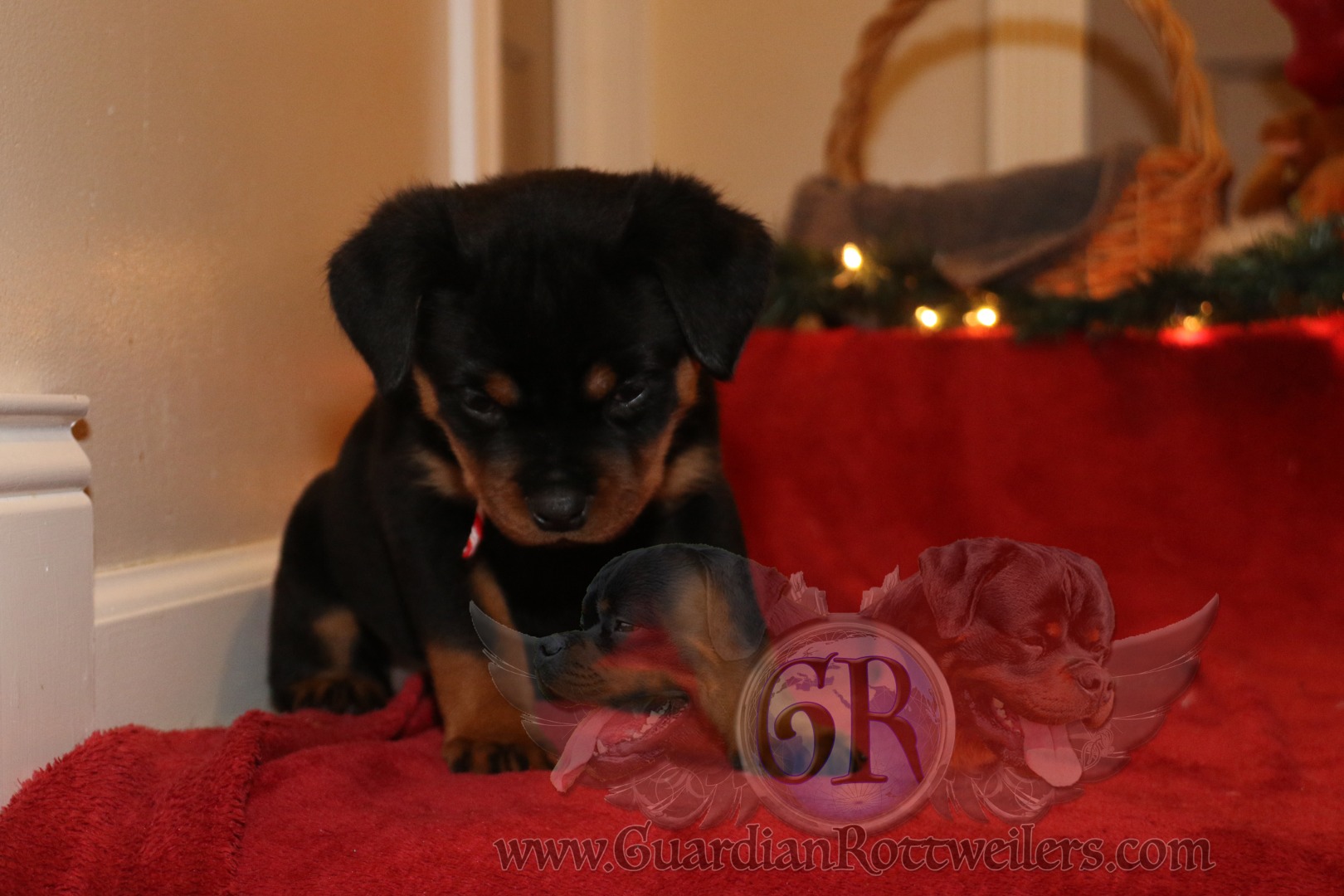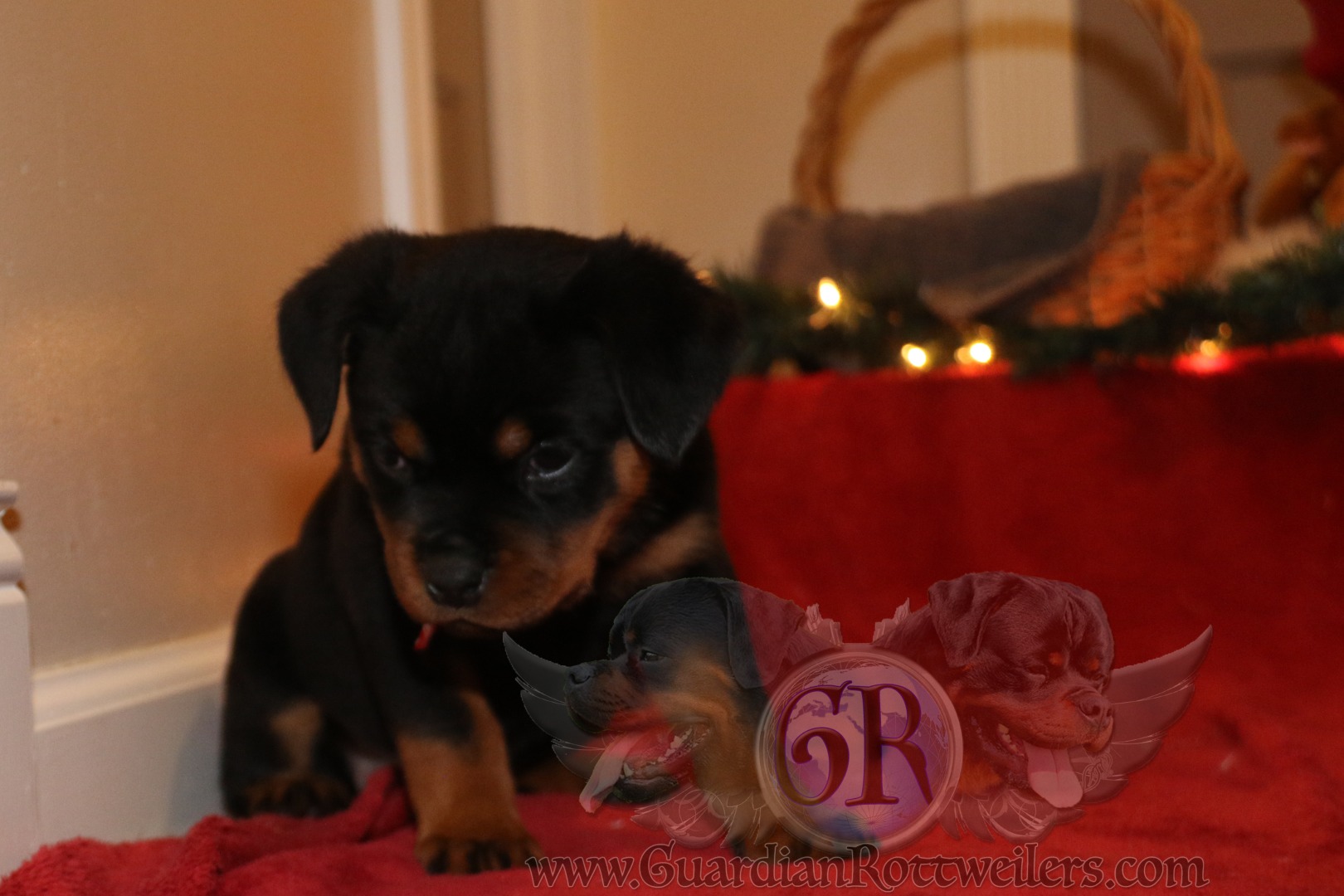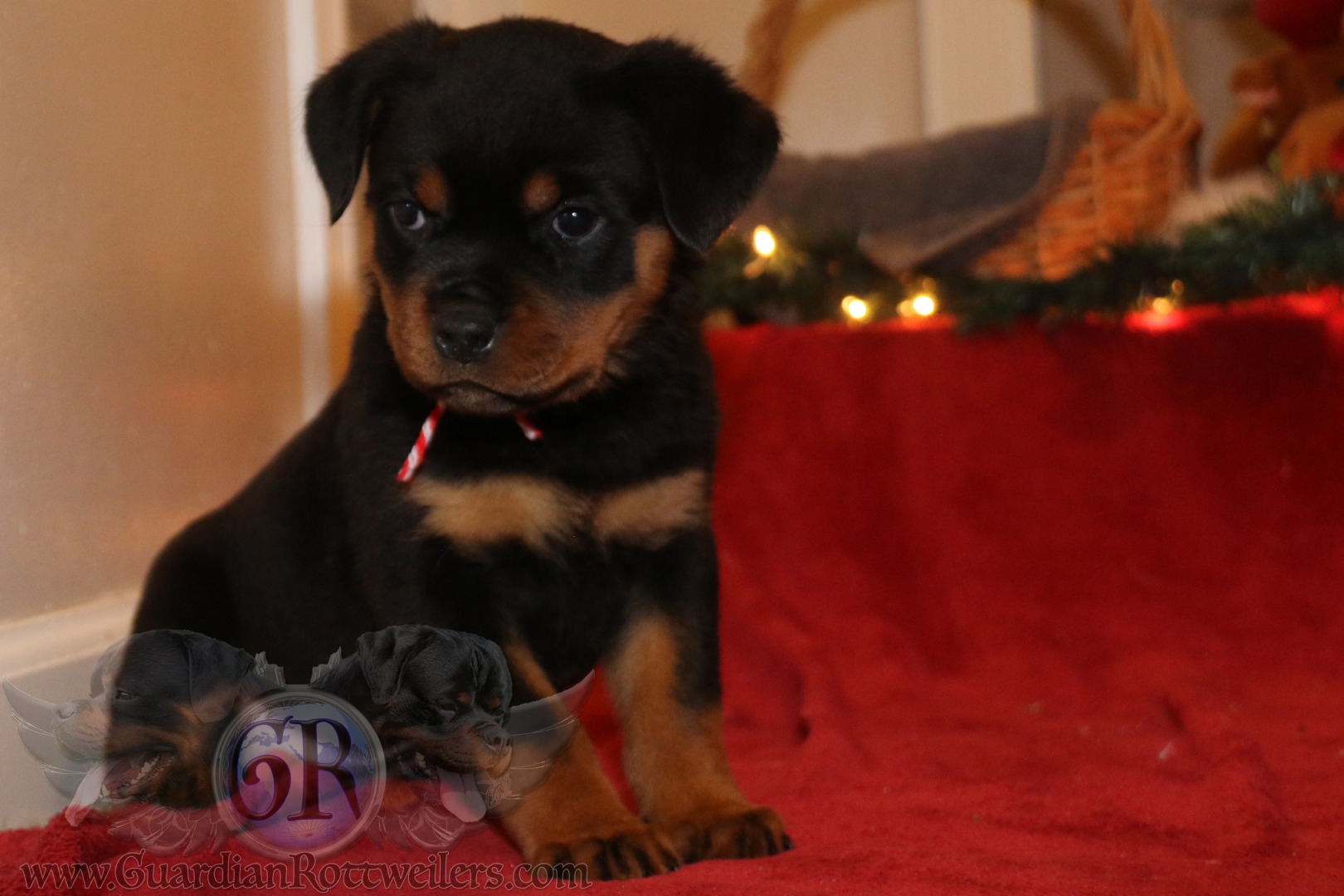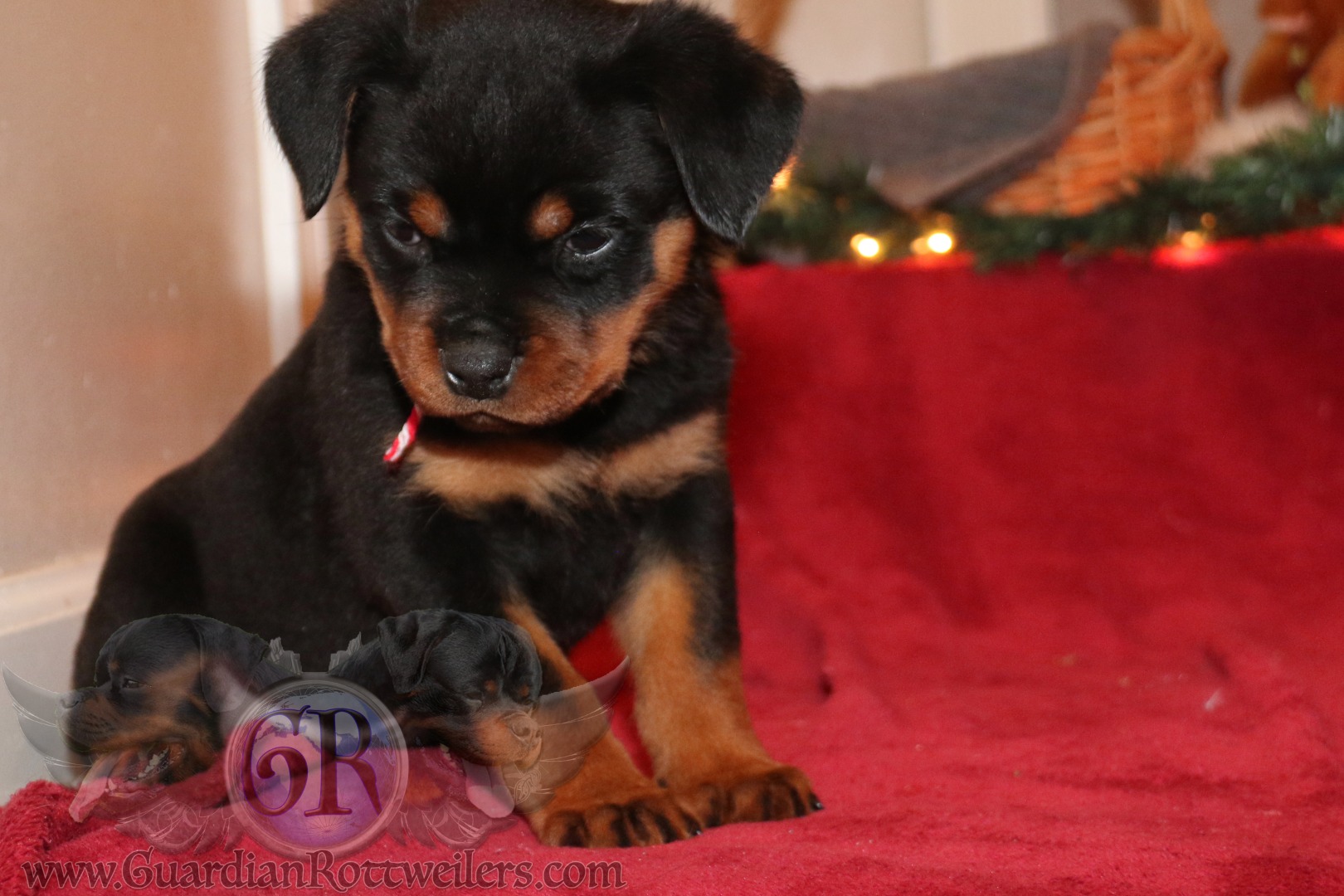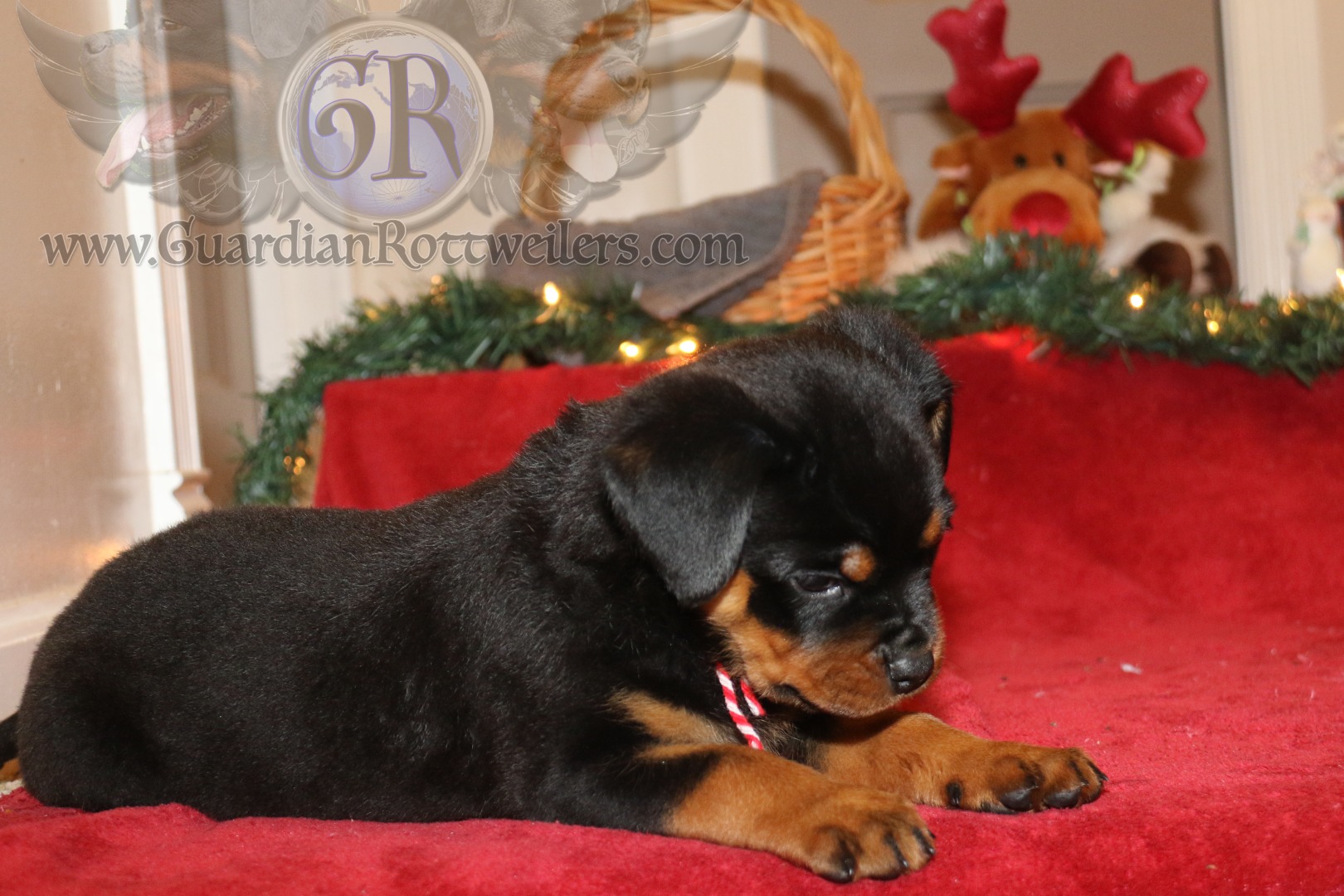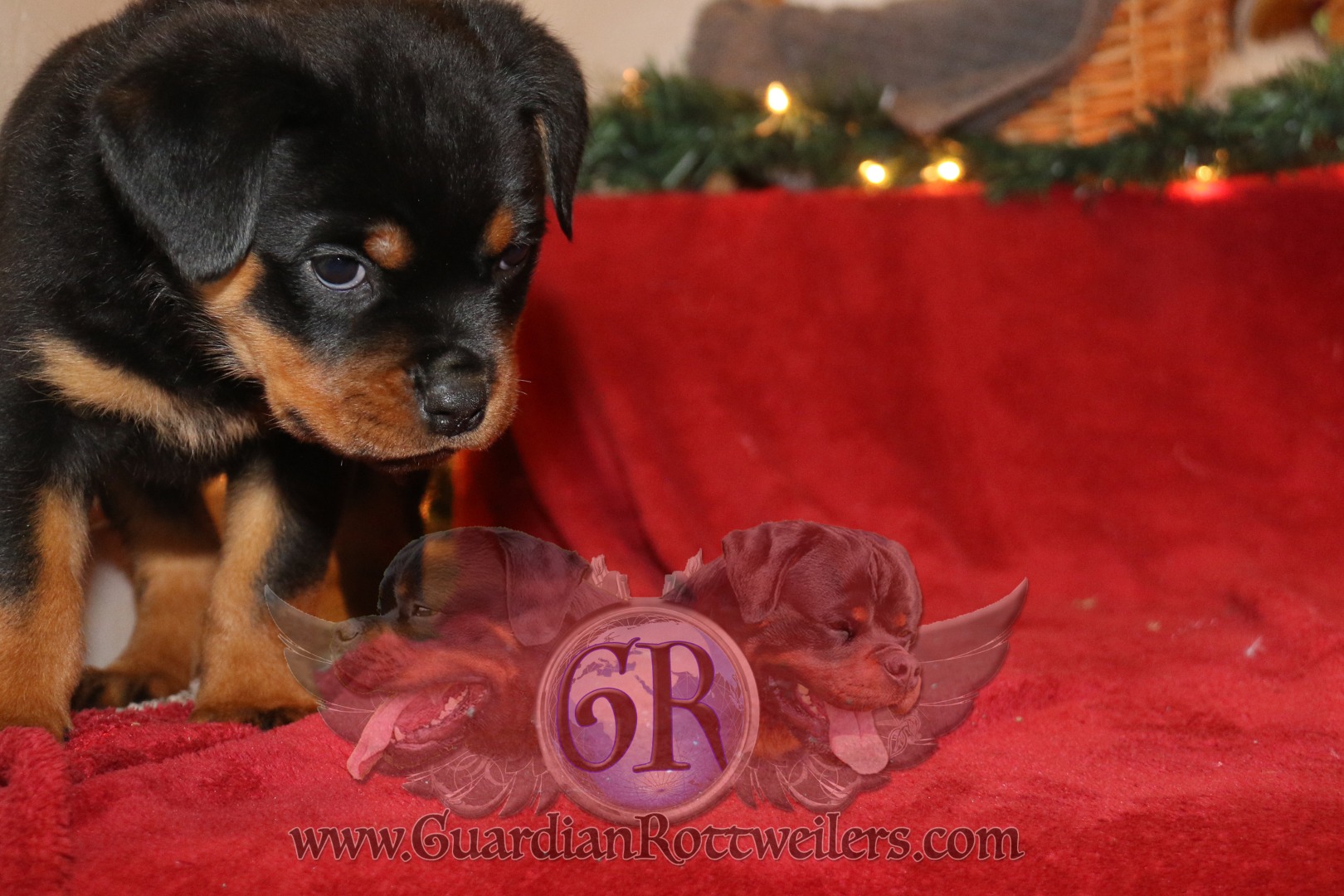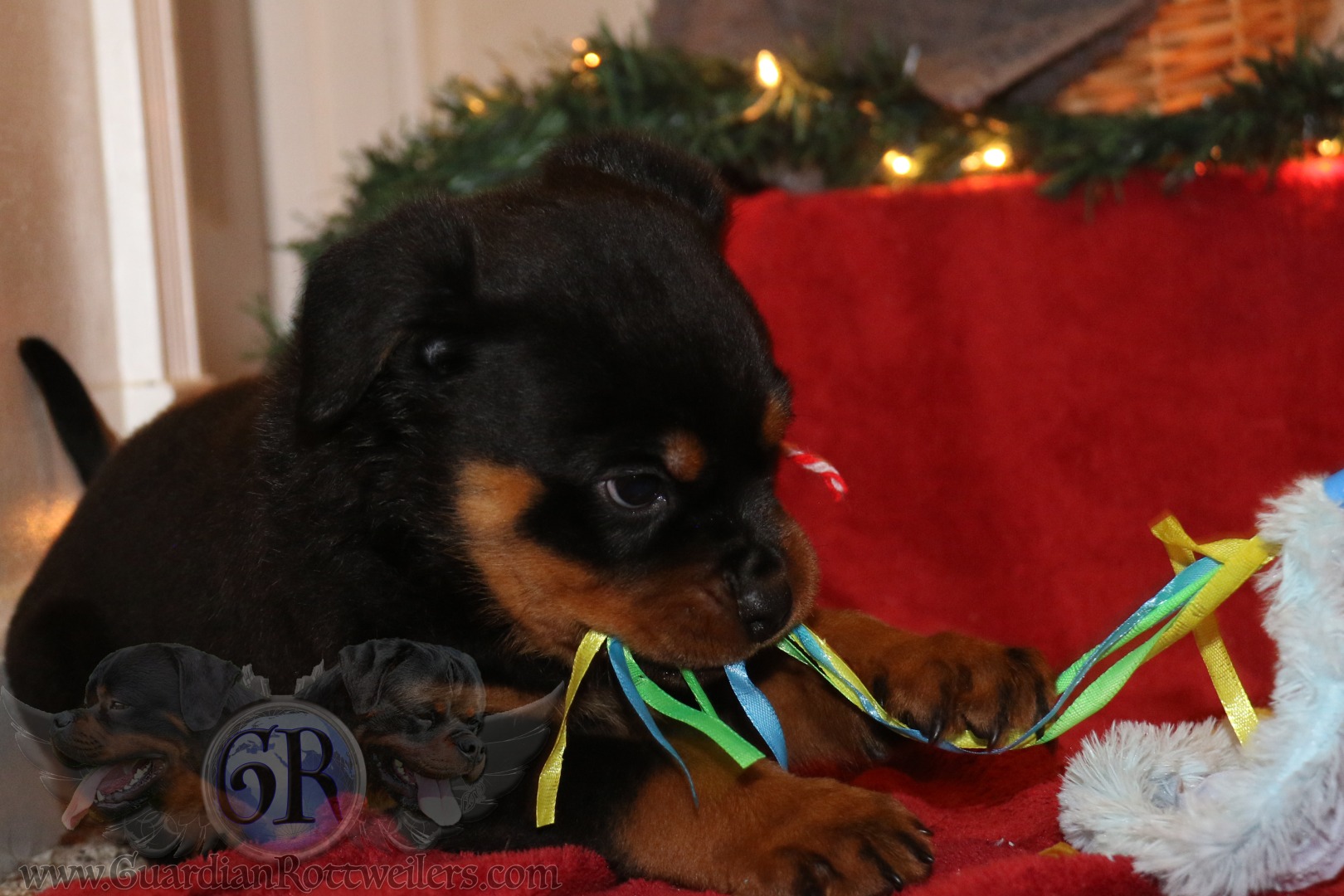 (Visited 118 times, 1 visits today)