Guardian Xkaliber von Gottschalk
Guardian Rottweilers X Litter
Sire: Gucci von hause Pista
(Cvrle Von Hause Pista x Lea Von Hause Pista)
Dam: Ajla Viti Rott
(Bumblebee From Royal Breed x Crispy From Royal Breed)
Born 19 October 2021
SHOW MALE

Xkaliber is a strong, stocky male with very strong head type.  He takes very much after his sire, Gucci, with all the size and substance both bloodlines are famous for producing.  Xkaliber has great top and underlines and excellent front and rear assemblies.  His tail is correctly set and carried, adding to his beautiful topline.  Xkaliber has a super short coat with very clean, rich mahogany markings.  Xkaliber has a short, powerful muzzle with a deep stop.  He has a heavy topskull and his ears are correctly set and carried.  He has a correct scissor bite with dark mouth pigment and dark gums.  Xkaliber has very dark eyes and a very expressive face.  He has a wonderful temperament and is such a gentle giant.  He loves his family, 2 and 4 legged, and is very eager to please.  Xkaliber has medium drive and will come with FULL REGISTRATION.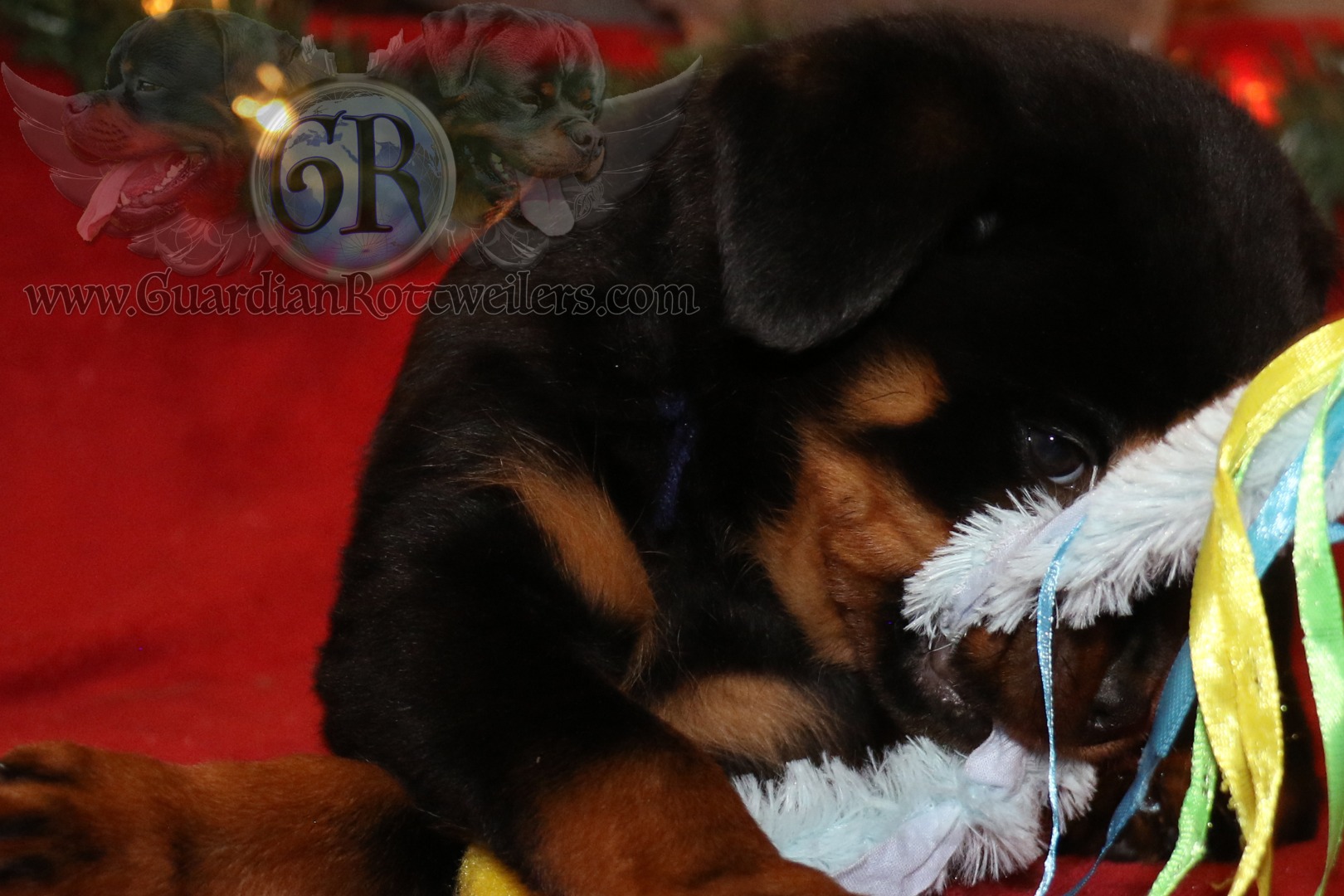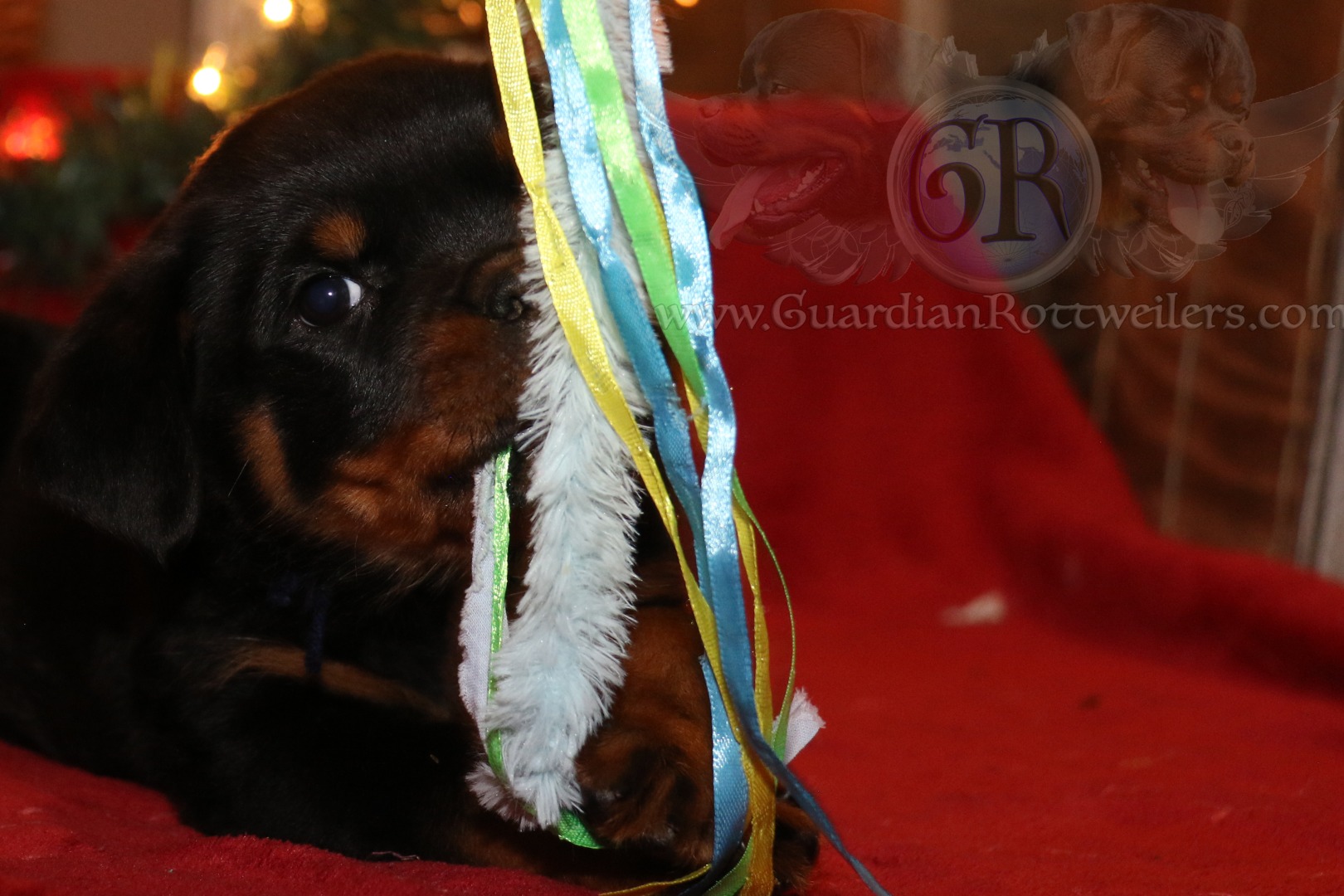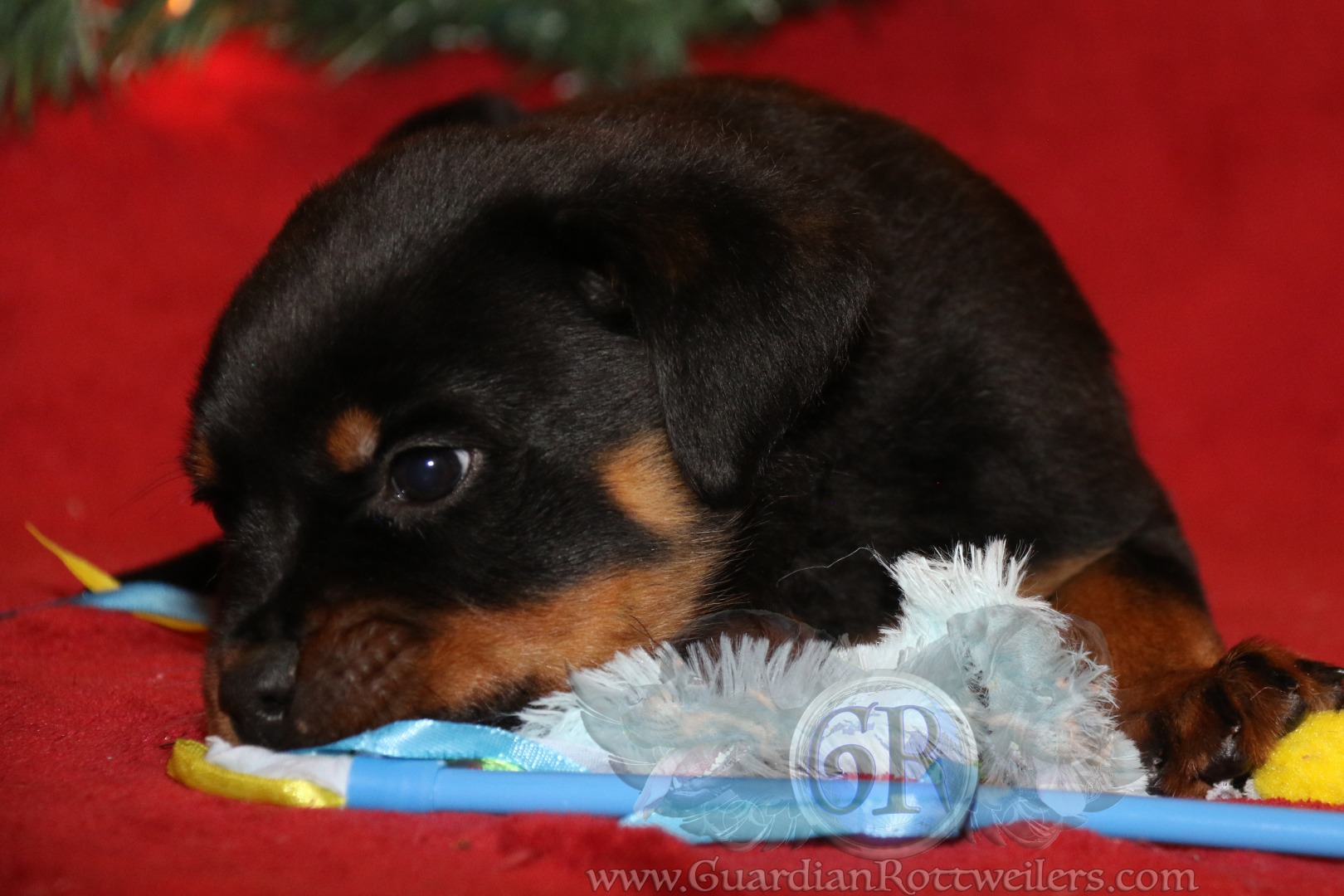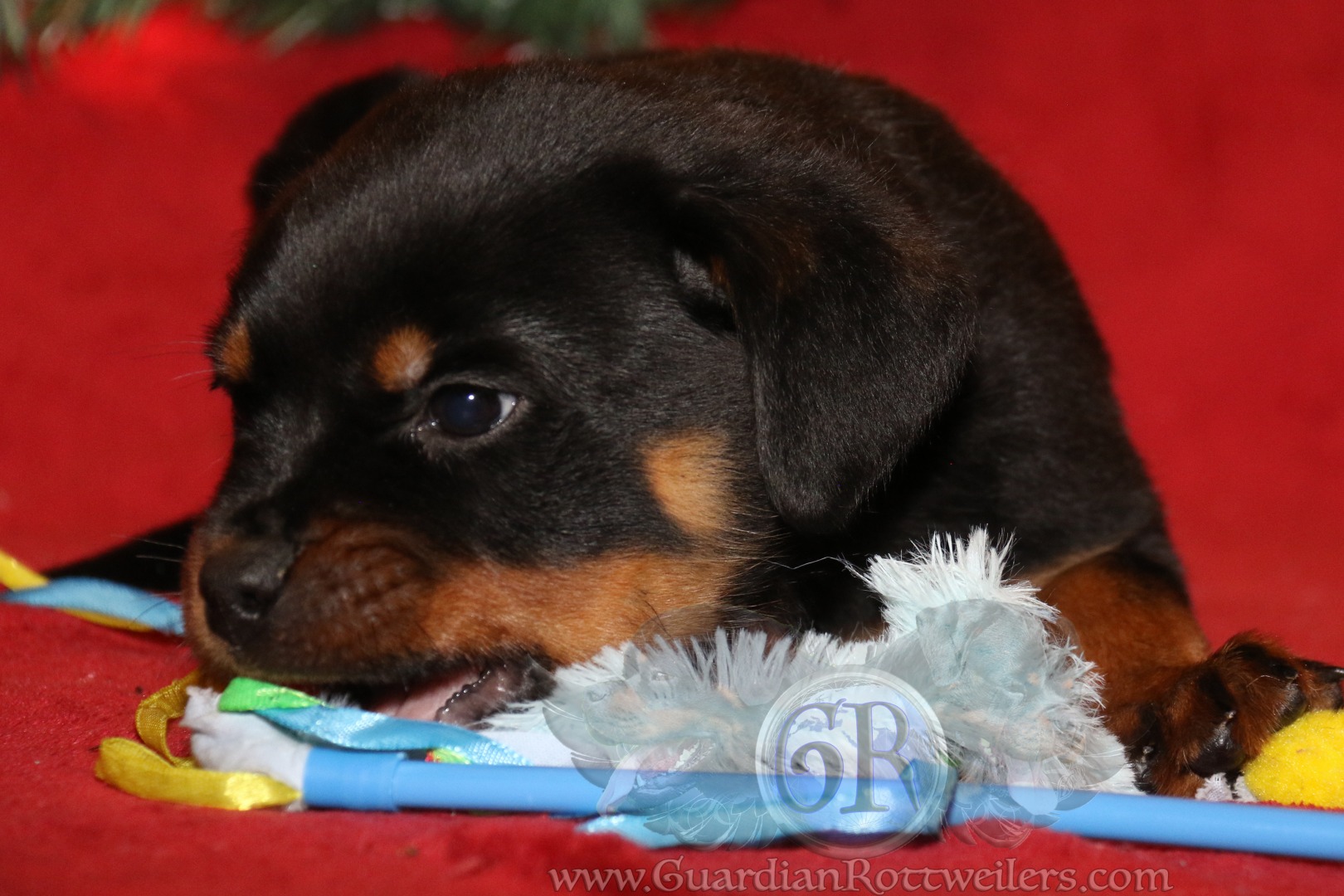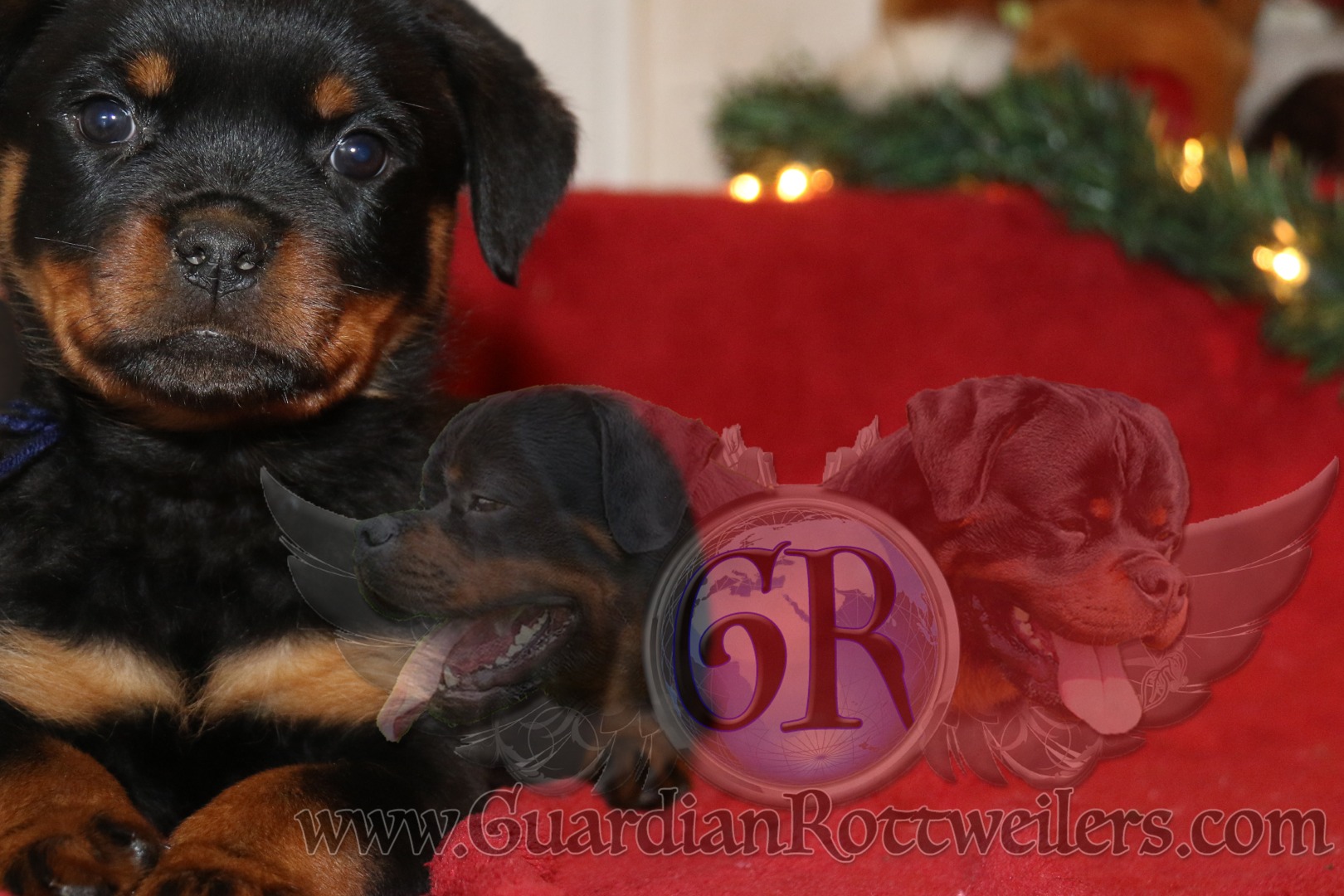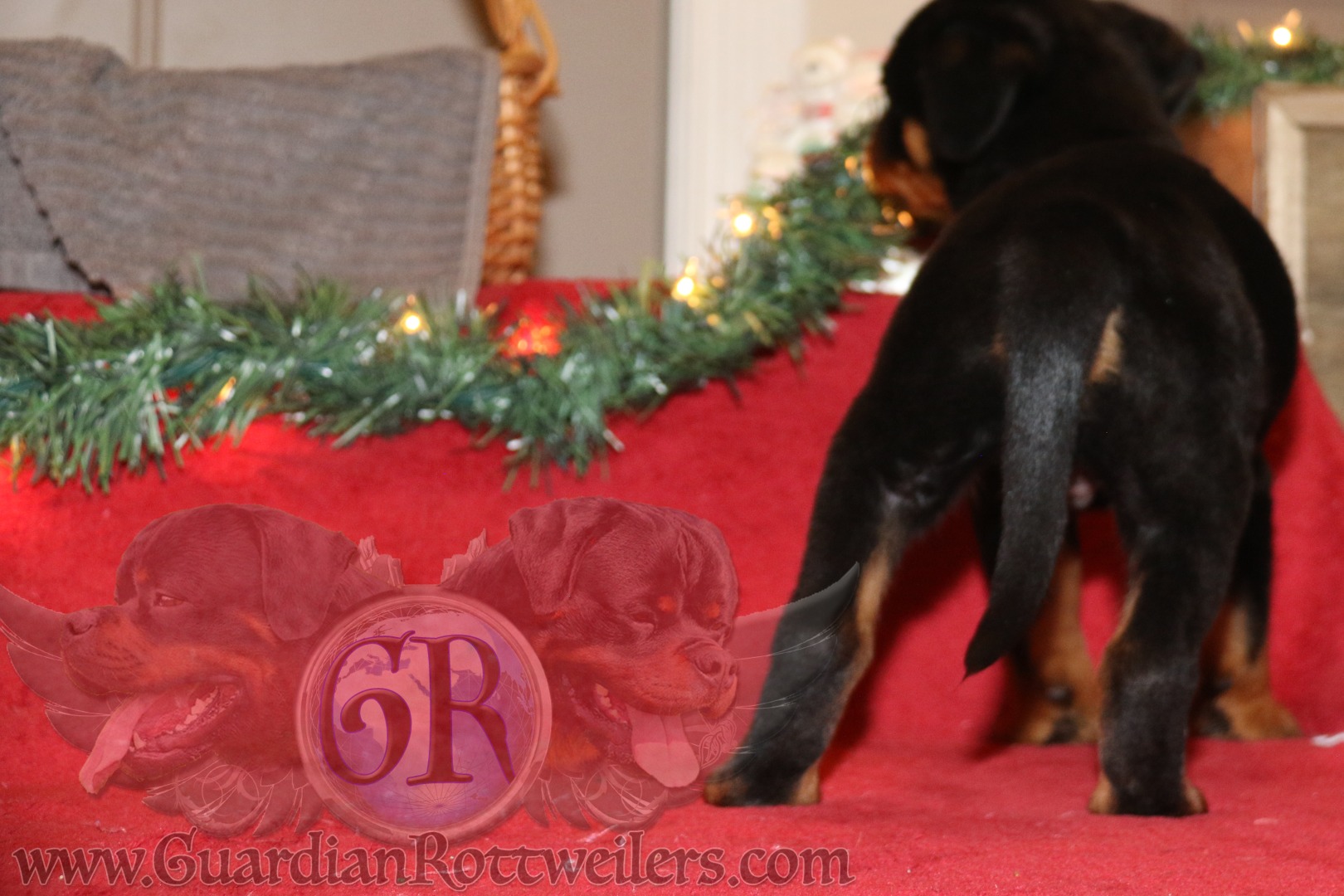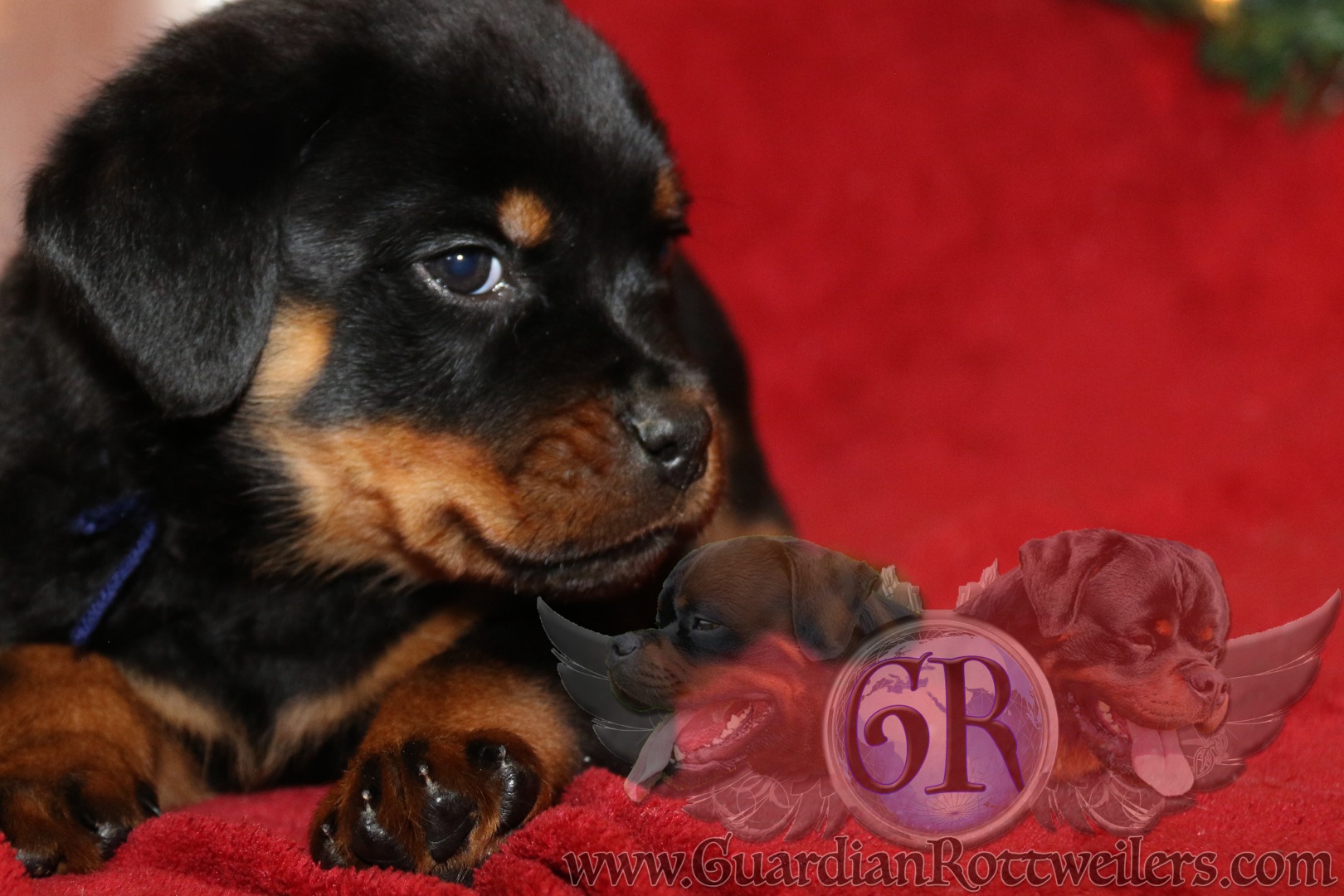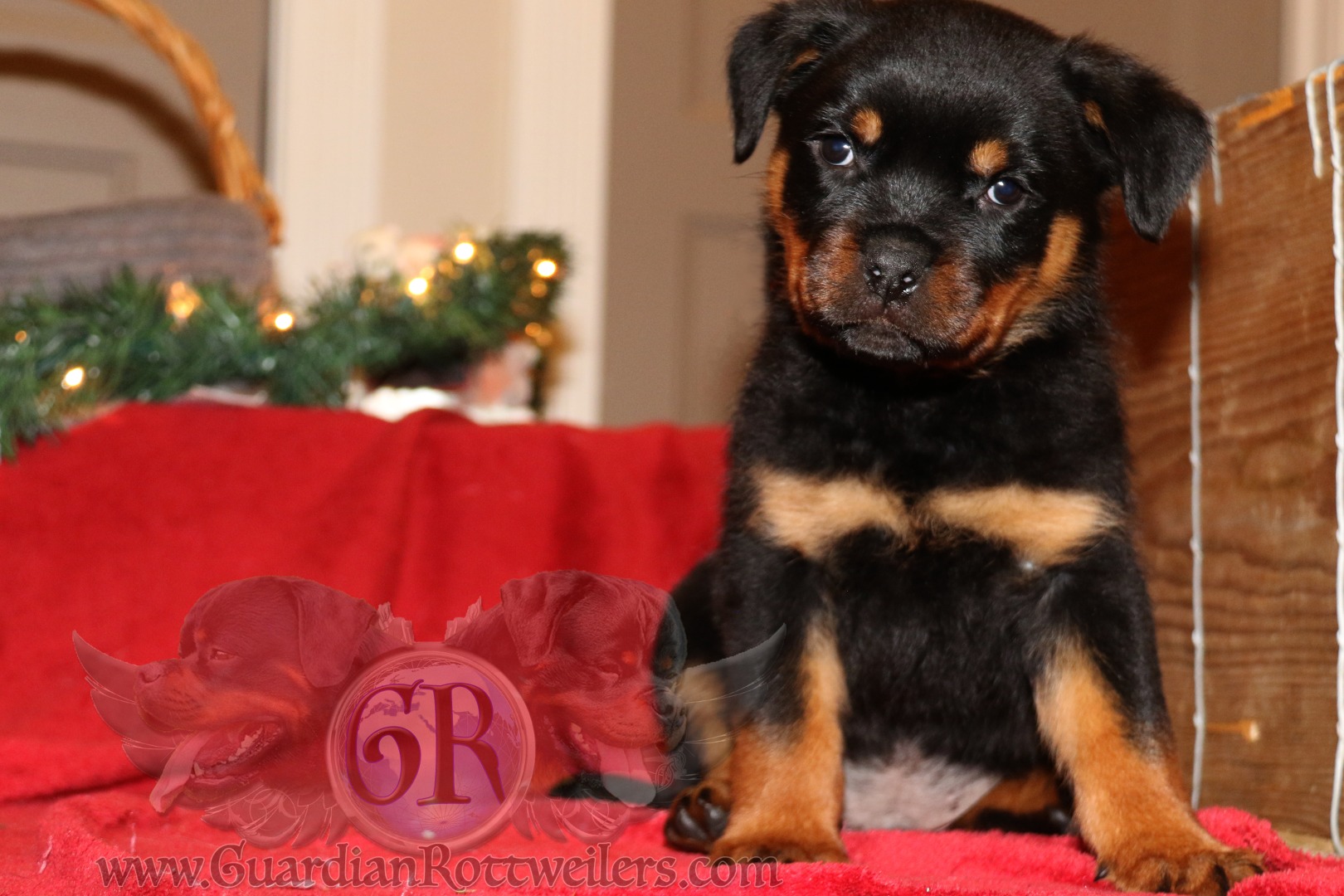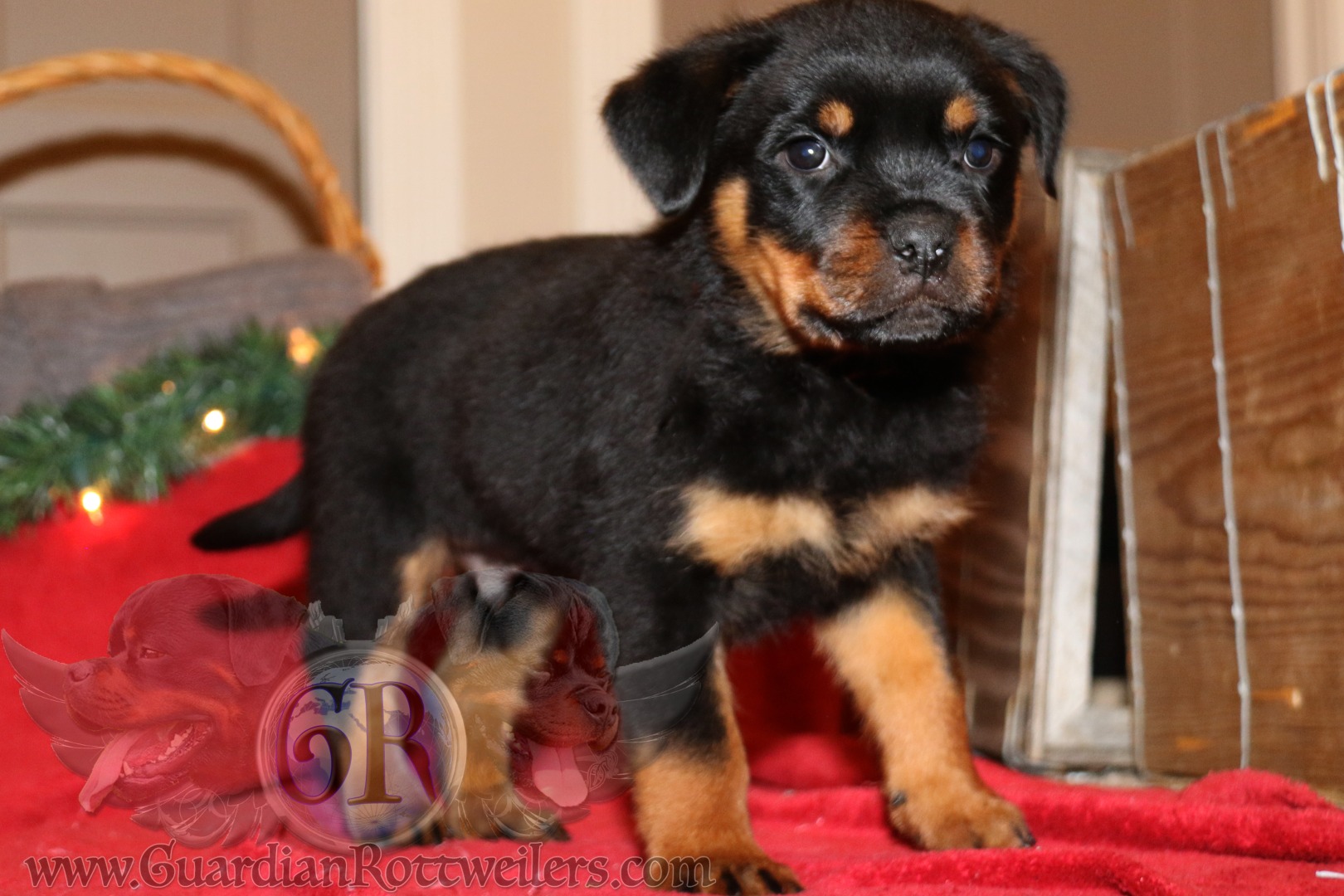 (Visited 154 times, 1 visits today)