Guardian Xola von Gottschalk
Guardian Rottweilers X Litter
Sire: Gucci von hause Pista
(Cvrle Von Hause Pista x Lea Von Hause Pista)
Dam: Ajla Viti Rott
(Bumblebee From Royal Breed x Crispy From Royal Breed)
Born 19 October 2021
SHOW FEMALE

Xola, pronounced "zow-lah" means "stay in peace" and is such a great name for a Guardian <3  When I first established Guardian Rottweilers more than 2 decades ago, I had a lot of people- military, police, etc. coming to me because they thought we specialized in "guard dogs."  Although this breed is indeed very loyal and protective, the difference between a "guard" and a "guardian" has always been very important to me.  A Guardian does so much more than simply keep you safe.  S/he sees to your well being, mental and emotional health, makes your house a home, and is a protector of your heart every bit as much as a protector of you physically.  By the same token, "stay in peace" is so much more profound than simply, "stay safe."
Having said all of that, miss Xola, much like her siblings, is such a jovial puppy!  There is a Brittish word that just suits these pups so well: chuffed!  Xola's little tail never stops wagging, and every time you talk to her, it somehow speeds up!  I would say she has the quickest tongue in the north, but I think she has some stiff competition with her siblings!  But don't let that adorable face and sweet nature fool you- this little lady is 100% Rottweiler!  If she is snuggled in your lap and she hears someone approaching or a cat playing and she is unsure of what she hears- she gets into her little Rottie stance and gives her most ferocious bark- although she does need a bit of work on follow through as she immediately turns around to you, tail about to wag off, and starts kissing you all over.  I have not yet sorted out if she is proud of herself for "defending you against the menacing guinea pig" and so proud that it is making her giddy, or if she is reassuring us that all is ok.  Either way, I am sure I am inadvertently further encouraging this behavior as I can't help but giggle and scoop her up every single time!
Xola has great overall conformation and the same suuuper short coat and very clean rich mahogany markings.  She has excellent top and underlines and good angulation.  Her tail is correct set and correctly carried.  Xola has a beautiful typey head that is just as much Gucci as it is Ajla/Bumblebee.  She has a compact, dark muzzle with a deep stop and heavy topskull.  She has dark mouth pigment and a correct scissor bite.  Xola has great drive and refocuses on task very easily.  She will come with FULL REGISTRATION.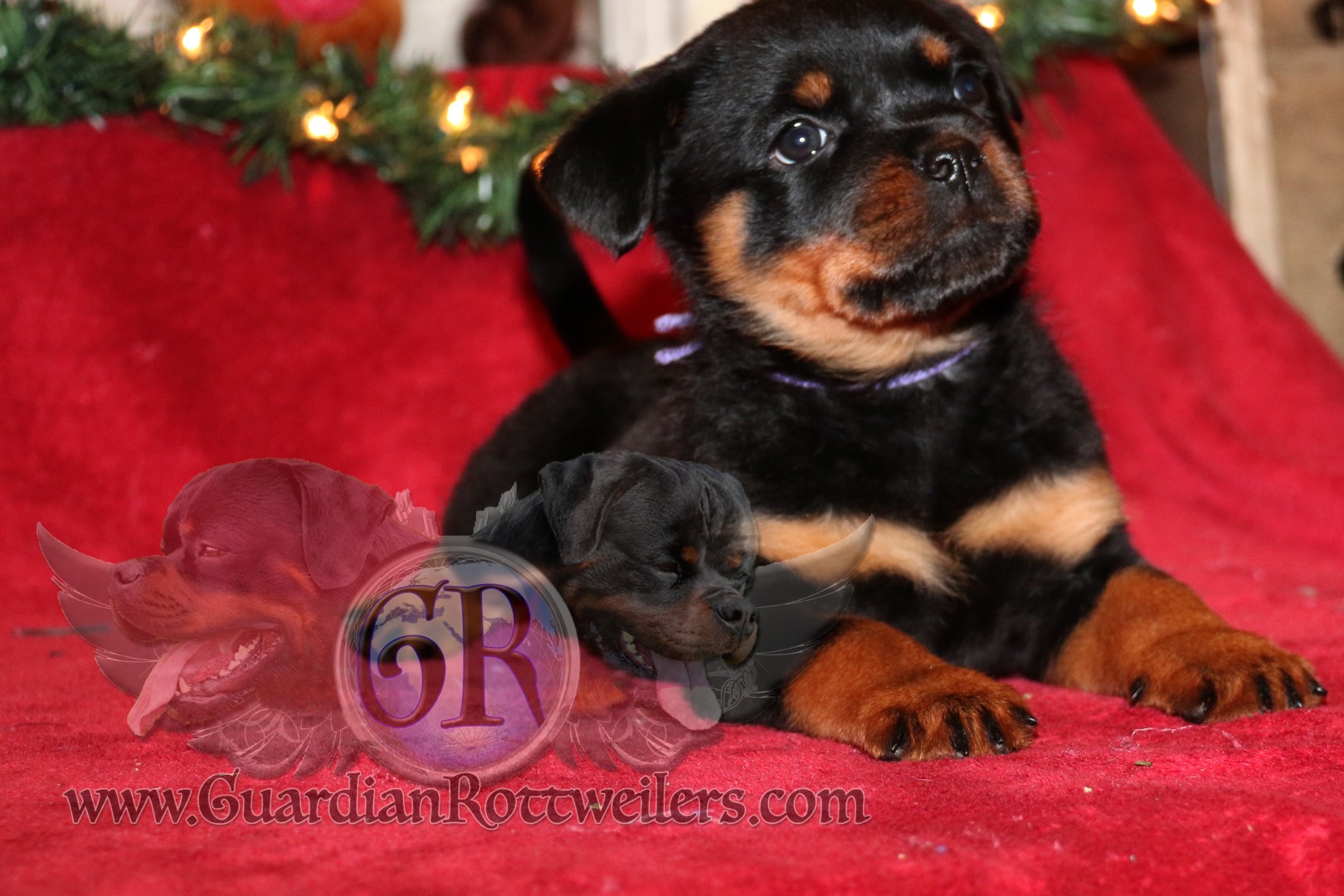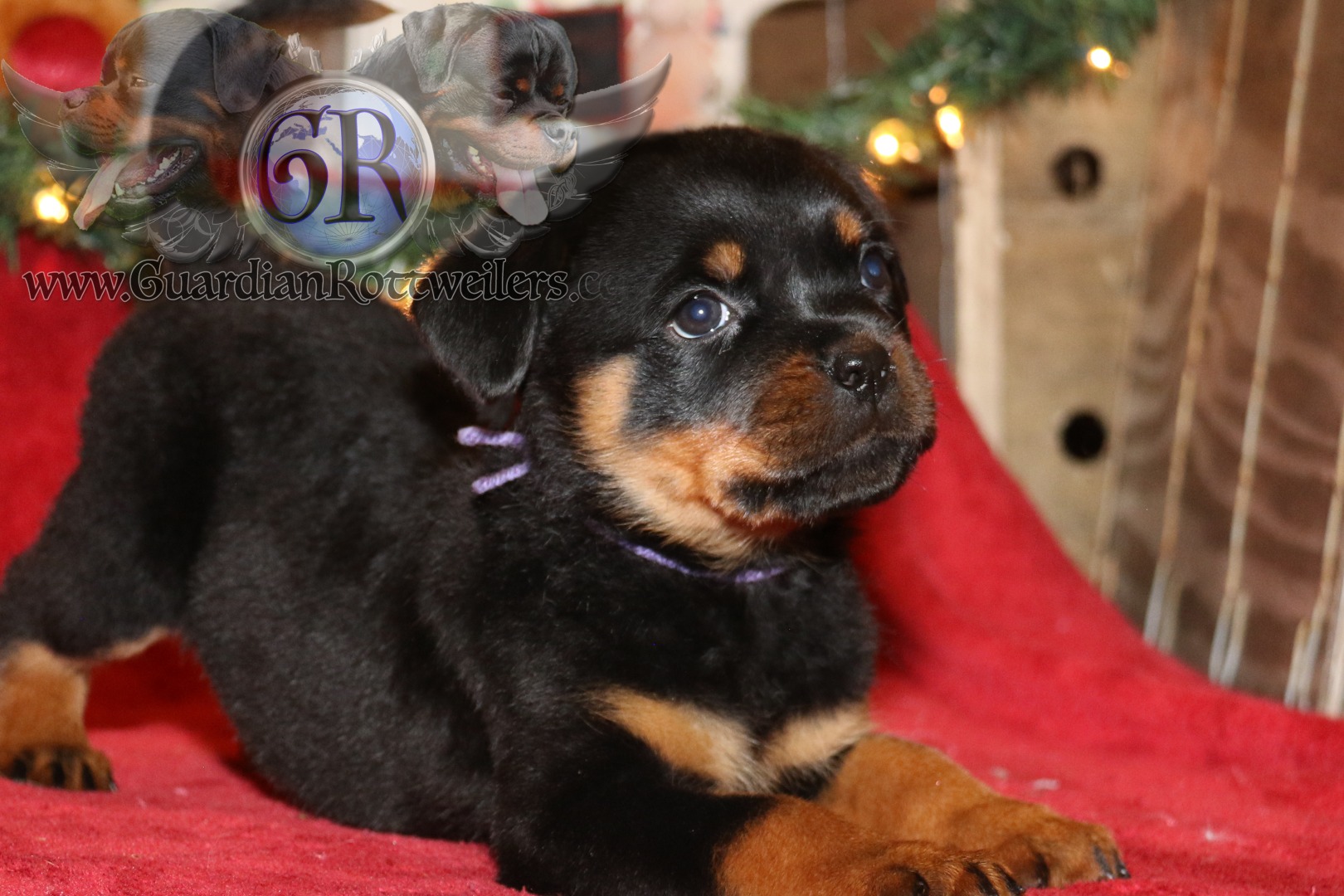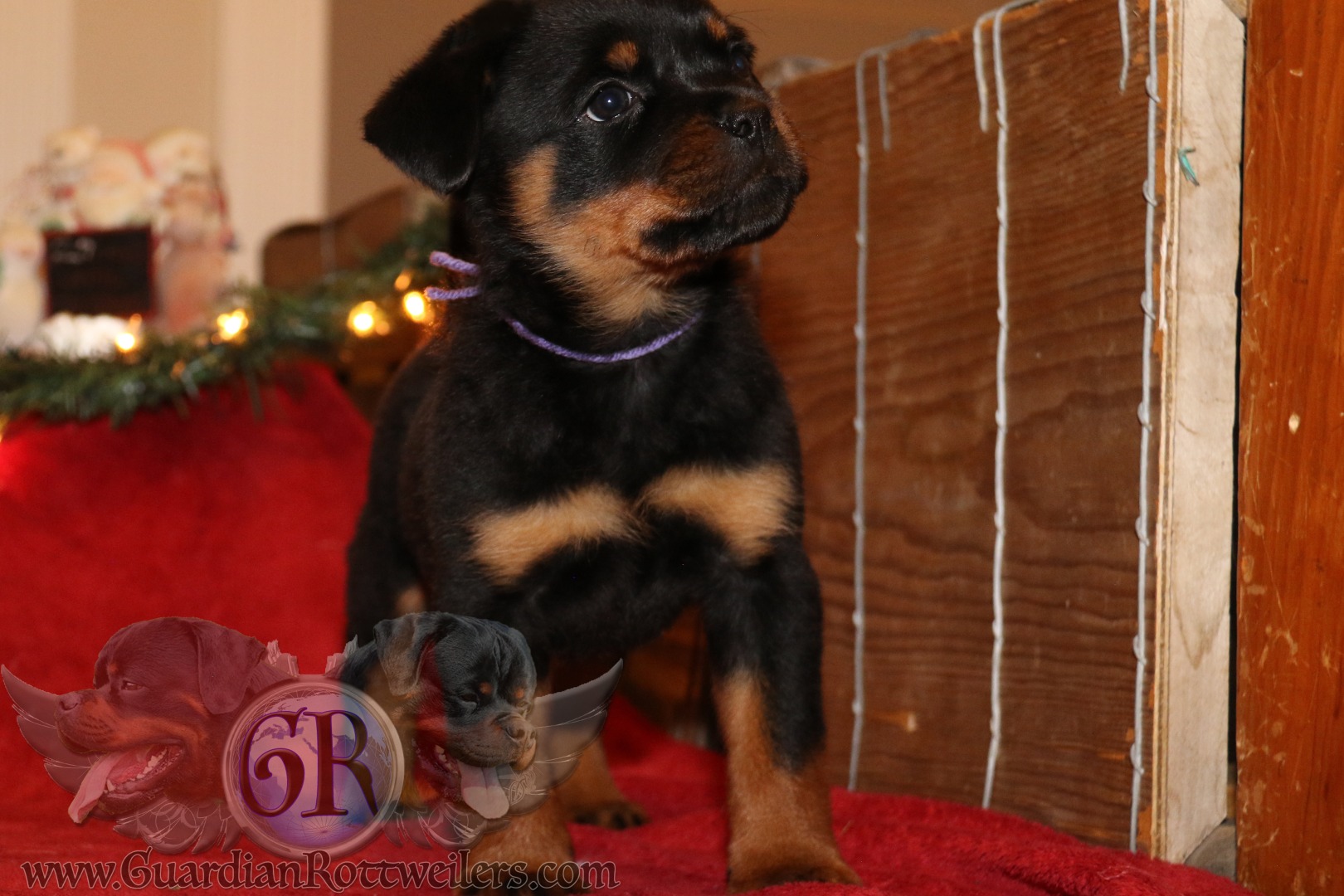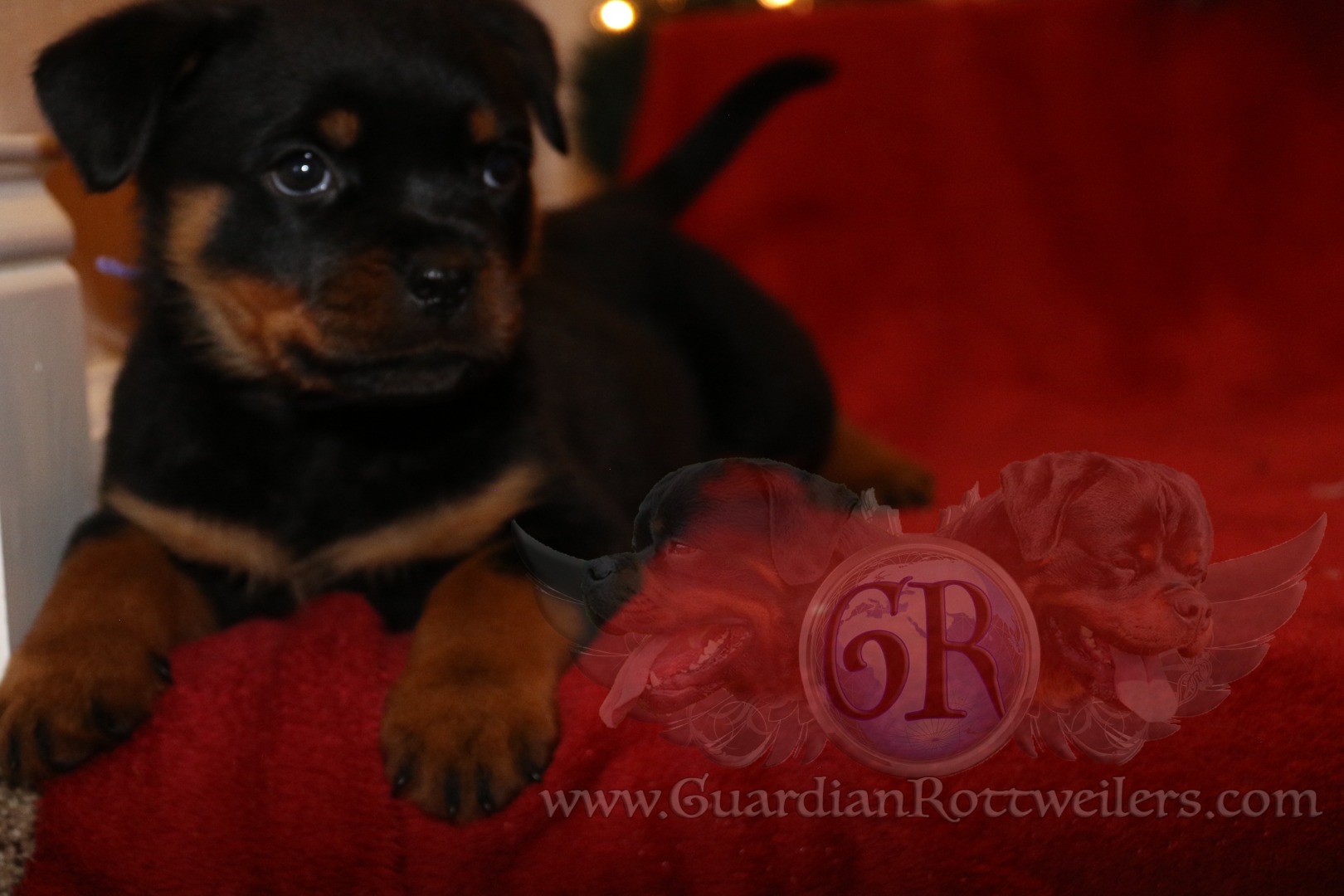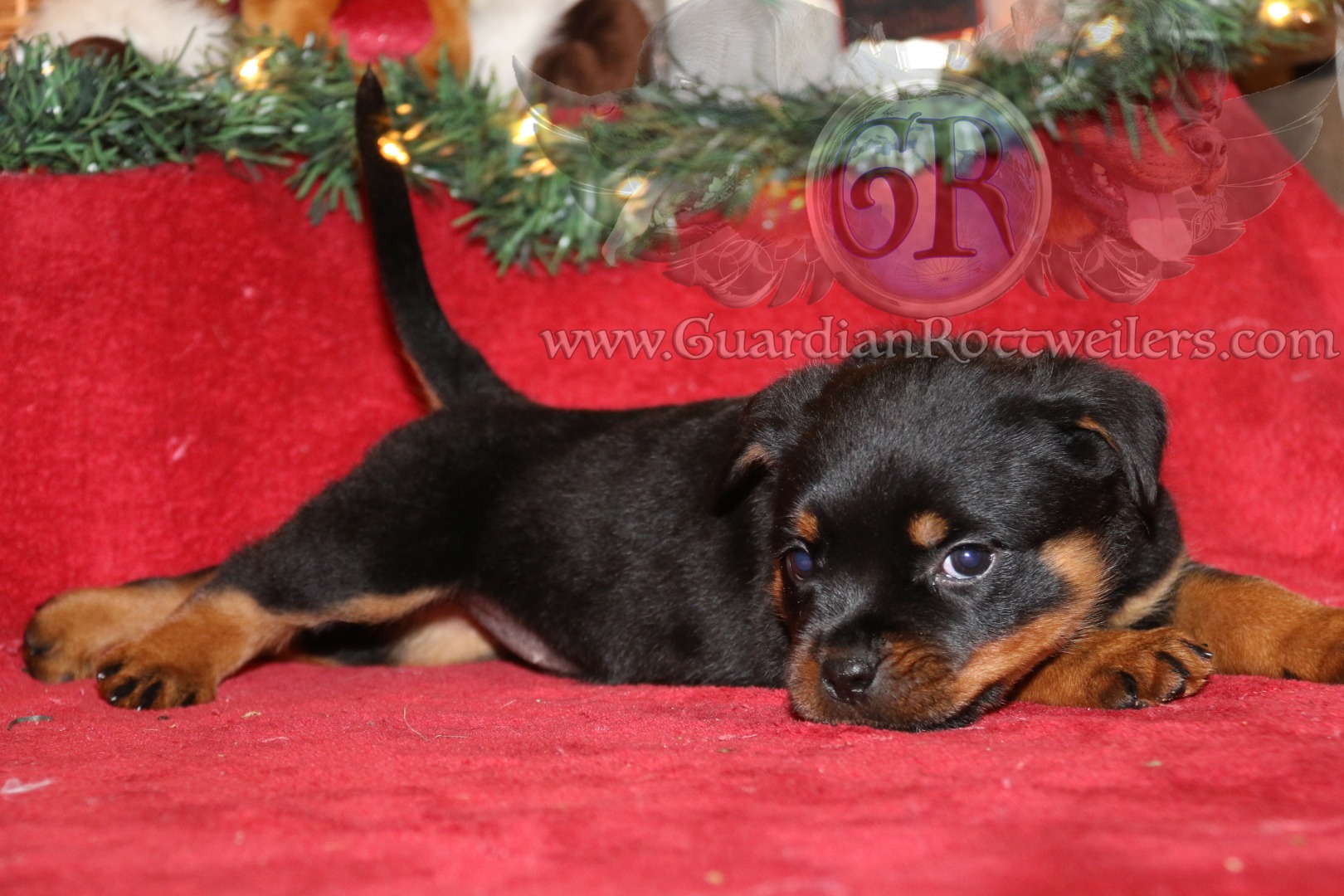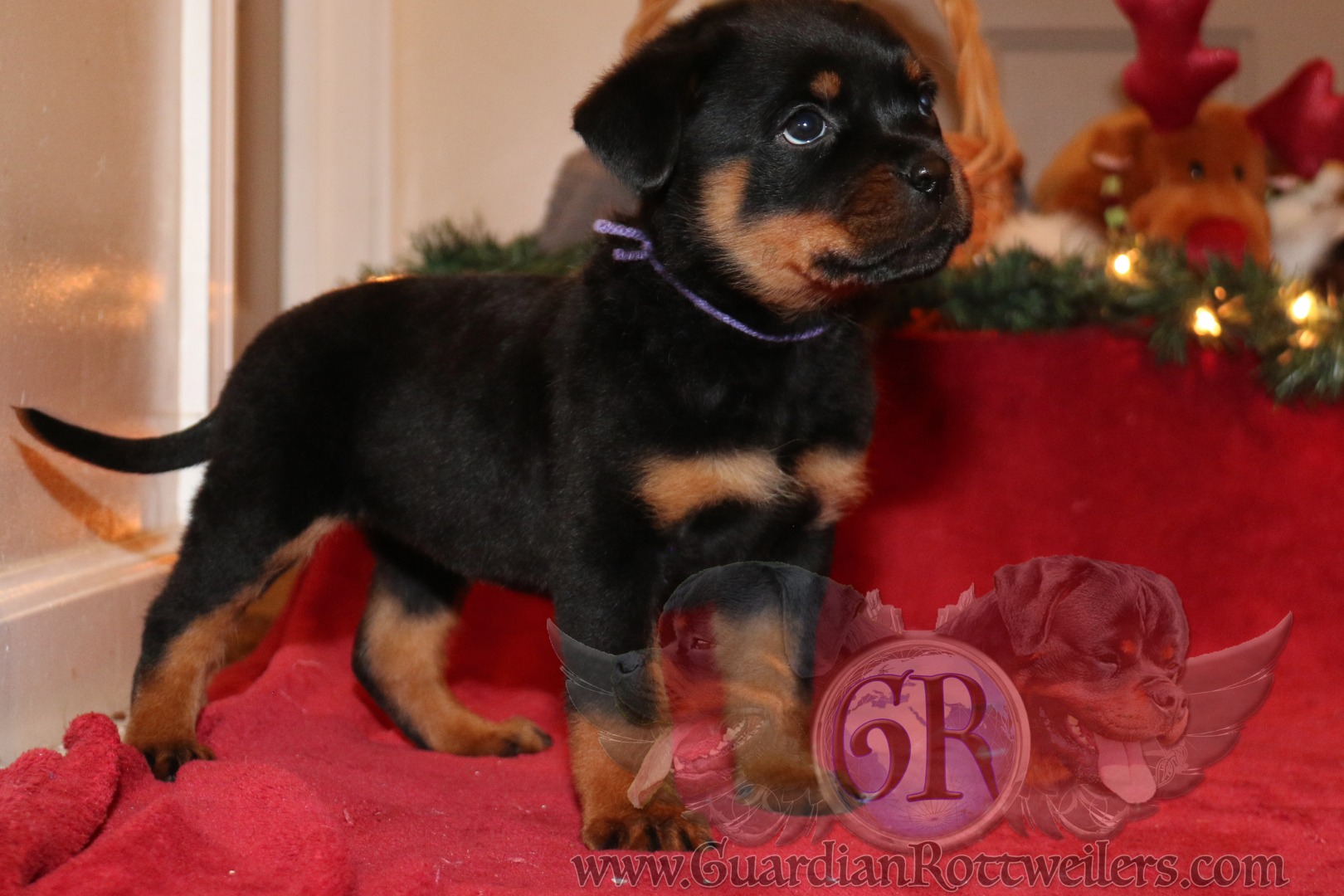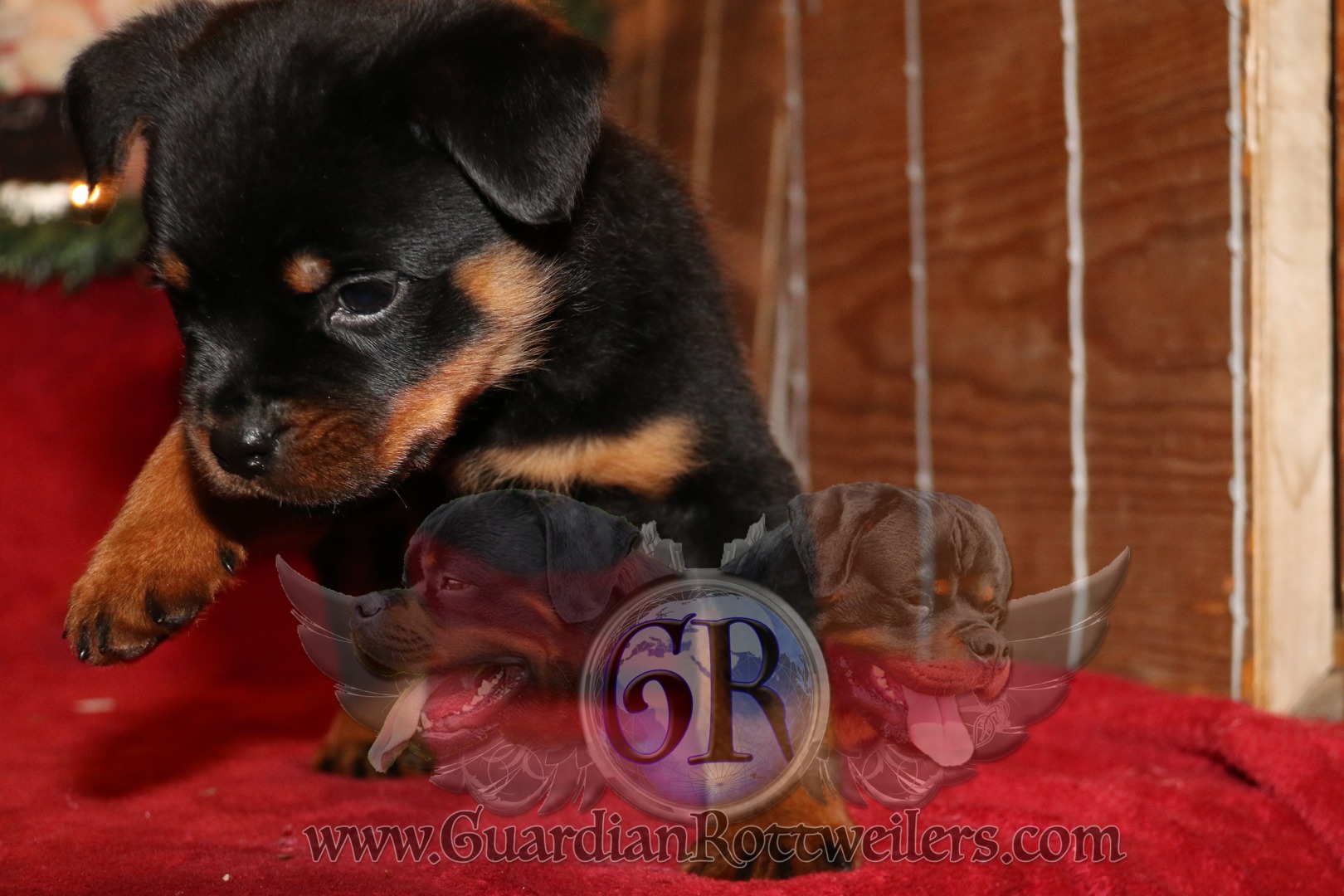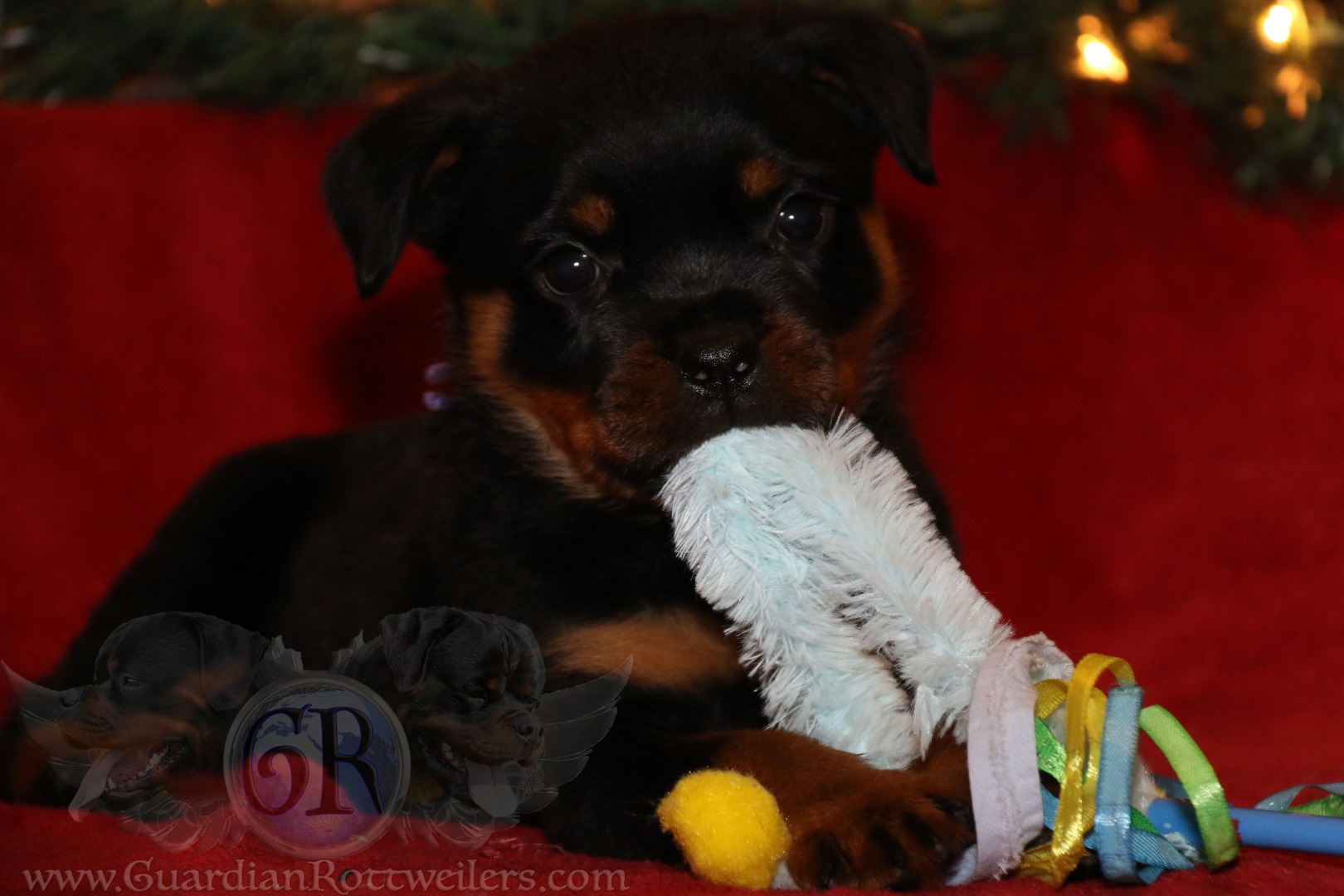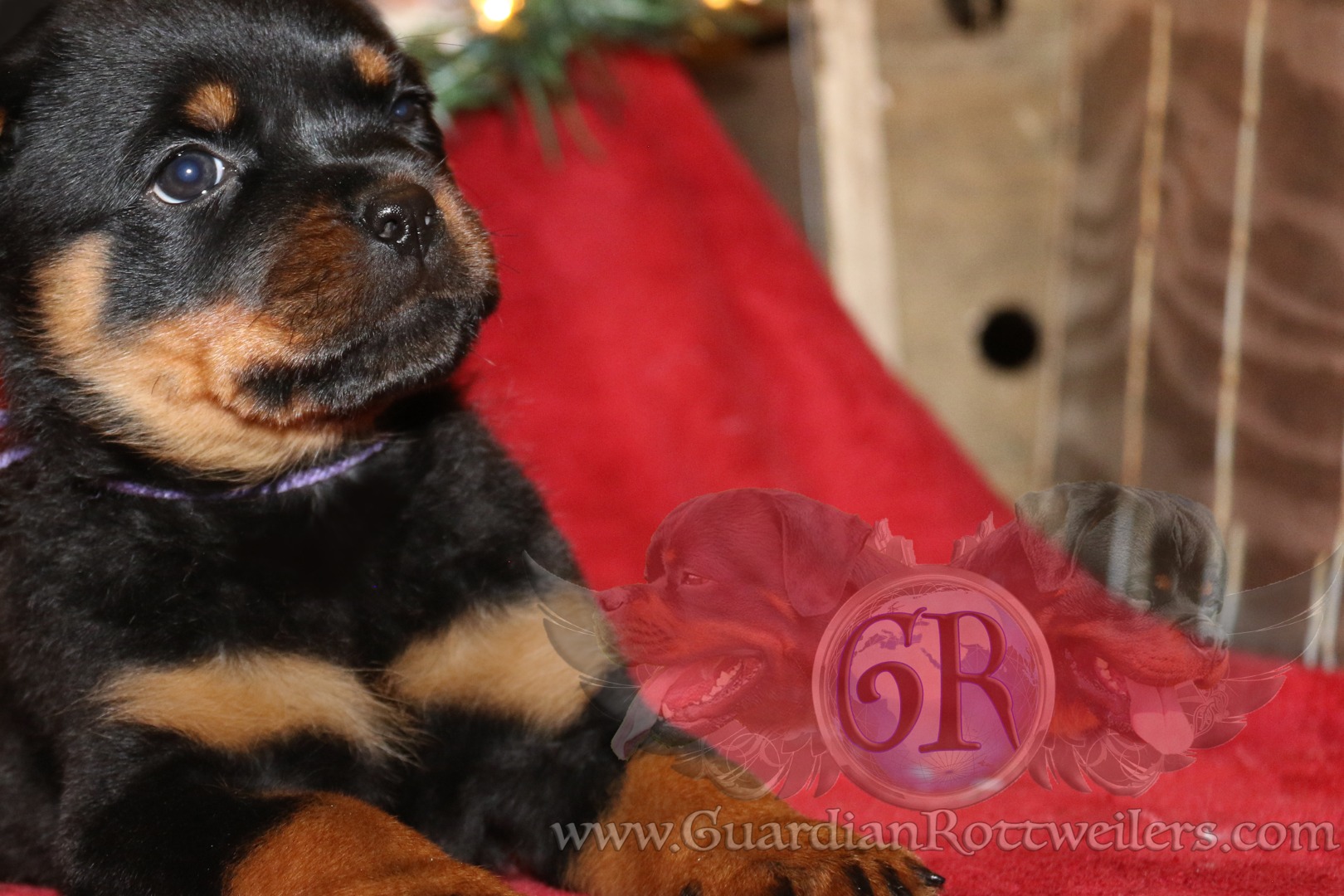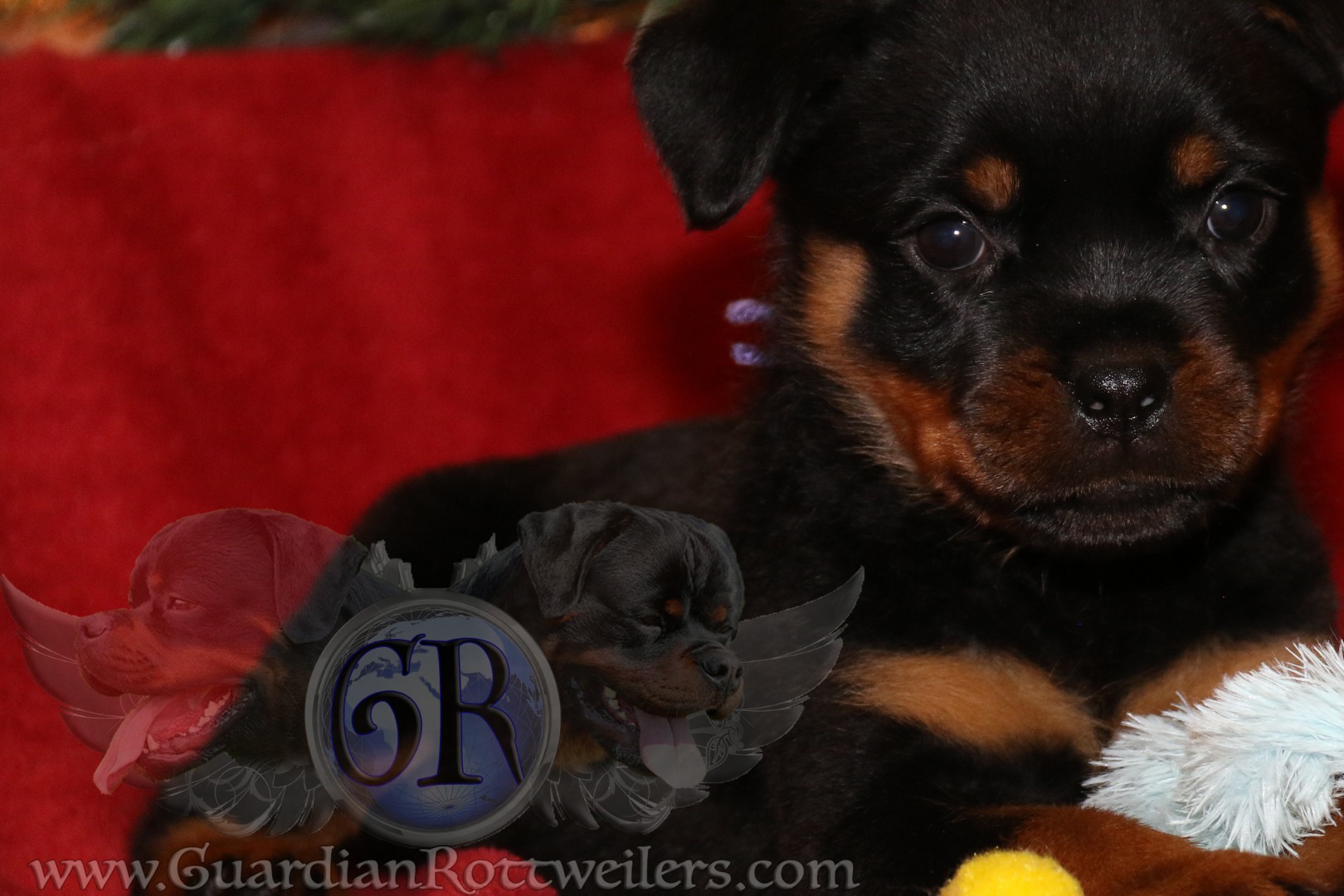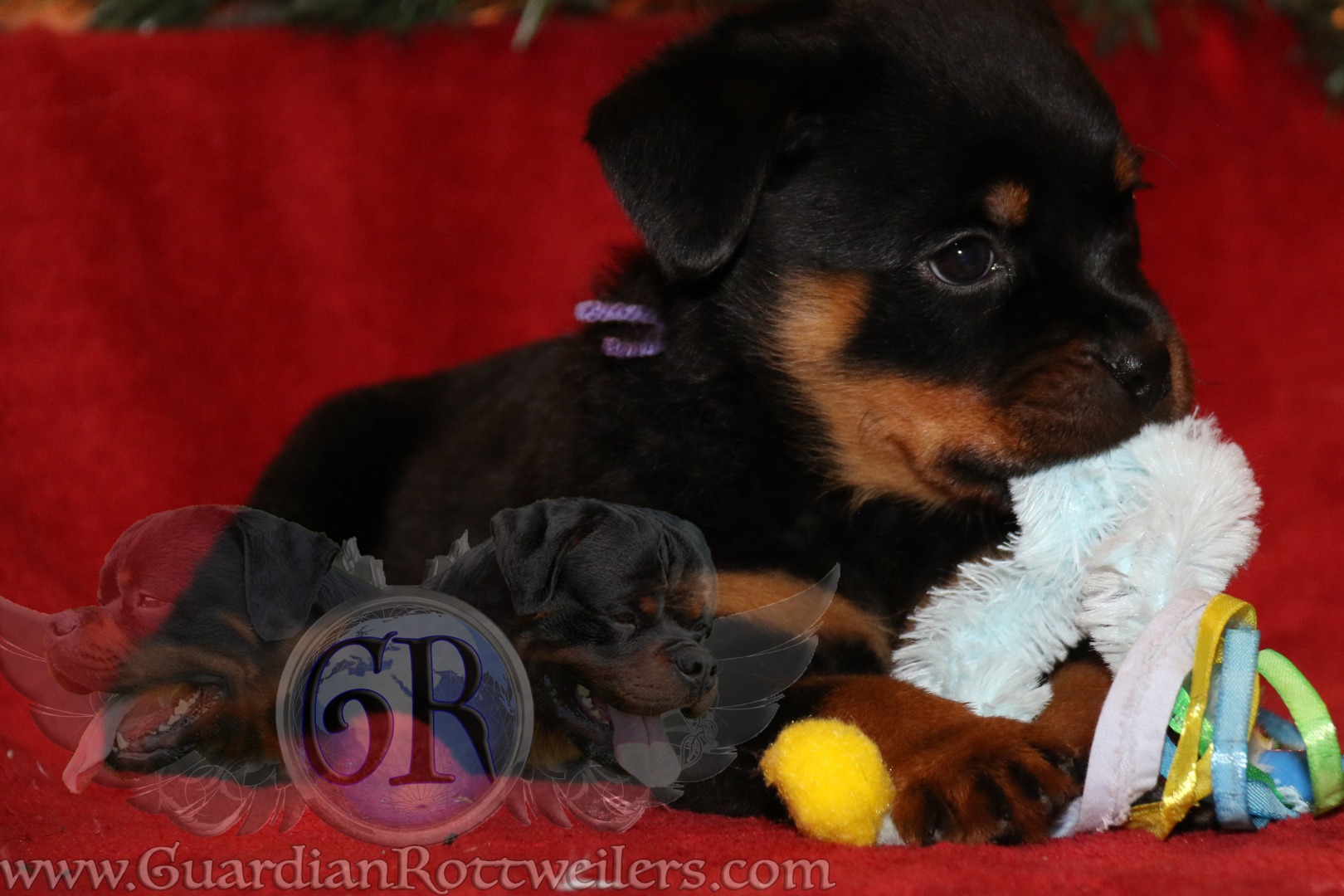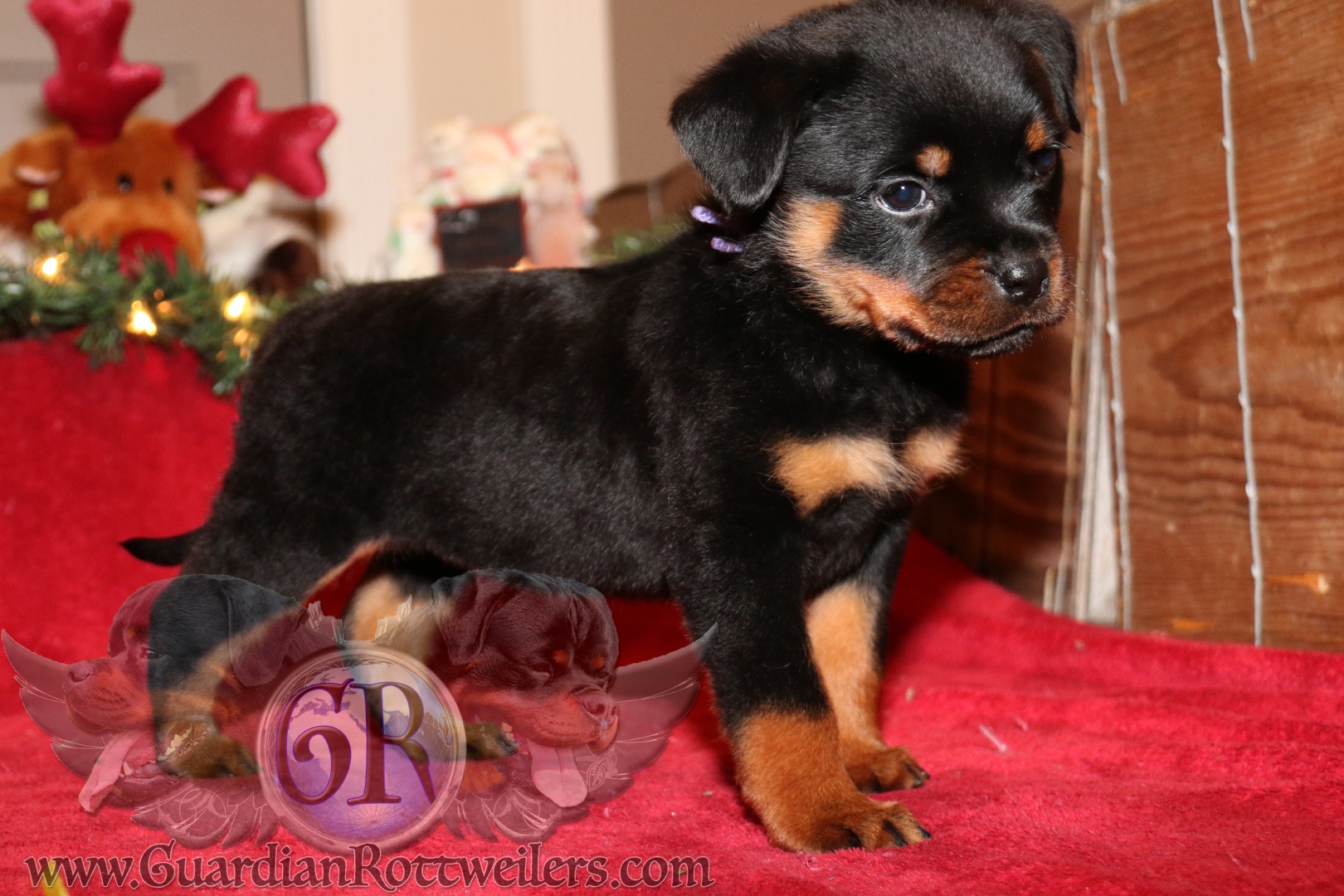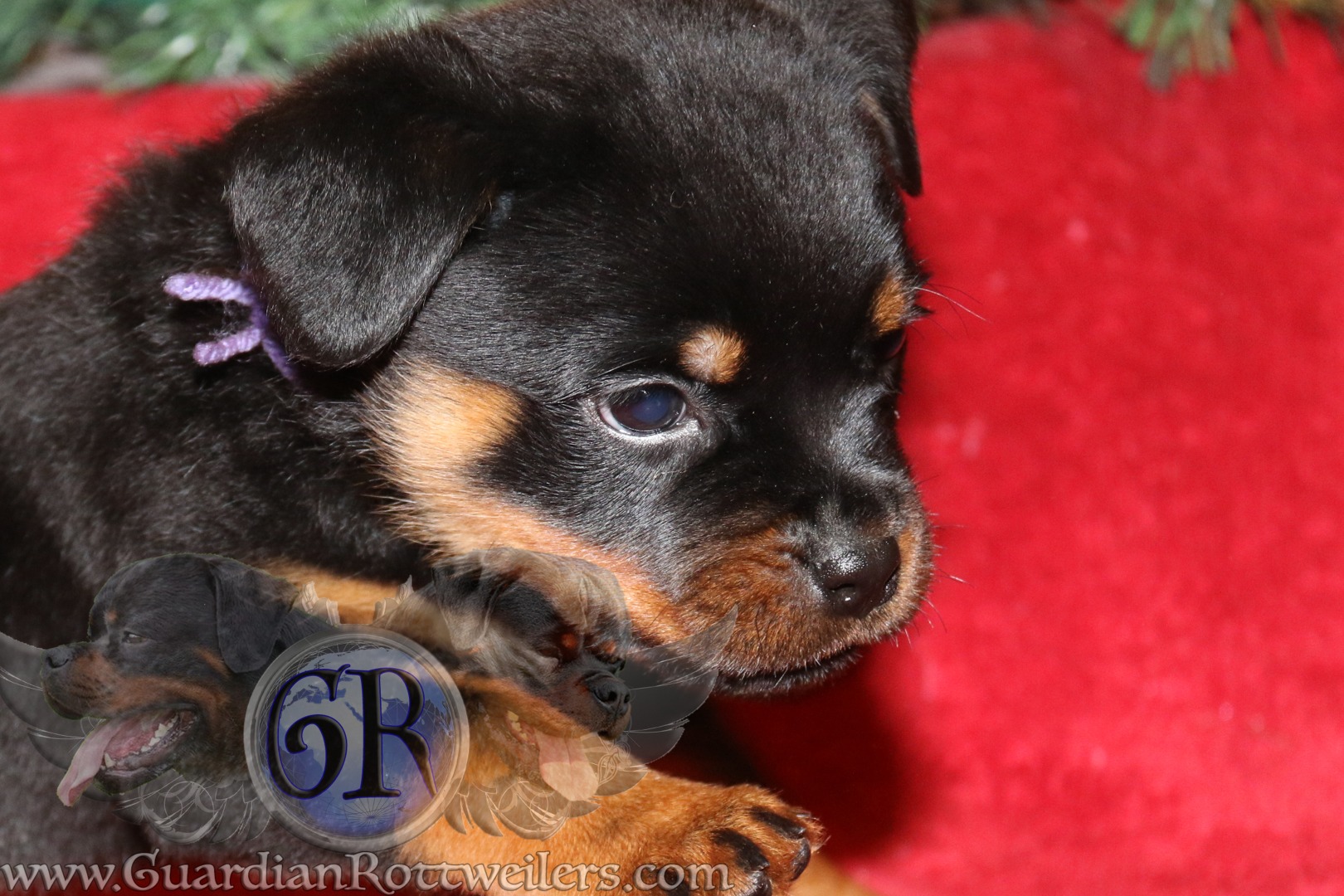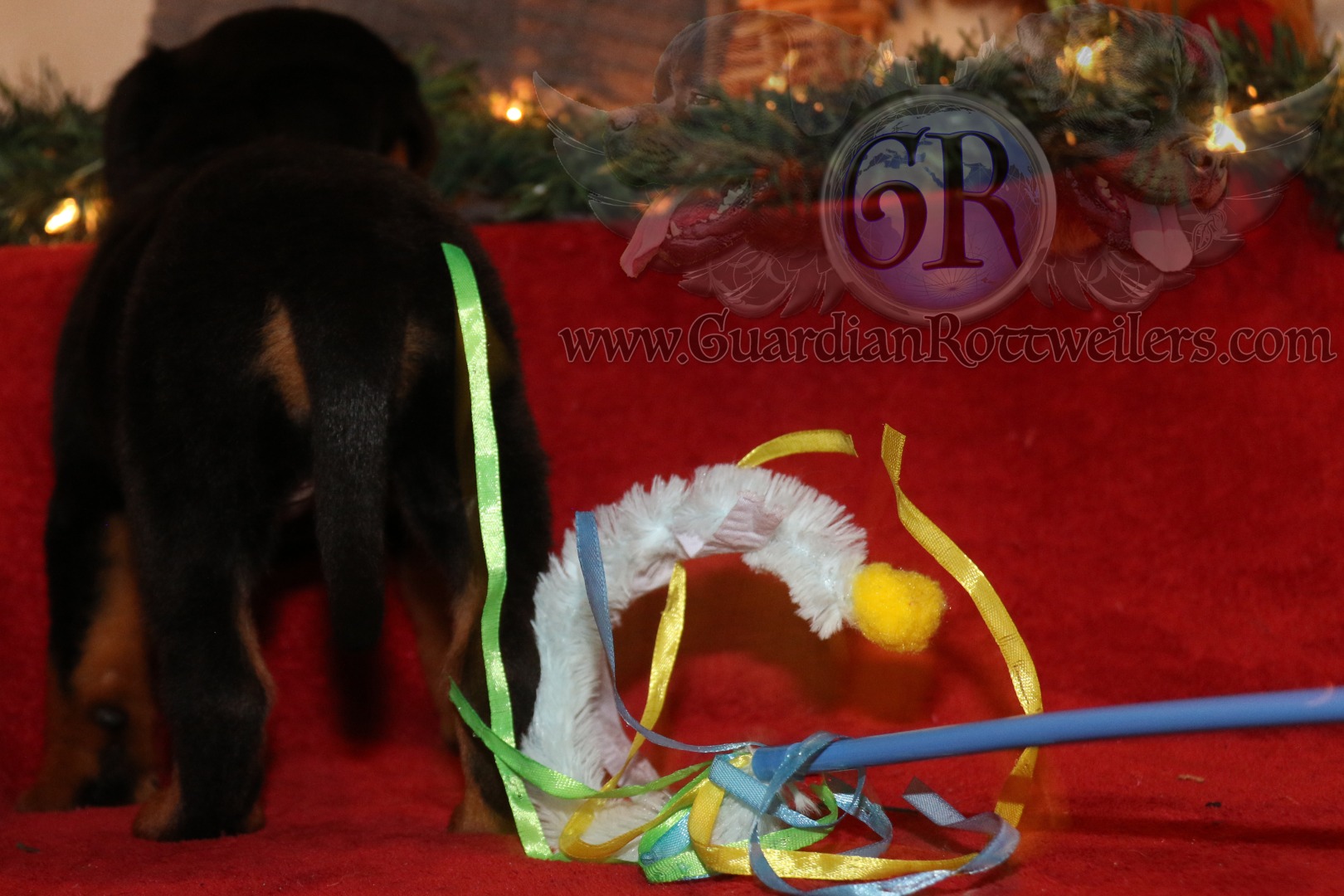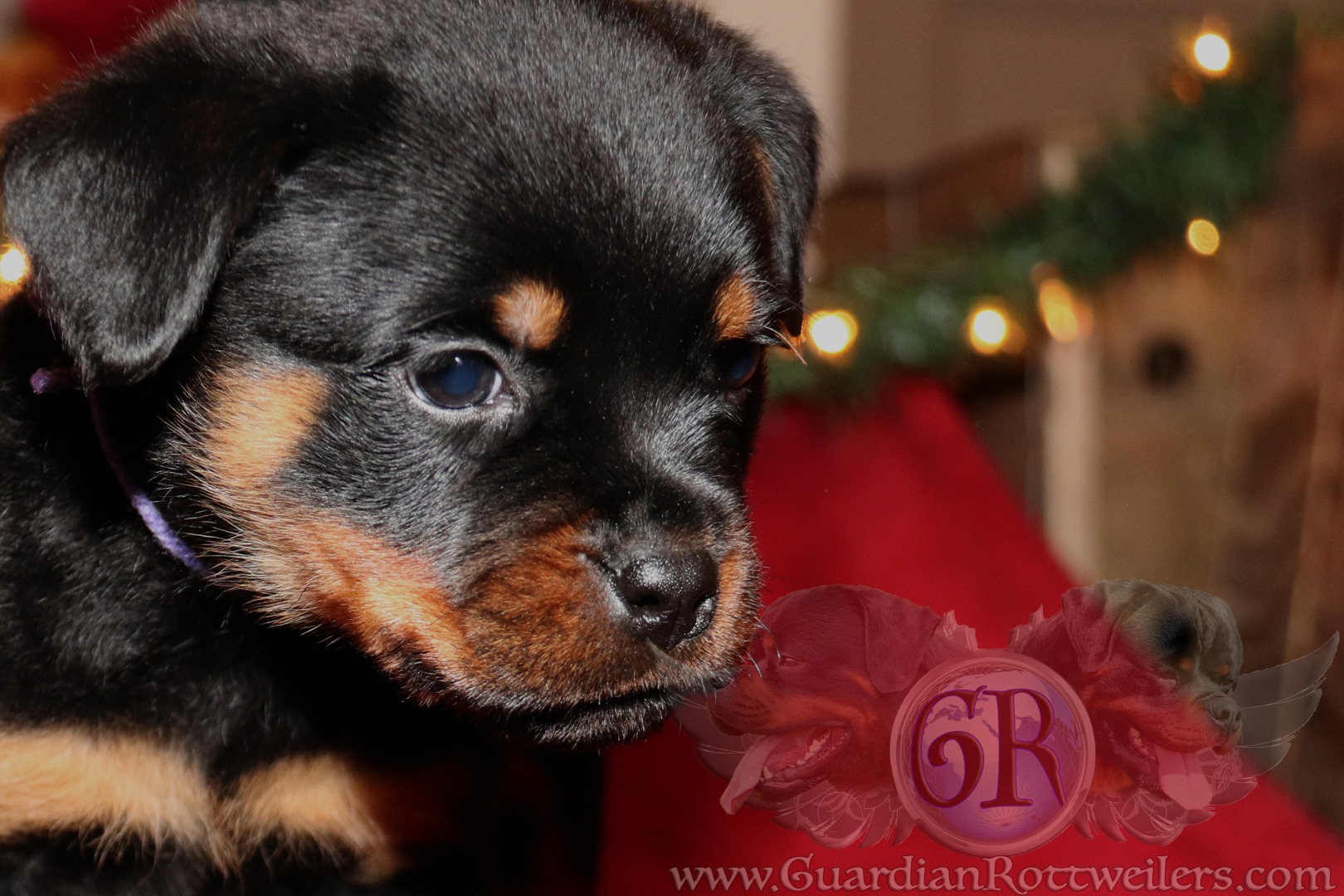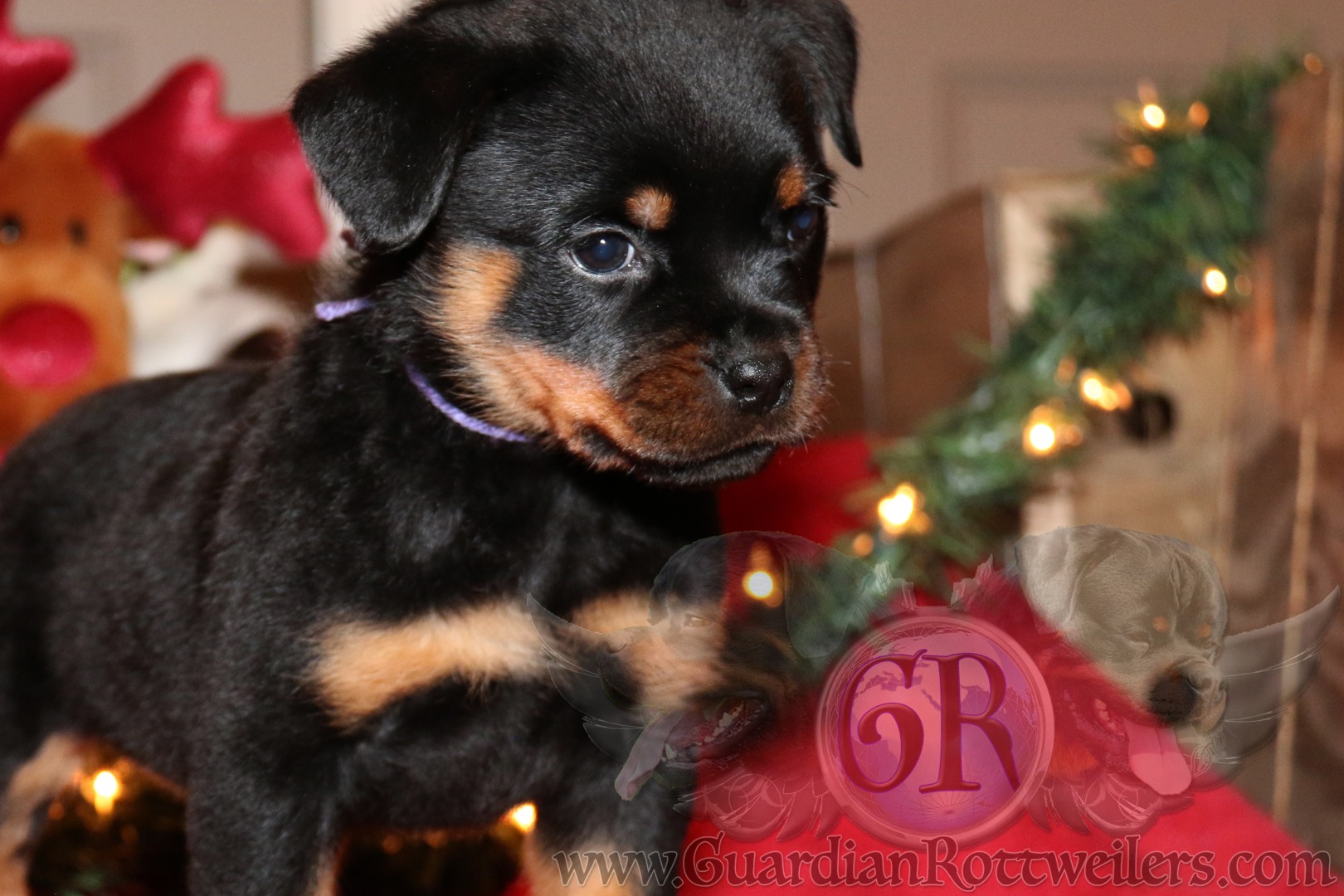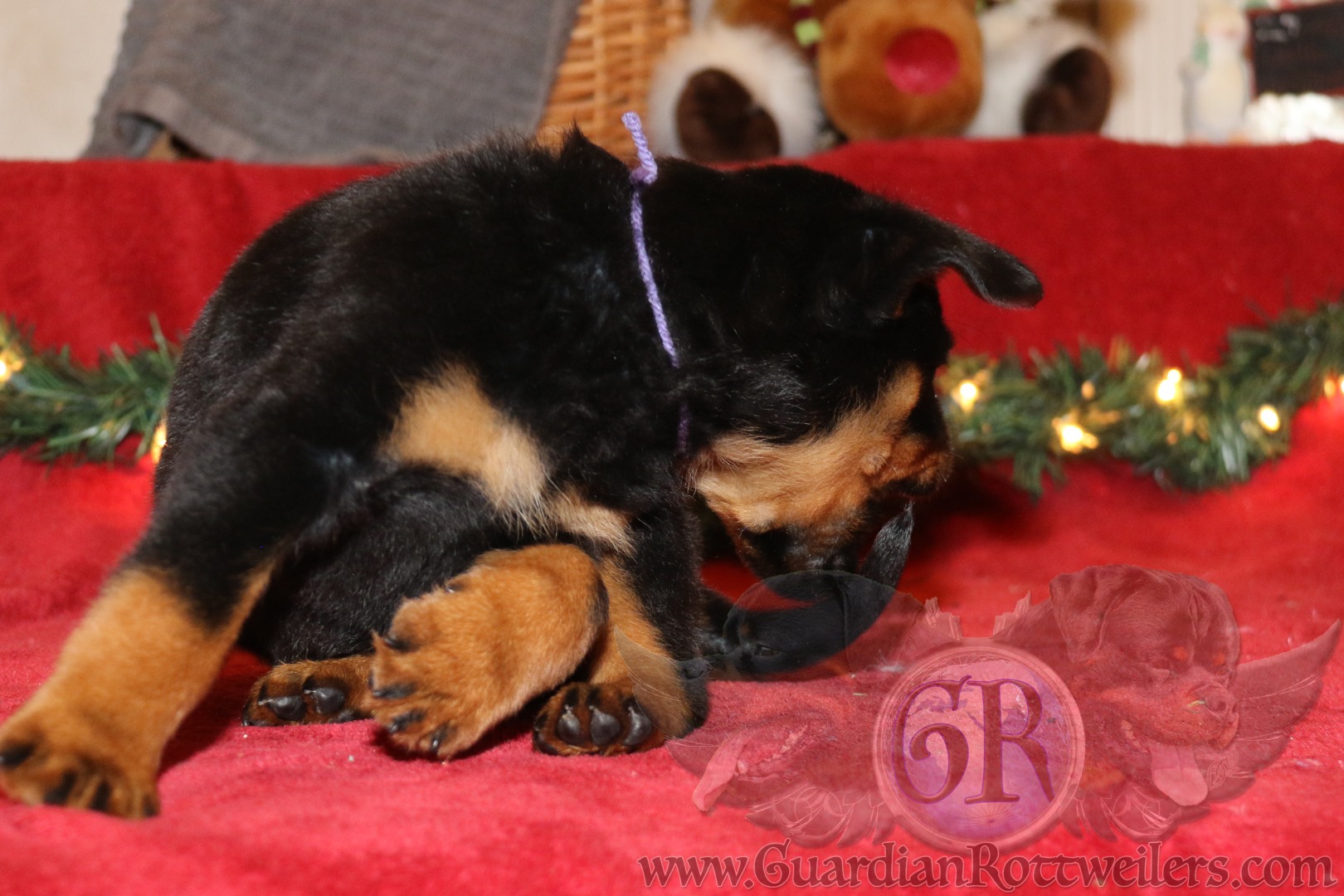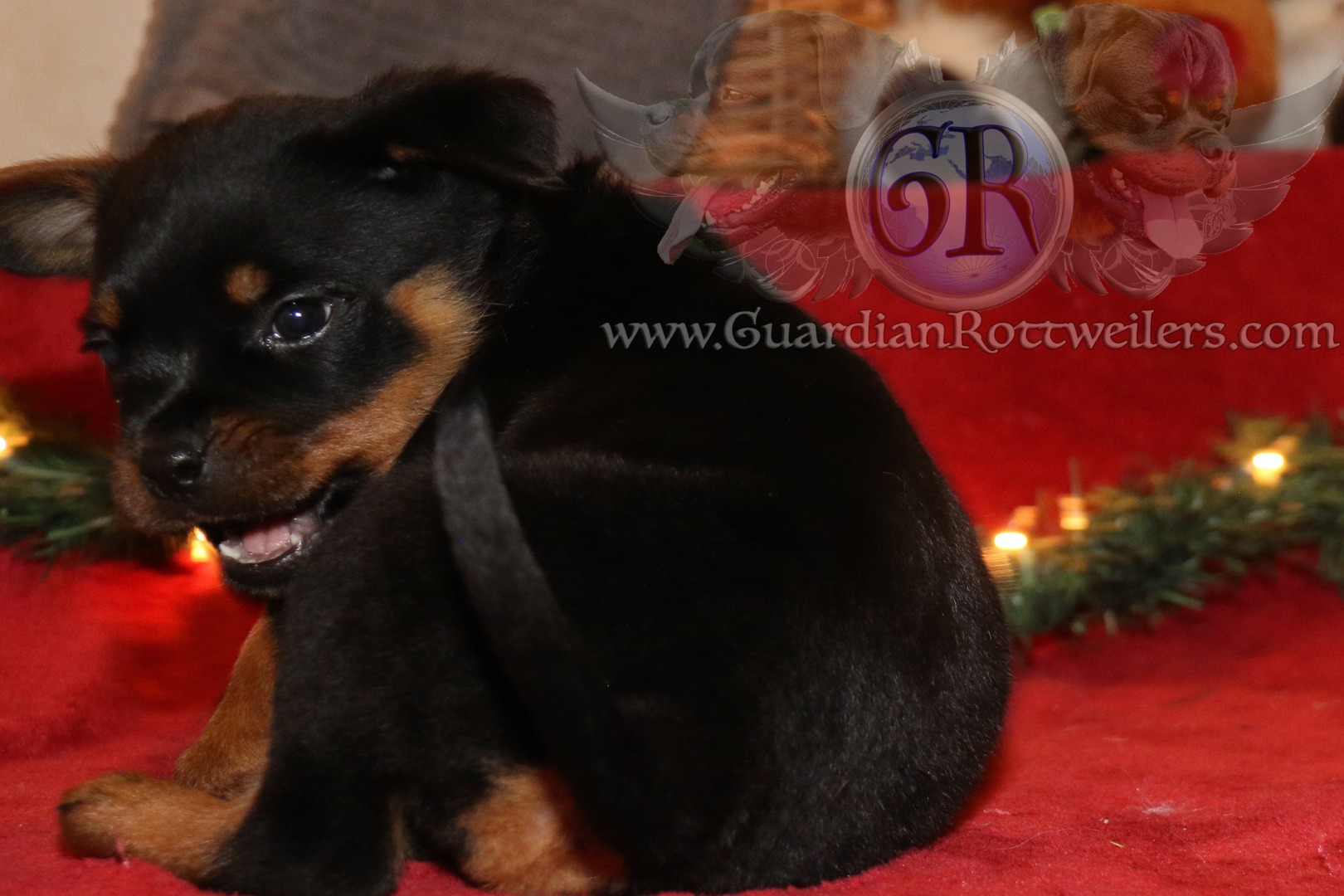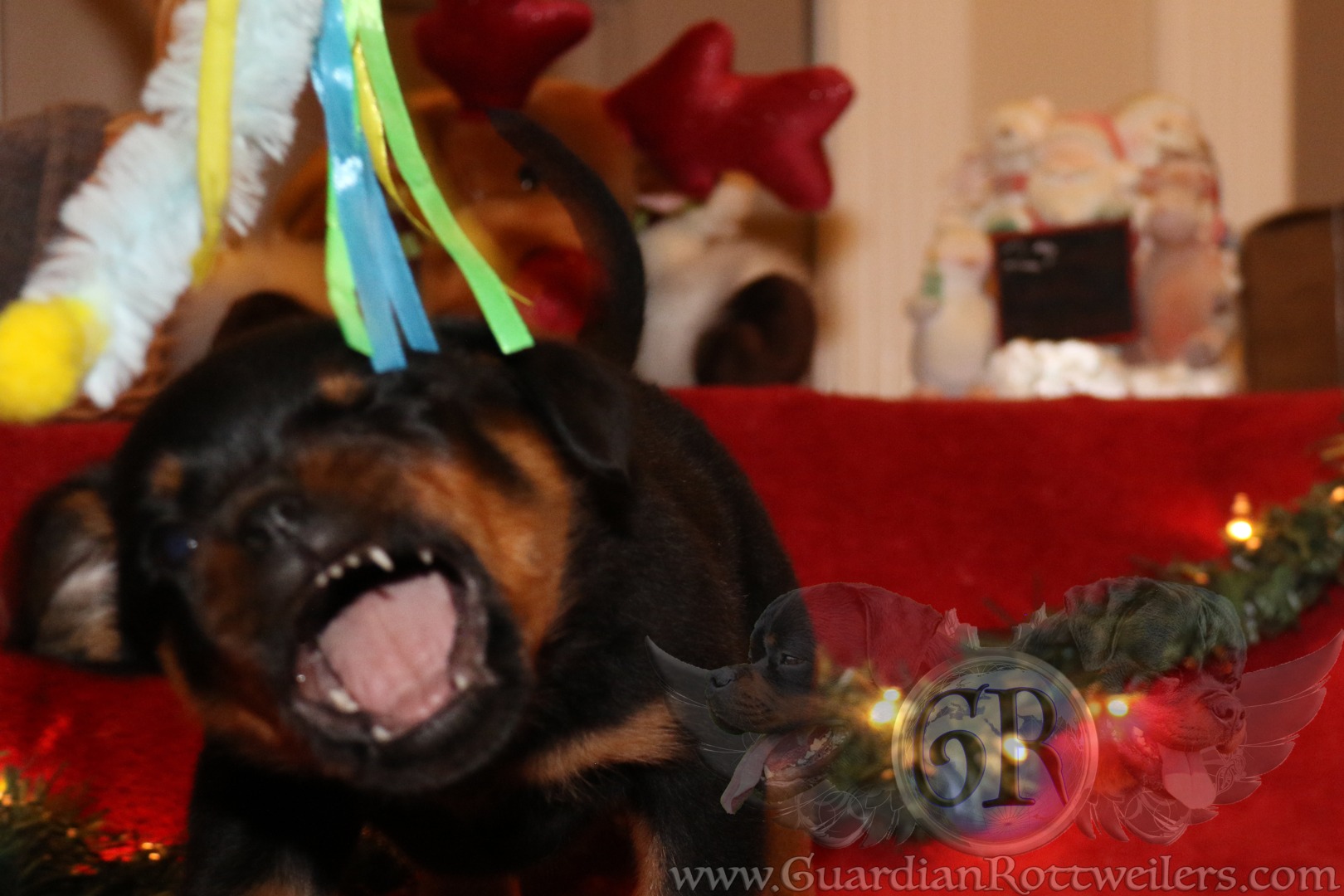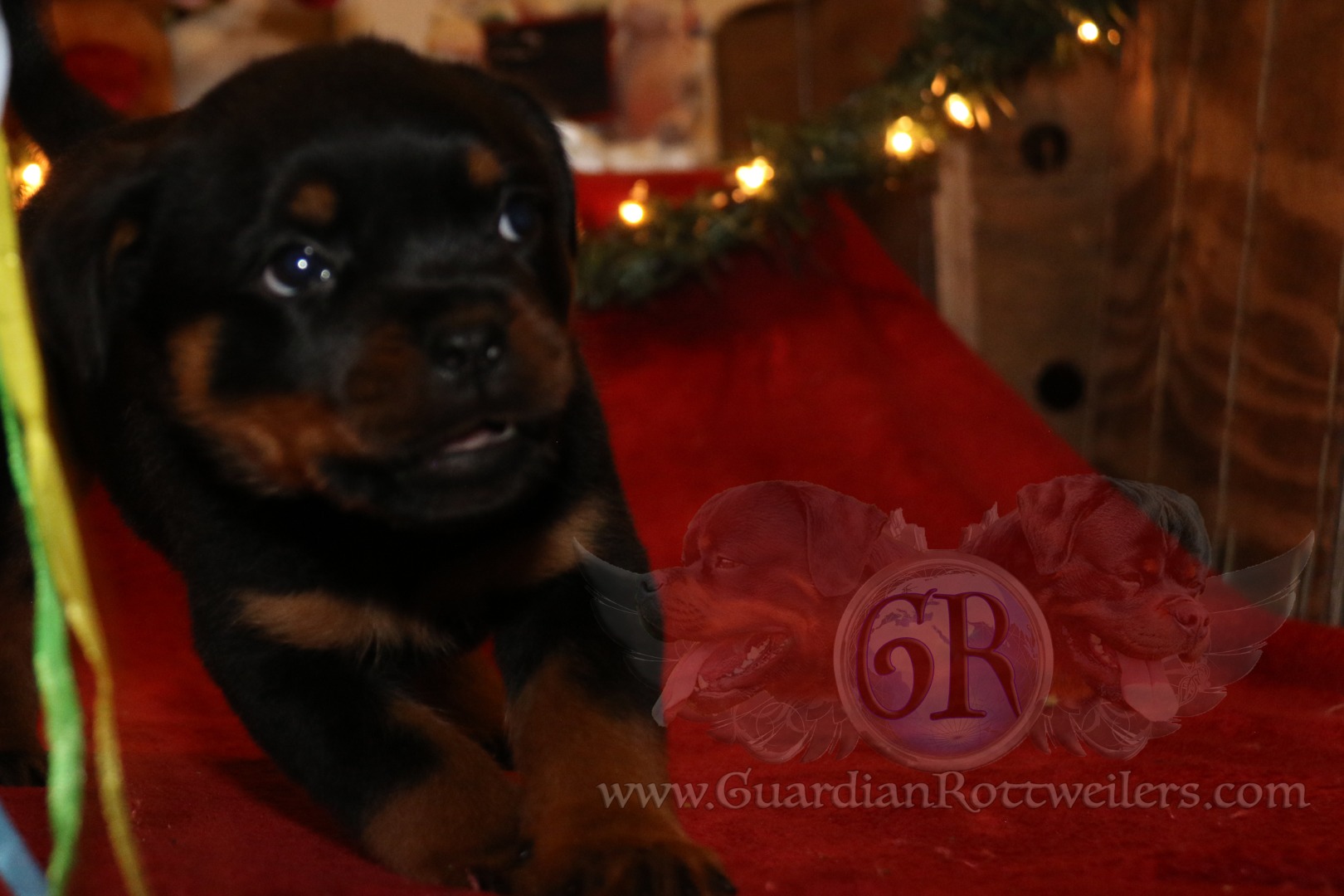 (Visited 103 times, 1 visits today)