Guardian Xoro von Gottschalk
Guardian Rottweilers X Litter
Sire: Gucci von hause Pista
(Cvrle Von Hause Pista x Lea Von Hause Pista)
Dam: Ajla Viti Rott
(Bumblebee From Royal Breed x Crispy From Royal Breed)
Born 19 October 2021
SHOW MALE

Xoro (pronounced "Zorro"), is named after the famous masked vigilante know for protecting those who cannot defend themselves, and known for his passion.  Our Xoro is a beefcake of a pup with excellent bone and substance.  He has a powerful frame and very good overall anatomy.  Xoro has rich markings that are very well defined and a short coat.  Xoro has a big, strong head that is a great mix of Bumblebee and Gucci with a heavy topskull, short muzzle and deep stop.  He has a correct scissor bite and dark mouth pigment.  Xoro has dark eyes and good fill in the zygomatic arches.  Like his brothers, Xoro seems oblivious of his size and substance and is just such a gentle love.  He has medium drive, but is easily distracted with the promise of some snuggles.  Xoro will come with FULL REGISTRATION.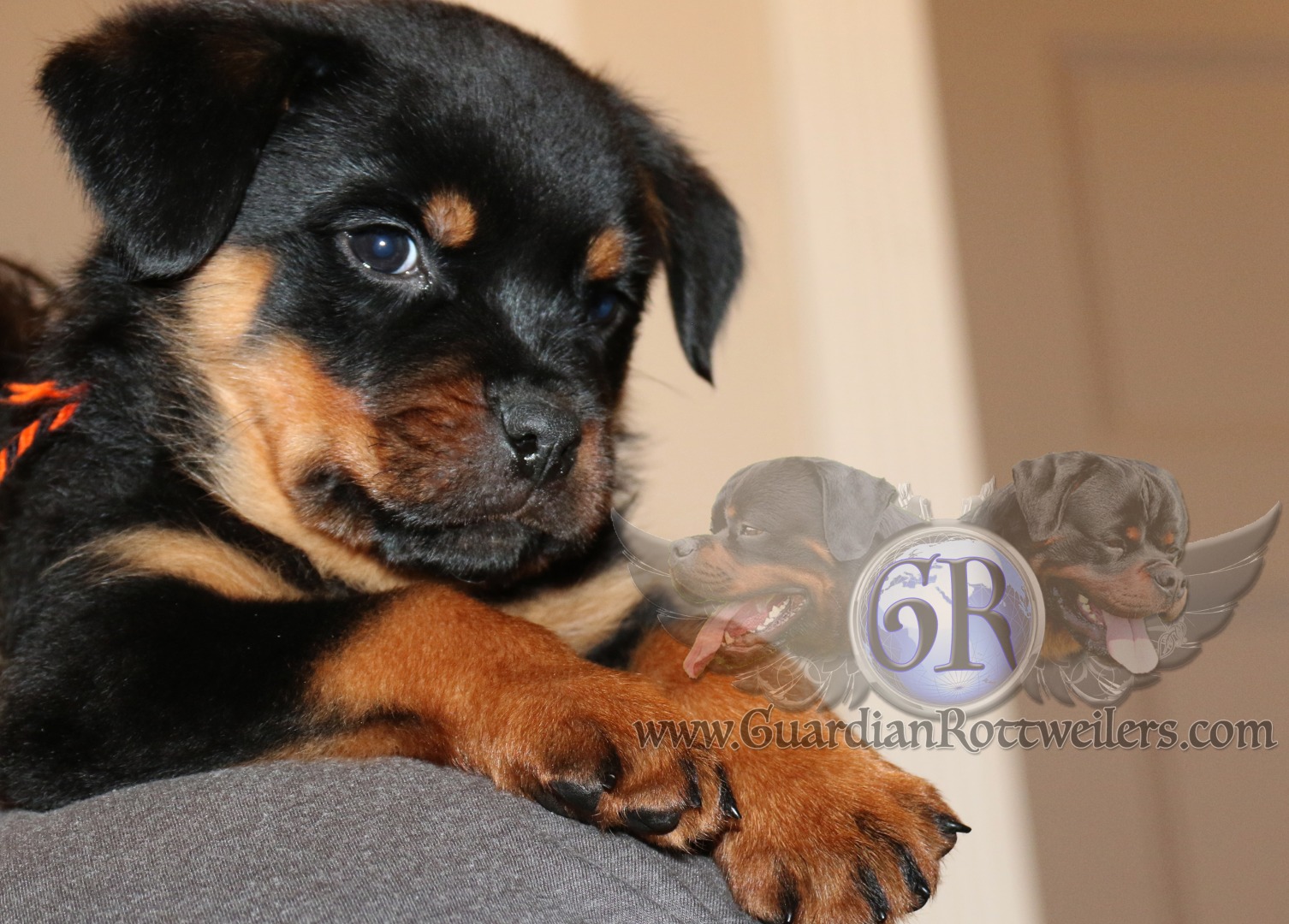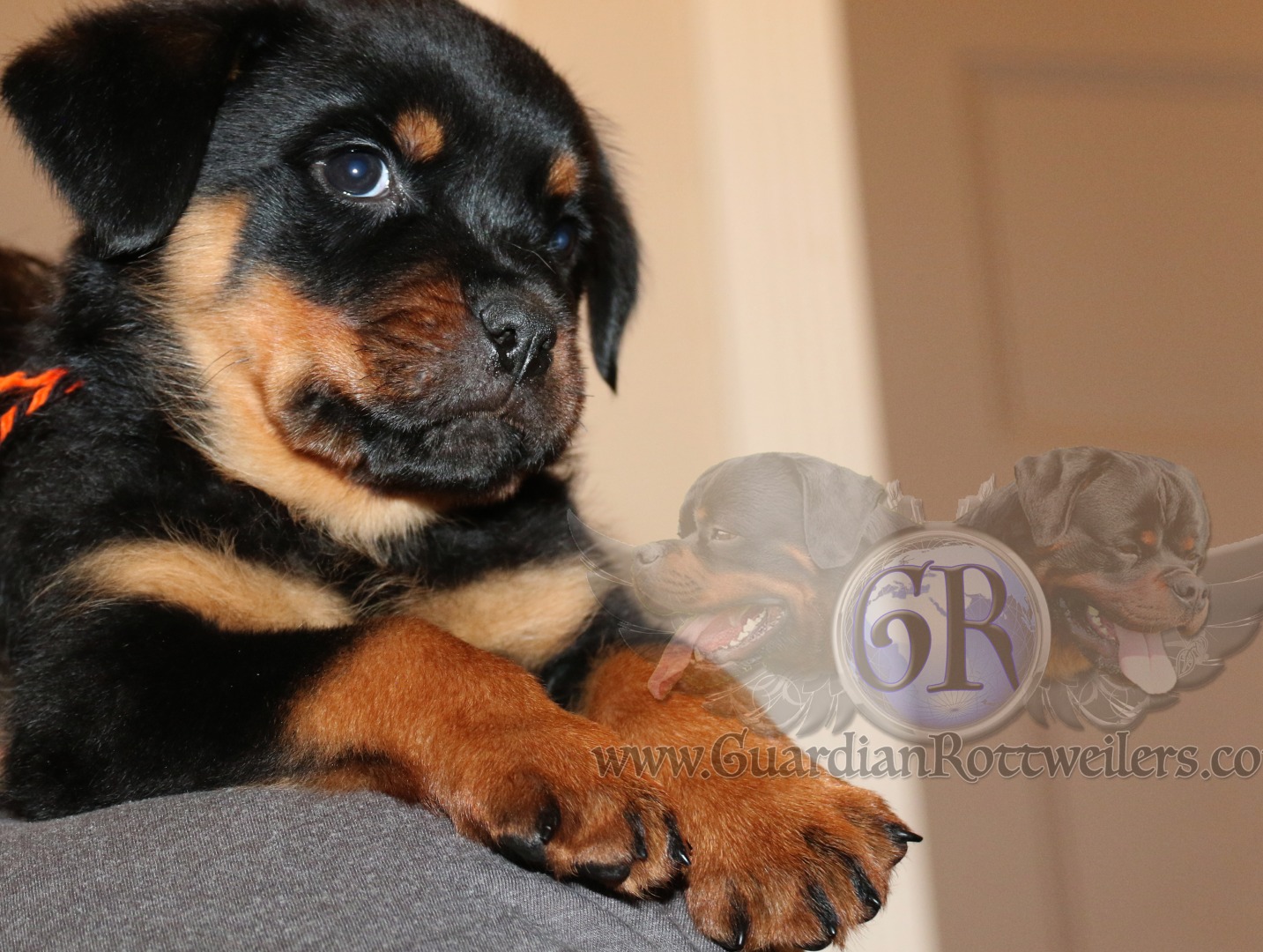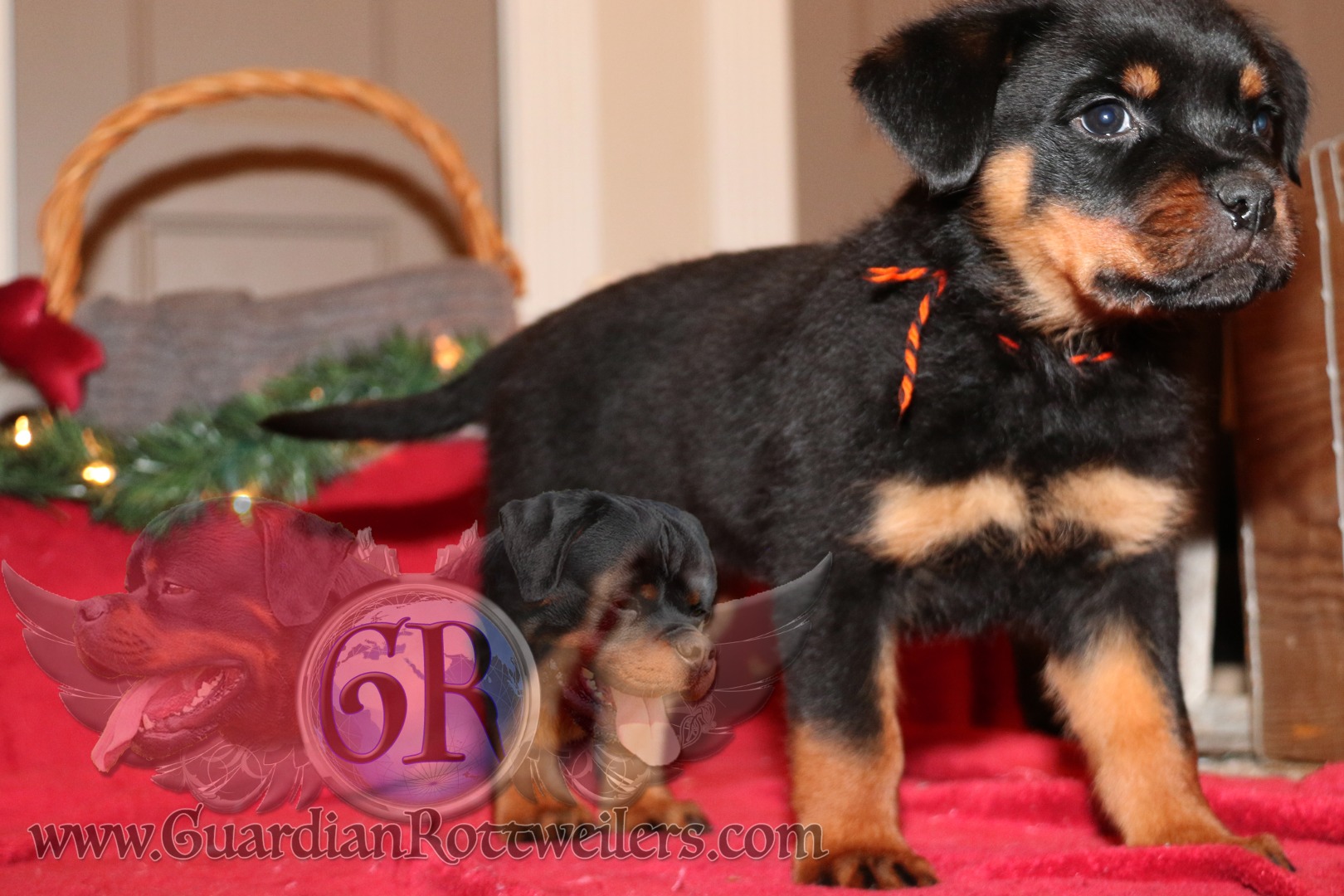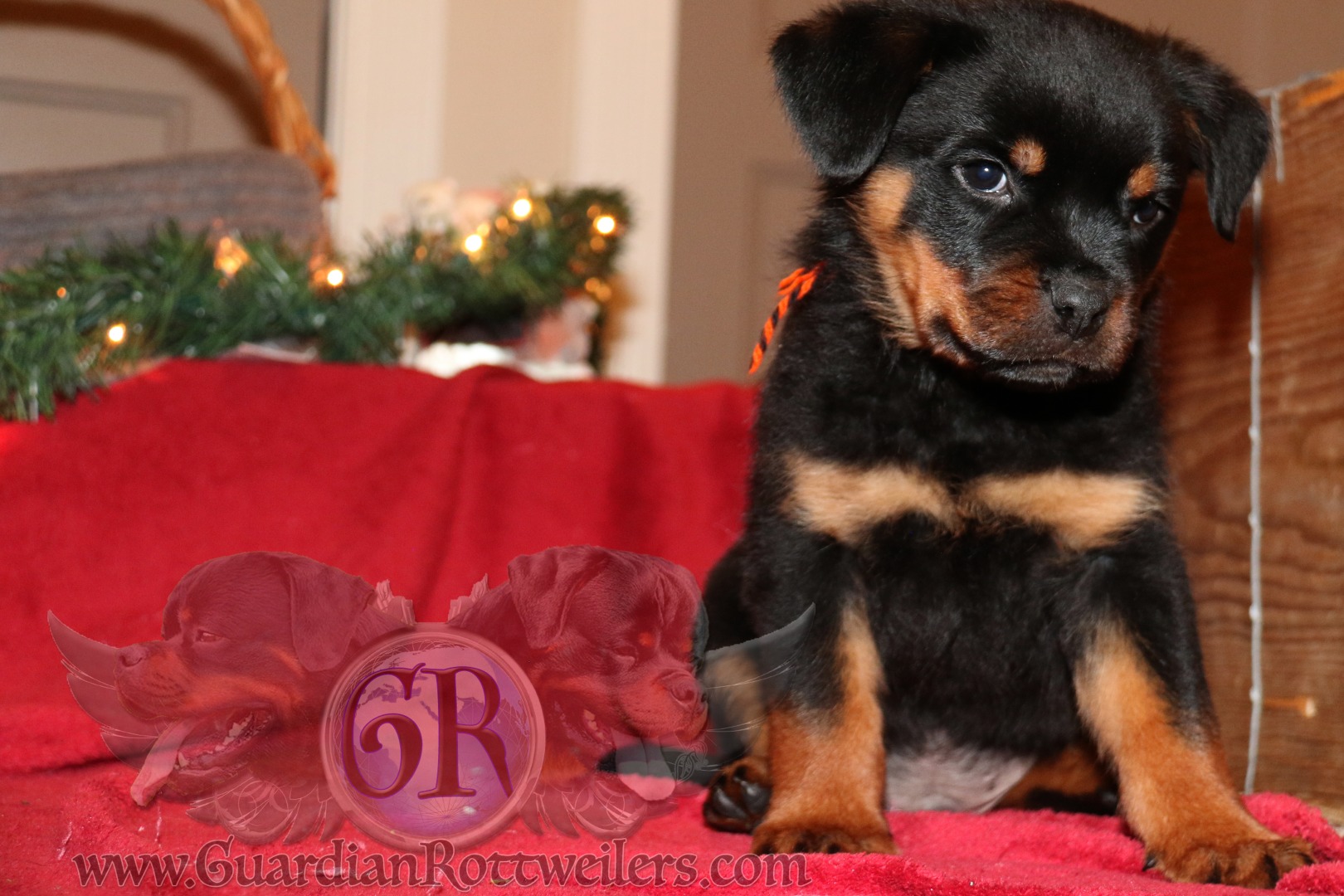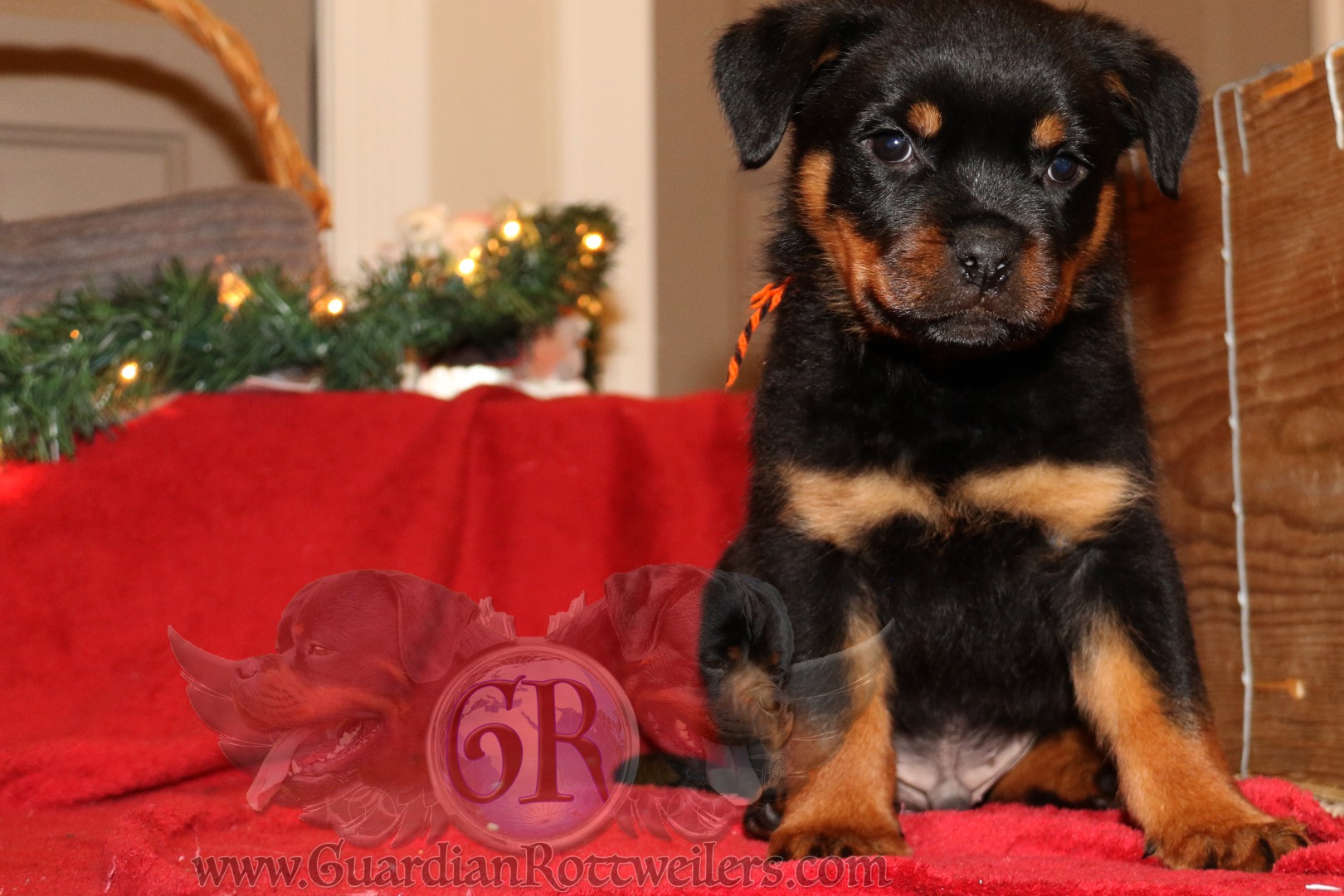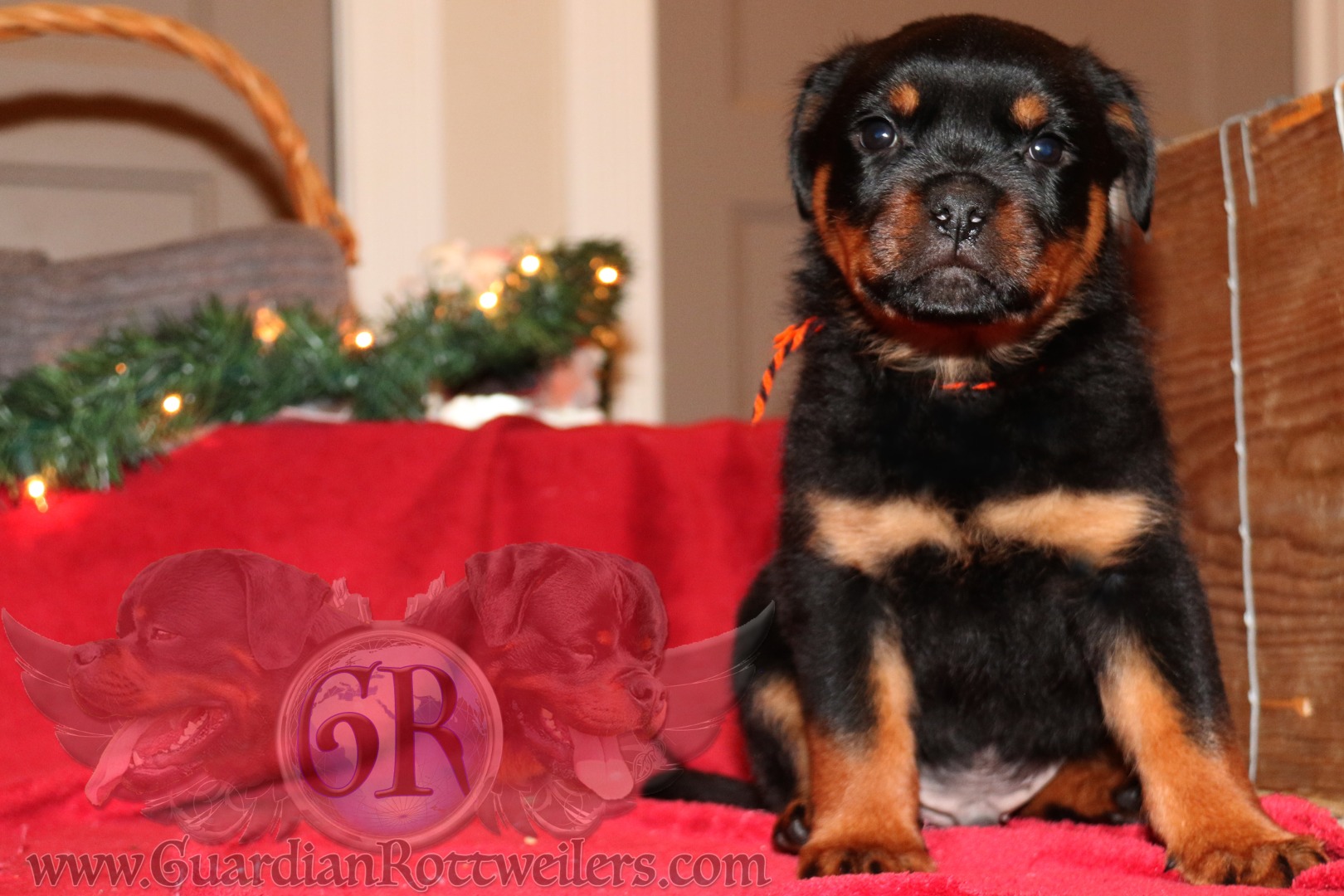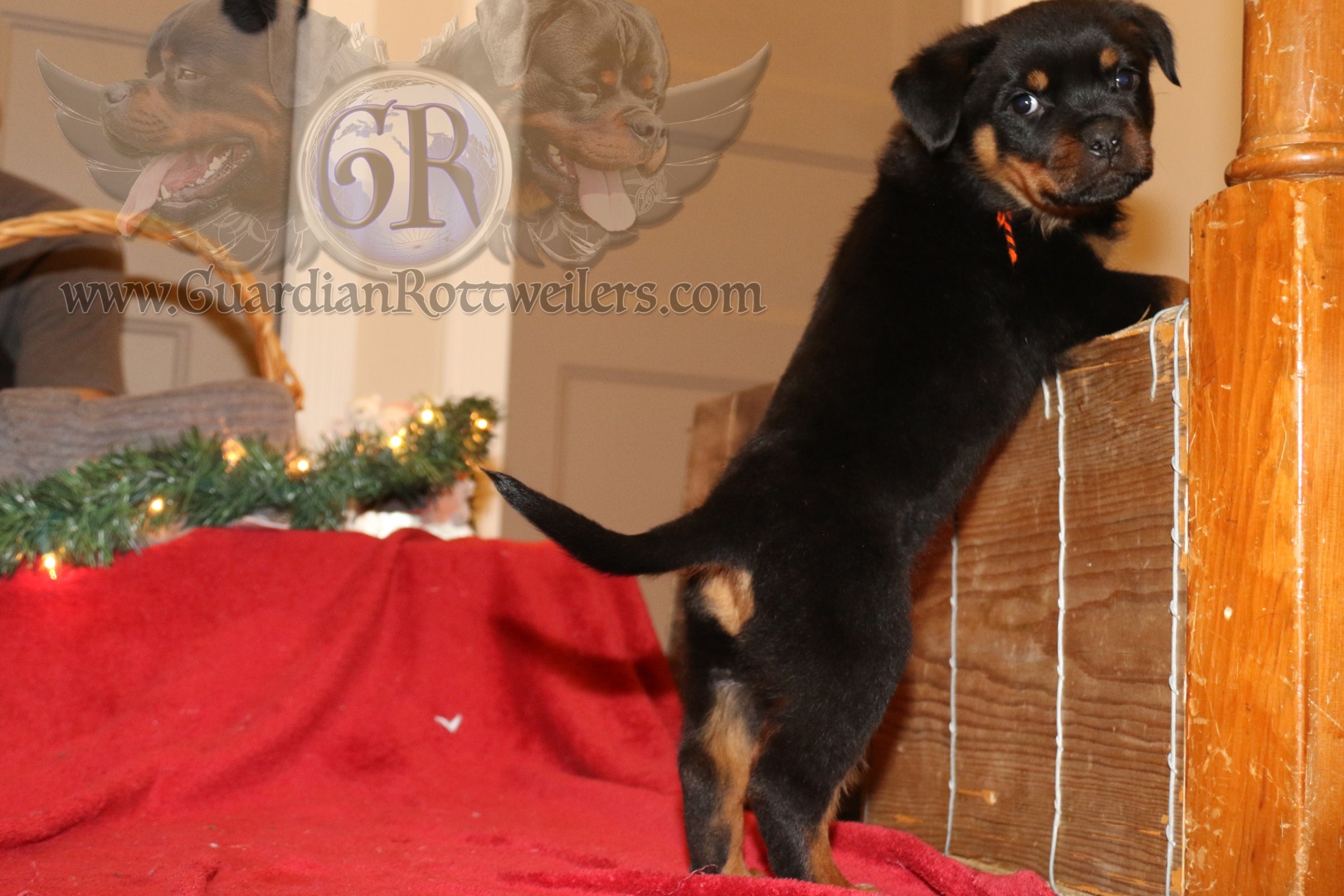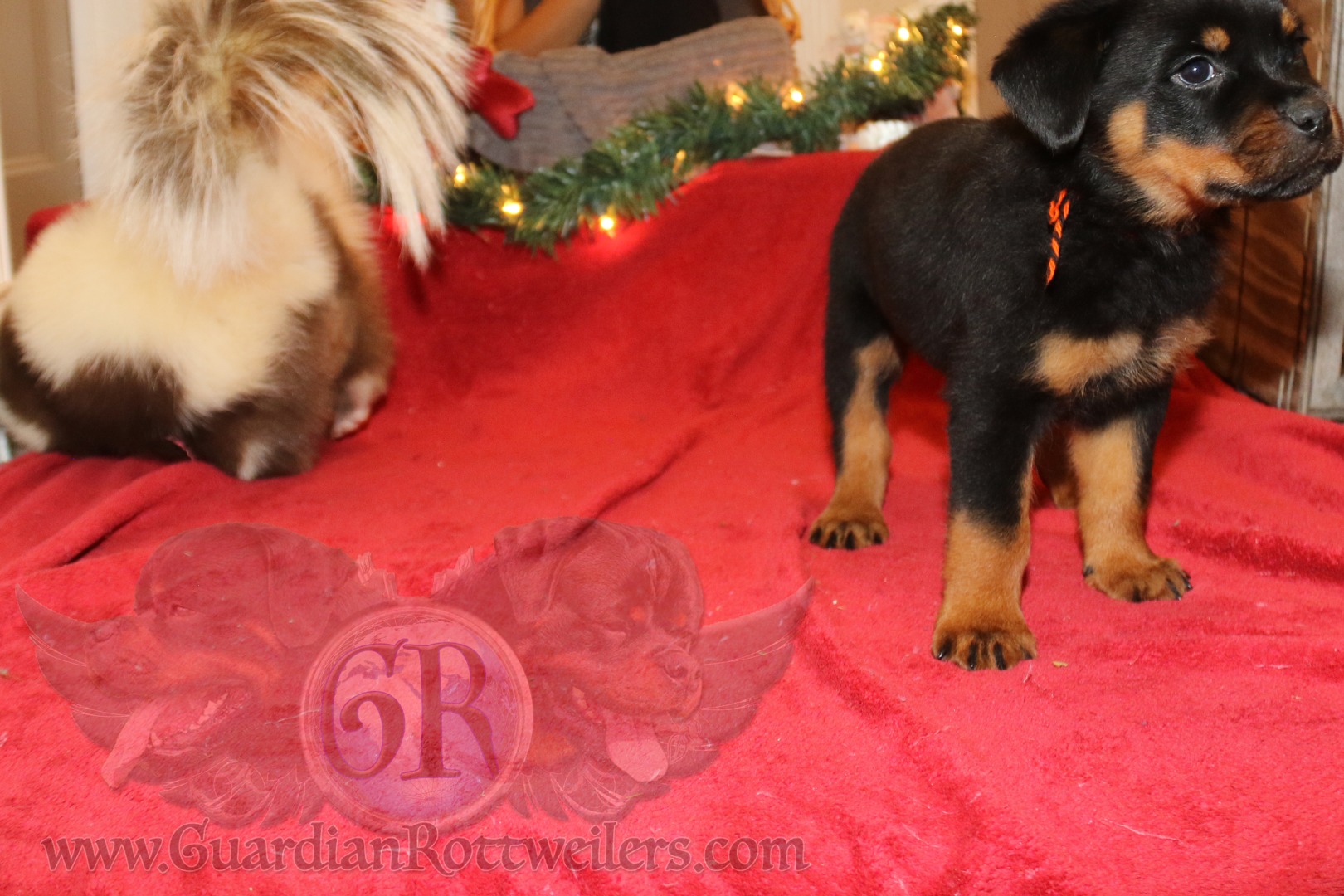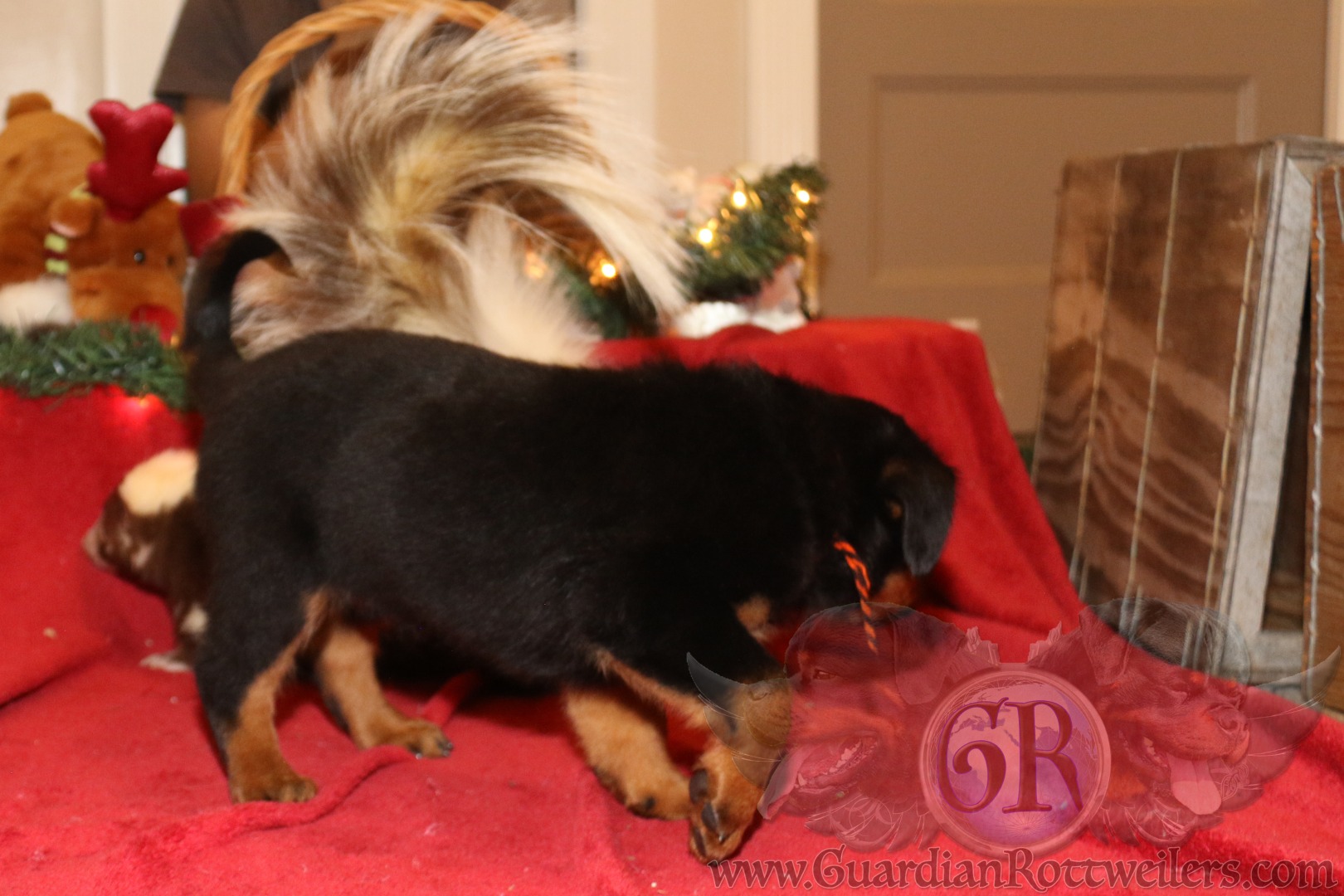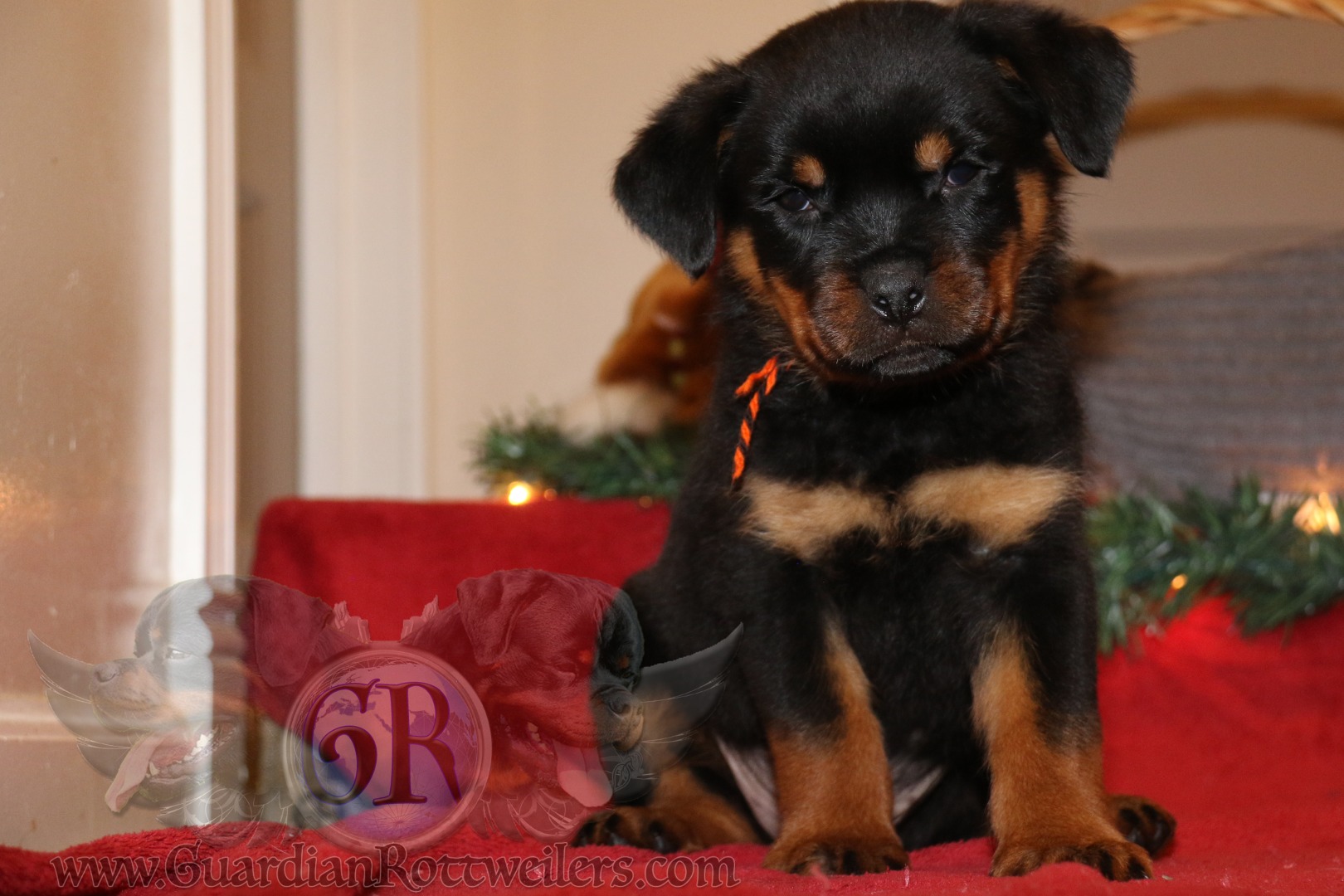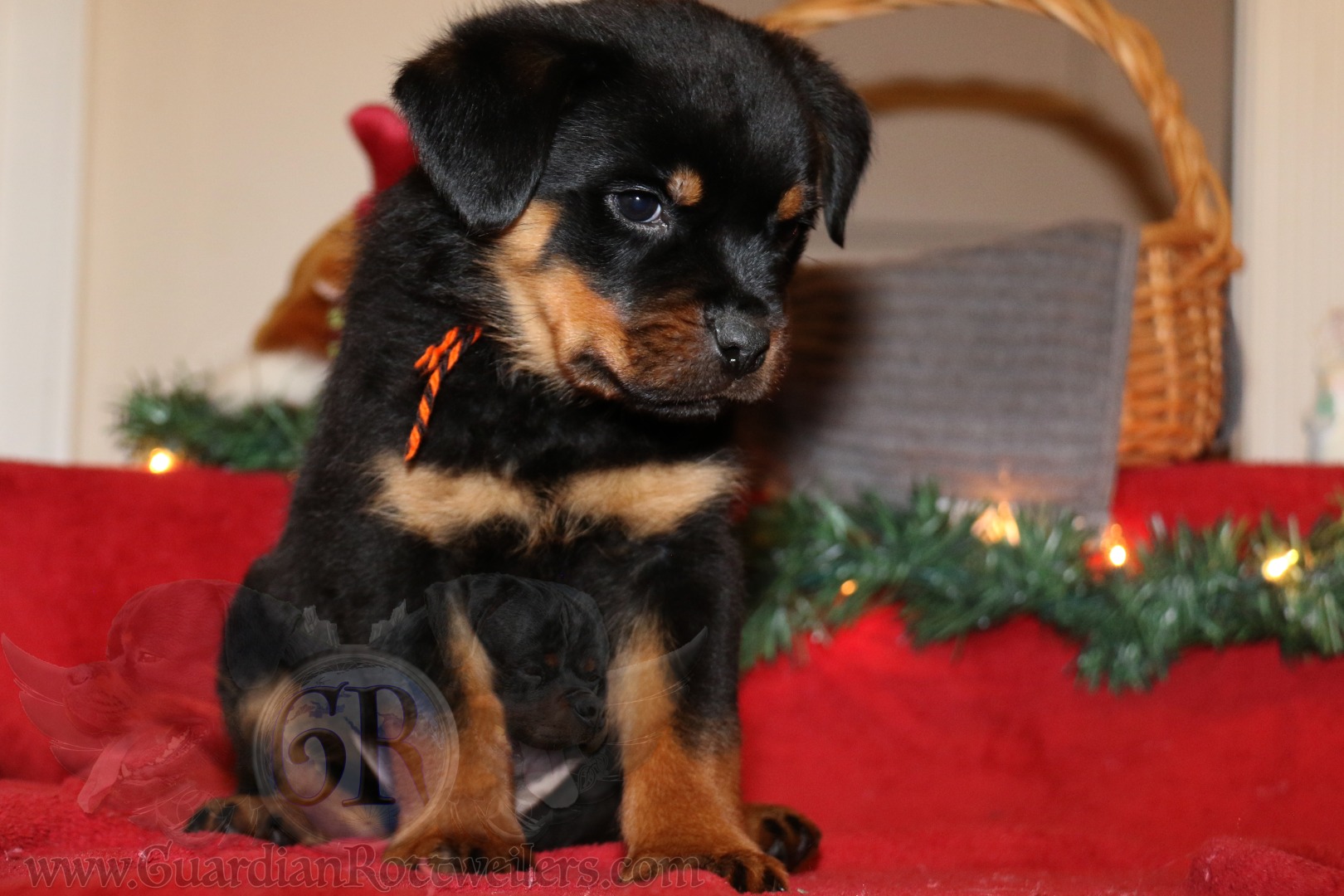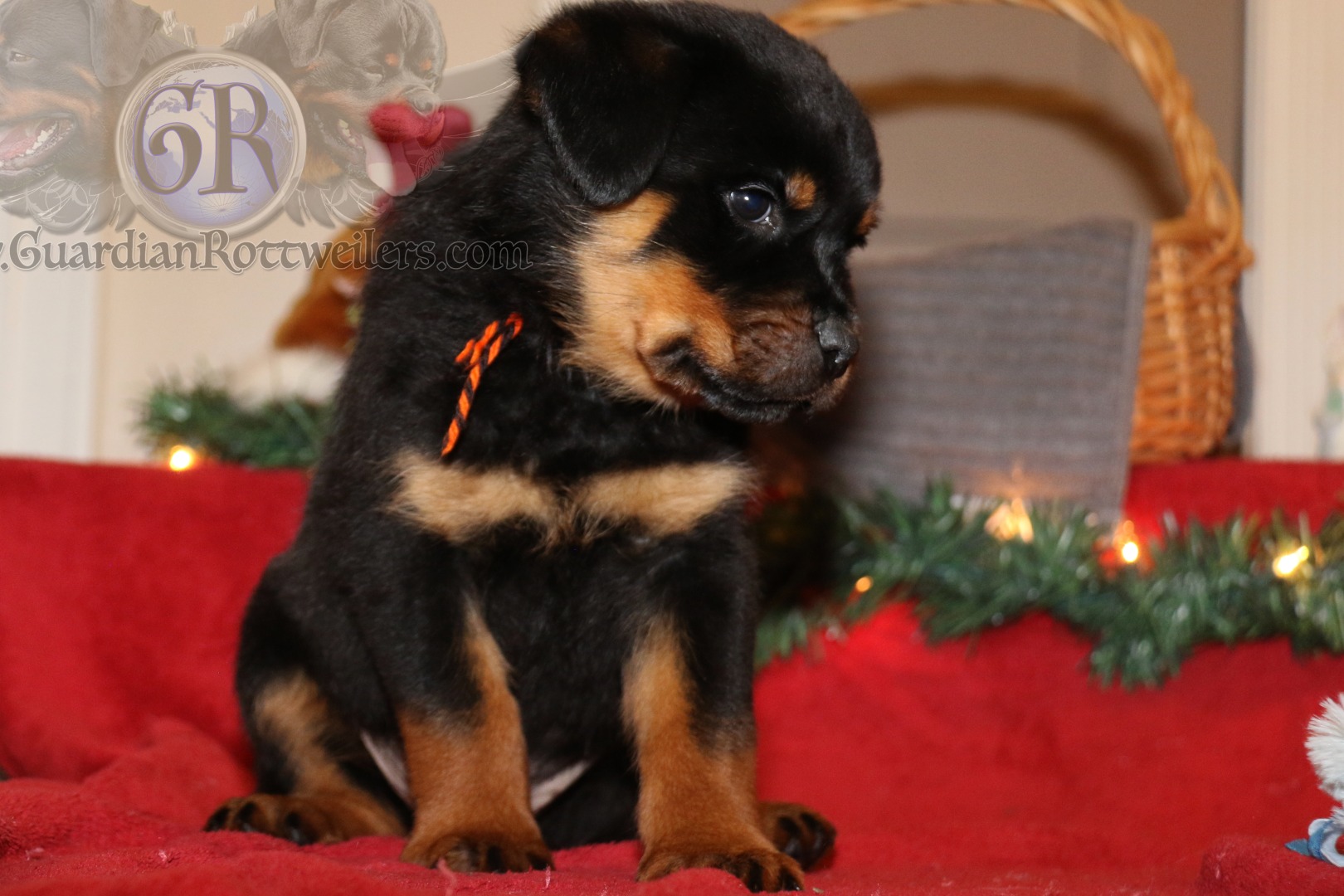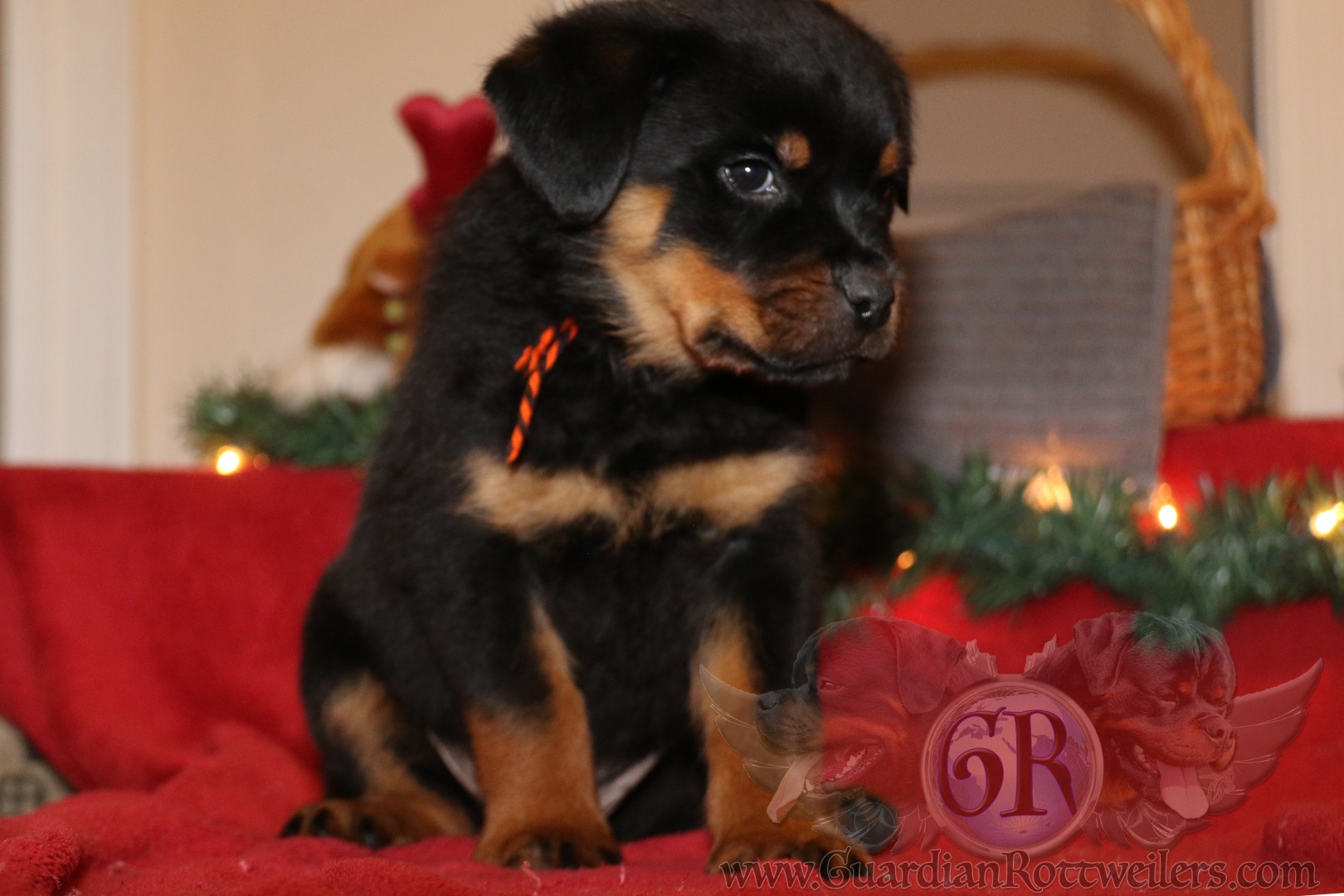 (Visited 233 times, 1 visits today)