The Netherlands December 2014 
Meeting with our trainer, Hans Schiltkamp, and our handler, Uros Golubovic.  Picked up Ice to bring home- he has successfully completely all of his training and showing in Europe!  Also picked up Ocho and Roxi from Hans in Holland and delivered them to Uros in Serbia so that they could finish training and get some show experience!  Keep an eye out for Roxi and Ocho updates!!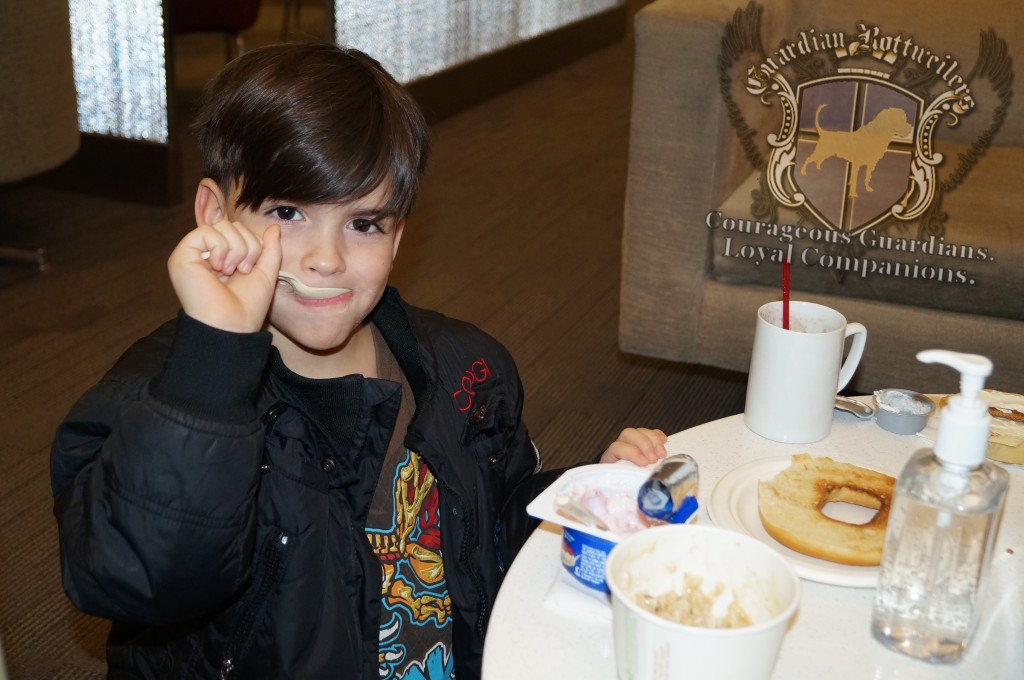 Having some breakfast at the Sky Club in the airport.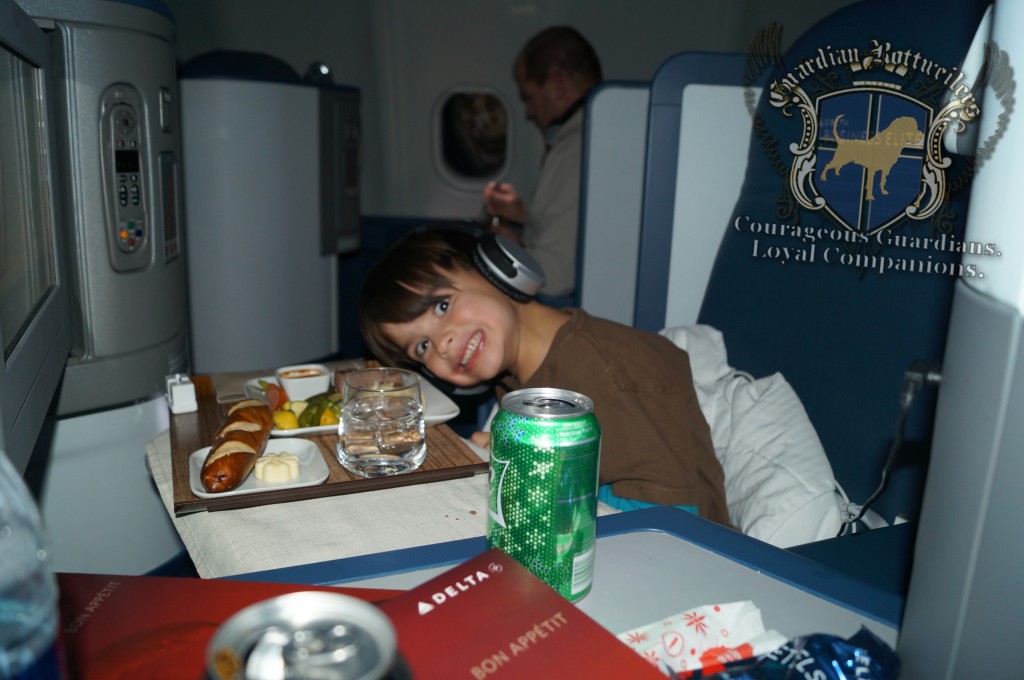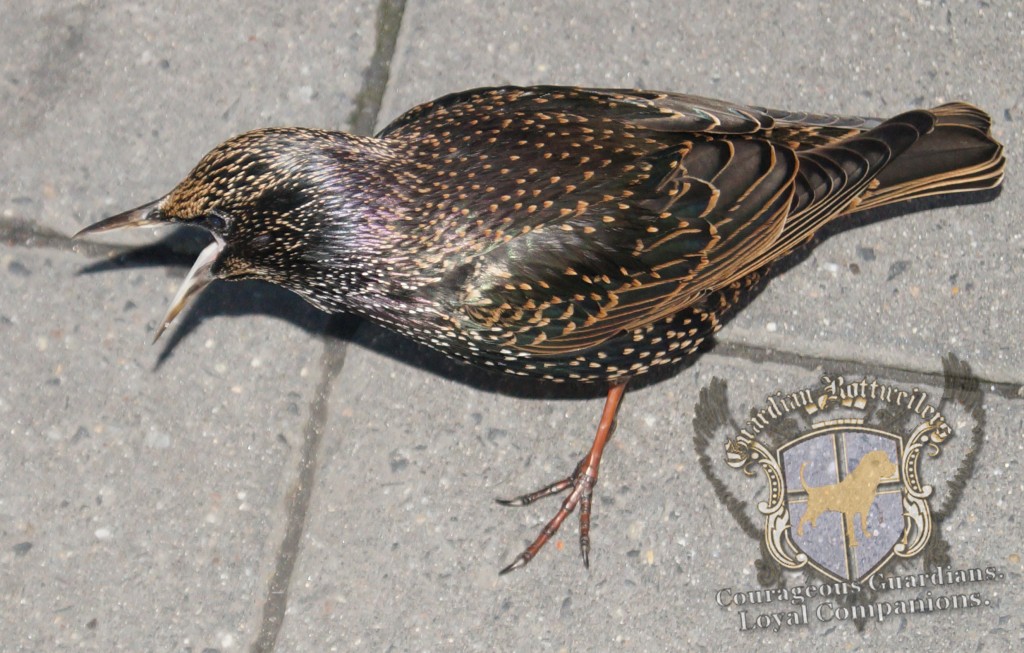 While waiting for the shuttle to the hotel, Ethan made friends with a little bird!  I think it was his favorite part of the whole trip!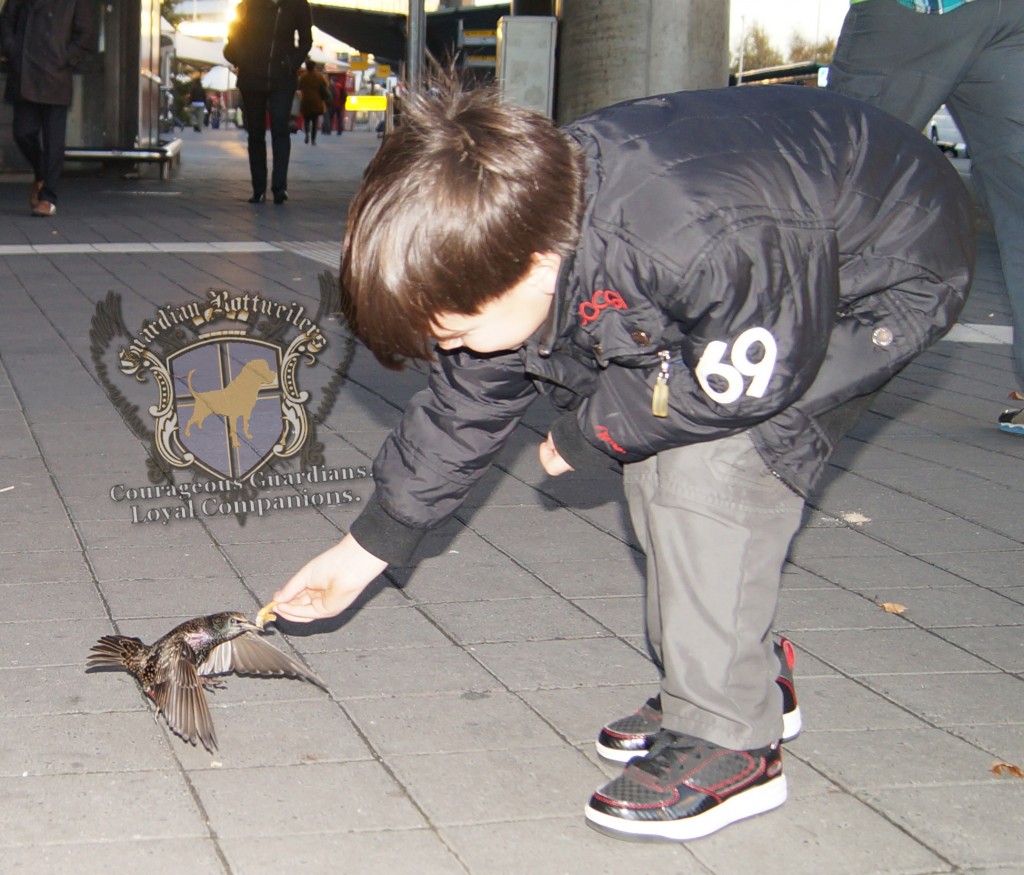 Clip #434    Clip #435    Clip #436  Please click on the links for 3 short, but adorable videos of Ethan with his new friend!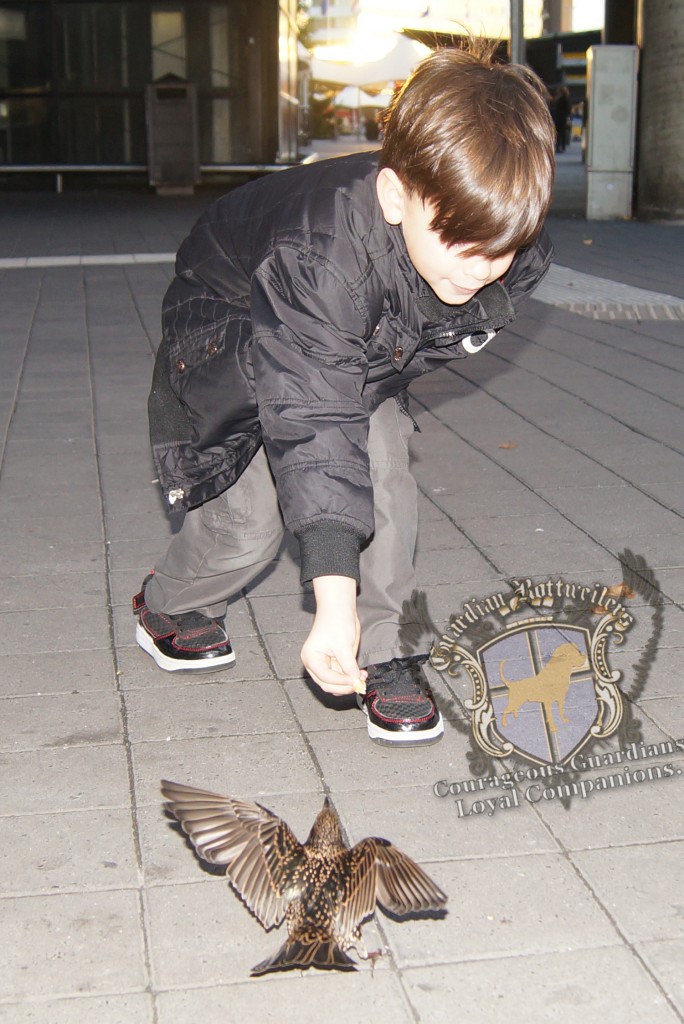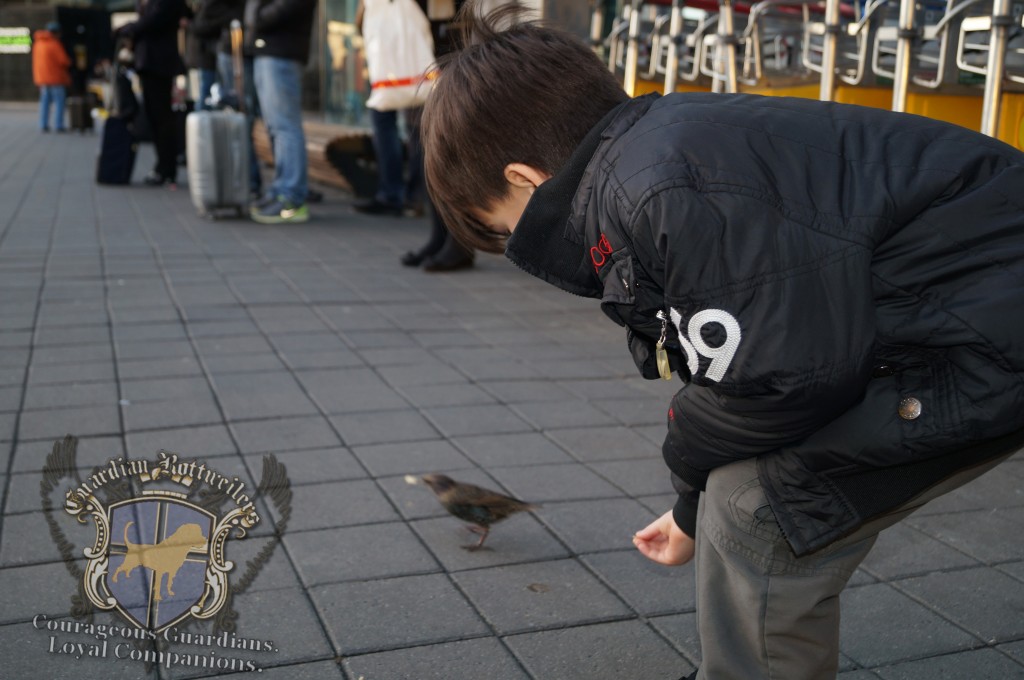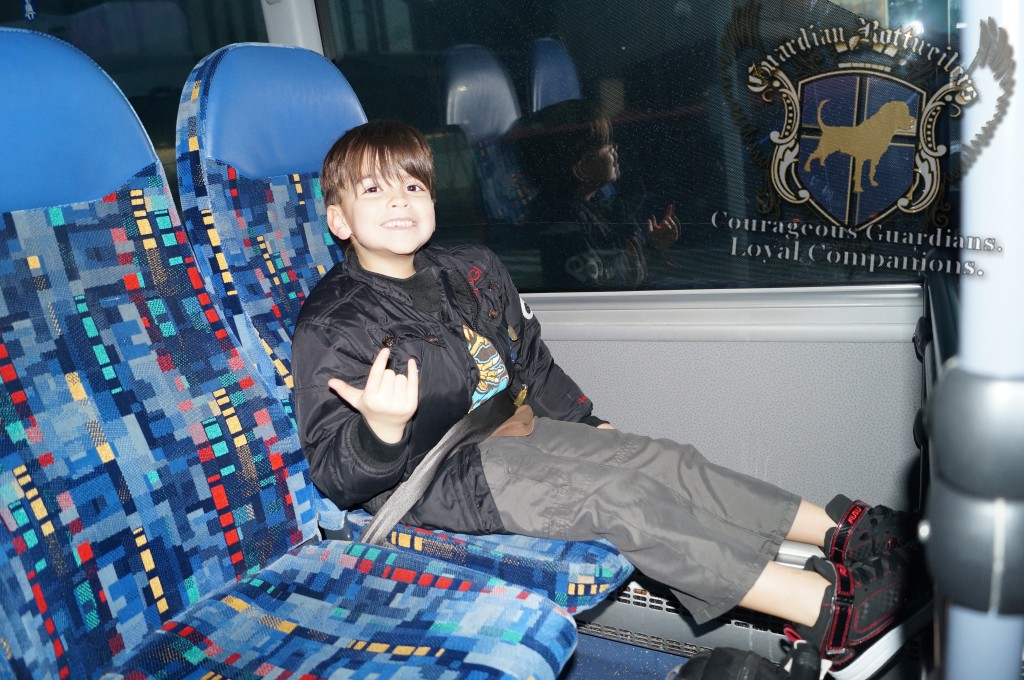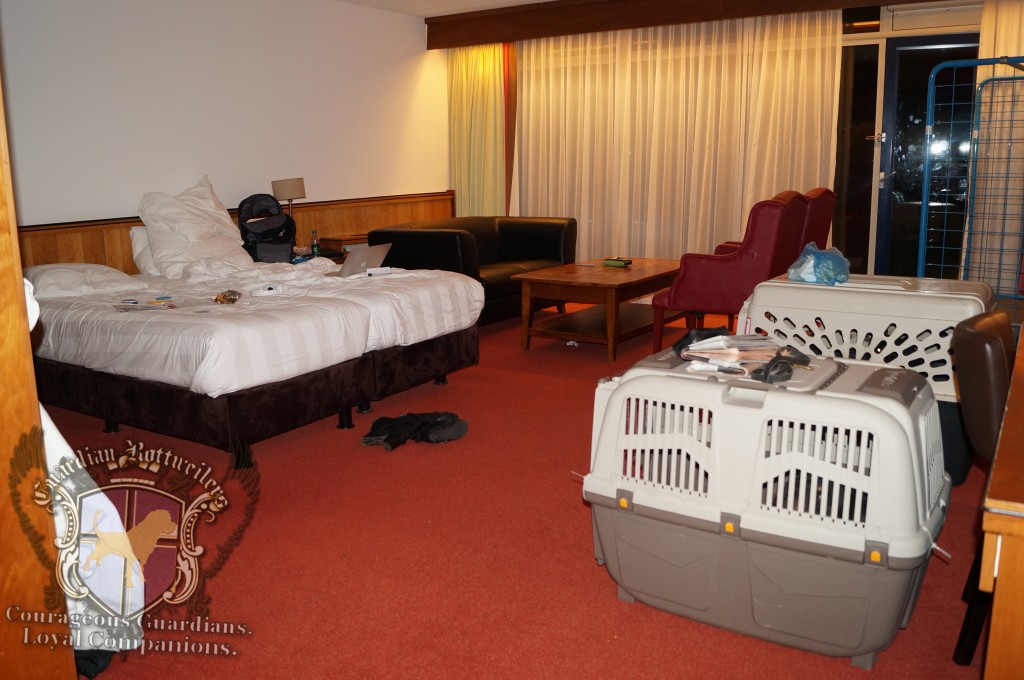 We had a 2 room suite that we started with our weary travelers, Uros and Kale.  The kids had blast playing Santa- picking out and wrapping presents for Hans, Alice, Uros, Kale, Nena, Milica, Jovan, Golub and the rest of Uros' family!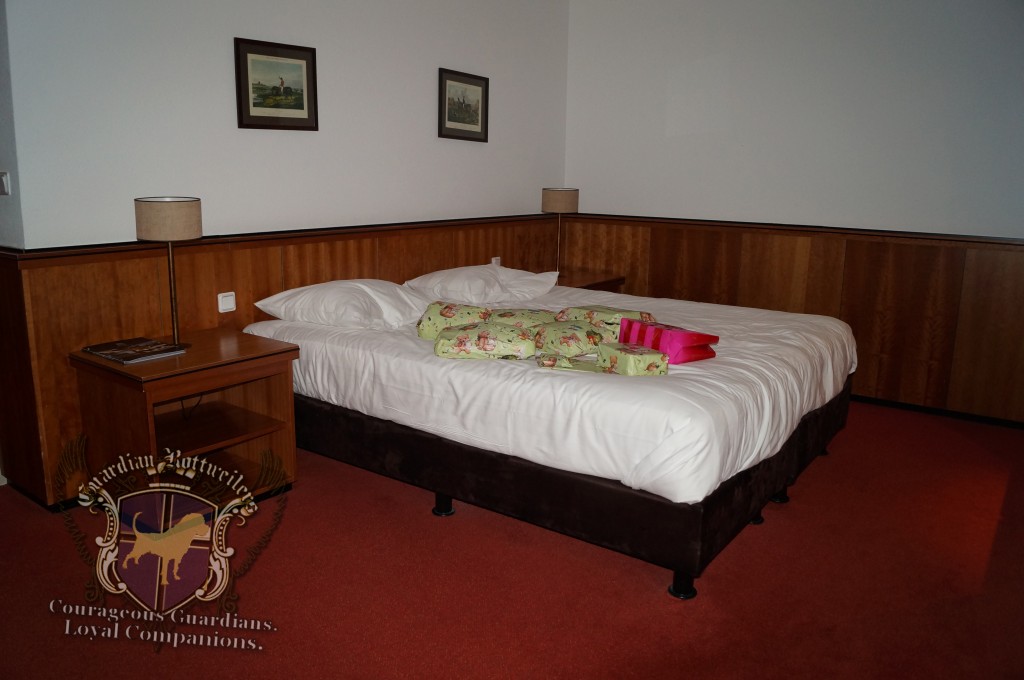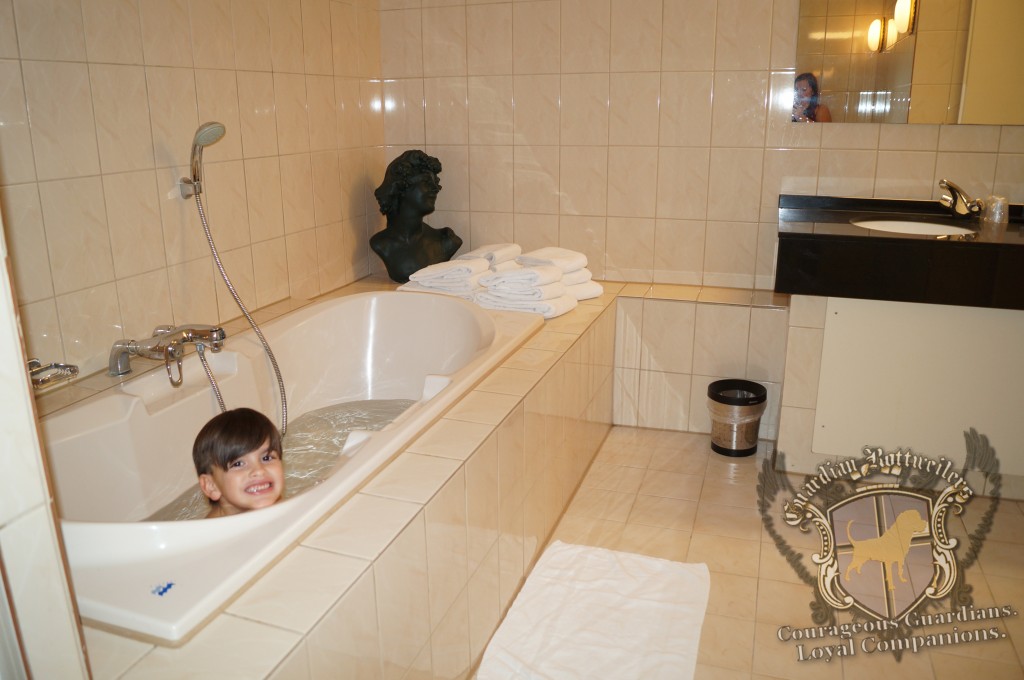 Such a great big bath tub for such a little guy! lol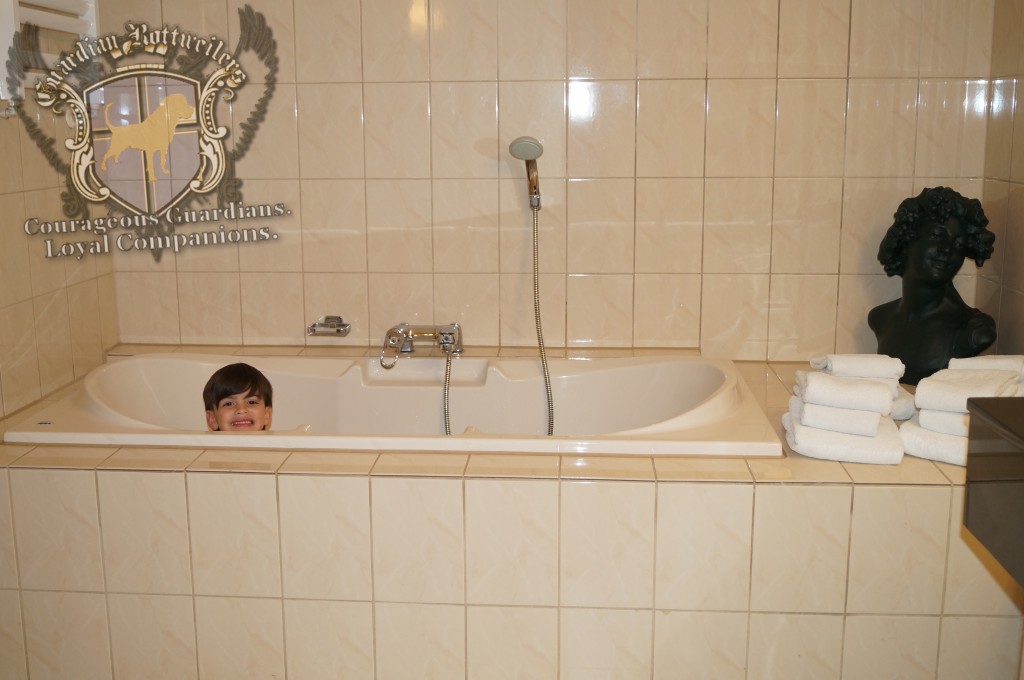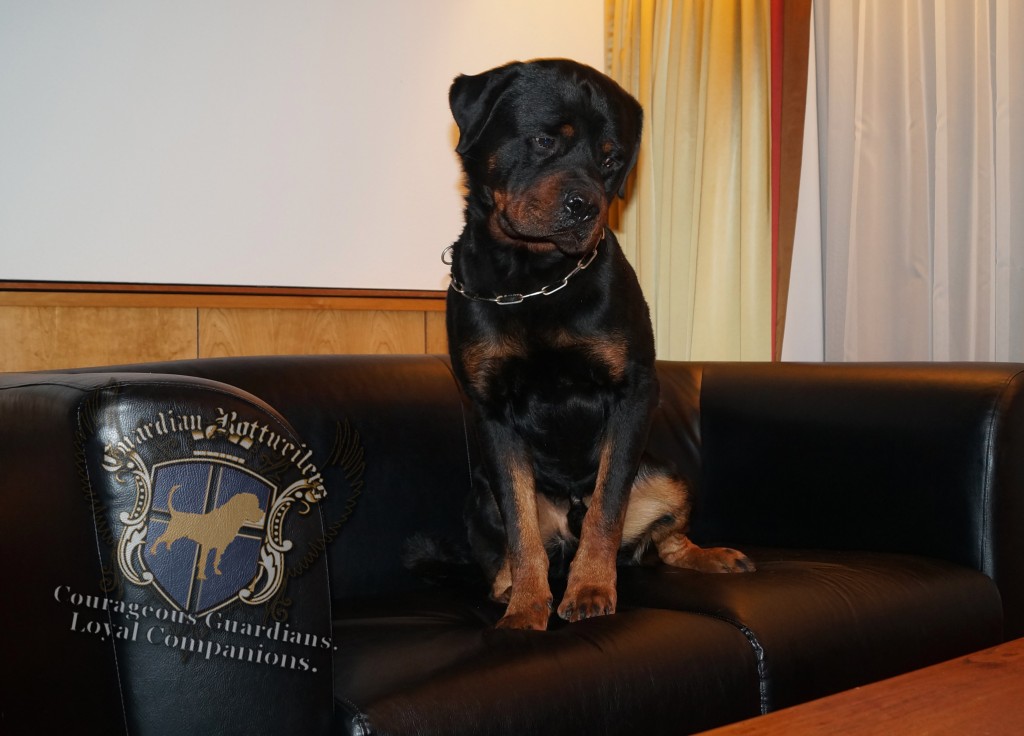 My ever-so-handsome Ocho!! <3  He has finished his training with Hans and will now go on tour with Uros!!  SUPER excited for Ocho and all that I know he will accomplish!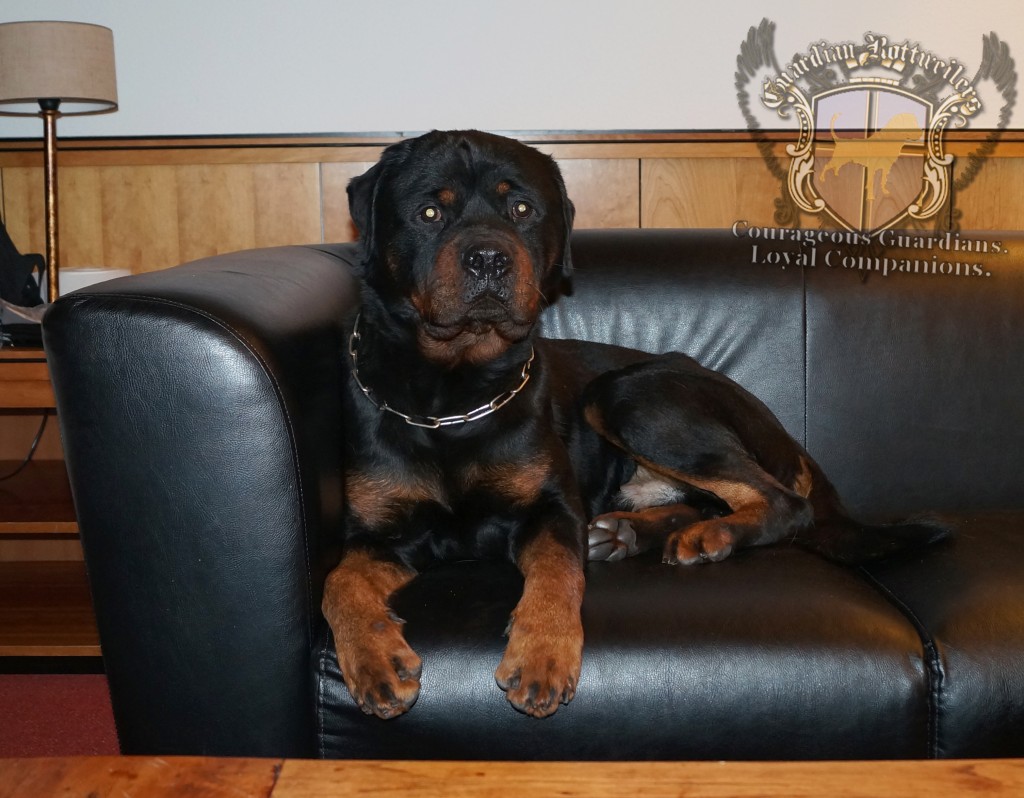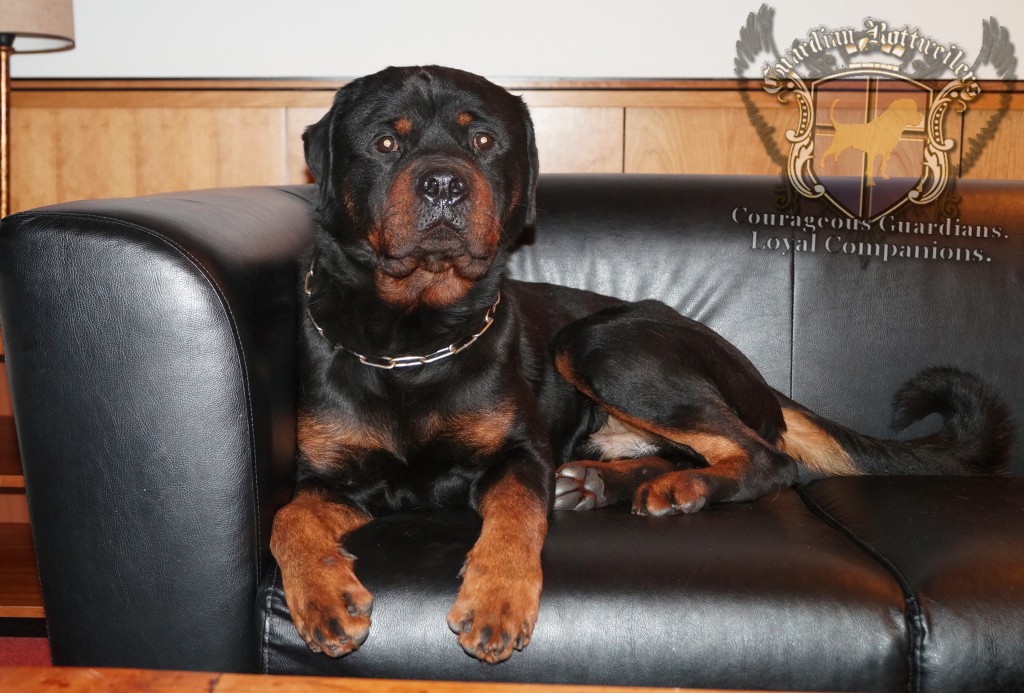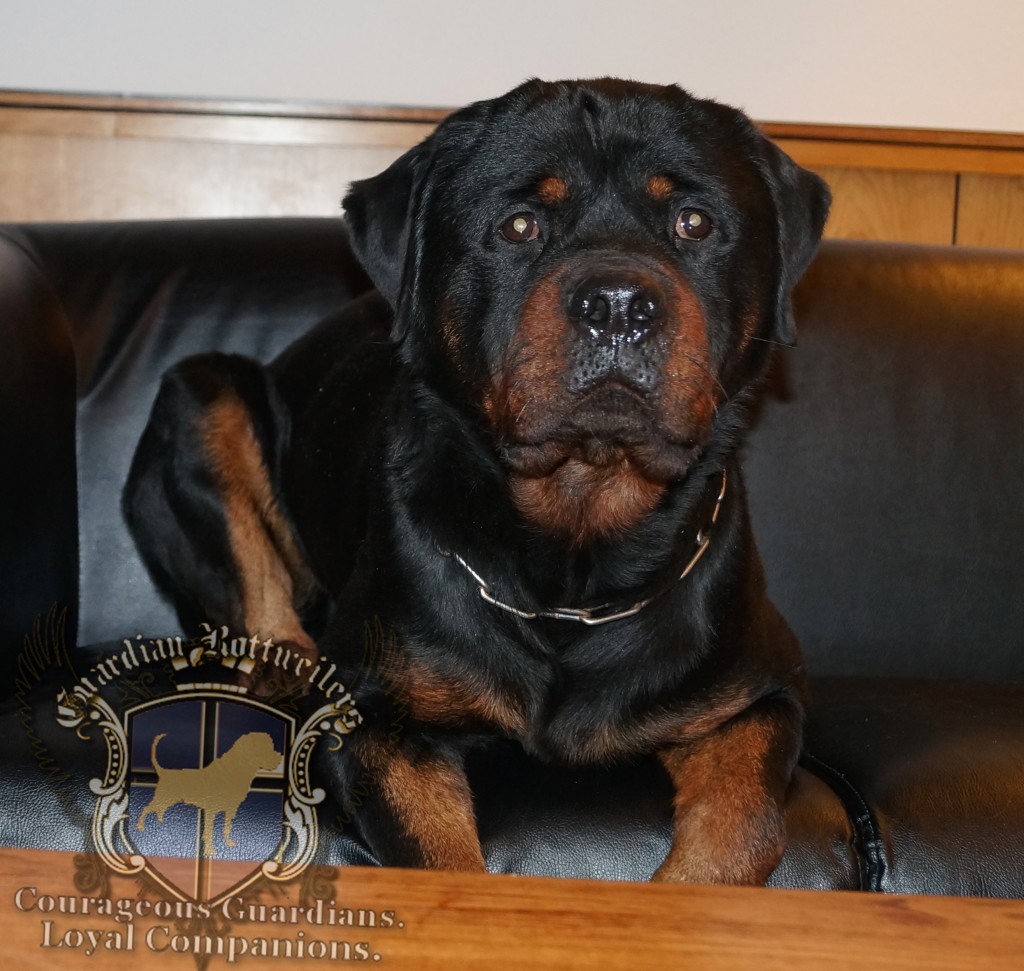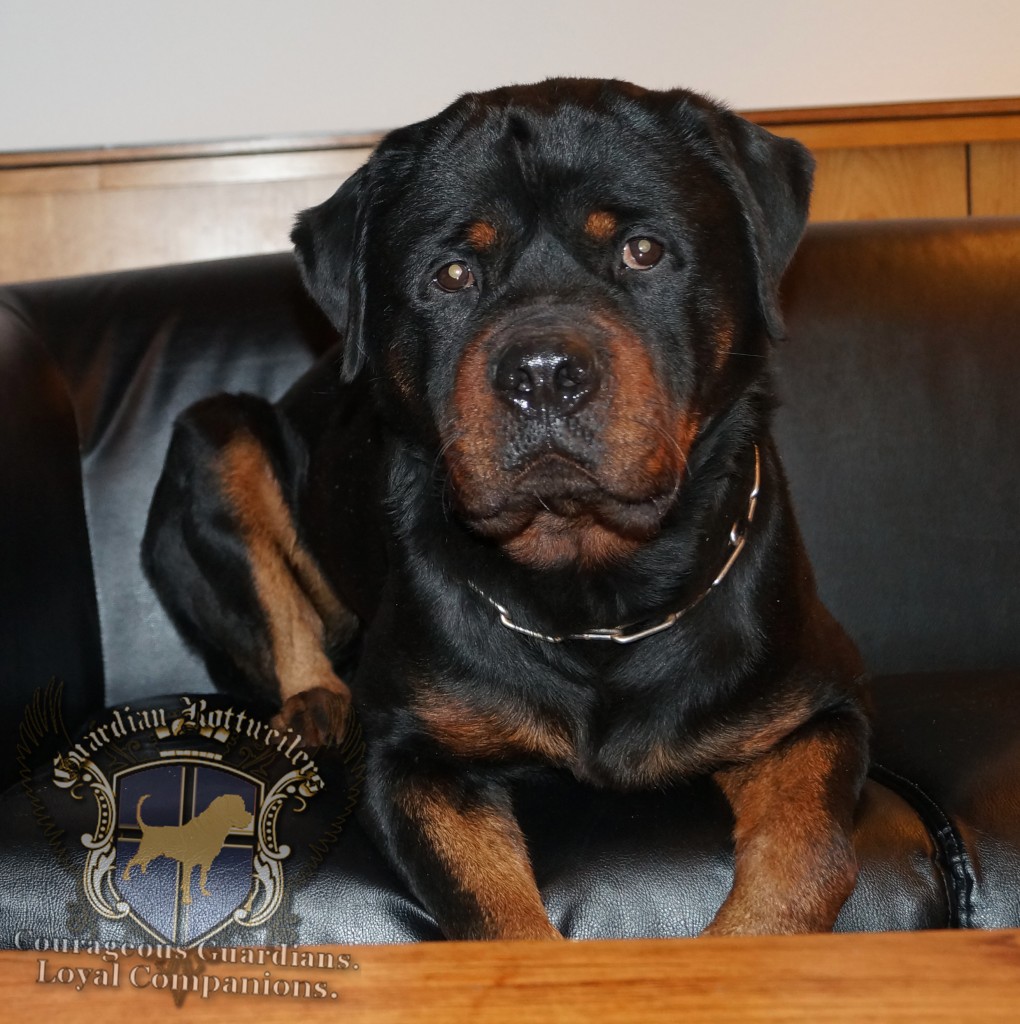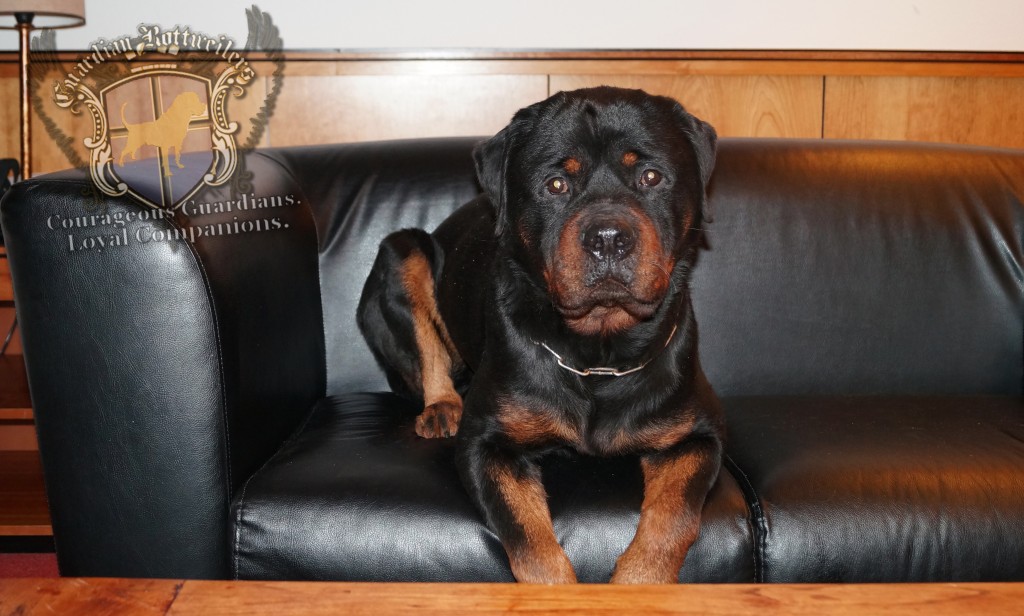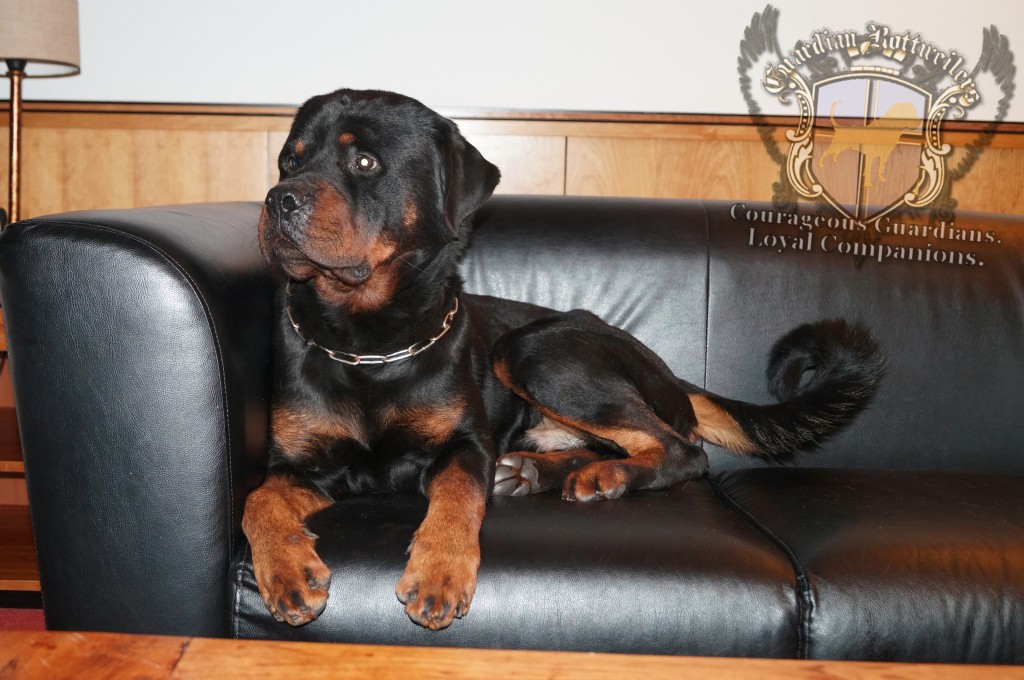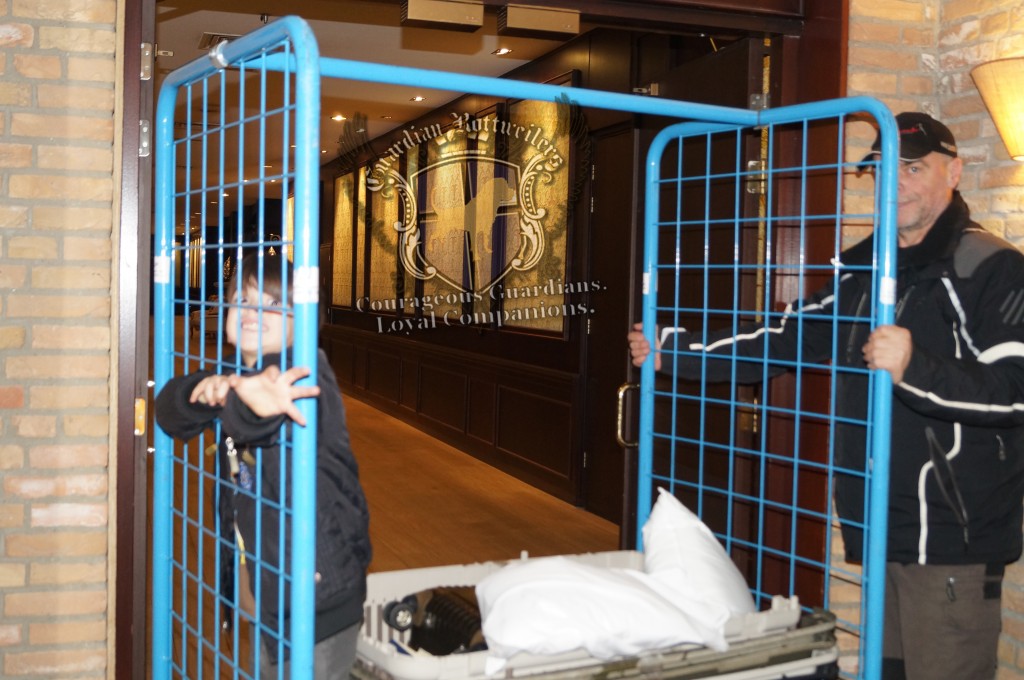 After we have walked Ocho up and got him settled in the room, Hans helps us bring up the rest of the supplies.  And what exactly do you do with a cart after you have unloaded it?  Why climb on it of course!  (and then giggle when you realize you were busted by mom!)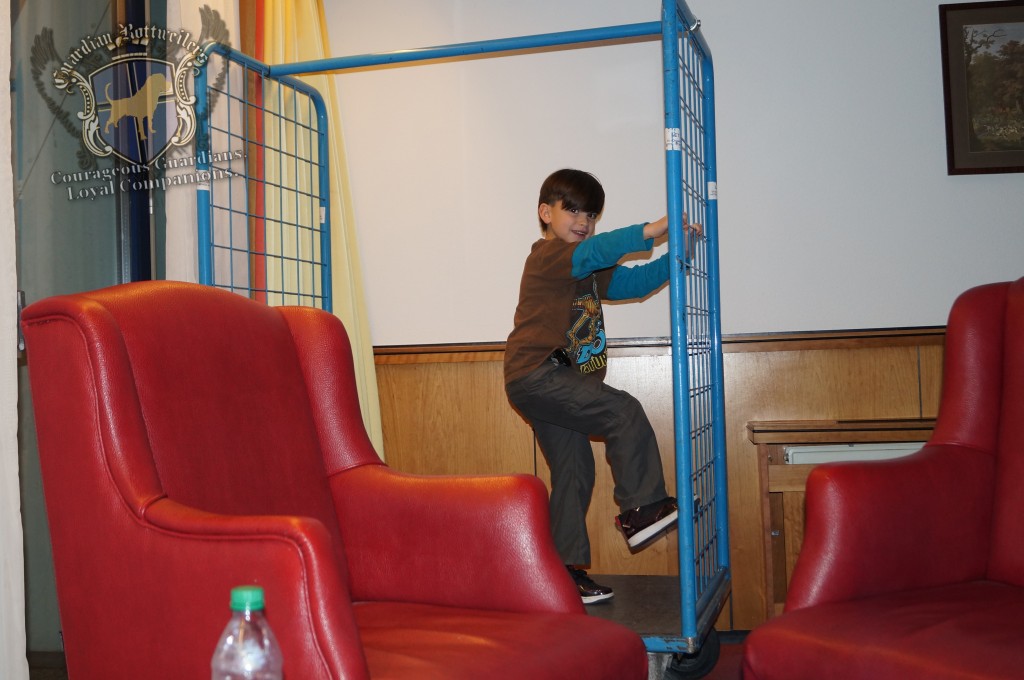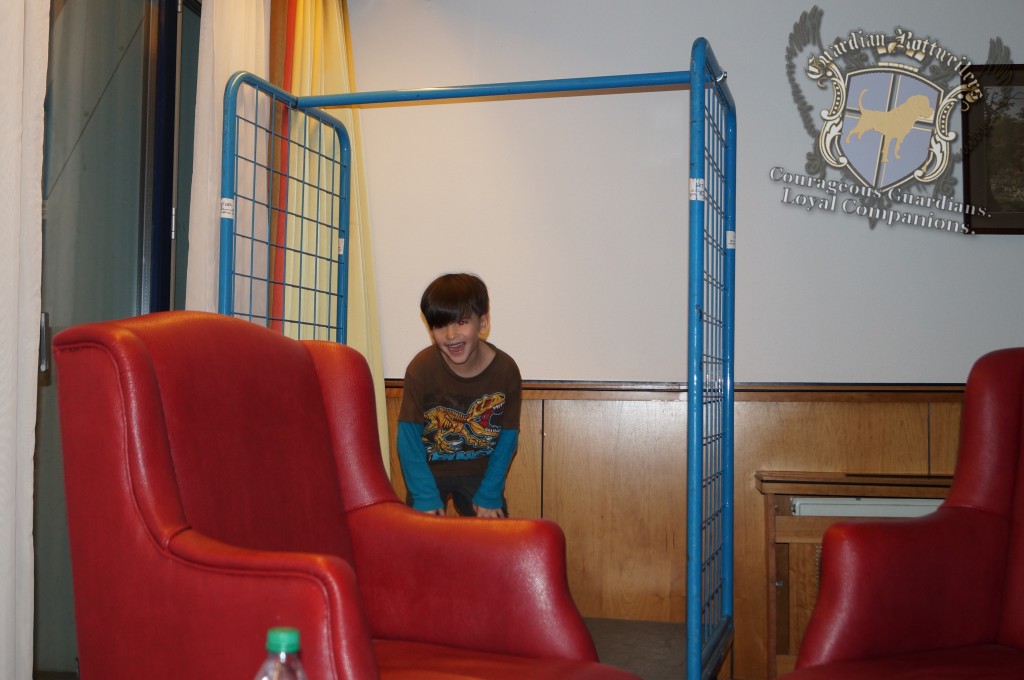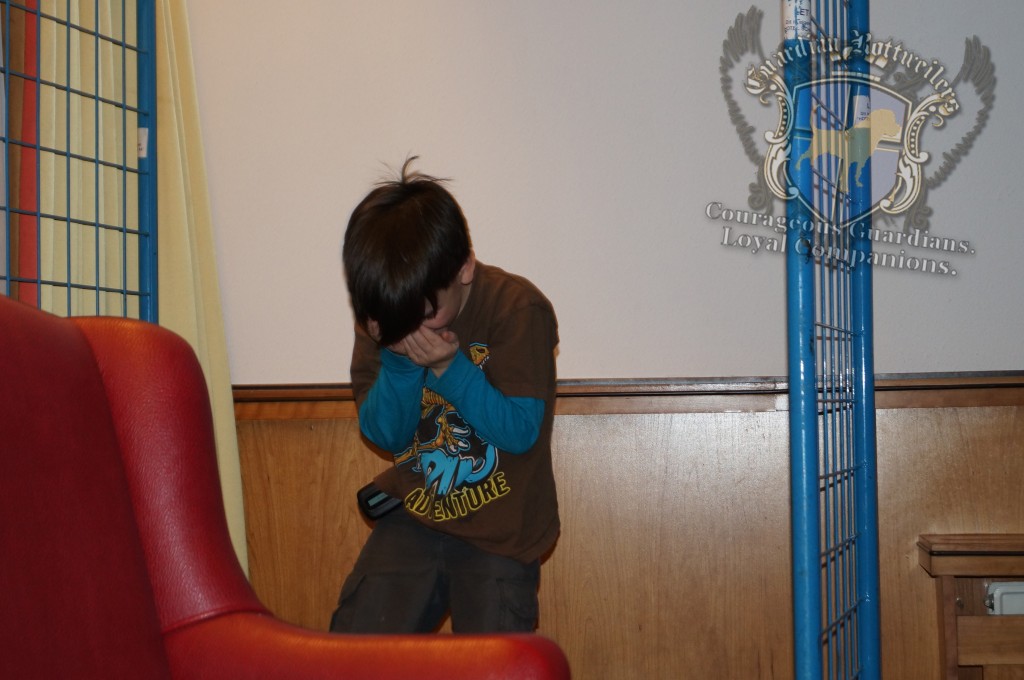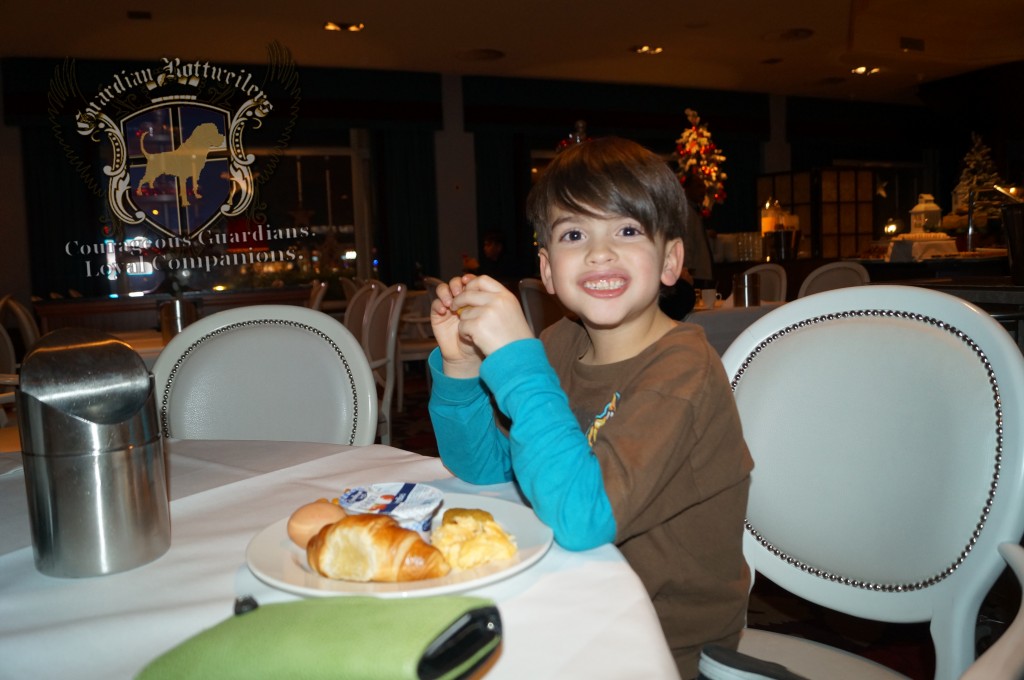 The breakfast was definitely one of the highlights of this trip!  SOOOOO much yum and so little tummy room! lol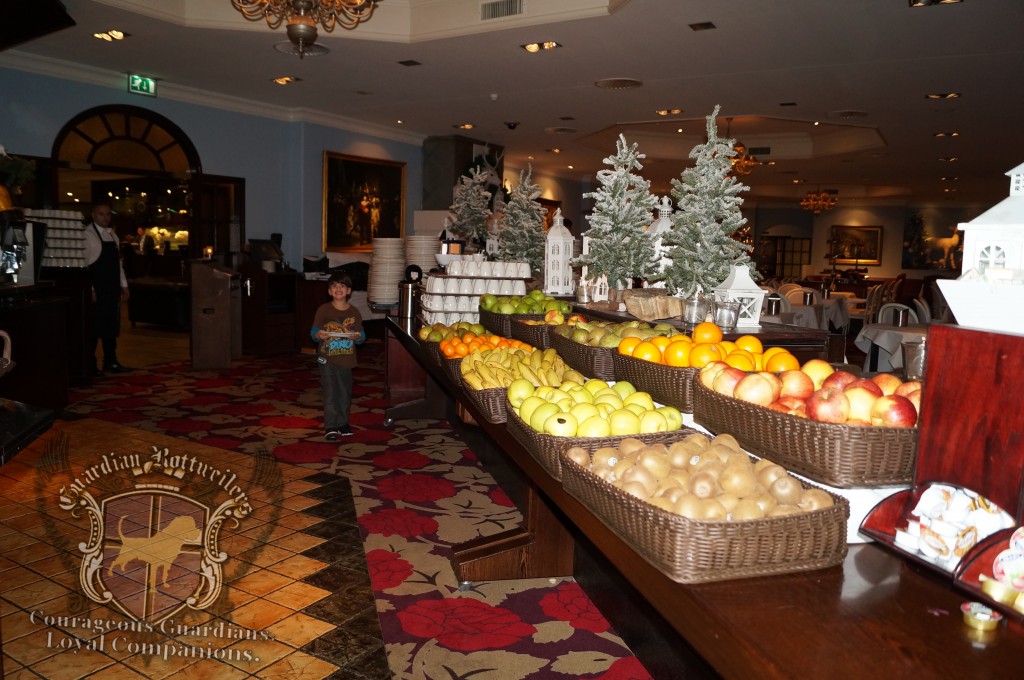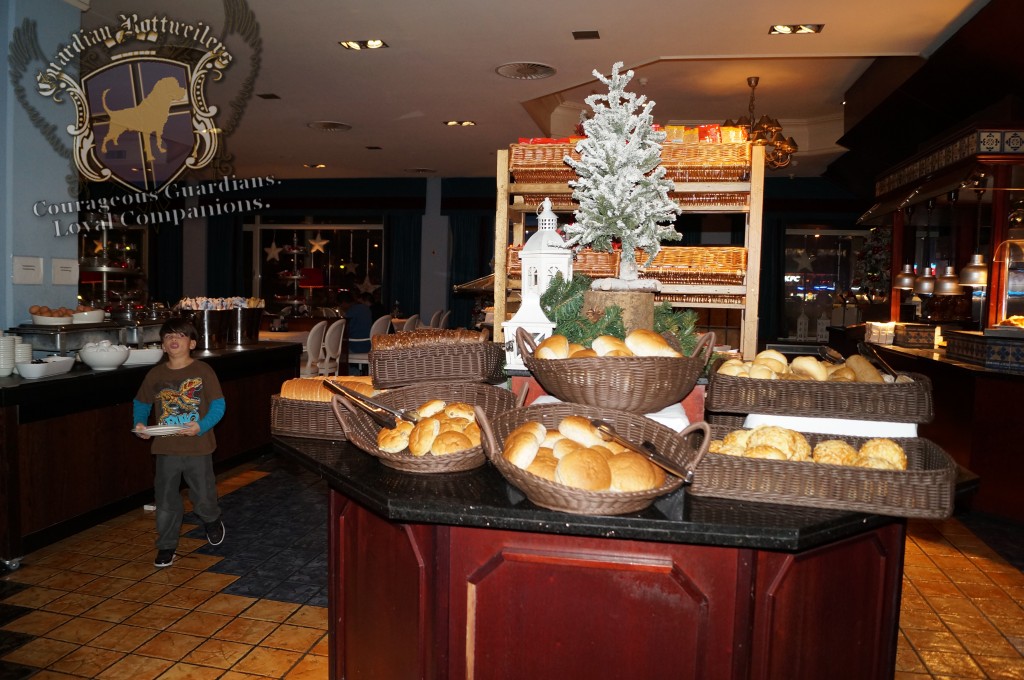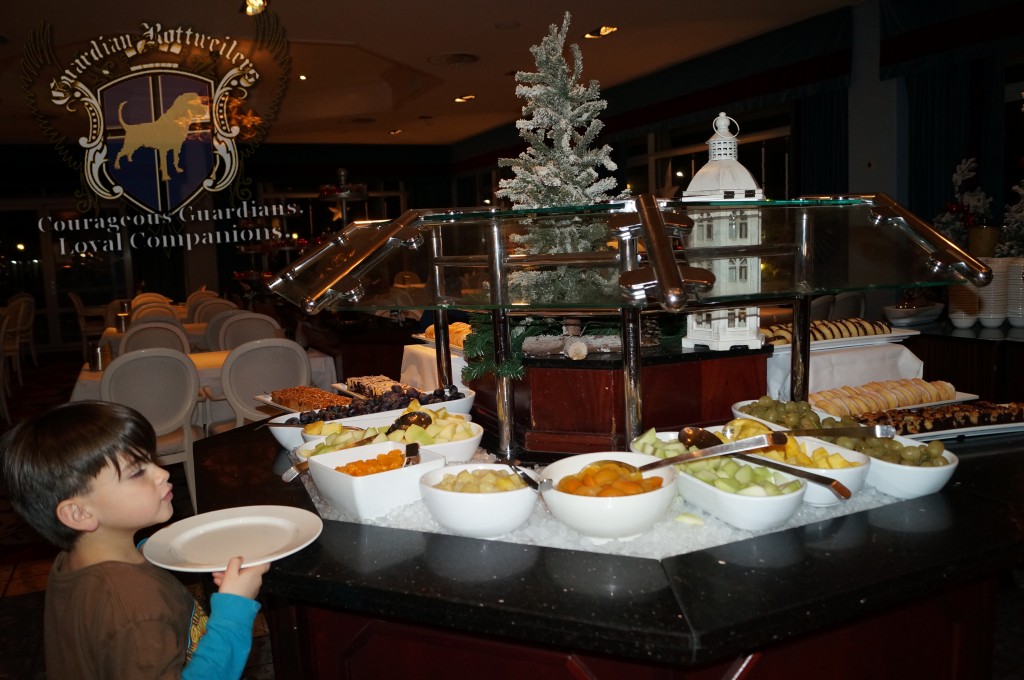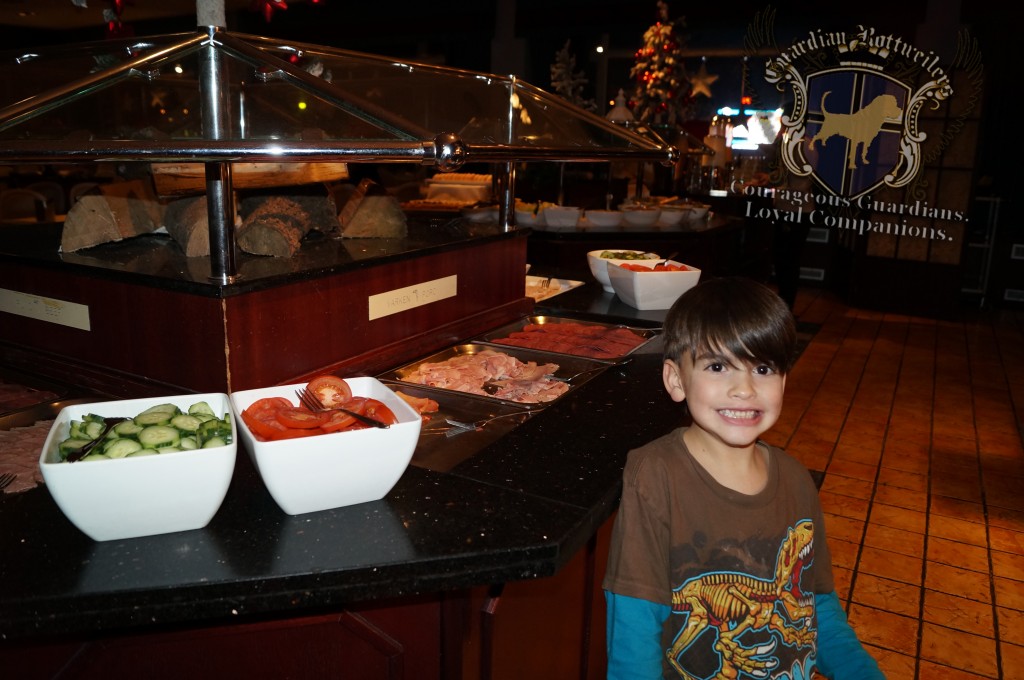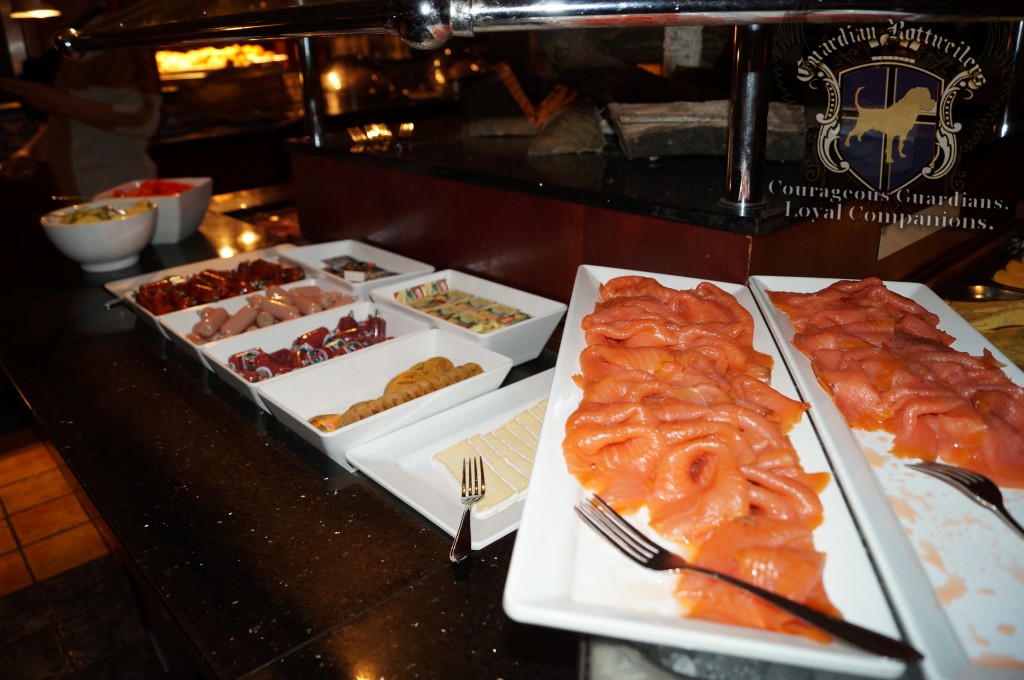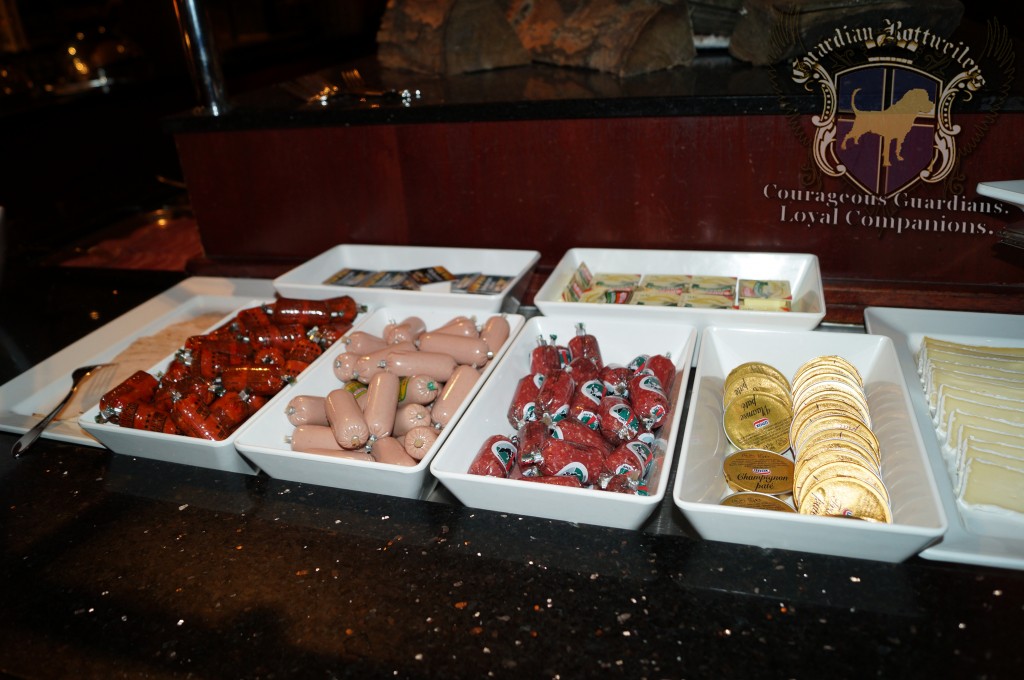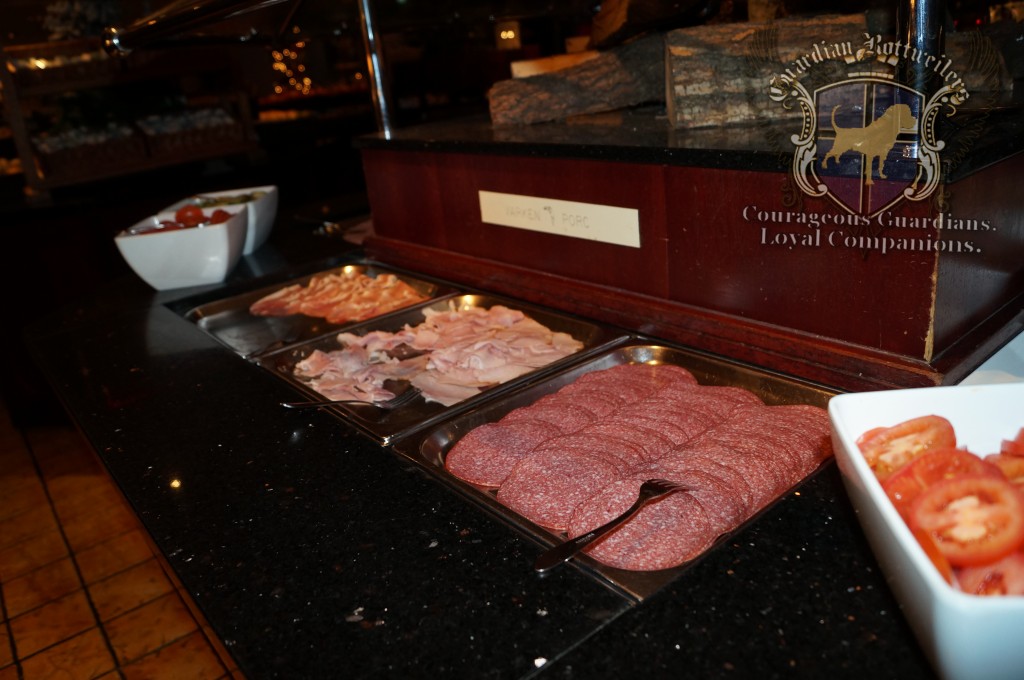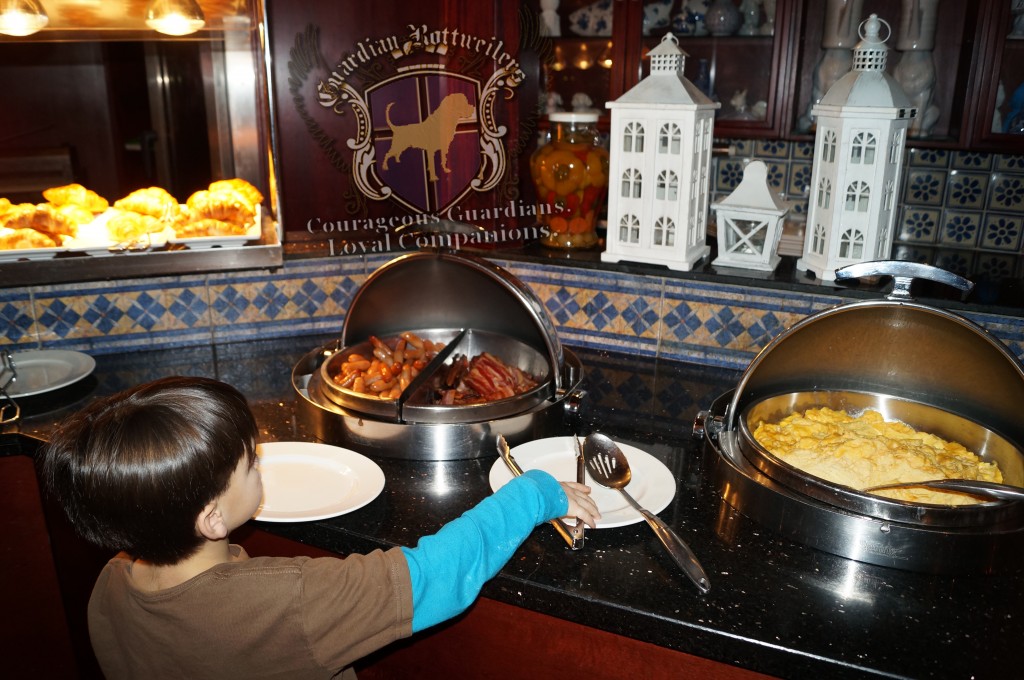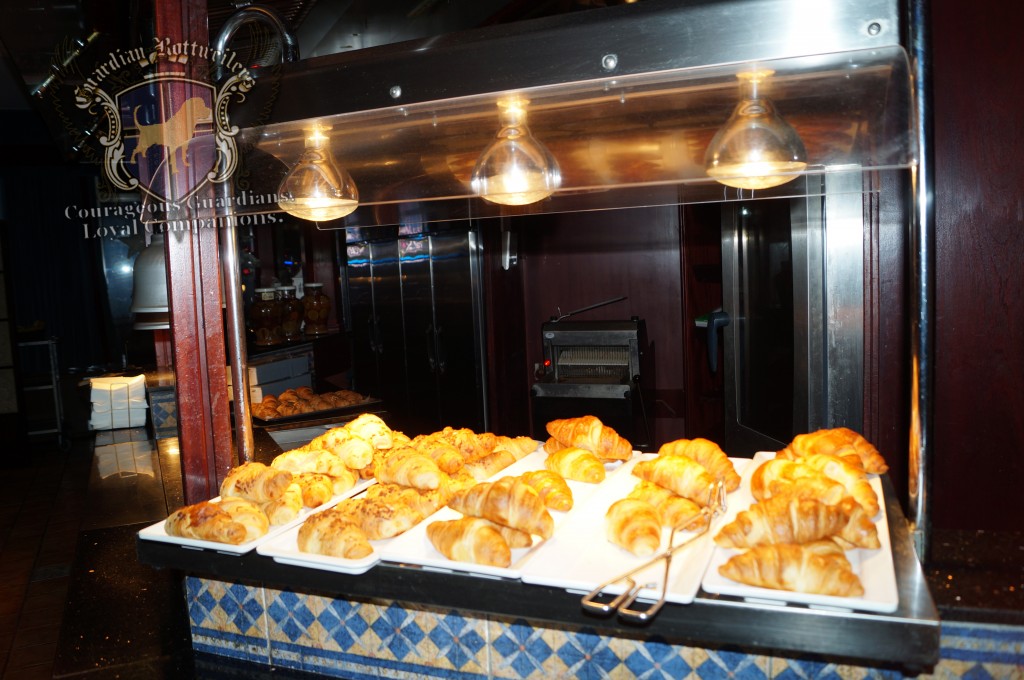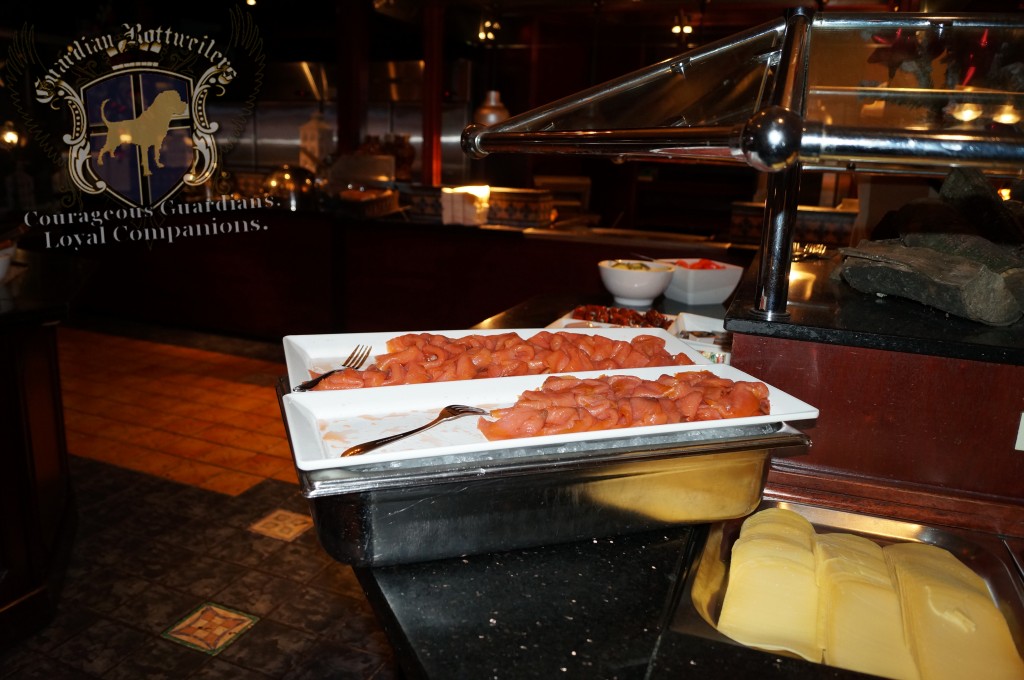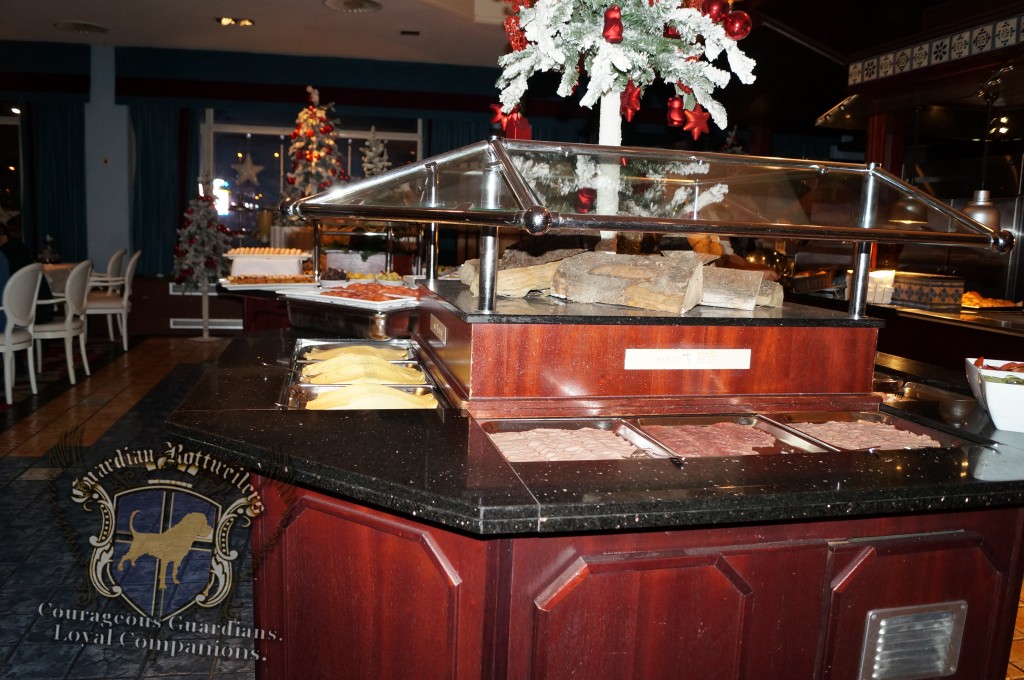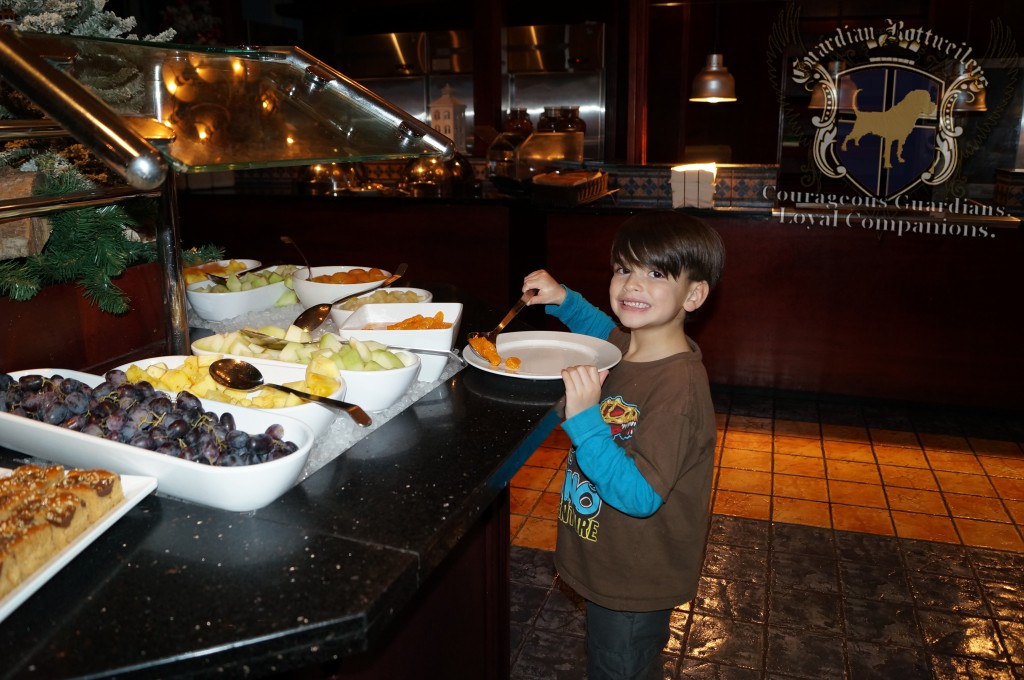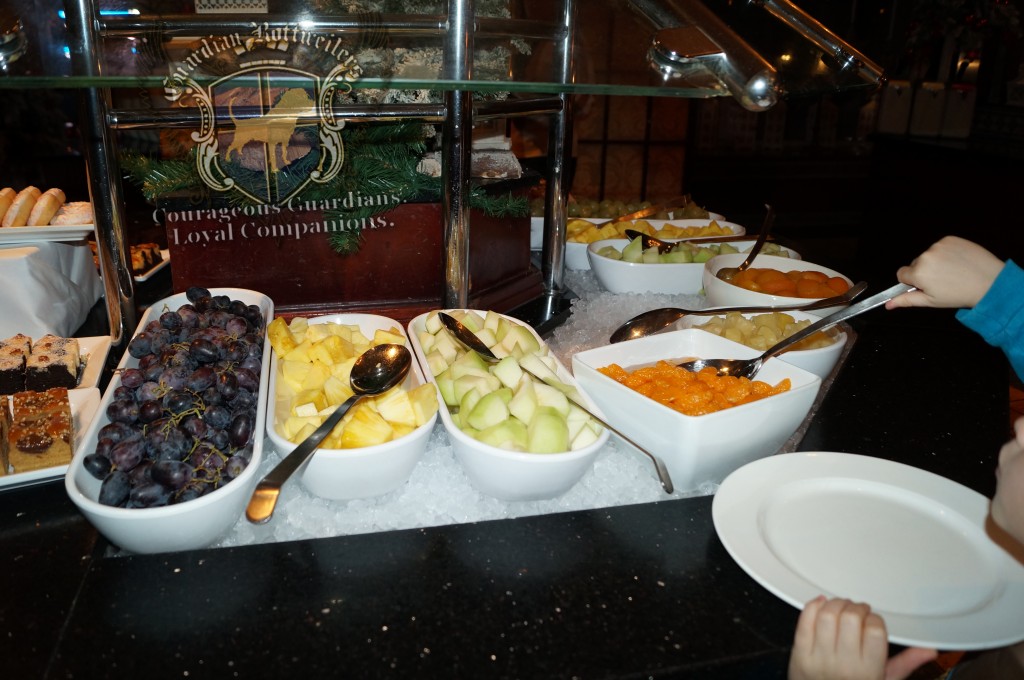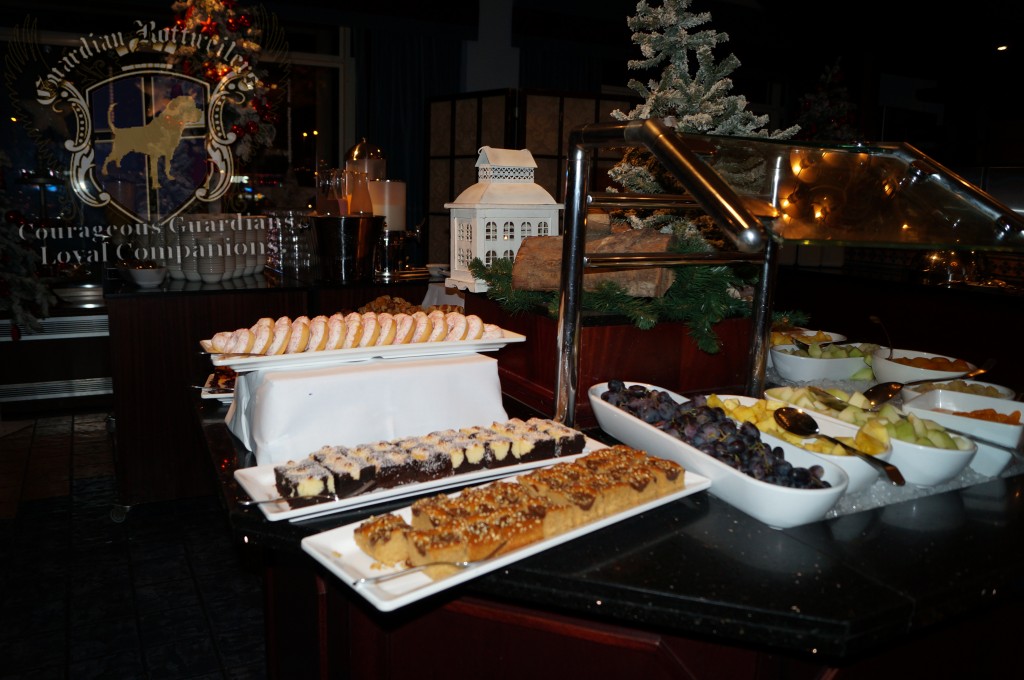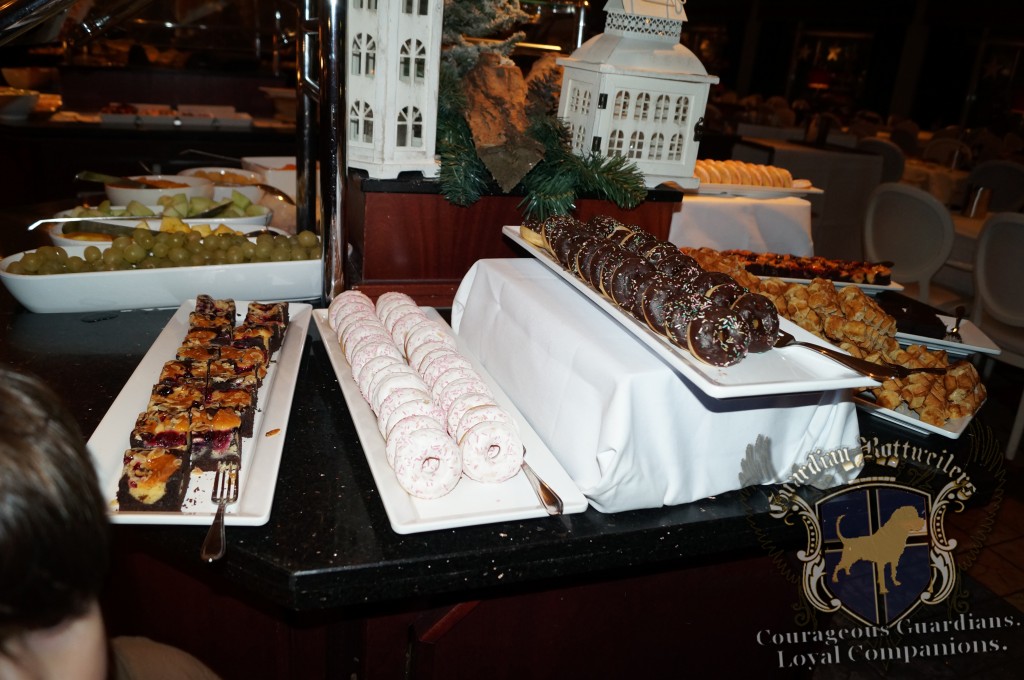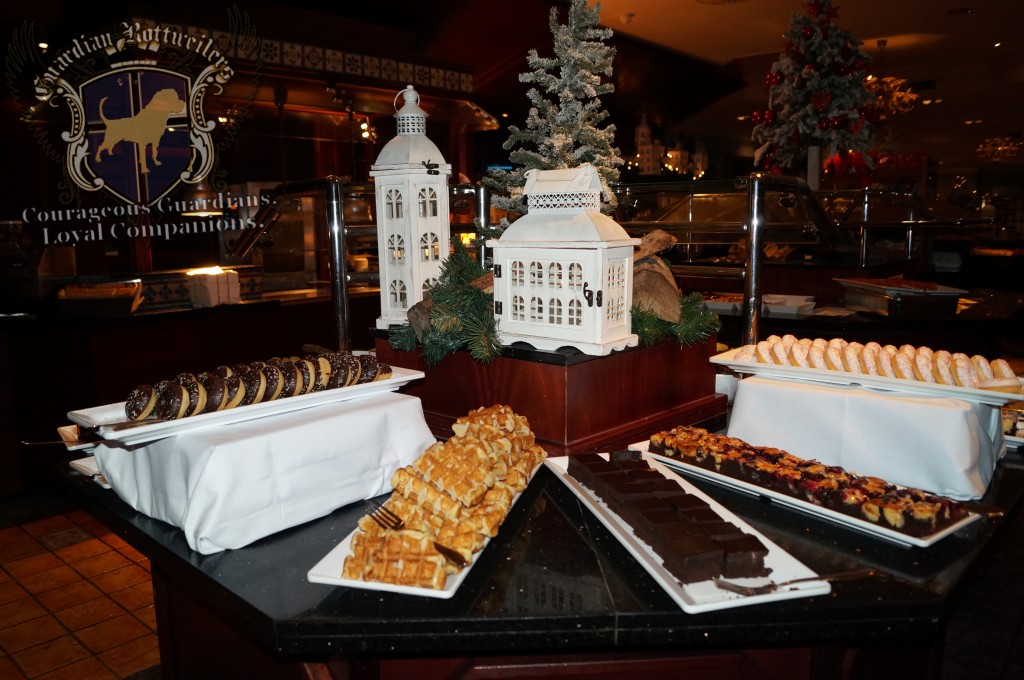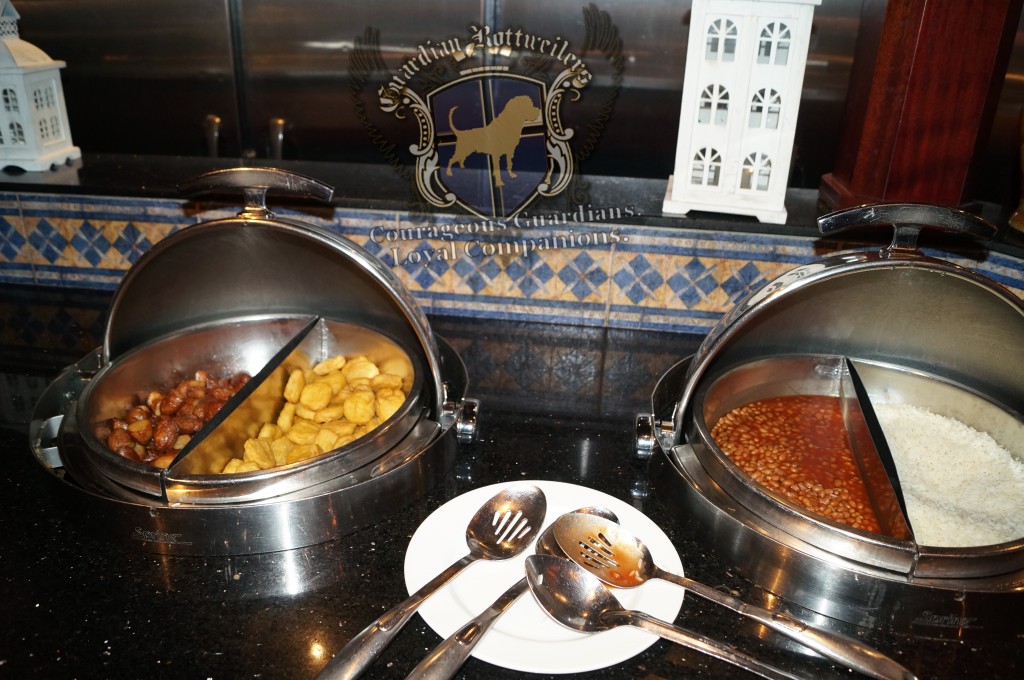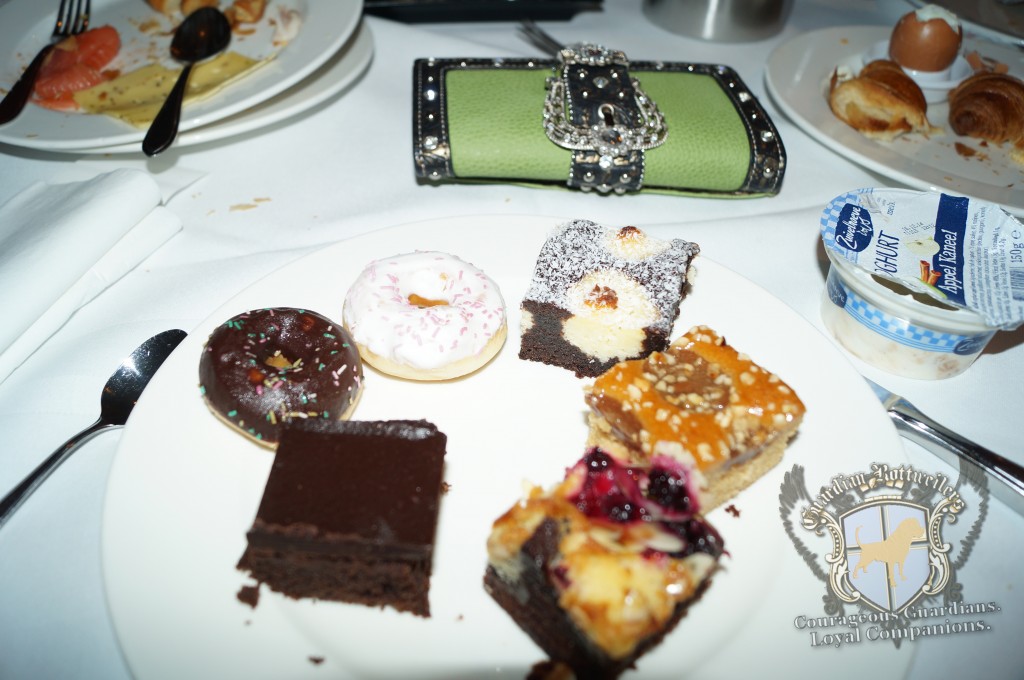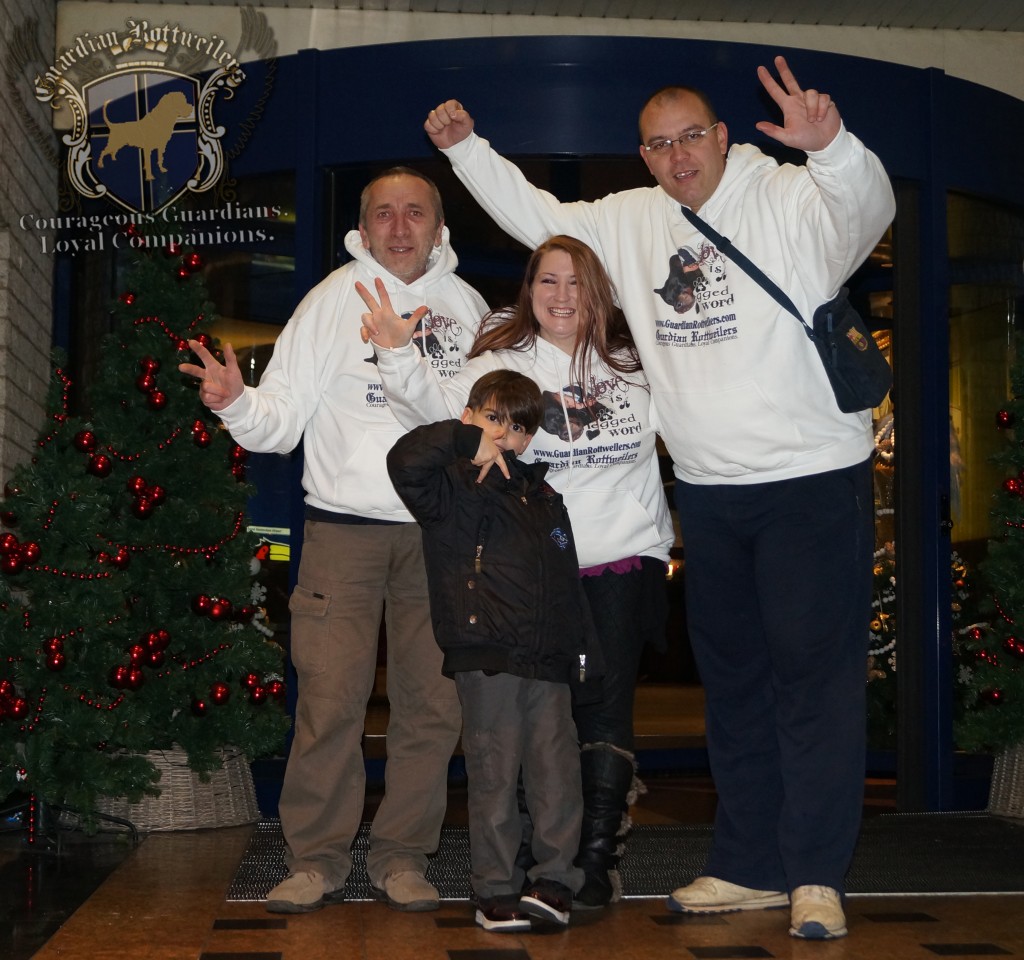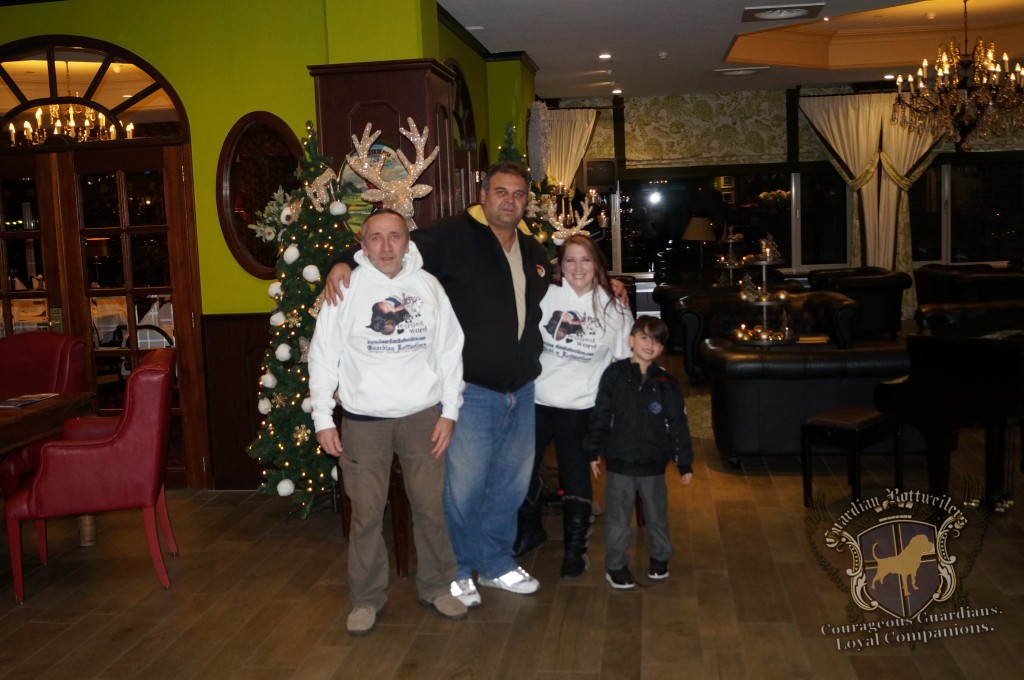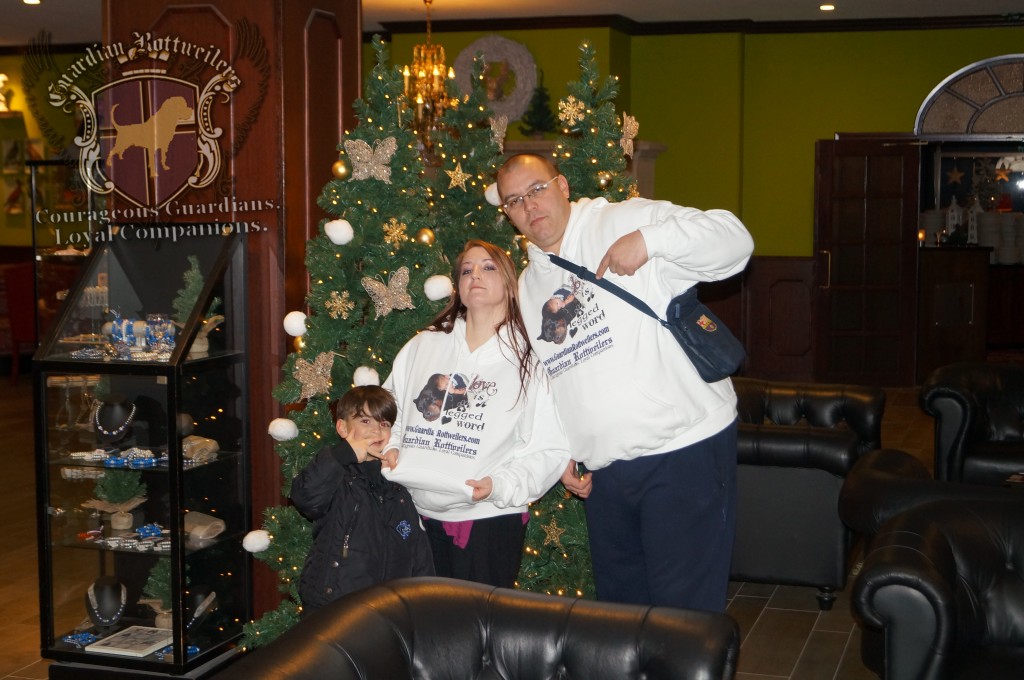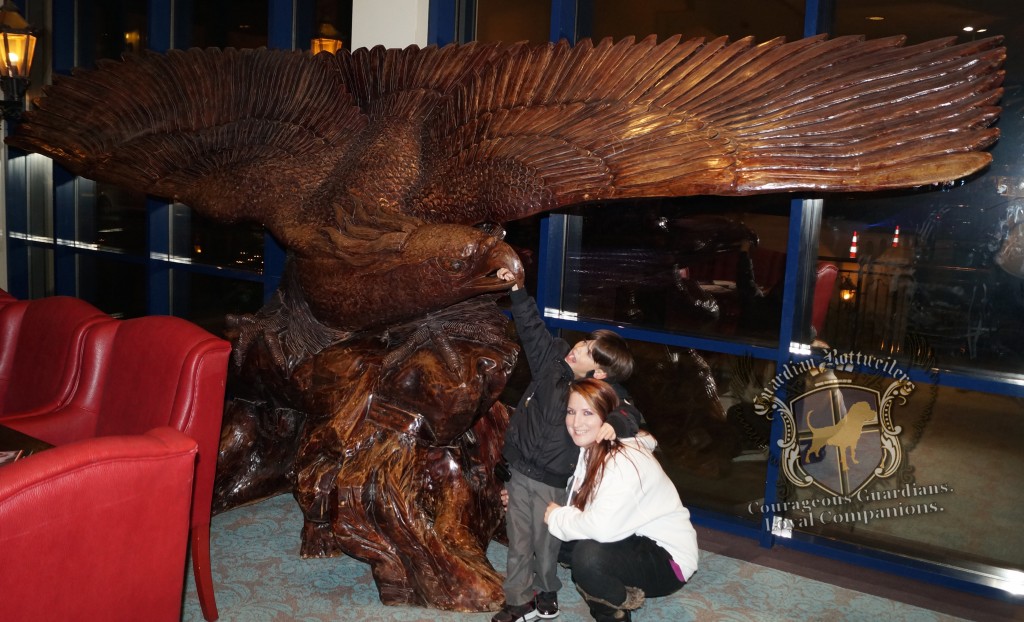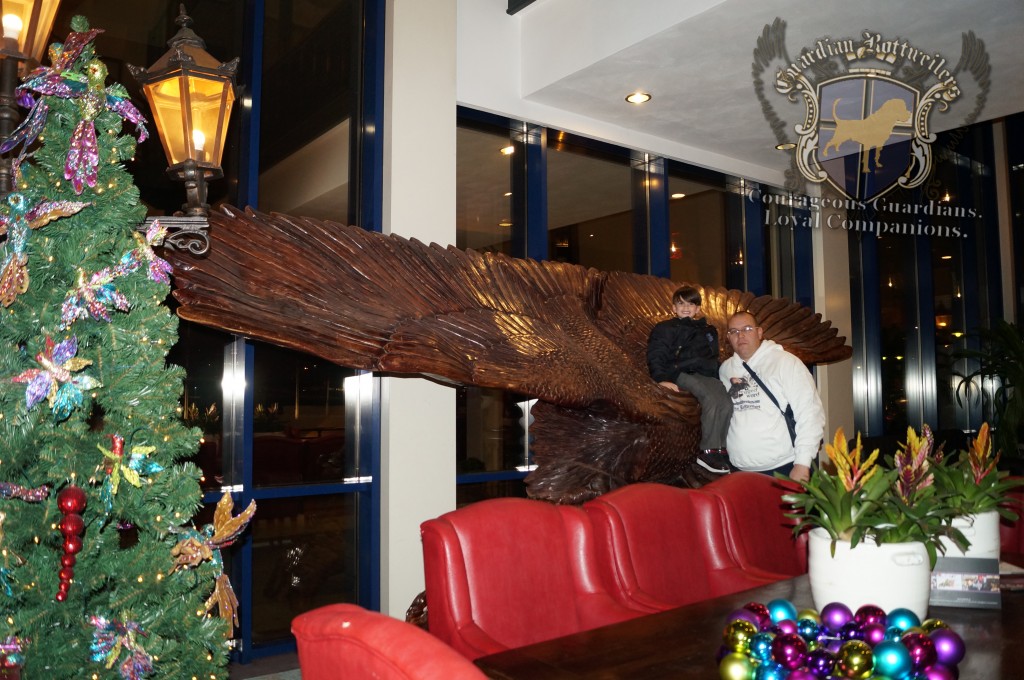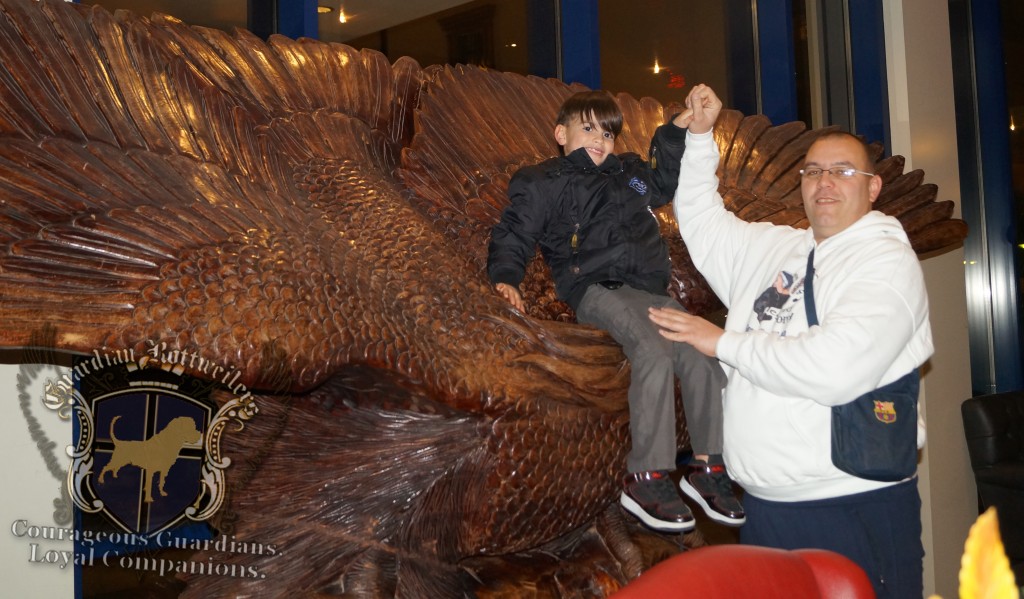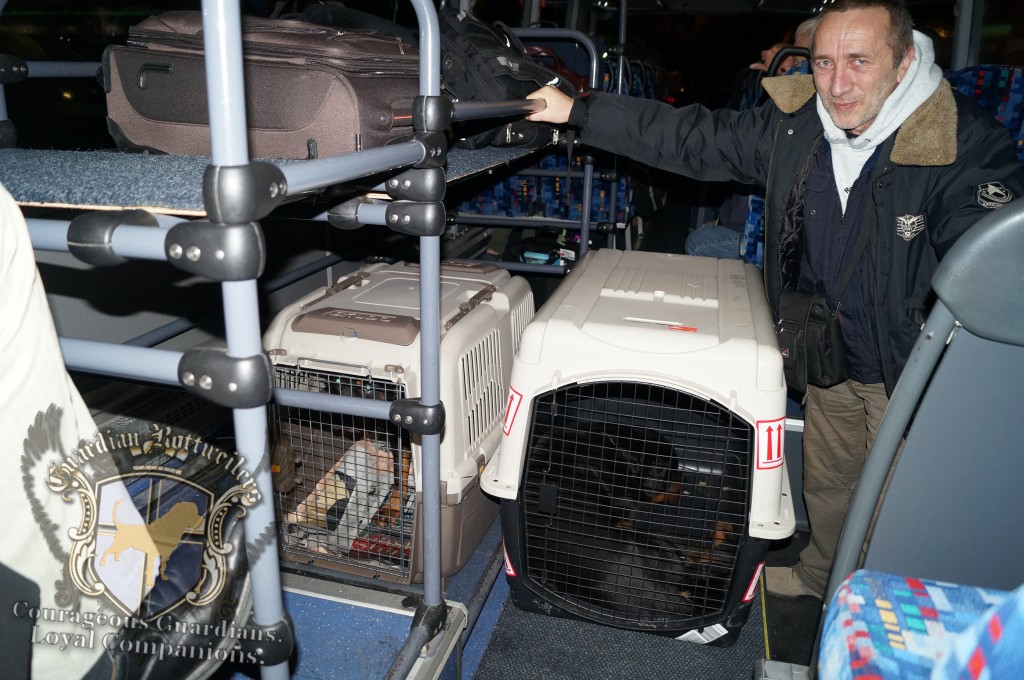 Kale helped us get our Rotties to the airport on a bus!  On the bright side- meanwhile we were riding the bus to the airport, this bus was the safest bus in the whole city of Amsterdam!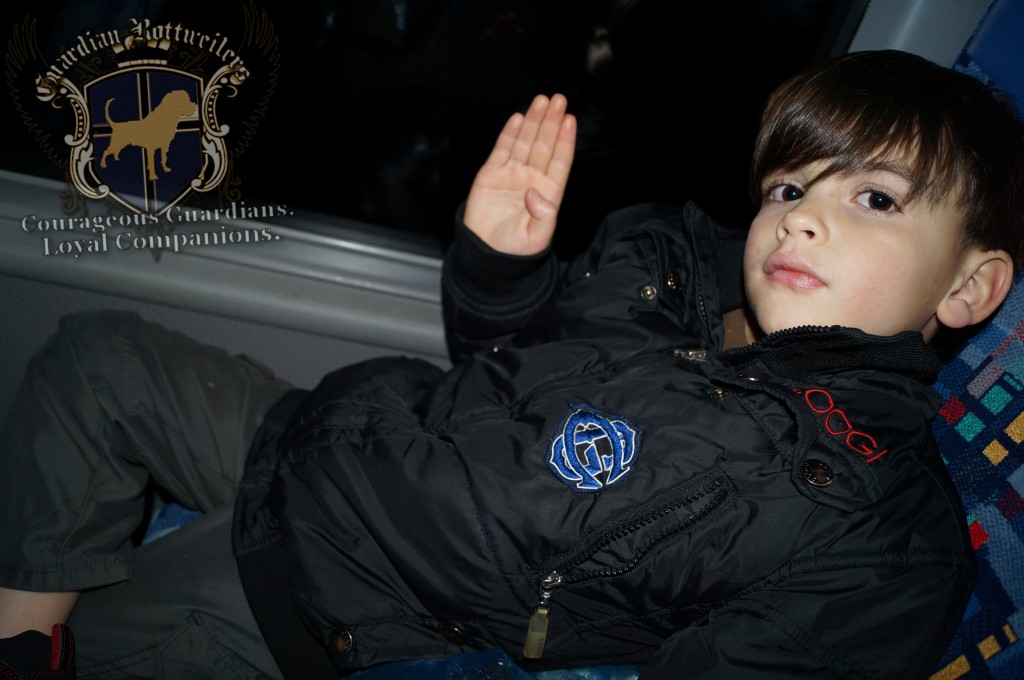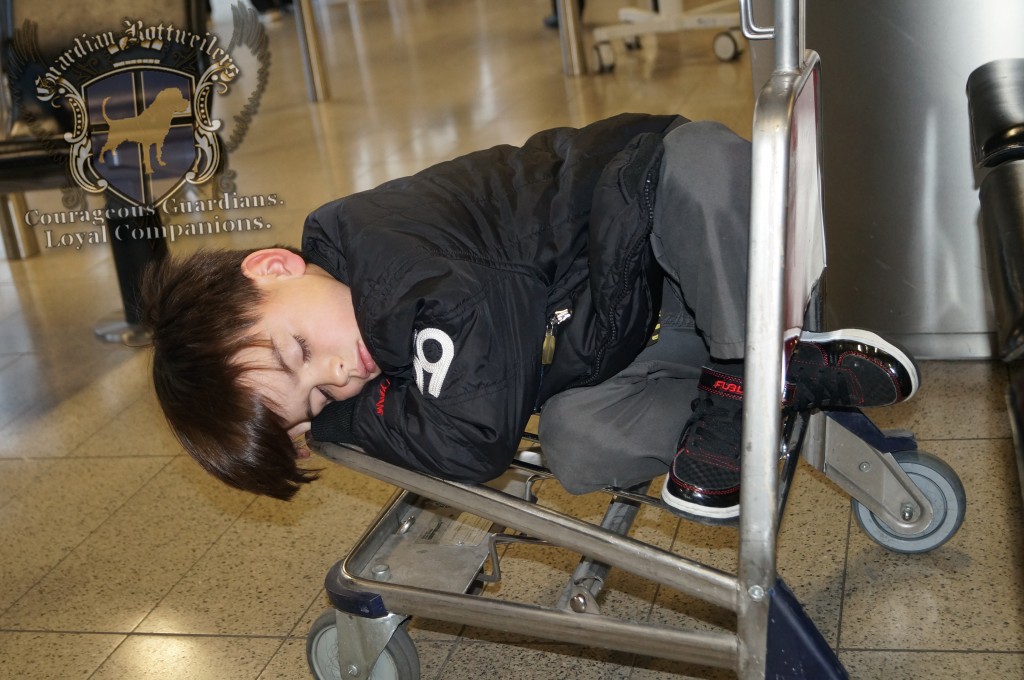 By the time we got to the airport, poor Ethan was wiped 🙁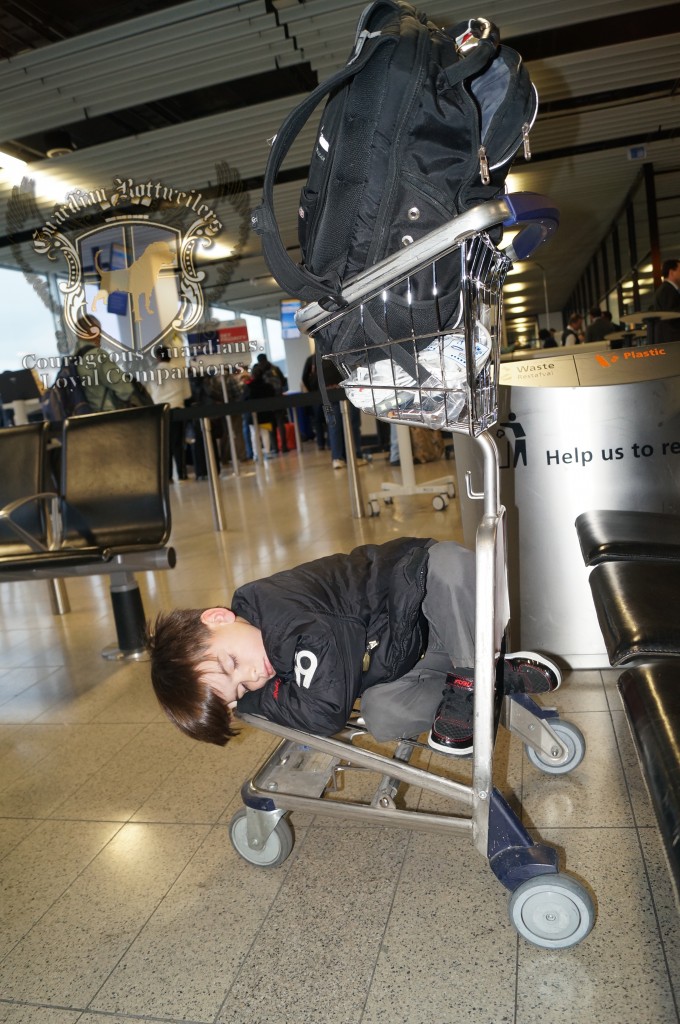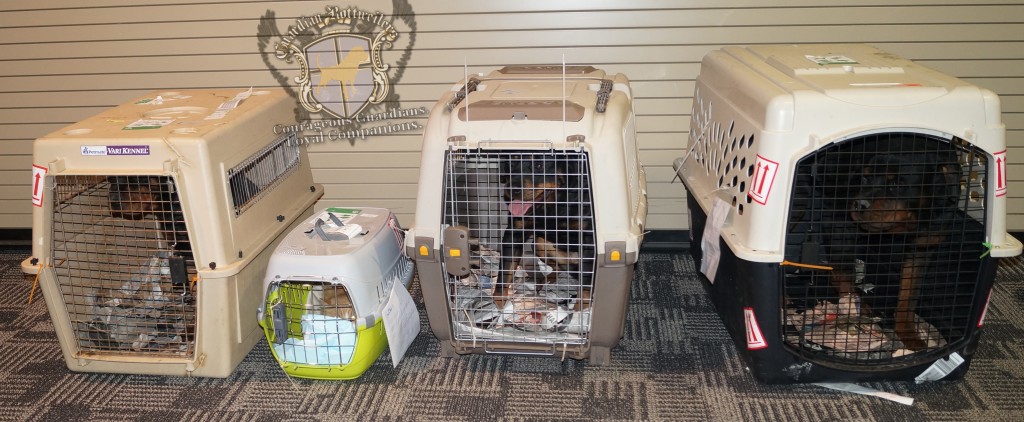 Ethan thought it was HILARIOUS that they unloaded a little kitty in the middle of all these Rottweilers!!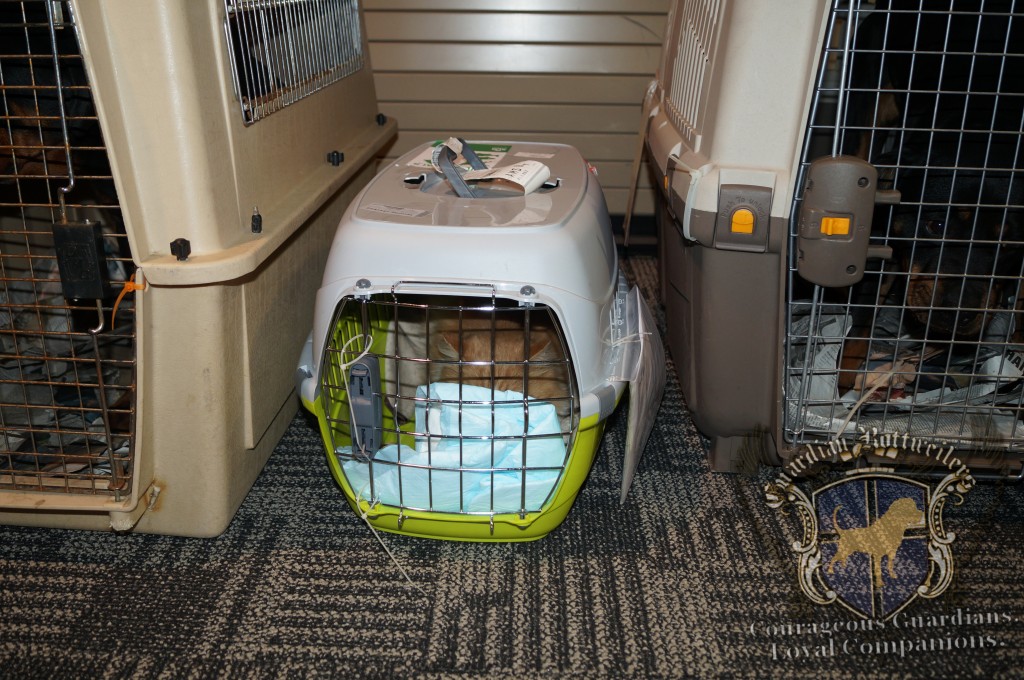 That poor kitty says, "if I can't see them, then they can't see me!  I am invisible!"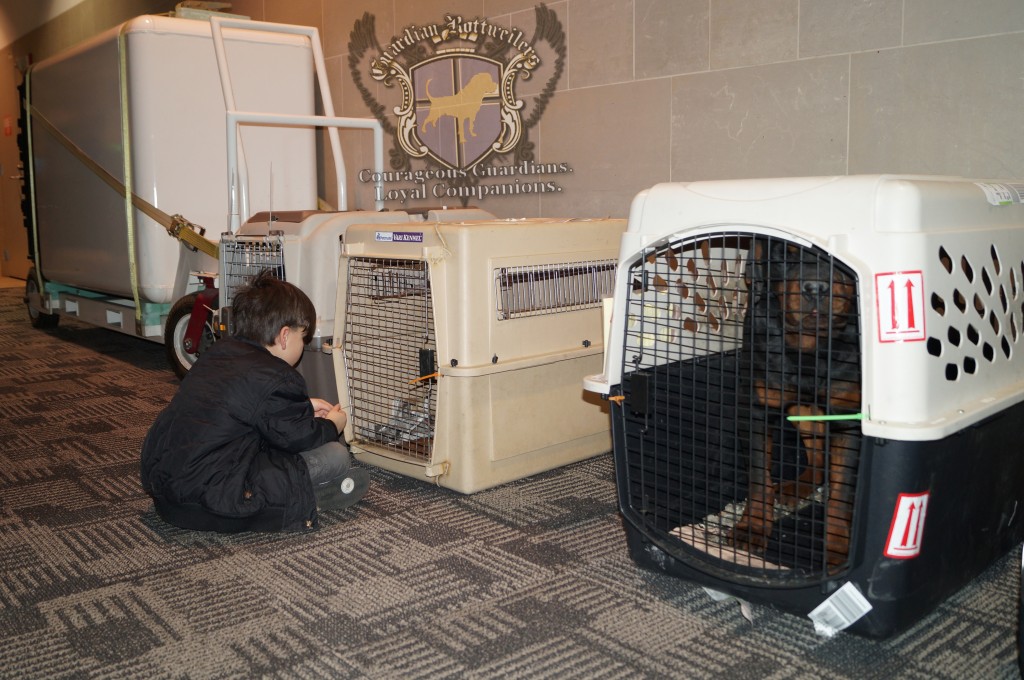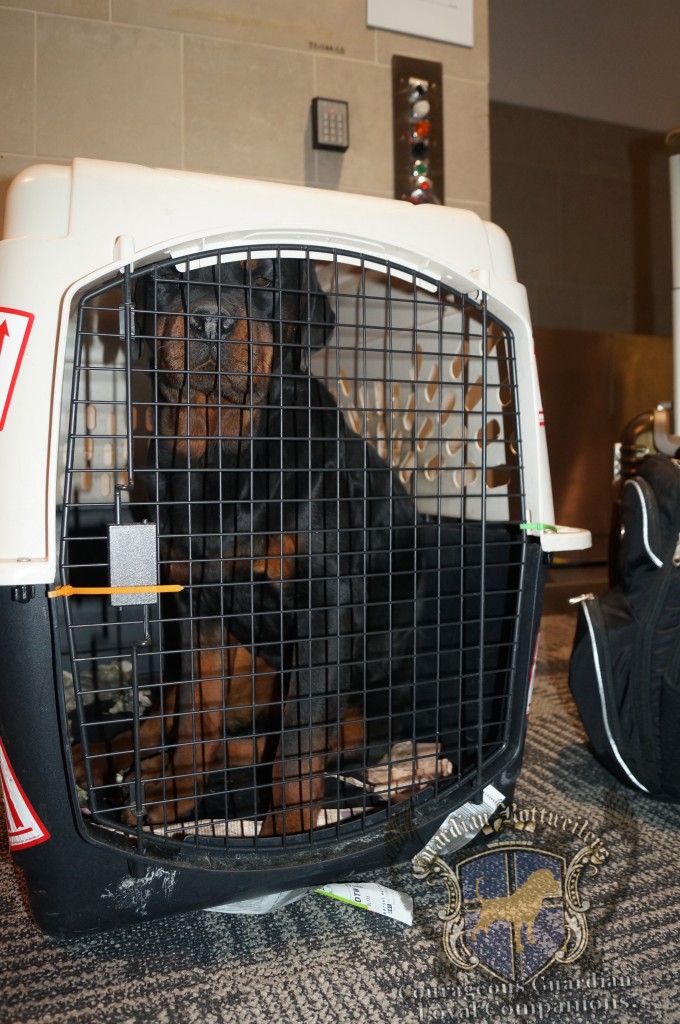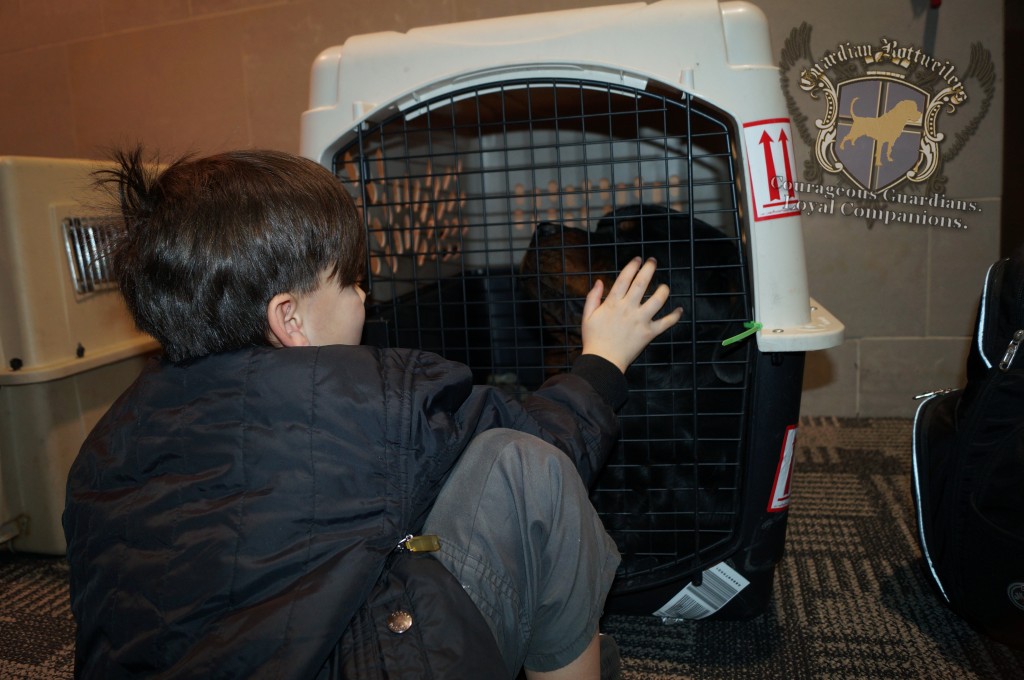 Ice LOOVE his Ethan! <3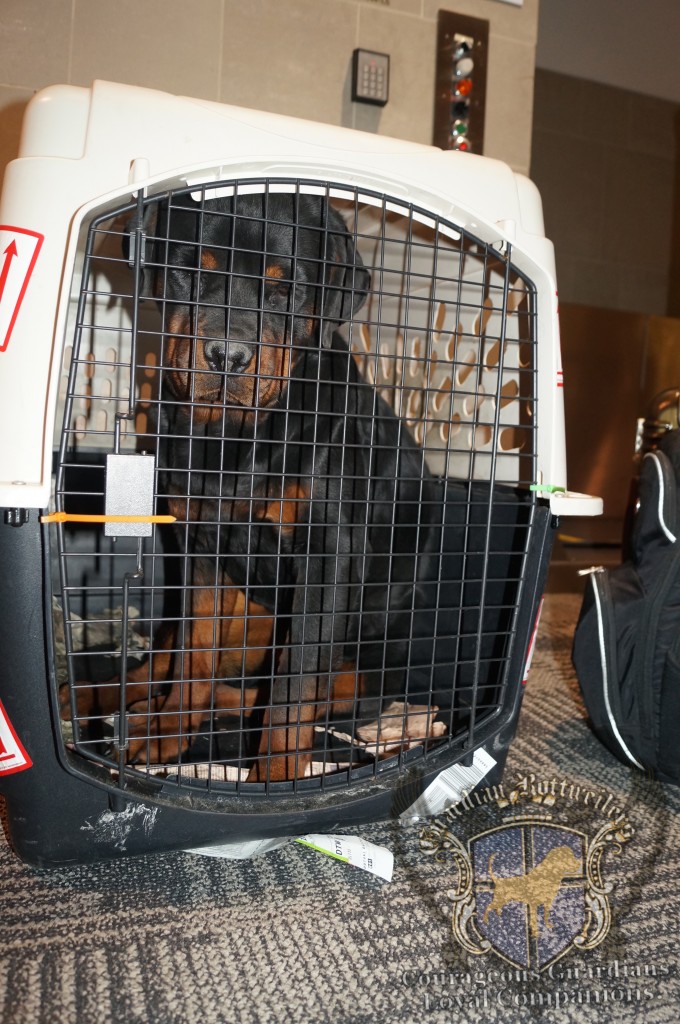 (Visited 6 times, 1 visits today)