Amsterdam March 2013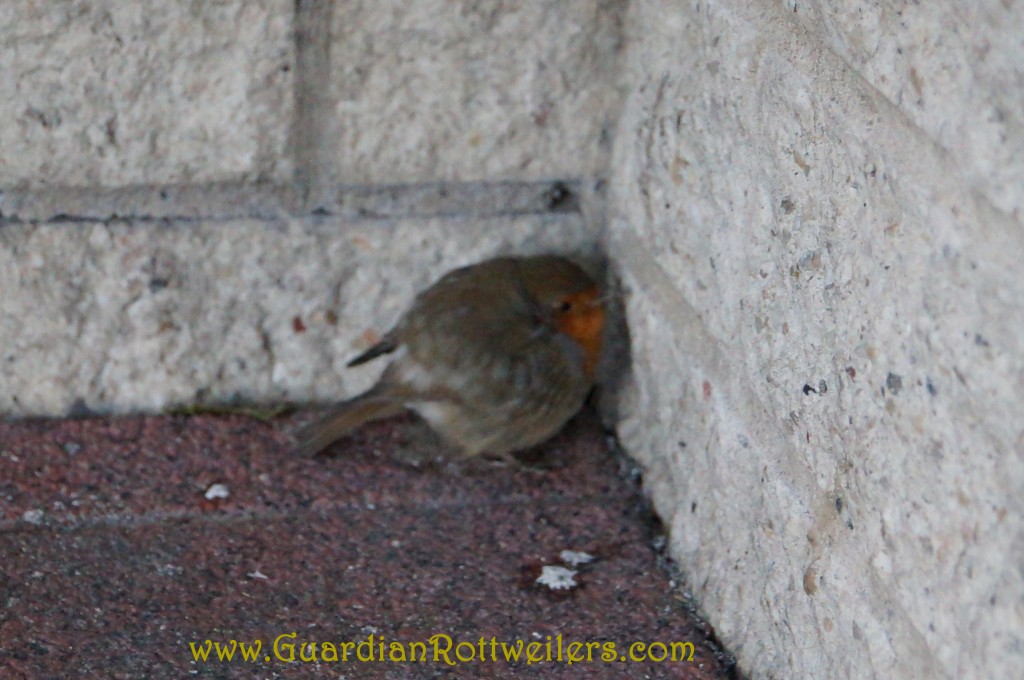 This was a little baby bird that was huddled up under the seat where I was waiting for the bus.  SOOO adorable!  I had to share it with my kids!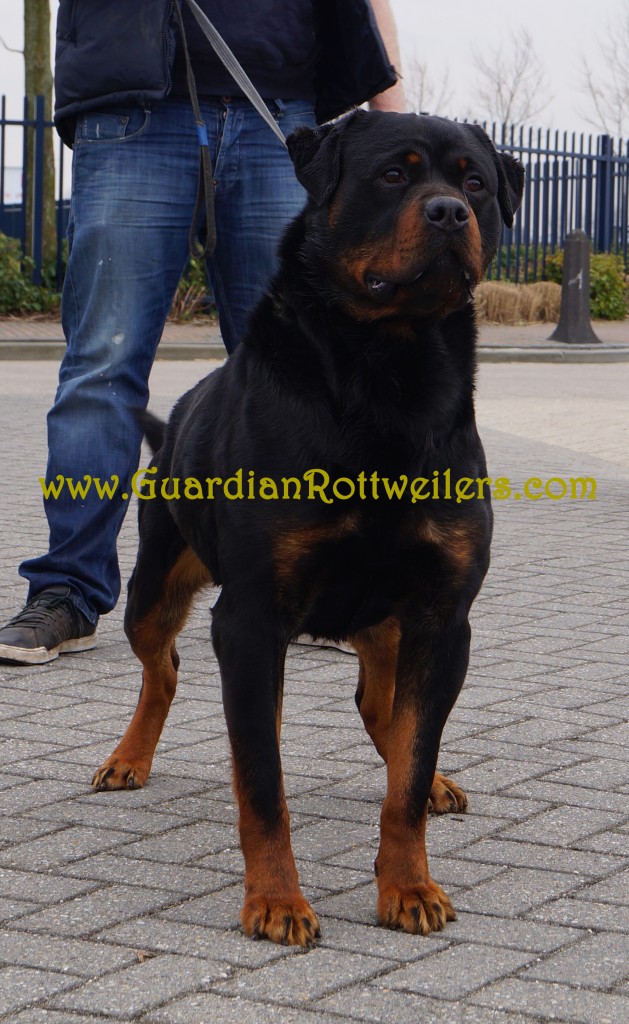 This is "Chucky" Comanche Vom Wilden Westen
(Atos Von Der Mattesburg X Whoppy Vom Wilden Westen)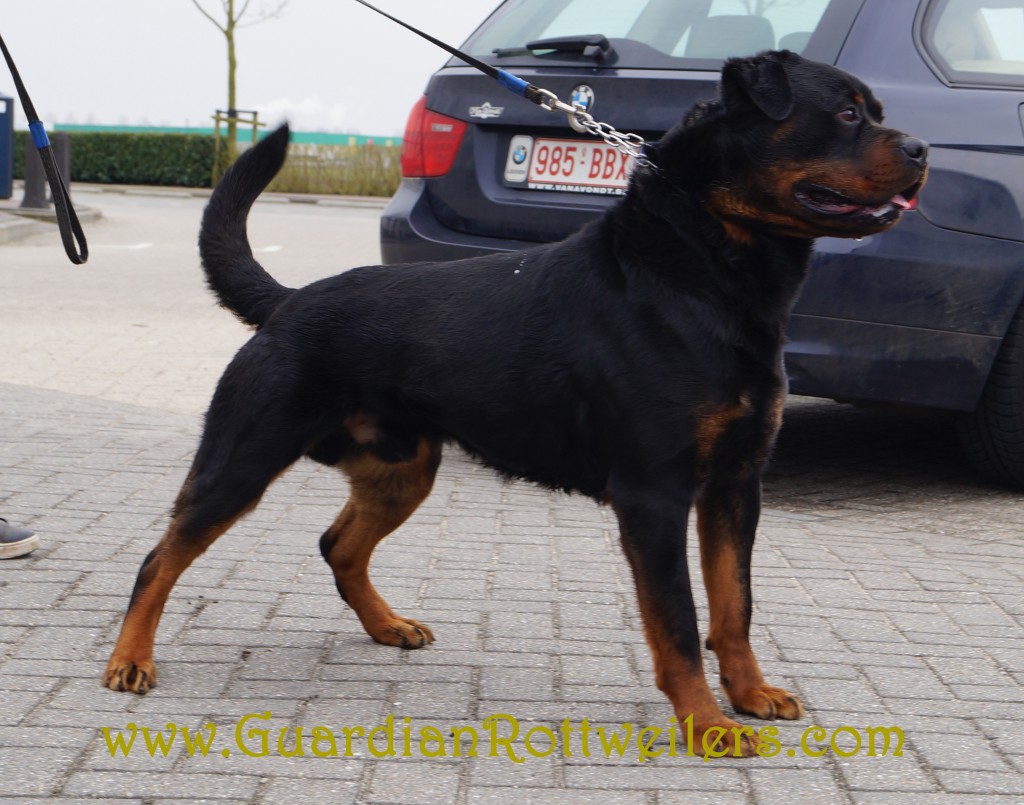 SUPER male!  Excellent top and bottom lines, strong head with deep stop and full, powerful muzzle, excellent bone and rich, clean markings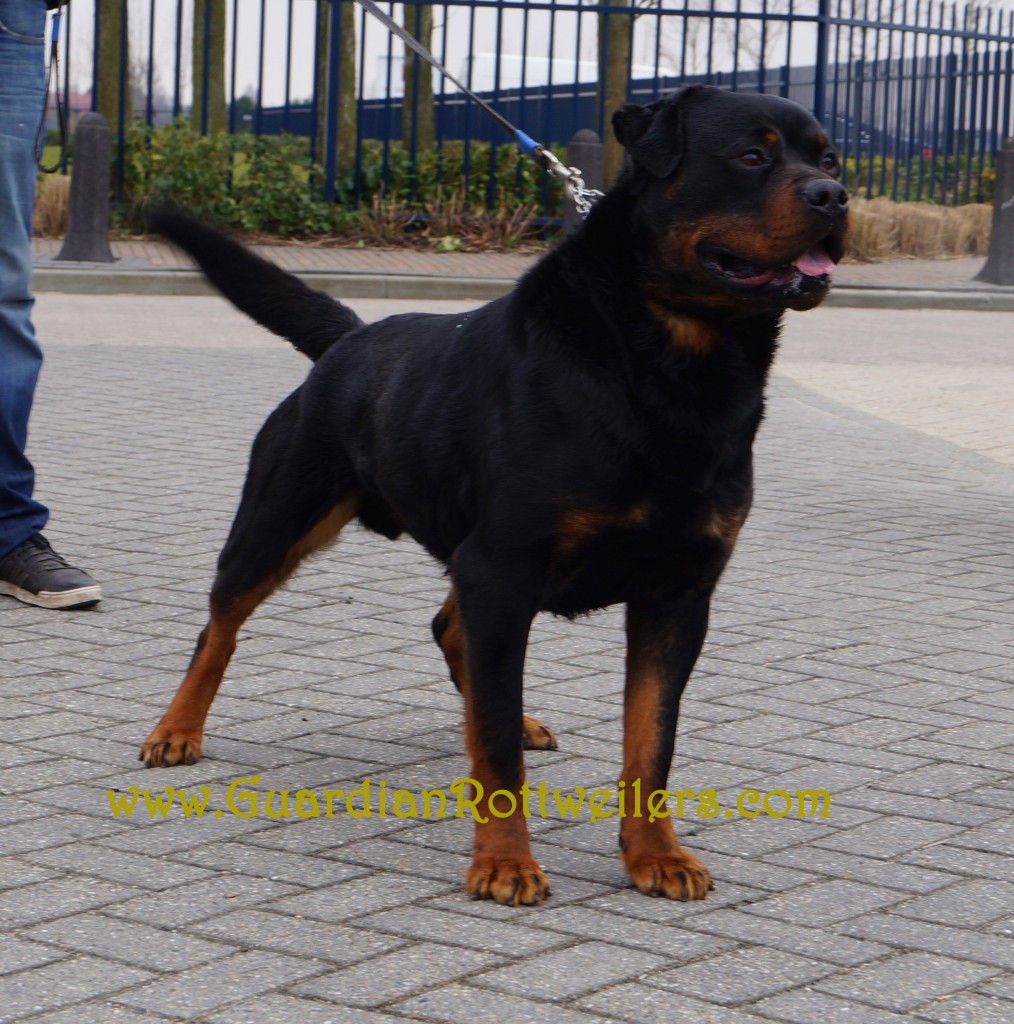 Chucky also has BLACK mouth and lips and very dark eyes!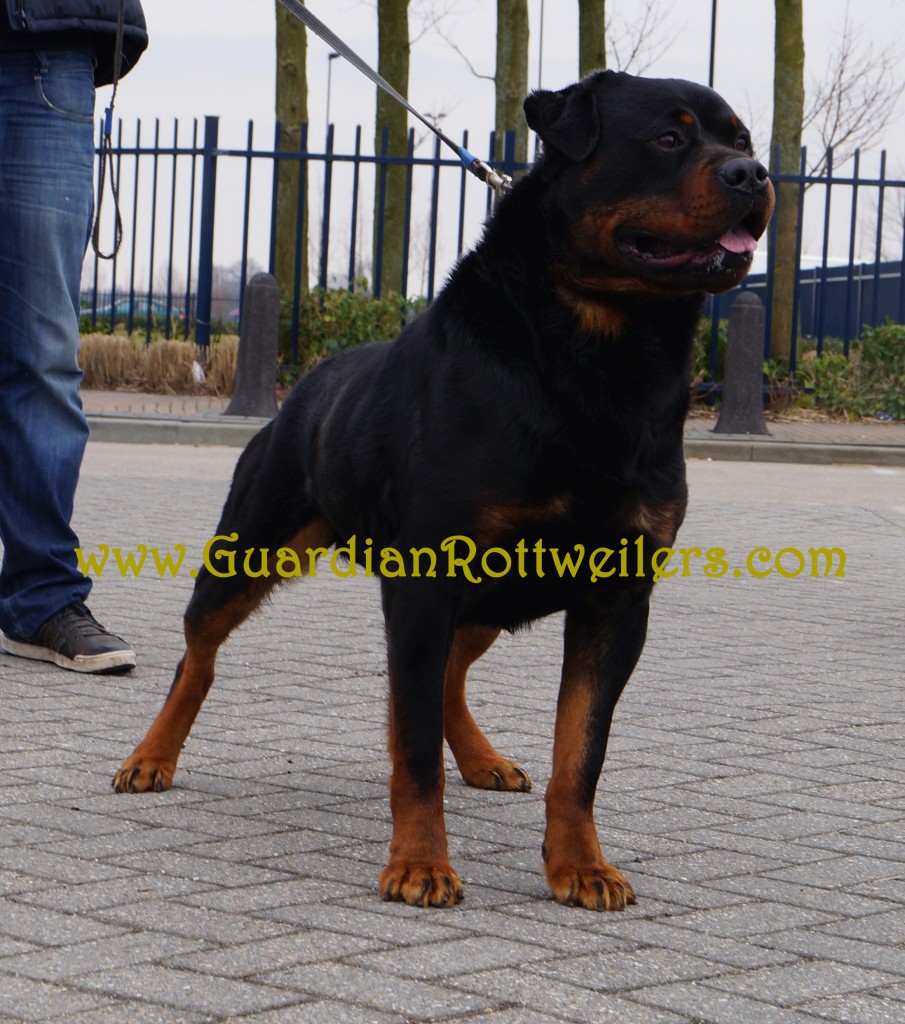 Chucky has super character!  Crazy for his ball and still so sweet! <3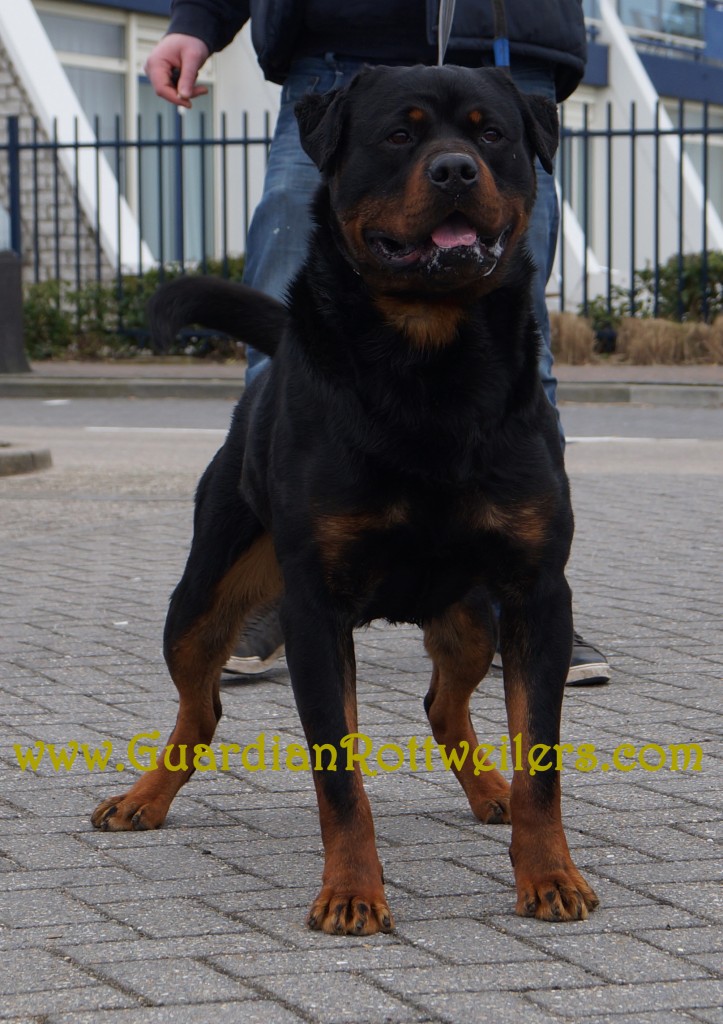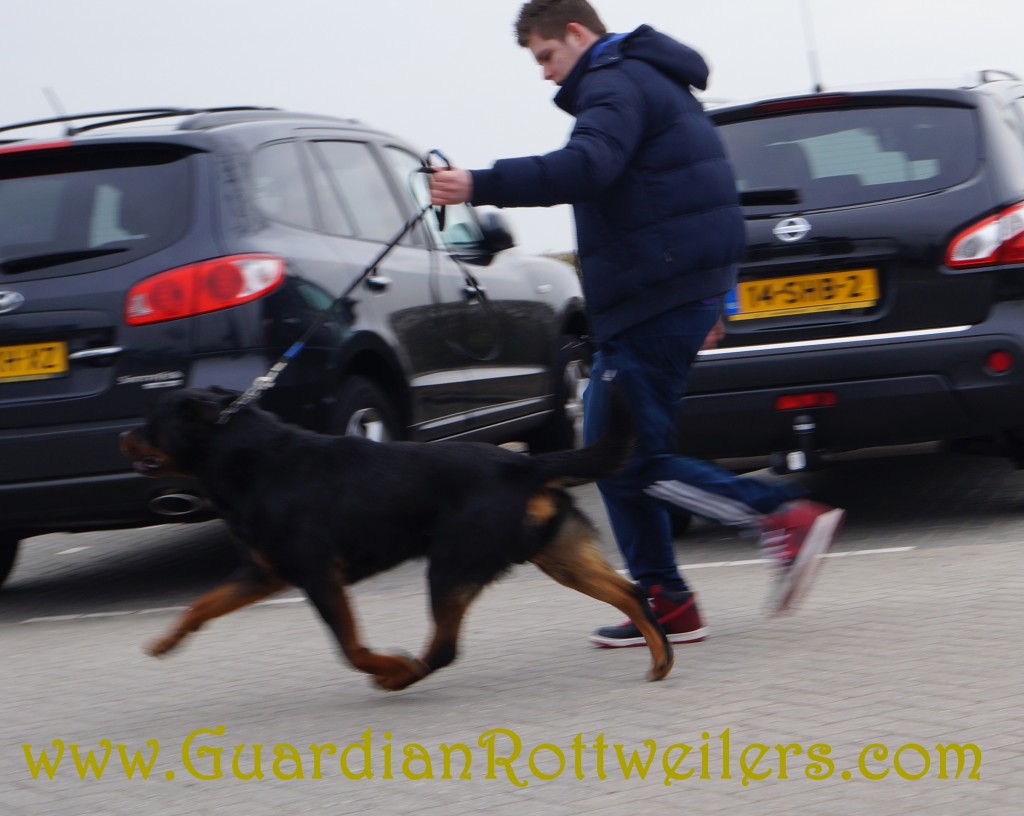 EXCELLENT movement!  Good reach and drive and holds his topline very well!
Had such a nice time with my dear friends Harald and Janny and ESPECIALLY Didi, Harald's mum.  LOVE you Didi!  Ljubim te! <3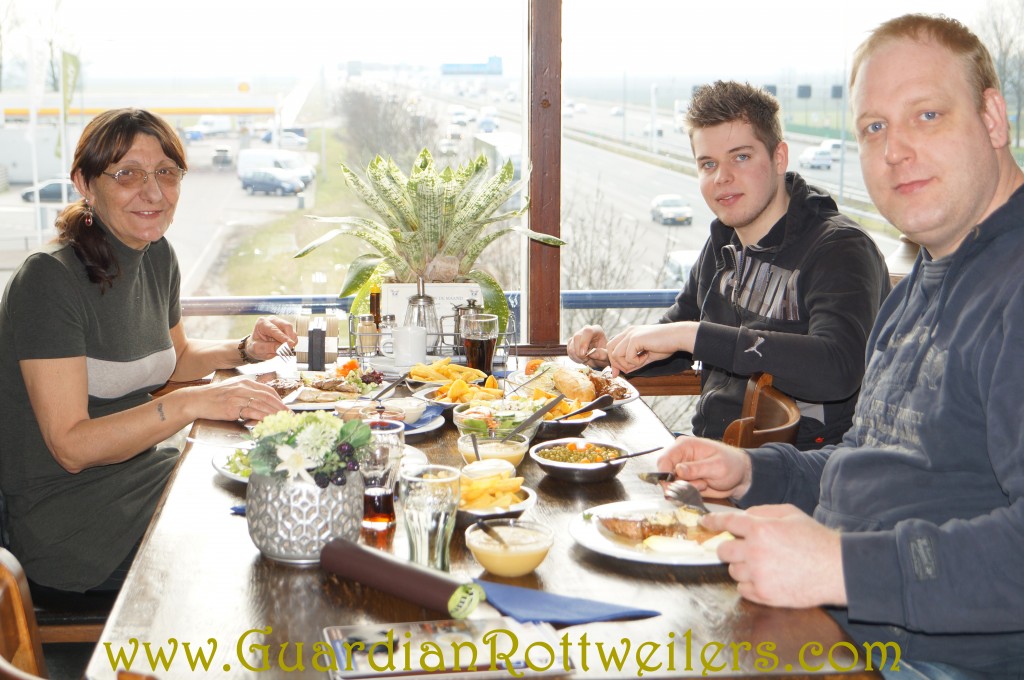 Wanted to get some nice pics of Eva and Comanche, but Eva was NOT cooperating!  All she wanted to do was climb up in my arms.  Usually when I send a dog for breeding, training or showing, they immediately go with the handler and are ready to work.  Poor Eva just kept looking at me and crying 🙁  She made me feel SOOO guilty!!  But I know she is in excellent hands and will be a member of the family with Harald <3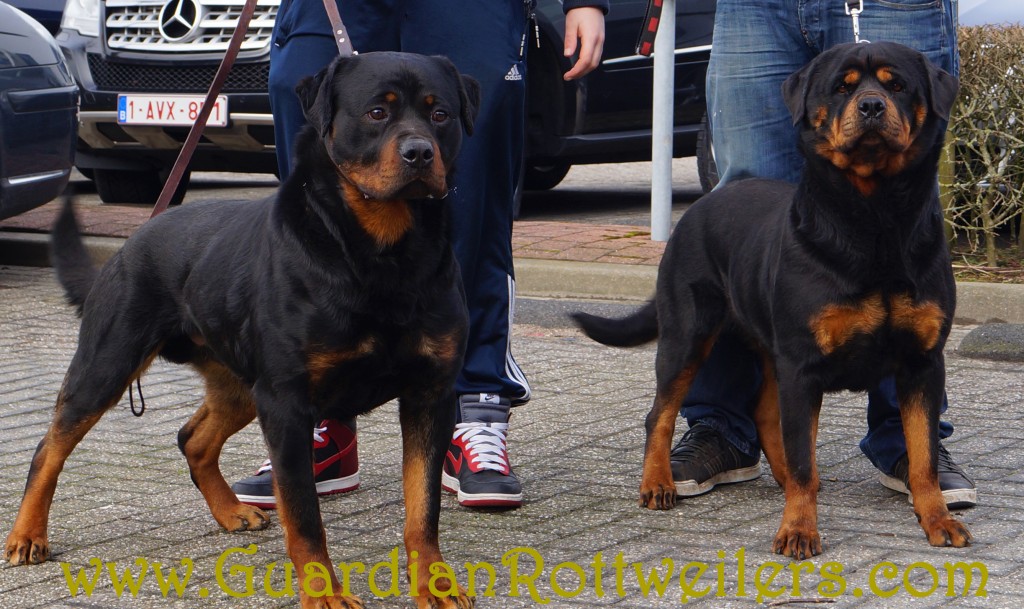 I made the mistake of thinking I could take a pic with my 2 friends and the dogs and Eva rubbed off on Chucky and they were BOTH trying to jump up in my arms! LOL  After about 5 minutes of this, we gave up! 😛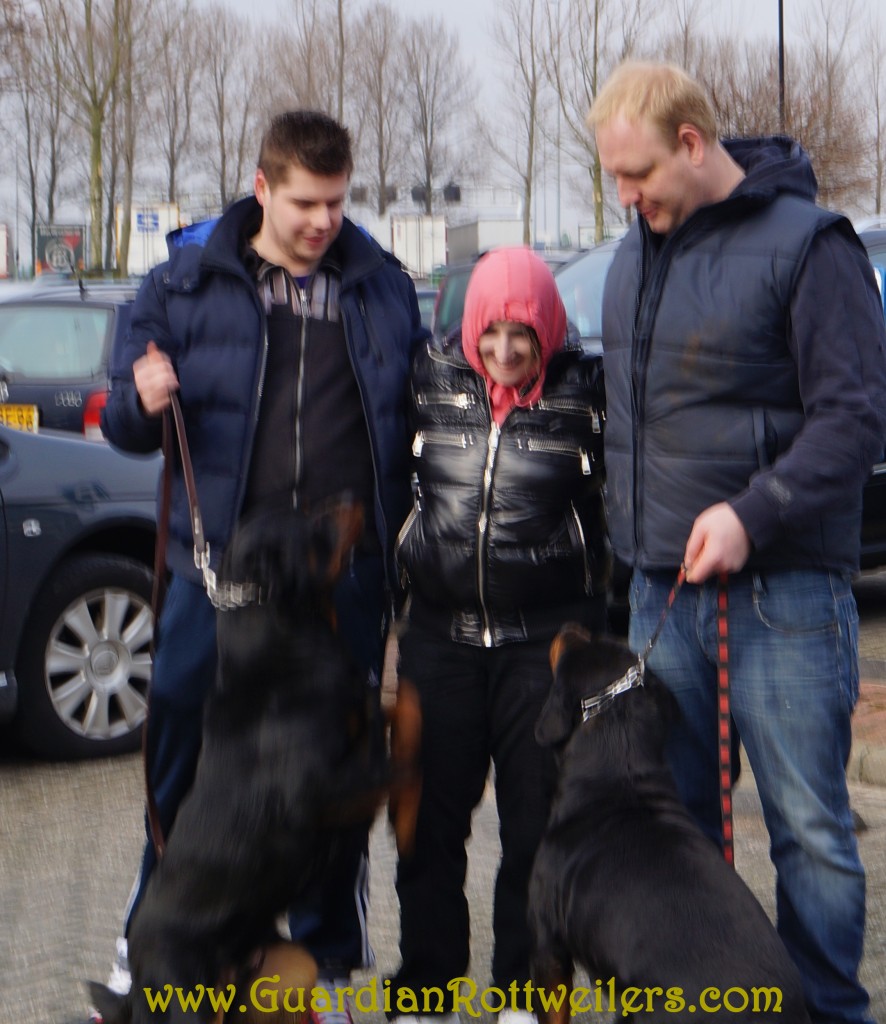 When we first went out to take pics with the dogs, I had just gotten out of the shower and had wet hair.  Harald's sweet mom stopped me at the door of the hotel, tied my hood, stuffed all my wet hair in and zipped my coat up proper! <3  It was soo sweet!  You are never too old to be take care of! <3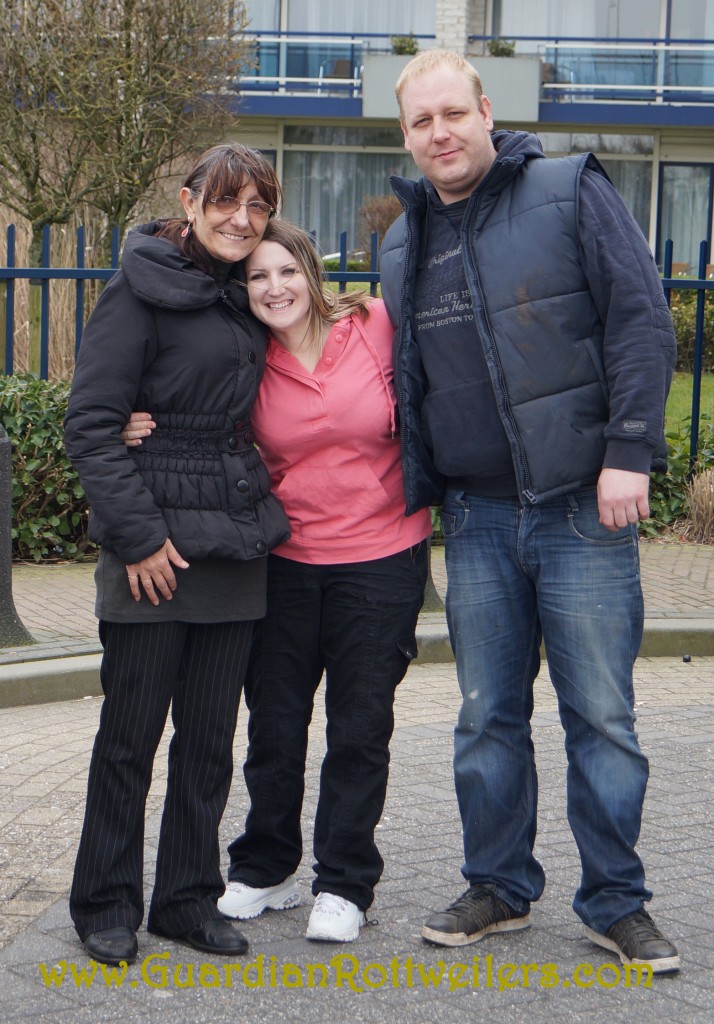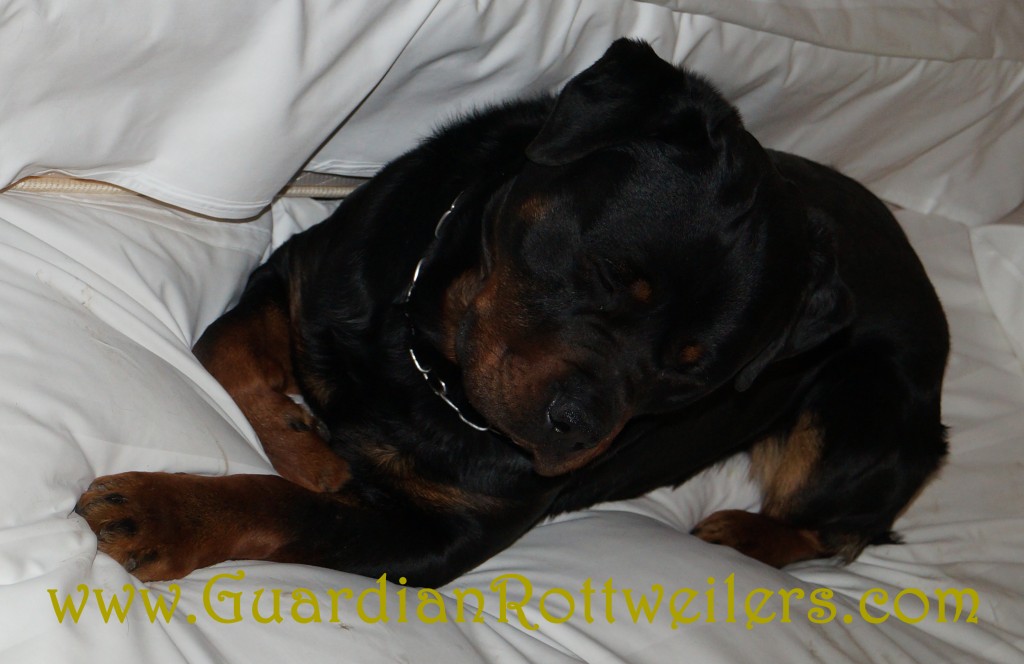 After a dinner of ribs, chicken and steak, Comanche slept like a baby.  HOWEVER with all if his SNORING, I finally gave up on the idea of napping!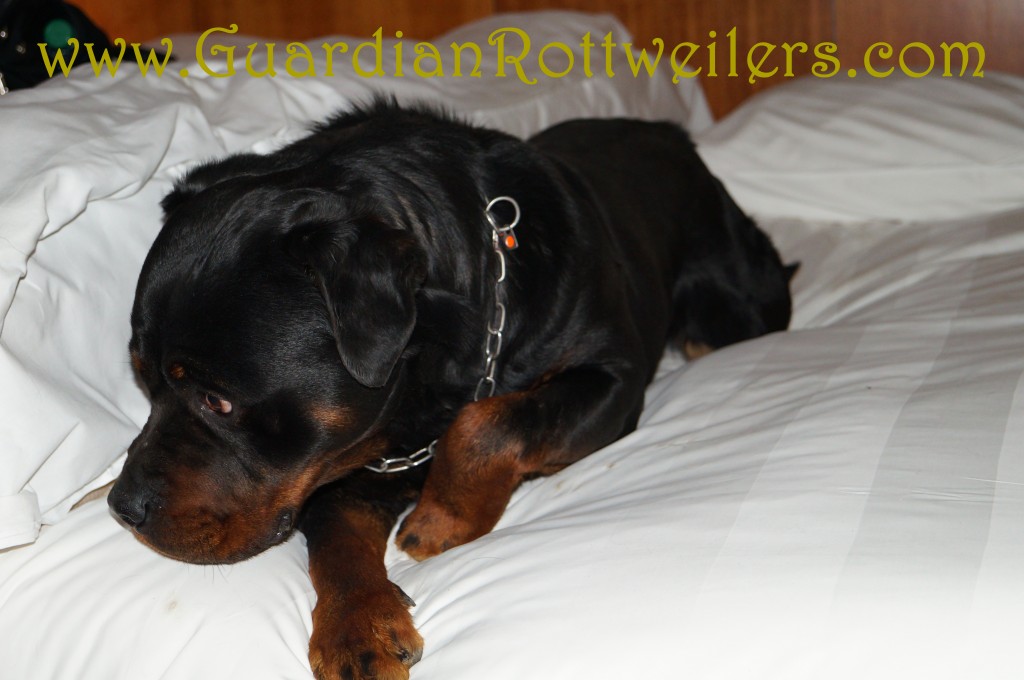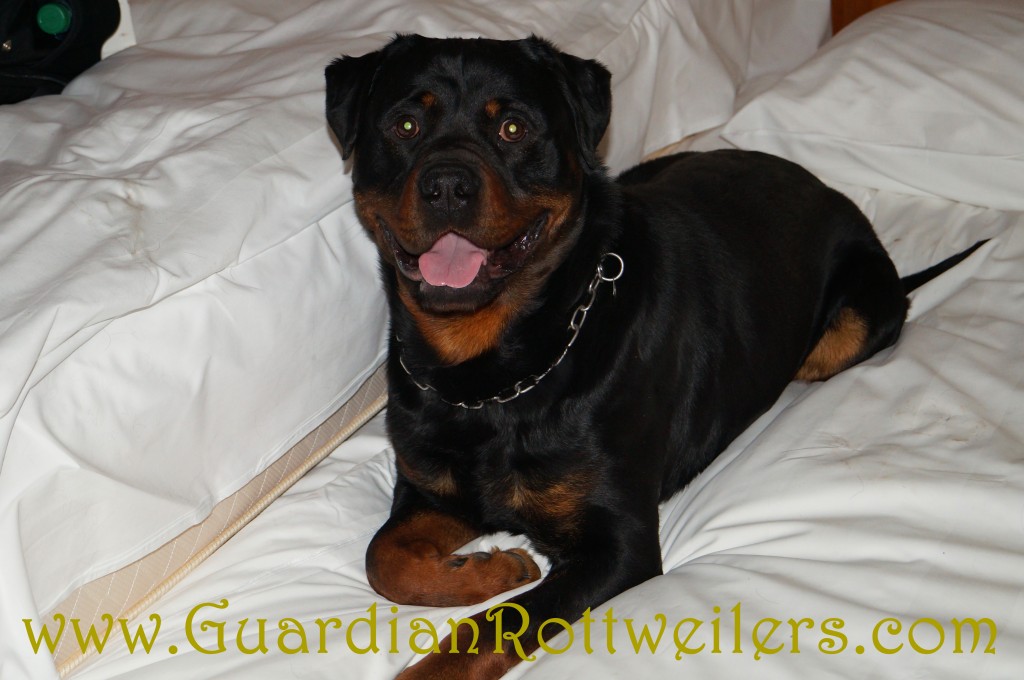 This was something that I felt compelled to capture on film.  This young man was a missionary for The Church of Jesus Christ of Latter Day Saints and had just come home from a 2 year mission.  He lovingly knocked on so many doors and spent so much time walking that he literally wore his shoes out.  I literally teared up watching the pride in his father's eyes and the love in his mother's face as they sat beside him and he slept like a rock. <3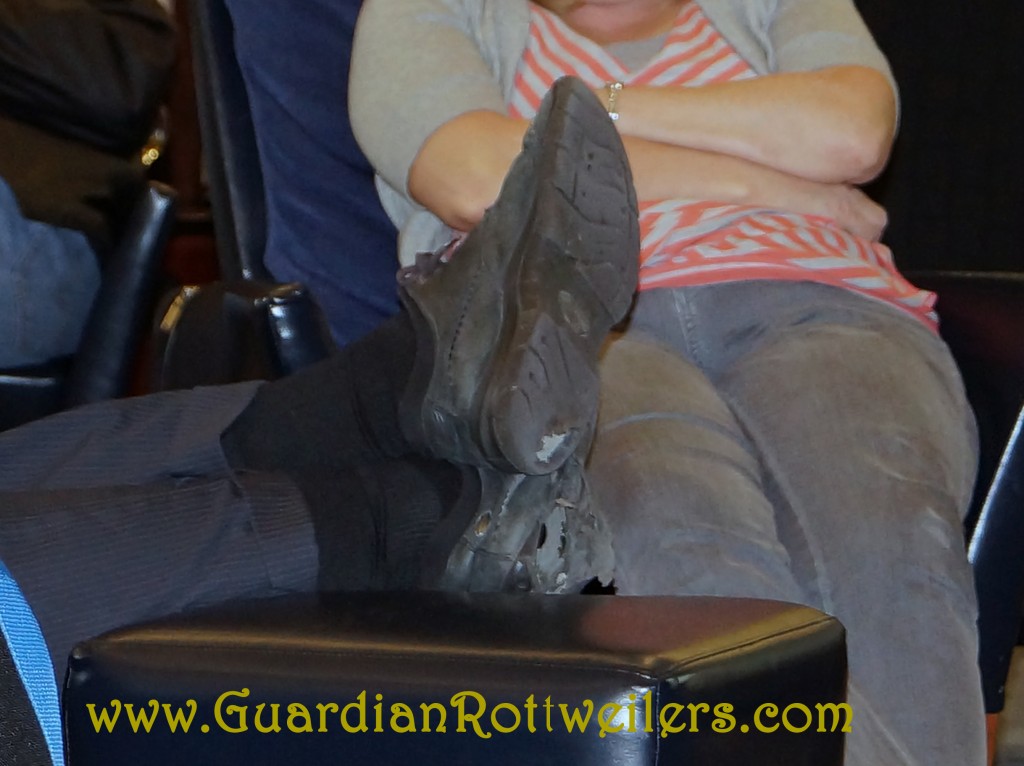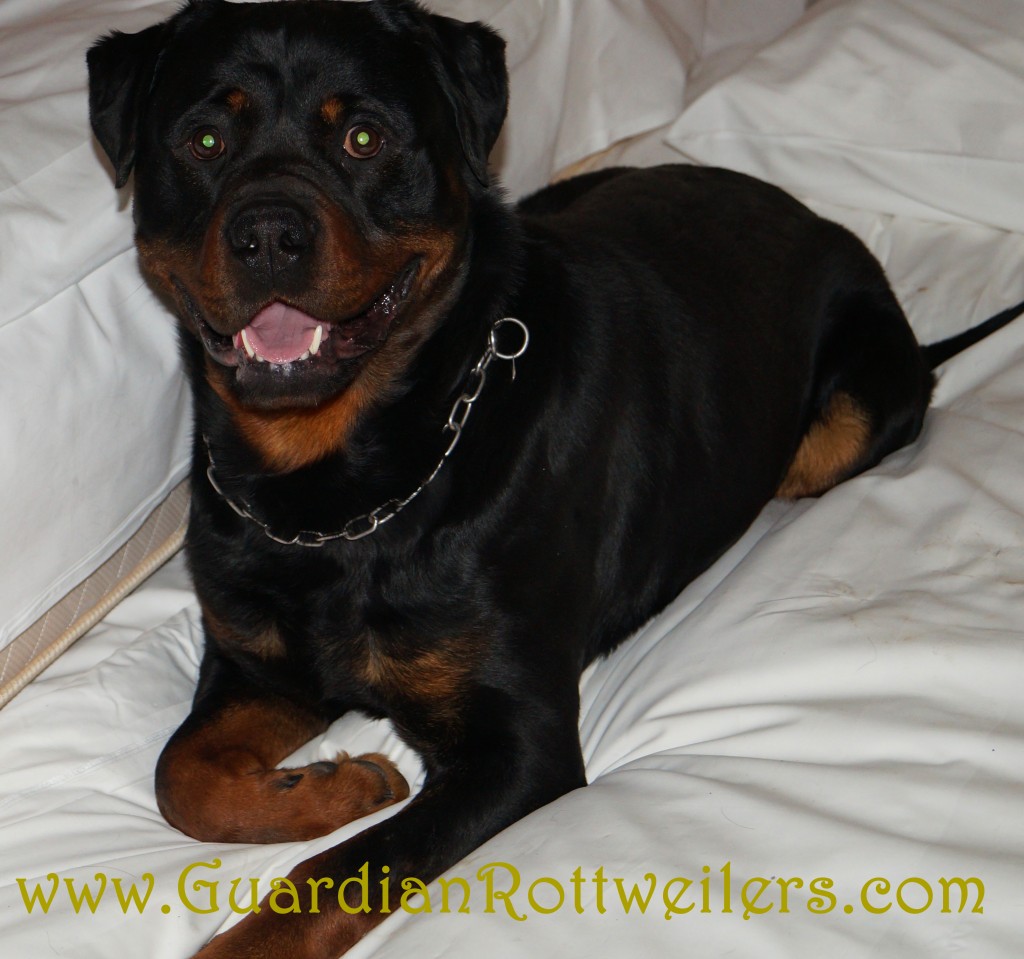 Chucky at Fargo Airport meeting his new owner Kindra Guty for the first time!
Kindra, it was my absolute pleasure delivering him for you.  He is a magnificent dog so beautiful inside and out.  I enjoyed my time with him immensely!  Give him some extra lovin from me! <3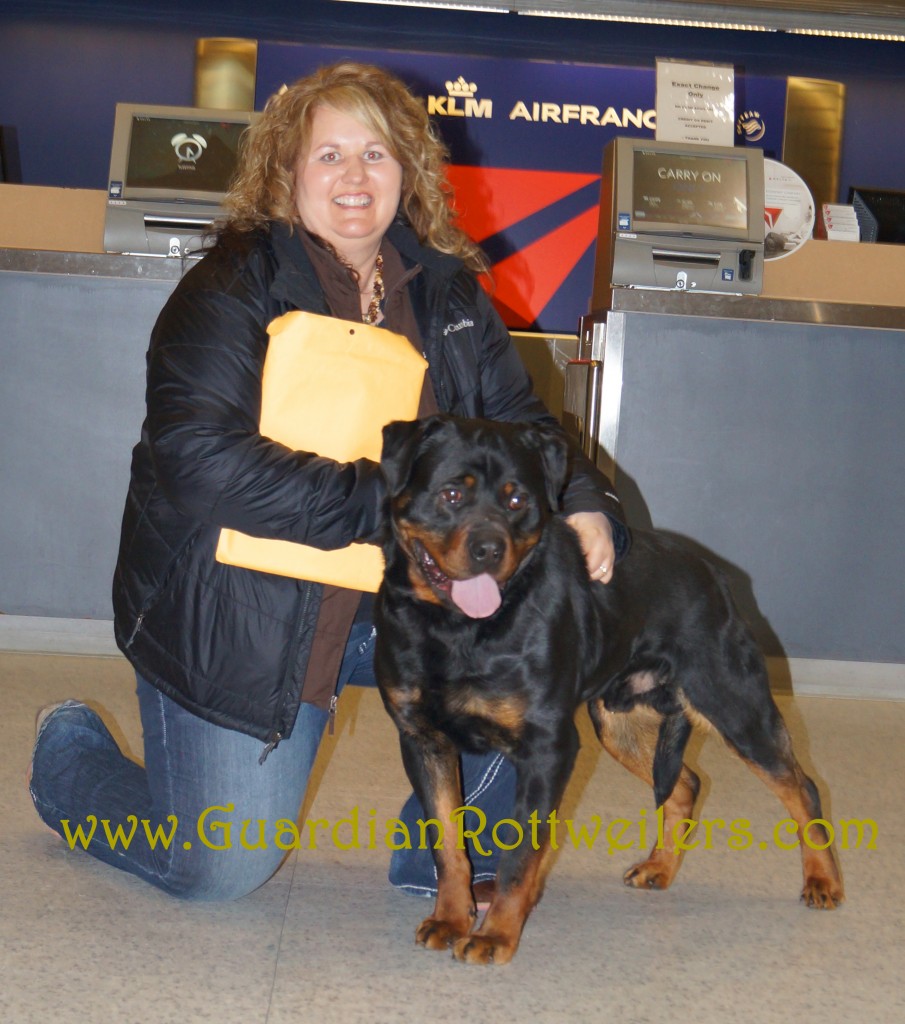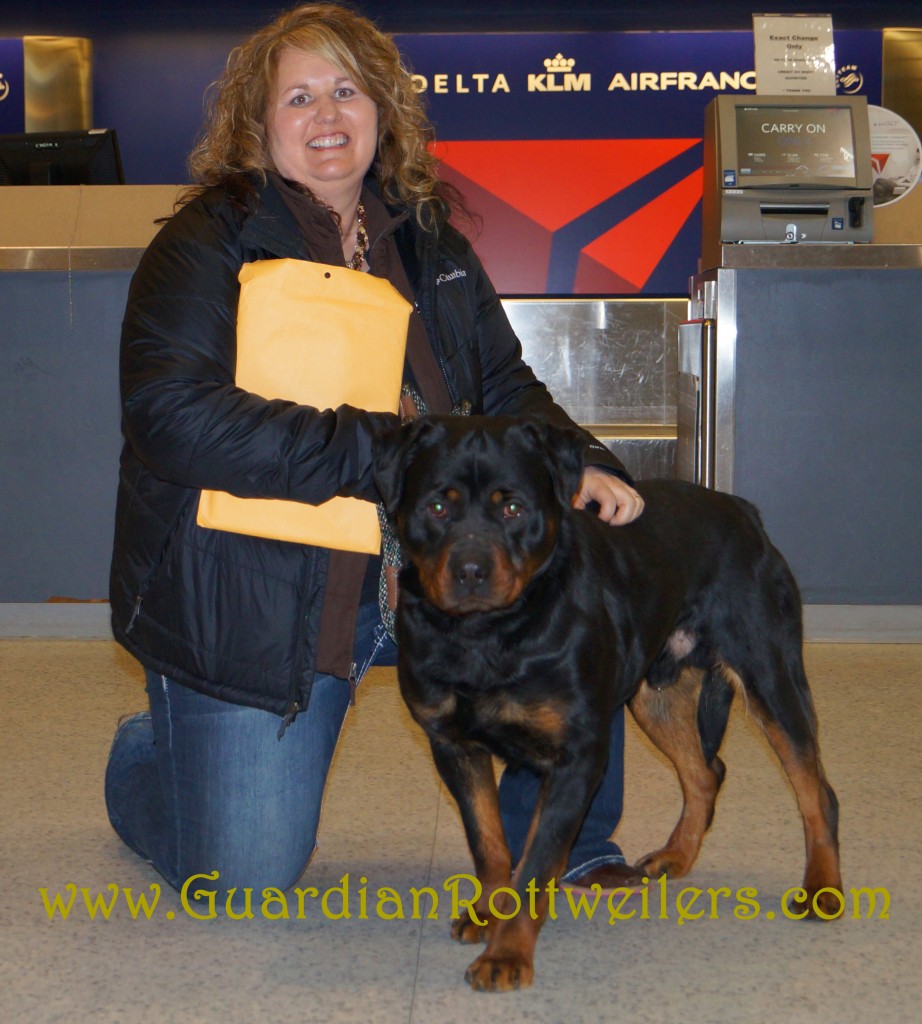 (Visited 56 times, 1 visits today)