Aron Timit-Tor
Sire: Doctor Timit-Tor
Dam: Etna Earl Antonius
Born: 24 November 2017
KSS: JR 77233 Rw
AKC: WS63268701
Chip: 528224001016132
HD-A; ED- BL (FCI)
DNA# V875259
JLPP- Normal/Clear  RO-LPP2155/14M-VPI
Heart  Normal  RO-CA8153/14M/P-VPI
Dentition- Full  OFA RO-DE1763/14M-VPI
Junior Champion Bulgaria
Champion of Montenegro
Balkan Champion
Grand Champion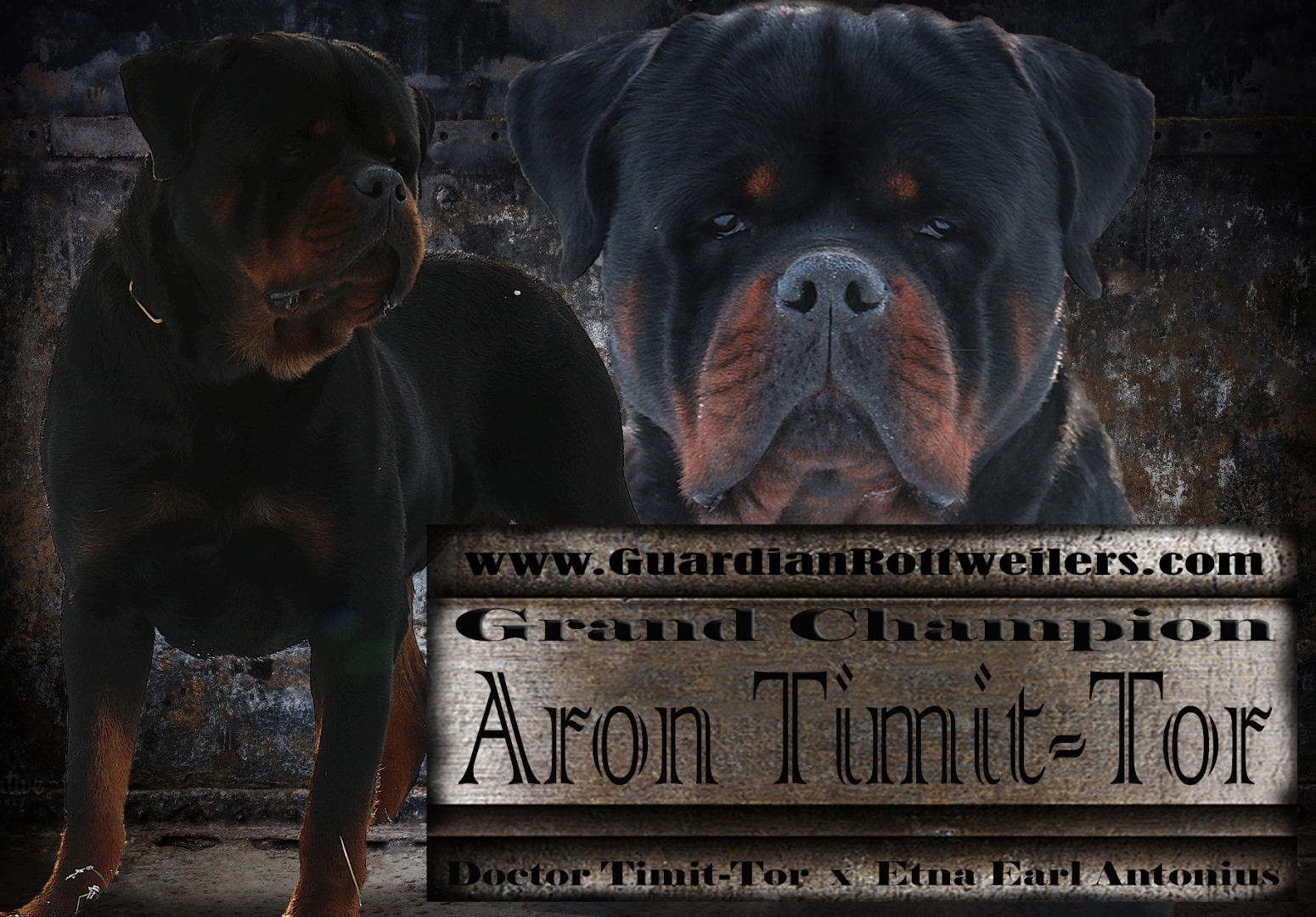 I love this big massive hunk so much! <3  Aron is my great big fat headed teddy bear and is such a mama's boy.  And if you think his head is big, you should see his heart.  He is such a balanced, level headed, biddable and capable boy.  I am so honored to include him in my breeding program and have so much joy working with him.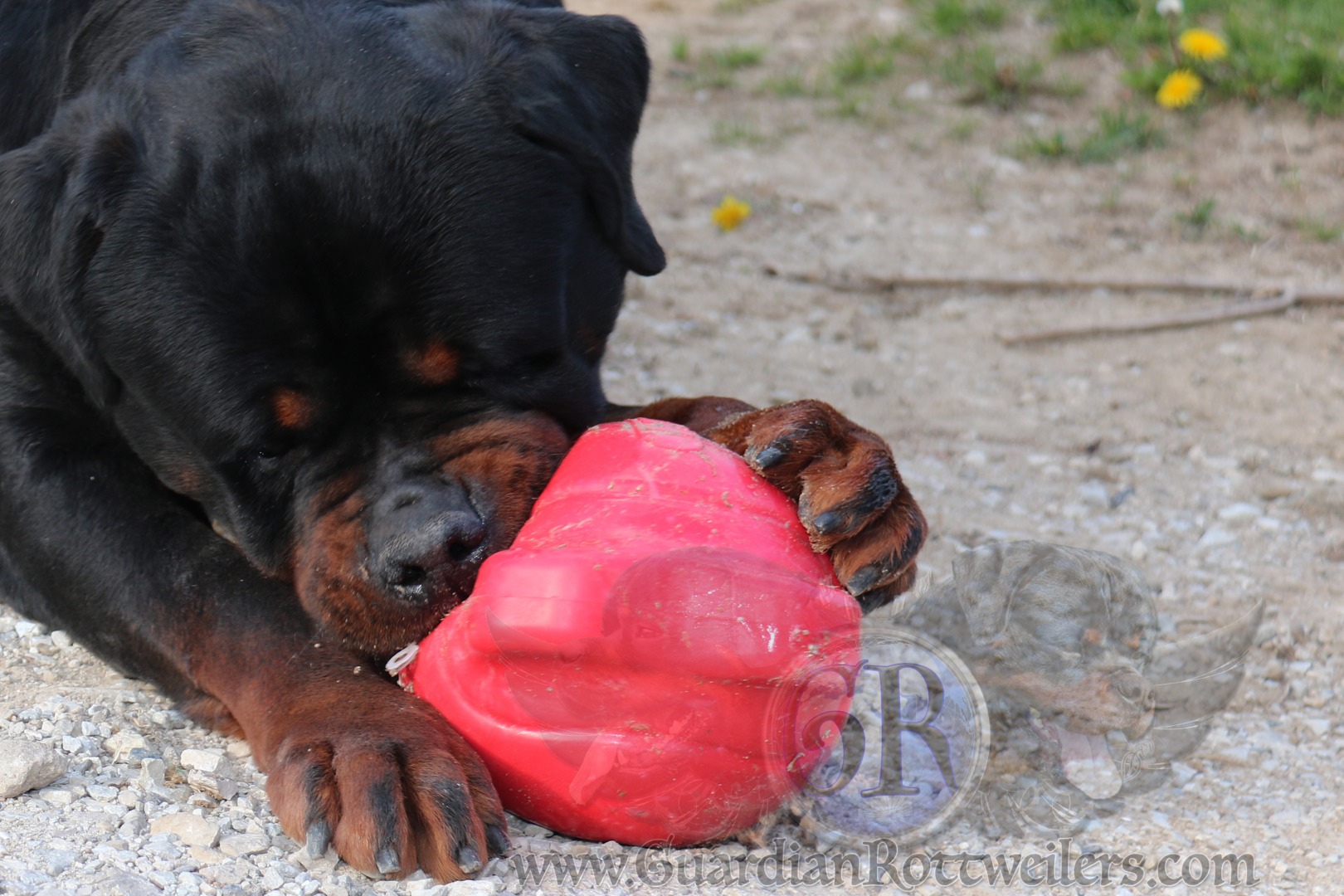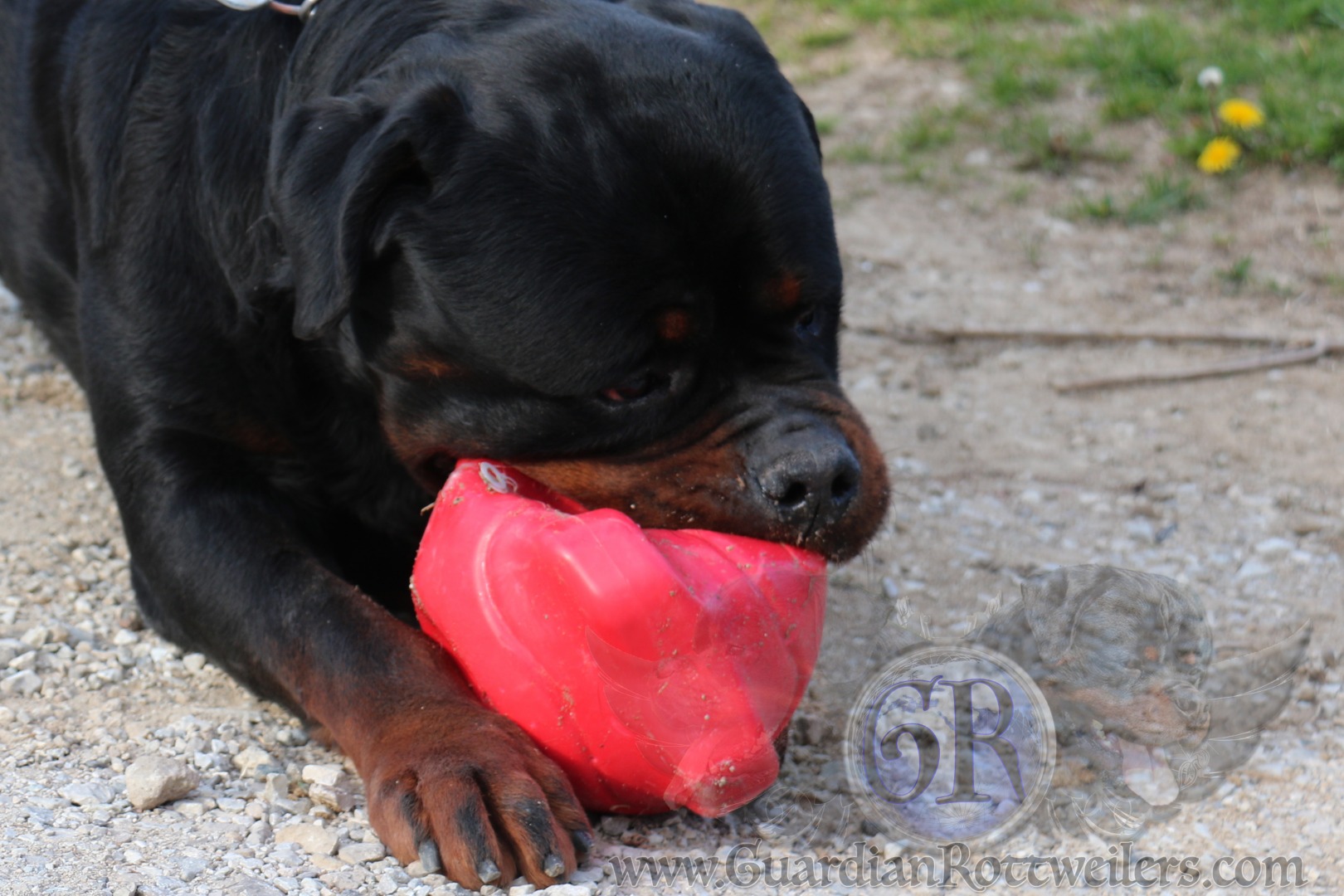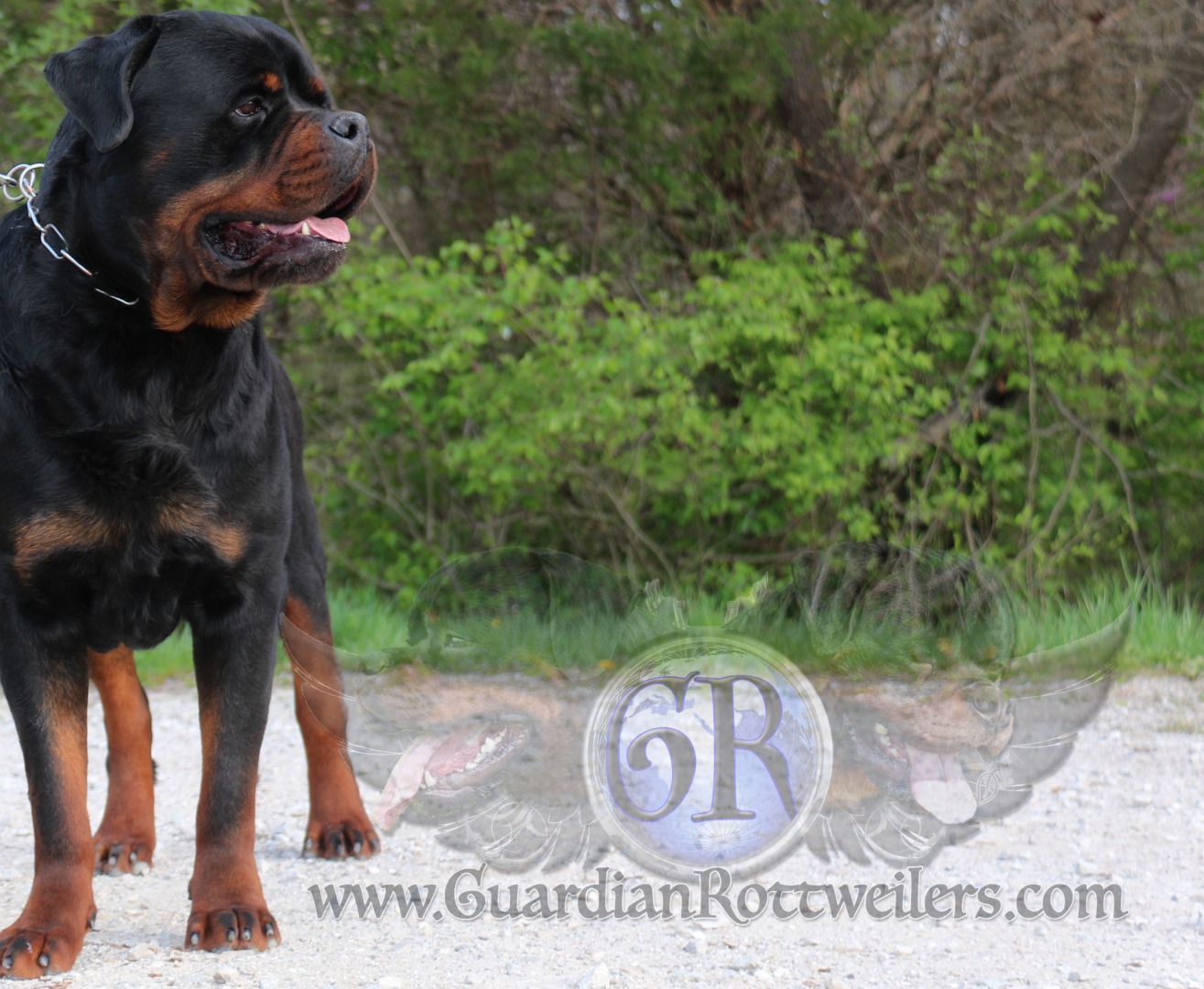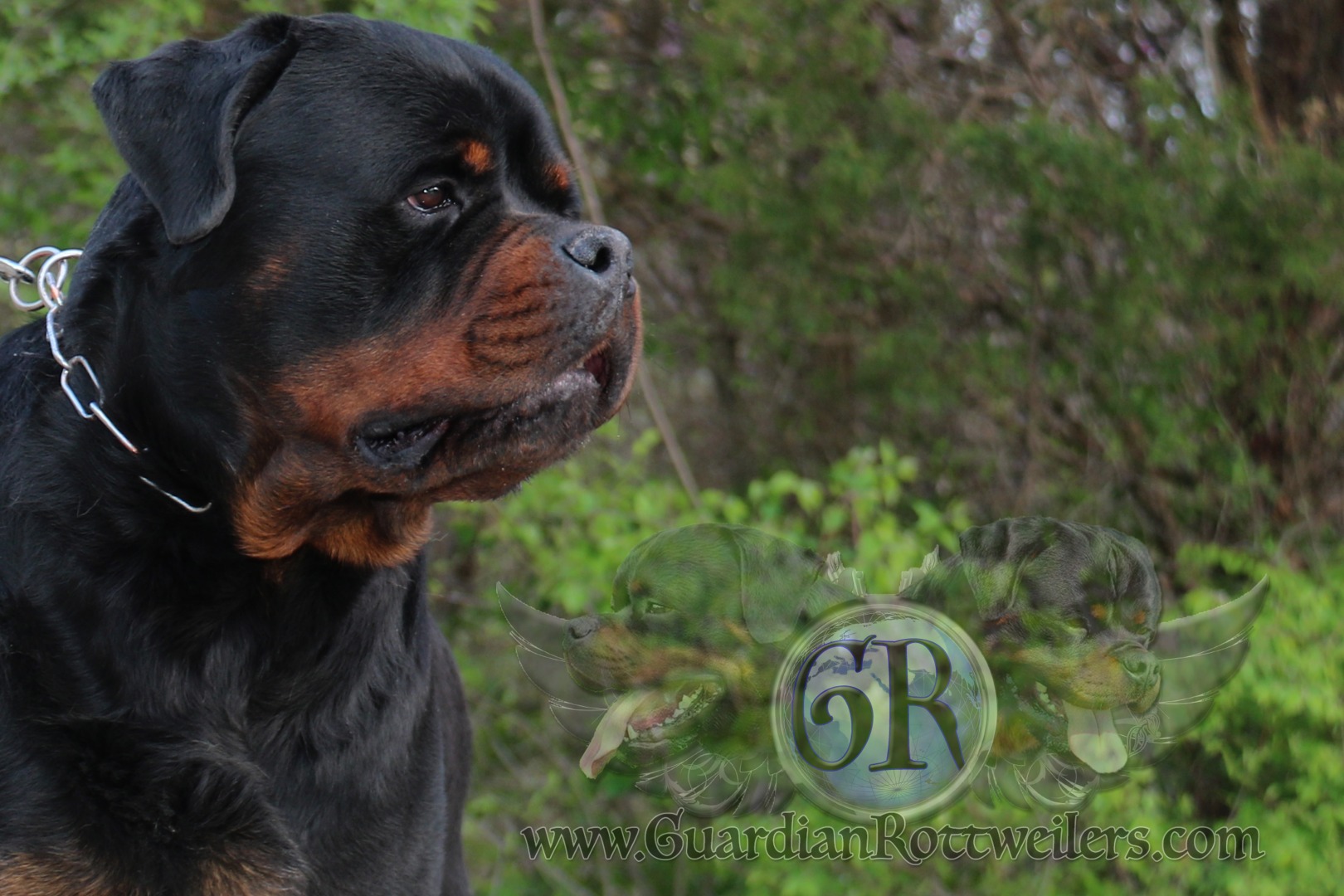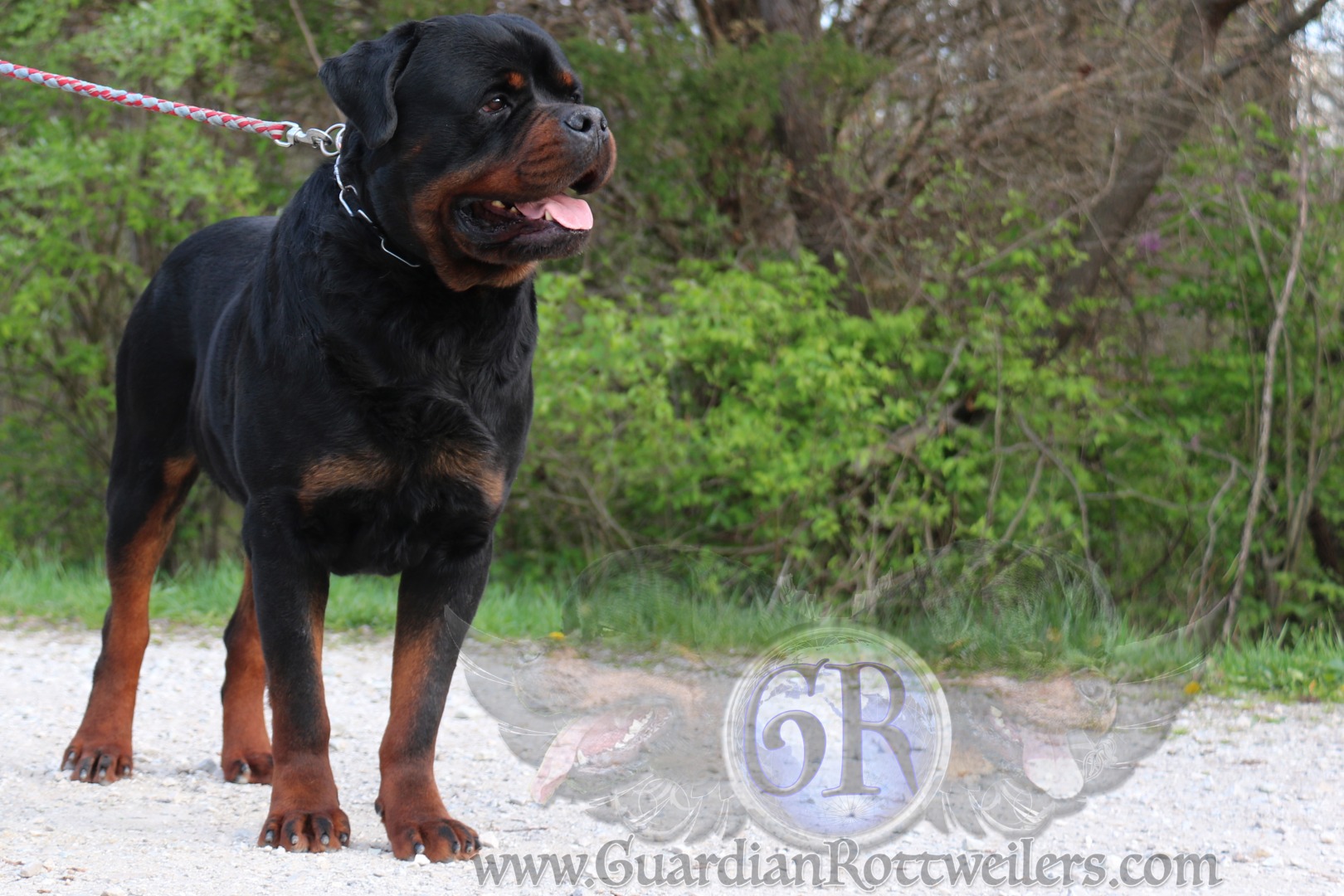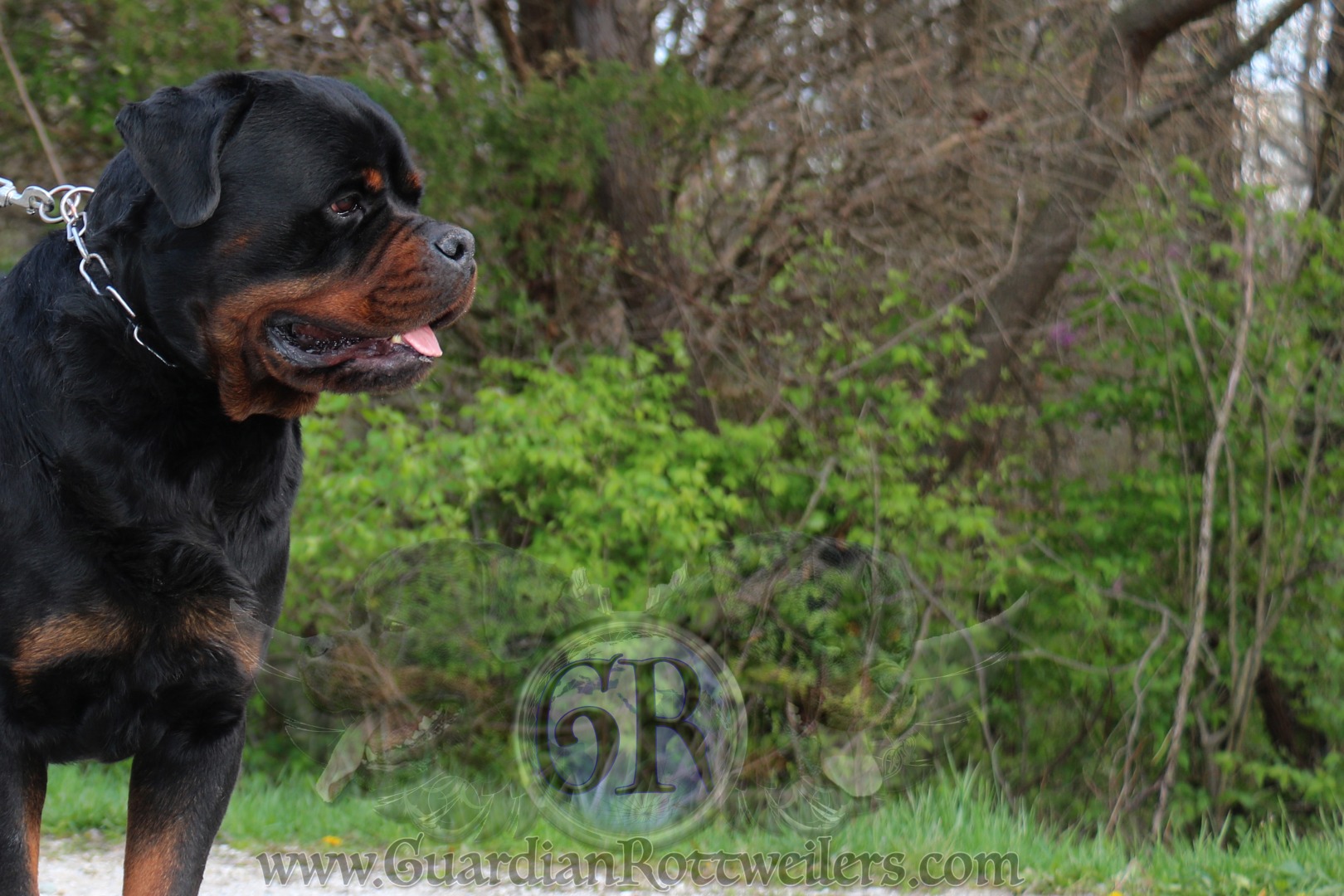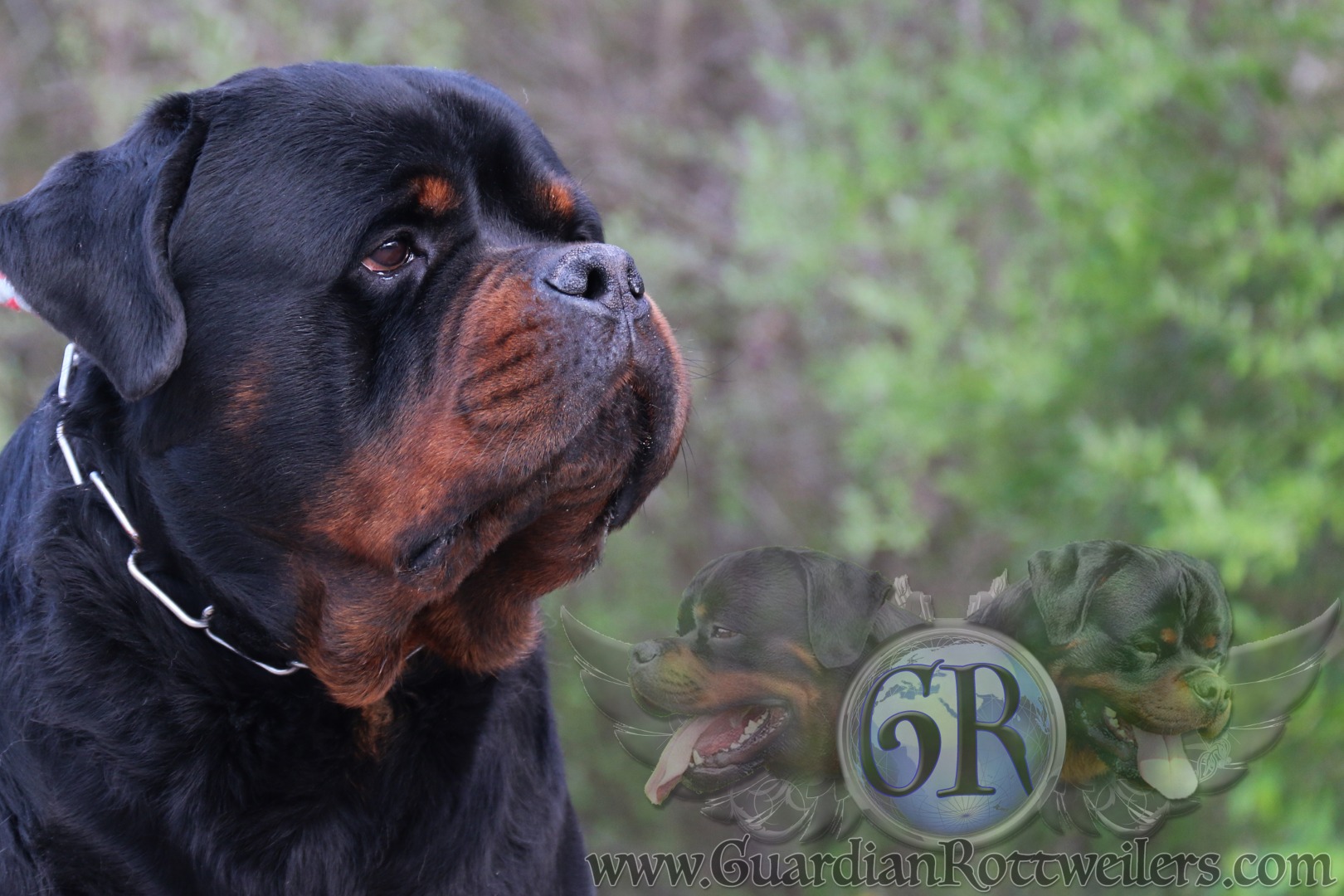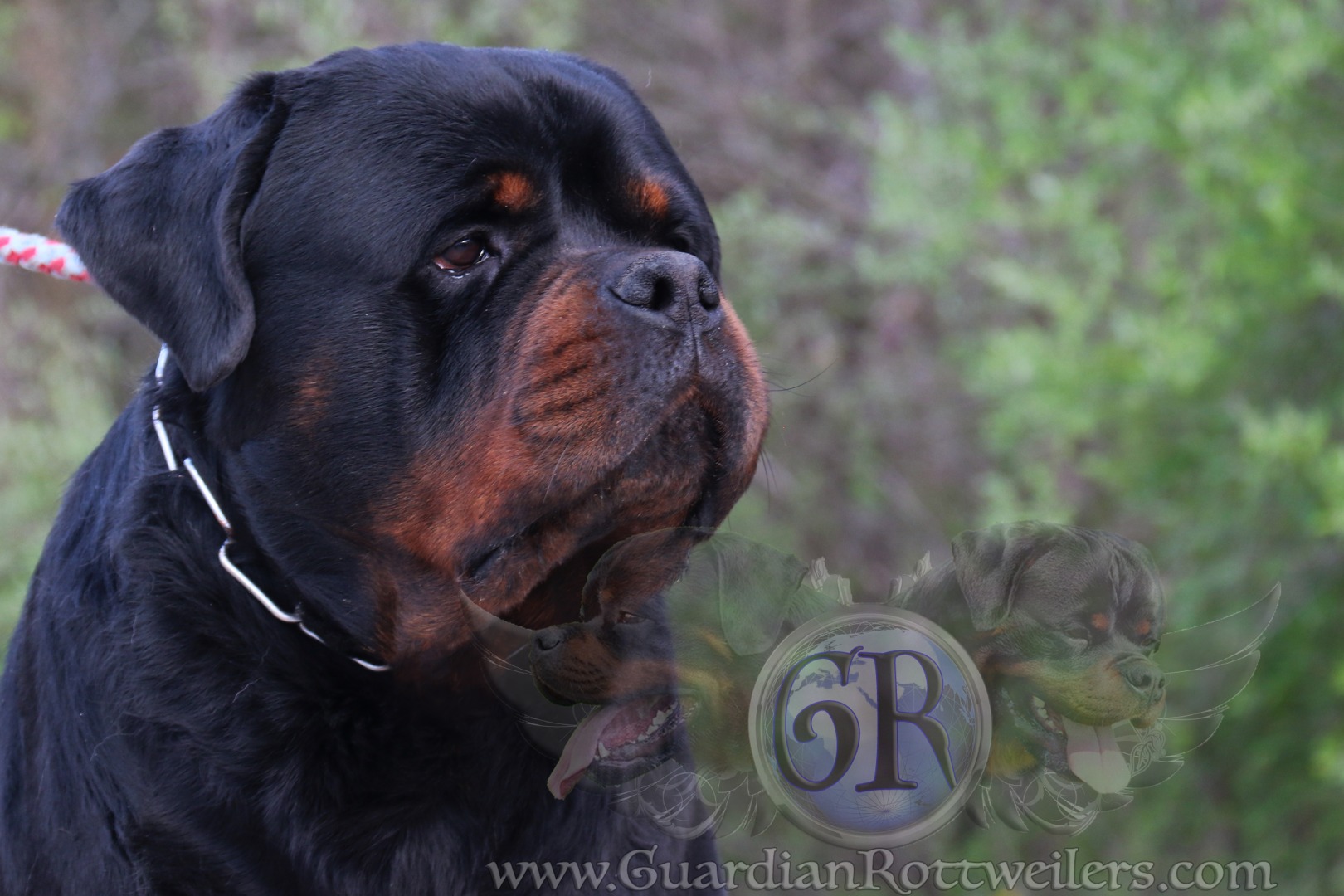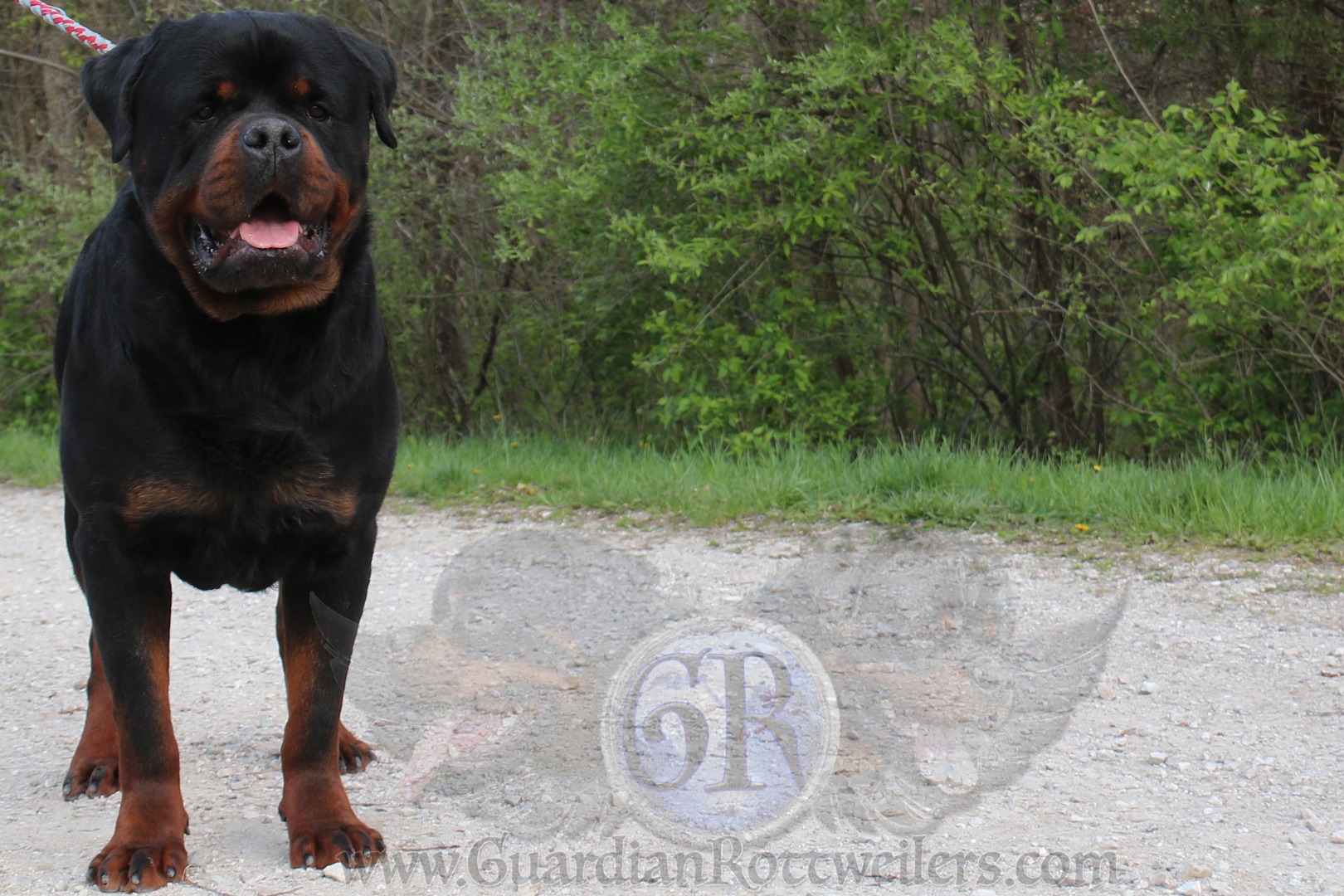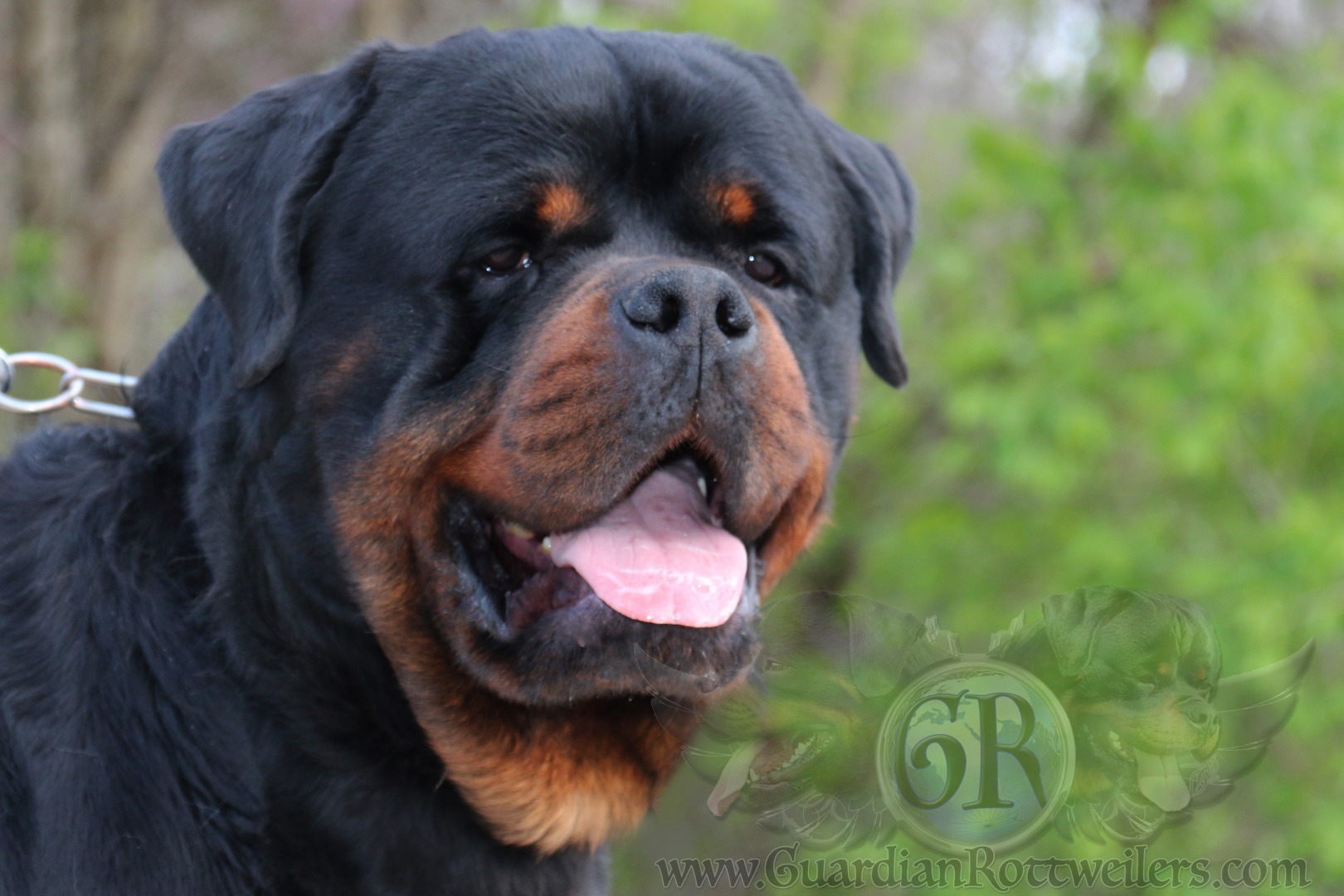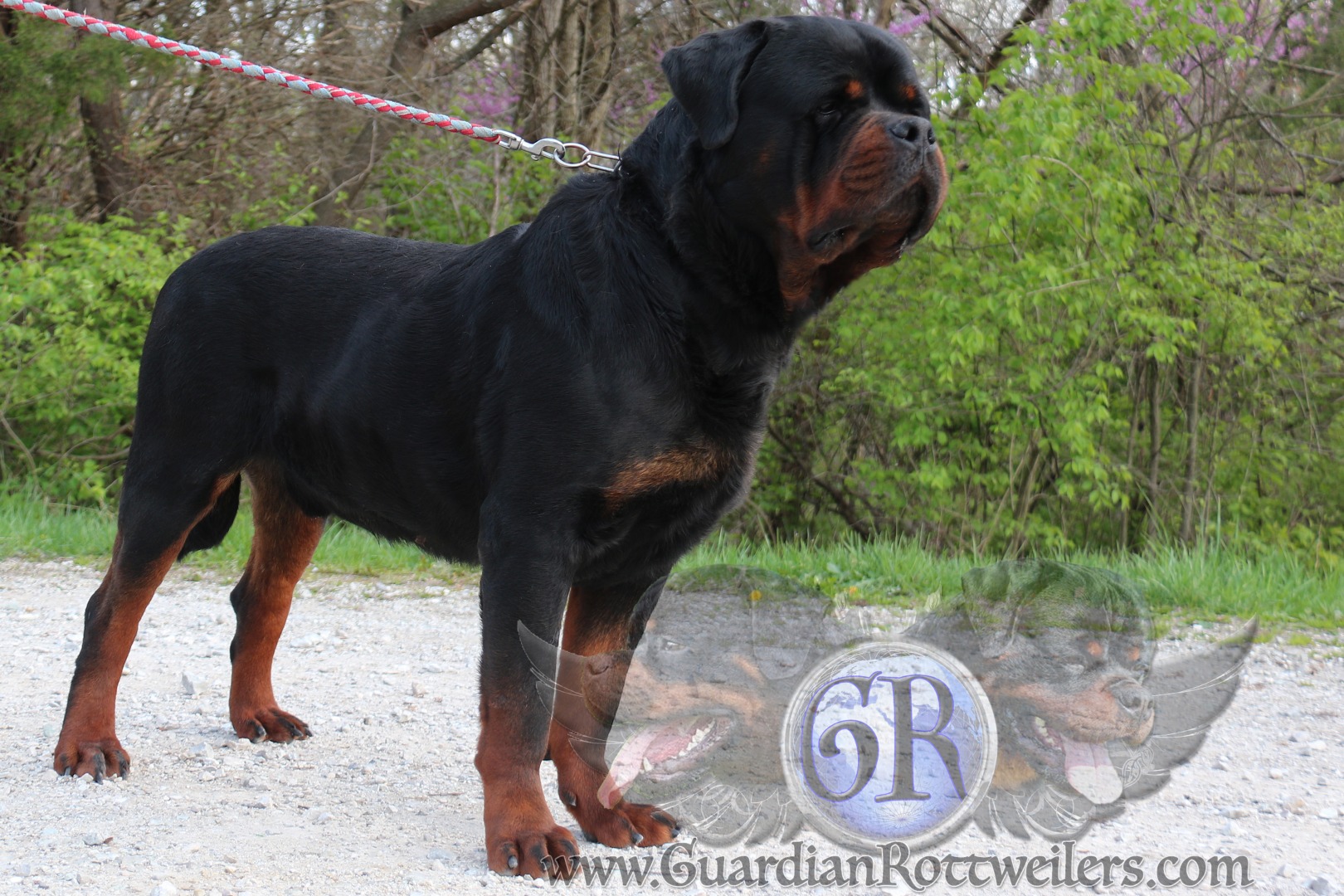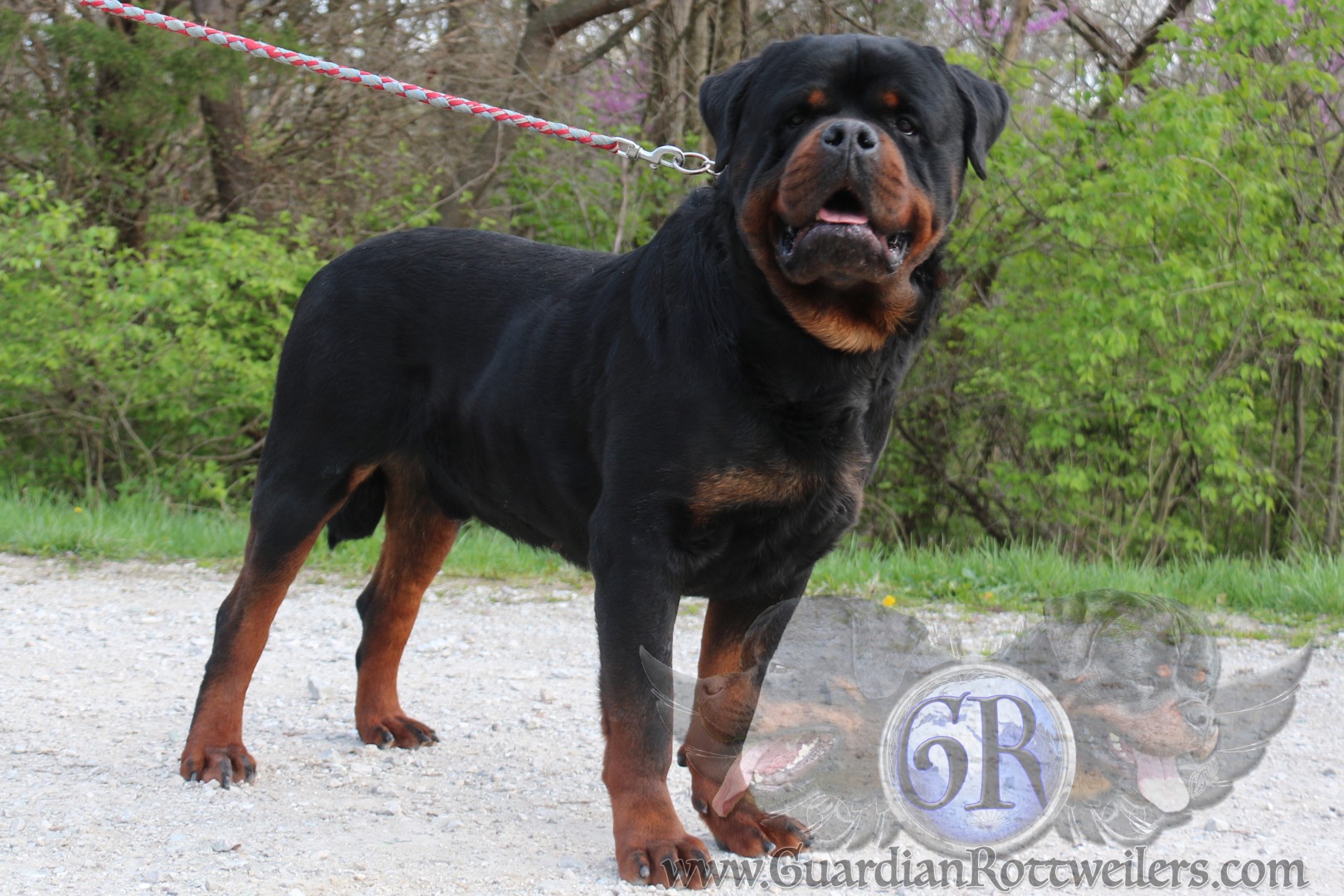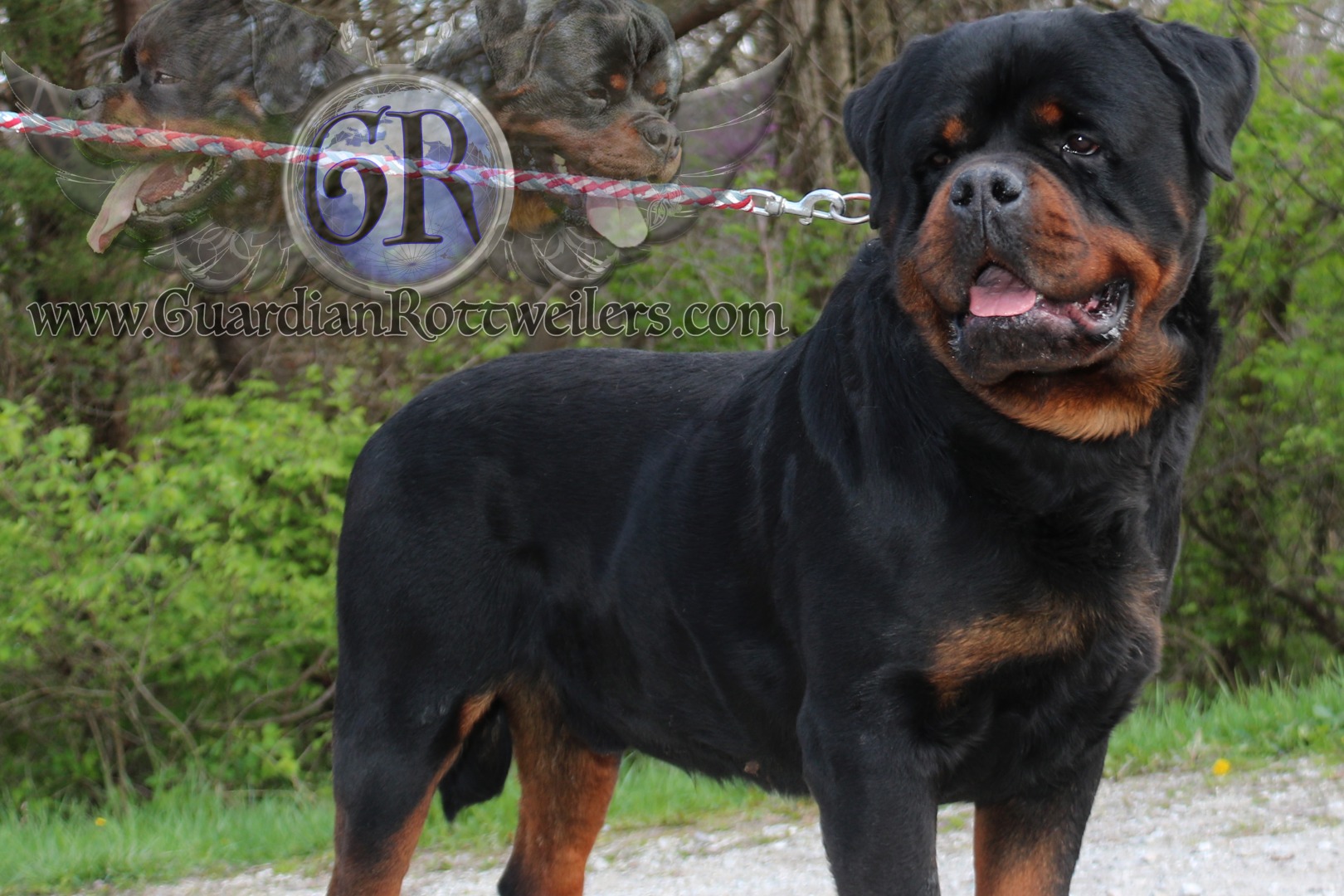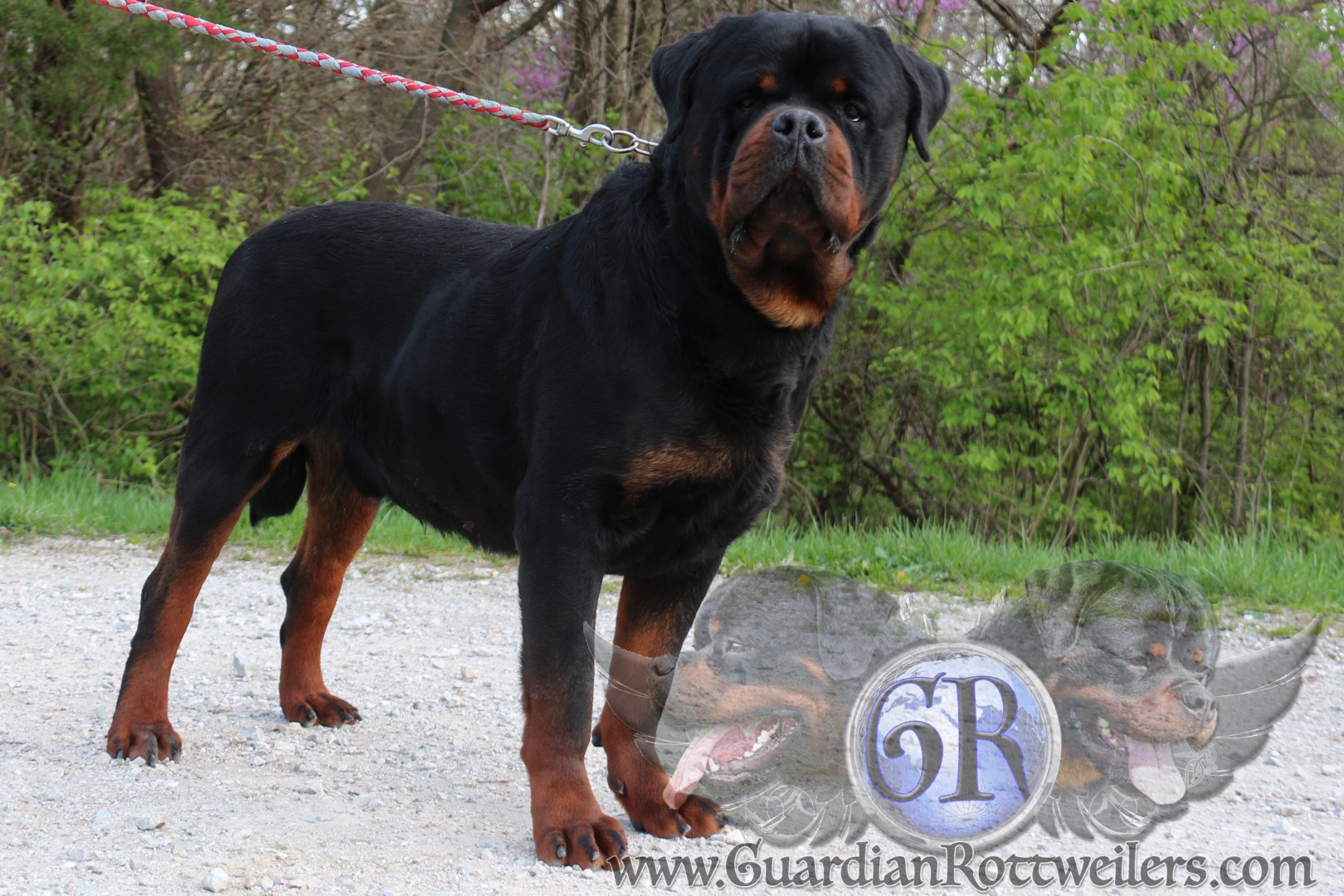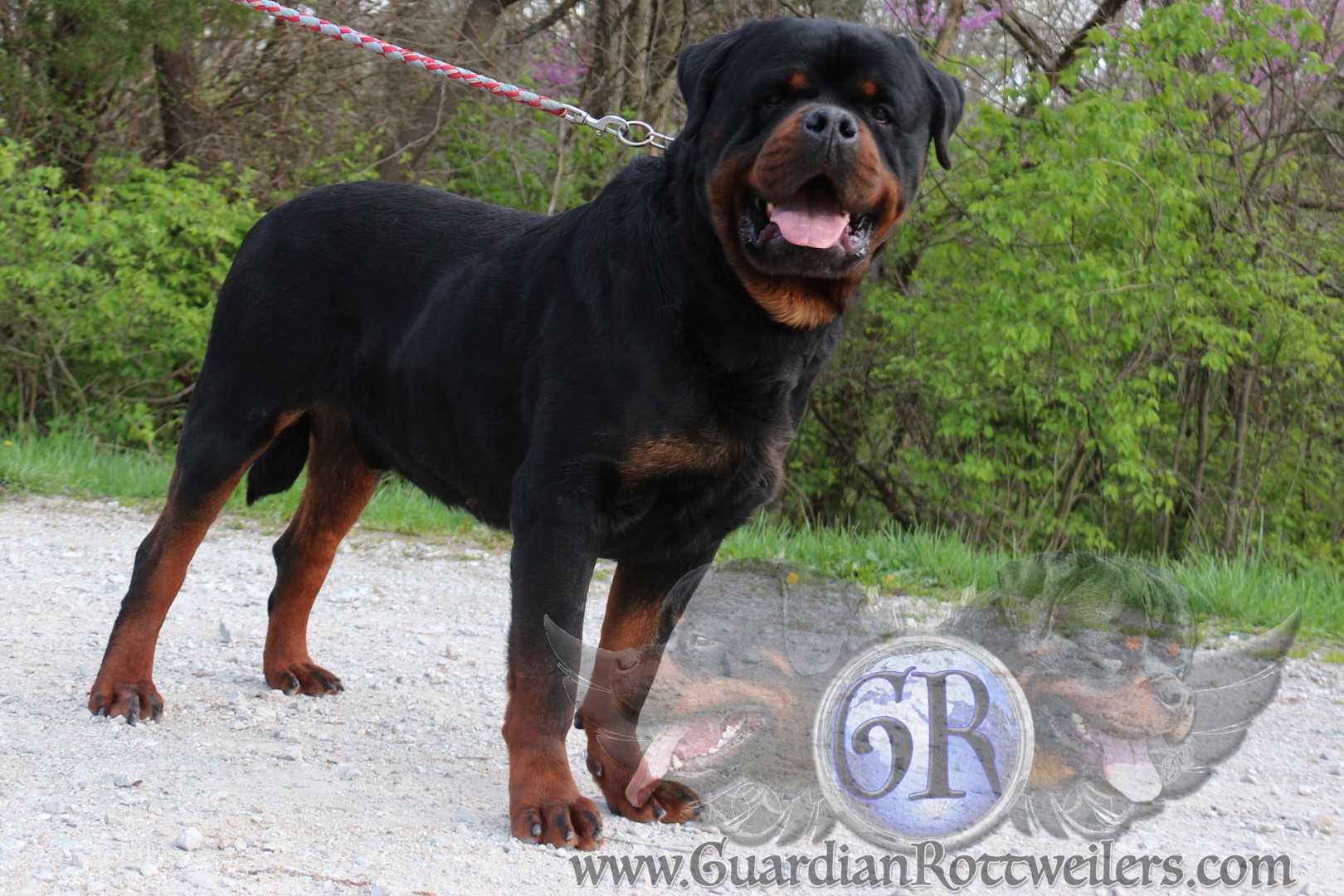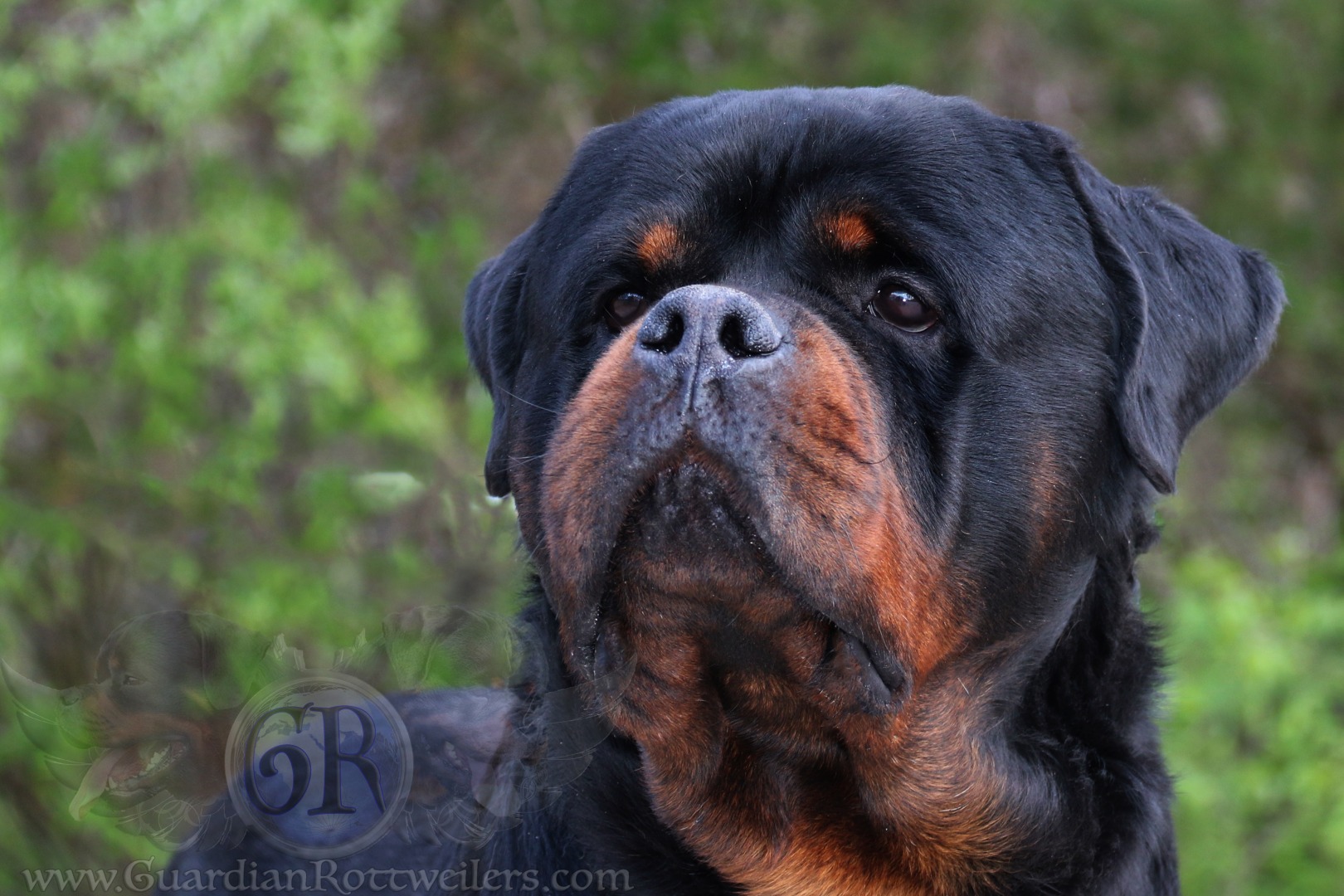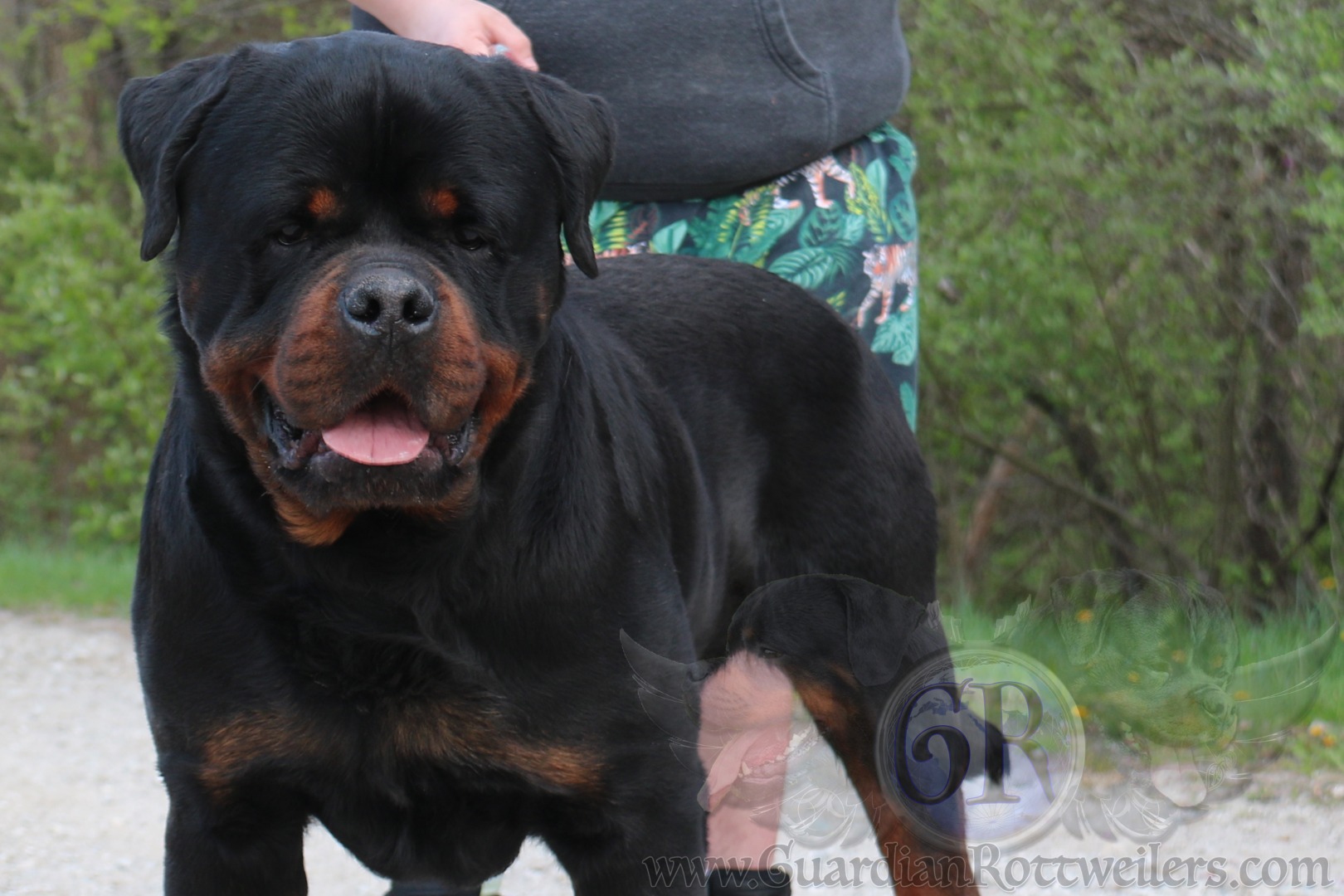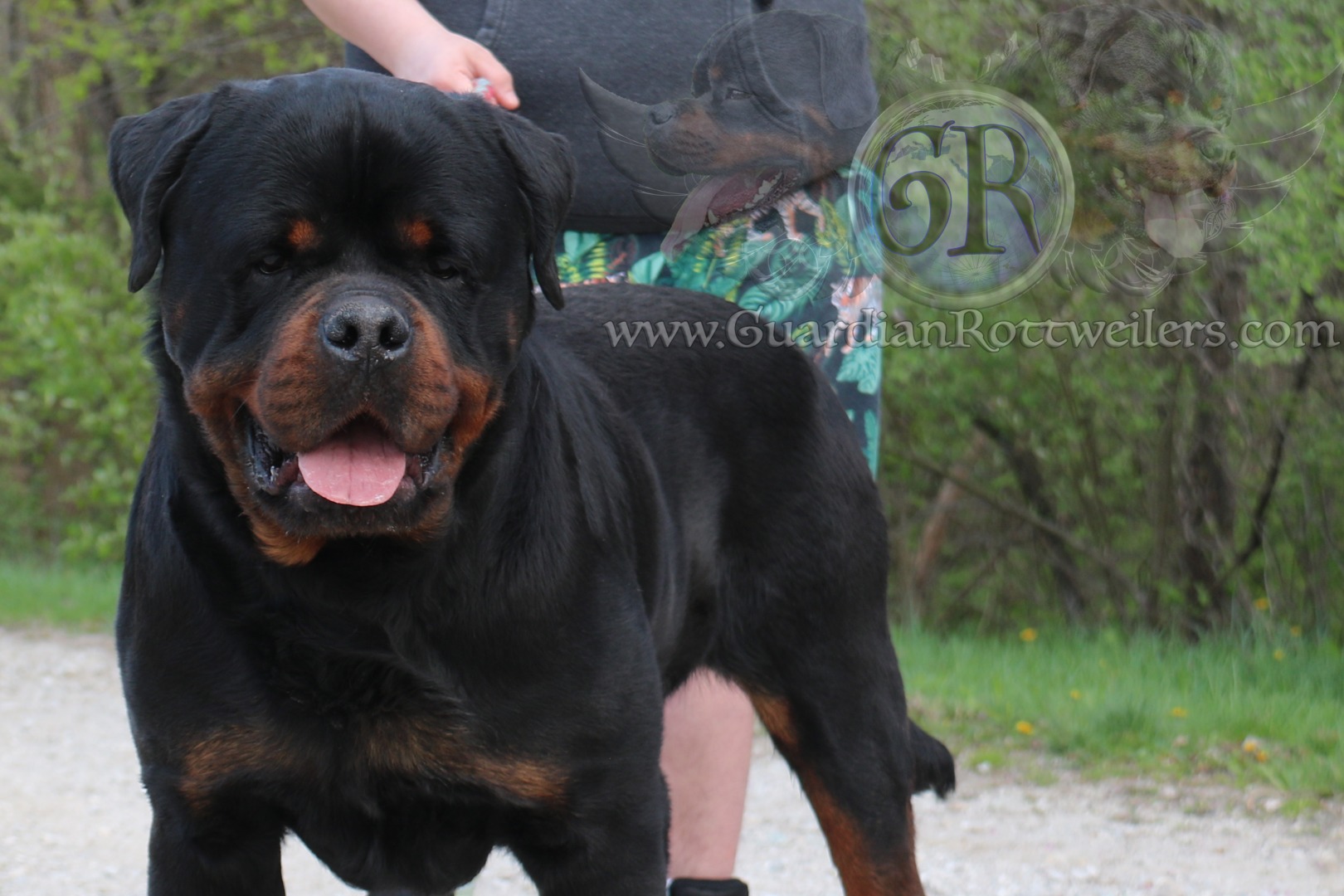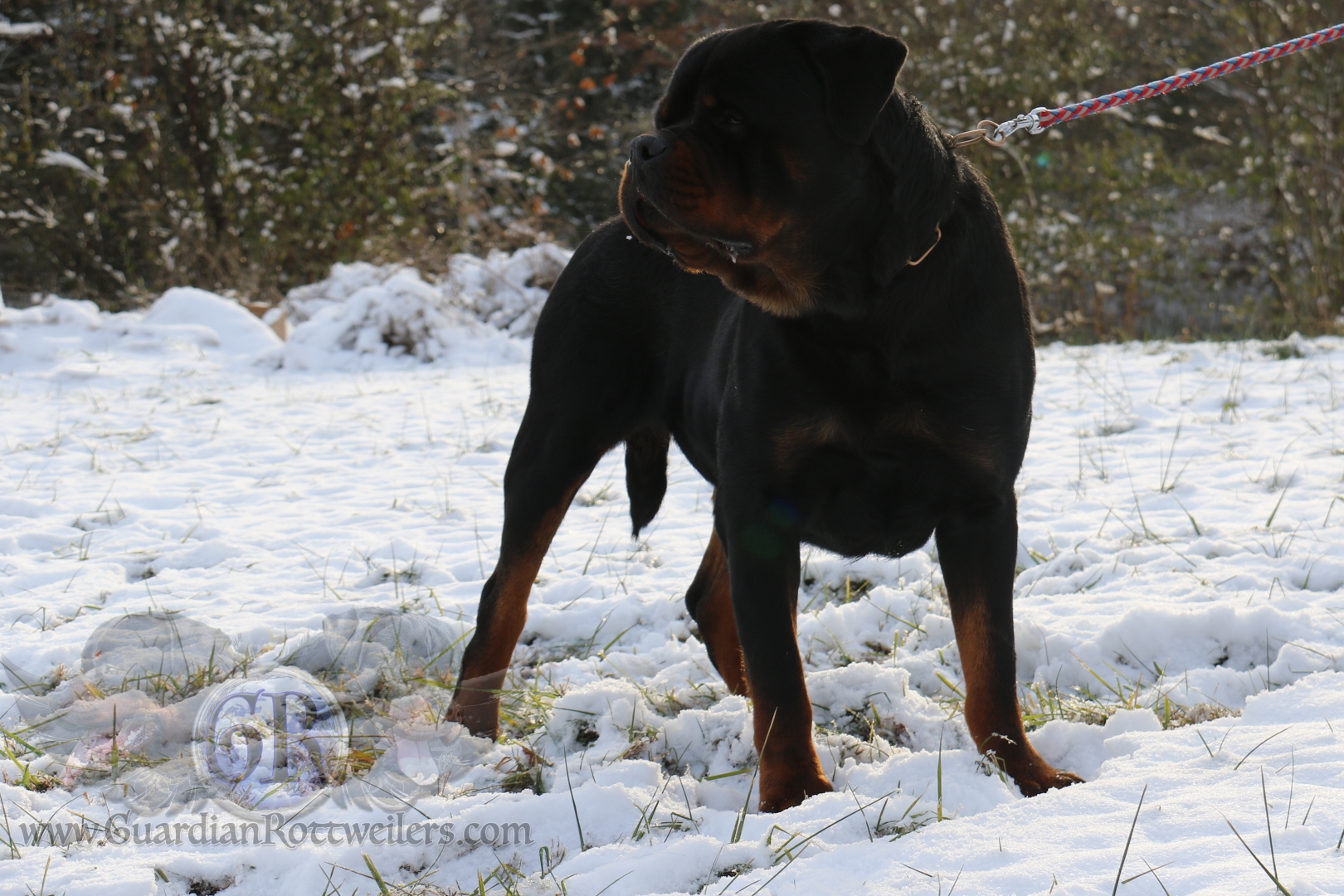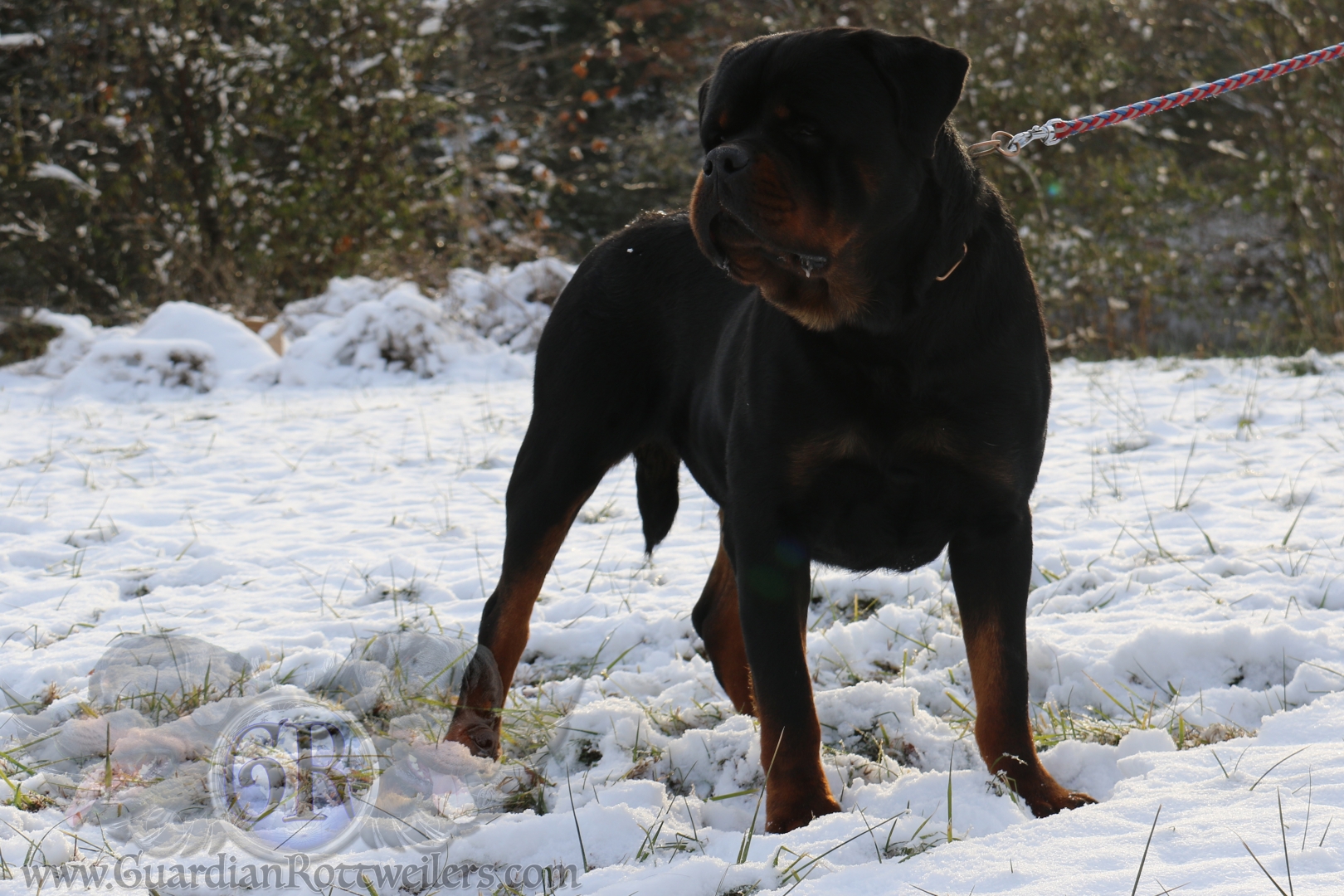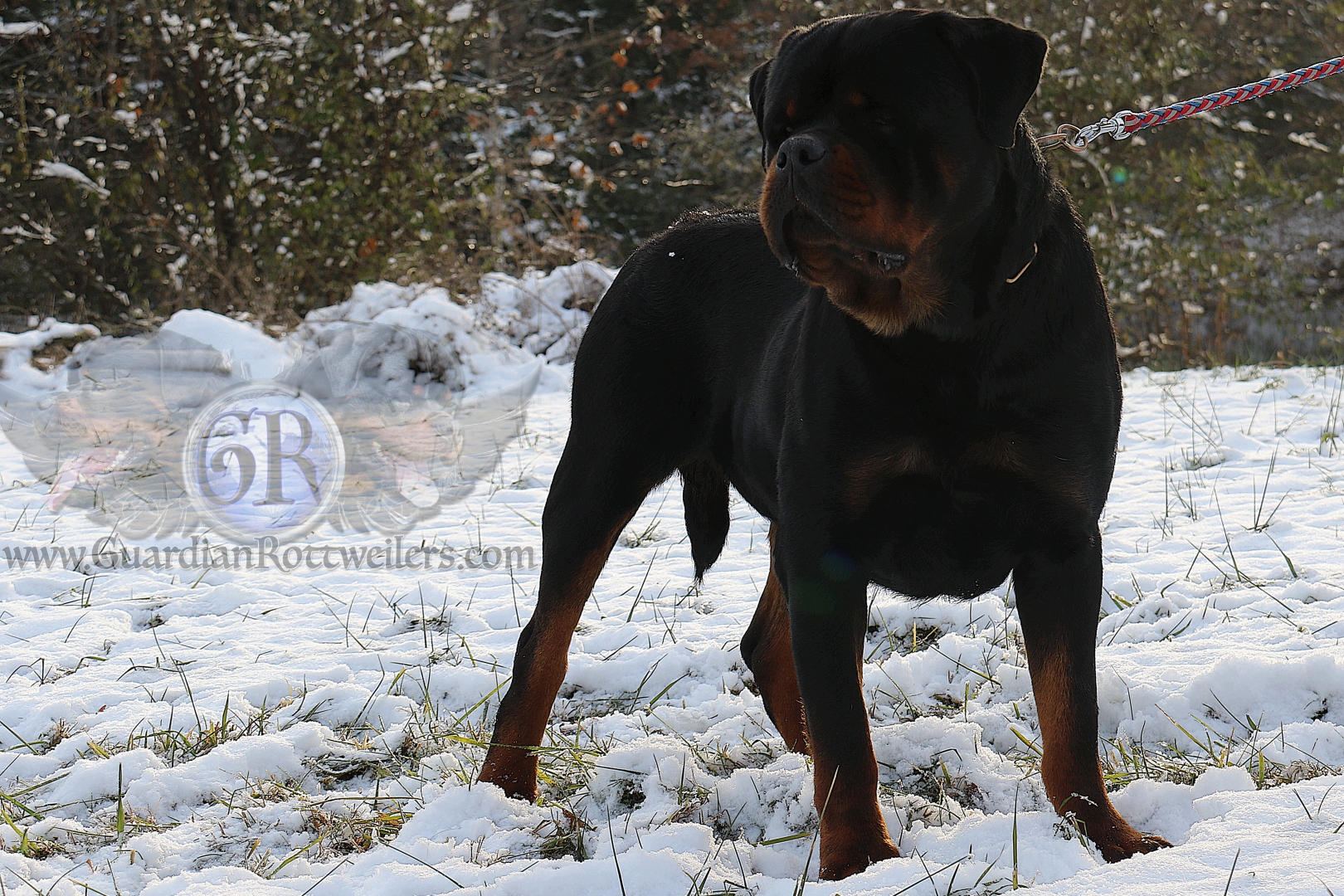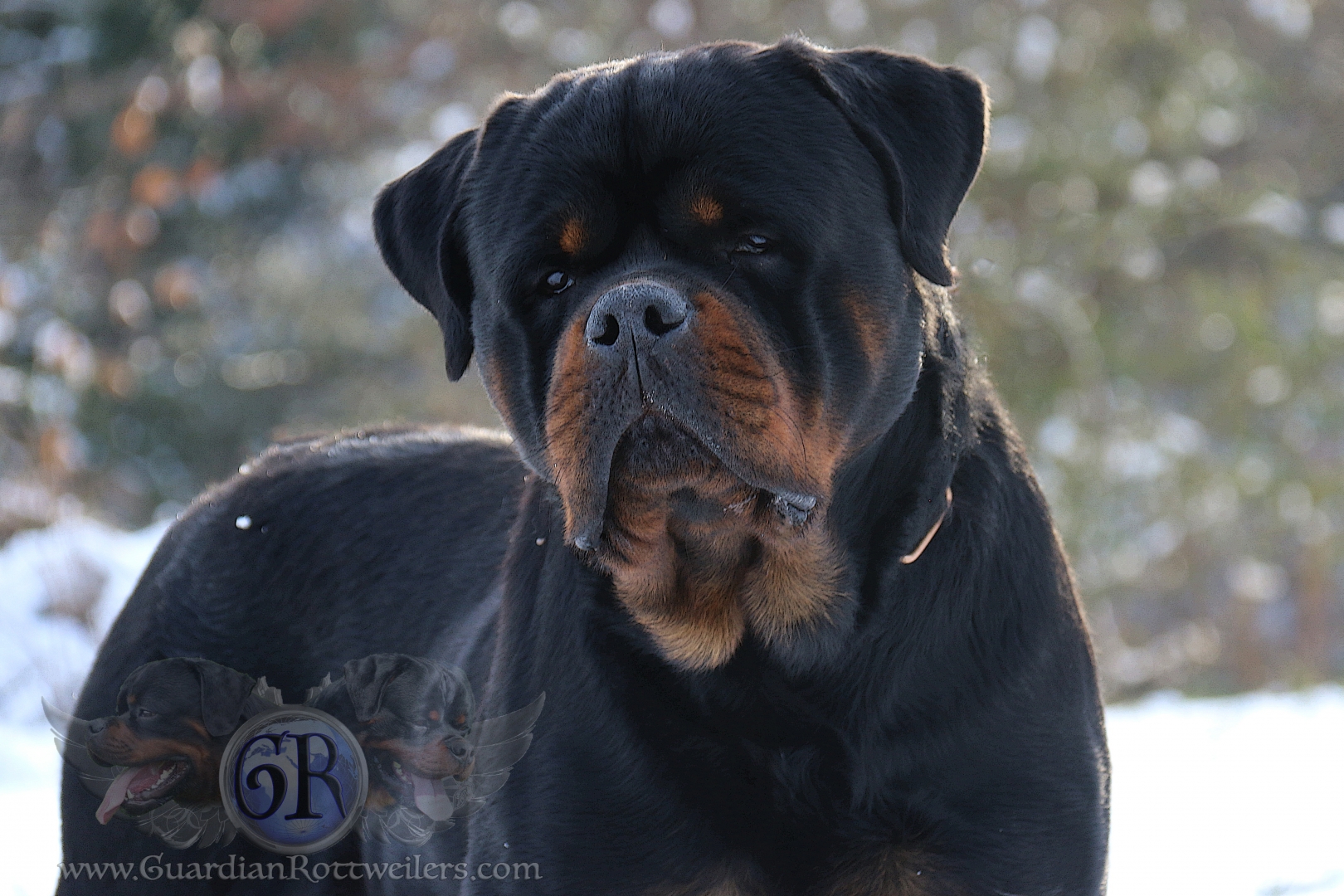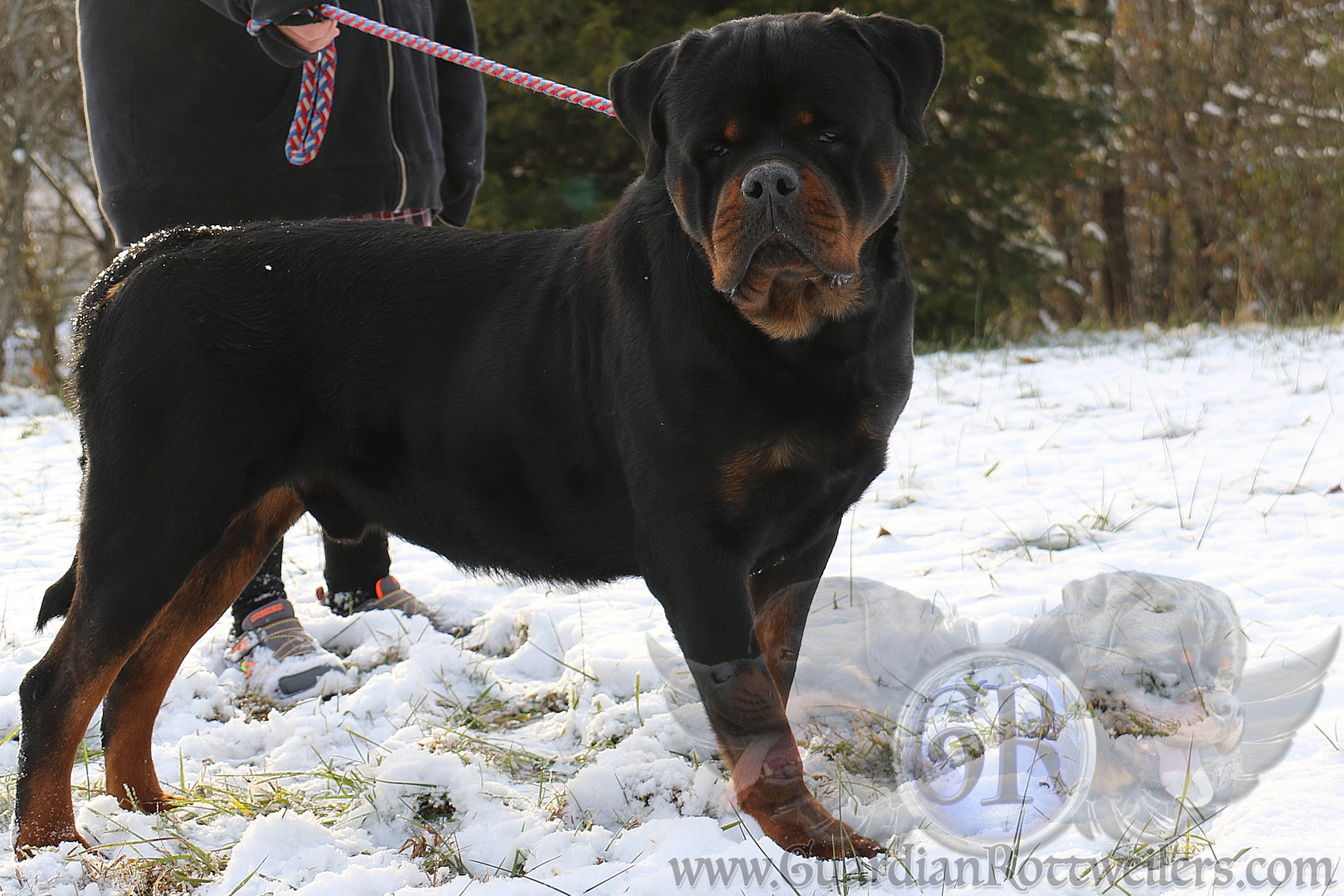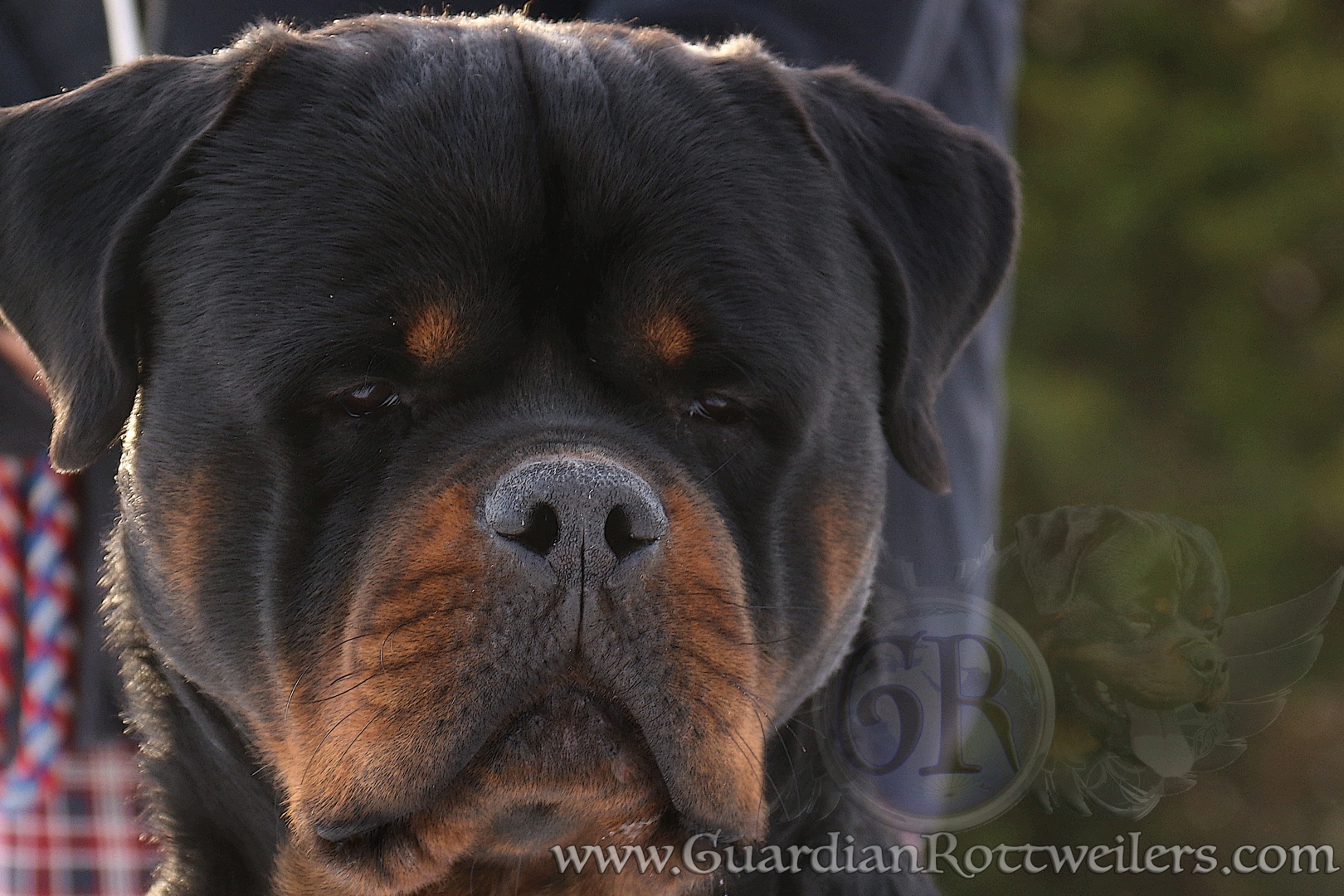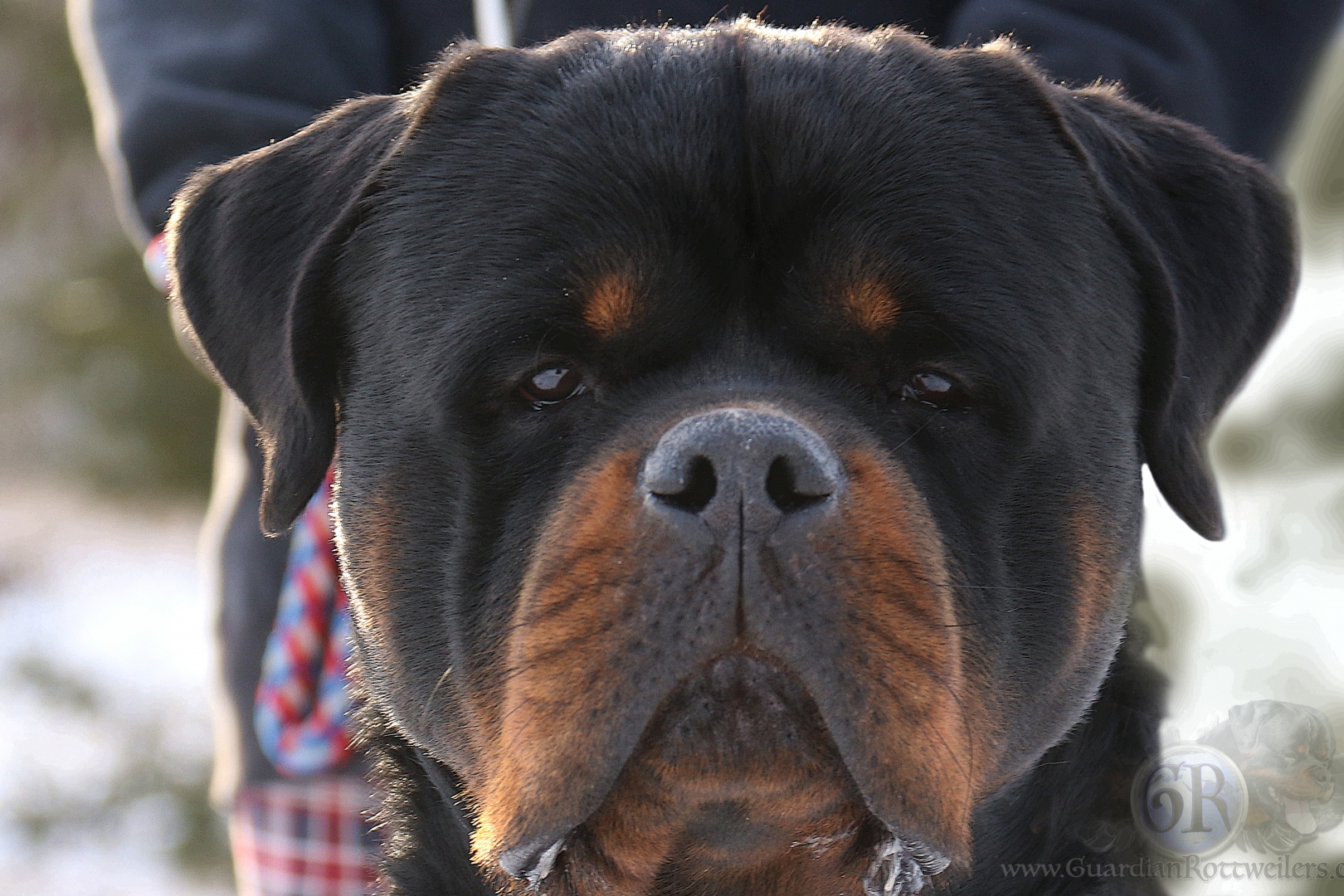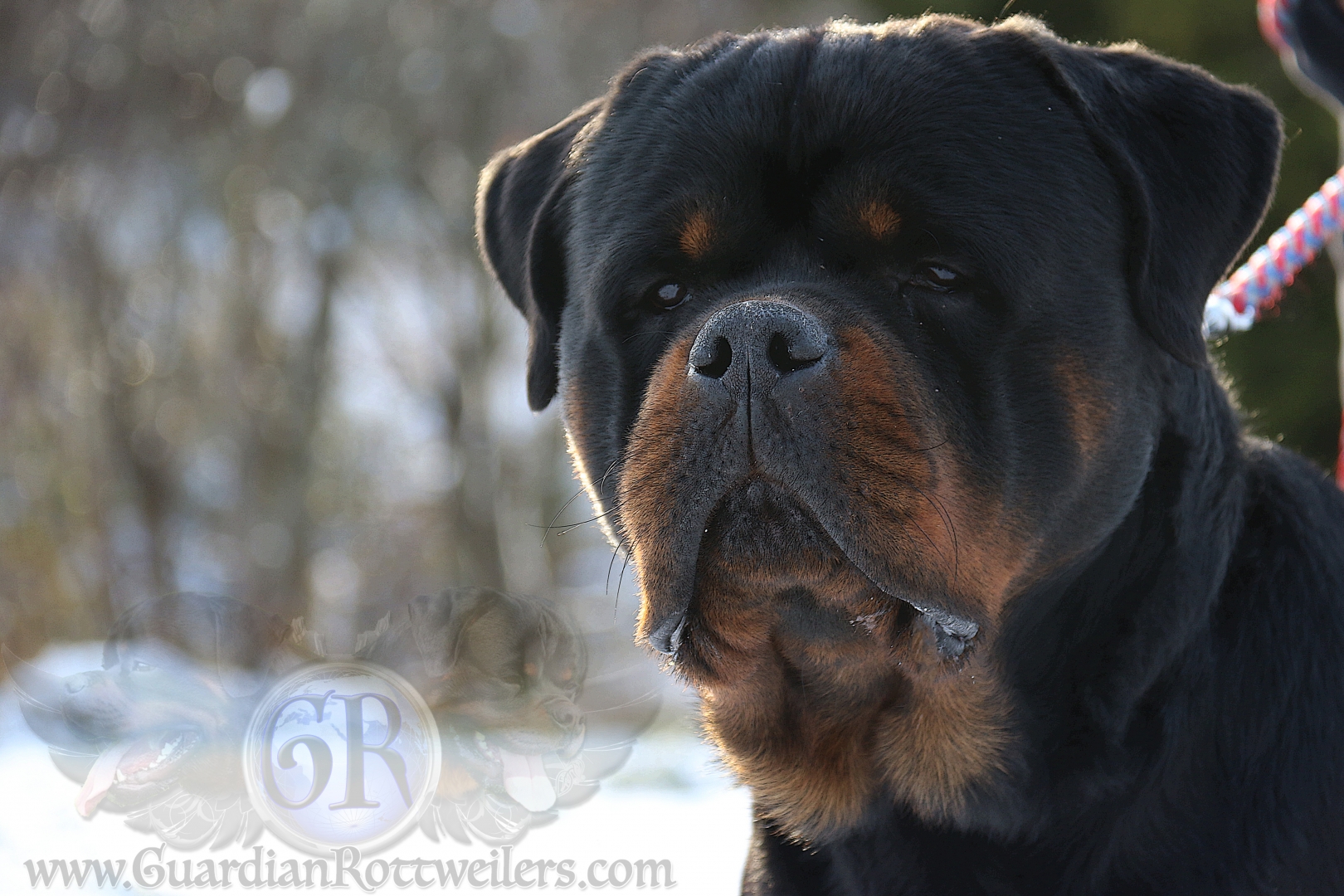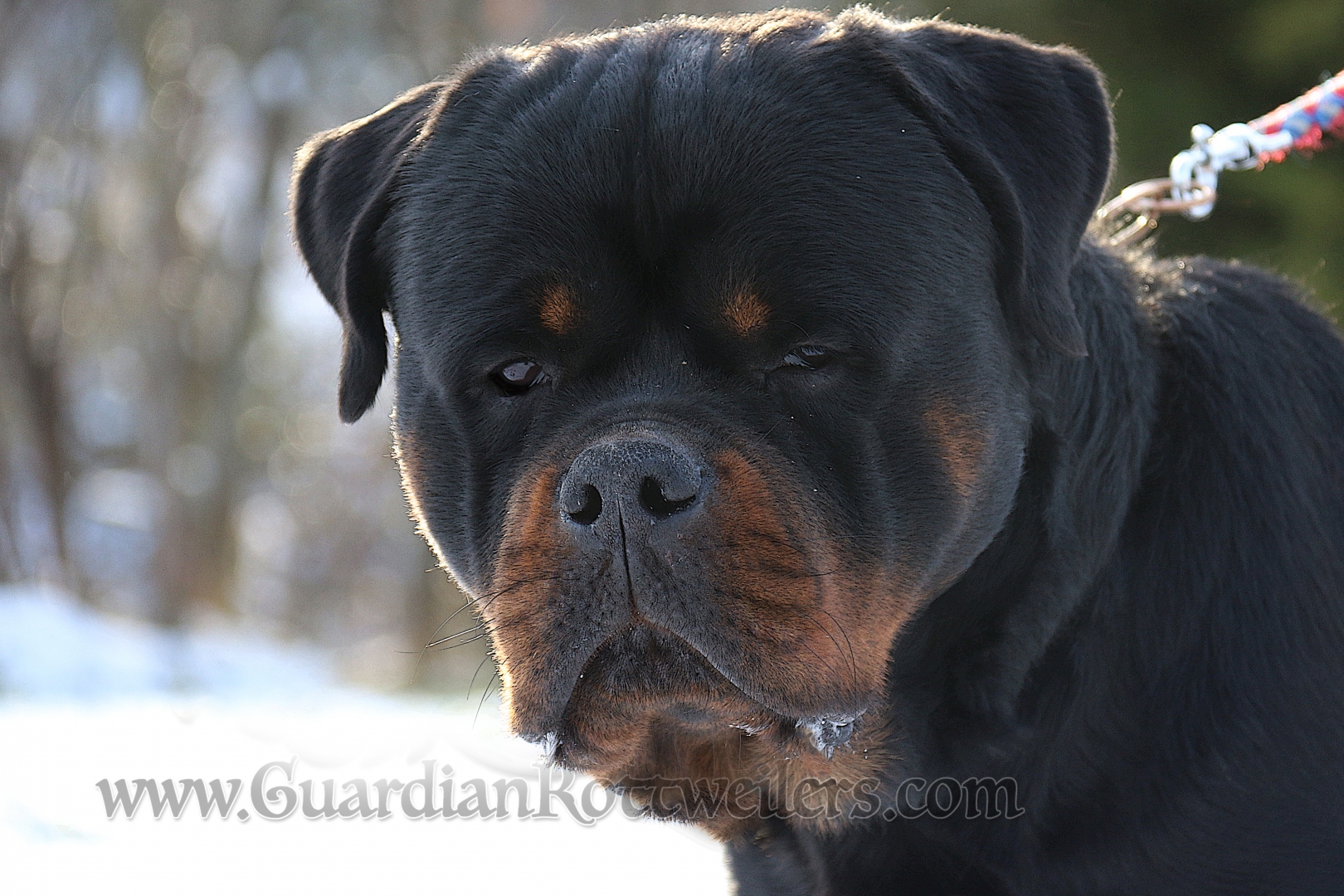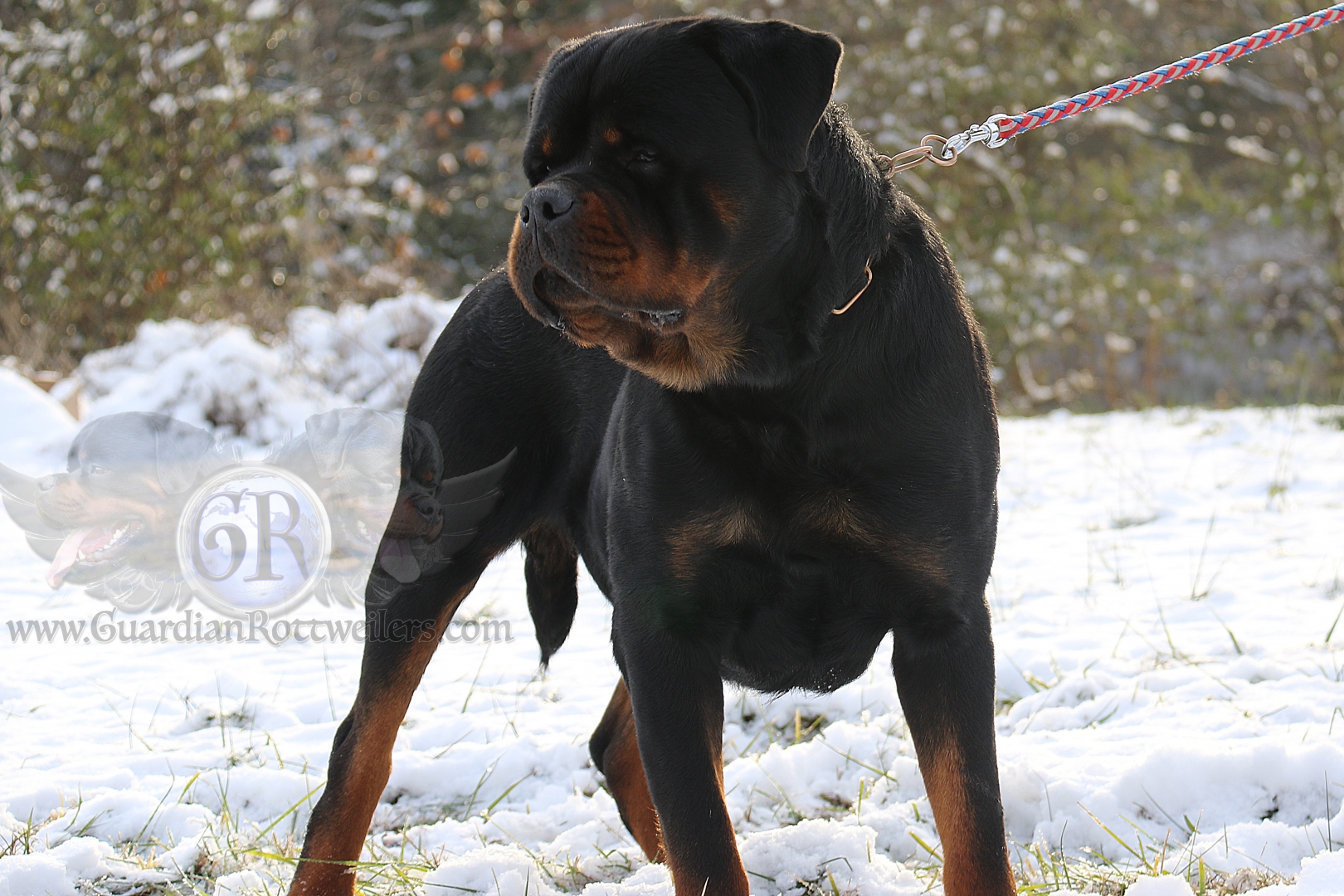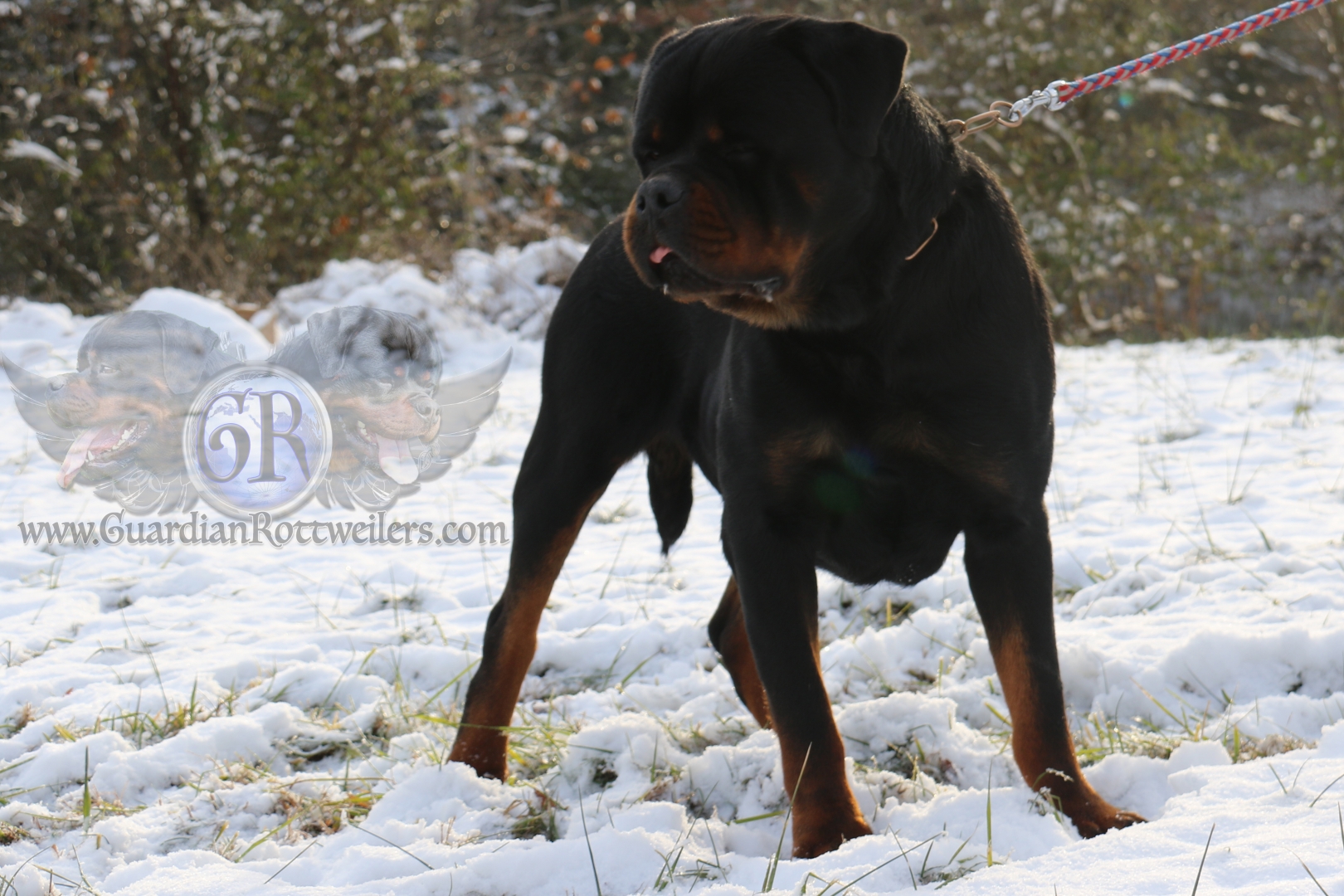 This was the gorgeous Mr. Aron when he was 7 months old and still in Europe.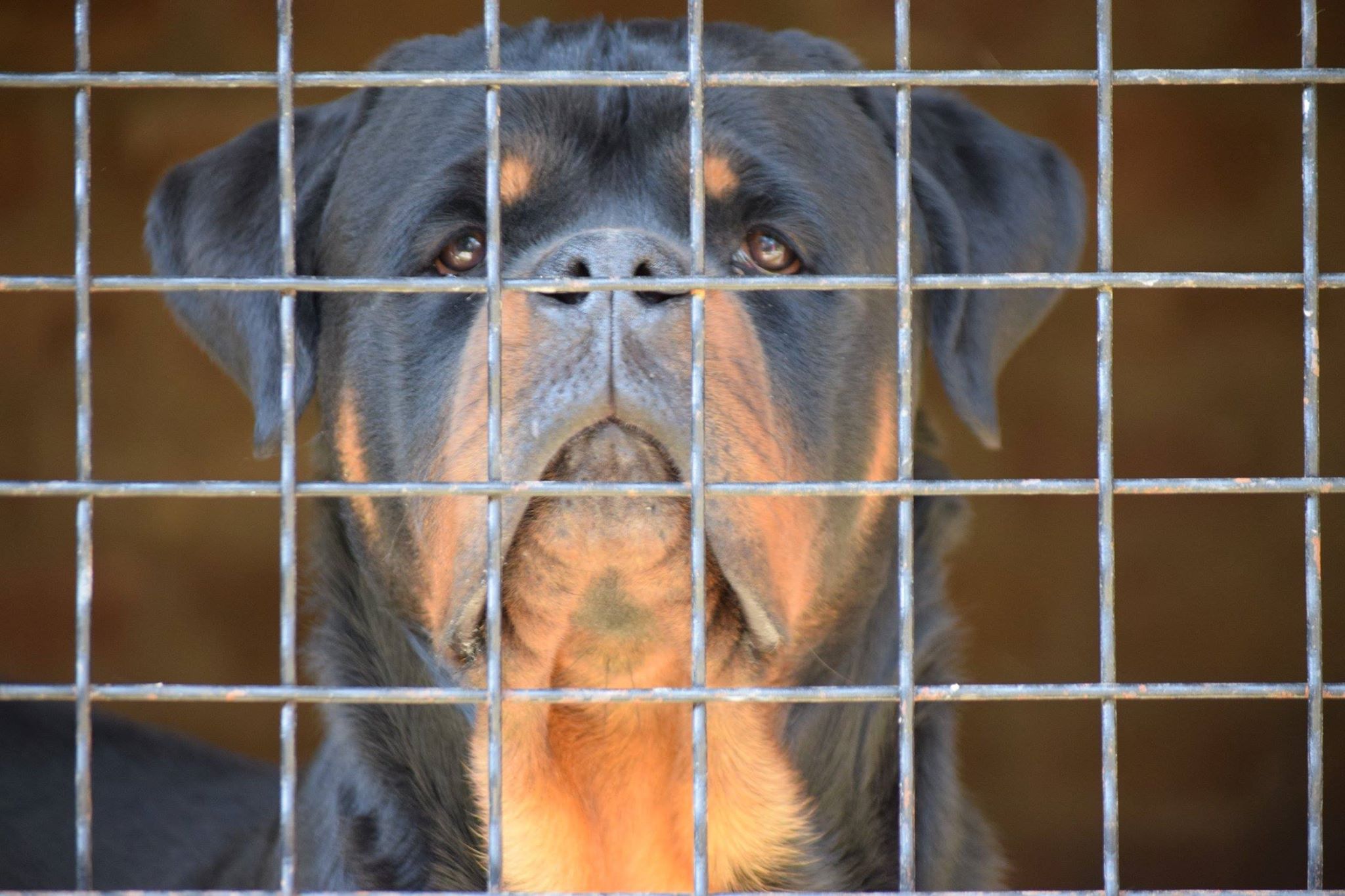 (Visited 3,878 times, 1 visits today)