*This Rottweiler is not owned by GR, but we may have worked with his/her owner, handler or breeder, incorporated him/her in our breeding program, trained or handled him/her or simply respect their contribution to a breed we love.*
---
H'Micika Von Wolf Stamm
Sire: Rex Timit Tor
Dam: Fanta Von Wolf Stamm
Born: 30 May 2015
KSS# JR 74582 Rw
AKC# WS56453501
DNA
HD A ; ED 0
Youth Champion of Bulgaria  2016
Youth Grand Champion
Youth Balkan Champion
Youth Montenegro Champion
Here are some photos of he beautiful young Micika taken in Europe before she was imported to the US.  Even as a youth, such a typey head.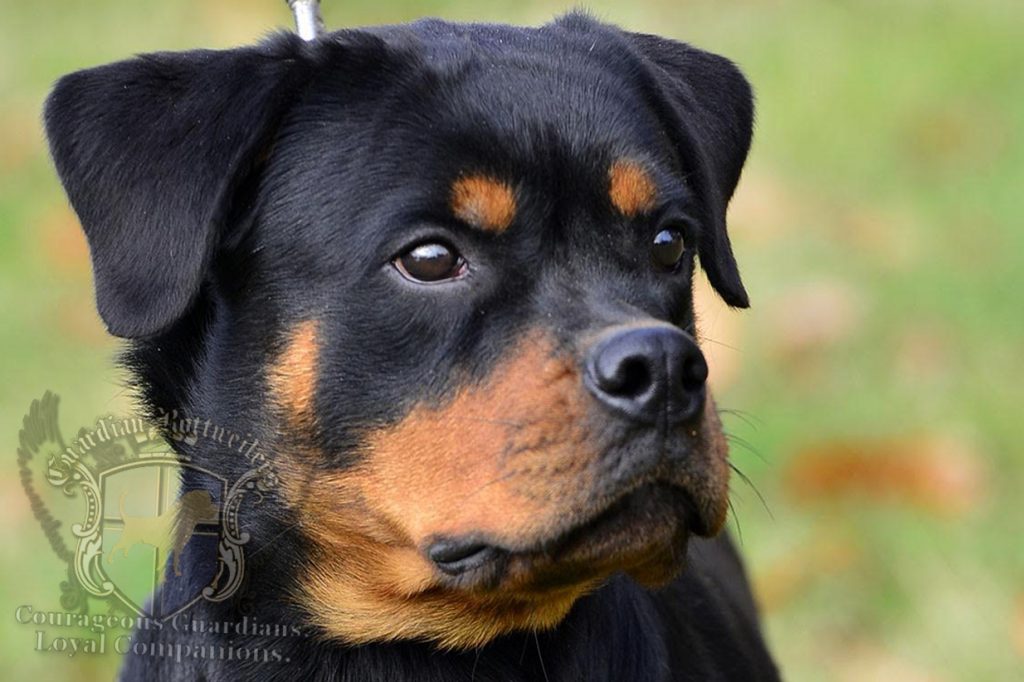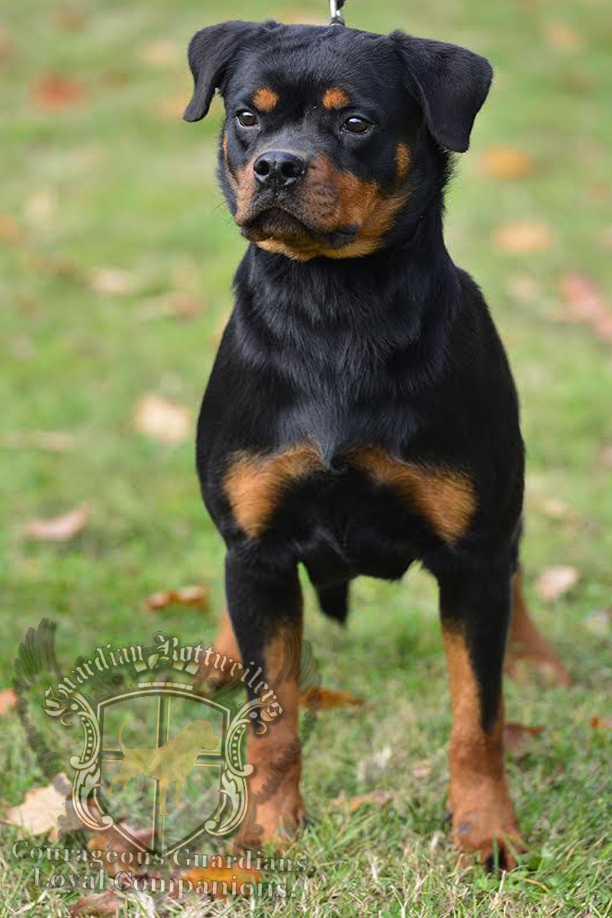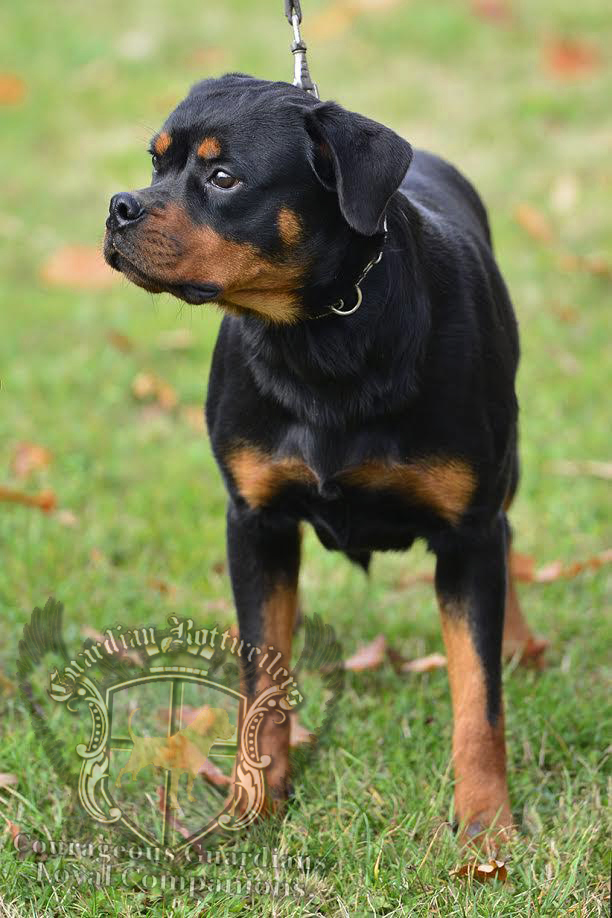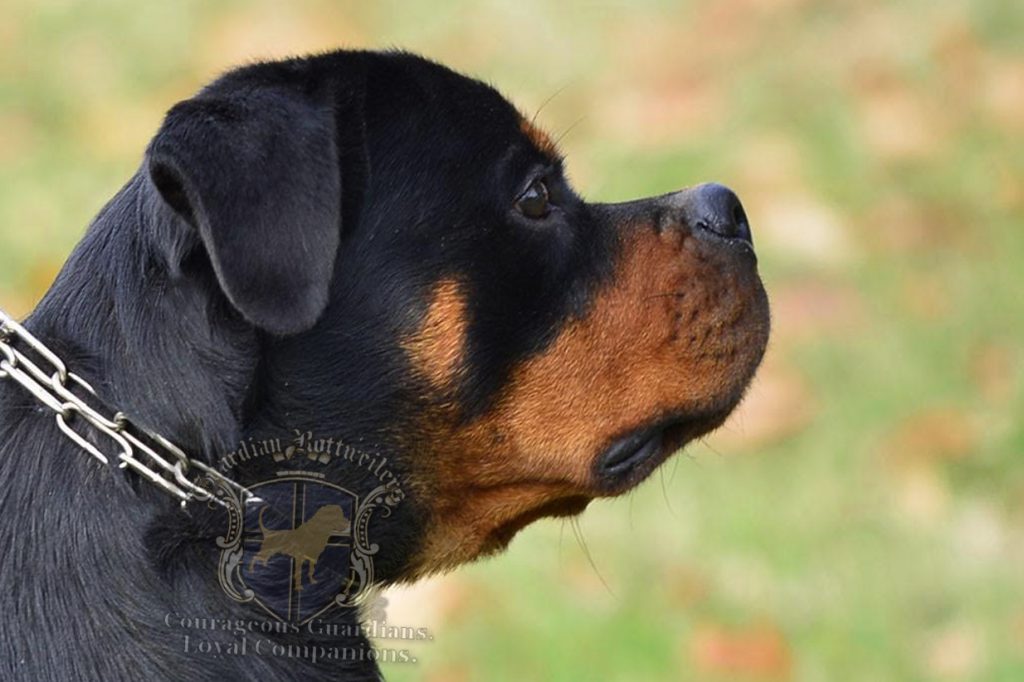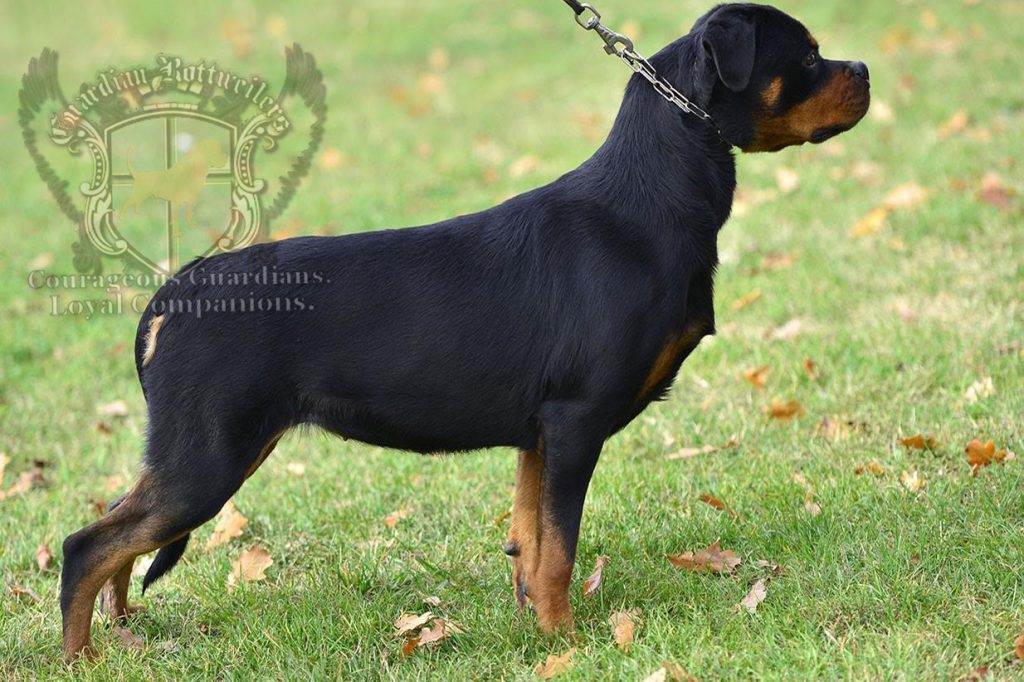 Micika's SIRE:
Champion Rex Timit Tor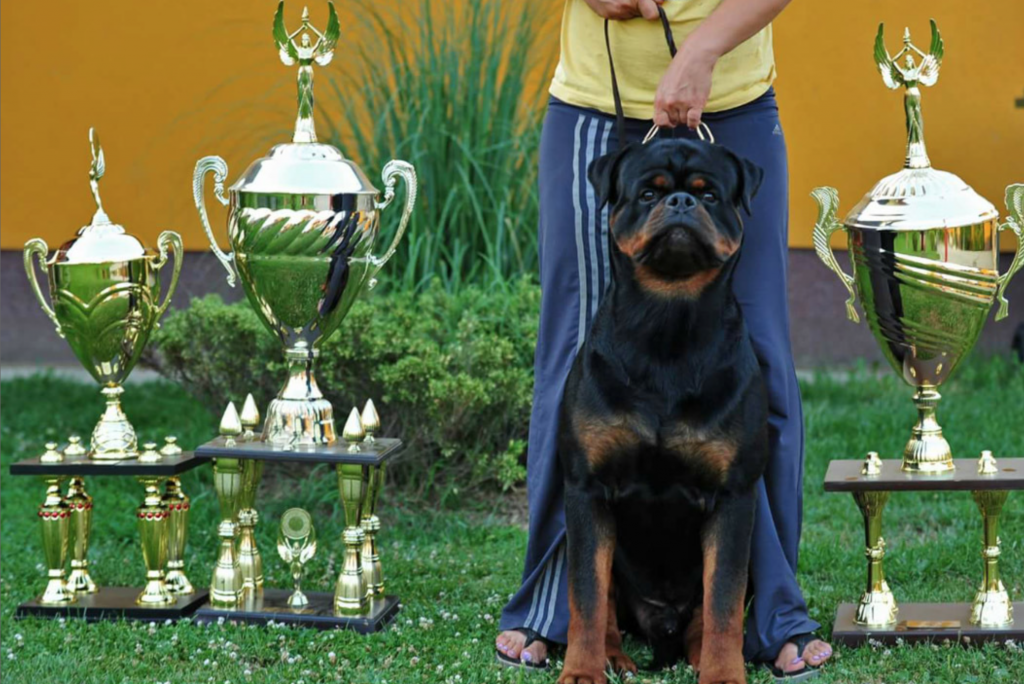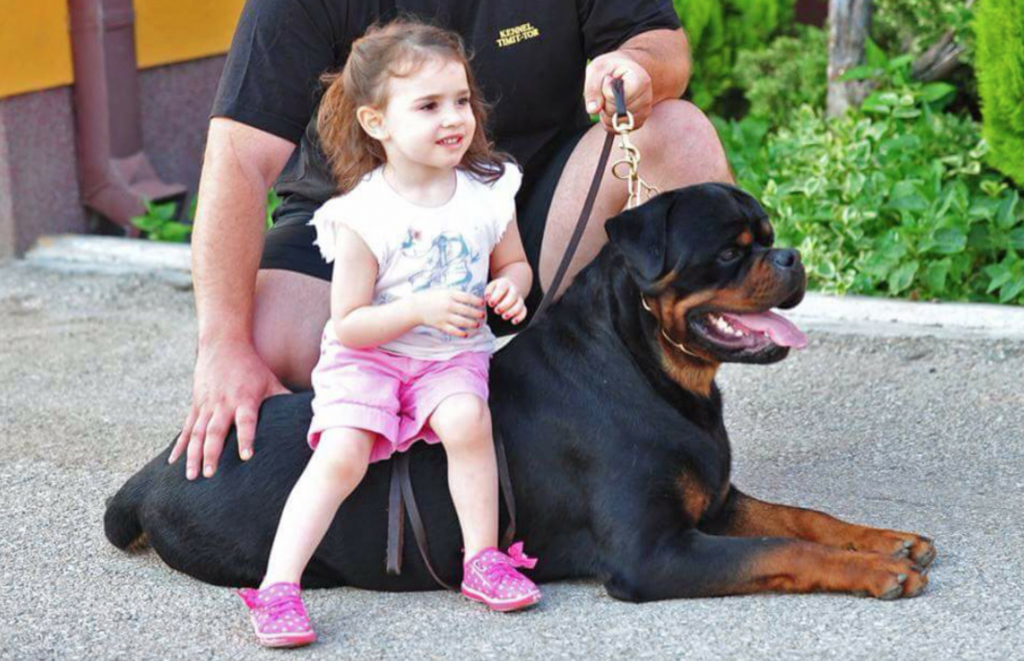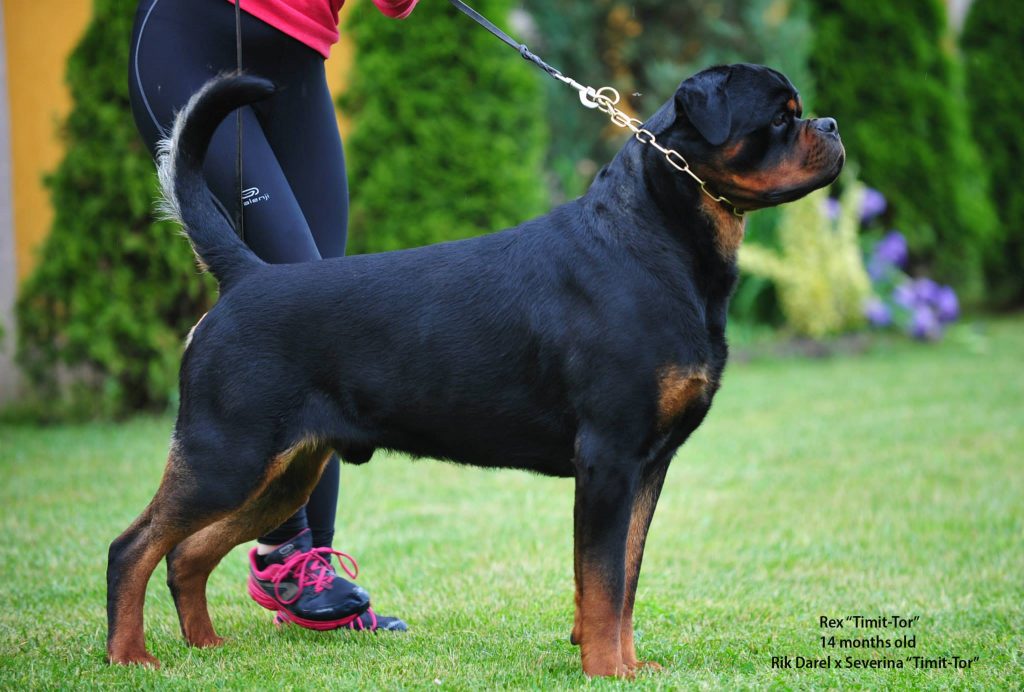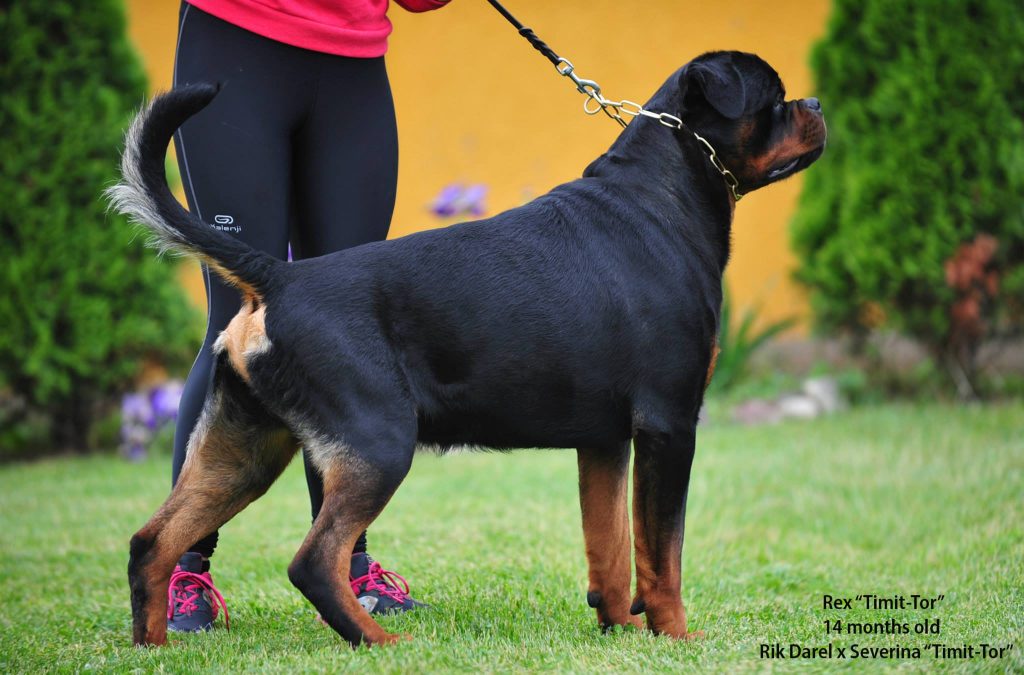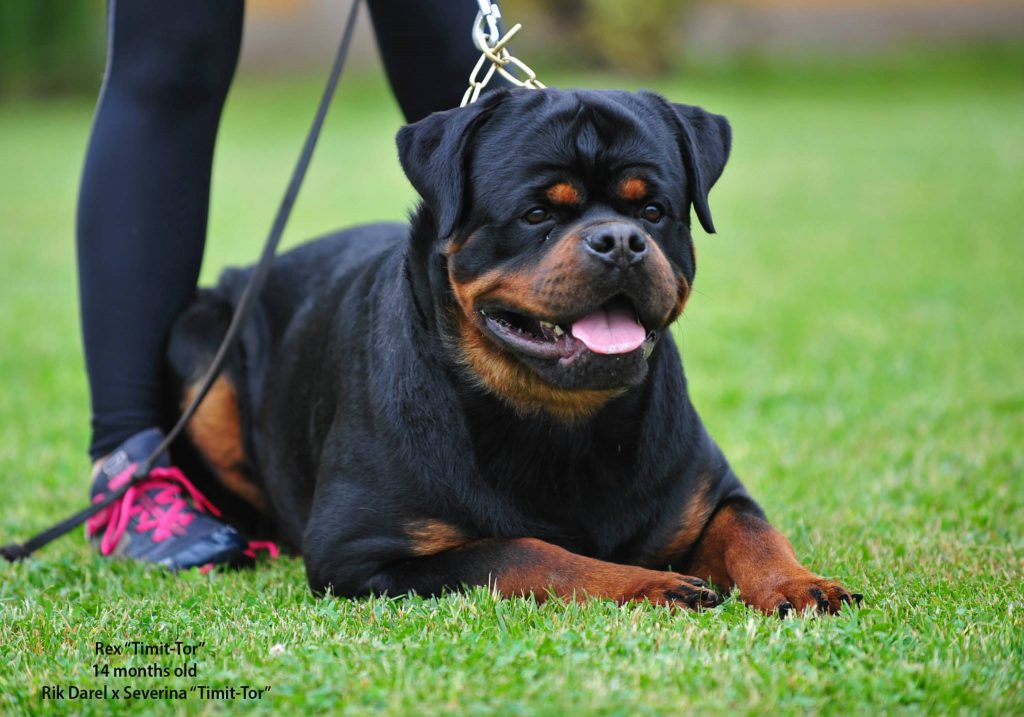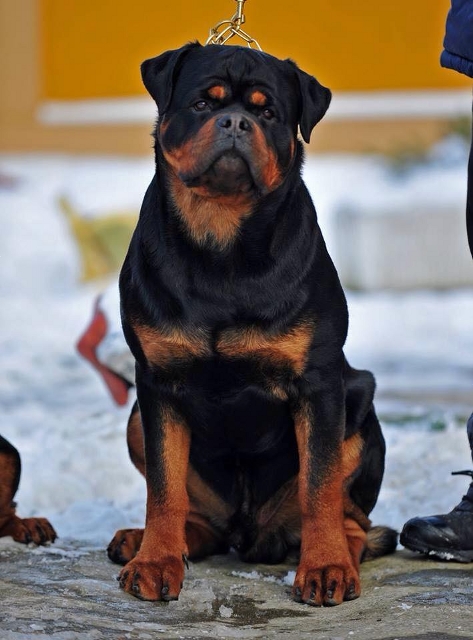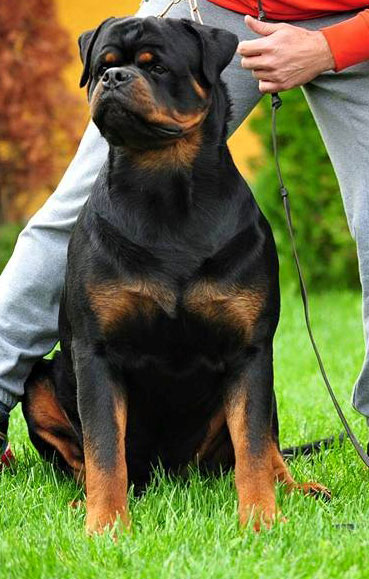 SUPER cute video of dad (Rex) as a puppy!!  LOOK at how consistent the litter is!!  Expecting Micika to produce just as fantastically and just as consistently!  This consistency is why so many breeders prefer line breeding.  SOOOO excited to see what Micika gives me!

Dam:
 Fanta Von Wolf Stamm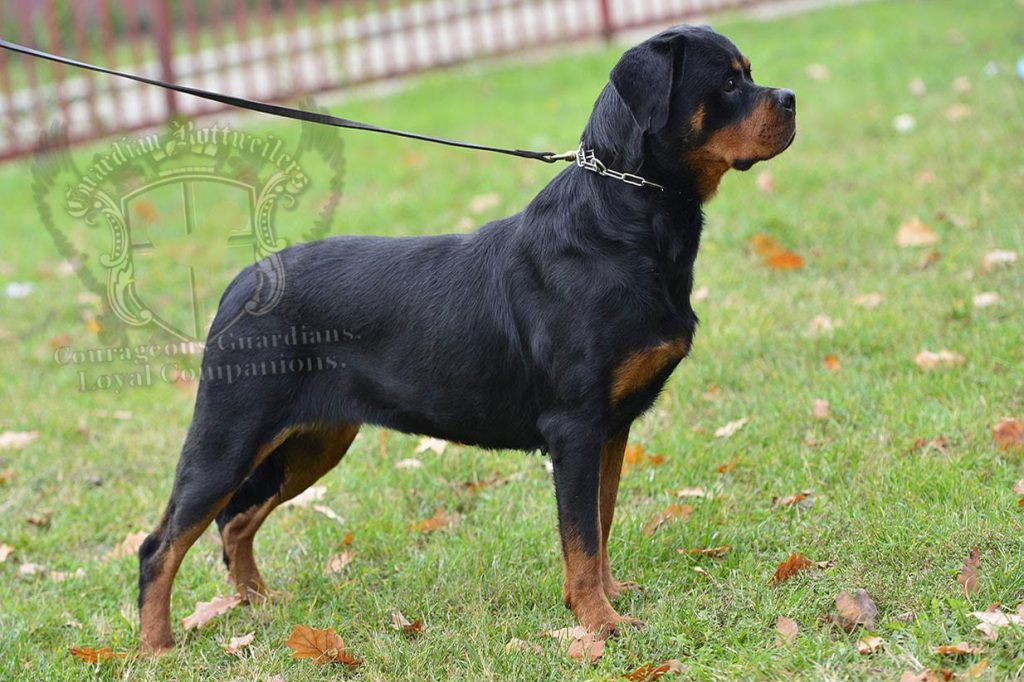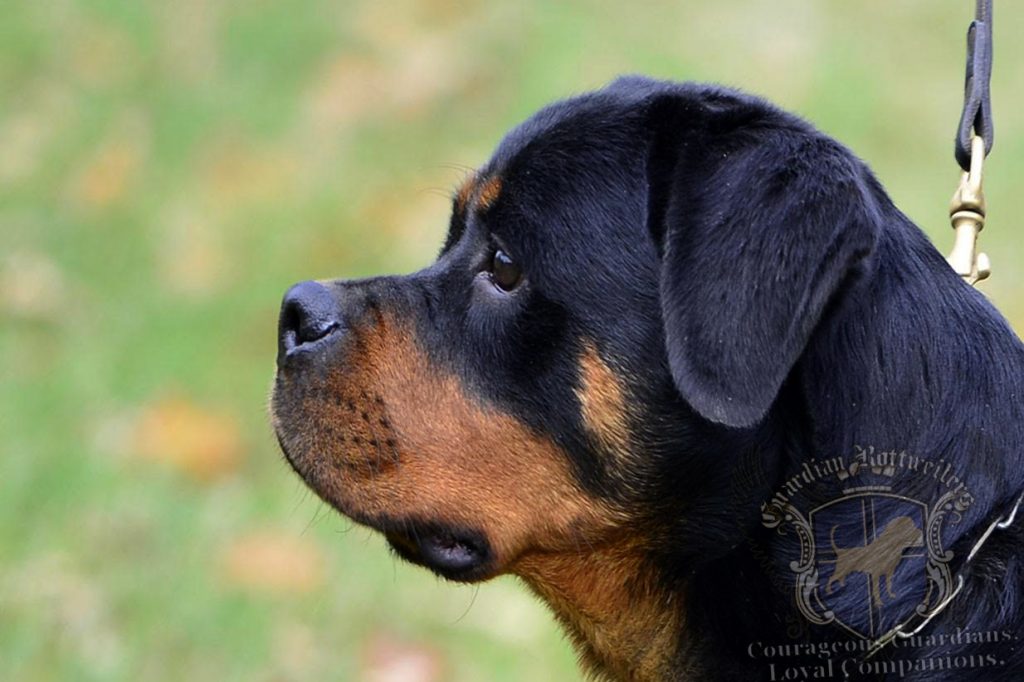 Micika is a line breed on LEGENDARY ADRK German SUPER STUD- Hero von der Tonberger Höhe and DOUBLE WORLD CHAMPION Burning des Princes d'Aragone!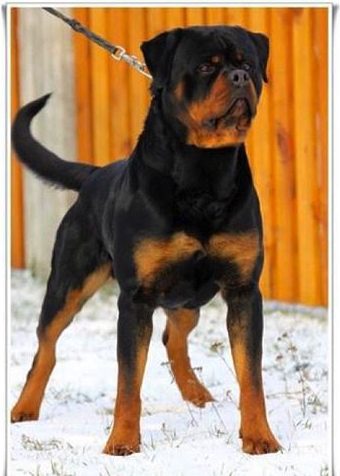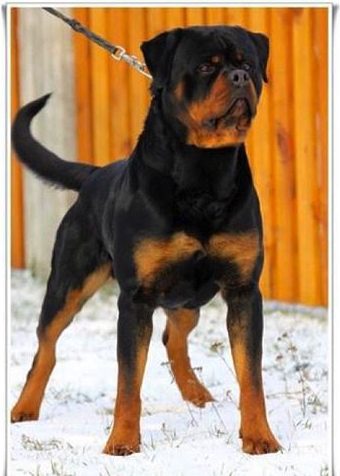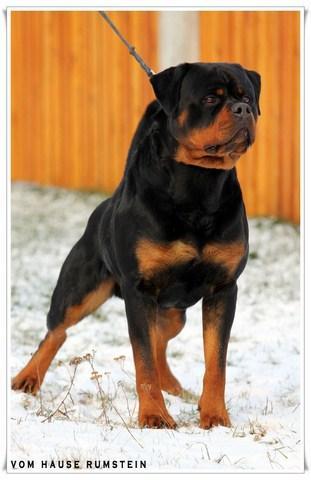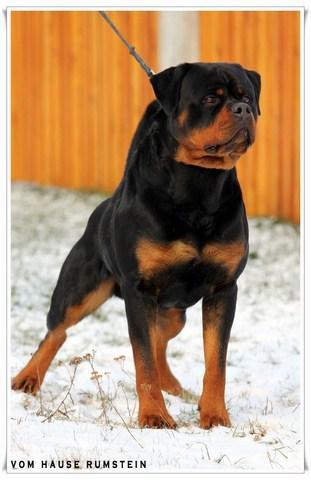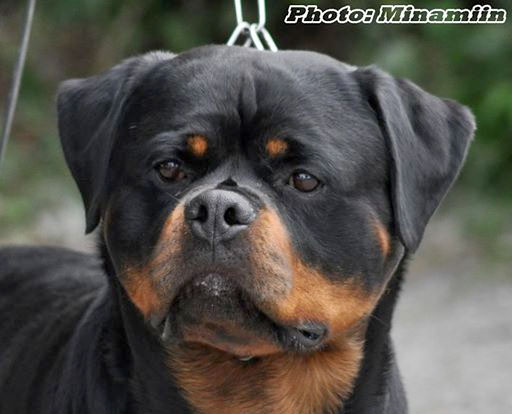 HERO von der Tonberger Höhe
HD Frei, ED Frei
ZTP, VPG II, BH
VDH, ADRK-JUGEND
VDH- JUGEND CHAMPION
ZWICKAU- JUGENDSIEGER
THÜRINGENR- JUGENDSIEGER
LANDES- JUGENDSIEGER
DRESDEN- JUGENDSIEGER
FCI WORLD SHOW- JUGENDSIGER 2
MULTI V1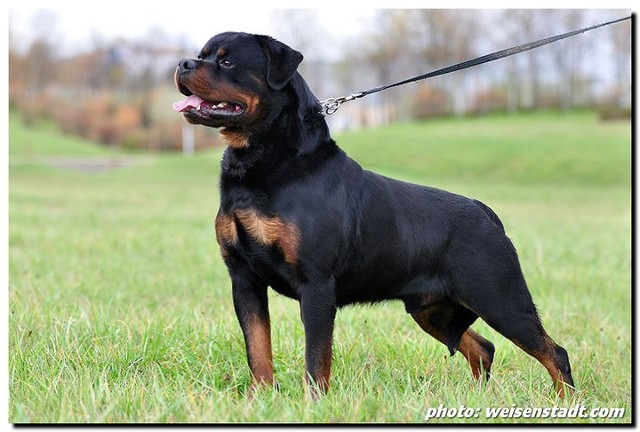 DOUBLE WORLD CHAMPION
Burning des Princes d'Aragone
HD: free (A); ED: free (0)
AKC DNA, ISAG 2006 DNA, ADRK DNA
HEART – CLEAR
ADRK BH, UFR BH
ADRK ZTP, UFR ZTP
Croatian breeding test (ZTP)
CSAU Certificate
IPO I 
Height: 67 cm
Eye colour: 1B
IFR WORLD CHAMPION 2012
IFR WORLD CHAMPION + BOB 2009
ADRK AUSLANDSJUGENDSIEGER
BELGIAN KLUBSIEGER + BOB
SCHWEIZER KLUBSIEGER + BOB
FRENCH KLUBSIEGER + BOB
HOLLAND KLUBSIEGER + BOB
ITALIAN AUSLANDSIEGER
TICINO SIEGER 2011
VOJVODINA SIEGER 2011 + BOB
1. STEIERMARKSIEGER 2012 + BOB
5.SENZA FRONTIERE SIEGER 2012 + BOB
ECRC USA WINTER SIEGER 2012
LOZNICA SIEGER 2012
Micika's Pedigree (CLICK on pedigree to enlarge):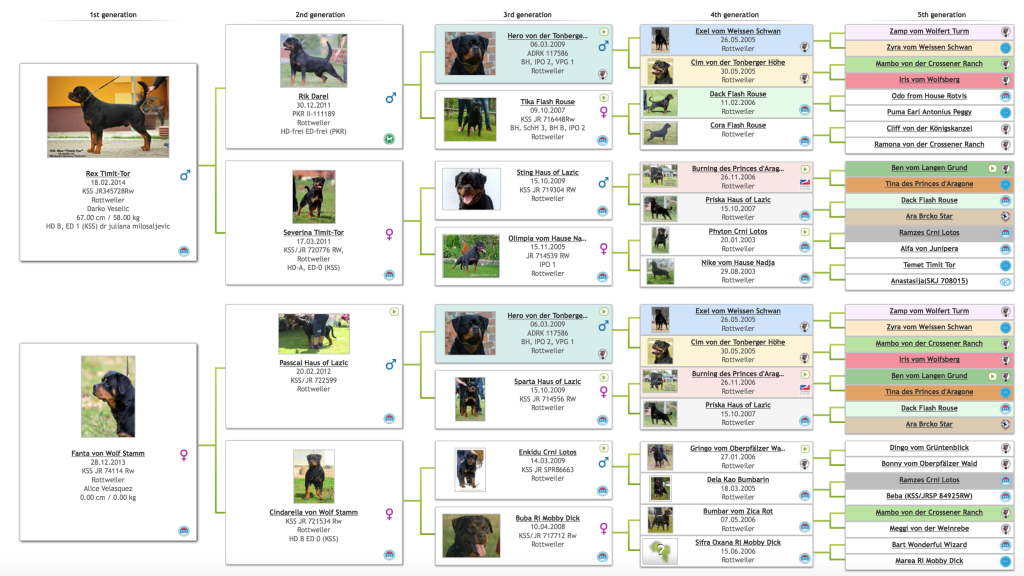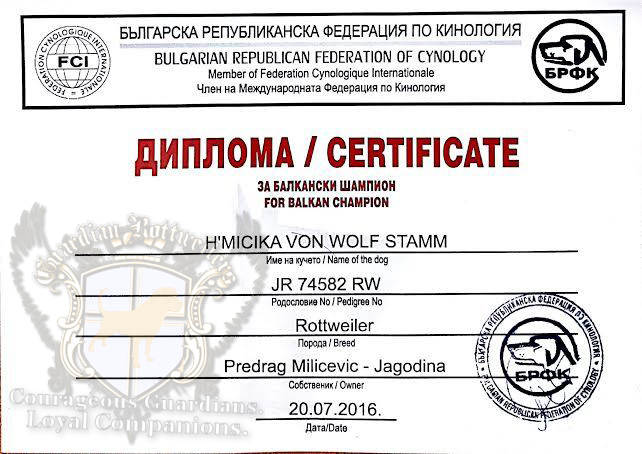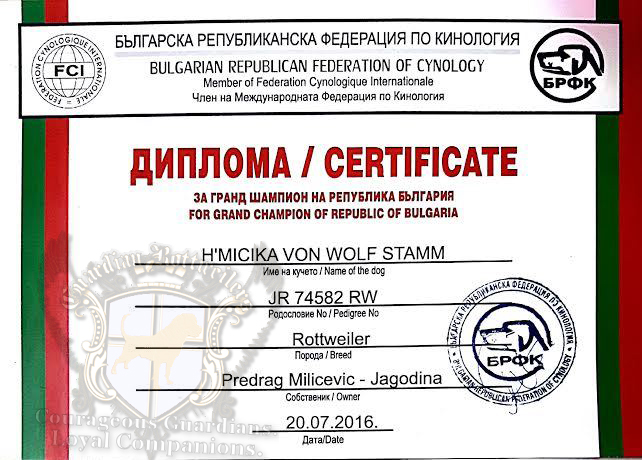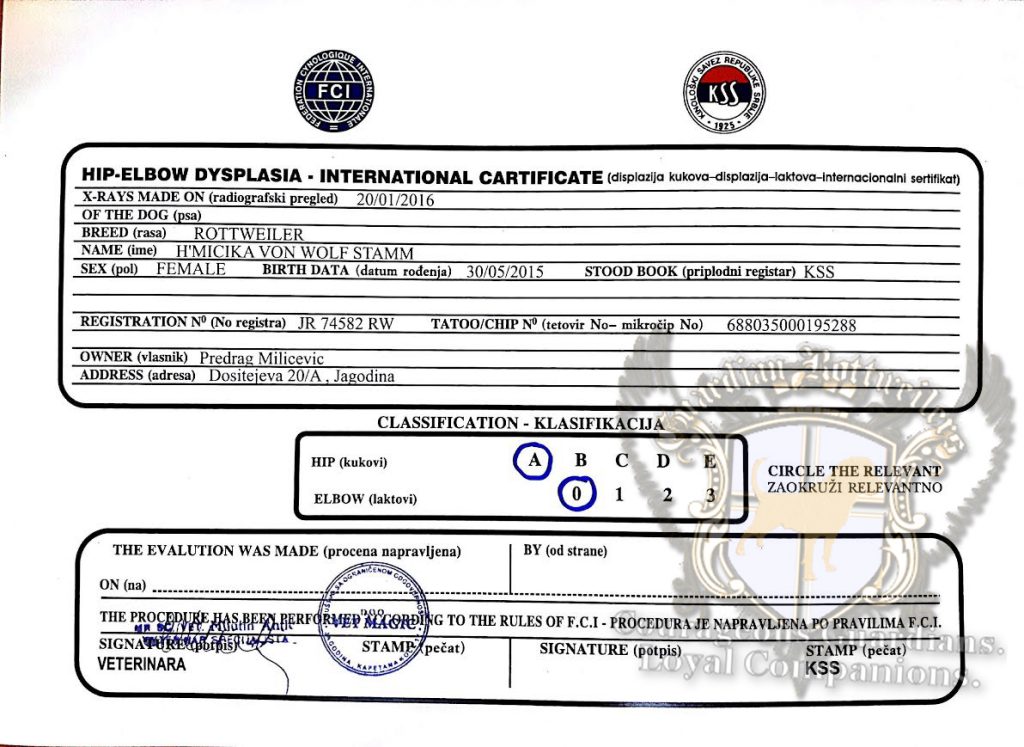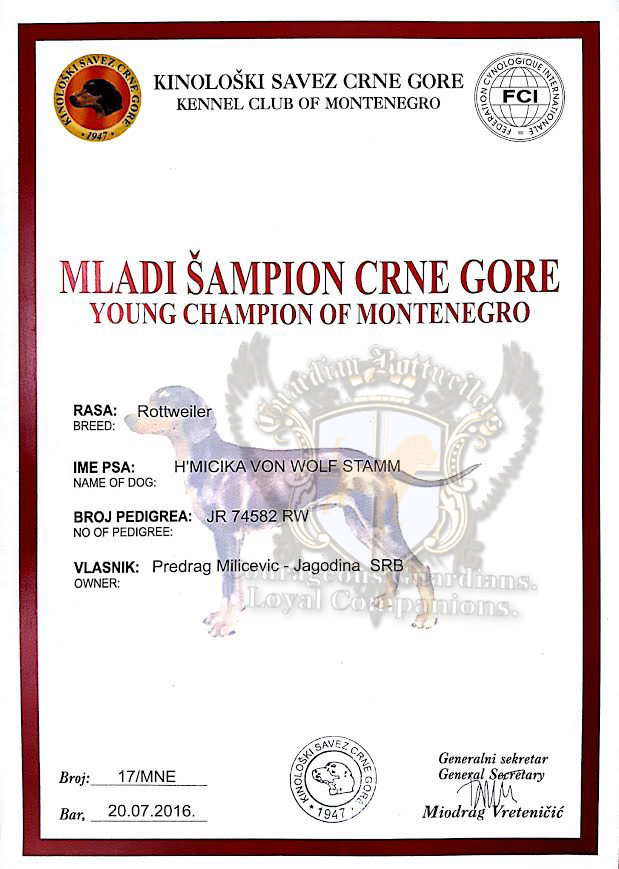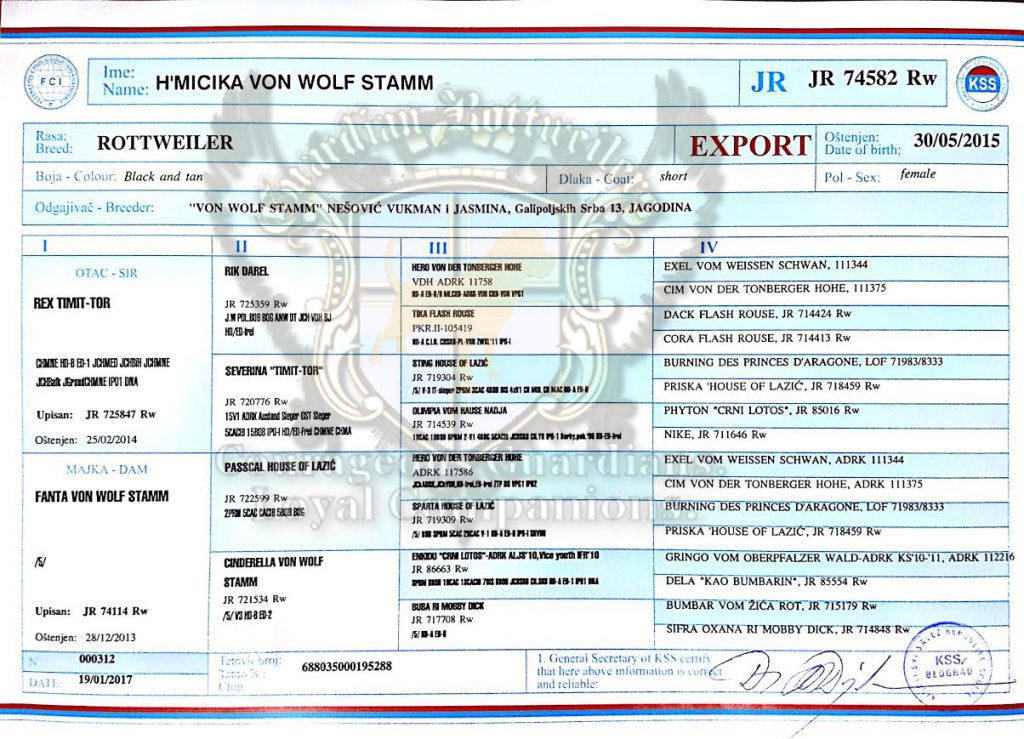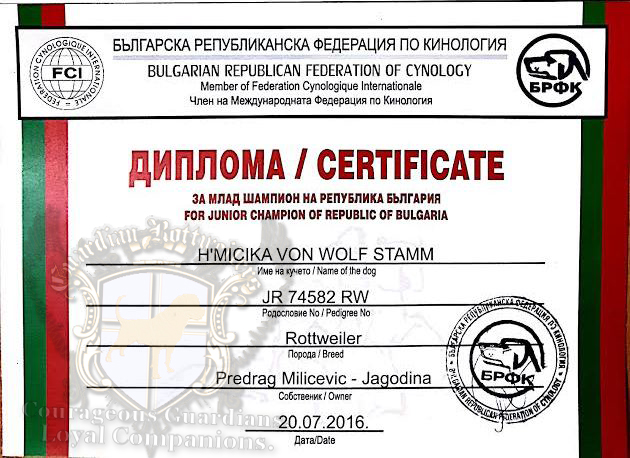 (Visited 172 times, 1 visits today)