Ajla Viti Rott
Sire:  Bumblebee From Royal Breed
(Doctor Timit-Tor x Aya From Royal Breed)
Dam: Crispy From Royal Breed
(Goliath Timit-Tor– s/o Lex vh Edelstein! x Sansa From Royal Breed)
Born: 01.01.2020
Chip: 070000000156804 
KSS: JR 705755 Rw
AKC: WS75748201
HD- Frei (excellent); ED- Frei (excellent)
JLPP
DNA #V10001472


Ajla (pronounced "eye-la") means "beautiful, halo, circle of light, moonlight."  Ajla is indeed a beautiful girl whose true beauty shines through from the inside, so a very fitting name.  Her father, Bumblebee, is one of Doctor's most famous sons and has produced many champions.  Mom, Crispy, is a granddaughter of Lex vh Edelstein and direct daughter of Goliath Timit-Tor.  Ajla's pedigree brings 2 of the hottest current bloodlines together into a gorgeous girl with overall excellent conformation, a typey head and perfect character.  It has been a long wait for this beauty to be ready to import and we are very grateful to Elmir for doing such a fantastic job raising her.  It will be our honor to continue with her training.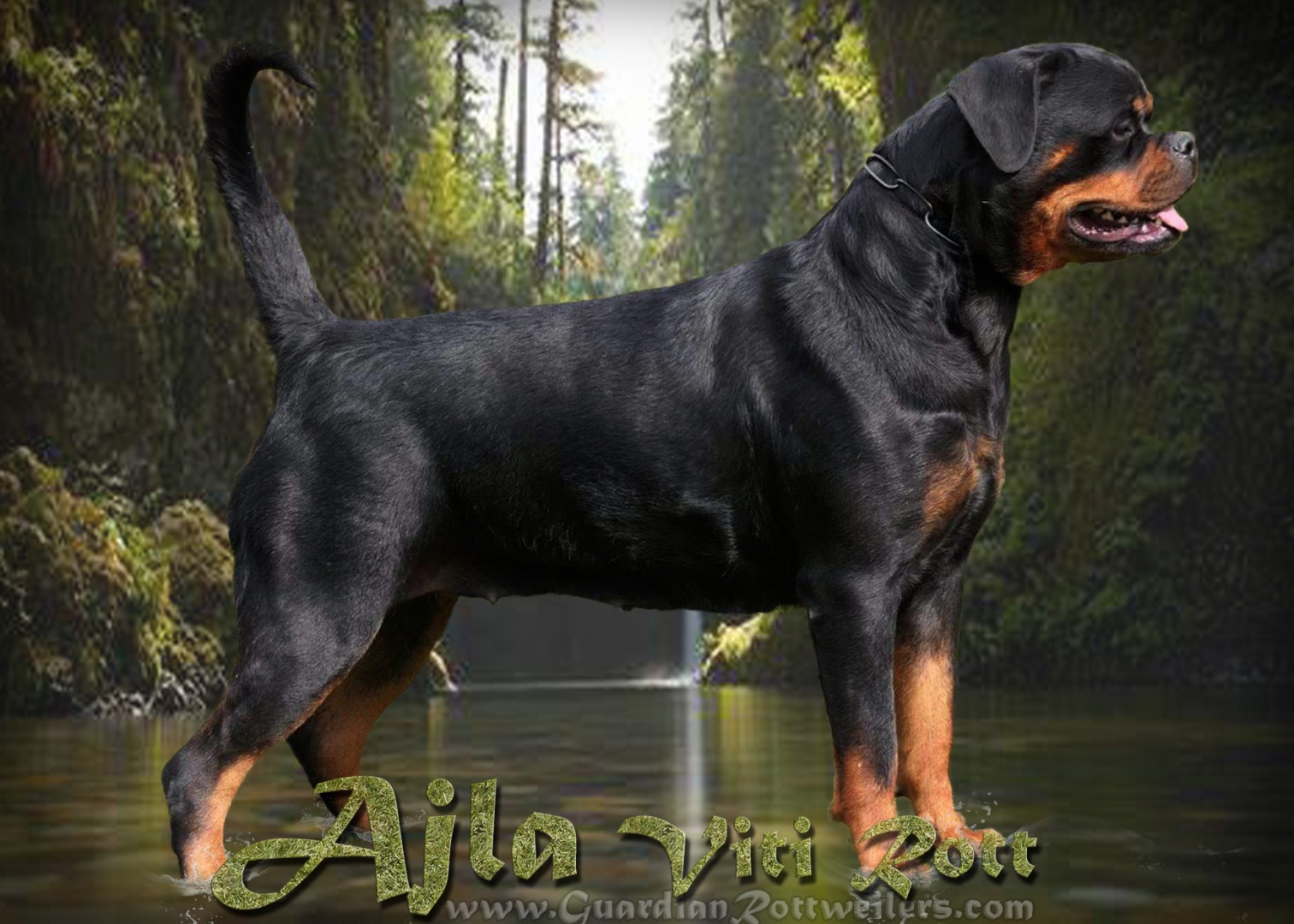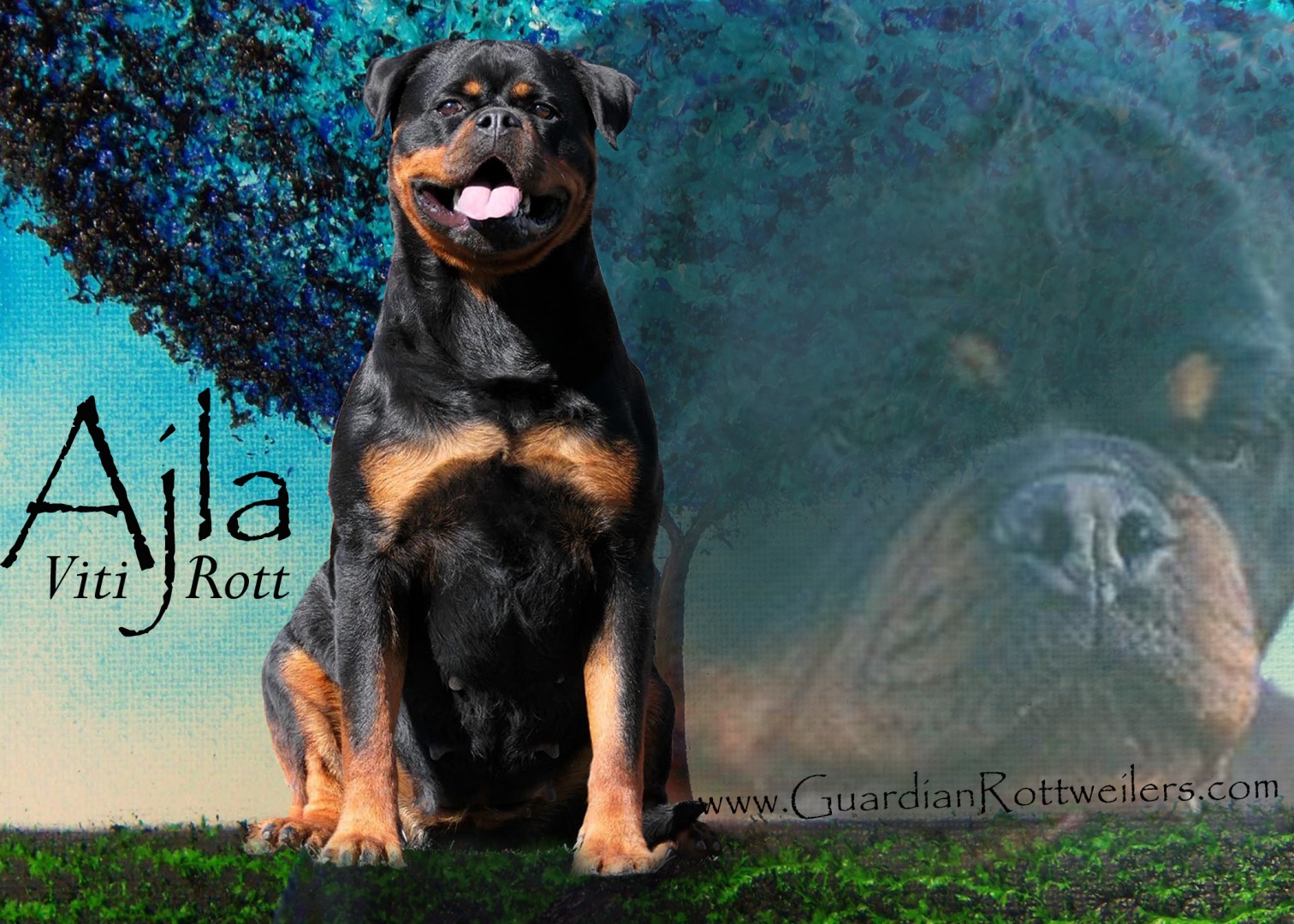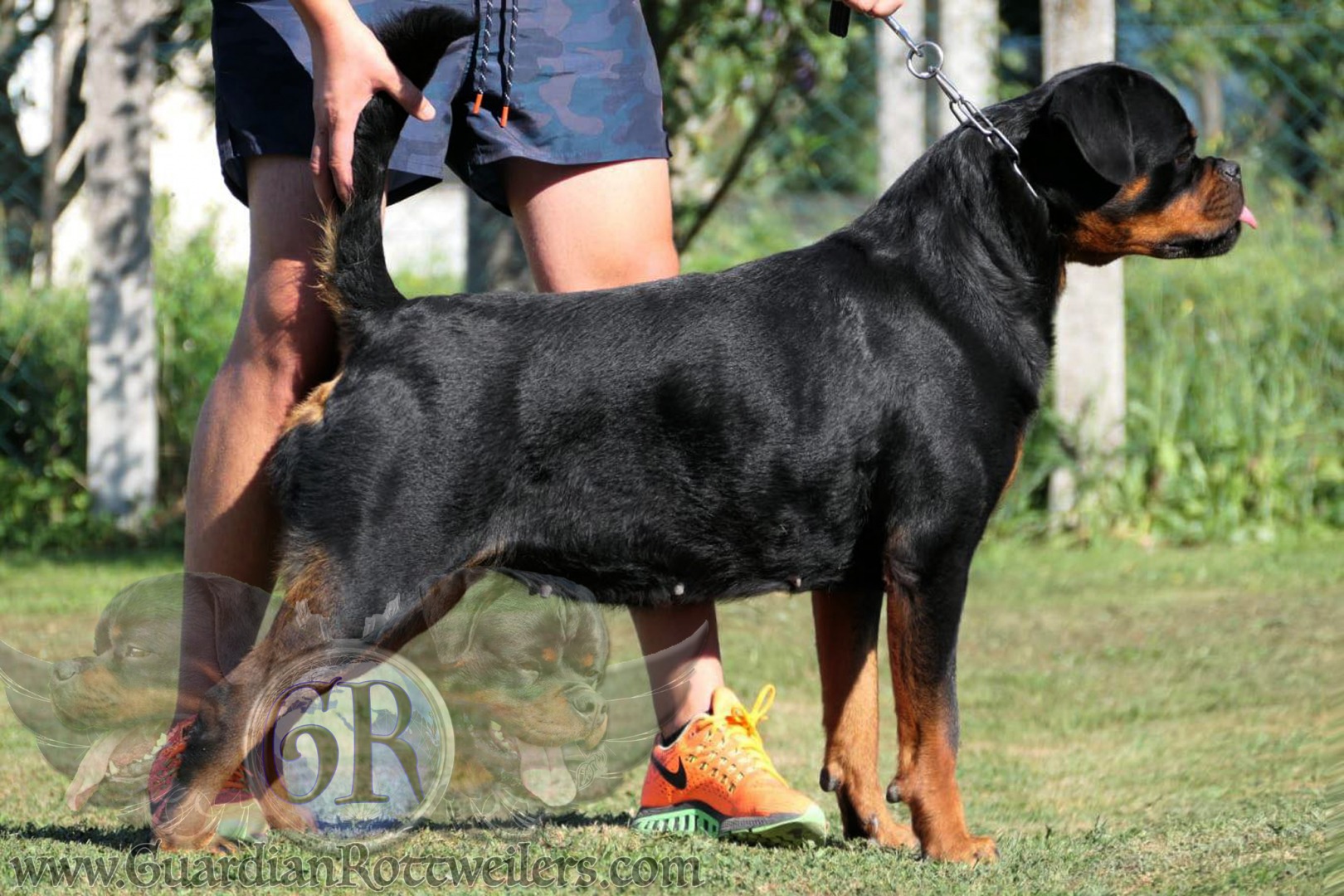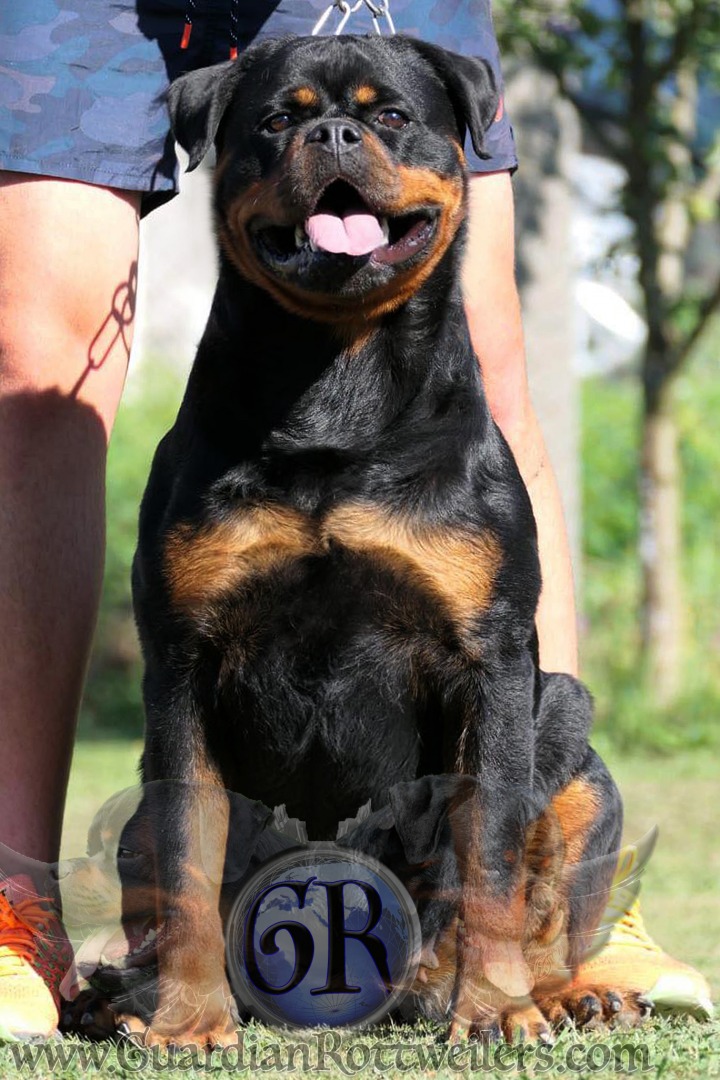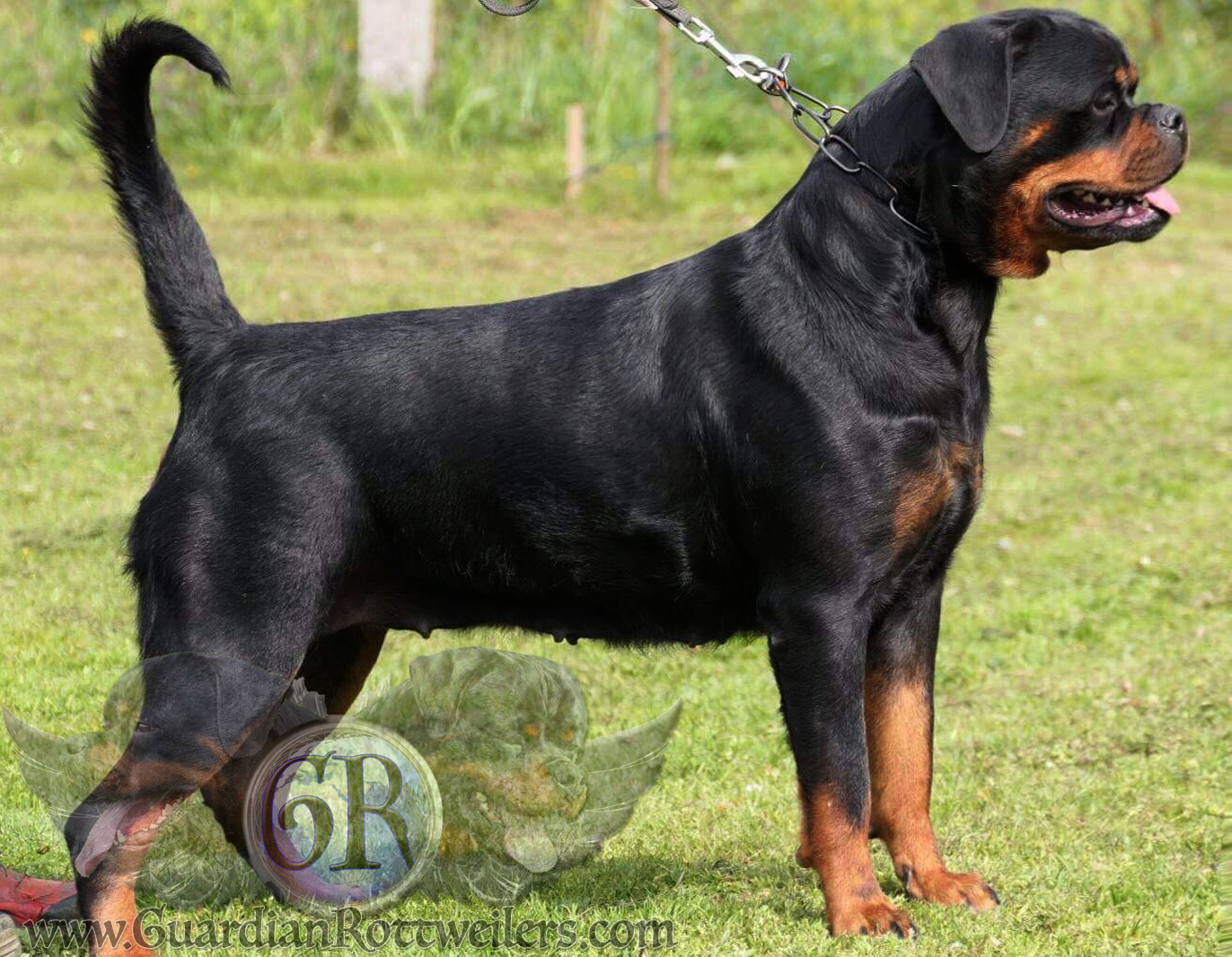 (Visited 480 times, 1 visits today)