Famouse x Beba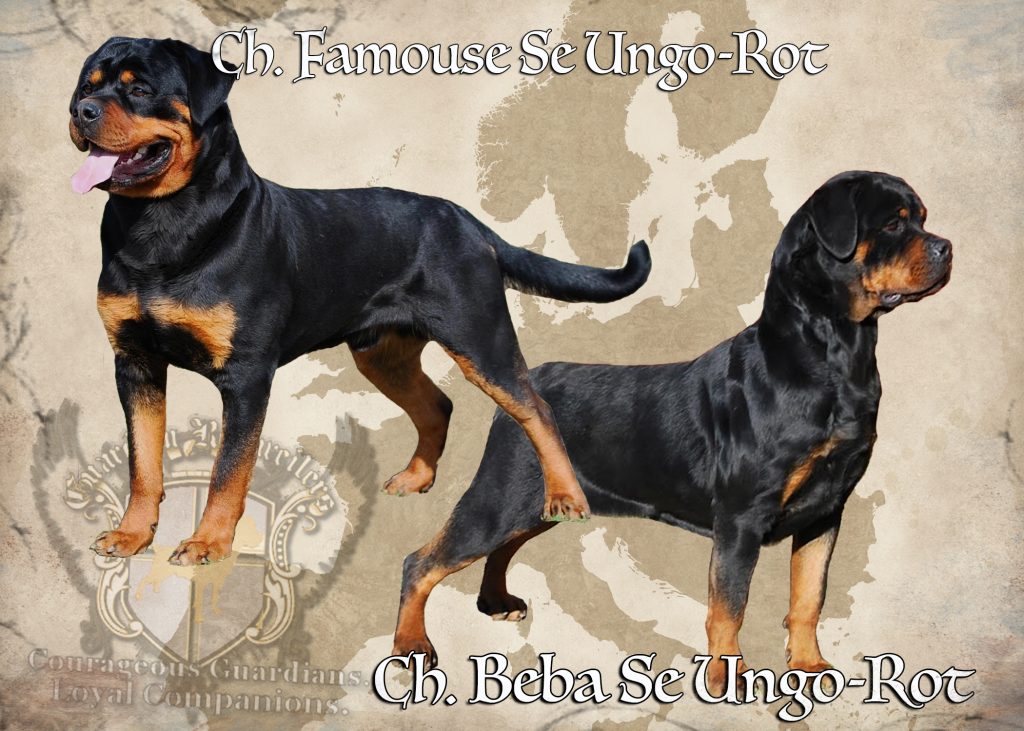 When he was a pup, his breeder said, "one day, he will be FAMOUS!" and just like that, he had his name.  Famouse is the son of Goga Se Ungo-Rot– a Faryco son and Arlos grandson!  He is a very large, powerfully built male with crazy bone.  Beba is the full sister of Bellisima Bella and the granddaughter of Arlos Majestic-Rot and a linebreed on International Champion "King" Marsio Ri Moby Dick- world famous for the bone and substance he gives along with of course that rich mahogany color and famous Marsio character- intelligent, biddable, affectionate.
BOTH parents in this litter are GRAND CHAMPIONS!!  This litter is a line breed on Arlos Majestic Rot and even at such a young age, is already showing promise of following in their father's footsteps and becoming FAMOUS!
There are 2 males and 2 females available in this litter.  Their price includes personally escorted transportation to the United States from Europe, export pedigree, pet passport, international microchip and all import fees including Customs and import tax.  Super opportunity for a phenomenal group of pups.
*side note!* I am VERY proud to have imported 2 of Famouse' brothers when they were pups!!  Had a known how 'famous' Famouse was going to grow up to be, I should have snatched him up too!
https://guardianrottweilers.com/puppies/grfamily-imported/goga-boys/
Famous Boys: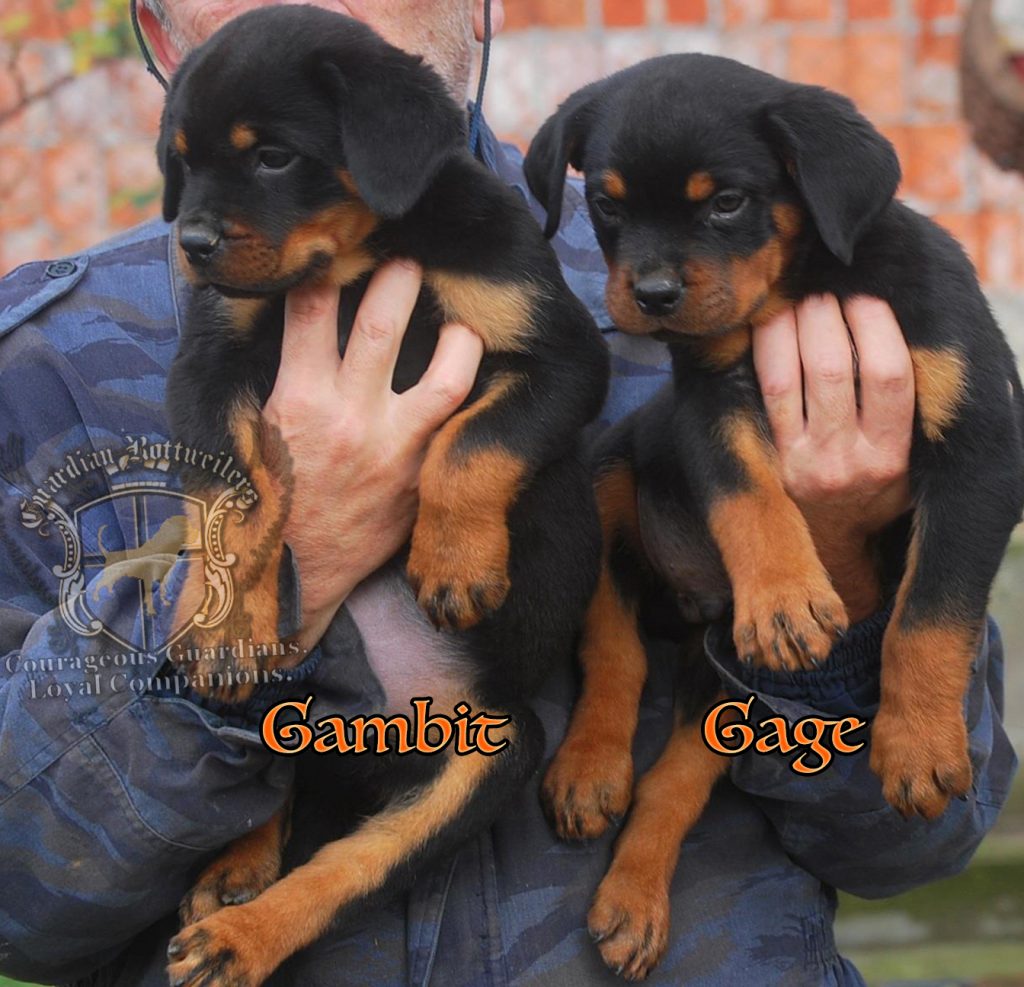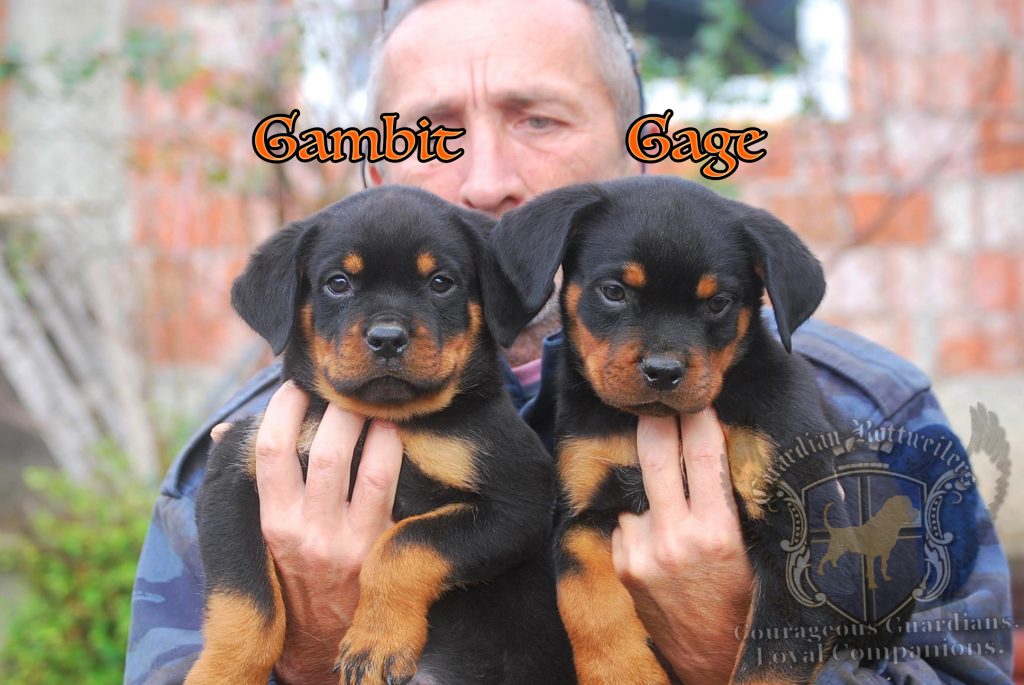 Gambit                     Gage
AVAILABLE         RESERVED
Famous Girls: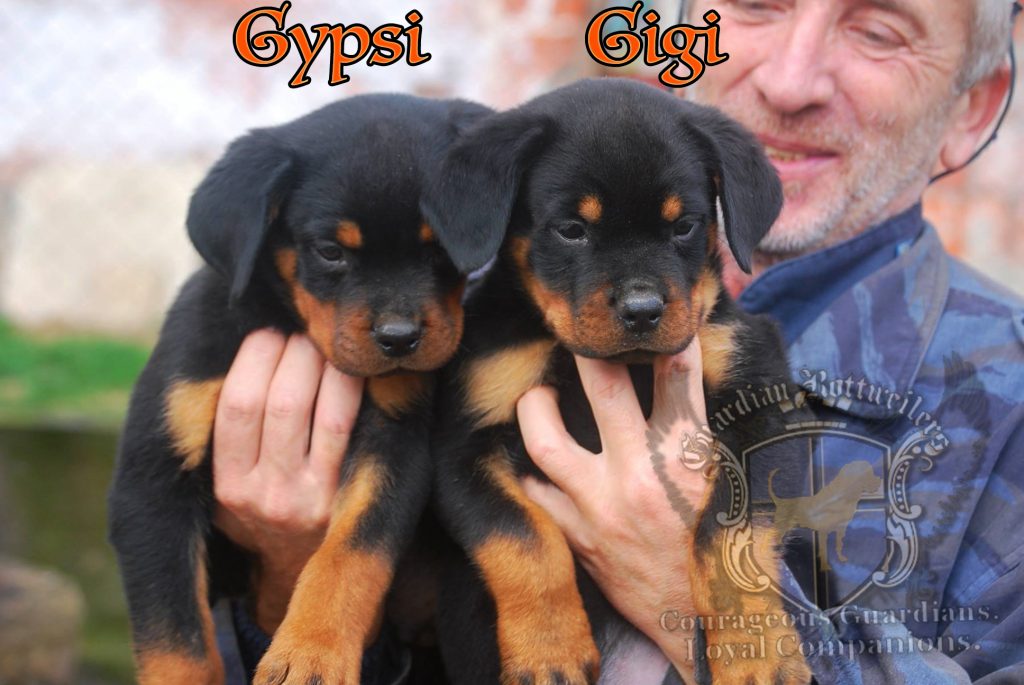 Gypsi                       Gigi
RESERVED        RESERVED
Sire:
FAMOUSE SE UNGO – ROT
Goga Se Ungo-Rot x  Gebi Vom Megi-Rot
67 cm / 55 kg 
HD A ; ED 0
YOUNG CHAMPION OF BULGARIA
GRAND CHAMPION 
BALKAN CHAMPION  
YOUNG CHAMPION OF MONTENEGRO  
YOUNG CHAMPION OF SERBIA
2 x C.A.C. 
6 x YOUNG WINNER
4 x YOUGENDSIEGER
4 x J.B.O.B.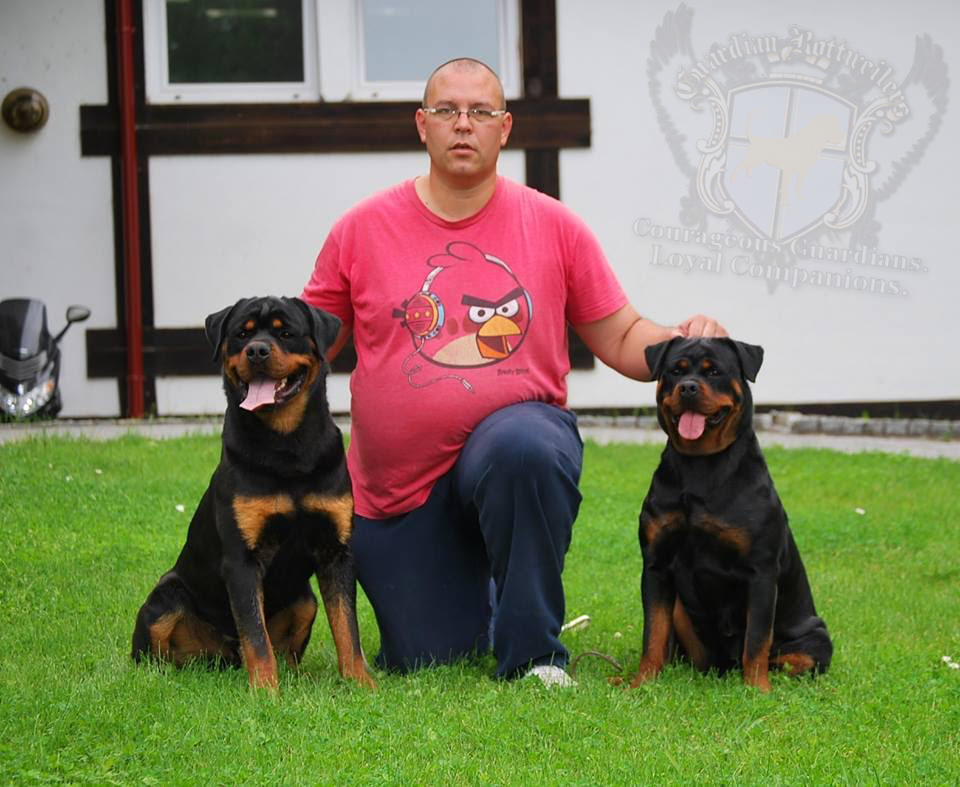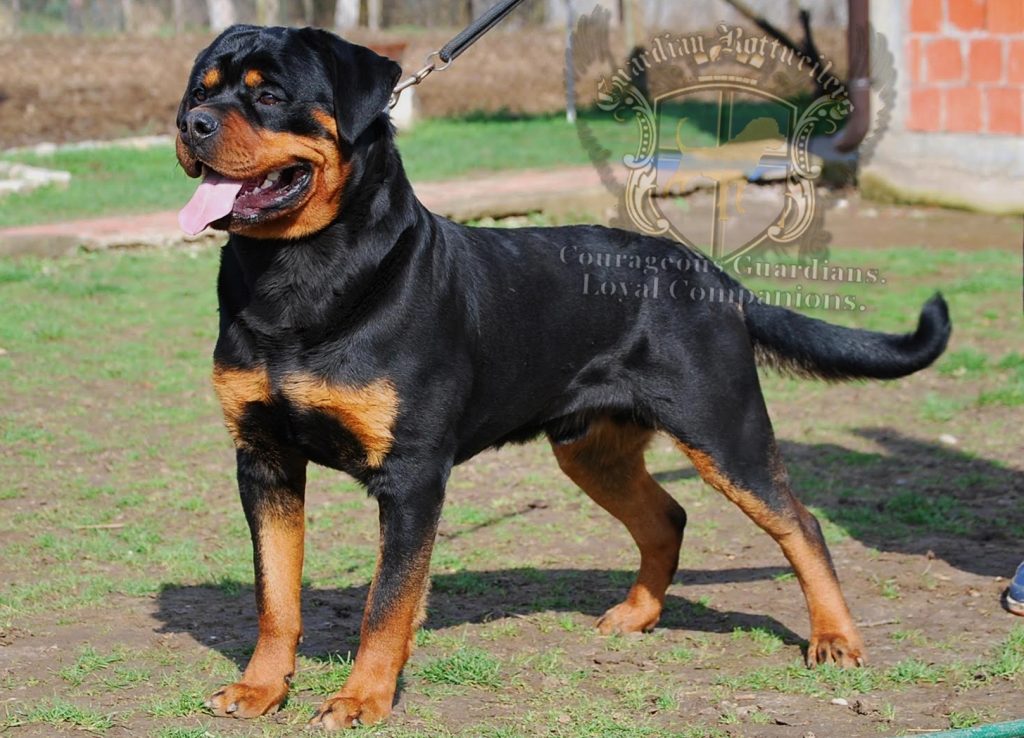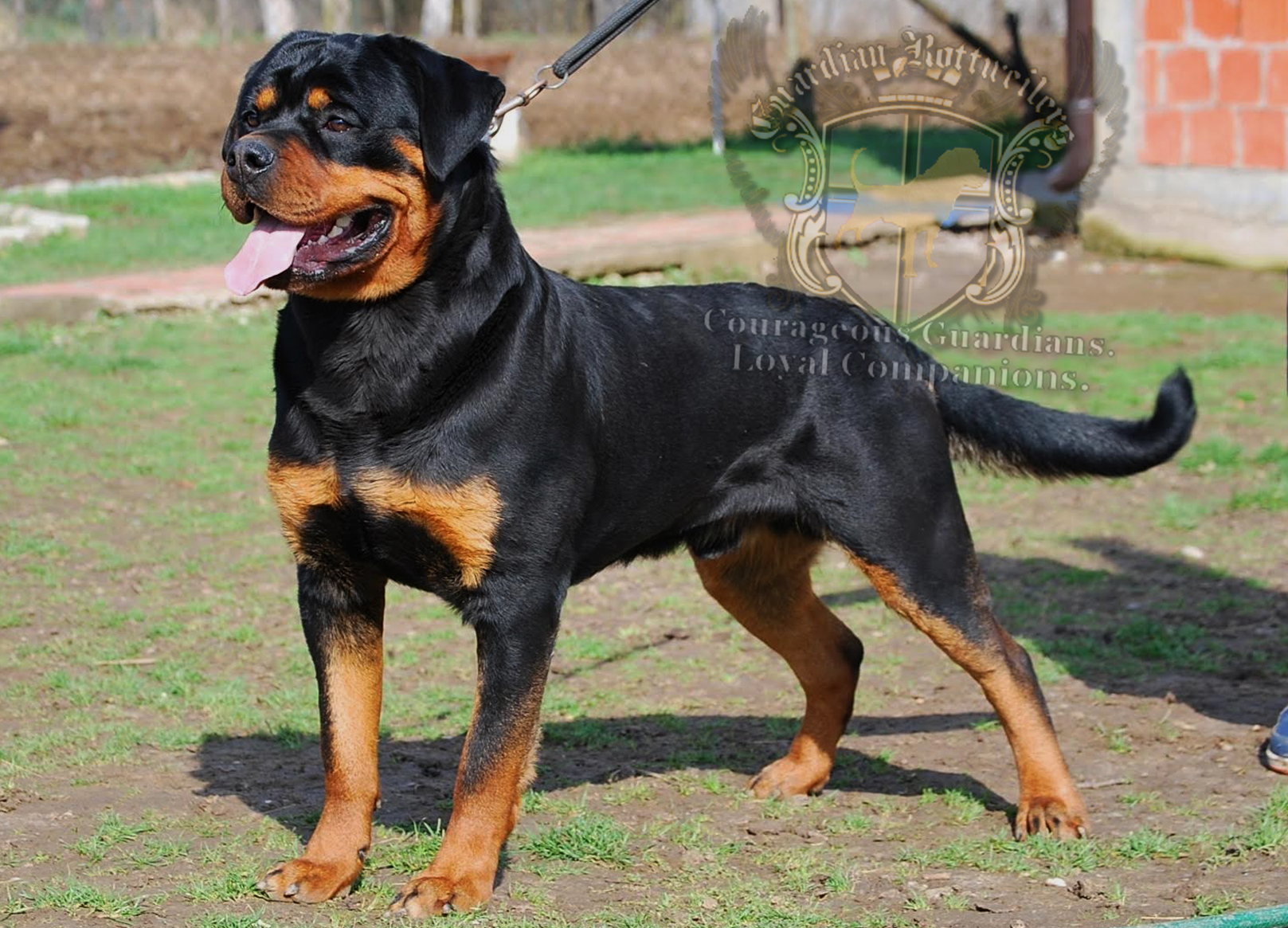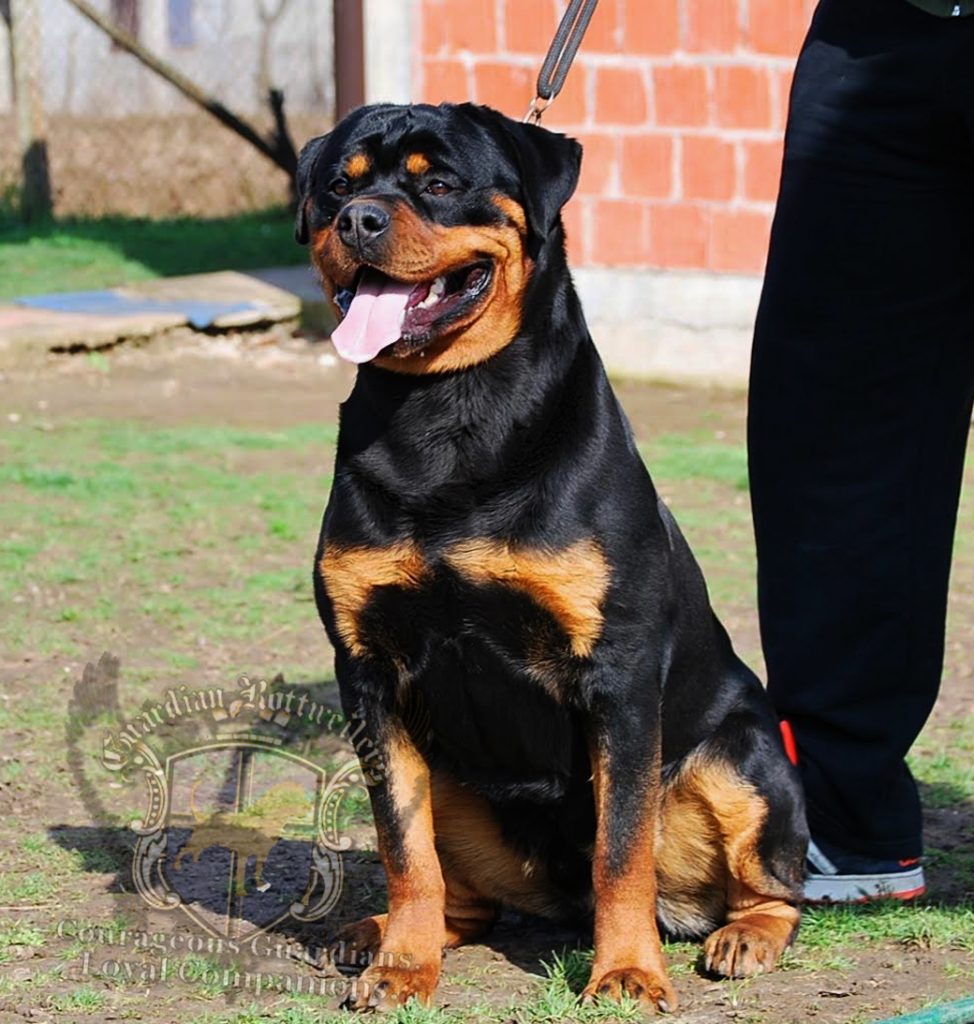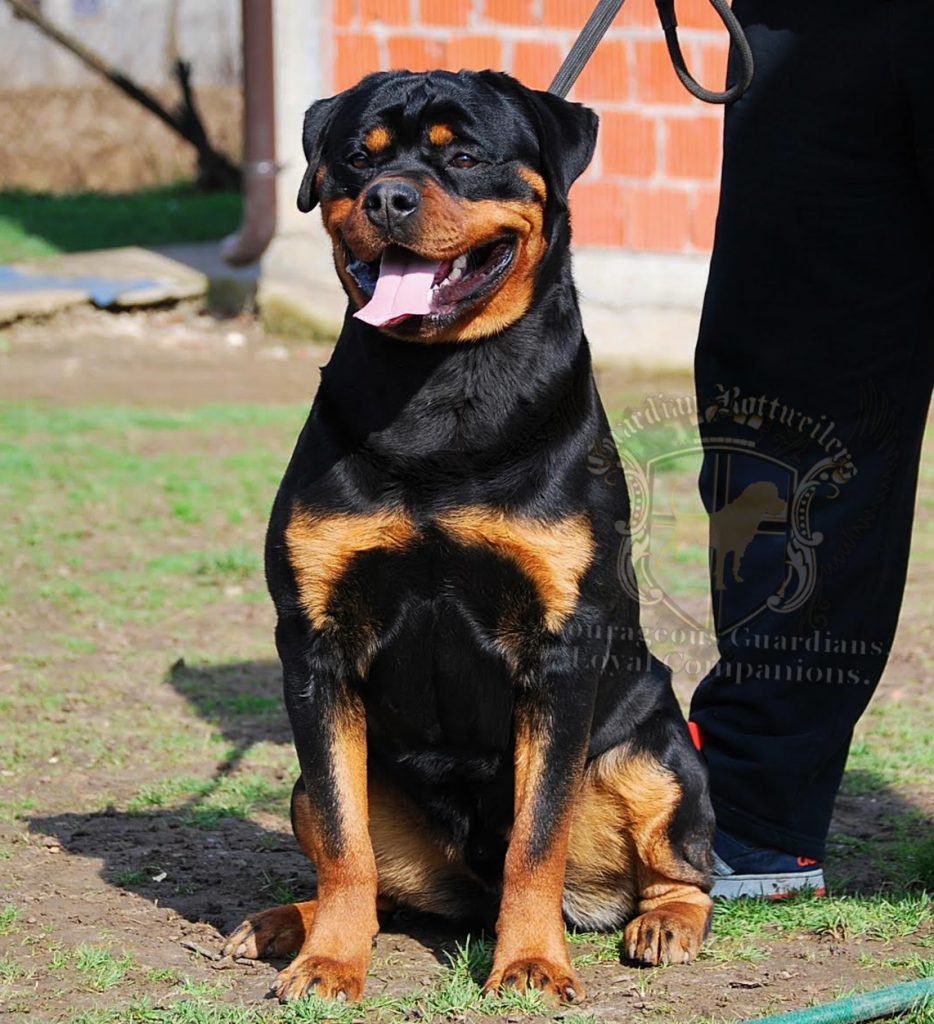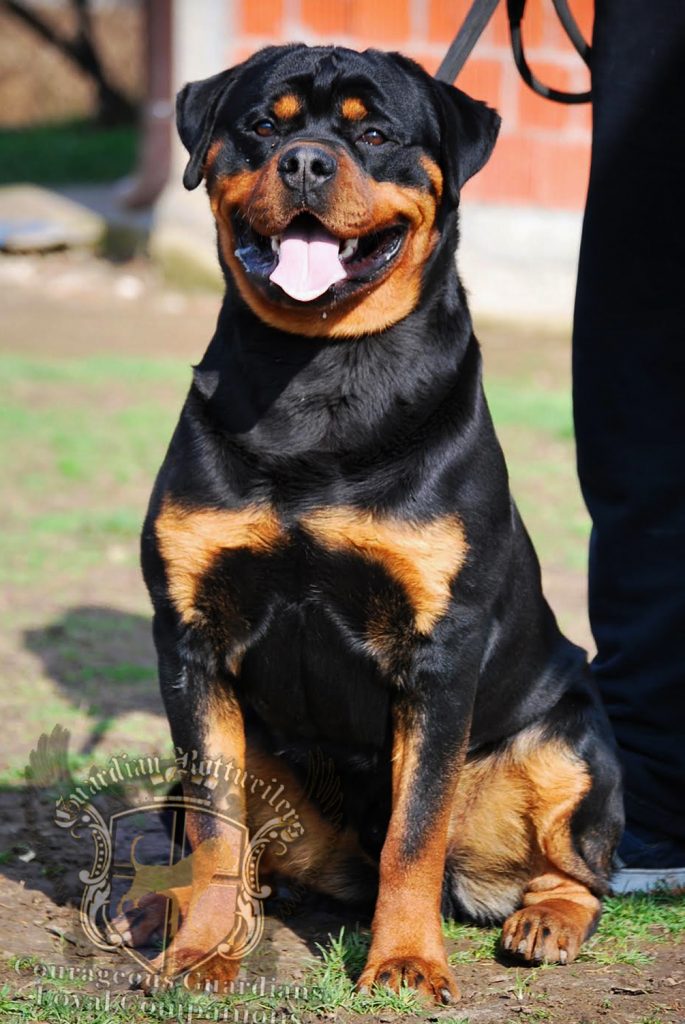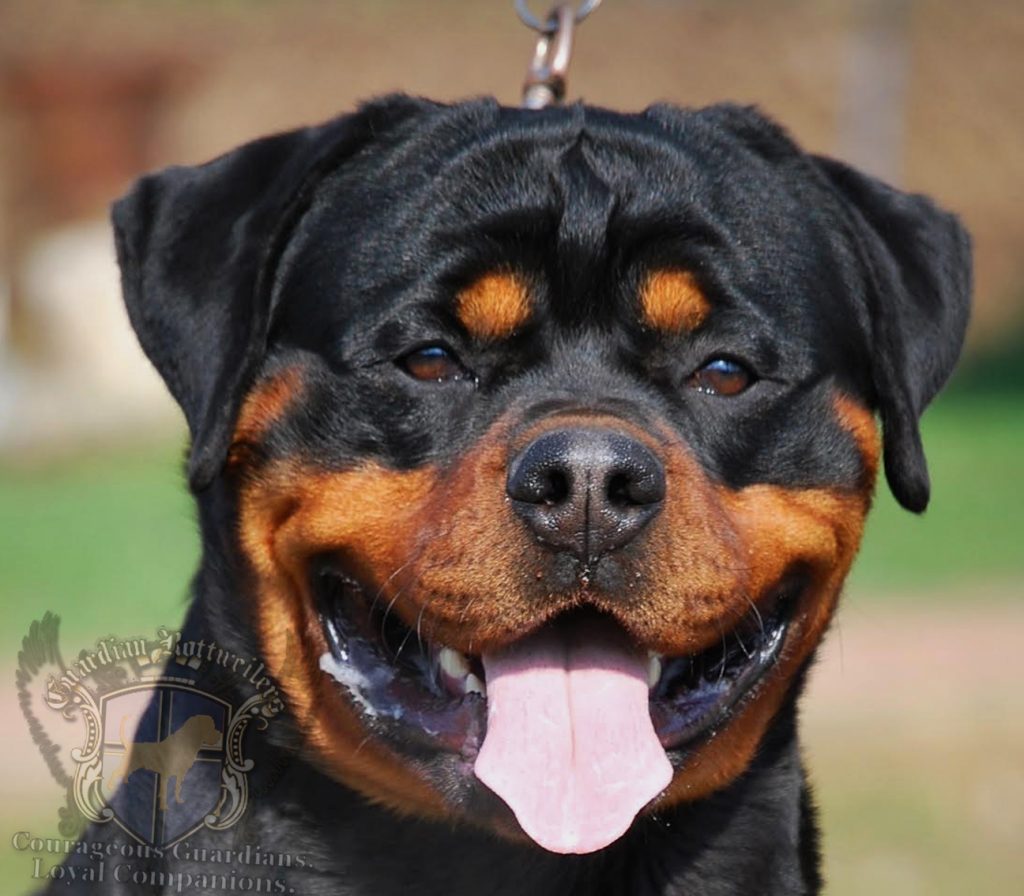 Dam:
BEBA SE UNGO – ROT
(Pongo Se Ungo-Rot x Na Li Se Ungo-Rot) 
HD 0 ; ED 0
YOUNG CHAMPION OF BULGARIA
GRAND CHAMPION
BALKAN CHAMPION
YOUNG MNE CHAMPION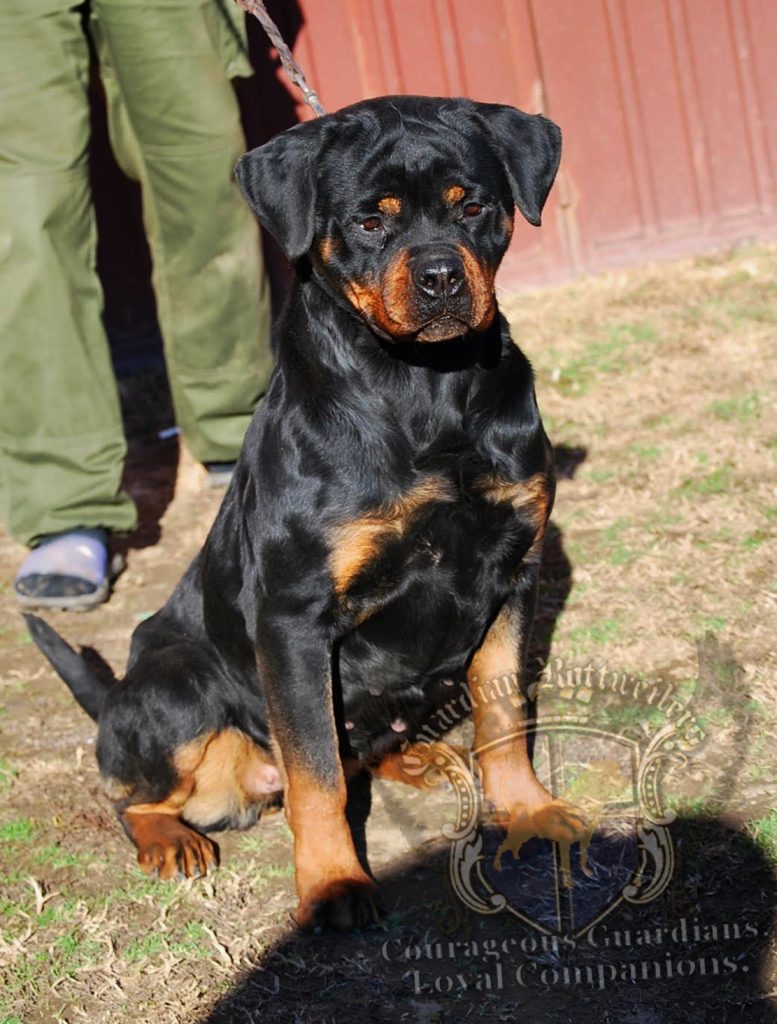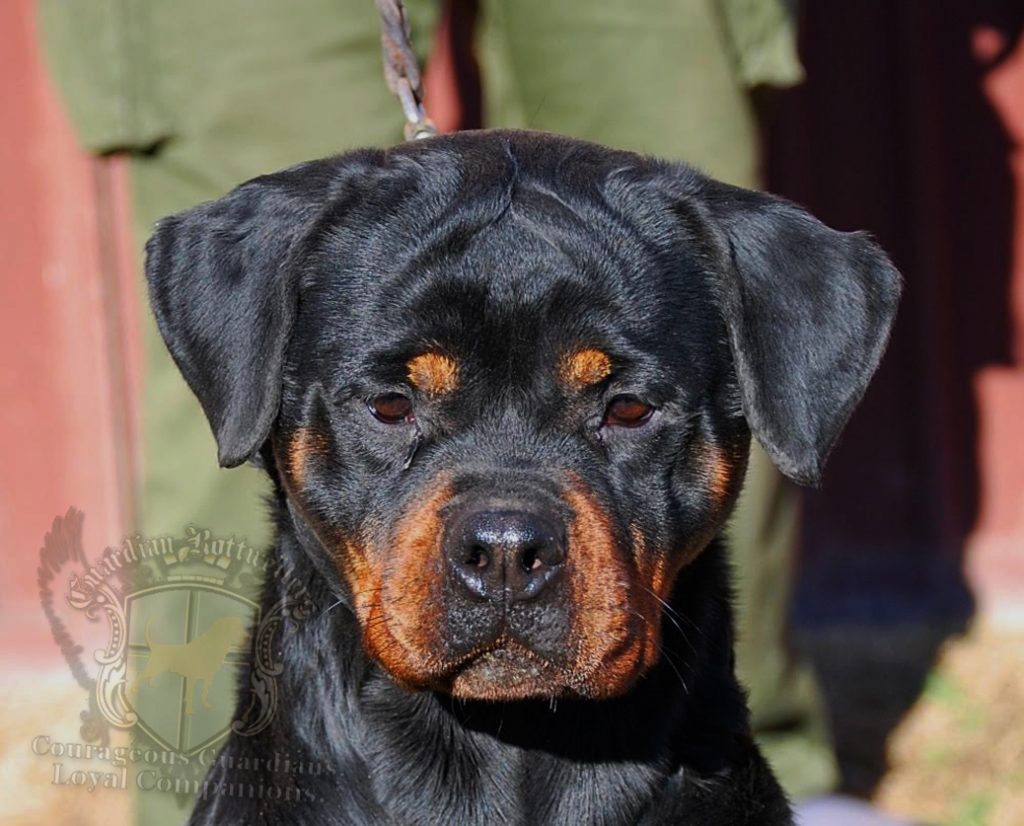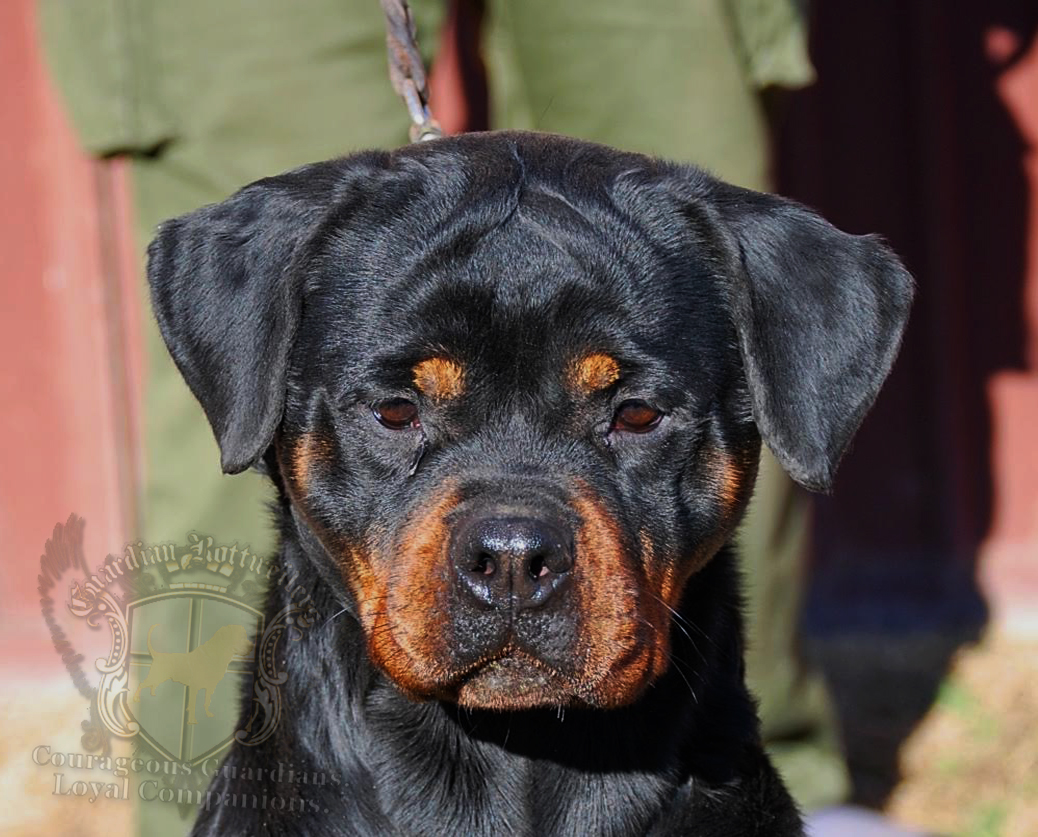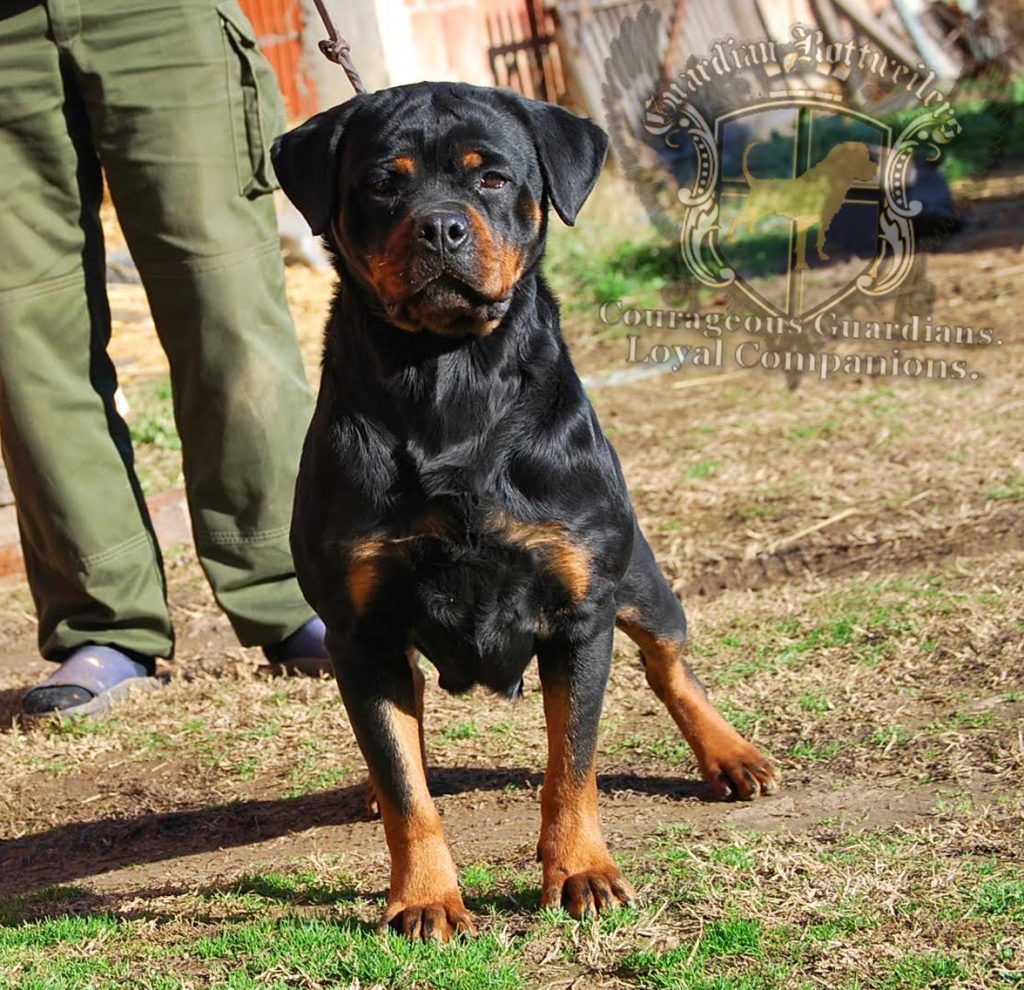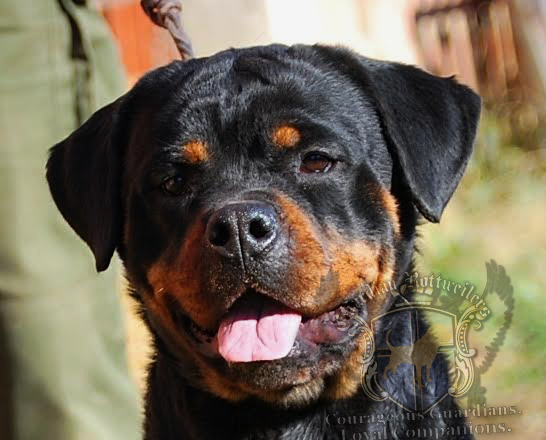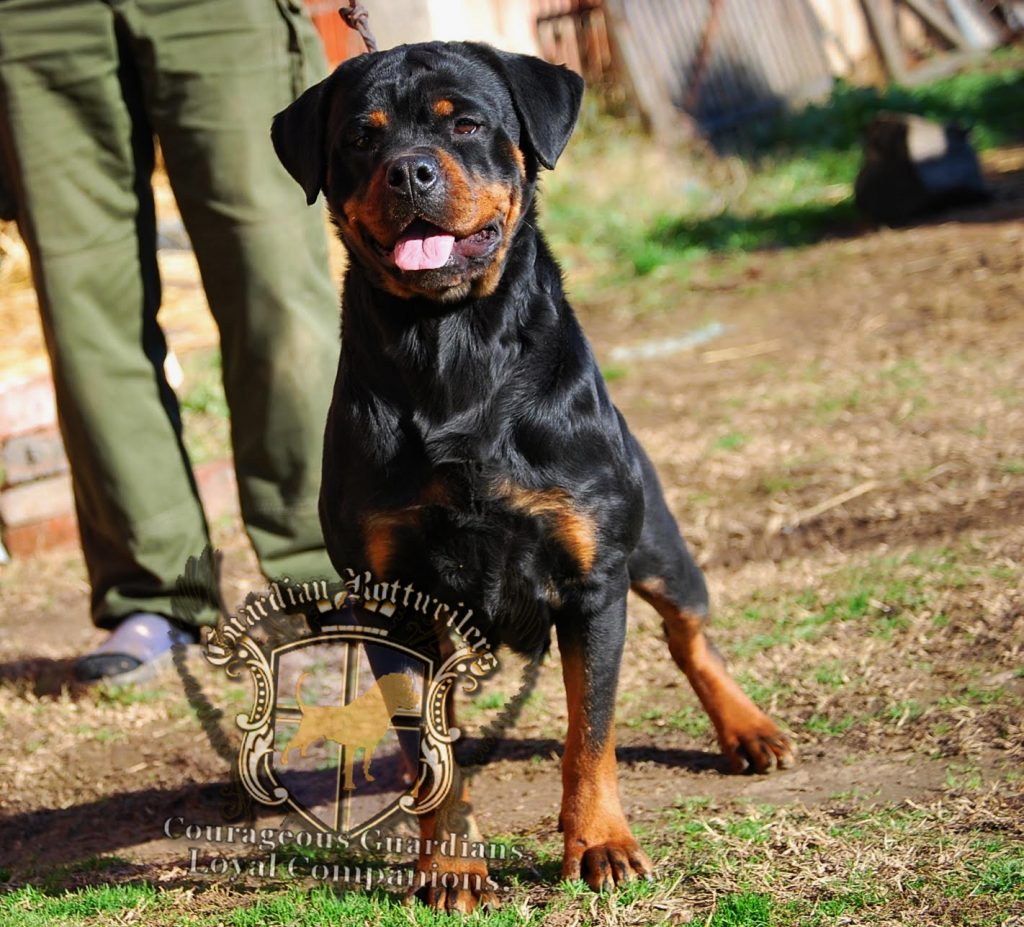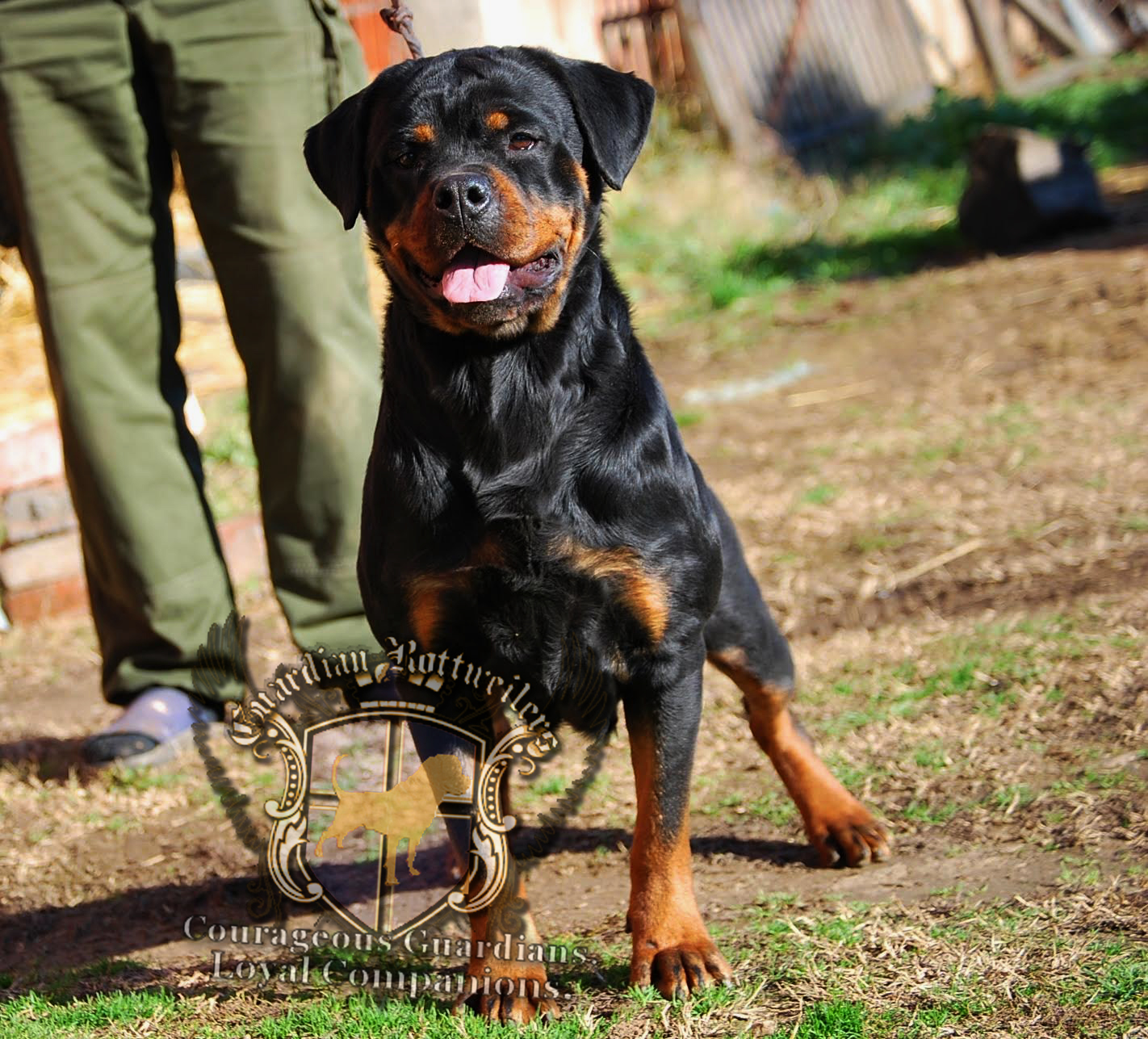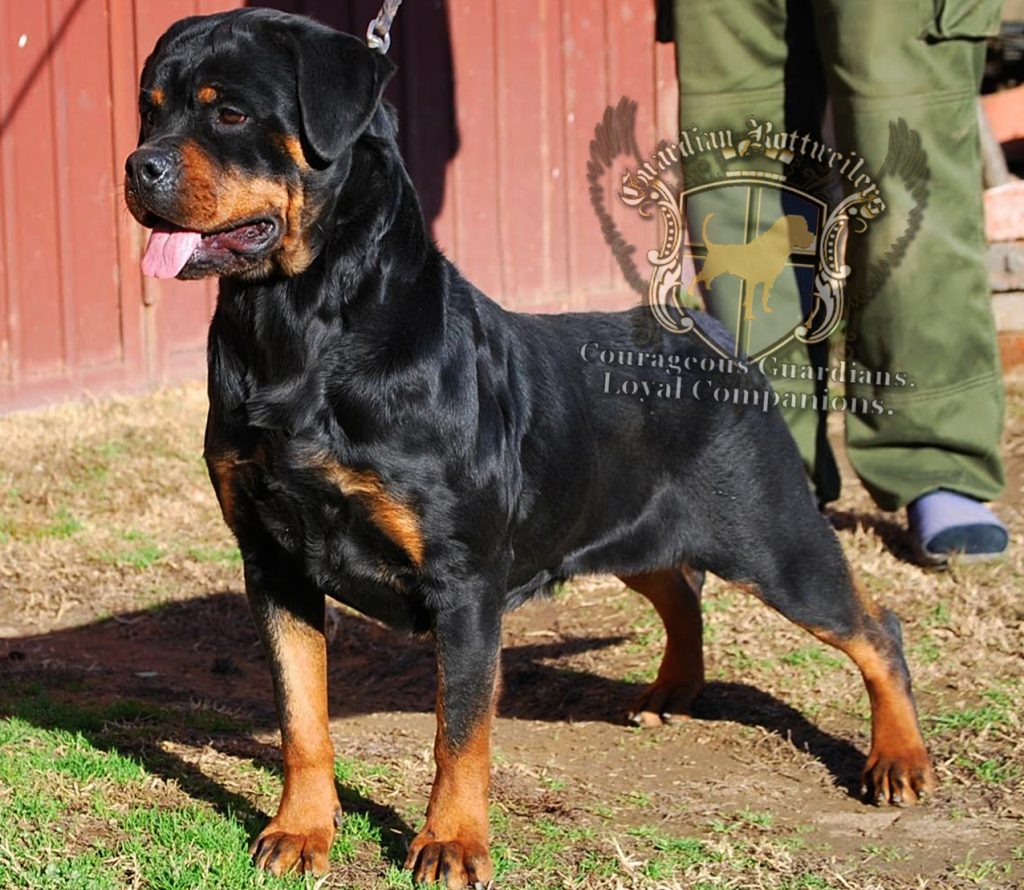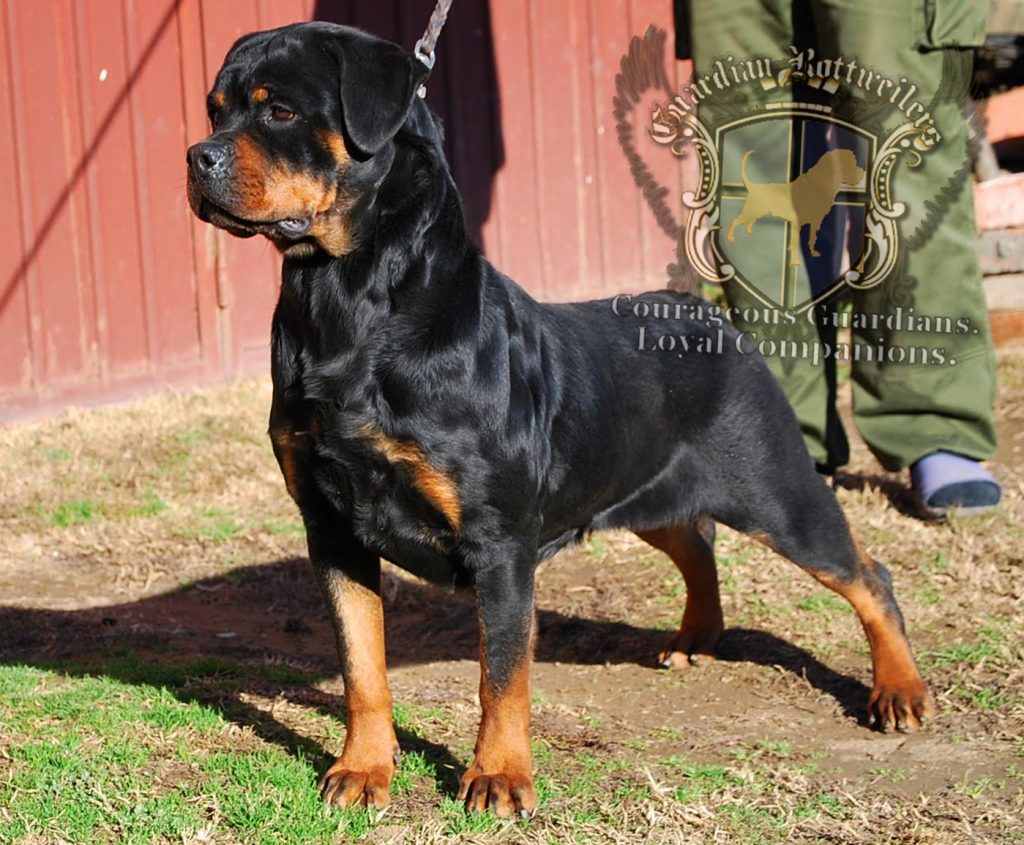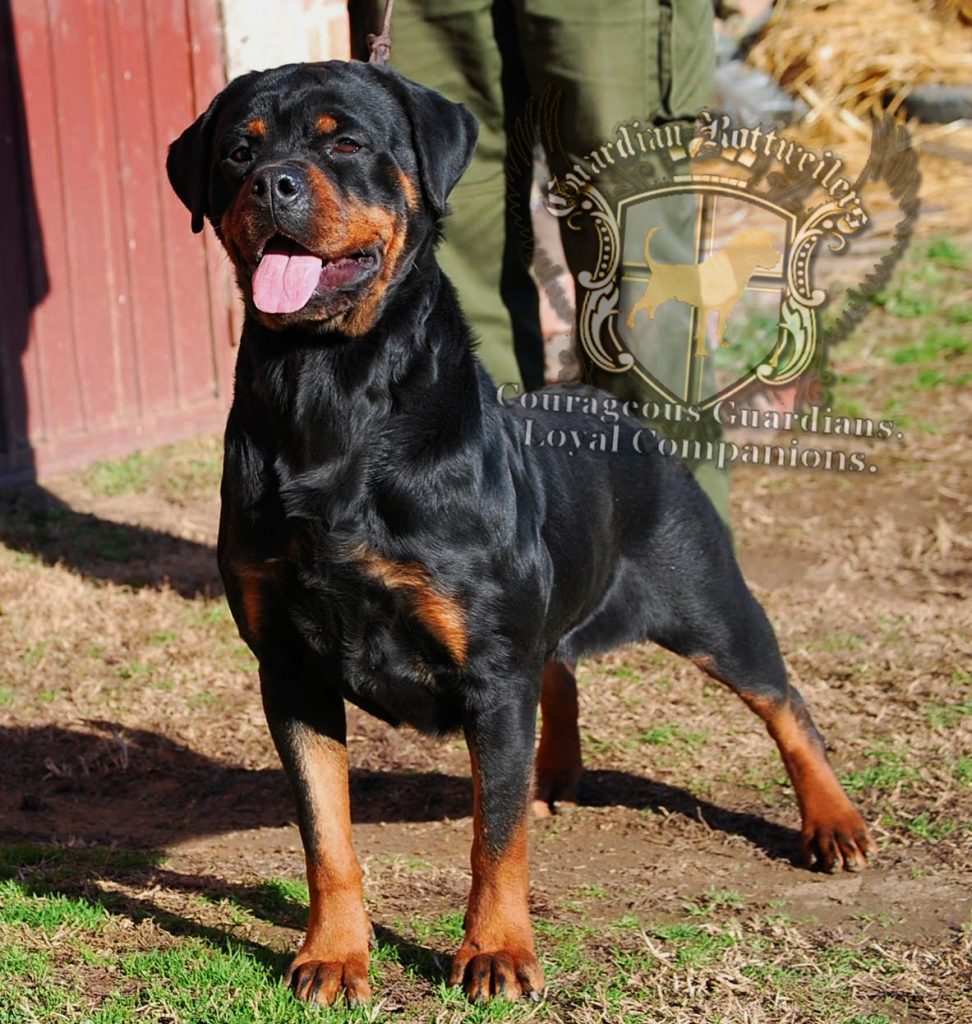 ---
"Tito" Gambit Se Ungo-Rot
Good morning. It's been a while since I've updated you on Tito. He is a great dog and a big part of our family.
My daughter is in college and is starting to search for a Rottweiler with a similar temperament as Tito. I told her to contact you and see what options there are. Her name is jasmine and I'll send her your email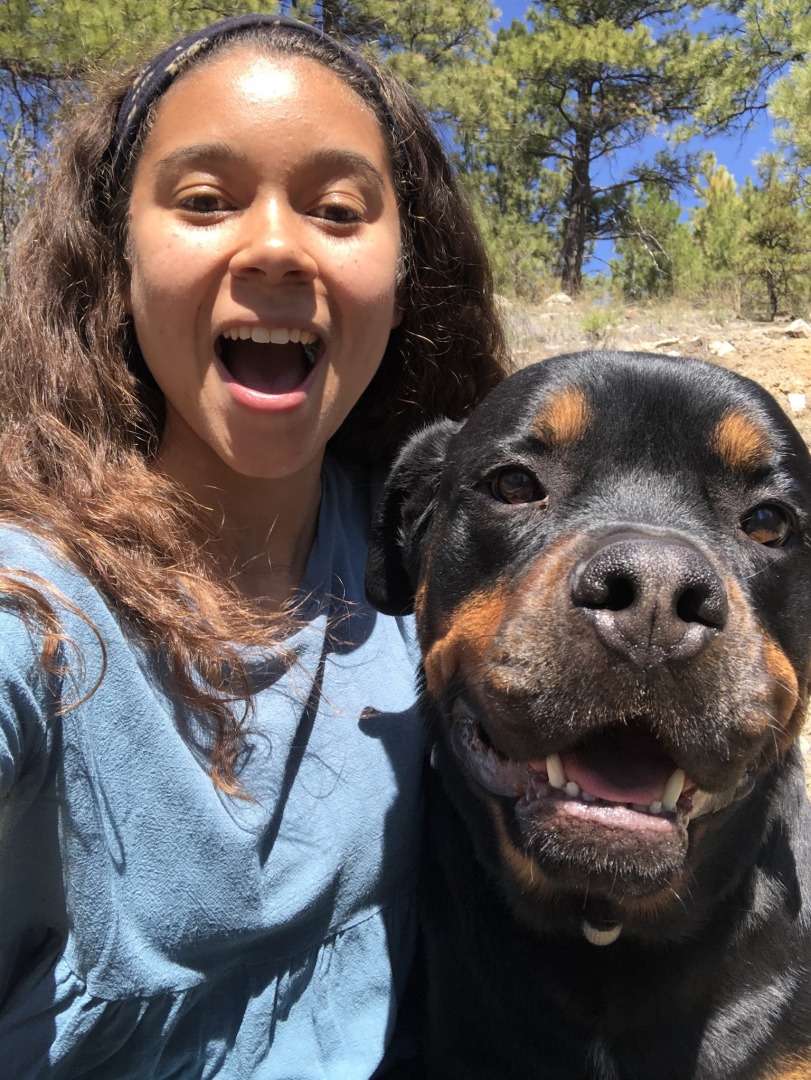 (Visited 19 times, 1 visits today)