Veljko Vom Zecwald
Sire: Lex vom hause Edelstein
Dam: Dorina vom Zecwald
Veljko has found his forever home, however, his sister, Vendeta, is still available.  Her adoption price is 500 euro plus import.  
Veljko is a large young working prospect from TOP pedigree!!  He is the DIRECT SON of one of the world's best producing studs- Lex vh Edelstein!  Lex is the father and grandfather to some of the most popular studs worldwide!  His direct sons include Lucifer Timit Tor (father to the famous brothers Diablo and Doctor Timit Tor!), Deacon vom Hause Edelstein, Goliath Timit-Tor, Napoleon von Goricaberg, Armani Black Allusion, Italian KS 2017 Gill von Horusberg, Uran Haus of Lazic- too many to list!!  Dorina, Veljko's mom, hails from an equally incredible pedigree!!  She is the direct daughter of ADRK German working stud DT.VDH-,DT.JGD.(ADRK)-,DT.JGD.(VDH)-CH Hero von der Tonberger Höhe BH, IPO 2, VPG 1.  Hero is another top producing stud found in some of the best working and top show pedigrees worldwide.  Dorina has also produced some fantastic working dogs including Kid, Kayser Sose and Indy v Zecwald!
Veljko has excellent overall conformation with excellent toplines and angulation and very correct structure.  He has foundation work started and has great drive and focus.  He would make a great working prospect and potentially a great stud. 
His sister, Vendeta, is also available for adoption.  She is being offered as a pet only and does not have a strong enough character to be a working dog.  She will come with export pedigree and pet passport.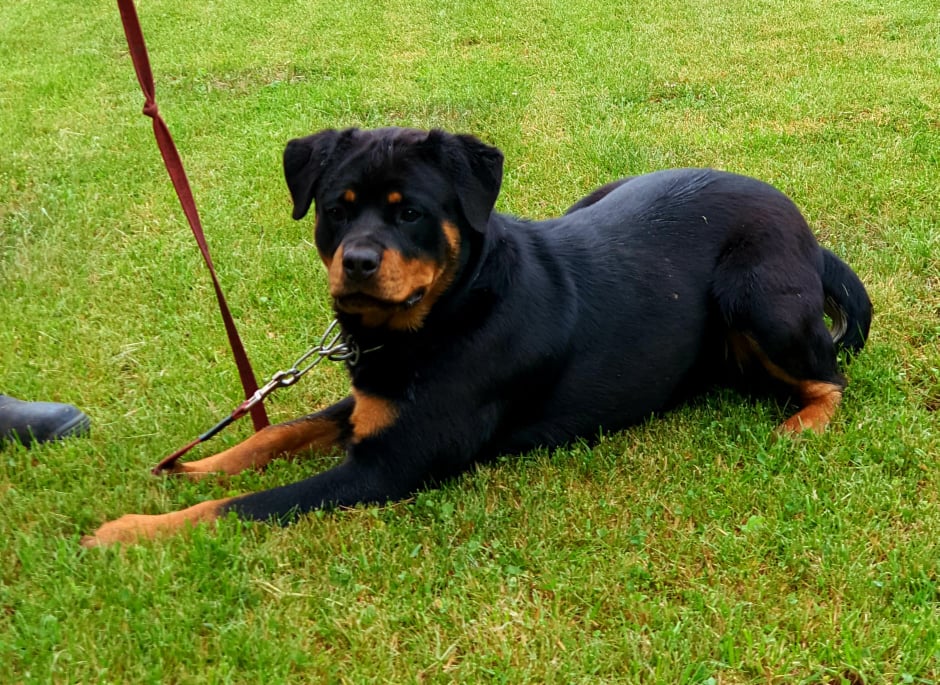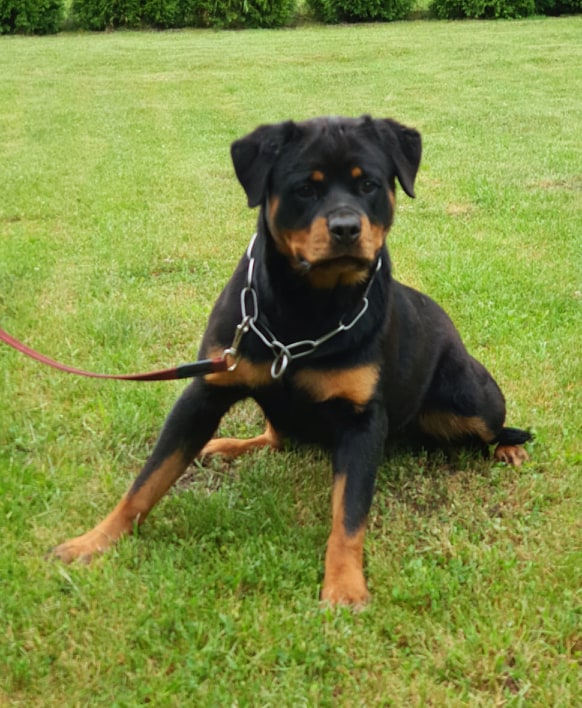 Sire: 
Lex vom Hause Edelstein
Sire:  Brabus vom Hause Edelstein
Dam: Cym od Vadanora
Born: 12.12.2012
HR 16233 RW
Chip: 191100000593723
Eye color: 1b
Height 66cm
HD- Frei; ED- Frei
ZTP, DNA, IPO I
BALKAN JUGEND SIEGER 2014
DONAUJUGENDSIEGER 2013
Vice Ö – BUNDESJUGENDSIEGER 2013
YOUTH FOREGIAN ALBA REGIA CUBWINNER 2013!!!!
YOUNG CHAMPION OF SLOVENIA
YOUNG CHAMPION OF CROATIA
YOUNG CHAMPION OF AUSTRIA
ZAGREB JUNIOR WINNER 2013
IFR BABY WORLD CHAMPION
9 x BEST YOUNG MALE
6 x J. BEST OF BREED
Multi BOS
5 x BEST OF BREED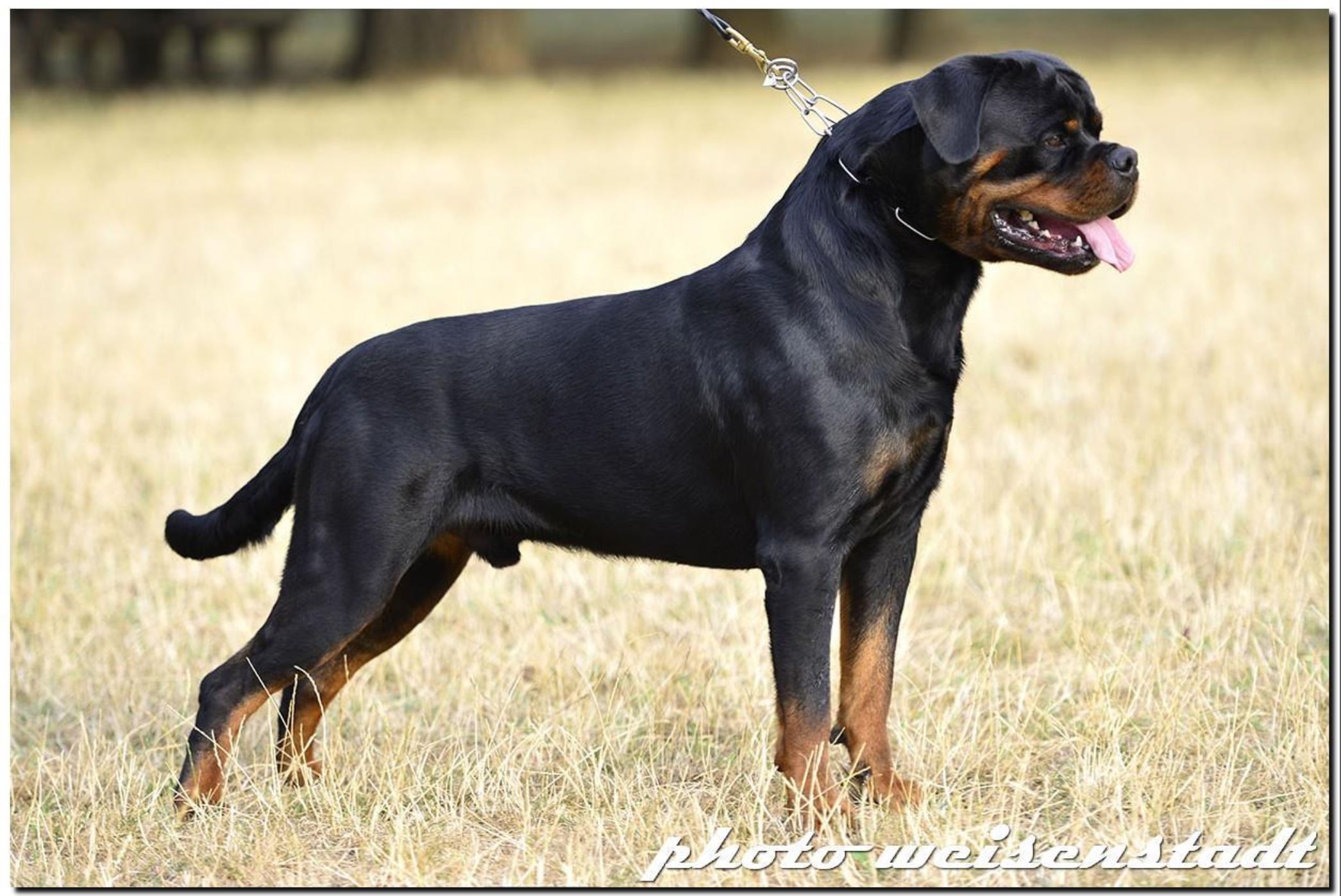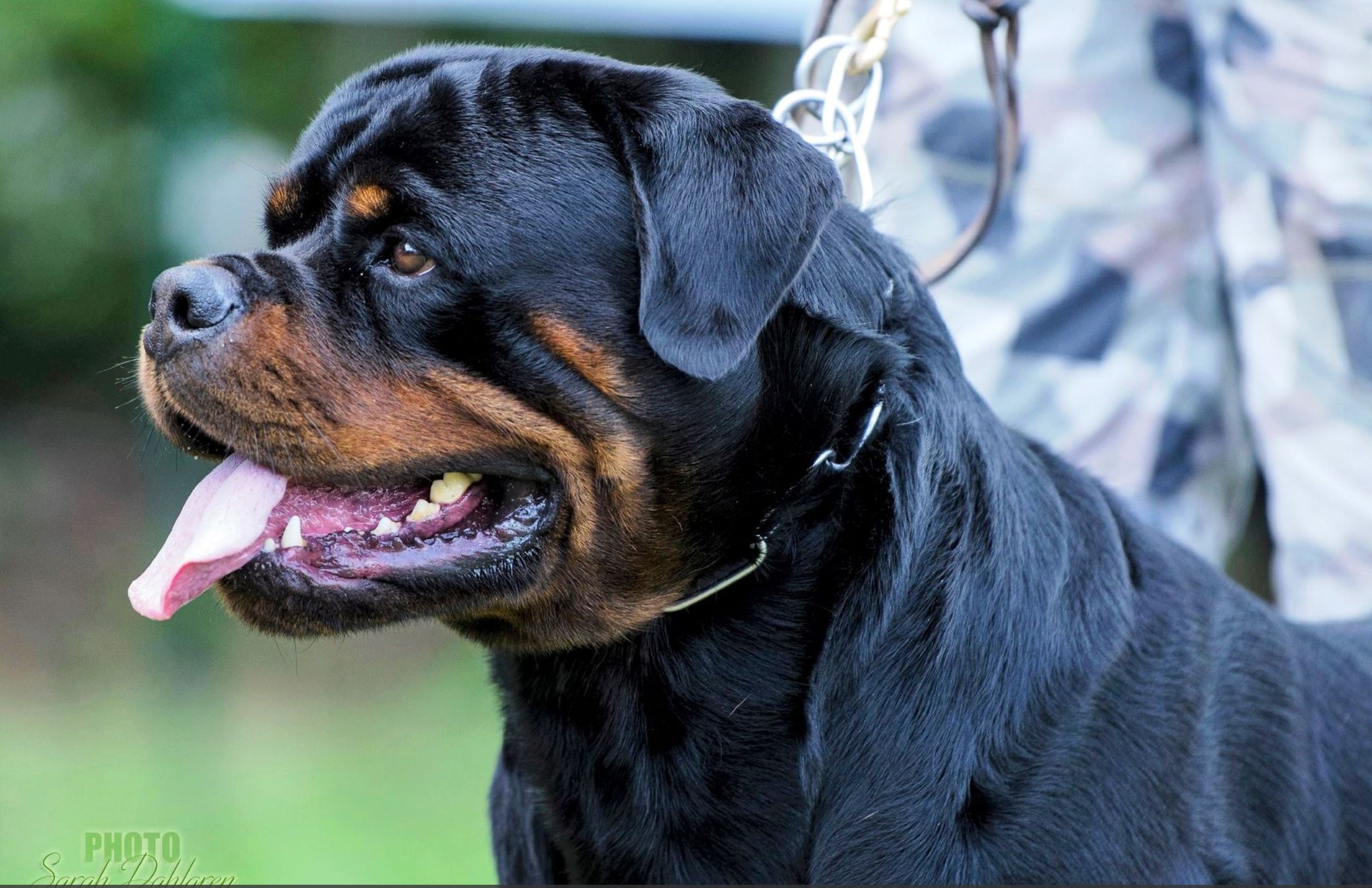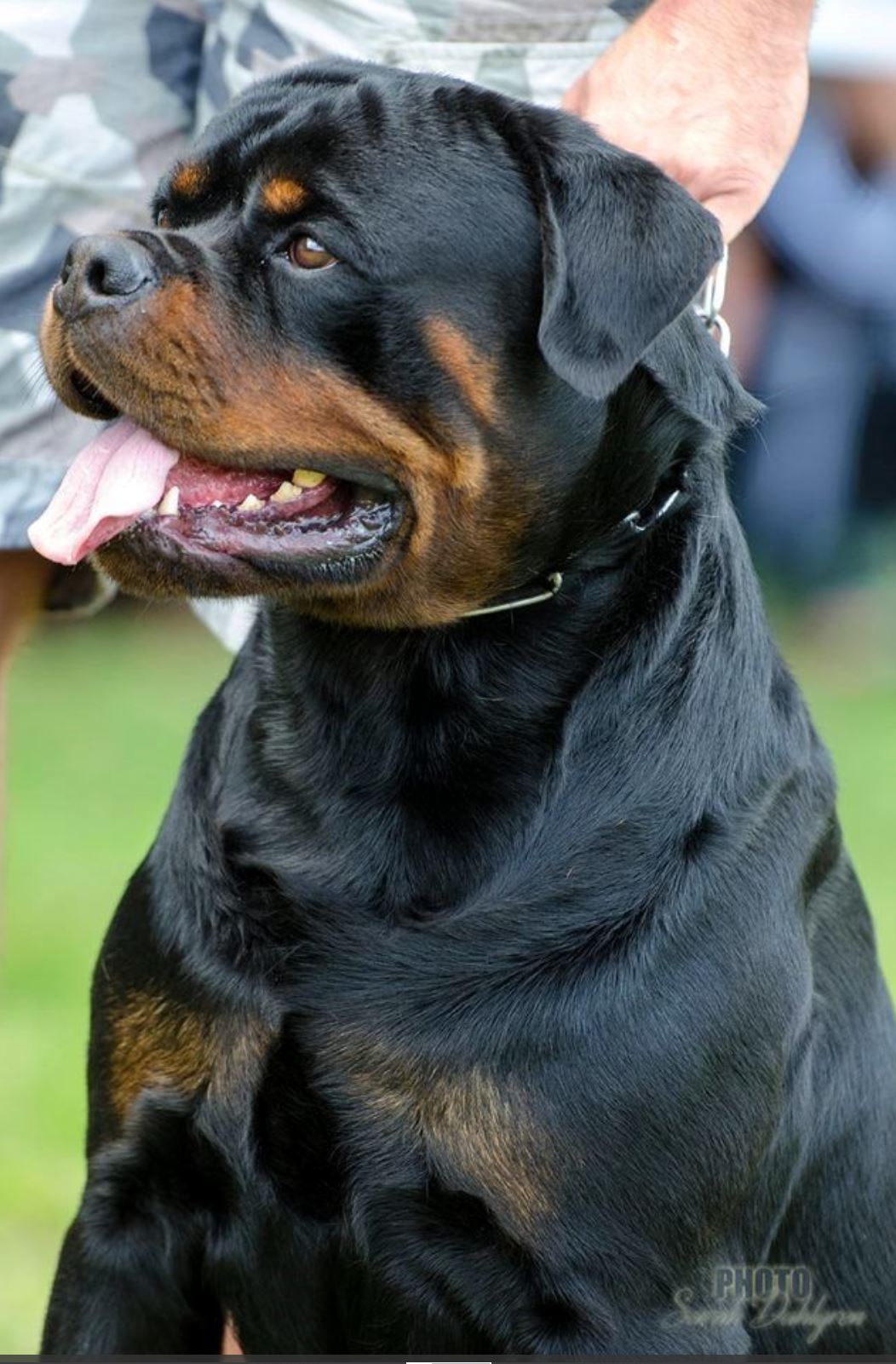 (Visited 204 times, 1 visits today)