TKs Skywalker Imports!


I will be importing the 3 best females and pick male from Skywalker's litter.  Love everything about these gorgeous pups- so much personality and a lot of fun <3

Asta's pick male:
Balko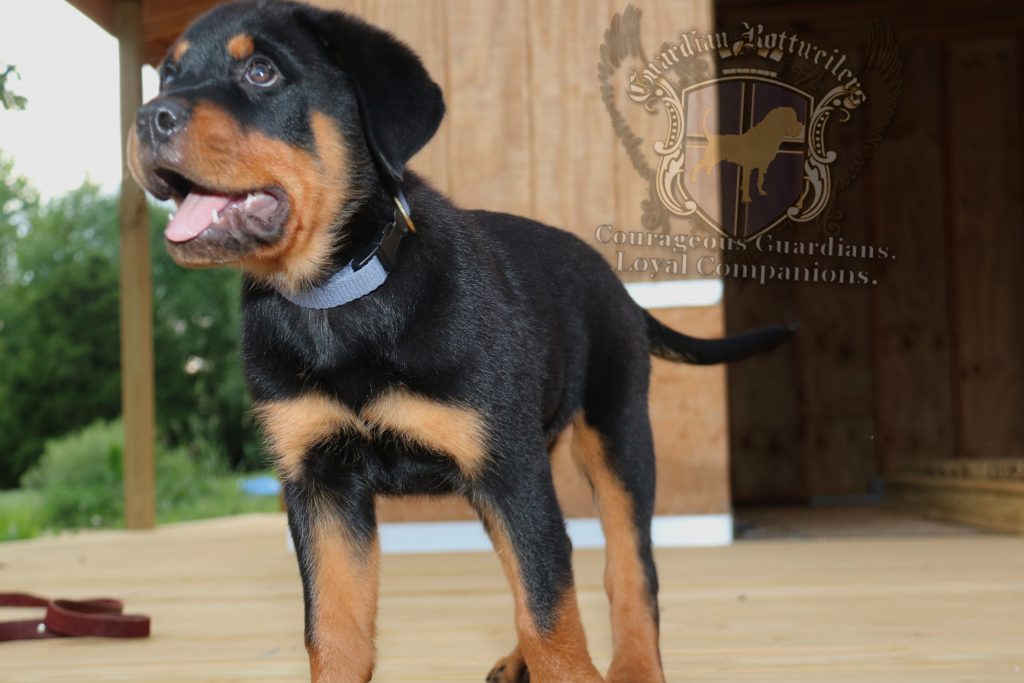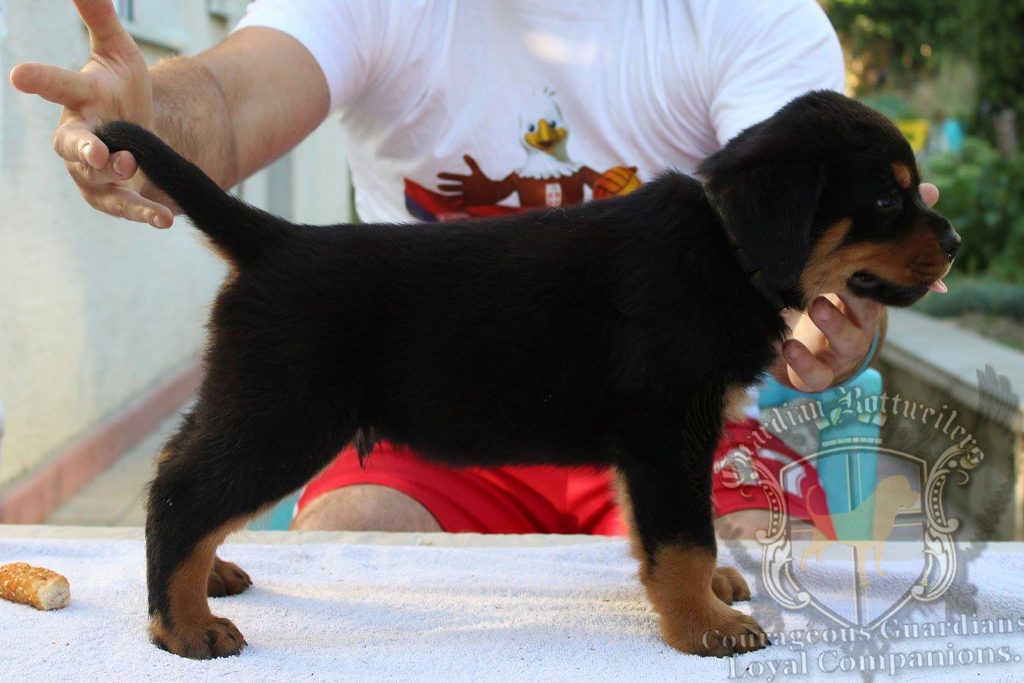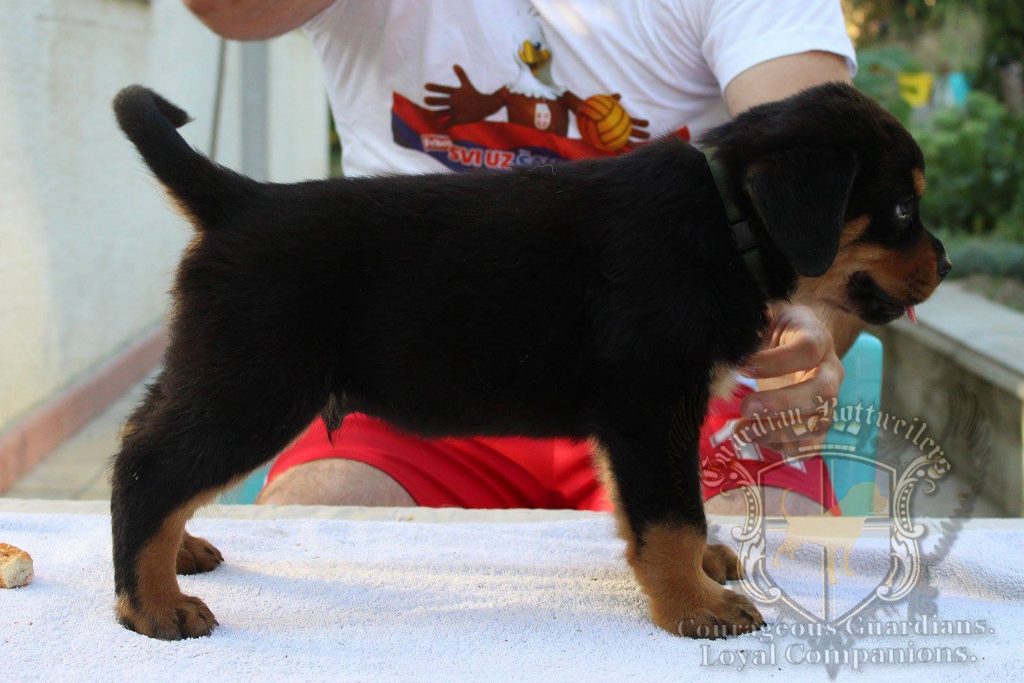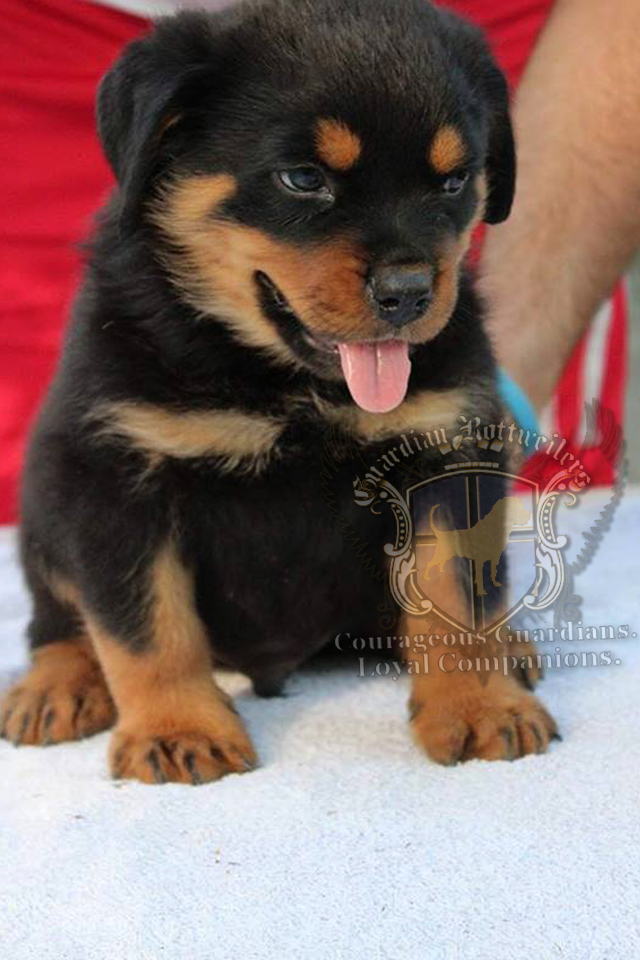 Asta's top 3 females:
Bashi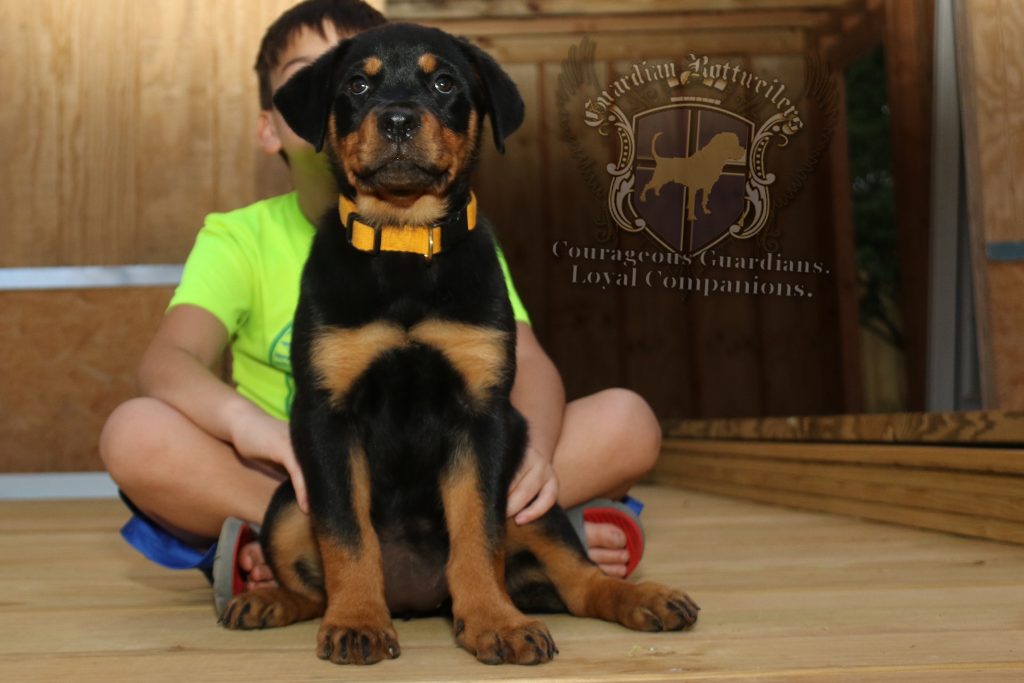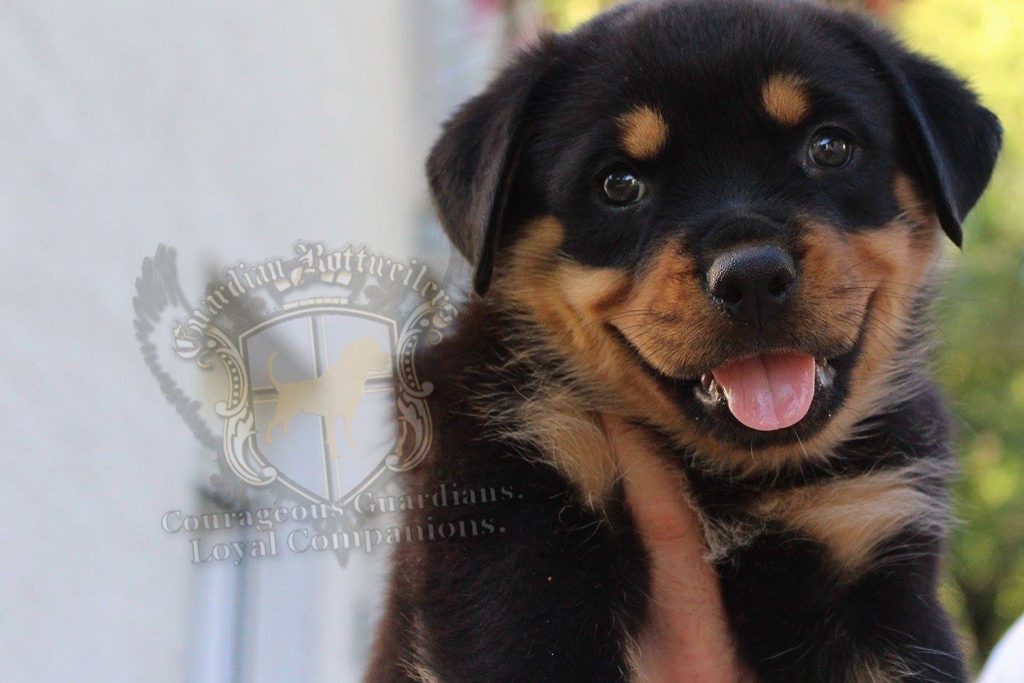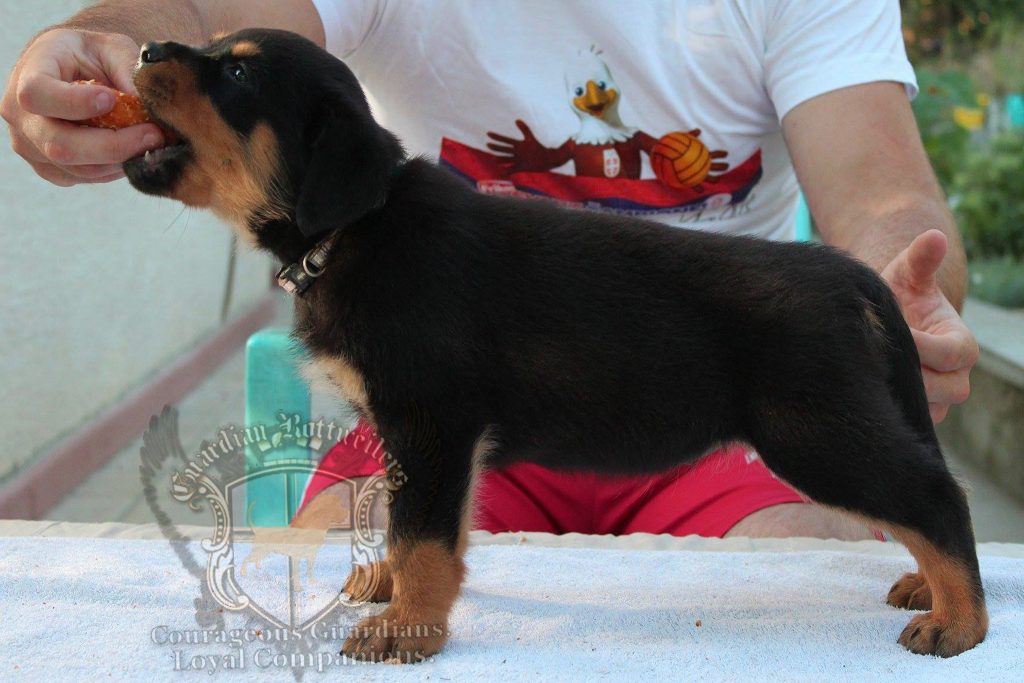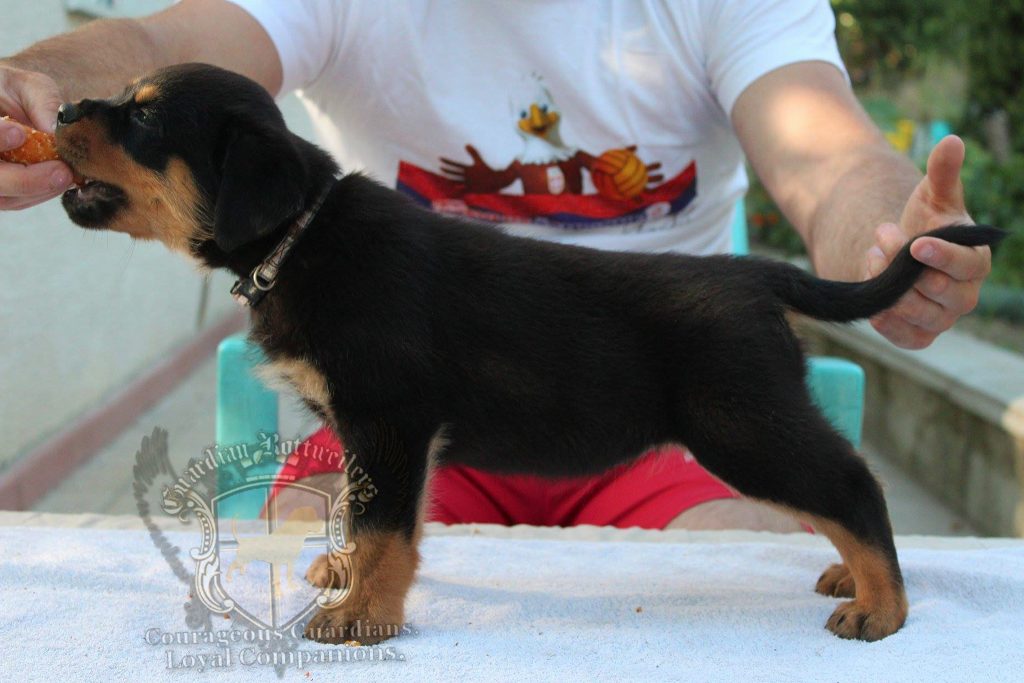 Bjanka (pronounced Be-yanka- like Bianca)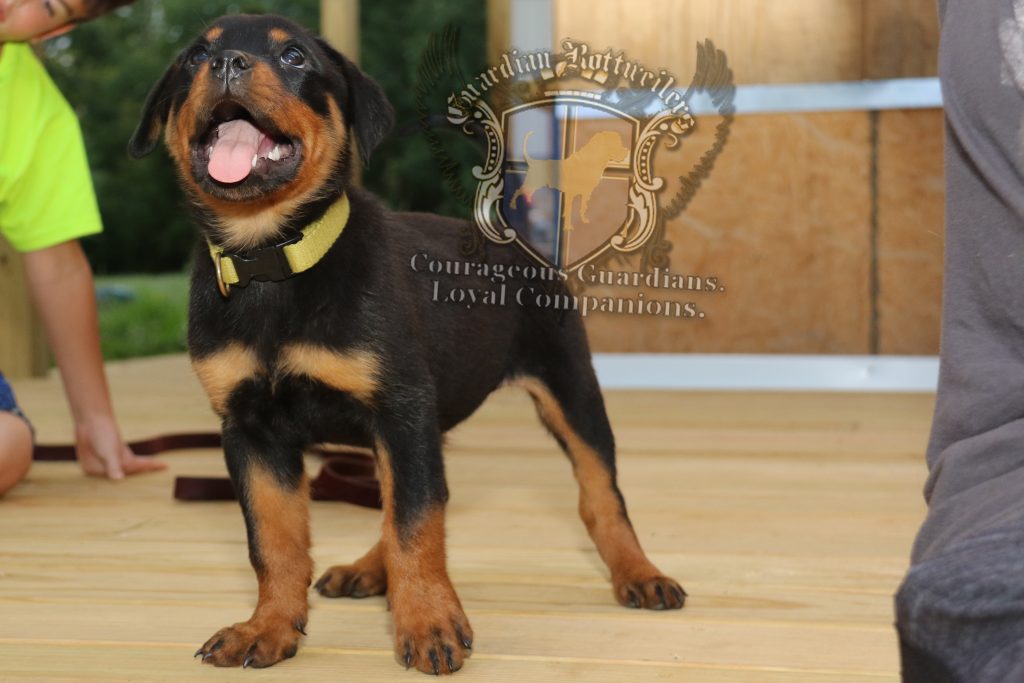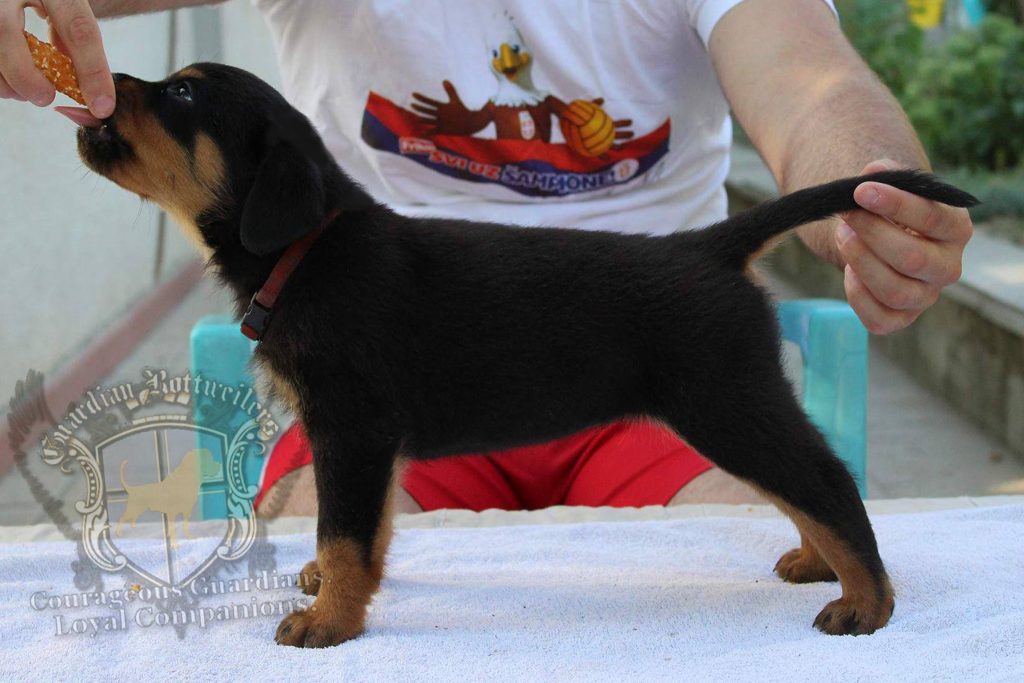 Sire:  
TK's Skywalker
JR 726989 Rw
Chip# 688038000029181
HD-A; ED-0
CHAMPION OF SERBIA
IPO I
AD, BH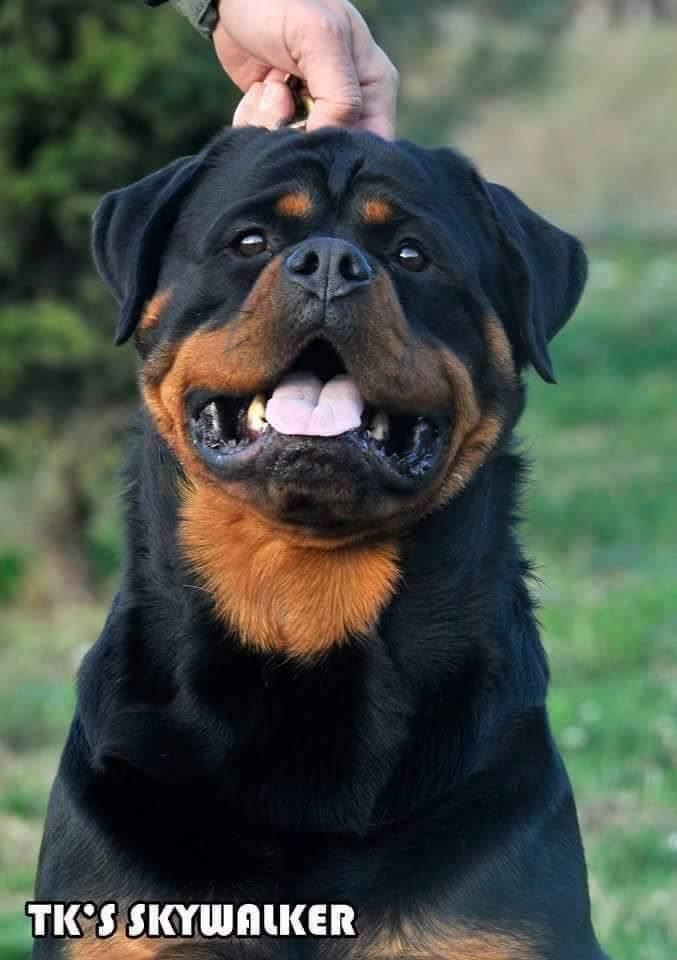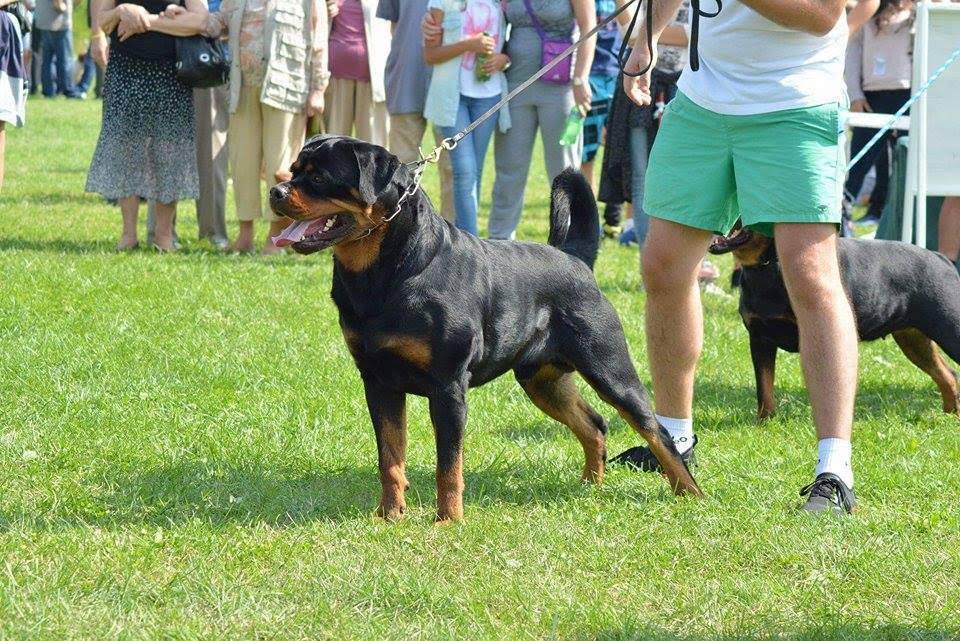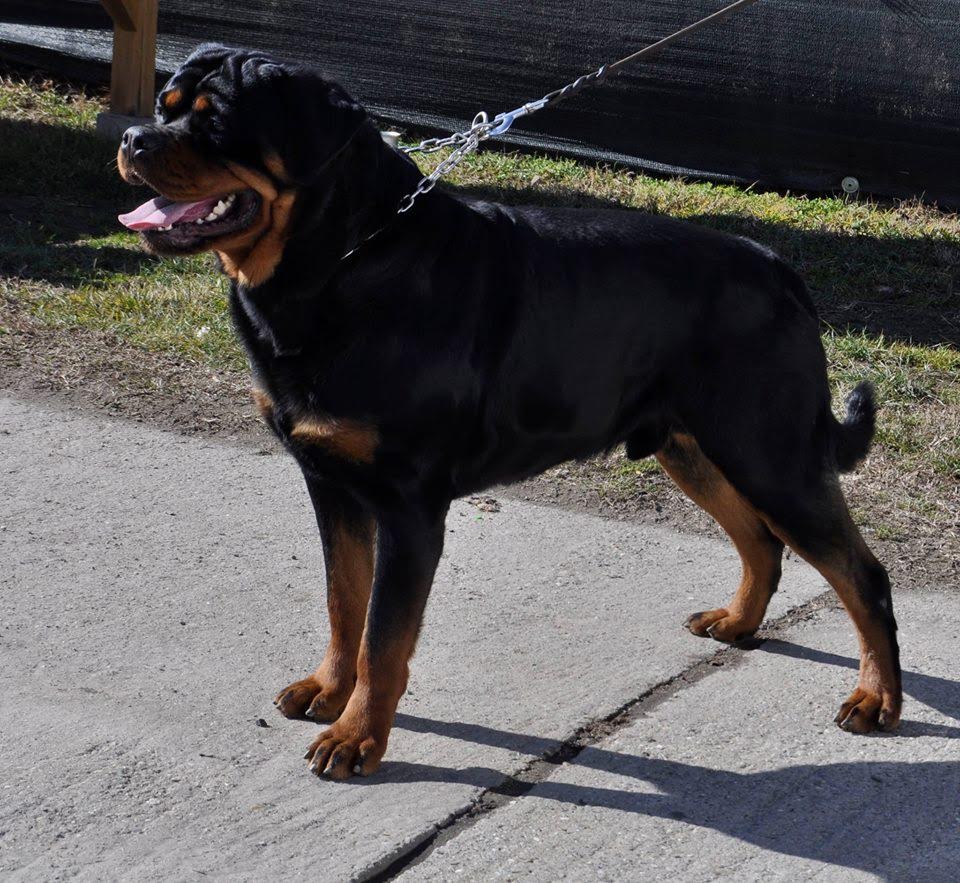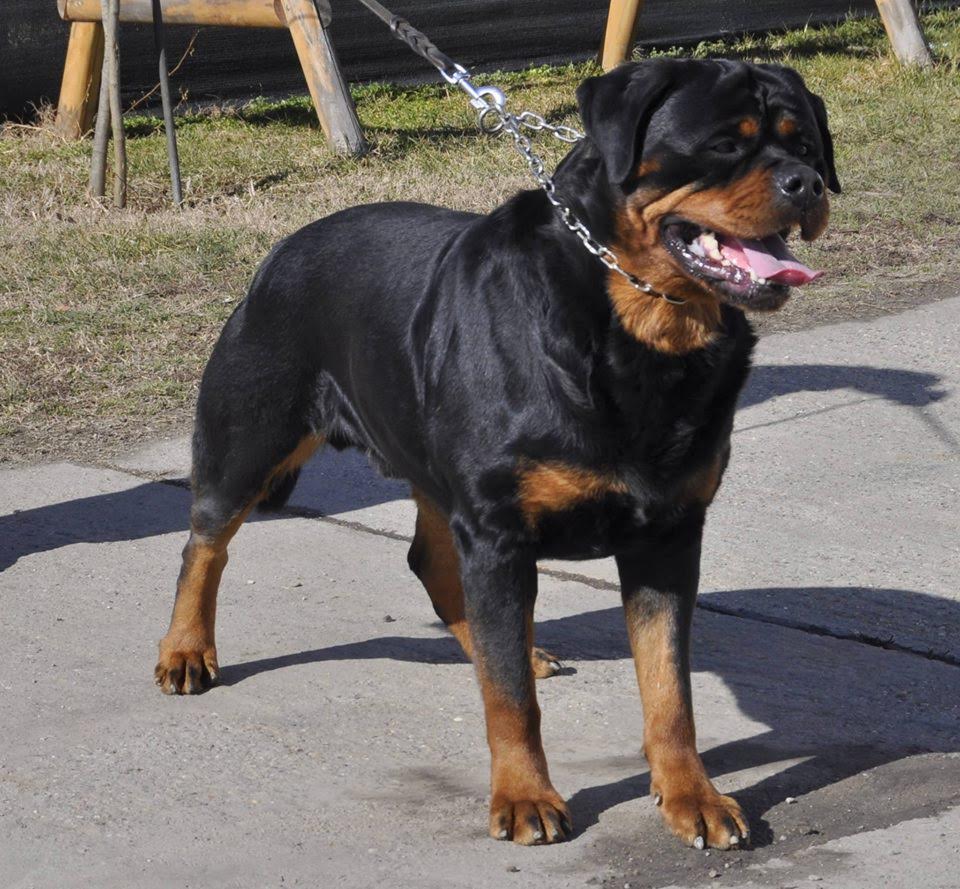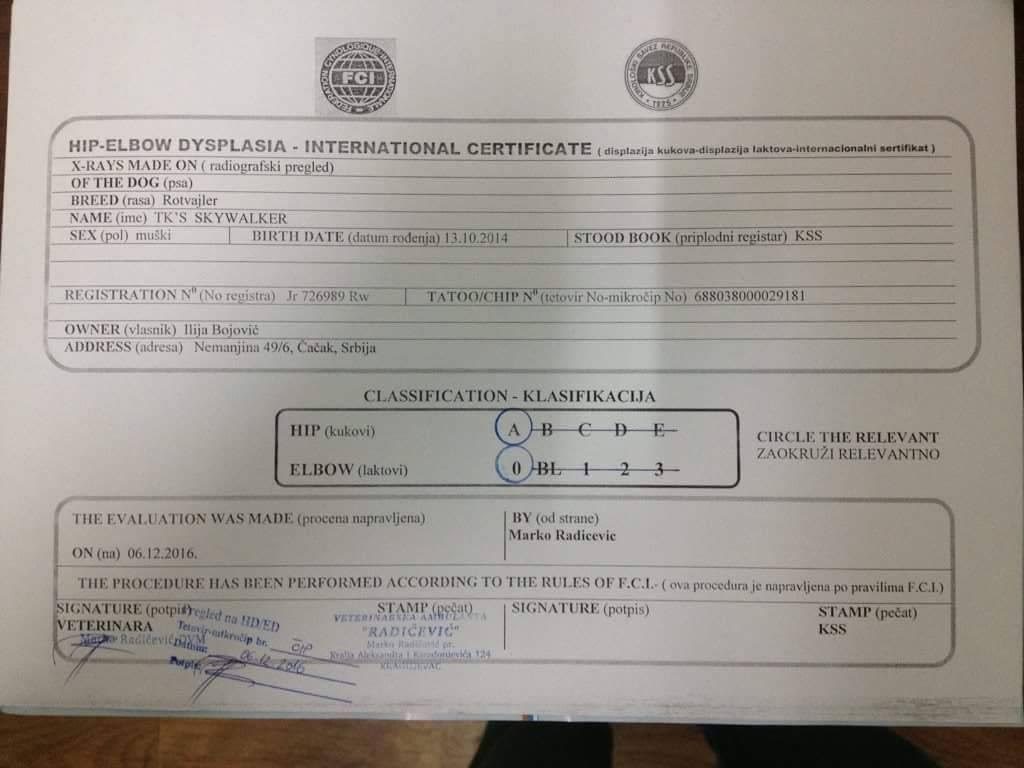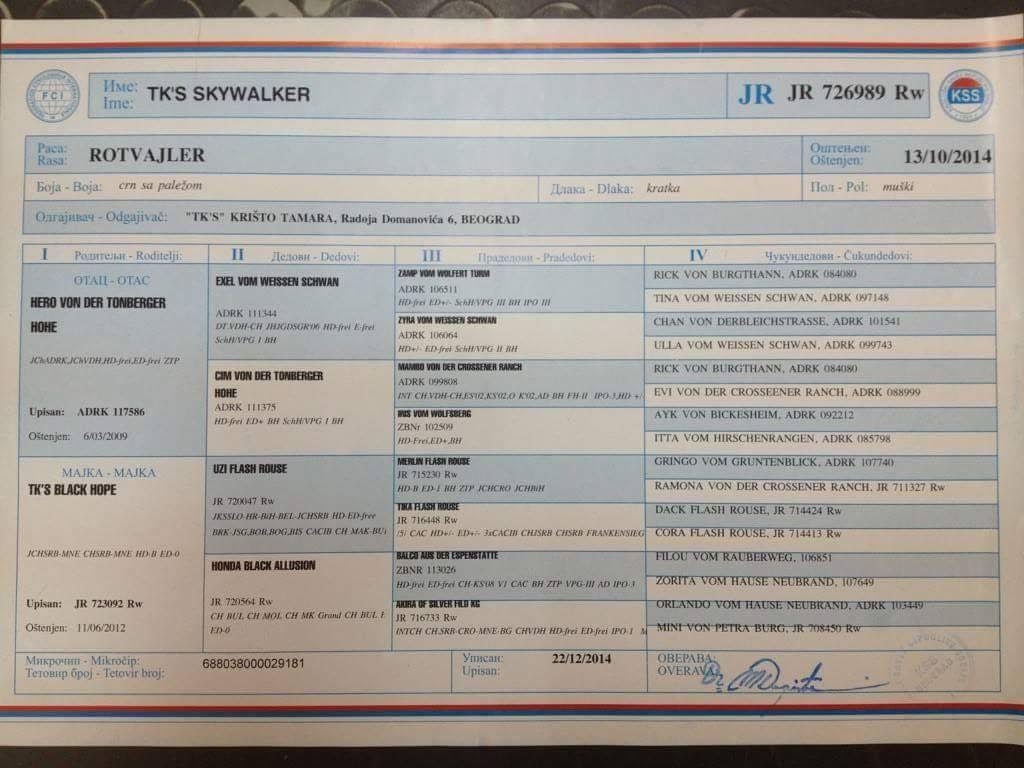 Dam:
Champion Asta
JR 725063
Chip#688038000046928
Born: 30Aug13
HD A ; ED 0 
YOUNG CHAMPION of BULGARIA
MONTENEGRO CHAMPION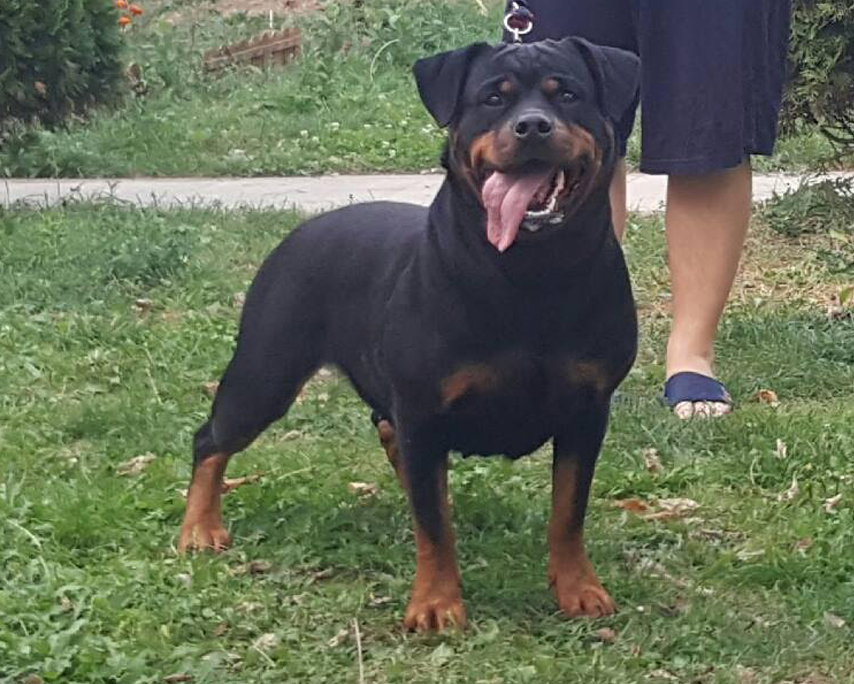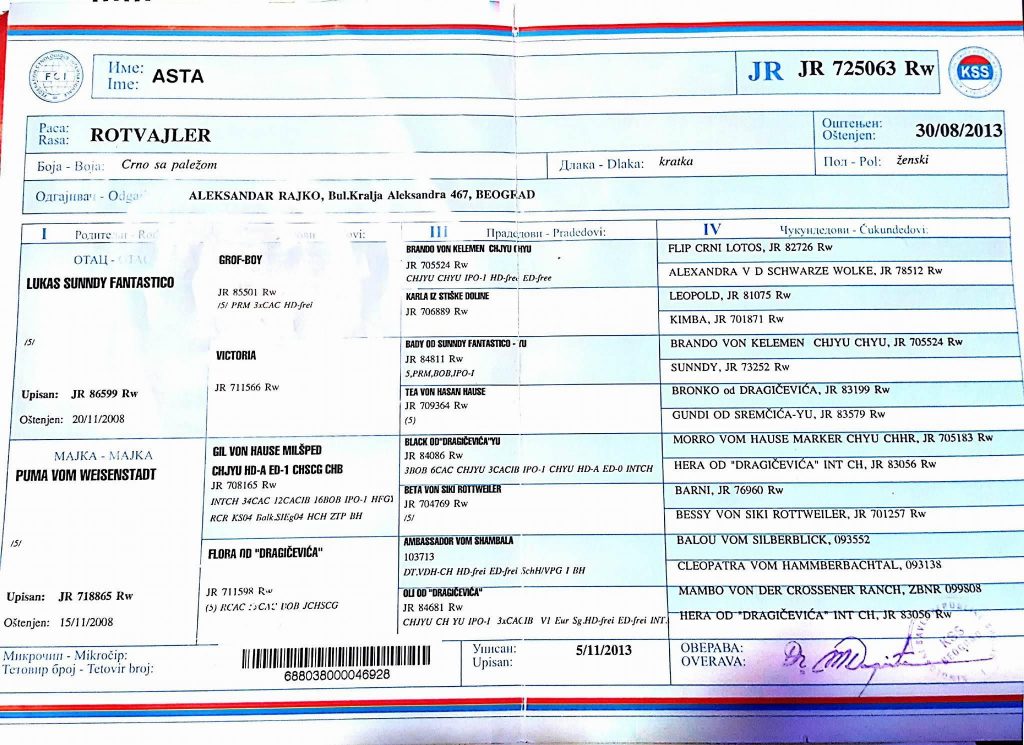 Asta has already proven herself as a phenomenal producer with her first litter.  She was bred to Champion Bull Se Ungo-Rot and the entire litter was a smashing success!  Several of her pups have gone on to have very successful show and working careers including many best of breed and best in show wins, 3 multi-champions and a Grand Champion!!
Abba Se Ungo-Rot
HD A ; ED 0
YOUNG CHAMPION of BULGARIA
GRAND CHAMPION
BALKAN CHAMPION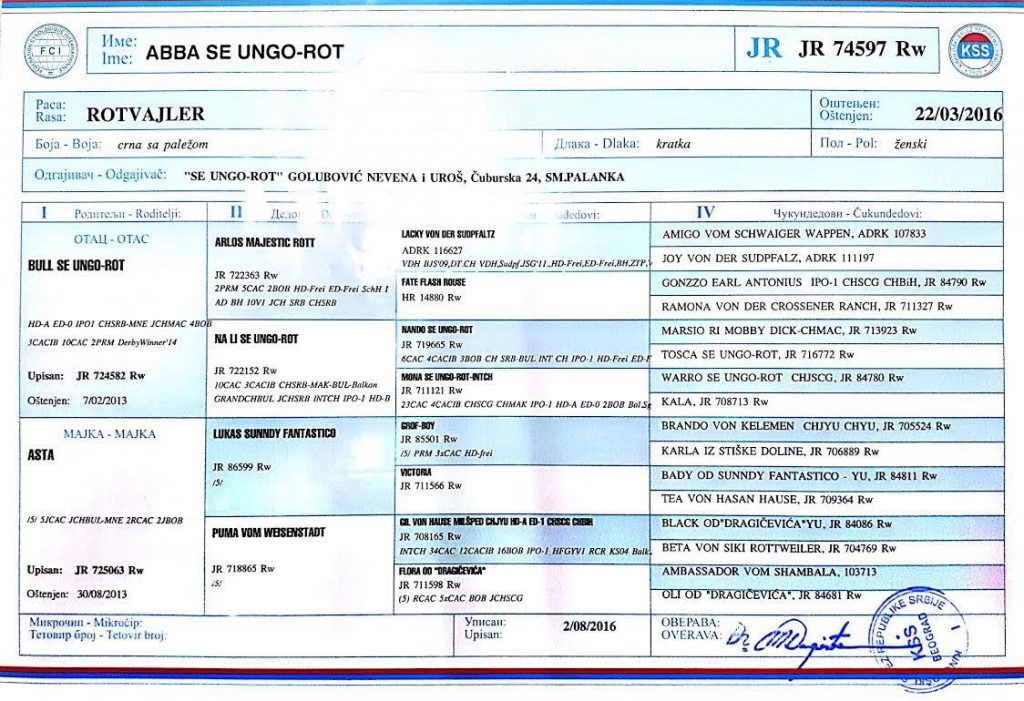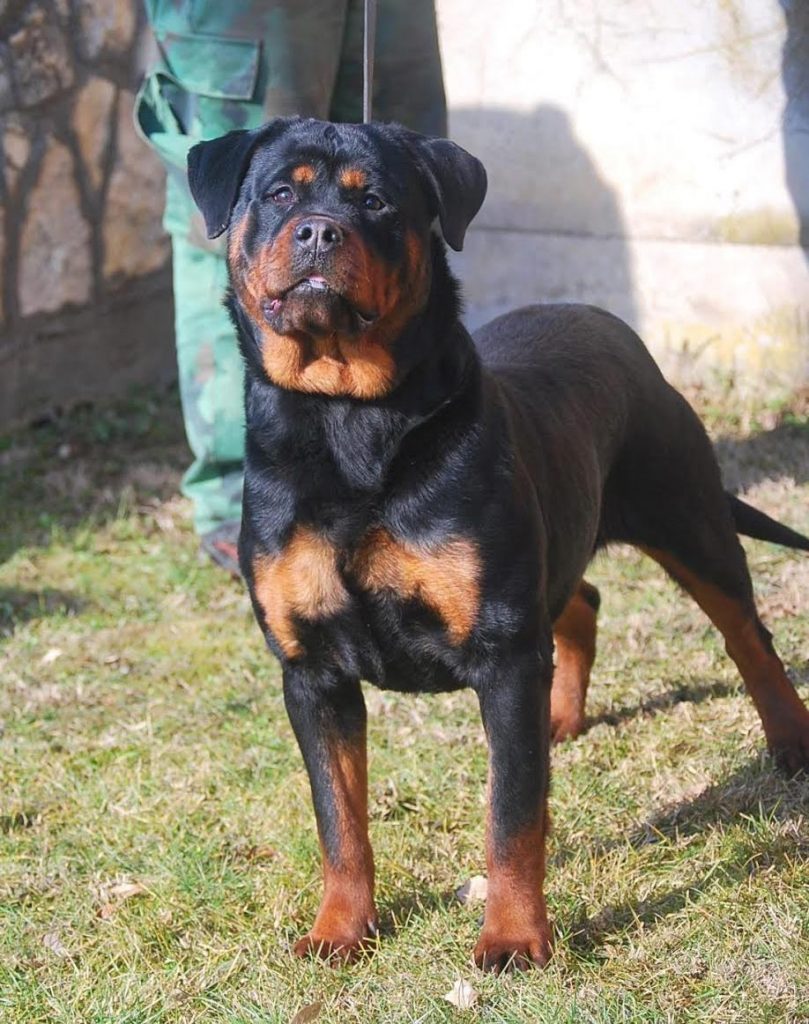 Alfa Se Ungo-Rot
HD A ; ED 0
YOUNG MONTENEGRO CHAMPION
YOUNG SERBIAN CHAMPION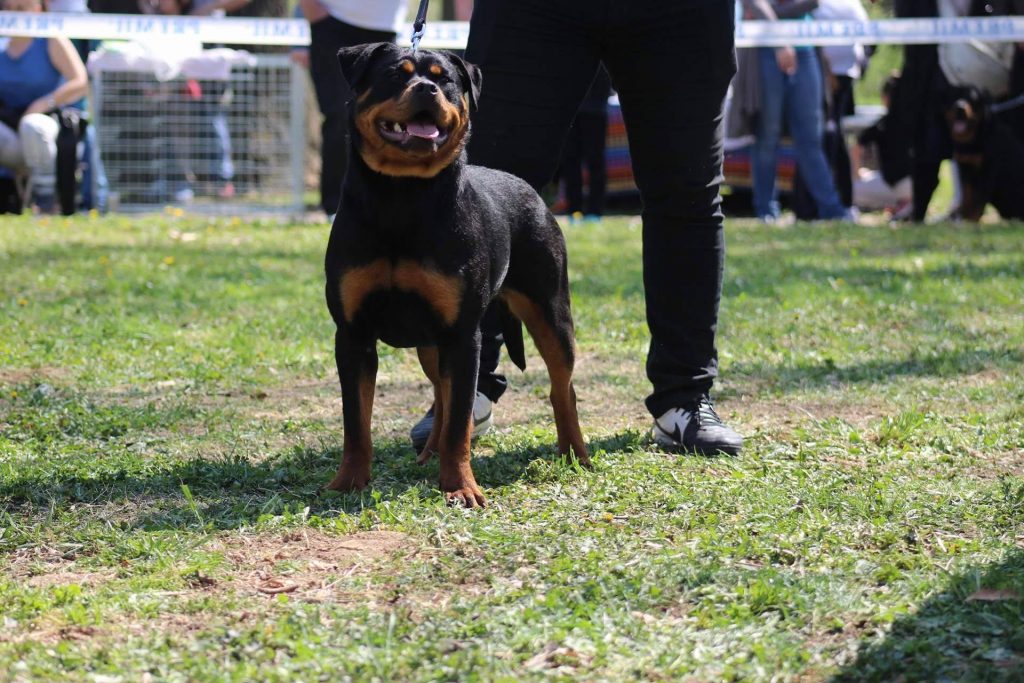 As Se Ungo-Rot
HD A ; ED O 
YOUNG CHAMPION OF SERBIA
YOUNG CHAMPION OF MONTENEGRO 
YOUNG GRAND CHAMPION OF MONTENEGRO
multi YOUNG WINNER 
multi JUNIOR BEST OF BREED 
YOUNIOR BEST OF SHOW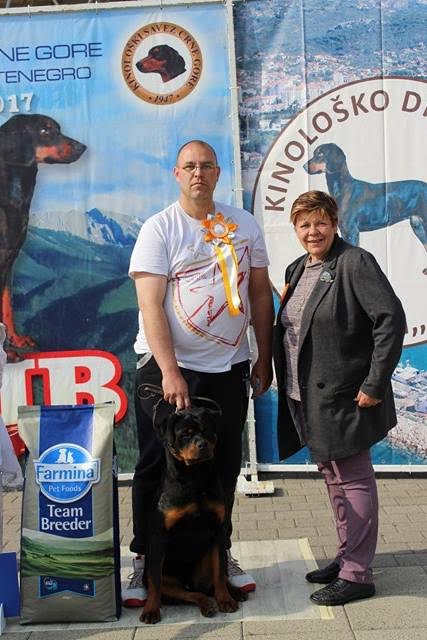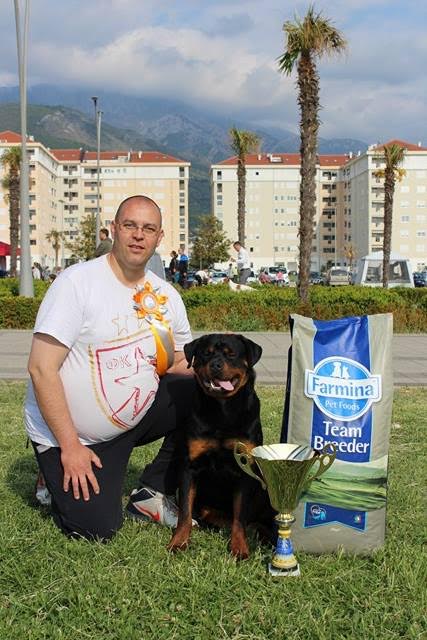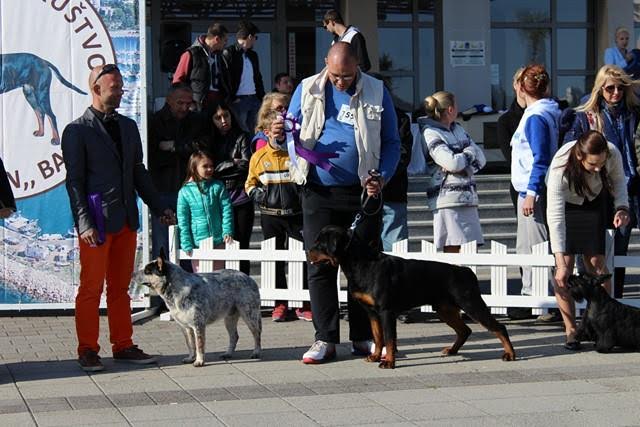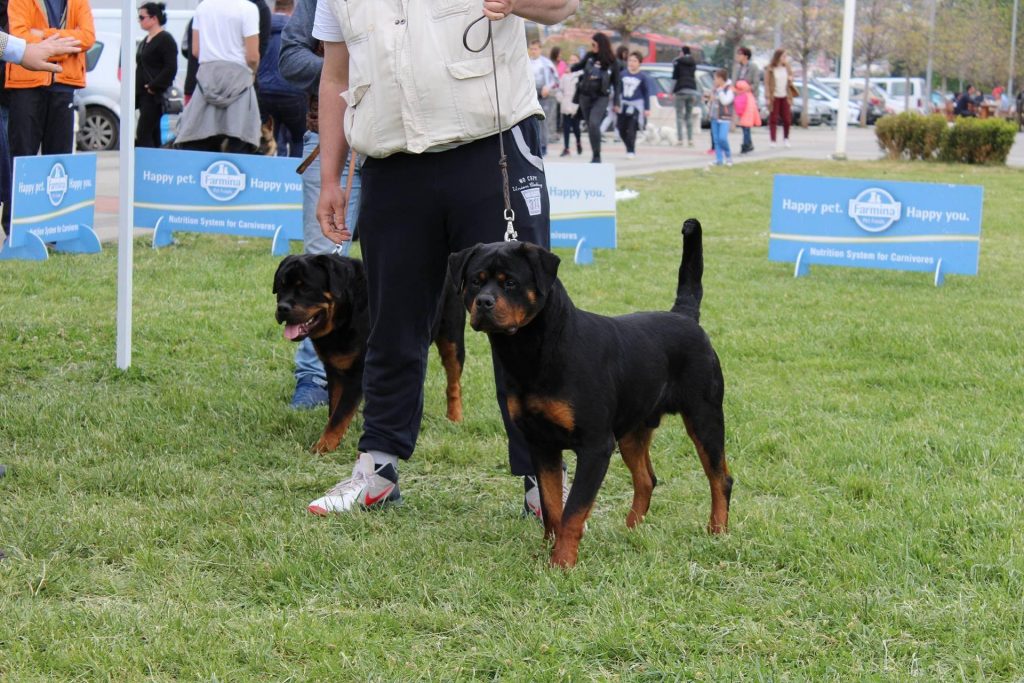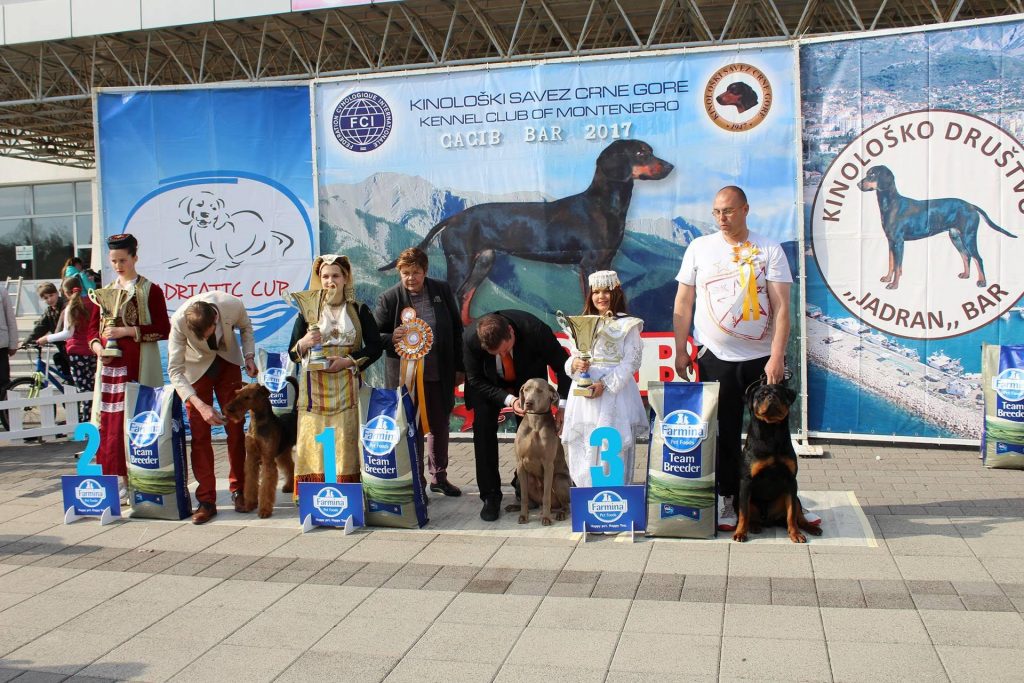 ---
Bashi Se Ungo-Rot
She is settling in nicely. She has started to try and shred her blanket.   We have decided to call her Mia.  She slept in my lap on the way home.
My other dog is giving her some space.   But she did go and plop down next him.
Thanks for your help.
Will send more pictures soon.
Diane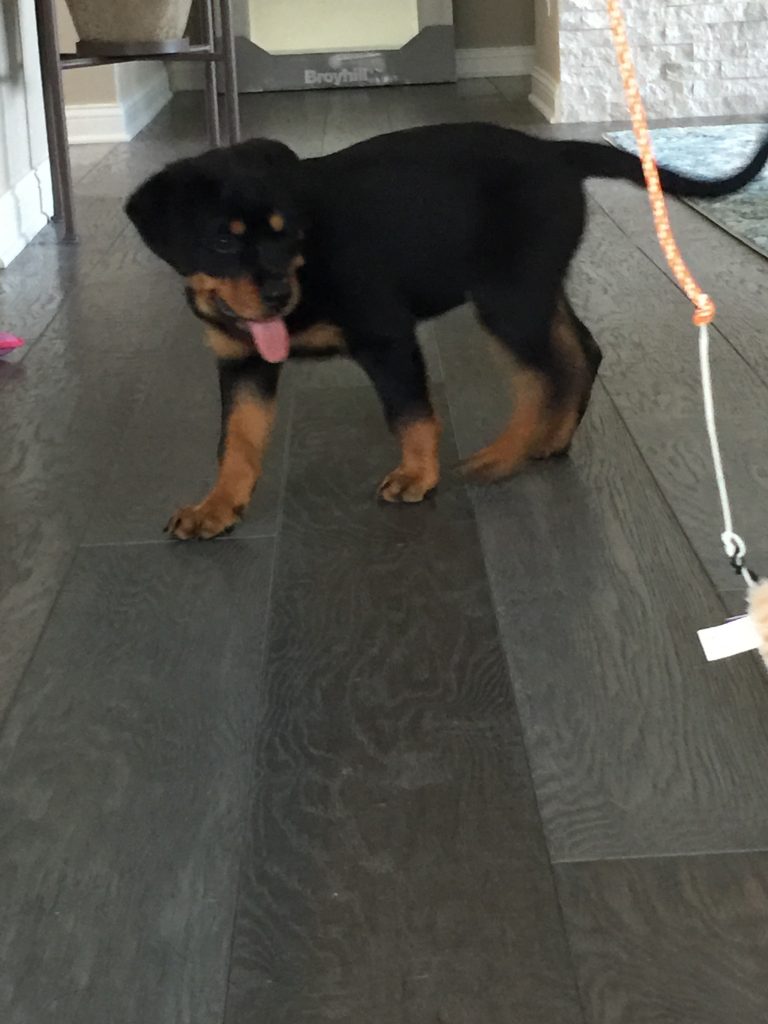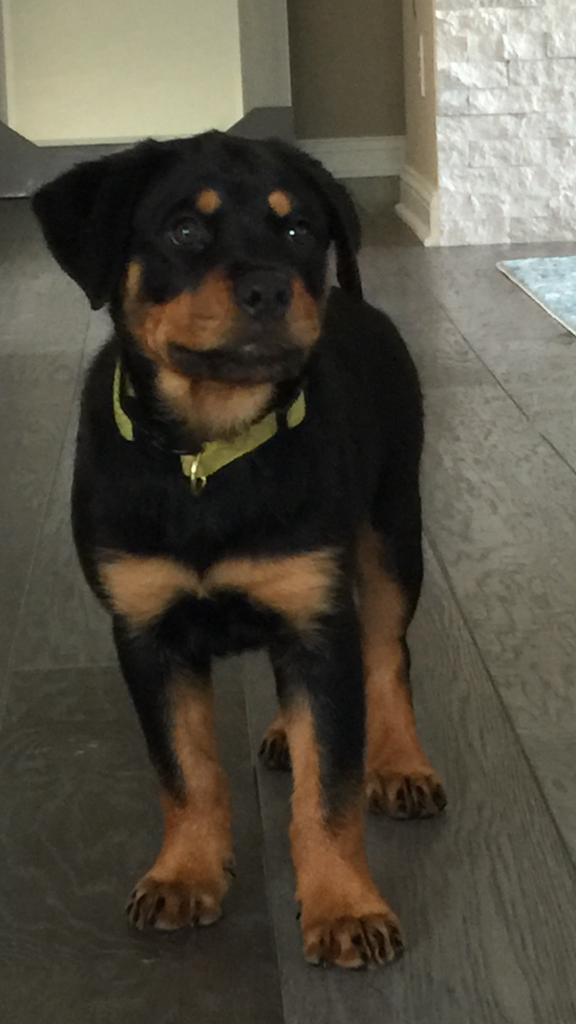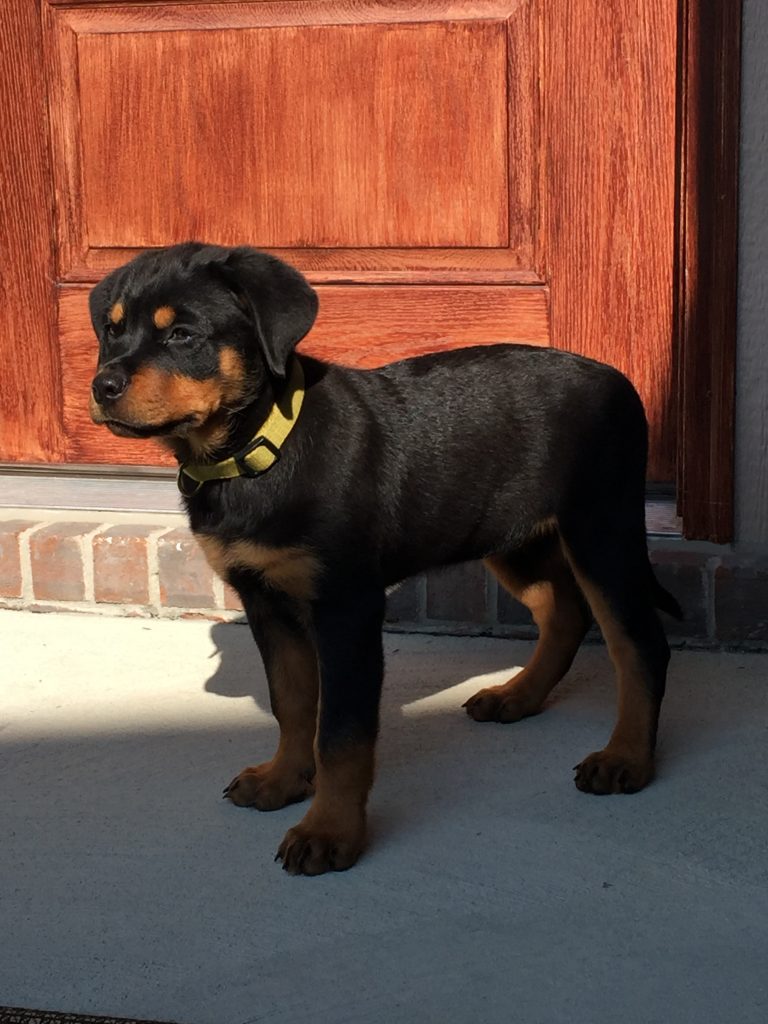 ---
Bijoux Se Ungo-Rot (Brita)
Dear Alice,
I've always said I never wanted to have a dog that was smarter than me.  That's why I would never consider a Border Collie or Australian Shepherd.  It appears I have made a mistake by purchasing Bijoux. She is scary smart!!  Crate trained and sleeping through the night with almost no accidents and she's barely 3 months old! I swear she uses logic in the way she solves puppy puzzles in seconds rather than minutes.  She also comes when called and sits right in front of me every time…we only worked on that for about 10 minutes.  Her personality is really coming through. She loves to play but she settles down very quickly and wants to kiss and cuddle. She also plays well all by herself.  There is a streak of independence there that I just love!! Enzo enjoys her and they play really well together.
She is absolutely beautiful (I downloaded a couple of Skywalker's puppy pics) and Bijoux looks very similar to him. Pics of her to come.
She is exactly what we needed to make our tiny family complete!  We are in balance again.
Thank you Alice. With much love and appreciation!
Hi Alice,
Three months old and learning quickly!!  I bathed her yesterday and when I put her collar back on I noticed I had to make it's last adjustment. She's growing – but making sure it's slow and steady!  Just wanted to send a picture (not great since it was from my phone) of the Princess and her castle (which, as of yesterday, she can officially move all around the living room). Geez, I thought I'd have a little more time before going 100% crate and getting the next size up 
.  Outside of occasional resource guarding behavior (spoiled only child Mama's boy 
??) Enzo and Bijoux are doing great. She follows him everywhere…and when he plays with her he has to be reminded "gentle" very infrequently now.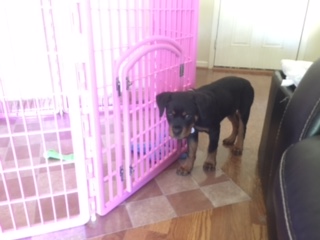 I swear, Enzo looks so much like his Daddy in the single photo!! He's so beautiful 
.  And that mischievous "little" Bijoux. She is constantly getting into everything and is the funniest clown around. She LOVES people and food. Maybe food first 
. Everywhere we go people are drawn to her. Even people who are afraid of Rotts.  Bijoux seems to know and she'll approach them and immediately put her cute butt on the ground right in front of them and give them those heart fluttering Bijoux eyes.  This is the first time I had ever had pics done with a pro photographer and it was so fun. It was for one of my favorite rescues and I was only going to buy 2 prints….but I could not resist and had to get the rights to the digital images too.
Just had to share. It must be fun for you to have people stay in touch and share their babies as they grow and change over the years.
We love you,
Balko Se Ungo-Rot
Hi Alice,
Just wanted to check in with you and let you know that Balko made his first trip to the doctor. (Well, with us at least) Everyone seemed super impressed with him and his passport. Vet said his heart and lungs sounded good. Motion looked correct. Teeth were good. He even checked to make sure he had both testis. He got his rabies shot. The vet wants to do lepto, Lyme, and the second dap next week. I should have transcripts of his appointment and results from his stool sample sometime tomorrow. I can send them on to you if you'd like. They're recommending sentinel and possibly the kennel cough vaccine.
He's been doing really well. Of course he had diarrhea the first day and night. And a few accidents. His stools have been firming up since though and he's had no pee accidents at all. He's already doing pretty well with sit and come. Sitting for his meals and the door. I think he's going to be great. Probably going to really keep me on my toes because of his energy and brains. He's brave, curious, smart, and energetic. We'll have to keep him focused and challenged to make sure those tires stay a compliment and not a liability. Who knows, maybe we'll have to expand our world and put him in agility or schutzhund or something along those lines. I'll try to update you as we go.
Hope all is well with you,
(Visited 59 times, 1 visits today)