TK's Ivan The Great Imports
Sire: TK's Ivan The Great
Dam: Na Li Se Ungo-Rot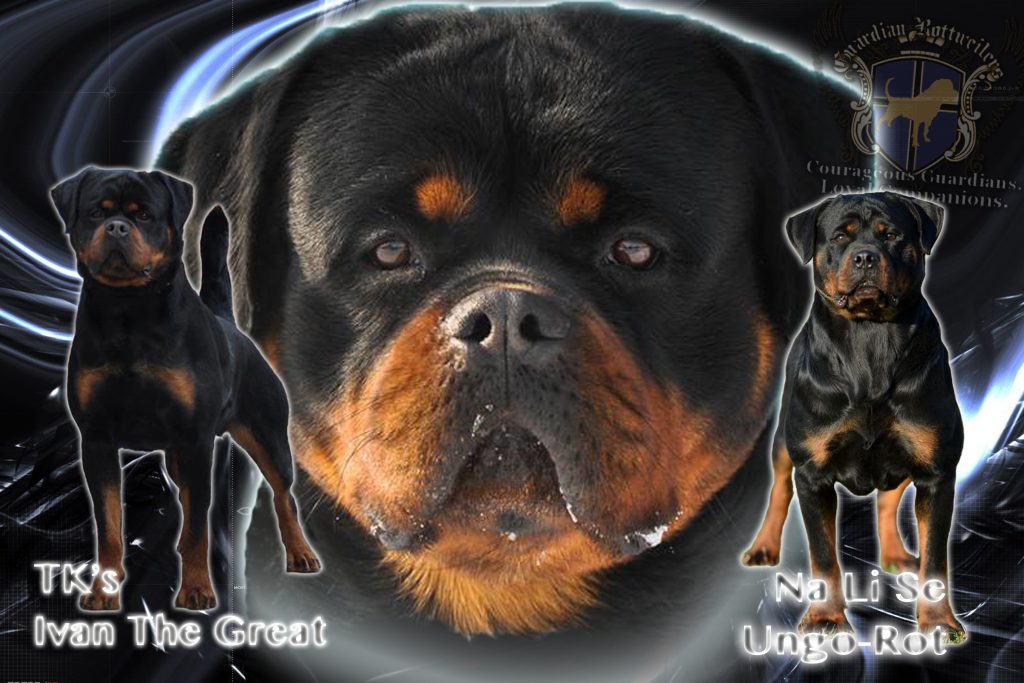 Cimba Se Ungo-Rot
Thanks Alice! Here's one last picture of our baby (huge) in our first significant snowfall. J We love him so much. What a gift he is.
All our best,
Heather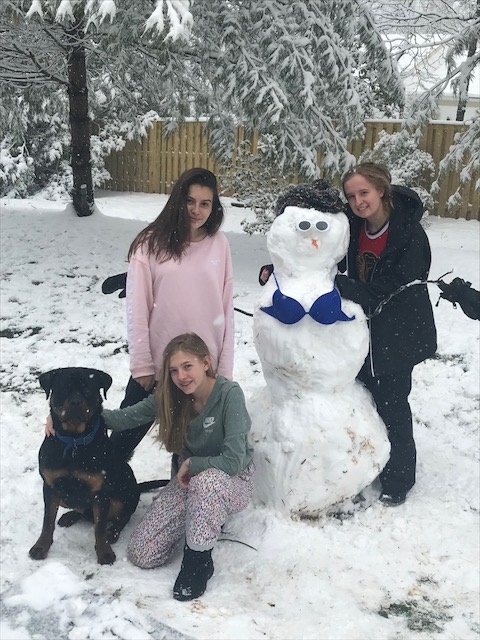 Alice,
We thought you'd enjoy seeing a few pictures of Cimba, he is quite the character and growing like crazy!  He was 37 pounds at his last vet visit.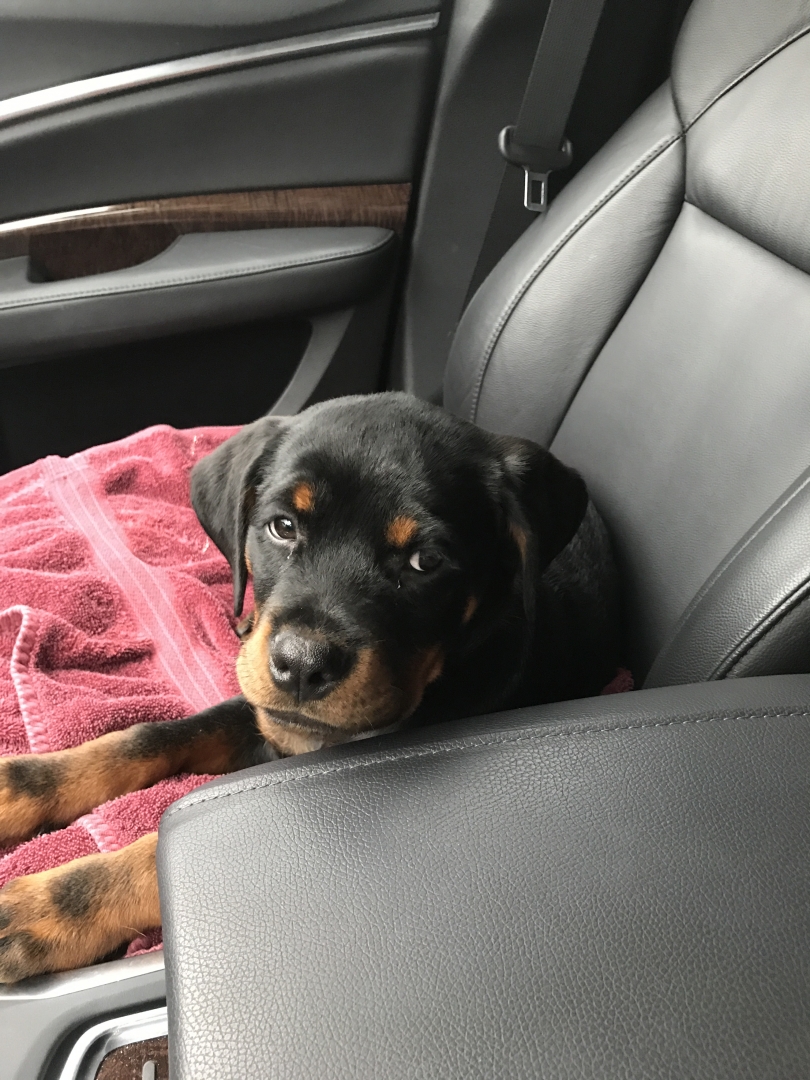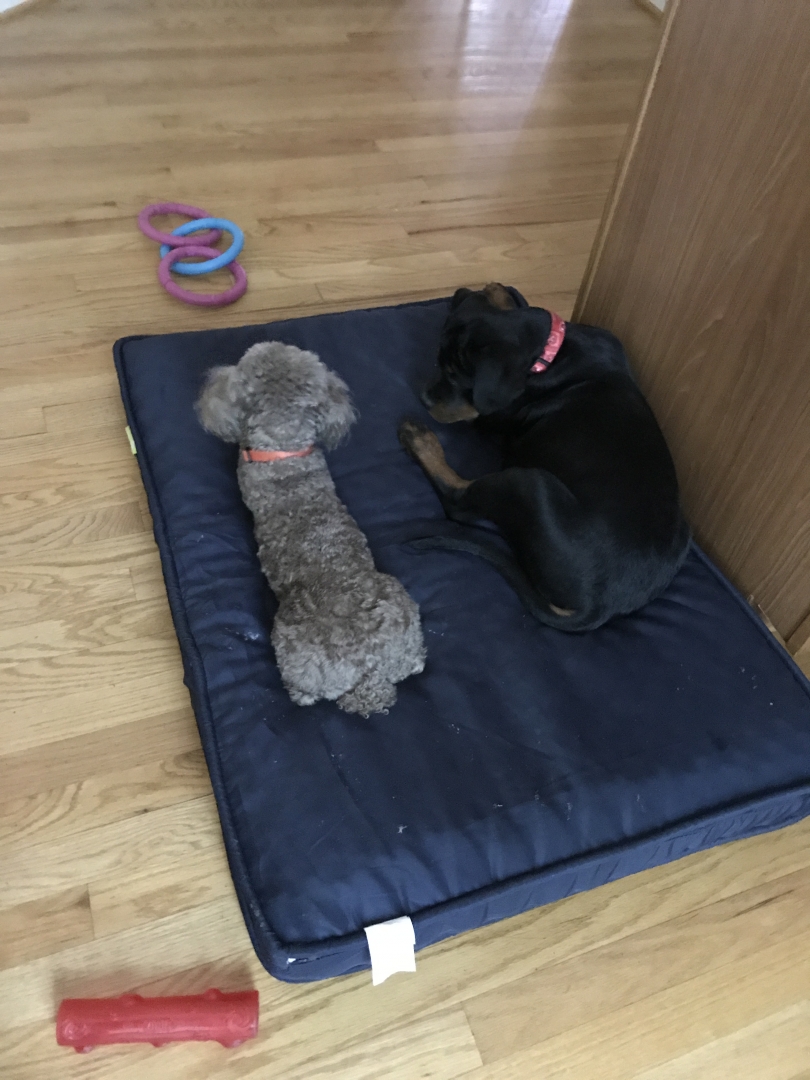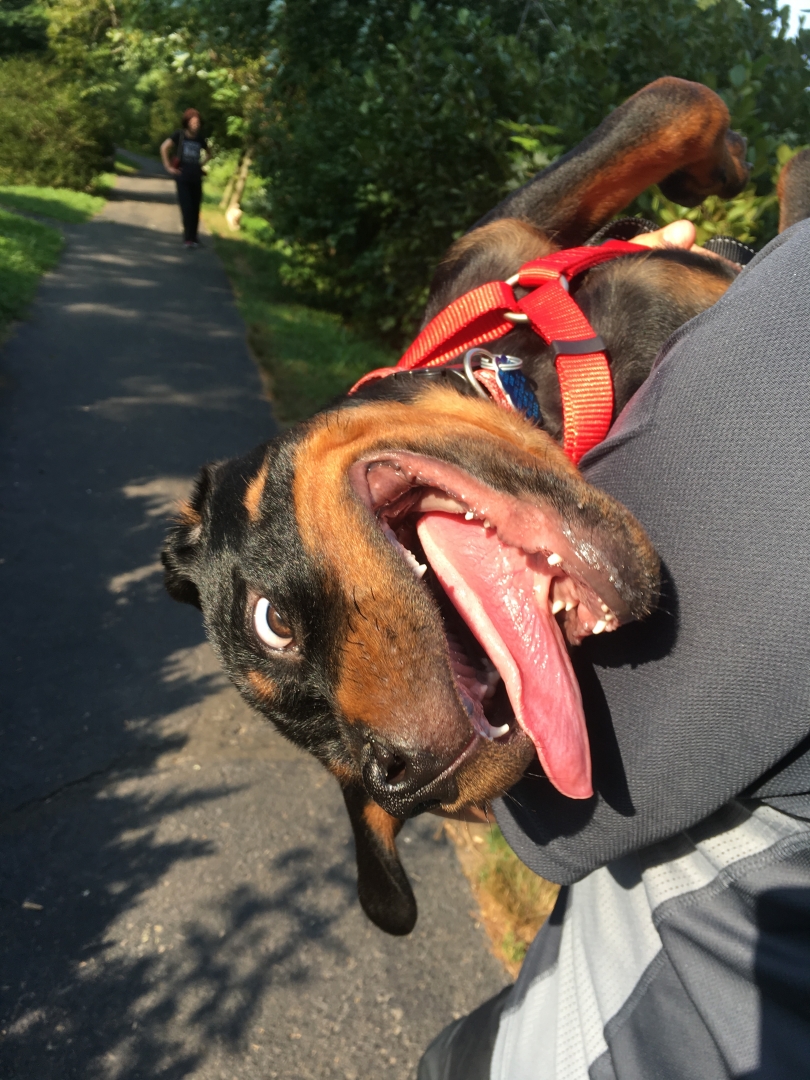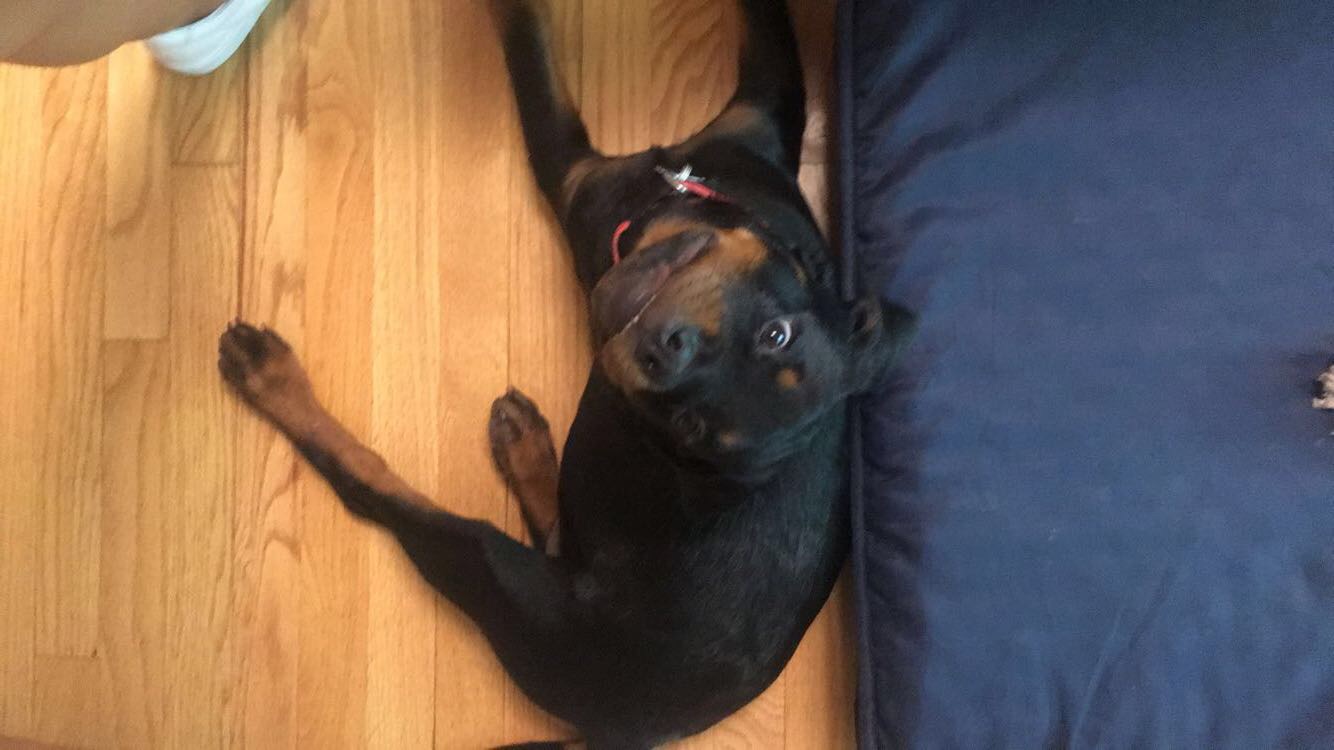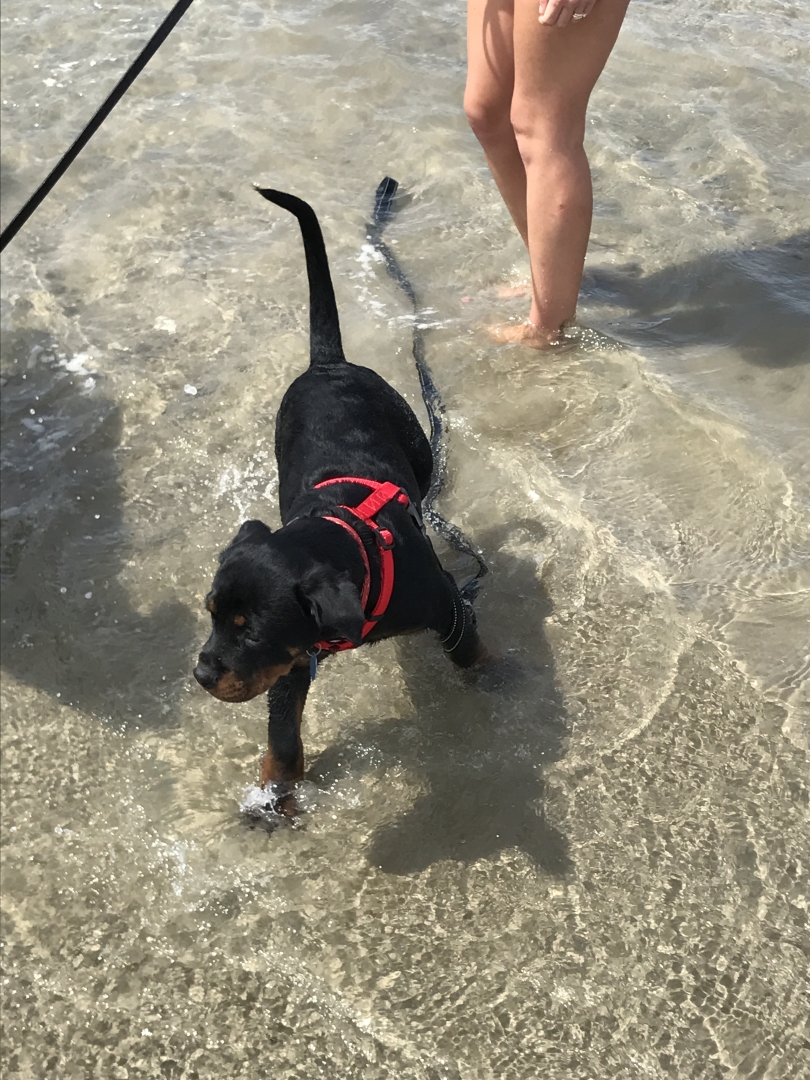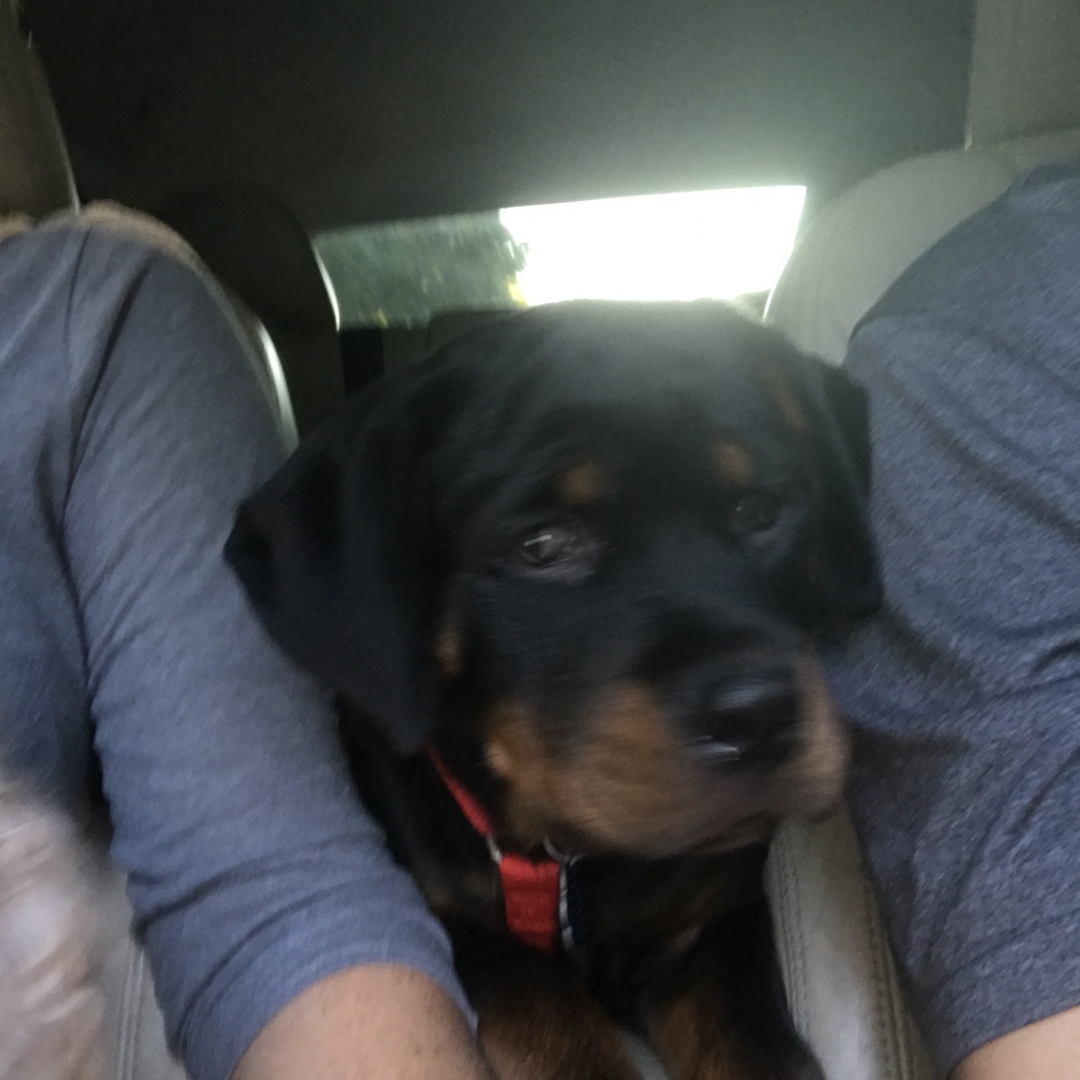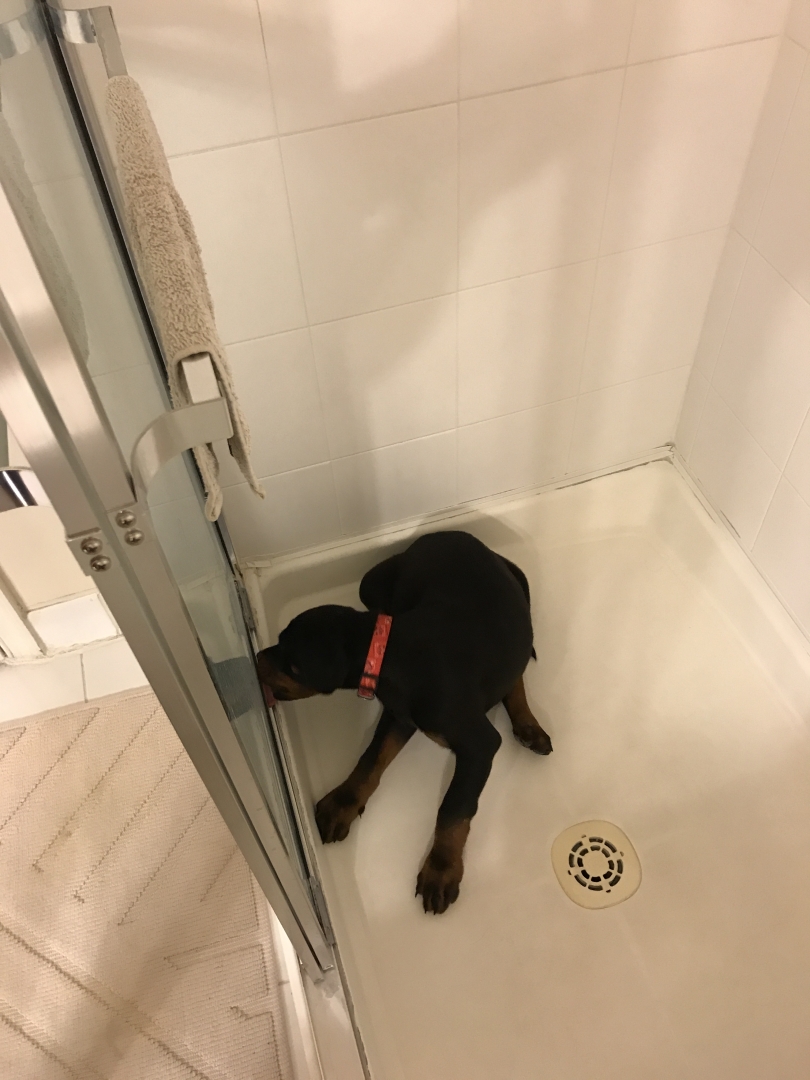 ---
Chip Se Ungo-Rot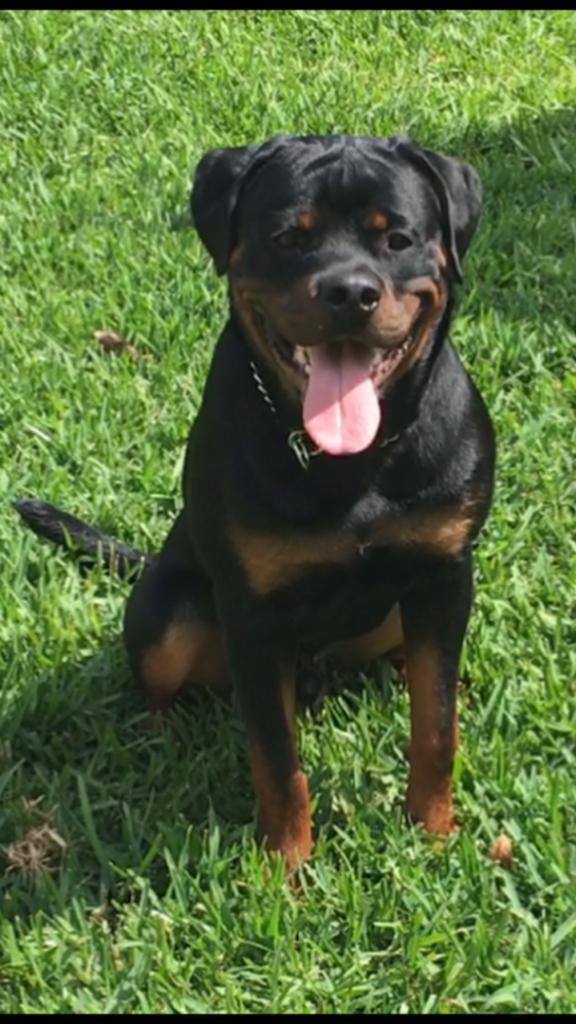 Hi Alice. First off let me start by saying how much we LOVE our puppy Steve (aka Chip). Words can describe how wonderful he is……he is everything you say your rotties are and more!
At what age do you recommend neutering male rotties?  I've read conflicting info and would love to hear your input.
Let me know when you get a chance….thanks!

Connie

---
Chege Se Ungo-Rot
Good Morning Alice 🙂
I just wanted to thank you again for this precious gift:)  He is so sweet, silly, mischievous, and gorgeous!!!!  He fills my heart with joy.  I will send you pictures after he starts looking a little better:(  He has demodectic mange and he is getting much better.  He lost a lot of his hair on the side of his cute little (big) head and legs.  It hasn't slowed him down.   Sam makes us laugh everyday (and sigh too:) ) with his funny and loving personality.  He still aggravates Tazz (the papillion) but he stands his own.
I miss your emails about all the happenings.  I hope all is well with you and your family both 2 and 4 legged.  I will continue to update you and pictures soon.  Sampson was weighed yesterday at 56.4 pounds growing, growing growing:)
Blessings;
Paula
(Visited 96 times, 1 visits today)