*This Rottweiler is not owned by GR, but we may have worked with his/her owner, handler or breeder, incorporated him/her in our breeding program, trained or handled him/her or simply respect their contribution to a breed we love.*
---
Holi has the same super character as her sister- social and affectionate and very eager to please.  Here she is at about 6 months old.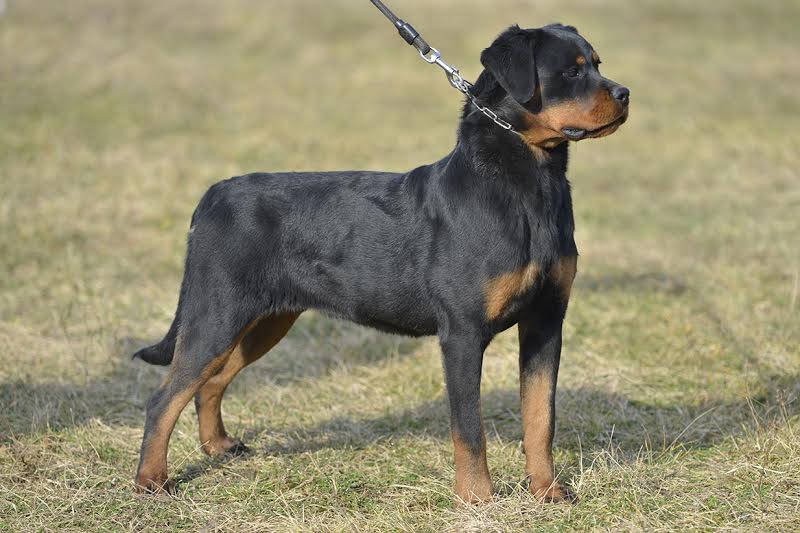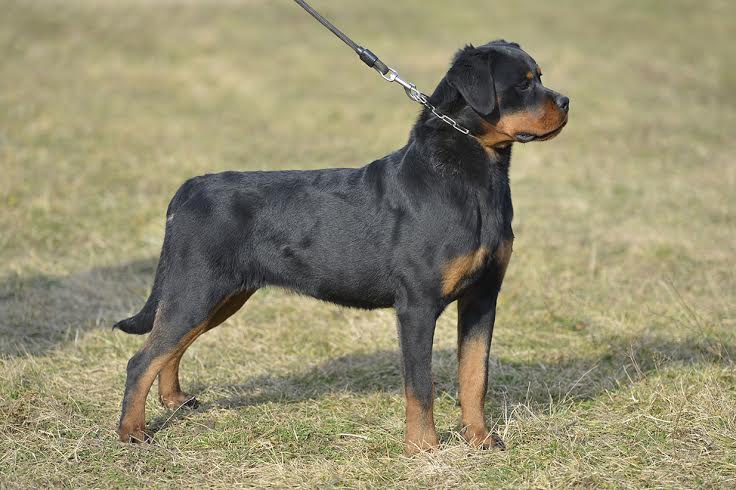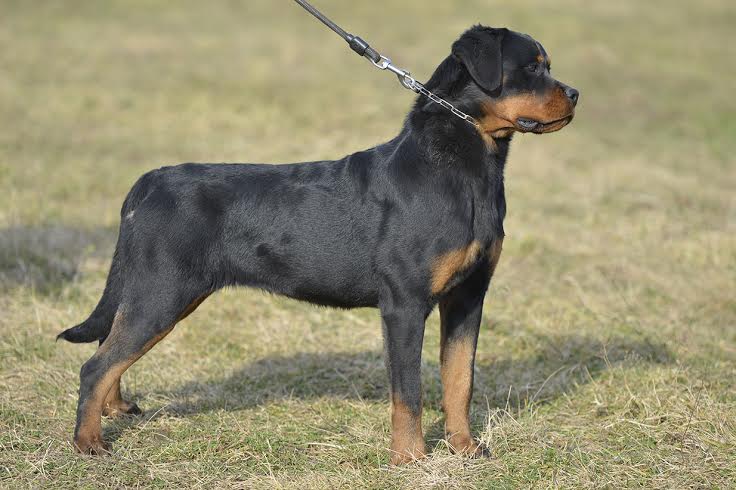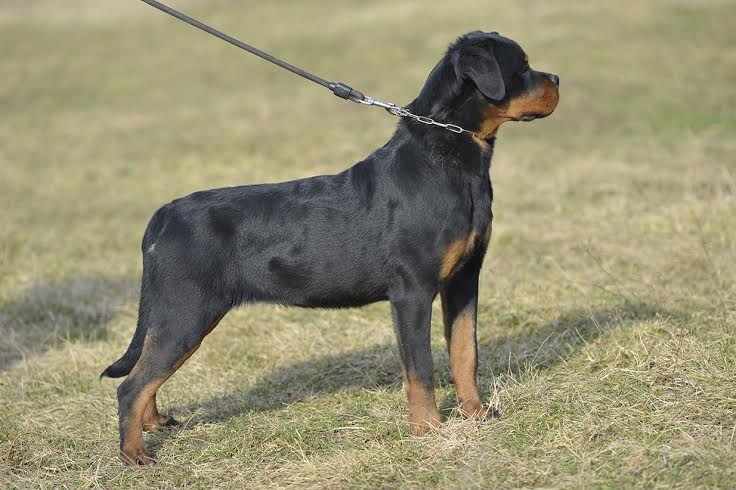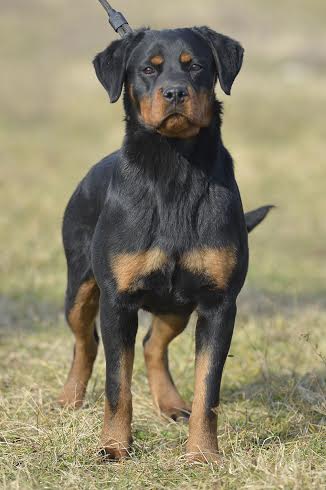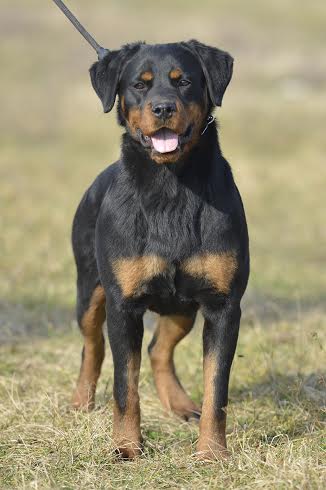 These photos are Holi and her mama hanging out on the balcony of their apartment and then playing in the snow!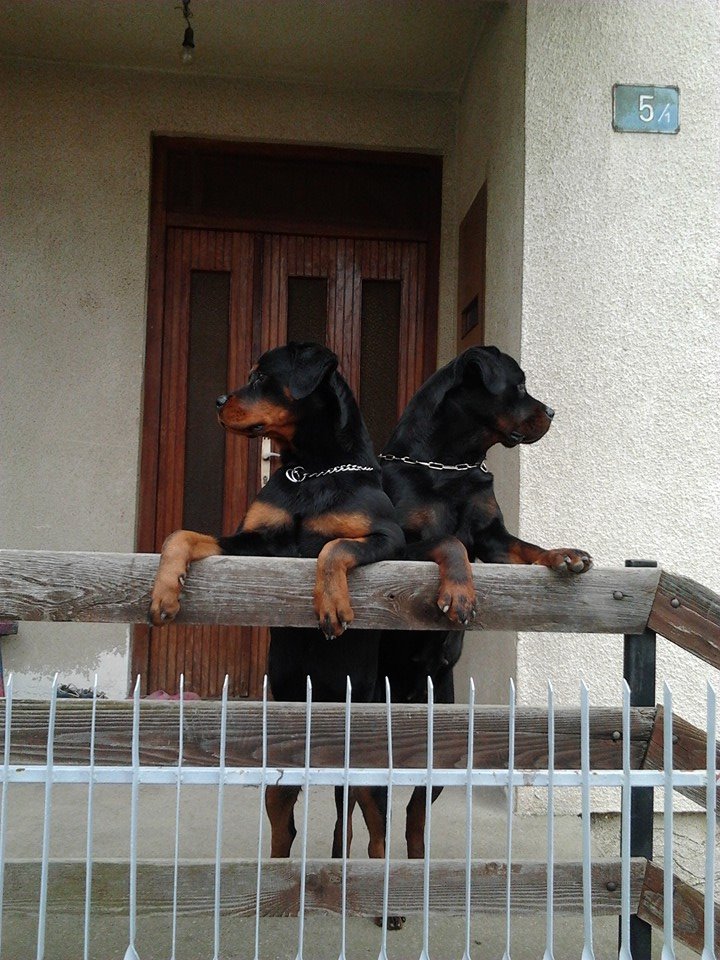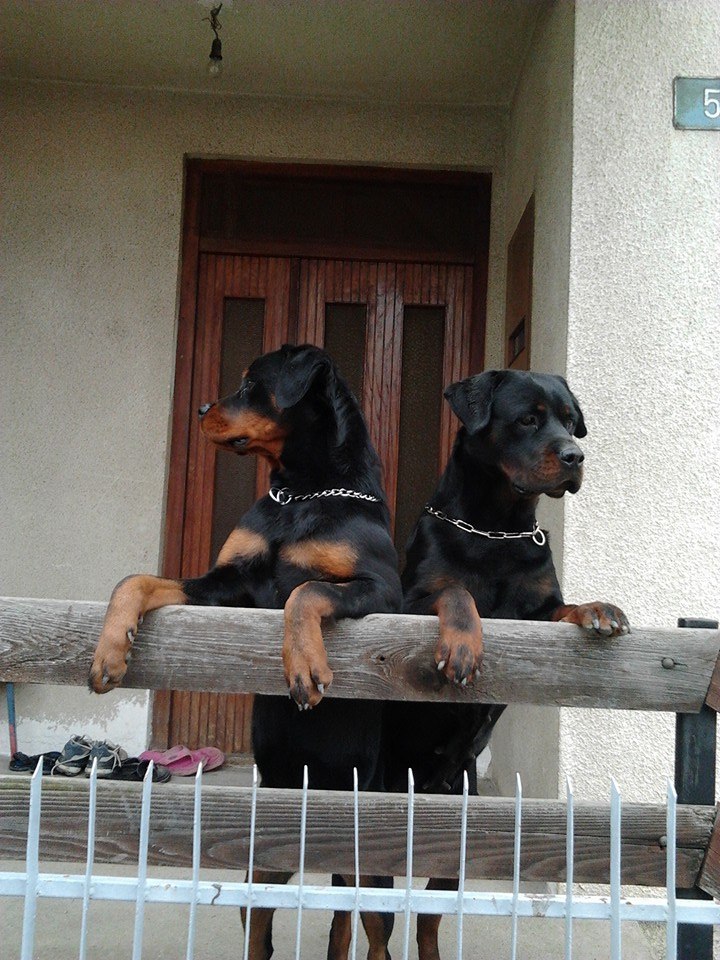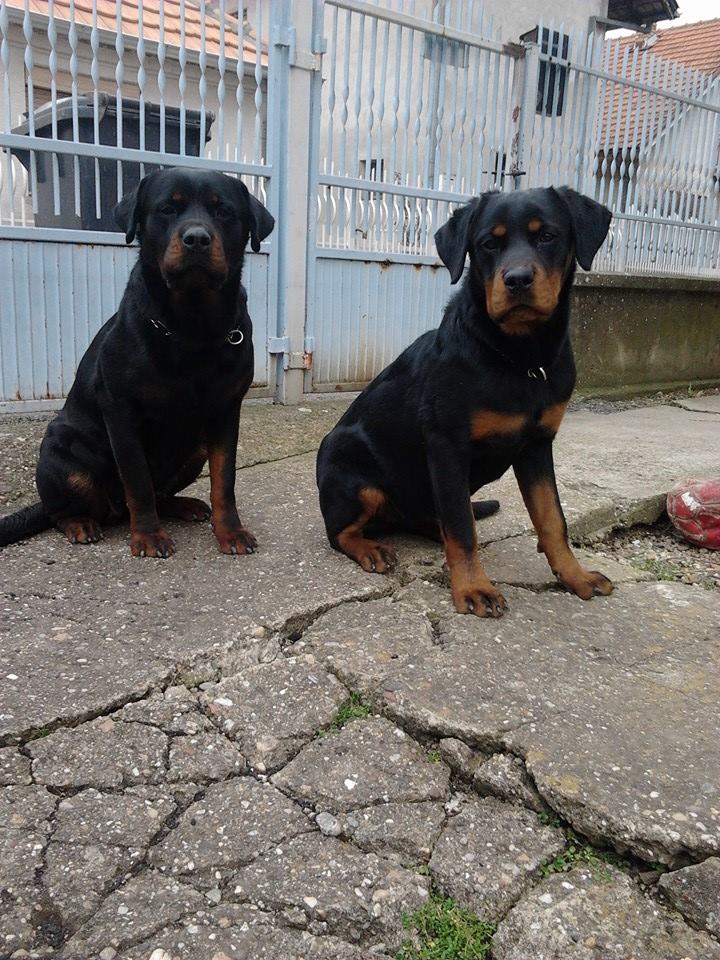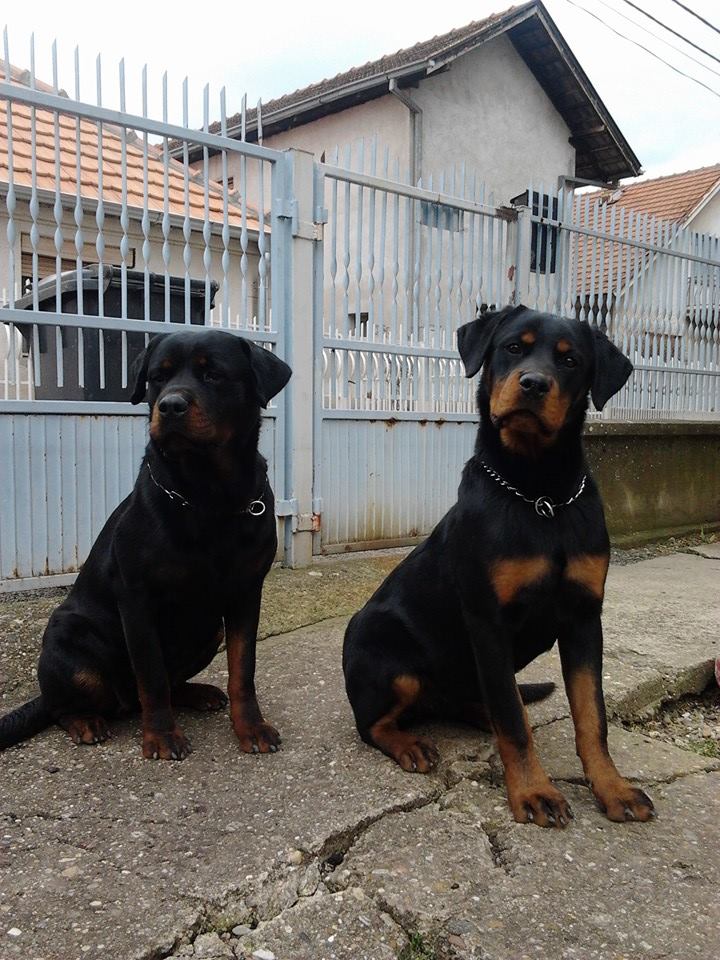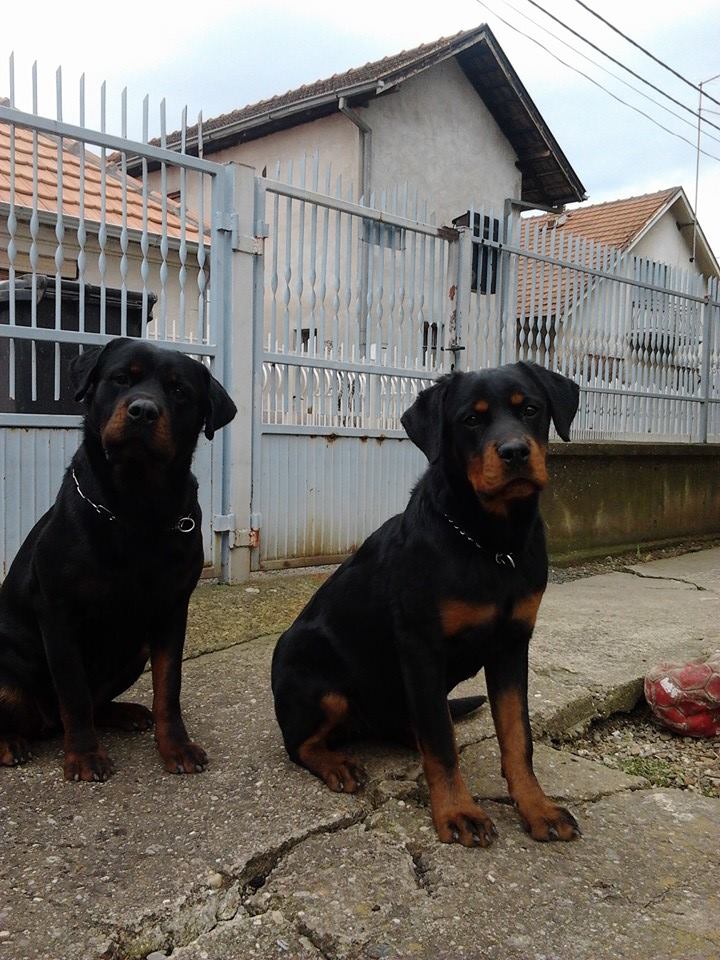 ---
Holi has a PHENOMENAL pedigree!
Holi's SIRE:
Champion Pongo Se Ungo-Rot
BH, IPO1
HD – frei ; ED – frei
ADULT CHAMPION OF SERBIA
YOUNG CHAMPION OF BULGARIA
YOUNG CHAMPION OF MACEDONIA
YOUNG CHAMPION OF SERBIA
7x YOUNG WINNER
7x YOUGENDSIEGER
7x YOUNG B.O.B.
5x YOUNG B.O.G.
2x C.A.C.
3x B.O.B.
2x B.O.G.
B.I.S., B.I.S. – III place
YOUNG B.I.S. – 3 place
V2 – Reserve YOUGENDSIEGER – Speciality show Paracin 2014
C.A.C.I.B.SOFIA 2014 – BULGARIA – V1 ; YOUNG WINNER ; YOUNIOR B.I.S. -III place
C.A.C.I.B. BITOLA 2014 – Macedonia – V1 ; YOUNG WINNER ; YOUNIOR B.O.B. ;
B.O.B. ; B.O.G. and finally BEST IN SHOW.
C.A.C. GORNJI MILANOVAC – Serbia – V1 ; C.A.C ; B.O.B. ; B.O.G. and BEST IN SHOW. – III place
(CLICK HERE or on PHOTO for video!)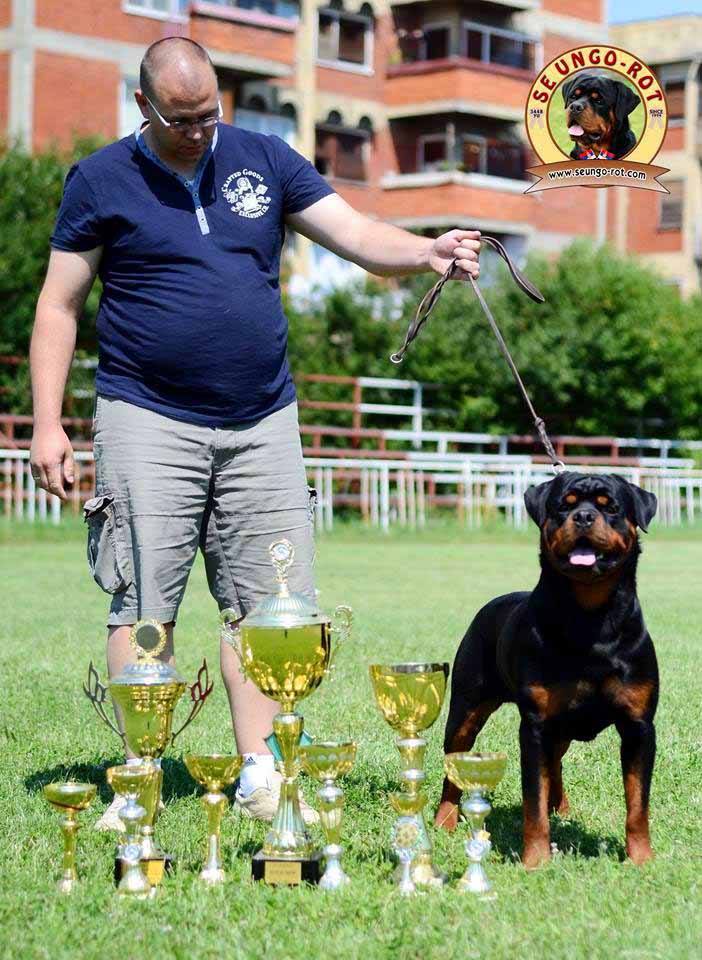 ---
Holi's GRAND SIRE:

Champion Arlos Majestic Rott
(Lacky vh Sudpfalz x Fate Flash Rouse)
HD A   ED 0
YOUNG CHAMPION OF SERBIA
SIEGER SHOW  LOZNICA
WINNER,YOUNG BEST MALE , YOUNG BEST DOG
23.SUDPFALZCHAU  SIEGER
V 1,CAC,JDG VICE  SUDPFALZCHAU  SIEGER
Semberia Sieger
V1,Semberia Youth Club Winner
VI Split Croacia Sieger
V1,Best Young Males,Young Club Sieger
YOUNG CLASS  YOUNGSIEGER,BEST YOUNG MALES,BEST YOUNG DOG
ARLOS MAJESTIC ROTT ADRK Klubsieger 2012 INTER MEDIA V 9
15.09.2012.  BULGARIA CLUB SIEGER   INTERMEDIA V1
16.09.2012.  CAC   BACKA PALANKA  INTERMEDIA V1,CAC,BOB
ARLOS BECAME ADULT CHAMPION OF SERBIA.
22.09.2012.    MACEDONIA CLUB SIEGER  V1
30.09.2012.  I MORAVA SIEGER  V1,AJAKS CUP WINNER,VICE MORAVA SIEGER
6.10.2012.  Special show rottweiler derby 2012. Indjija V1,DERBY WINNER CLUB,WINNER MALES,BOB
04.11.2012.CACIB  BEOGRAD V1,CAC, CACIB,BOB
09.03.2014. CACIB BEOGRAD V1,CAC,CACIB,BEST OF BREED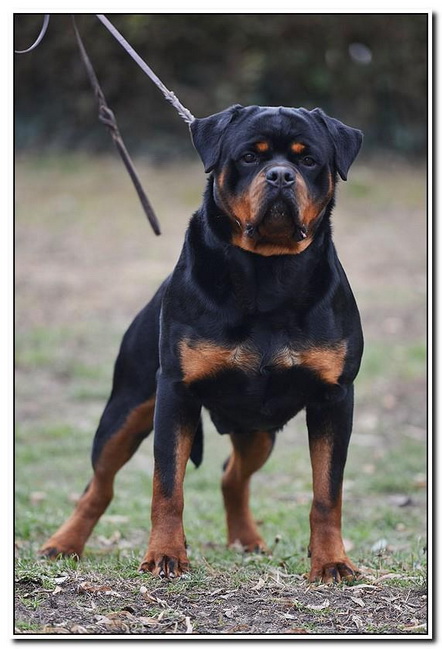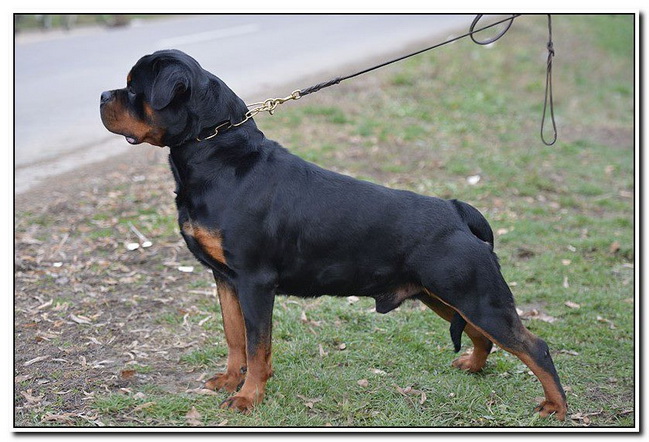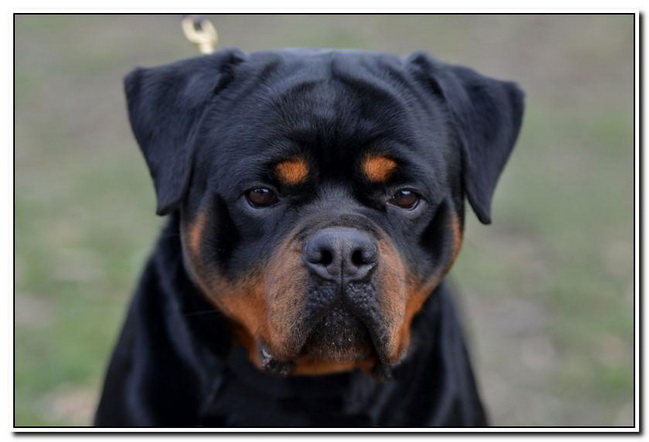 ---
Champion Kafu Von Beni 
(CLICK HERE for video)
HD A ED 0
High: 66cm
IPO 1
Young Champion of Serbia
Champion of Serbia
3xV1 (Young class) 
3xV1 (CAC, Intermedia class)
3xCAC, 3xBOB, BOG II, BOG III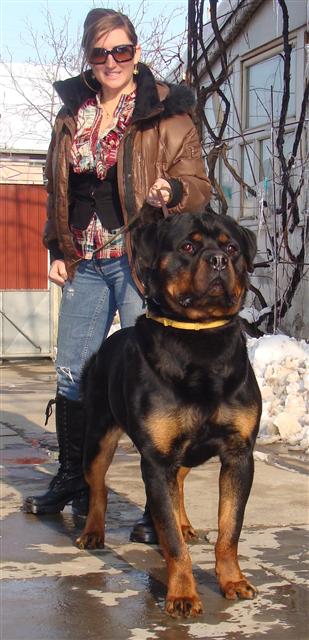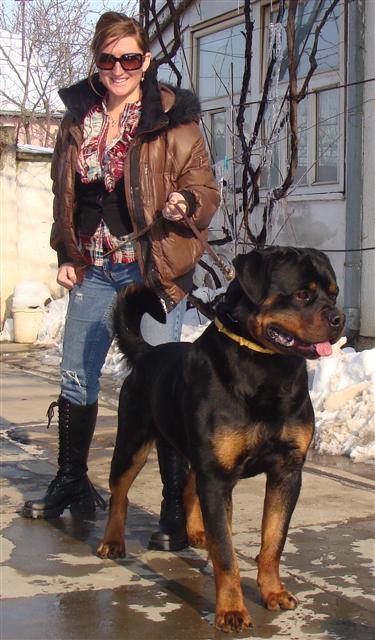 ---
Candidate for International Champion
CH. Marschall Se Ungo Rot 
HD – A ( Frei ) ; ED – 2 ( + )
CH ADULT MACEDONIJA '07
CH ADULT BULGARIA '07
CANDIDAT for INT CH
17. Schwarzwaldschau -Spezialzuchtschau – DEUTCHLAND – V 1 ; C.A.C. –
( CH class – Judge : Mr. Edgar Hellmann- ADRK )
C.A.C.I.B. ;  2 x R.C.A.C.I.B. ;  7 x C.A.C.
B.O.B. ;  R.B.O.G.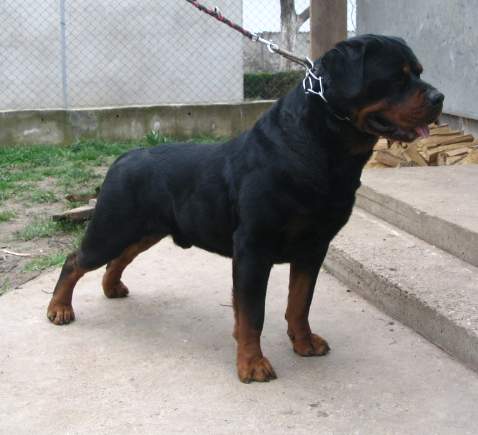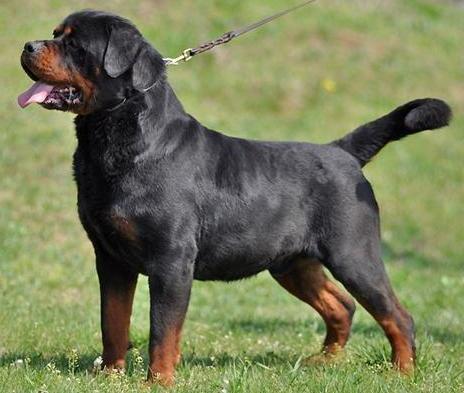 ---
International Champion
Marsio Ri Mobby Dick   
HD-FREI, ED+/-
CH YOUNG SCG06
CH ADULT BULGARIA 06
CH ADULT SERBIA 07
CH ADULT MACEDONIJA 07
CACIB Athens GREECE 08
V15x, YOUTH WINNER 2x, CACIB 6x,
RCACIB 11x, CAC 3x,BOB, BOG, RBOG,
R.YOUNG BOG, BIS III PLACE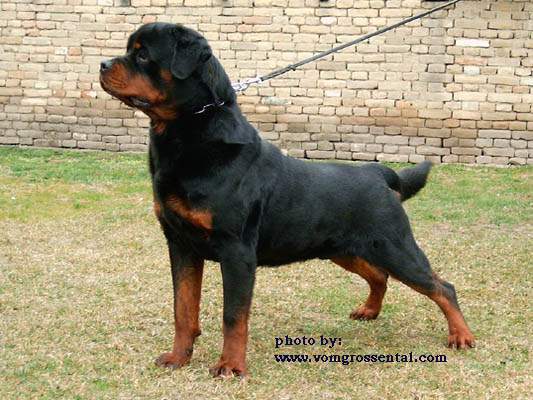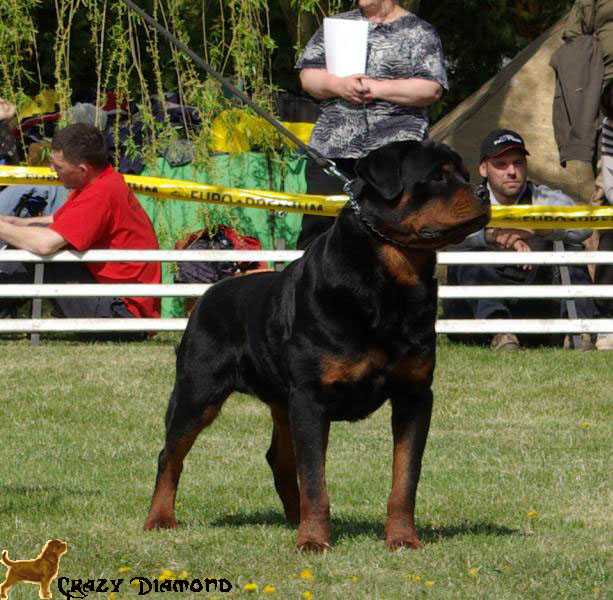 (Visited 100 times, 1 visits today)