*This Rottweiler is not owned by GR, but we may have worked with his/her owner, handler or breeder, incorporated him/her in our breeding program, trained or handled him/her or simply respect their contribution to a breed we love.*
Candidate for International Champion
PR-Ava Se Ungo-Rot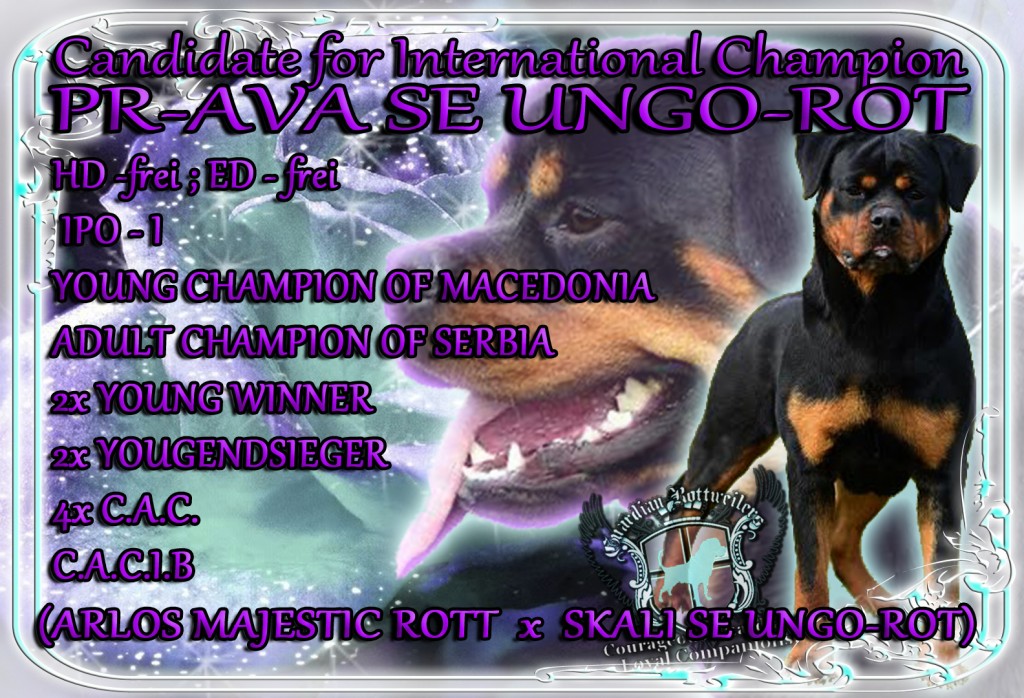 PR-AVA is Serbian for "without fault".  What a perfect name for such a gorgeous girl!  Her call name is Ava (pronounced "ahh-vah") and she really is just such a stunning girl.  Ava is the daughter of one of my favorite daughter's of "KING" International Champion Marsio Ri Mobby Dick– Champion Skali Se Ungo-Rot, BH, MNE. CH YOUNG '08, CH ADULT BULGARIA '09, 2x YOUNG WINNER ; 2x J.B.O.B., 2x C.A.C. ; R.C.A.C.I.B.  Ava's sire is Multi Champion Arlos Majestic Rot YOUNG CHAMPION OF SERBIA, SIEGER SHOW  LOZNICA, WINNER,YOUNG BEST MALE , YOUNG BEST DOG, 23.SUDPFALZCHAU  SIEGER- V1,CAC,JDG VICE; SUDPFALZCHAU  SIEGER, Semberia Sieger- V1,Semberia Youth Club Winner; VI Split Croacia Sieger- V1,Best Young Males,Young Club Sieger, YOUNG CLASS YOUNGSIEGER,BEST YOUNG MALES,BEST YOUNG DOG, ADRK Klubsieger 2012- V9; 15.09.2012.  BULGARIA CLUB SIEGER- V1; 16.09.2012. CAC BACKA PALANKA- INTERMEDIA V1,CAC,BOB; ADULT CHAMPION OF SERBIA; 22.09.2012. MACEDONIA CLUB SIEGER- V1; 30.09.2012.  I MORAVA SIEGER-  V1,AJAKS CUP WINNER,VICE MORAVA SIEGER; 6.10.2012.  Special show rottweiler derby 2012. Indjija- V1,DERBY WINNER CLUB,WINNER MALES,BOB; 04.11.2012.CACIB  BEOGRAD- V1,CAC, CACIB,BOB; 09.03.2014. CACIB BEOGRAD- V1,CAC,CACIB,BEST OF BREED.  Arlos is world recognized in the breed for his extreme head type and compact frame with tons of substance.  He give this head type to his offspring, as is evident by Ava.  
Ava is so much more than just a pretty face!  She has such a great character- outgoing, eager to please and TONS of drive!  She is BANANAS for her ball and will work unceasingly to attain it!  Such a privilege to be able to handle this amazing girl!!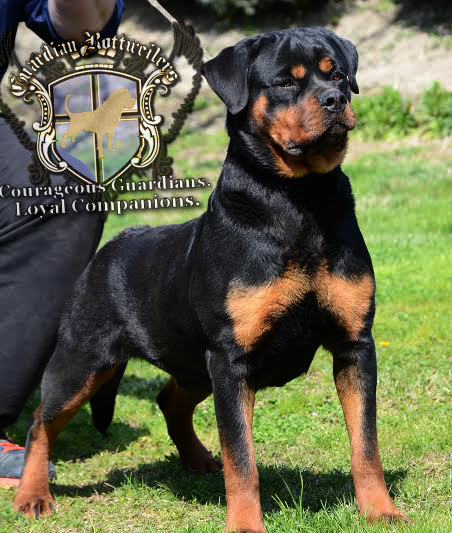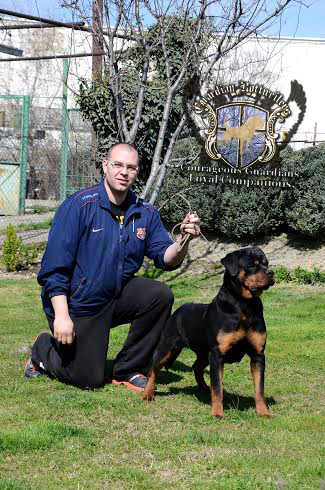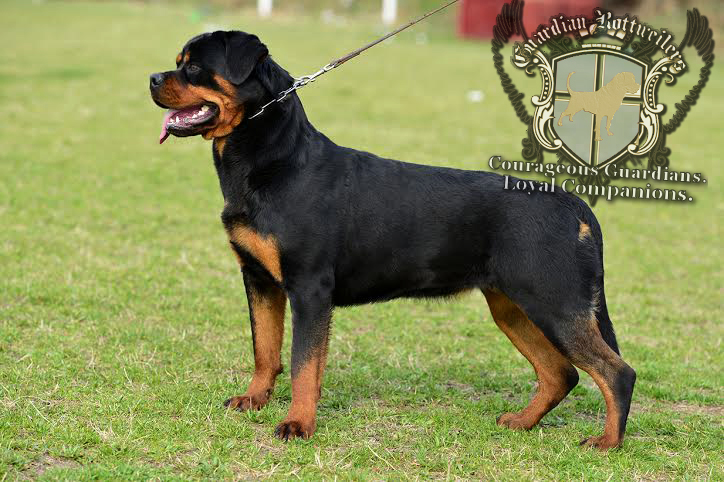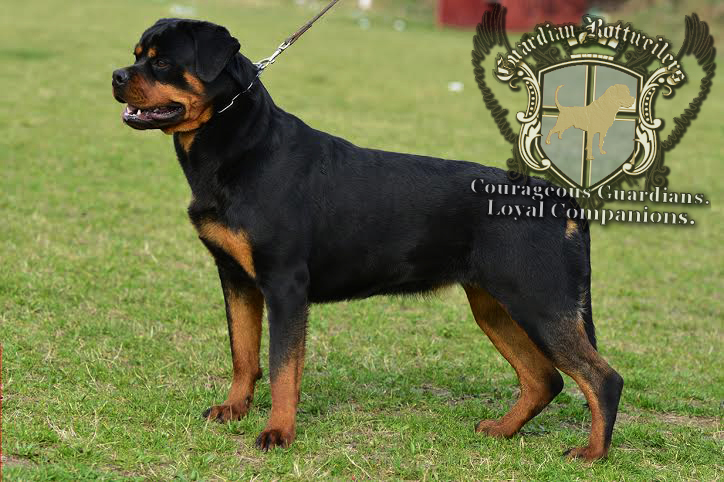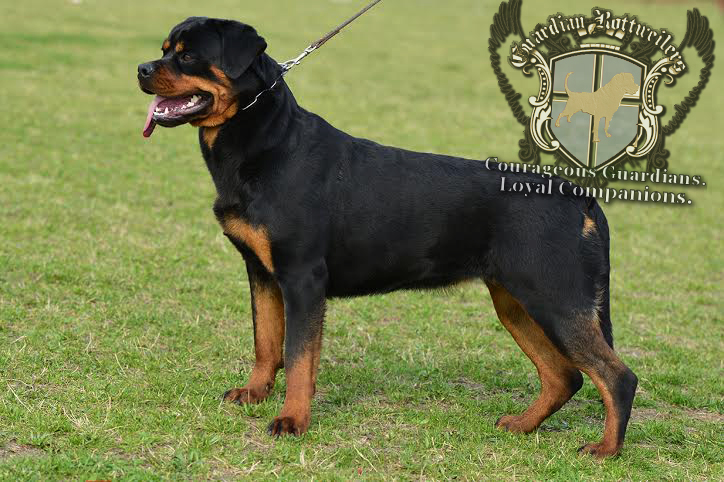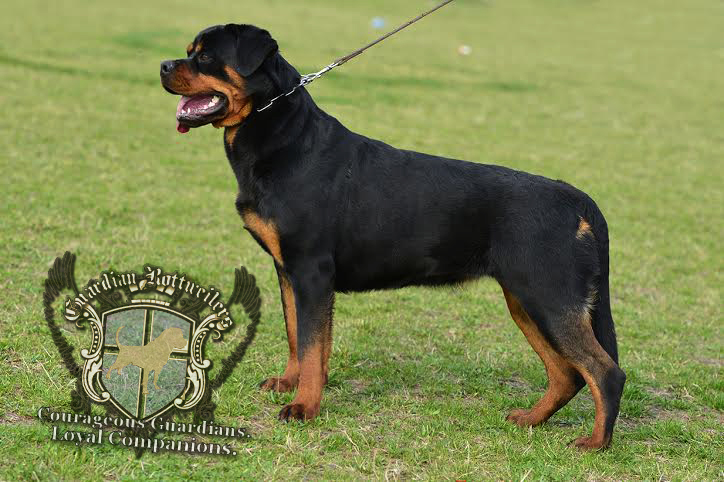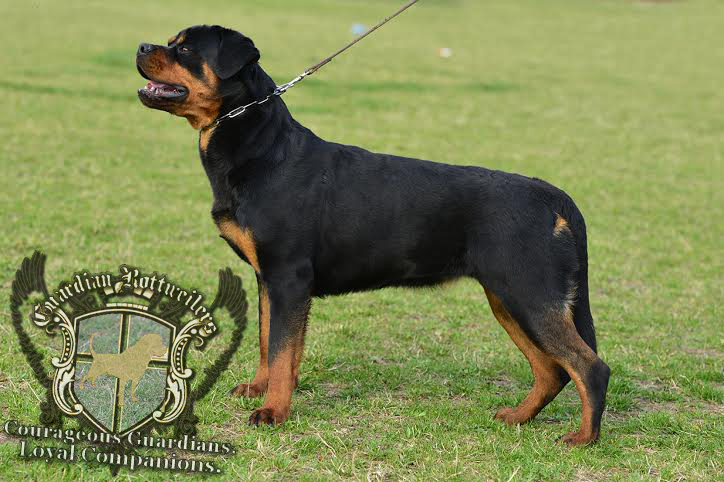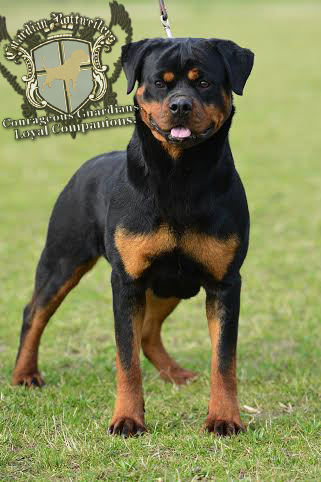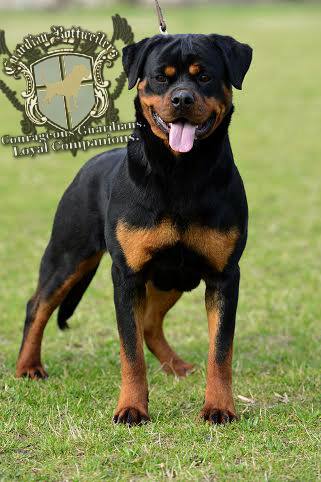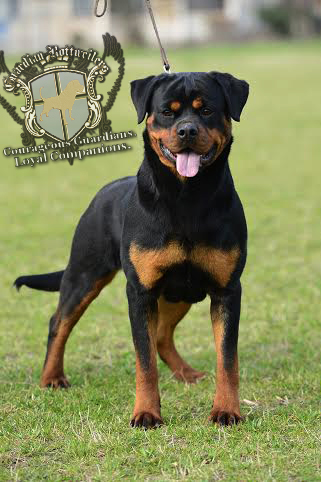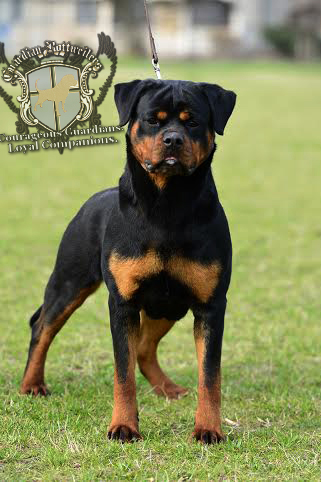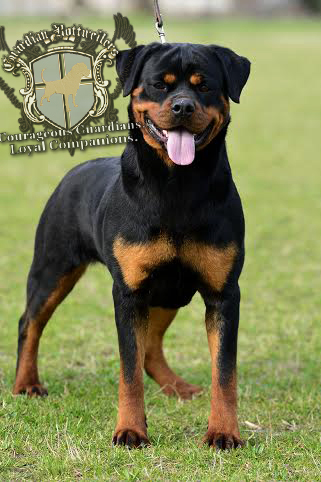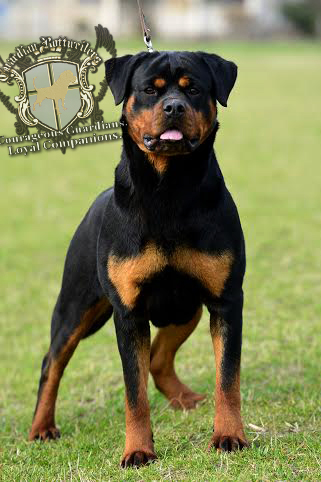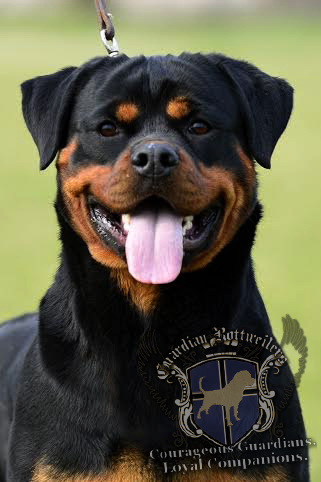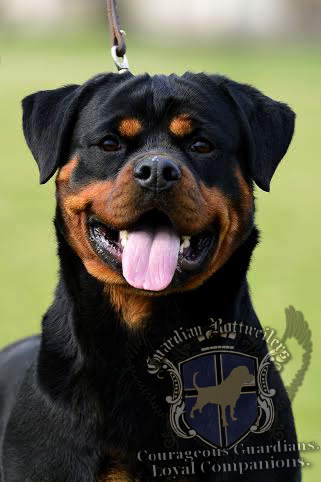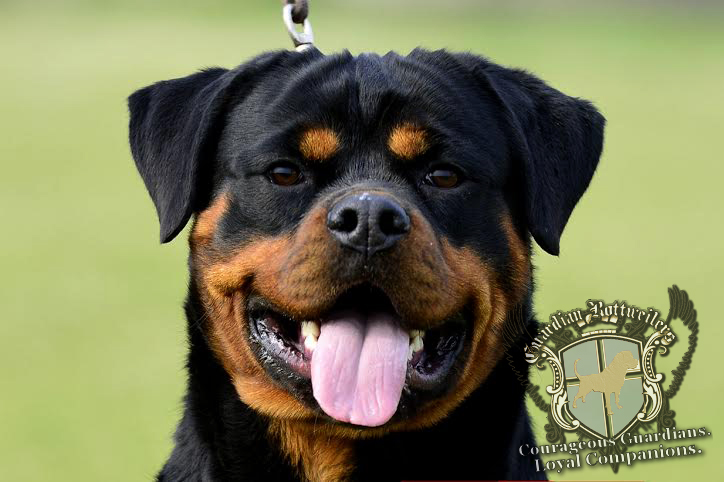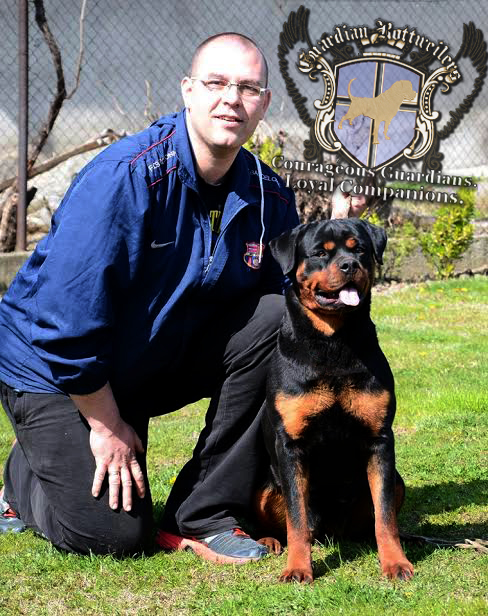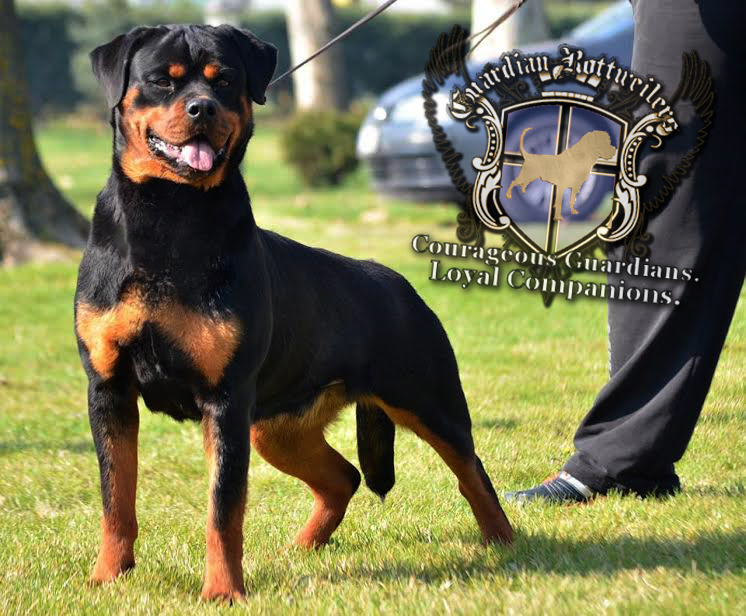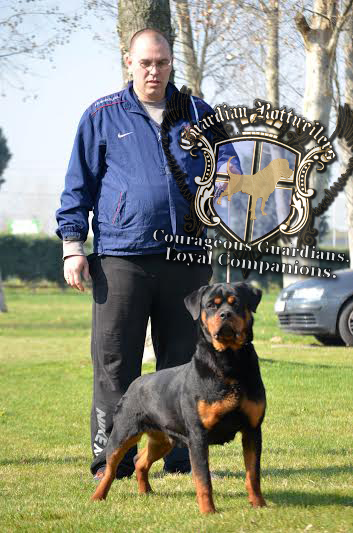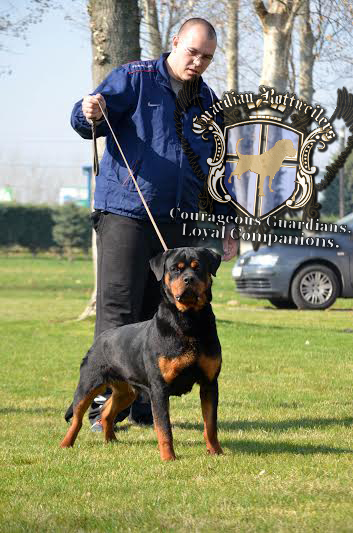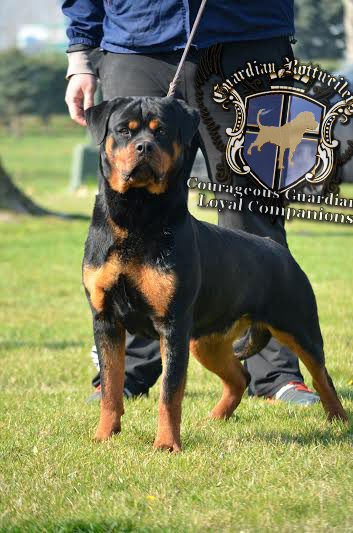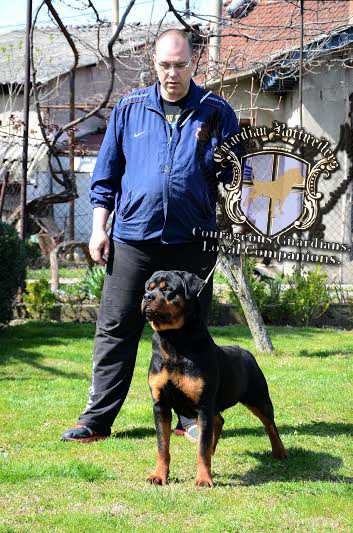 Ava's SIRE:
2014 IFR WORLD CHAMP ARLOS MAJESTIC ROTT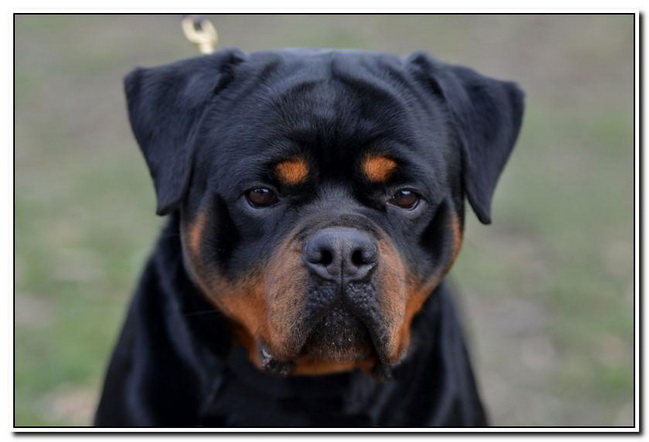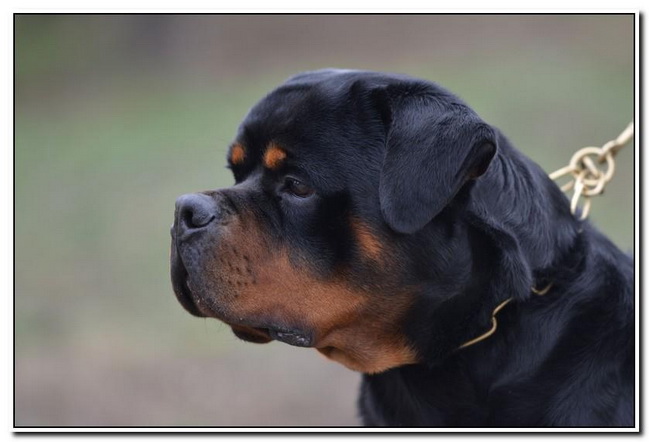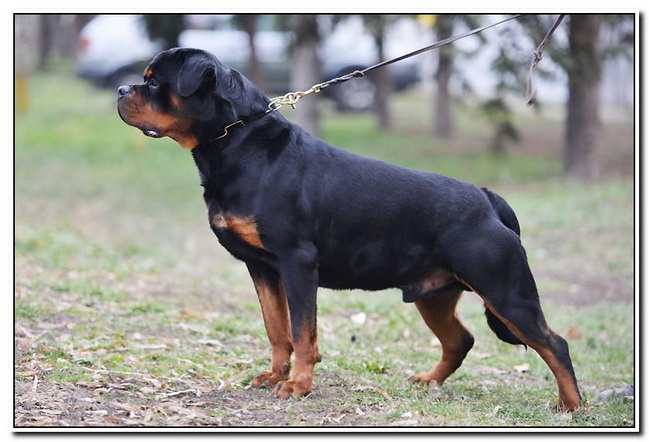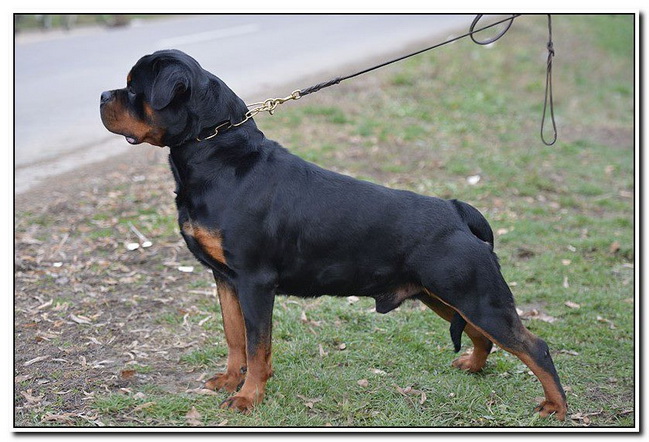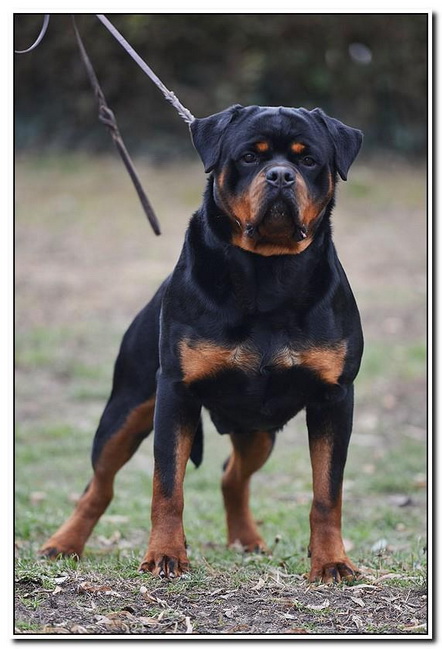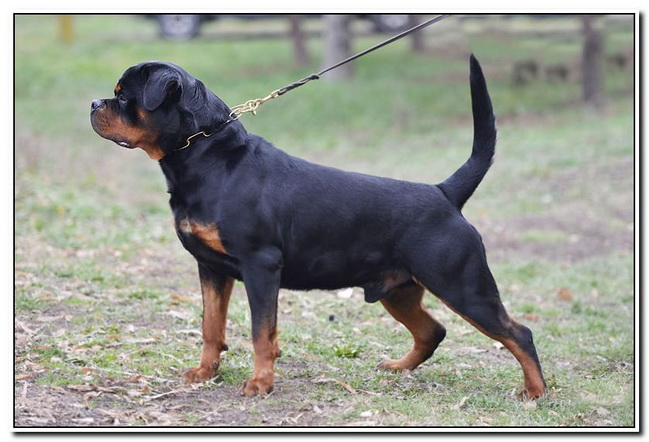 ---
DAM:
Champion Skali Se Ungo-Rot
BH
MNE. CH YOUNG '08 .
CH ADULT BULGARIA '09 .
2 x YOUNG WINNER ; 2 x J.B.O.B.
2 x C.A.C. ; R.C.A.C.I.B.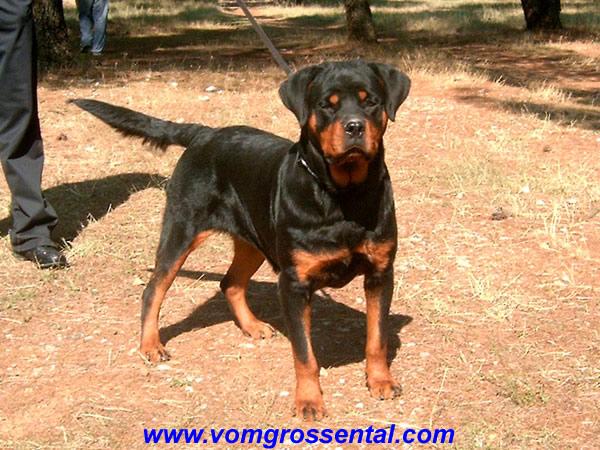 ---
Grandfather:
International Champion "KING" Marsio Ri Mobby Dick
CH YOUNG SCG06 
CH ADULT BULGARIA 06
CH ADULT SERBIA 07
CH ADULT MACEDONIJA 07
CACIB Athens GREECE 08
V15x, YOUTH WINNER 2x, CACIB 6x,
RCACIB 11x, CAC 3x,BOB, BOG, RBOG,
R.YOUNG BOG, BIS III PLACE
OVER 200 SHOW WINS IN HIS CAREER!!!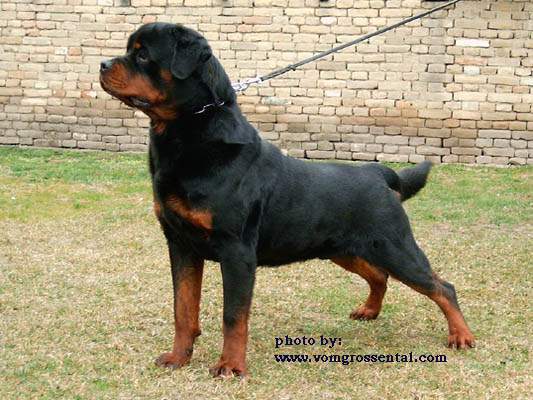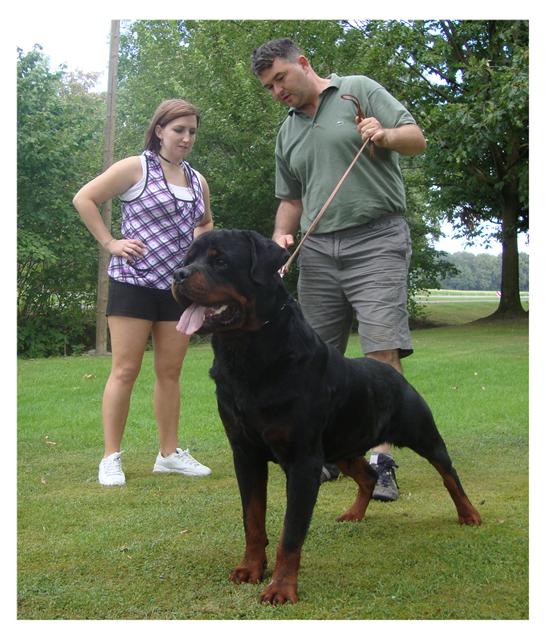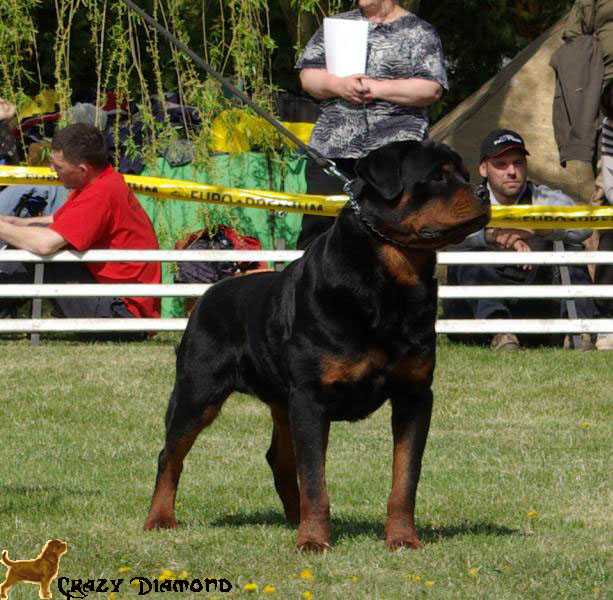 (Visited 11 times, 1 visits today)