Mentor Lakis House Kennel
Sire: Dolcagabano vom Tannenfeld
Dam: Cobra von hause Pista
Born: 11 November 2020
Mentor is the sweetest, most gentle natured baby.  I love him to bits and he reminds me so much of my Goliath.  He wants nothing more than to please and is constantly trying to sort out exactly how to do that.  He is a very intelligent puppy with great drive and focus!  He LOVES the mop and broom, although his version of "helping" is not has helpful lol  Mentor is completely crate trained, even overnight!  And has yet to have an accident in the house.  He is learning basic on and off leash obedience under the excellent instruction of Ethan, my 13 year old, with whom Mentor is quite smitten.  Mentor has an excellent pedigree- he is the grandson of Doctor Timit Tor and great-grandson of Diablo Timit Tor.  He is a linebreed on Lex vh Edelstein and a linebreed on Hero vd Tonbergerhohe!  His price includes all import fees.
Right is Harry, Left is Mentor
Sire:
Dolcagabano vom Tannenfeld
Sire: Doctor Timit Tor
Dam: Nika Vom Tannenfeld
HD/ED-free
JLPP-clear
HEART-Normal
Height: 68cm
Weight: 130lbs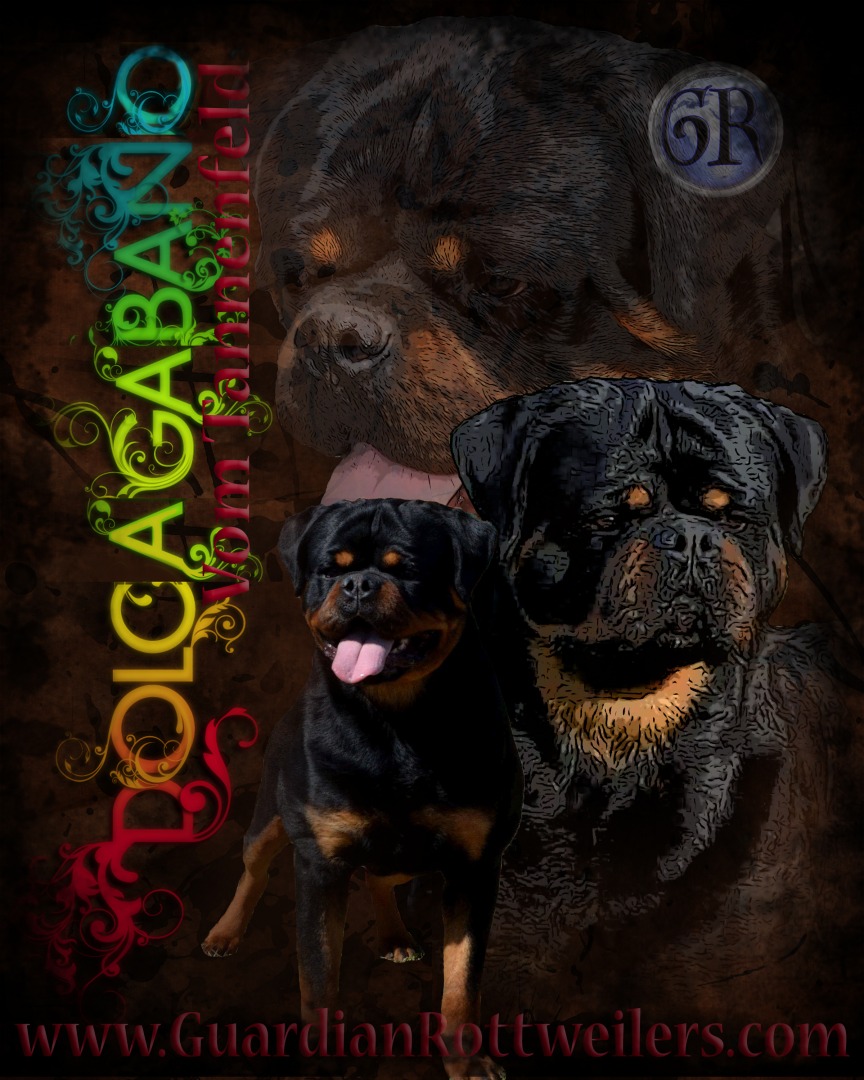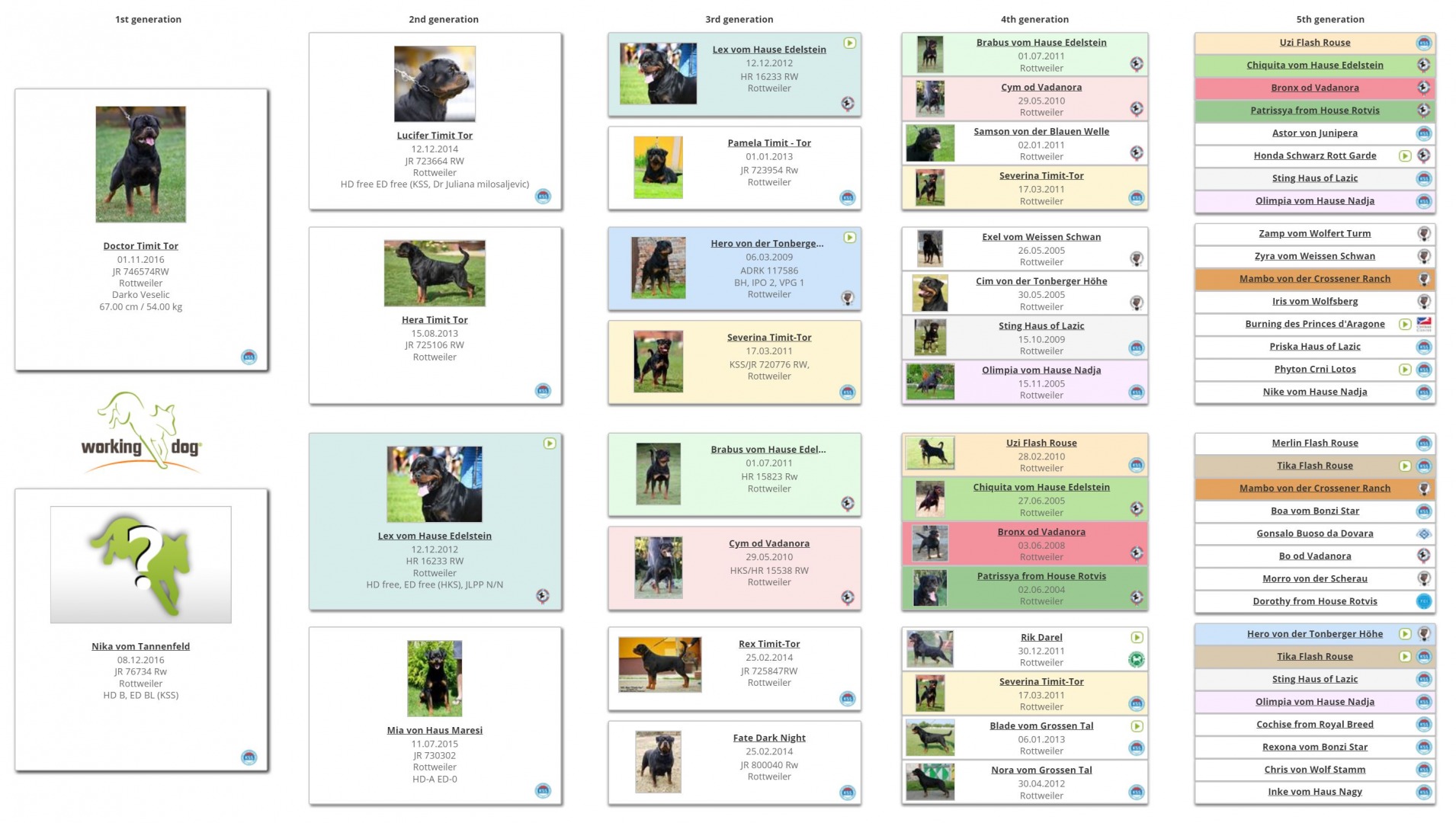 Dam:
Cobra von hause Pista
Sire: Crvle von hause Pista
Dam: Buki von hause Pista
KSS: JR 704726 Rw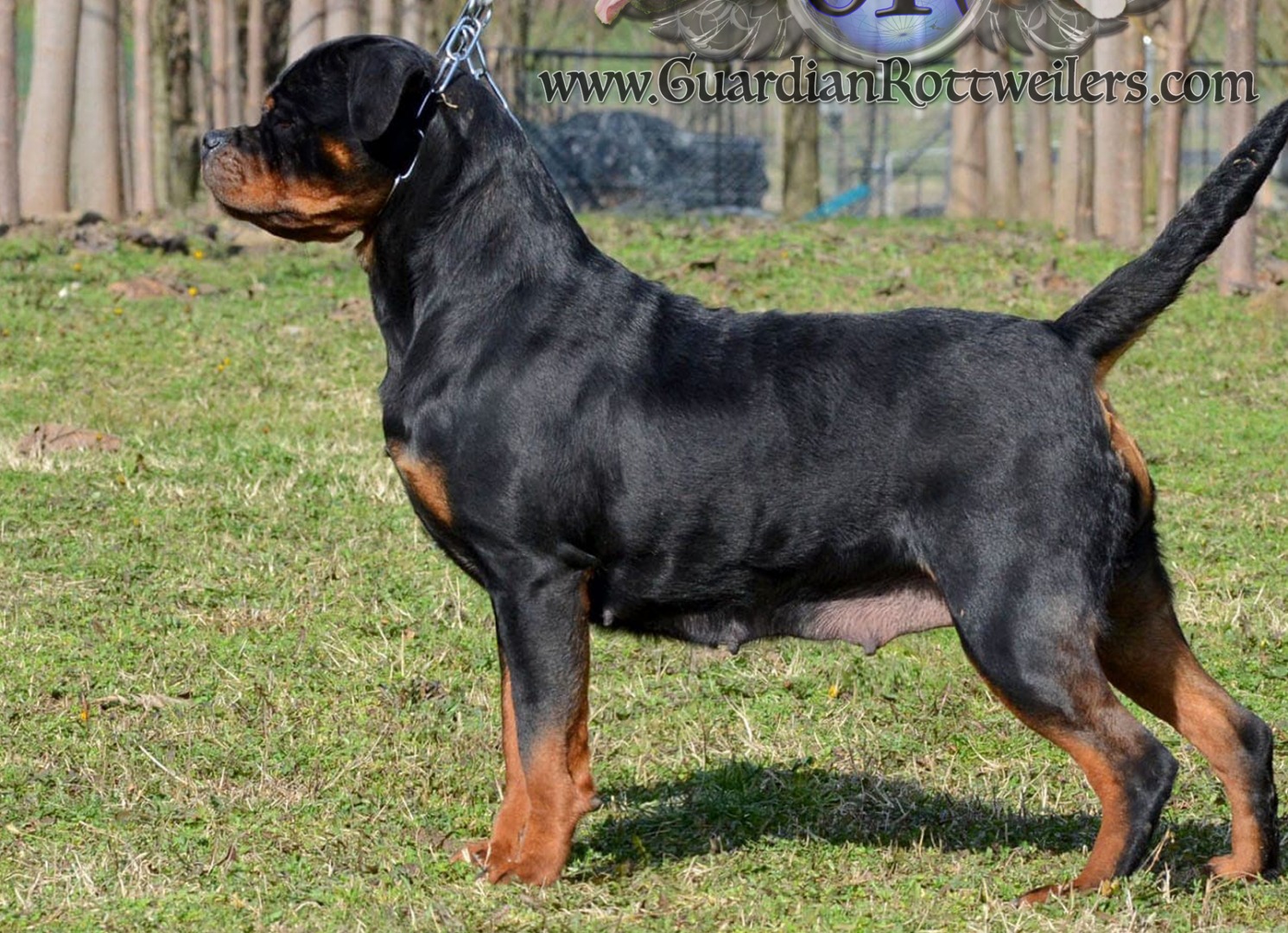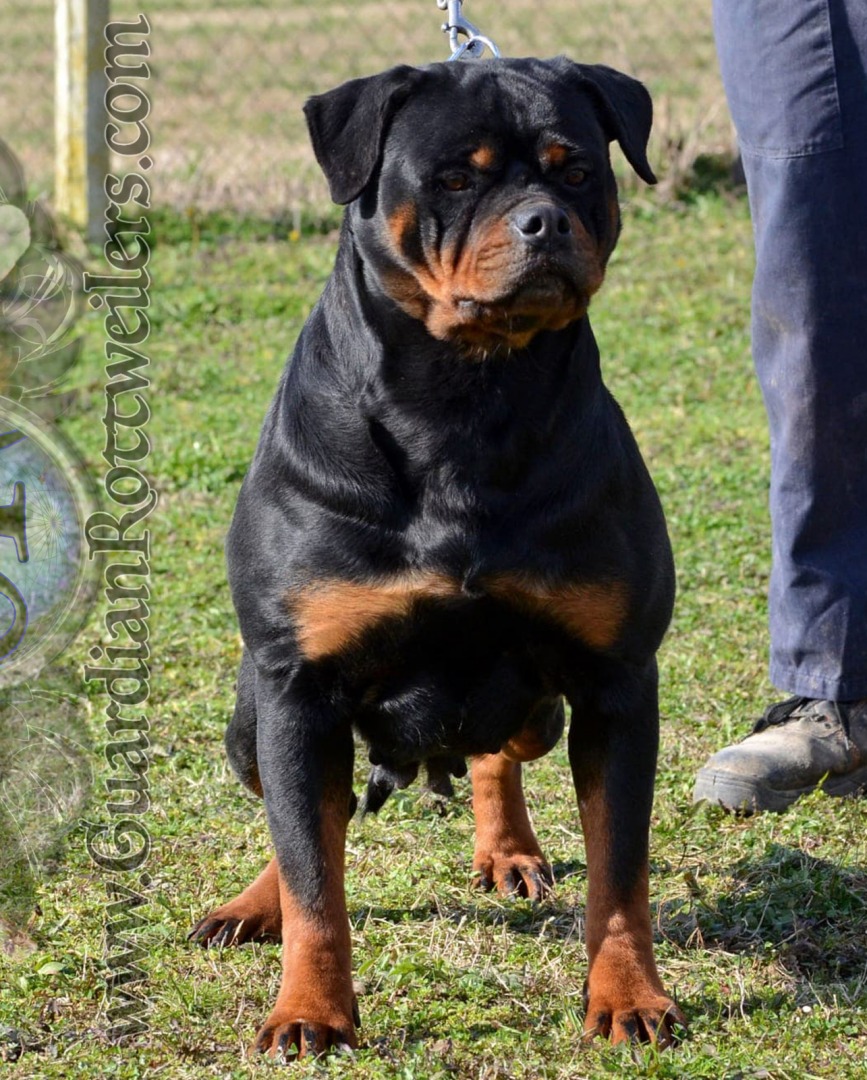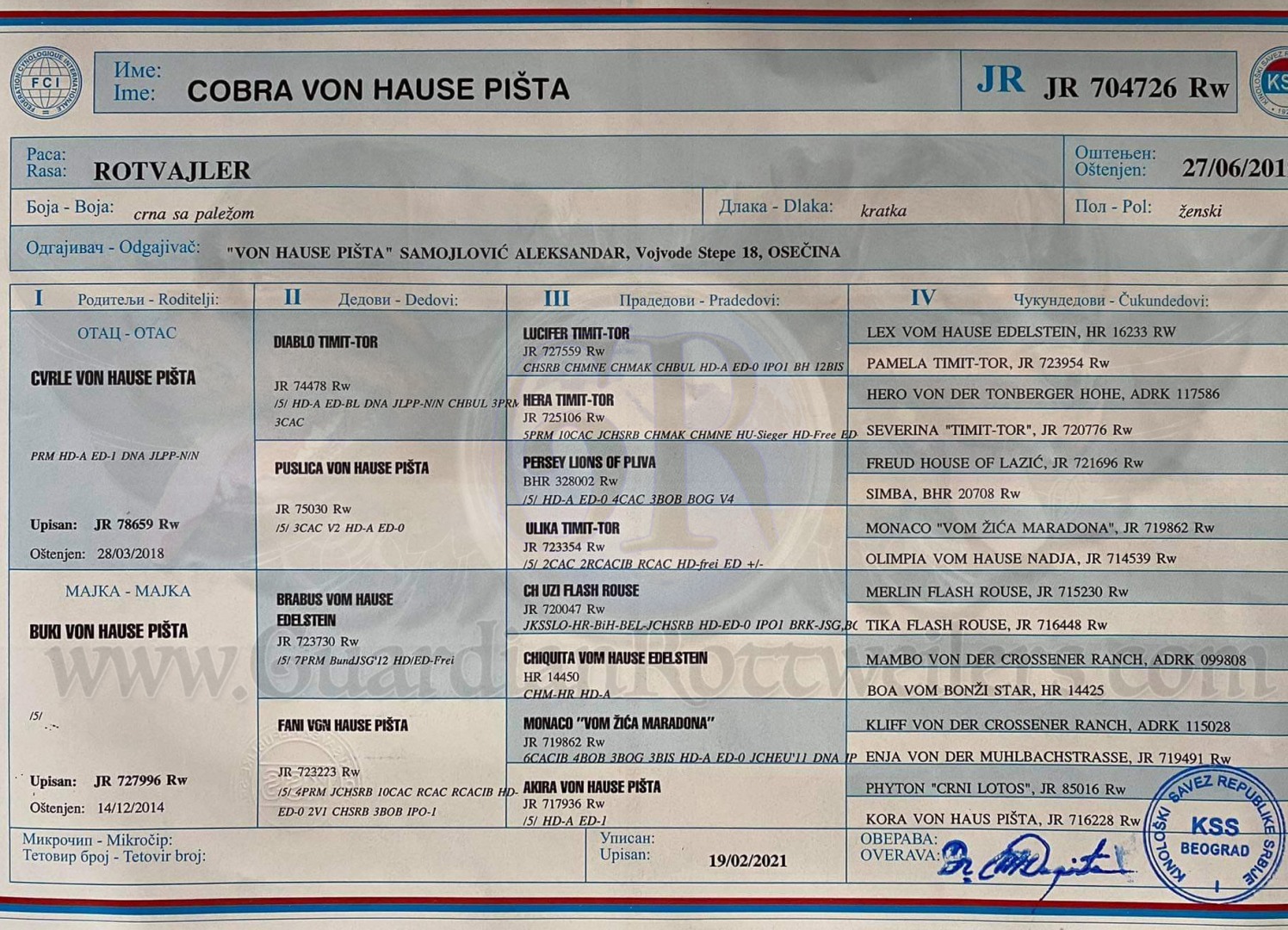 (Visited 91 times, 8 visits today)