Mery von Anagastum
Sire: Mauser of Nicola's Lion
Dam: Tani von Anagastum
Born: 17.03.2017
chip: 900032002747570
MNE 1016/17 Rw
HD- ; ED- 
JLPP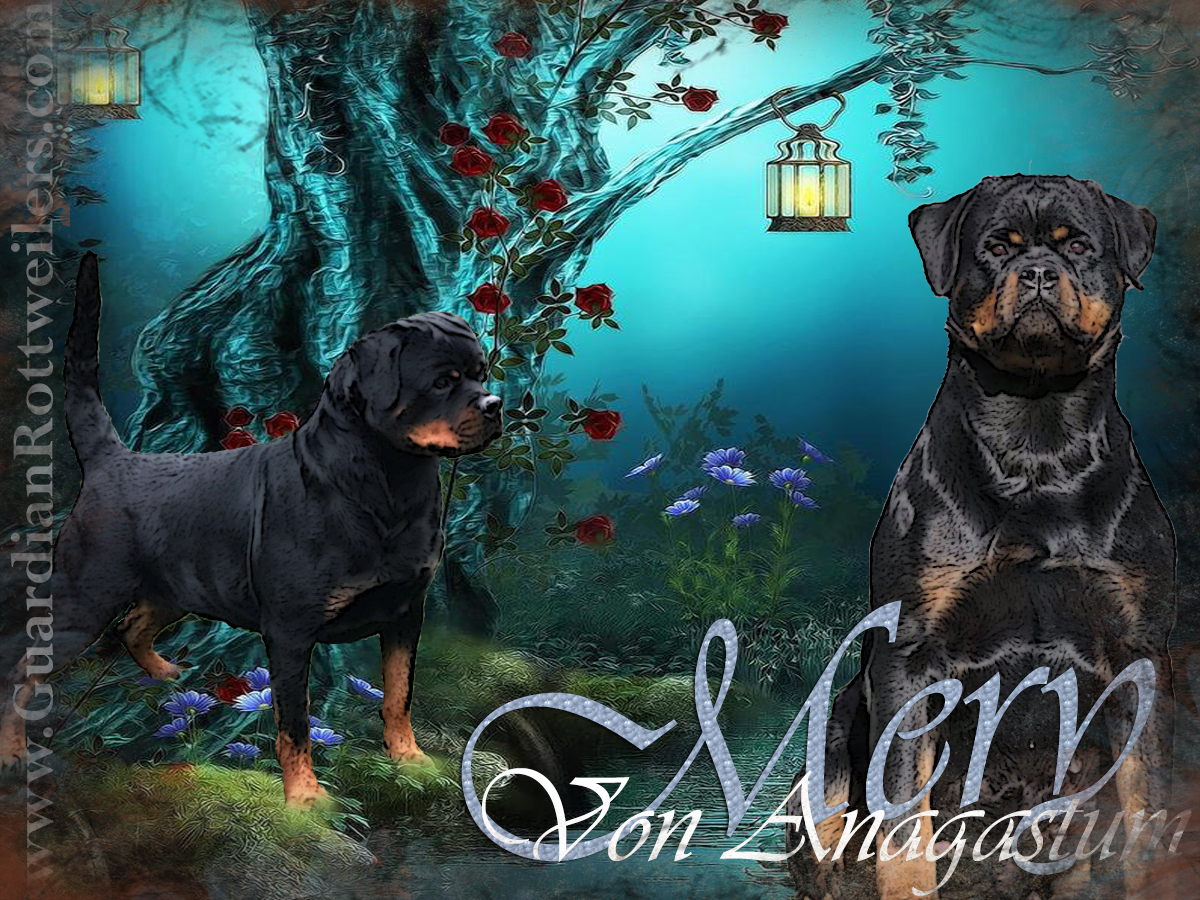 Mauser has long been one of my favorites of Nikola's incredible breeding program.  He is a very impressive male, to say the least, and produced consistently in excellent conformation and character.  Mery's mother Tani, is a very nicely titled show girl that goes back to Much von der Scherau and a line breed on Zap Flash Rouse, grandson of legendary Mambo von der Crossener Ranch!!  I am very excited to see what miss Mery can contribute to our breeding program!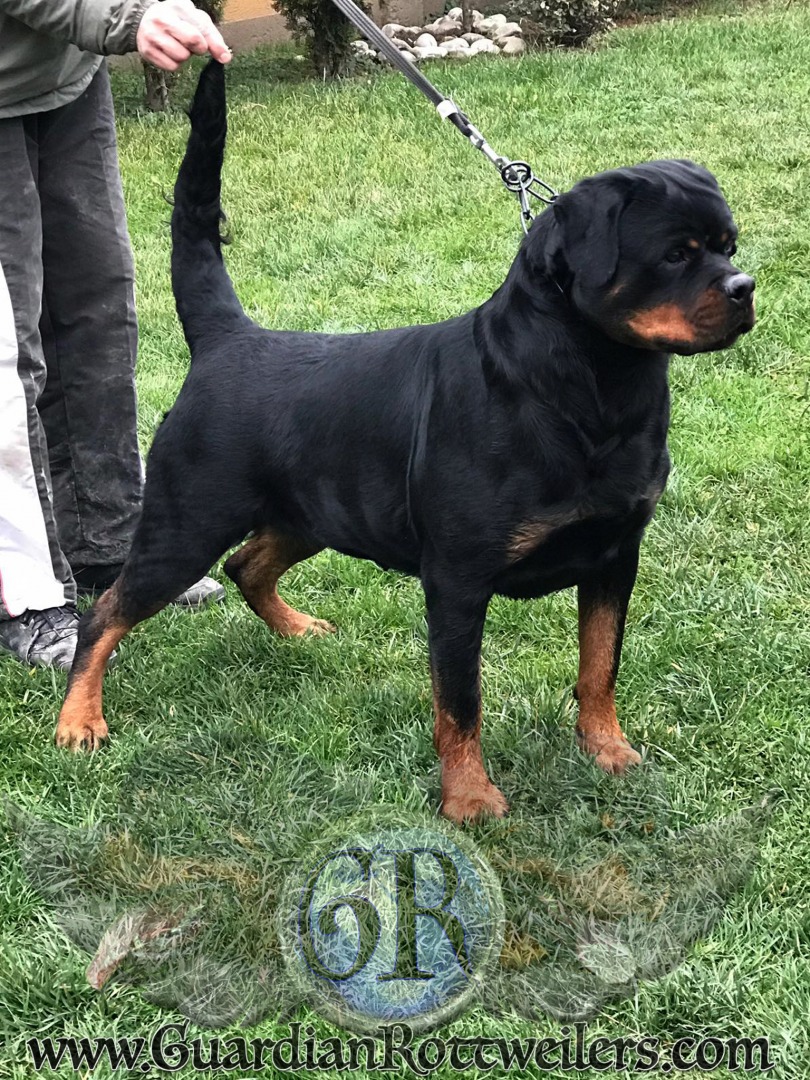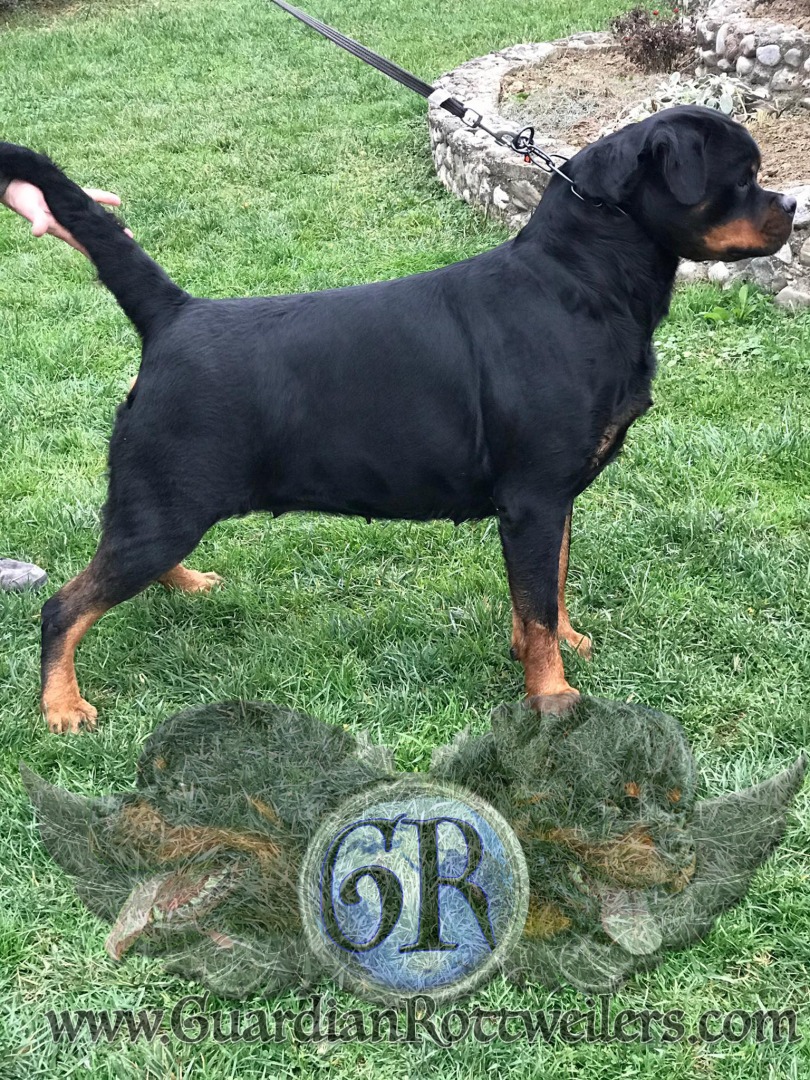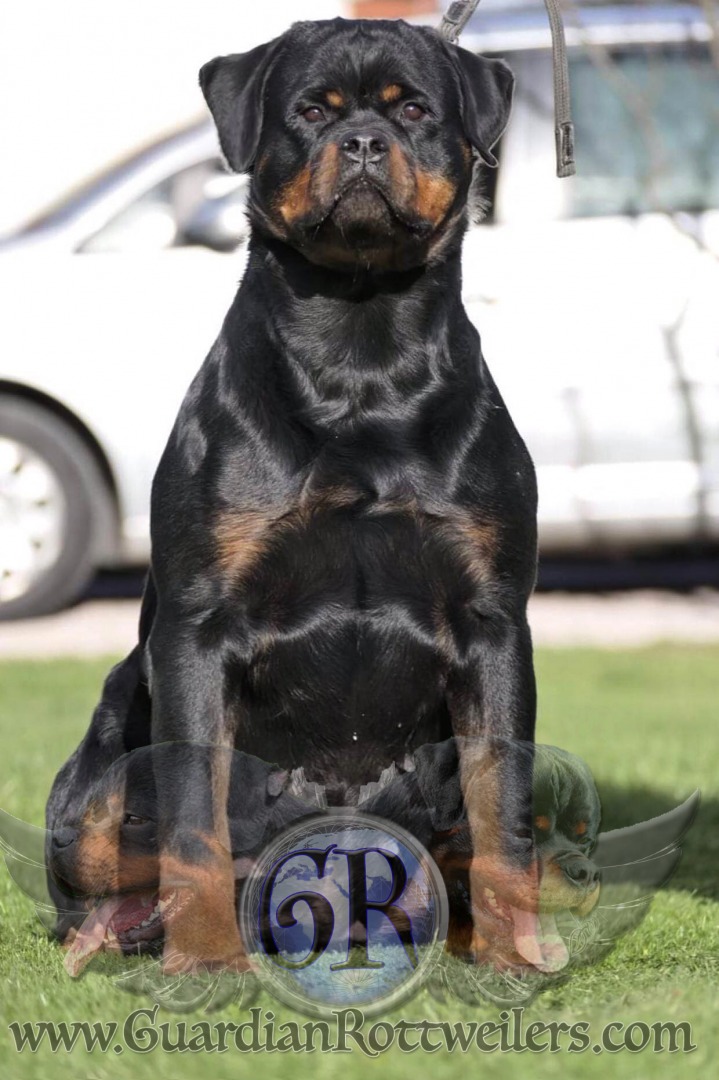 ---
Mery's mom:
Grand Champion
Tani vom Anagastum
HD-A; ED-1
Cacib Niksic 1
Multi V1
12x CAC; 8x CACIB
Multi Best in Show
Multi Best of Breed
Multi Best in Group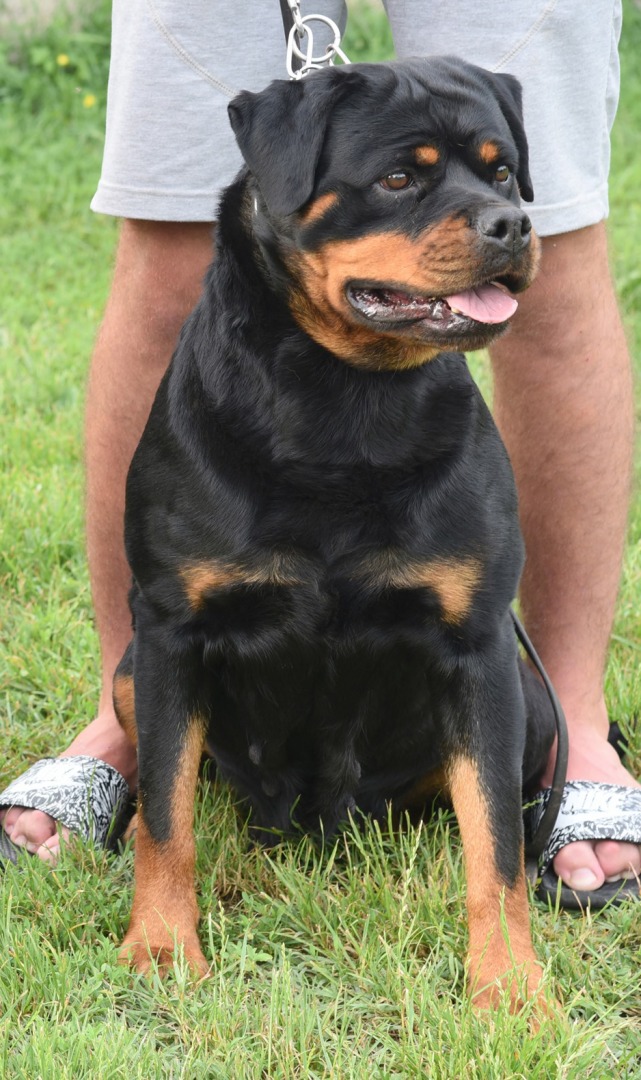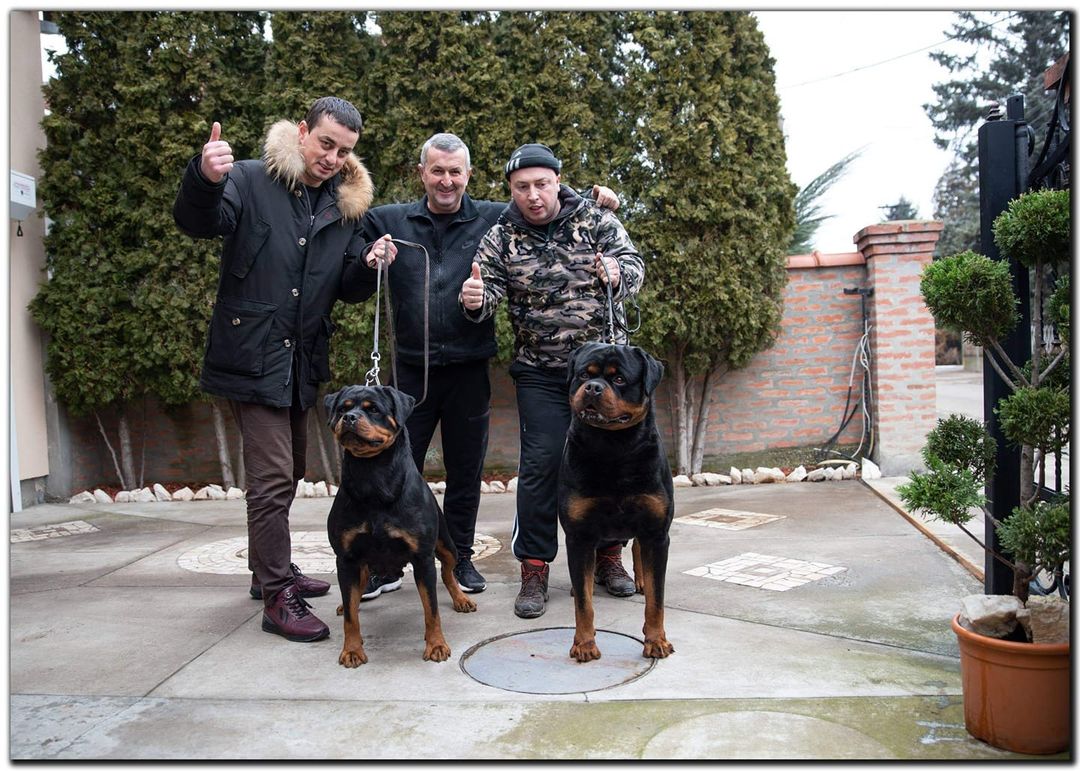 Tani vom Anagastum
Cacib Niksic 1
V1, CAC, CACIB, BOS, BOB, BOG I
Judge: Adriano Kandias (SRB)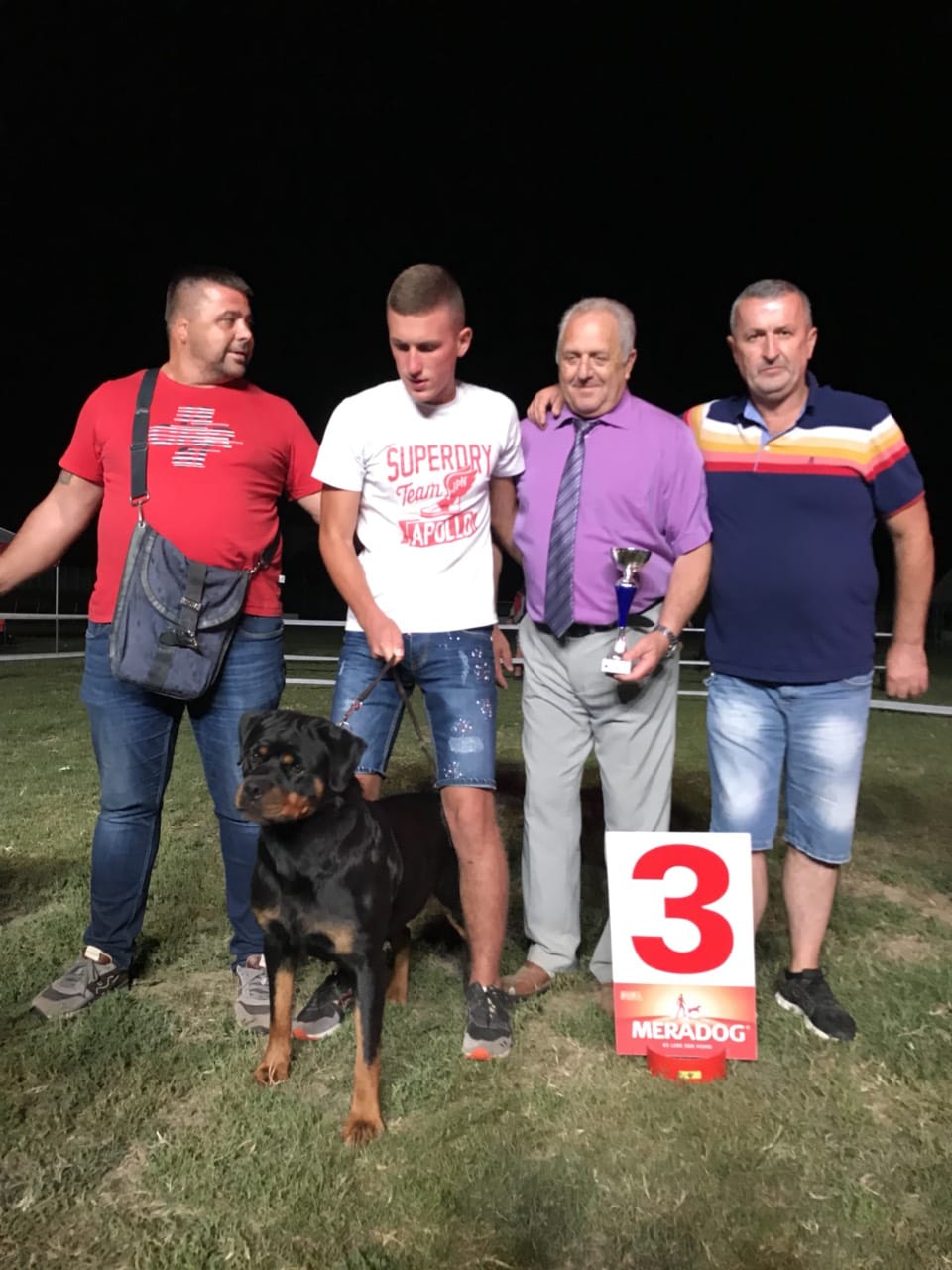 Balkan sieger Kragujevac 2018
Tani vom Anagastum
V3 in open class
Judge: Edgar Hellman
Sire:
Mauser of Nicola's Lion
Sire: Zews of Nicola's Lion
Dam: Fanta of Nicolas Lion
HD-A , ED-0
DNA
IPO 1
JLPP – Free
Adult CH. SERBIA
Adult CH . BOSNIA
11.06.2015. World Dog show : V2 -Intermedia class (judge: Nicola Parrini)
25.07.2015. Clubsieger Belgium : V1- Intermedia class (judge Srdjan Knezevic)
26.07.2015. ADRK Nordseekutenshau: V1,JCAC – Young class (judge: Siegmund Trebschuh)
16.08.2015. Sremsieger show – Stara Pazova: V2- Open class (judge: Olga Grin)
28.08.2015. ADRK spec. rottw. show.: V-intermedia class (judge: Uwe Peterman)
29.08.2015. ADRK KS: V- Intermedia class (judge: Helmut Weiler)
19.09.2015. Balkansieger: V2, R.CAC -Intermedia class (judge: Zec Vladimir)
20.09.2015. Macedoniasieger: V1, CAC- Intermedia class (judge: Olga Grin)
04.10.2015. CACIB Gradacac: V1, CAC, CACIB , BOB – Intermedia class
04.10.2015. CAC Gradacac : V1 , CAC , BOB -Intermedia class
10.10.2015. CACIB OBrenovac : V1, CAC-Intermedia class(judge Gere Tibor)
17.10.2015. CACIB Pozarevac : V1,CAC, R.CACIB -Open class (judge Dragan Babic)
25.10.2015. CAC Debeljaca: V1-CAC-DERBY WINNER-Intermedia class (judge: Milenkovic Branko)
01.04.2016. Special.show.Senza Frontiere : V3,Open class (judge Olga Grin)
03.04.2016. Klubsieger Italy : V1 CAC, Working class (judge Olga Grin)
01.05.2016. Klubsieger Serbia : V1, AUSLANDSIEGER SERBIA Working class (judges: Stojadinovic Radisa and Siegmund Trebschuh)
20.05.2016. Klubsieger Lithuania : V2 ( judge Vinico Di Paolo )
29.05.2016 .Special show Kovin : V1 , CAC ( judge Dragan Babic )
25.06.2016 . Alten Festunf Sieger : V1 – Working class (judge Srdjan Knezevic)
21.08.2017 . ADRK – Klubsieger Germany – V – Working class (judge Uwe Peterman)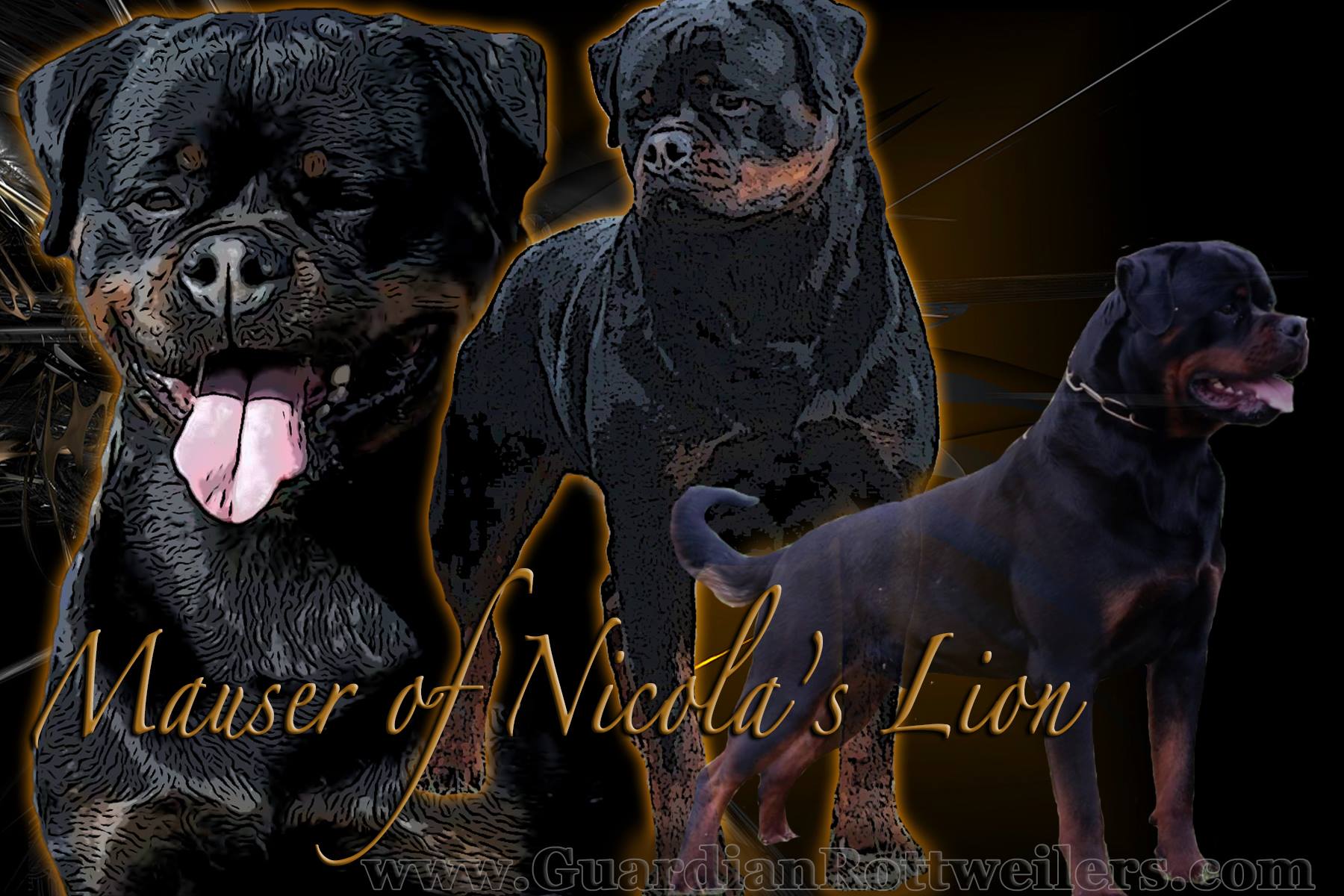 Mery's full brother:
Magic vom Anagastum
(MultiCh Mauser of Nicola's Lion-MultiCh Tani vom Anagastum)
KRAGUJEVAC 2017- VP3
CACIB NIKSIC 1 2017- VP1,BEST MALE PUPPY,PUPPY BEST OF BREED,PUPPY BIS 2
CACIB NIKSIC 2 2017- VP1,BEST MALE PUPPY
CACIB BAR 2018- V1,YCAC,YBOB,BOB,BOG II
BOSNIA CLUB SIEGER 2018- V3 
CACIB CETINJE 2018- V1,CAC
SPECIJALITY SHOW FOR ROTTWEILER CETINJE 2018- V1,CAC
BALKAN SIEGER KRAGUJEVAC 2018- V4
CACIB NIKSIC 1 2018- V1,CAC,RCACIB
CACIB NIKSIC 2 2018- V1,CAC,RCACIB
PARACIN SIEGER 2019- V2 in open class
(Visited 209 times, 1 visits today)