Guardian Kashi Von Gottschalk
co-owned with Phil and Karen Cupa
Sire: Guardian Mango Von Gottschalk
Dam: Guardian Zarabi Von Gottschalk
Born: 09 Jul 2013
AKC# WS44945602
Chip# 956000003241102
HD-A; ED- 0 (FCI)
Cardiac- Normal  OFA  RO-CA8150/66F/P-VPI
Patella- Normal OFA RO-PA1012/66F/P-VPI
Dentition- Full OFA RO-DE1758/66F-VPI
DNA
Champion Montenegro
Champion Bulgaria
Balkan Champion
Grand Champion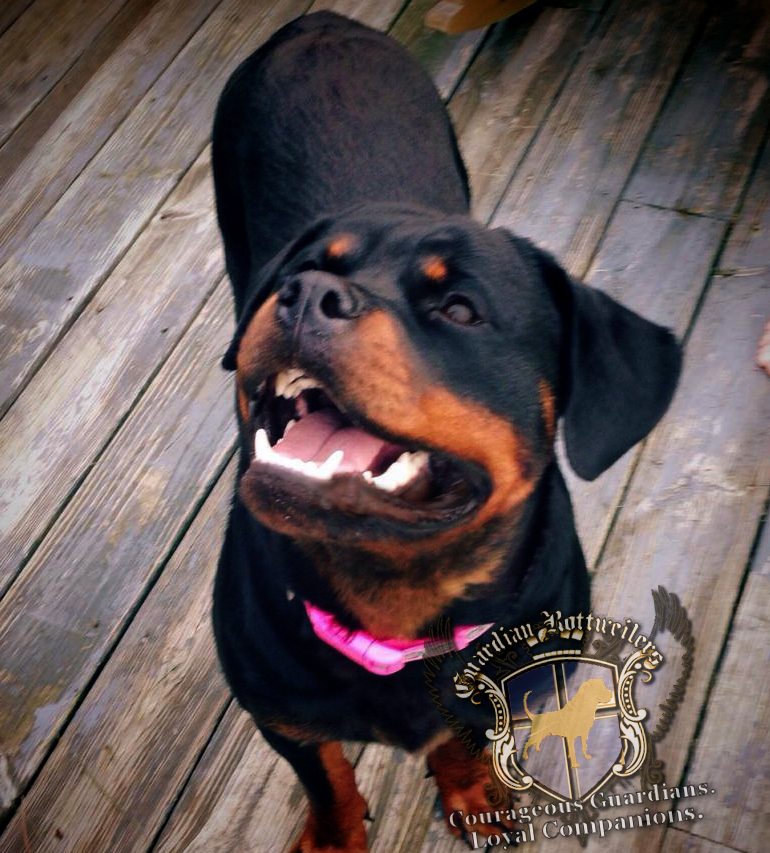 Kashi is a beautiful, compact powerhouse!  She has excellent bone and substance and a deep, well sprung chest.  Her head is INCREDIBLE!!  She has Koda's massive dome, deep stop and powerful muzzle.  Kashi has good drive and focus and works tirelessly!  She is so intelligent and clever picking up on everything asked of her with an eagerness in her eyes.  Kashi has started tracking and introduction to bite work and has taken to both like a natural.  

---
Kashi's Parents:
SIRE:                                                                               DAM: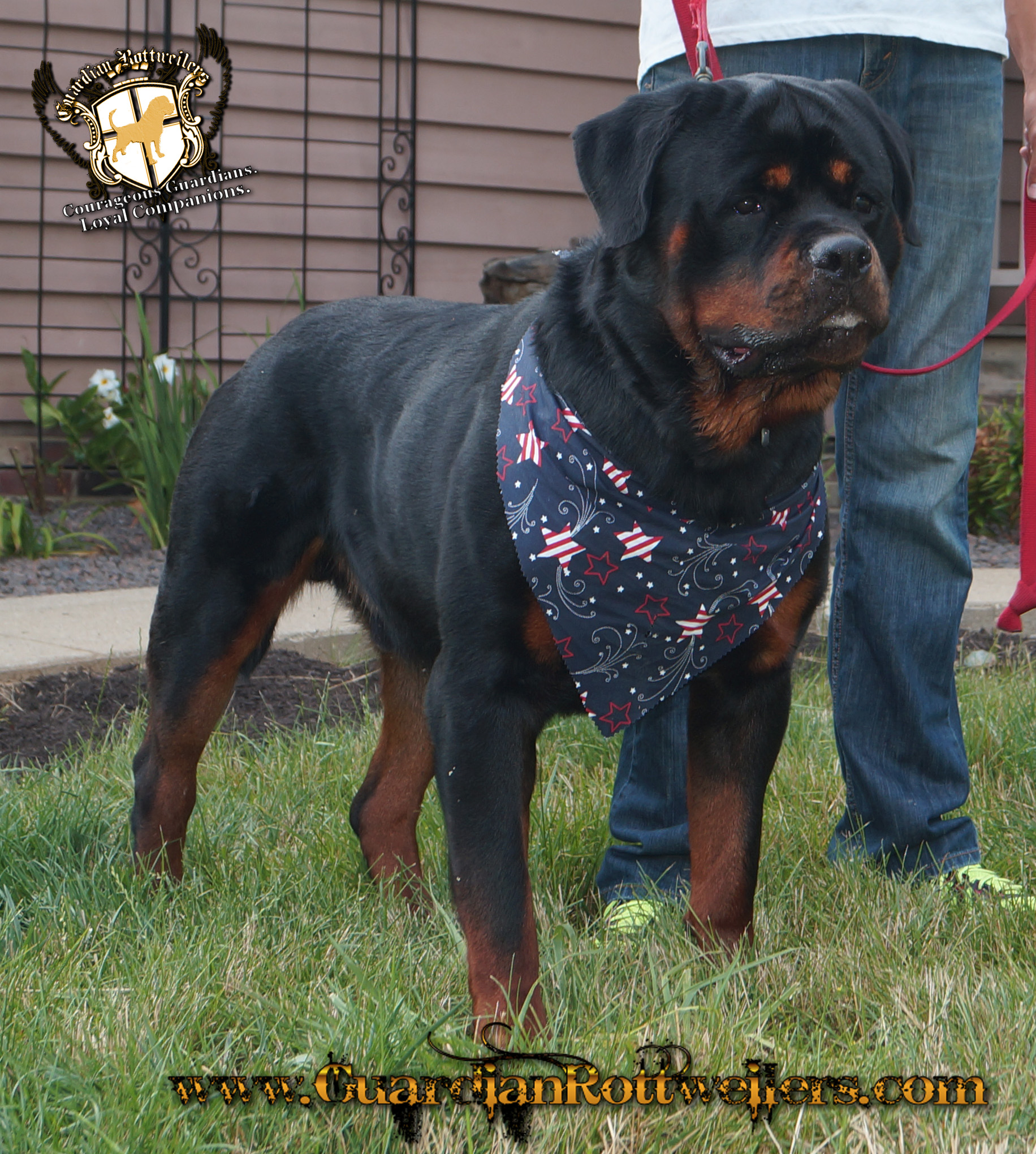 X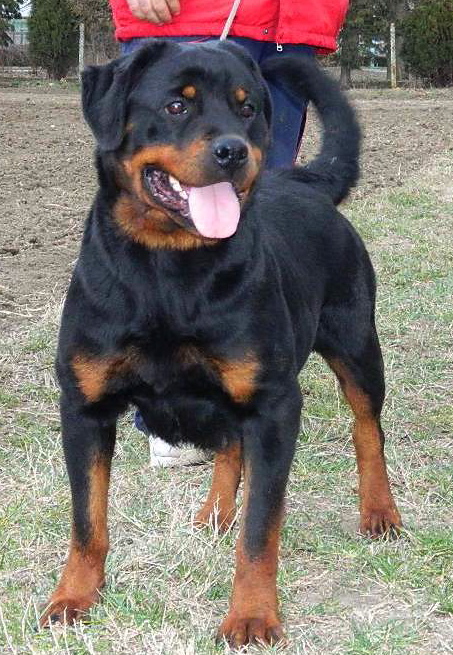 "Koda"                                                 Candidate for International Ch.
Guardian Mango Von Gottachalk       Guardian Zarabi Von Gottschalk
Sire: Int. Ch. Nando Se Ungo-Rot                 Sire: Int. Ch. Marsio Ri Moby Dick
Dam: Ch. Ajka Se Ungo-Rot                           Dam: Ch. Whisky Se Ungo-Rot
Chip#956000002514588                        Born: 25 August 2010
AKC#WS38054206                                   AKC# WS35288403
HD-Frei  ; ED-Frei                                     CHIP# 956000002381675
Grand Champion                                       HD – ; ED +/- 
Balkan Champion                                      Cardiac- clear
Bulgarian Champion                                Champion of Bulgaria
Multi V-Rated                                              CAC 2x; CACIB; RCACIB
3x CAC                                                            Best Female; Multi-V1

---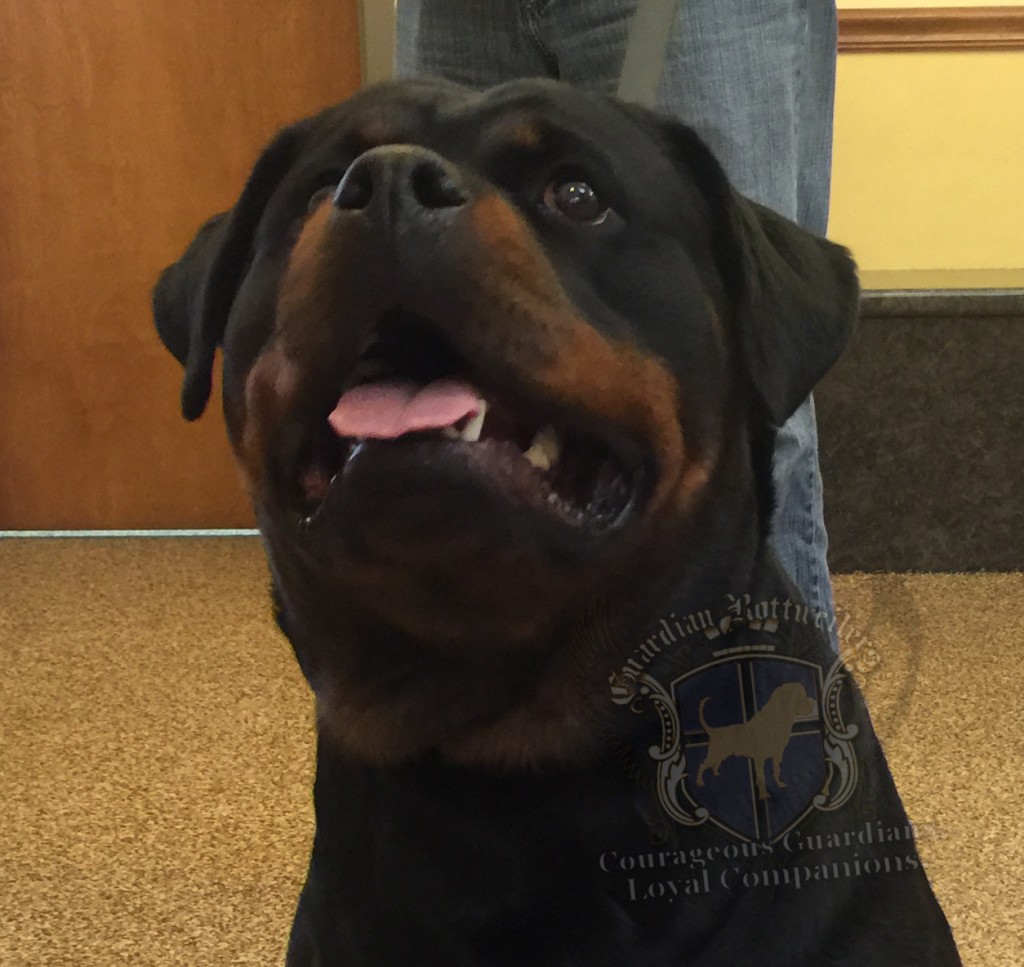 Some pics of Kashi looking so pretty in the vets office.  Even though they are just cell phone pics, how GORGEOUS is she!?!?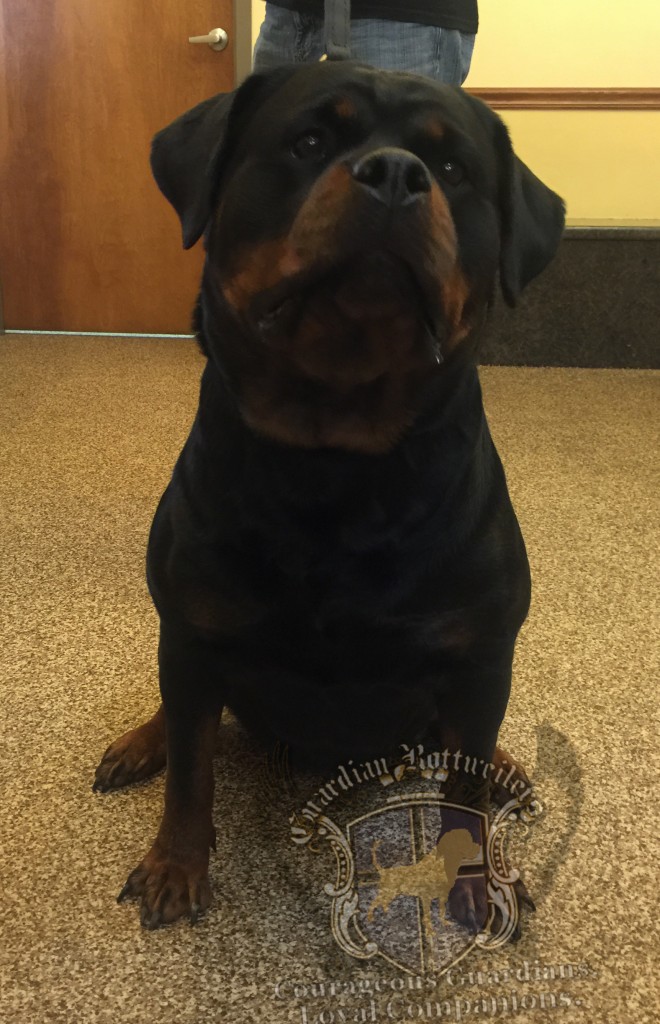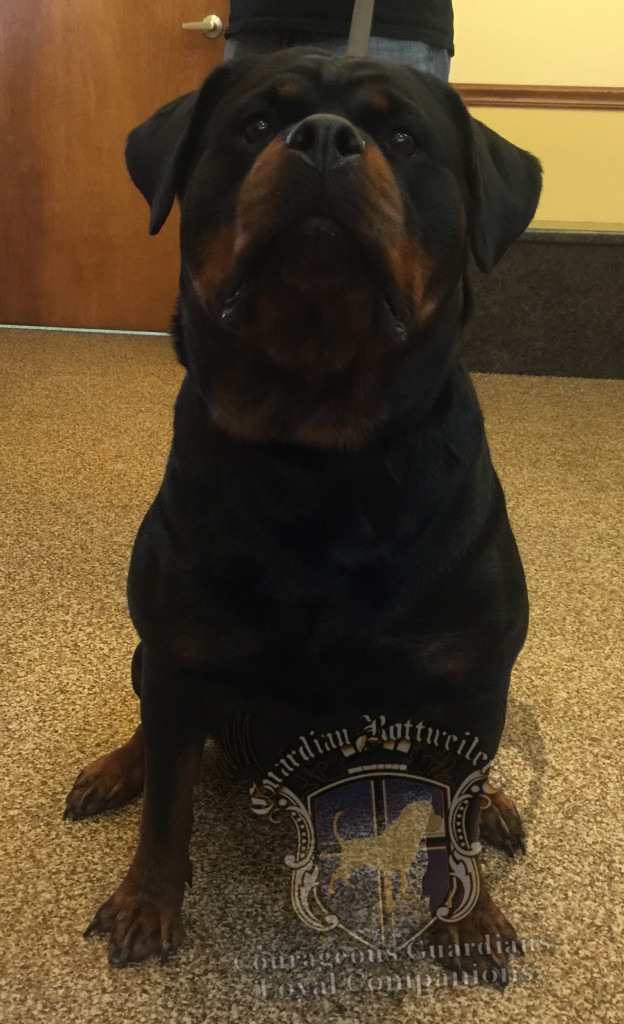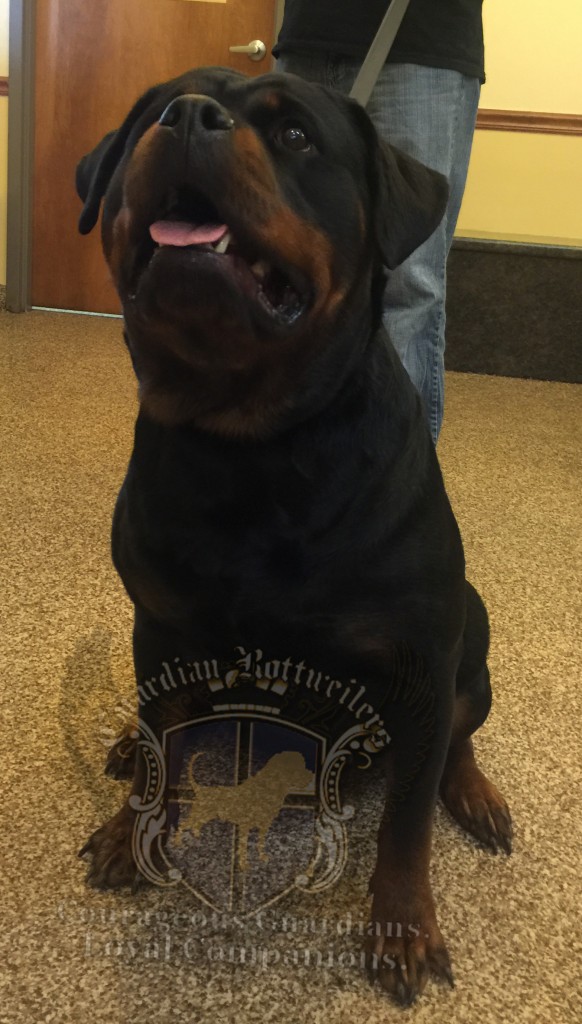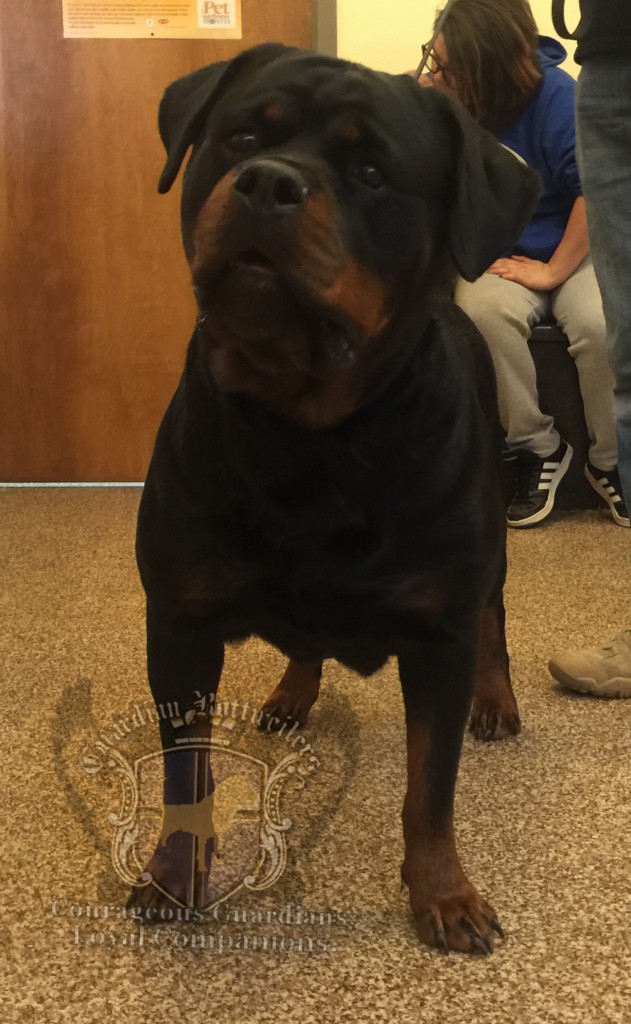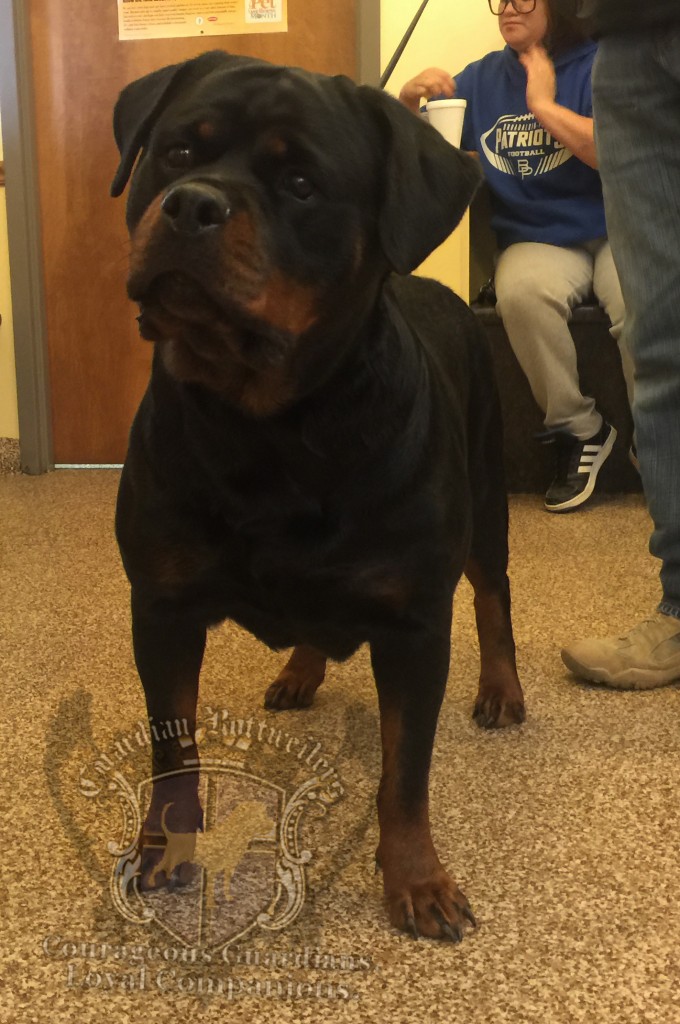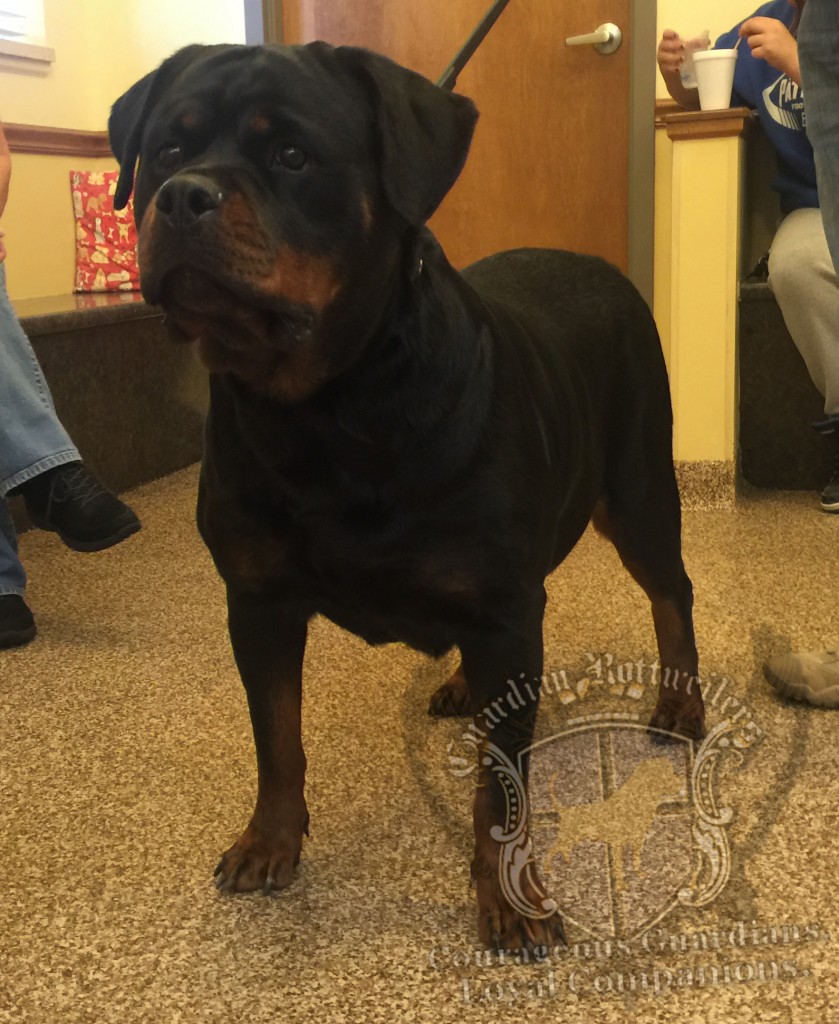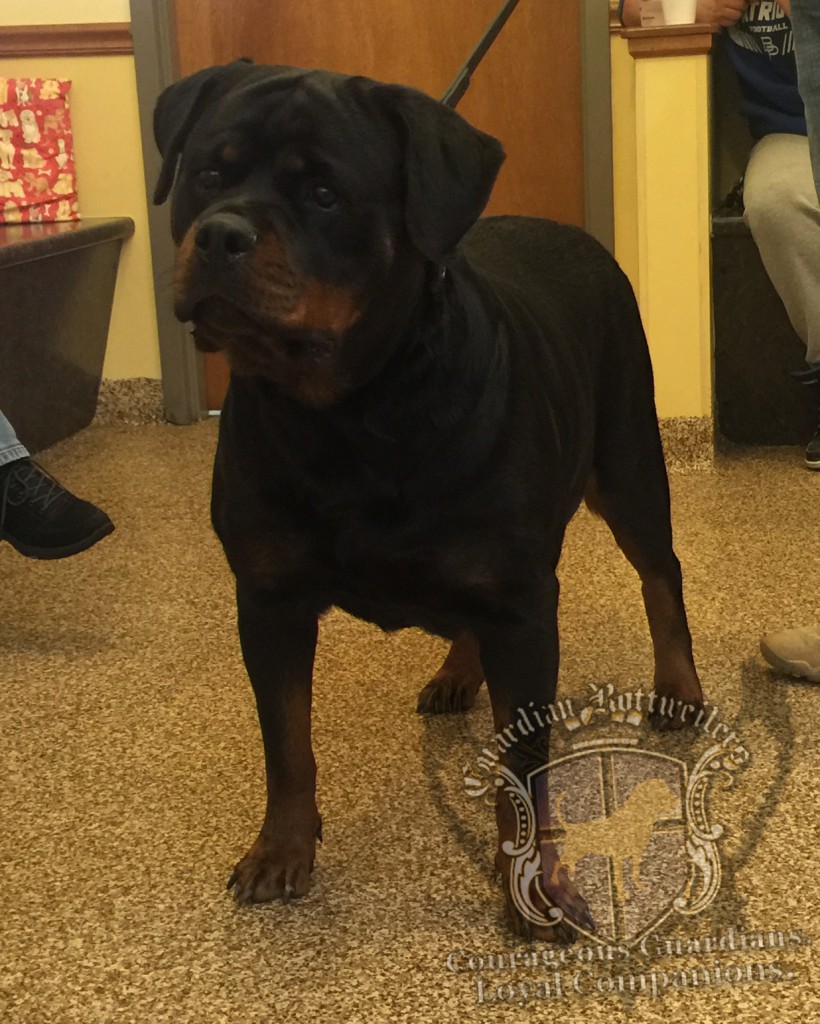 Guardian Kashi Von Gottschalk's breedings, click thumbnails for more information
(Visited 59 times, 1 visits today)