Guardian Rottweilers N Litter
Sire: Remo Timit-Tor
Dam: Mery Von Anagastum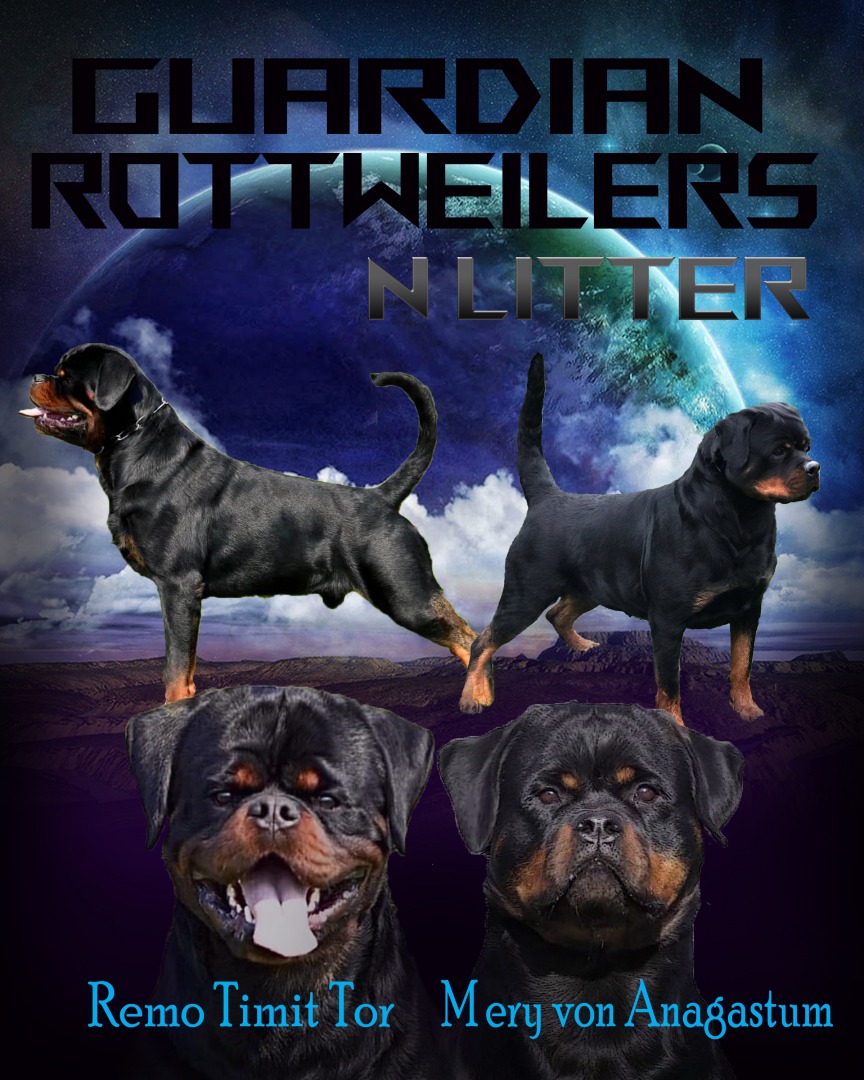 My kids named this absolutely stunning boy Neo, because he is "The One" (Matrix reference, we are letting our geek show 😉  )   I really cannot find enough exceptional words for how perfect this incredible boy is!  His character and temperament are absolutely everything you would ever want in a Rottweiler, and then some!  He is such a great balance of good drive and focus, clever, cheeky and sticky sweet <3  He loves to be with his peoples and loves snuggles.  Neo is very smart and so eager to please and is just constantly trying to sort out exactly what you want.  He is one of those pups that will give you back 110% of everything you put into him!  Overall conformation also could not be more perfect!  Somewhere in a Rottweiler handbook, there is a photo of this beautiful boy as he is the very example of perfect conformation.  Puppies notoriously have soft toplines and as such are not faulted for them in show.  They are young and developing, so it is expected.  Neo definitely did not get that memo!!  His topline is just exceptional- you could set a table on that back!  I could watch his movement all day long!  Angulation and front and rear assemblies are just on point!  Feet are well knuckled and stacking up just comes natural to him because of how very well he is put together.  Neo has a SUUUUPER short coat and such rich, clean mahogany markings.  His head is everything you would expect given both bloodlines.  He has a deep stop and a short, full muzzle that is not overly extreme.  He has a heavy topskull and his ears are perfectly set and carried.  Neo will come with FULL REGISTRATION and will absolutely rock anything you throw at him!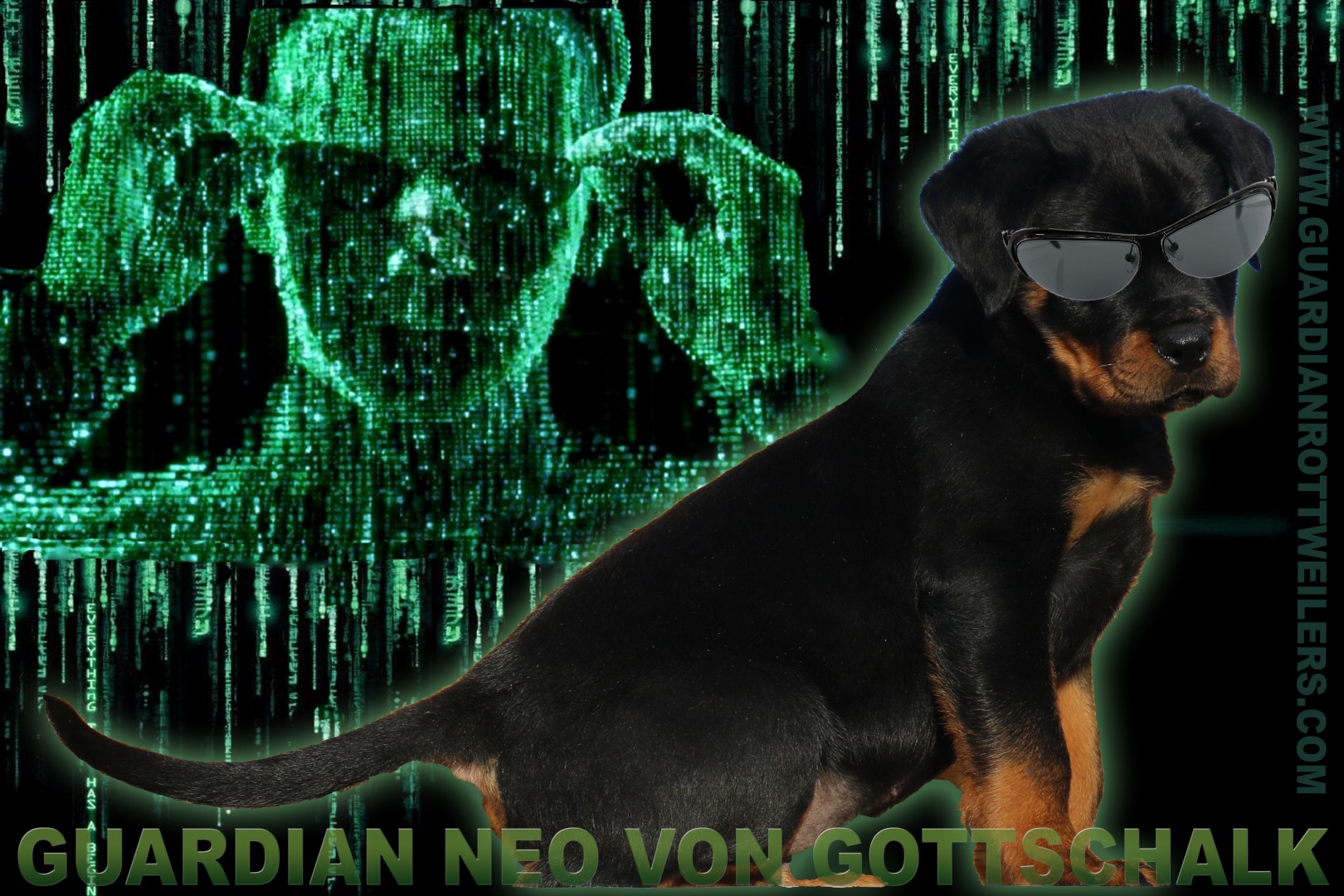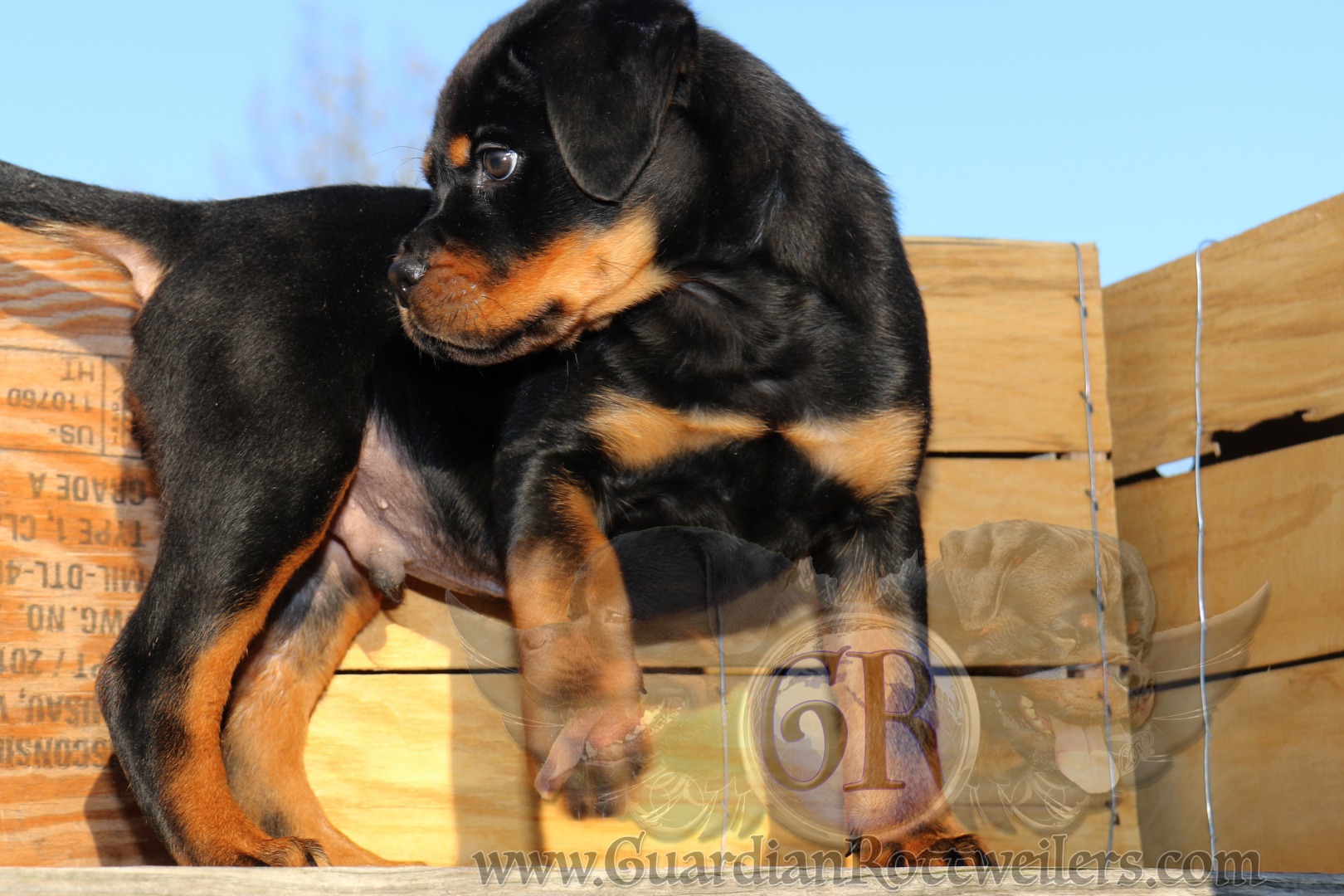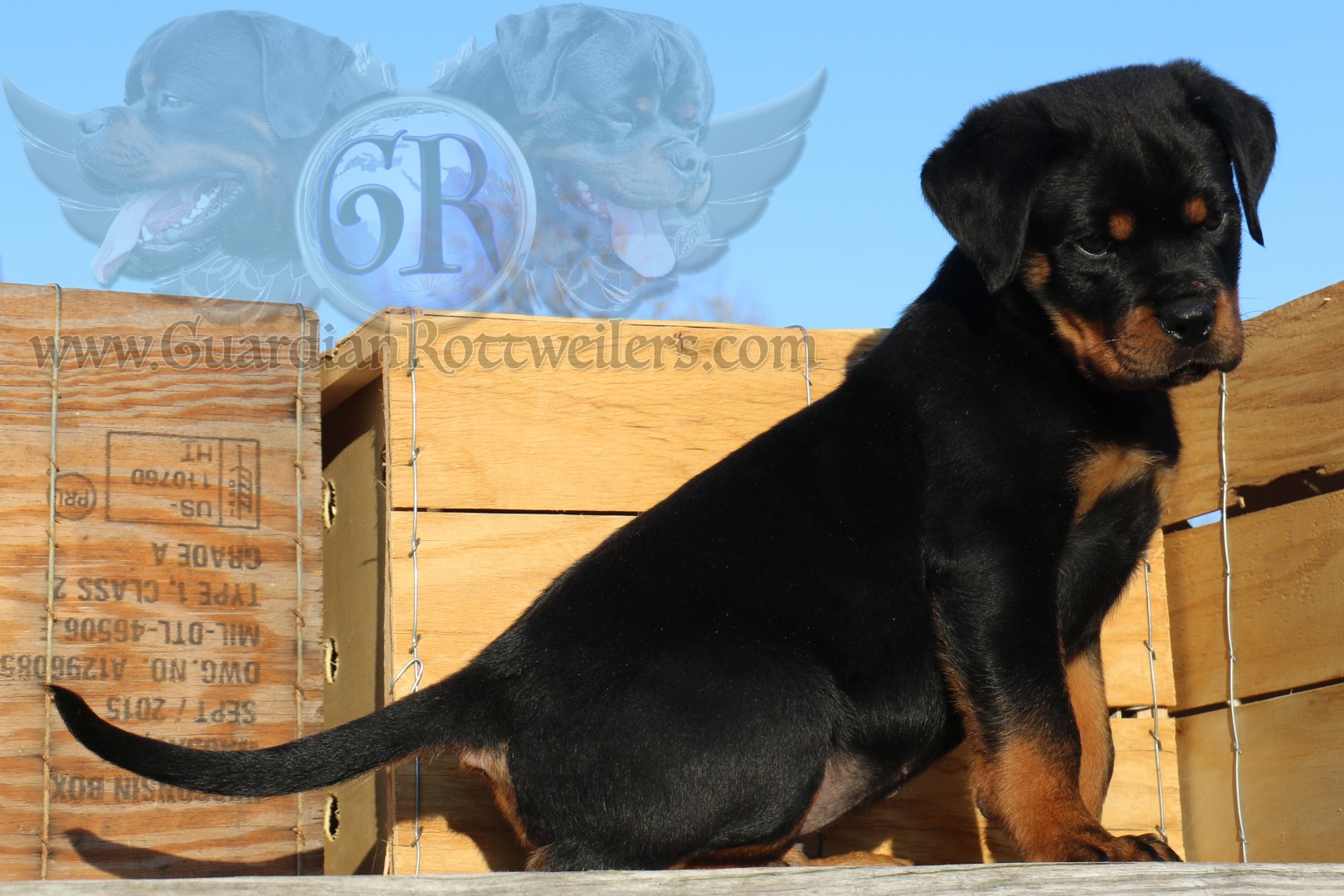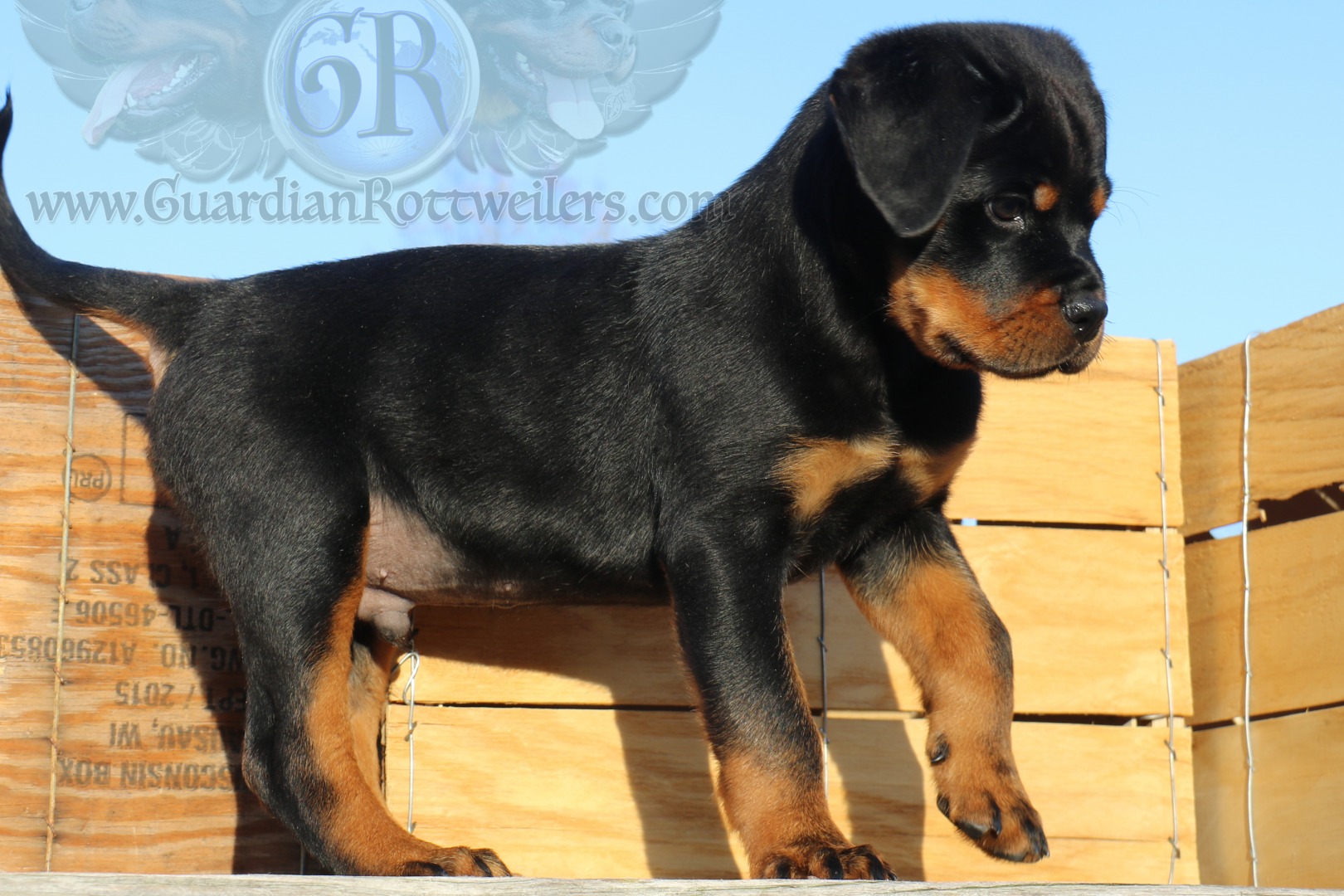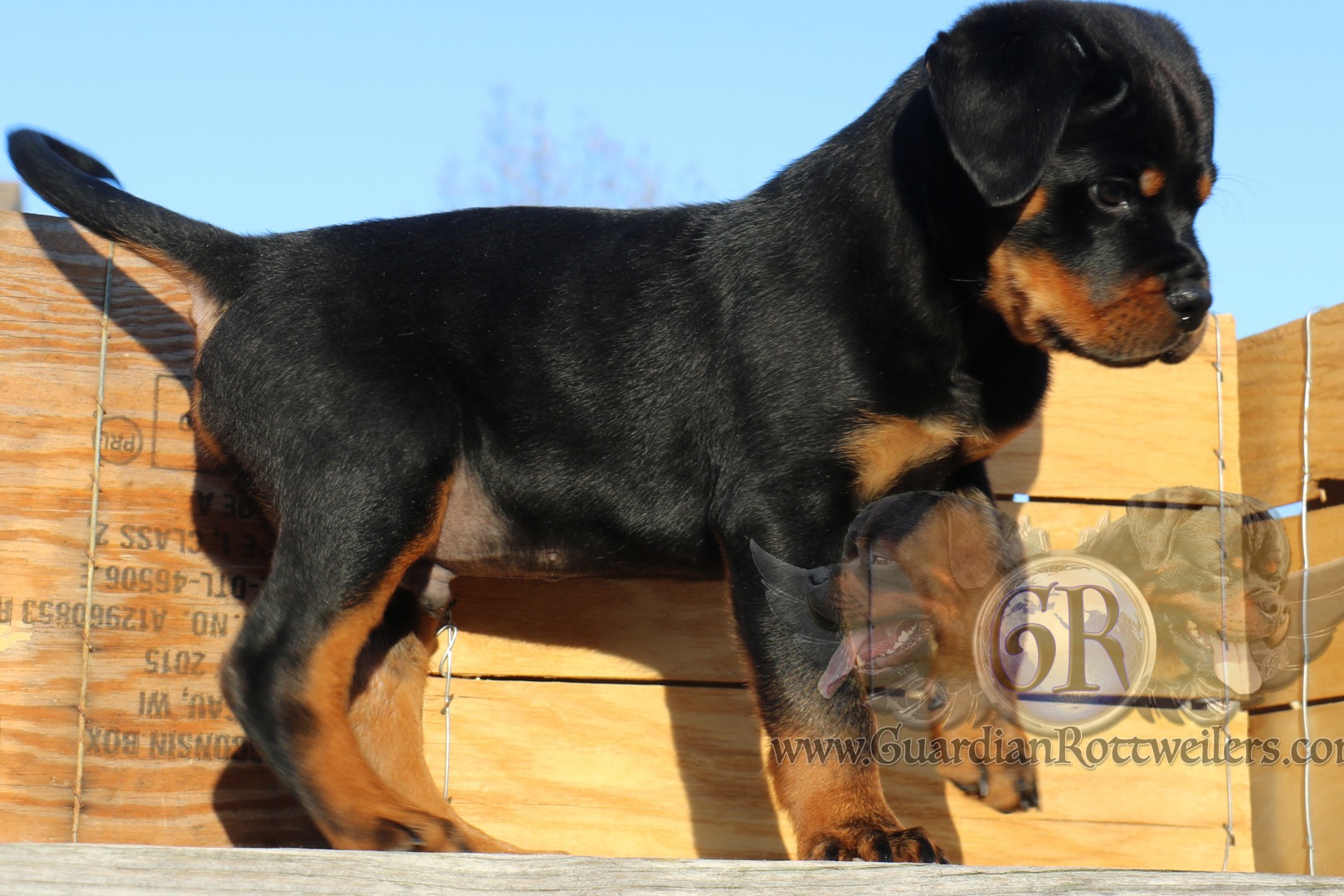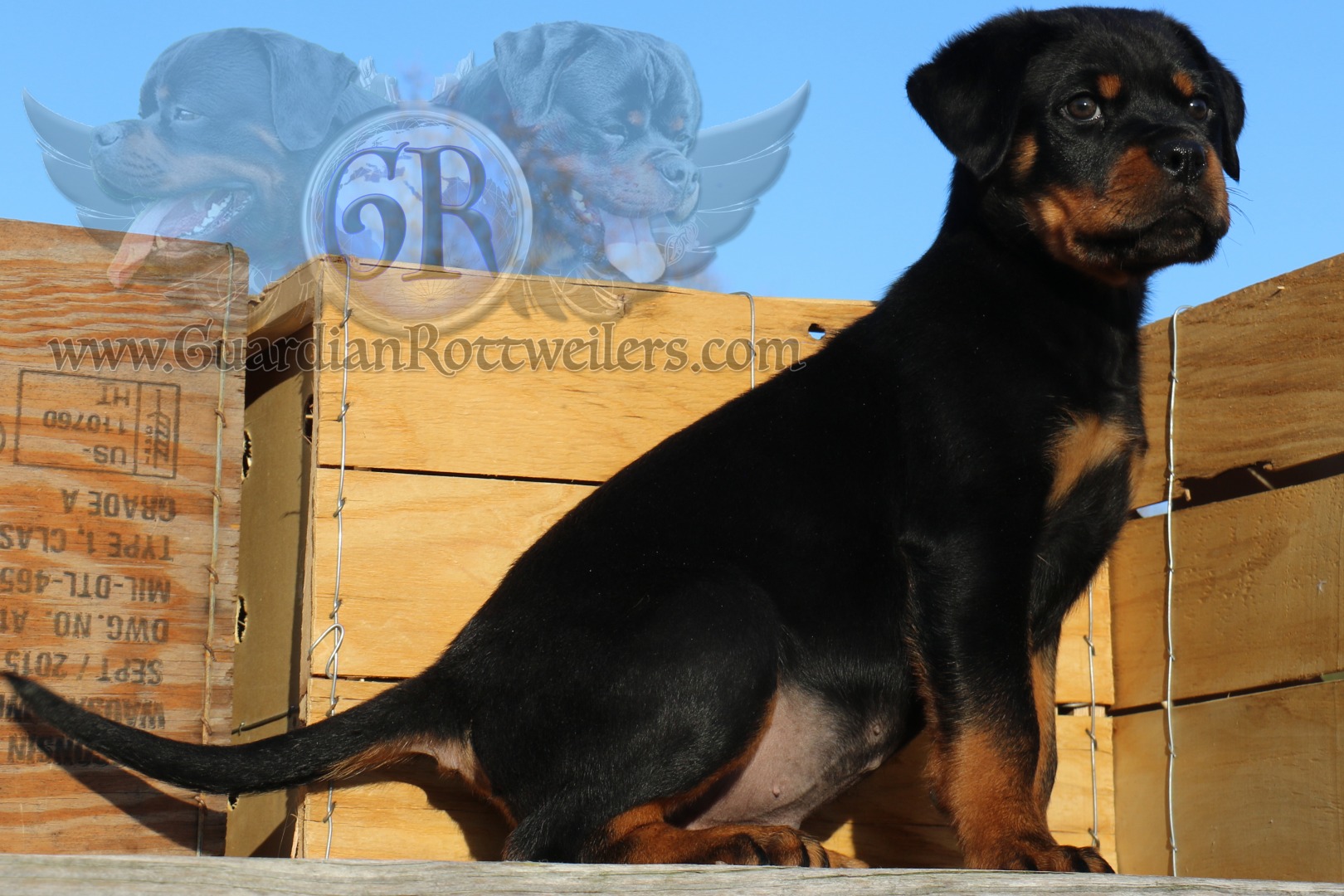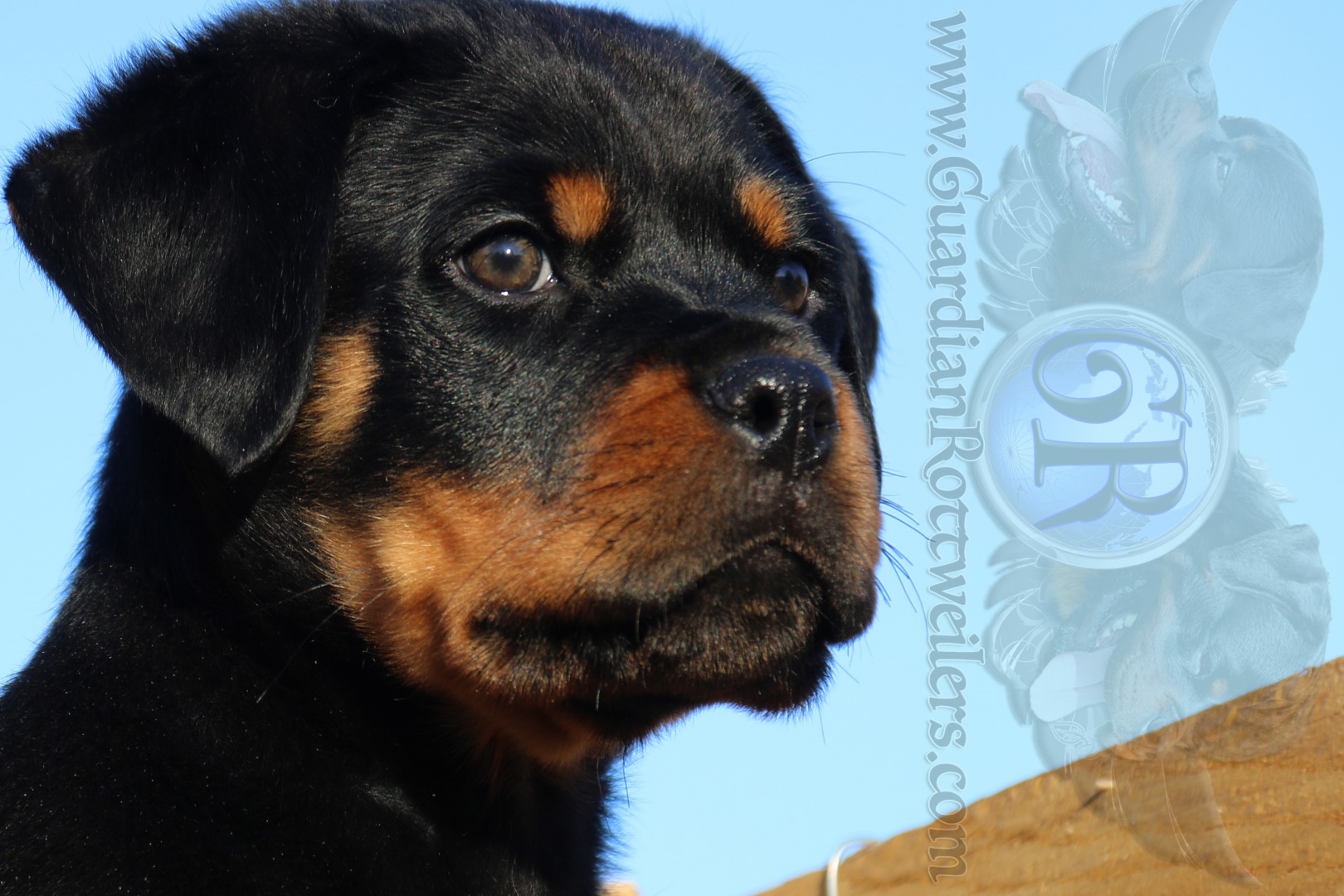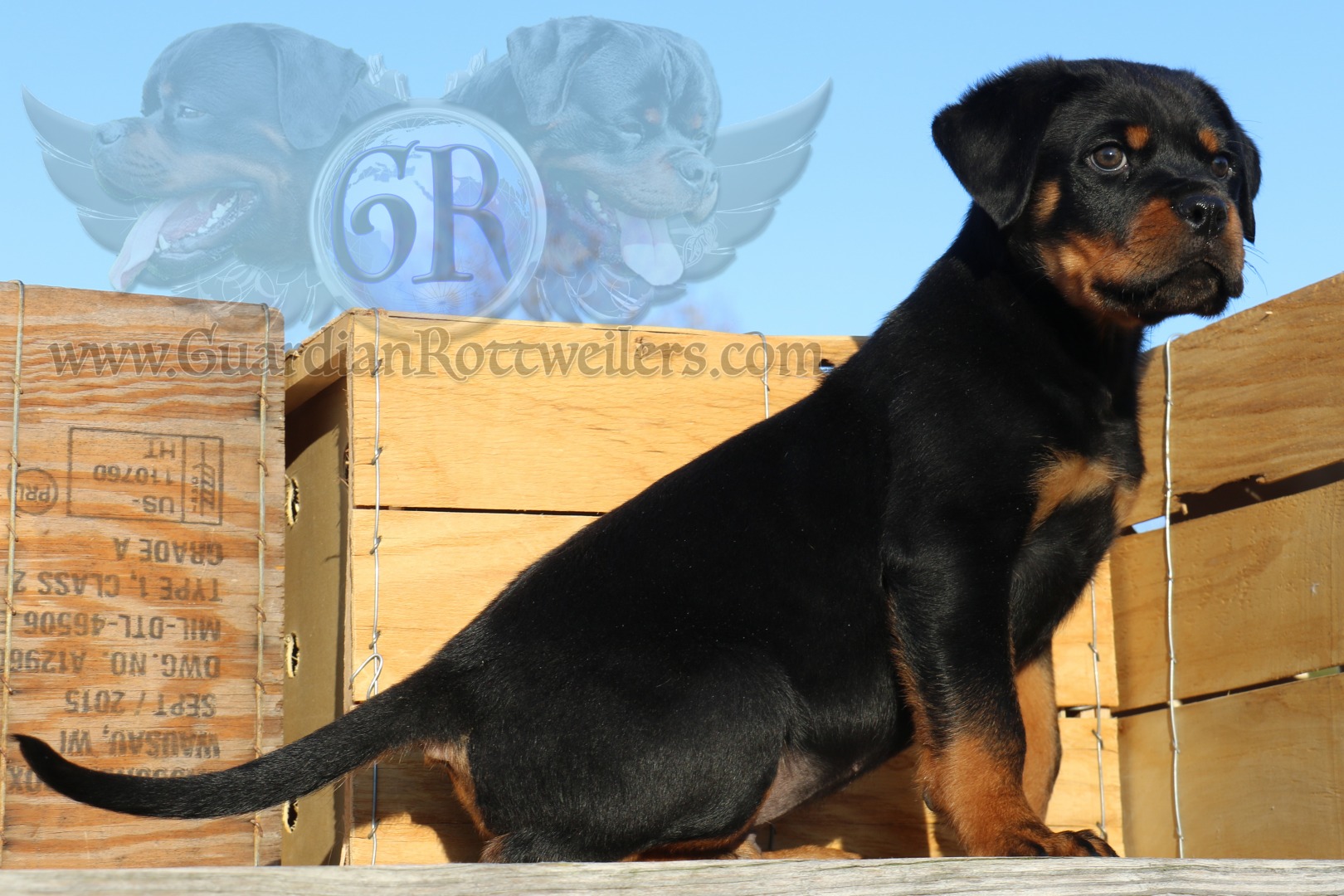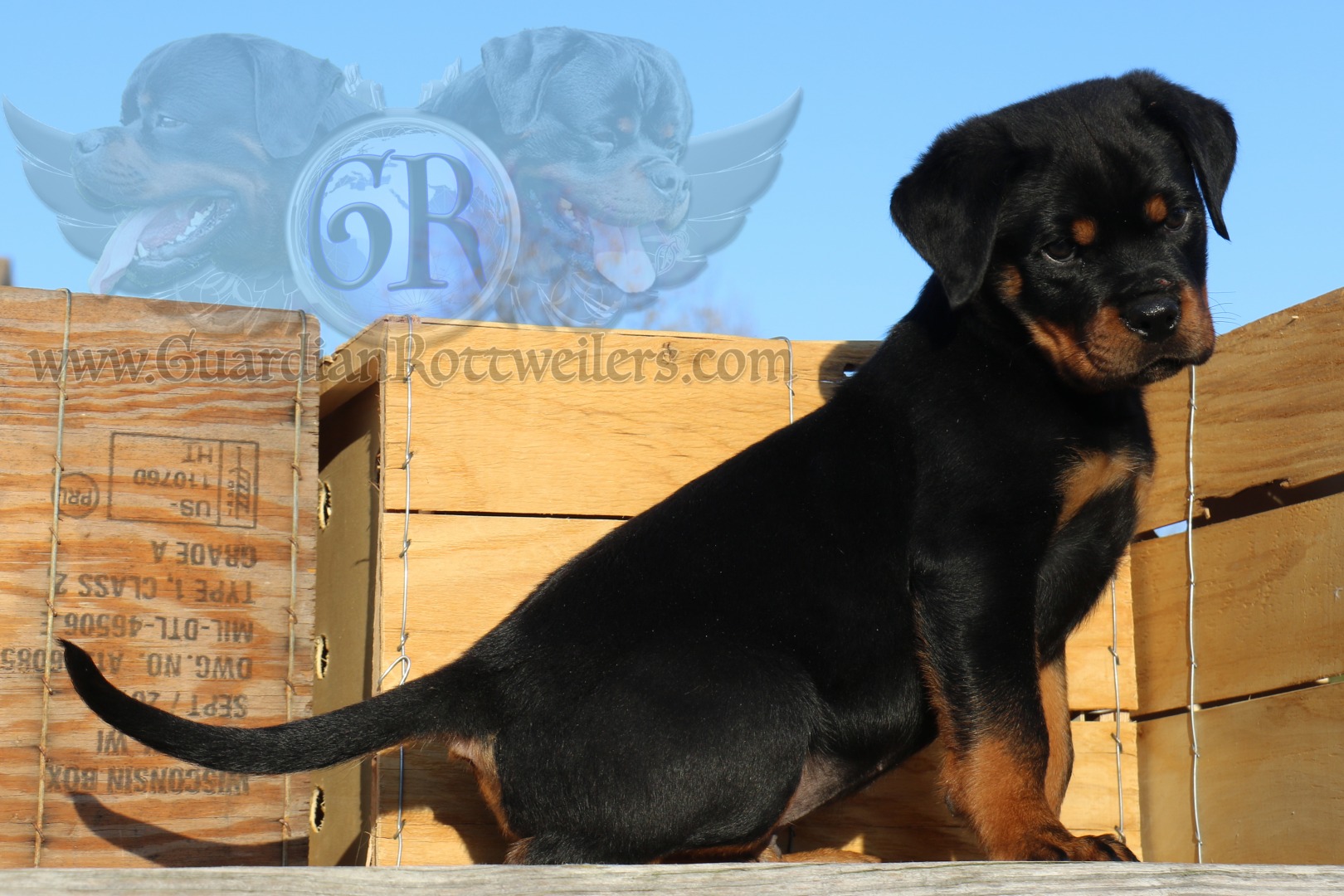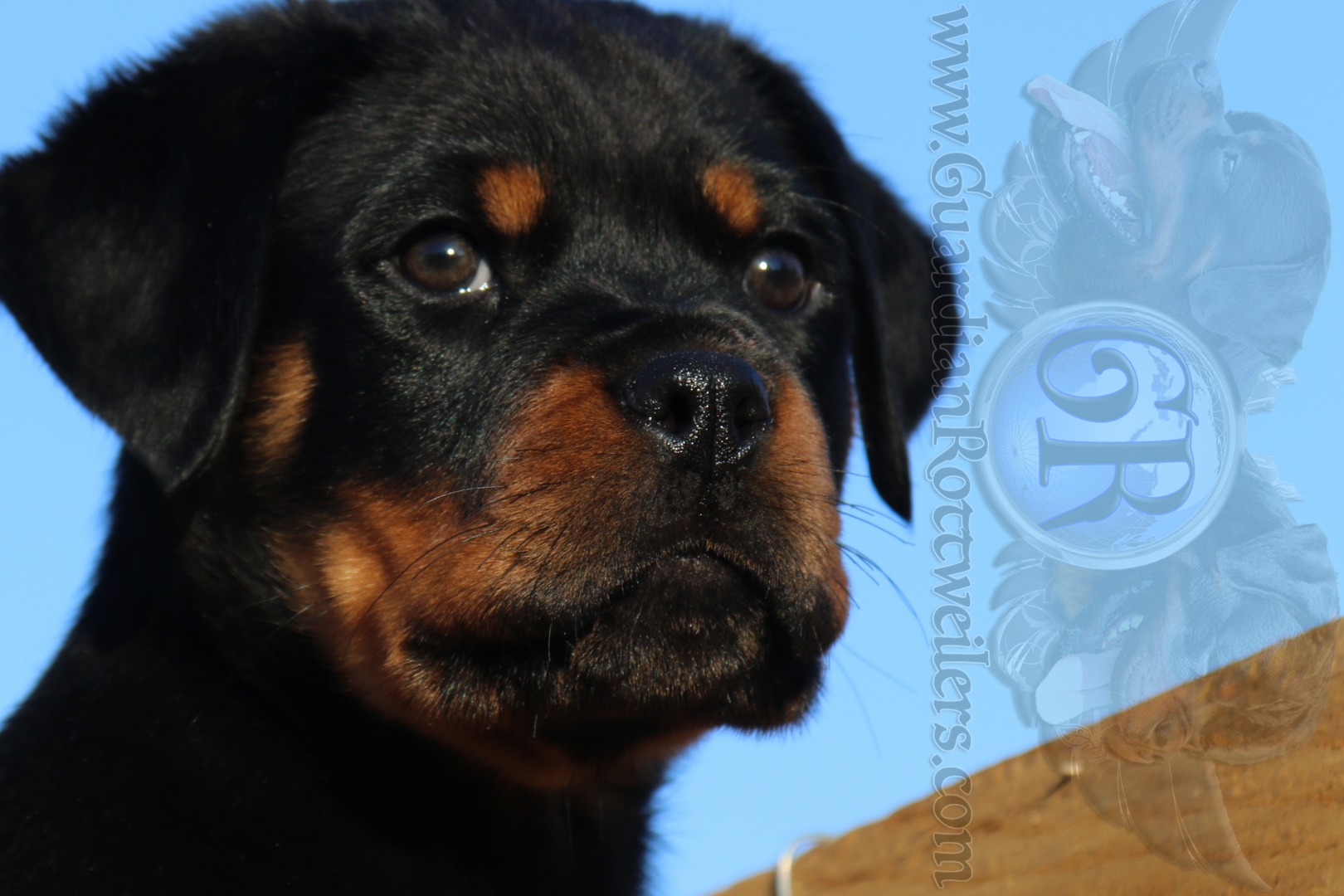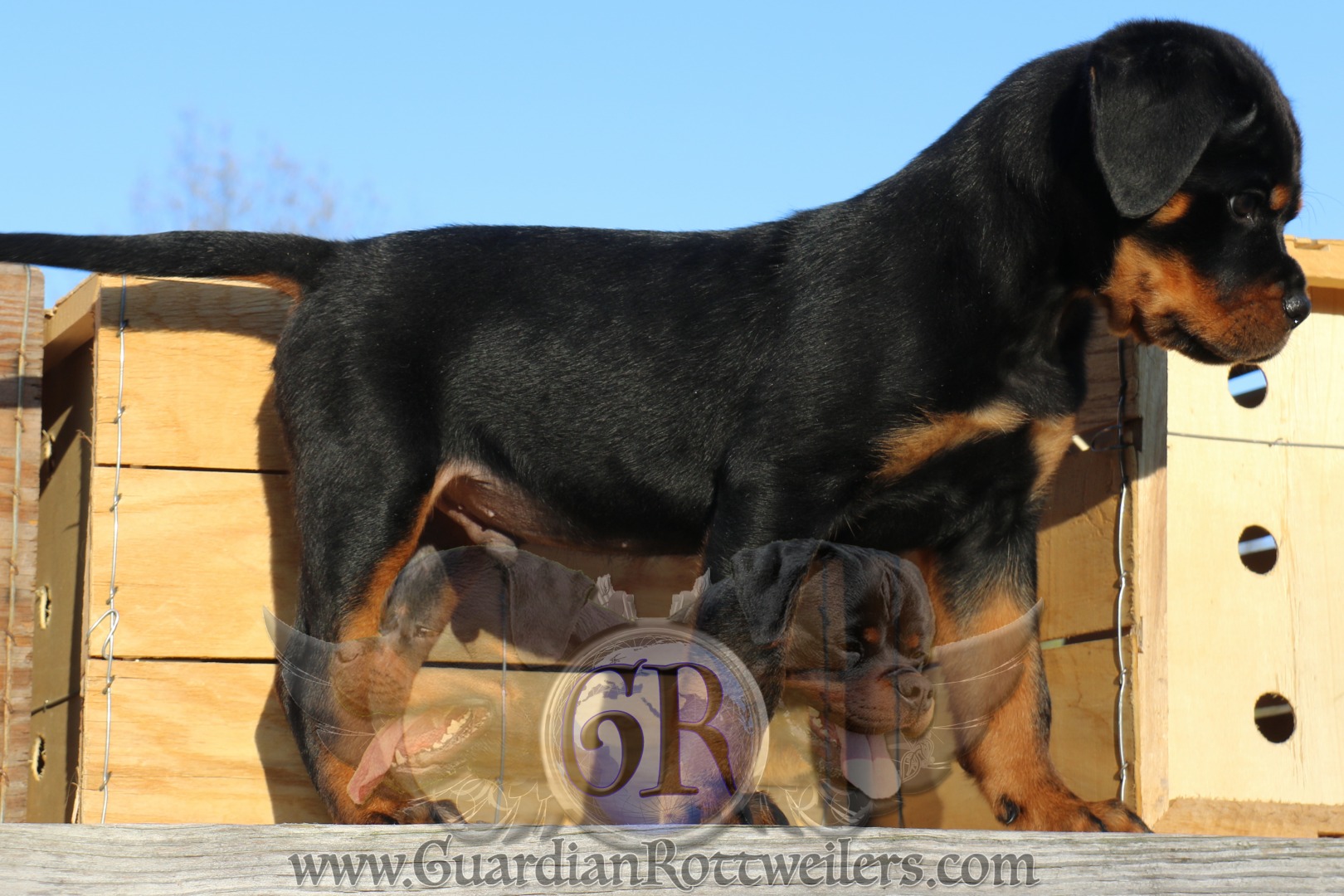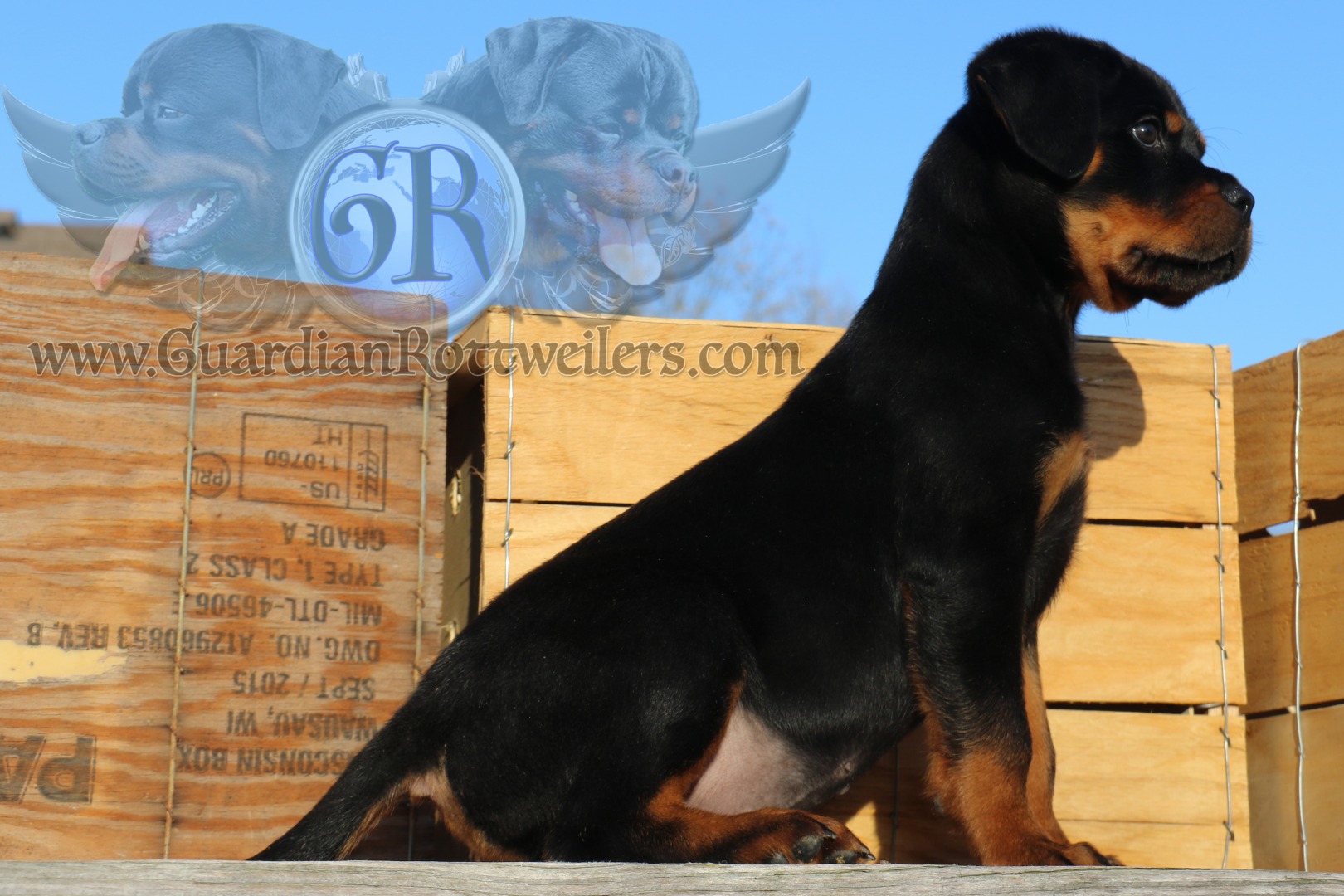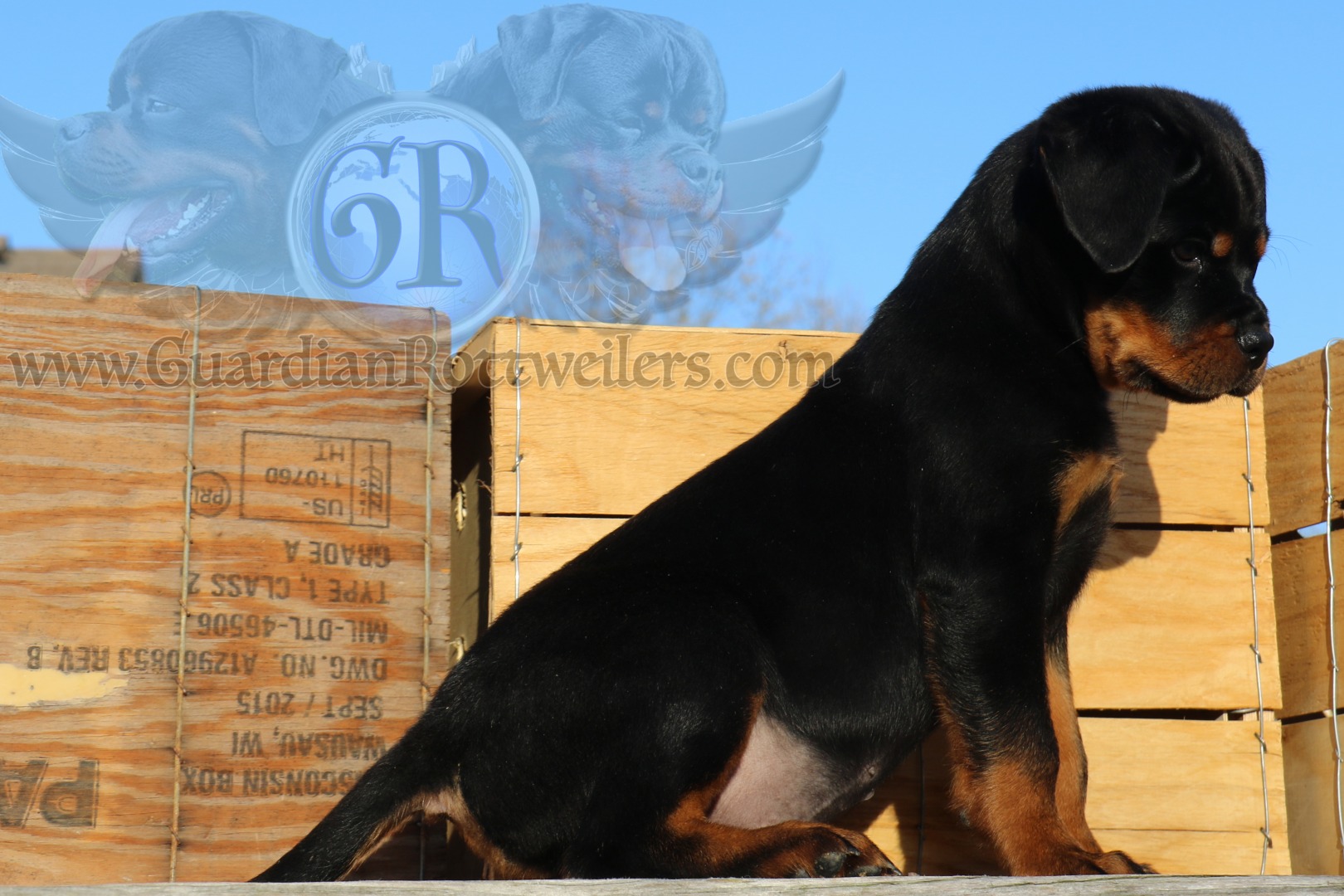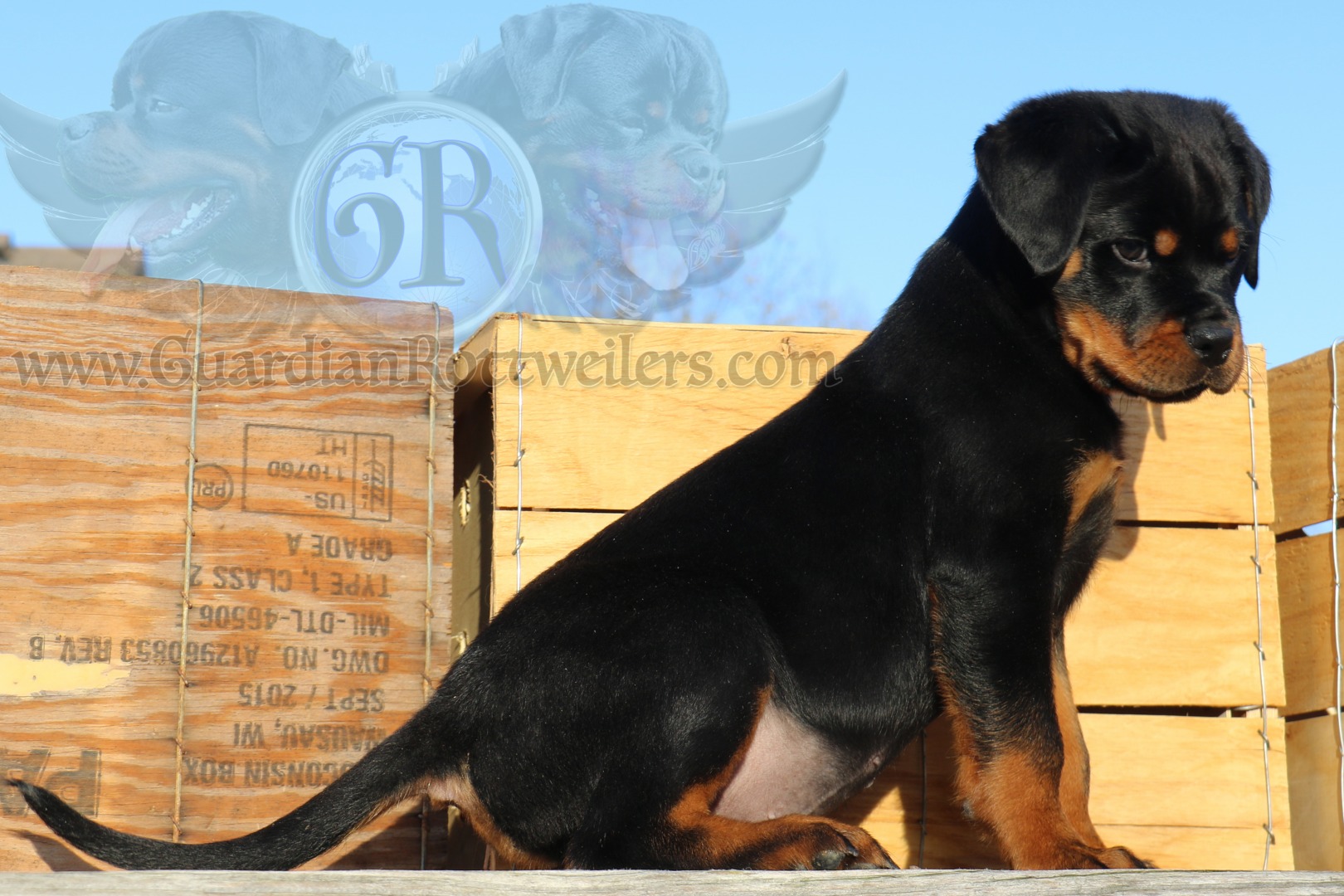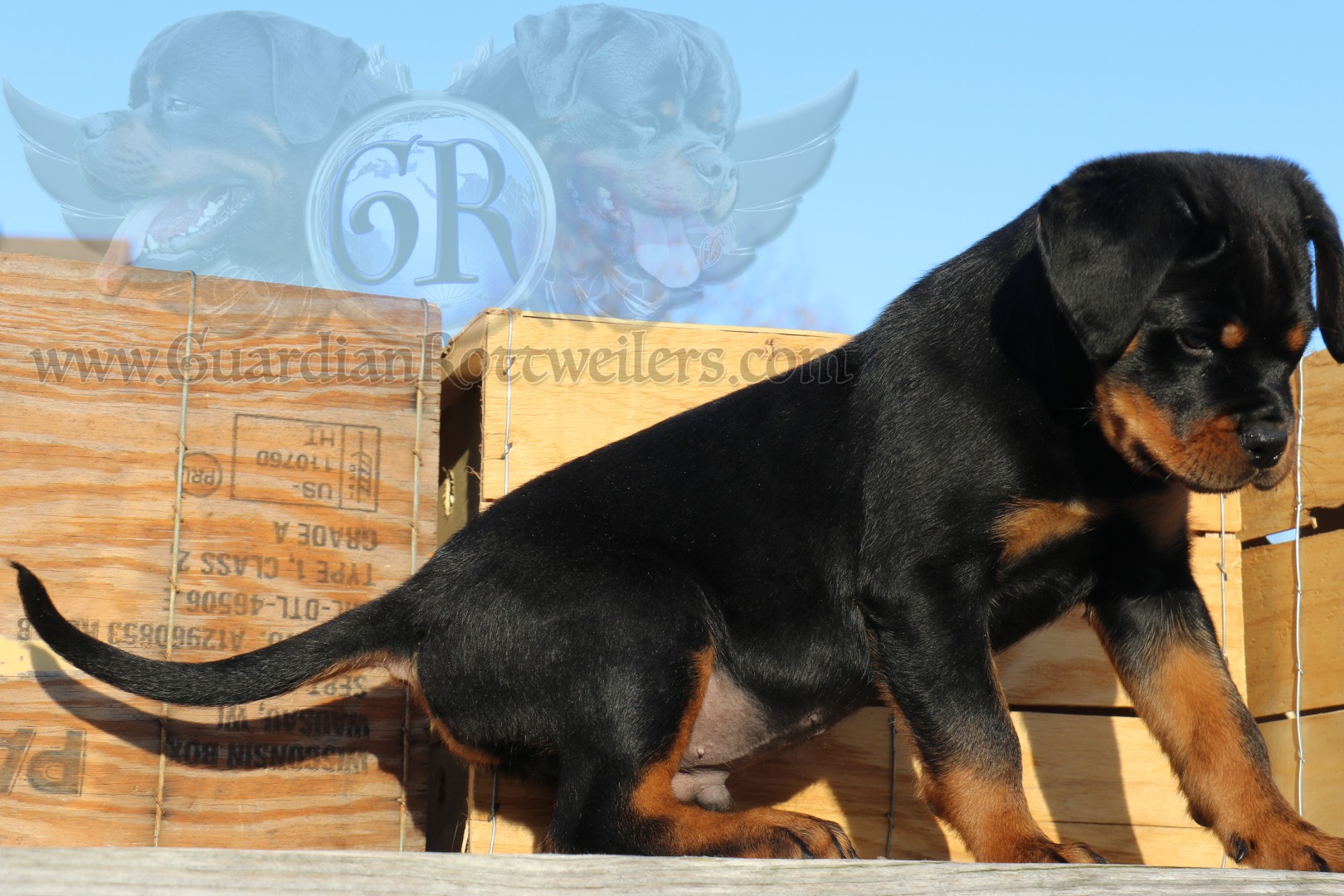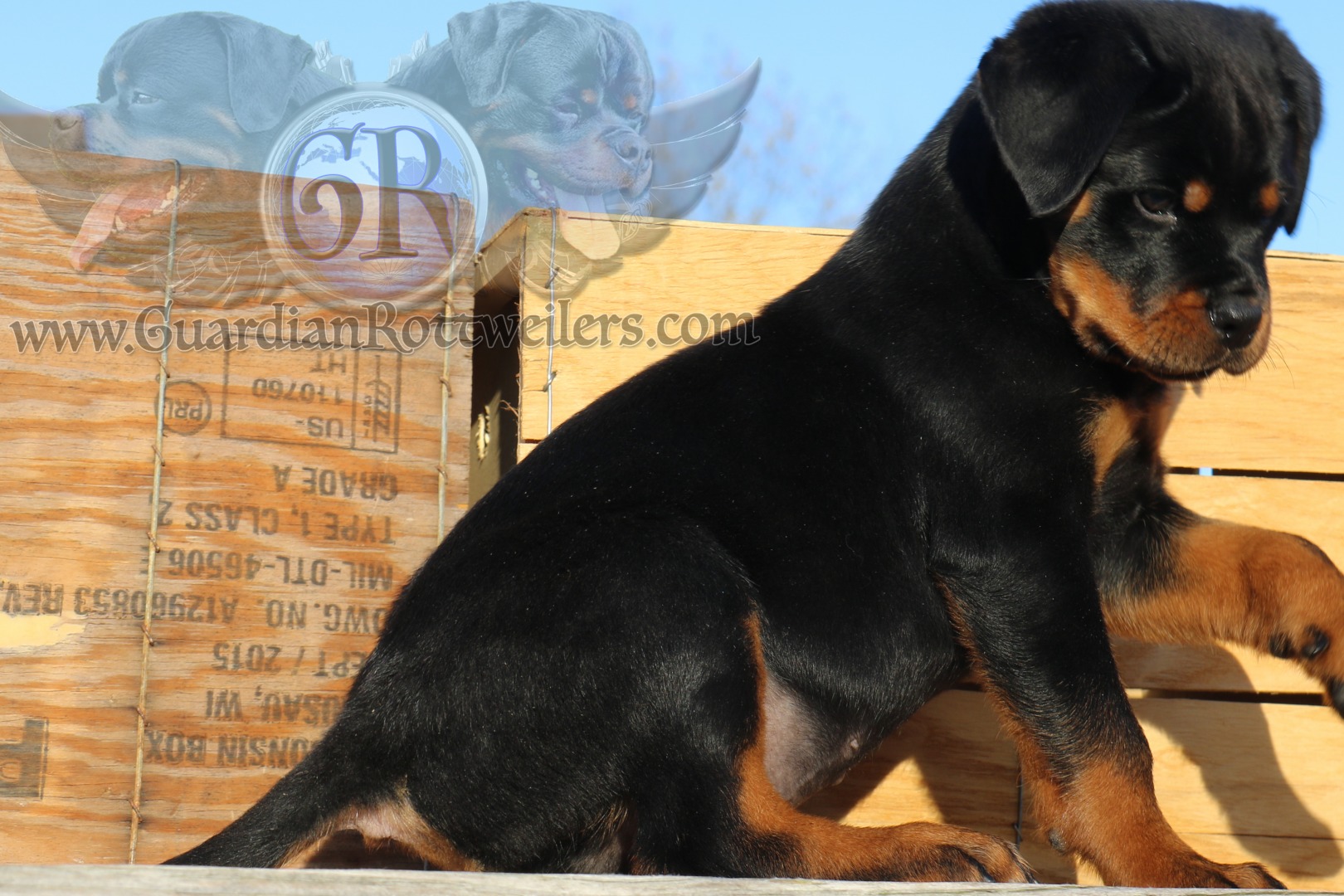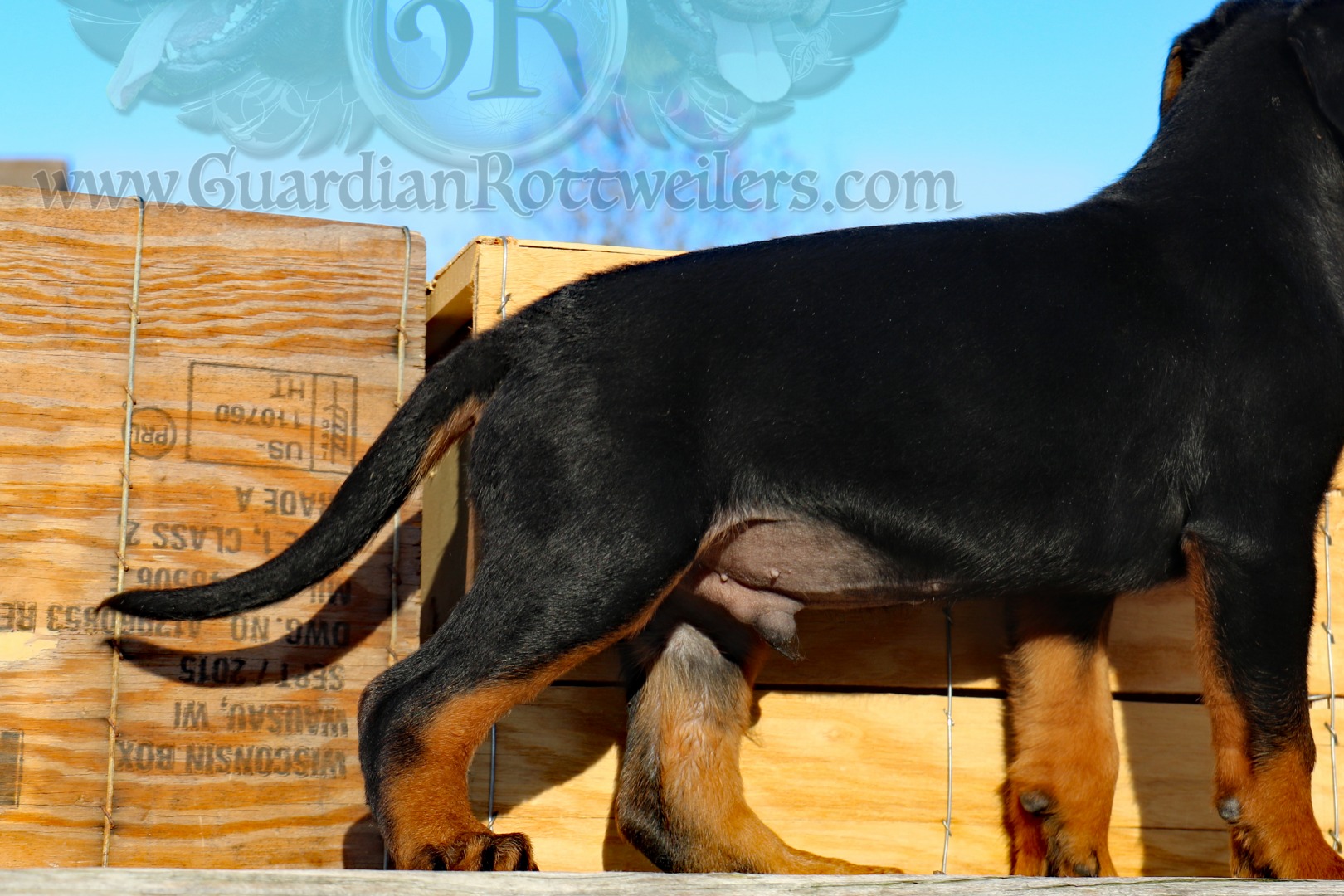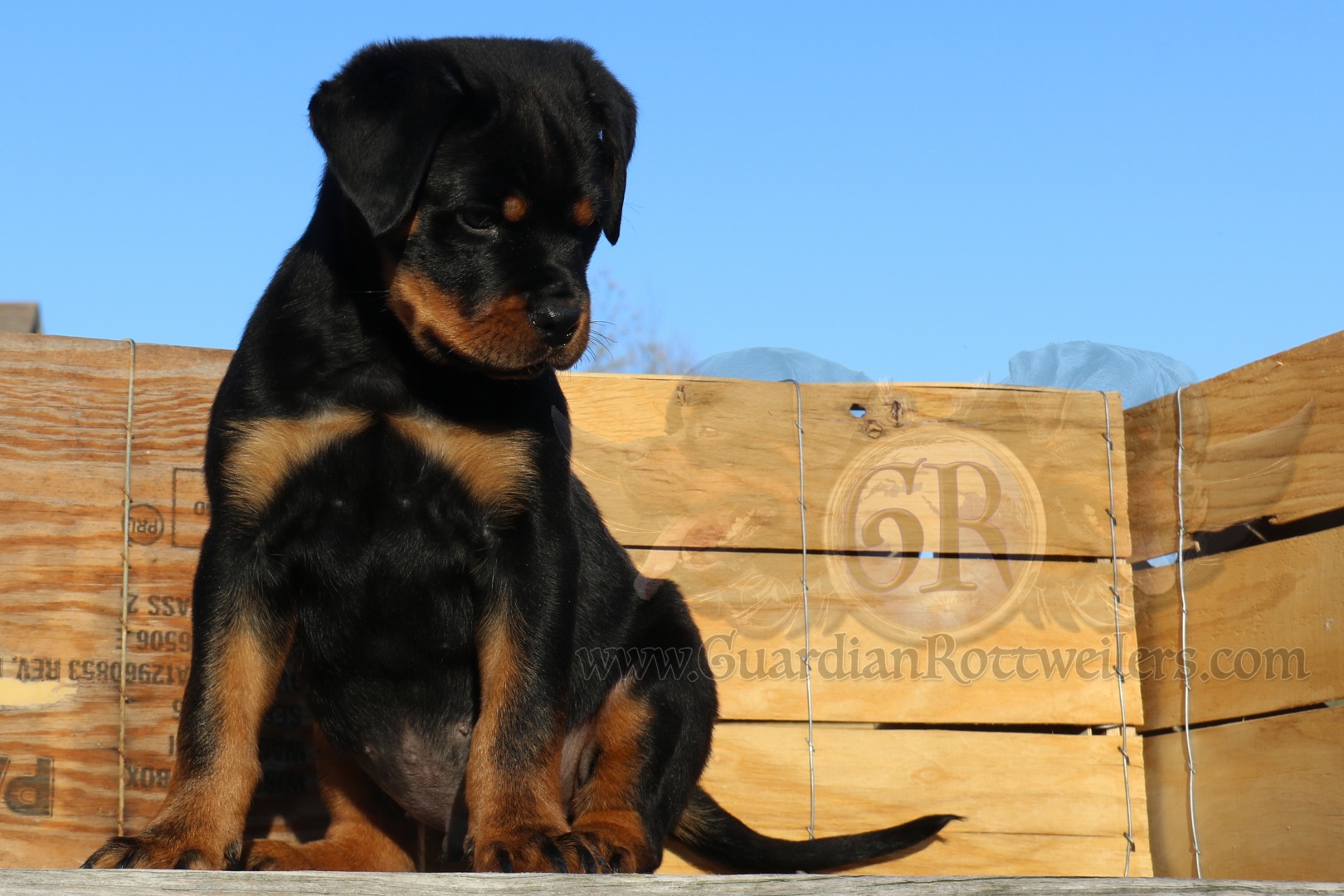 The name Neo means gift.  I could not think of a more appropriate name for this perfect, beautiful baby boy <3  We are ever so grateful to Mery for her gift <3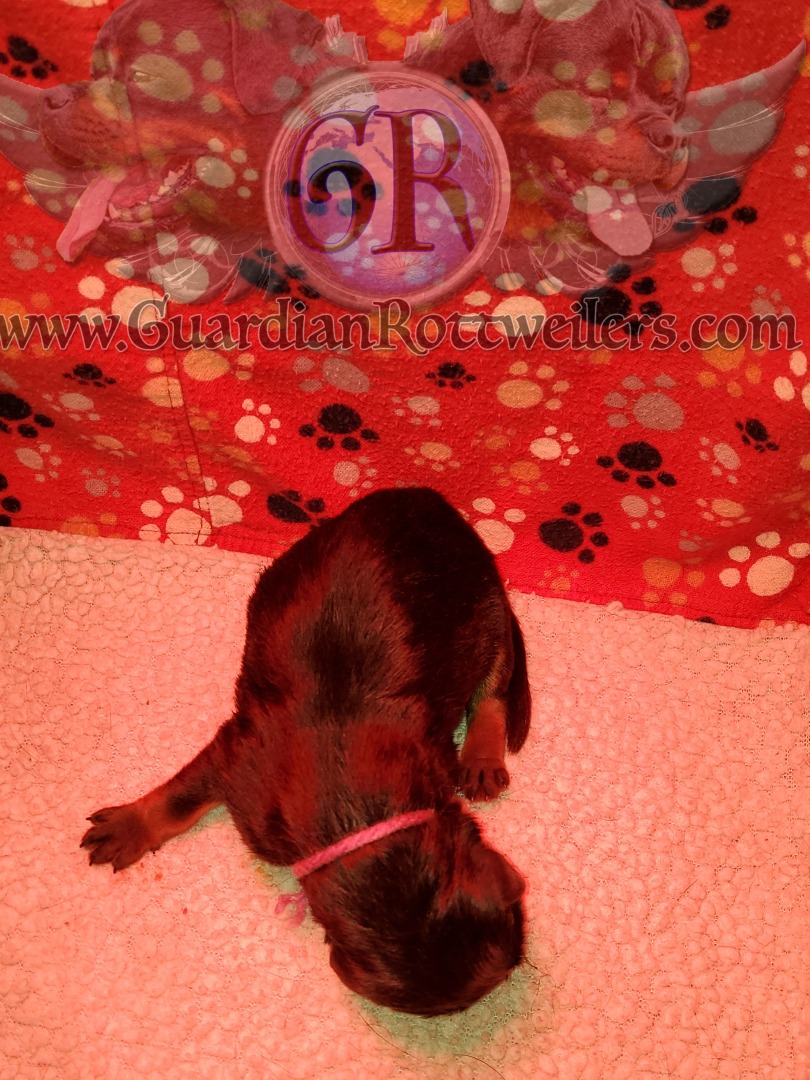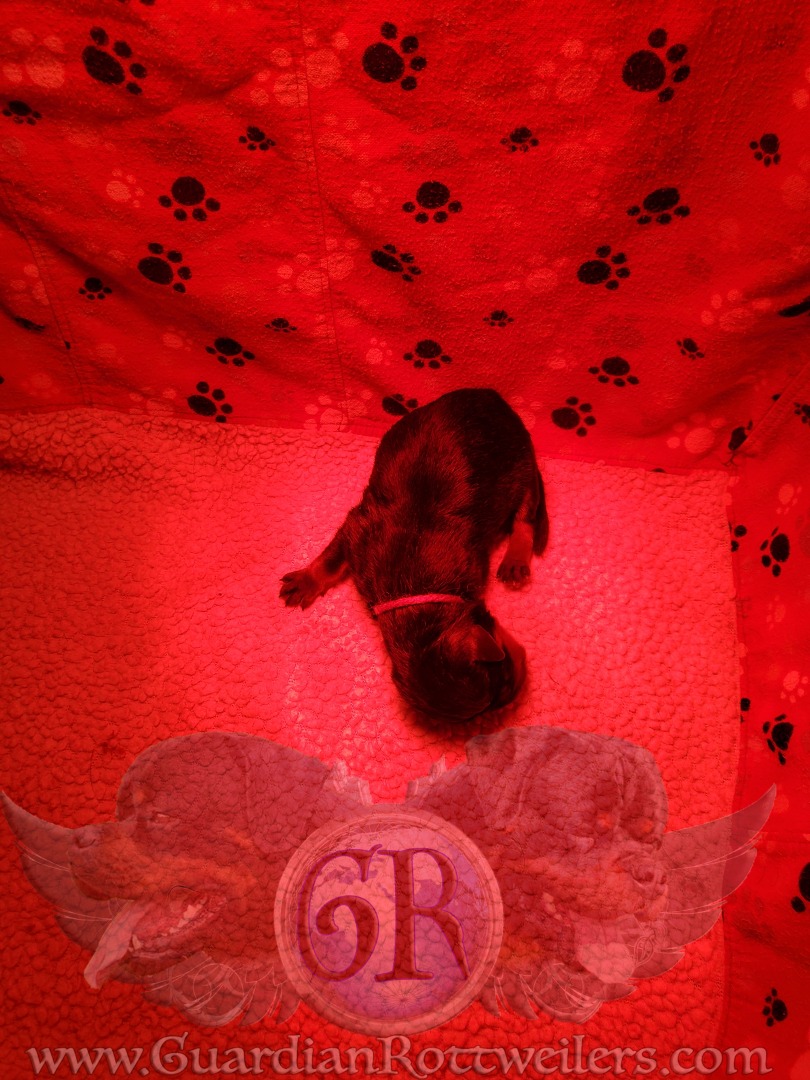 (Visited 1,631 times, 1 visits today)