Guardian Rottweilers O Litter
Sire: Codex of Nicola's Lion
Dam: Astra von Hause Pista
Pups born on 07 March!

Astra's beautiful boys:
Octavius
RESERVED!

---
Onix
RESERVED!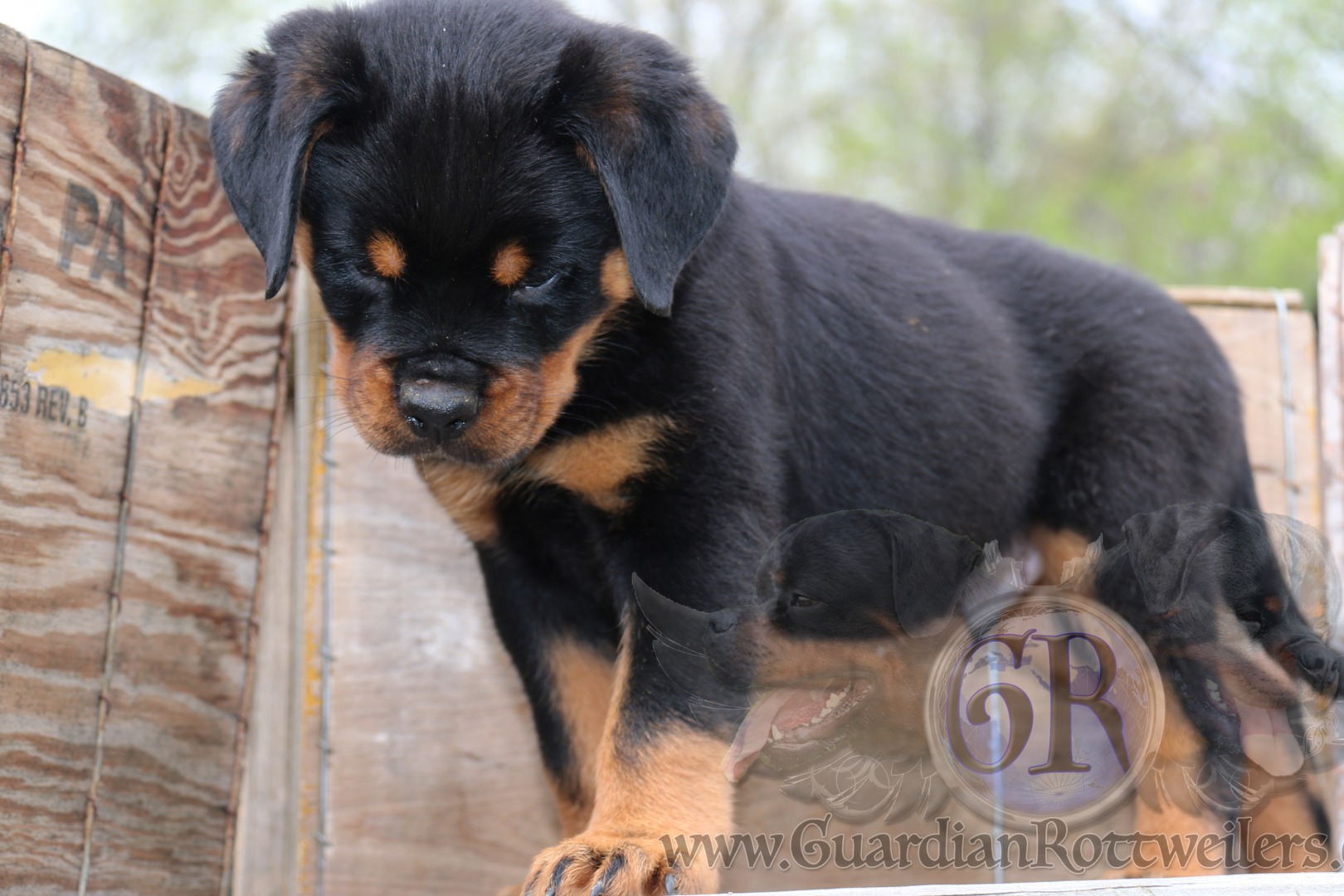 ---
Omega
RESERVED!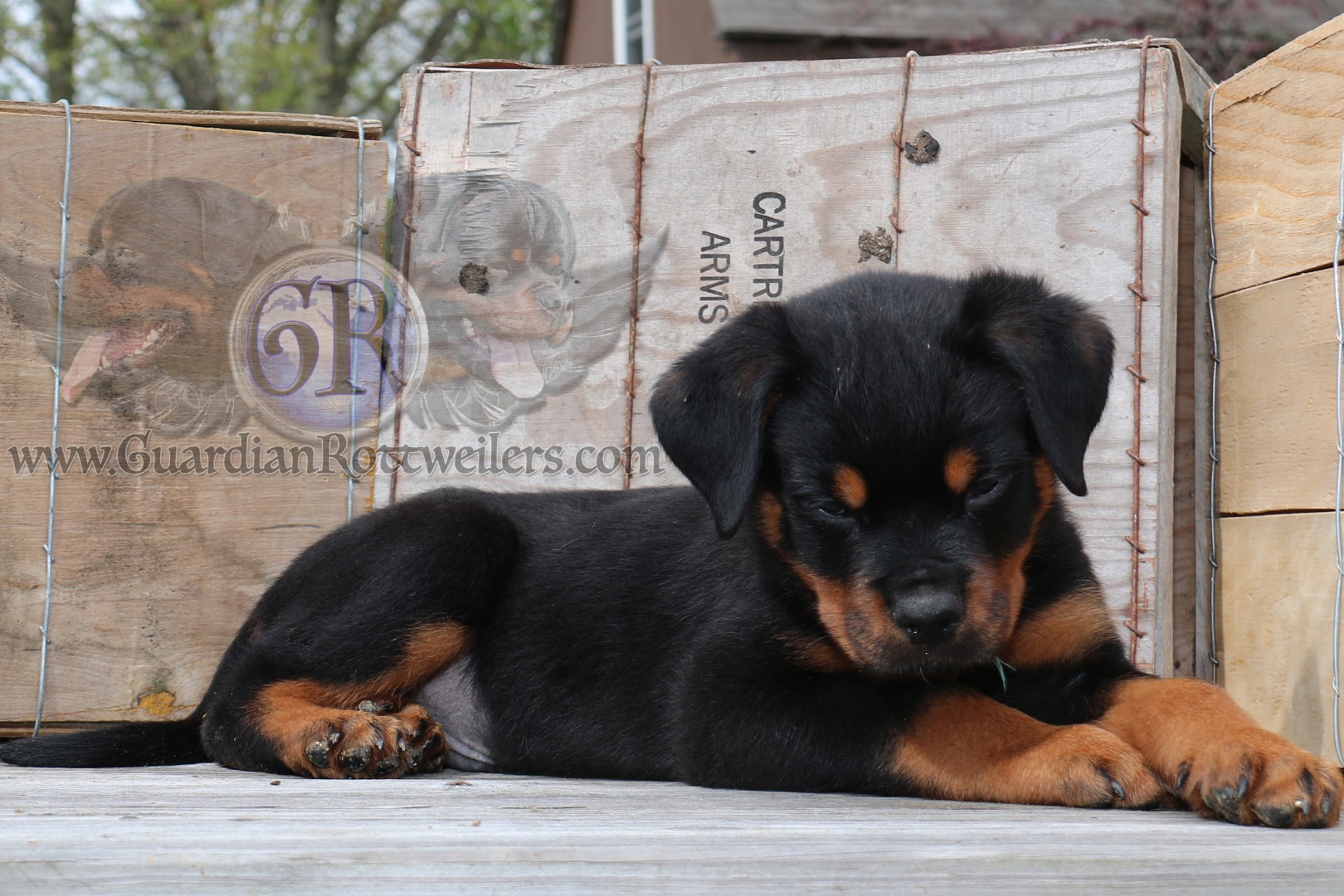 Astra's lovely ladies:
Ohura
RESERVED!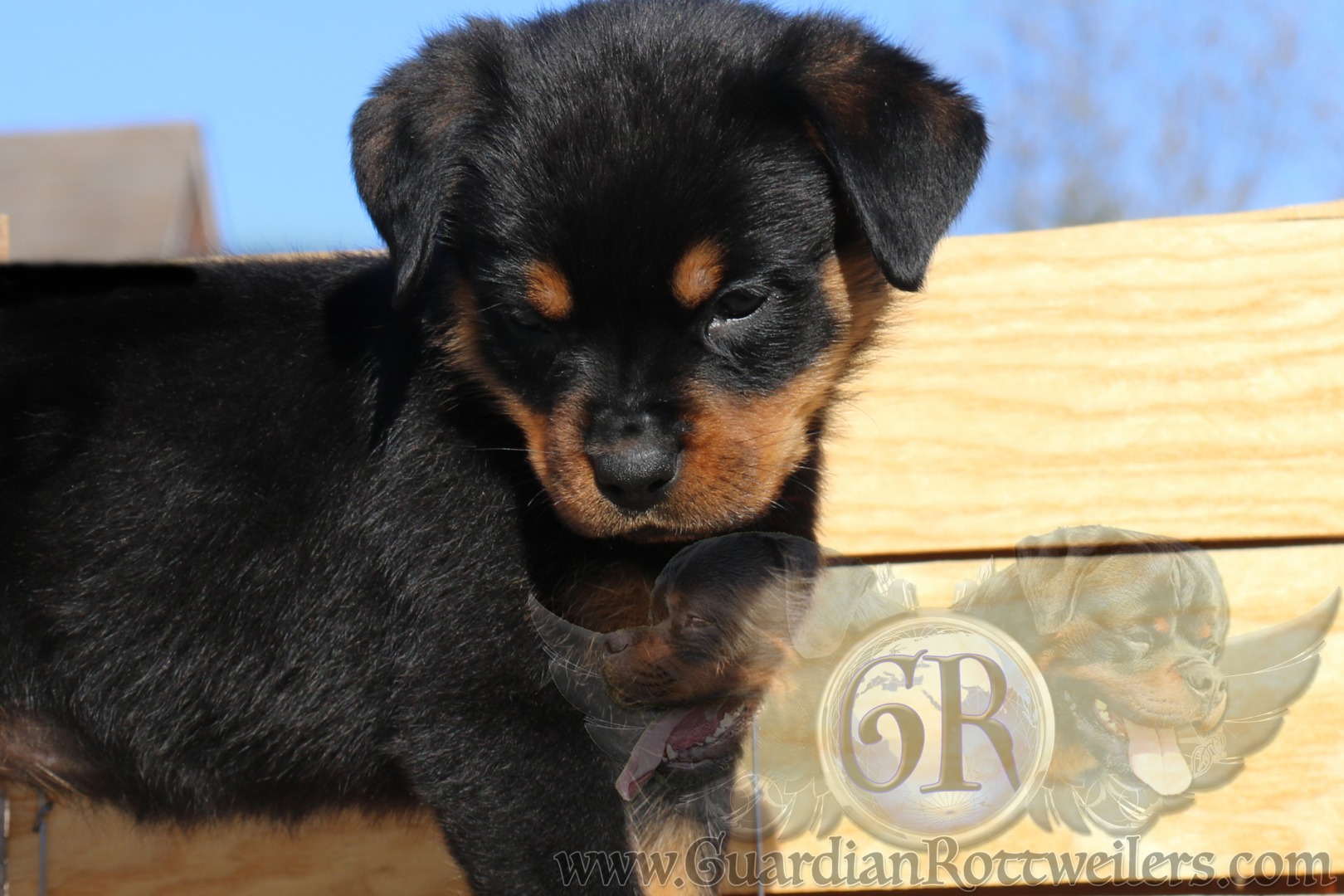 ---
Ora
RESERVED!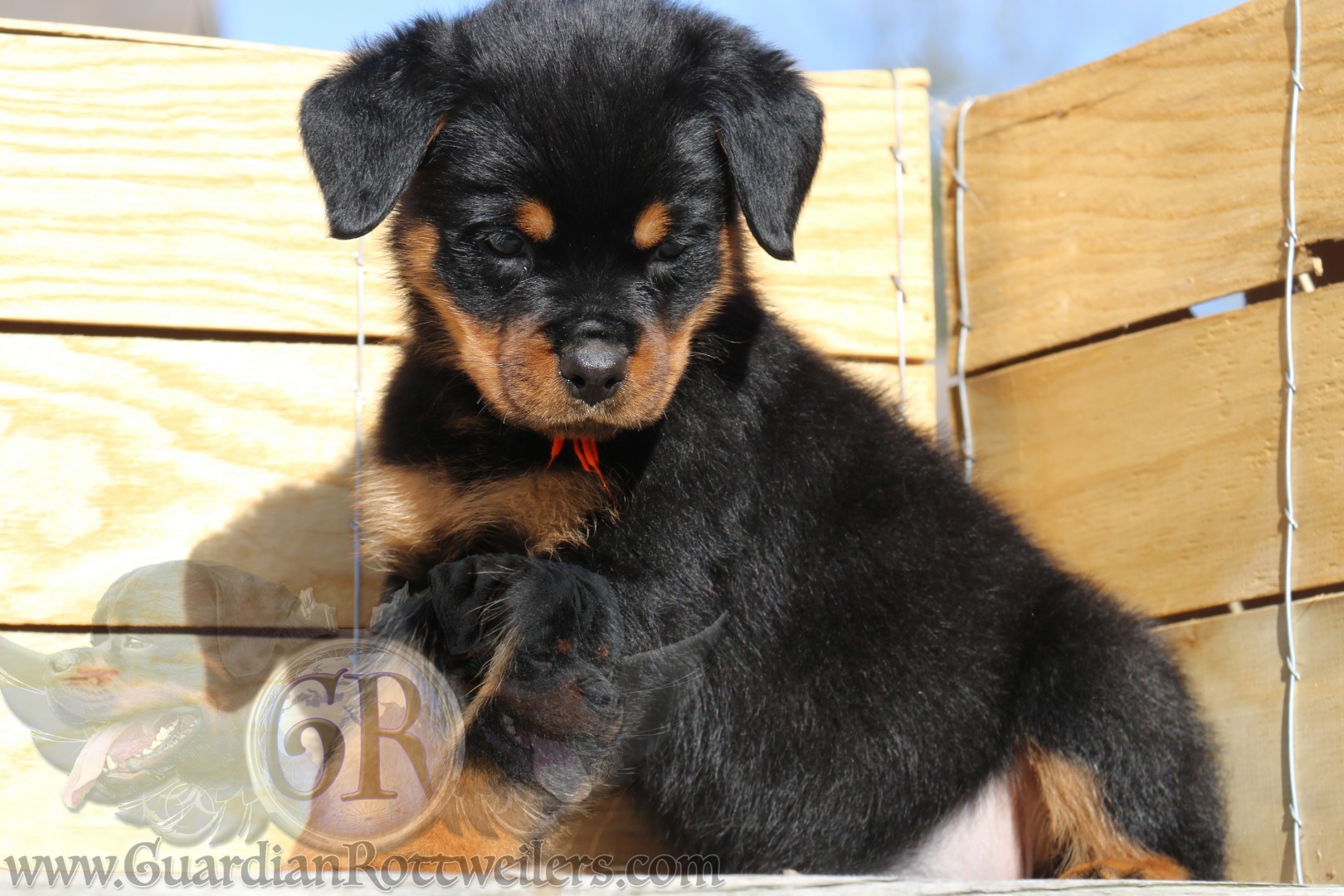 Olivia
RESERVED!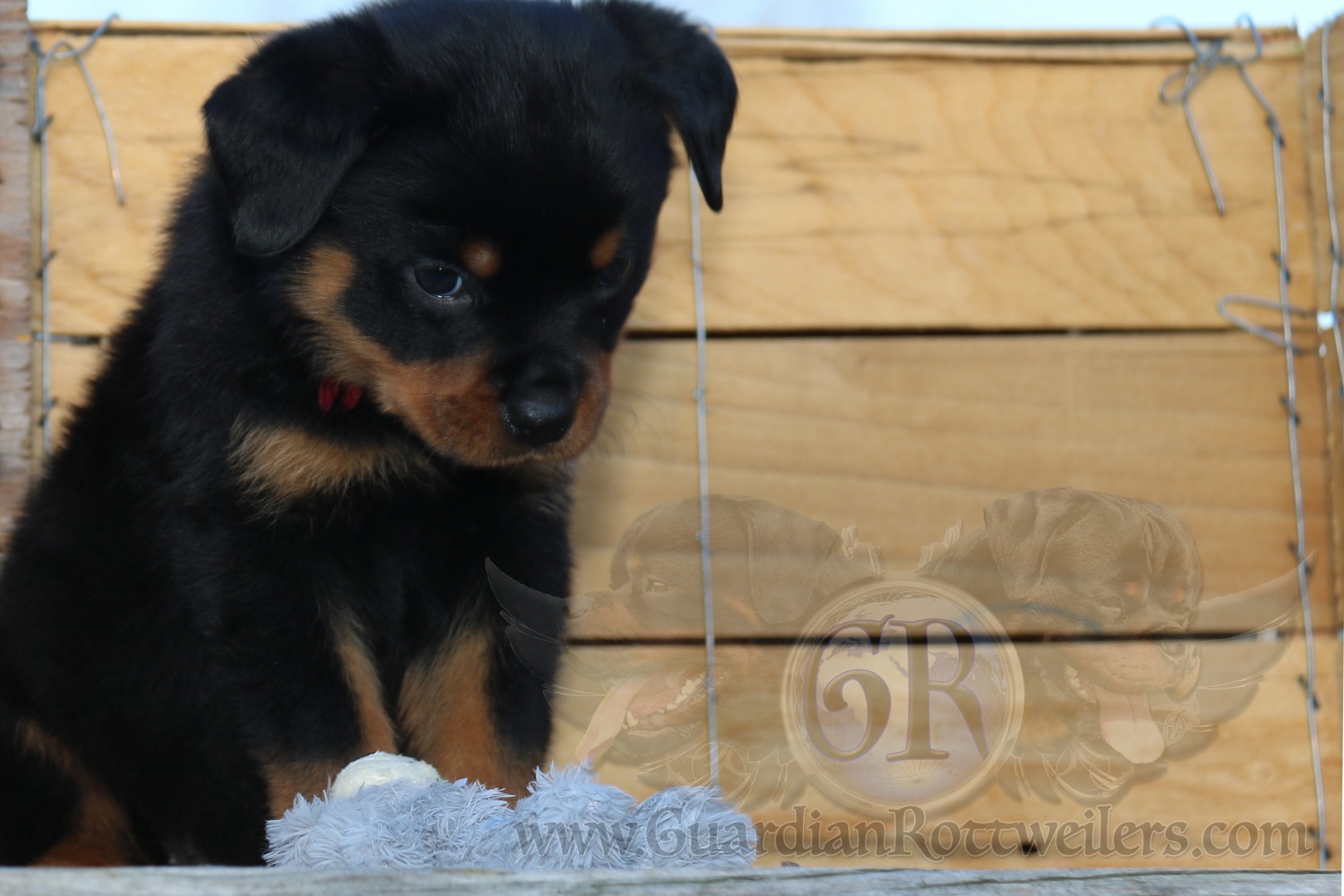 ---
Ona
RESERVED!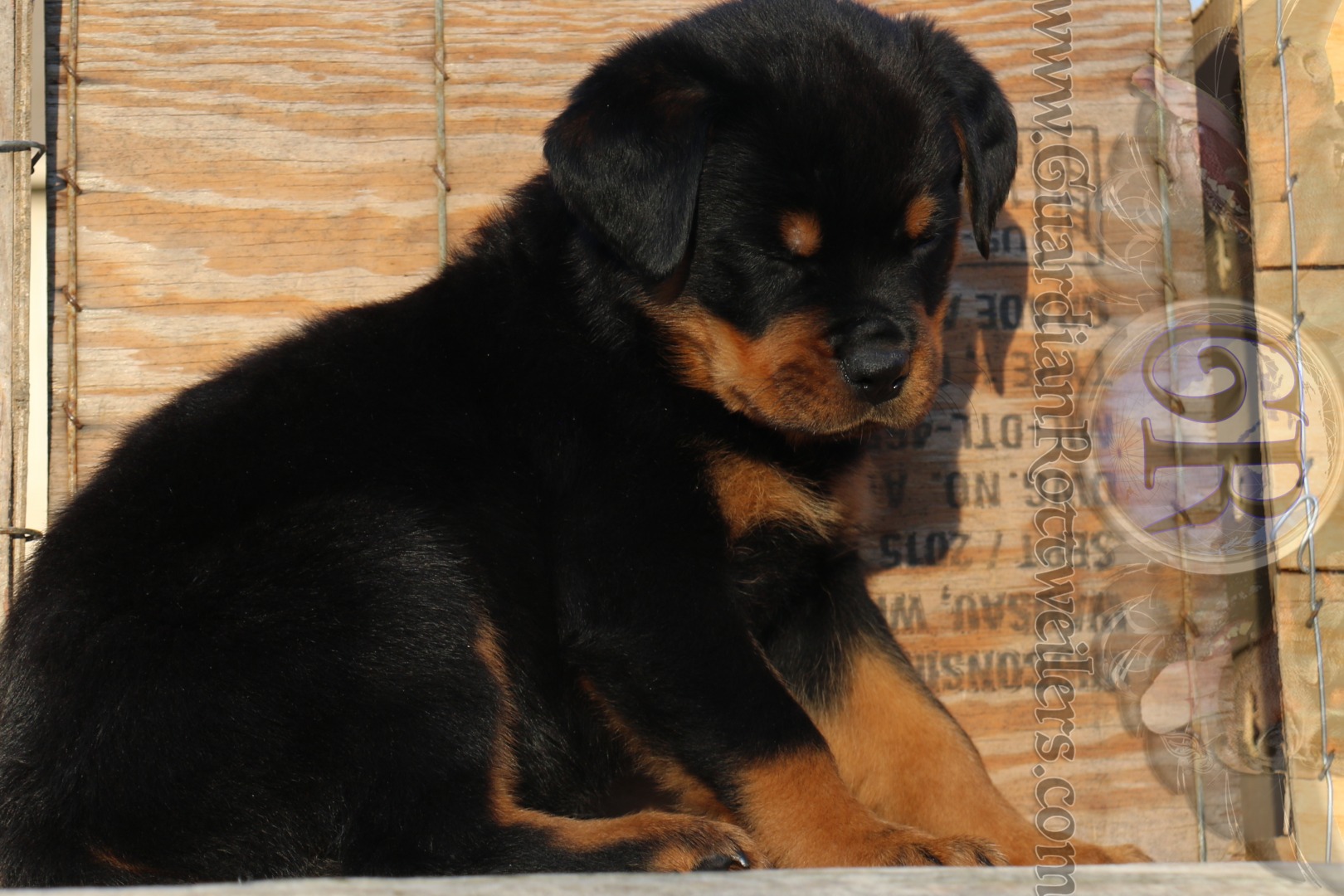 ---
Oneida
RESERVED!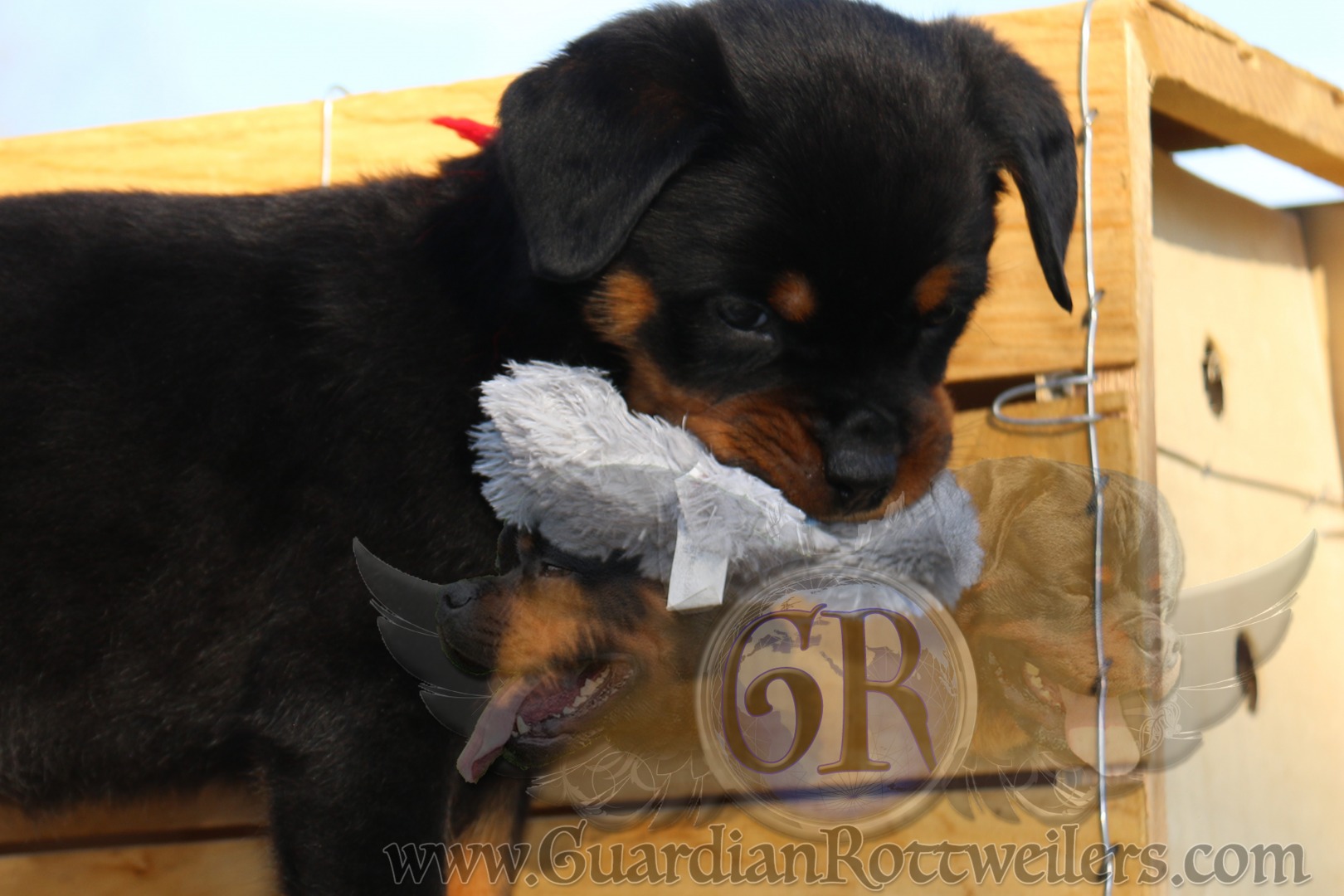 ---
Oriel
RESERVED!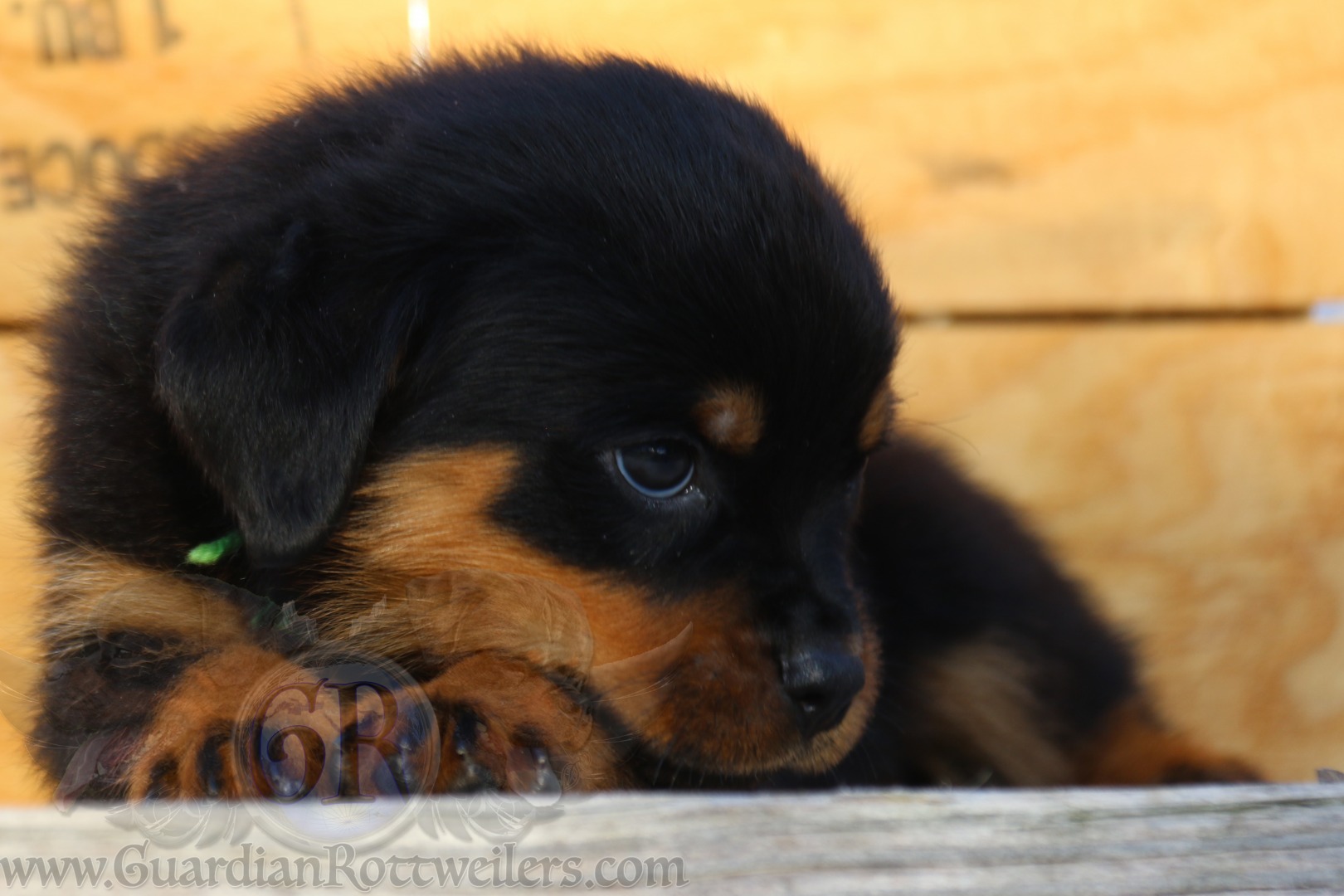 ---
Onika
RESERVED!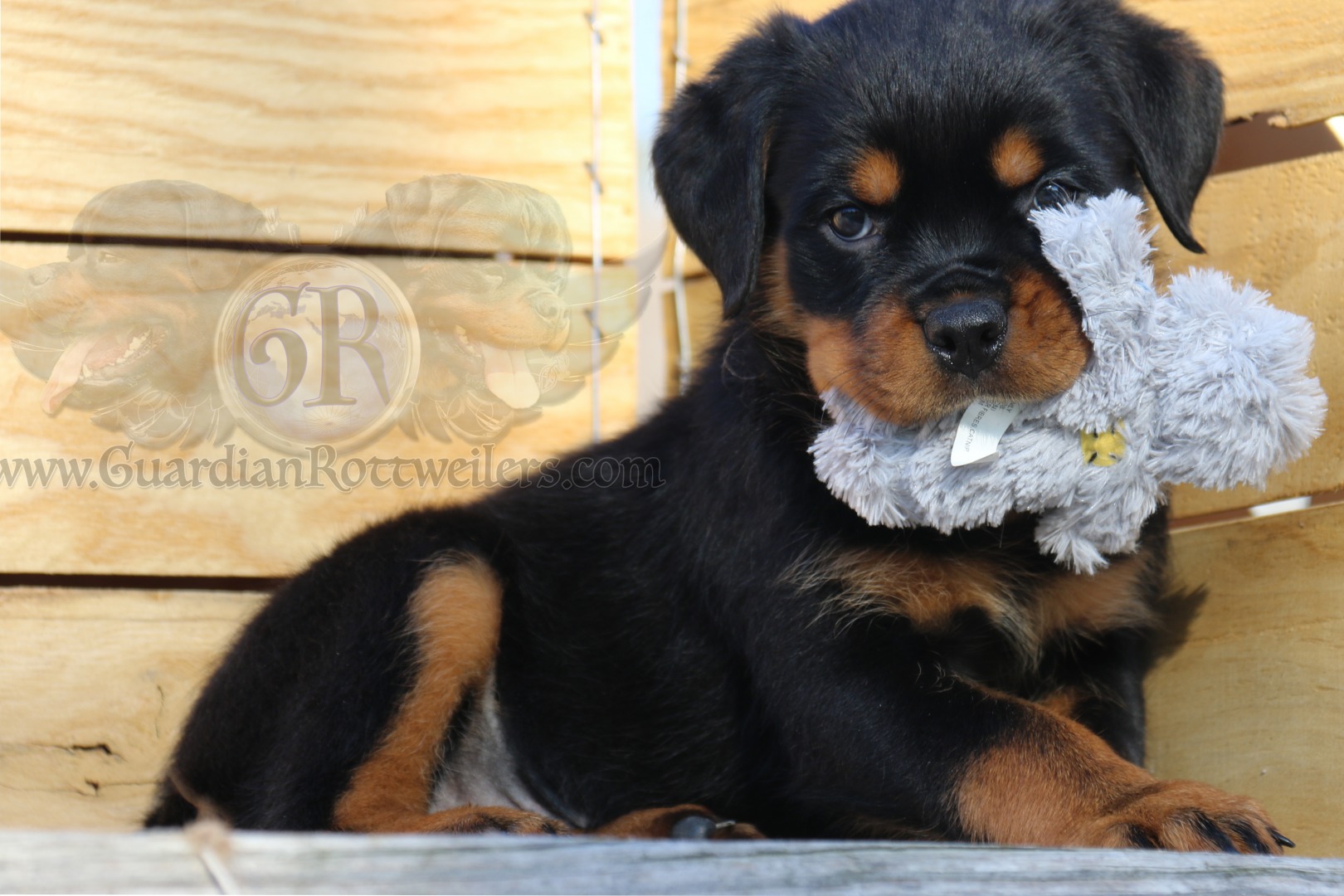 ---
Orka
RESERVED!!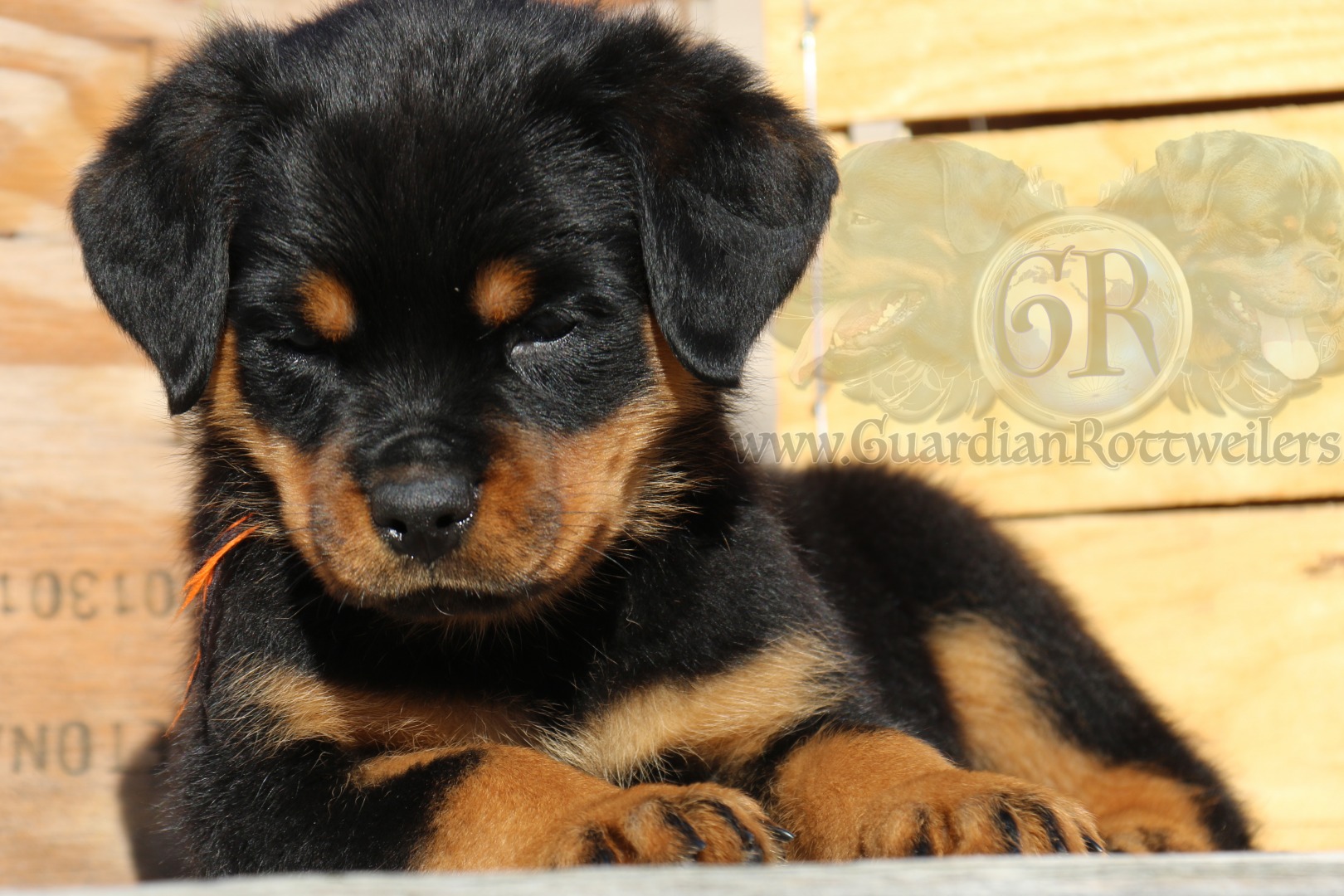 Astra's beautiful babies were born on March 7th <3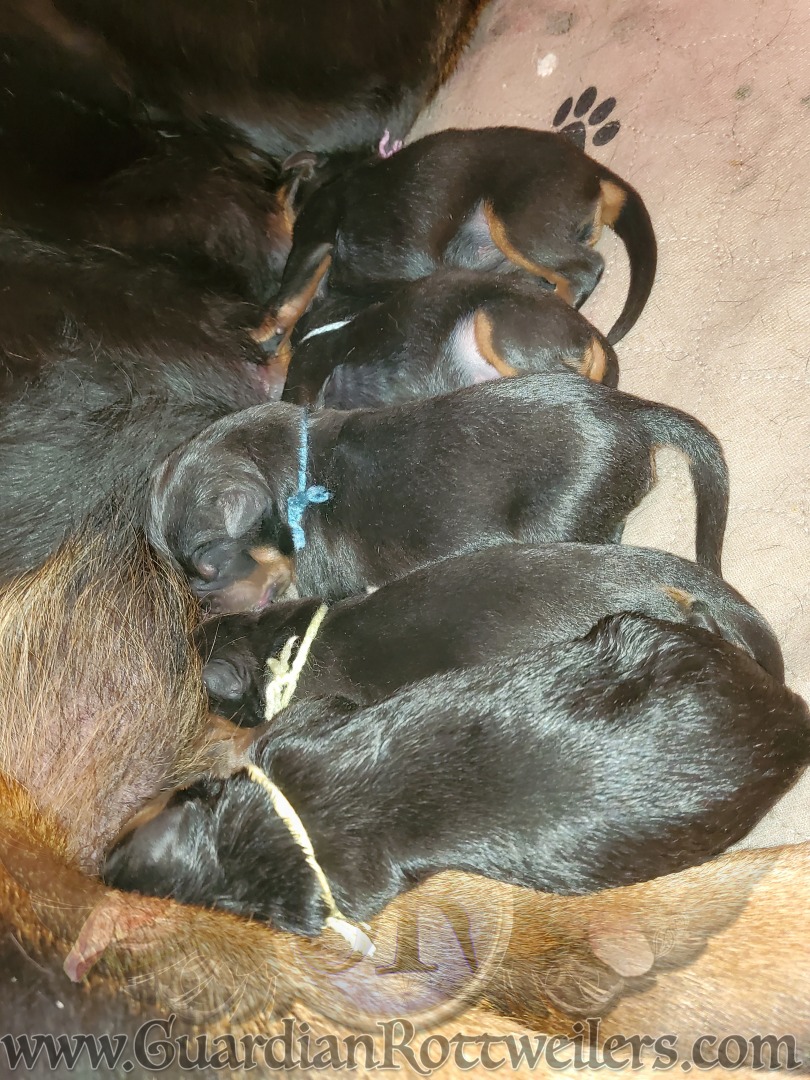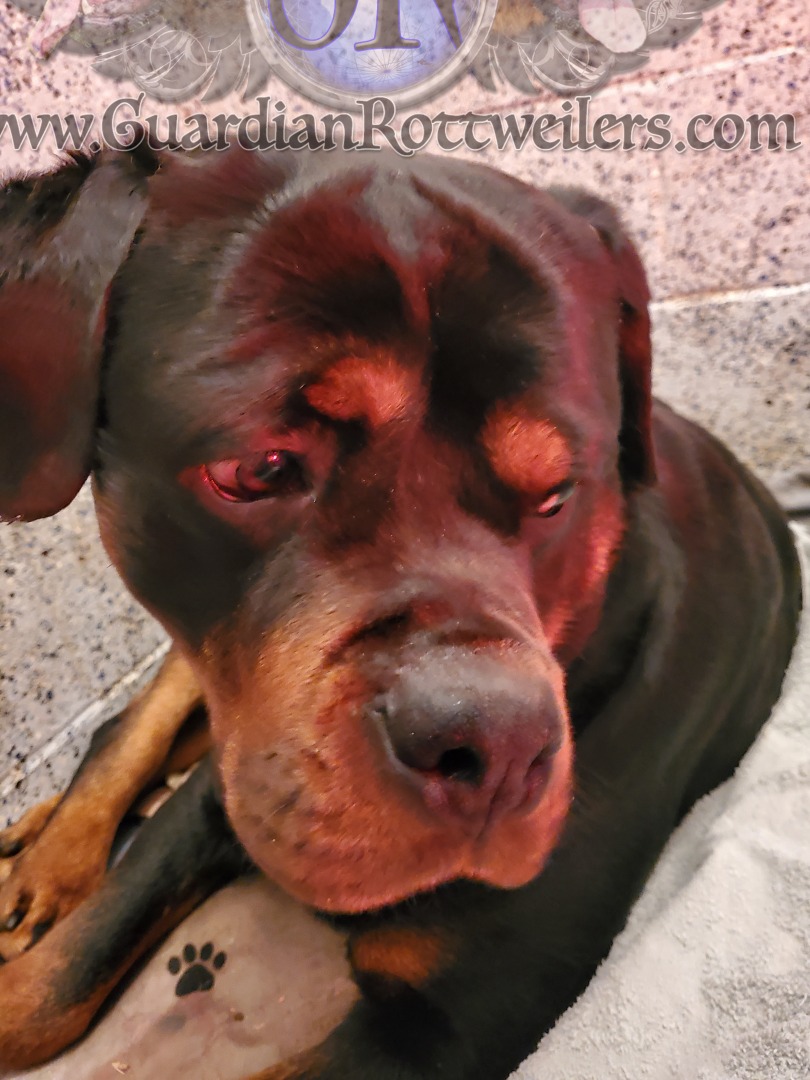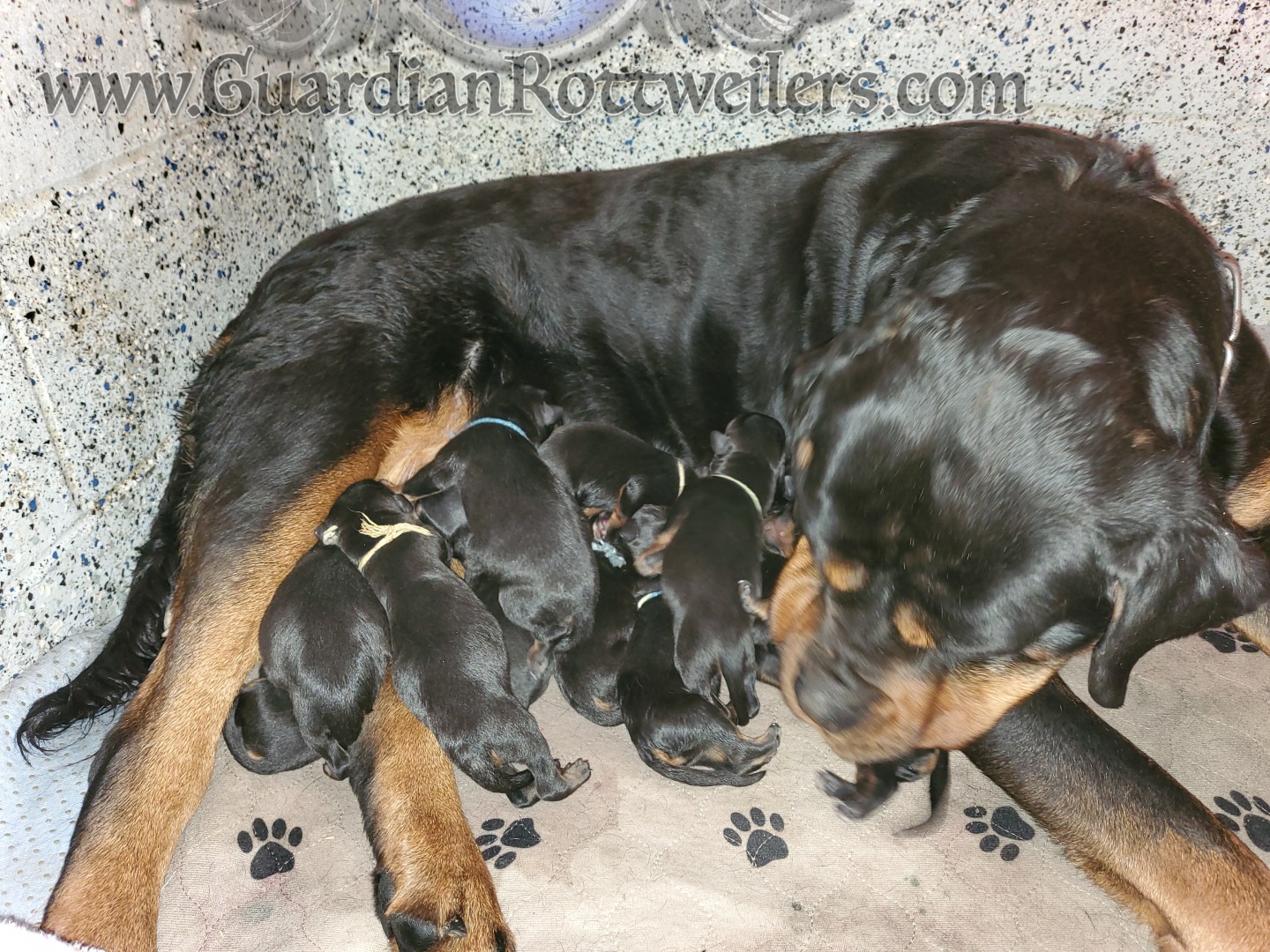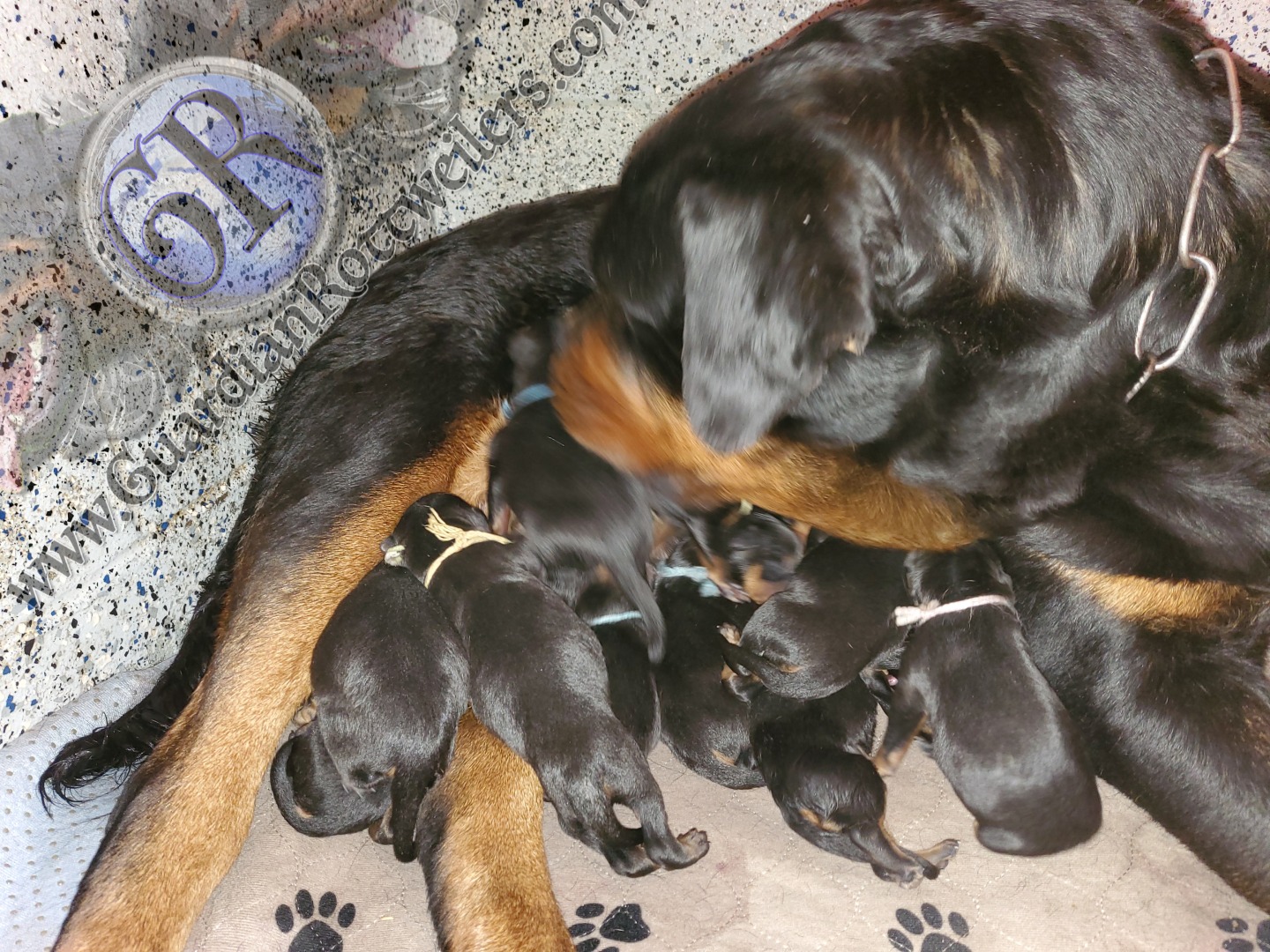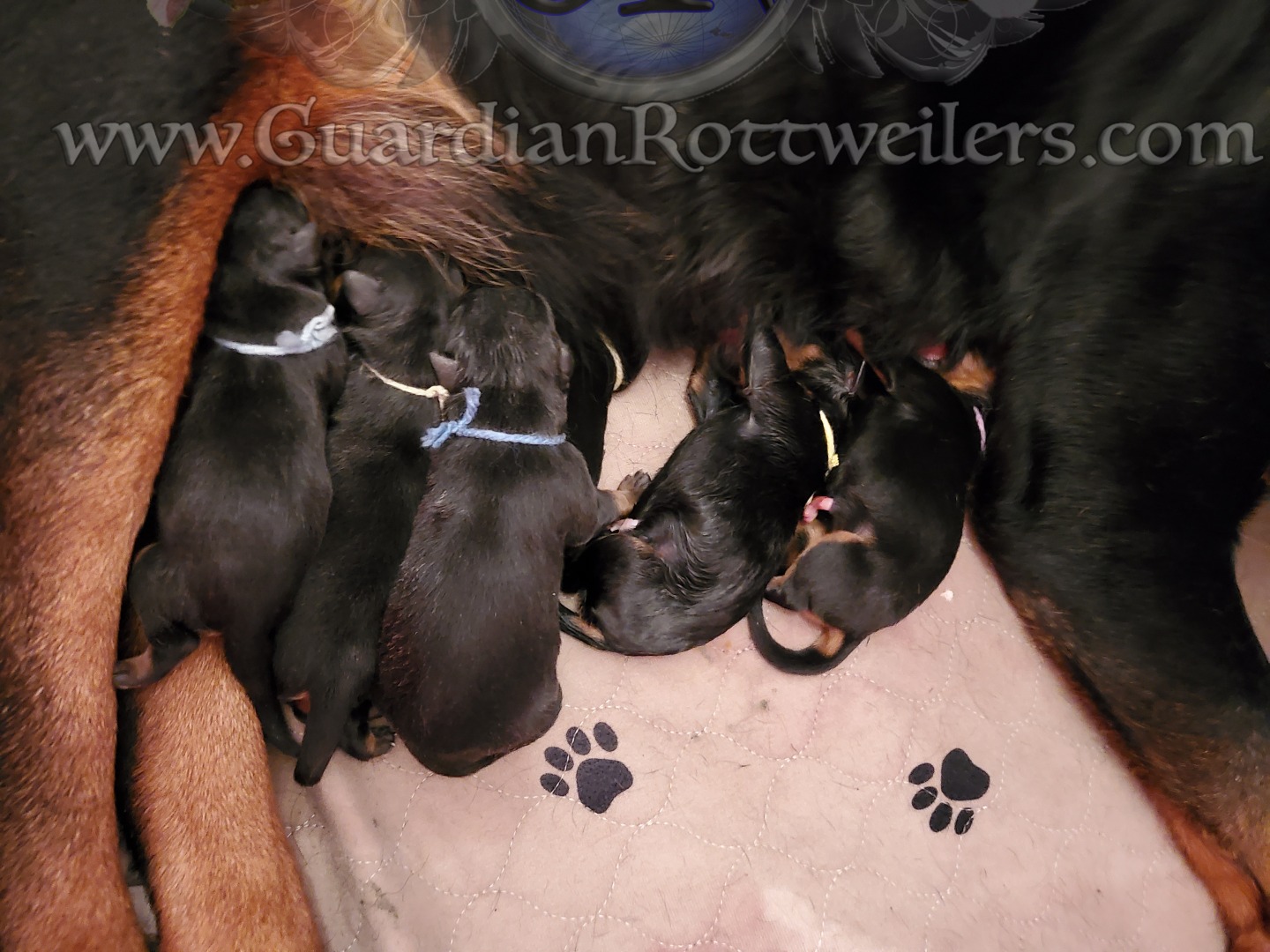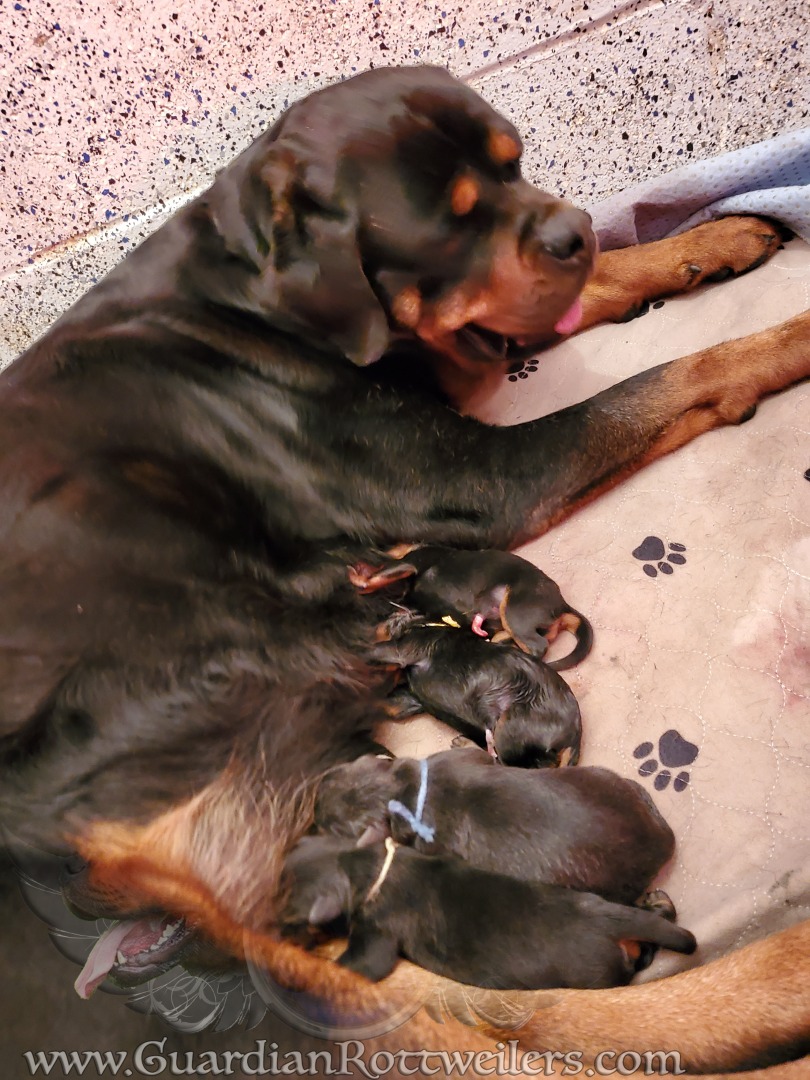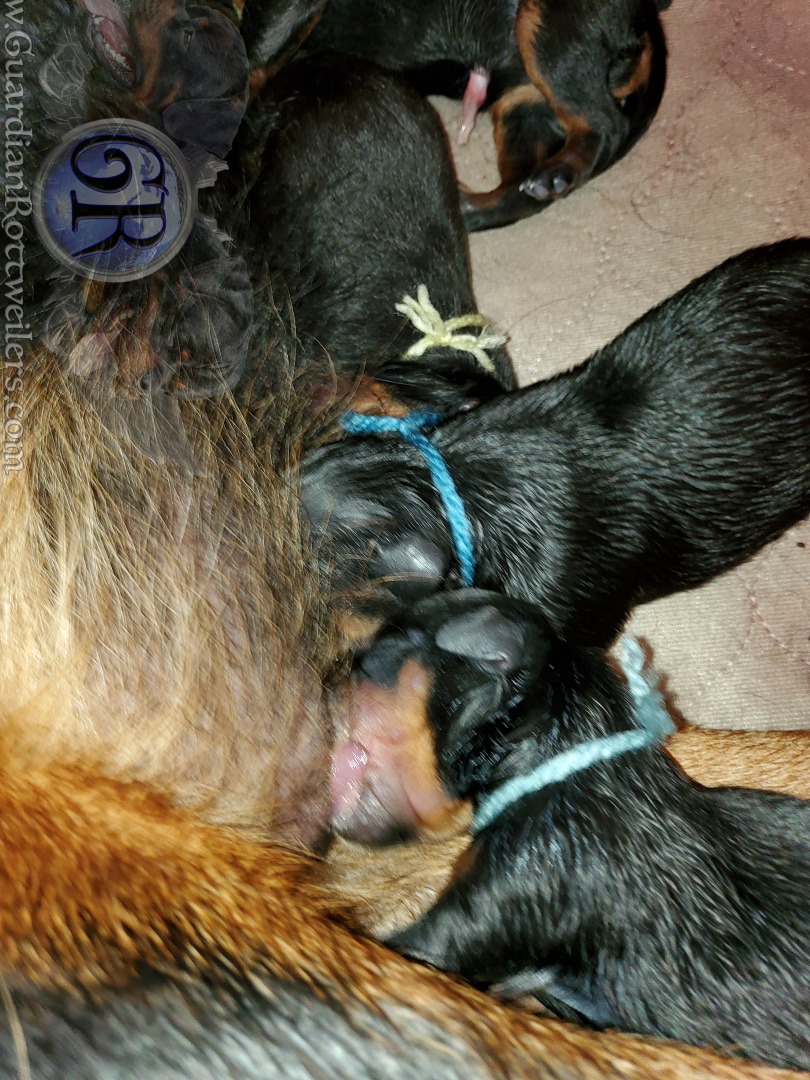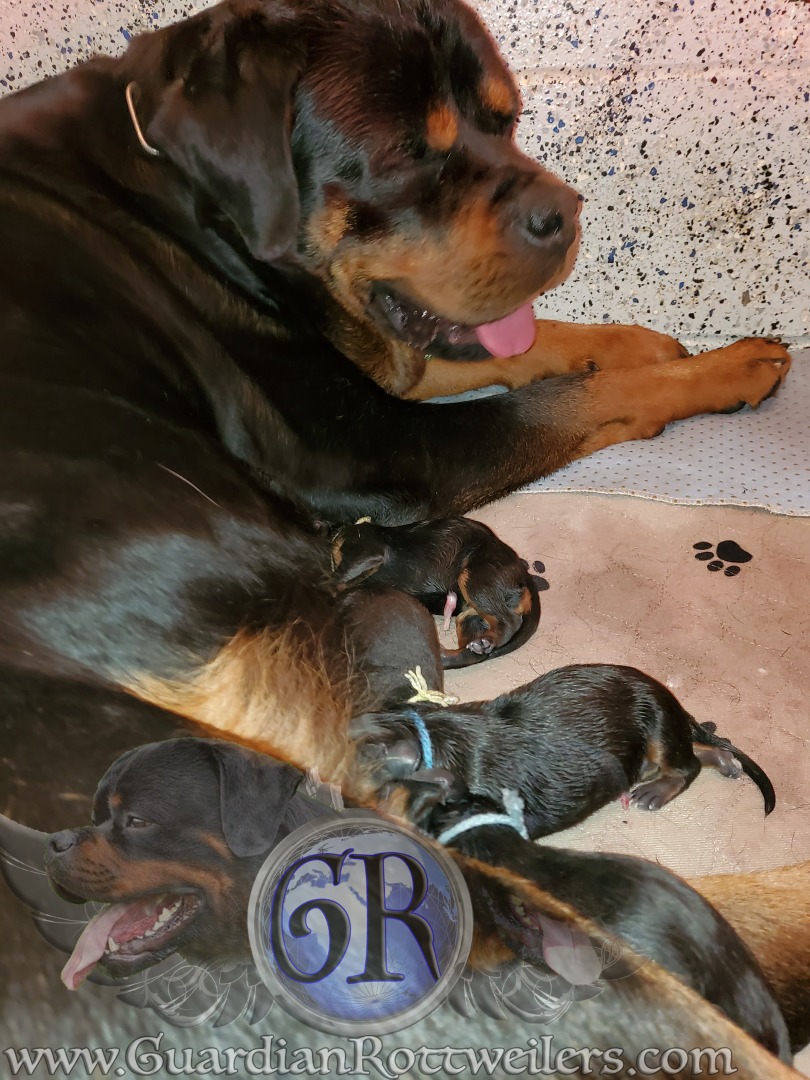 ---
Guardian Olivia von Gottschalk
Hi Alice,
Oh my goodness we are in absolute love with this little girl! She is exactly what this family needed. I hope your husband had safe travels and gets a break from all the traveling ( please tell him we said thank you very much).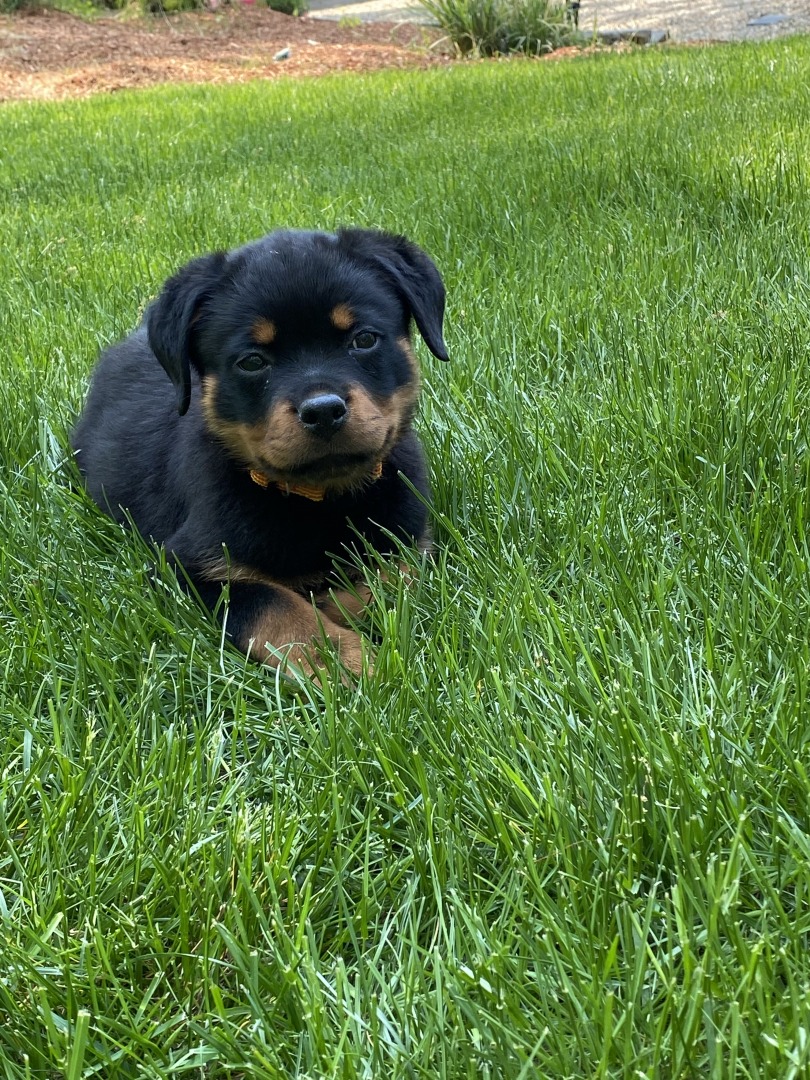 ---
"Jedi" Guardian Omega von Gottschalk
Thank you so much for the info!
Right now I have them on a grain free and fish based diet. It's a raw infused kibble with freeze dried fish bites. Jedi's ear infection is gone again and his ears look fantastic. His little brother Vader, ( blue American bully) quiet biting his feet and scratching.
They both love carrots for treats and Jedi loves cucumbers.
Thank you so much!
Jeny
(Visited 1,782 times, 1 visits today)