Yurii now lives in Canada with another one of our babies, "Wolf" Guardian Zev Von Gottschalk.  Both are missed, but we could not be proud of how much they both accomplished under the training and handling of my oldest daughter, Liliana.
"Yurii" Guardian Yazra Von Gottschalk
Sire: Baster of Silver Fild
Dam: Guardian Eva Von Gottschalk
Born: 10 June 2012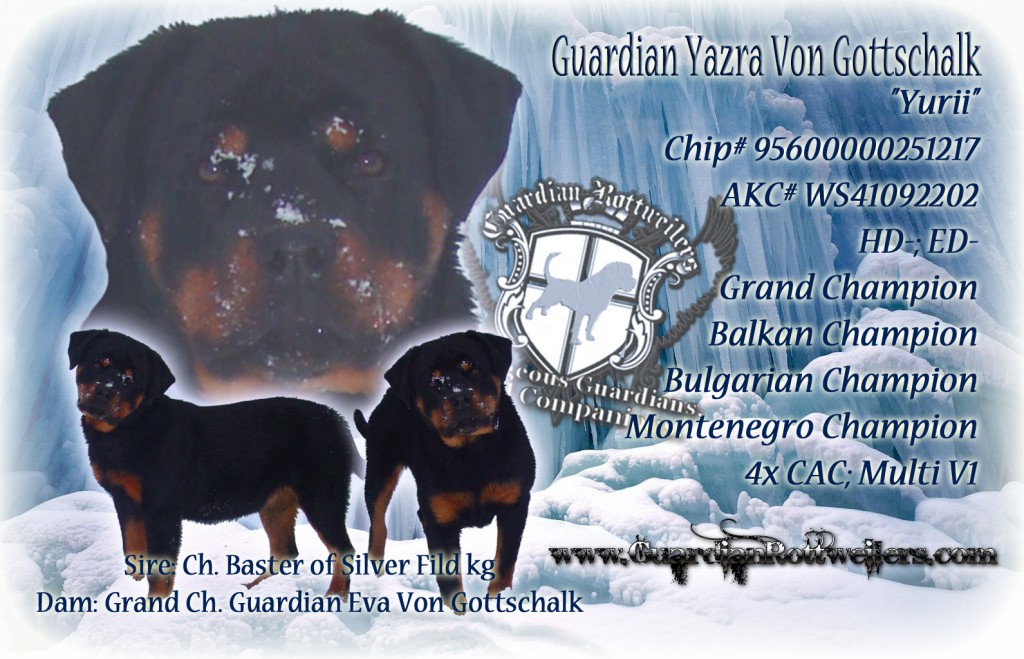 Liliana is the owner, handler and trainer of Grand Champion Guardian Eva Von Gottschalk.  She picked and trained Eva who went on to become one of our most titled females!!  As the owner of Eva, we let Liliana research pedigrees and interview breeders to find the perfect stud for Eva- after all, who knows their dog better than the owner?  I could not be more proud of my beautiful Liliana and the amount of time and attention to detail she placed in choosing BASTER for the sire of this litter!!  This was Liliana's FIRST LITTER (per AKC regulations, the bitch owner is the breeder!)  Very excited to watch both Yazra and Liliana grow!  Yazra is a beautiful, compact female with rich color and clean markings.  Yazra has great bone and substance and an incredible head piece.  She has dark pigment and a full, powerful muzzle.  Yazra has a lot of her mother's personality!  She is alert and confident and still such a sweet heart.  Look for Yazra this year in the ring- we have great expectations for this beautiful girl!!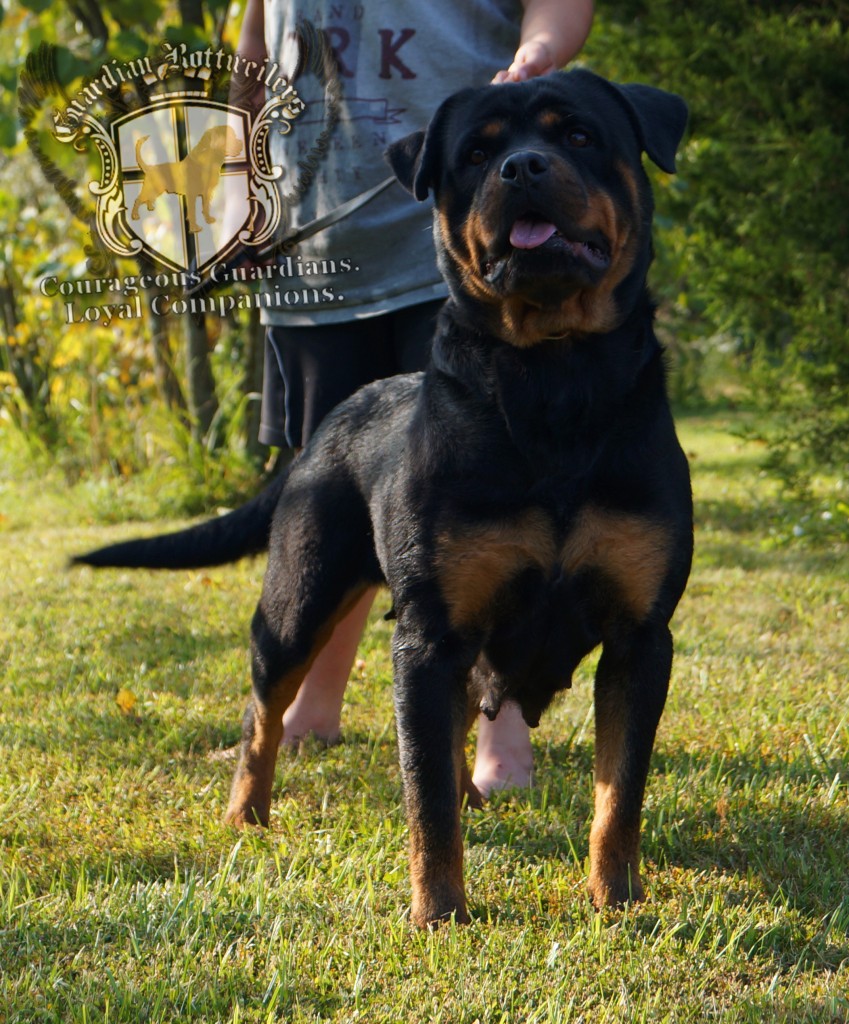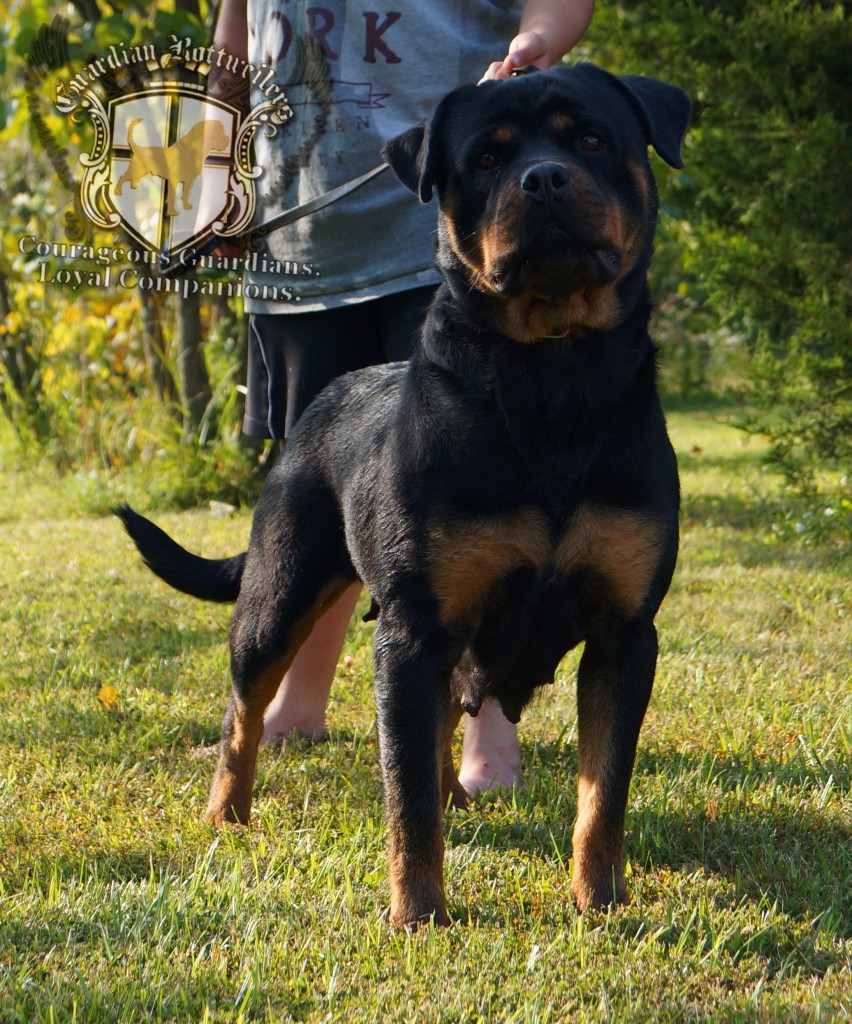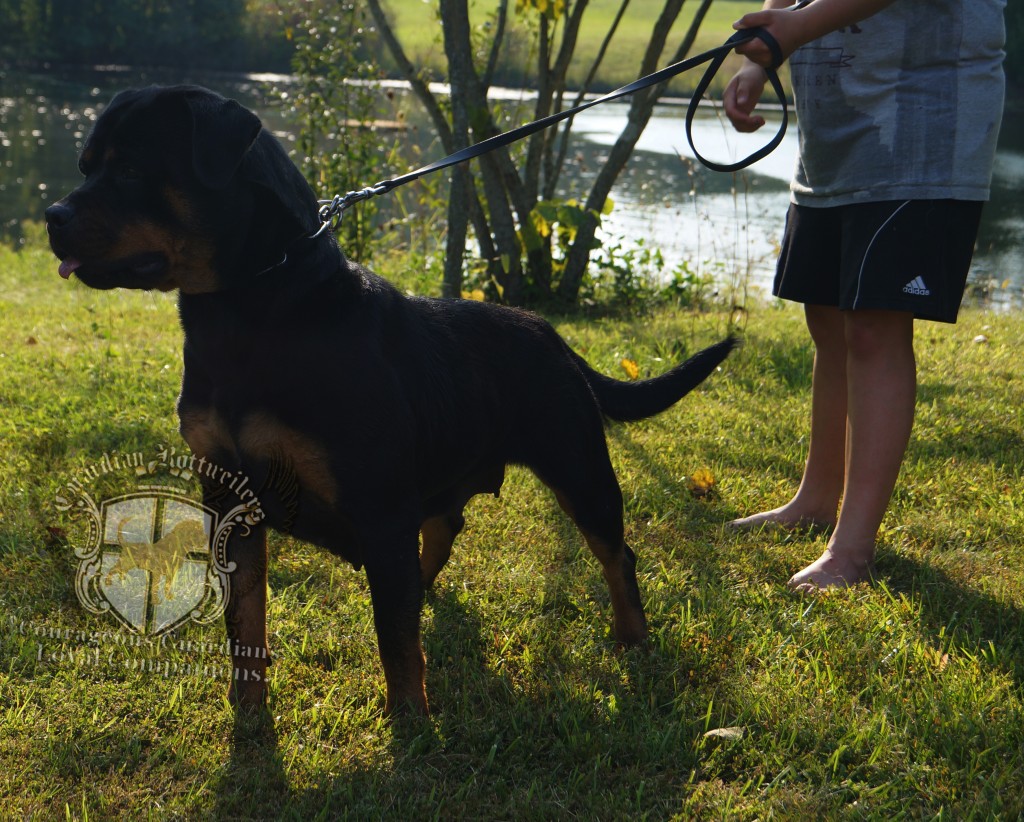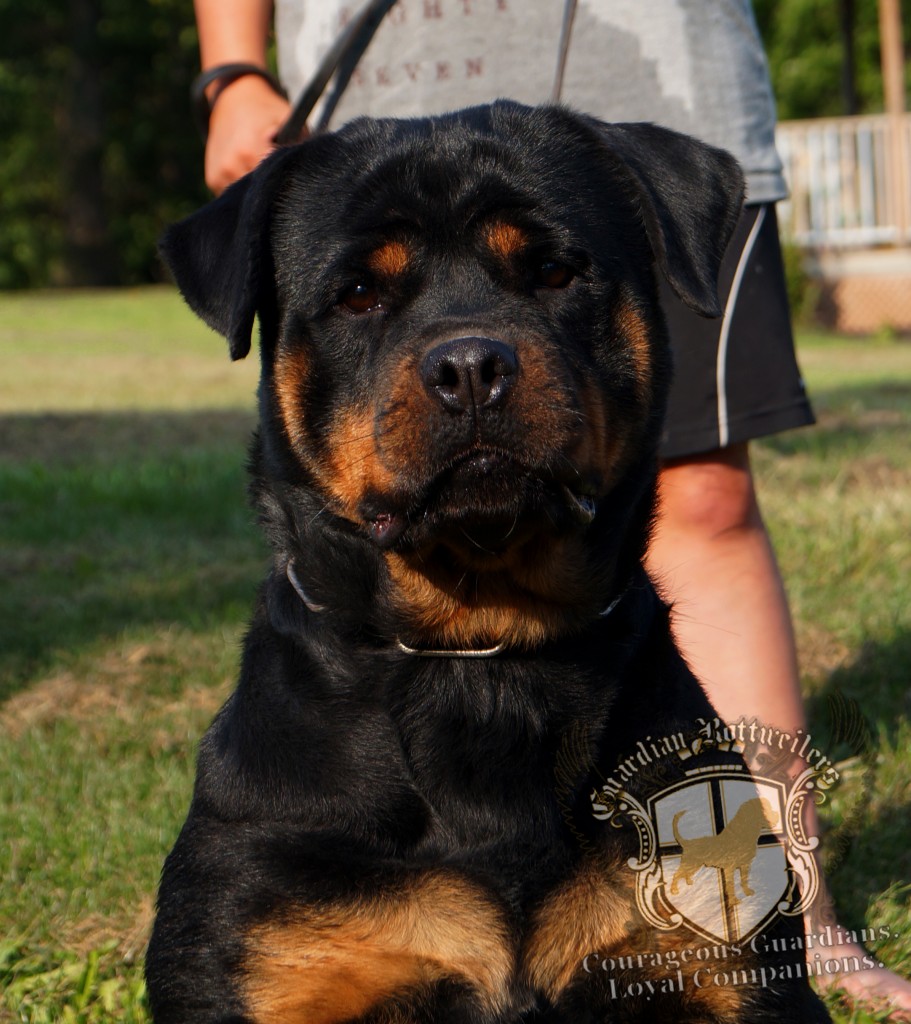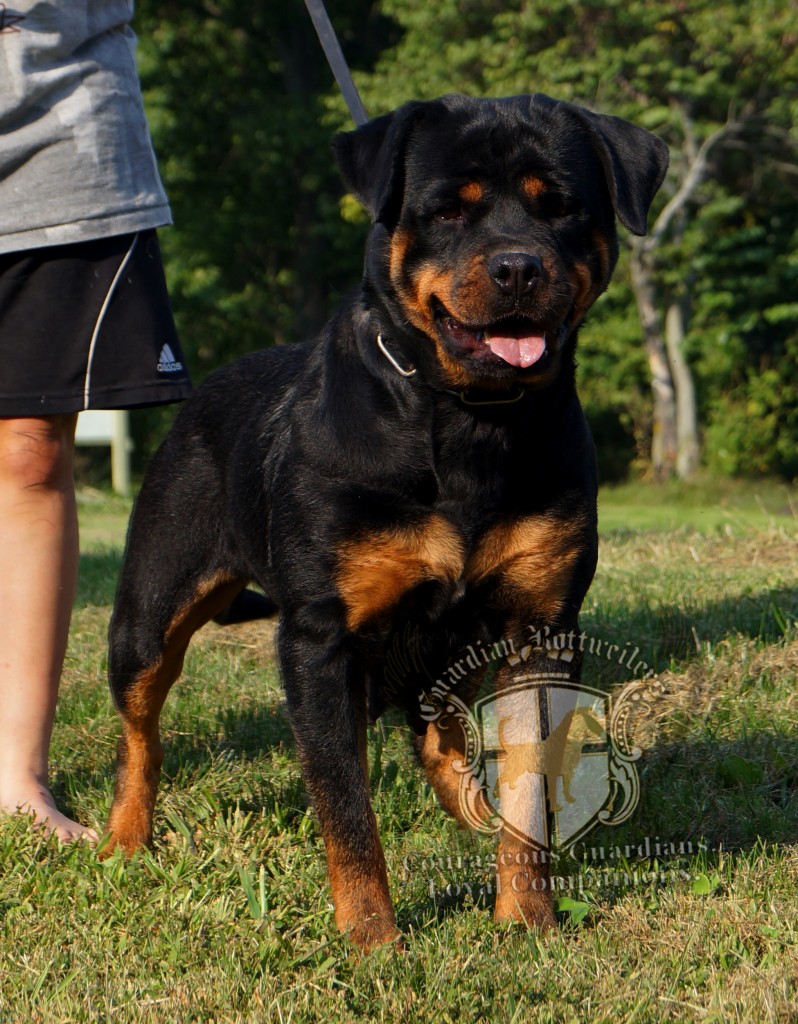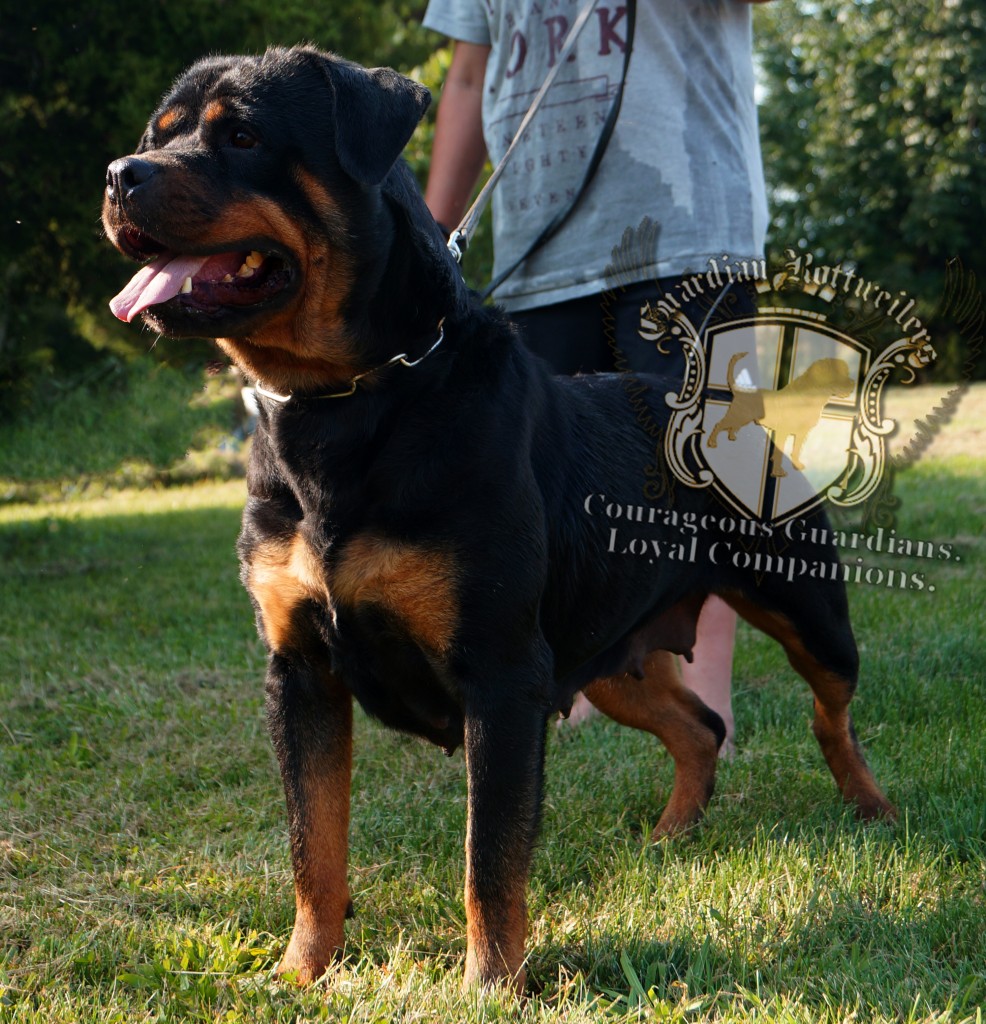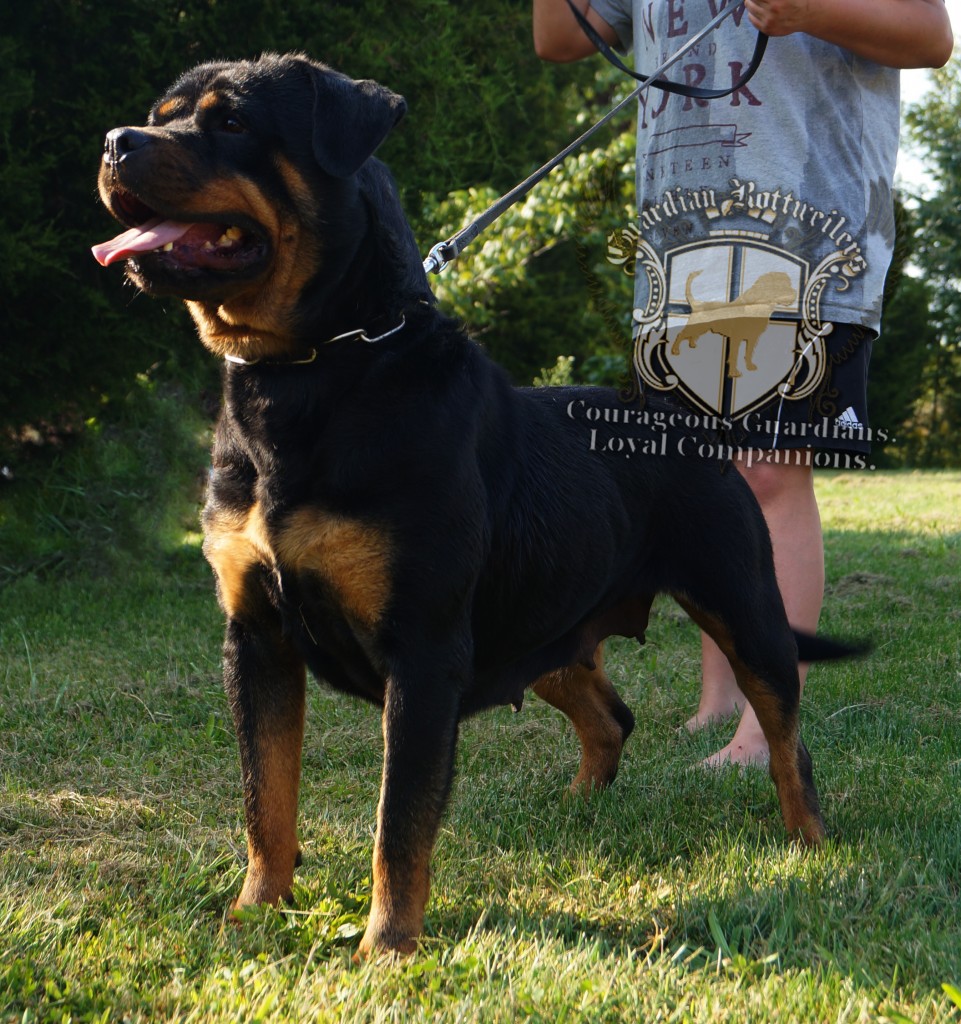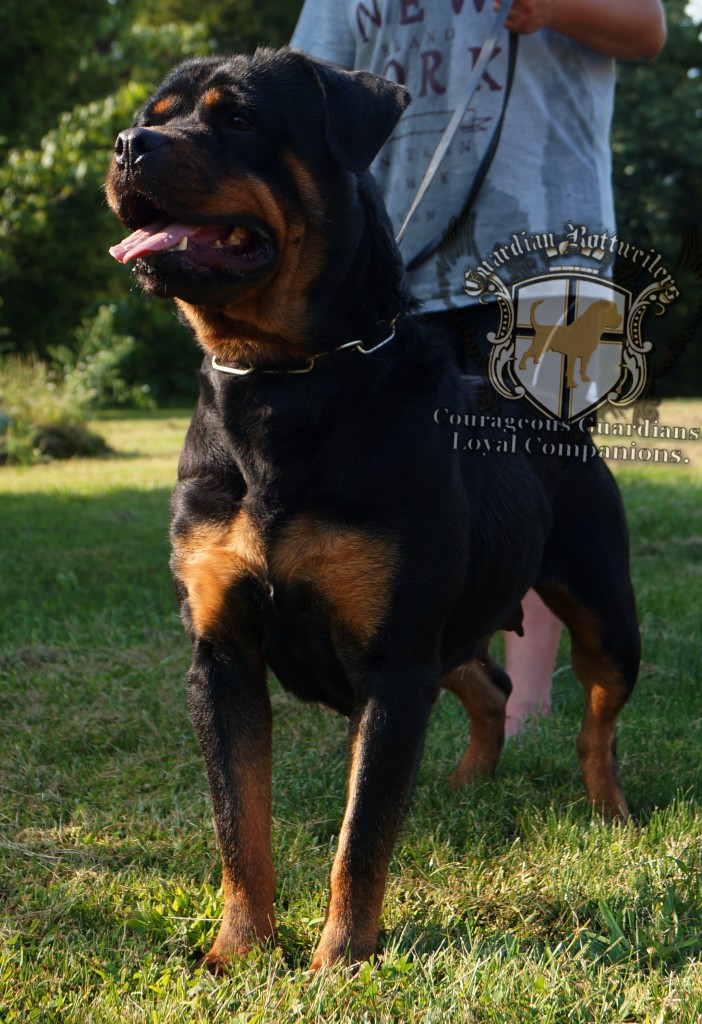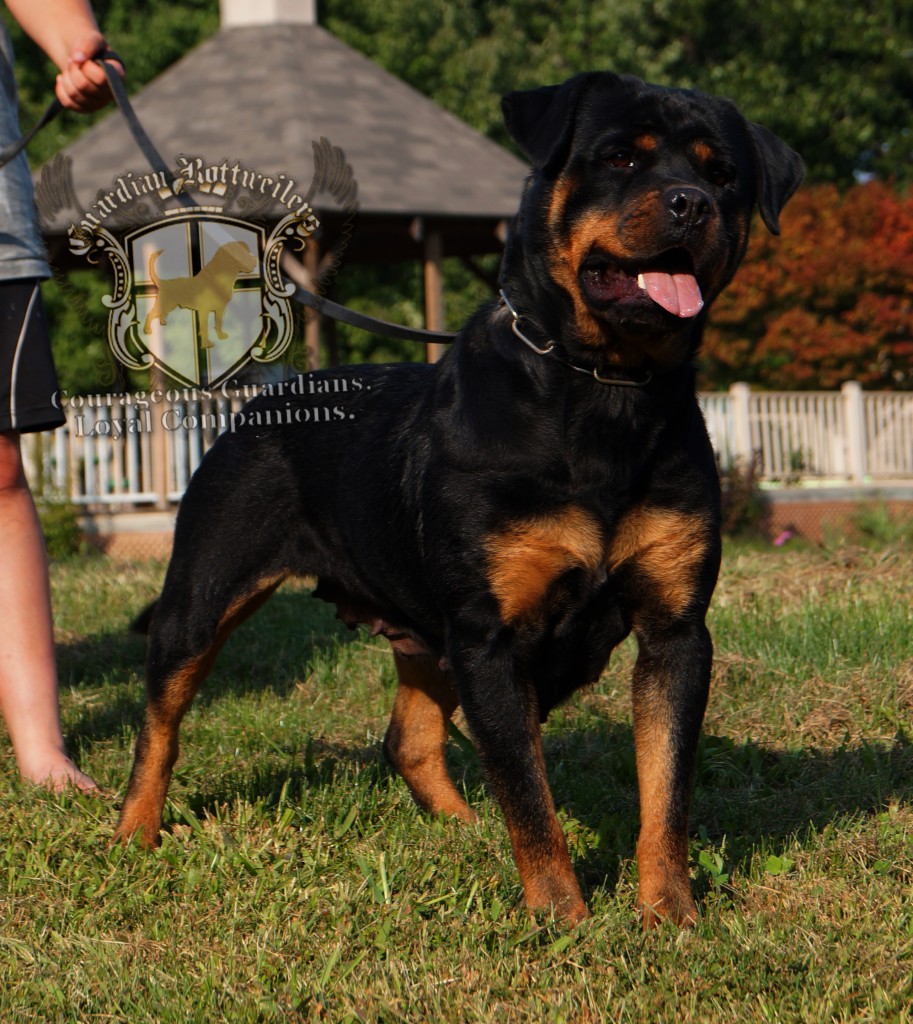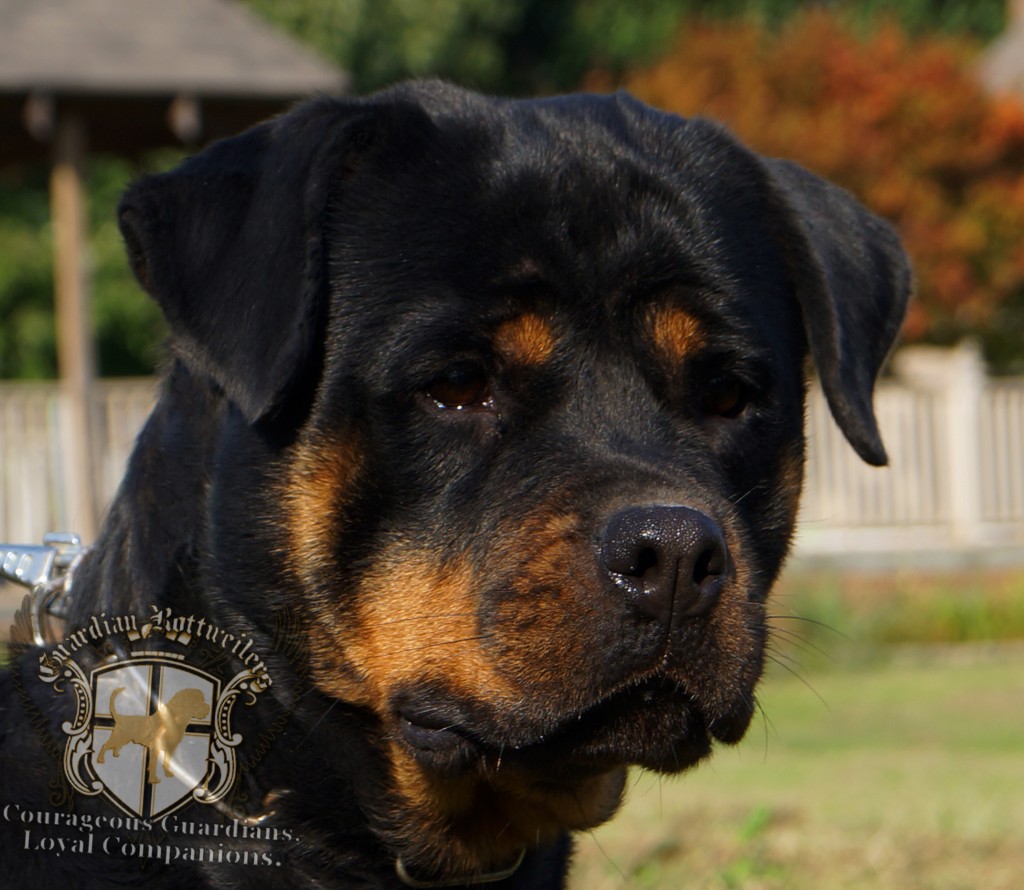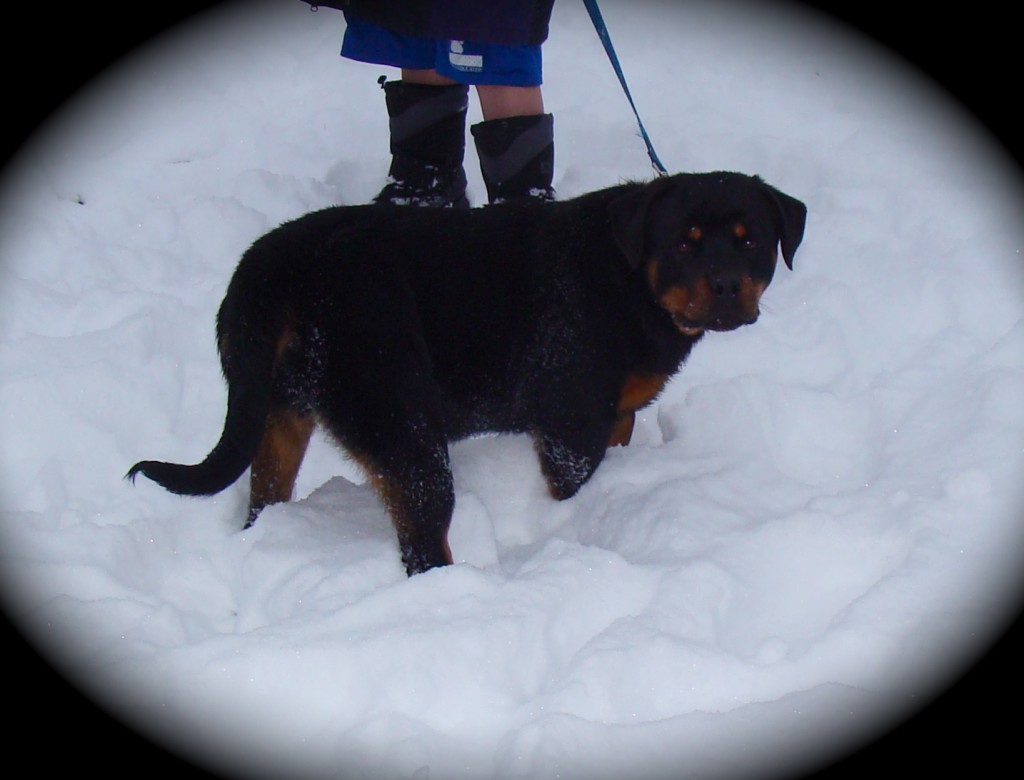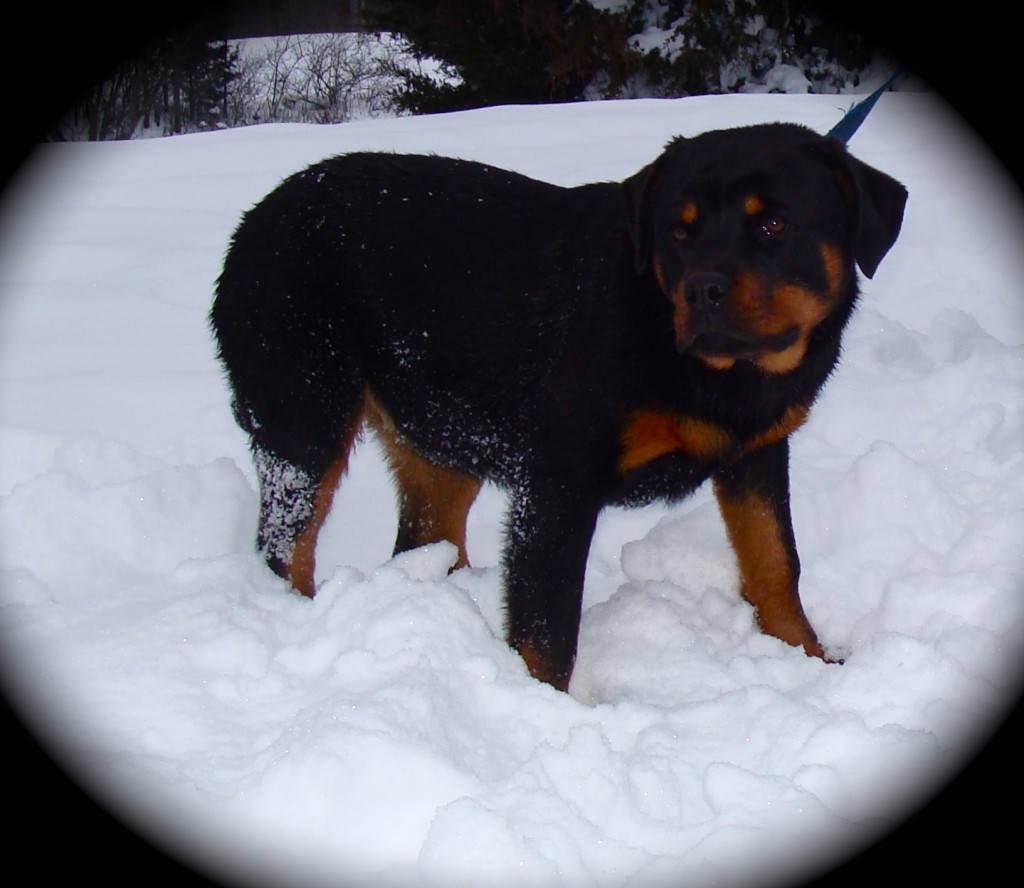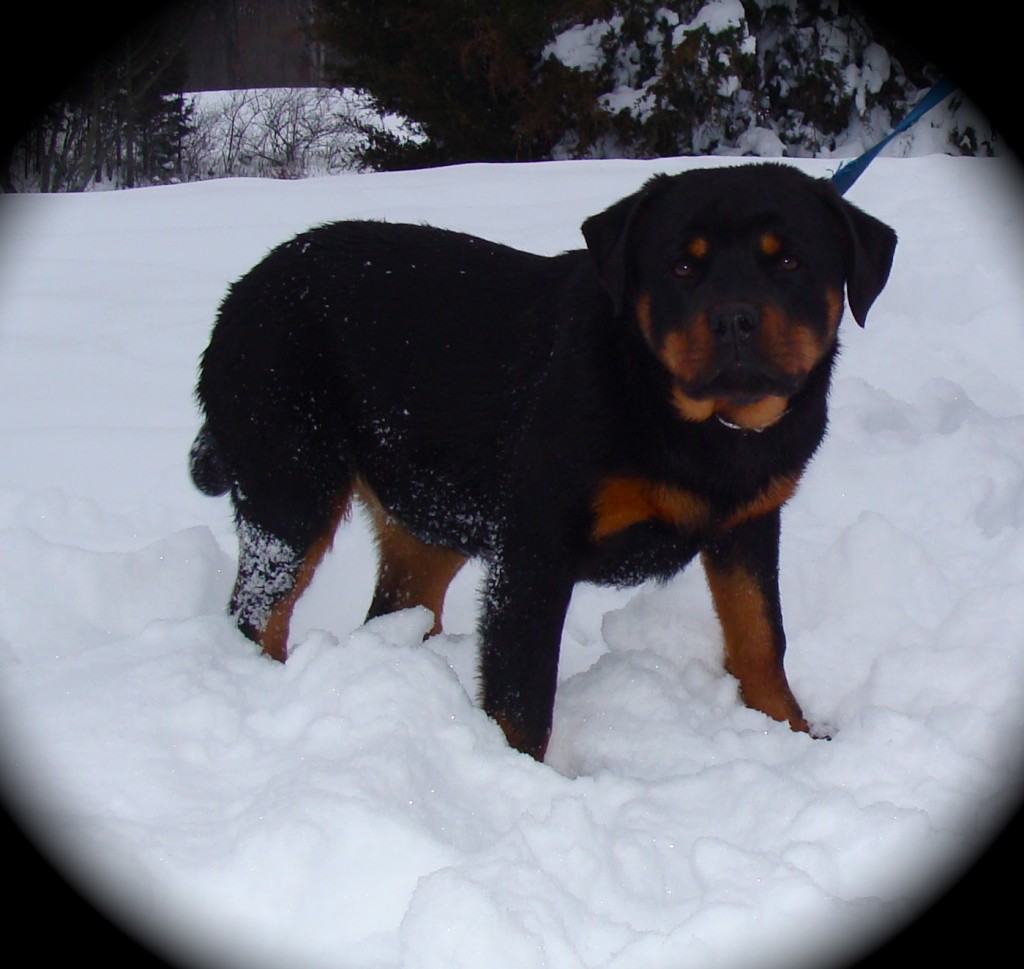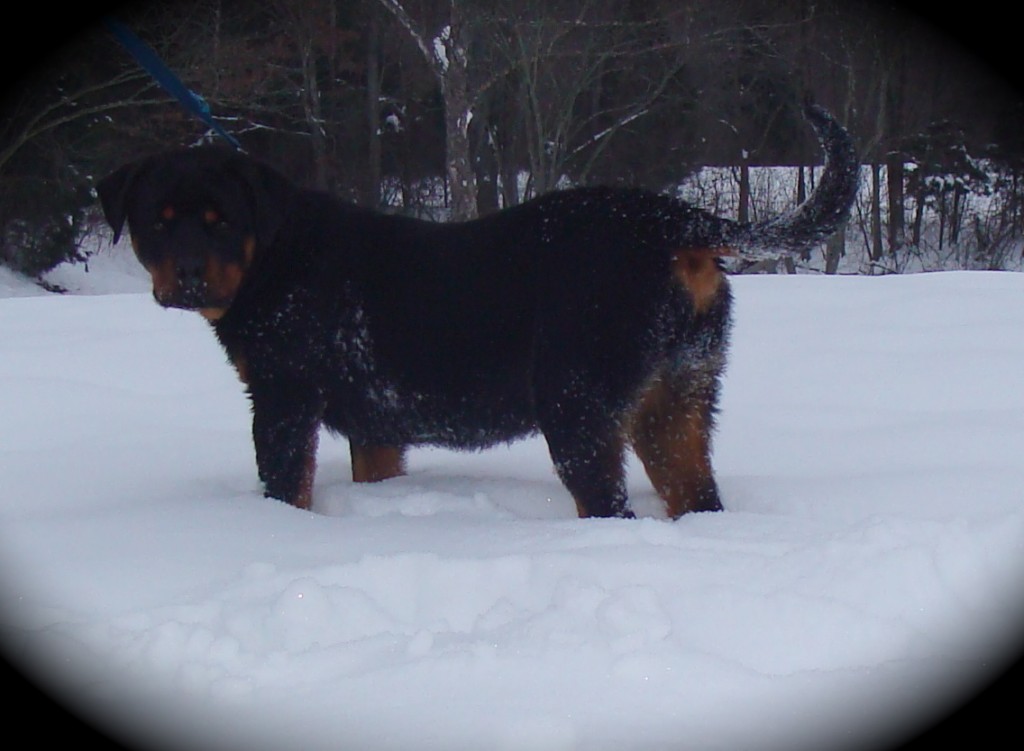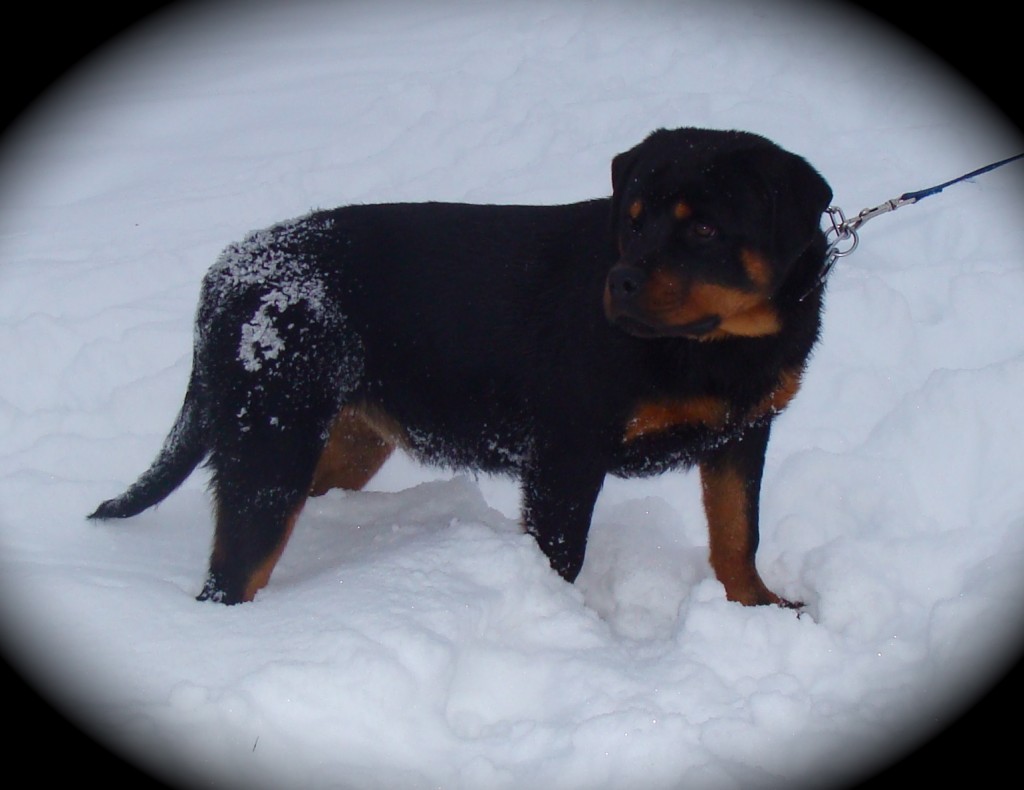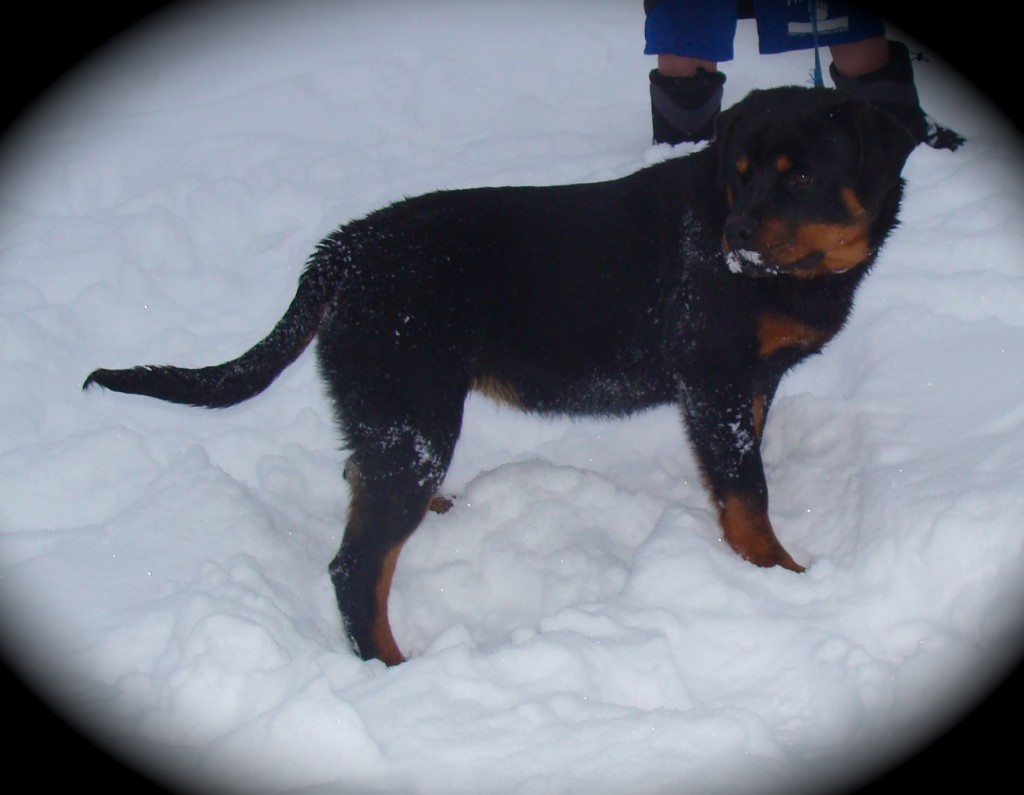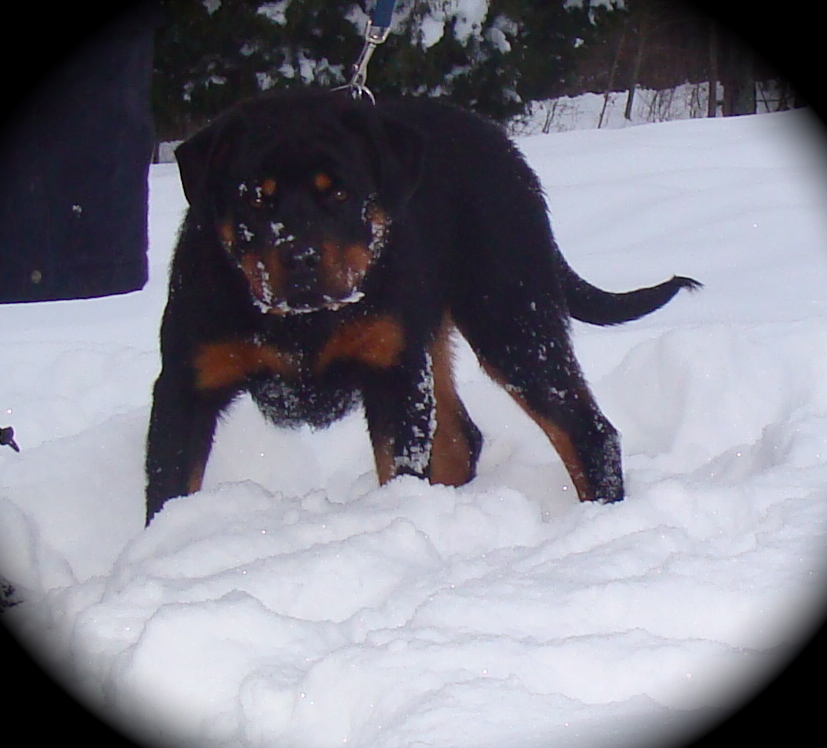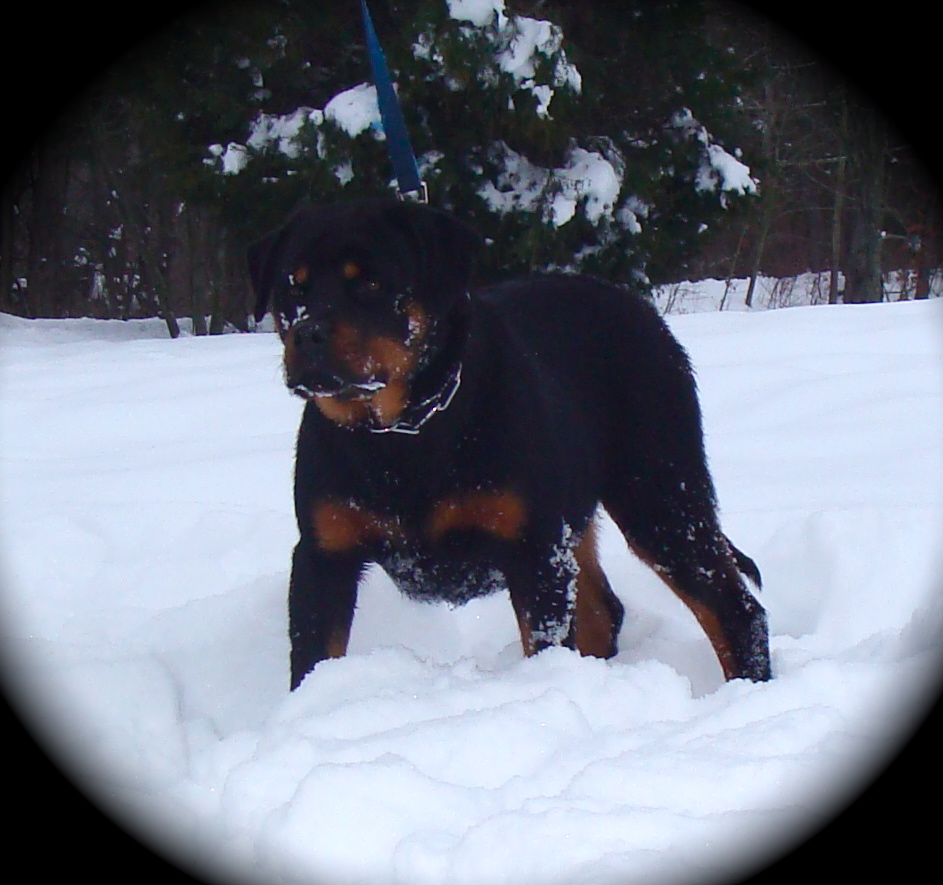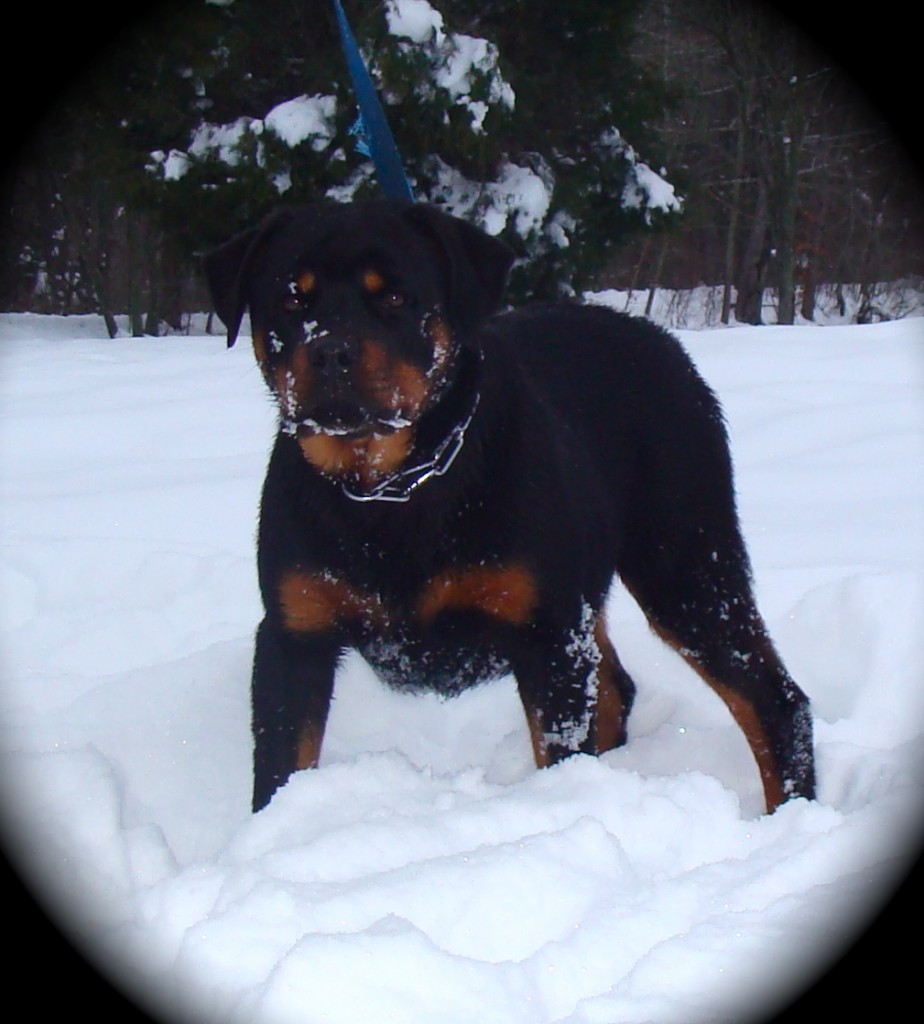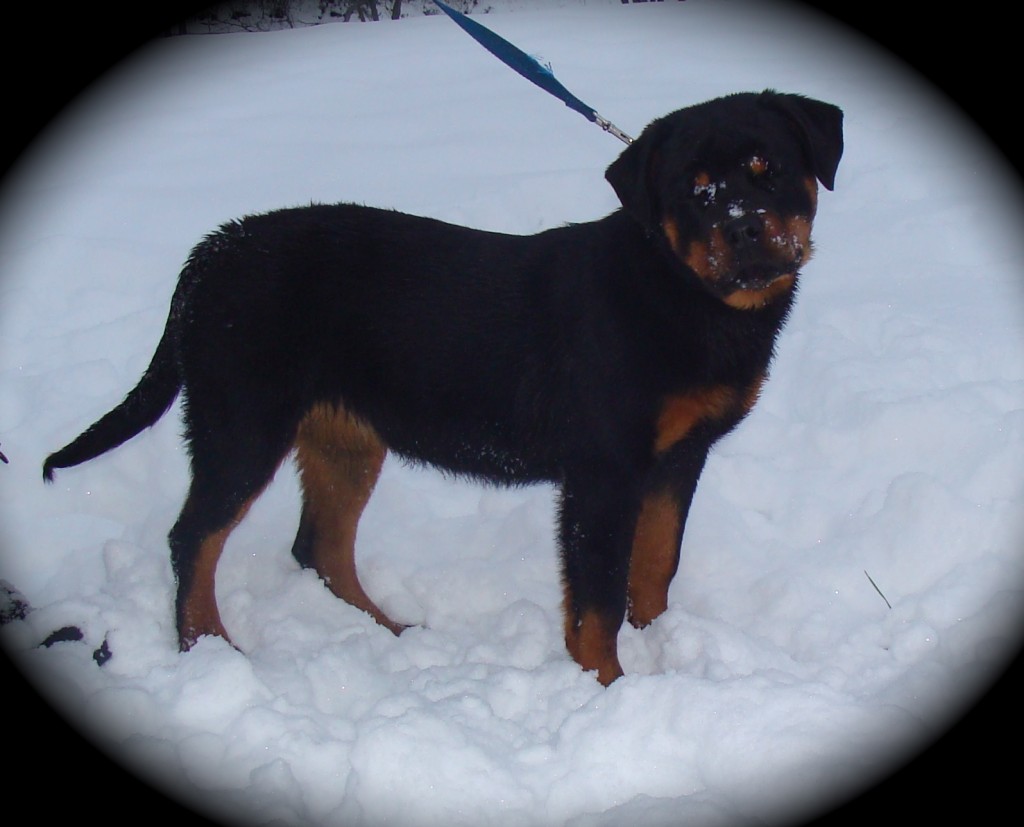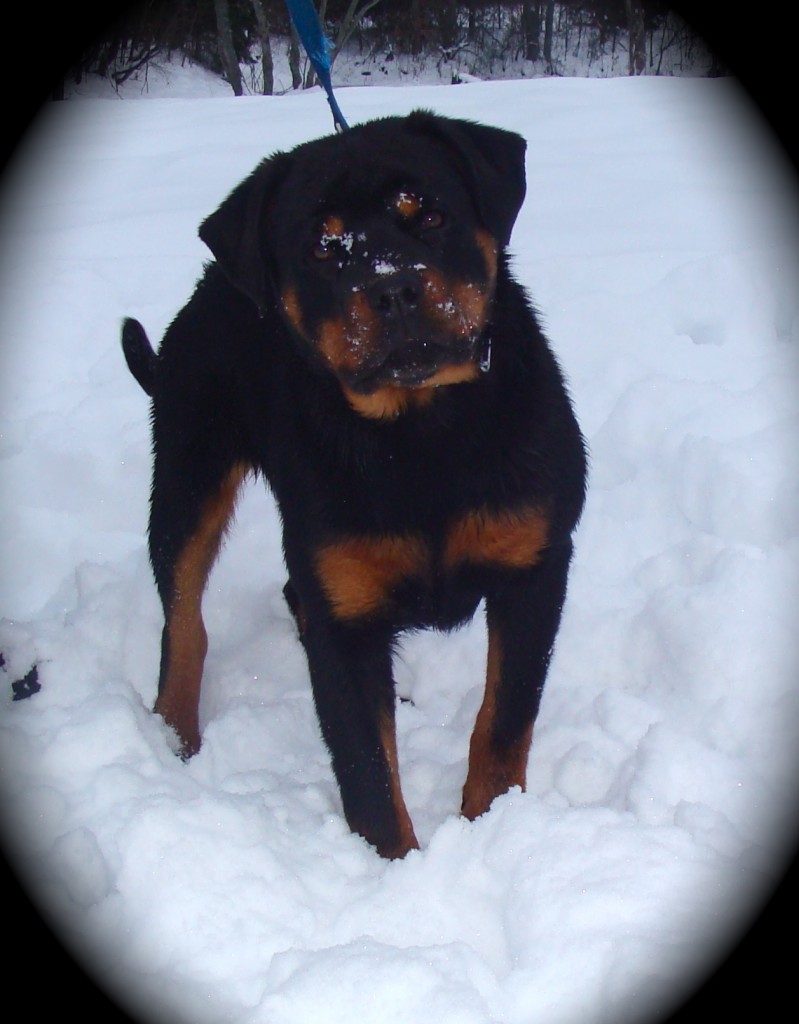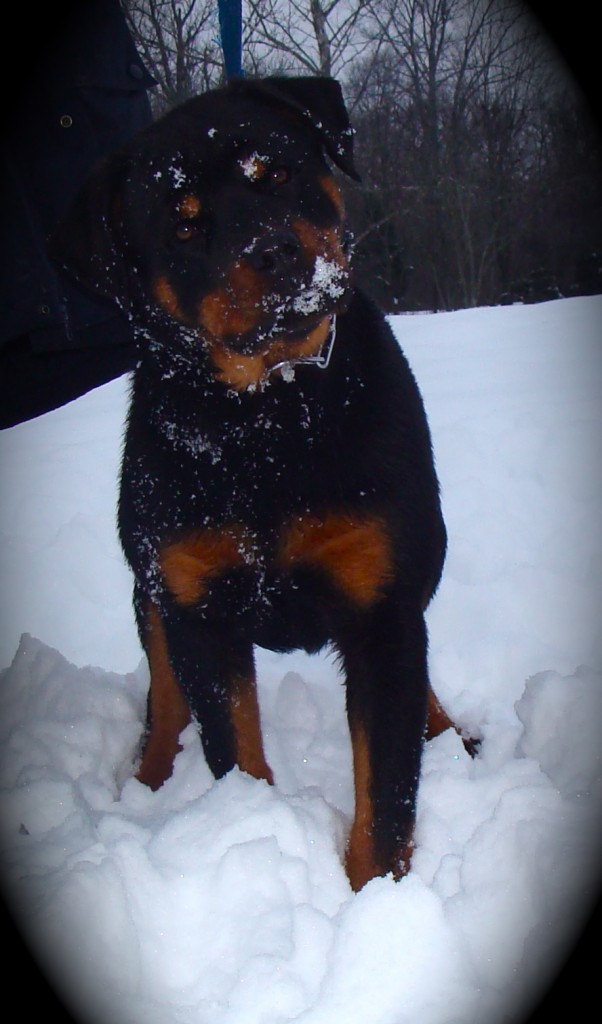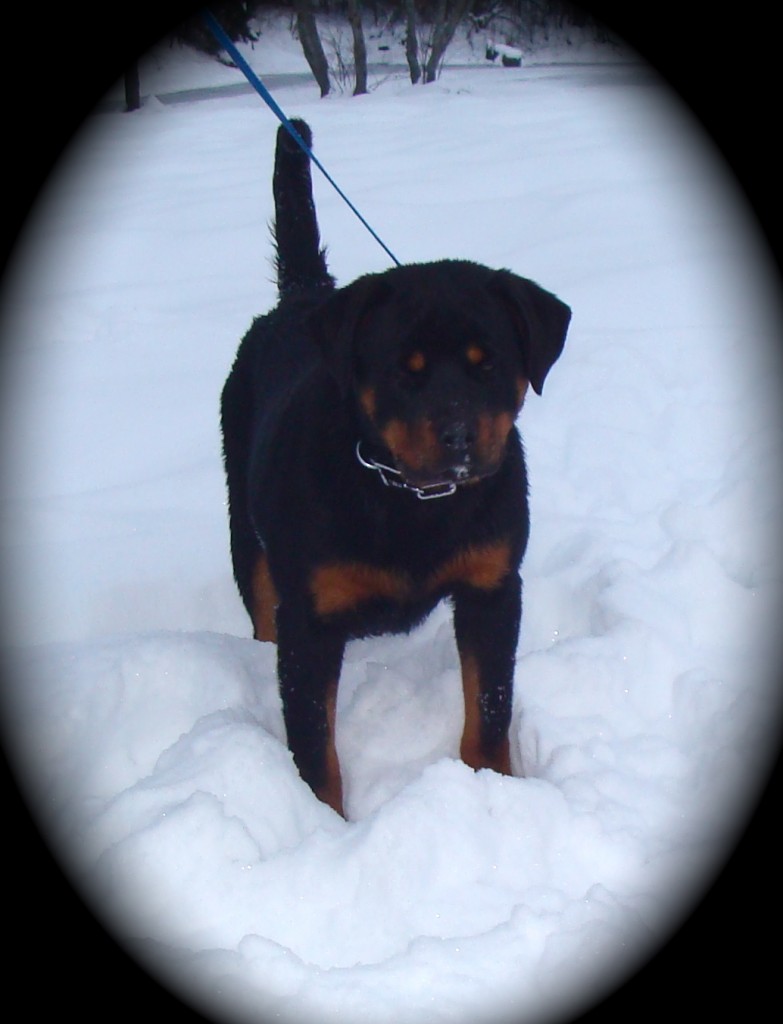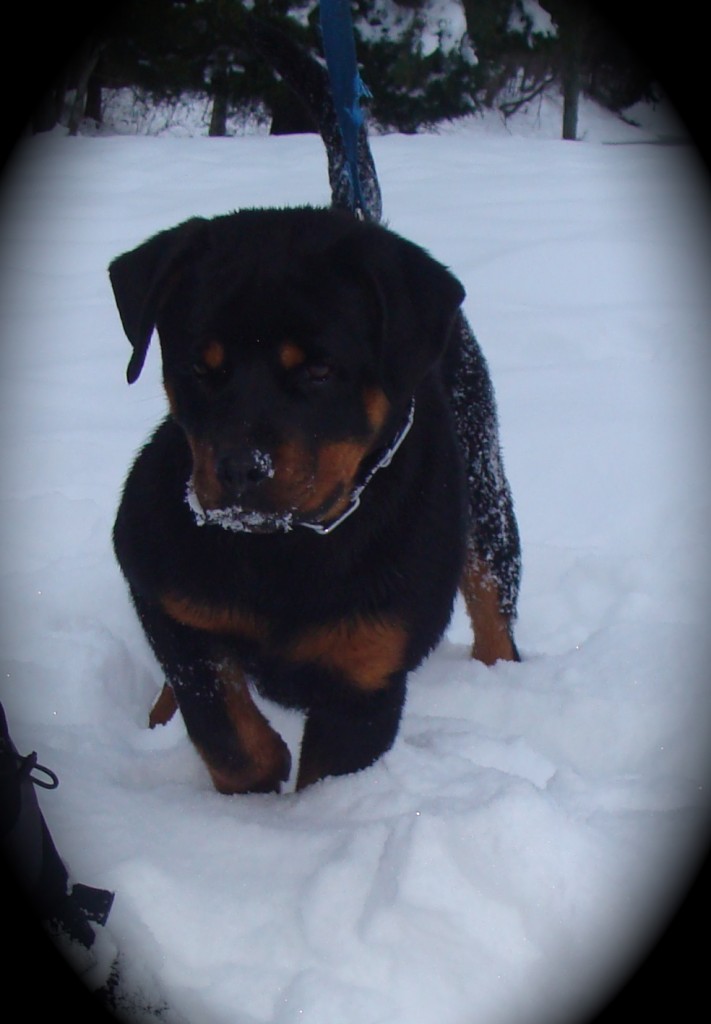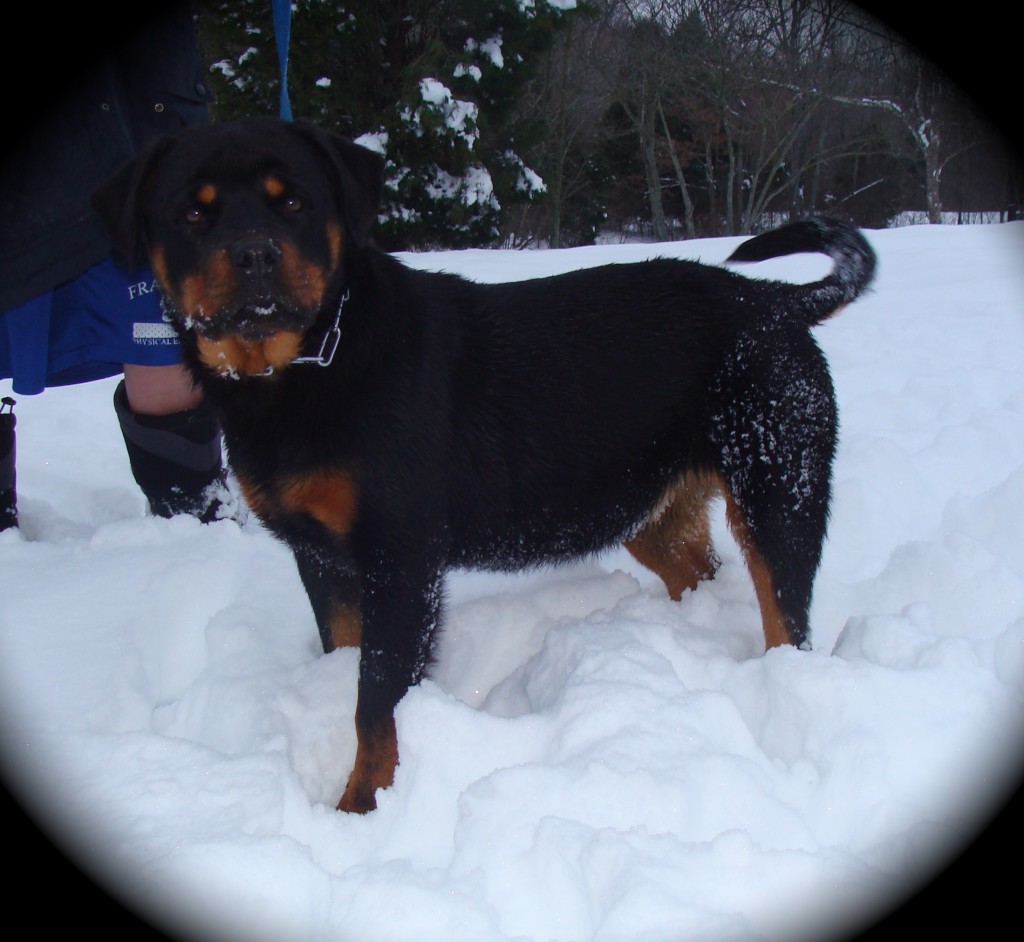 Yazra has a very short, velvet coat and her markings are very rich and well defined.  Yazra has a very dark, super short muzzle and a very strong head type.  Yazra has super stop definition and her ears are well set and well carried.  She has an incredible frame with an excellent top line and great front and rear angles.  Yazra has thick bone and good substance.  She has a very square frame and wide stance.  Yazra is a very confident puppy with great drive.  She loves to play and is already ball obsessed!  With her conformation and character, Yazra has incredible potential!

(Visited 17 times, 1 visits today)