Guardian Rottweilers T LITTER
Sire: Carusso of Nikola's Lion
Dam: Guardian Kashi Von Gottschalk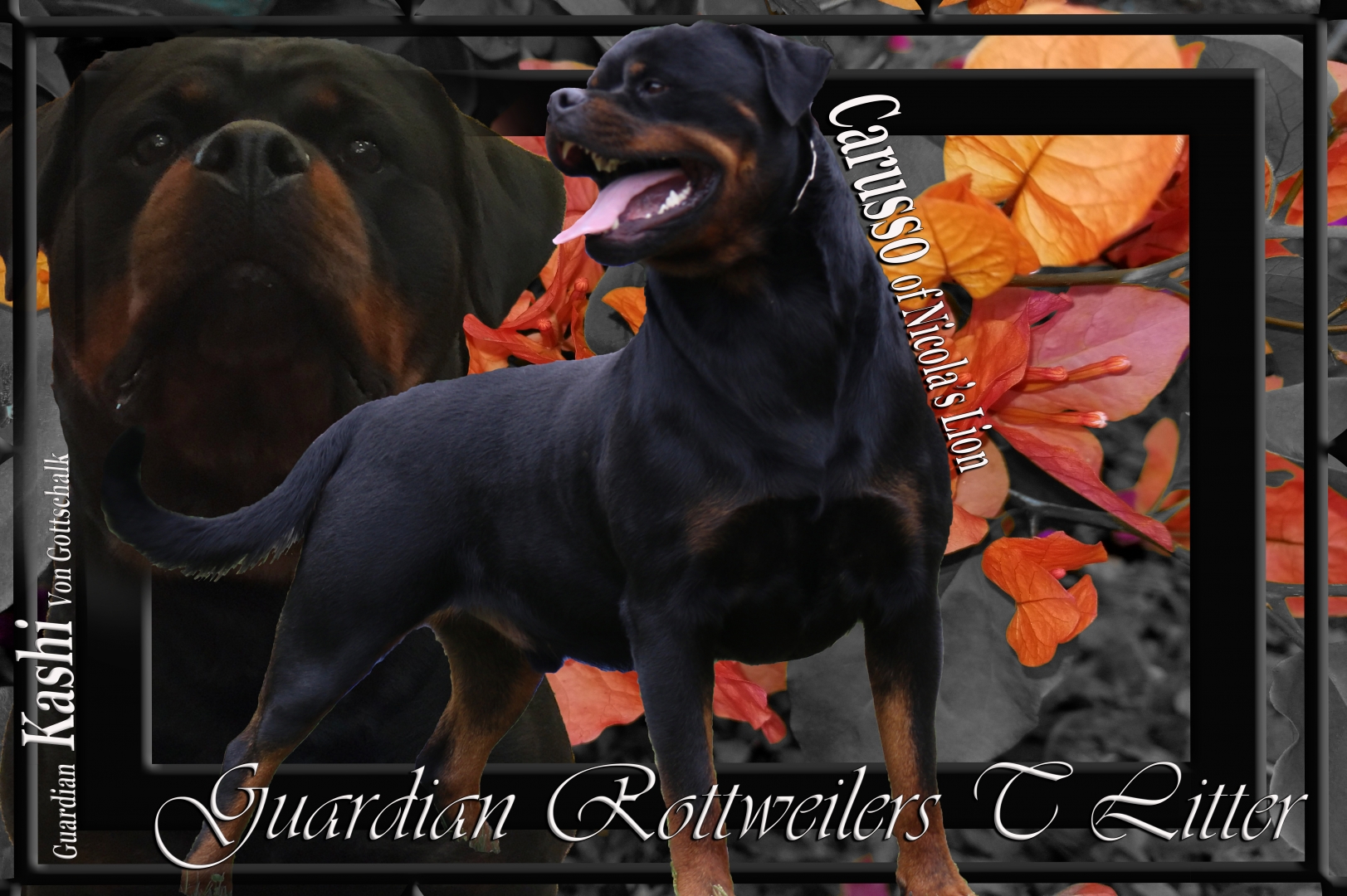 Expecting some great working prospects in this litter!  Character, character, character!  Kashi is the granddaughter of Whisky Se Ungo-Rot and world famous, International Champion Marsio Ri Moby Dick!!  She loves to work, loves to please, and loves to love.  Kashi captured my heart from the moment she was born and has proven herself in every venue we have given her.  She is such a powerful female in stature and in heart and has produced some absolutely exceptional pups.  Carusso is currently our most sought after stud and it is easy to see why!  He is a beast!  Extreme bone and head type, but more importantly, phenomenal character.  Carusso loves to work and is very biddable and focused.  I am so excited to see what this litter gives us!
Kashi's gorgeous girl: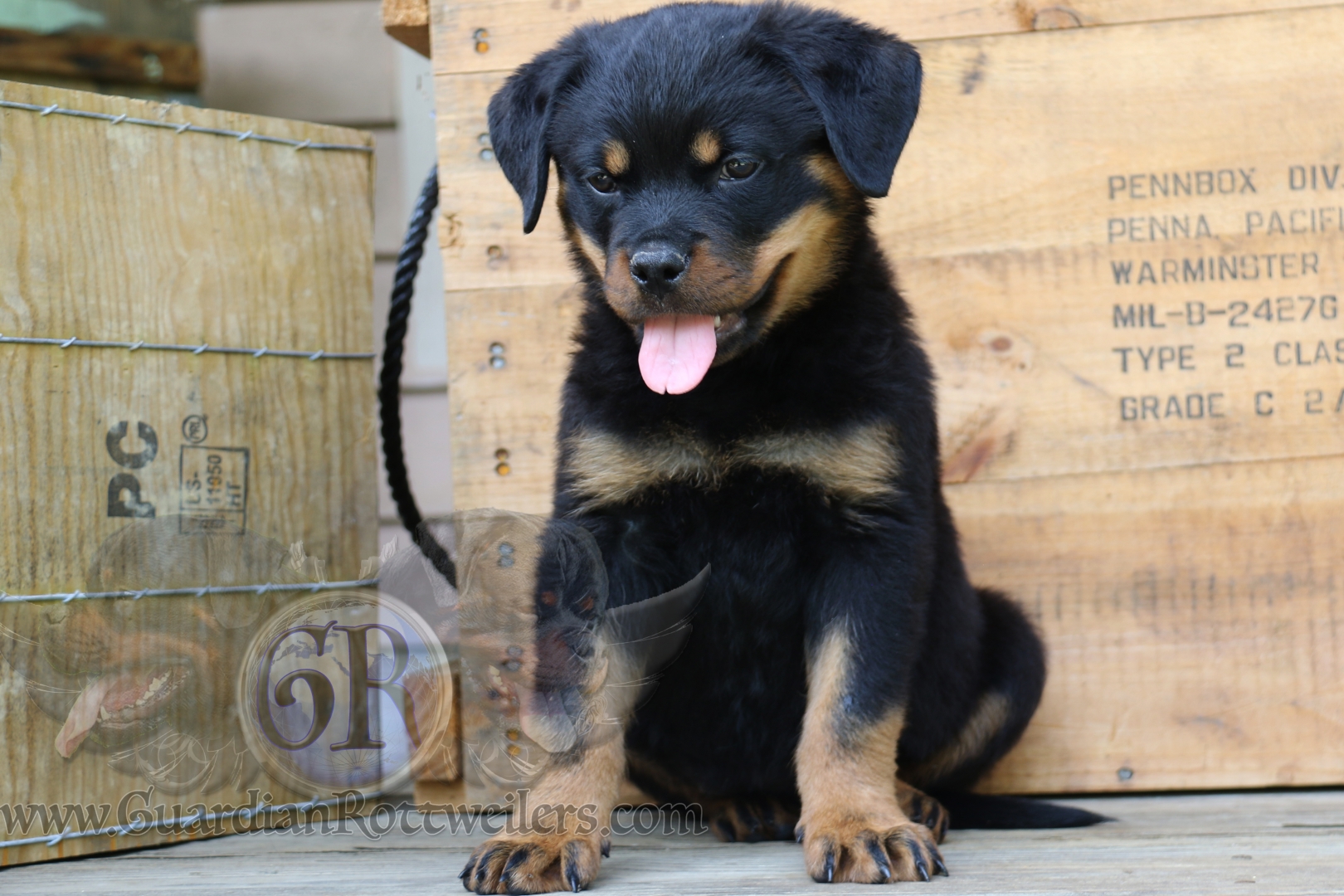 Tundra
(staying here <3 )


Kashi's beautiful boys: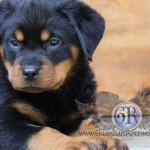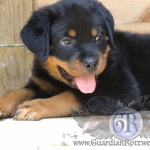 Torro                         Tek
RESERVED!            RESERVED!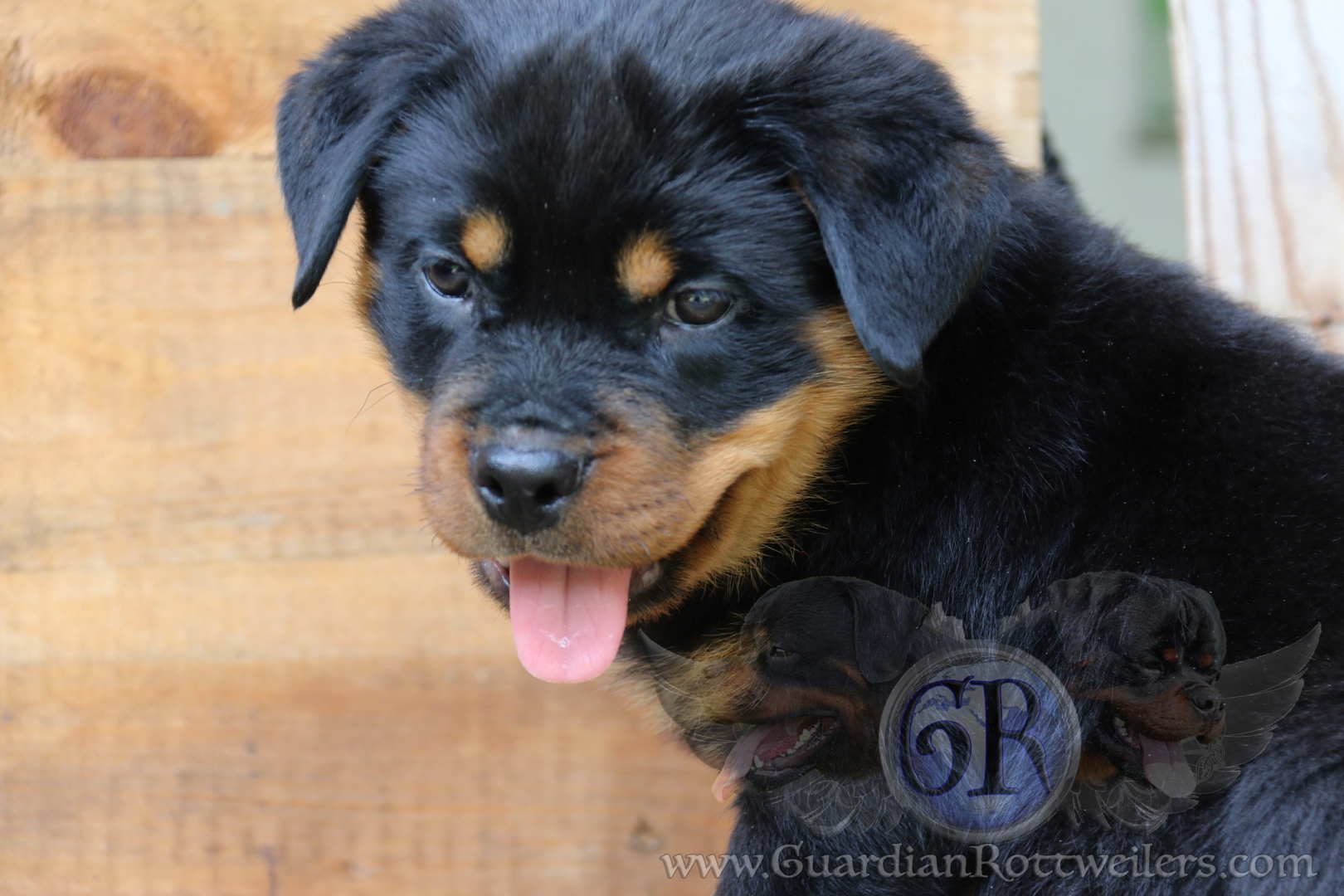 Torque   
Guardian Titus Von Gottschalk
Just picked Titus up from the groomer!! 82lbs!!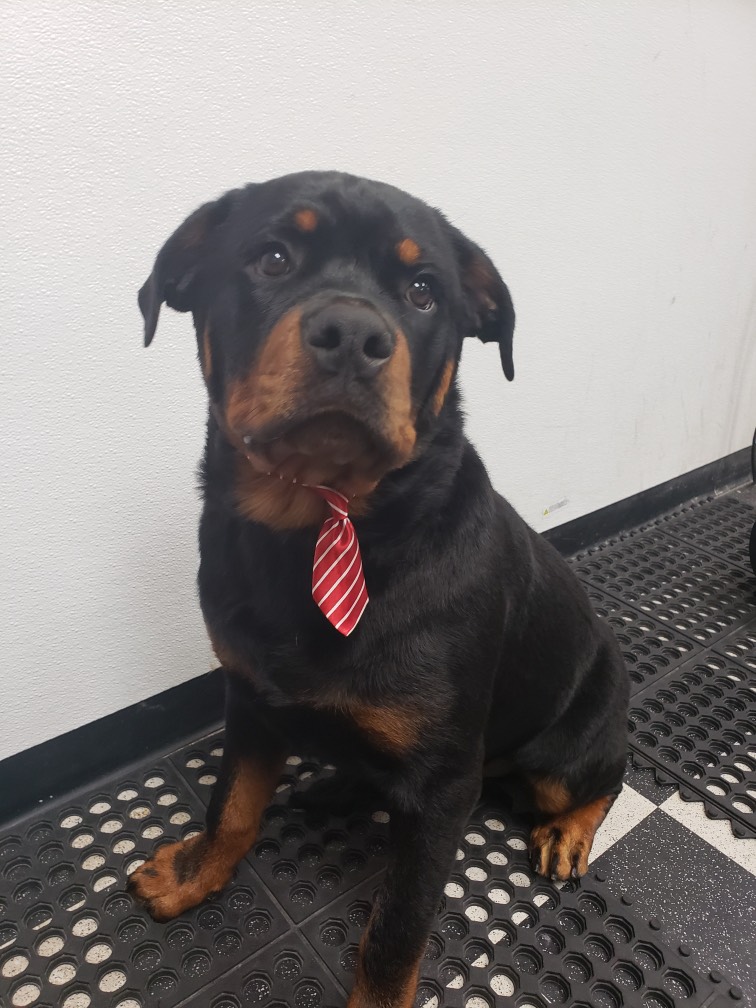 (Visited 9 times, 1 visits today)