This litter is co-owned with our dear friend Marion.
Sire: Odin vom haus Vujic
(Cvrle von hause Pista x Juta vom haus Vujic)
Dam: Ria Rott Kingdom
(Dolcagabano vom Tannenfeld x Pandora Rott Kingdom- Dino daughter!!)
Born: 04 June 2022
1 male and 2 females available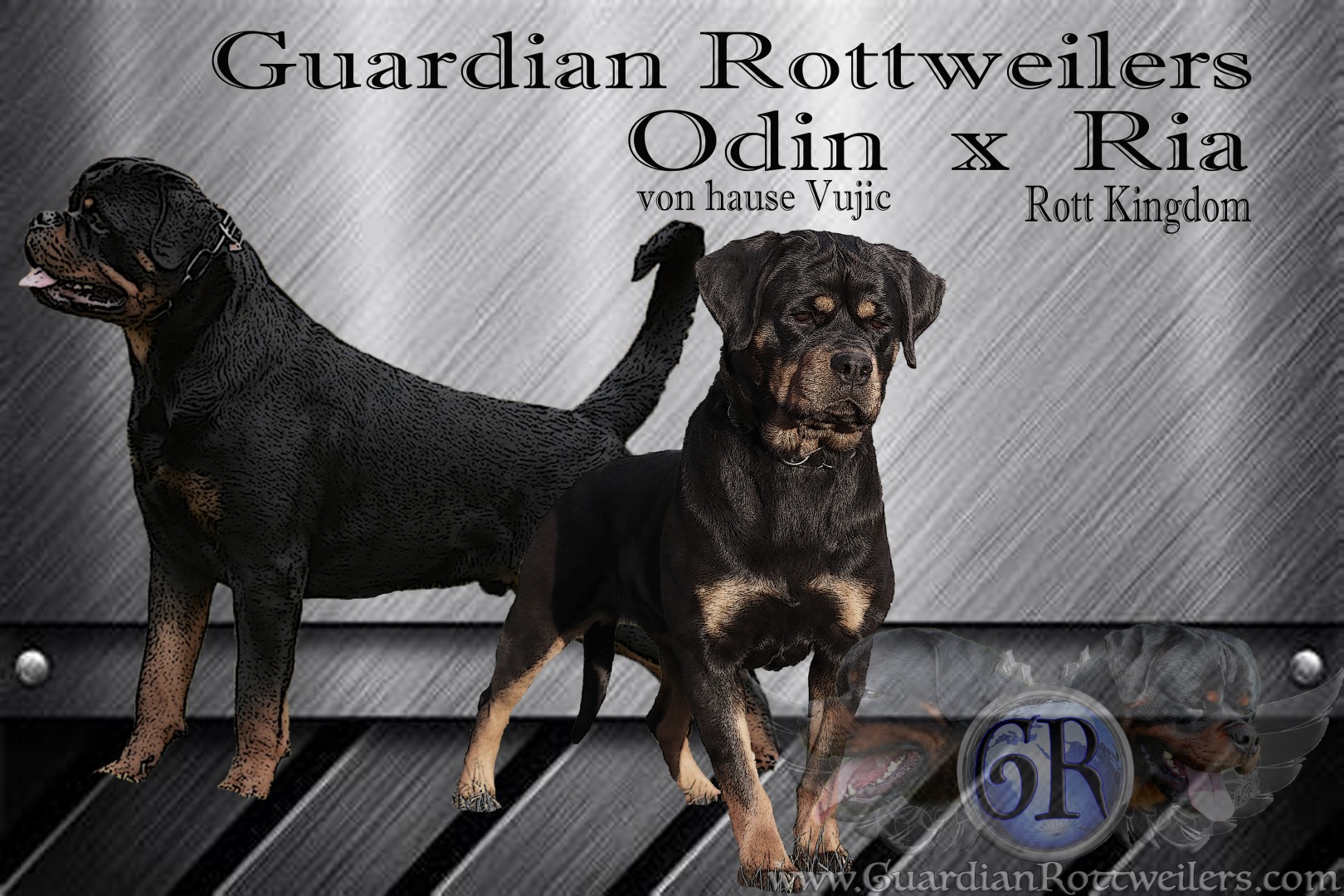 Ria's beautiful boys:
Lego
RESERVED!

Lion
RESERVED!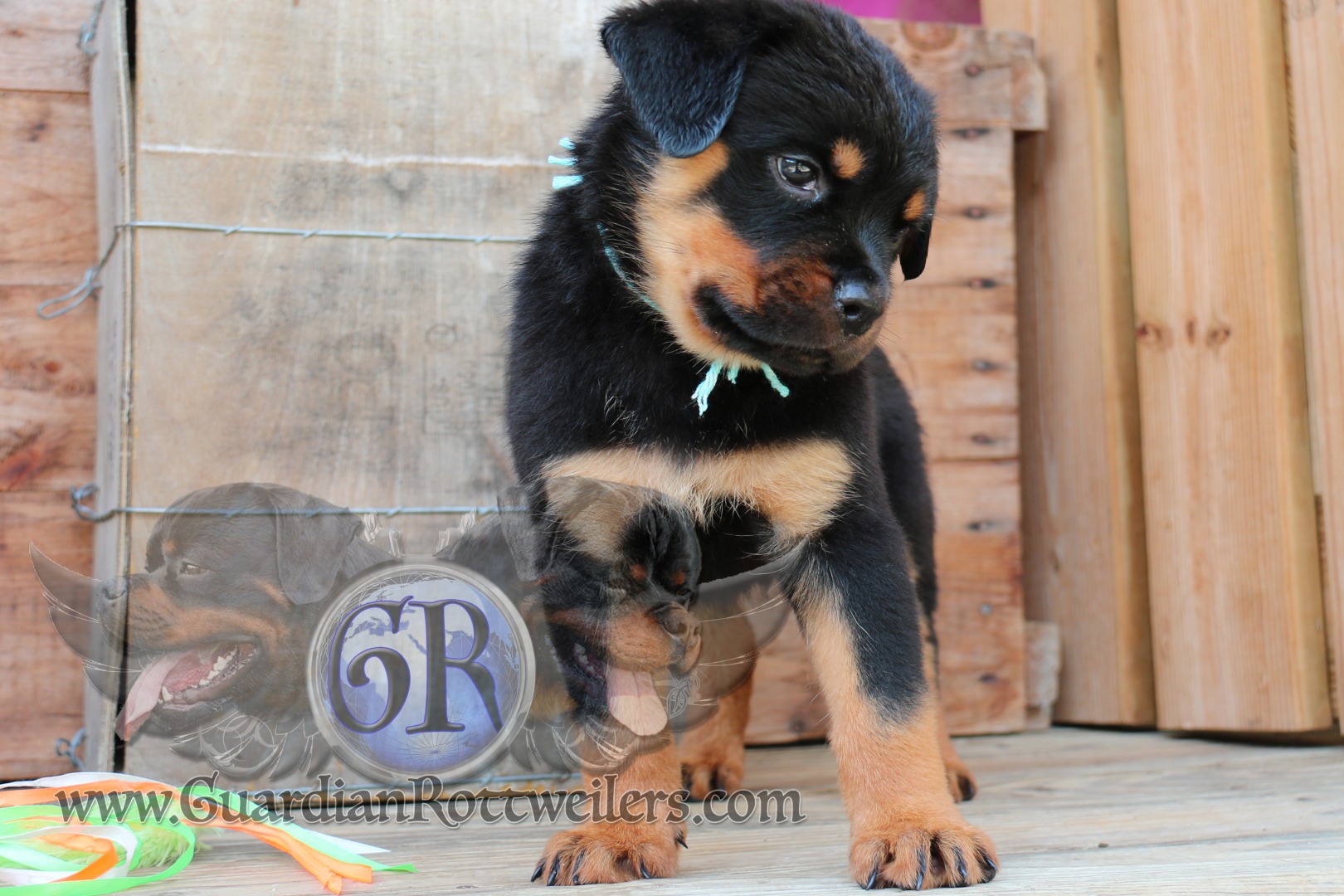 Levi
RESERVED!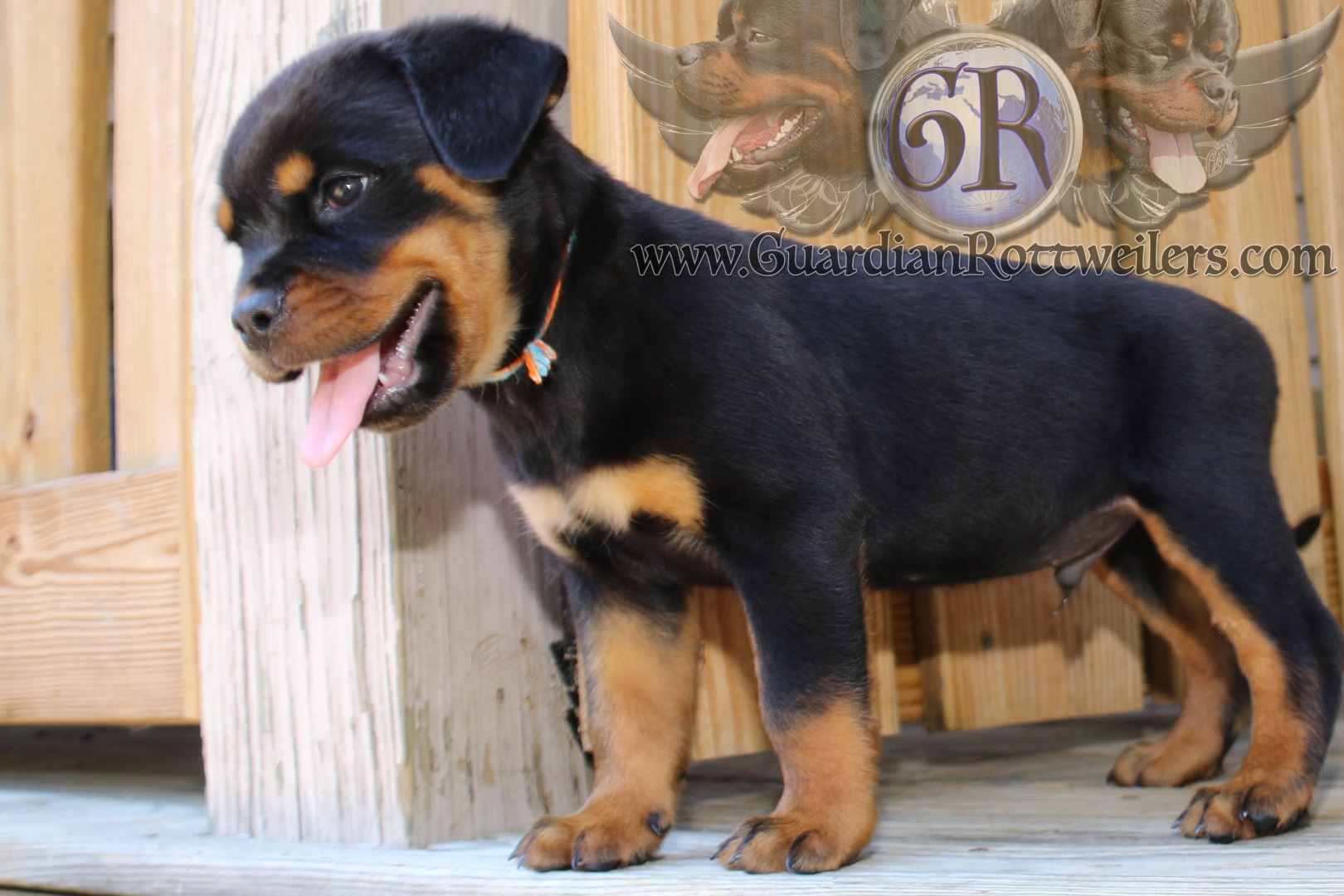 Liam
RESERVED!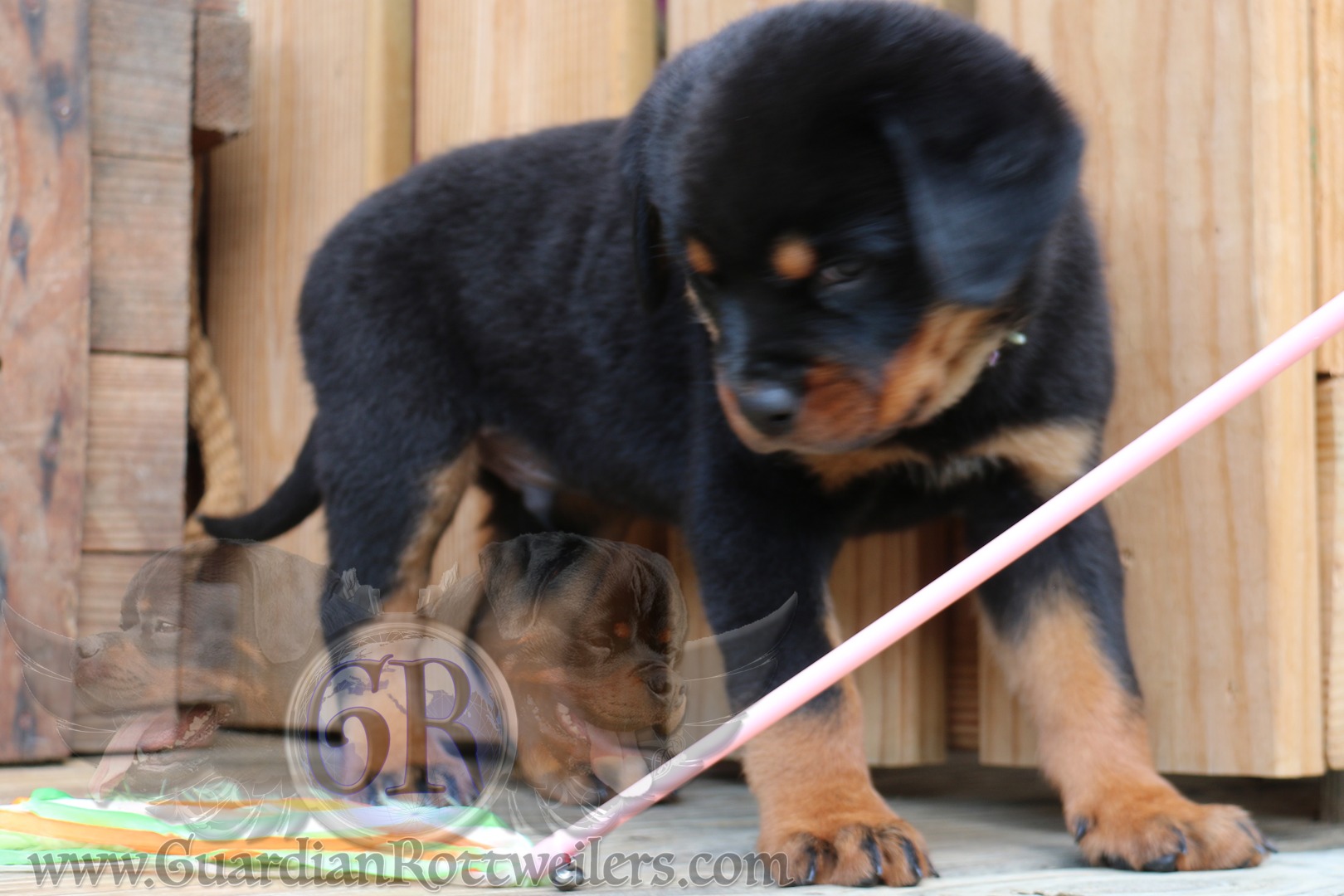 Ria's gorgeous girls:
Lark
RESERVED!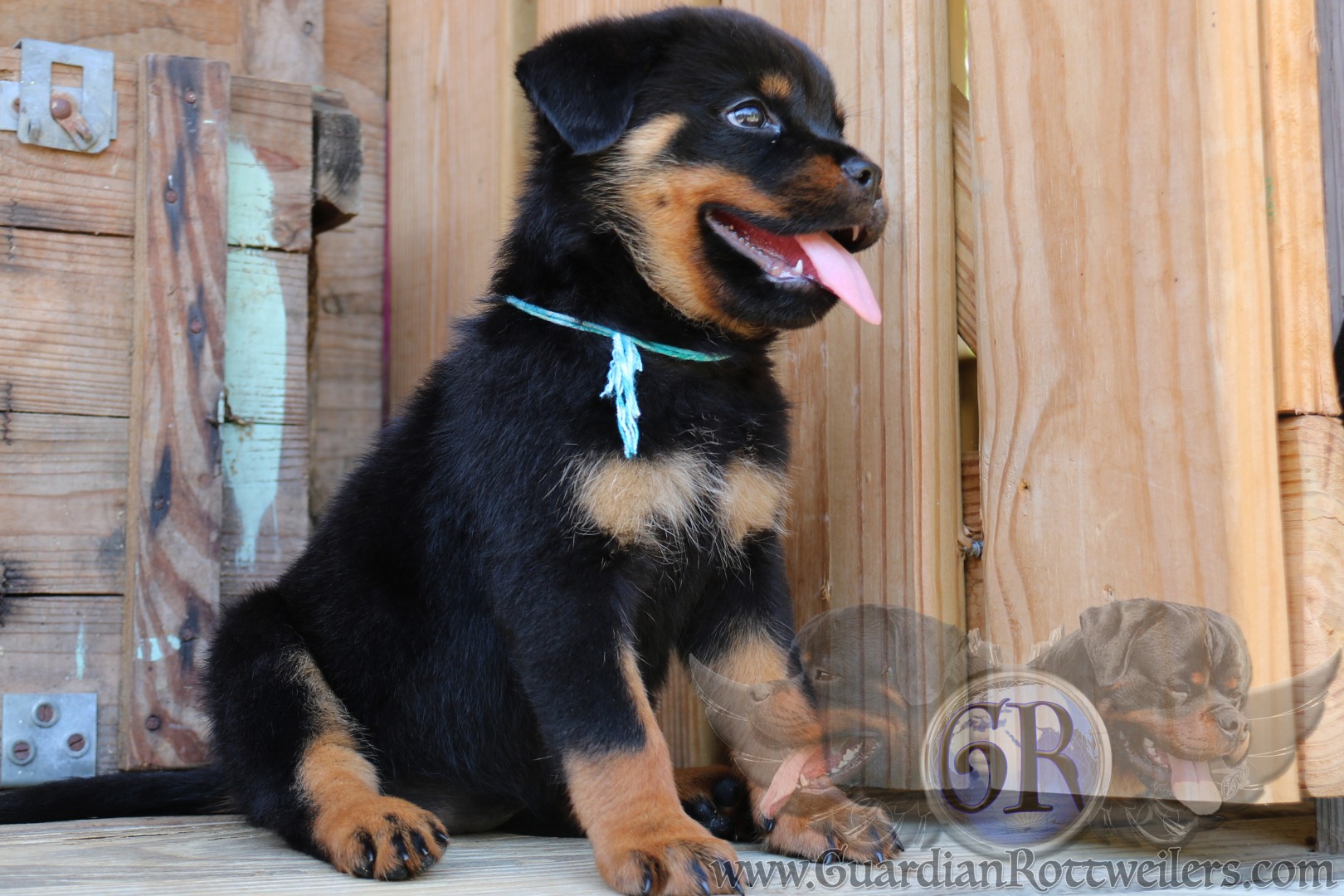 Lucki
RESERVED!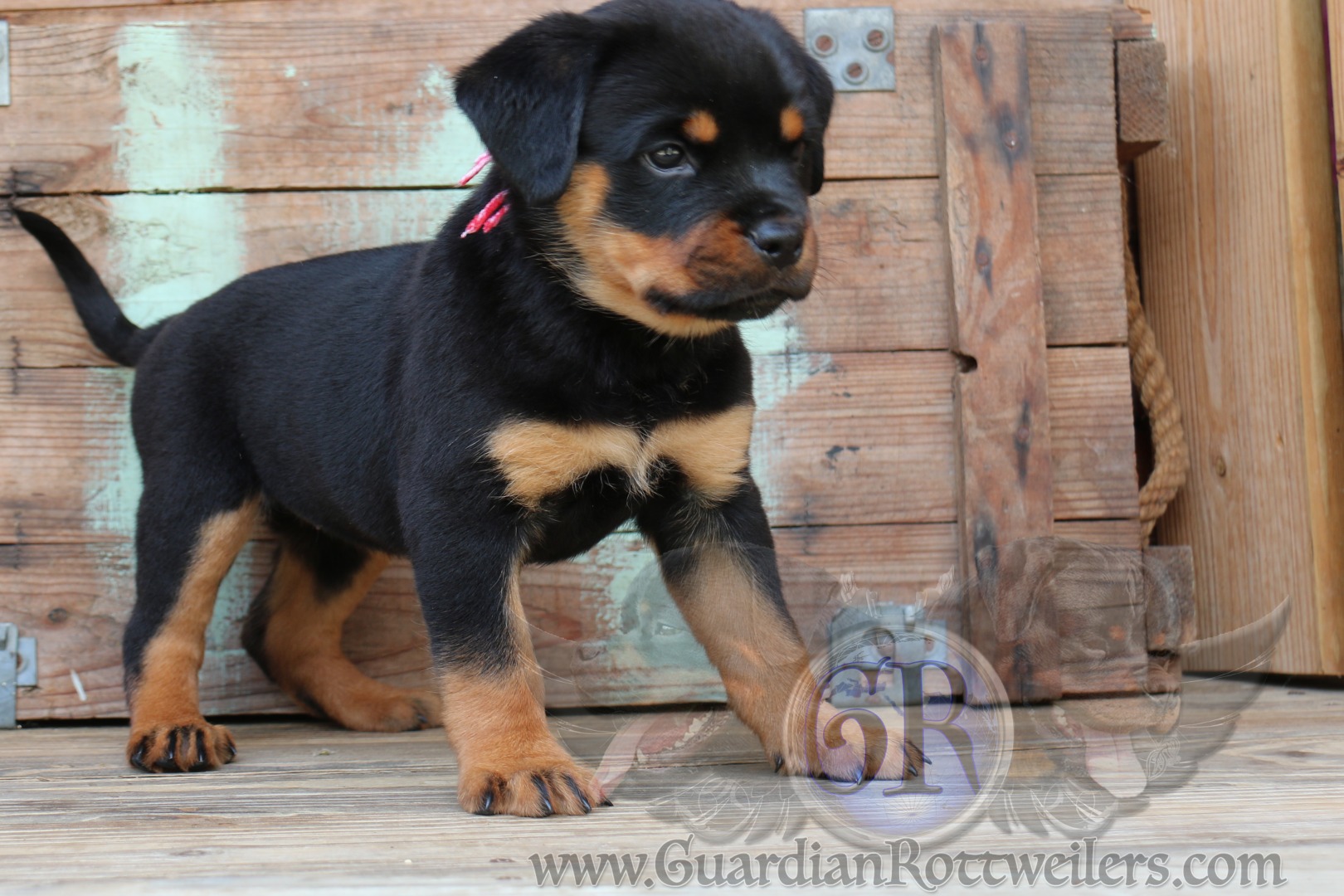 ---
Guardian Levi von Gottschalk
He seems to have acclimated well. He is a keeper!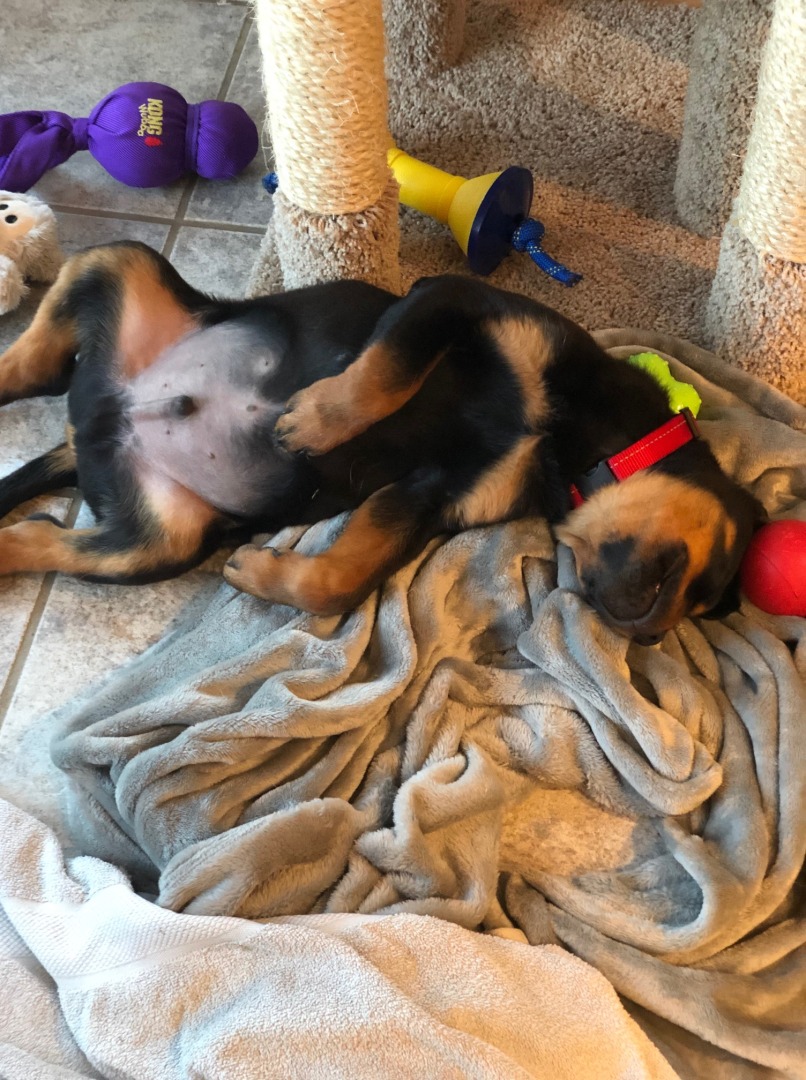 ---
"Zeva" Guardian Lark von Gottschalk
thank you. she is such a sweetheart
and warming up so well!
we have decided her call name is going to be Zeva ? (i know for akc stuff we have to keep it as Lark that way correct?)
I sent you an email with a few pictures already! but here are some more just for fun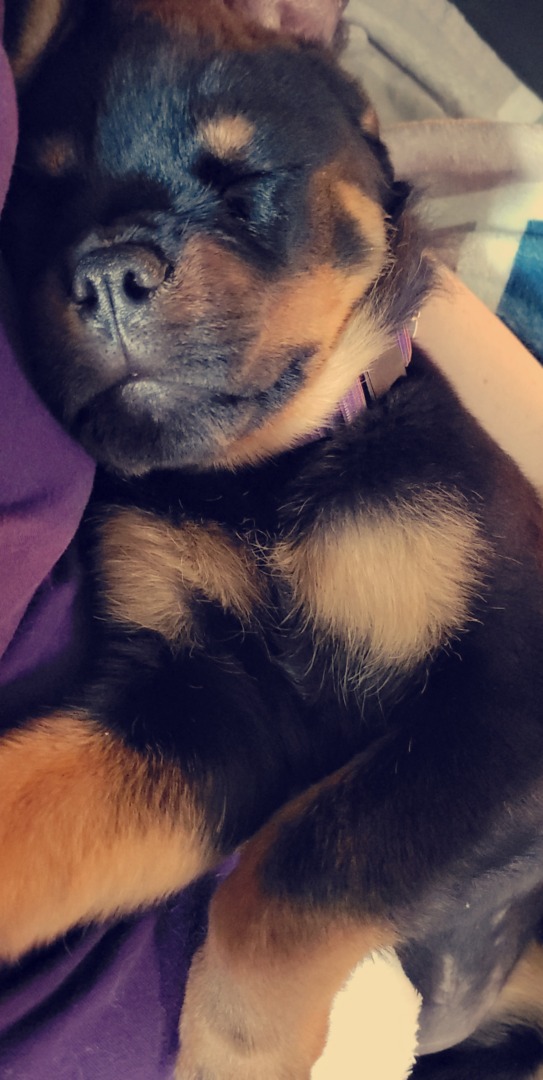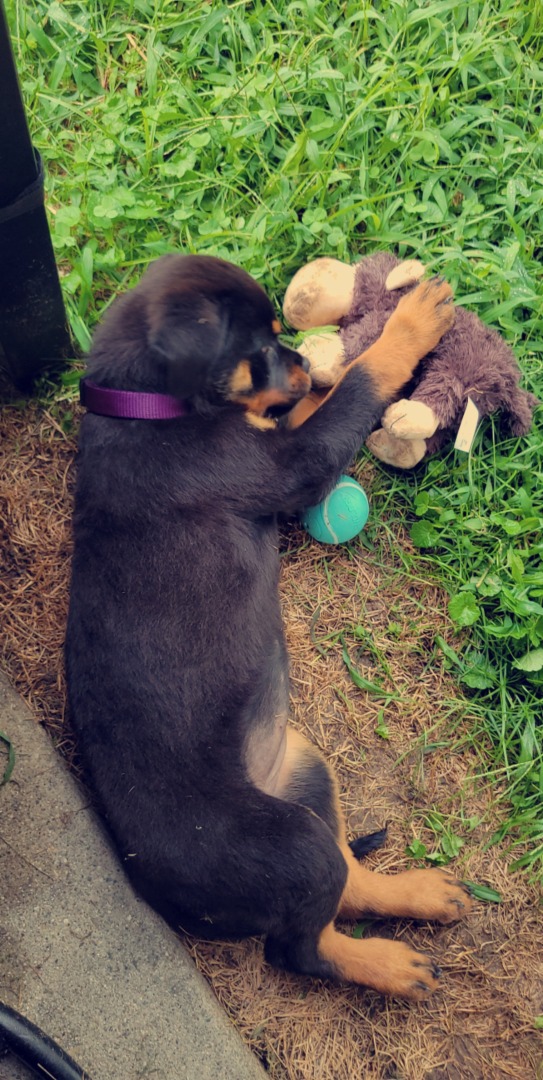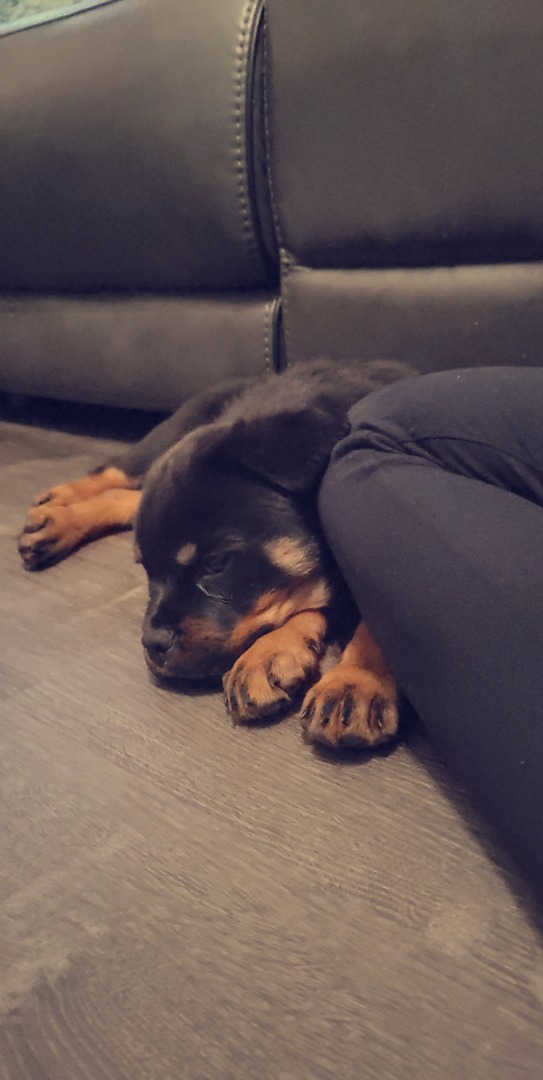 I think we tuckered her out ?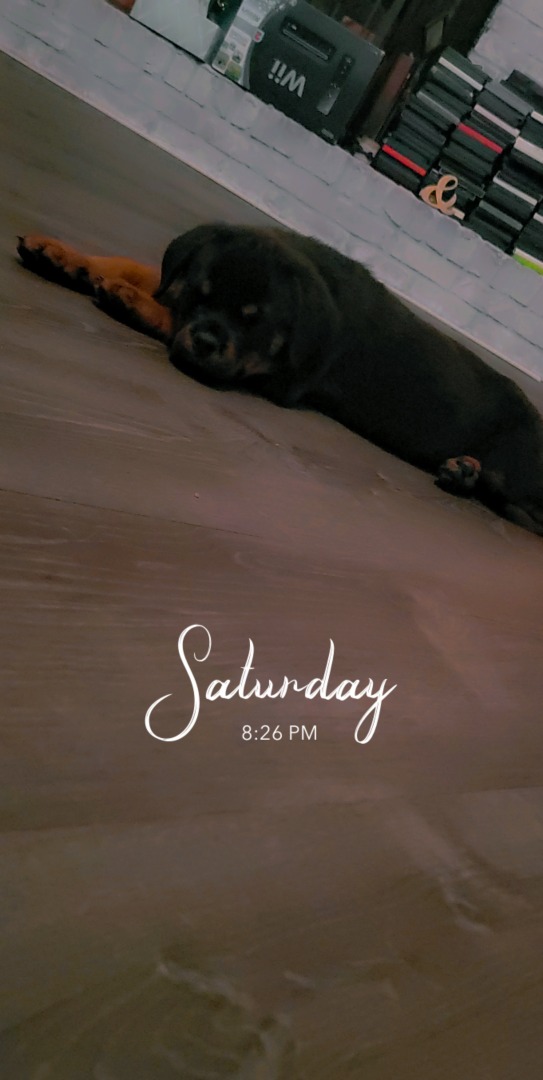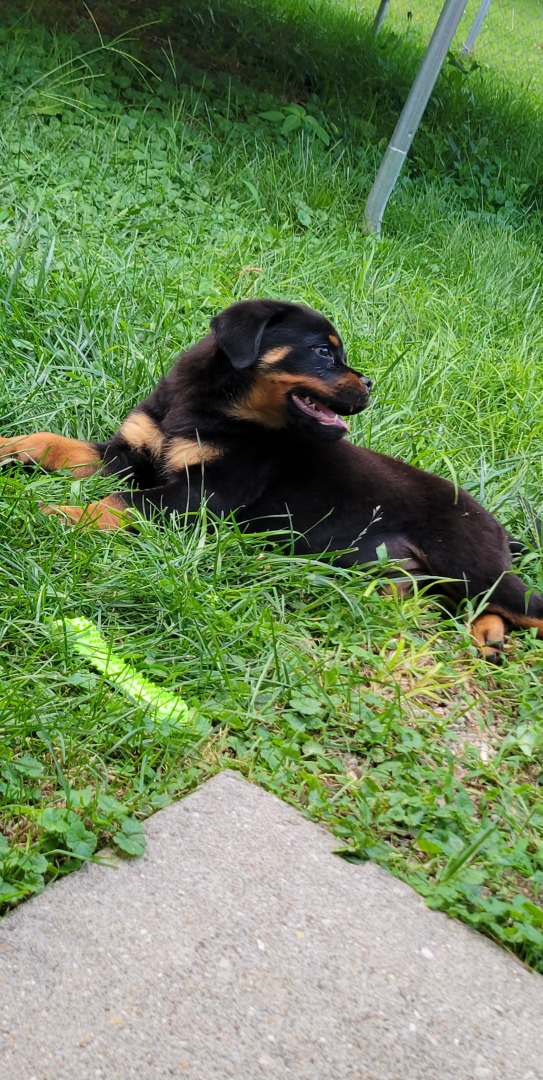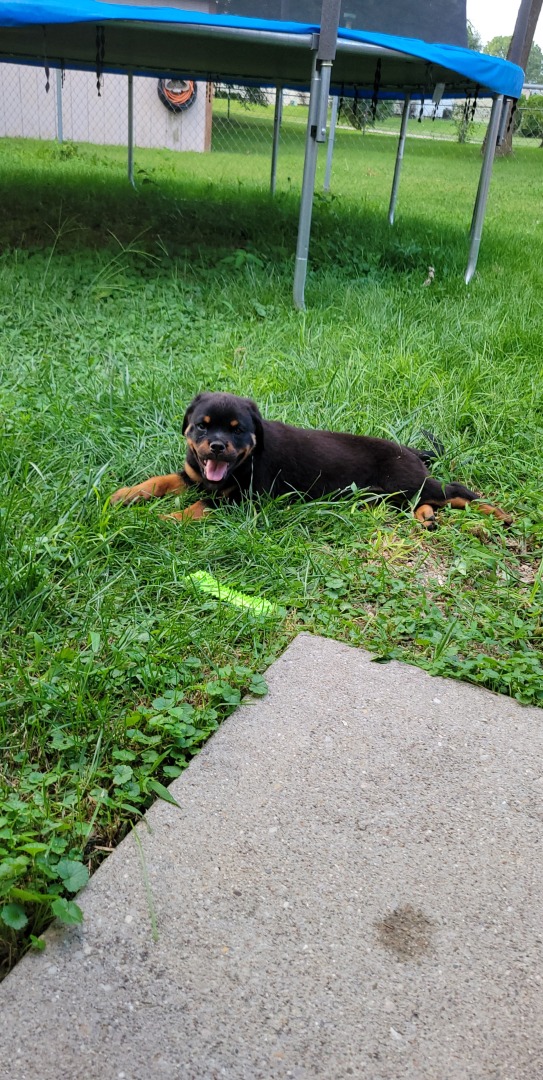 yes she is! she is such a silly sweet and fun girl! and very confident and tests her limits of course lol what baby doesn't!  we adore having her!
---
Guardian Lego von Gottschalk
Very cool. Thank you. Here are some pictures of Lego (Jax).  We love him so much.  He's adjusting really well in just the week we've had him. I think it's funny to see the others sleeping on their back as he does the same.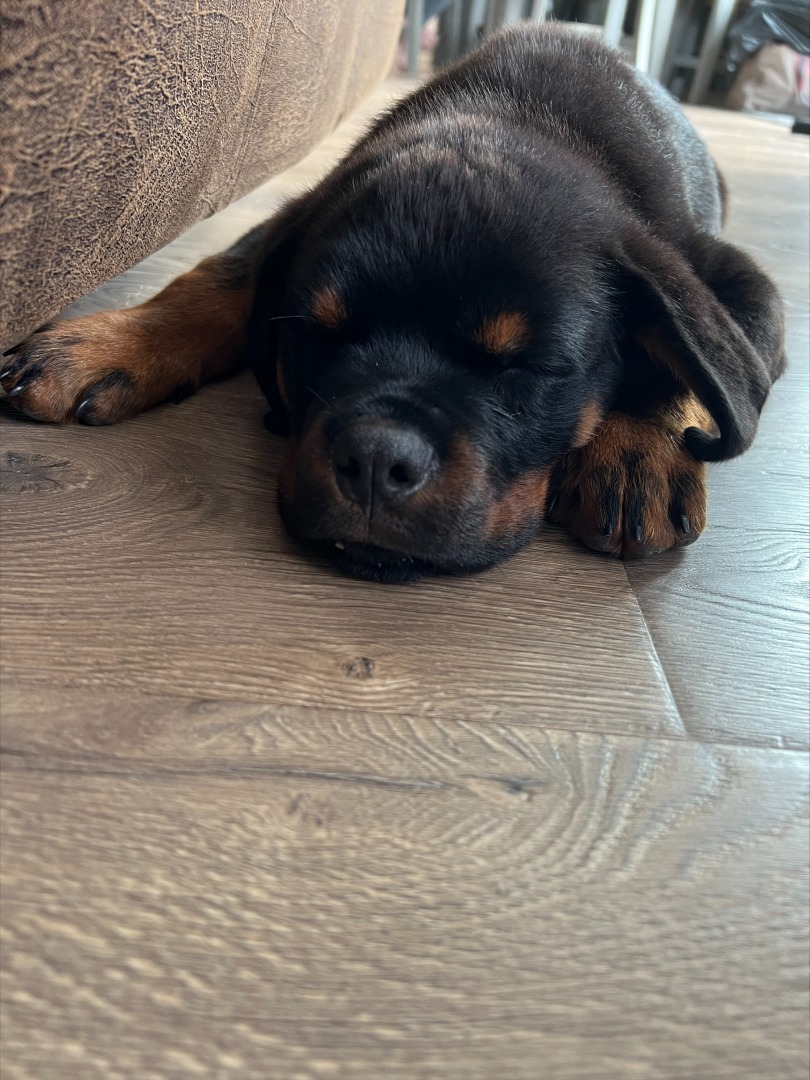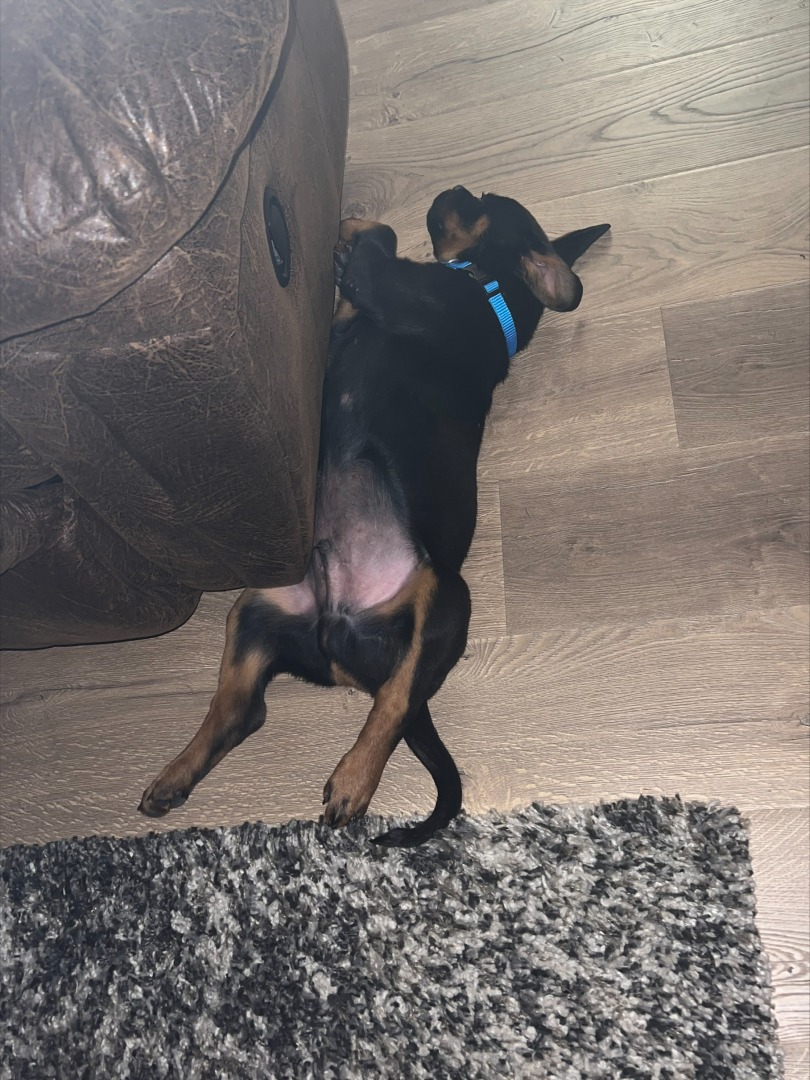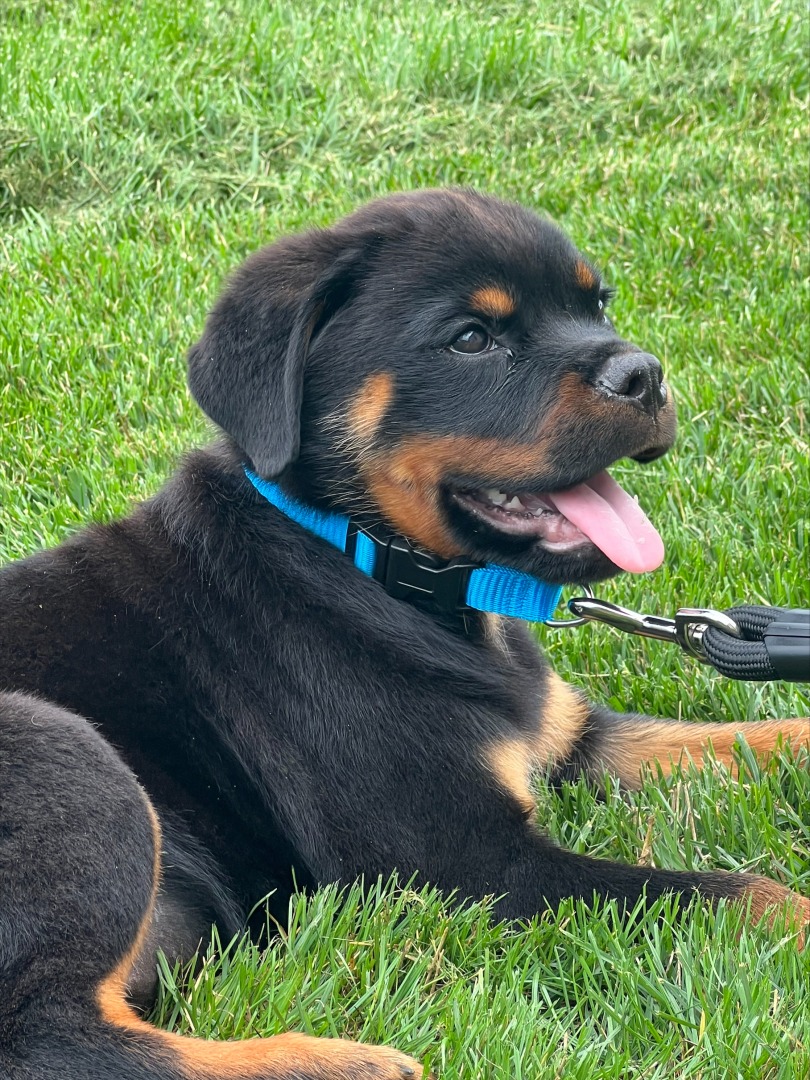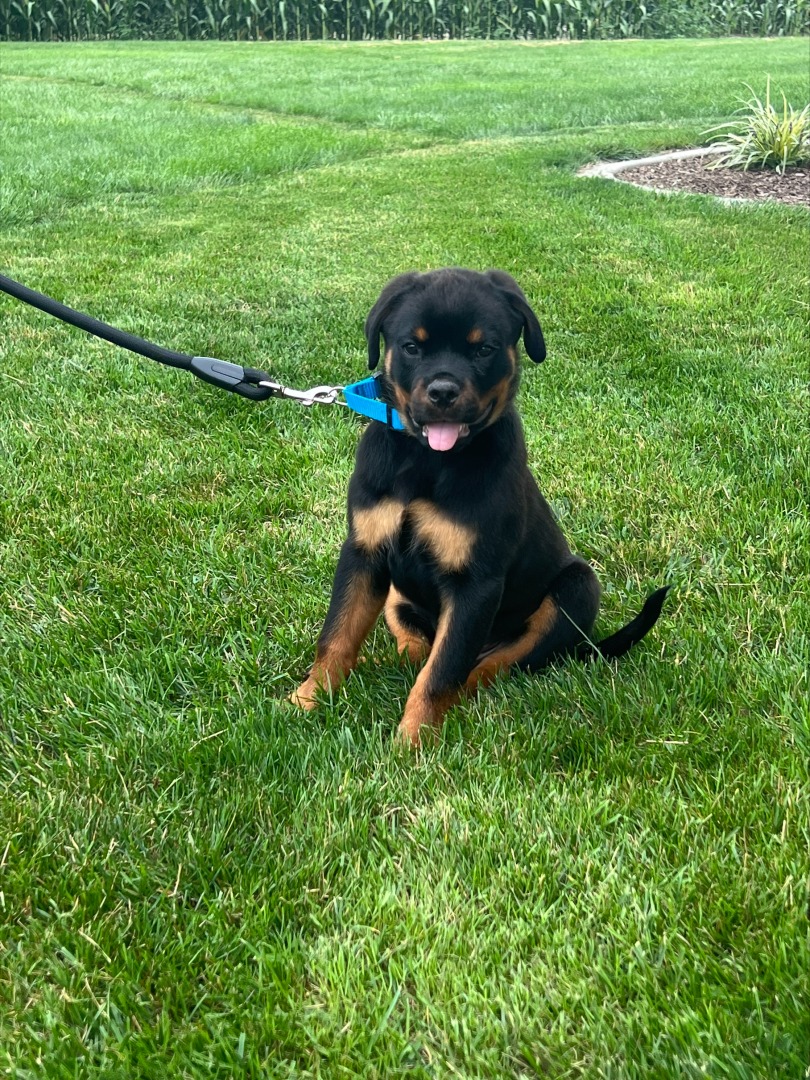 (Visited 592 times, 3 visits today)