Guardian Rottweilers C LITTER
Sire: Bull Se Ungo-Rot
Dam: Cindarella Von Wolf Stamm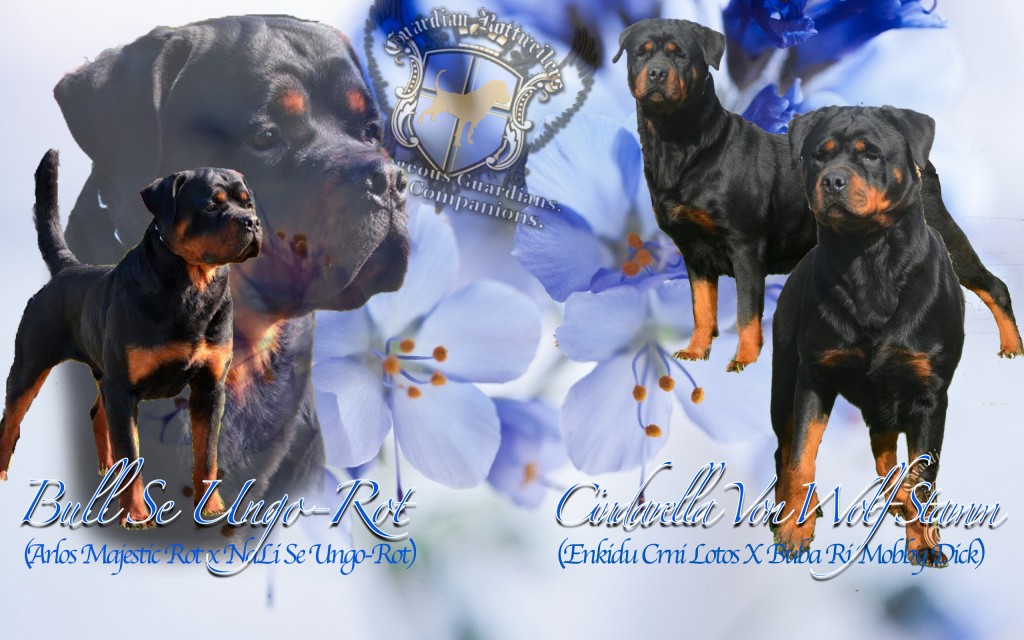 What a phenomenal pedigree in this breeding!!  Argos and Enkidu have both made quite the name for themselves for the quality of progeny they produce, and now to have both in the front of the same pedigree!?!?!  Boda and Bull have already produced some of the best pups out there world wide in the last few years and this litter is certainly going to add to their repertoire!  Cinderella, or "Cindy" is a very stocky, hearty female with tons of bone and substance and a very strong, blocky head.  Her character is just the best- always happy, LOVES to play and very social.  Between the physical attributes and the incredible characters both Bull and Cindy are putting into these pups, I am expecting nothing short of remarkable!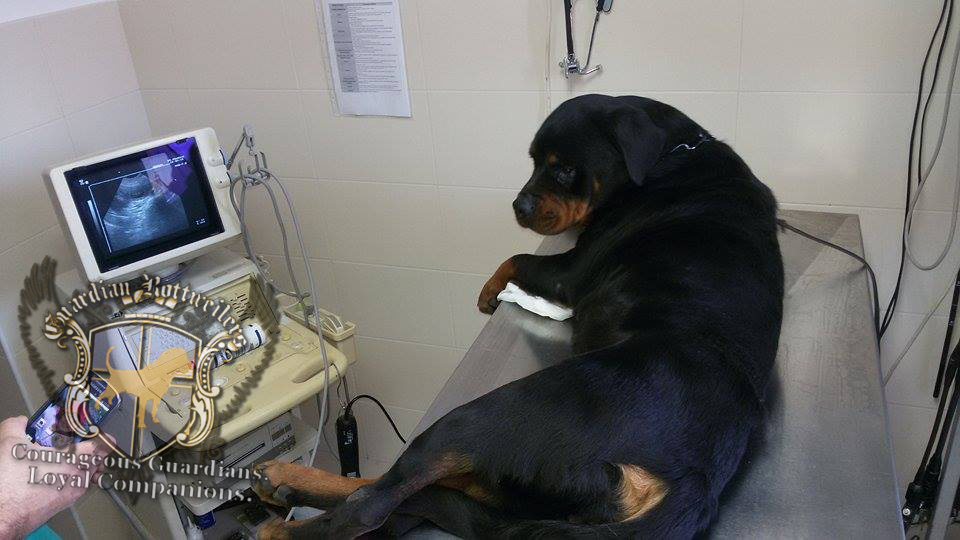 Guardian Cinnamon Von Gottschalk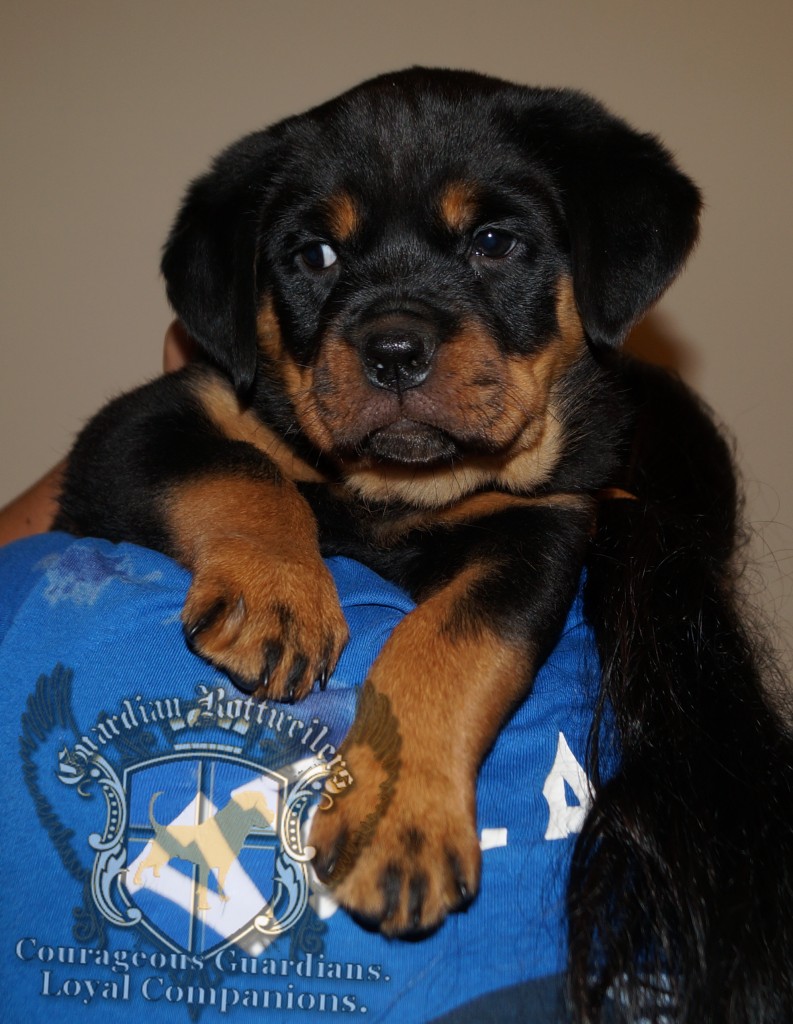 (Visited 11 times, 1 visits today)