Guardian Rottweilers V Litter
Sire: Duncan Timit-Tor
(Eminem Vom Hause Edelstein x Una Rott King)
Dam: Gandza von hause Pista
(Cvrle Von Hause Pista x Lea Von Hause Pista)
Born: 04 Aug 2021
0 Females available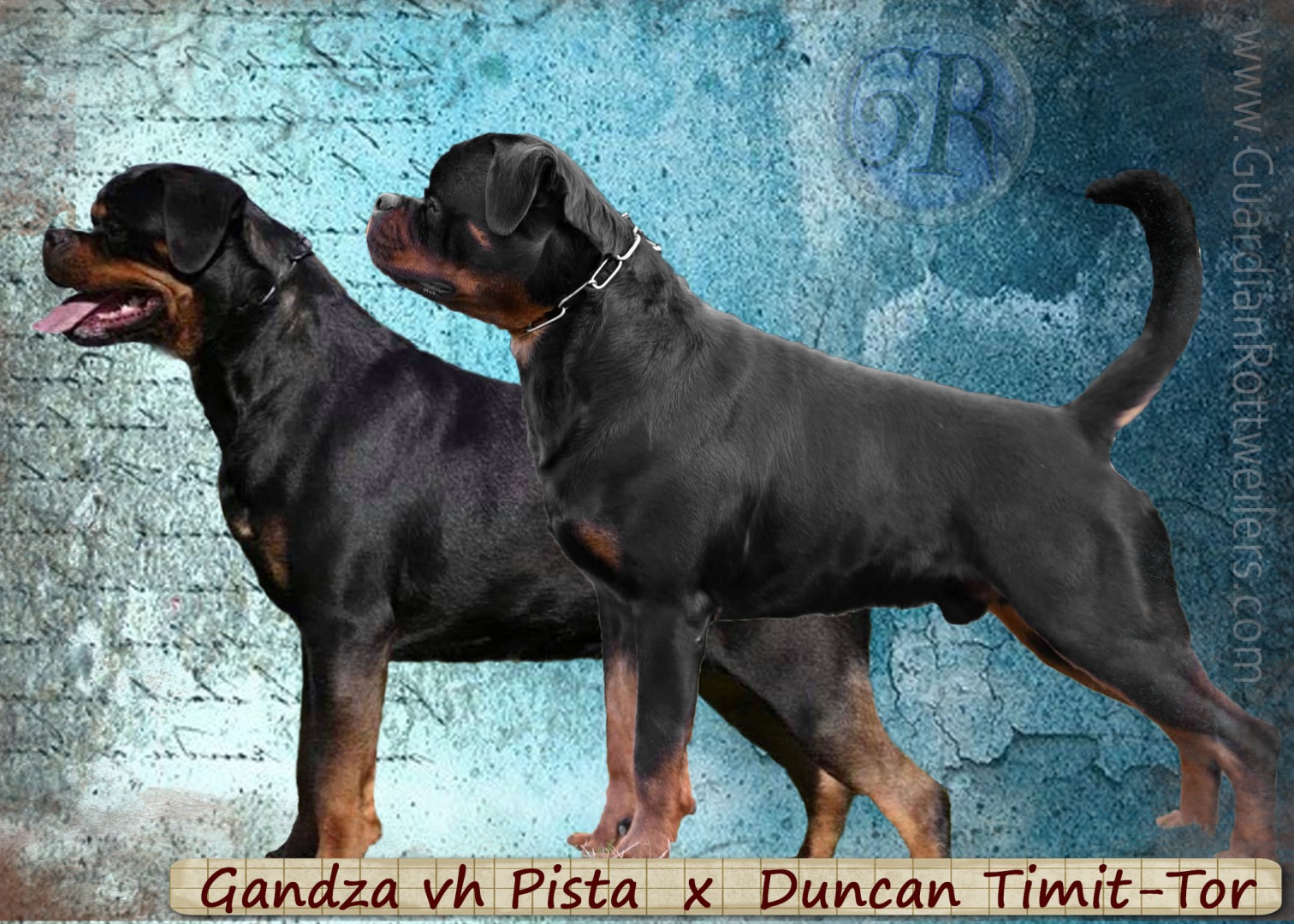 Gandza is the FULL SISTER of Gucci vh Pista!  This breeding to Duncan Timit-Tor will yield big, strong, powerfully built pups with prominent, typey heads.
Venus
RESERVED!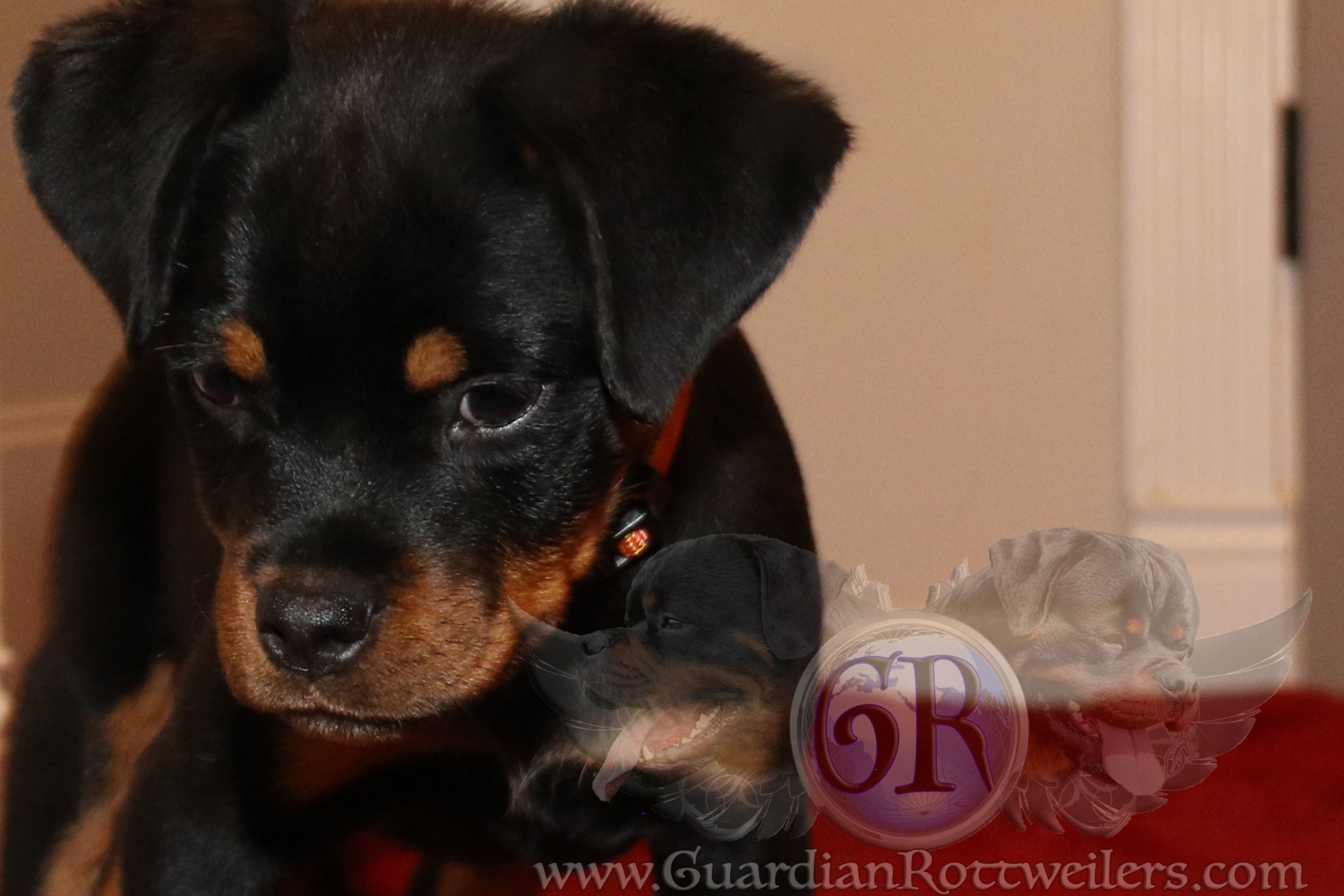 Vanya
RESERVED!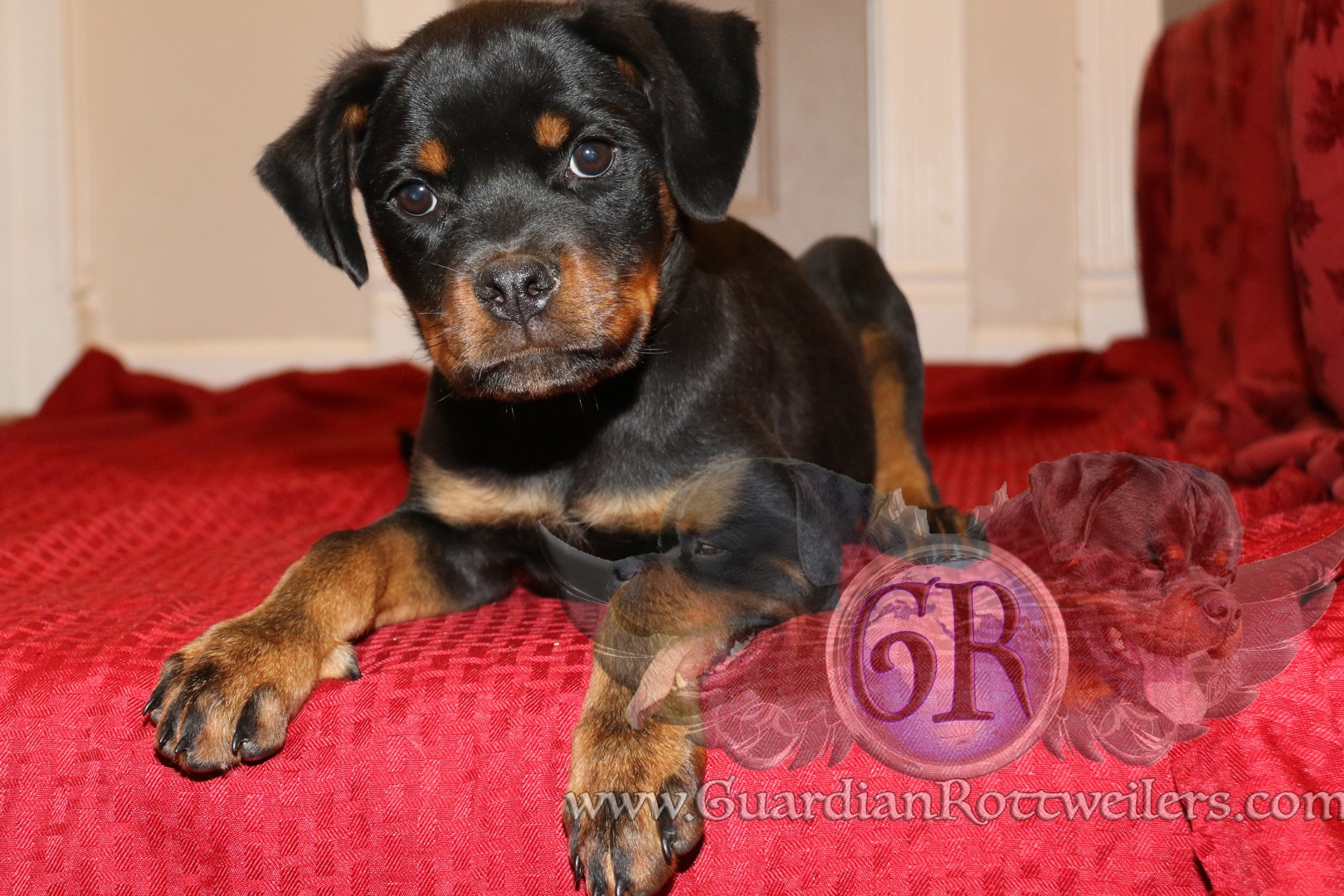 Venita
RESERVED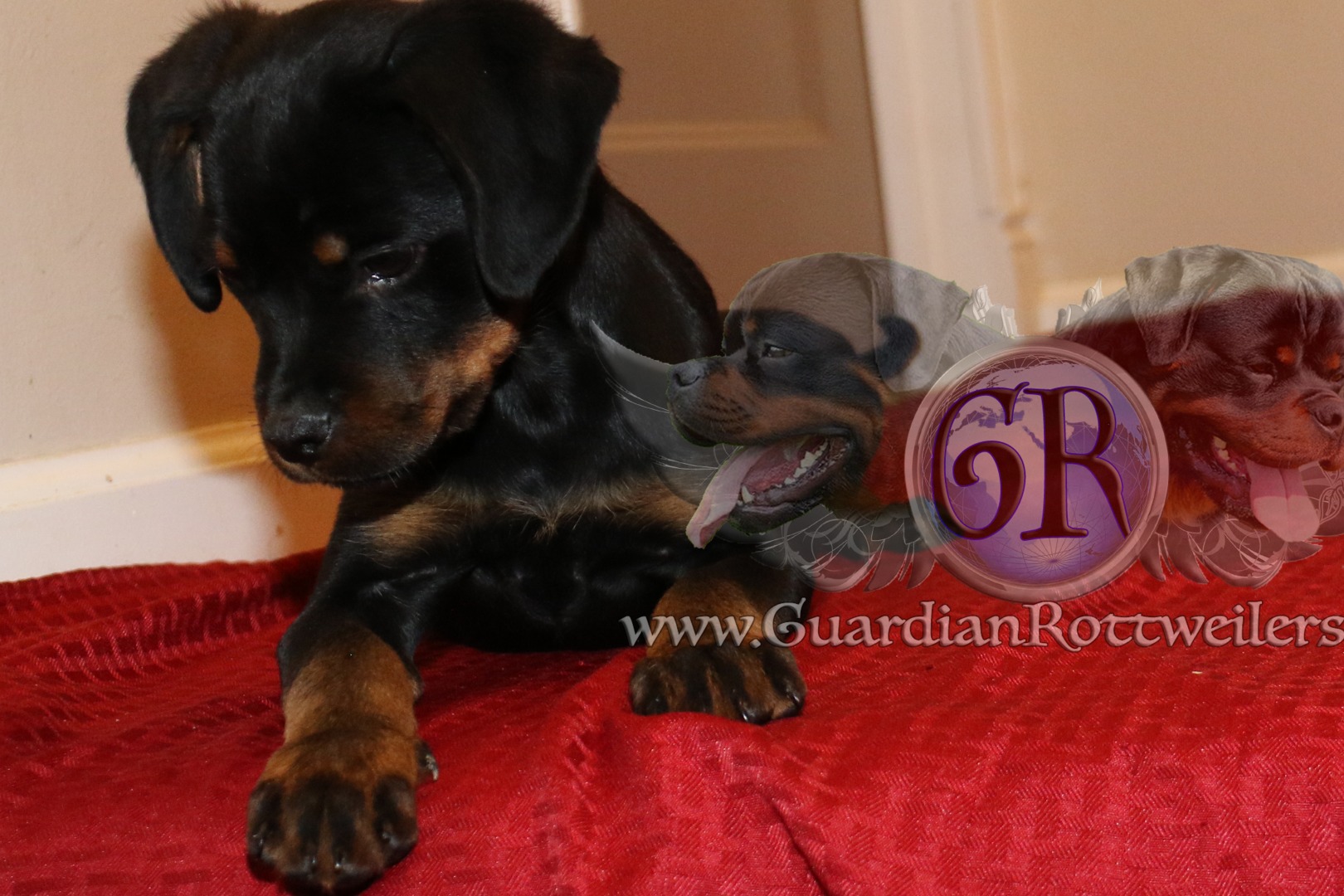 (Visited 1,609 times, 14 visits today)