Guardian Rottweilers N LITTER
Sire: Tell Vom Tweelbaker See
Dam: Guardian Eva Von Gottschalk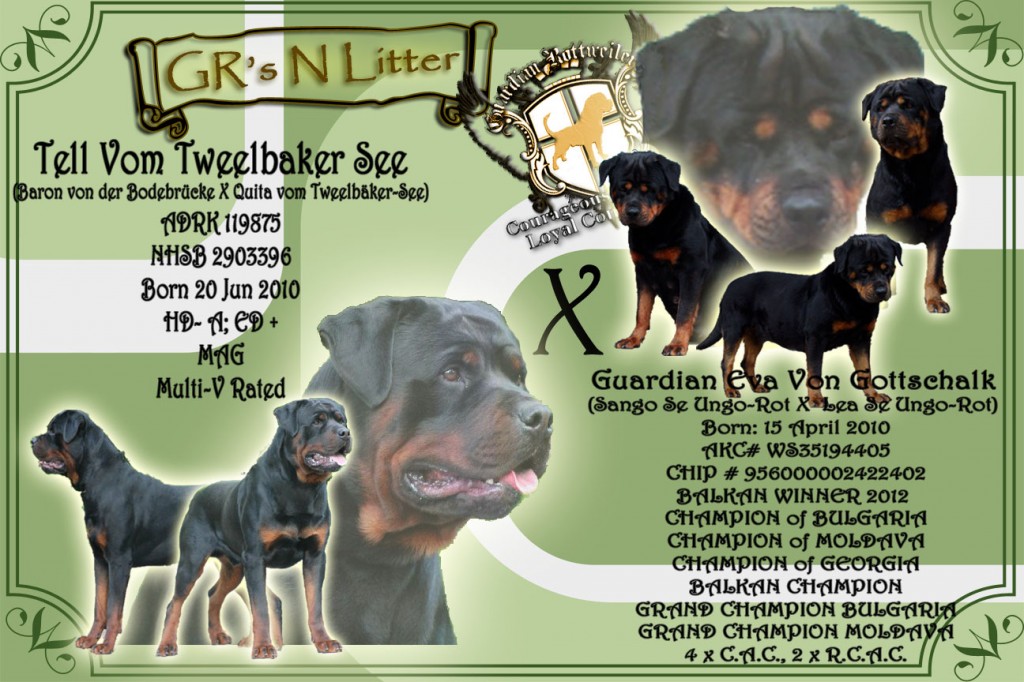 ---
"Atlas" Guardian Nanuk Von Gottschalk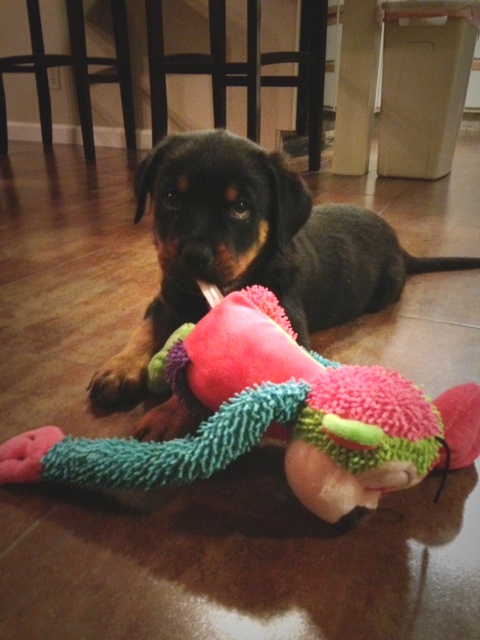 Good afternoon Alice
 My name is Heidi, I am Danny wife. Just wanted to let you know all is well with Nanuk. I don't know if Danny told you, we named him Atlas. 🙂 I will be sending you picks off and on to keep you posted because I know you love him as well as to see his growth. 🙂 You may contact me anytime you wish.  Thanks again, you seem like an amazing woman and congrats by the way on the most recent award of best breeder!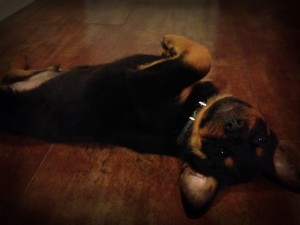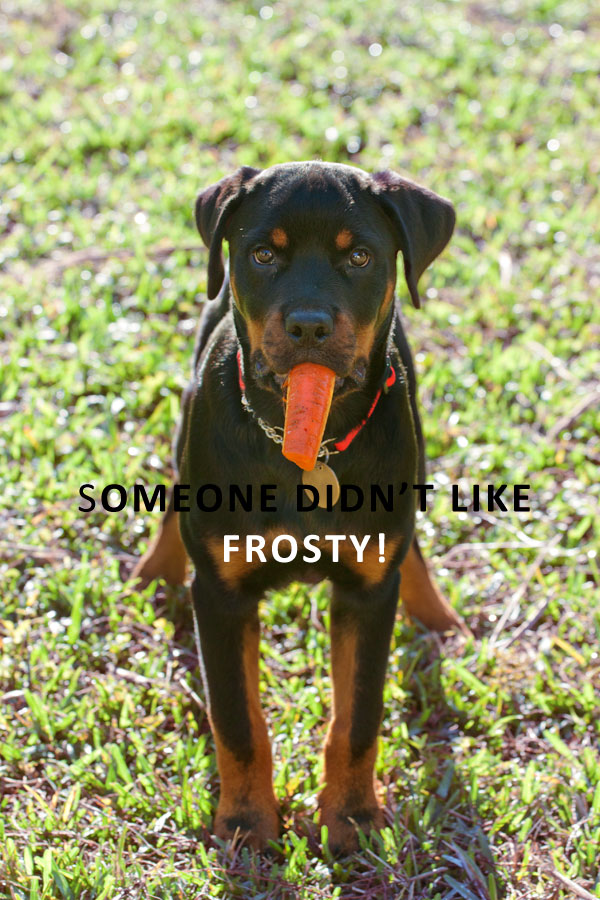 Happy Holidays! It has been such a pleasure. We are in love with Atlas Nanuk, and thank you and your family for all of the hard work you put into breeding these smart, beautiful Rotties.
Lots of Holiday Blessings!!
Heidi Danny Zoe & Sydney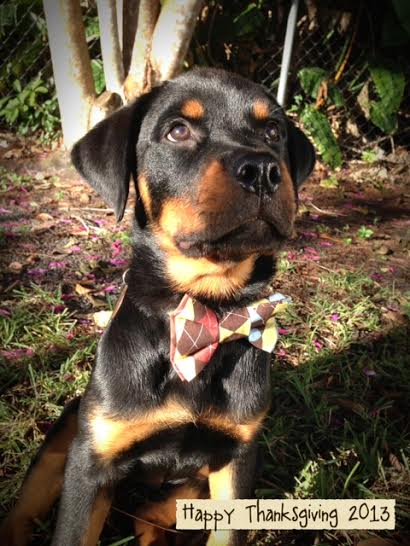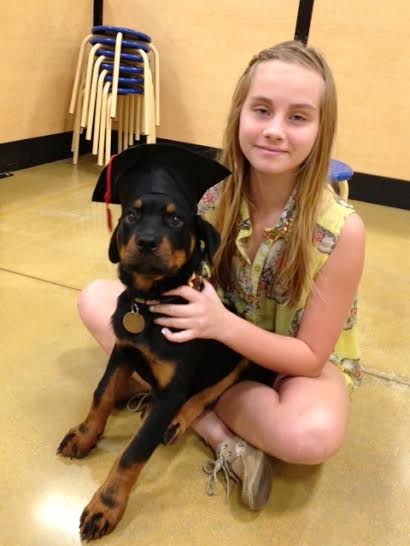 Graduate beginner puppy class!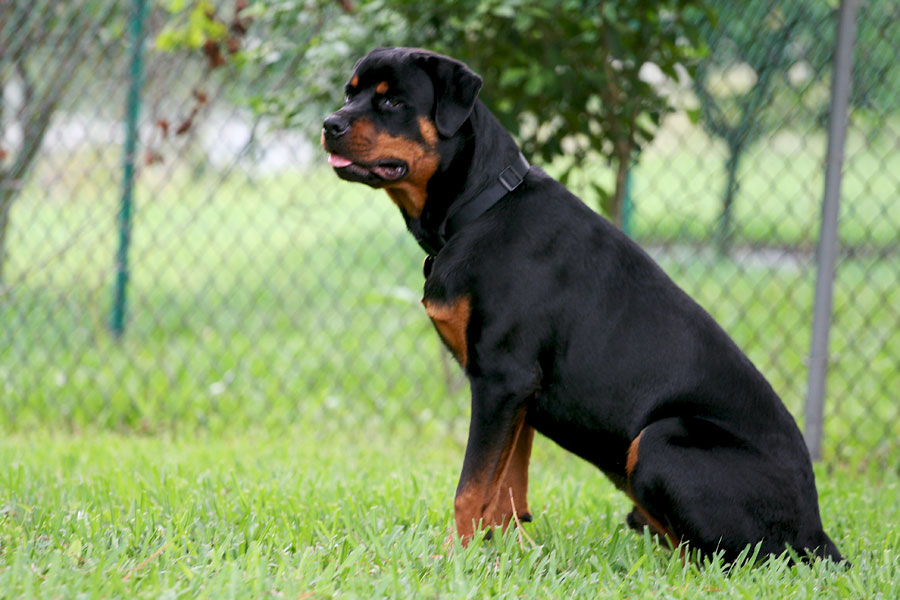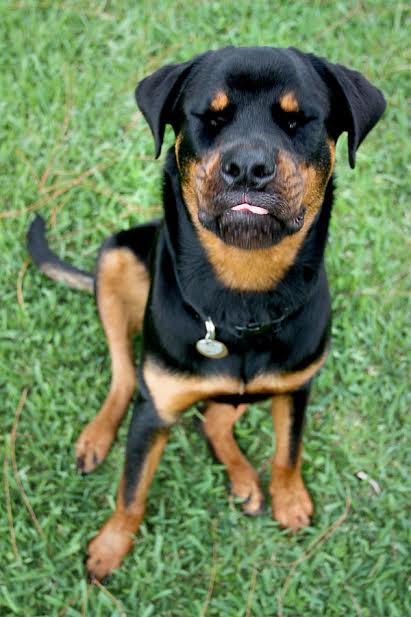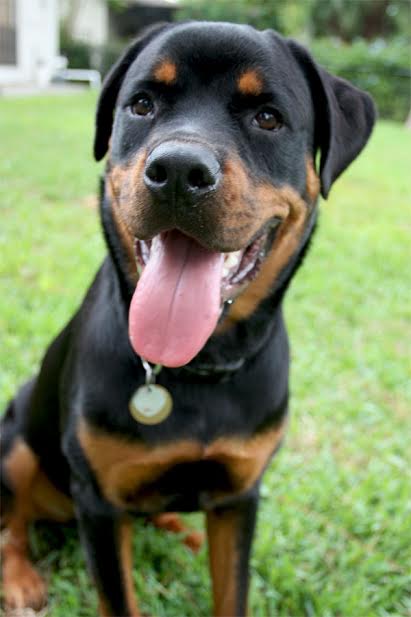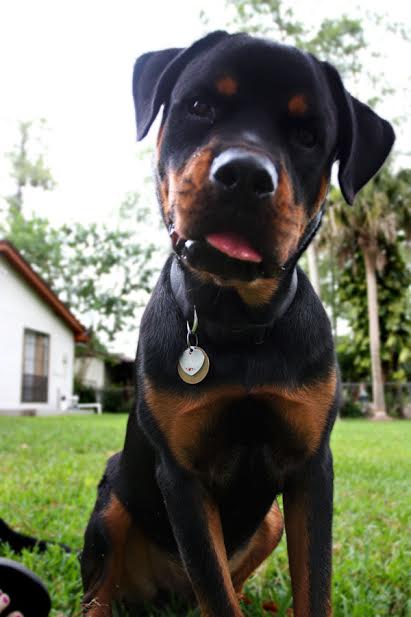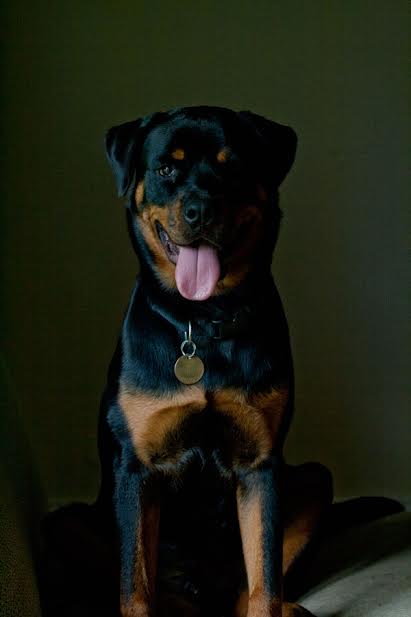 Hi Alice – 
I've attached some current photos of Atlas (Nanuk), now at 11 months old for your records & evaluating whether to breed Eva with Tell again. We'll be taking him to be weighed later this week, but I expect him to come in around 82-85 lbs. He has no health, hip, or joint problems. Please let Heidi or I know if you would like any additional information or photos, we're more than happy to help in any way we can!
Wonderful, I didn't receive your reply (probably in my spam folder J!), but I'm happy you got them. He is stunning, and we get stopped all the time by people just amazed at how handsome he is!!! I tell them it's because he comes from a great breeder, and great genes!
 I'll let Heidi know that you really liked the 'sour-face' shot….she took that one and thought it was hysterical! I'll pass on your love to the baby, and please let us know if there's anything else that would be helpful to you in determining whether to breed Eva with Tell for a 2nd time.
Have a Happy 4th!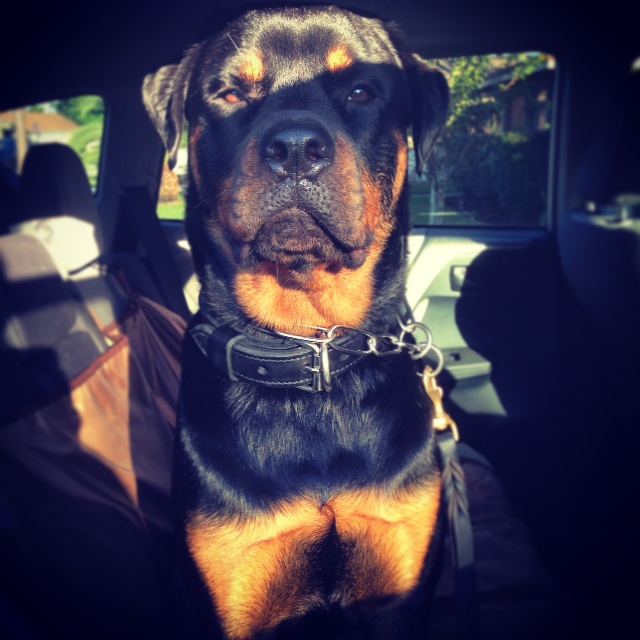 Atlas after dog park!  happy boy
17 months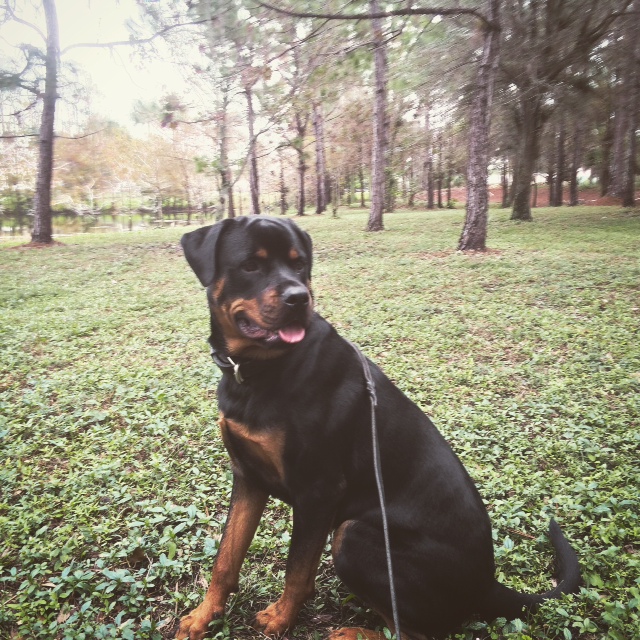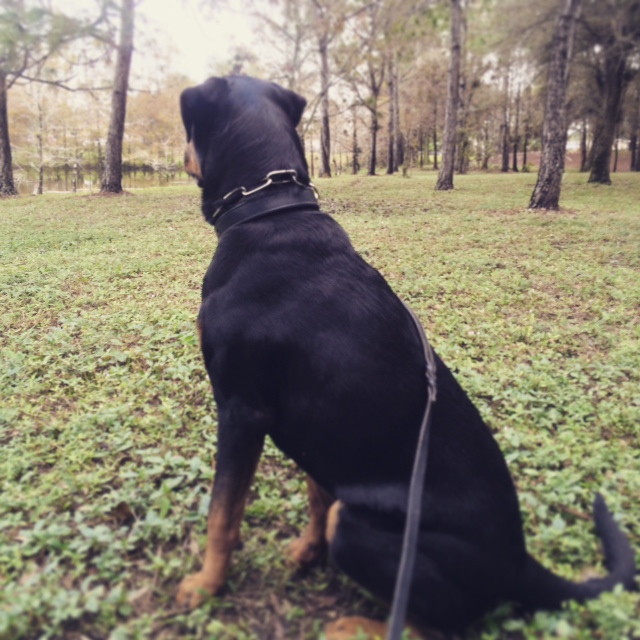 Sending more … Atlas 2 years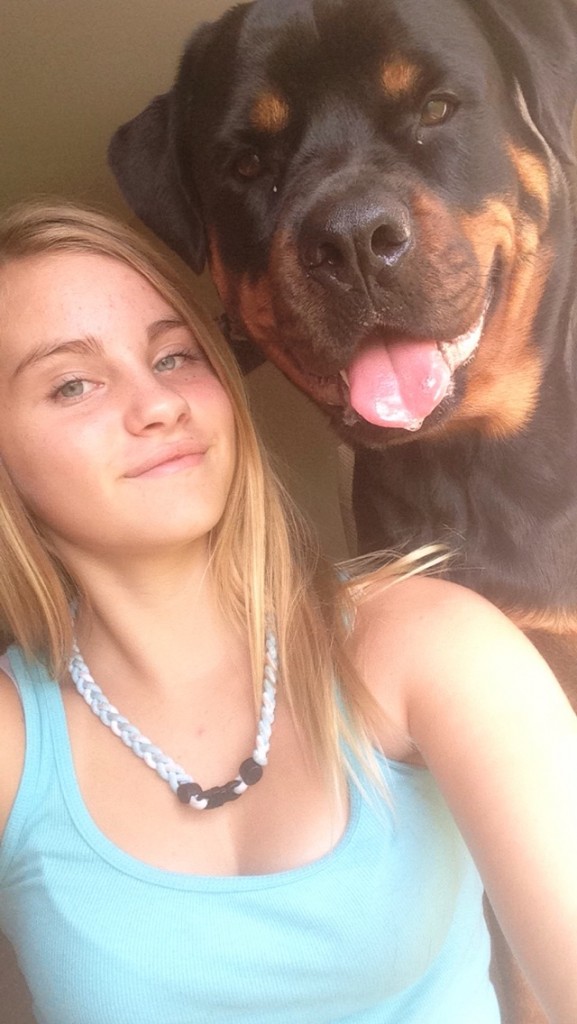 Atlas turns 3!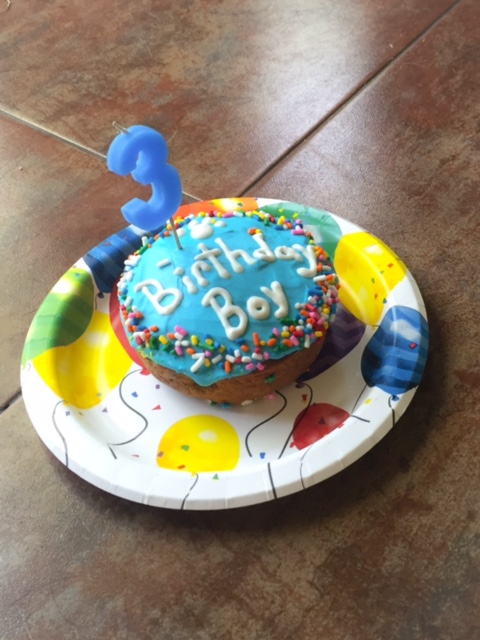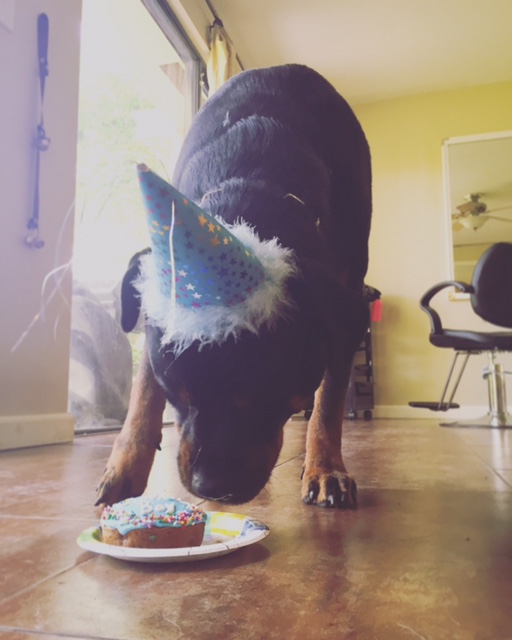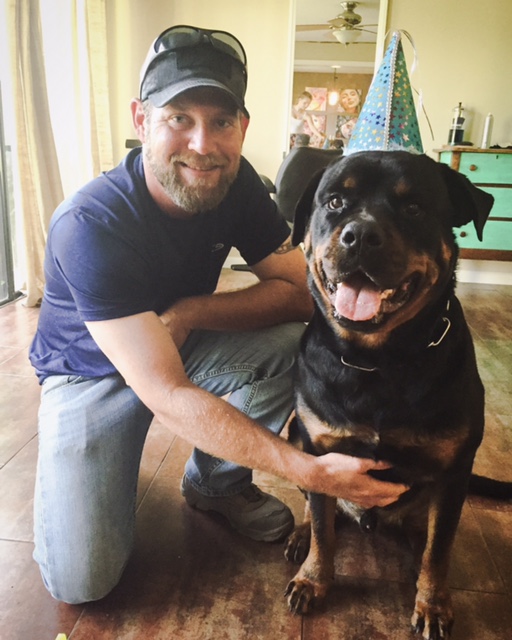 ---
Guardian Naji "Joe" and Guardian Nitro "Jack"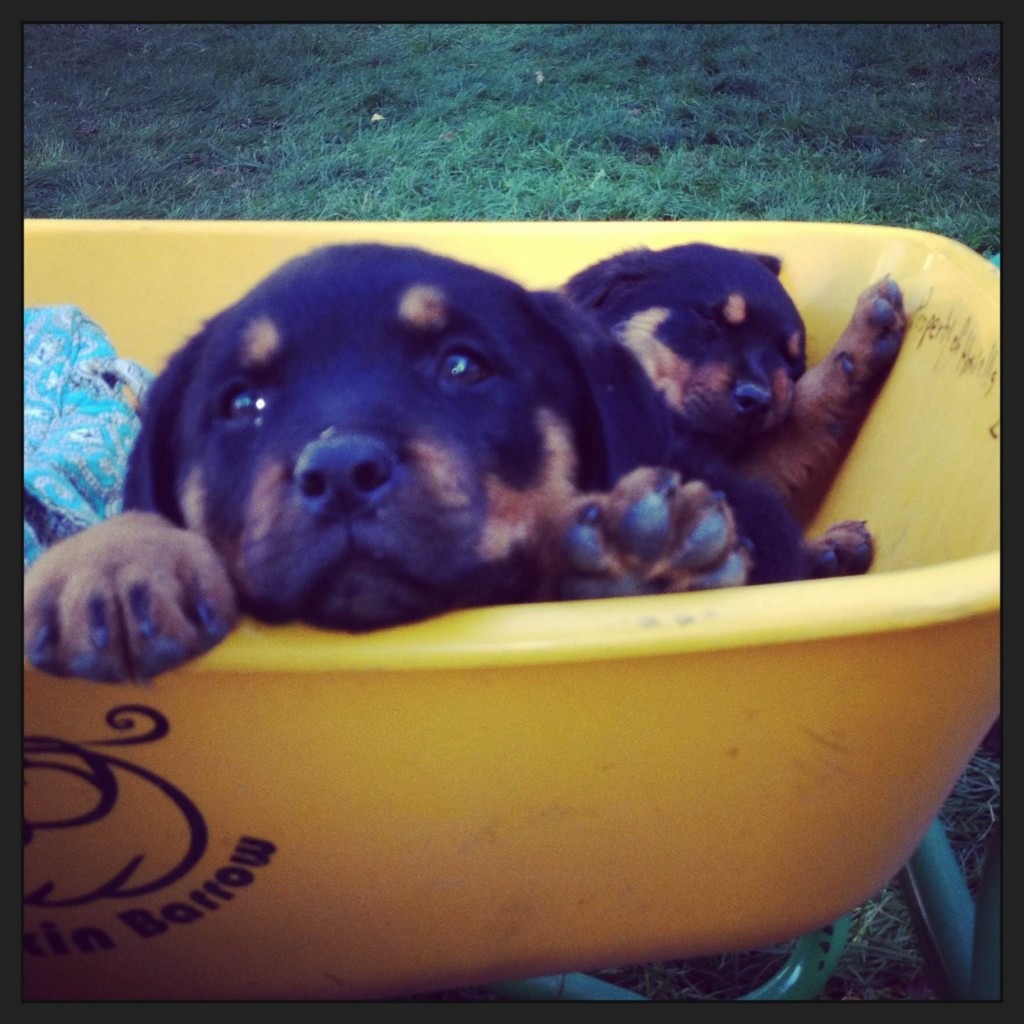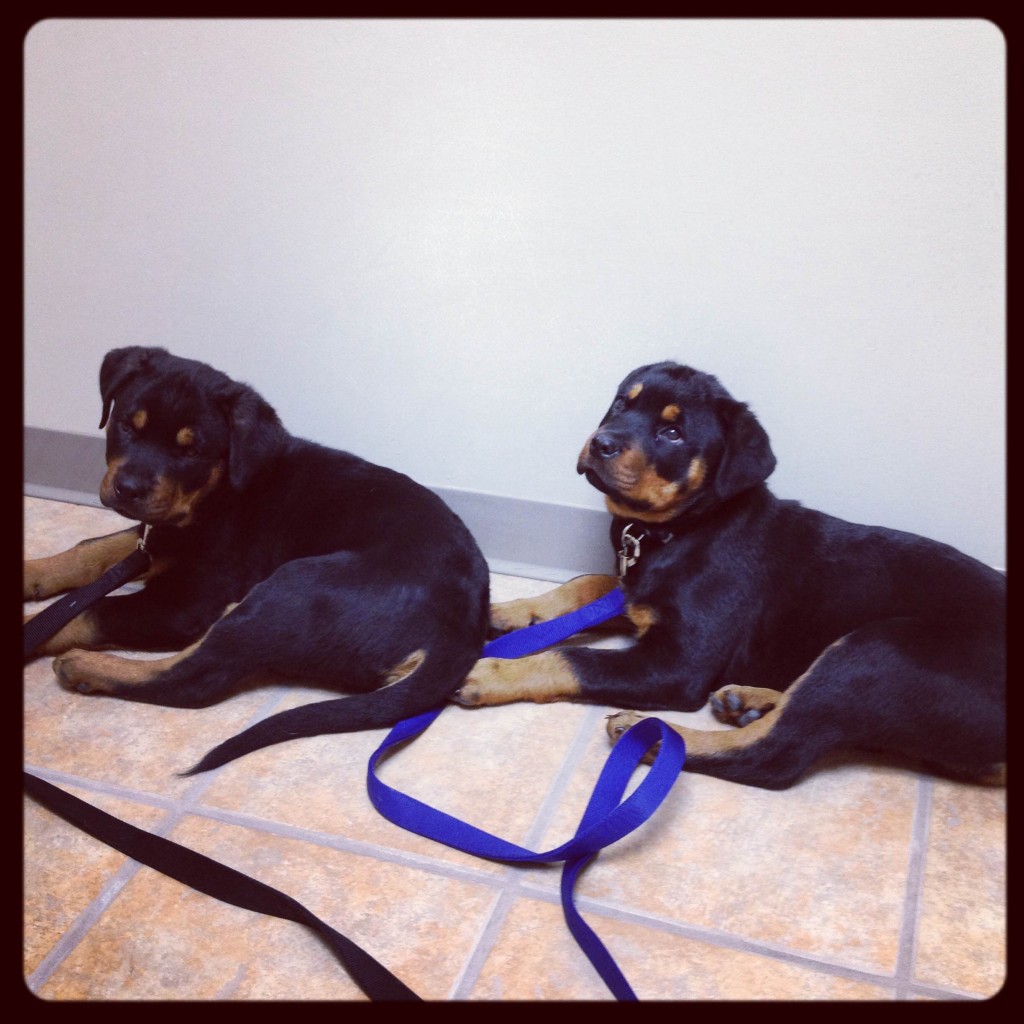 Naja the big one is now named Joe.  Nitro  the ornery one is now named Jack.
They are in puppy school on Monday nights.  We also found a full service vet and dental clinic for them.
Will send you a pic now.
Thanks,
Ryan
(Visited 13 times, 1 visits today)