Guardian Rottweilers F LITTER
Sire: Rik Miki-Rot
Dam: Xira Miki-Rot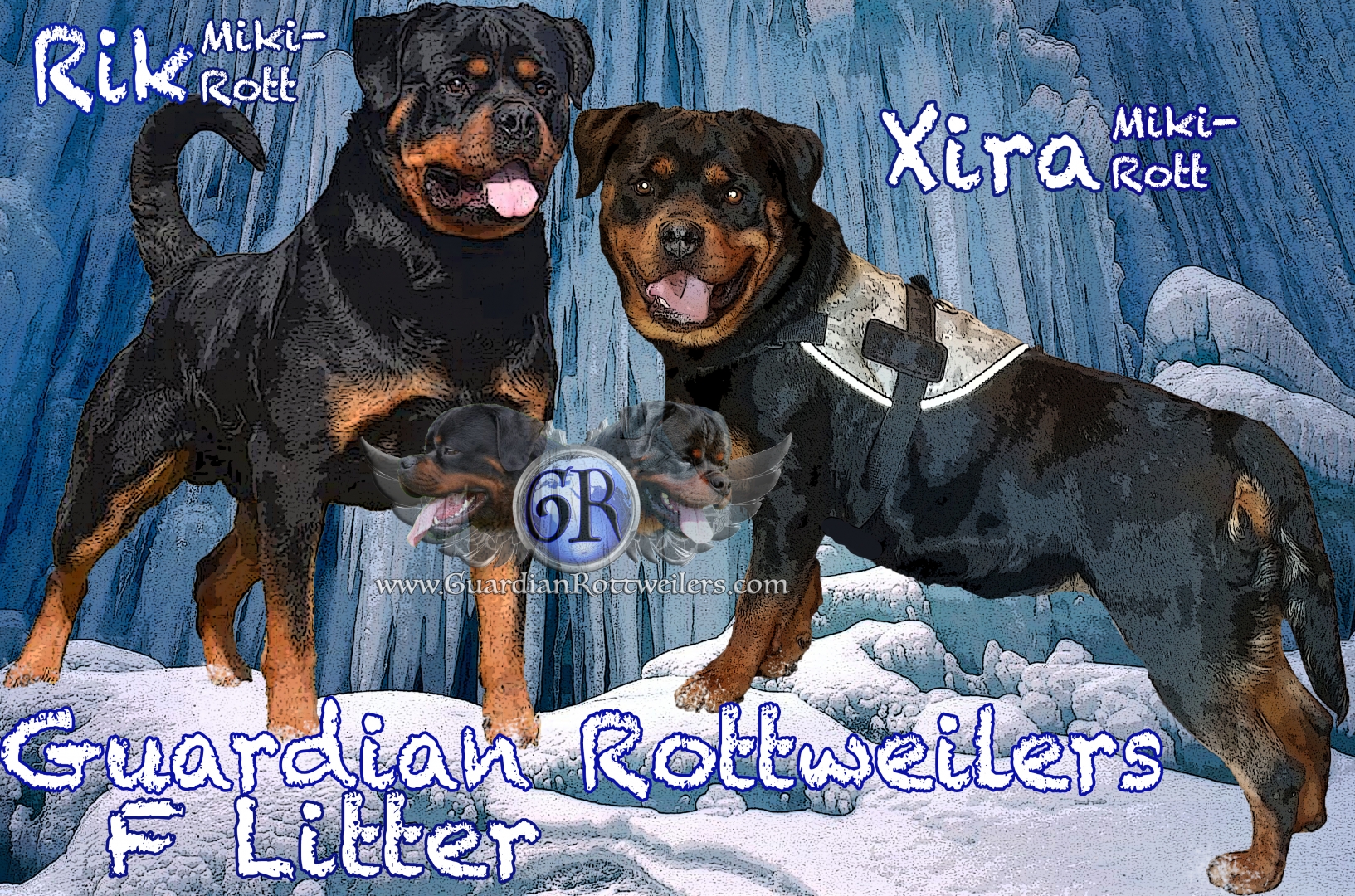 ---
"Ziggye" Guardian Feliz Von Gottschalk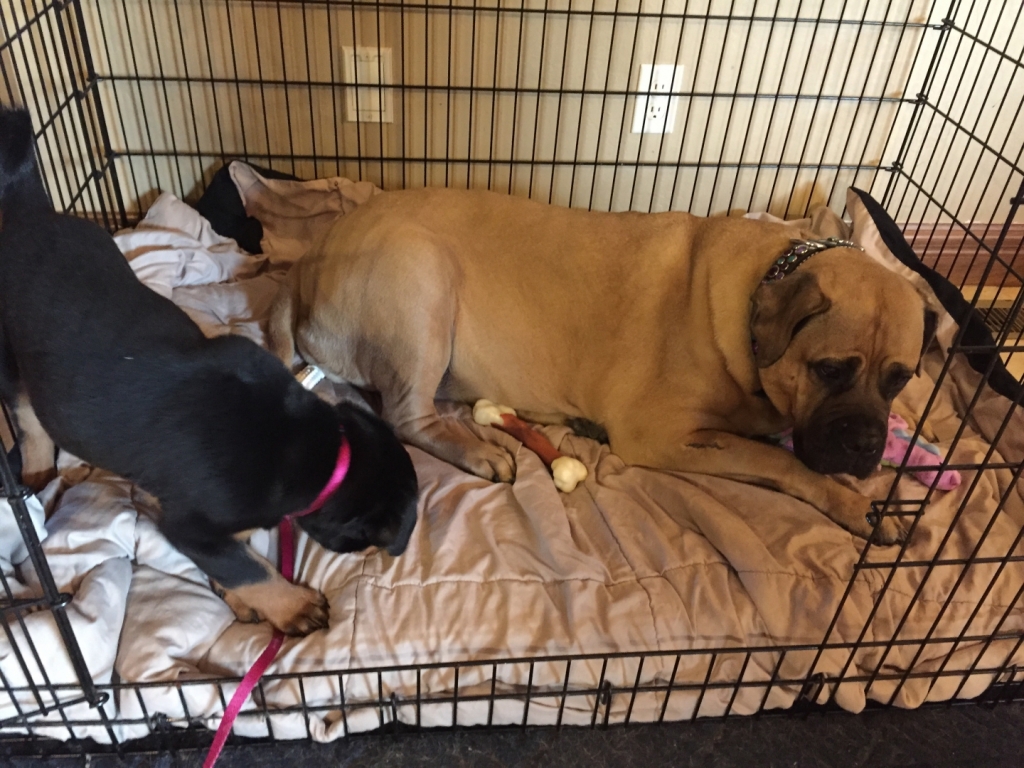 Will do, she had said for me not to worry, that's really what she thought it was.
She is so unbelievably smart!
We had K9 University come to the house for some pointers in her "love bites ". We have already started basic  obedience. She sits and doing pretty well on her healing!
Can't Thank You Enough
Mandye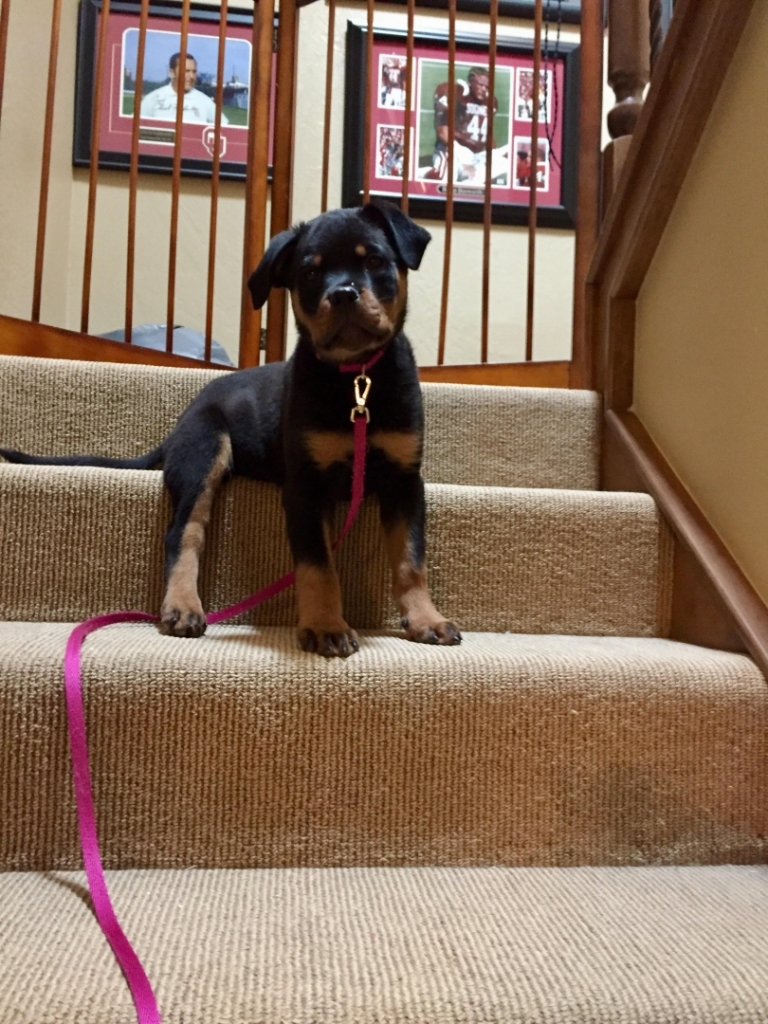 Ziggye Guardian Feliz Von Gottschalk
sure is a sweet, smart beautiful girl!
Thank You for such a amazing experience with getting our new family member!
Her and Gracye are doing great!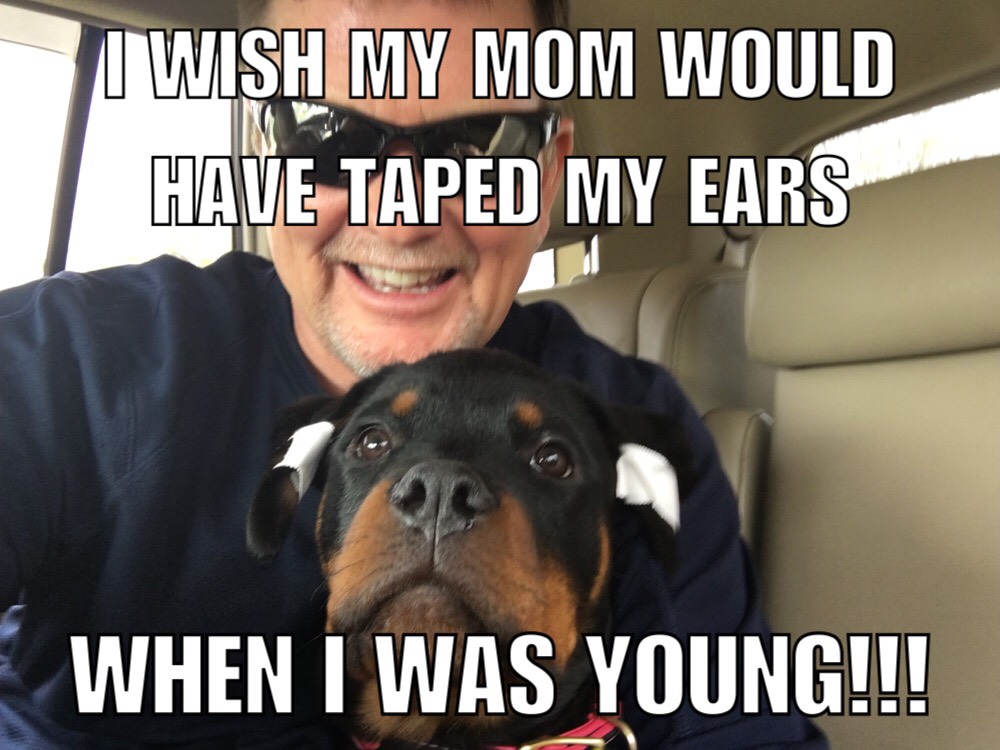 Just a update. They are amazing!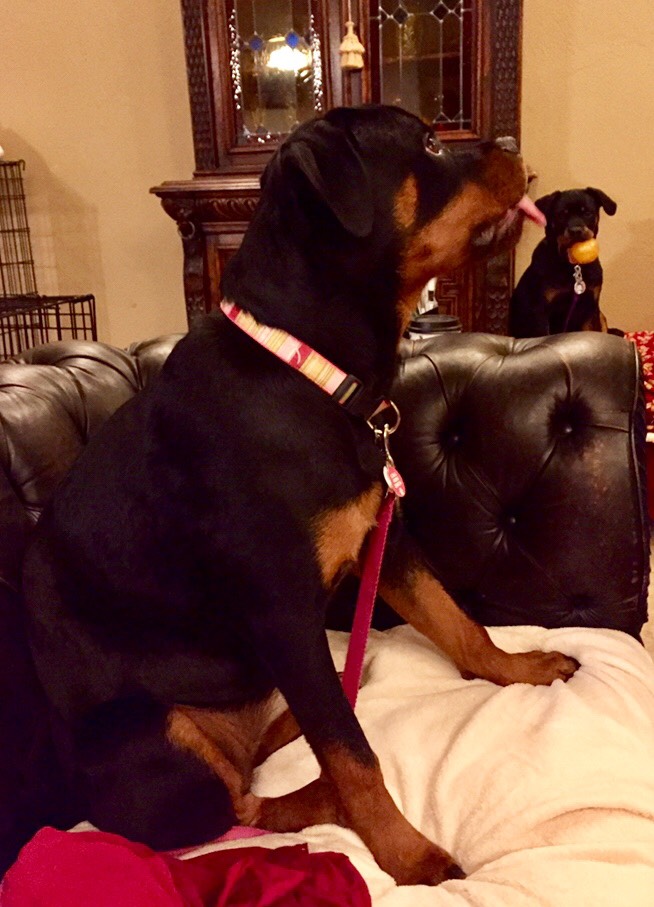 Big Sister Gracye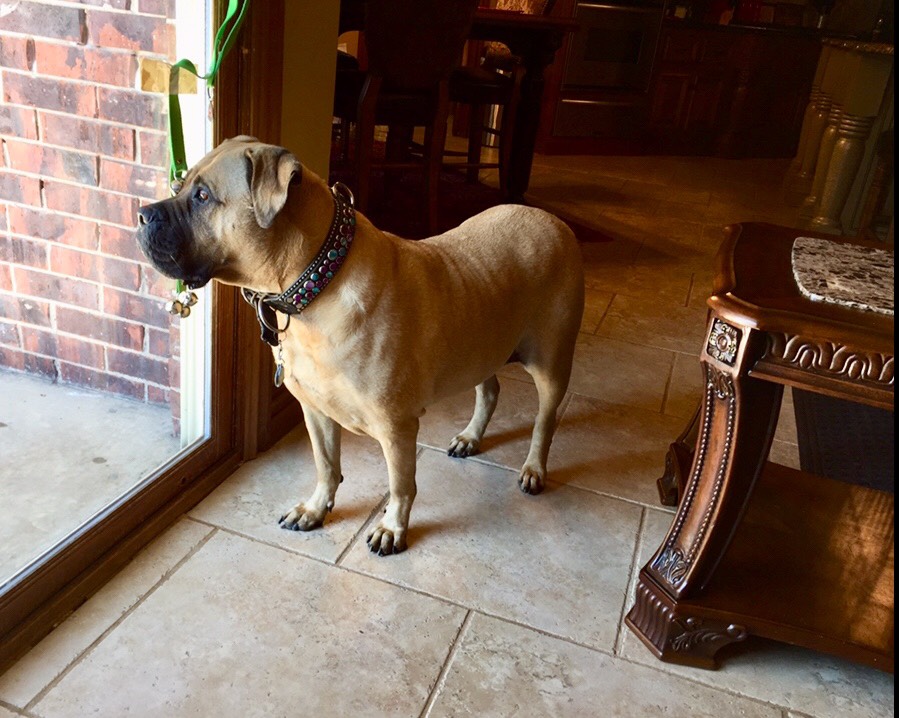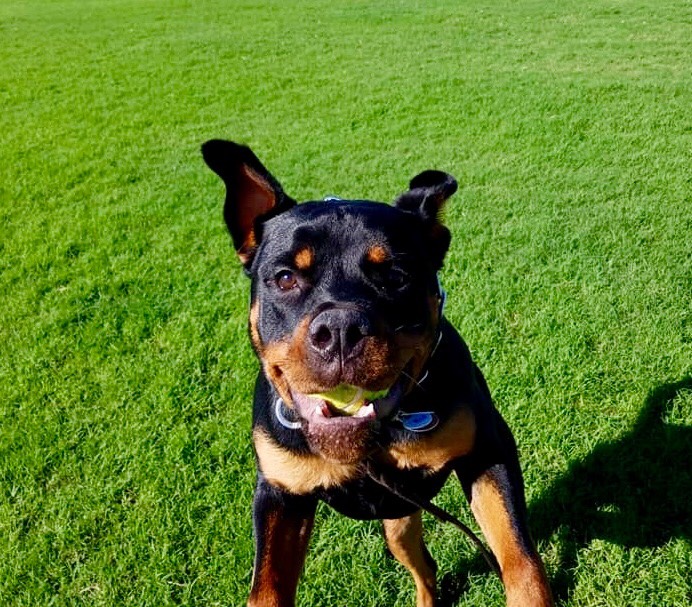 Hey Alice,
Hope all is well your way.
We were wondering if the males were spoken for in that amazing litter??
Thank You
Mandye Keith
And The Girls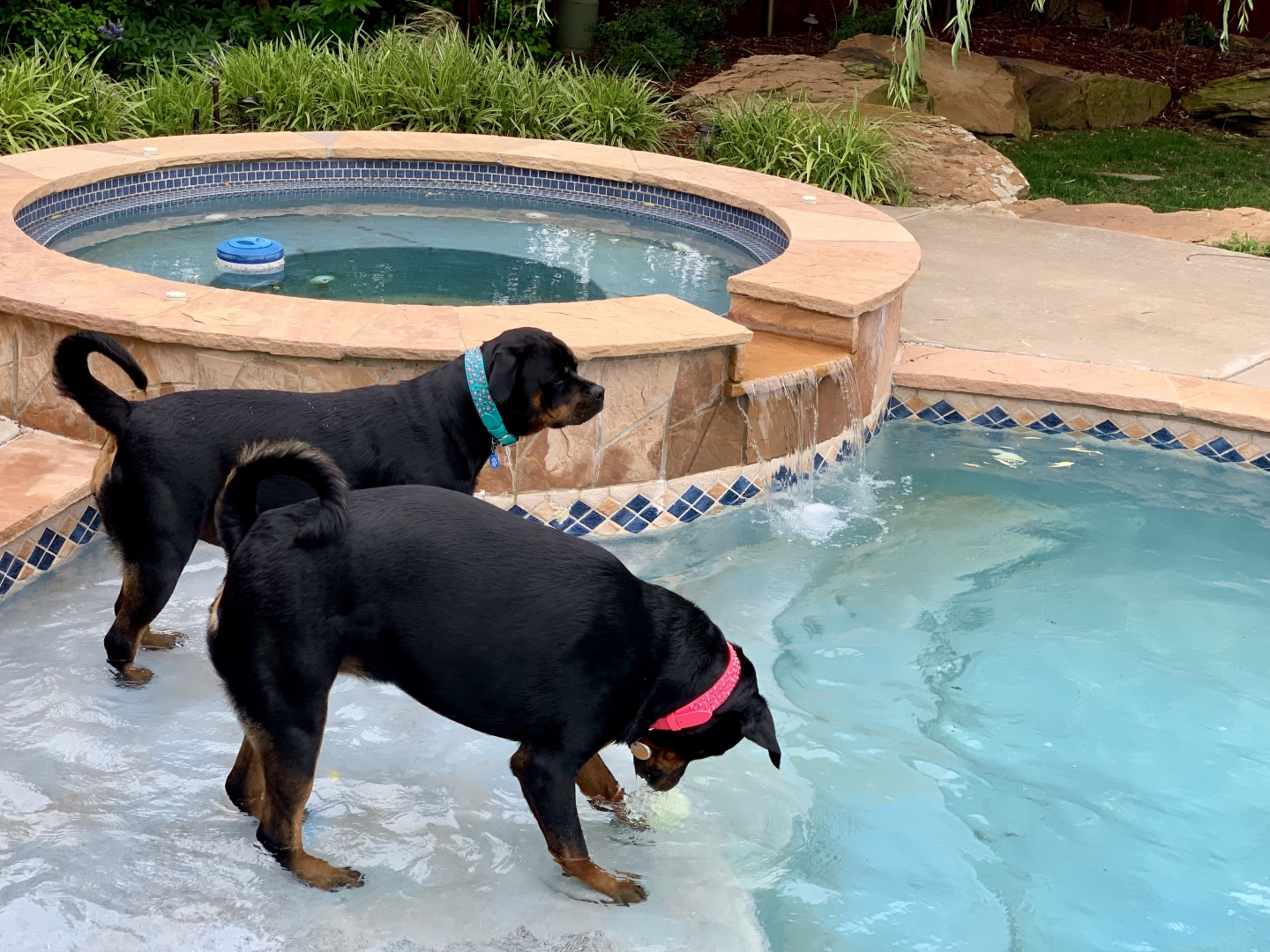 Just thought I'd let you know that the girls are doing great!! Couple pictures.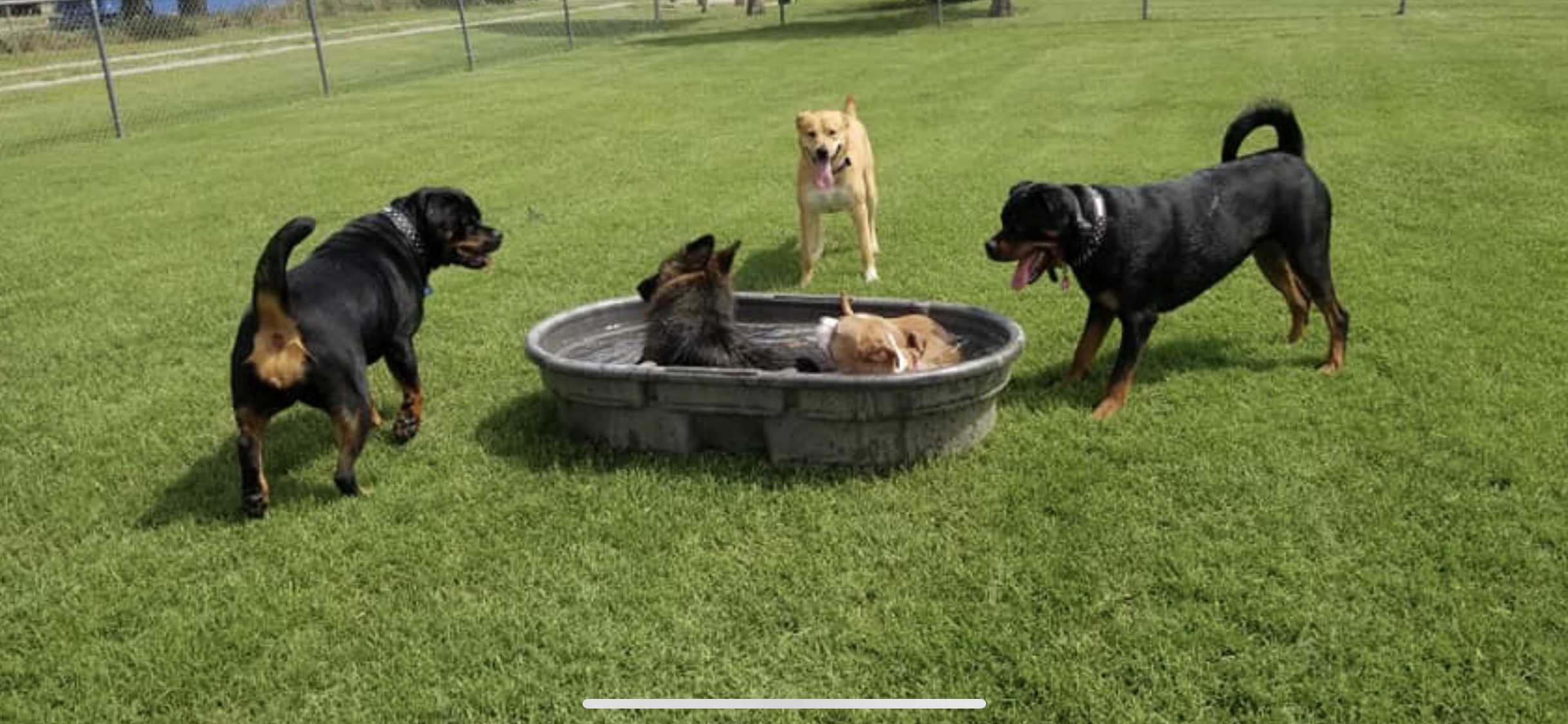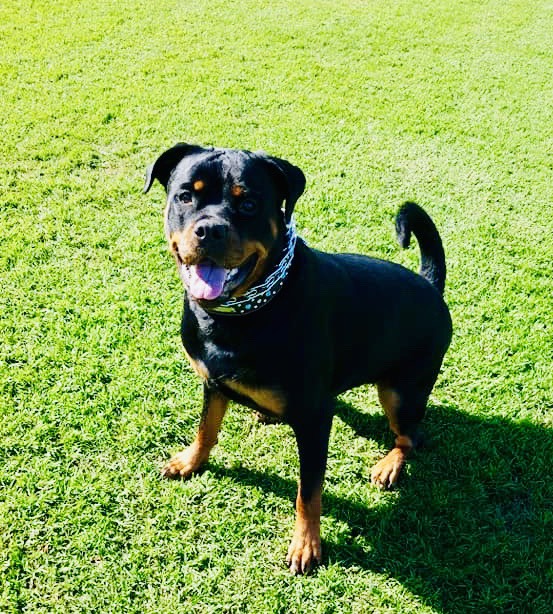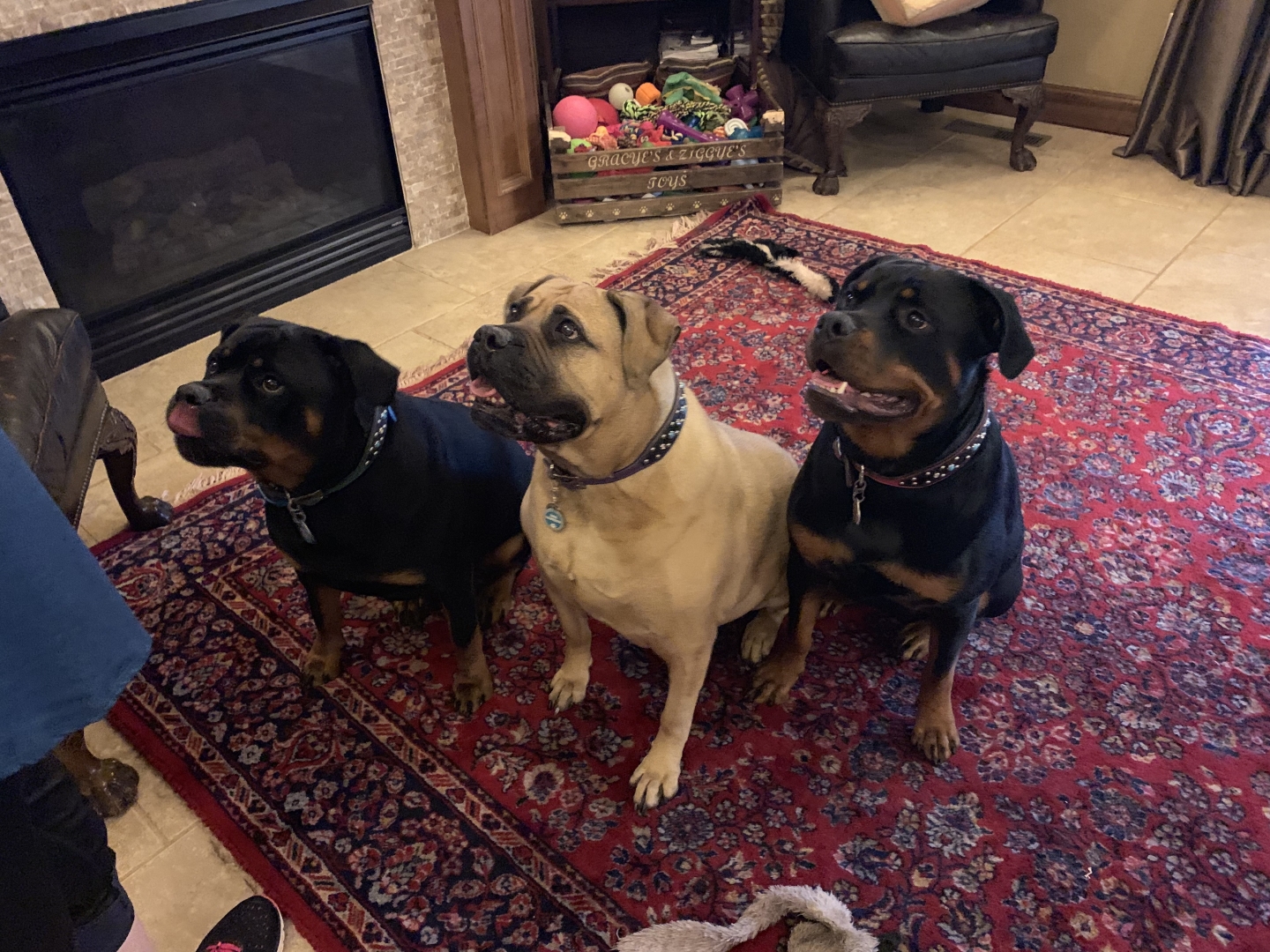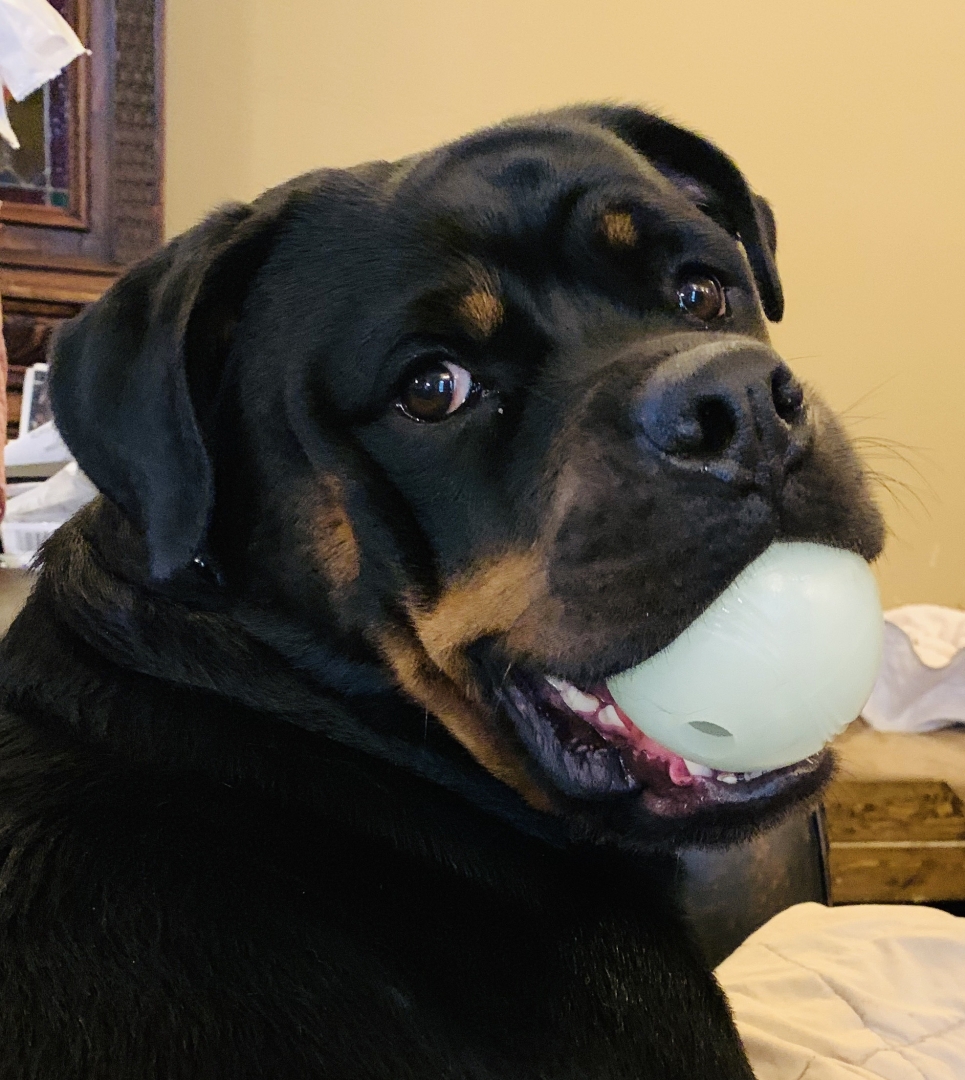 Can you believe our Sweet Girl is 1…
I'm planning on having her teeth cleaned after the first of the year. What all tests do we need to do?
I'd like to tell them exactly , what needs to be done.
I hope you guys had a great Christmas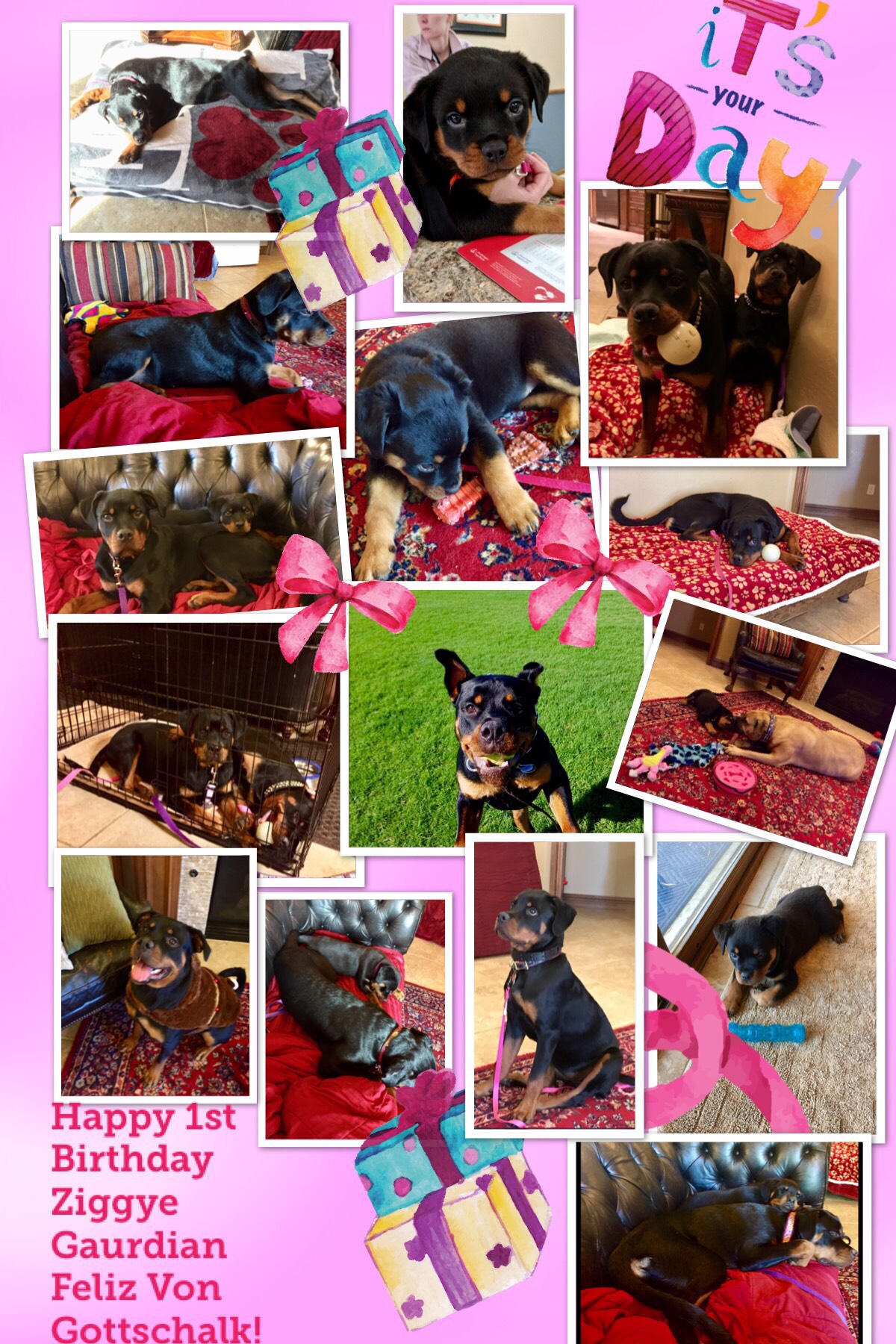 They sure do make their bed look small!!
Hope all is well your way!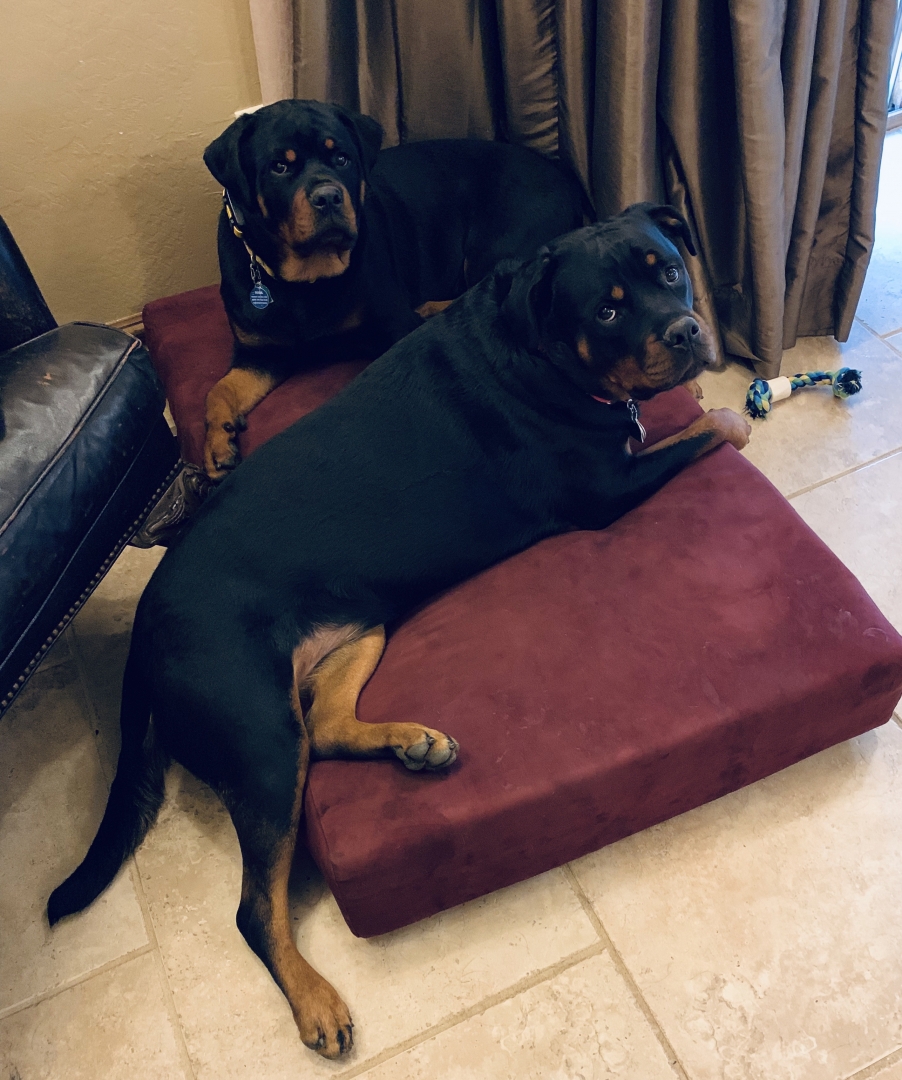 Halloween 2019!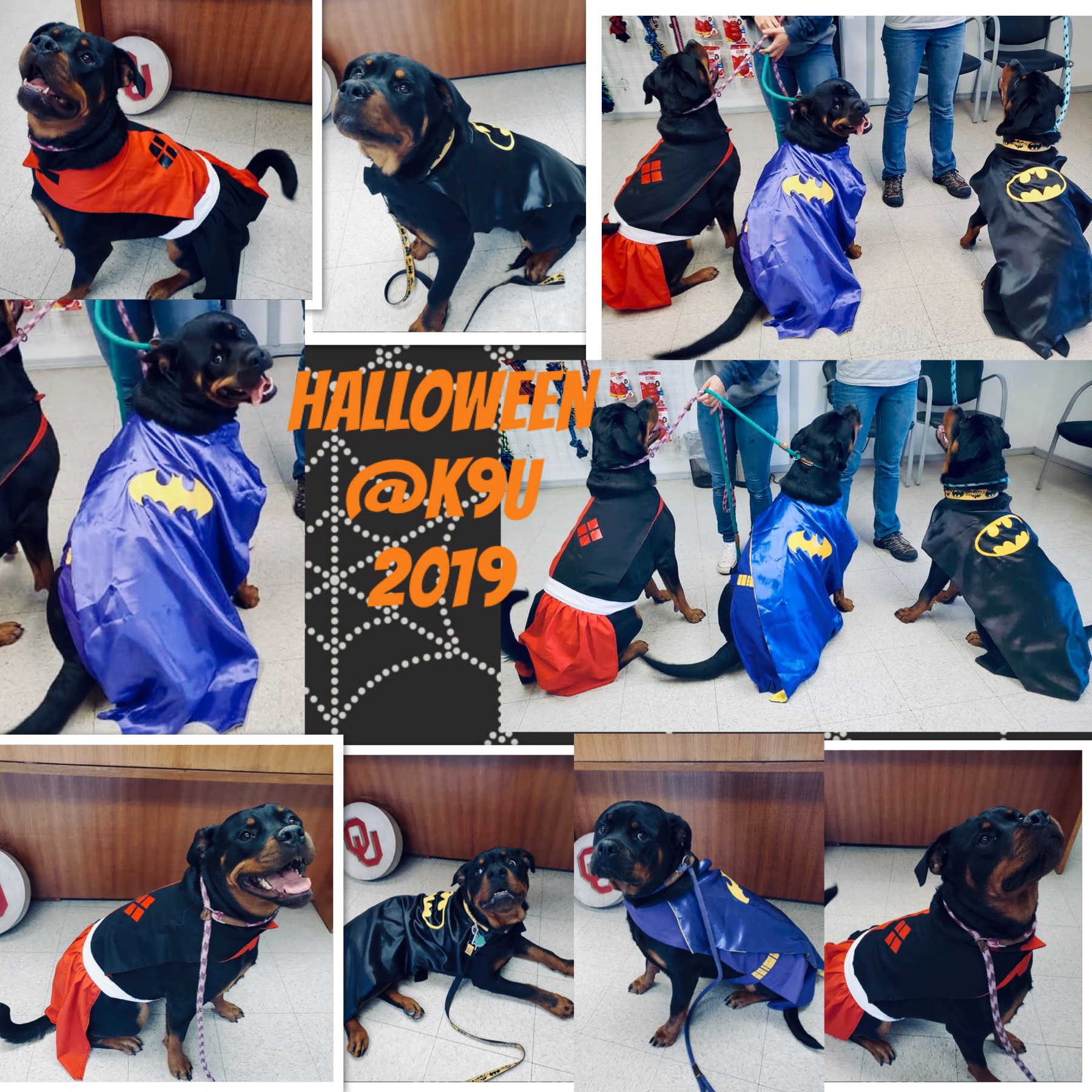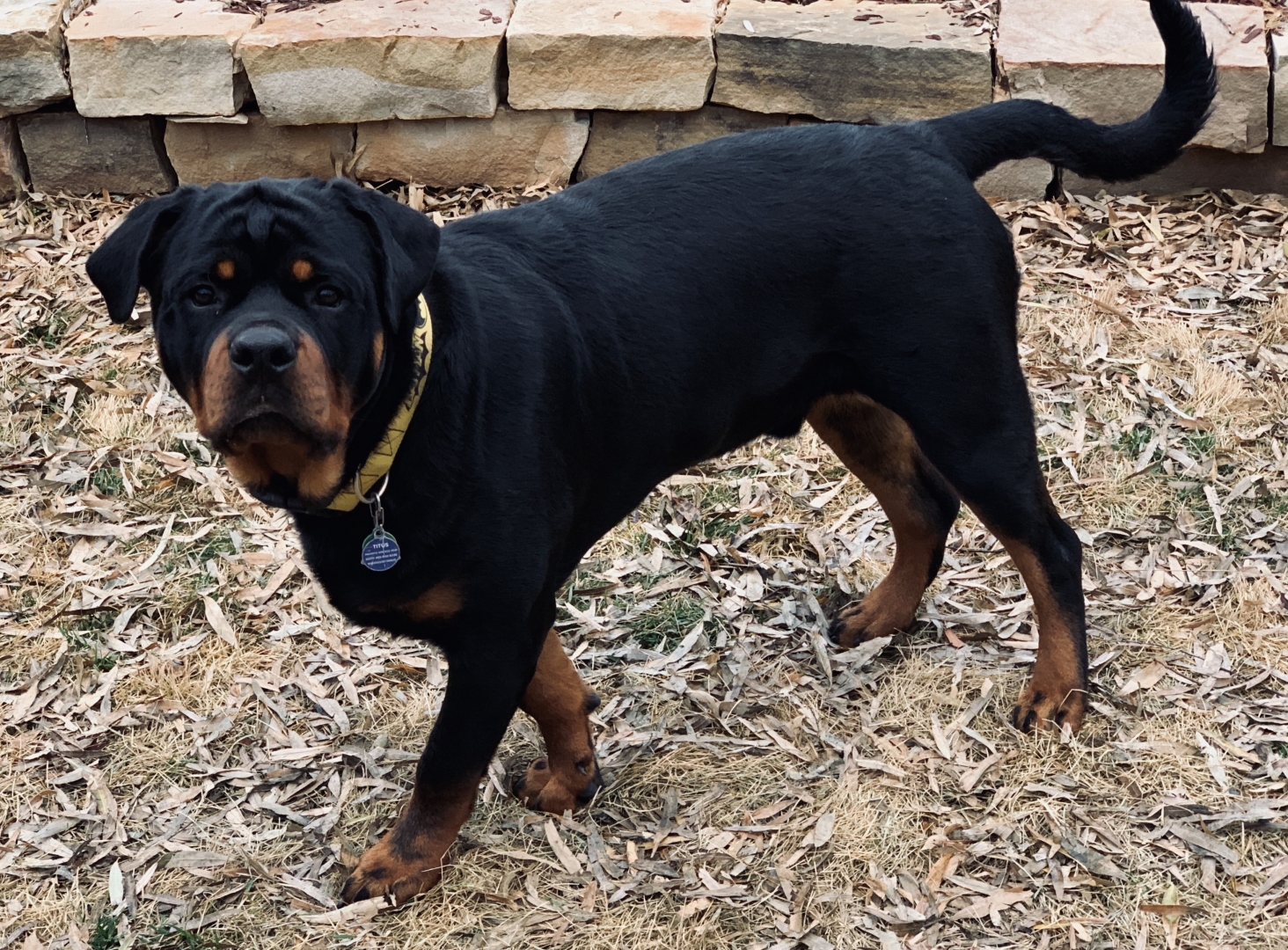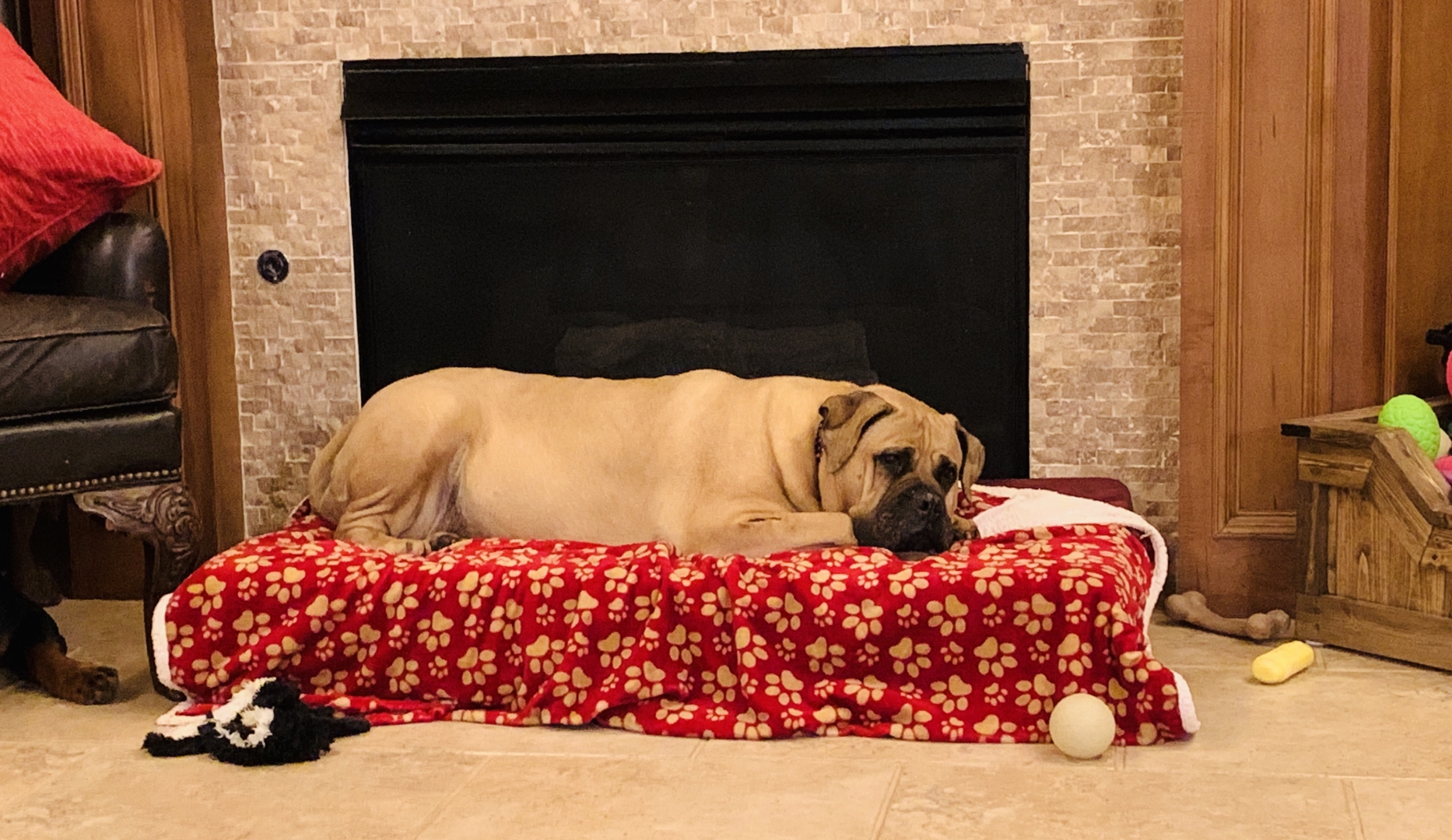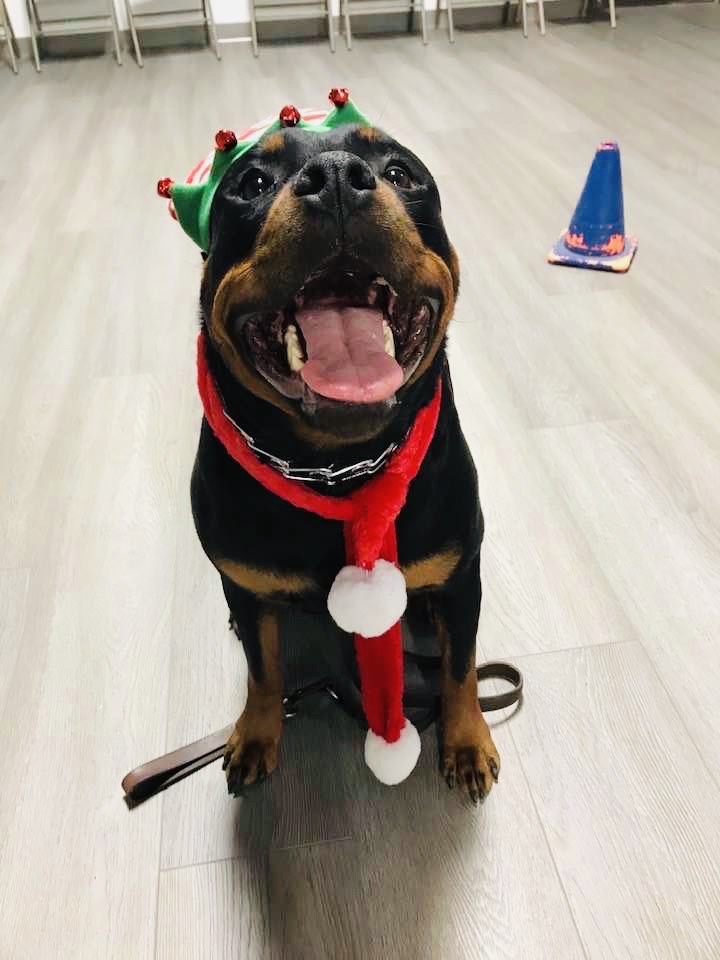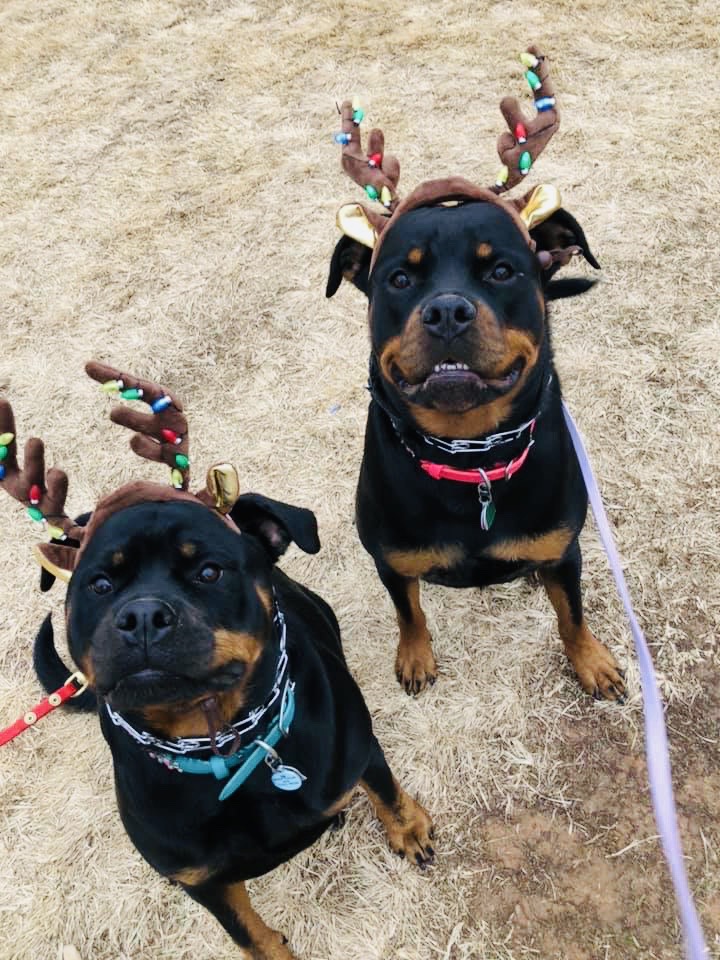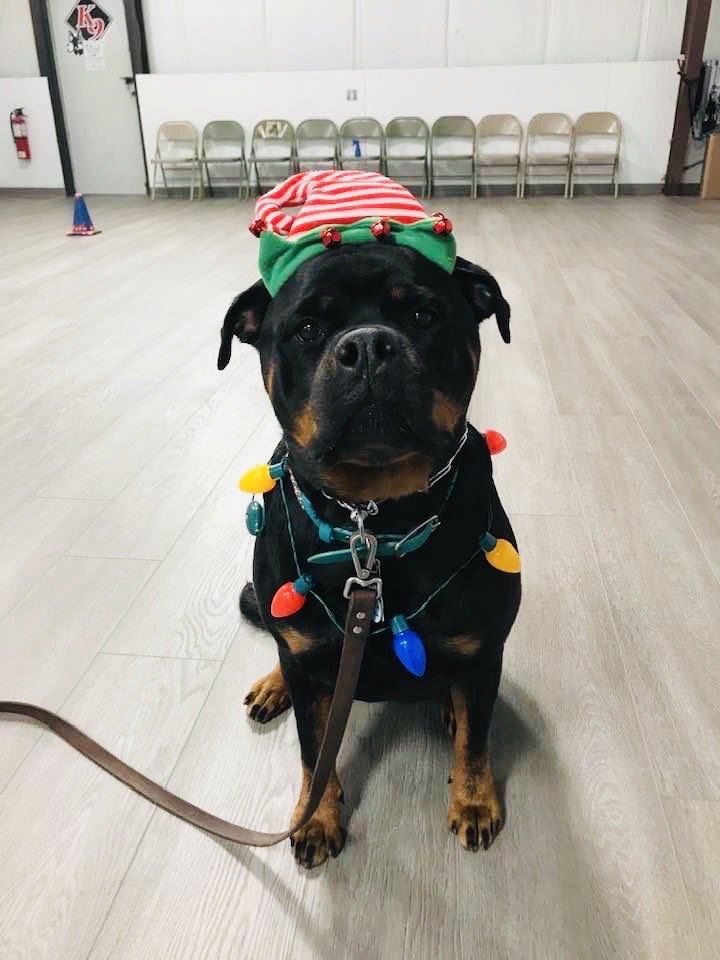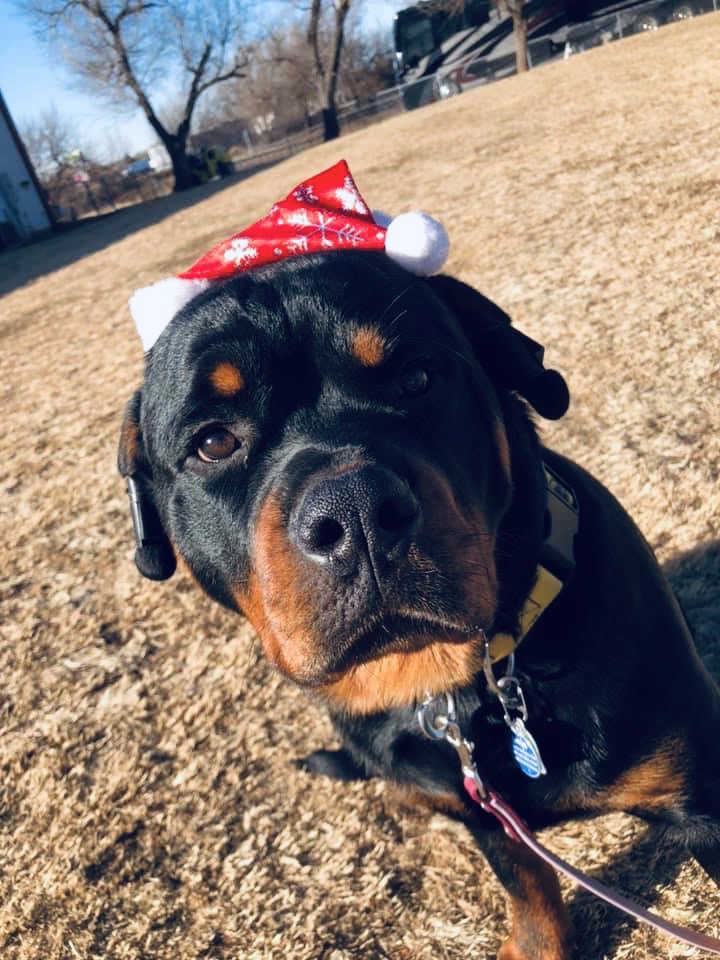 Guardian Rottweilers and Gracie playing ball <3
IMG_1721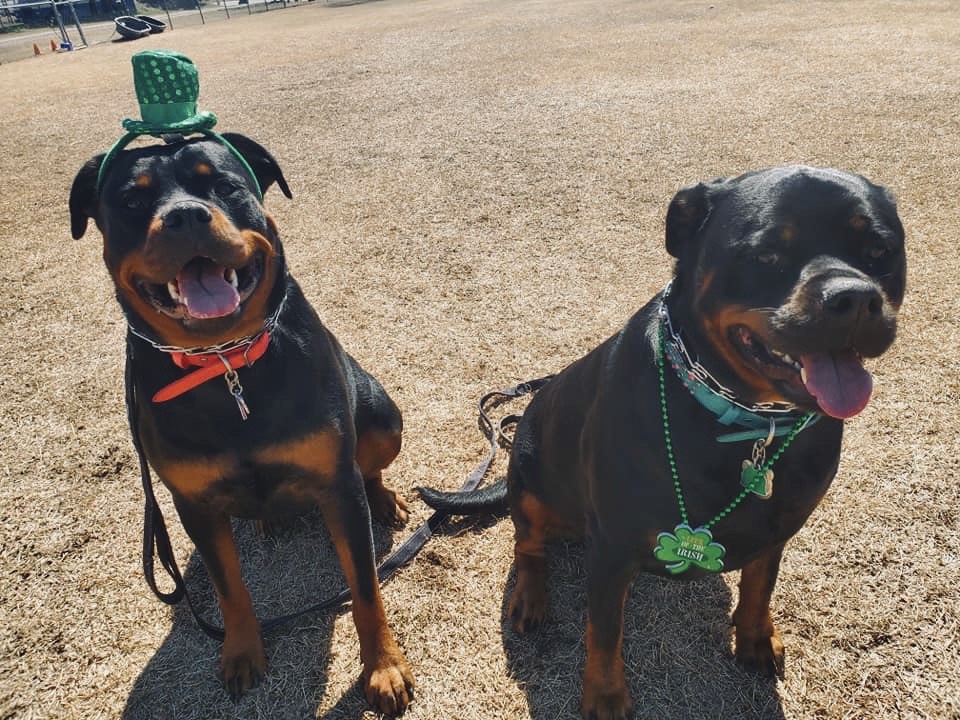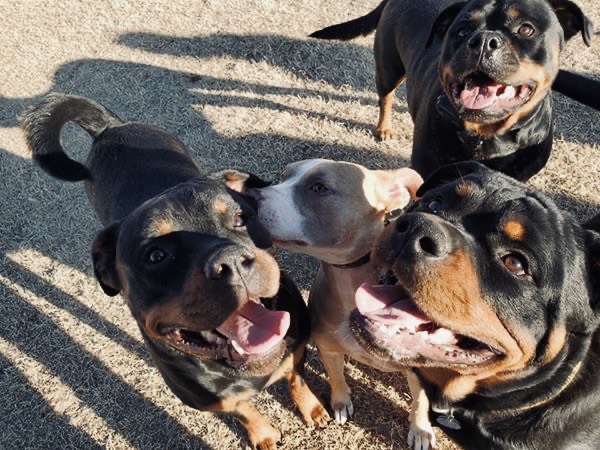 IMG_0094
IMG_0106
IMG_0105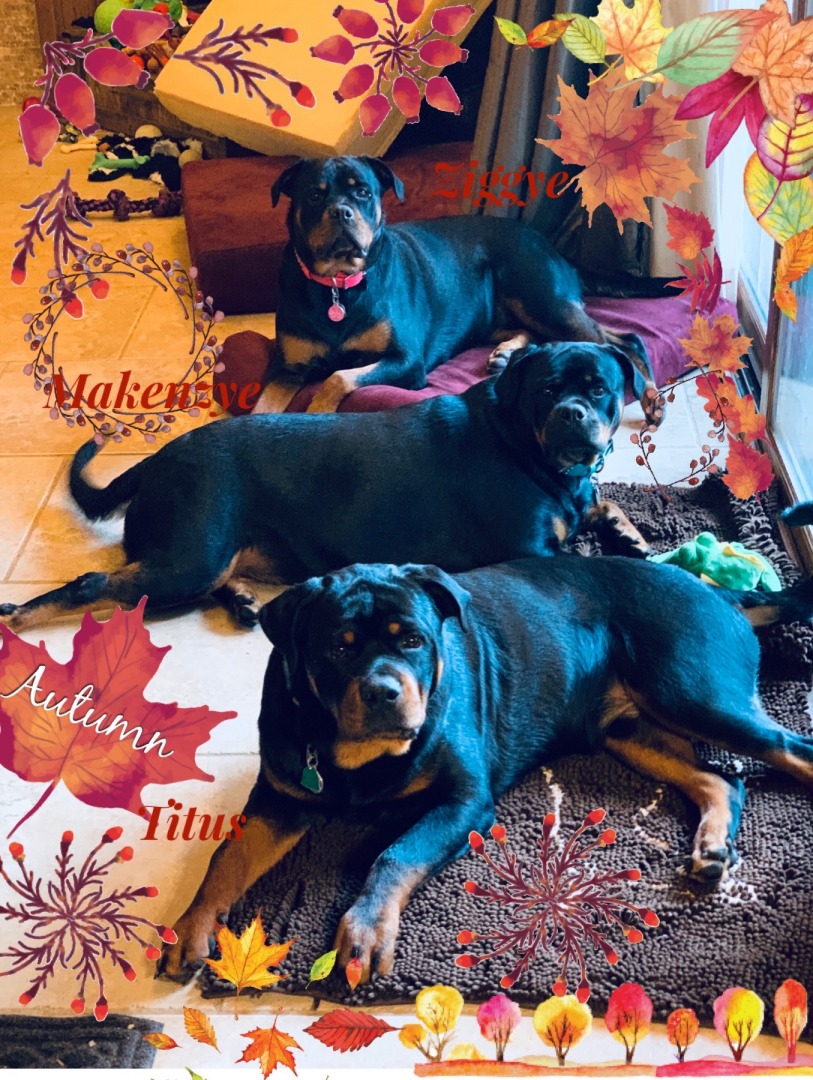 IMG_1441
IMG_1442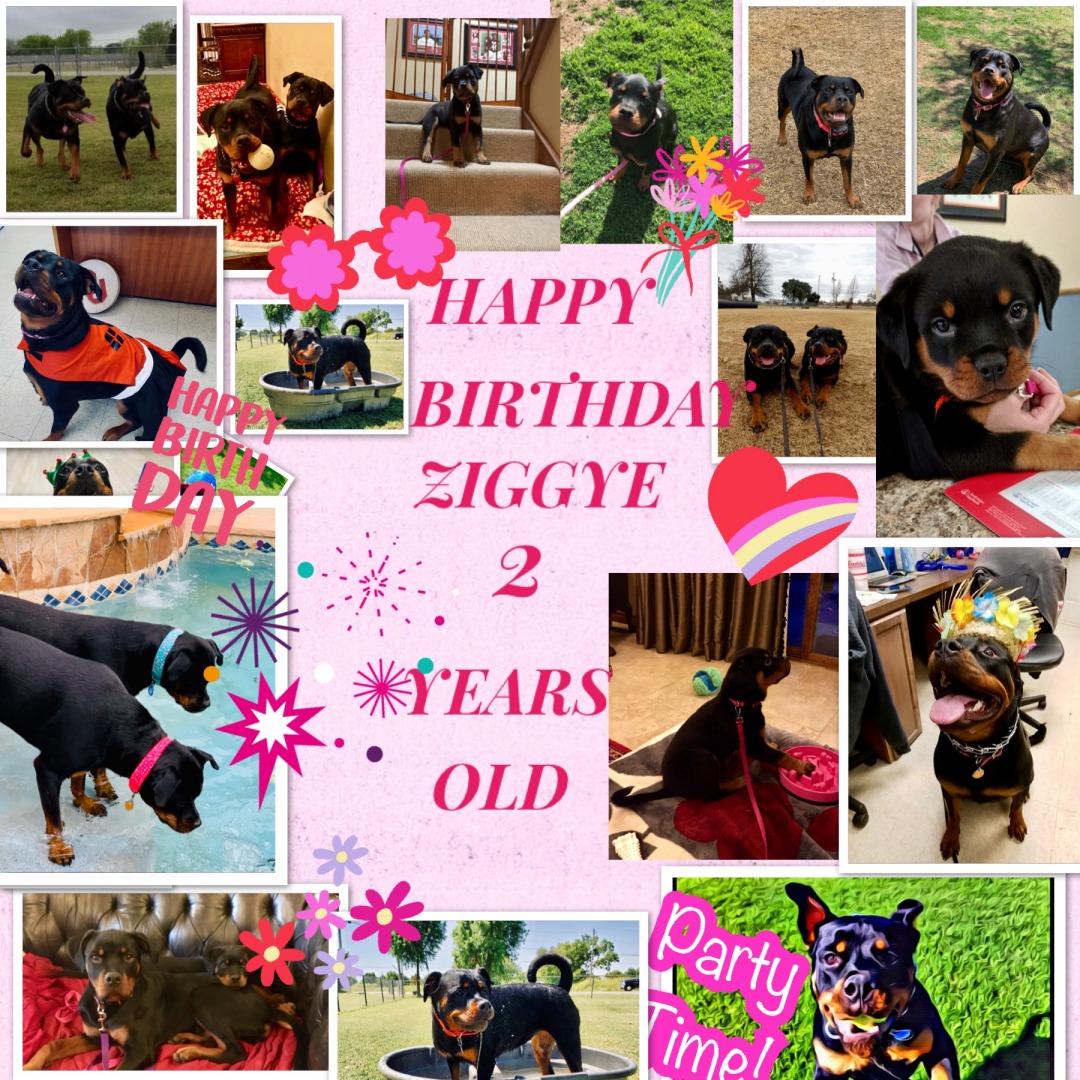 Just a couple pictures of the crew from school! I'll be sending their Christmas pictures soon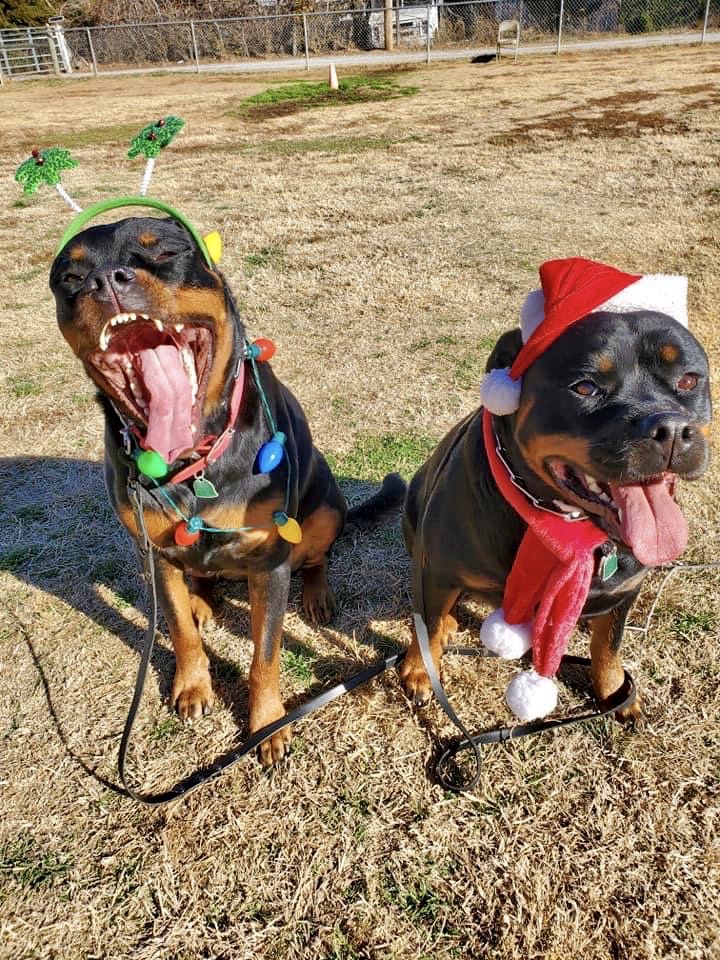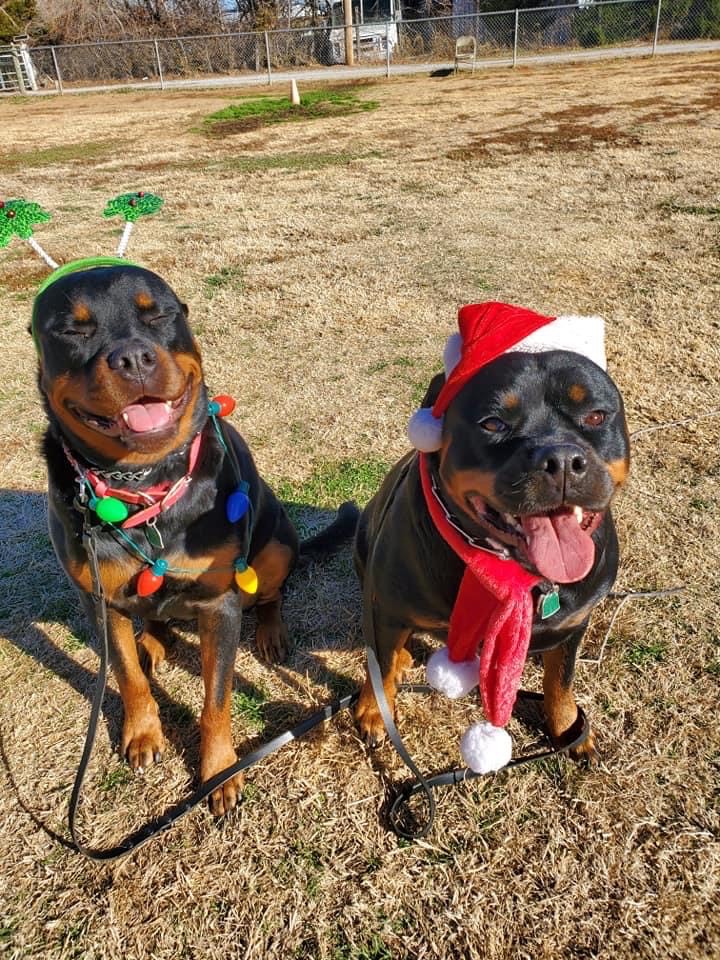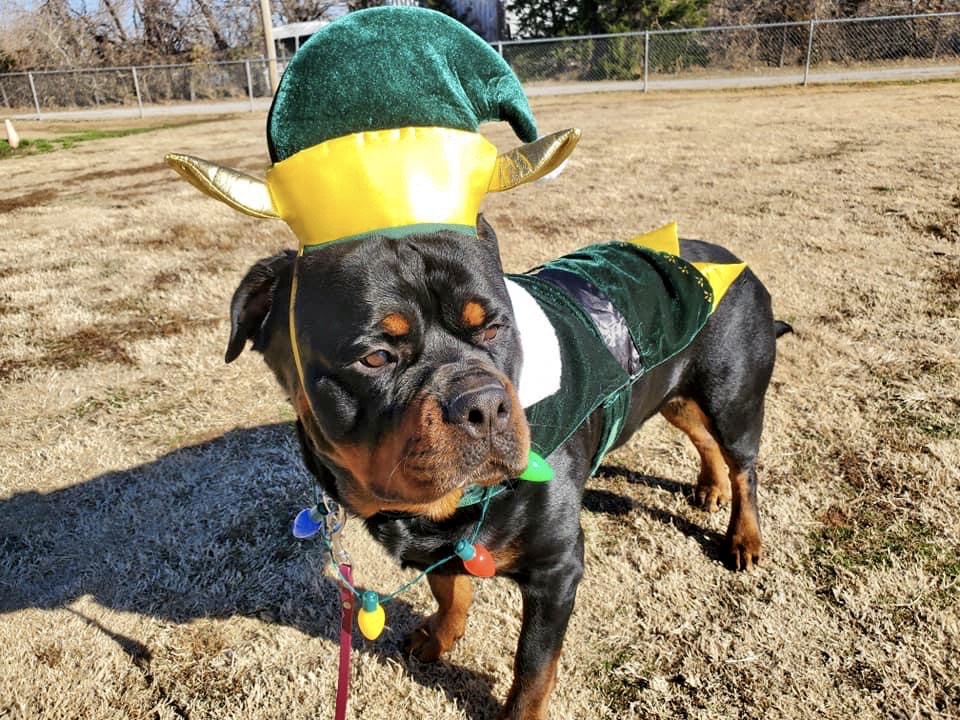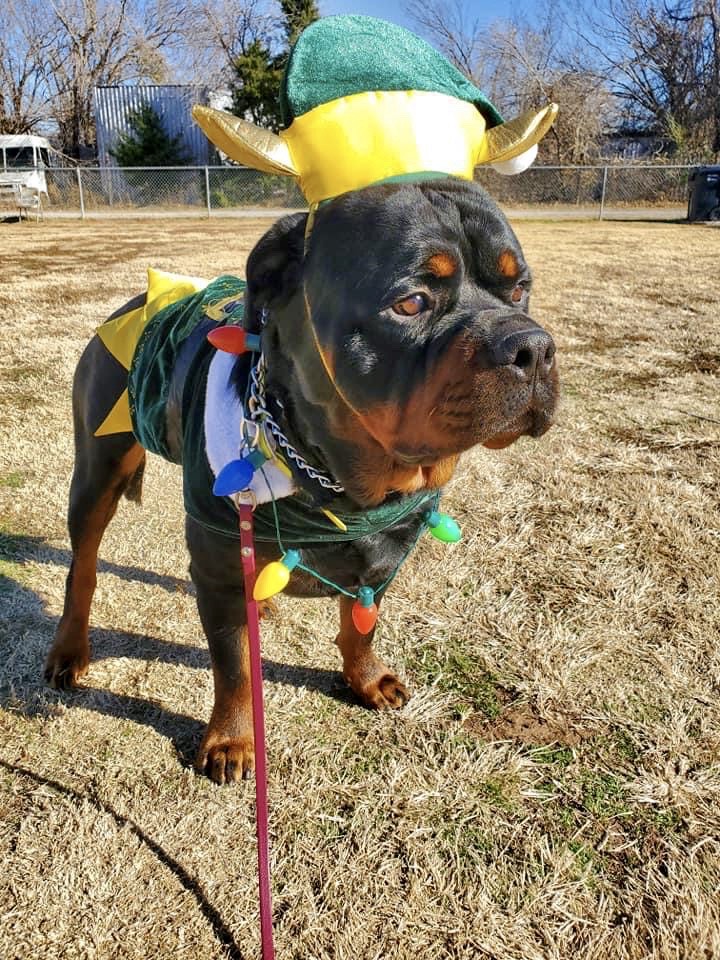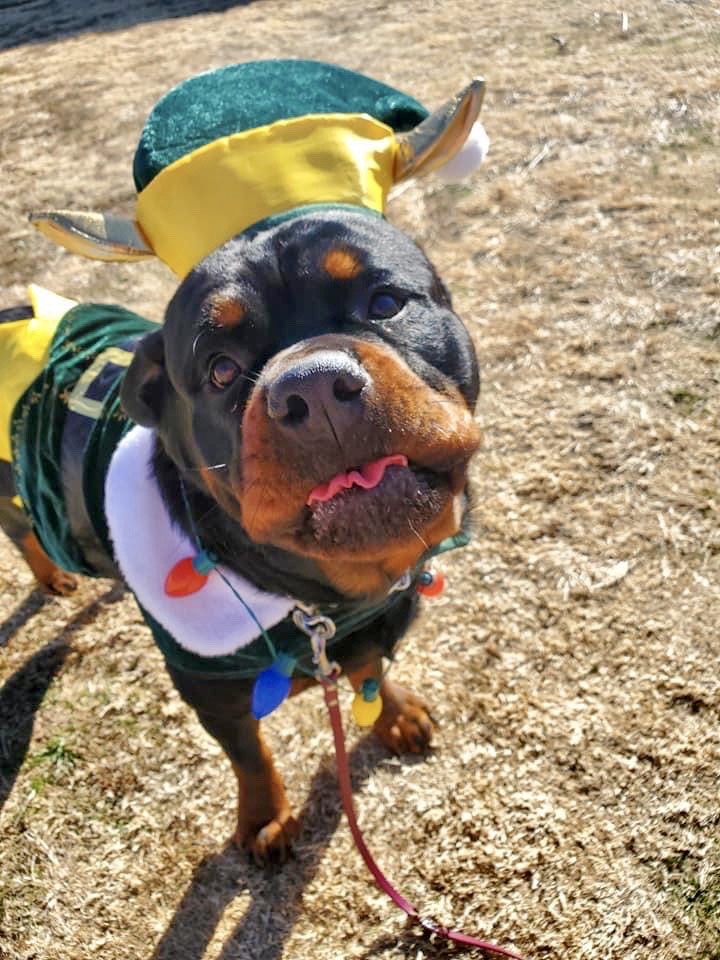 First snow of the year
IMG_1518
Just wanted to check in. Everyone is doing great!! Couple of pictures !
Hope all is well with you and your family!
Mandye and Keith
Titus
Makenzye playing with the other pups at school
Ziggye
Of course Gracye too! Just turned 11
Makenzye
Ziggye Titus Makenzye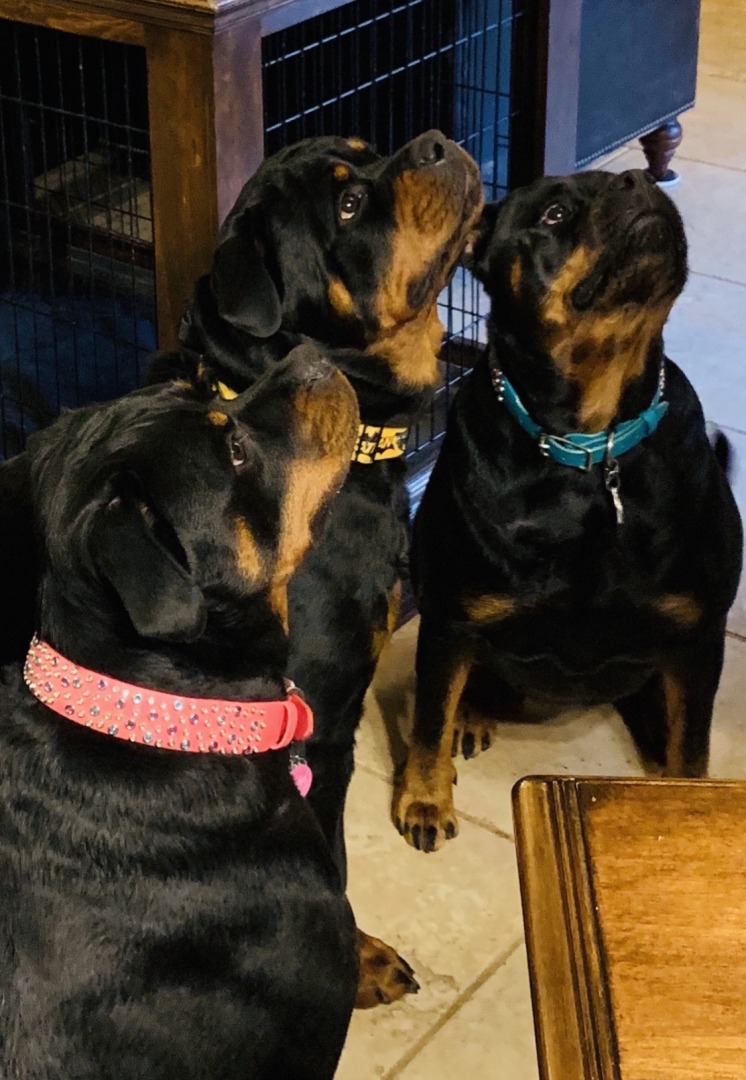 Hey Alice hope all is well with you and the family.
Just wanting to give you updates.
We lost our Bullmastiff Gracye 7/12. Gracye I got from a patient when she was 5 months old living outside in a 5×5 kennel. Her MS had gotten to the point she could no longer care for her.
She's had kidney disease since she was a pup. Three weeks before her 12th birthday. Baby girl was playing laser with the pups two nights before.
Two weeks before Gracye passed Makenzye got Leptospirosis 
. The vet said if I didn't know our pups like I do and waited a couple more days it would have been really bad. She is doing amazing.
The pups had been missing Gracye I'm assuming. Not playing kinda mopey.  Finally playing and being their crazy pup selves.
Sending a couple of pictures and a really quick video of one of the first days of them playing again. Titus being the ultimate little brother. Oh and I got Titus Rex Specs! Ordering some for the rest.
Thank you again for our amazing pups. Life is so much better with them in our lives.
Ziggye (pink)
Makenzye (teal)
Titus (yellow) that way Keith can tell them apart 
Mandye and Keith
(Visited 101 times, 1 visits today)