Guardian Rottweilers Y LITTER
Sire: Rambo Vom Zica Maradona
Dam: PR-Ava Se Ungo-Rot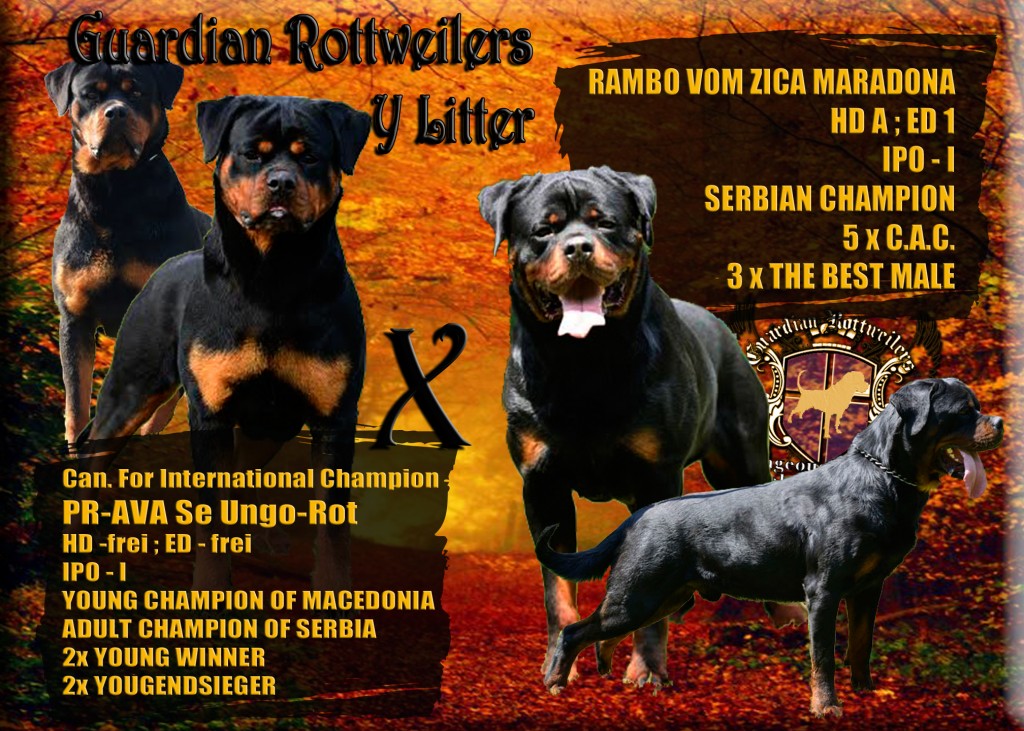 Rambo is son of 2x World Winner, Imperator vom Haus Zschammer!  Rambo has that same extreme, MASSIVE head with a strong, heavy frame.  PR-Ava is the daughter of Arlos Majestic Rot- ALSO notorious for his extreme head type and heavily muscled frame.

Such amazingly gorgeous babies <3  Ava did SUPER!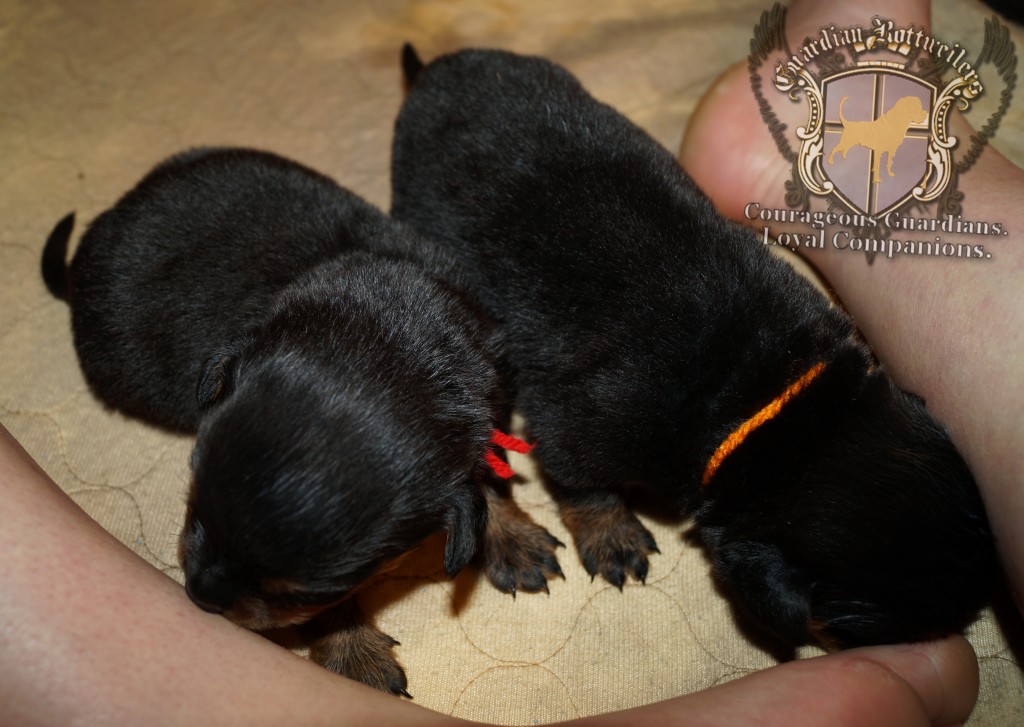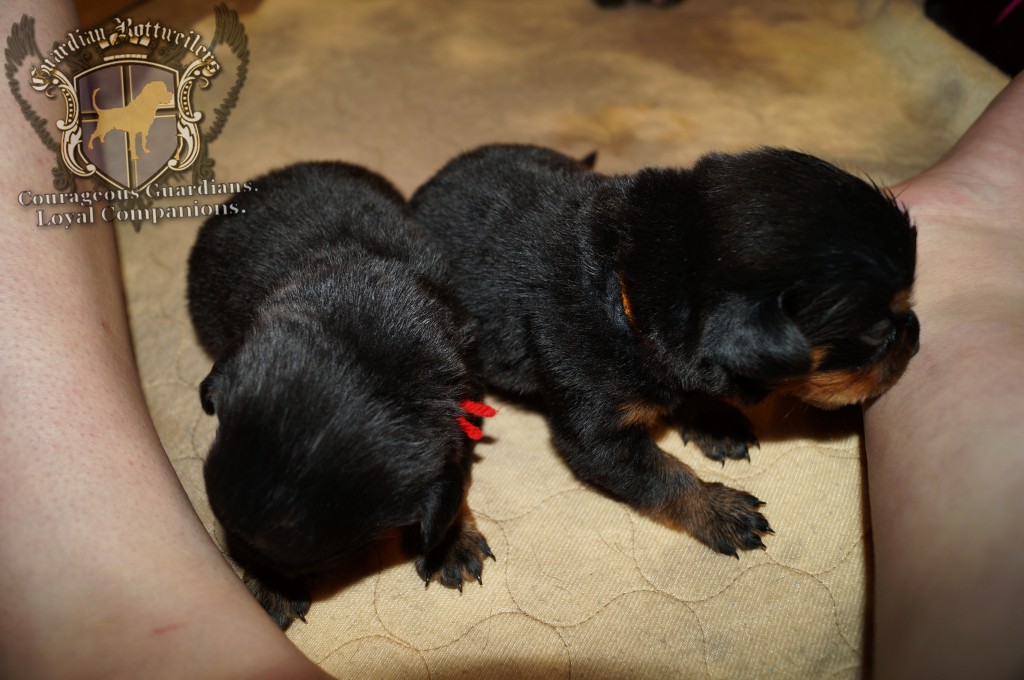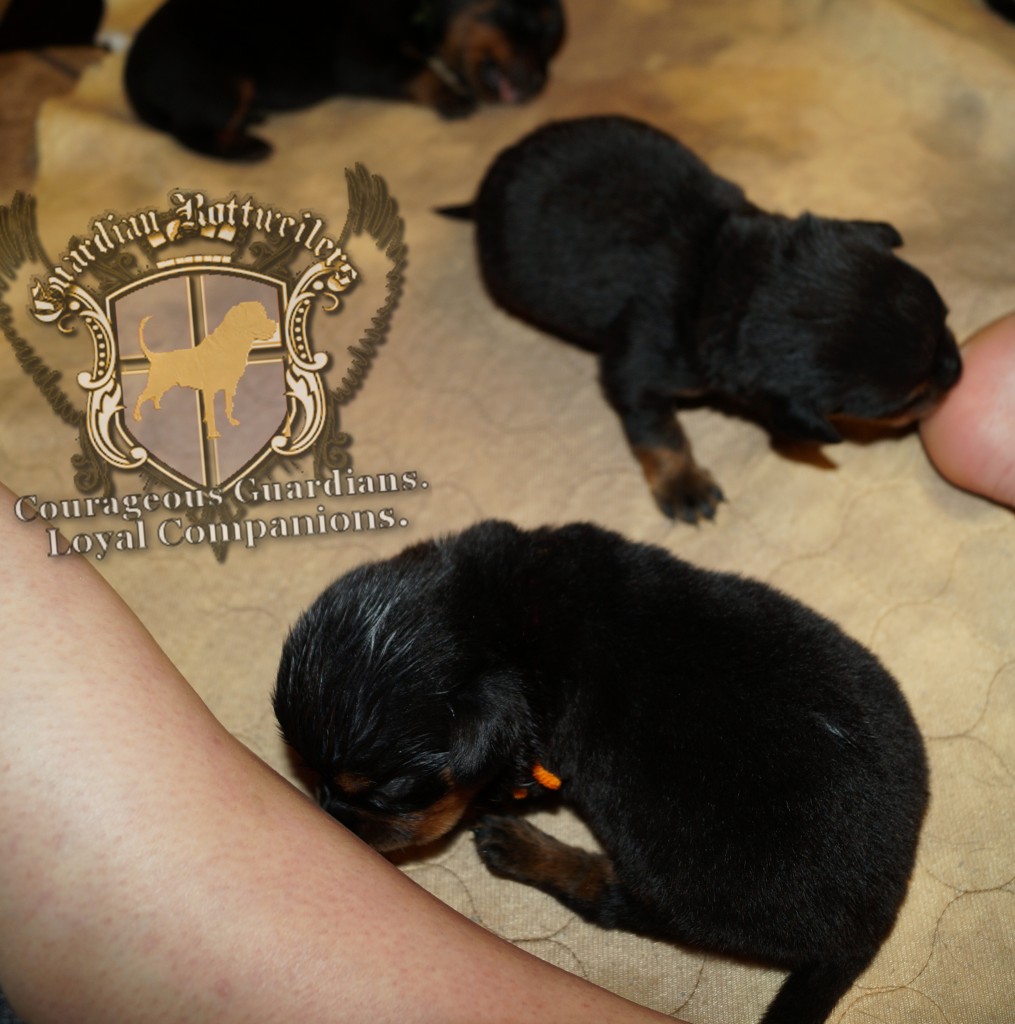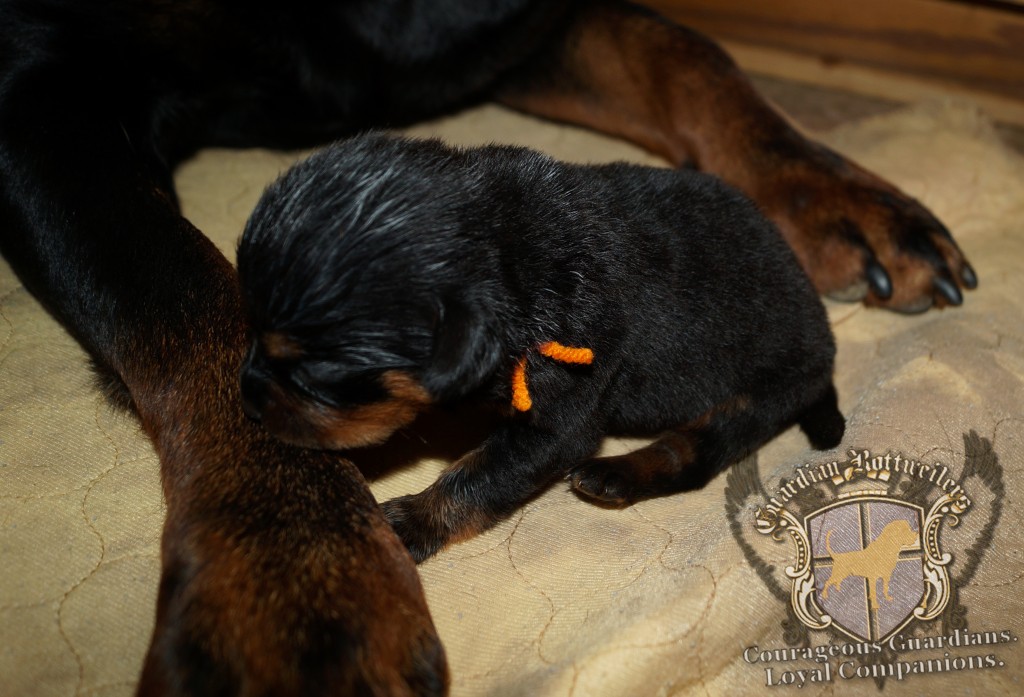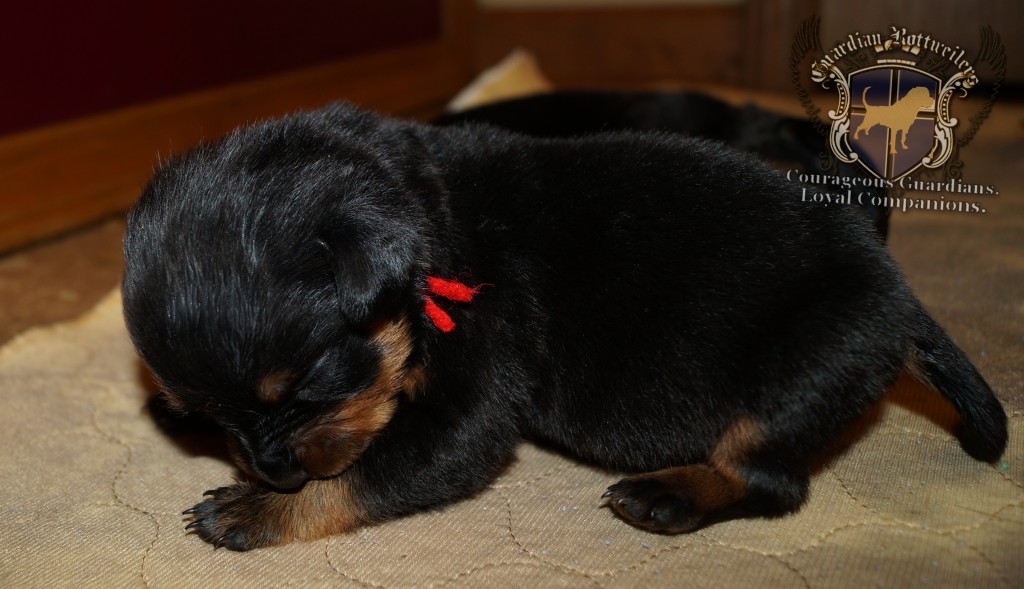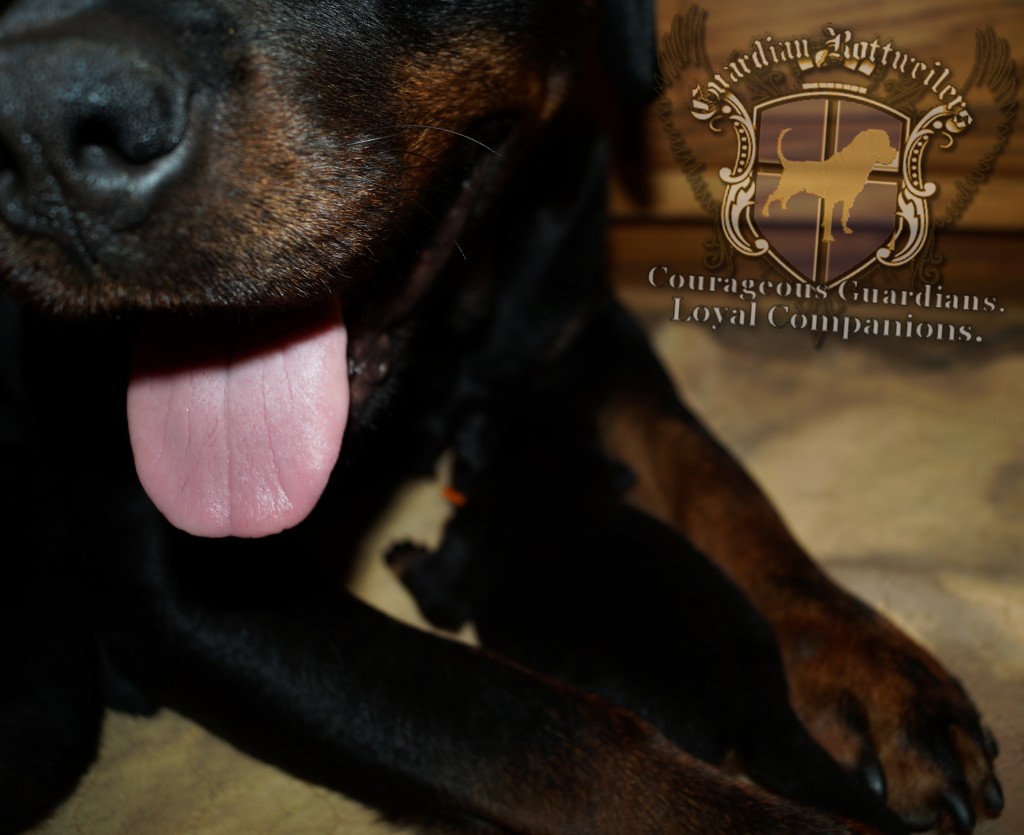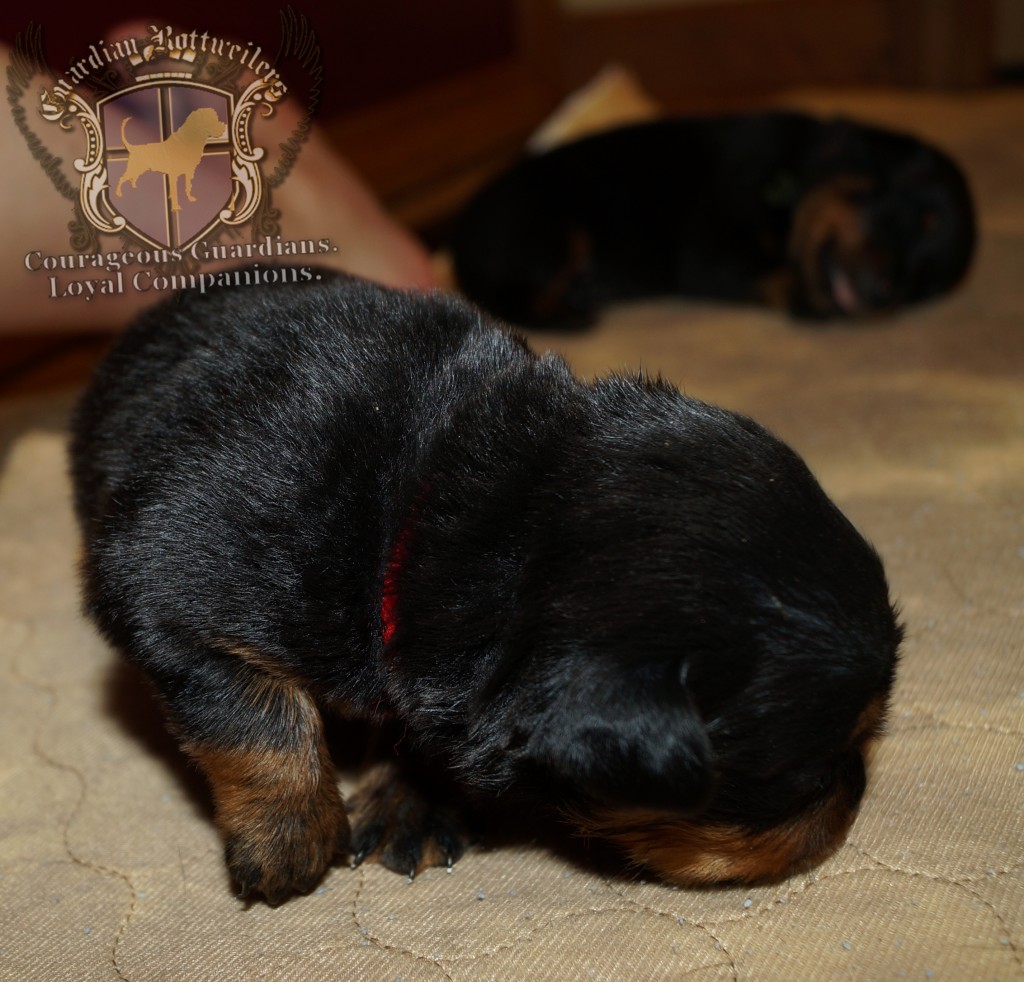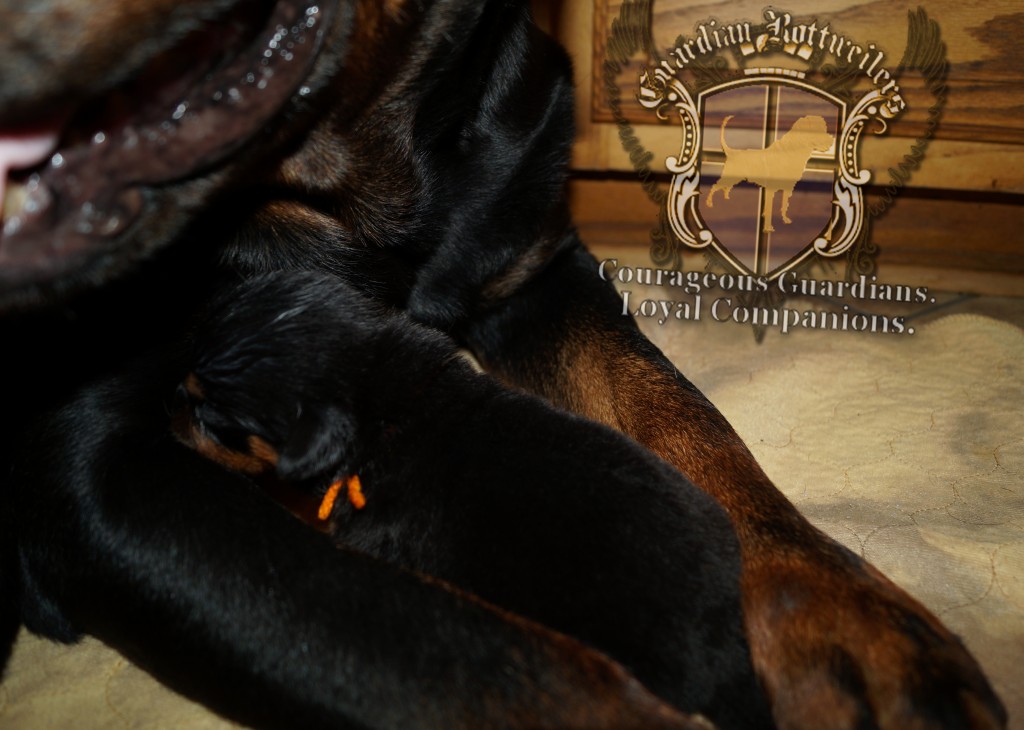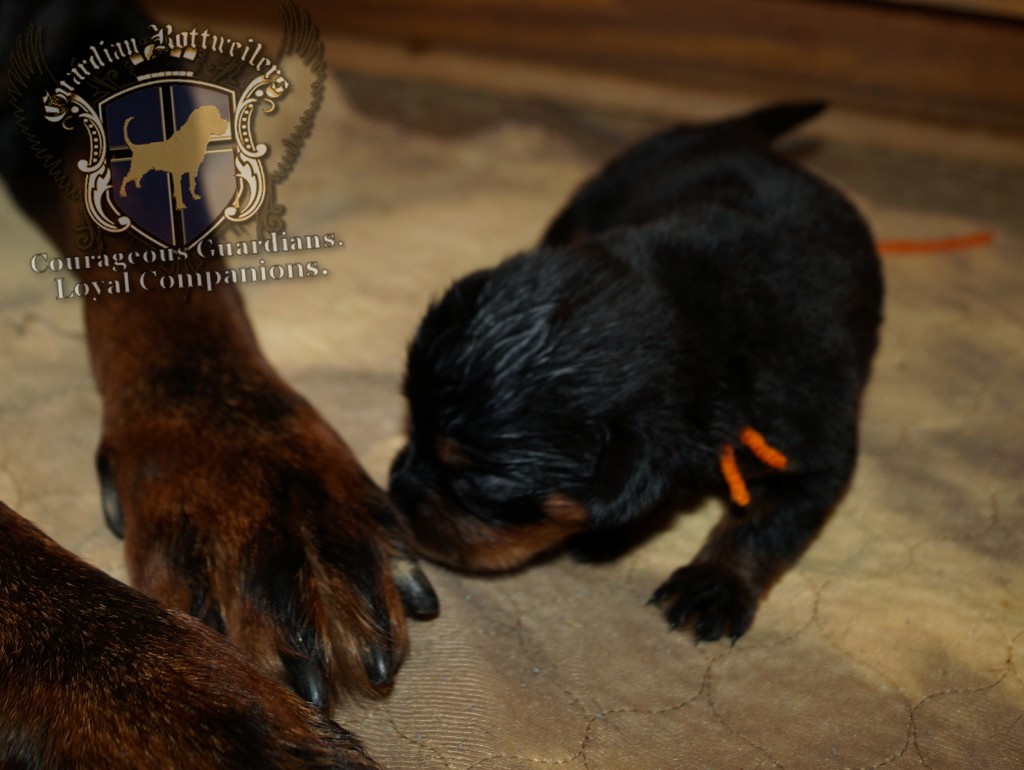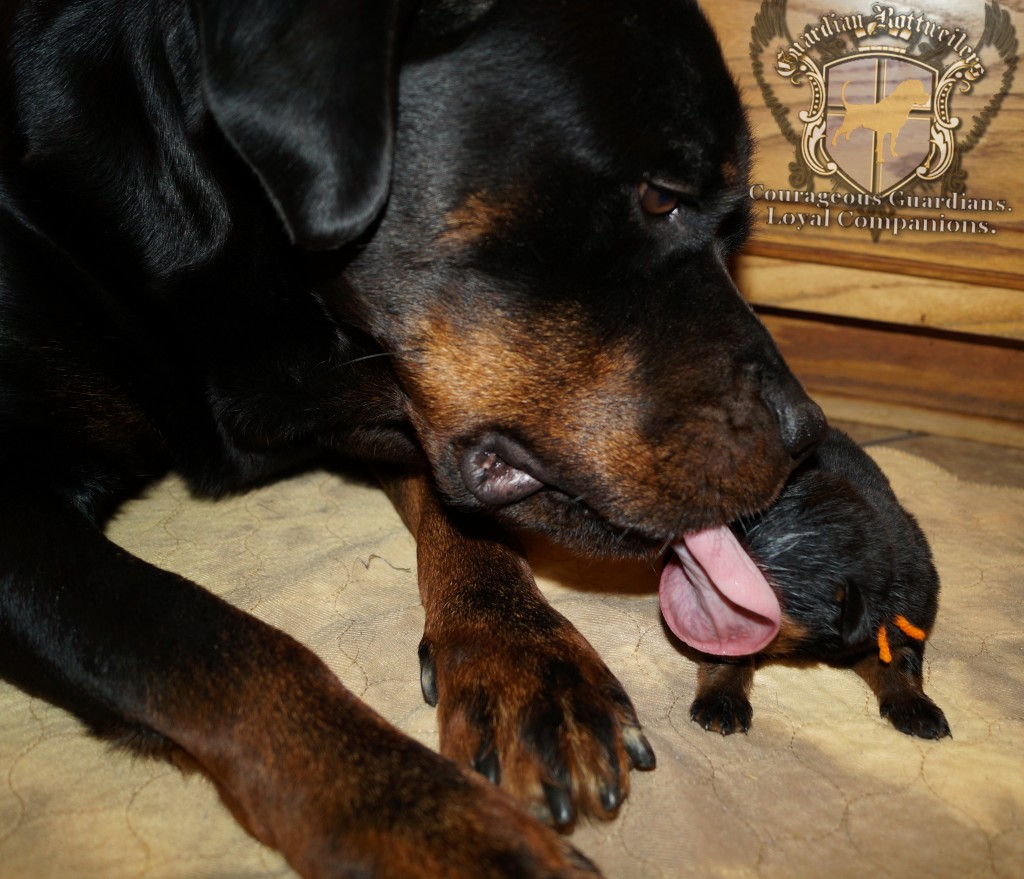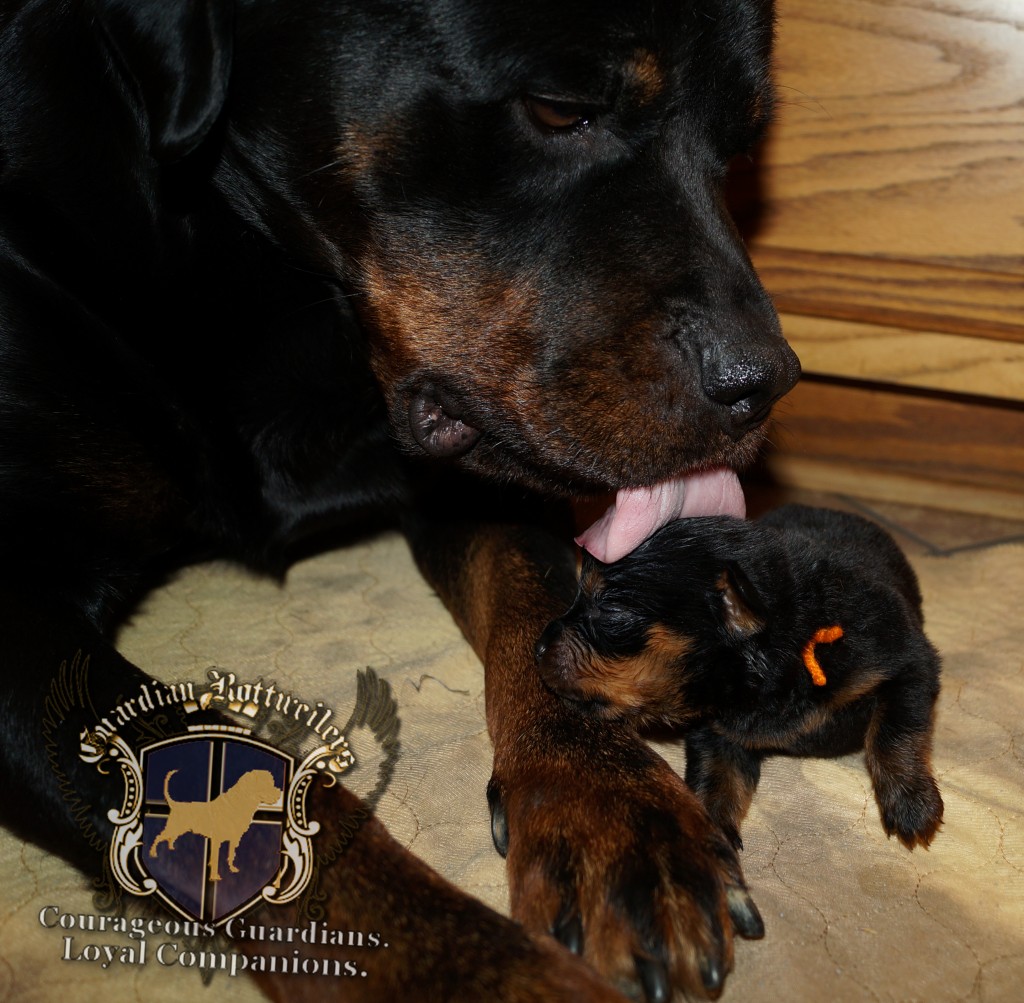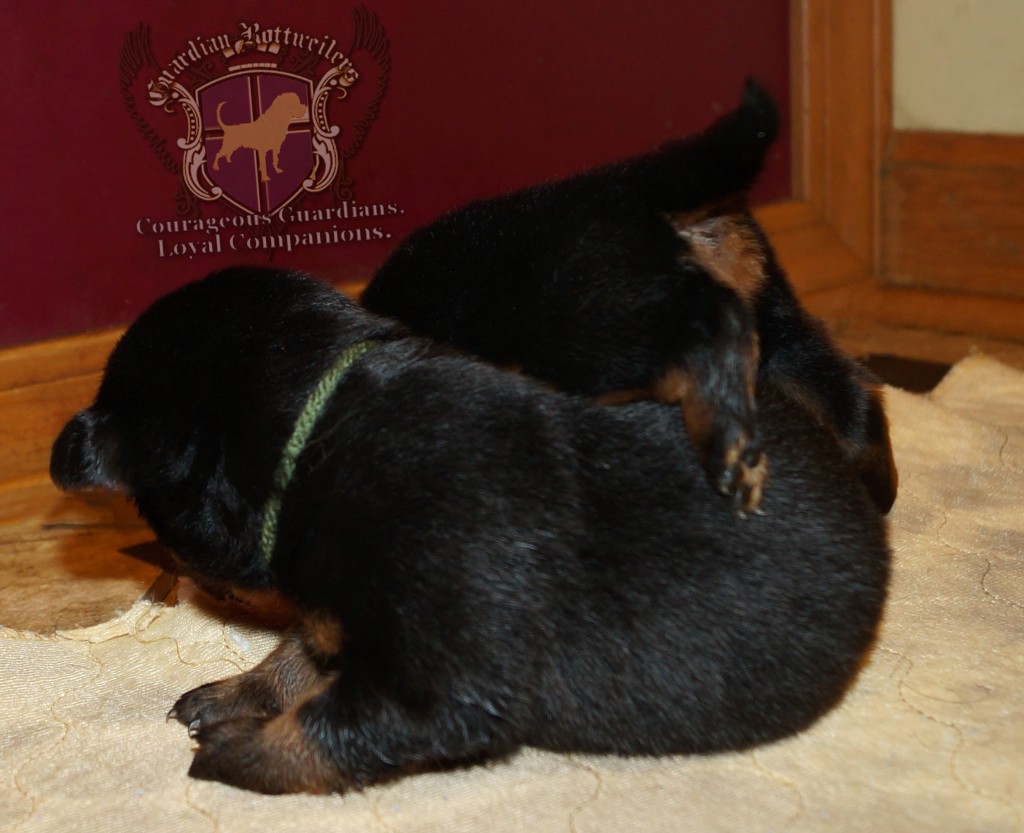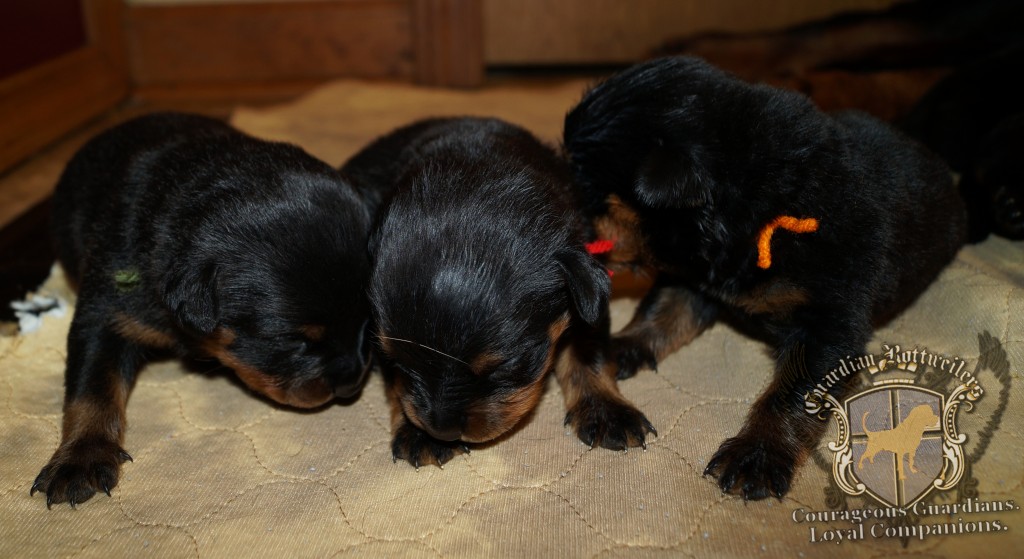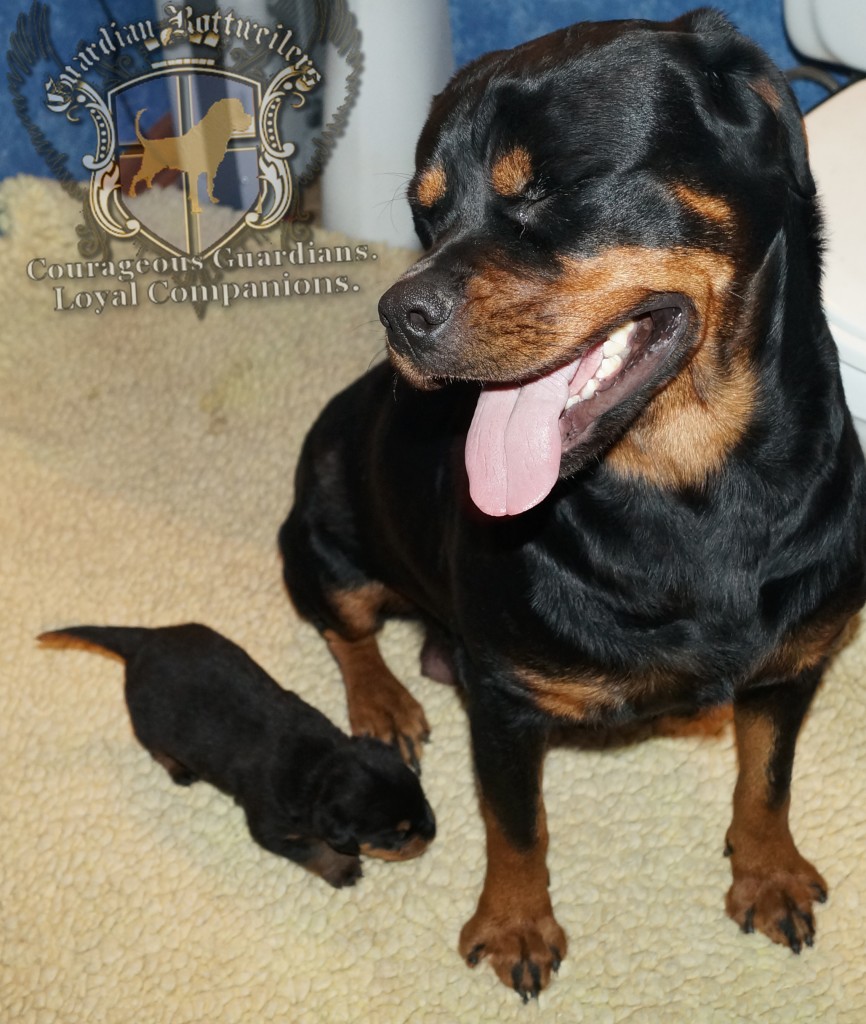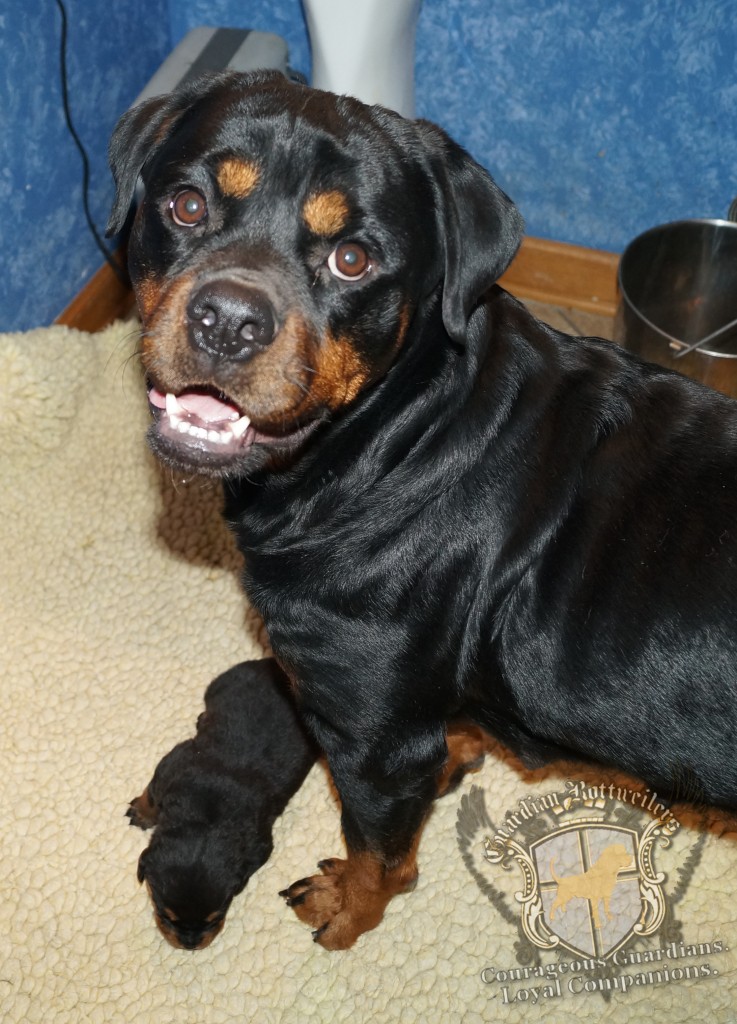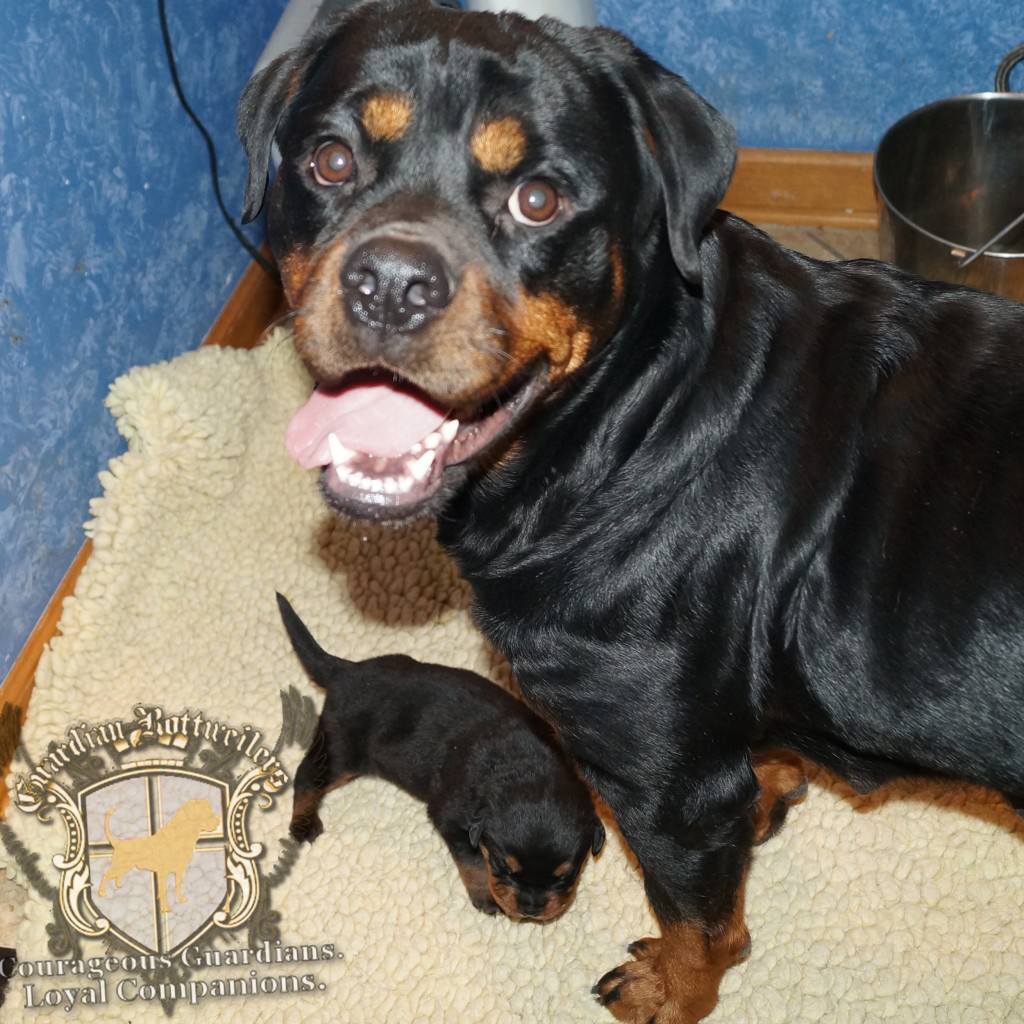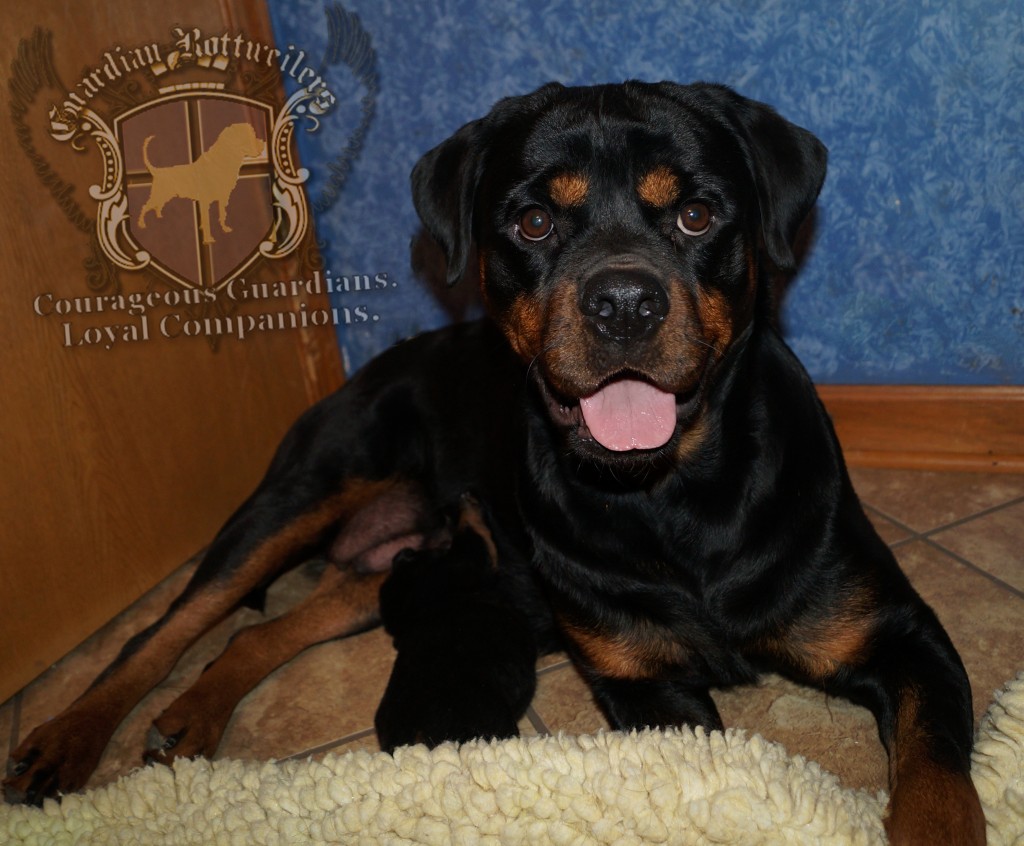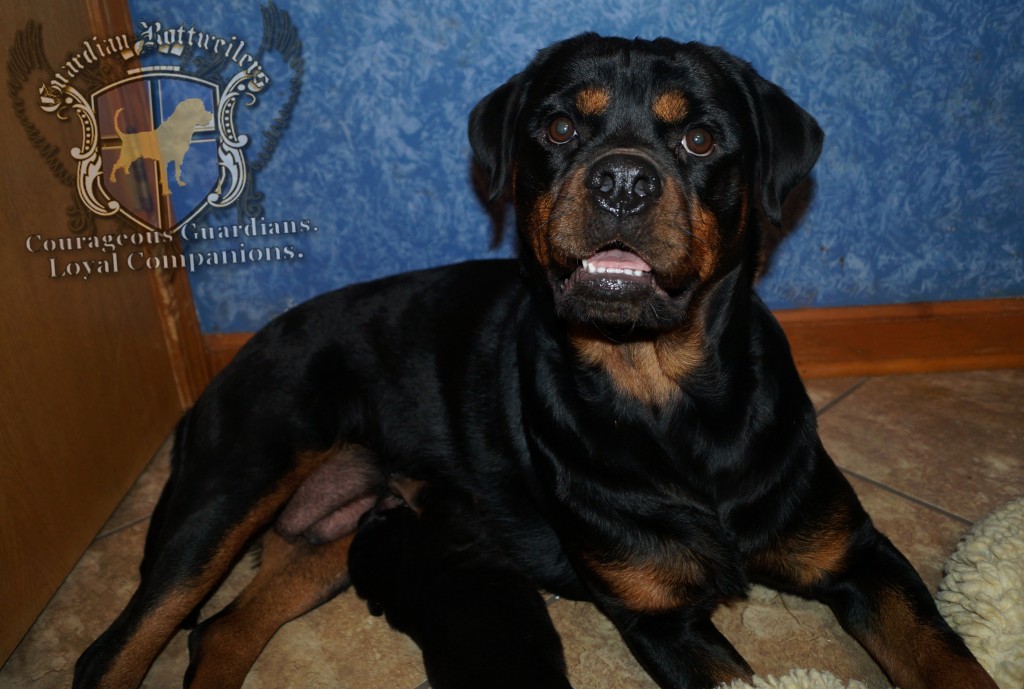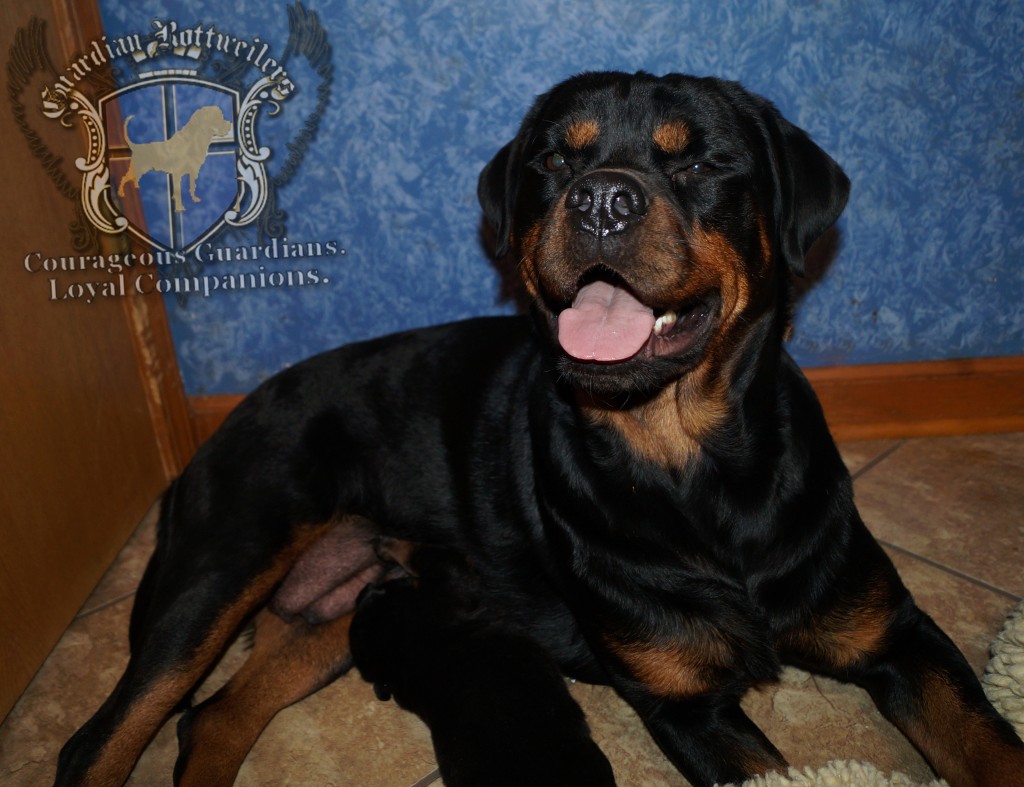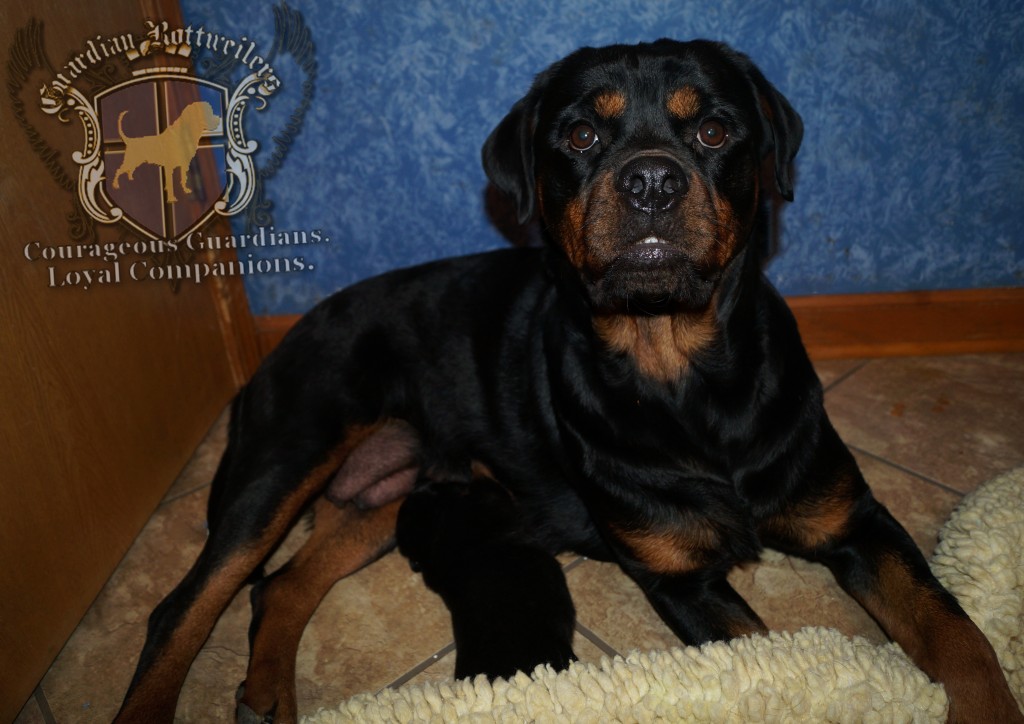 ---
Guardian Yugo Von Gottschalk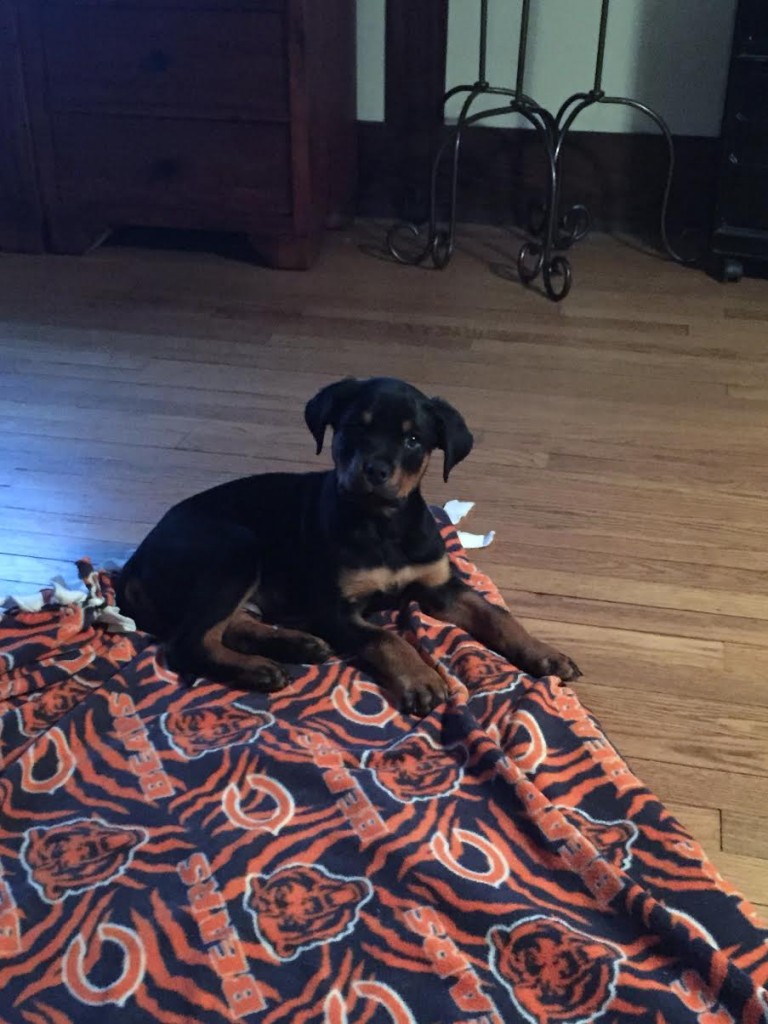 That is awesome news! Thank you!!!
Kristen
P.S. I attached a picture of him. It was from a couple weeks ago, he currently weighs 20 lbs!
Sean is supposed to be back in town in about a week and plans on giving you a call. I can't wait for him to get a pup. I would get another now if Kristen would allow me to. I may do it anyways. Lol!
Thanks,
Hi Alice,
I hope you and your family had a great thanksgiving!
I was just checking to see where you thought I might be looking like in the list order. I am close to the bottom of the list but I cant really tell where I stand because some are waiting for certain litters while other aren't ready yet. No worries if its still to early to tell, I was just curious as I was looking at the website and looks like there were quite a few litters planned for oct-nov and all the parents look amazing (I love the look of Codex and Edison, I'm praying for lots of males from these 2 litters.)  I know you are busy busy so if you don't get back to me its completely ok.
Here are some pics of Sophie and Rambo. Sophie is a tank (like her father Marschell x Ena). She is about to turn 13 years young in a couple months. She just had her yearly checkup and seems to be doing well. The photos of Rambo were when he was 4-5 years old. The vet said she didn't think he would grow much more if any at 92 lbs. The same Vet was there when I brought him in for his 4 year checkup and he was 144. I kindly asked her if she remembered that and she actually did and couldn't believe he was the same dog. He was the coolest dog I've ever had. And he was beautiful. Sophie still ruled the house. He didn't dare test her. Lol!
If I don't talk to you before, Have a Merry Christmas!
First, I clearly missed something but best wishes on your surgery.  I hope nothing is terribly wrong.
Second, Yukon (we are calling him Vinny) is doing great (picture attached).  I swear he grows every single day!  He is in puppy training and is the star of the class…he loves treats and people and puppies.  He is having a bit of separation anxiety when we leave him home in his crate…although he loves laying around in his crate when we are home.  We are working with him but if you have any tips we would appreciate it:)
Finally, no rush on our end with the registration papers.
(Visited 32 times, 1 visits today)