Guardian Rottweilers Y LITTER
Sire: Rambo Vom Zica Maradona
Dam: PR-Ava Se Ungo-Rot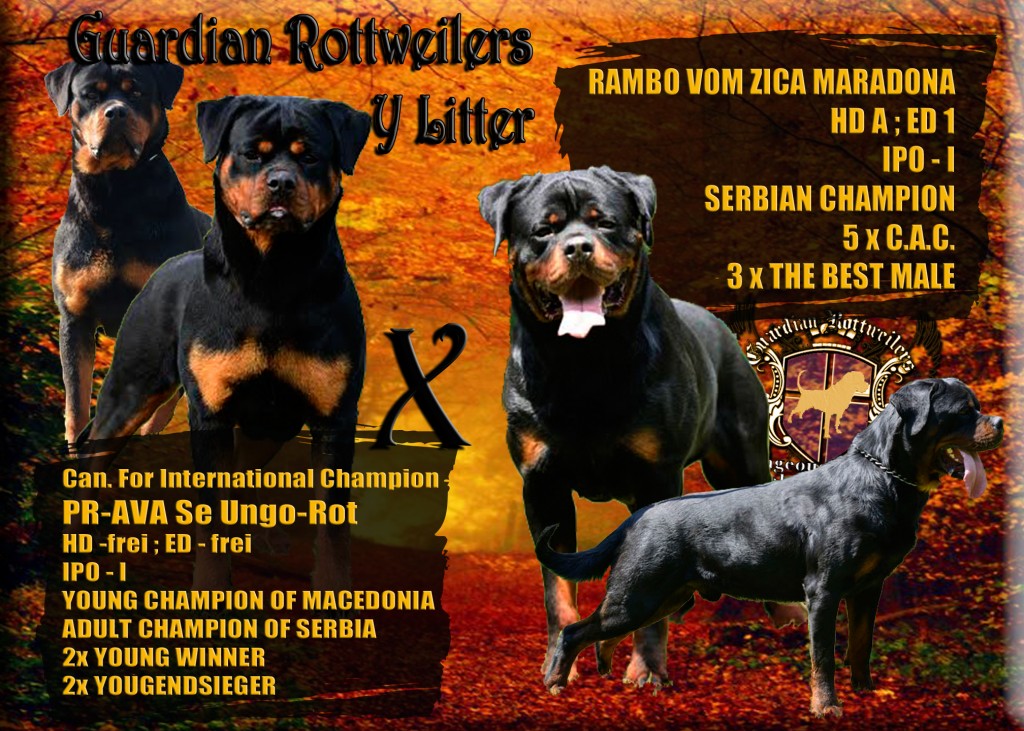 Rambo is son of 2x World Winner, Imperator vom Haus Zschammer!  Rambo has that same extreme, MASSIVE head with a strong, heavy frame.  PR-Ava is the daughter of Arlos Majestic Rot- ALSO notorious for his extreme head type and heavily muscled frame.

Such amazingly gorgeous babies <3  Ava did SUPER!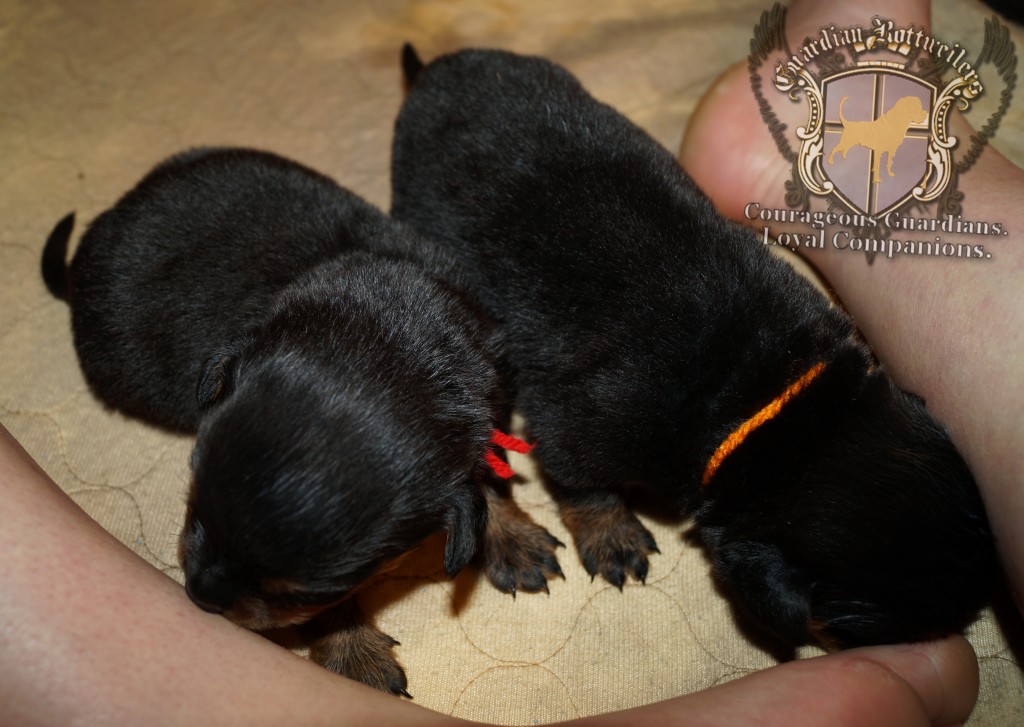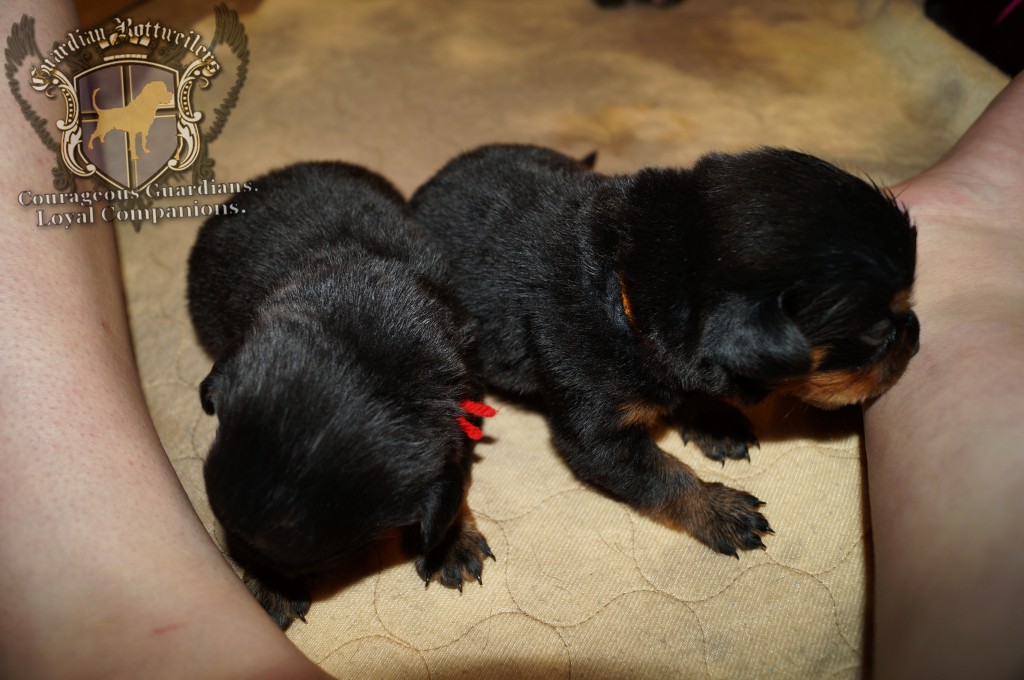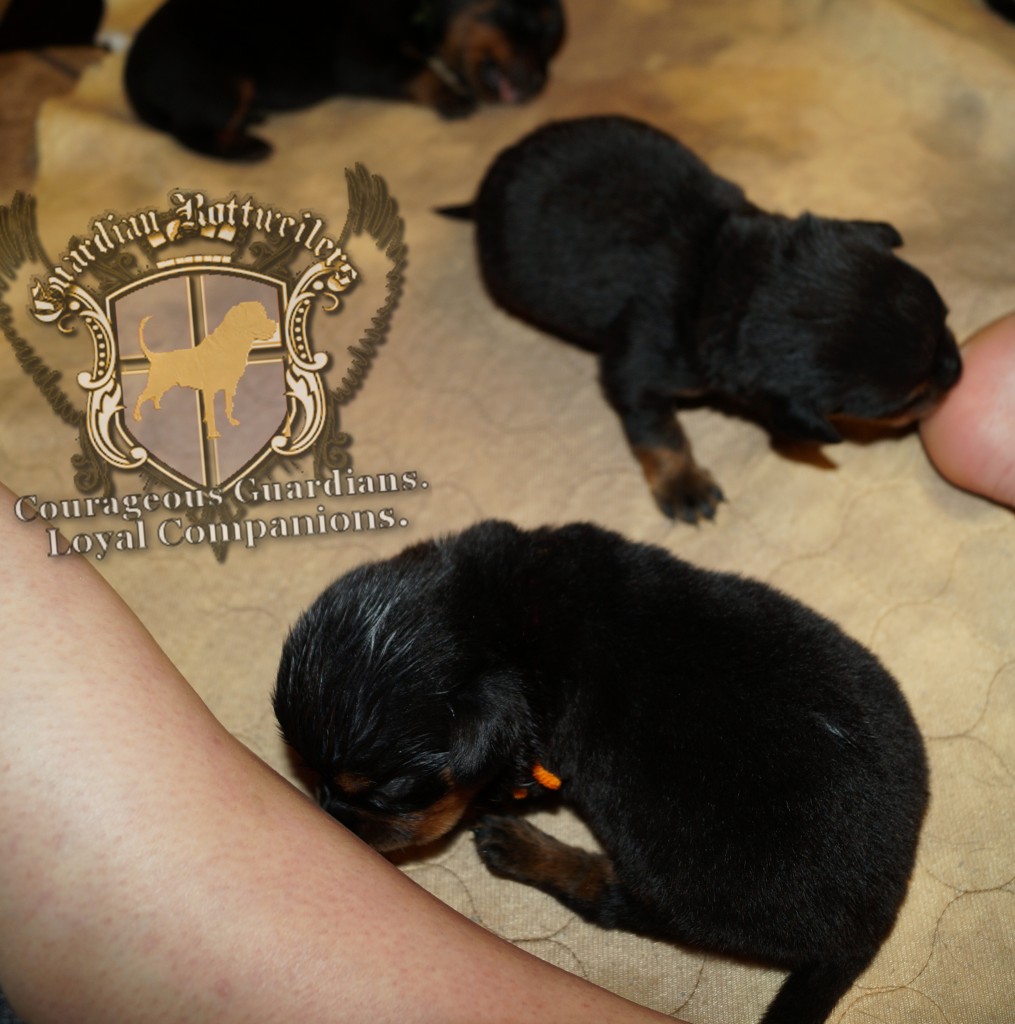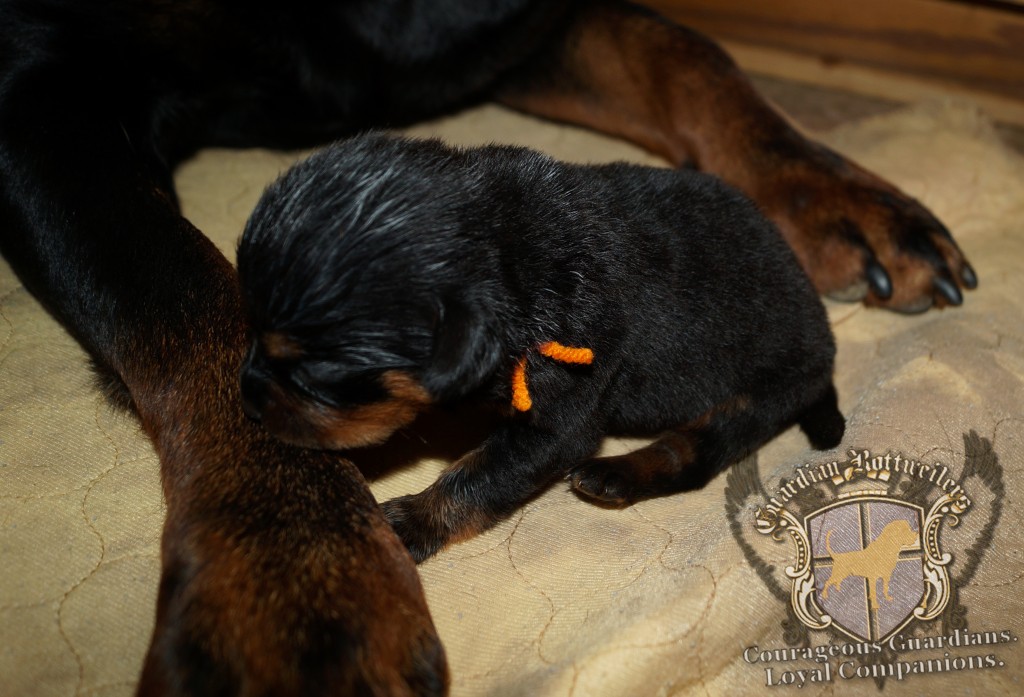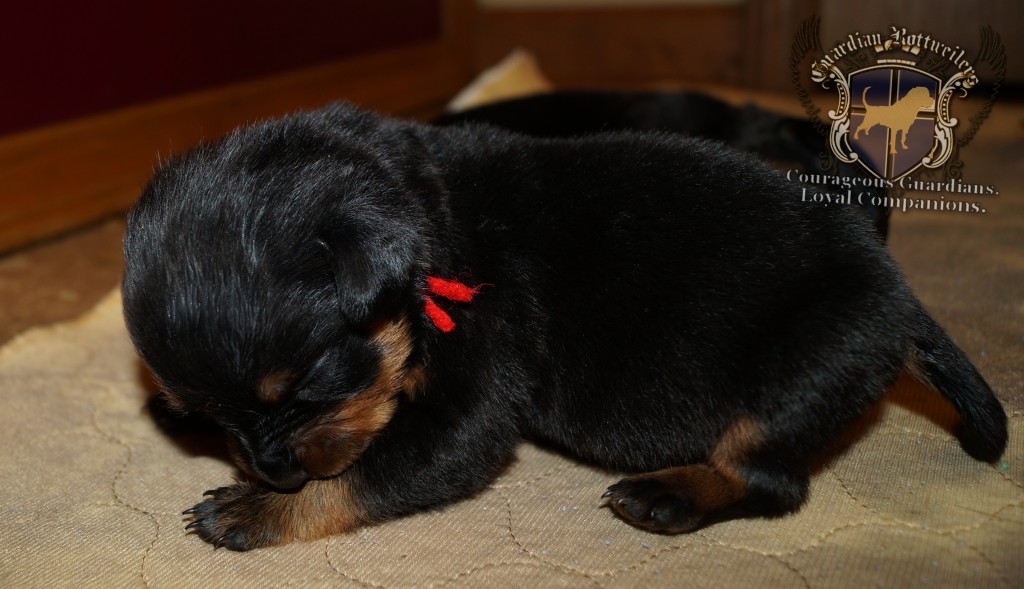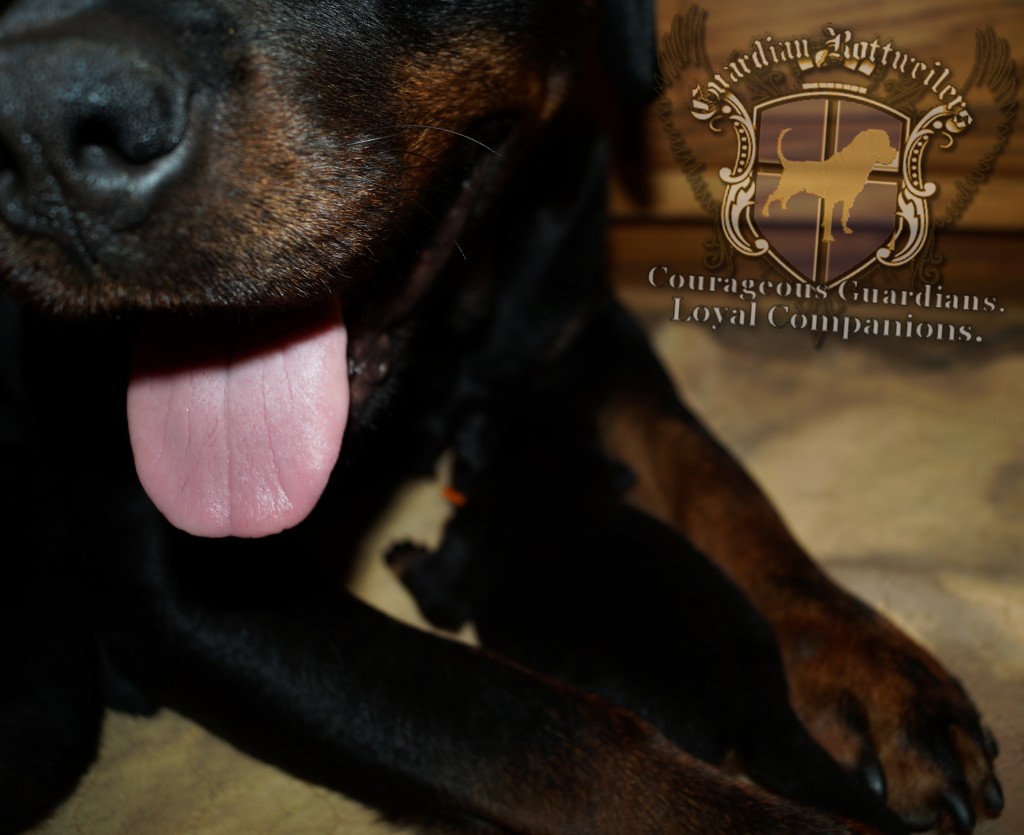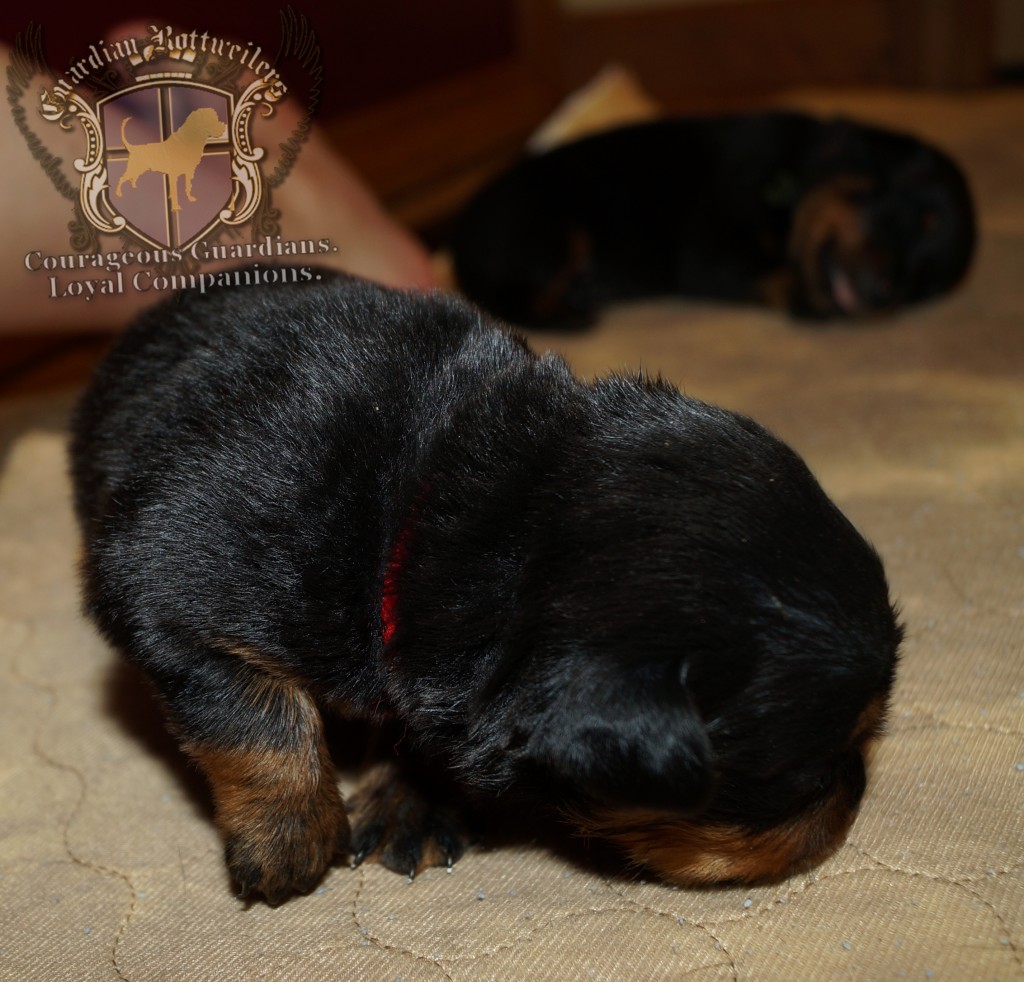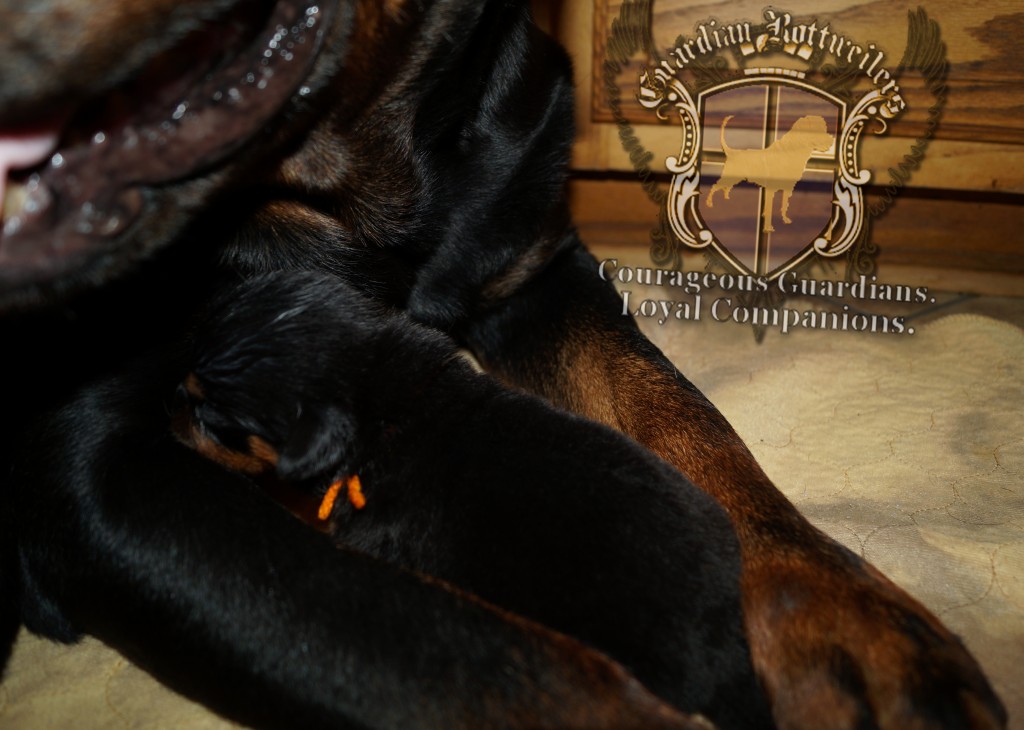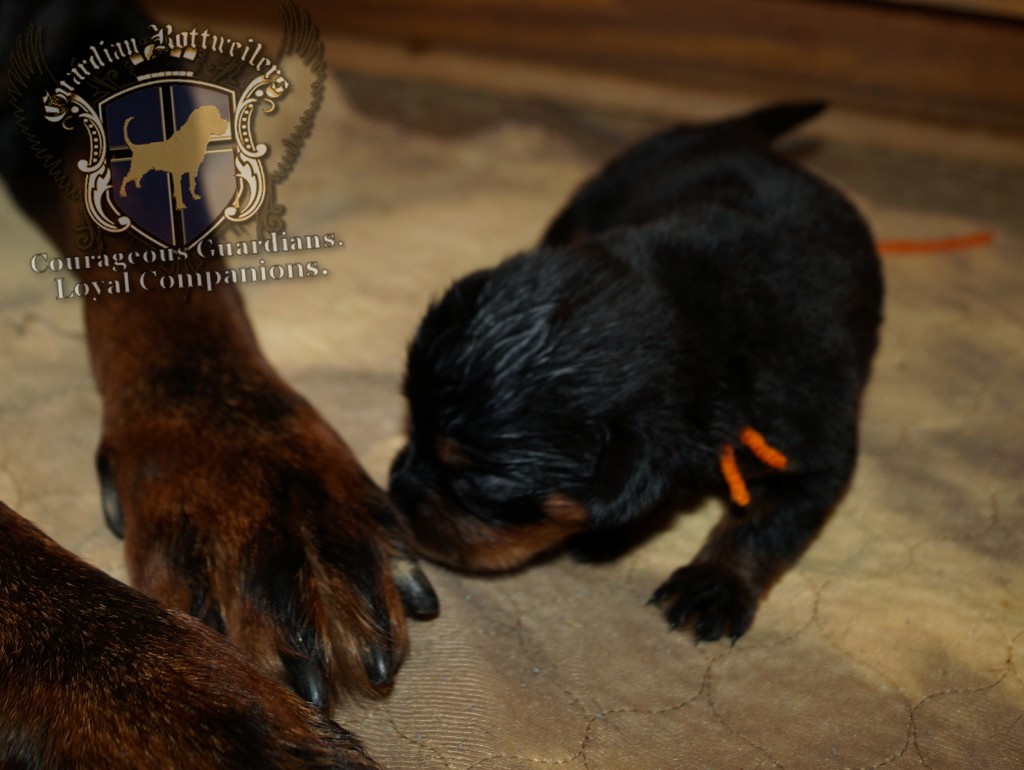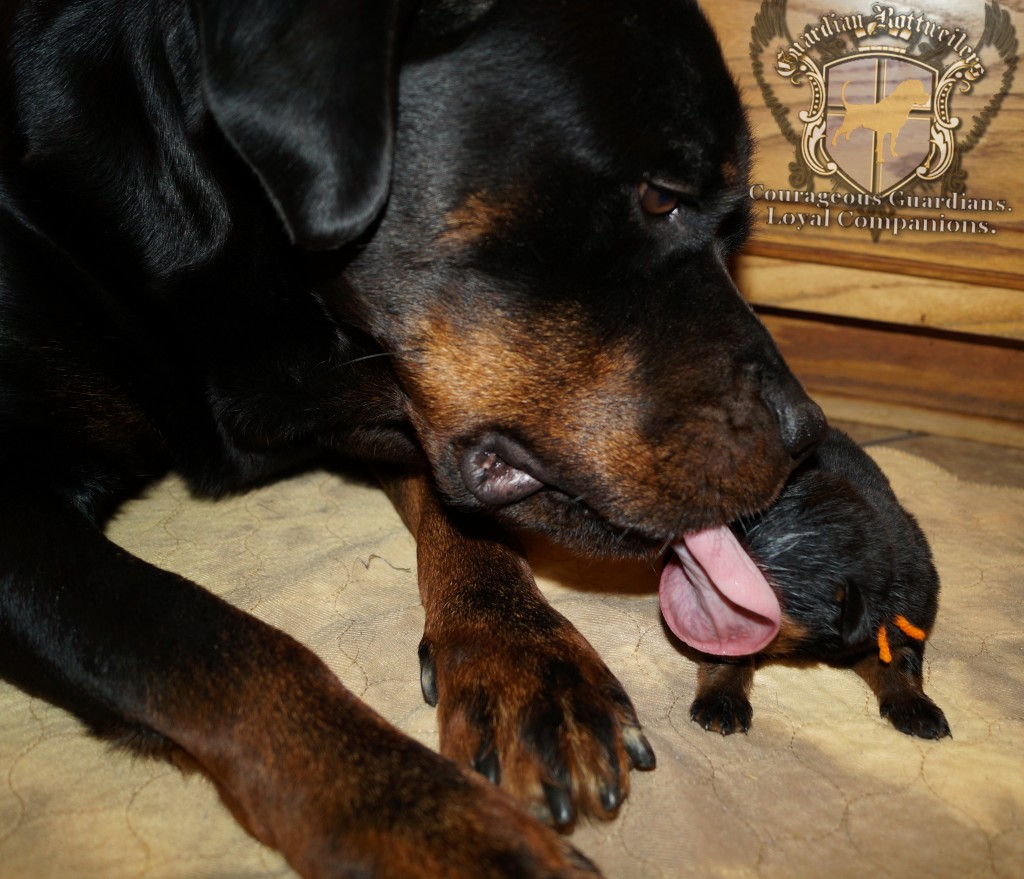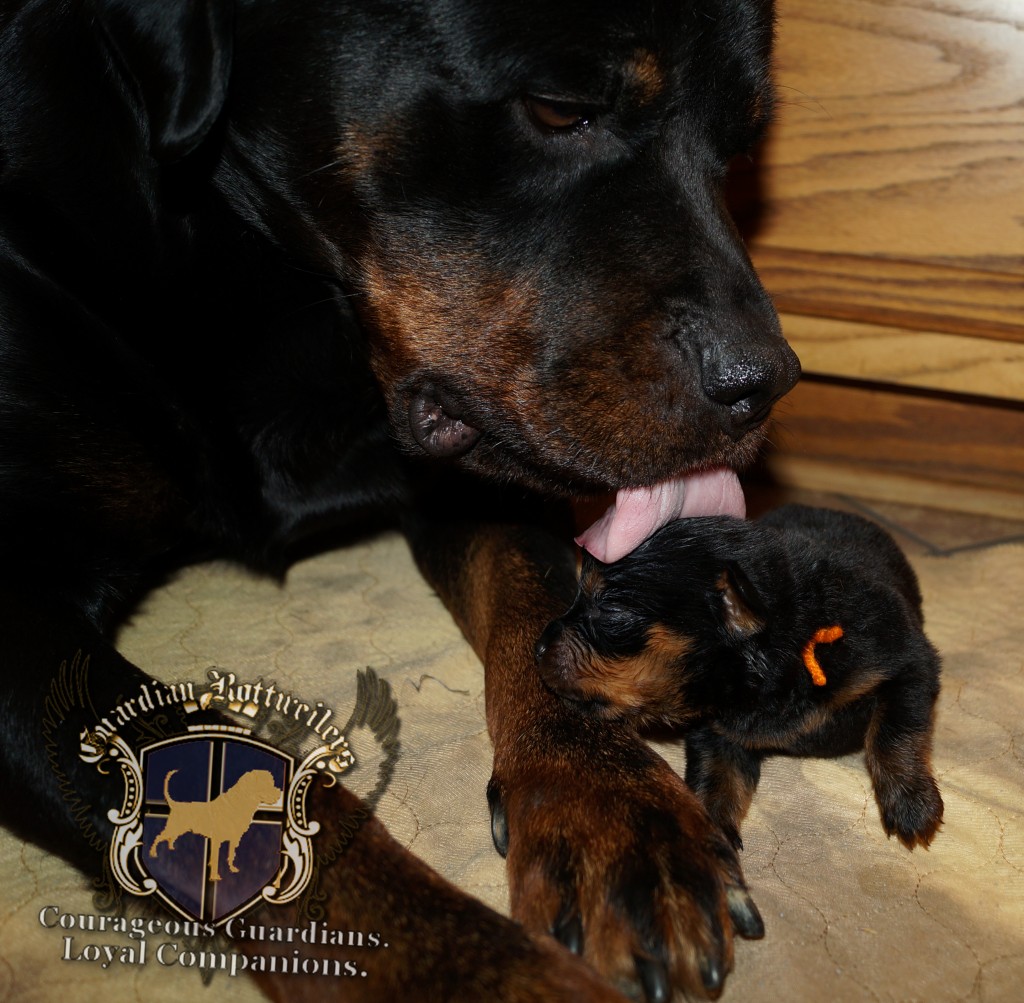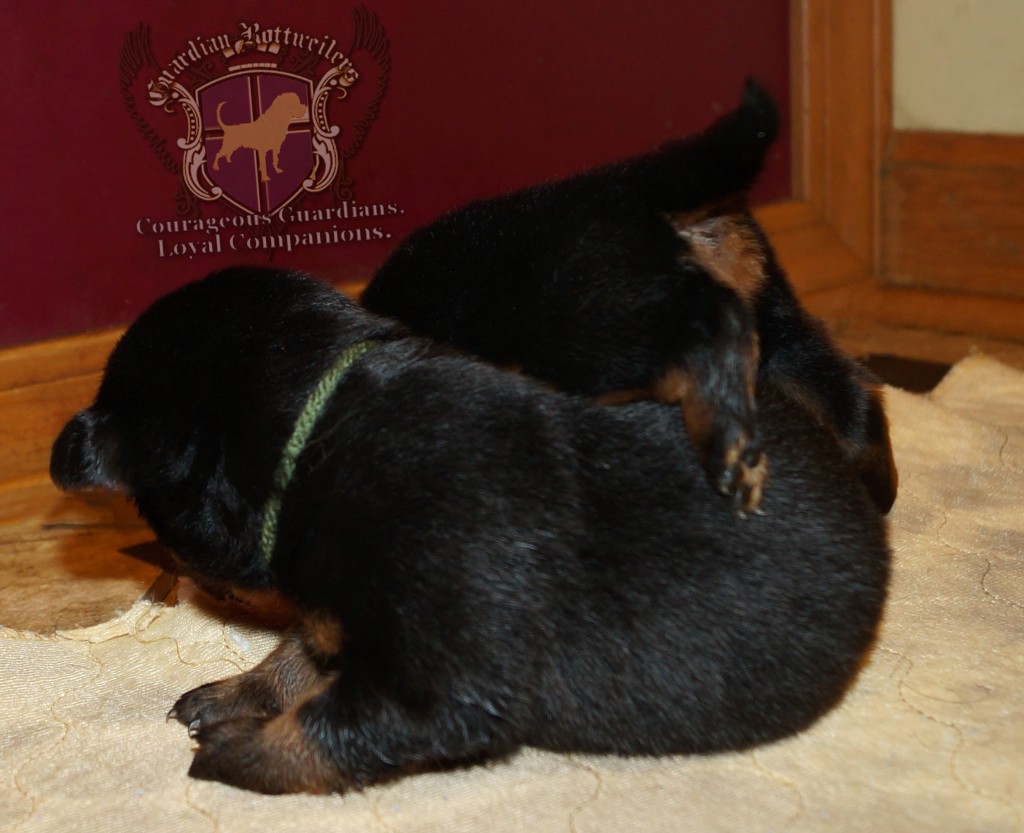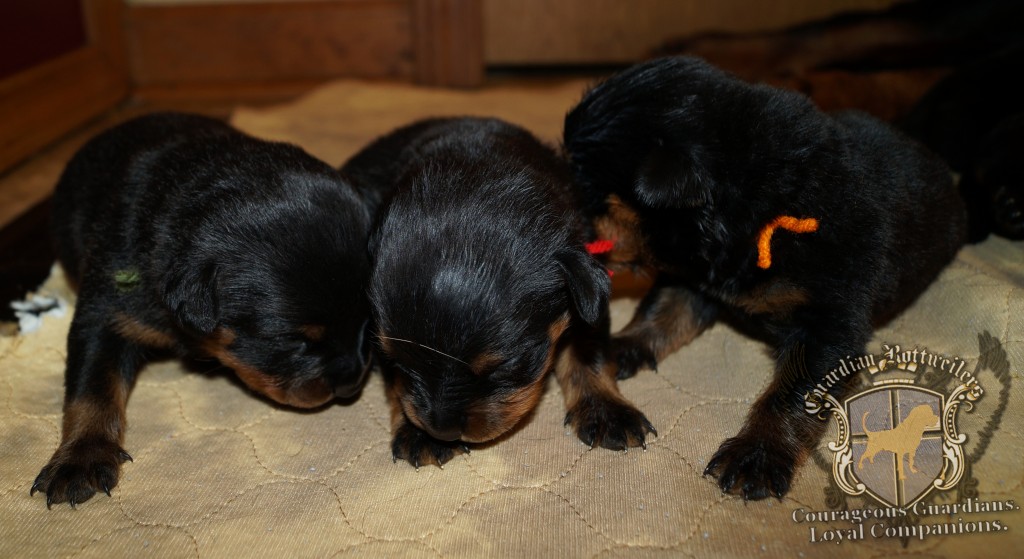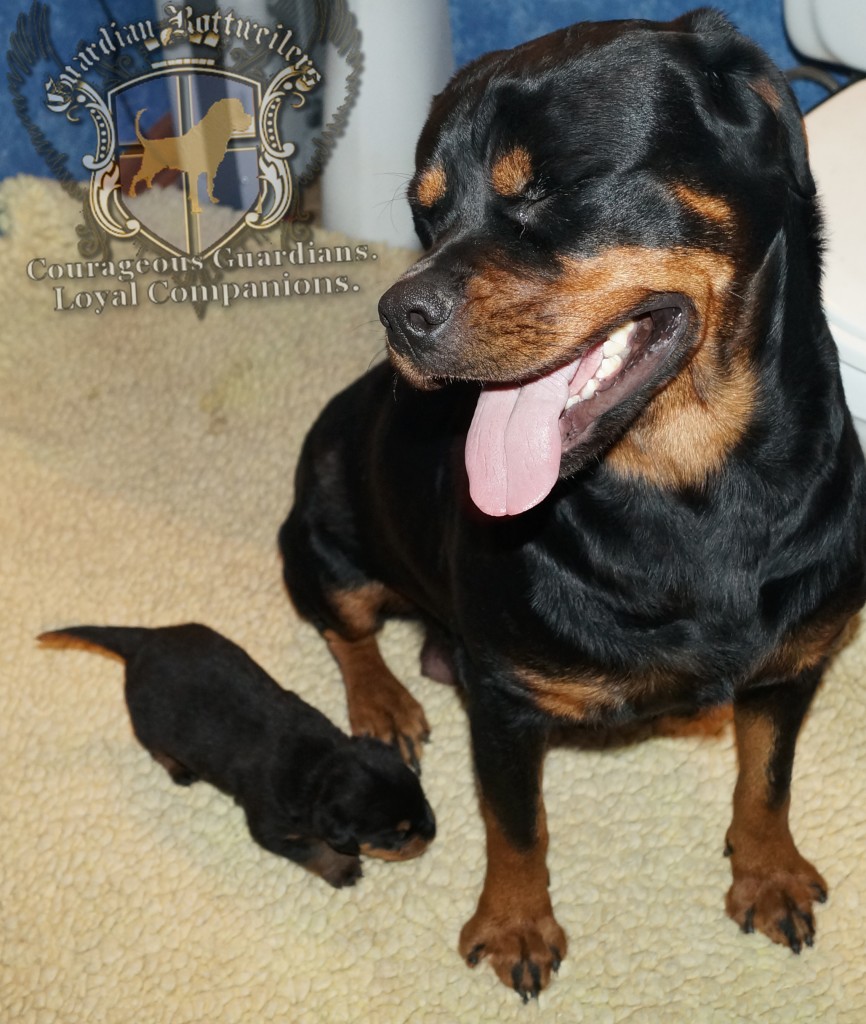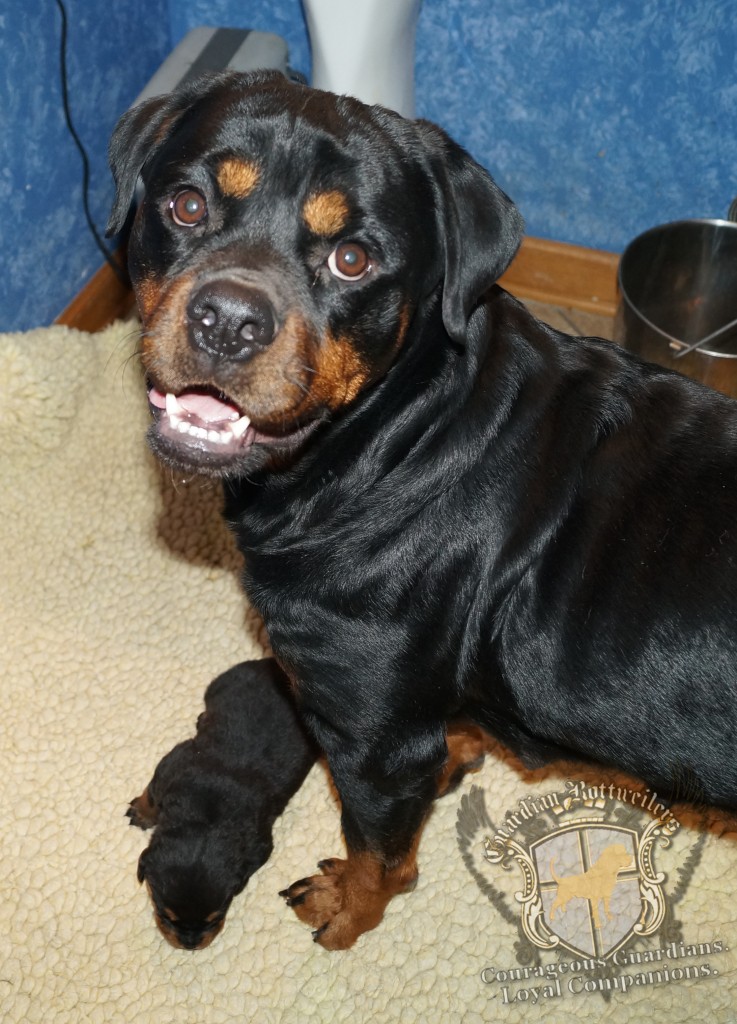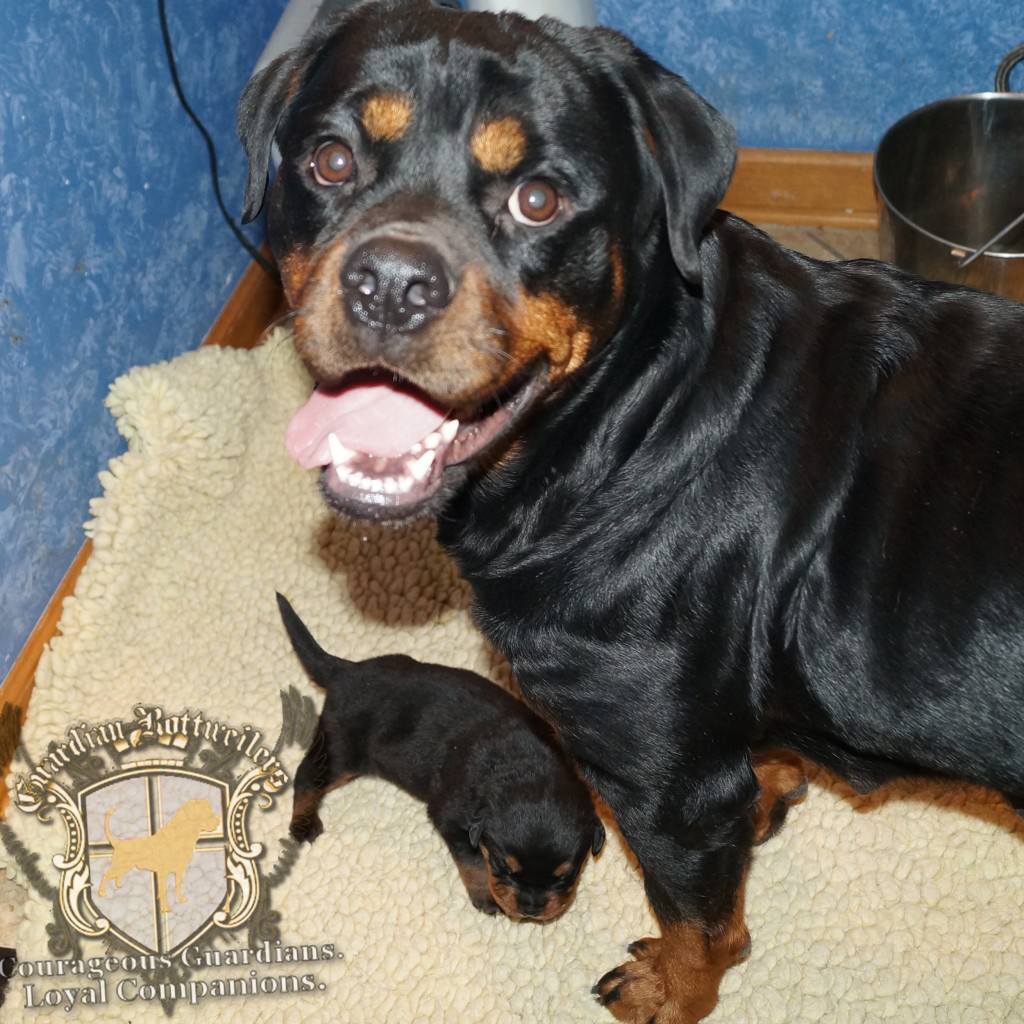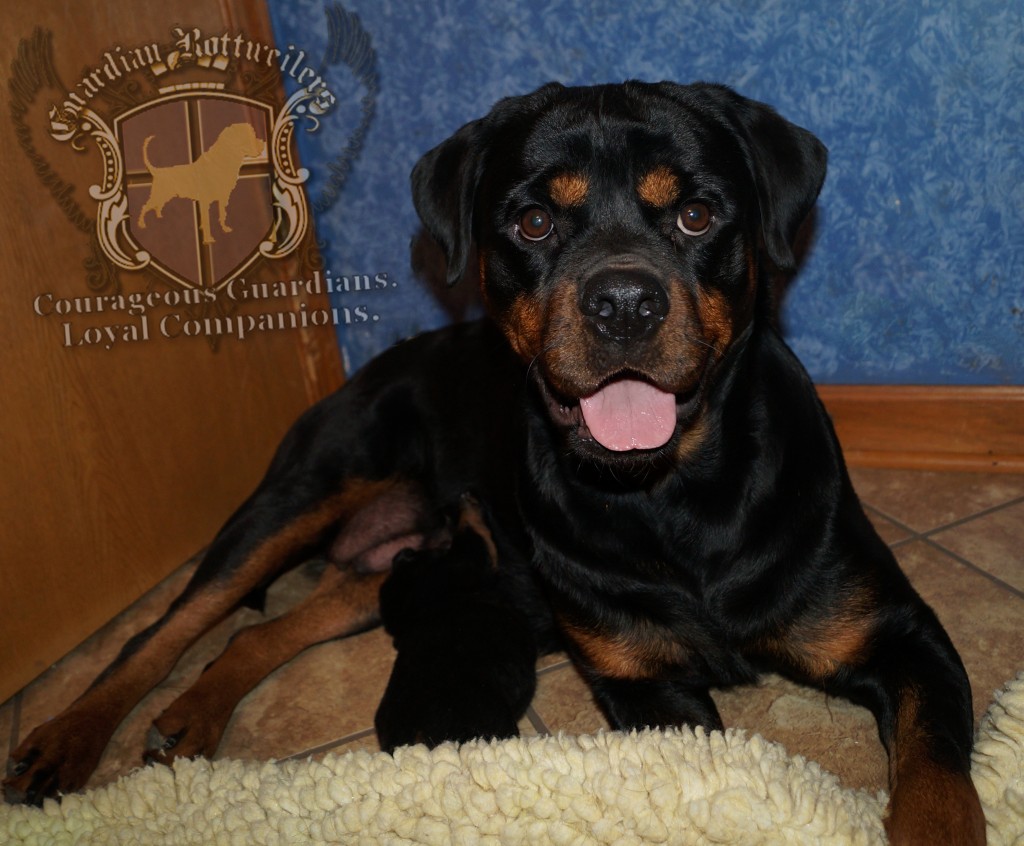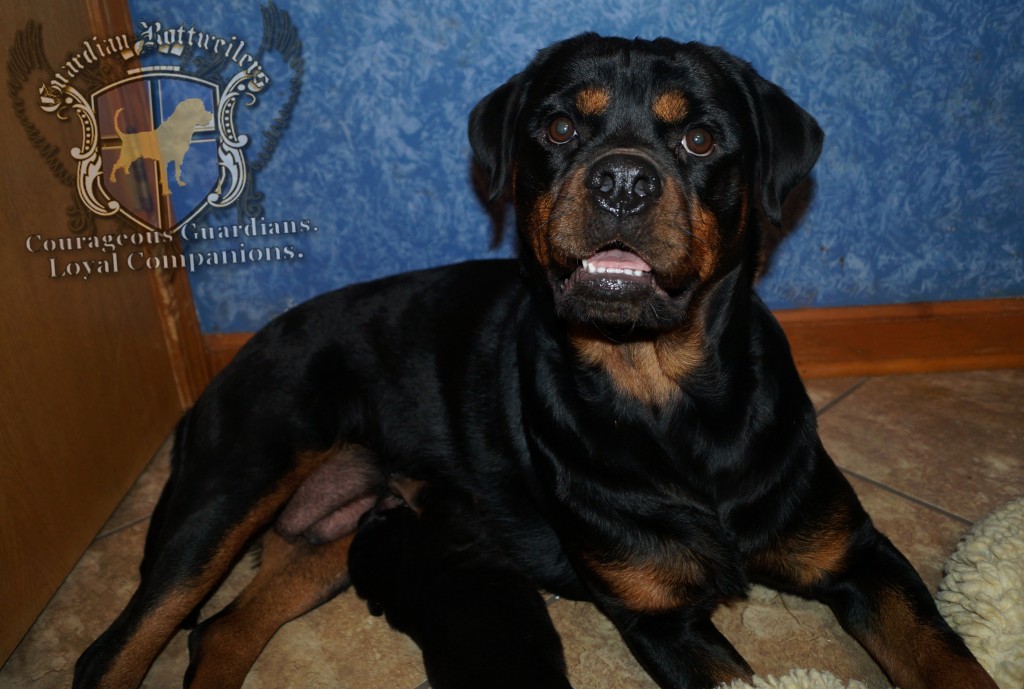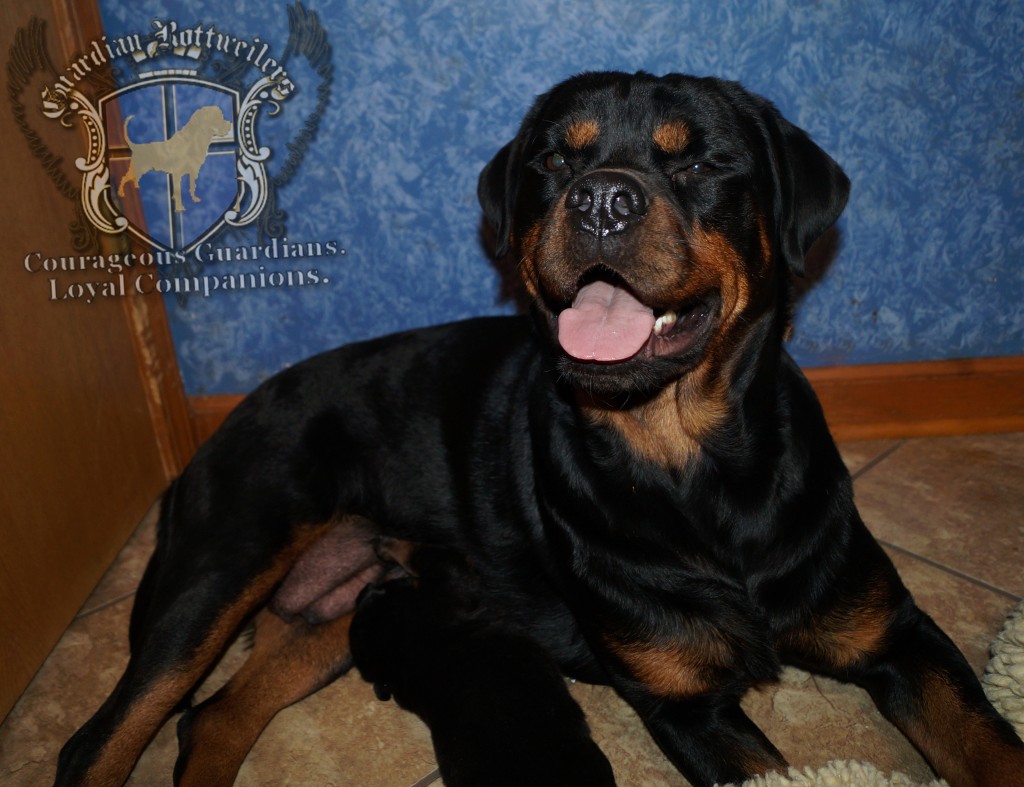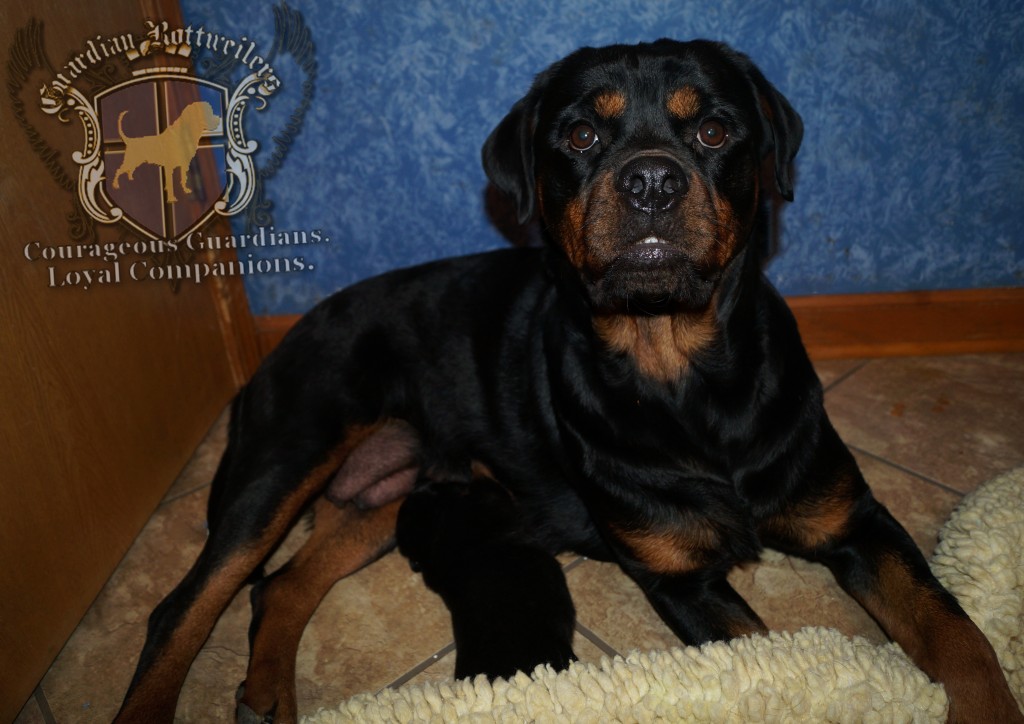 ---
Guardian Yugo Von Gottschalk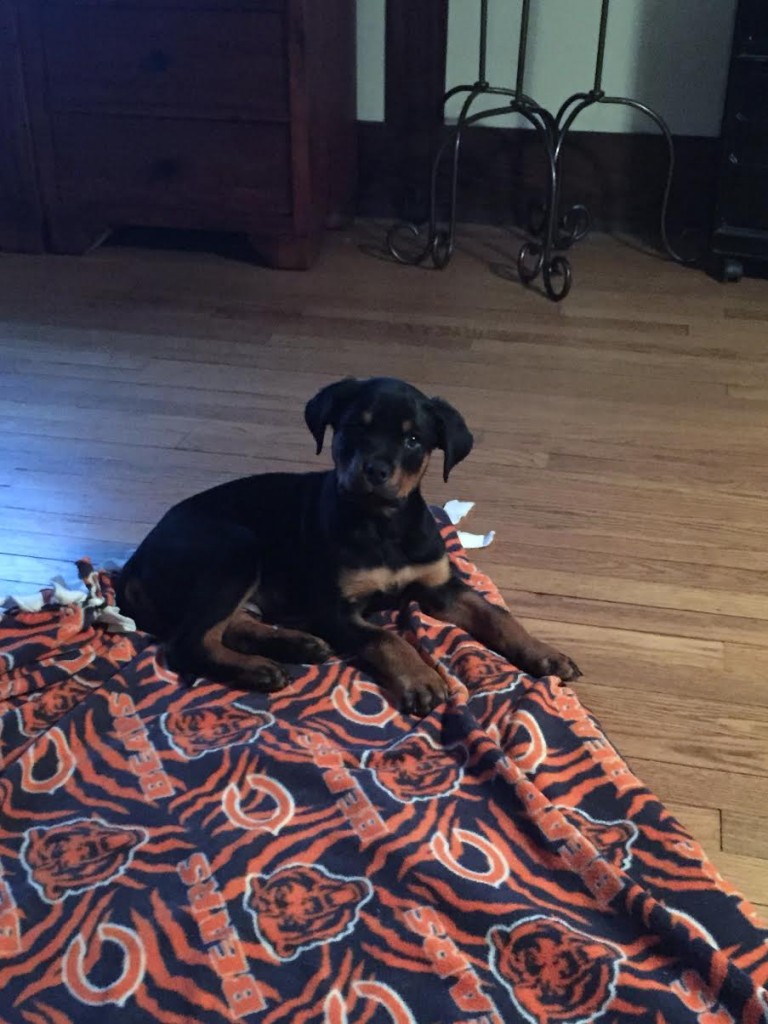 That is awesome news! Thank you!!!
Kristen
P.S. I attached a picture of him. It was from a couple weeks ago, he currently weighs 20 lbs!
First, I clearly missed something but best wishes on your surgery.  I hope nothing is terribly wrong.
Second, Yukon (we are calling him Vinny) is doing great (picture attached).  I swear he grows every single day!  He is in puppy training and is the star of the class…he loves treats and people and puppies.  He is having a bit of separation anxiety when we leave him home in his crate…although he loves laying around in his crate when we are home.  We are working with him but if you have any tips we would appreciate it:)
Finally, no rush on our end with the registration papers.
Stay warm!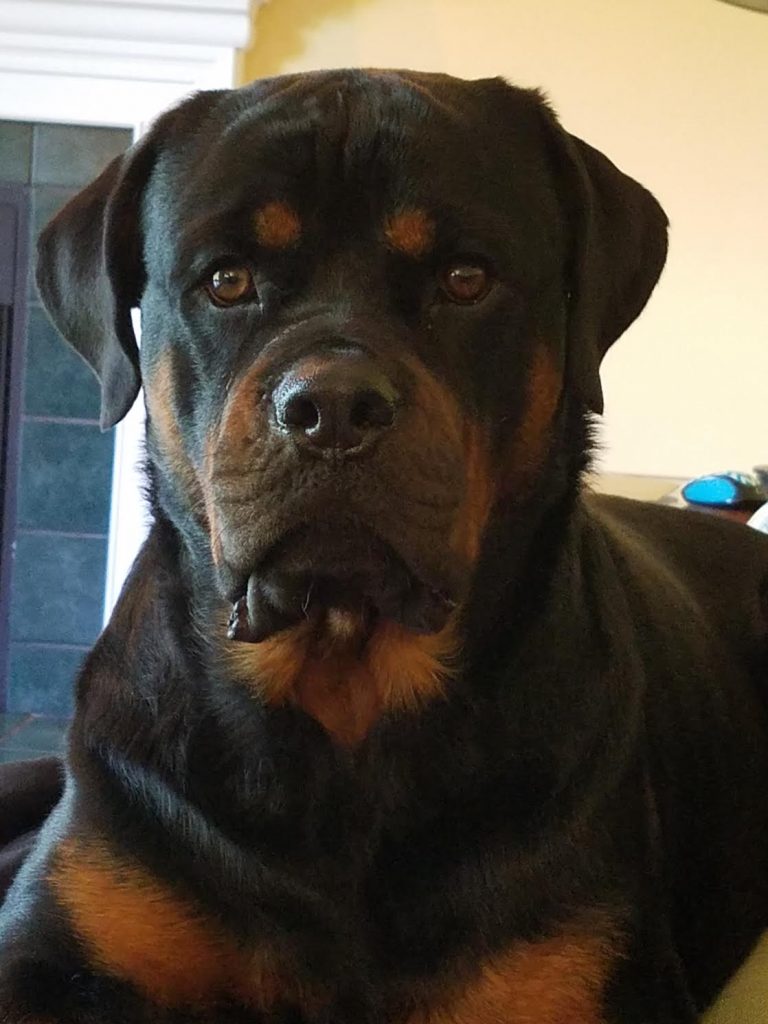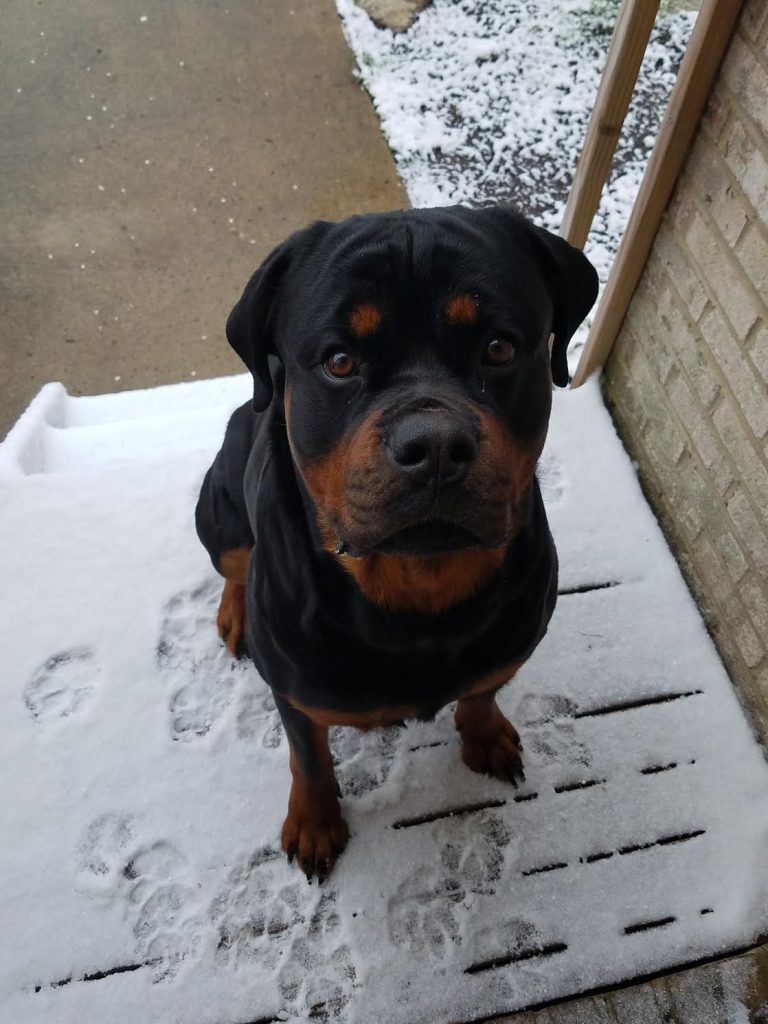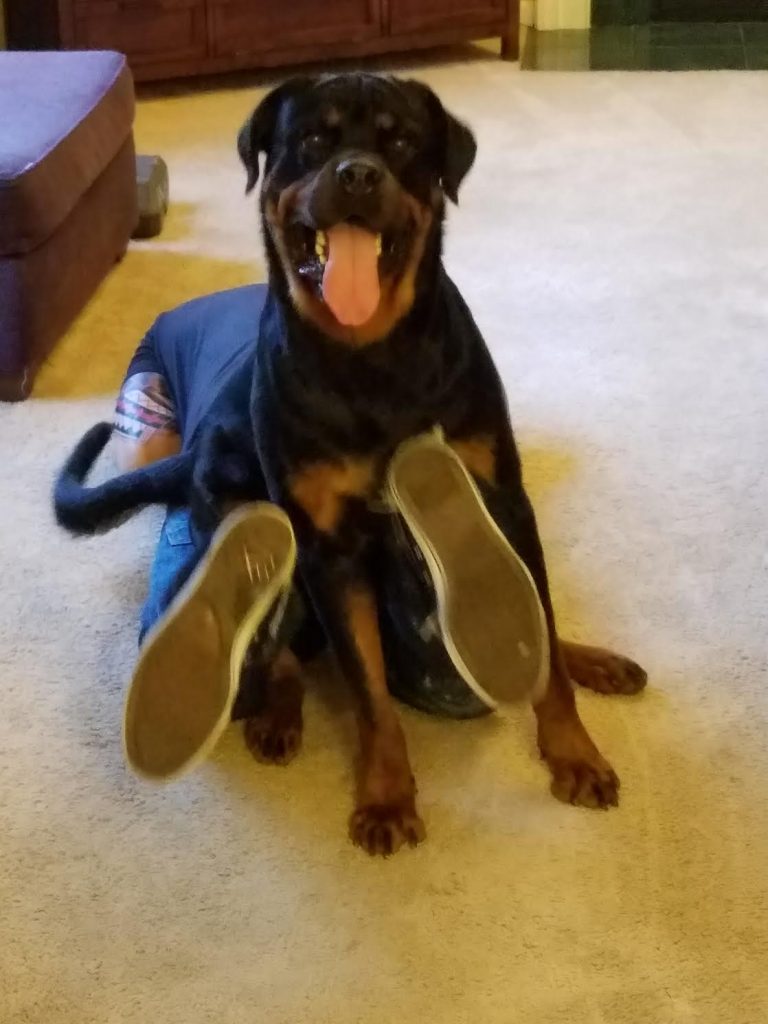 Sean is supposed to be back in town in about a week and plans on giving you a call. I can't wait for him to get a pup. I would get another now if Kristen would allow me to. I may do it anyways. Lol!
Thanks,
(Visited 13 times, 1 visits today)