Guardian Rottweilers G Litter
Sire: Boss Niko Rot
Dam: Heidi vom haus Vujic
Pups born on March 12th.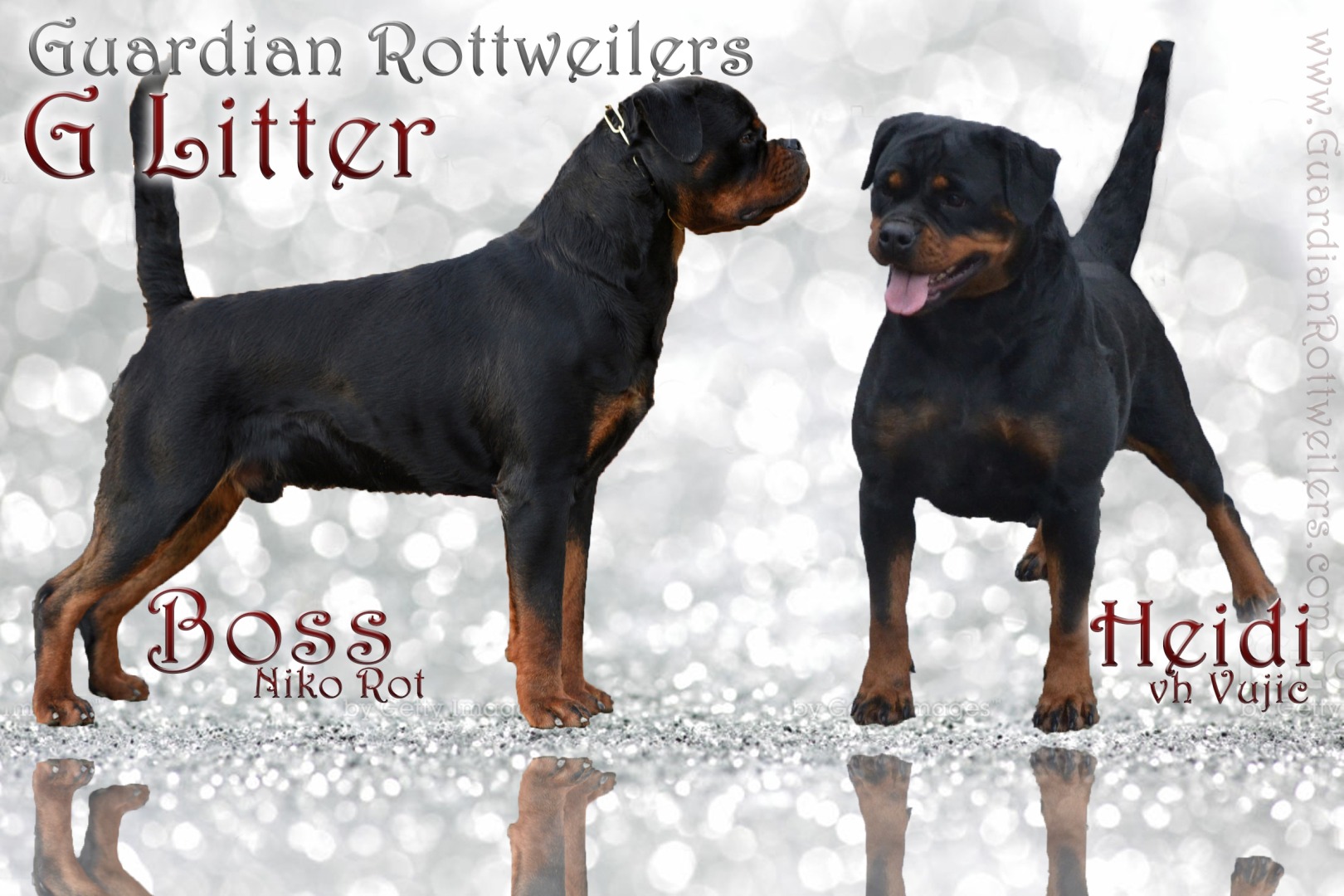 Heidi's Beautiful Boys:
Goose  RESERVED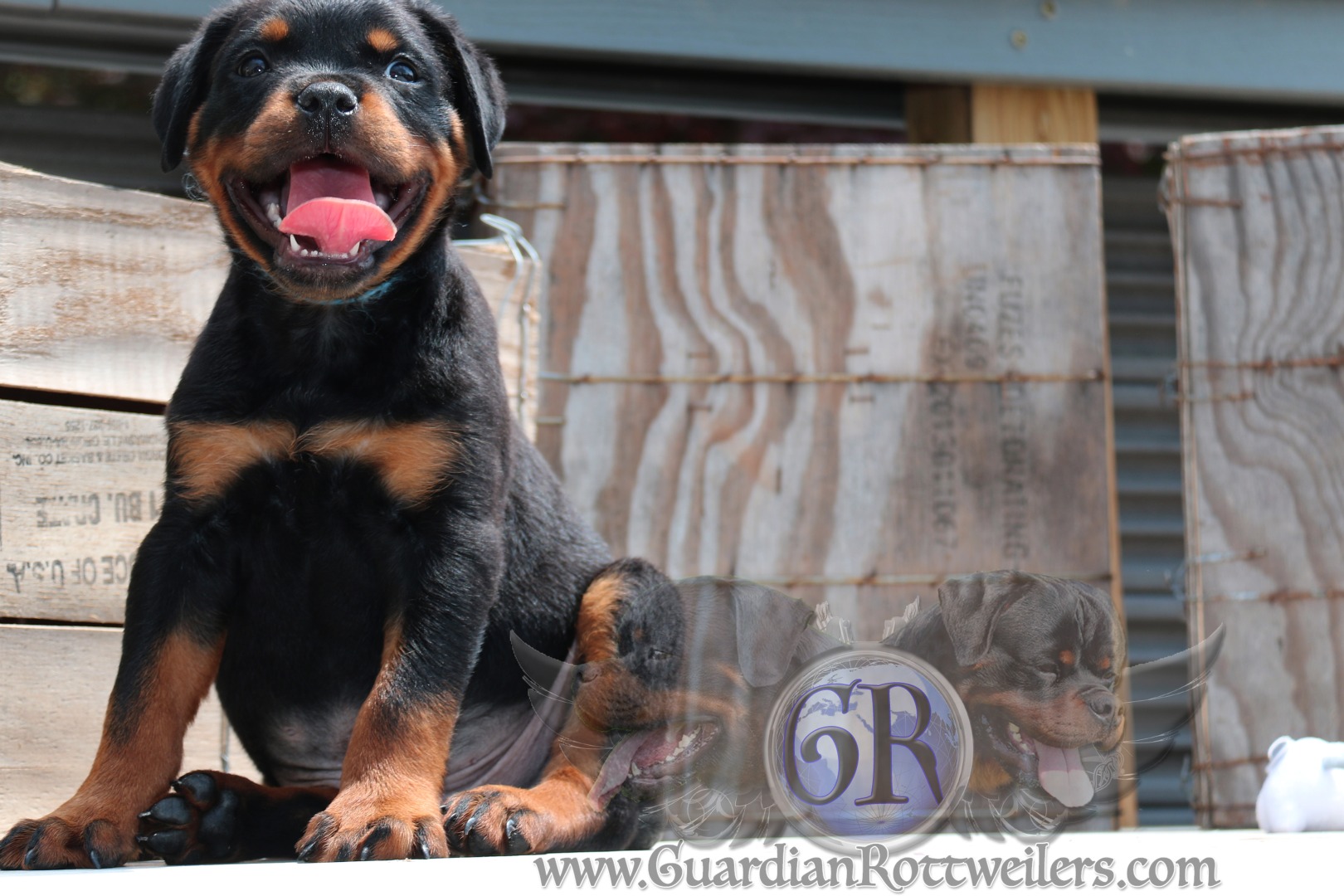 Guapo- RESERVED!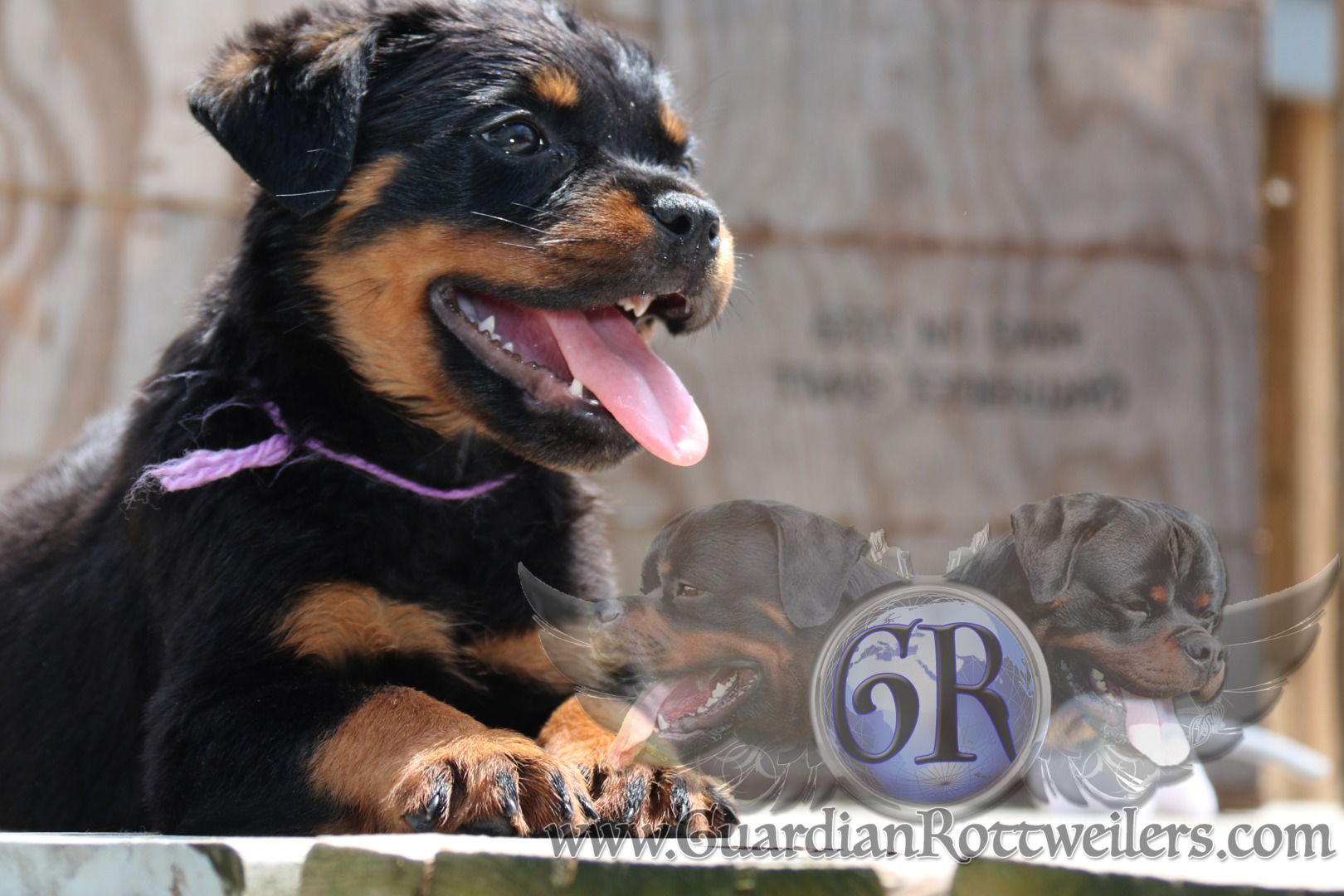 Heidi's Gorgeous Girls:
Gladys  RESERVED!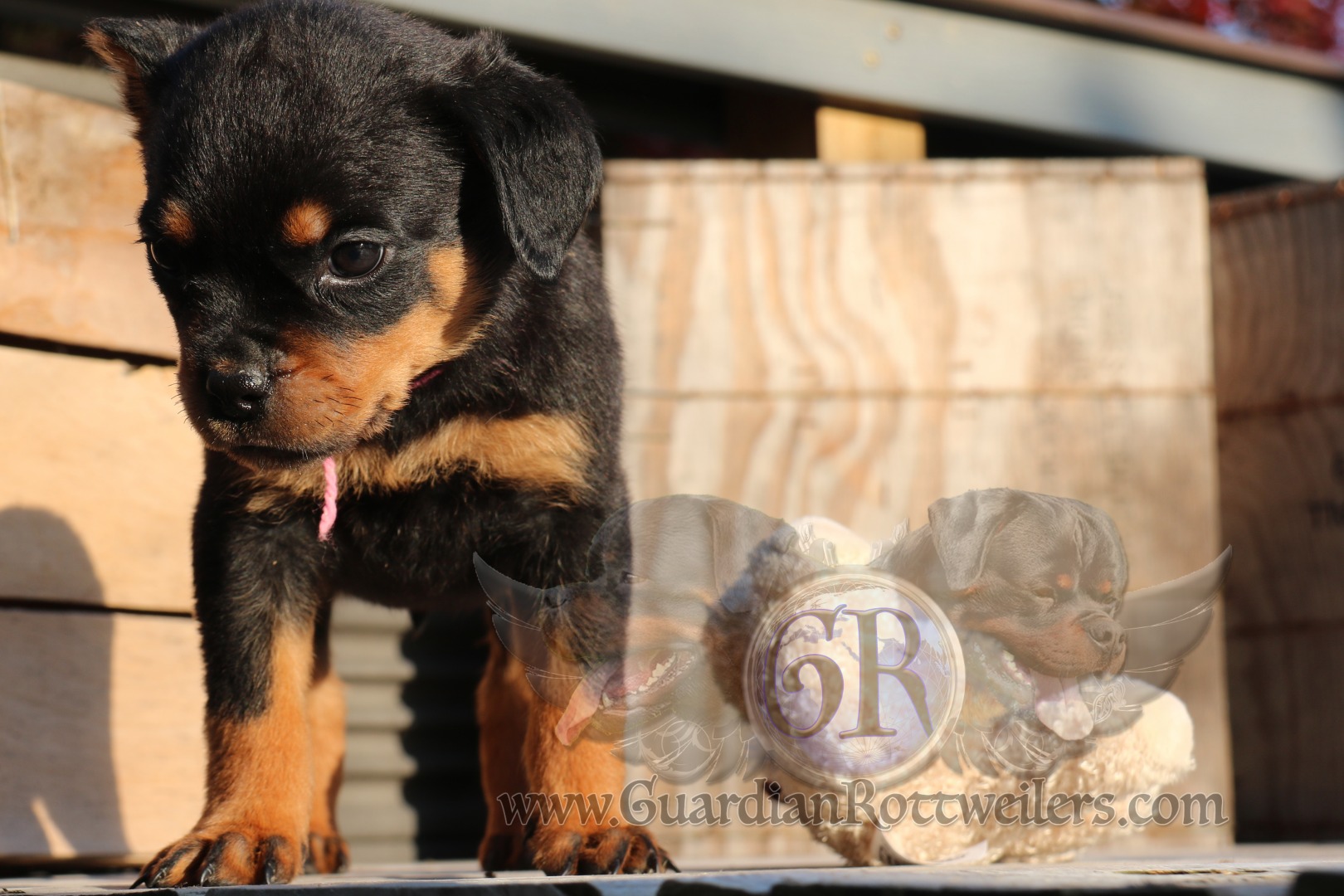 Galaxi- RESERVED!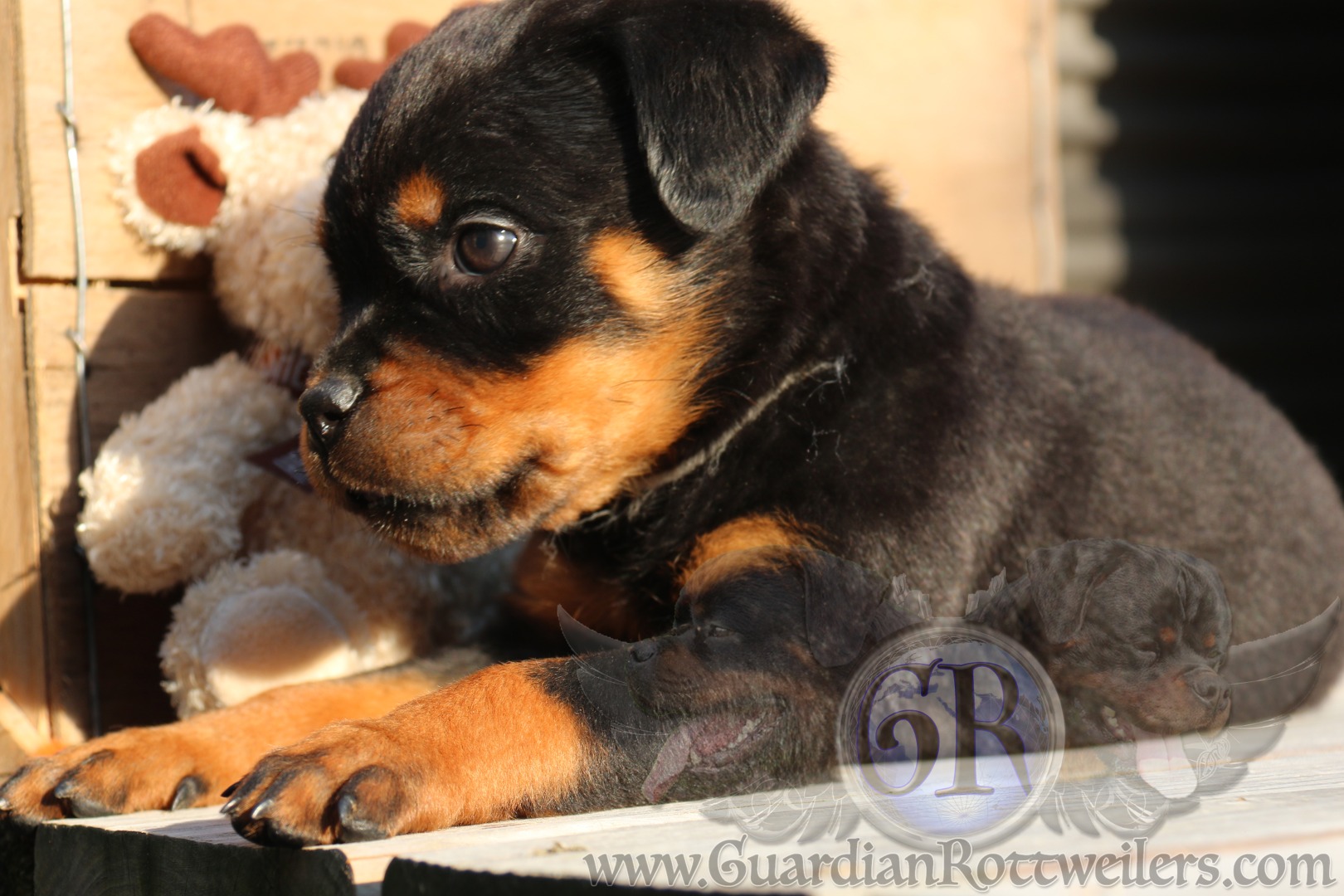 Guava-RESERVED!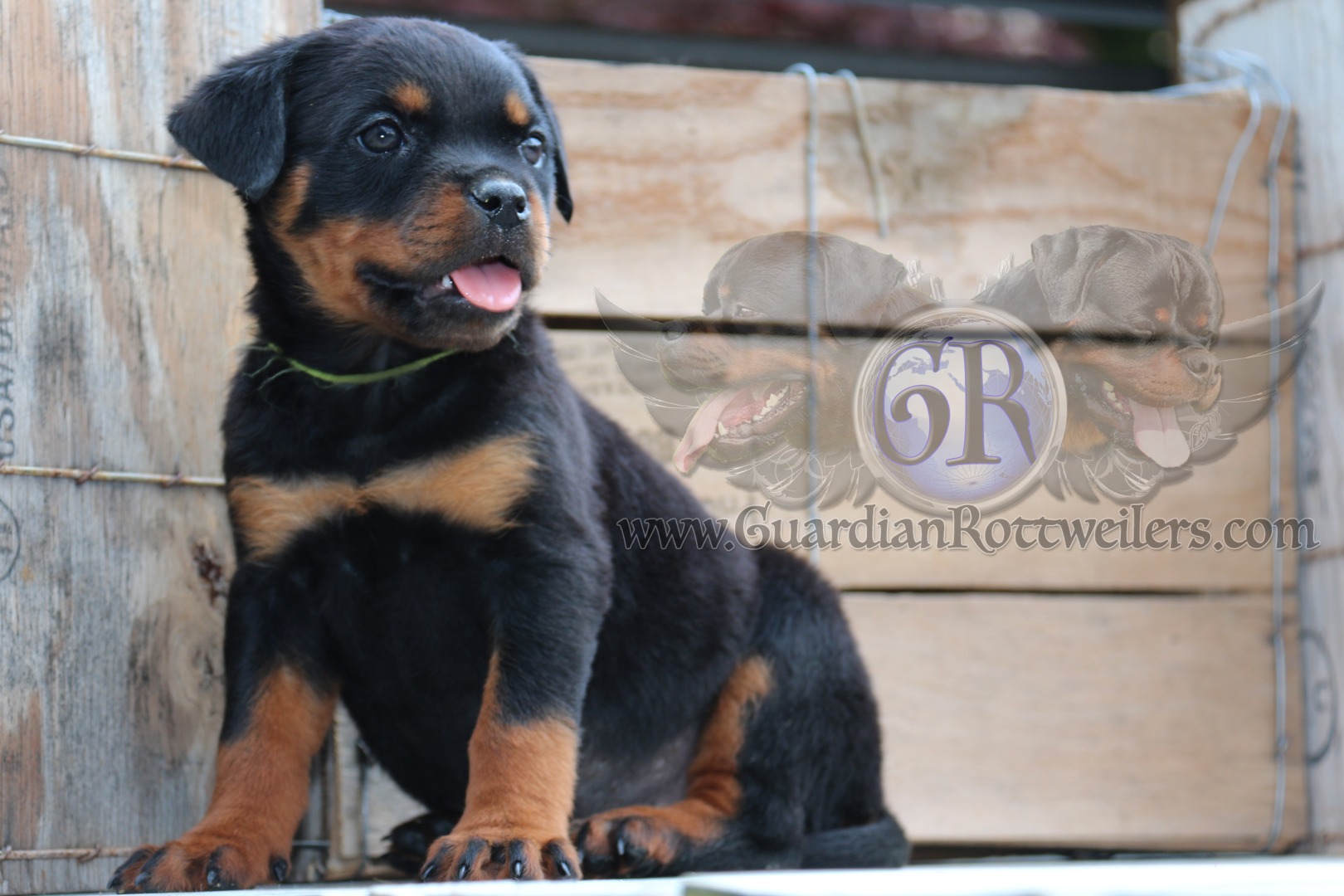 ---
Guardian Gladiola von Gottschalk
Thanks you so much for the information.  And happy new year to you as well.  Here is a picture of Stella. I know how you like to have updates on your babies.  We are debating on a playmate for her
.  This girl is very loving, can't wait to meet new people, wonderful with all kids and loves to play.  Thanks again for what you do with all the love and hard work.  

(Visited 1,218 times, 1 visits today)