Guardian Rottweilers V LITTER
Sire: Kleo Futog Line
Dam: Guardian Zarabi Von Gottschalk
Kleo Futog Line
f: Vili Crni Lotos
m: Hana Futog Line
HD A ; ED 1 ( vet. Mr.Novak )
YOUNG CHAMPION OF SERBIA
BNRK Vice Klubjougendsieger 2011
Junior DANUBE CUP Winner 2011   
MACEDONIA SIEGER – third place
3 x YOUNG WINNER
3 x YOUGENDSIEGER
2 x YOUNIOR B.O.B.
YOUNIOR B.O.G.
YOUNIOR B.I.S. III place


(KLEO VIDEO)

Candidate for International Champion

Guardian Zarabi Von Gottschalk

f: Int. Ch. Marsio Ri Mobby Dick

m: Ch. Whisky Se Ungo-Rot)

CHIP# 956000002381675


HD – (Excellent); ED +/- (Good)

Best Fema
 Guardian Vico Von Gottschalk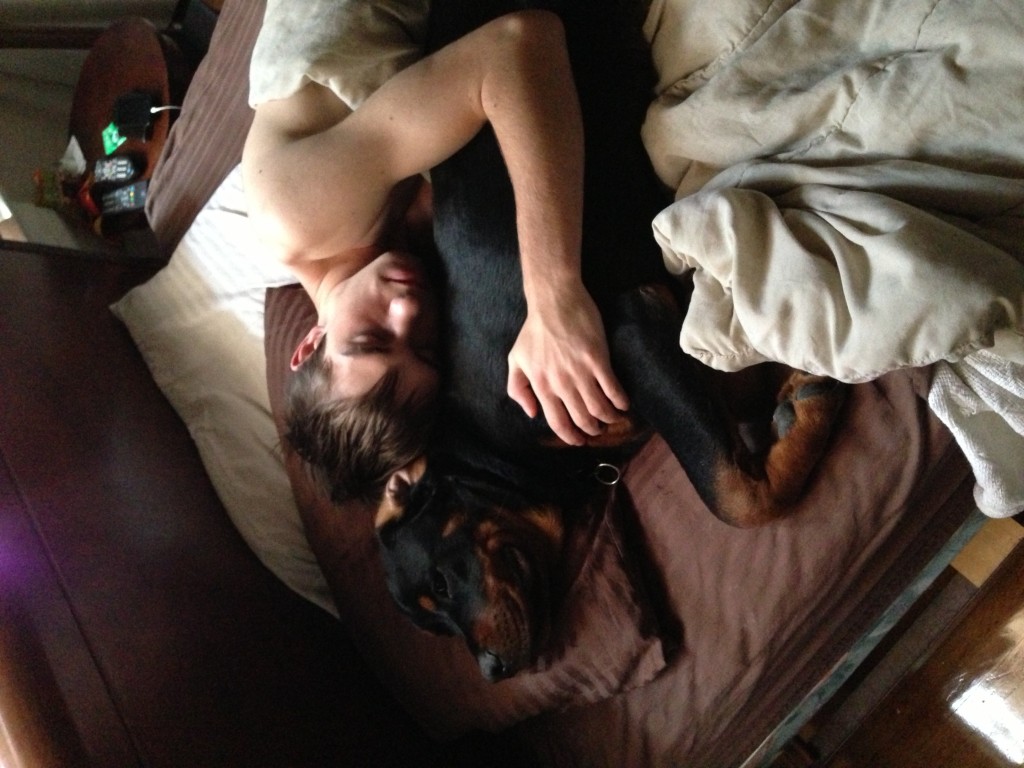 Vico and my son Sebastian. Inseparable.
---
Guardian Vega Von Gottschalk
Just wanted to let you know that Harley was spayed this am. She is home now and doing well. She continues to grow and amaze us every day. I simply could not have asked for a kinder, more intelligent or fun puppy.
You guys are the best!
Rottie Hugs and kisses,
Jerry
Alice,
My little show off wanted her pic taken as we decorate for Christmas!
She weighed 63lbs this week at just under 8 months! Getting to be a big girl!
Jerry
(Visited 30 times, 1 visits today)