Guardian Rottweilers S LITTER
Sire: Carusso of Nicola's Lion
Dam: Guardian Hex Von Gottschalk
Pups born on St. Patrick's Day!
                 
Hex blessed us with her beautiful babies on St. Patrick's Day!!  In honor of this, and my Irish grandmother who raised me, I thought it would be a great time to share a bit about St. Patrick's Day.  Here is a brief (only 2 minutes) video by National Geographic that sums up St. Paddy's day for those who thought it was only about getting pinched for not wearing green and drinking 😉 
https://www.youtube.com/watch?v=mfrwReAi-3k
It was hard to choose a good Irish song for the video as I have so many favorites, but I went with a lullaby that I can still hear my grandma singing <3  Tura Lura Lura.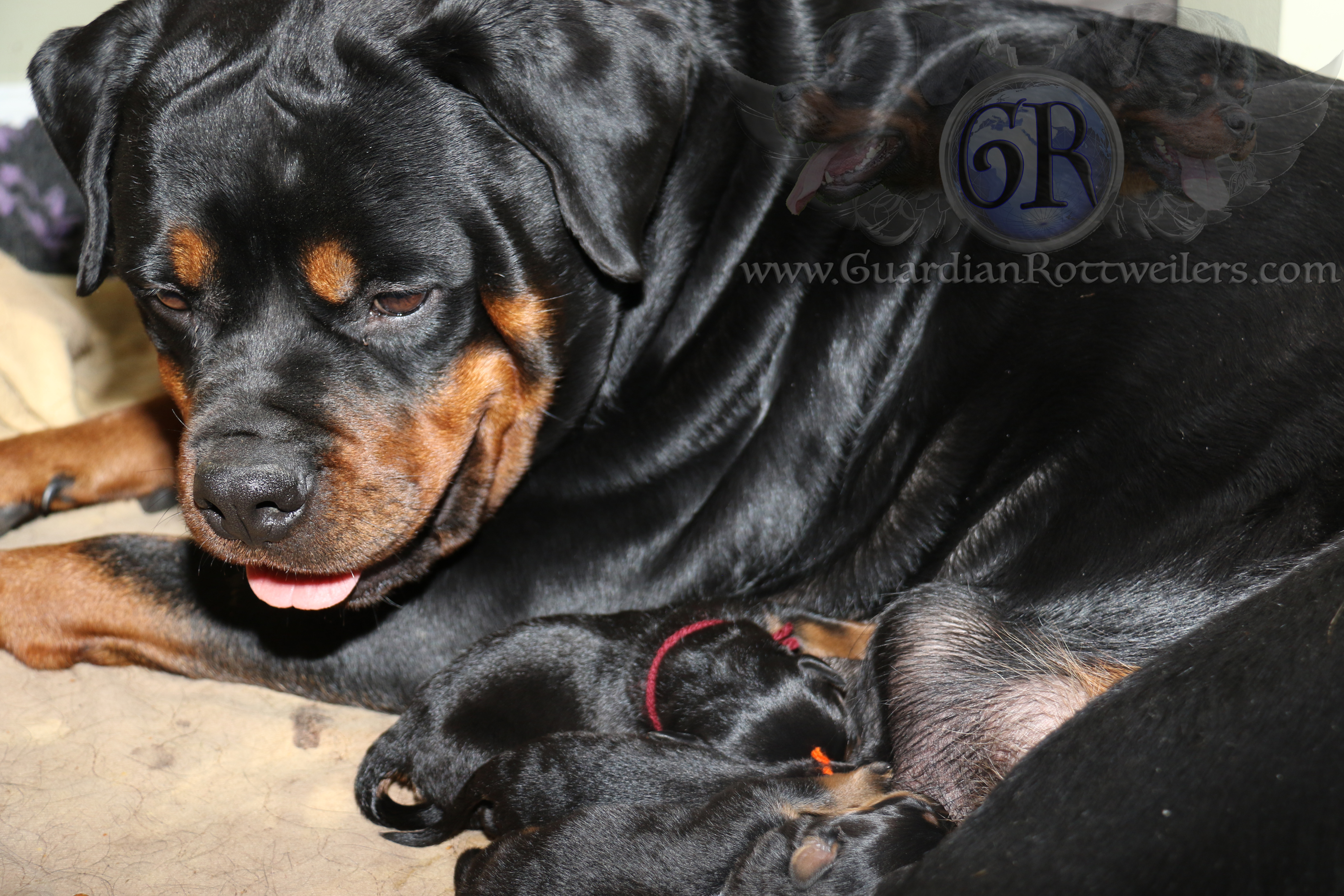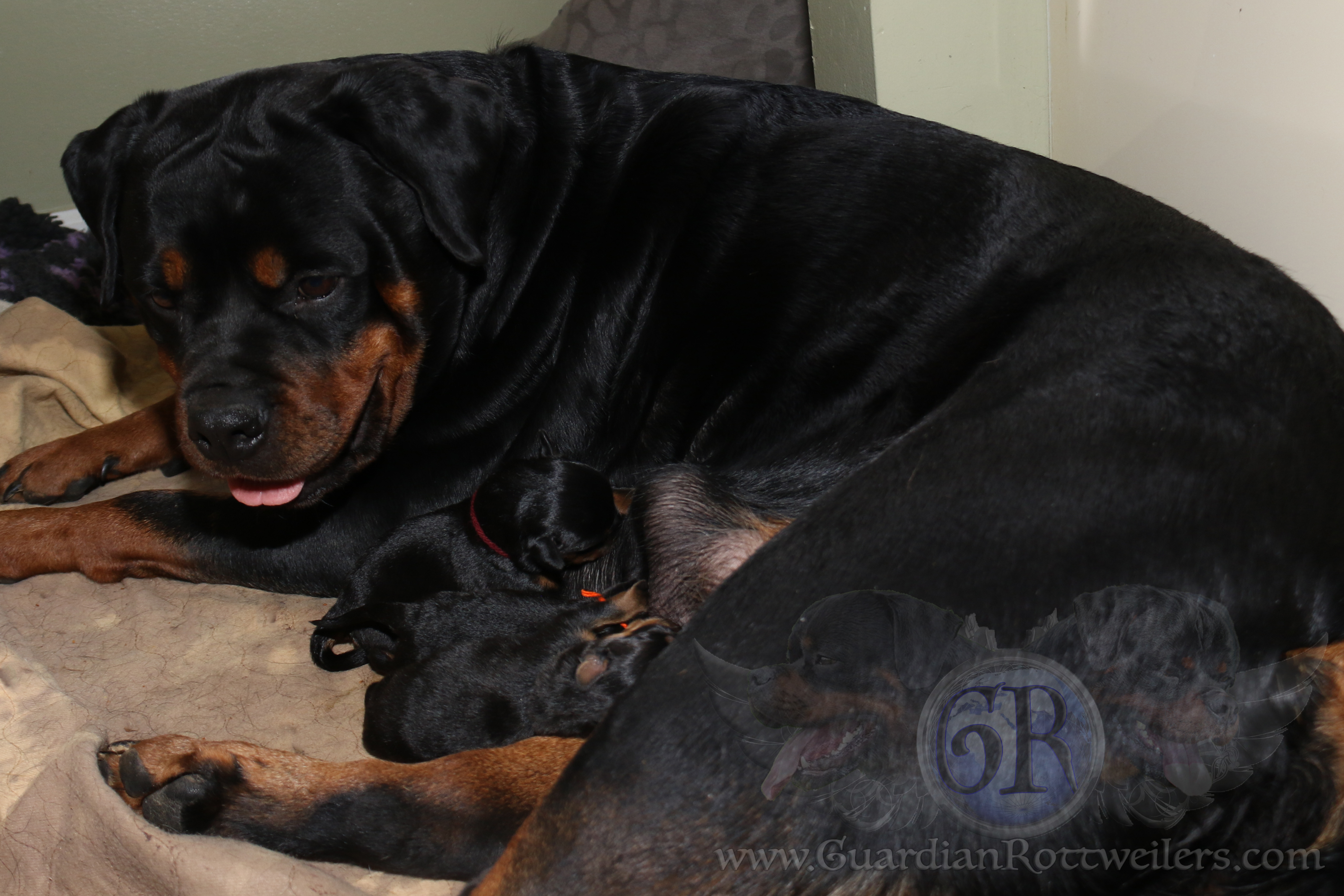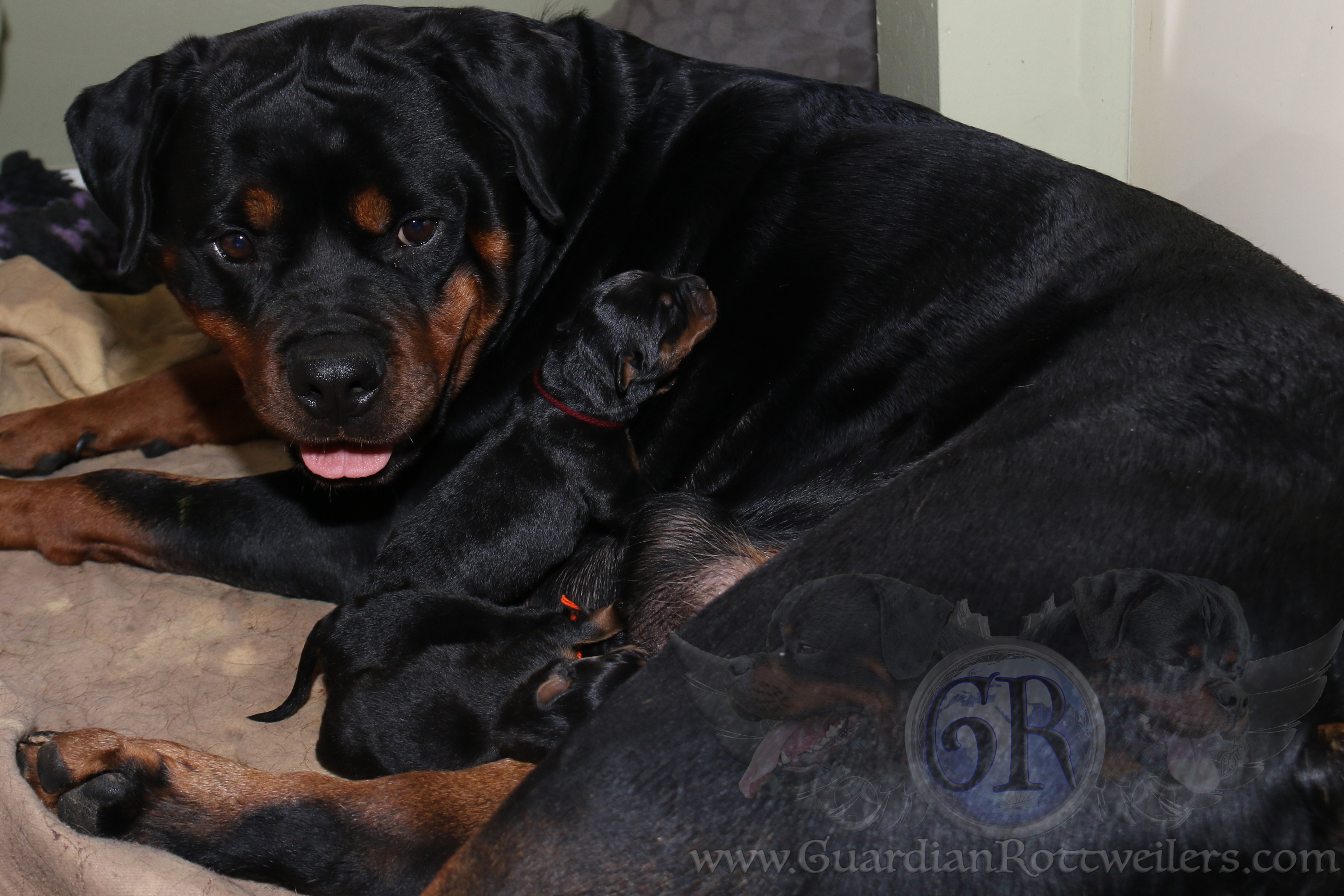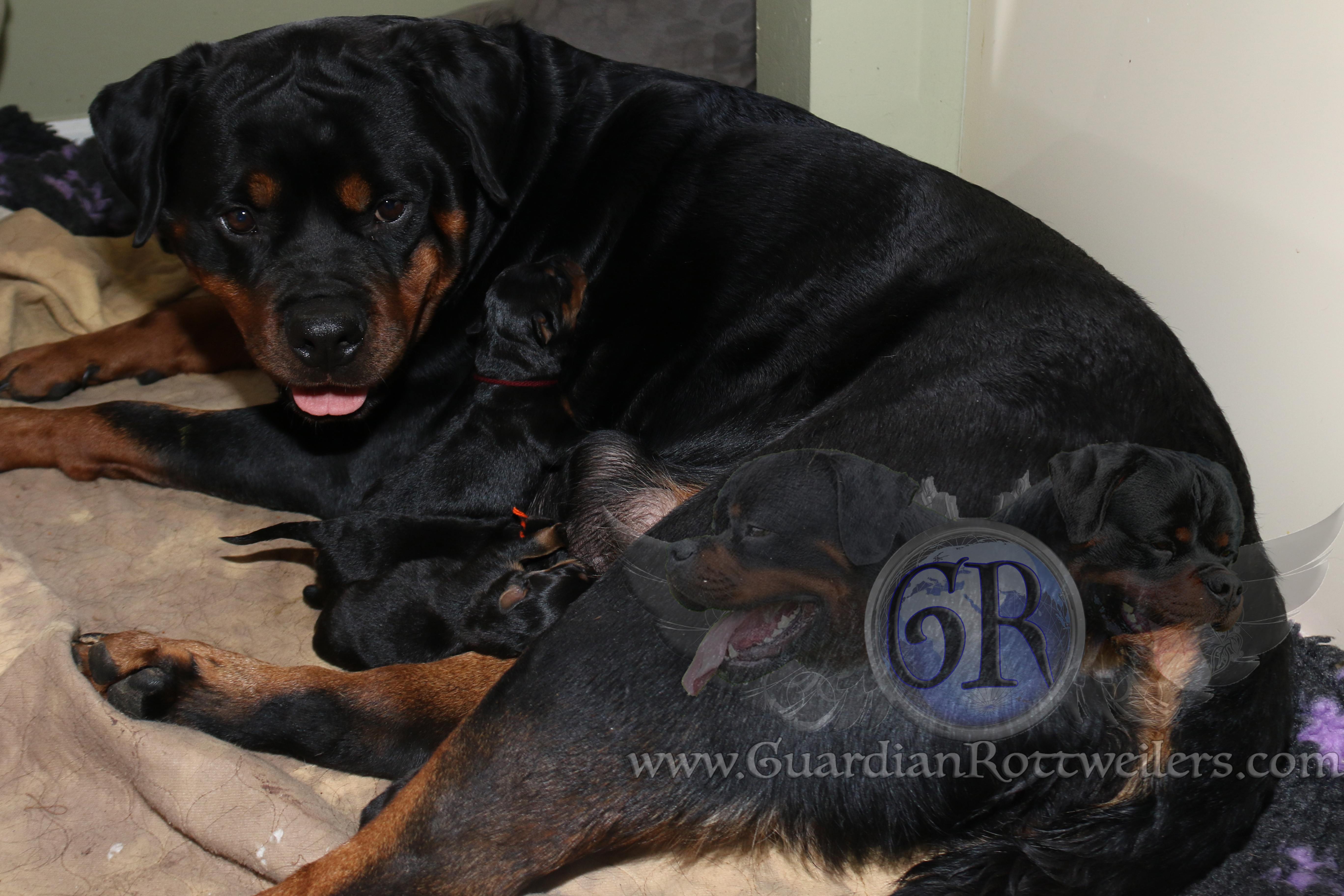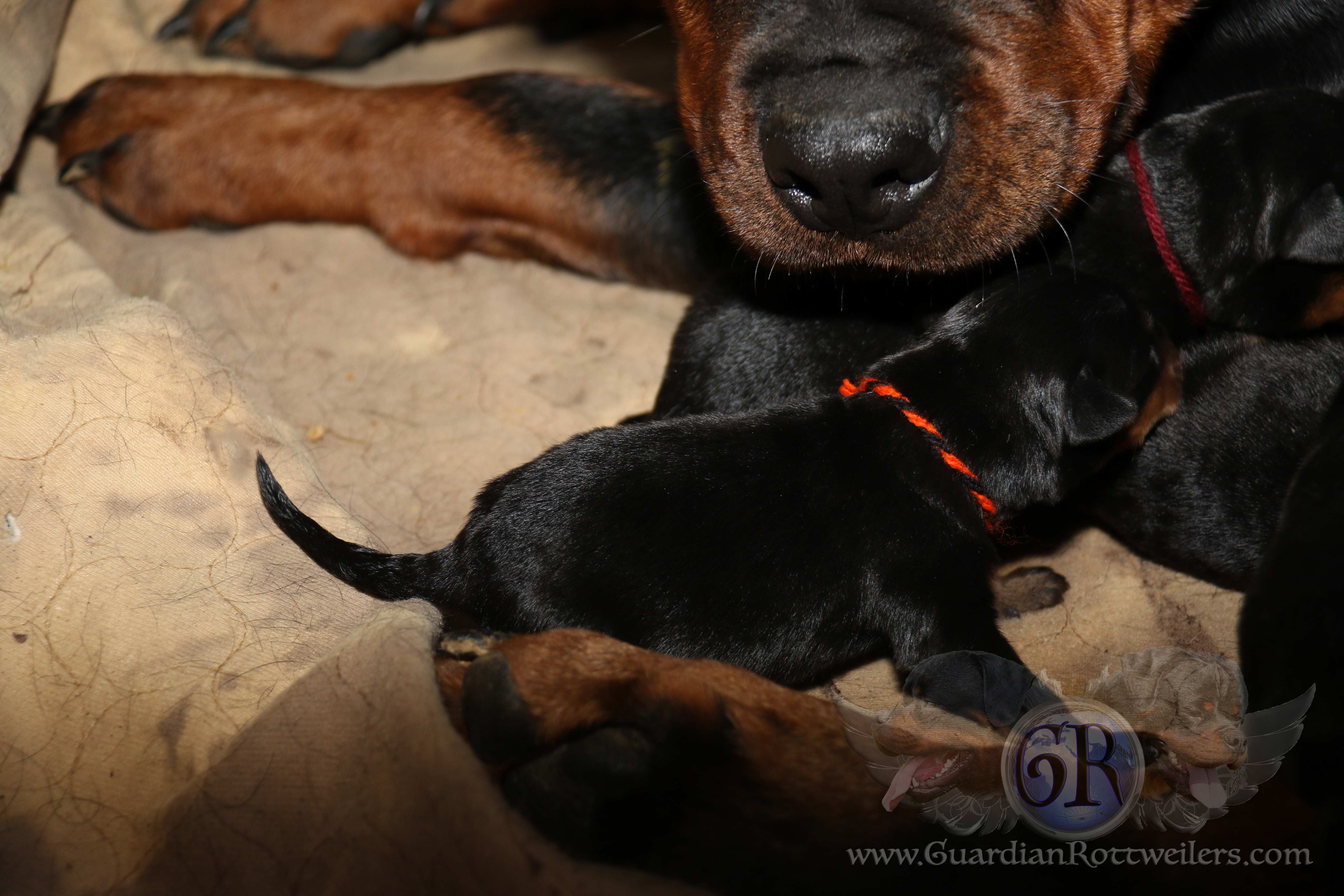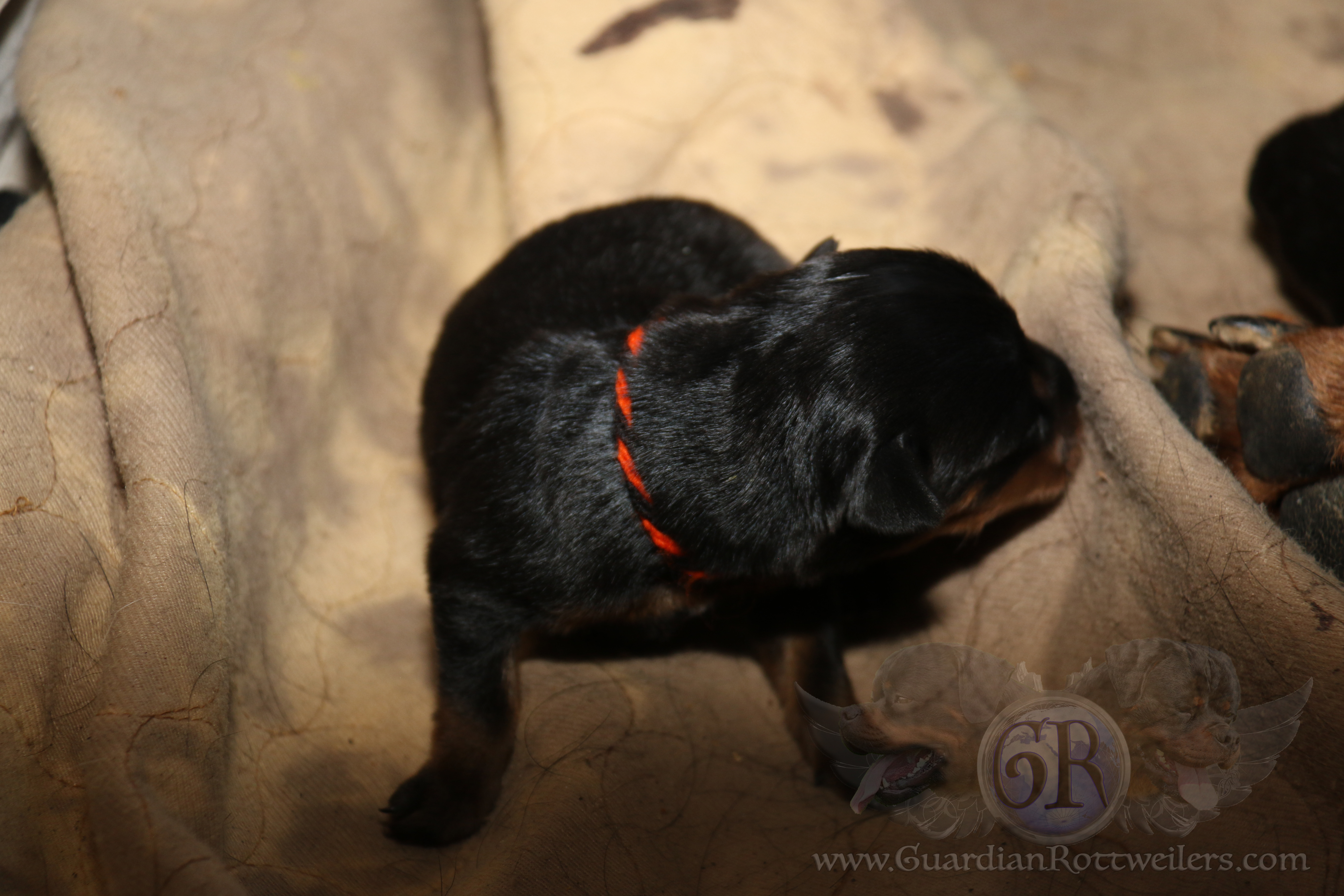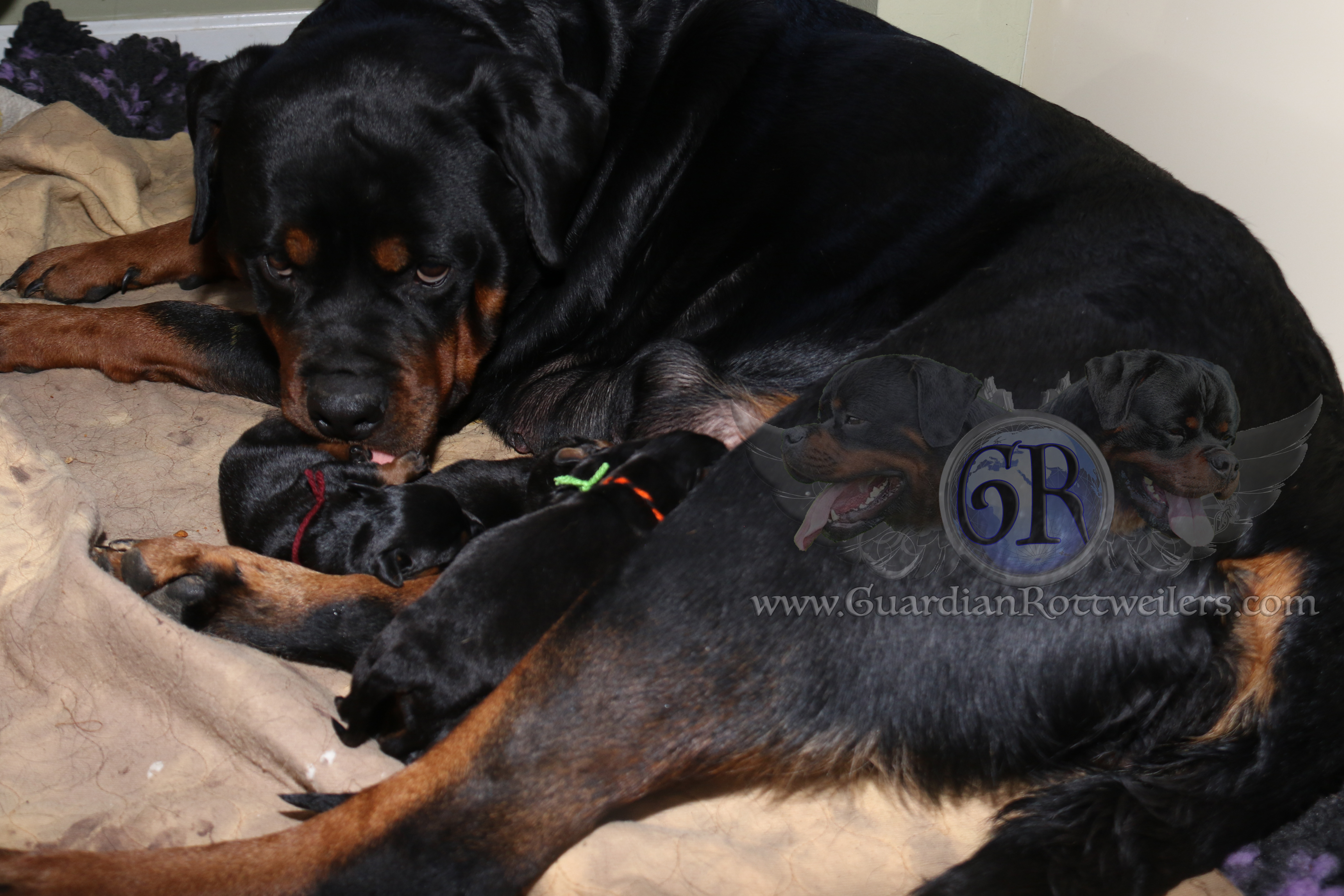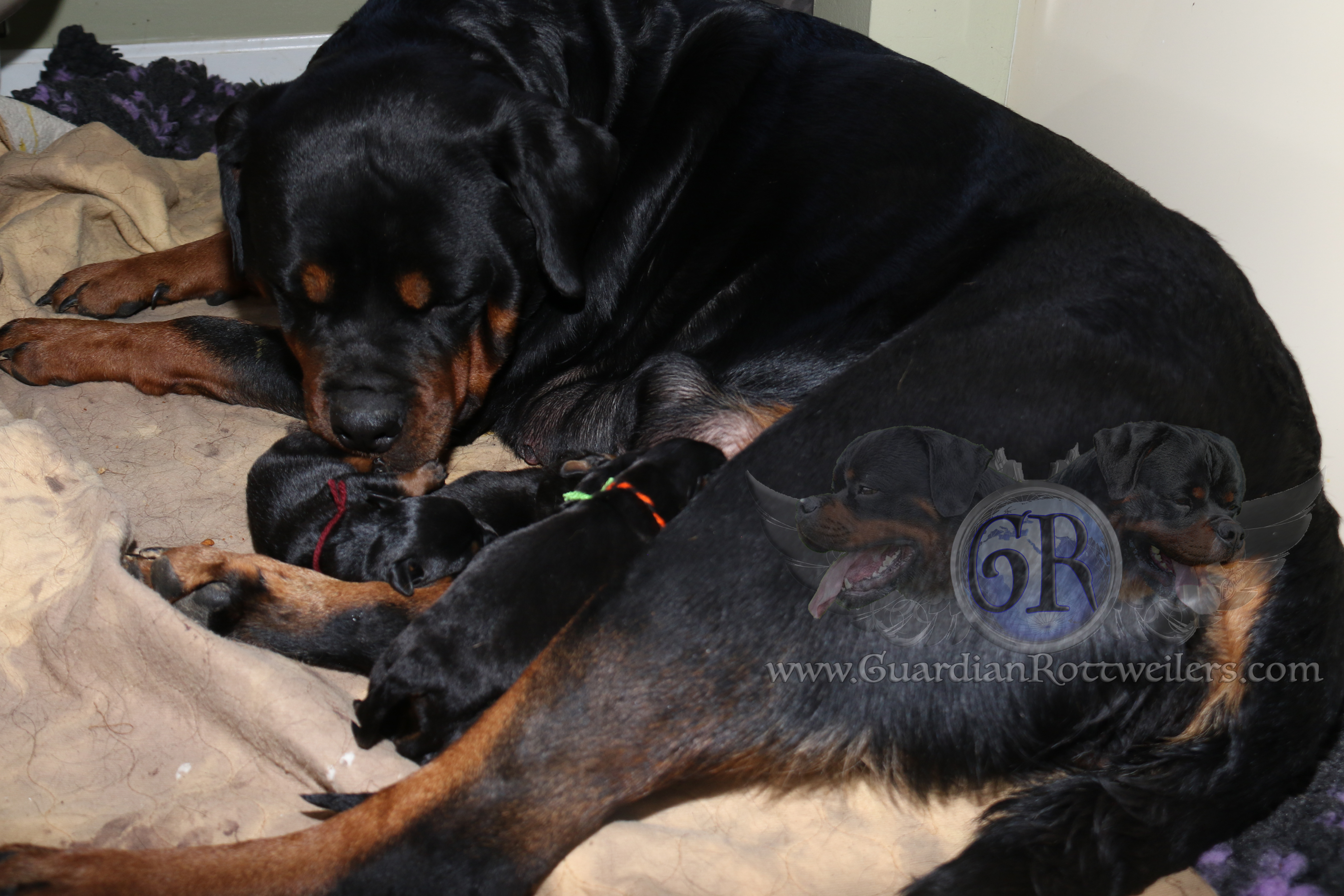 ---
Guardian Sylvia Von Gottschalk
She thinks she can sleep on our bed!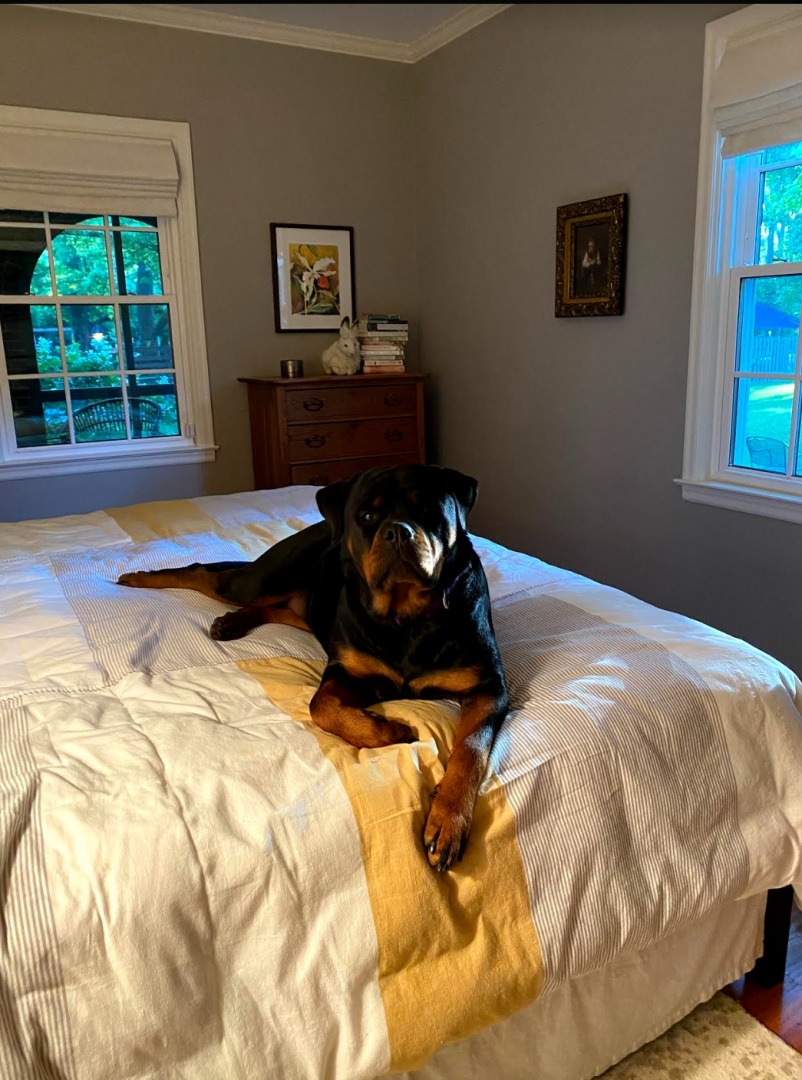 (Visited 30 times, 1 visits today)