Guardian Ikon Von Gottschalk
co-owned with Jerry Ashcraft
Sire: Marsio Ri Mobby Dick
Dam: Guardian Isis Von Gottschalk
Born: 29 May 2013
AKC# WS44943102
Chip# 956000008884969
HD-A; ED-1
Champion of Montenegro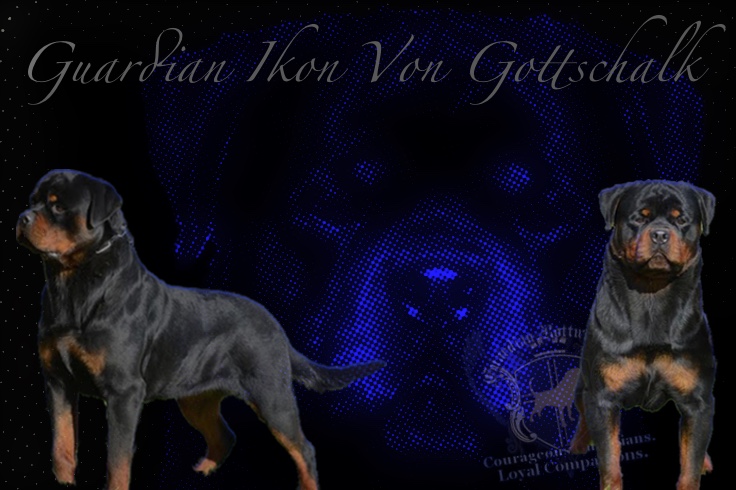 LOVE this playful boy with his heart on his sleeve.  He is so sweet and so full of life!   Ikon is a GORGEOUS boy with a THICK, stocky frame and VERY heavy bone!  He has very rich markings- none of his photos do him justice!  His color is such a deep red mahogany.  Absolutely breath-taking.  And WHAT AN INCREDIBLE head piece!  Full, powerful muzzle, deep stop and heavy top skull!!  Ikon is everything we hoped for in this breeding and then some!  When he was a puppy, I posted on his page, "Mark my words, something remarkable was born in this breeding.  Truly cannot wait to watch him grow!" and, not trying to toot my own horn, but "toot, toot!"  Did I ever call that one! <3  Isis is hands down our best producing female, ever.  When you combine Isis with world famous "King" International Champion Marsio Ri Mobby Dick, the result is nothing short of magic.  Ikon spent several months in Germany and Holland training with Hans Schiltkamp, then toured Europe on show with FCI Rottweiler Judge and owner of Se Ungo-Rot Kennel in Serbia, Uros Golubovic.  We are so proud to have produced a dog so remarkable that he was sought out by such phenomenal trainers and handlers!!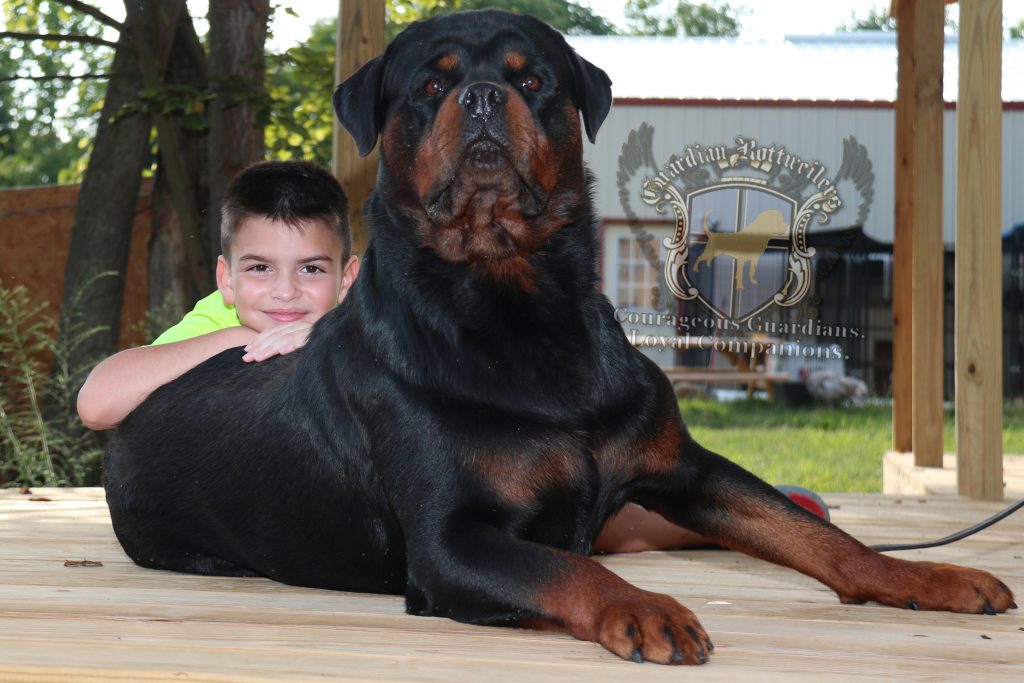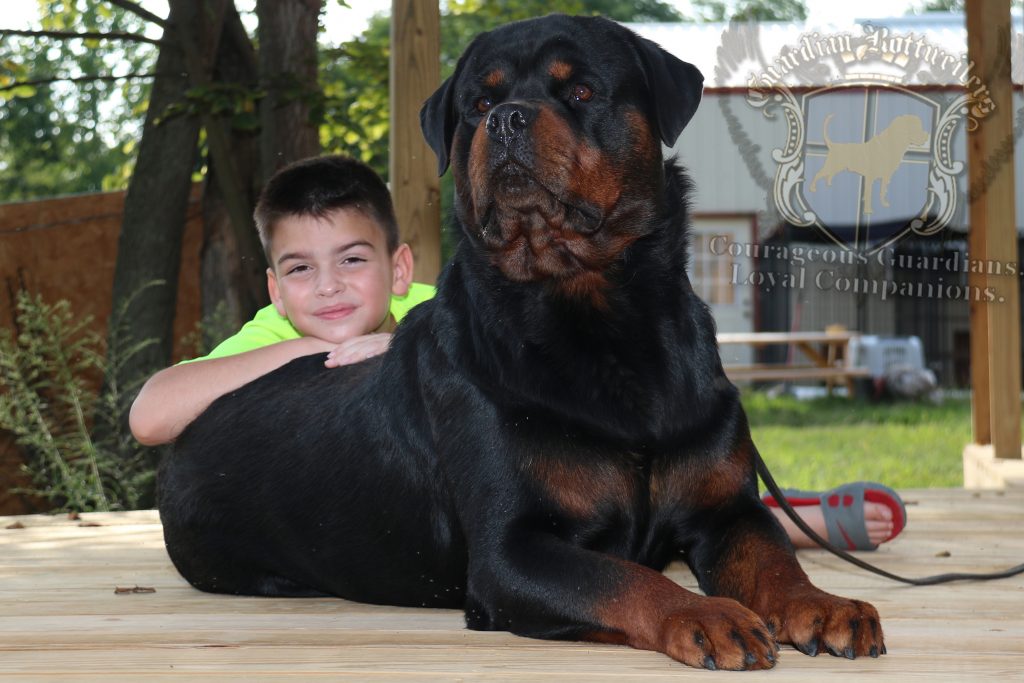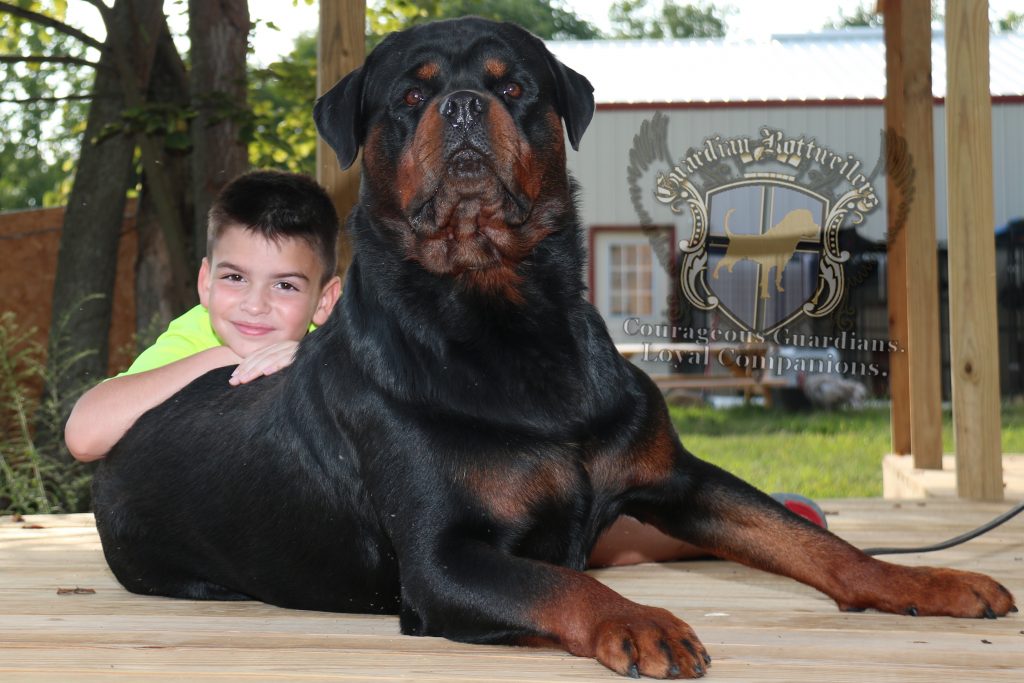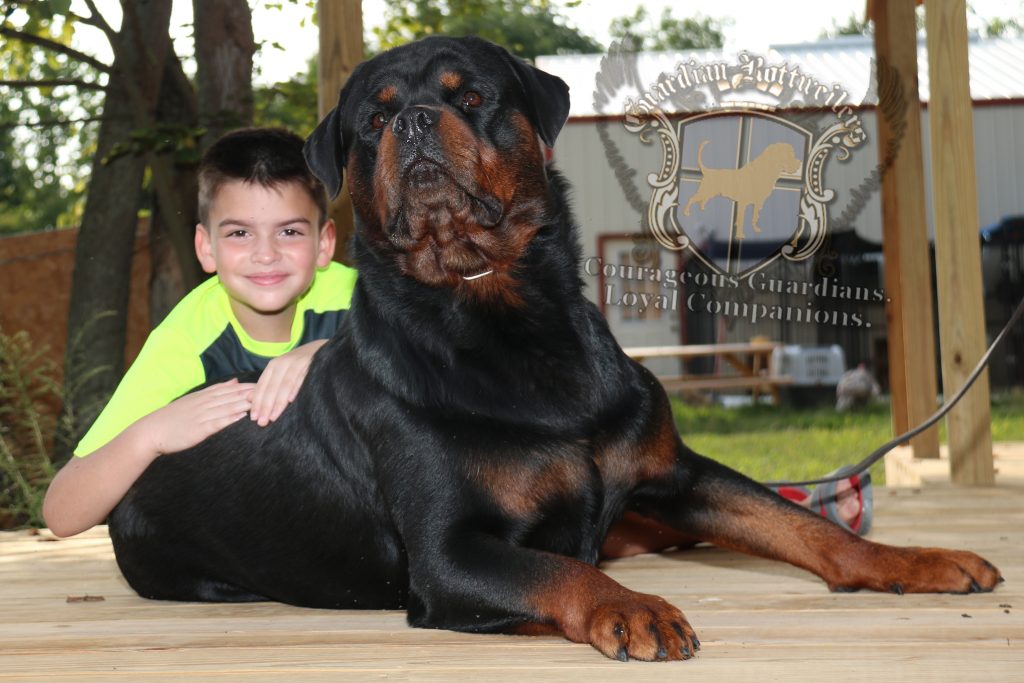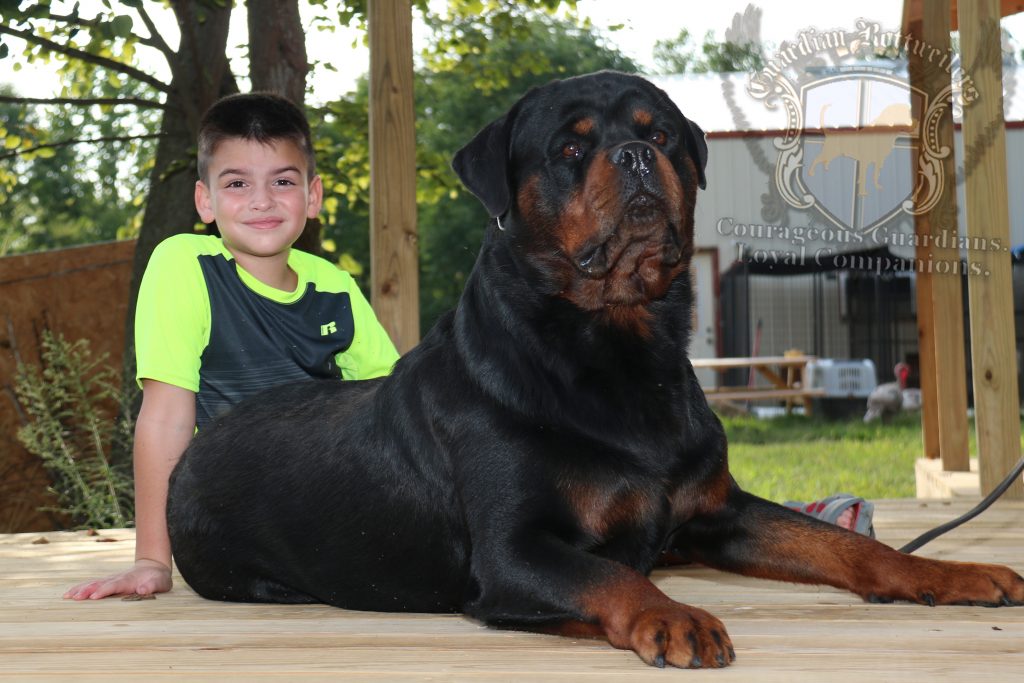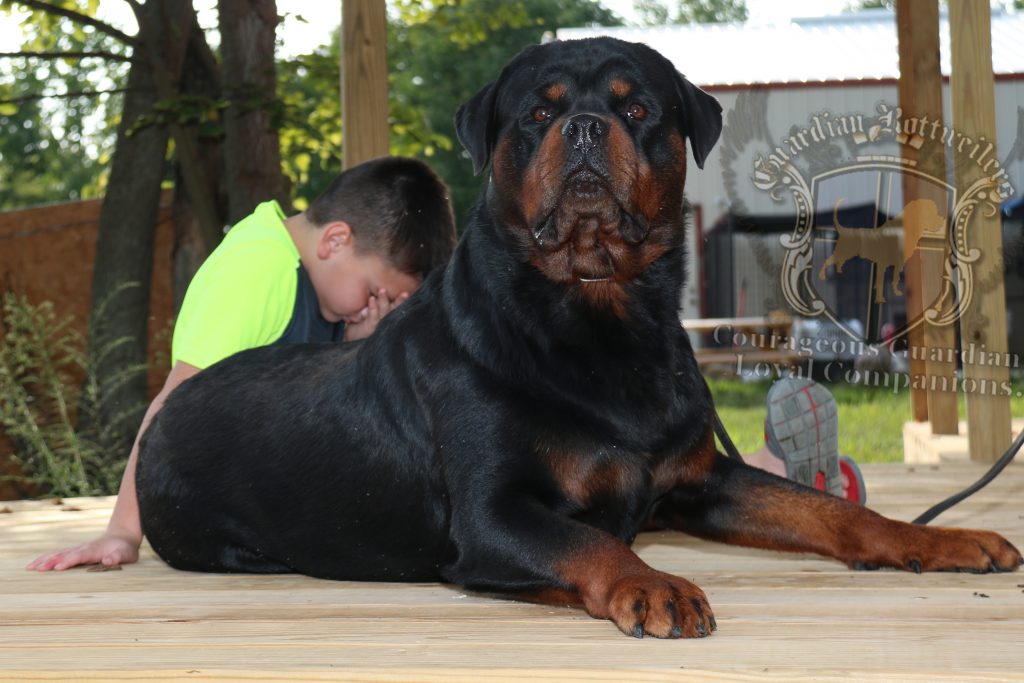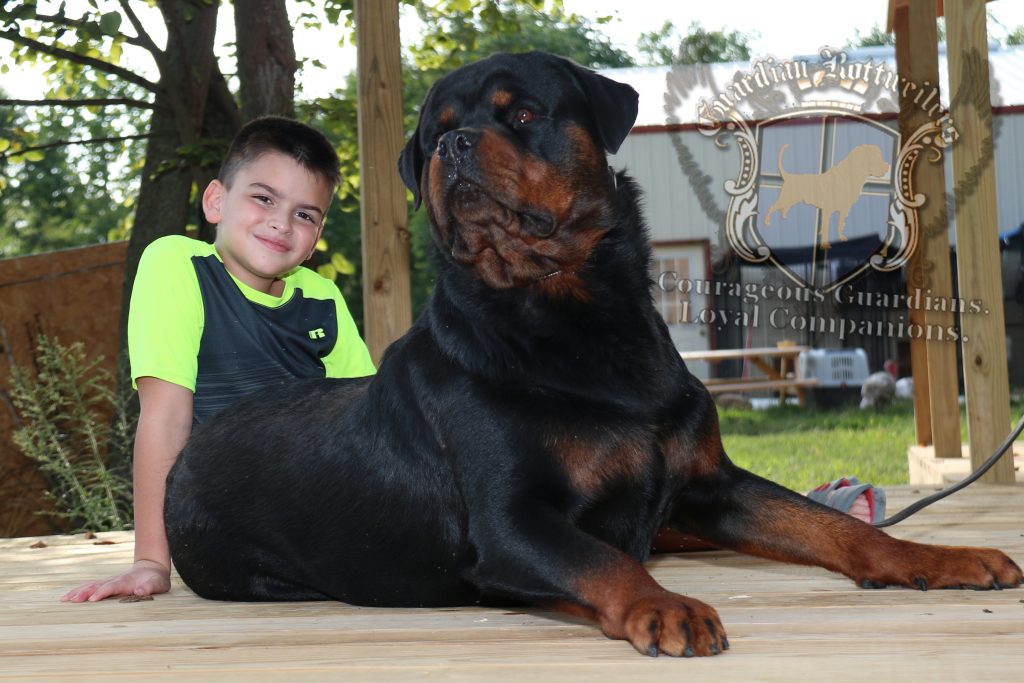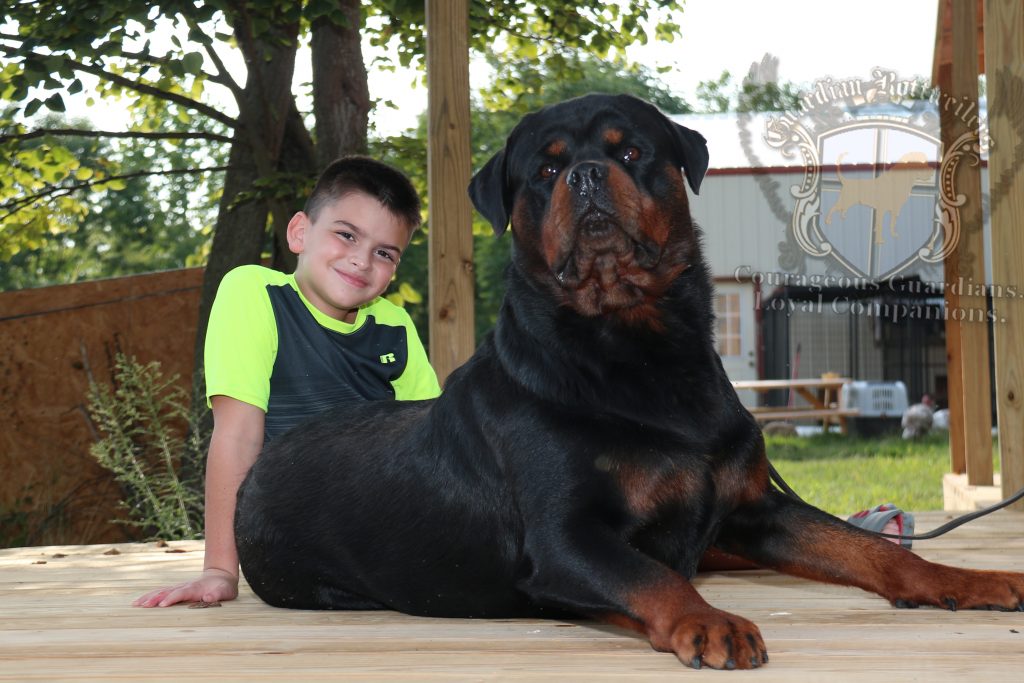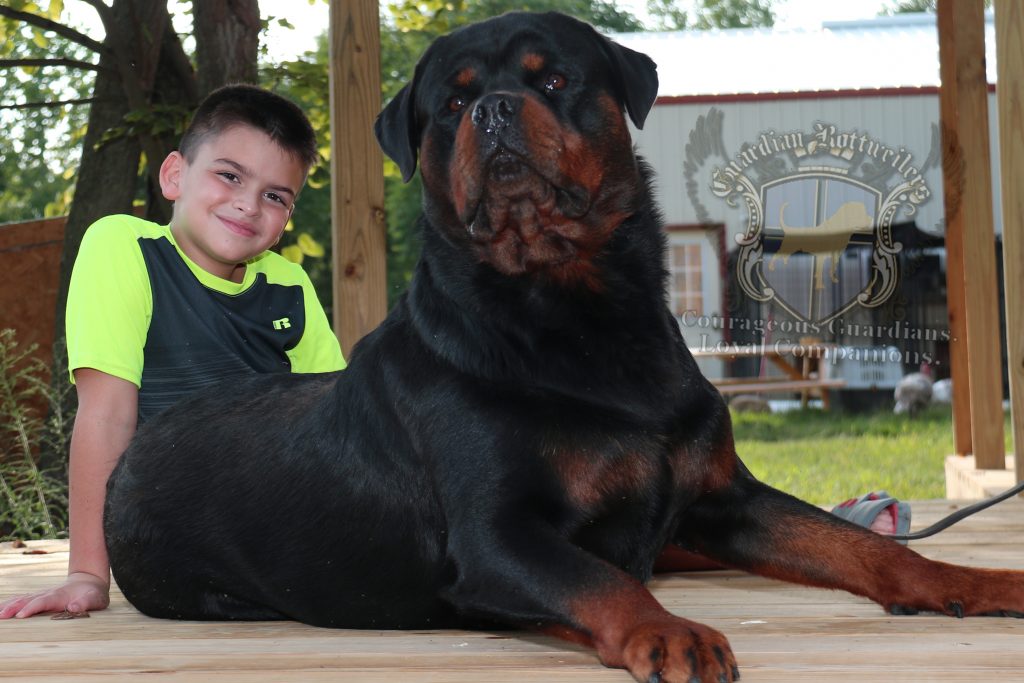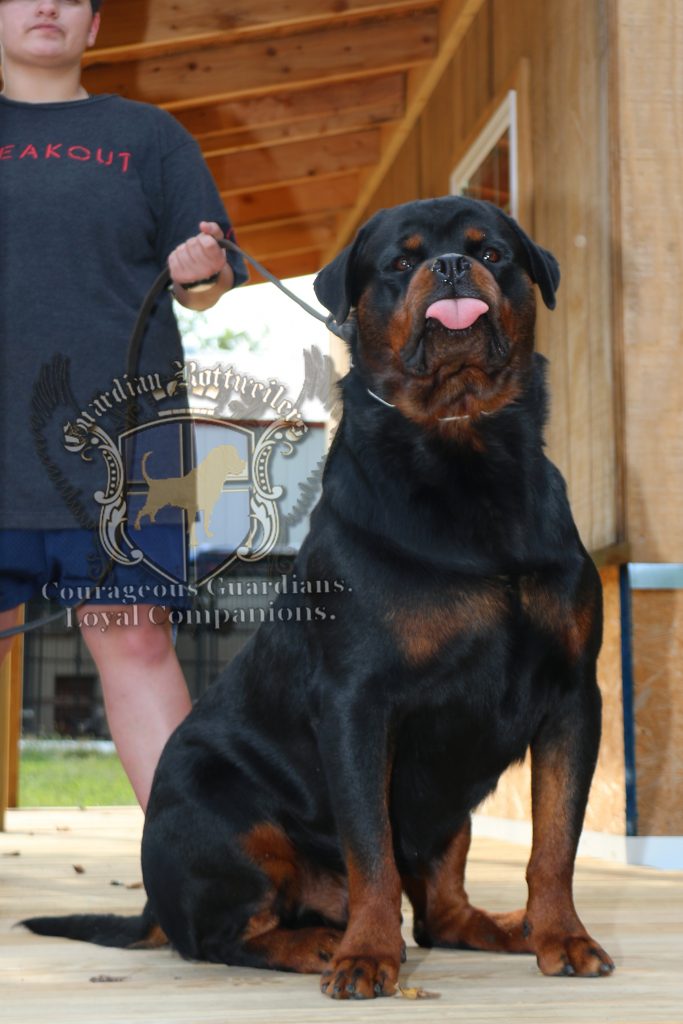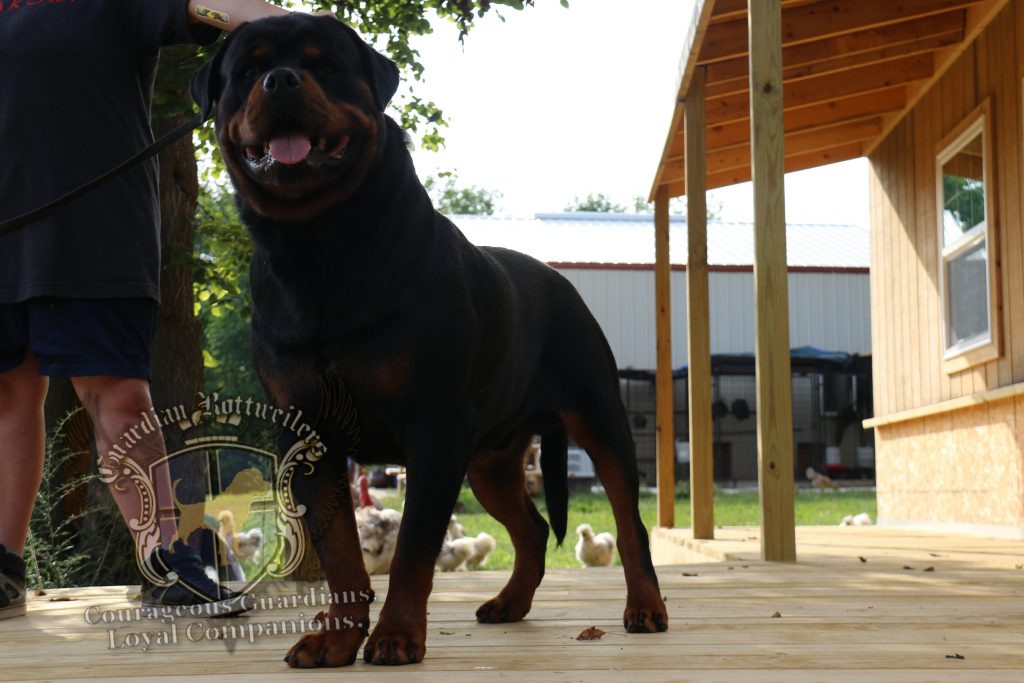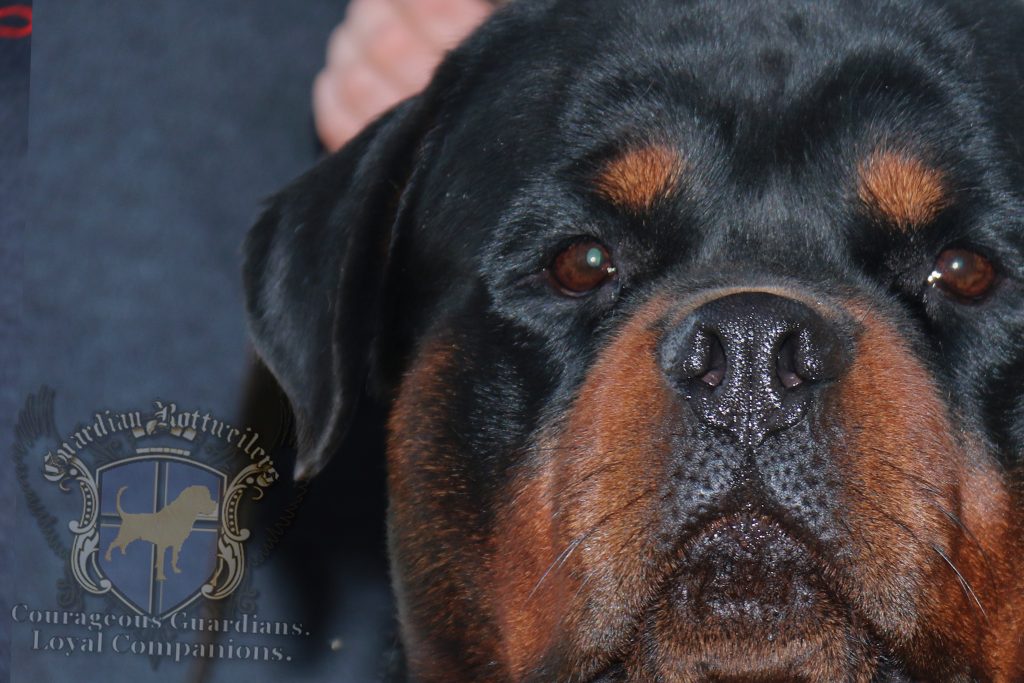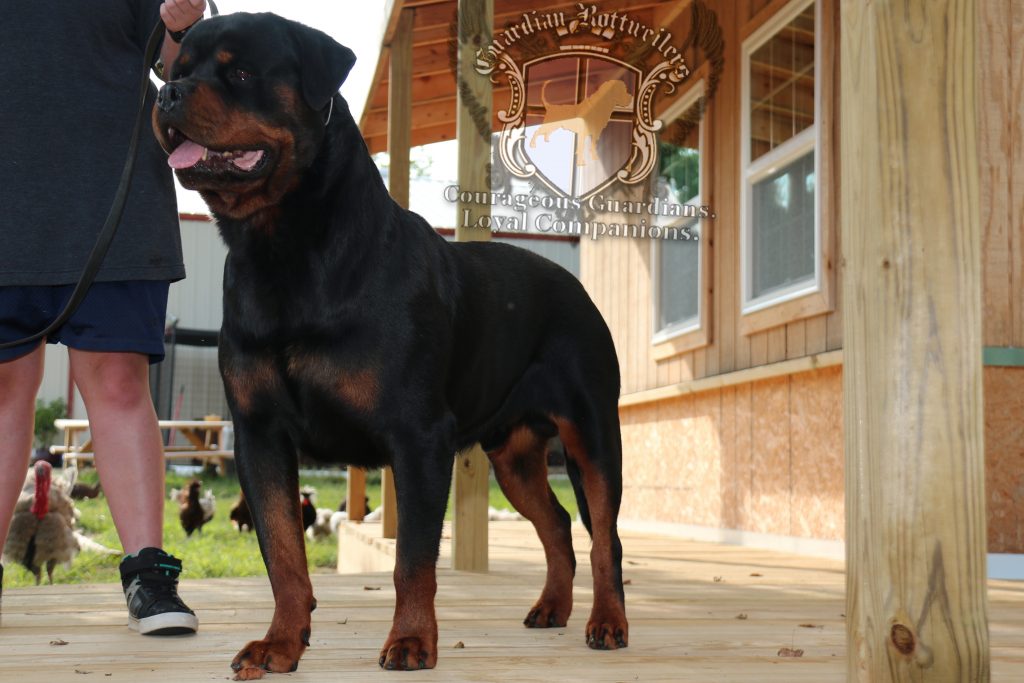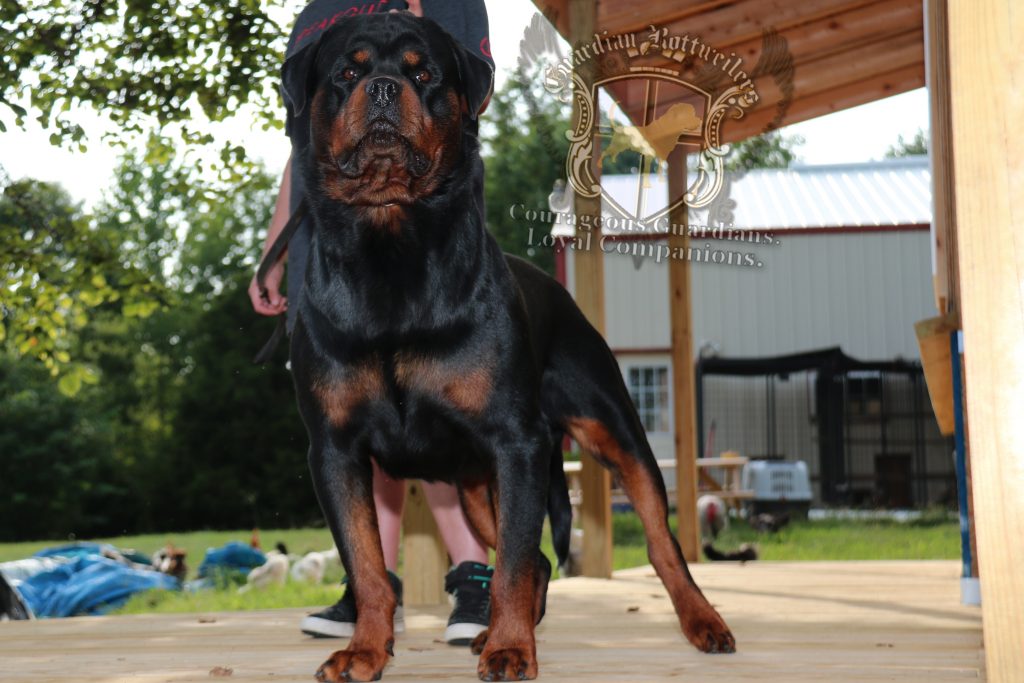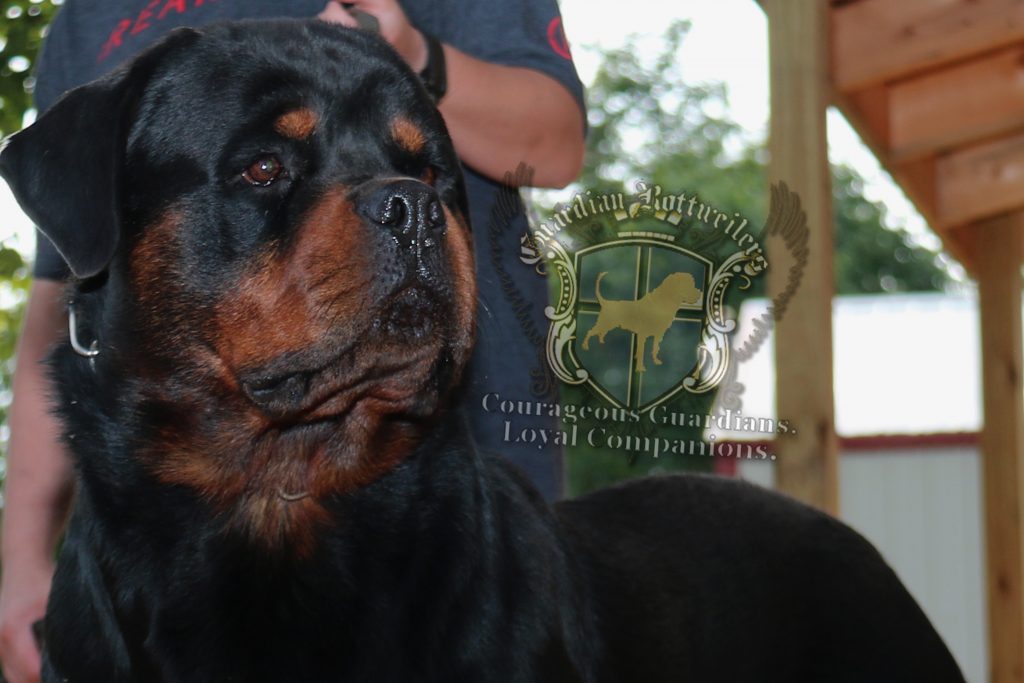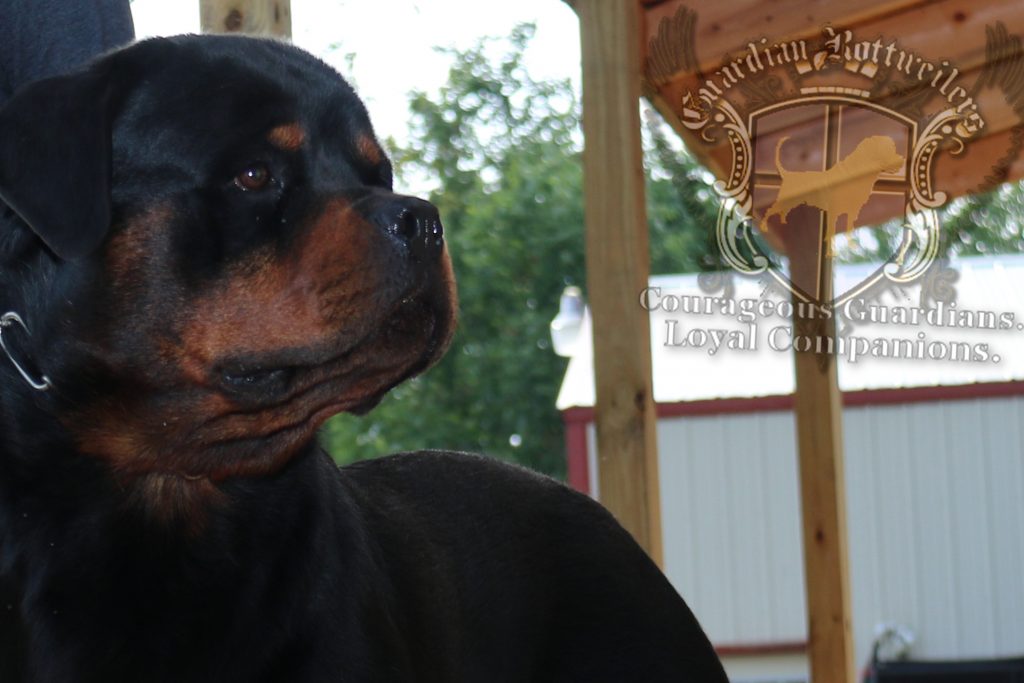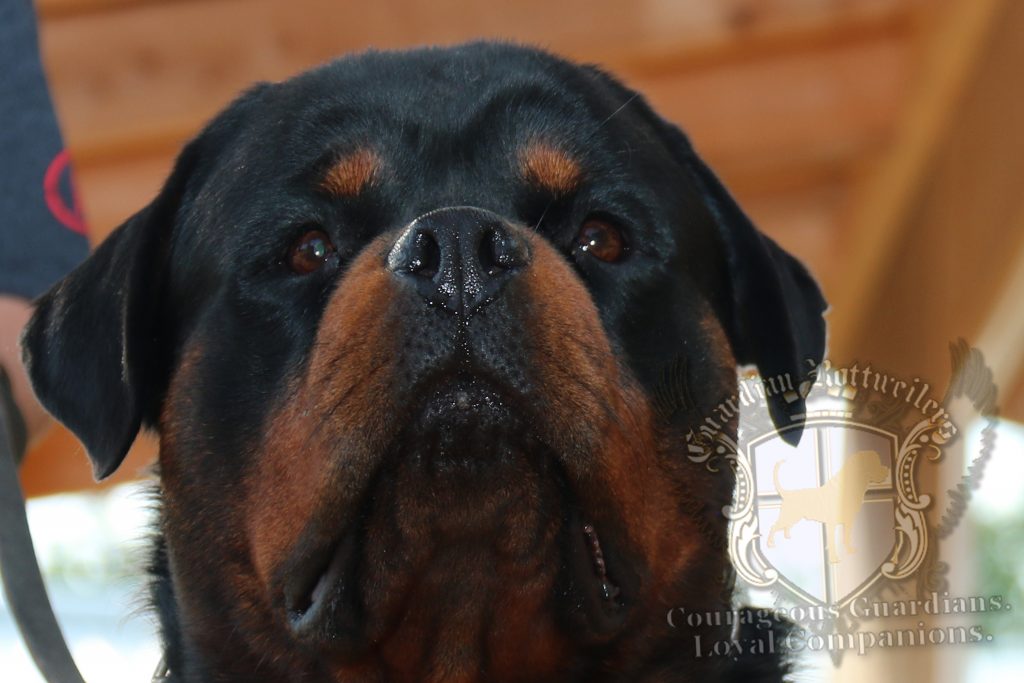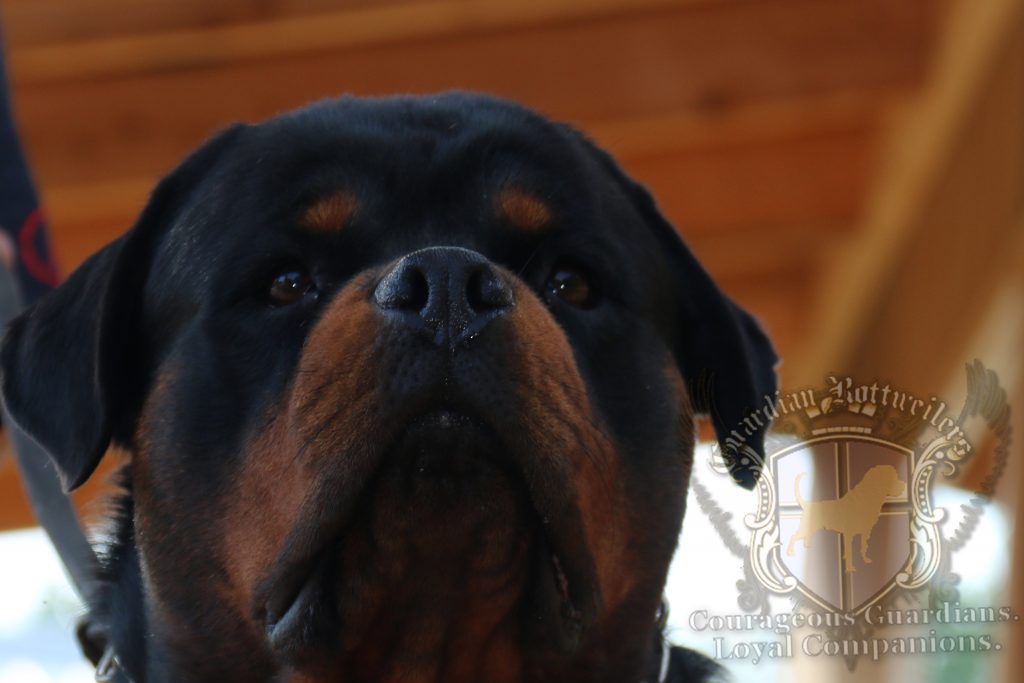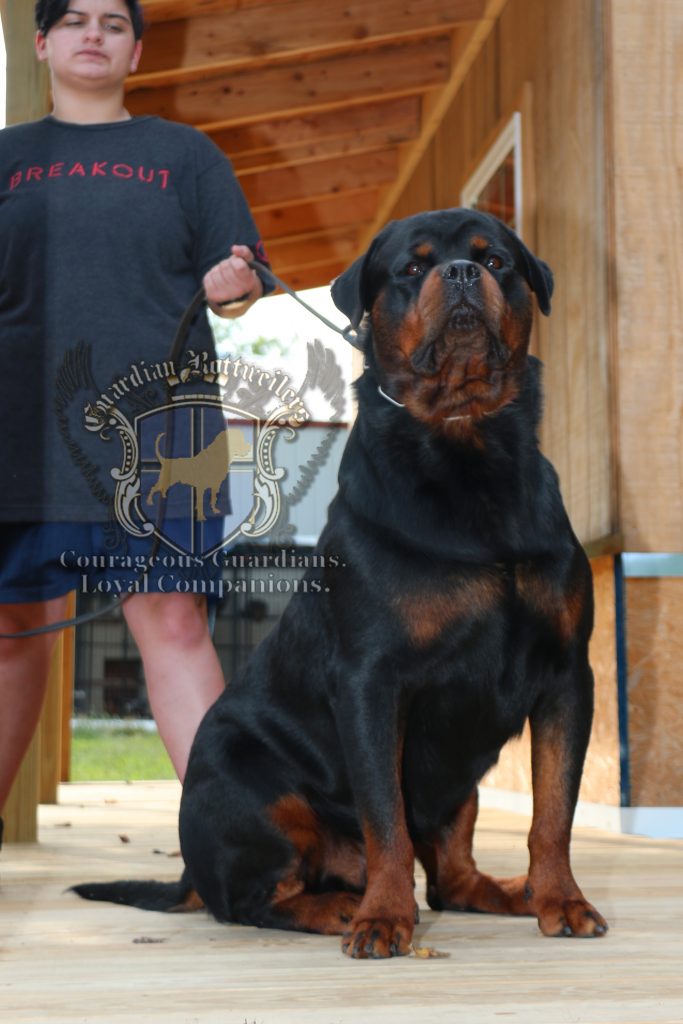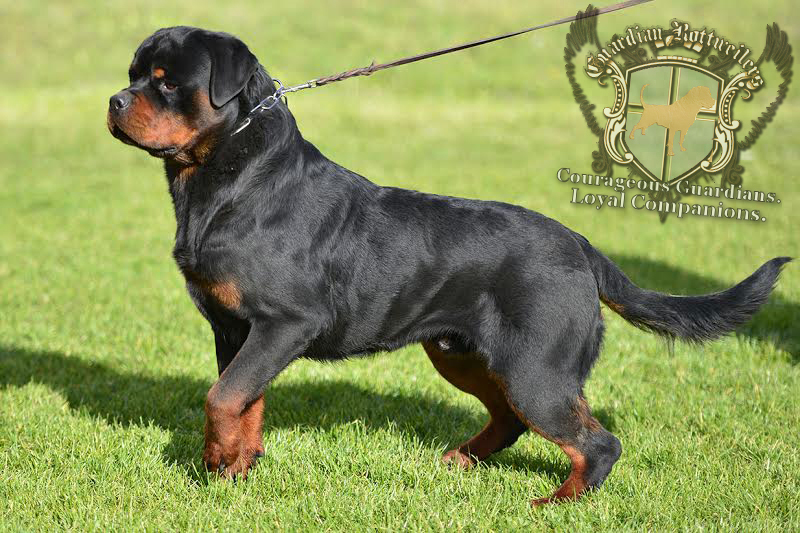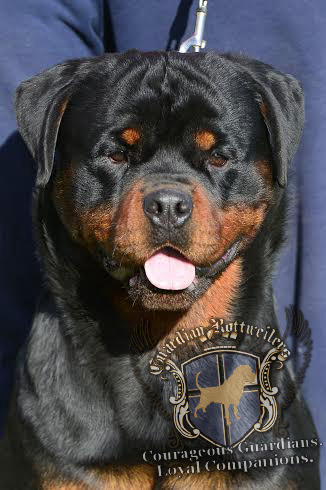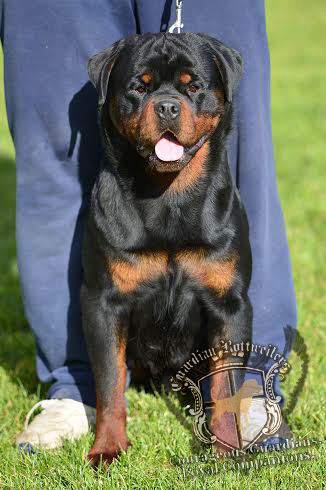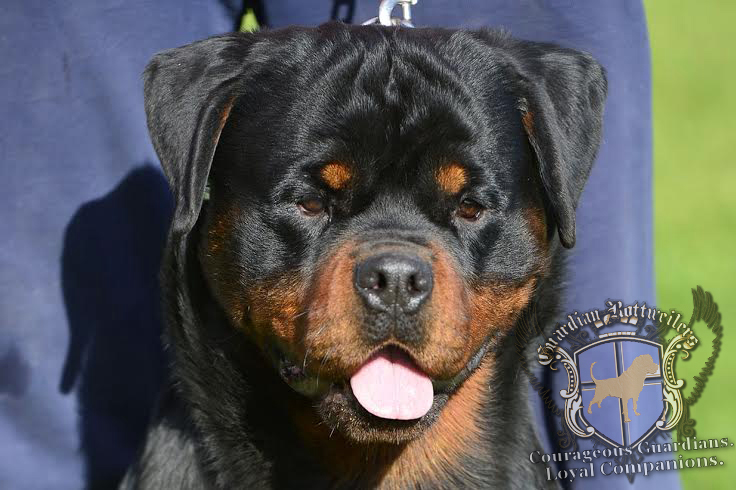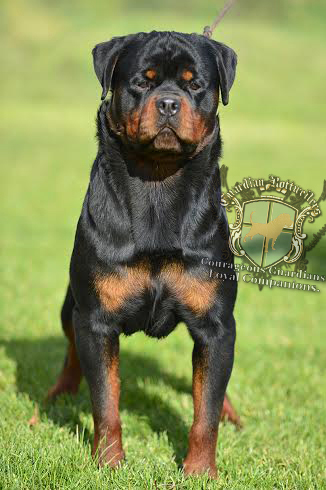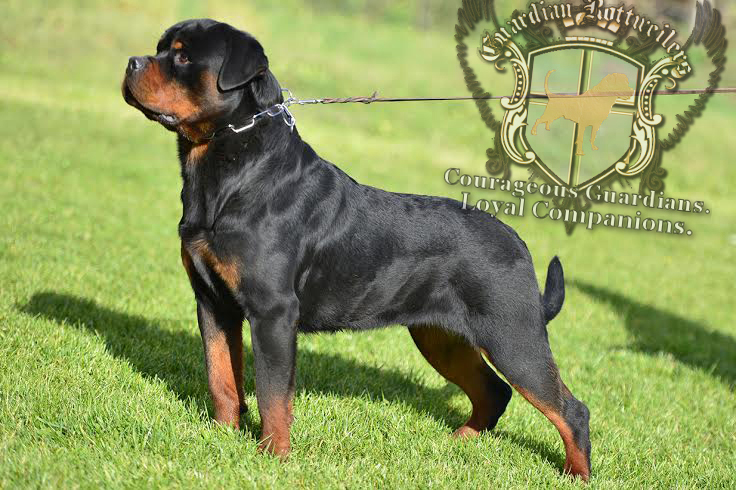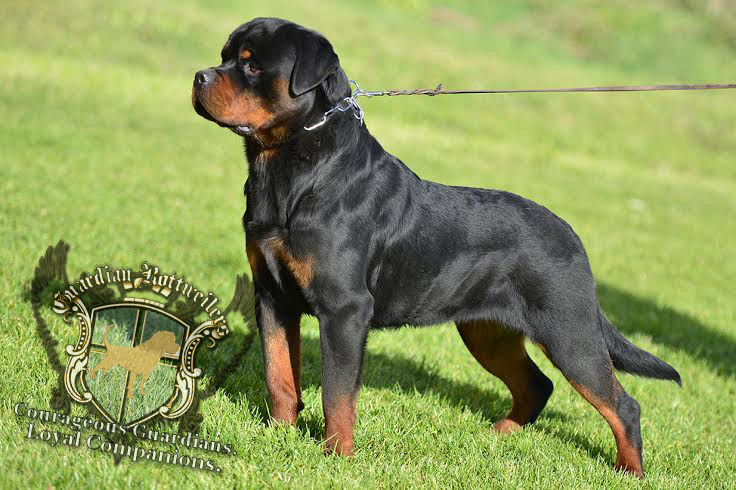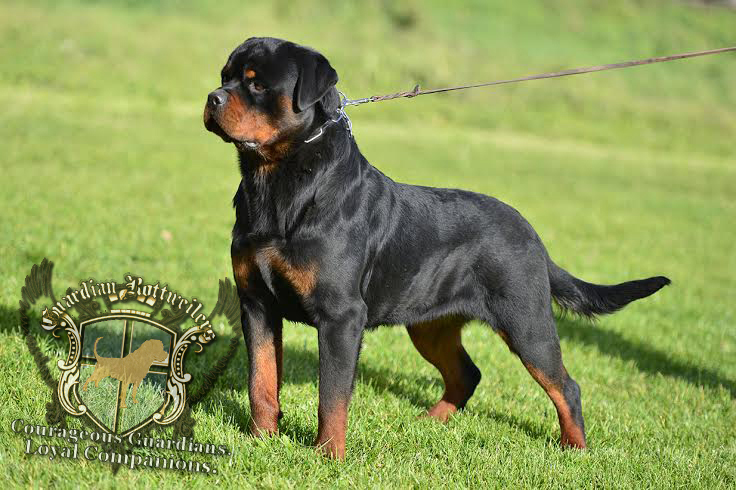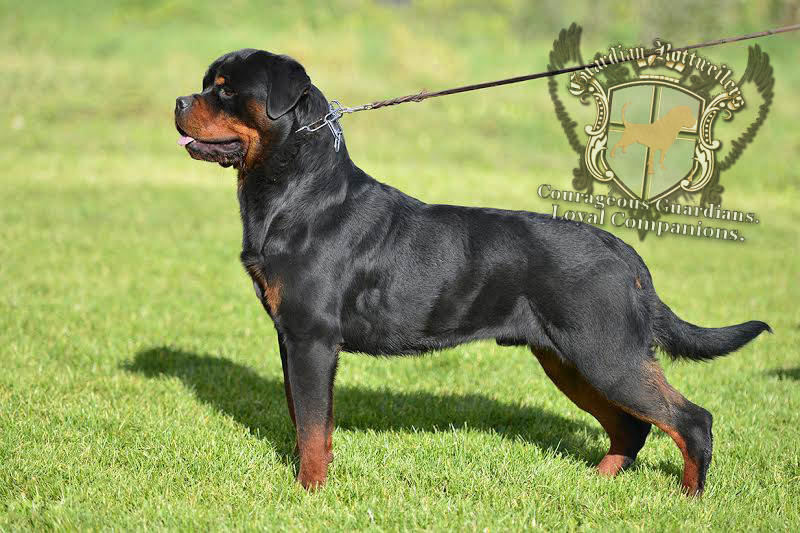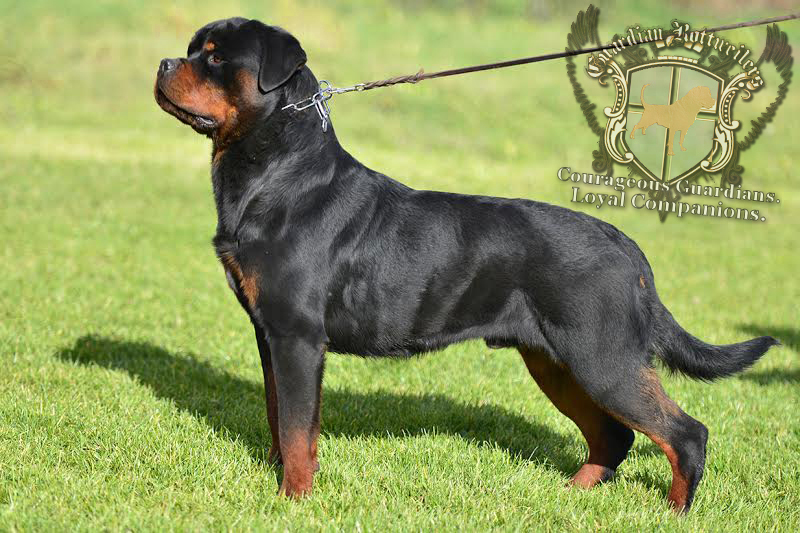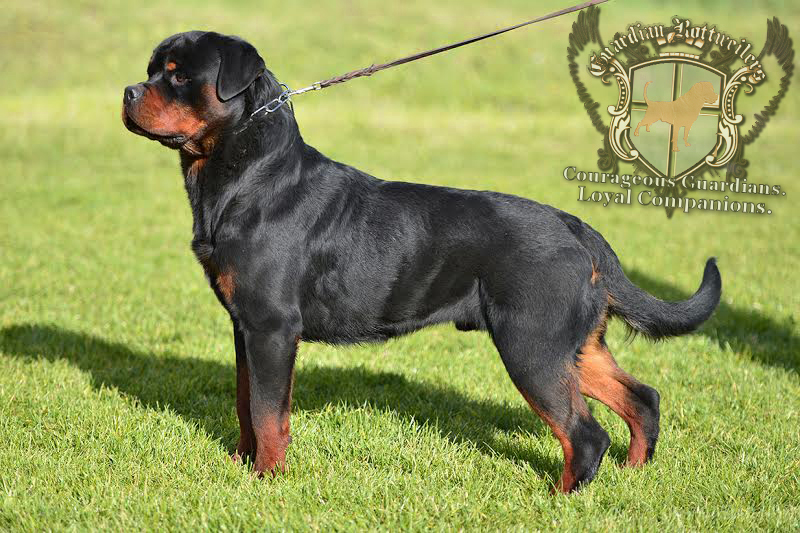 The following photos are of Ikon training in Germany and Holland with our trainer Hans <3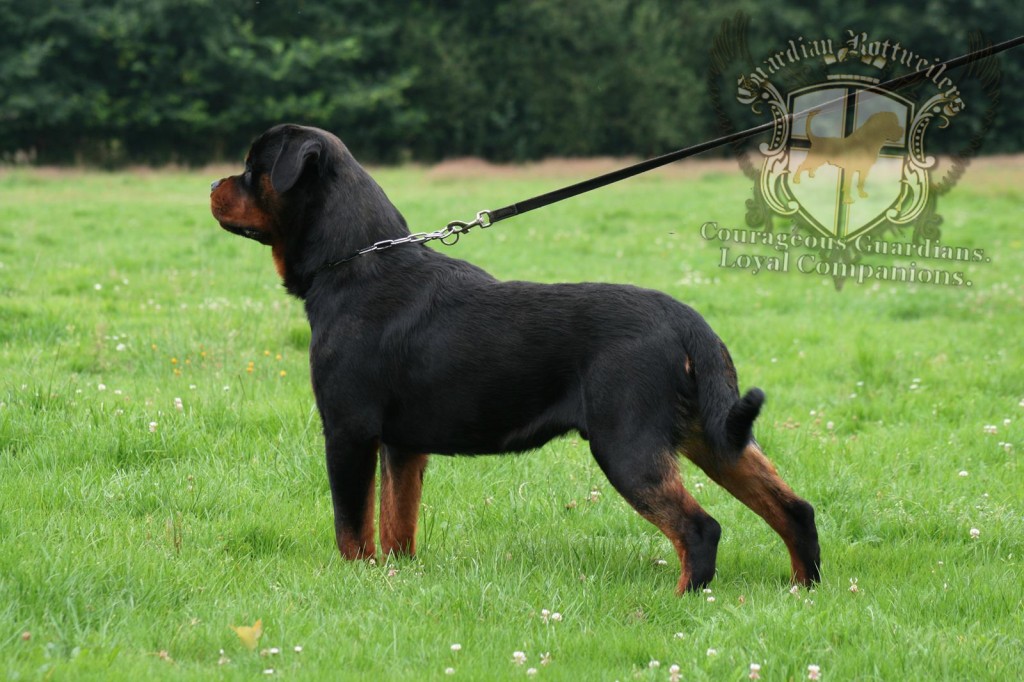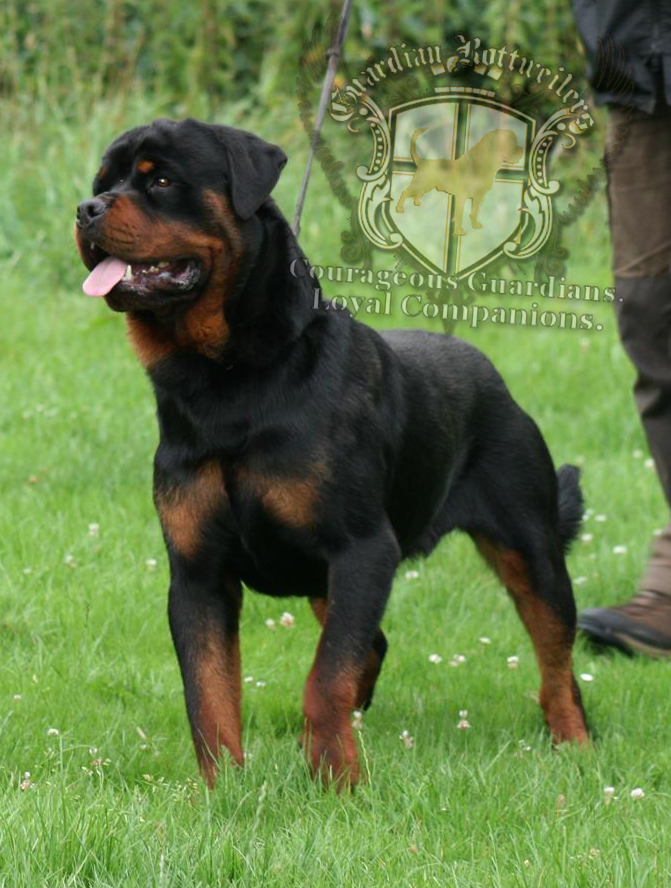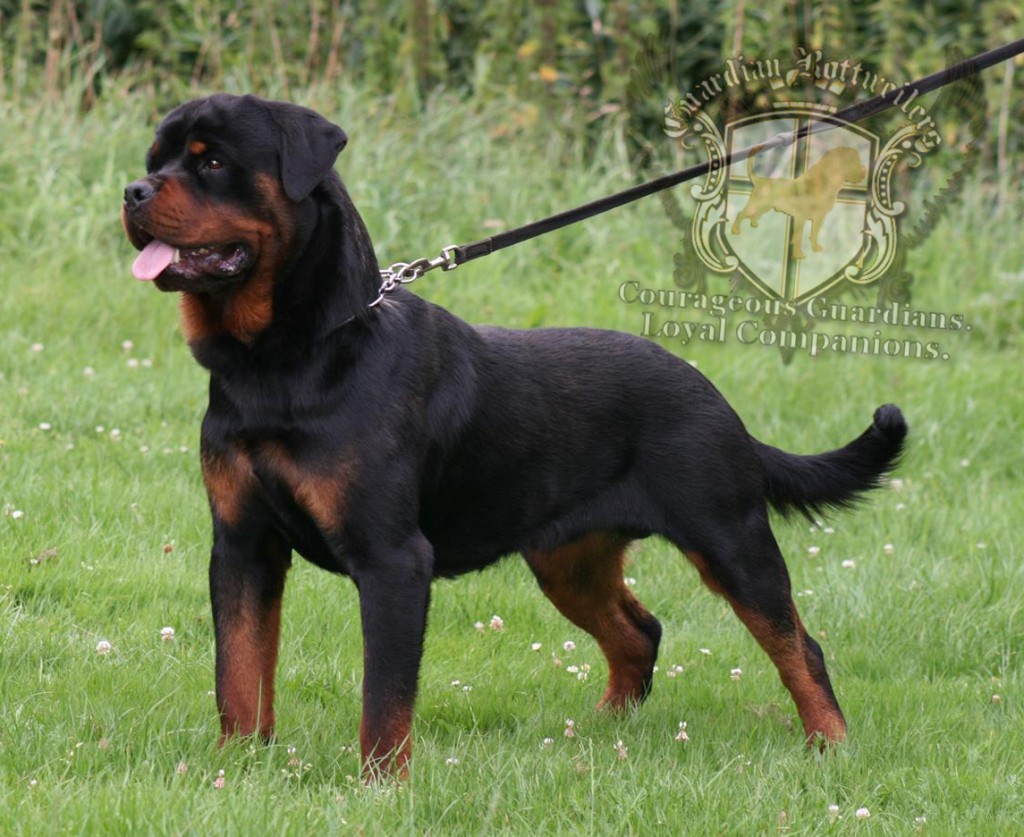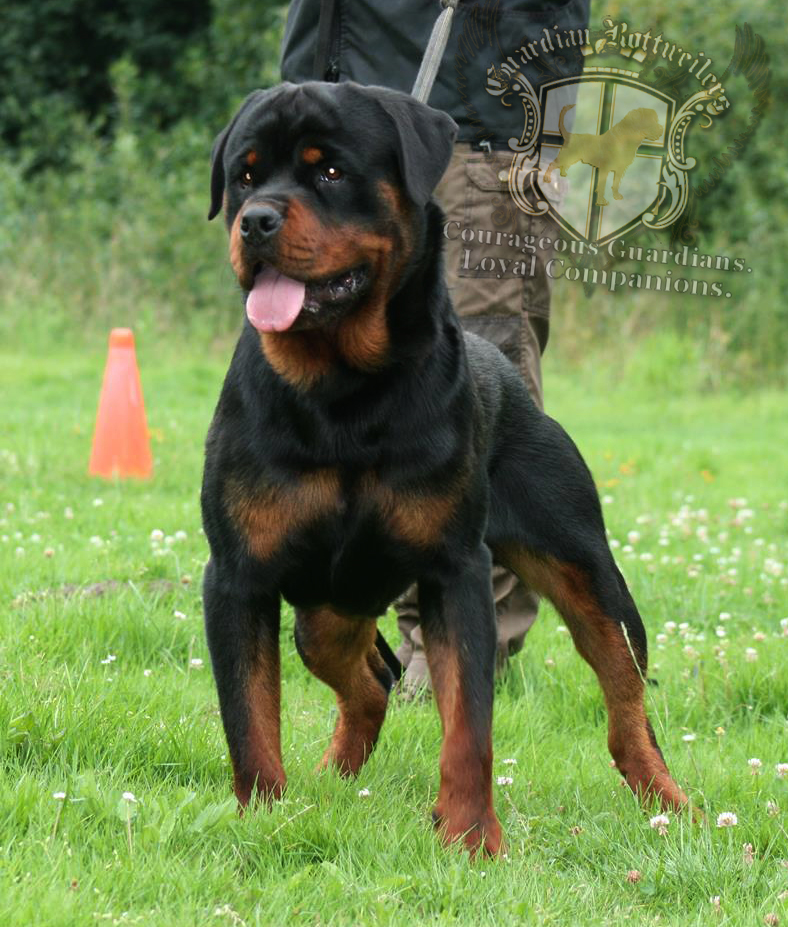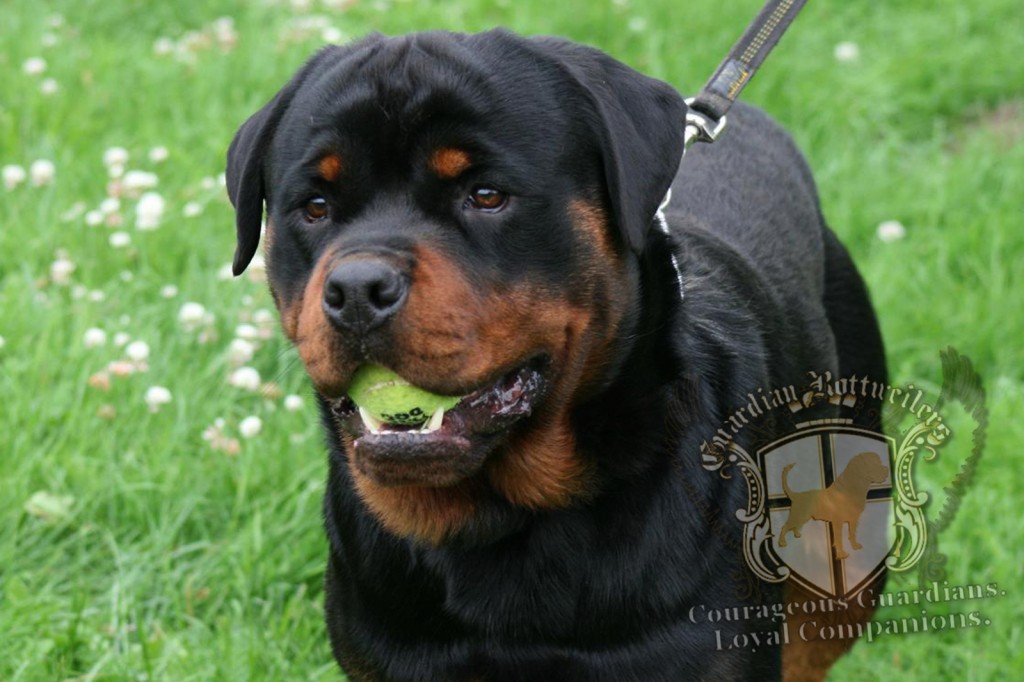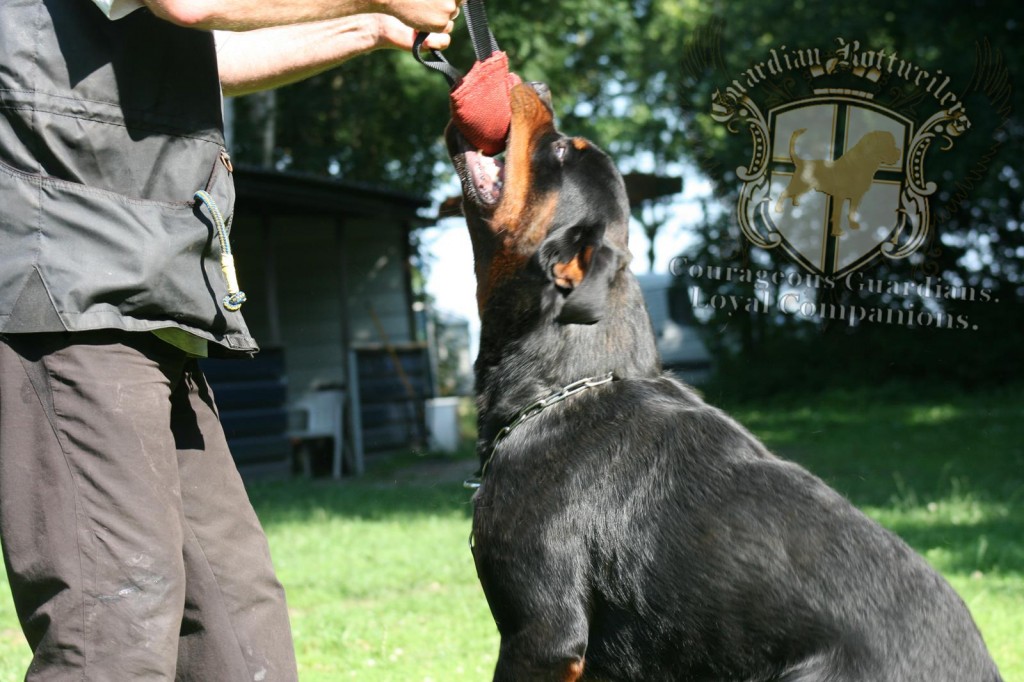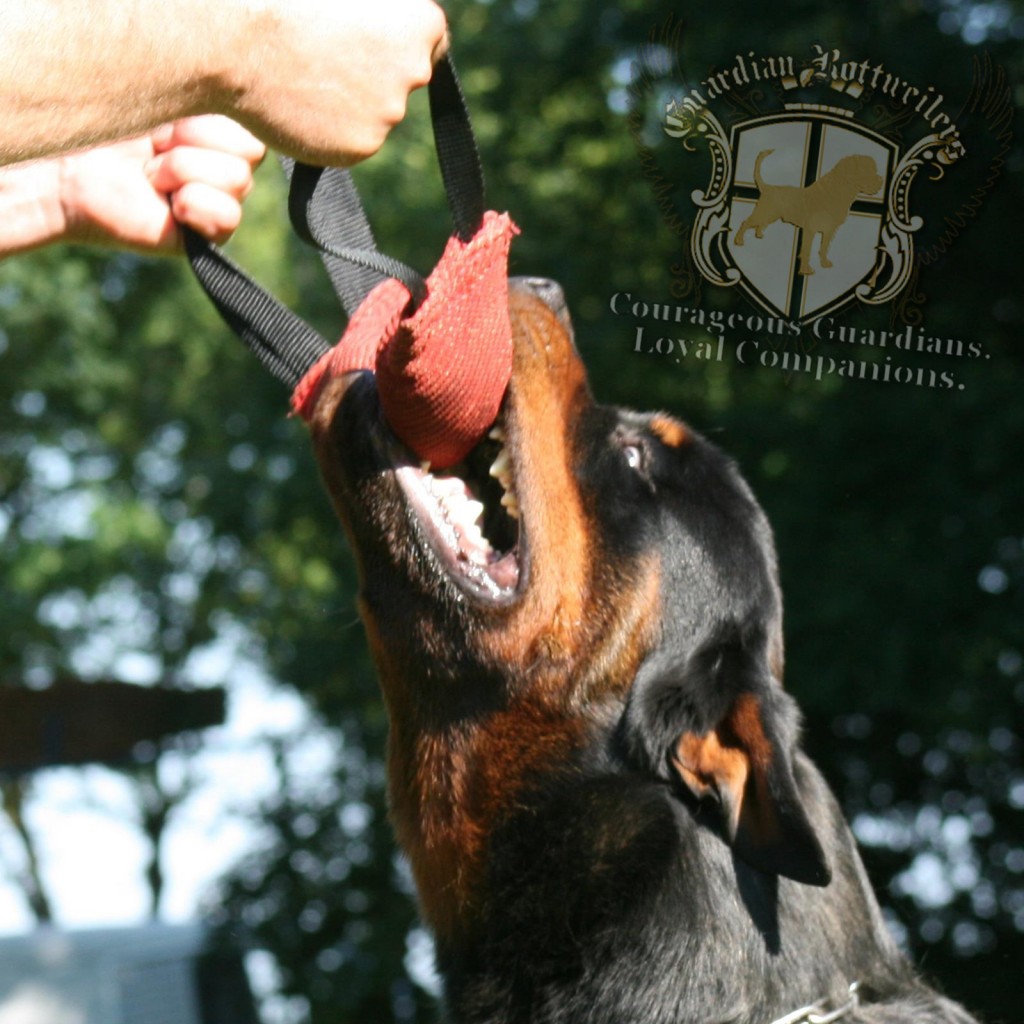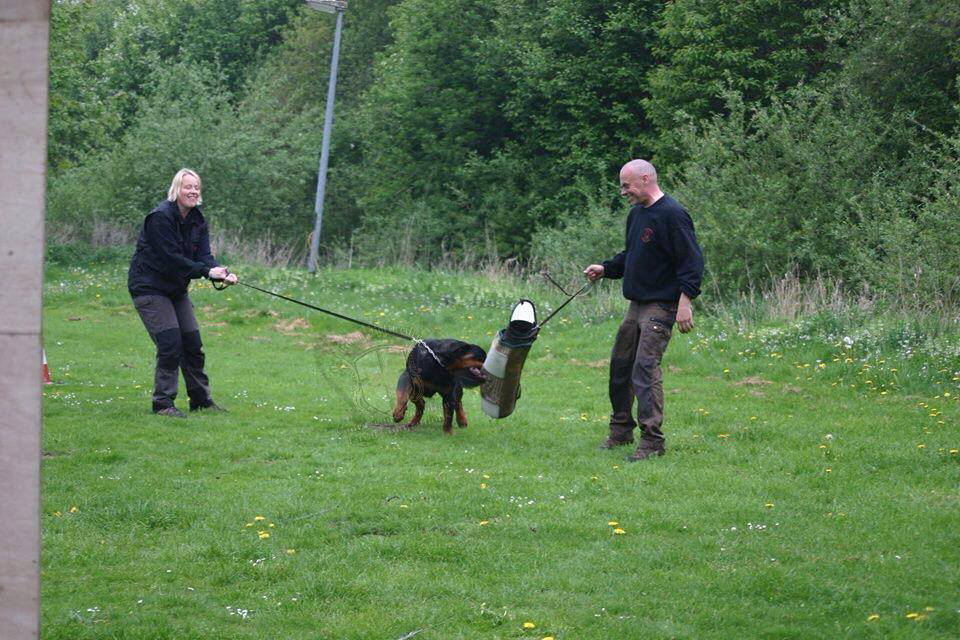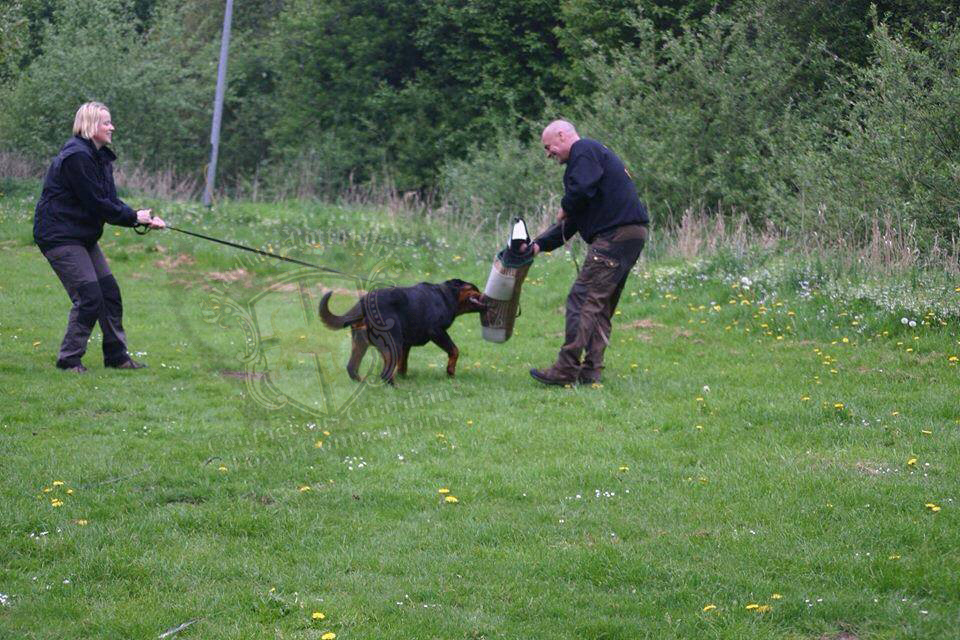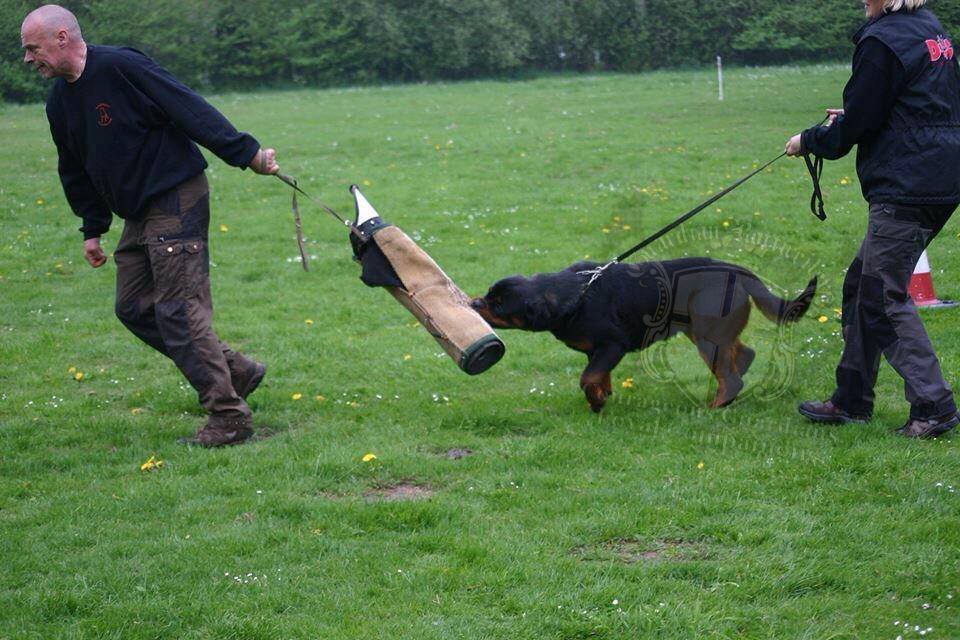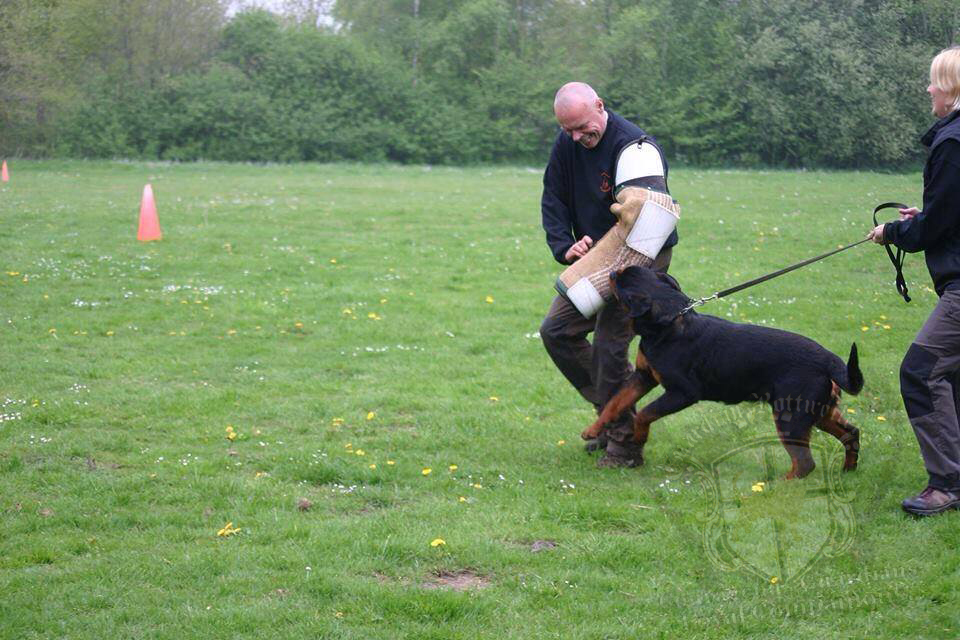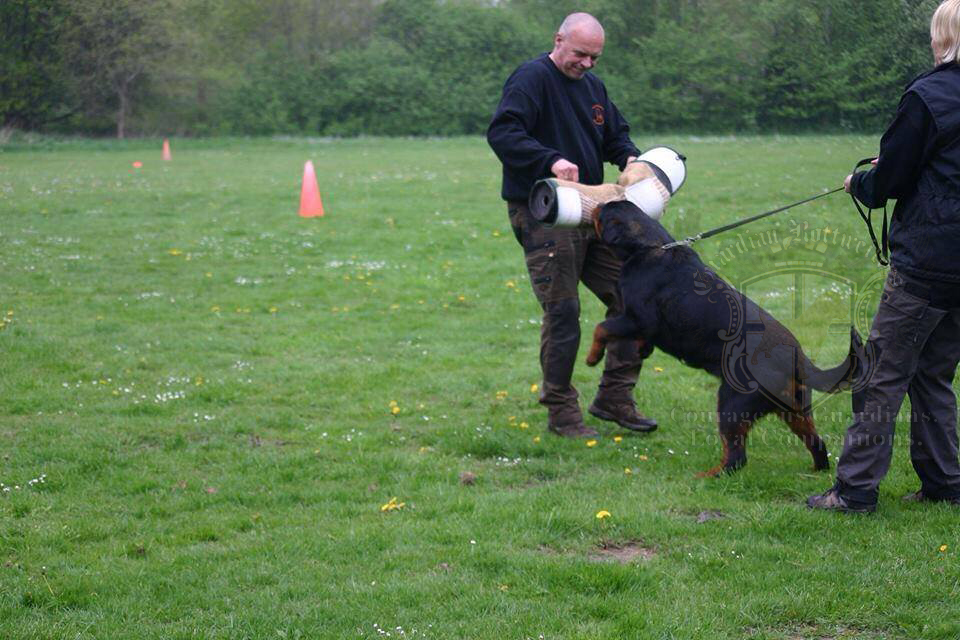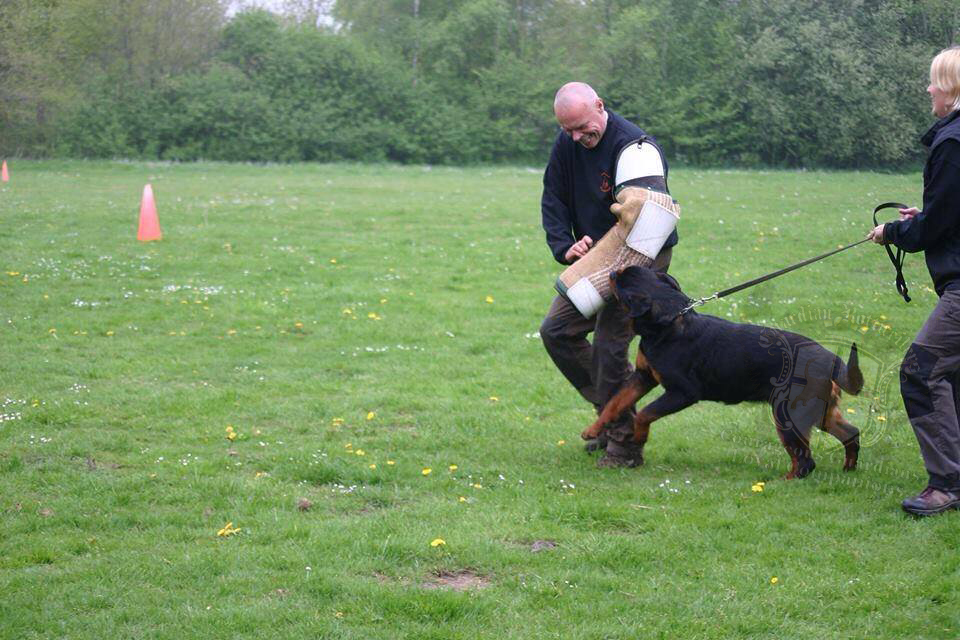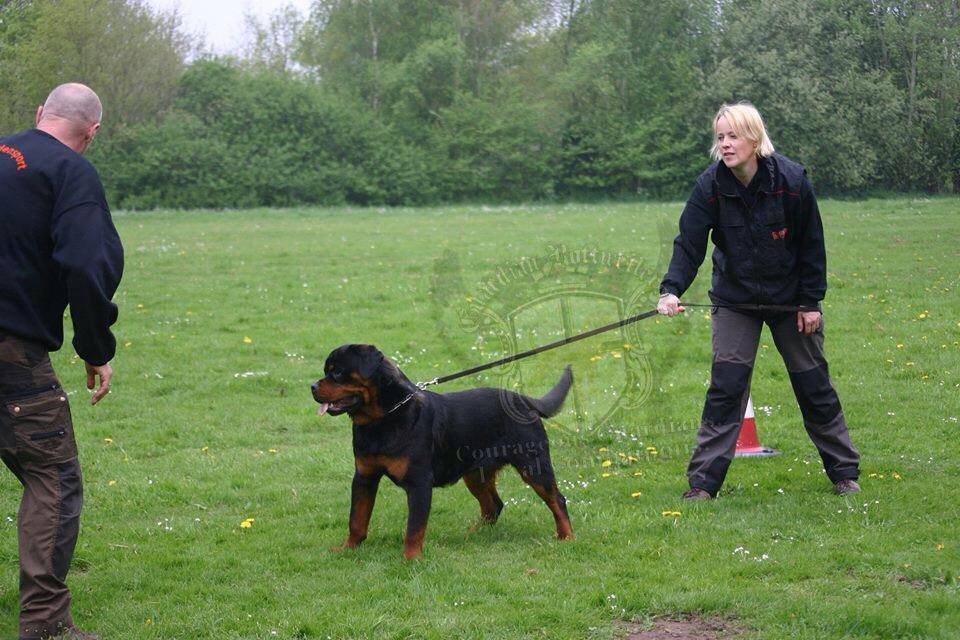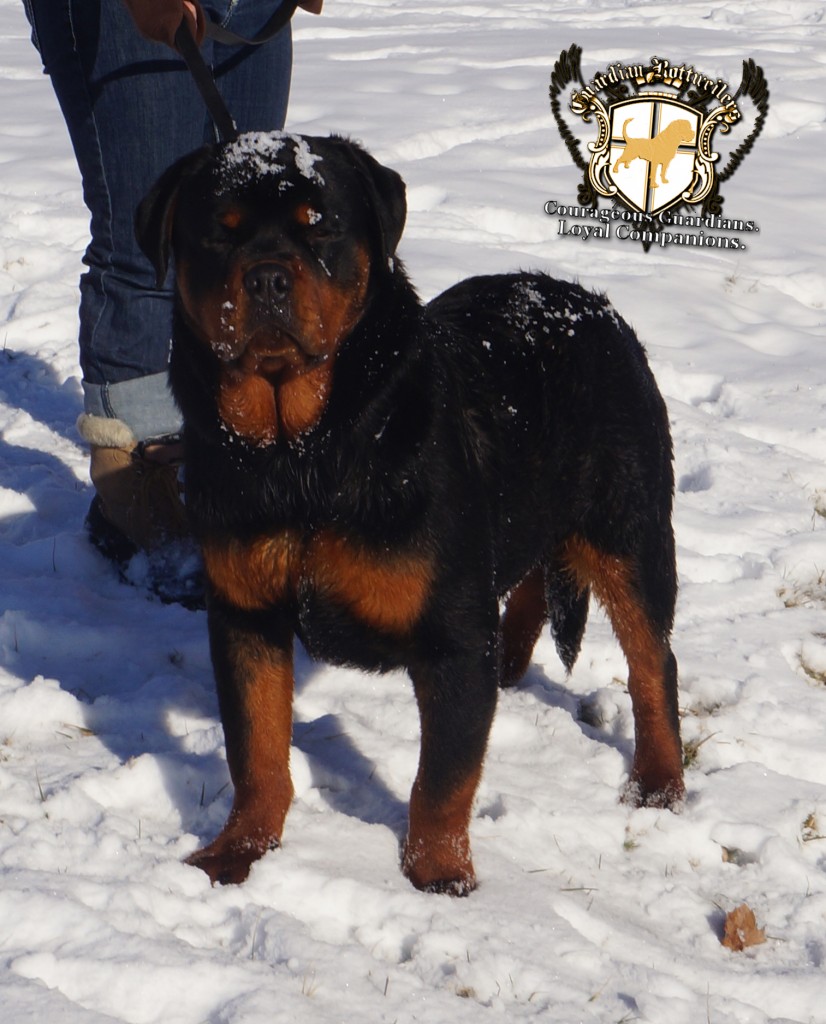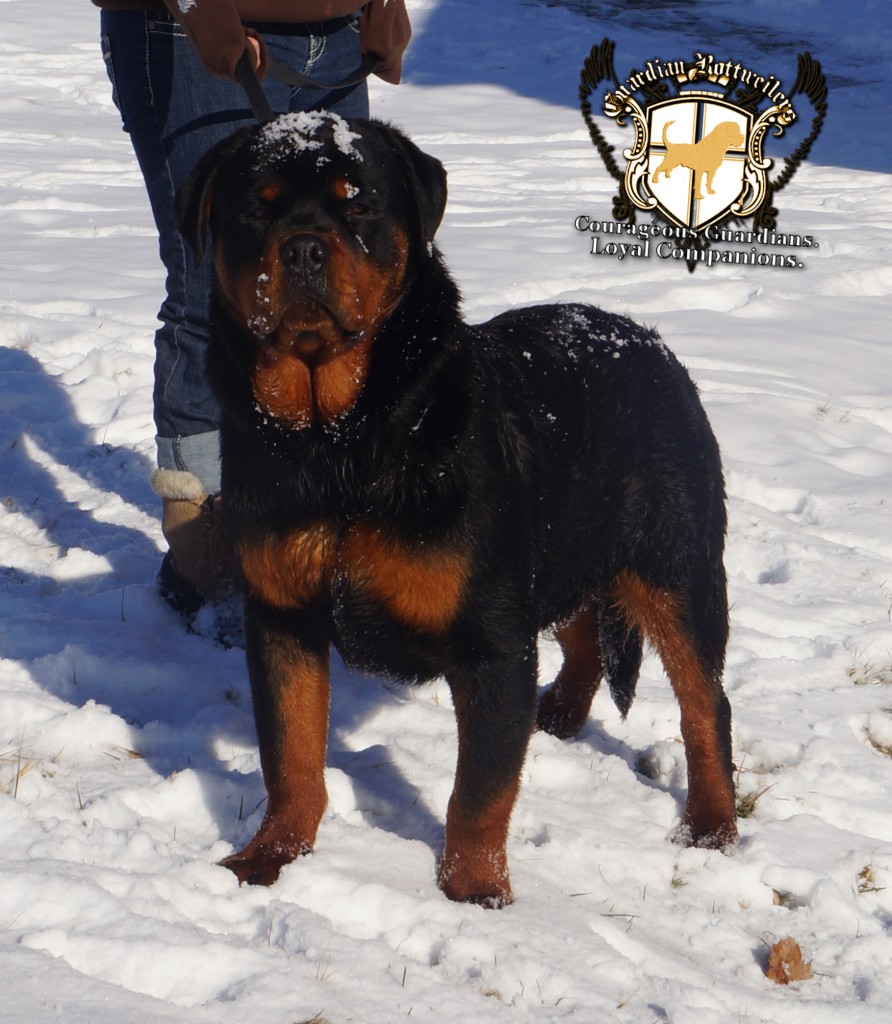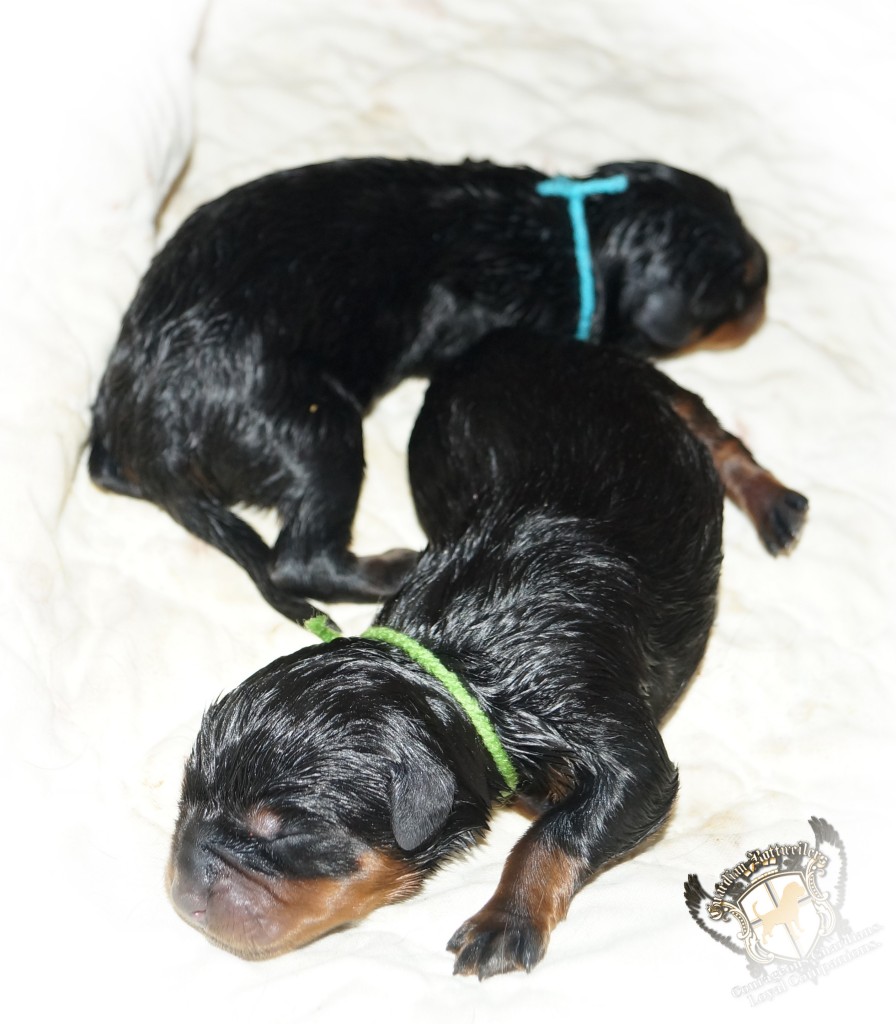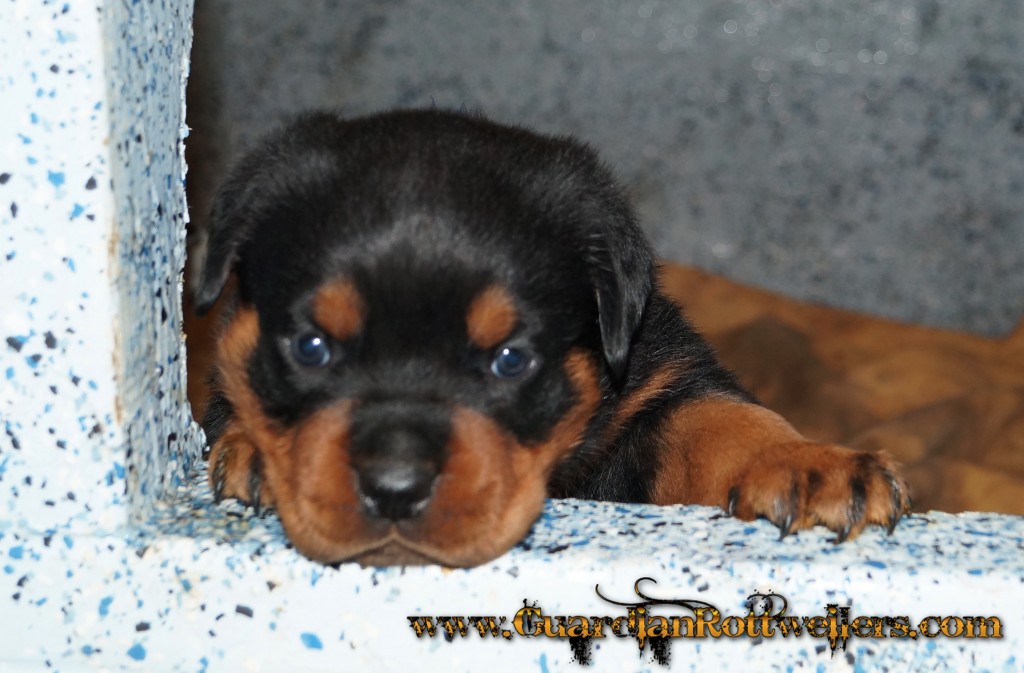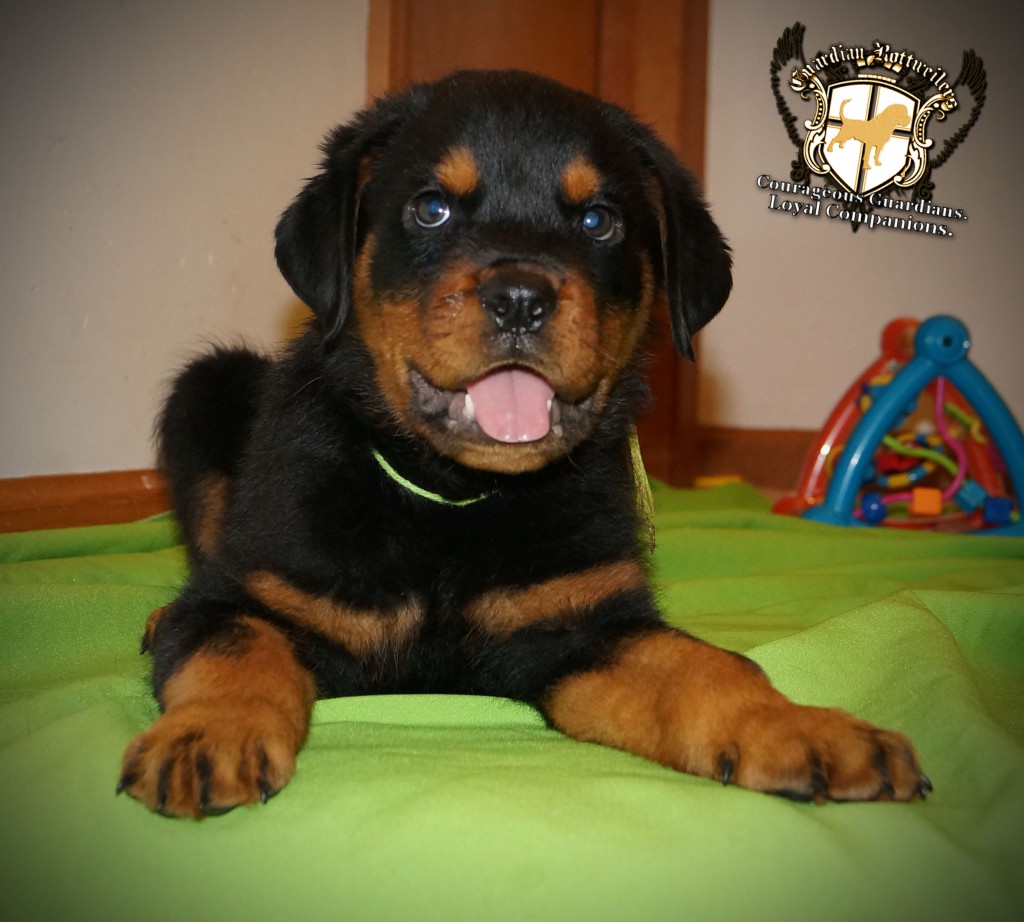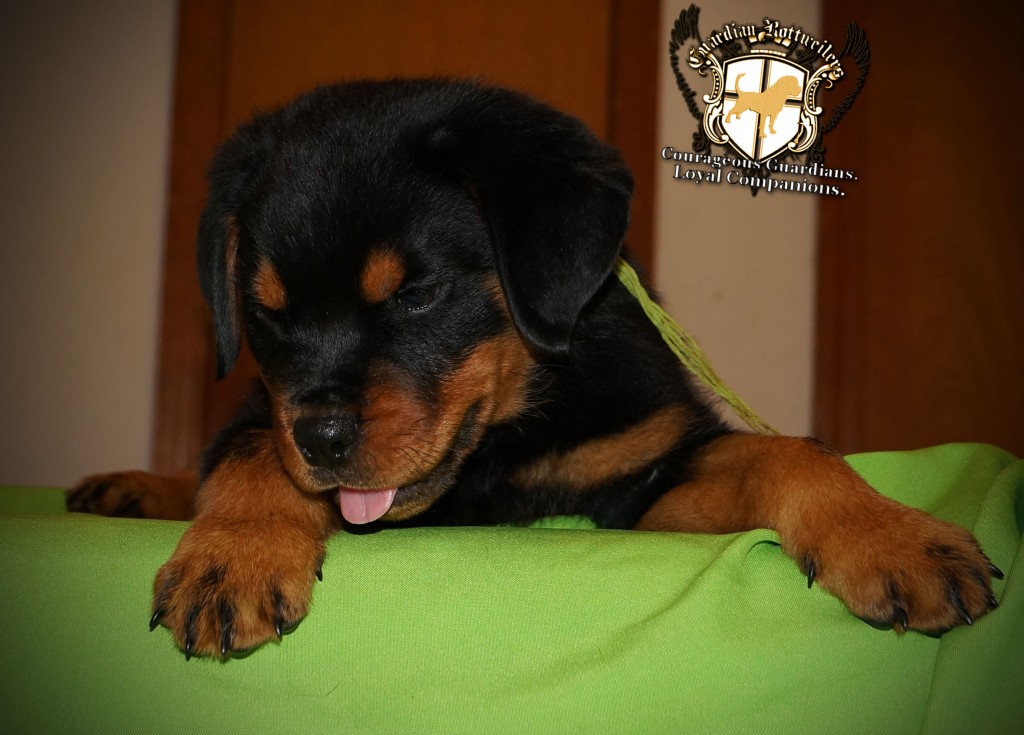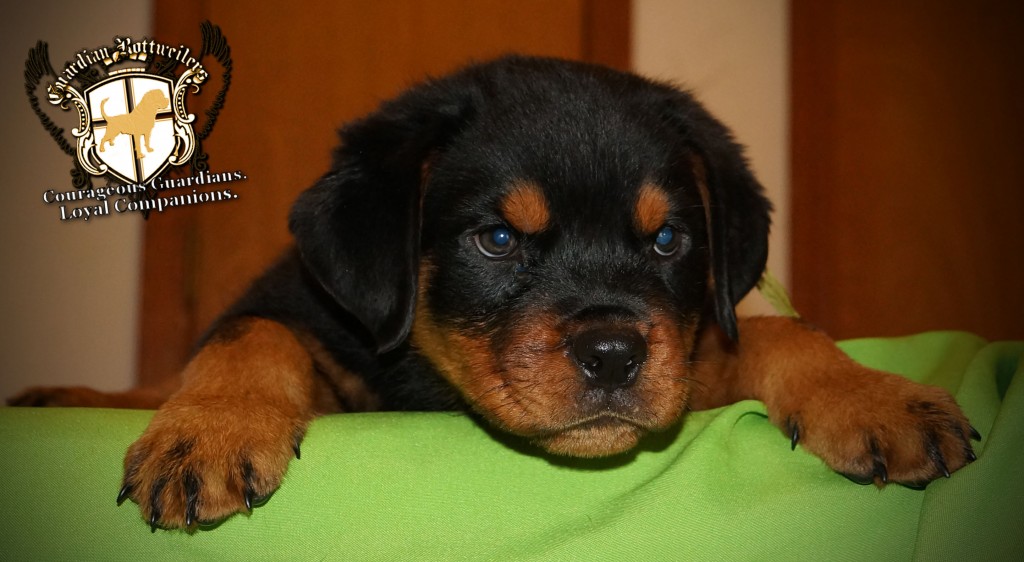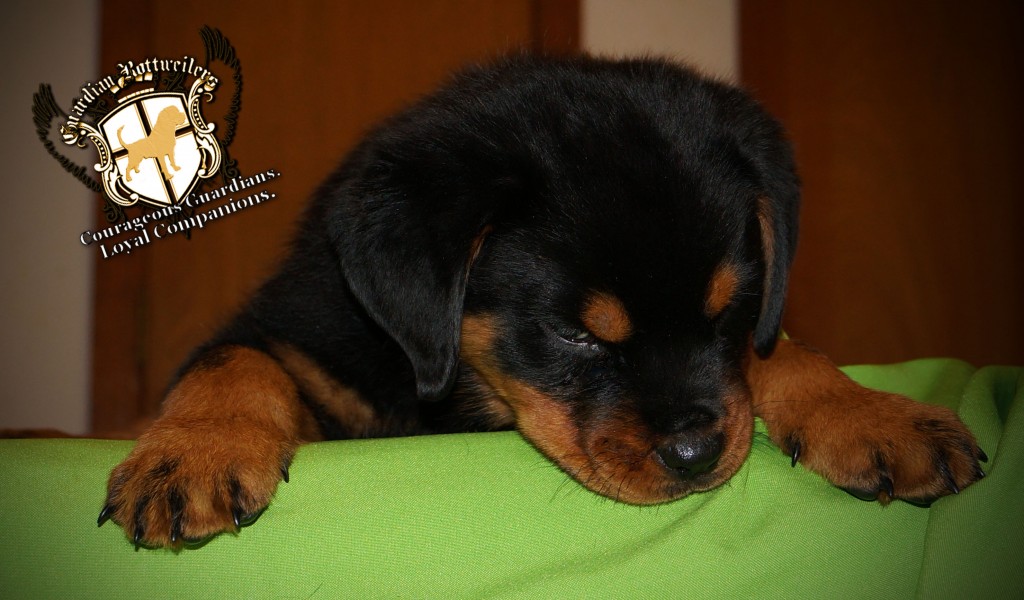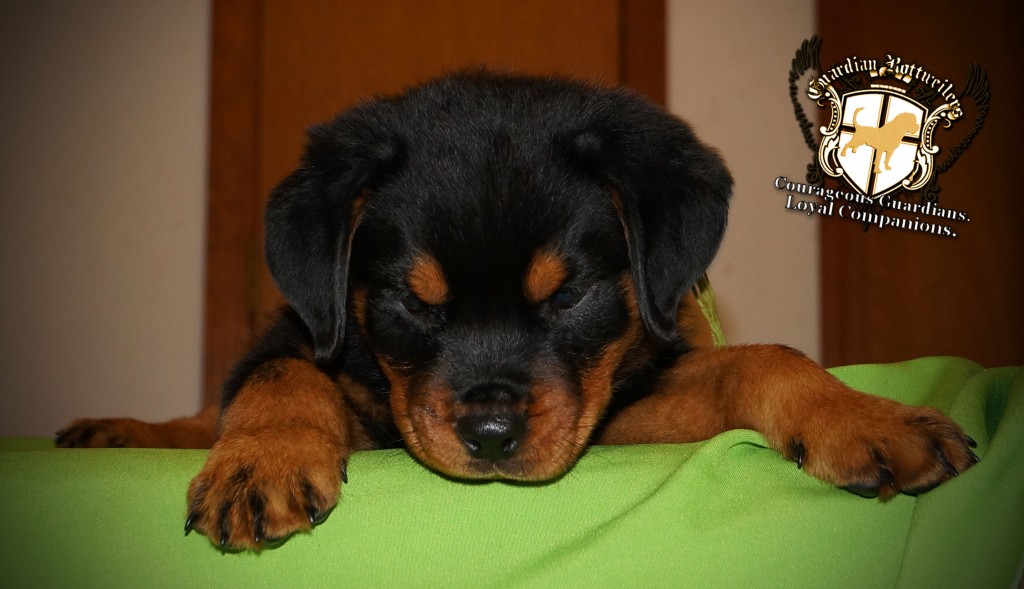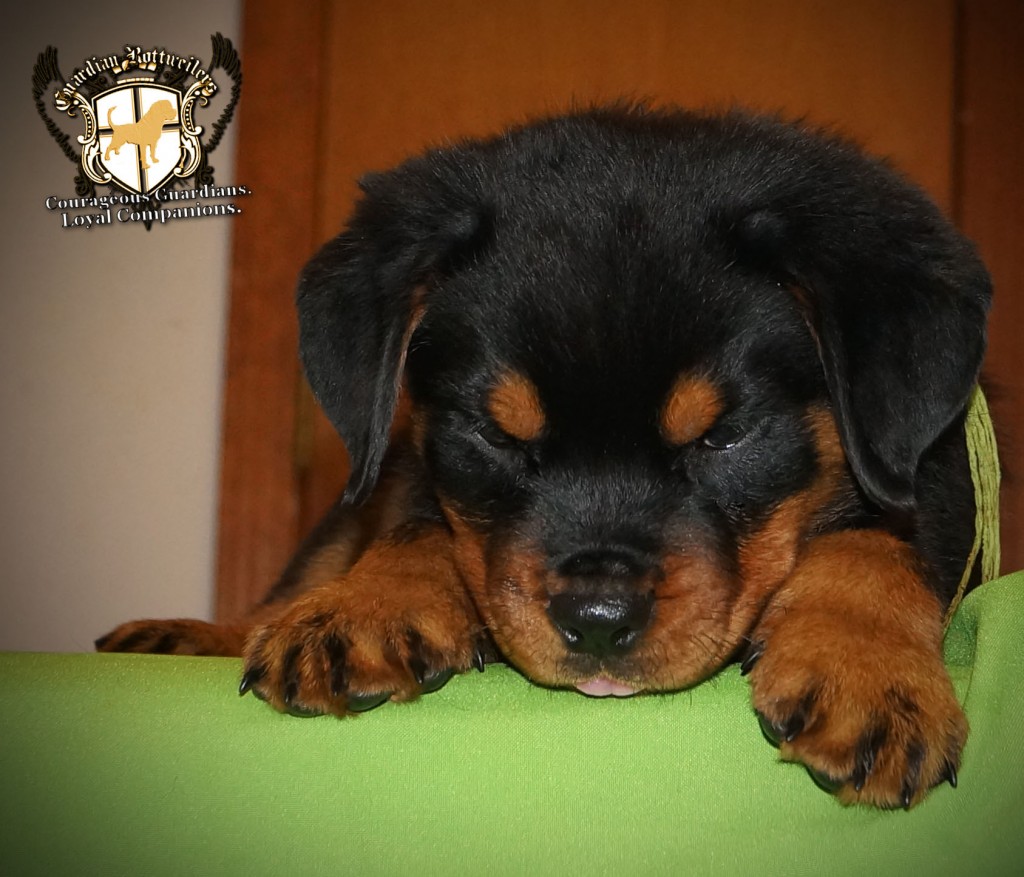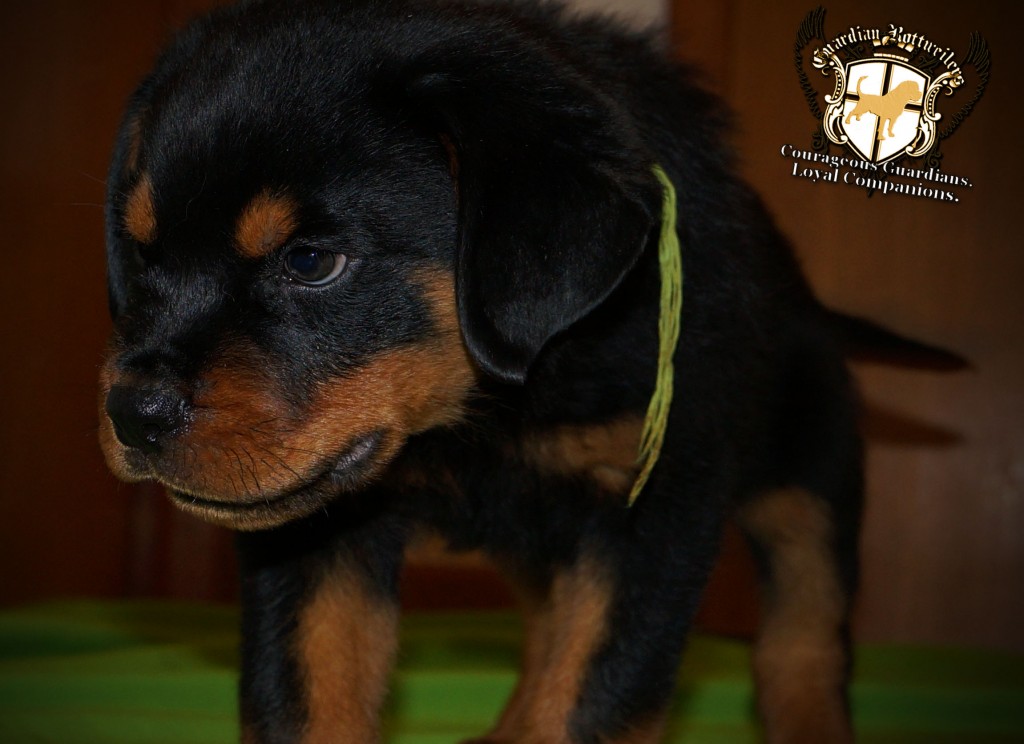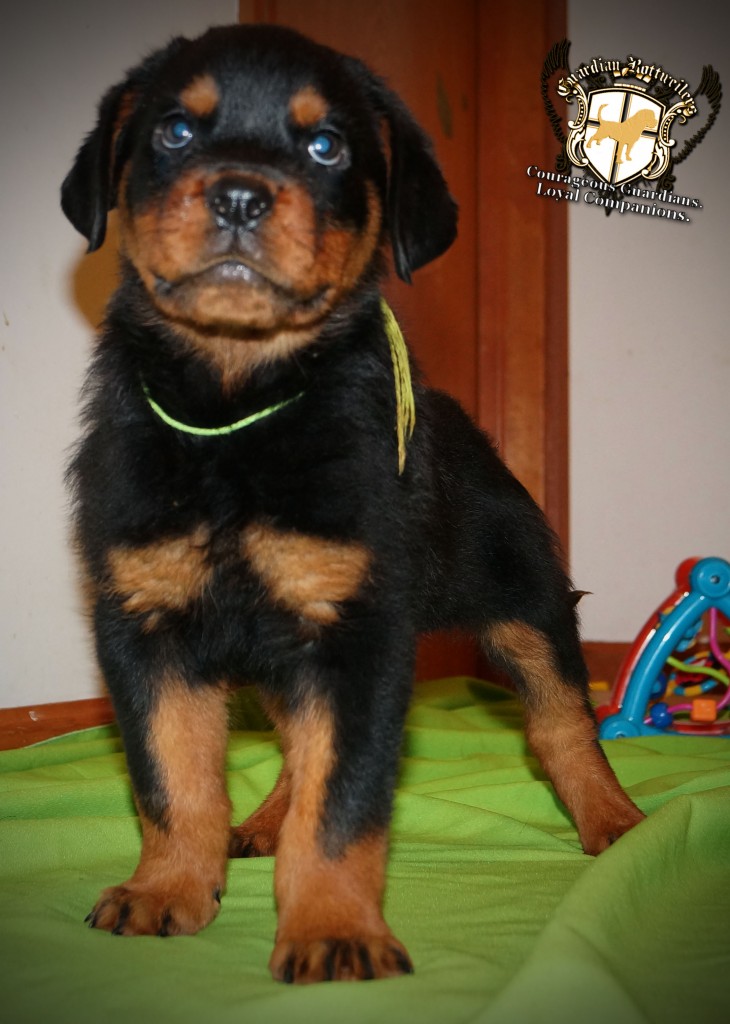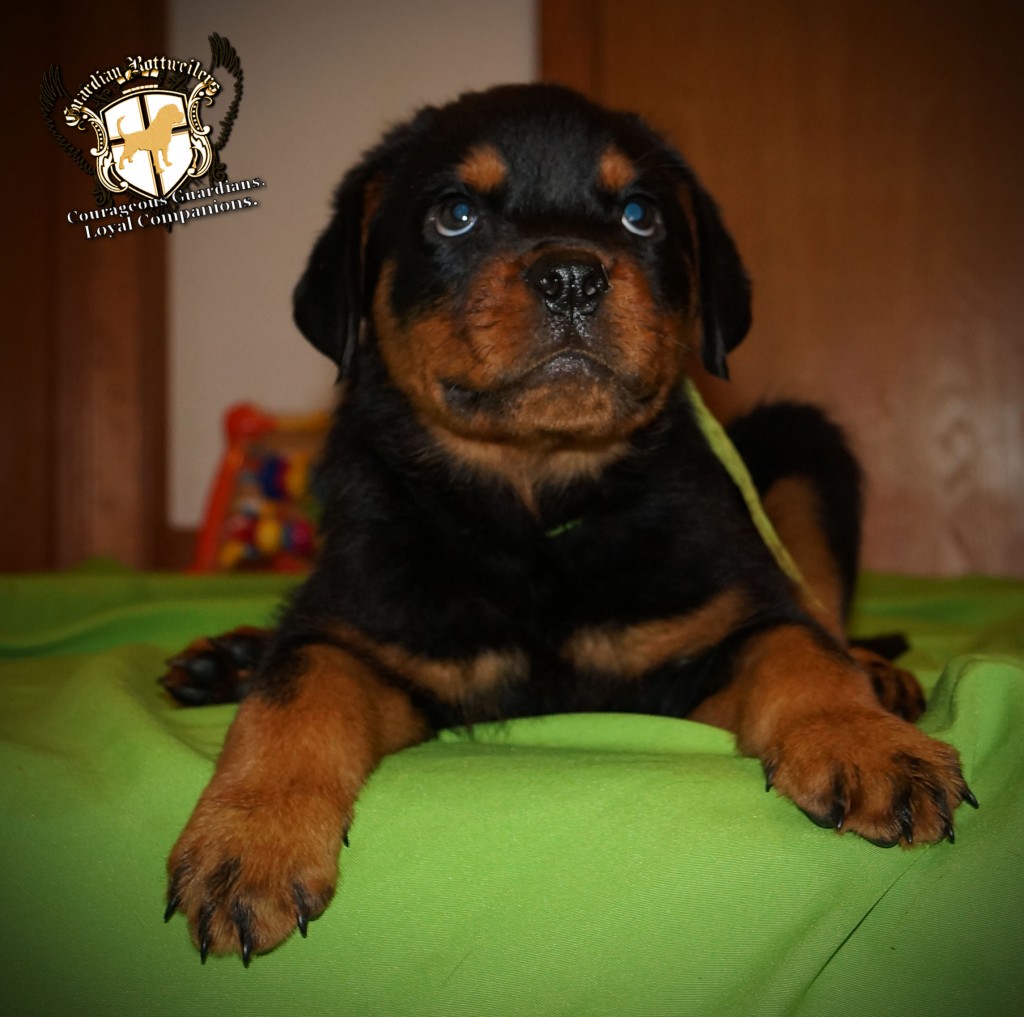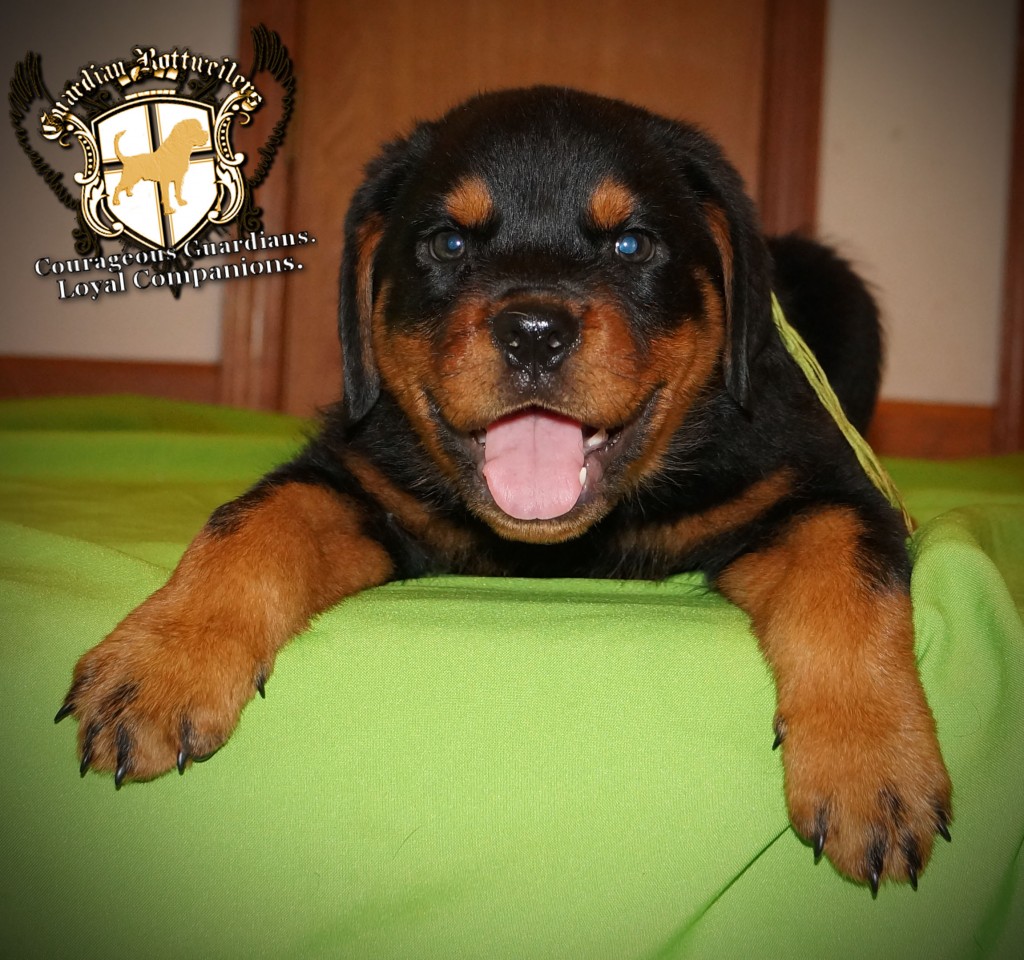 Guaridan Ikon von Gottschalk's breedings, click thumbnails for more information
(Visited 155 times, 1 visits today)