Guardian Rottweilers I LITTER
Sire: Dzomba Von Haus Drazic
Dam: Guardian Isis Von Gottschalk
Puppies born November 13.
Sorry, there are no puppies available- we will be keeping this litter!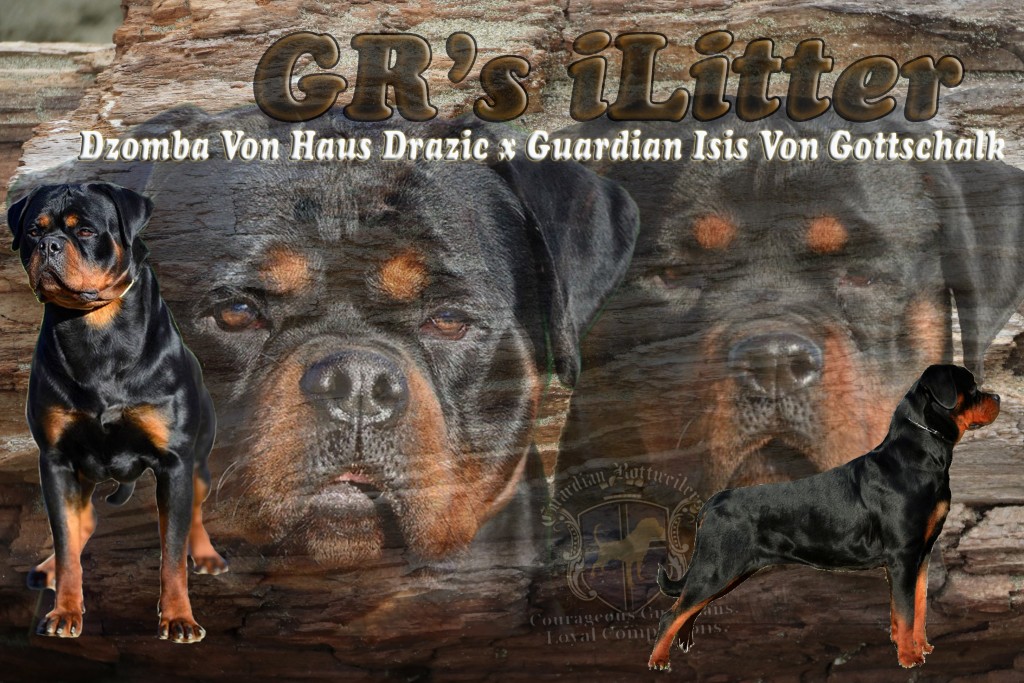 What a litter!  WHAT A LITTER!!  What would happen if you could somehow get FELICITA TEREZSKY DVUR– full sister of legendary Russian SUPERSTAR FARYCO TEREZSKY DVUR and Multi-country KLUBSIEGER V1 CHAMPION ARLOS MAJESTIC ROT as the parents of a litter of pups!?!  DZOMBA!!!!!  I have followed Dzomba's impressive career since he was a pup- expecting nothing short of excellence from his star-studed pedigree.
Lacky von der Südpfalz, Amigo vom Schwaiger Wappen, Joy von der Südpfalz, Gonzzo Earl Antonius, Ramona von der Crossener Ranch, Mambo von der Crossener Ranch, Rick von Burgthann, Doc von der Teufelsbrücke, Hope von Burgthann, Gringo vom Grüntenblick, Dack Flash Rouse, Merlin Flash Rouse, Morro von der Scherau— just to get you warmed up!  No matter which direction you head in this pedigree, all you will find is greatness!

Isis is easily one of our best producing females- having produced something extraordinary in every single litter she has given us.  Guardian Ikon Von Gottschalk, Guardian Puck Von Gottschalk, Guardian Ice Von Gottschalk– I drool imagining the possibilities of this breeding!
Here is the incredible DZOMBA at the KLUBSIEGER in EGYPT this past weekend.
What a remarkable male!!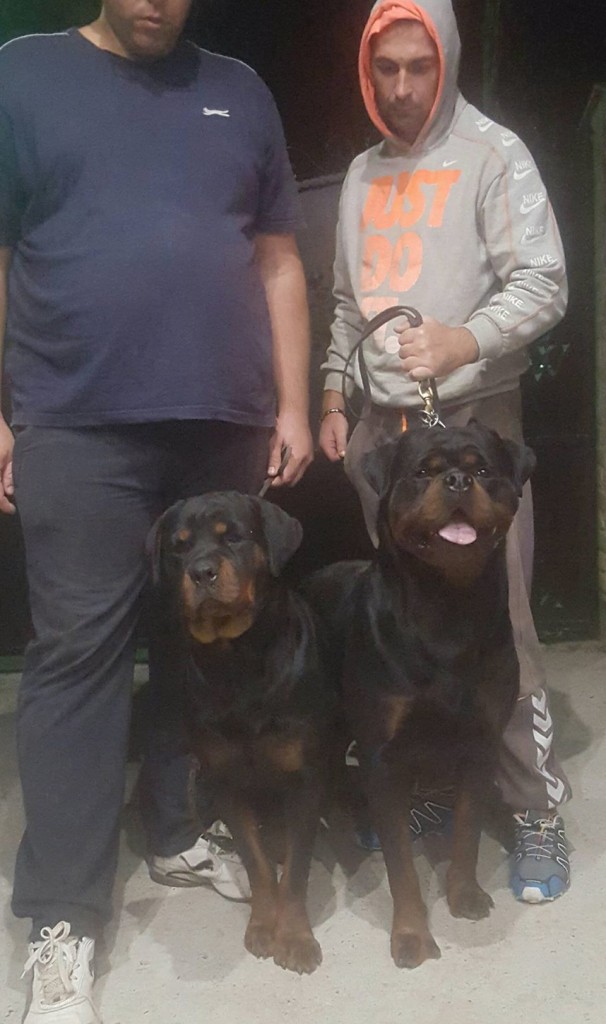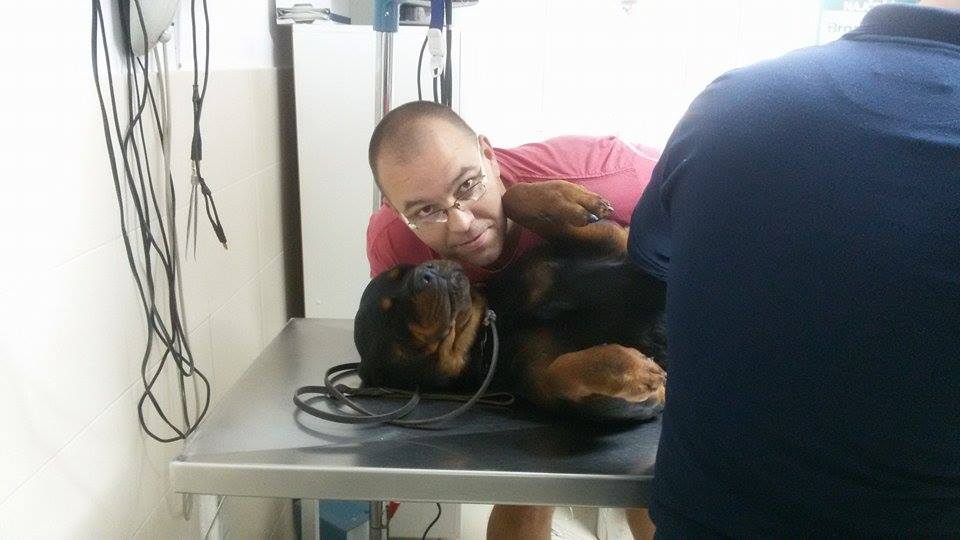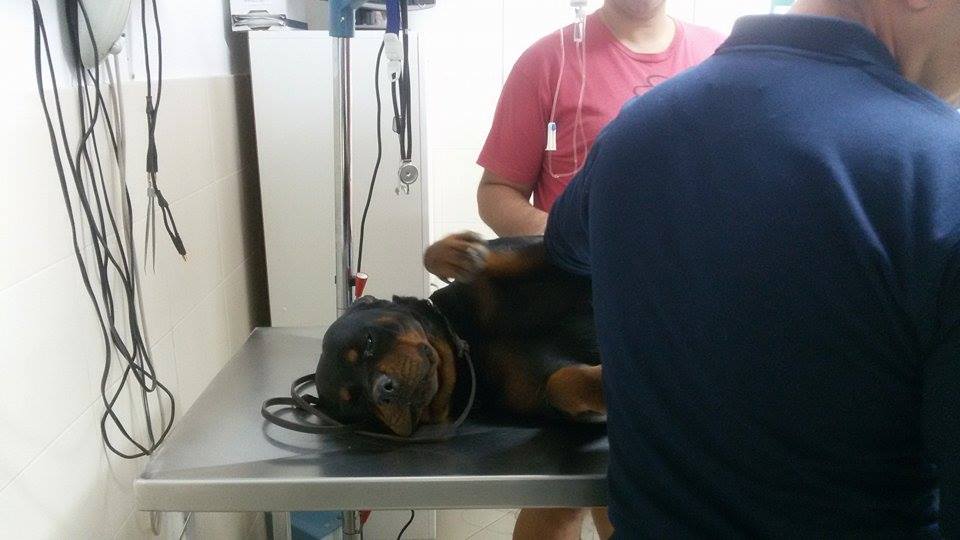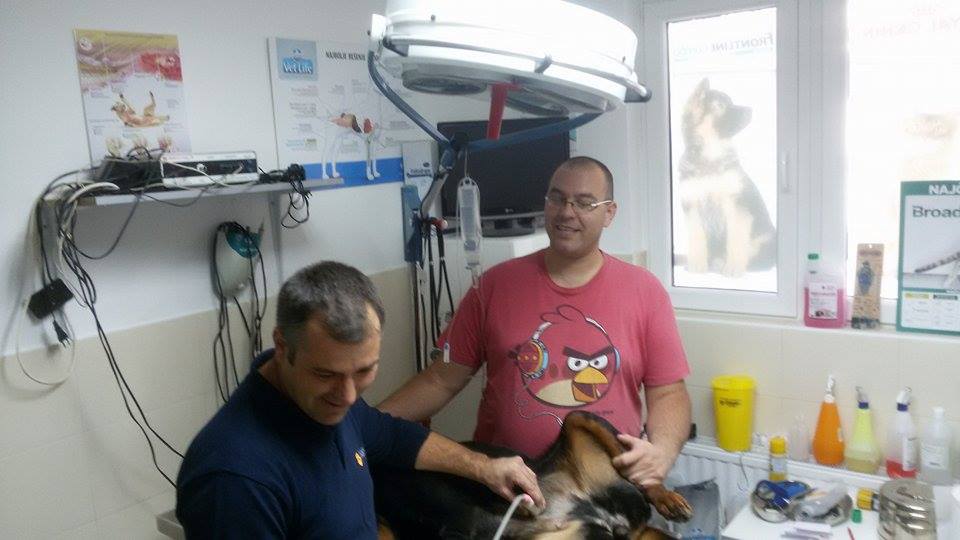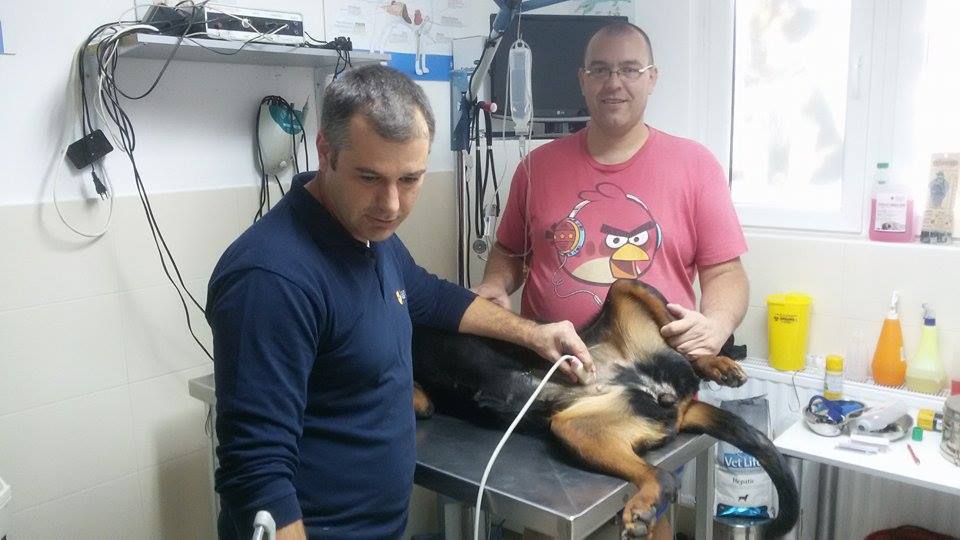 Isis just chilling with me while she is in stage 1 of labor.  Hoping to meet her babies soon!<3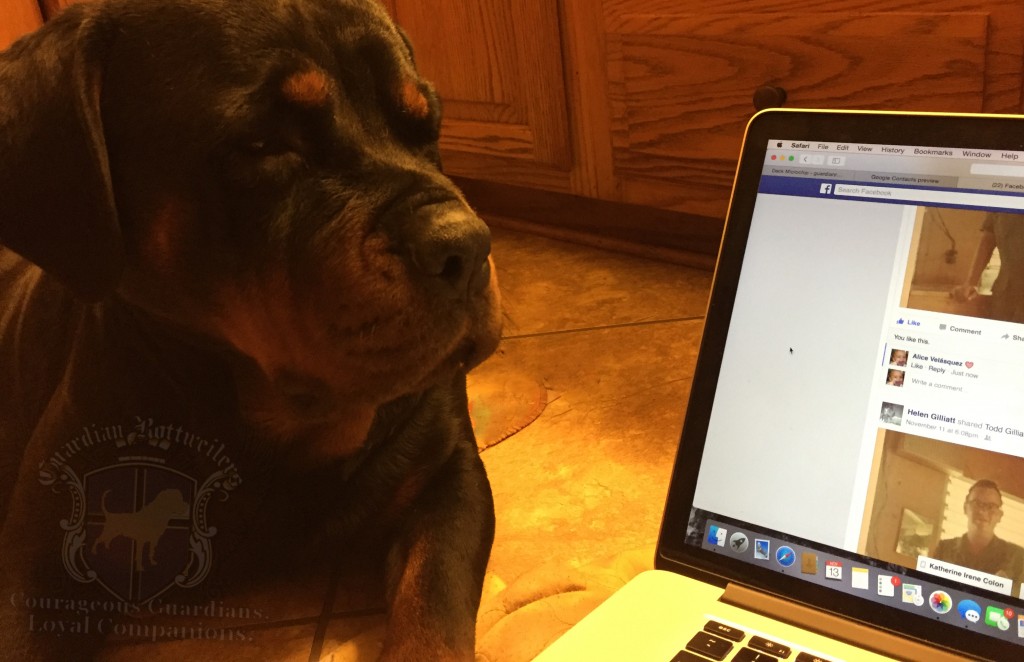 First beautiful baby girl born!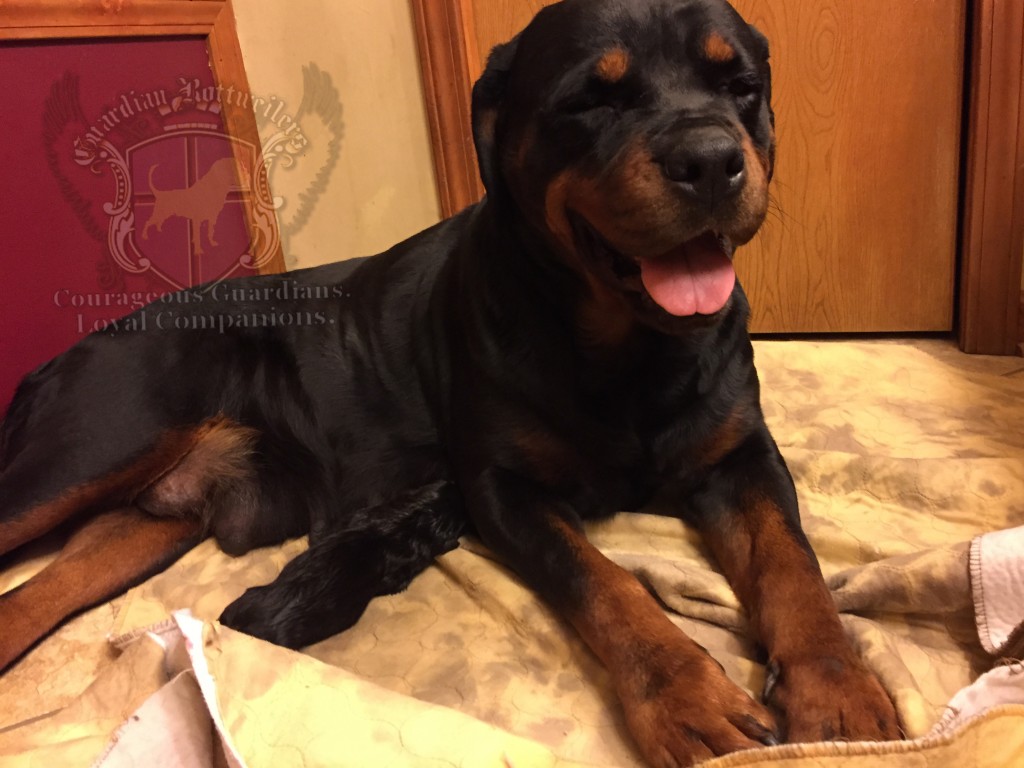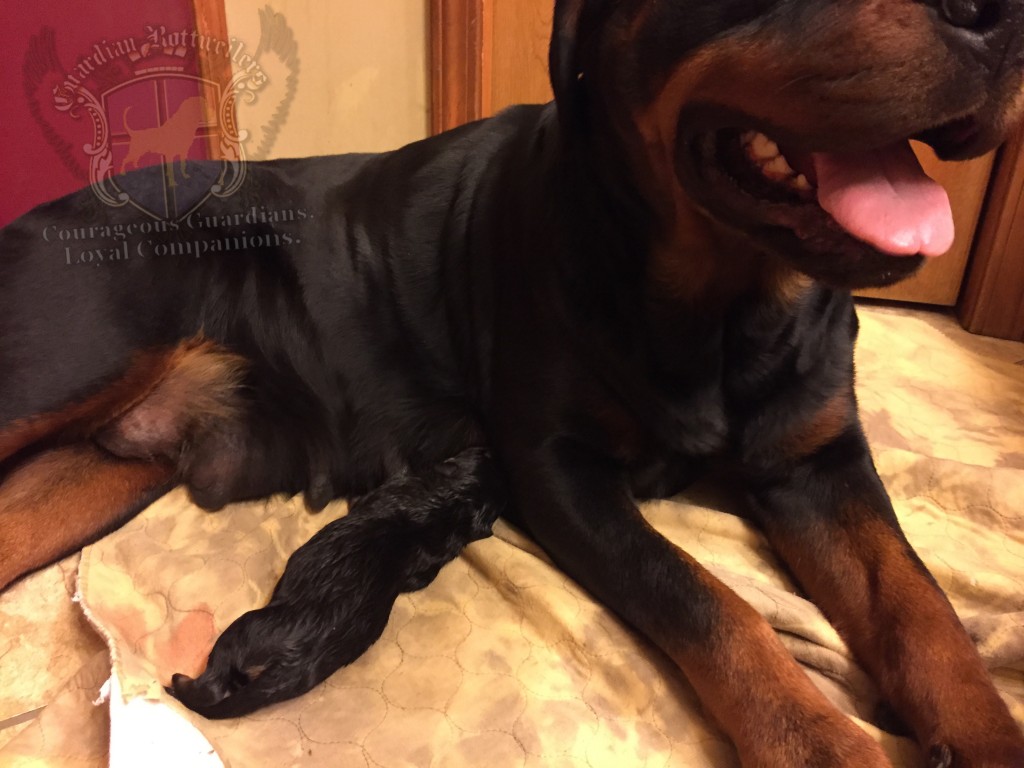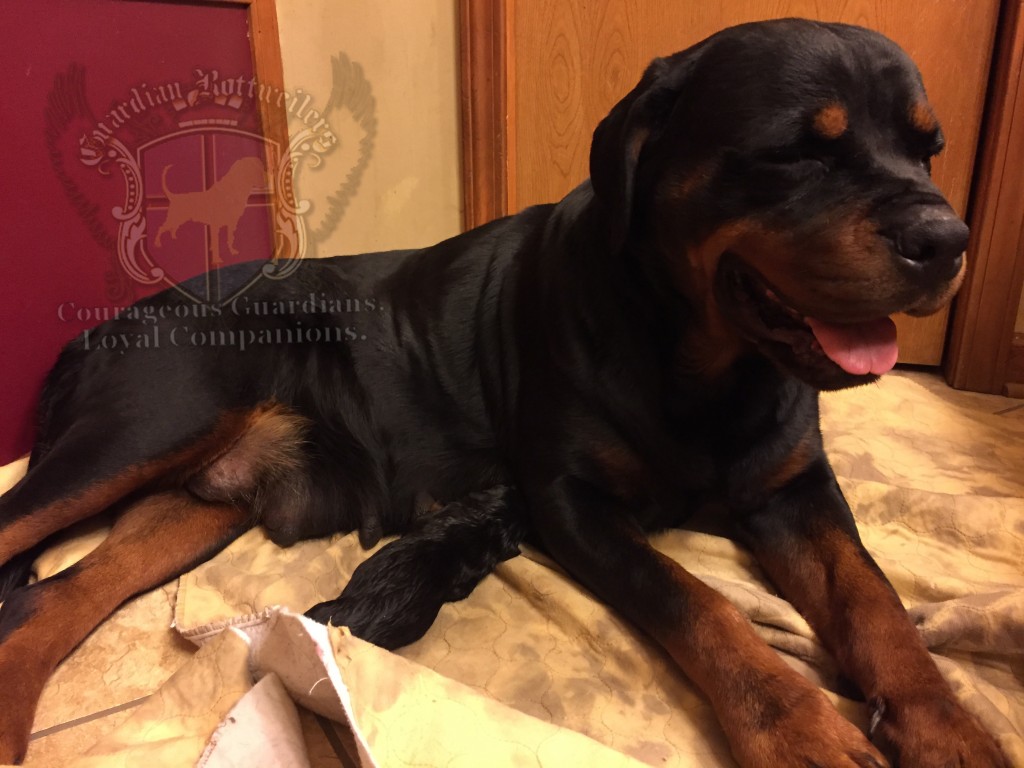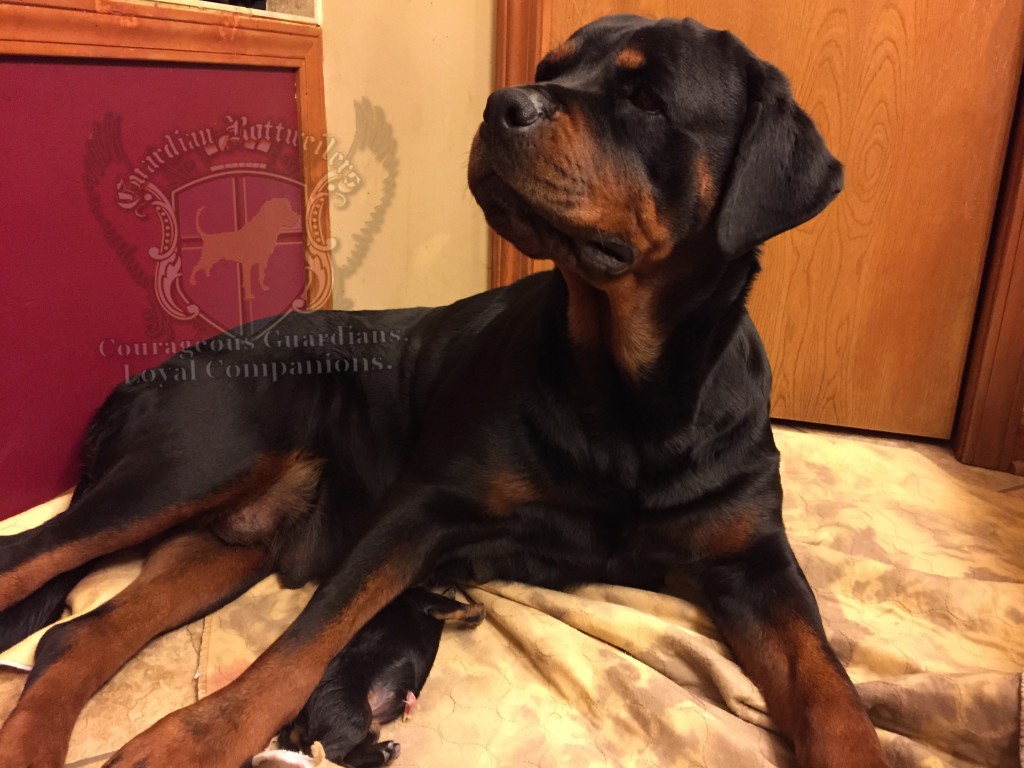 Second sweet baby girl born!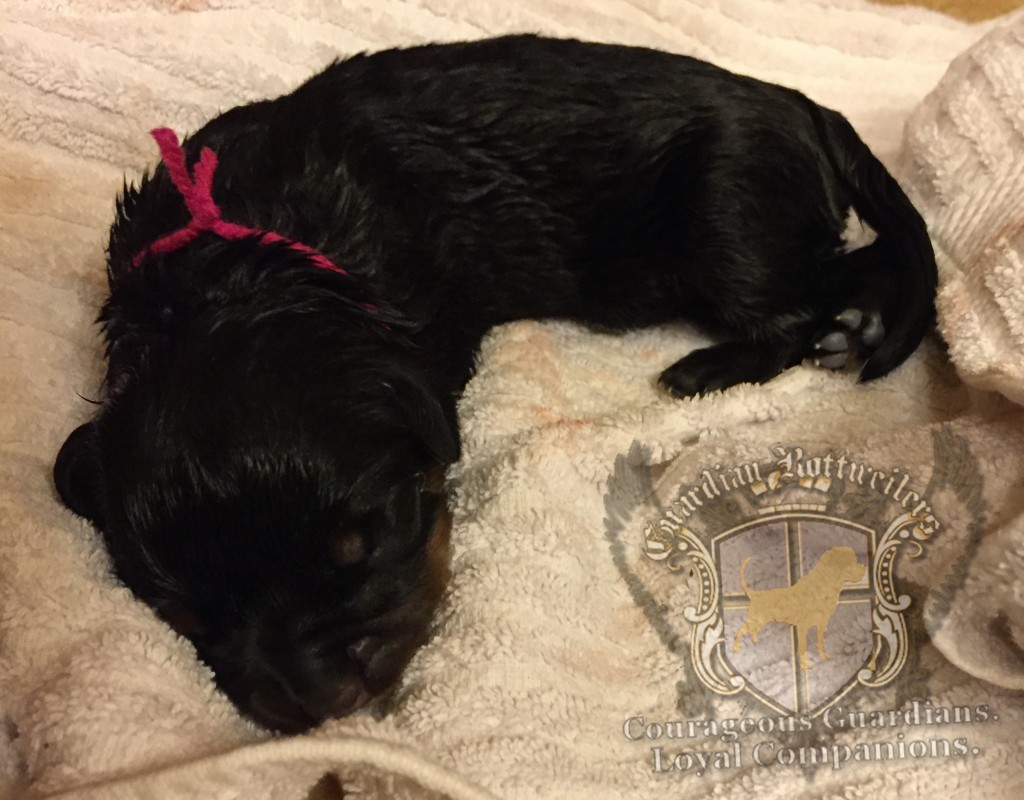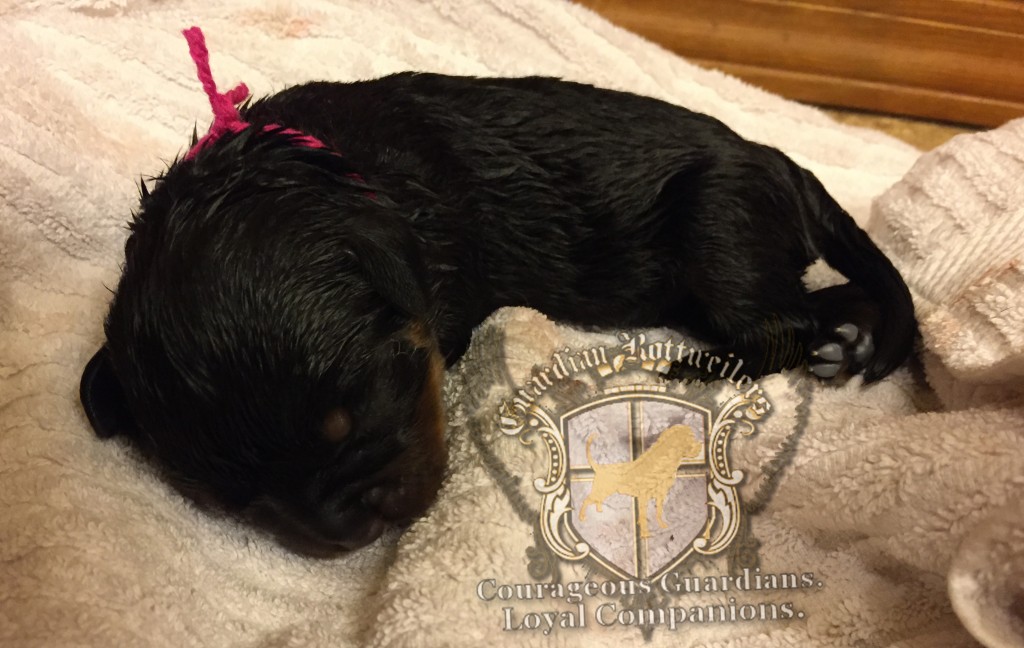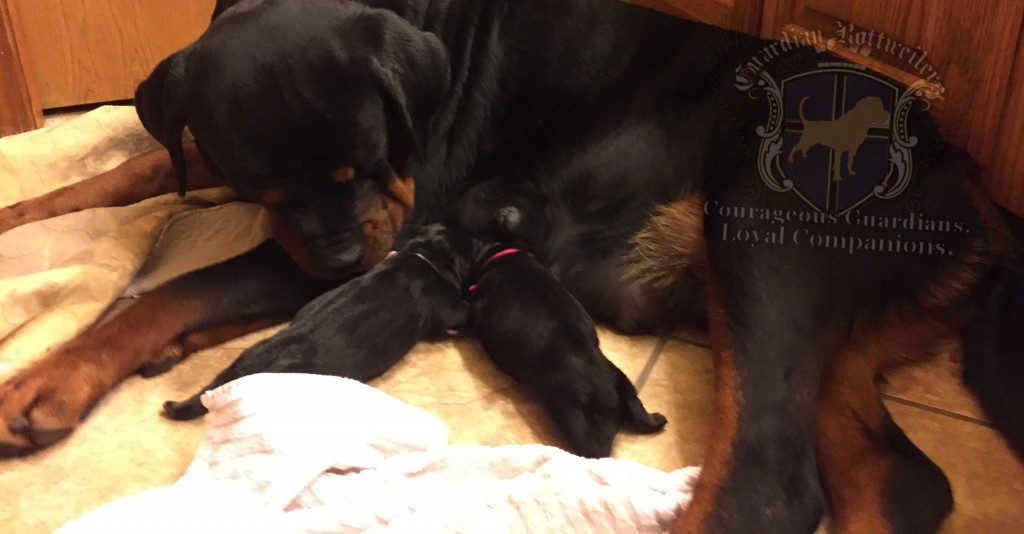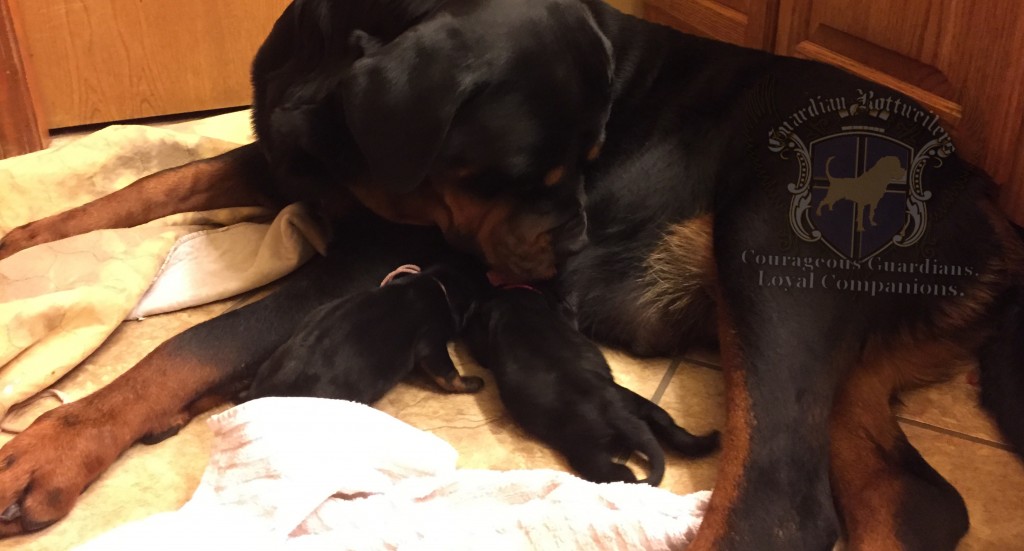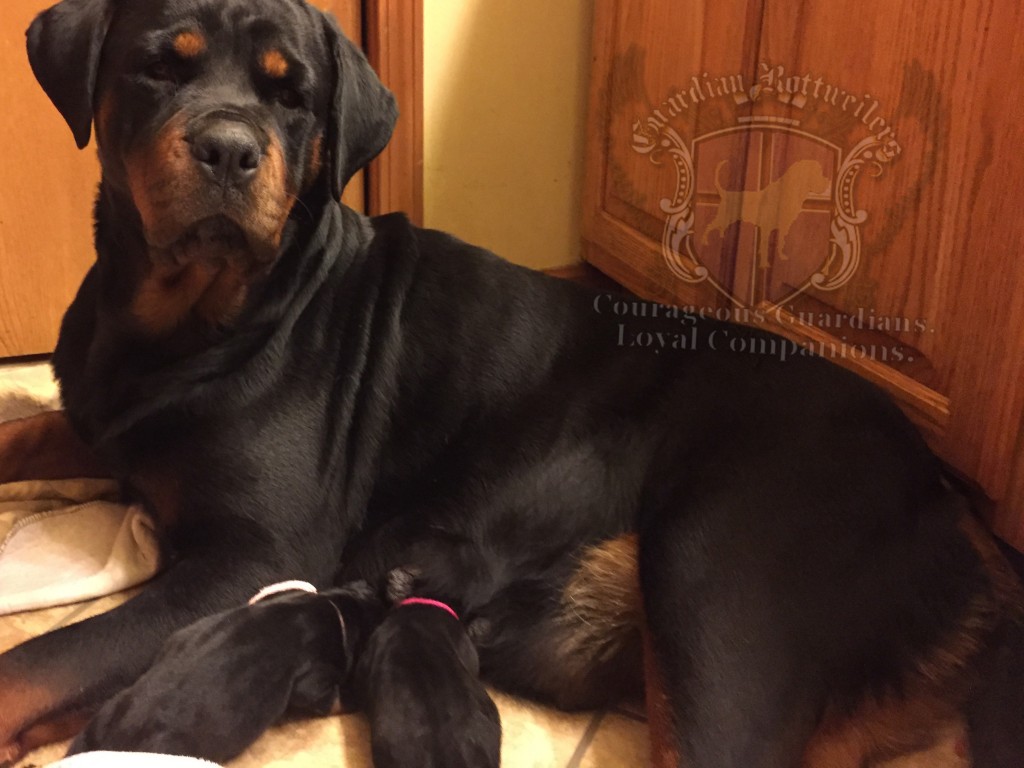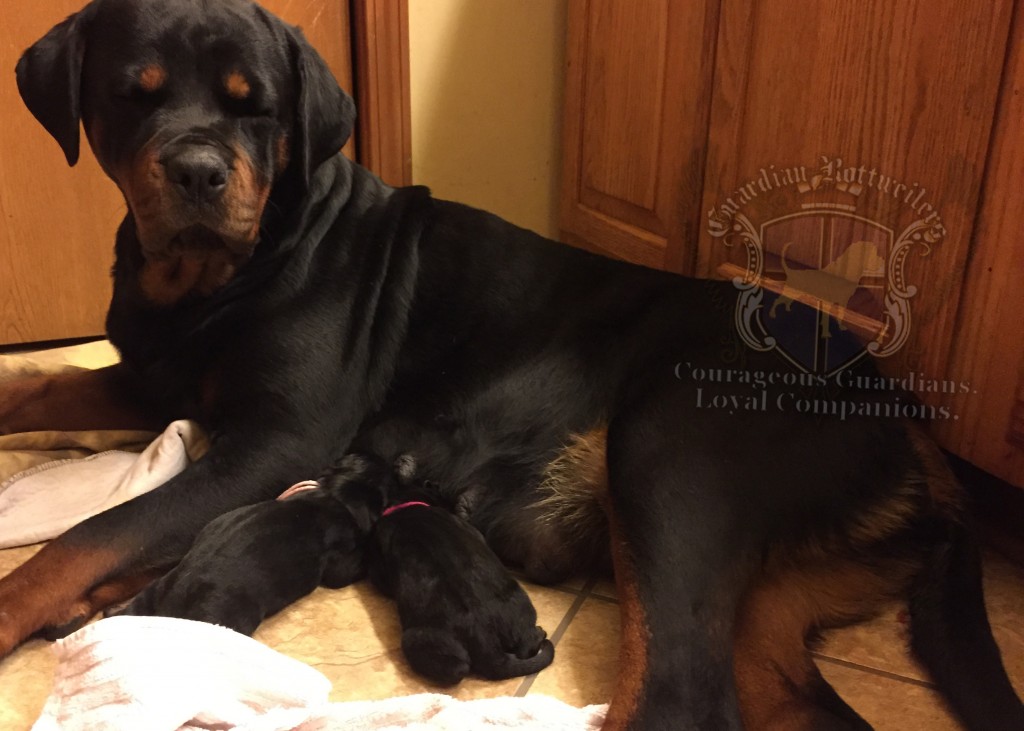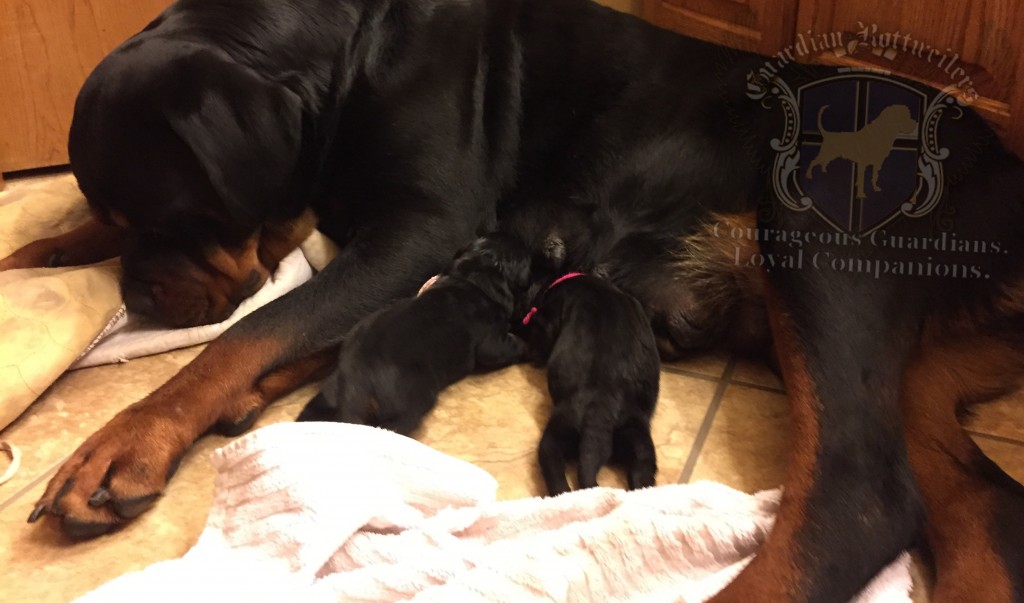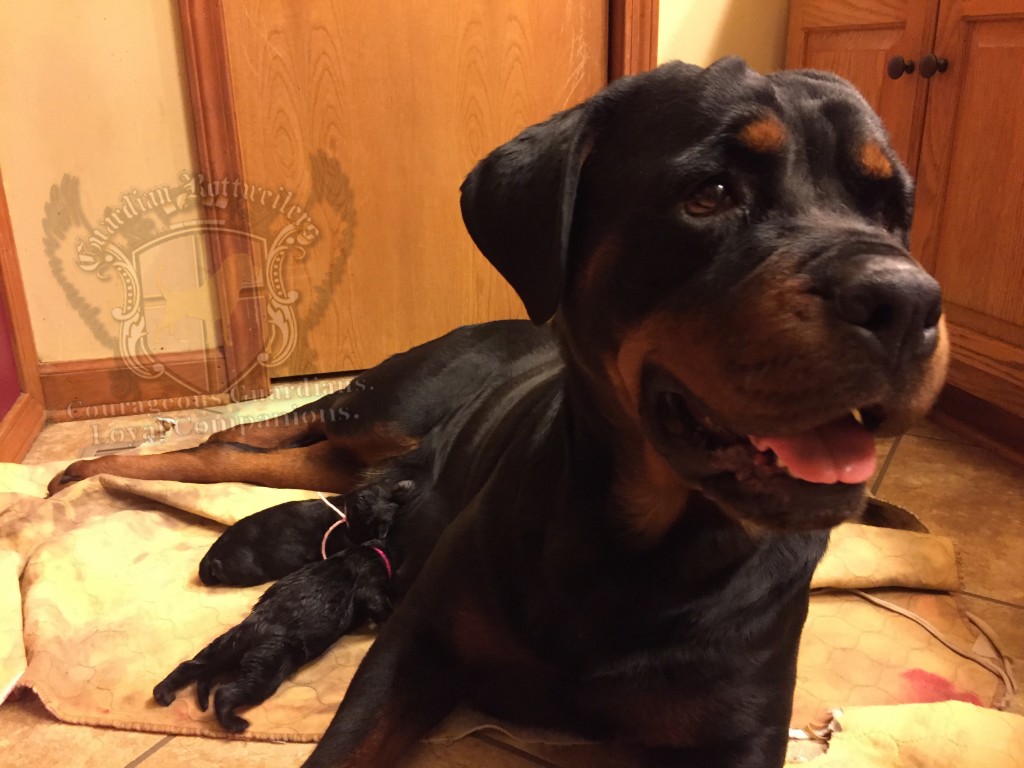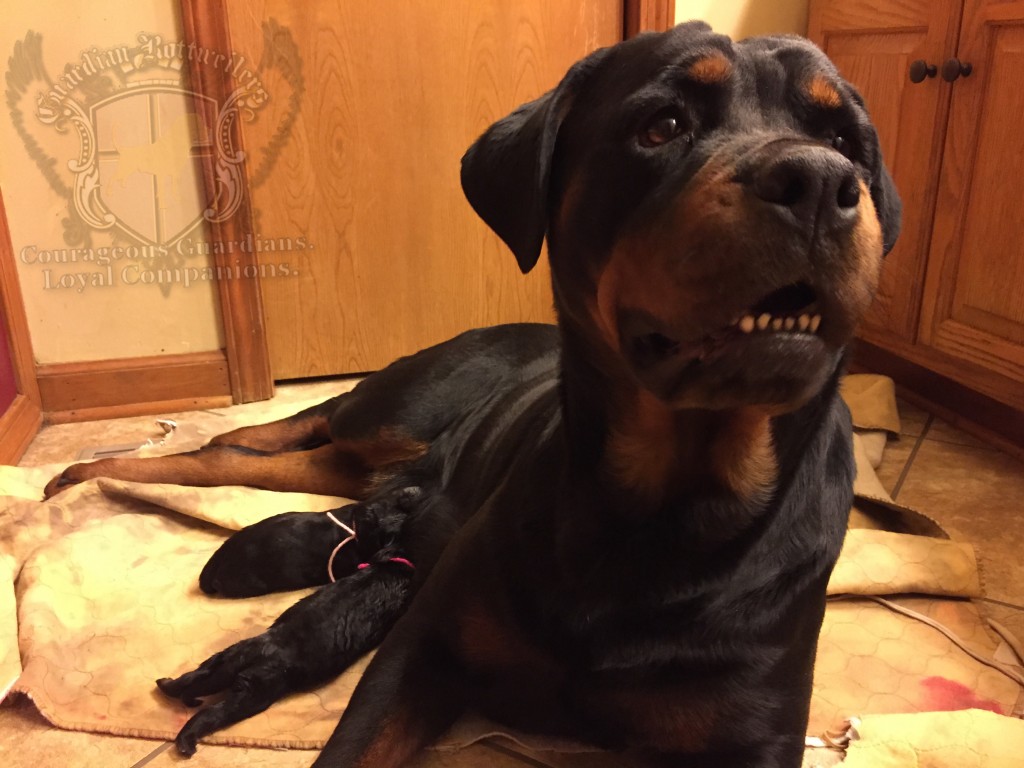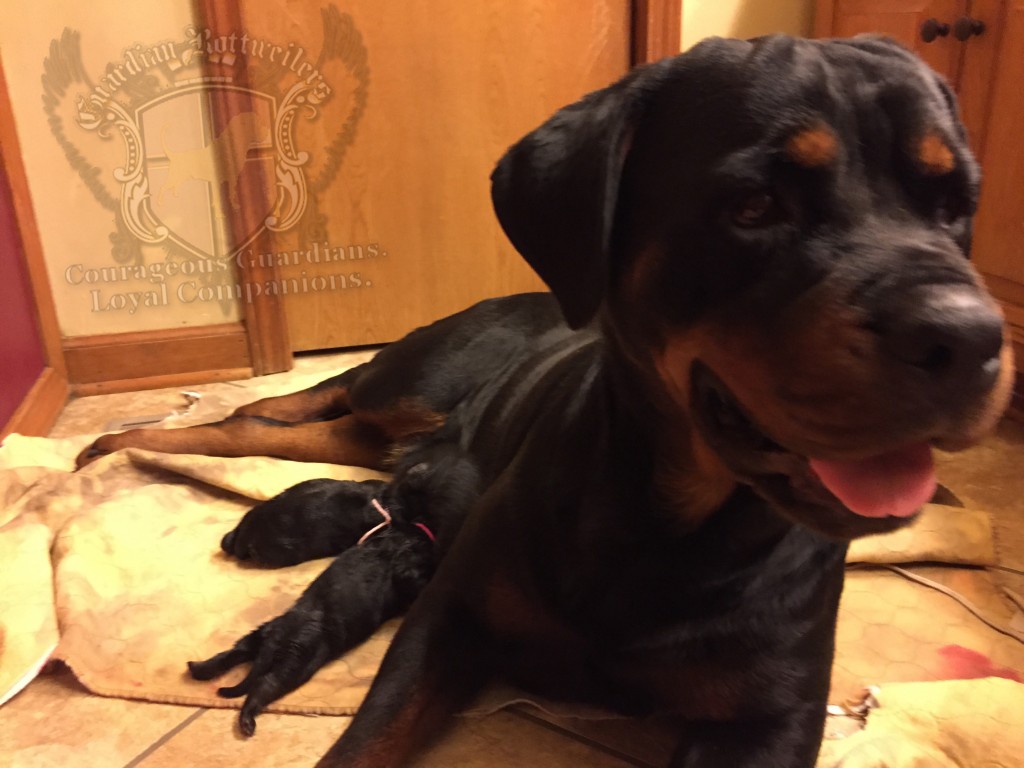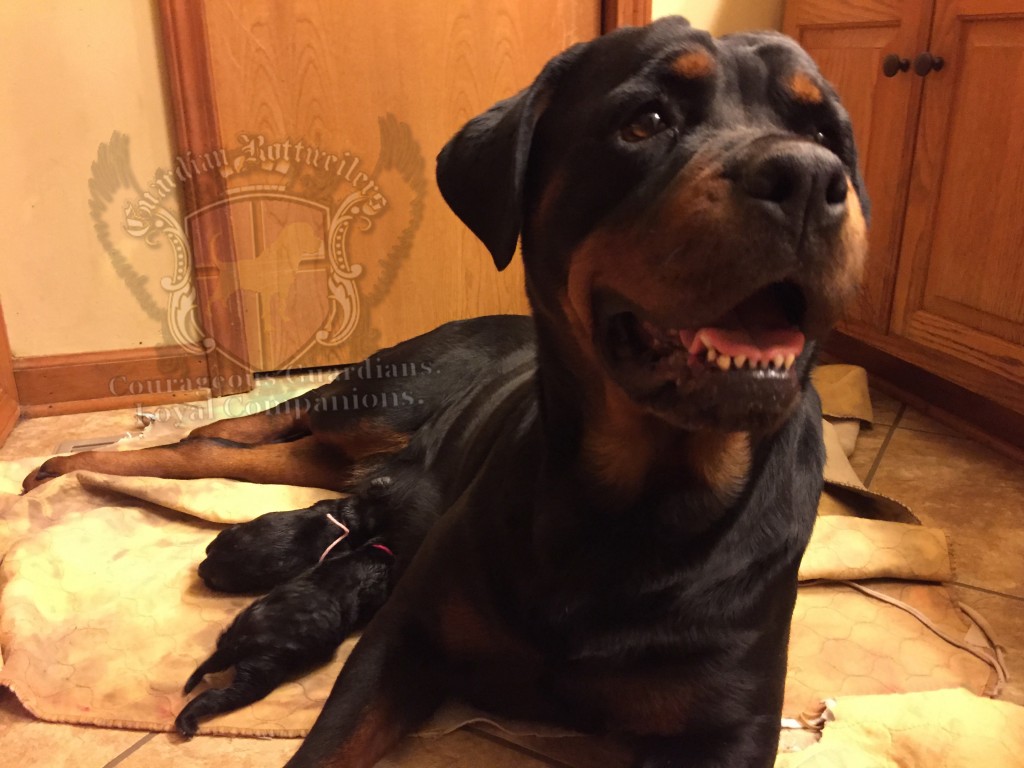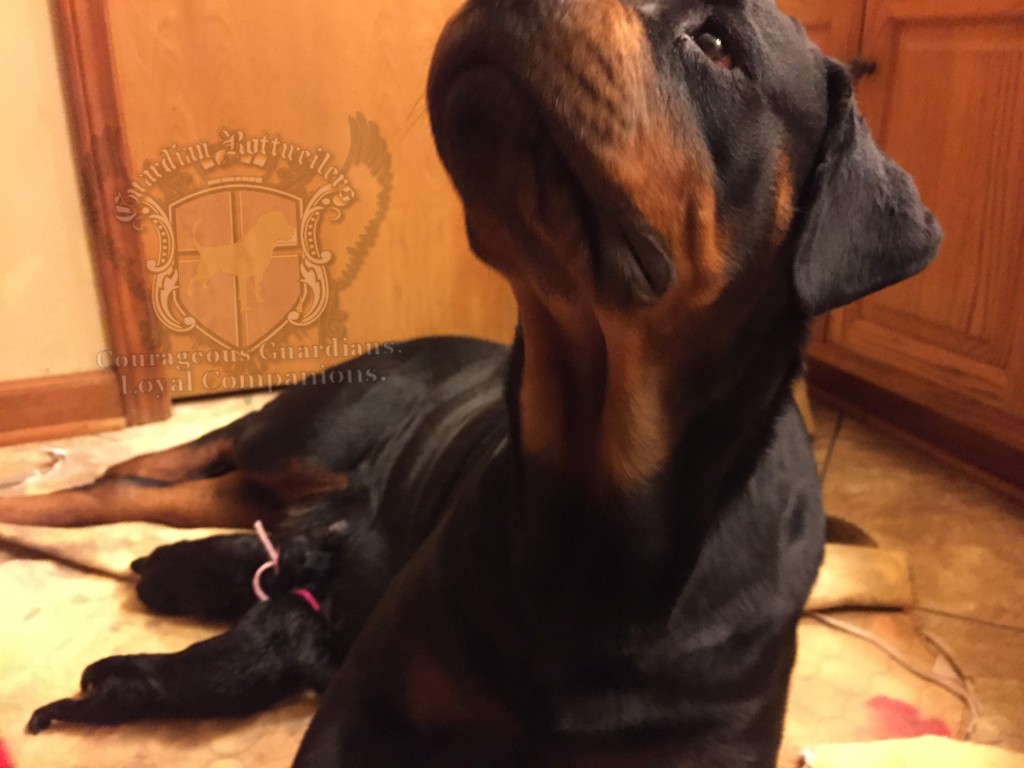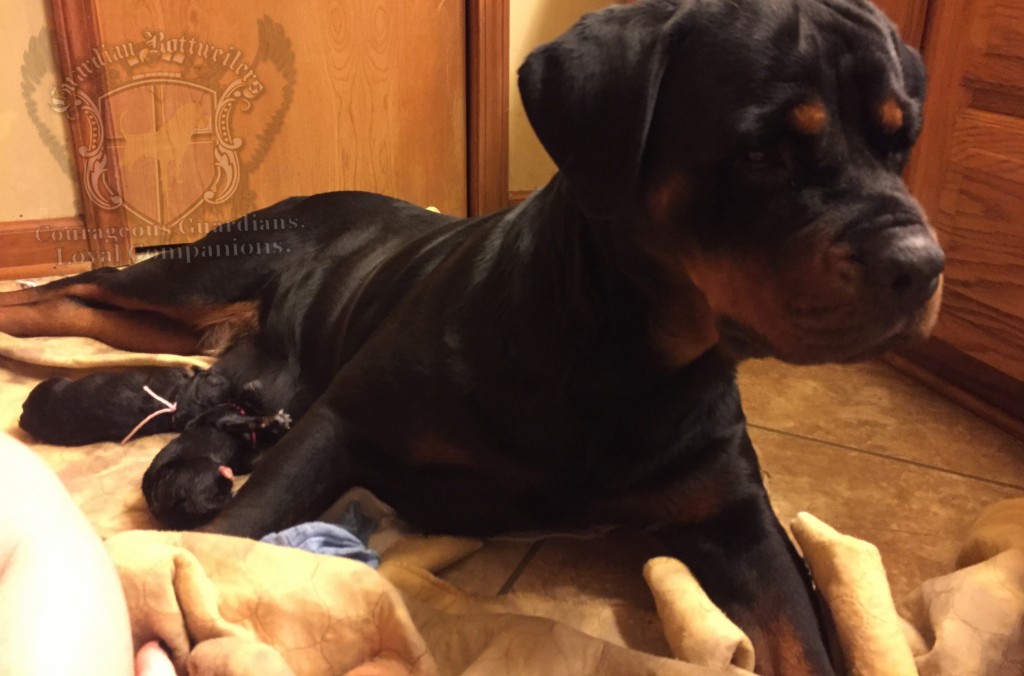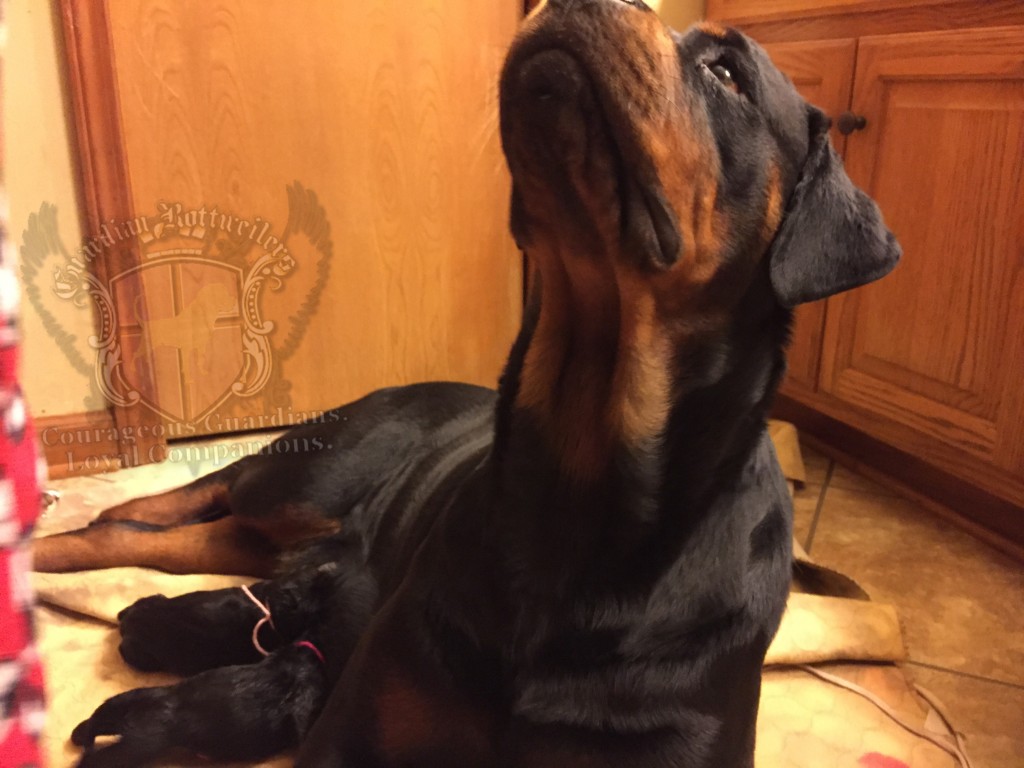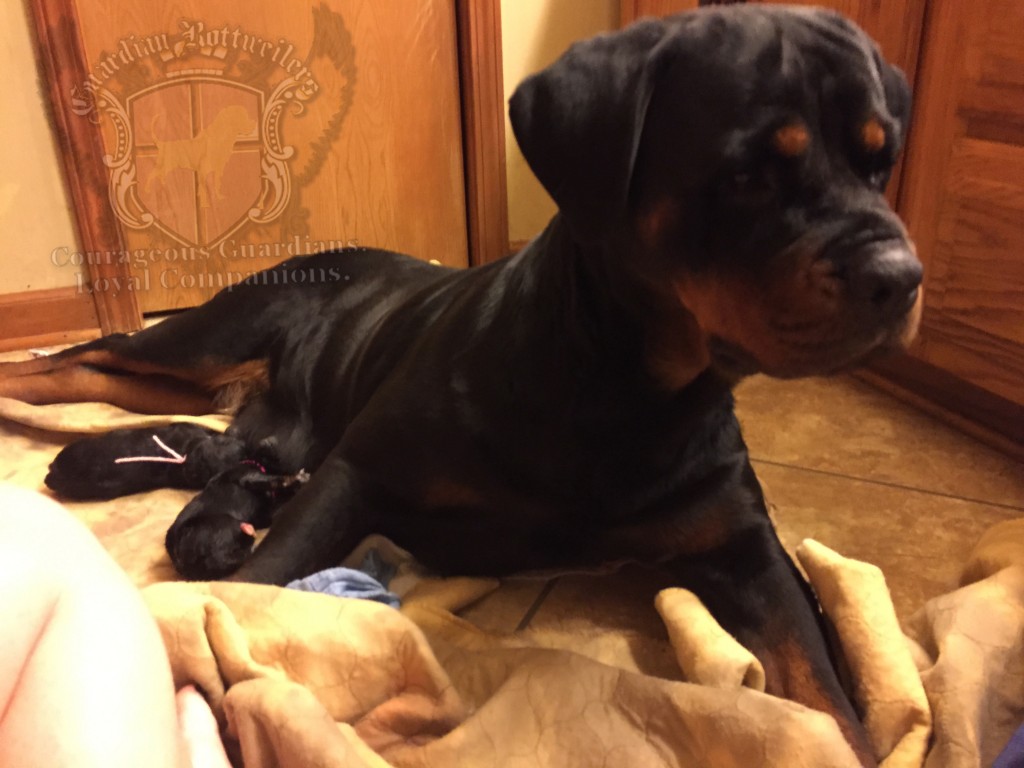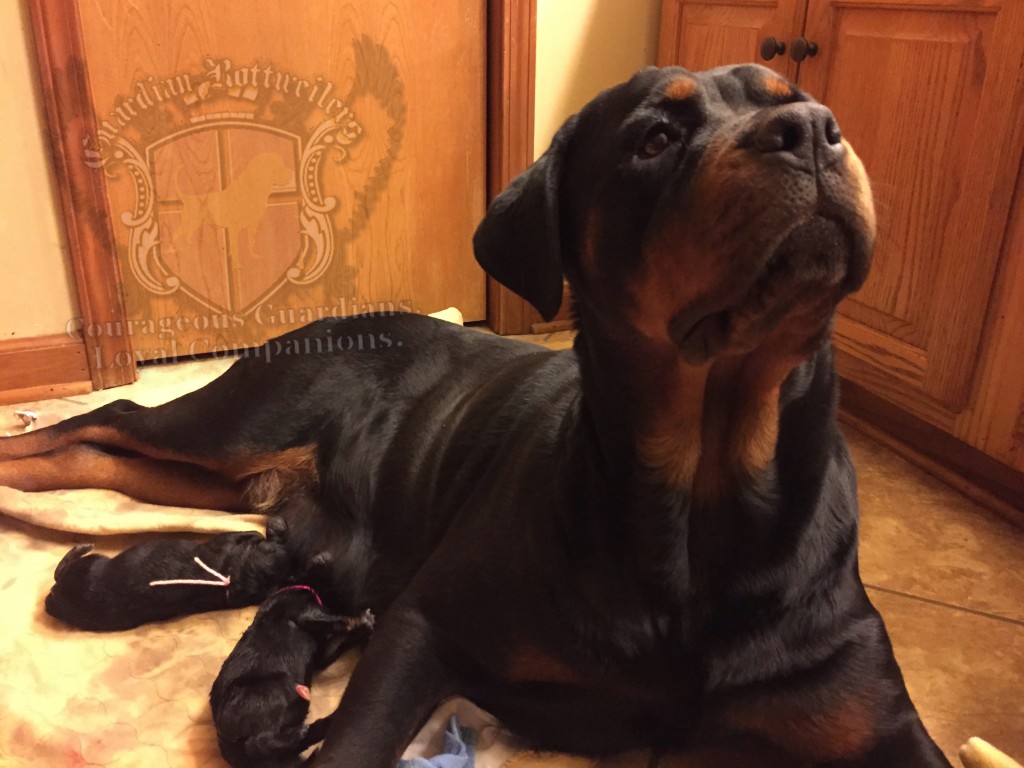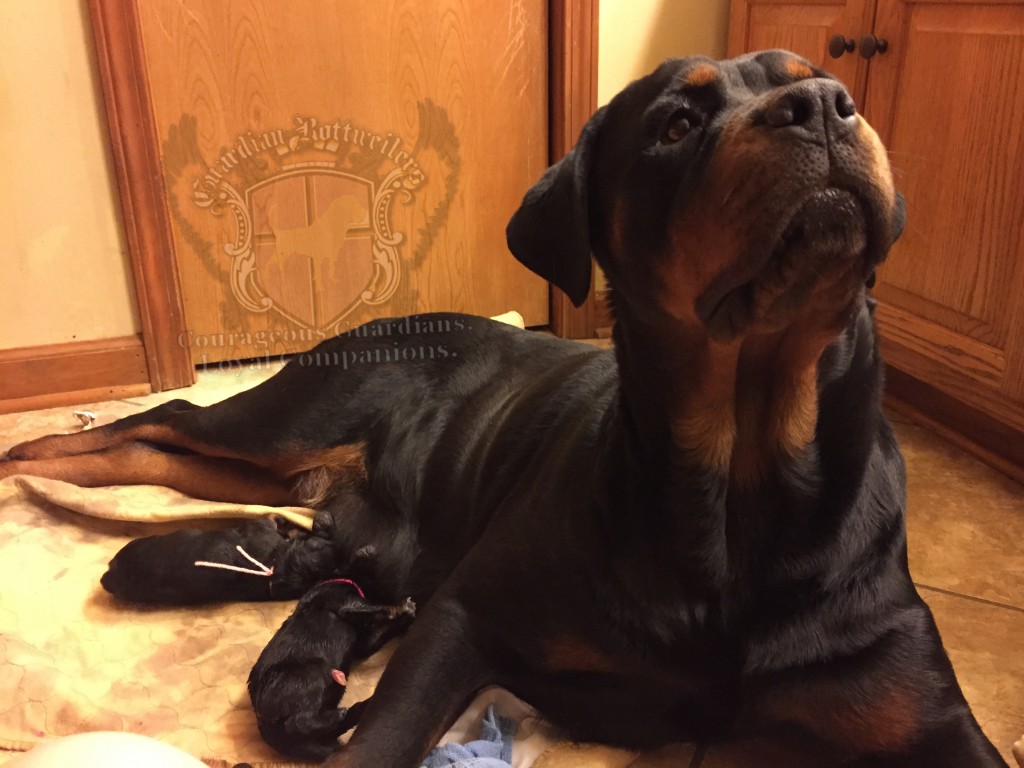 (Visited 65 times, 1 visits today)