Guardian Rottweilers W LITTER
Sire: TK's Ivan The Great
Dam: Eva Vom Wolf Stamm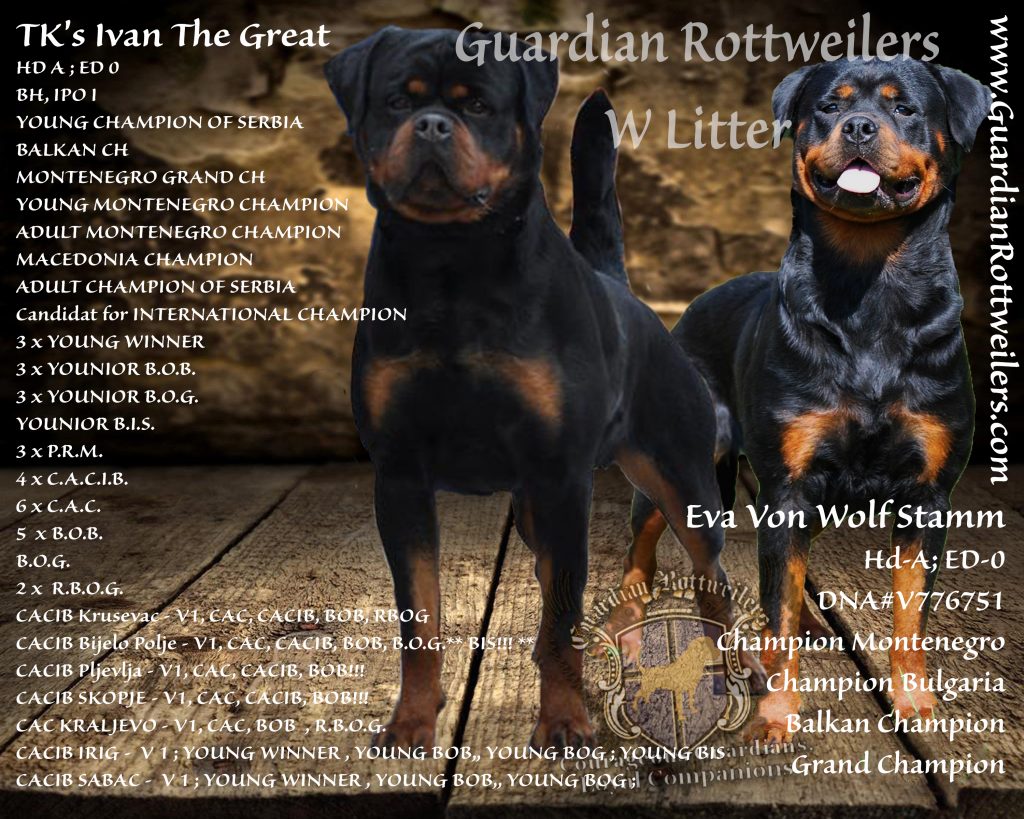 Eva's beautiful boy: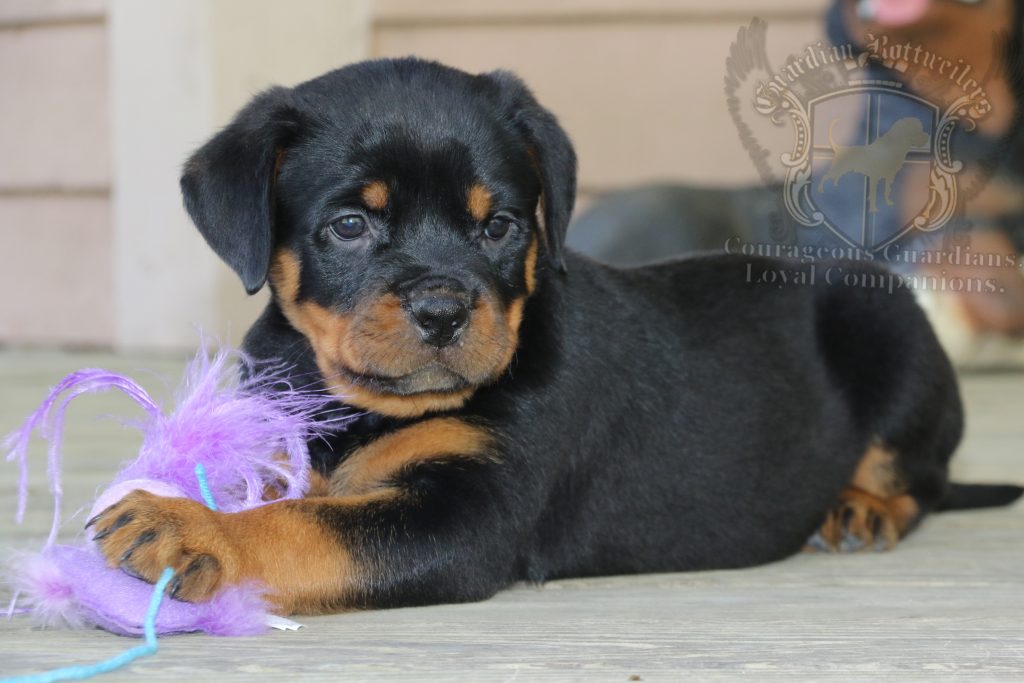 Wainwright
Eva's gorgeous girls: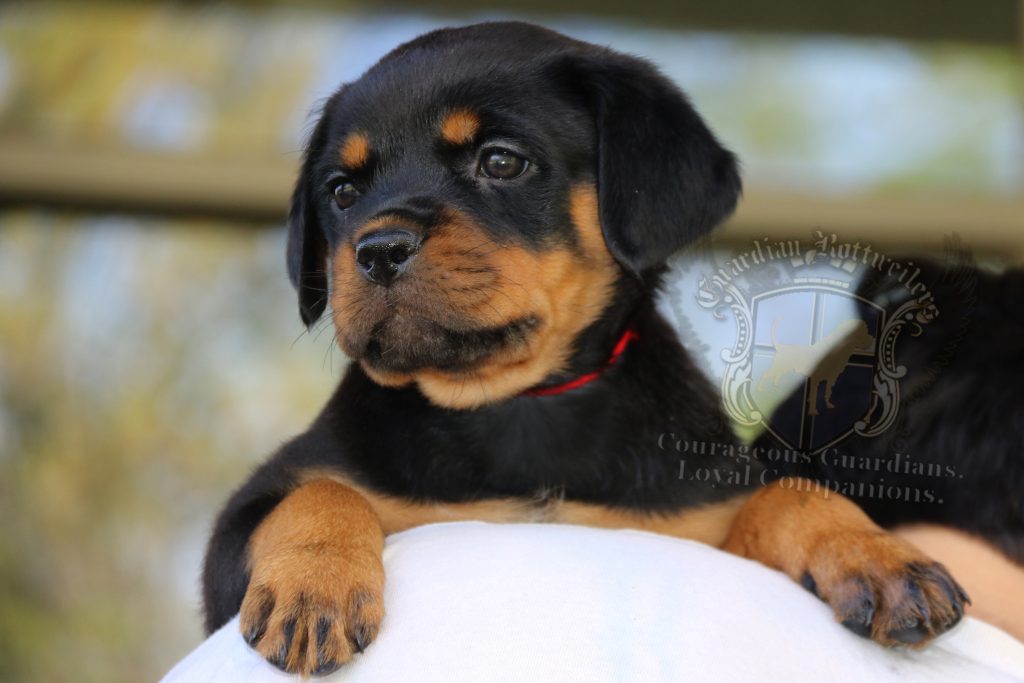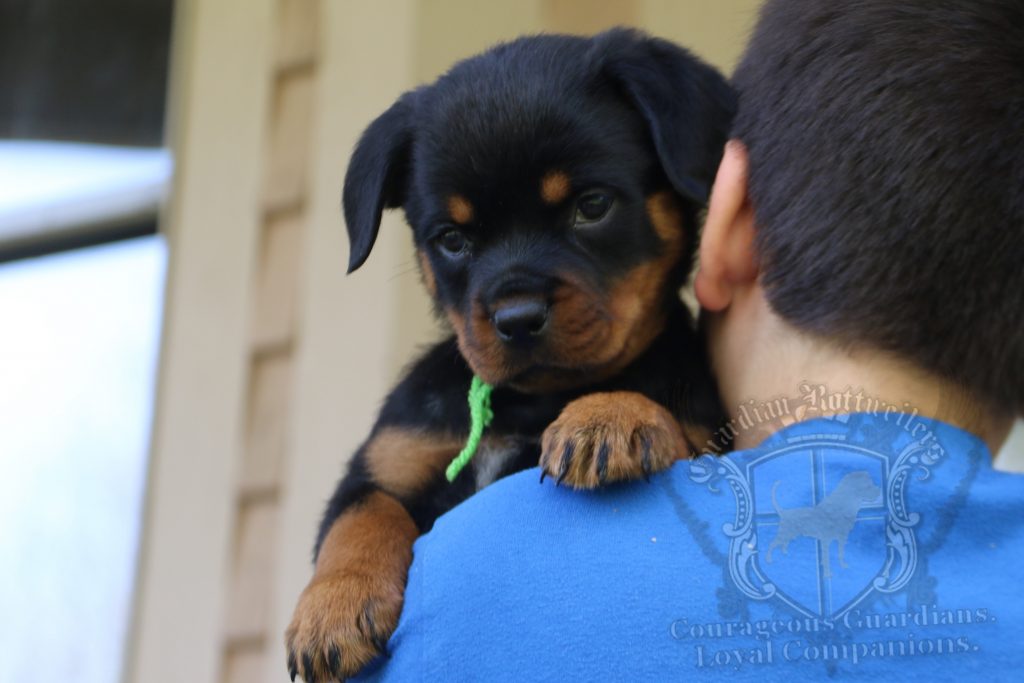 Willow              Wanda              Whisky


---
Guardian Willow Von Gottschalk
We love her!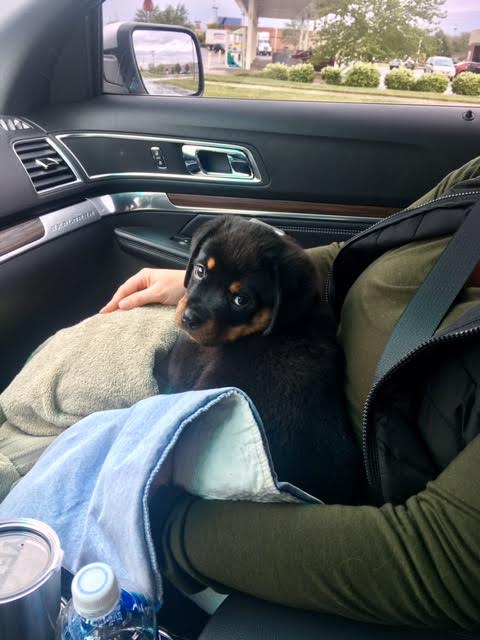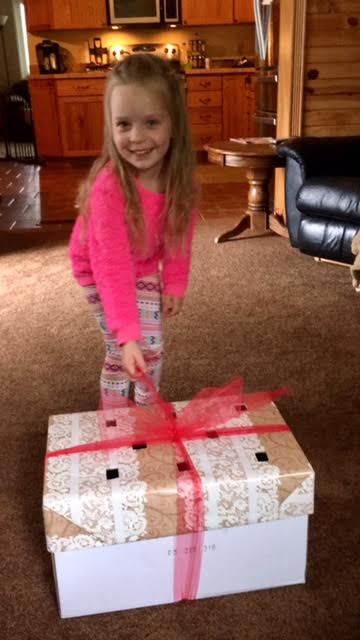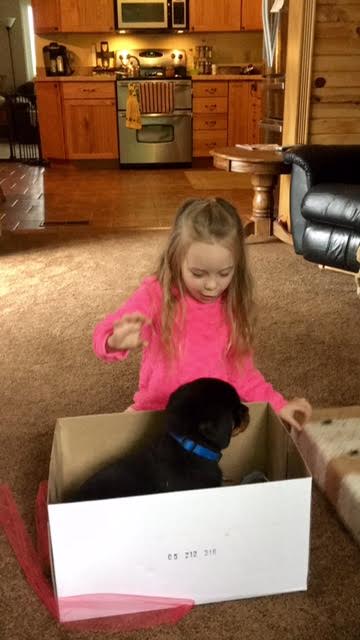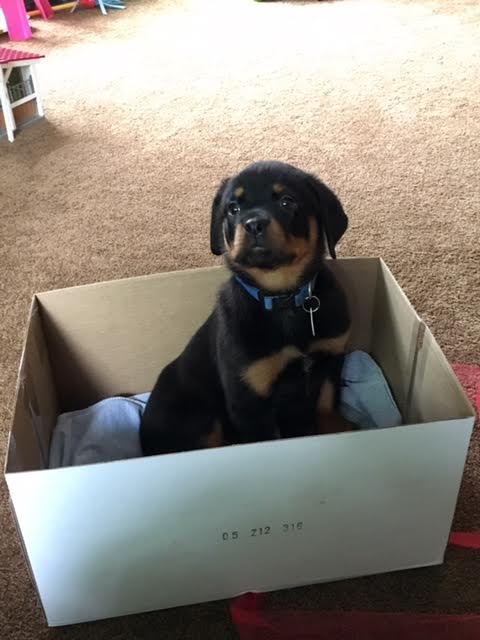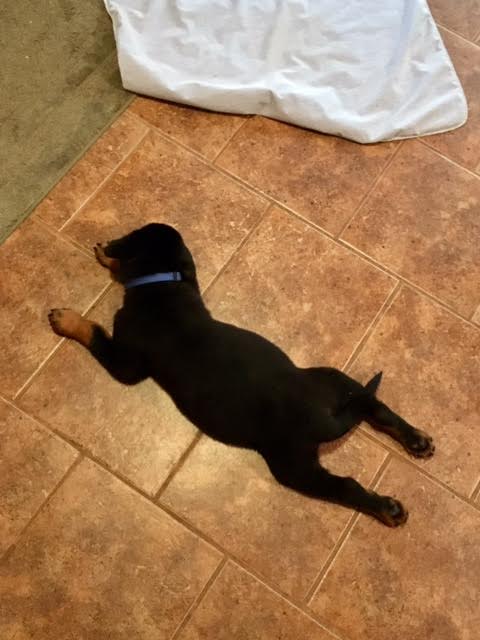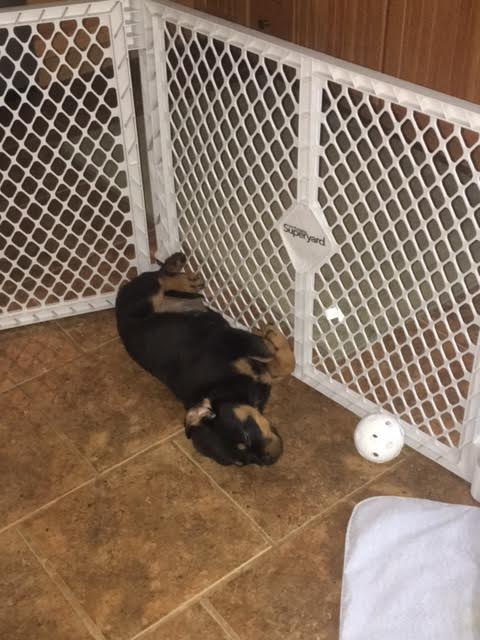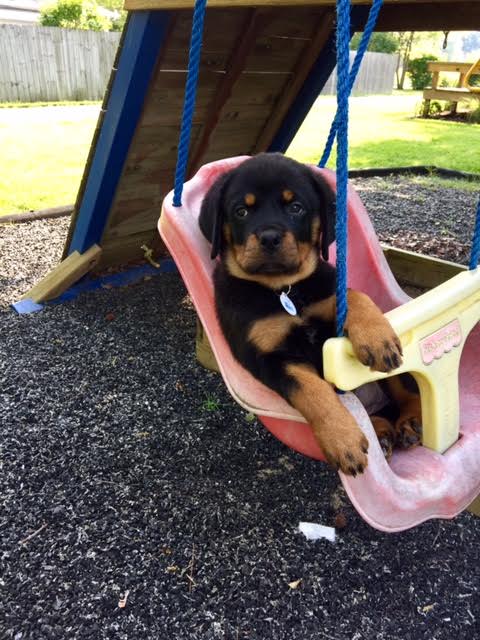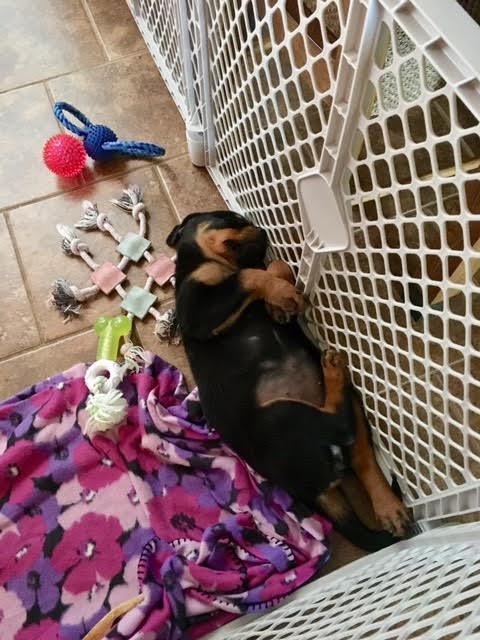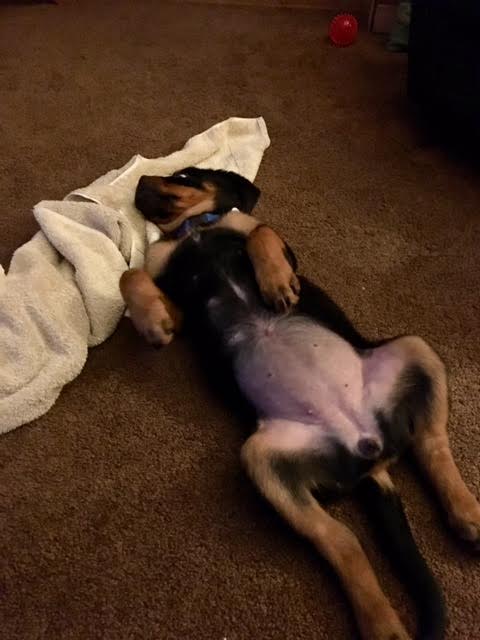 We love her so much
I've owned a lot of puppies in my life and she is the best one ever, never whines at night she's So laid back and SMART!! Smart is an understatement. She's already potty trained.
This FACE!!! Lol
Hope you don't mind me sending pics every now An then.
 her so much.
---
"Jake" Guardian Wainwright Von Gottschalk

Jake is doing incredible ! He has endeared himself to everyone he's come in contact with. We've already got the potty training licked and he is growing like a very happy weed ! His breeding and pedigree are coming through and I have no doubt he will be a top 1% Champion! I'll keep you updated as he matures.
Doug
In a word AWESOME!!!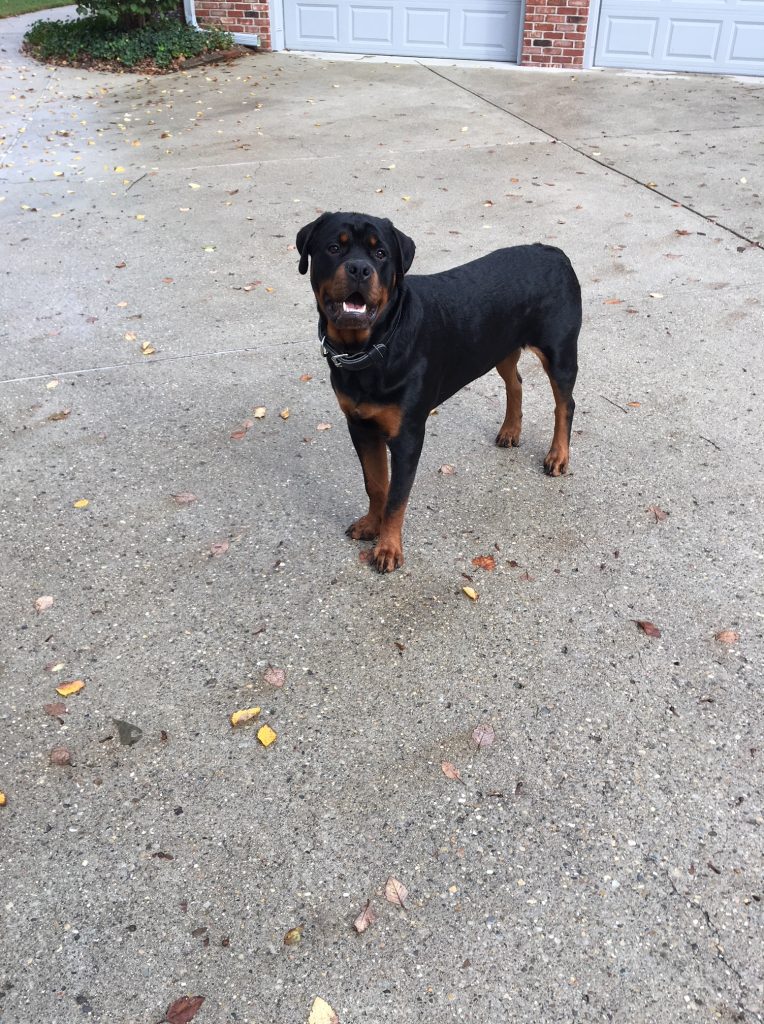 Alice, Thank You for the update. Here are a couple of recent pics of Jake. 10 months and 105 lbs and a wonderful dog !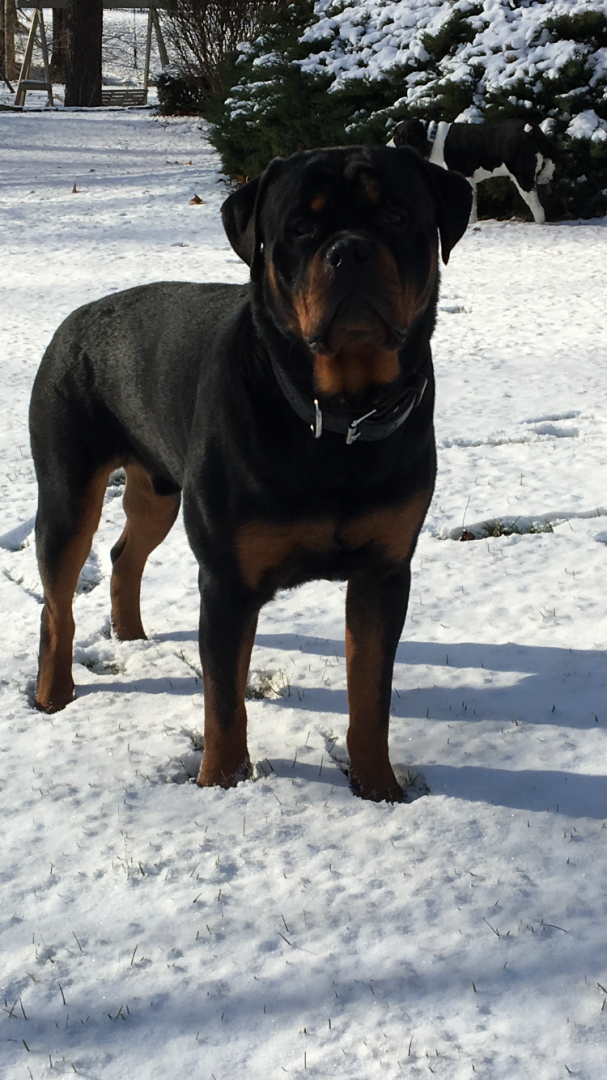 That's Jake at 12 mo and 100 lbs. He still looks like a puppy to me though !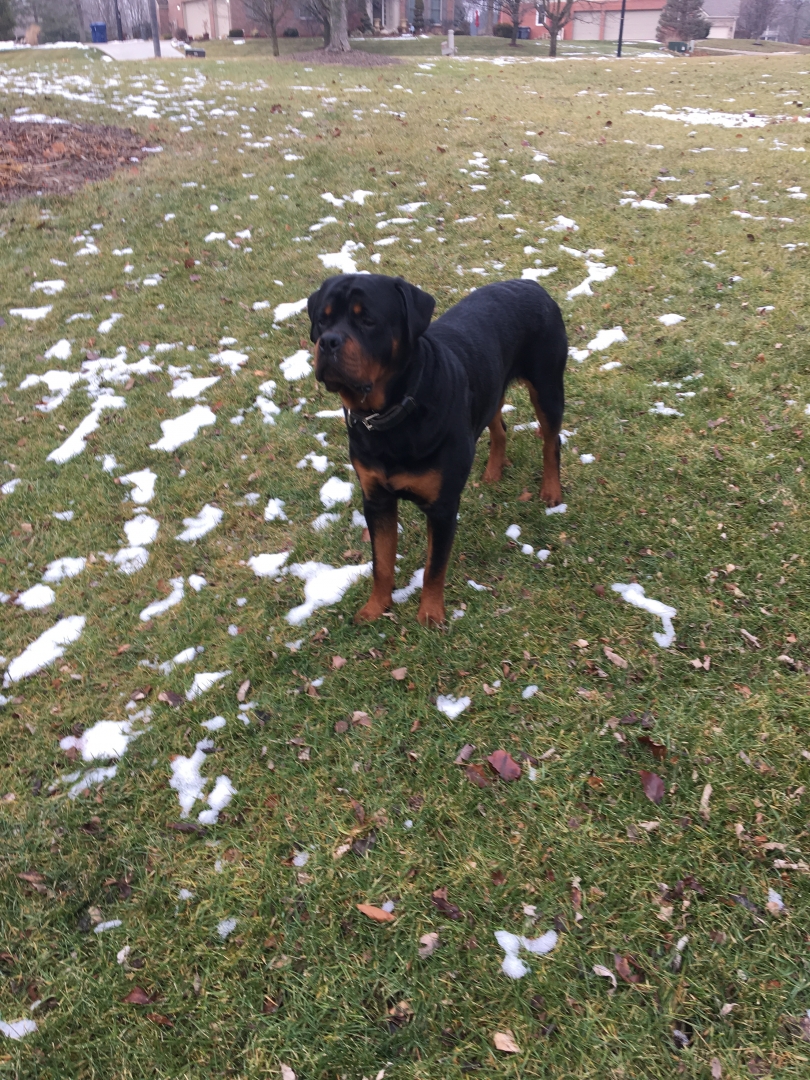 Another one for Jake's Page !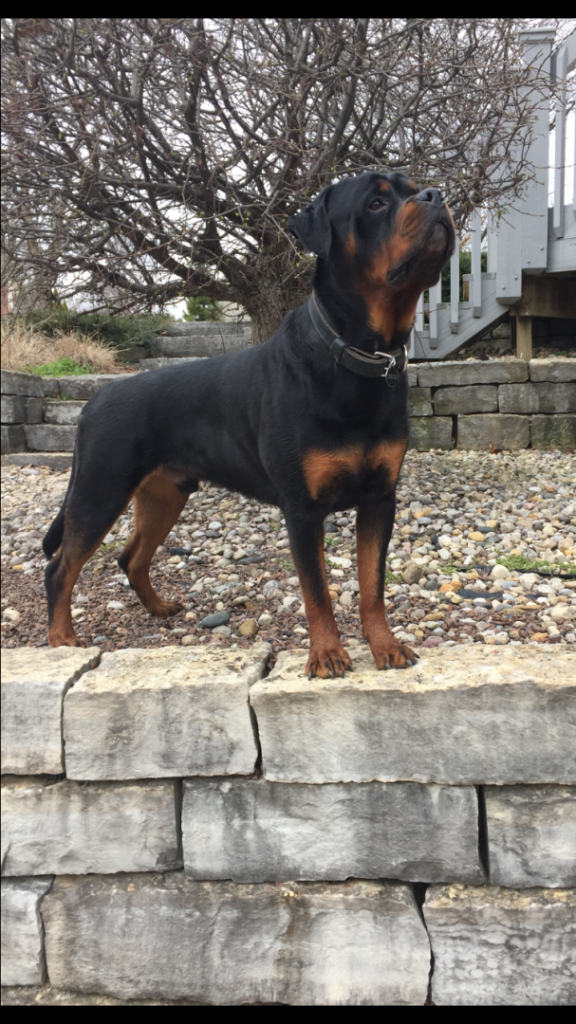 Another picture for Jakes page !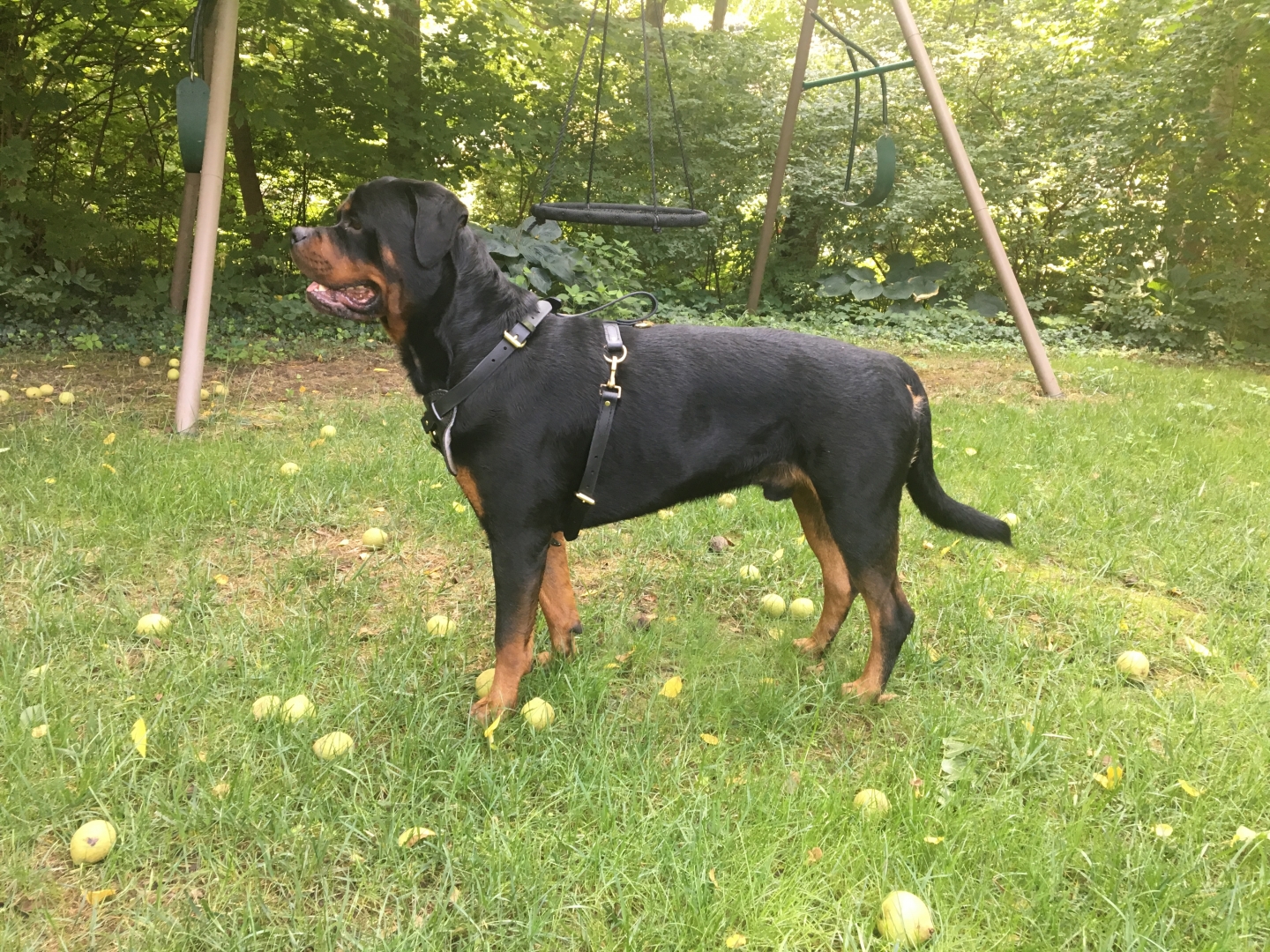 Hello Alice, just wanted to pass along Jake's 3 yr old picture ! Just had him at the Vet for his annual checkup and he's 123lbs and in perfect health !!!!
Doug Loy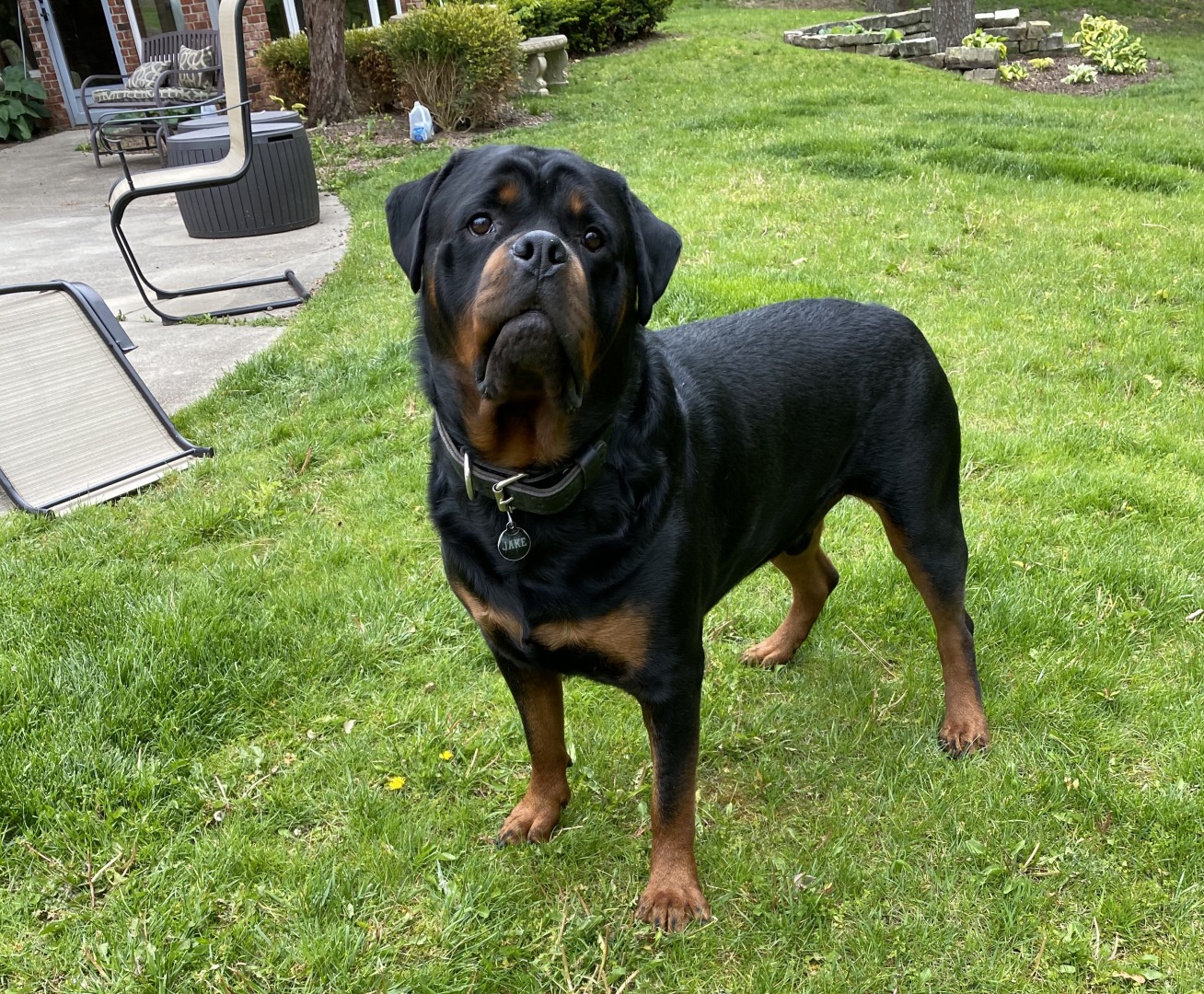 ---
"Blaze" Guardian Wanda Von Gottschalk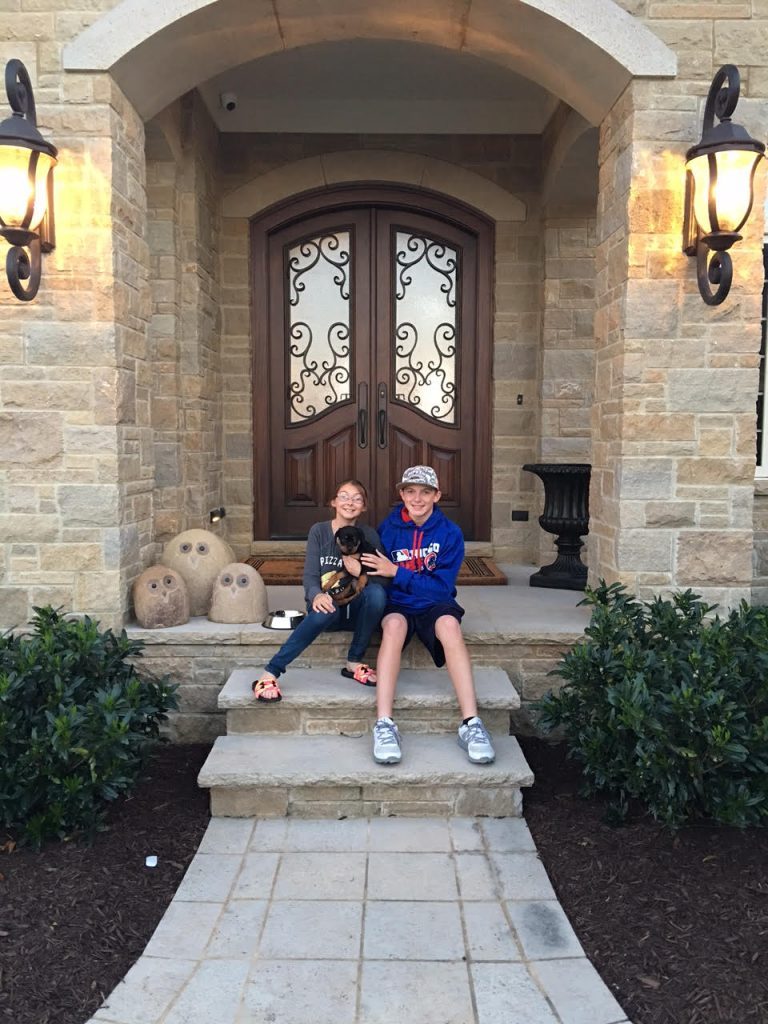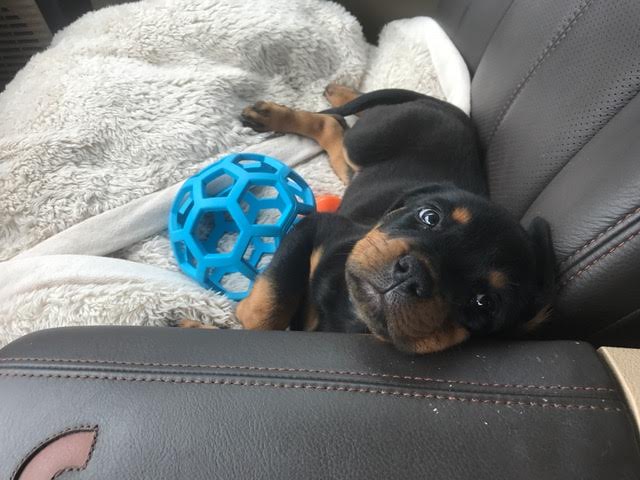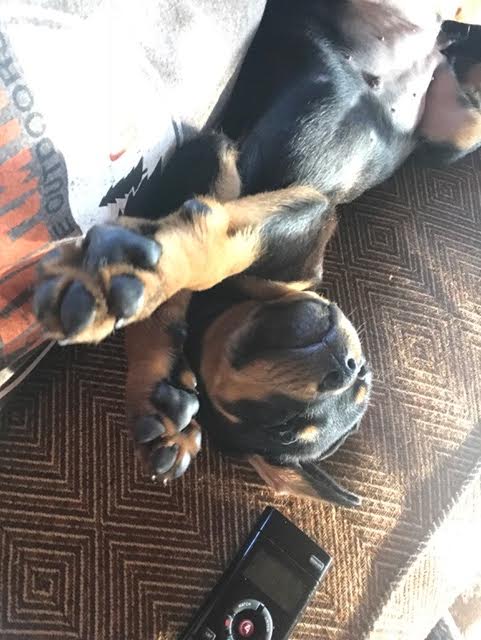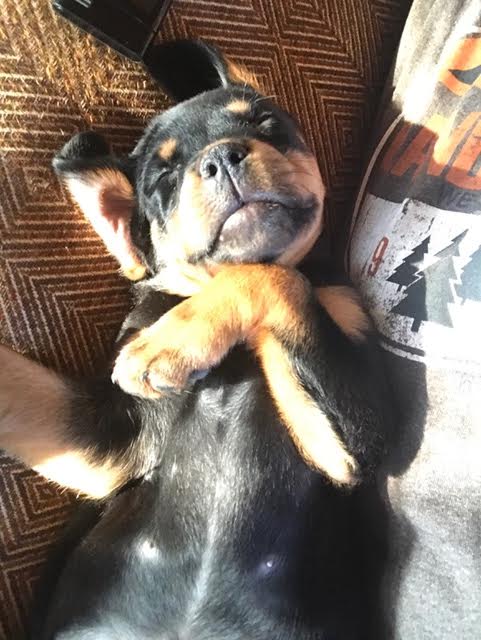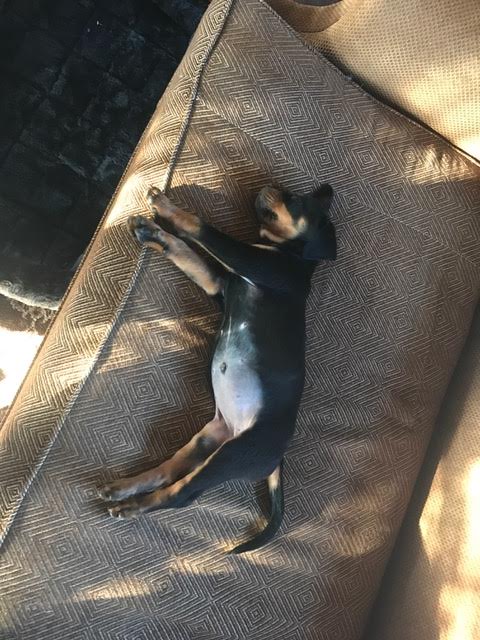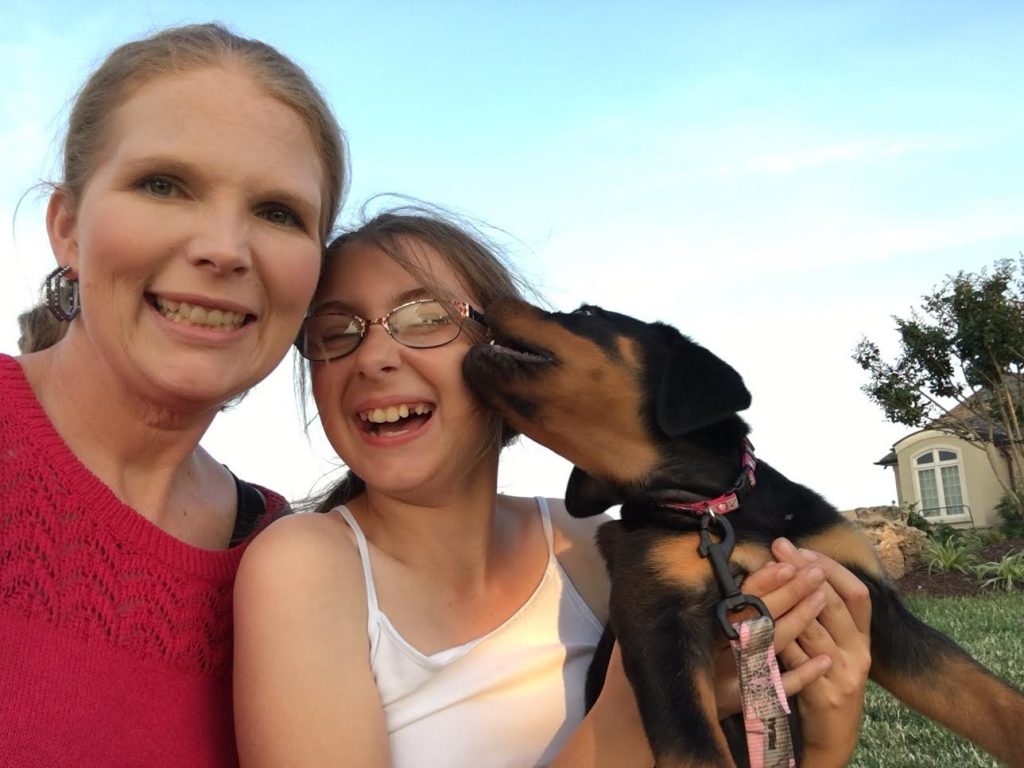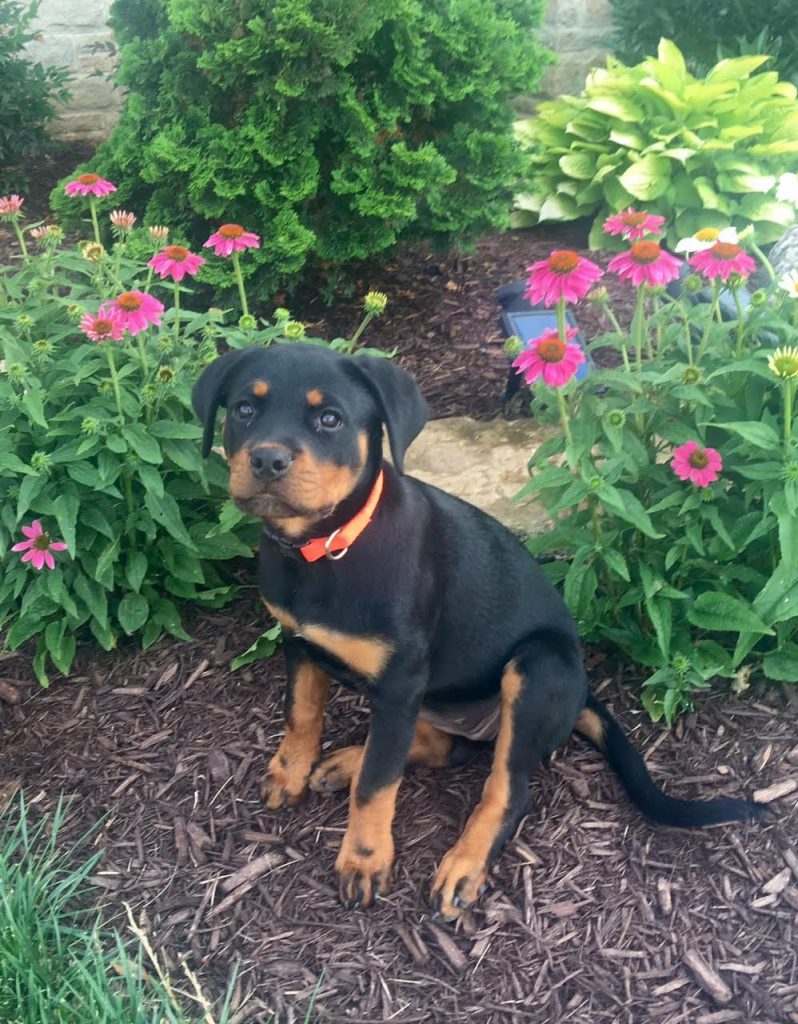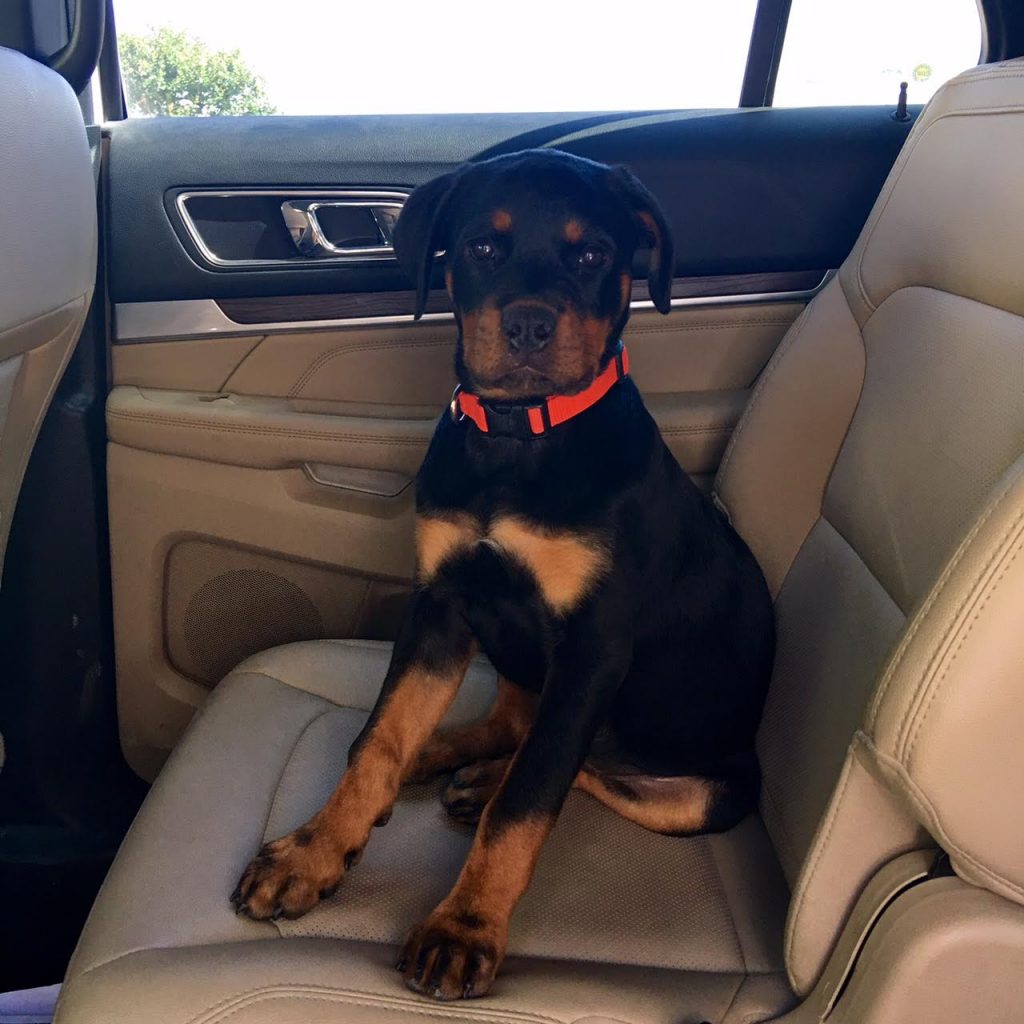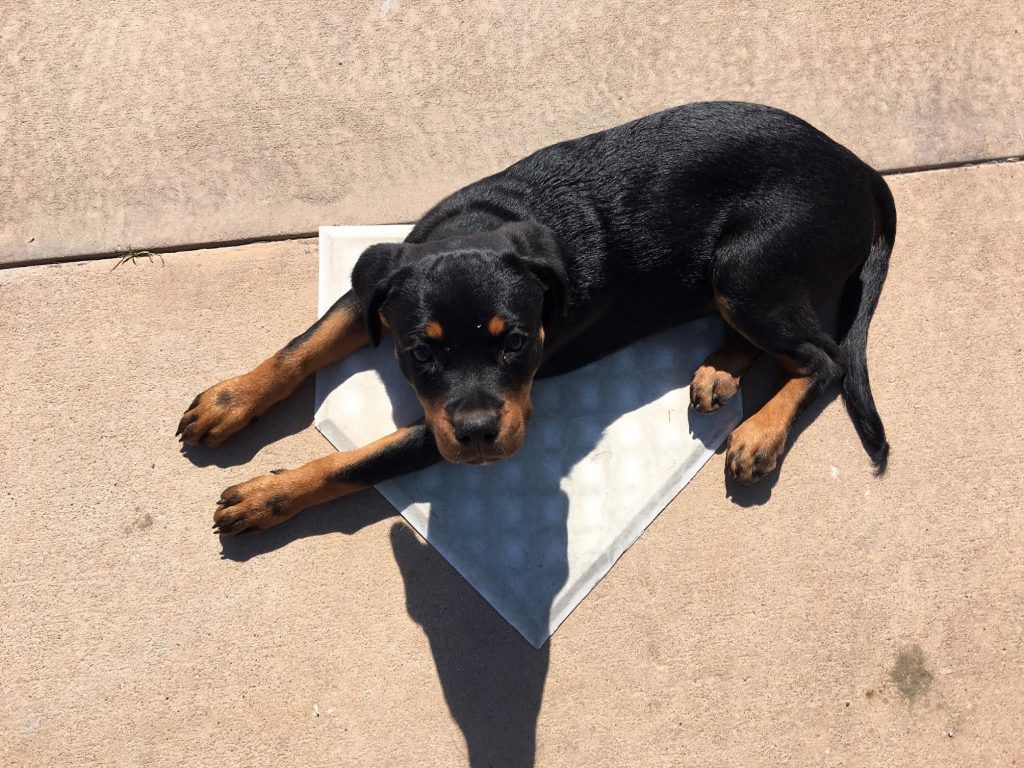 Alice,
First of all, our sincerest condolences on the passing of Serenity. Michael told us of how he met her when he picked up Wanda Blaze and that even through illness she was a magnificent rottie. We were wondering if Serenity is Blaze's aunt?
As each day passes, it becomes more apparent to us that Blaze is the final piece that has completed our family. She is so smart, loving, onry :), and loyal. Our children were playing in the pool and Blaze thought Gracie was in distress. She jumped in the pool trying to get to our daughter. It's a feeling that is hard to explain but at that moment I knew we had added a guardian to our family. We are so grateful that we found you and that you are so dedicated to your craft.  I have attached one additional picture of Blaze, she loves the water!
Take care,
Michael, Angie, Jon,  and Gracie Cox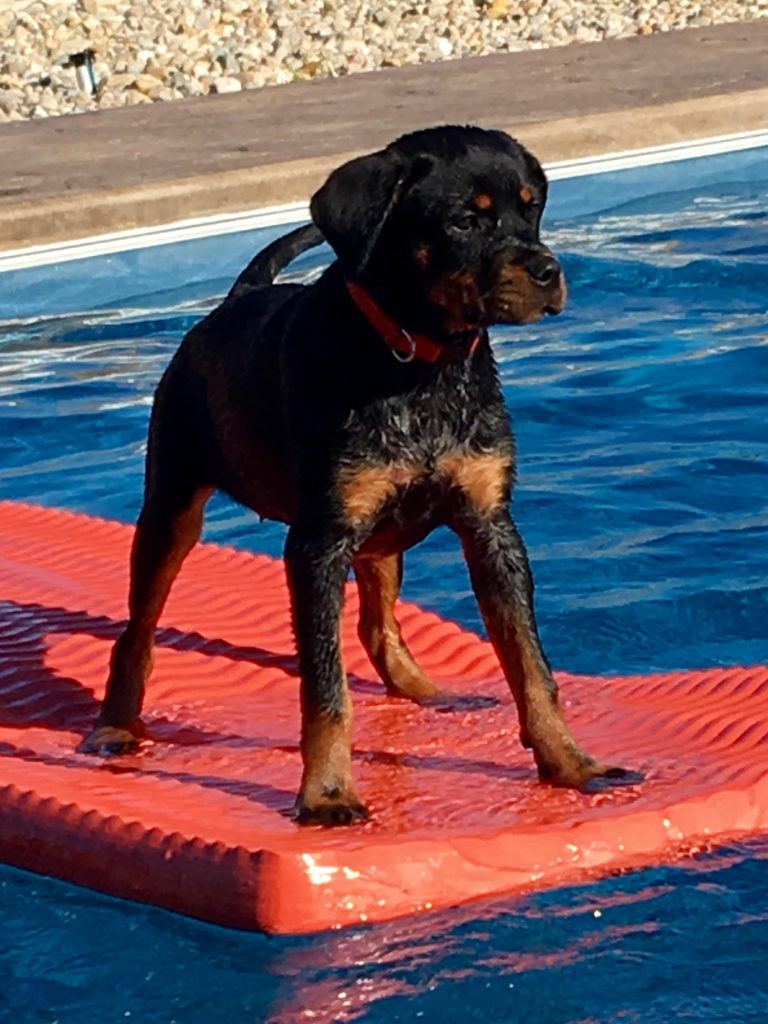 Hi Alice! We wanted to send you a quick update as we celebrated Wanda "Blaze"s birthday on February 28. She is such a wonderful girl! She loves to ride in the car, chase rabbits, and has become the talk of the town with the folks that come to visit us at the main farm office! She is a gentle giant but fiercely protective of her family. We love her more than words can say! Hope you are well!
Take care,
Michael, Angie, Jon, Gracie, and Blaze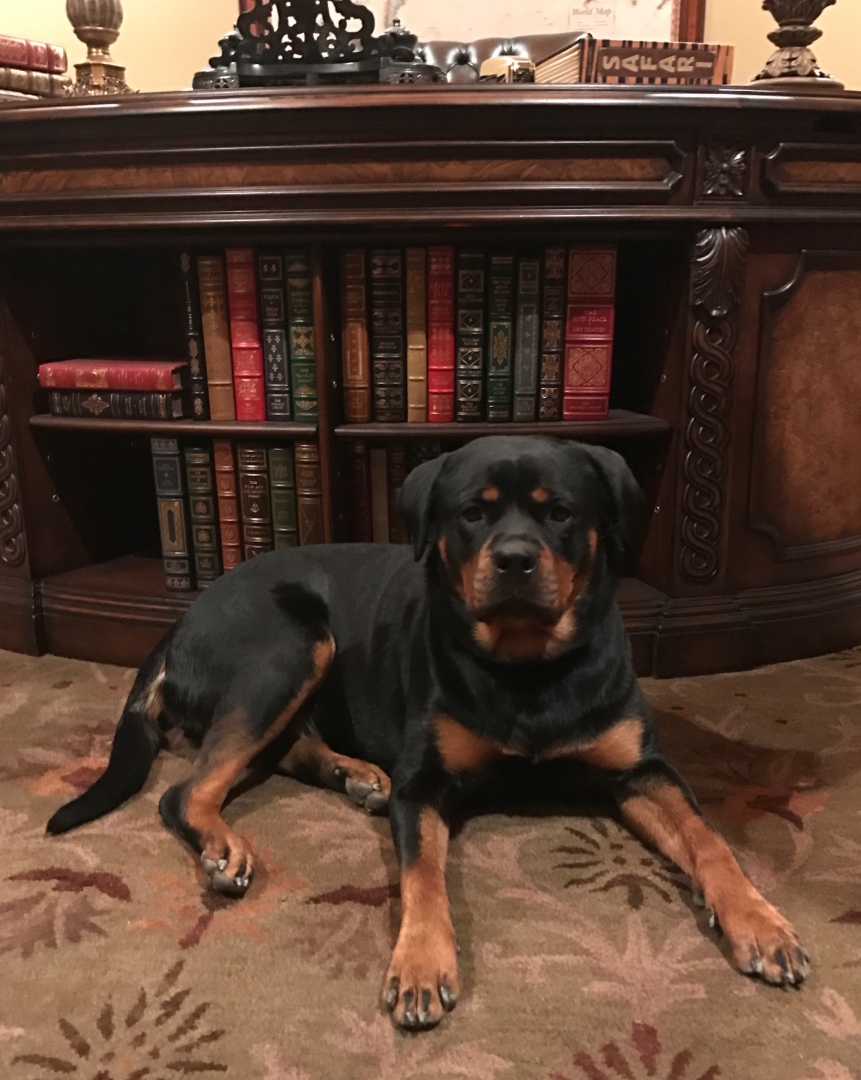 Hi Alice. We wanted to send a quick update on Wanda "Blaze".  She is such an amazing addition to our family! She is fiercely loyal to us, she loves all of our kids friends, and she loves to FaceTime Michael when he is gone! She is becoming a beautiful young lady full of personality! I have attached a couple of pictures. Hope you have a wonderful holiday season!
Michael, Angie, Jon, Gracie, and Blaze"Baby it's cold outside""Newest member of my cleaning crew!"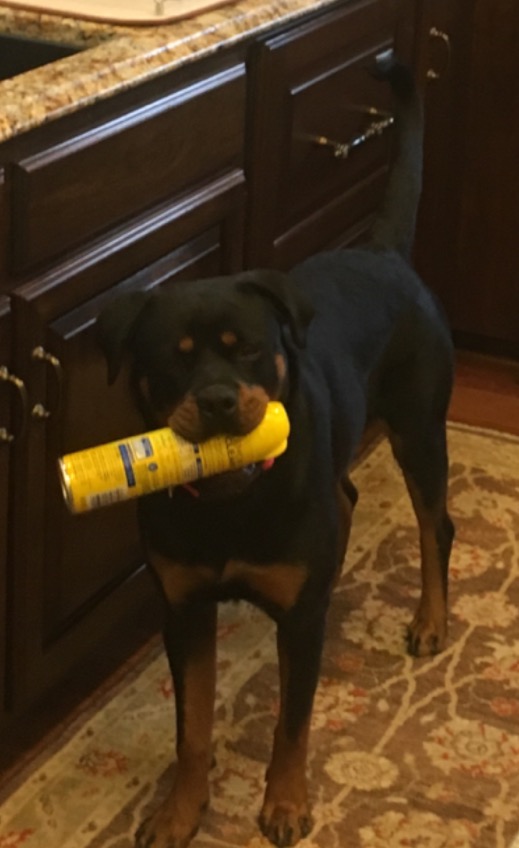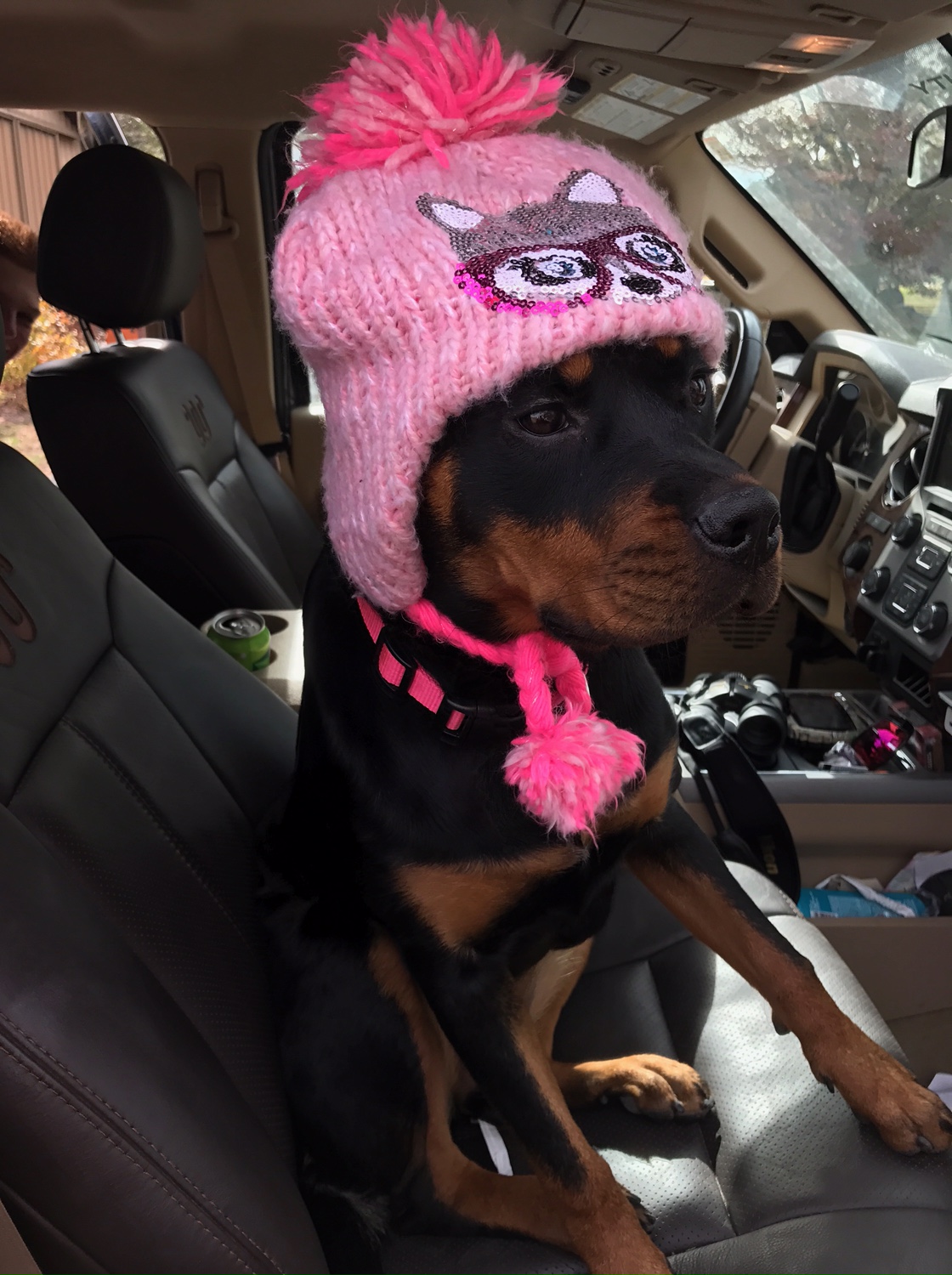 ---
Guardian Whisky Von Gottschalk
(with her best friend and sister-from-another-mister, Guardian Ontari Von Gottschalk)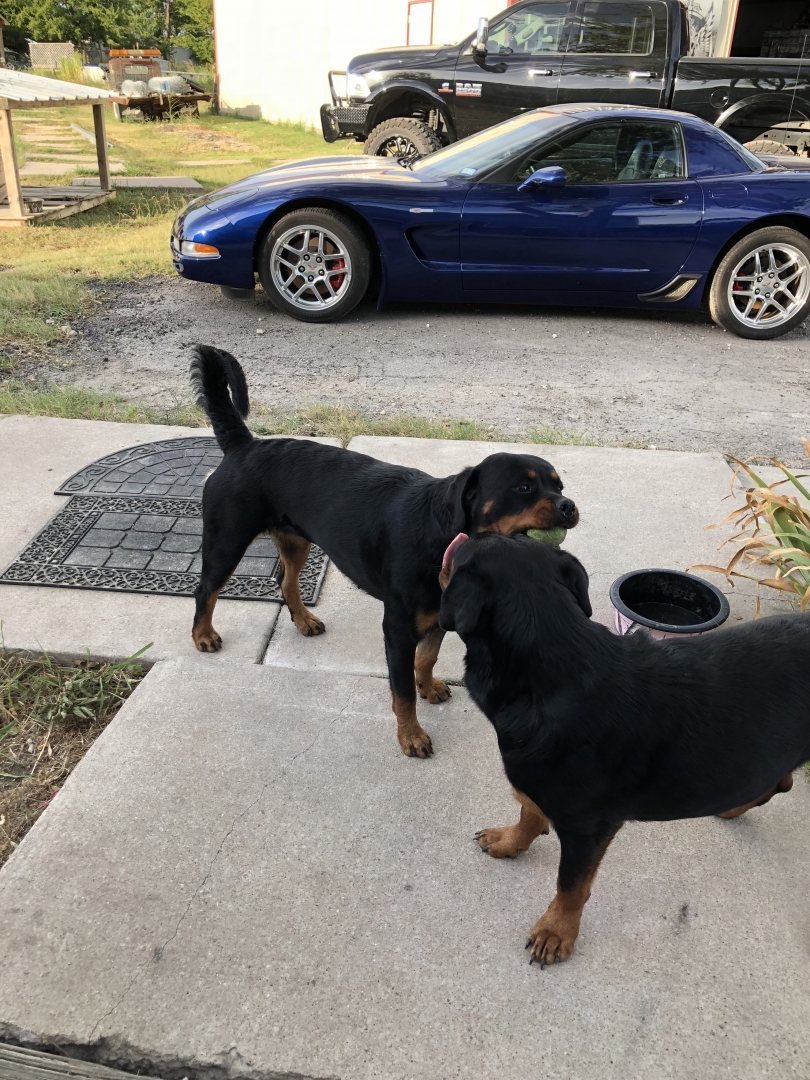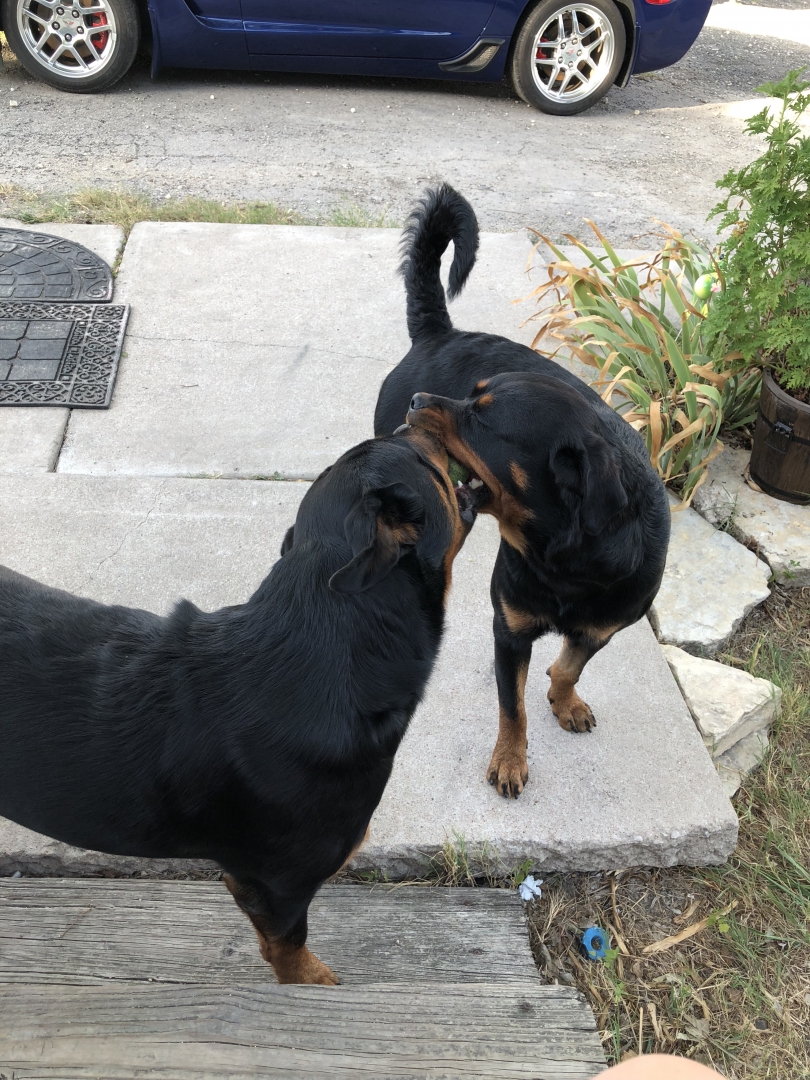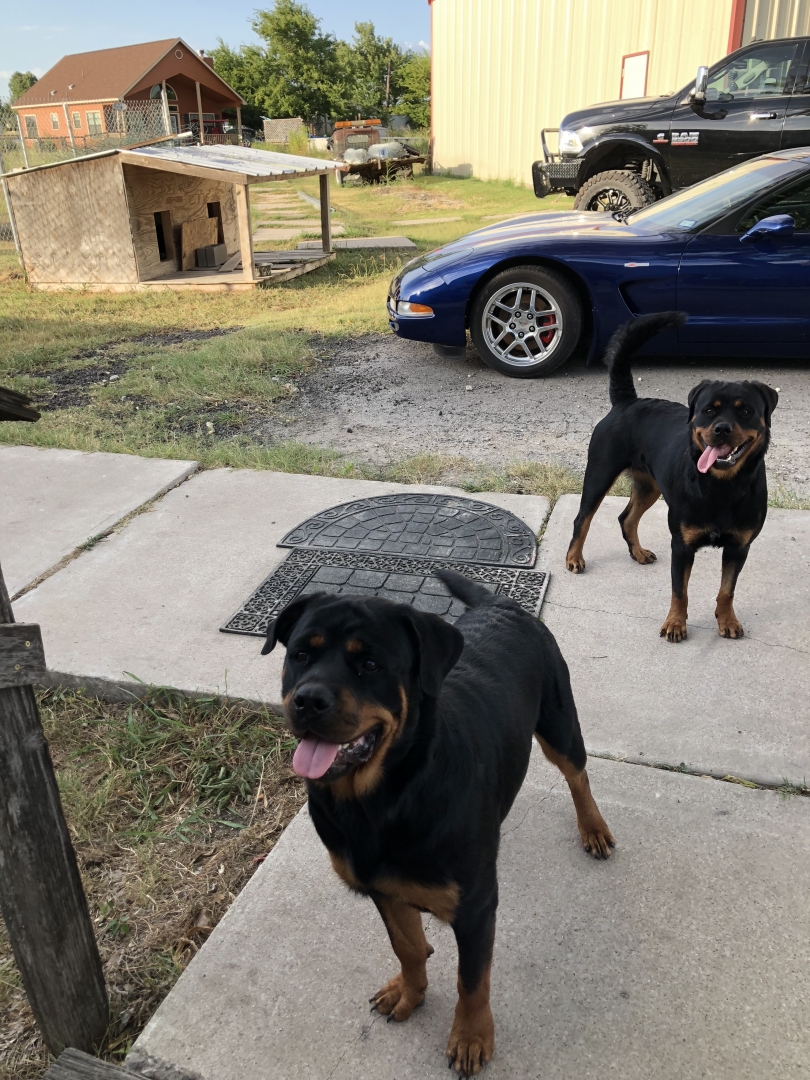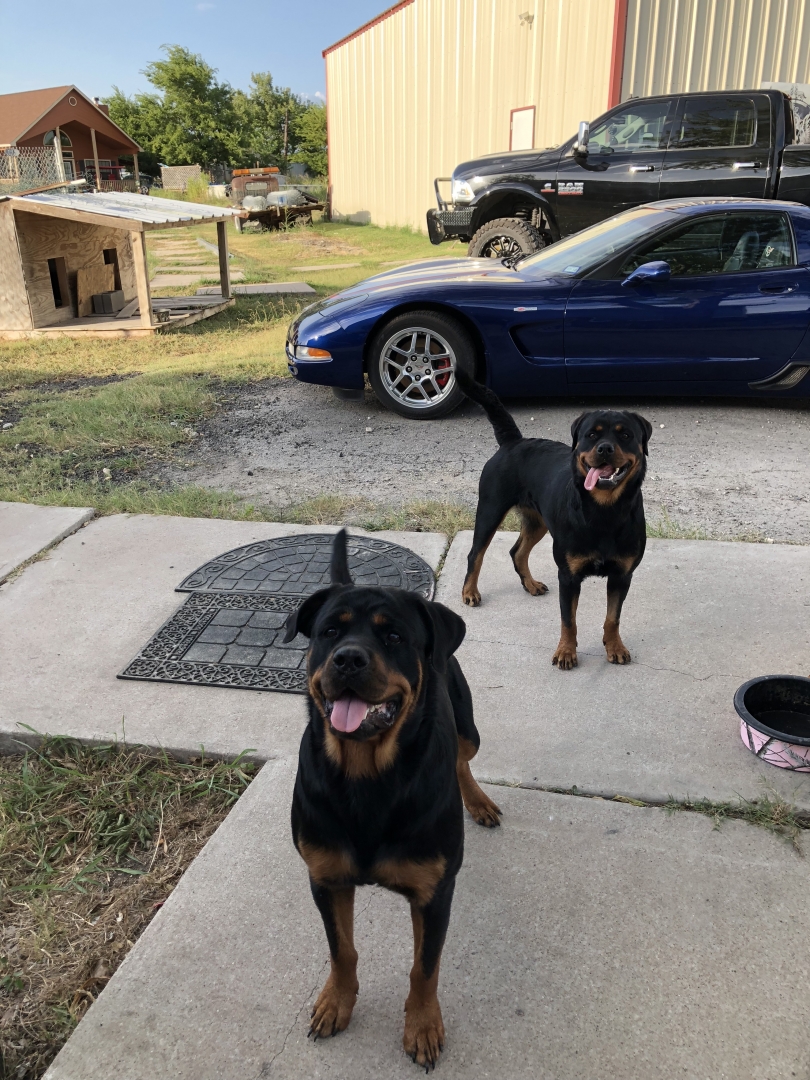 (Visited 27 times, 1 visits today)