*This Rottweiler is not owned by GR, but we may have worked with his/her owner, handler or breeder, incorporated him/her in our breeding program, trained or handled him/her or simply respect their contribution to a breed we love.*
Eva Von Wolf Stamm
Sire: Herk Terezsky Dvur
Dam: Cinderella Von Wolf Stamm
Born: 23 Jun 2013
JR 725702 Rw
AKC WS50764602
CHIP# 688038000020449
DNA #V776751
Champion Bulgaria
Champion Montenegro
Balkan Champion
Grand Champion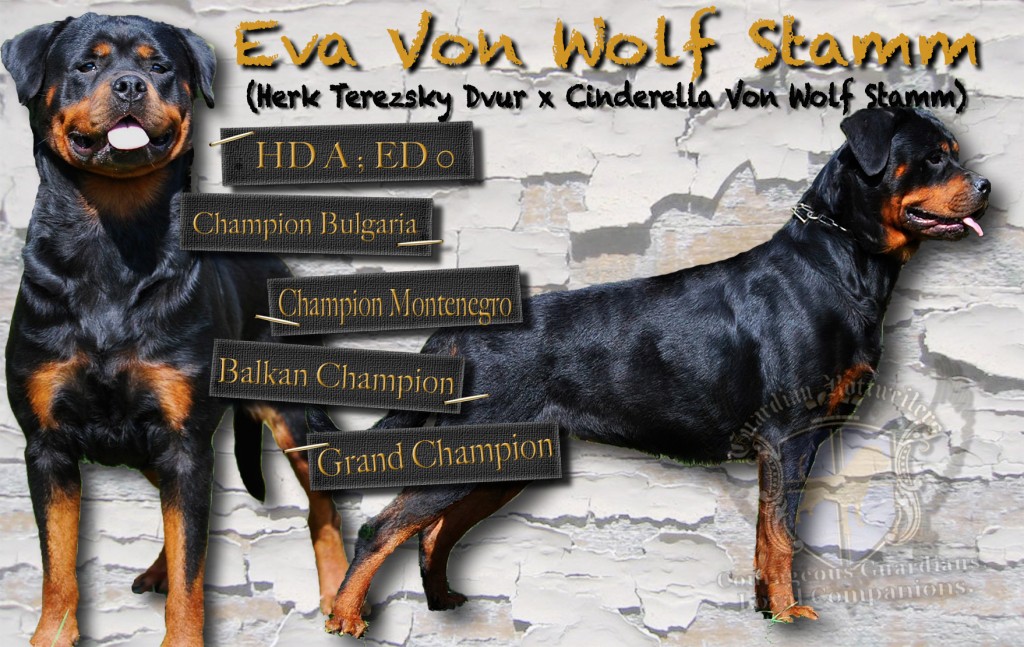 Eva is a wonderful young female with a very nice pedigree!  Her mother, Cindarella Von Wolf Stamm, has proven herself to be an amazing producer.  Eva has already earned some pretty impressive titles at a very young age.  She has an excellent temperament with great drive balanced with such a sweet, eager to please disposition.  Eva is a lot of fun and to work with and play with.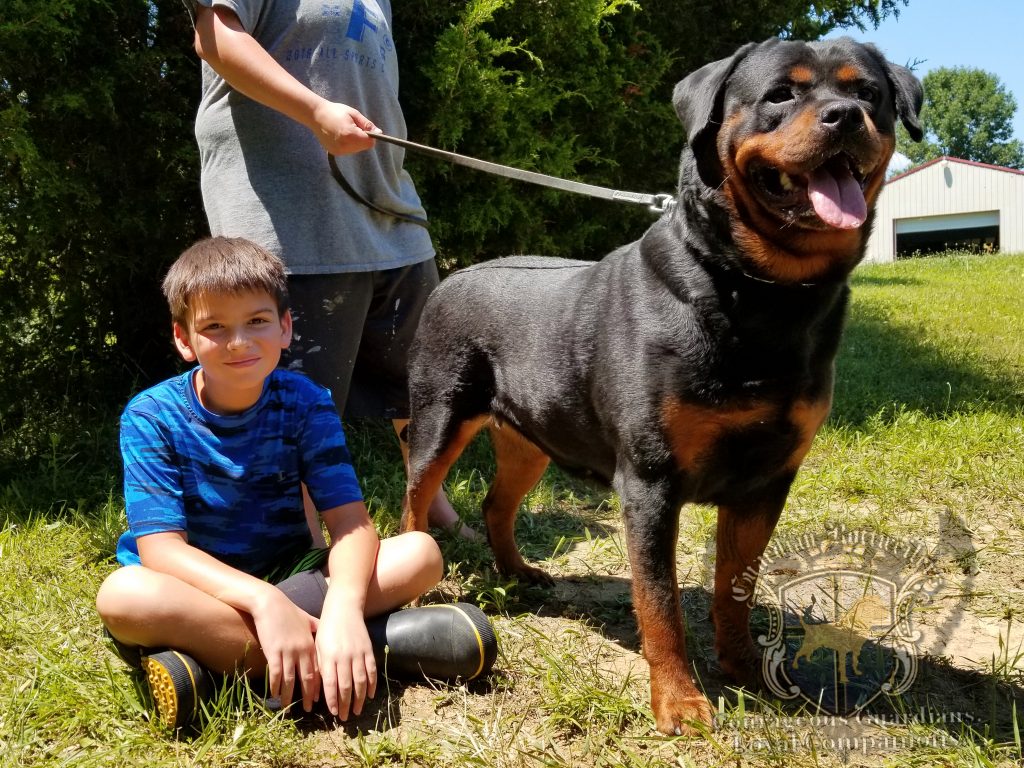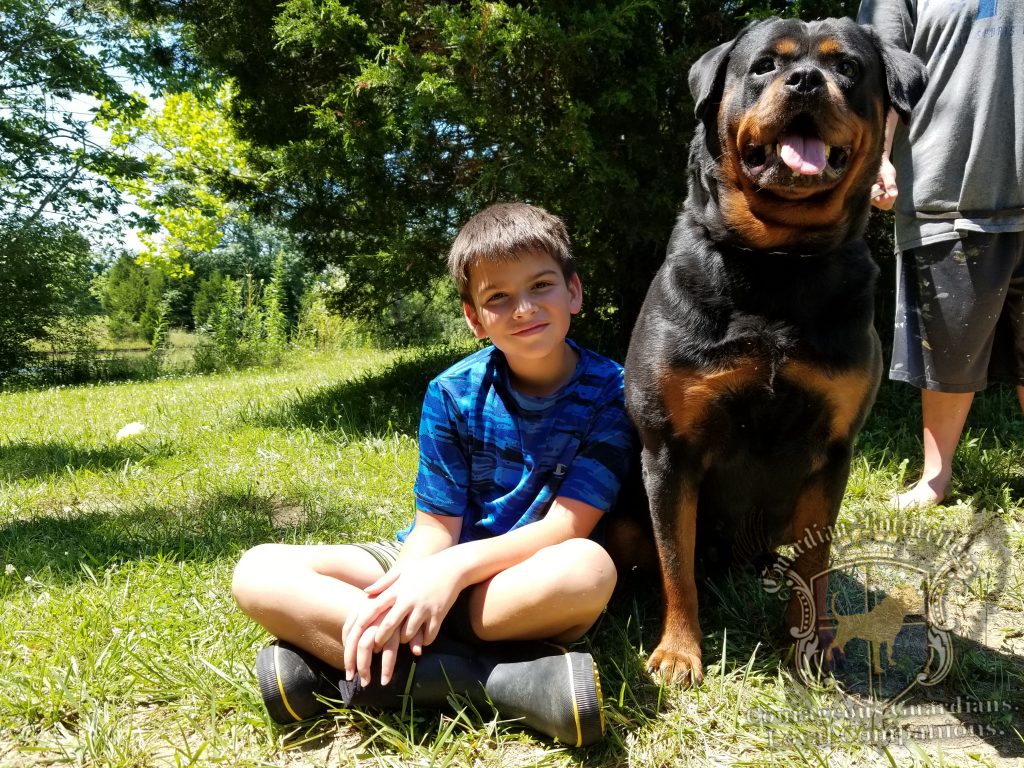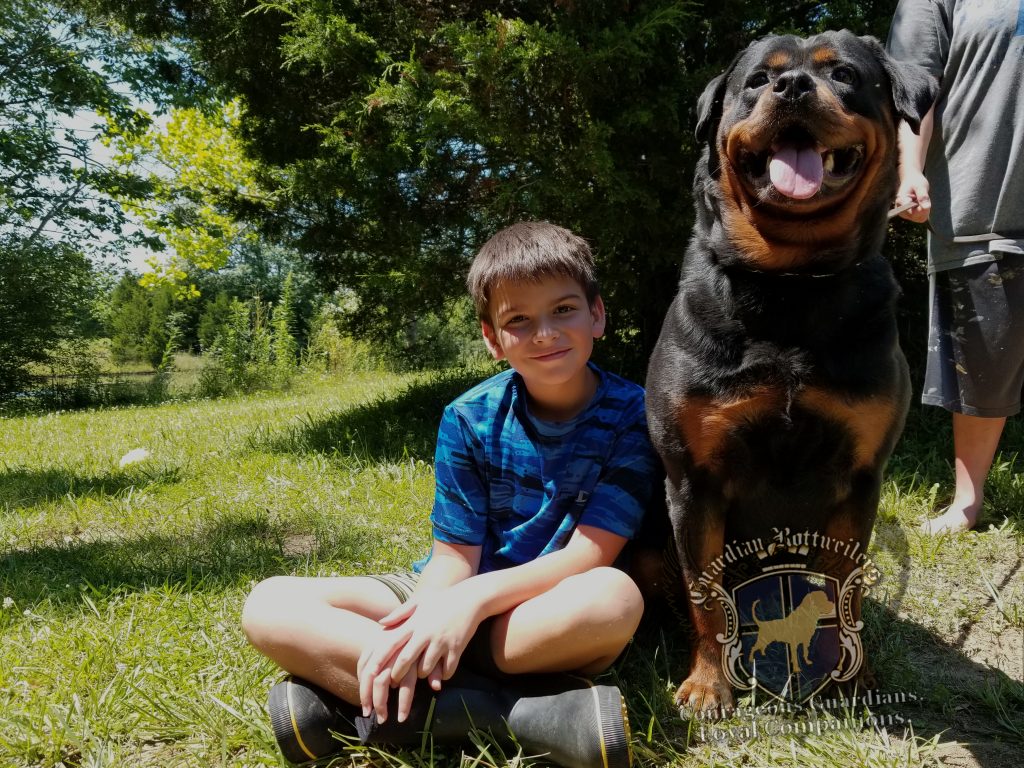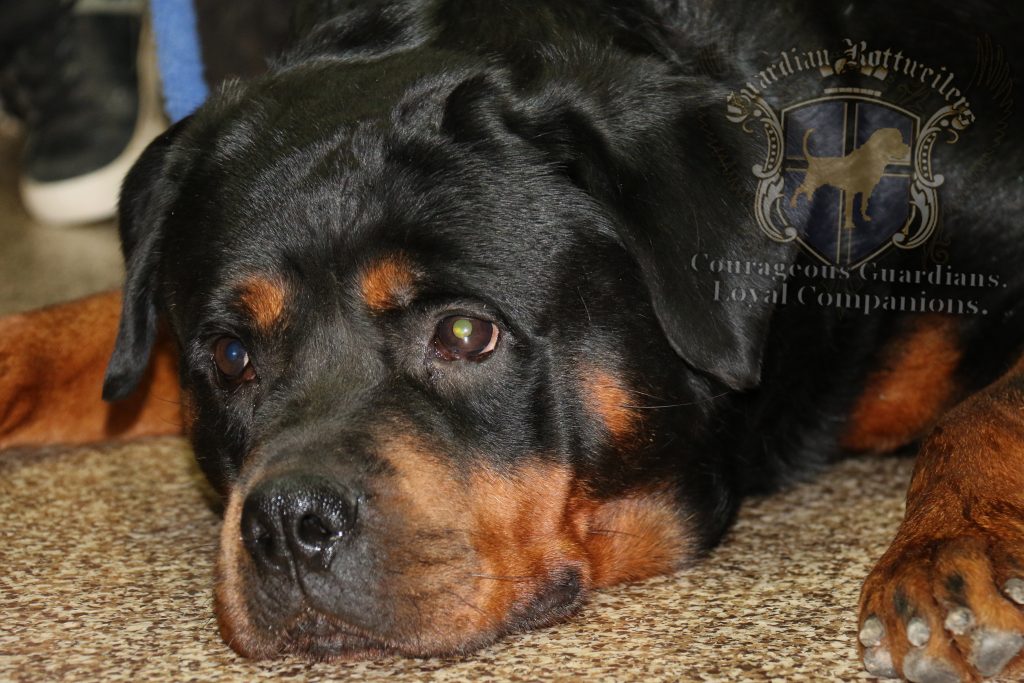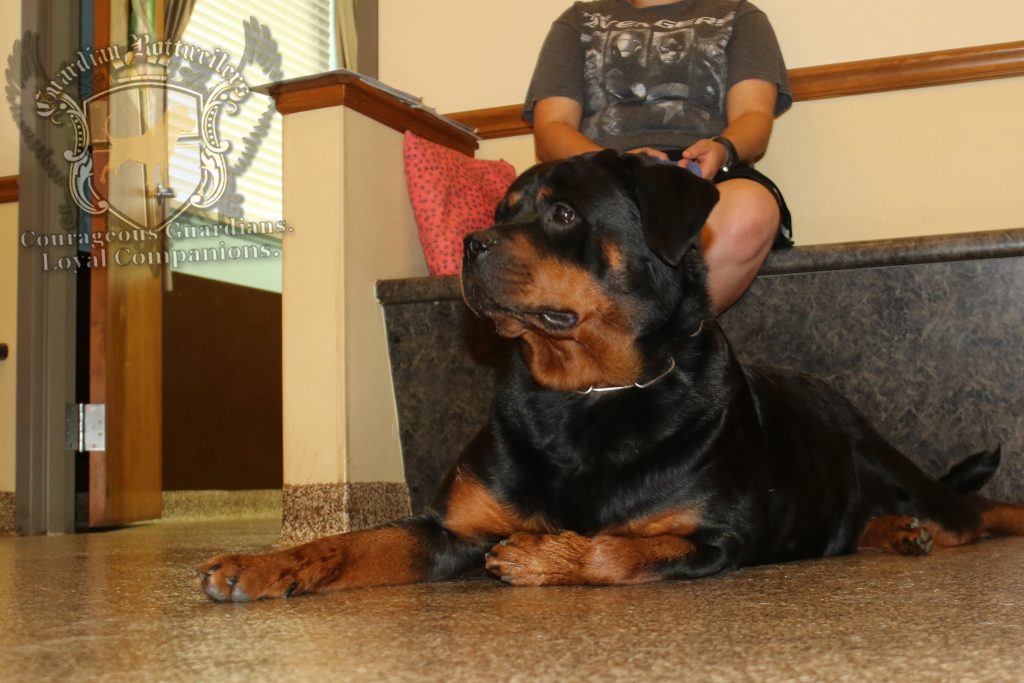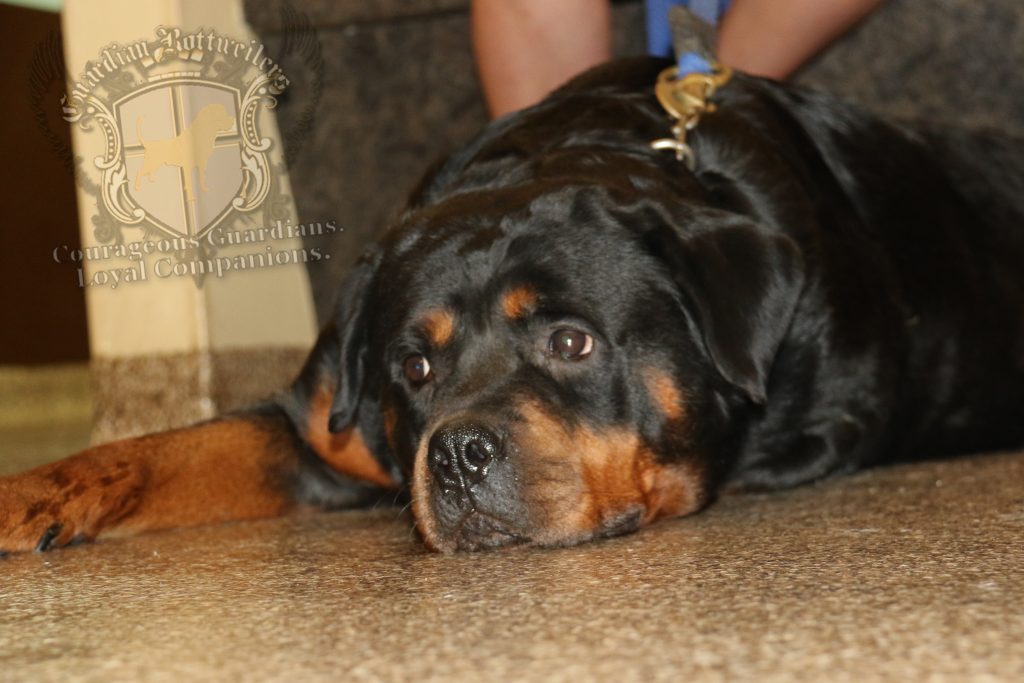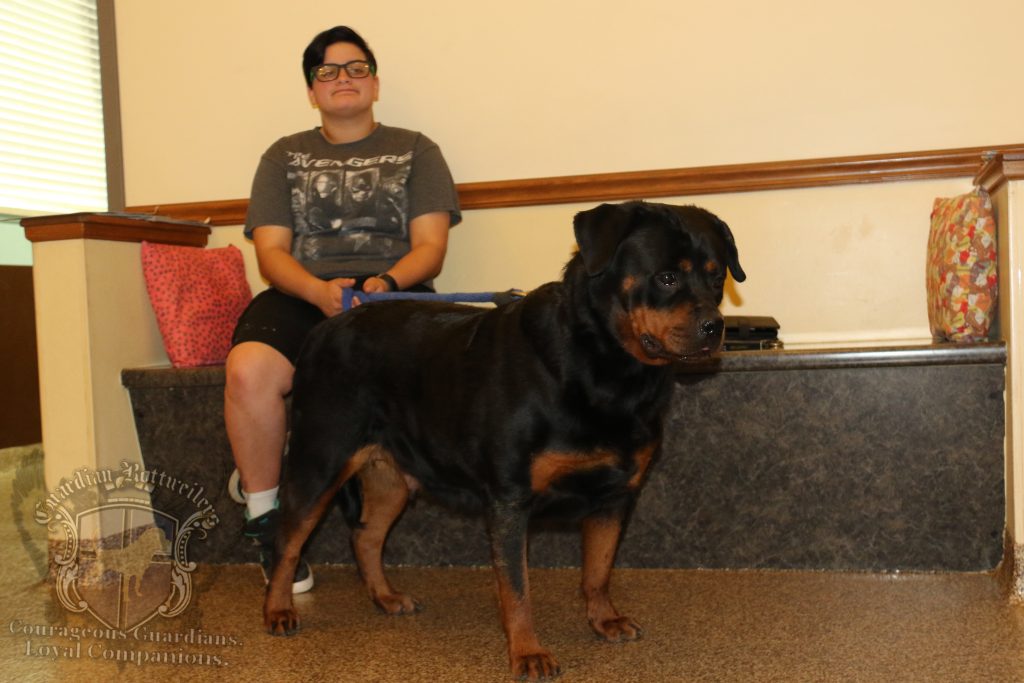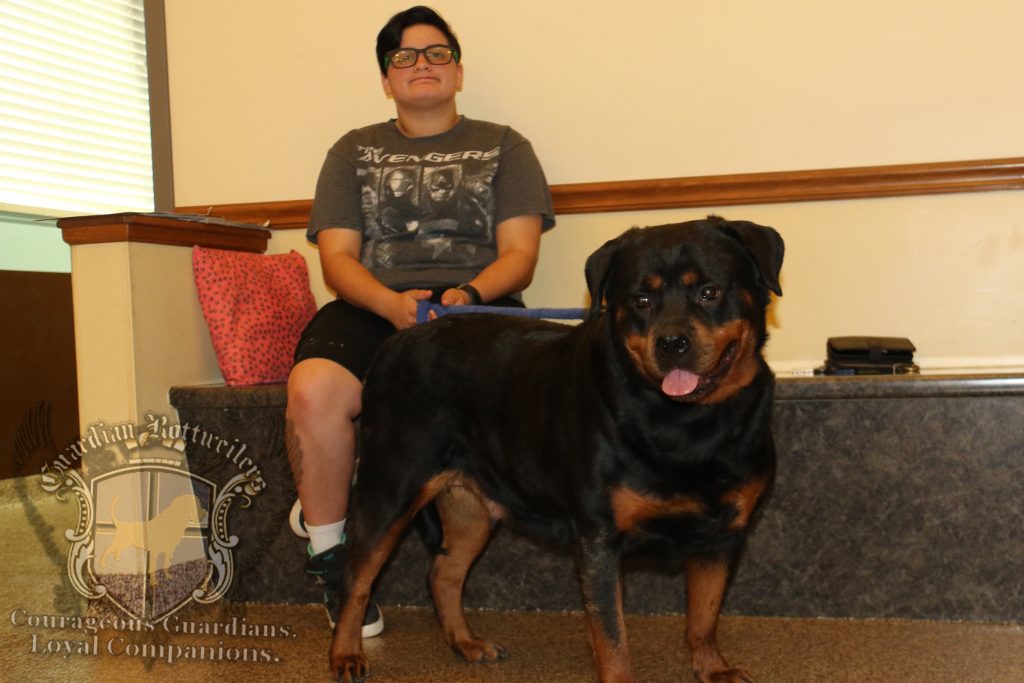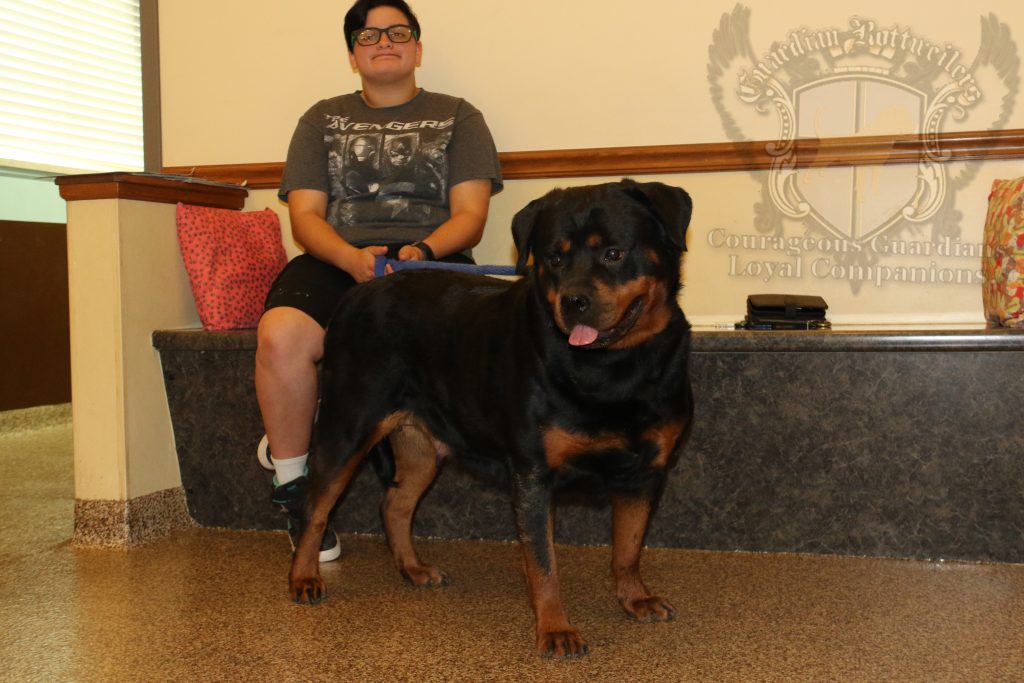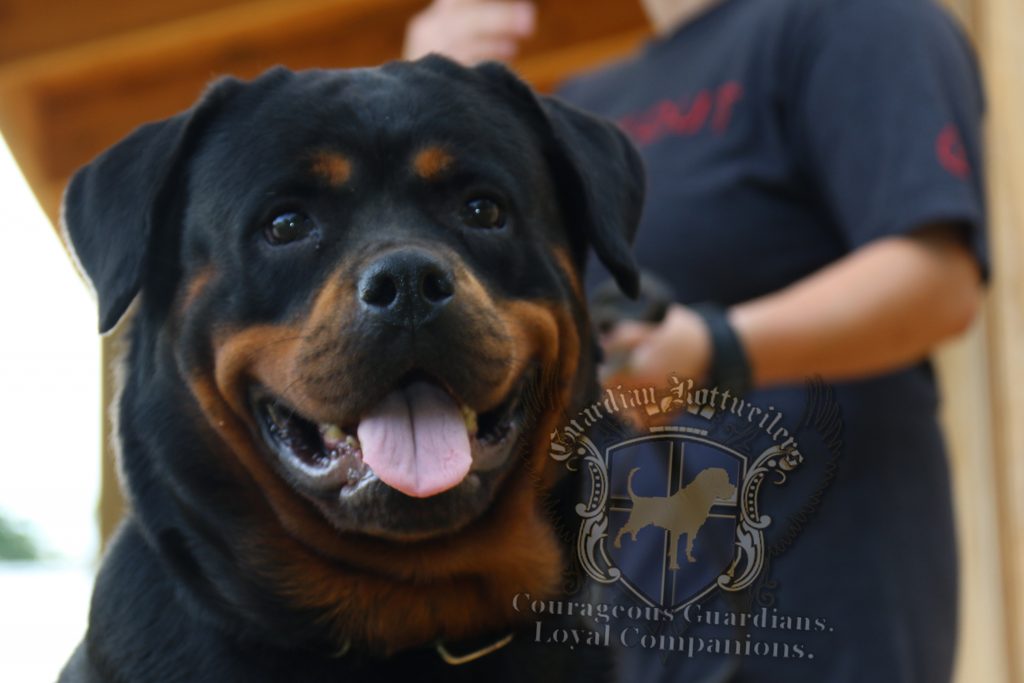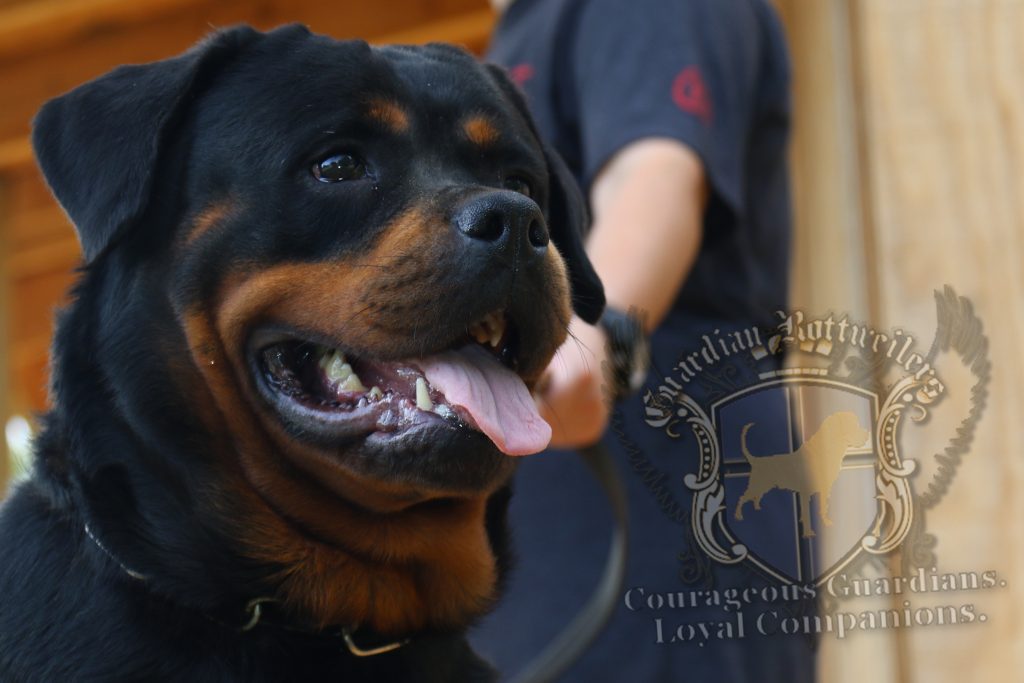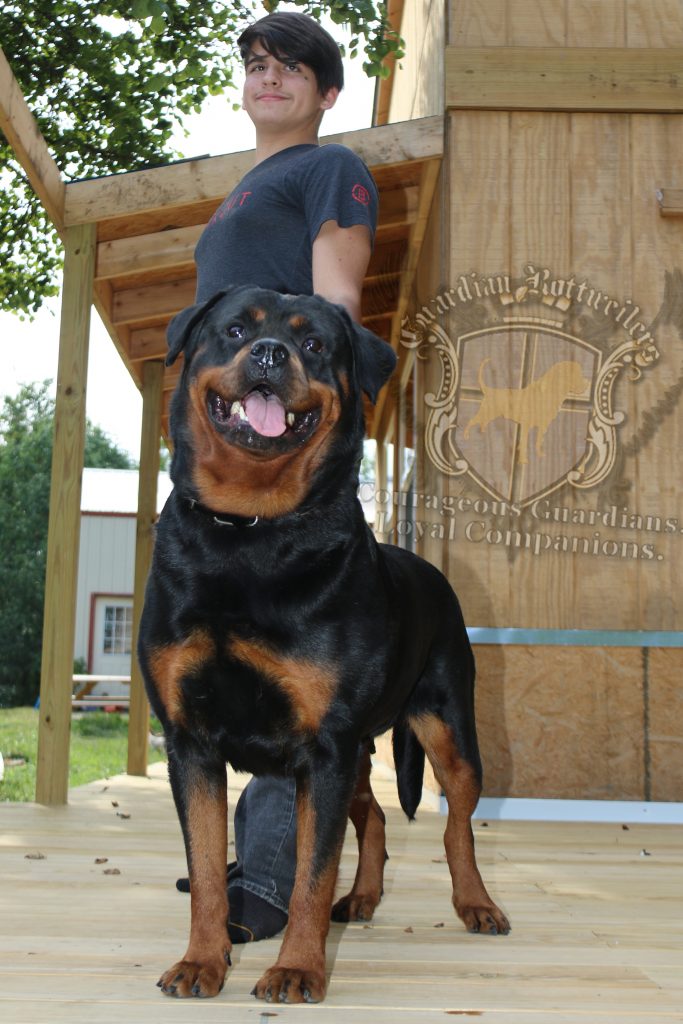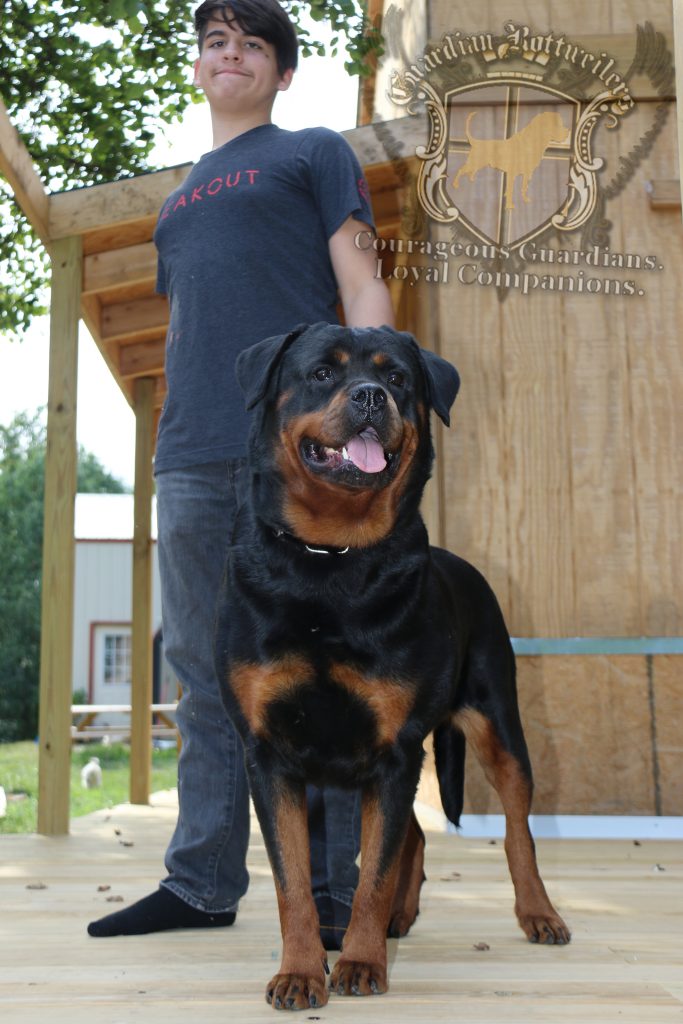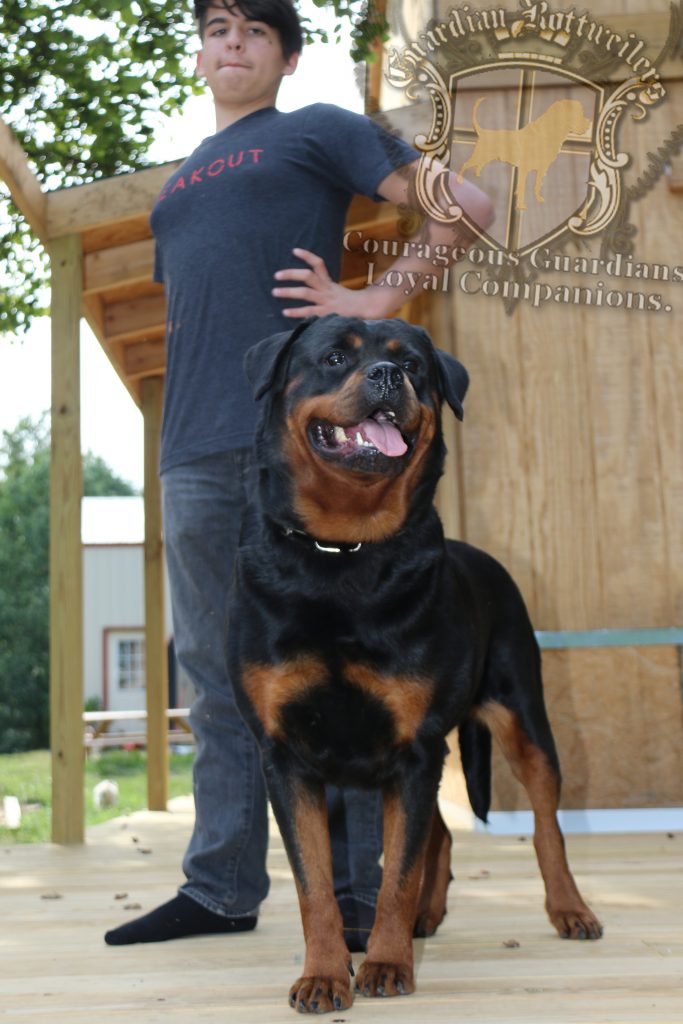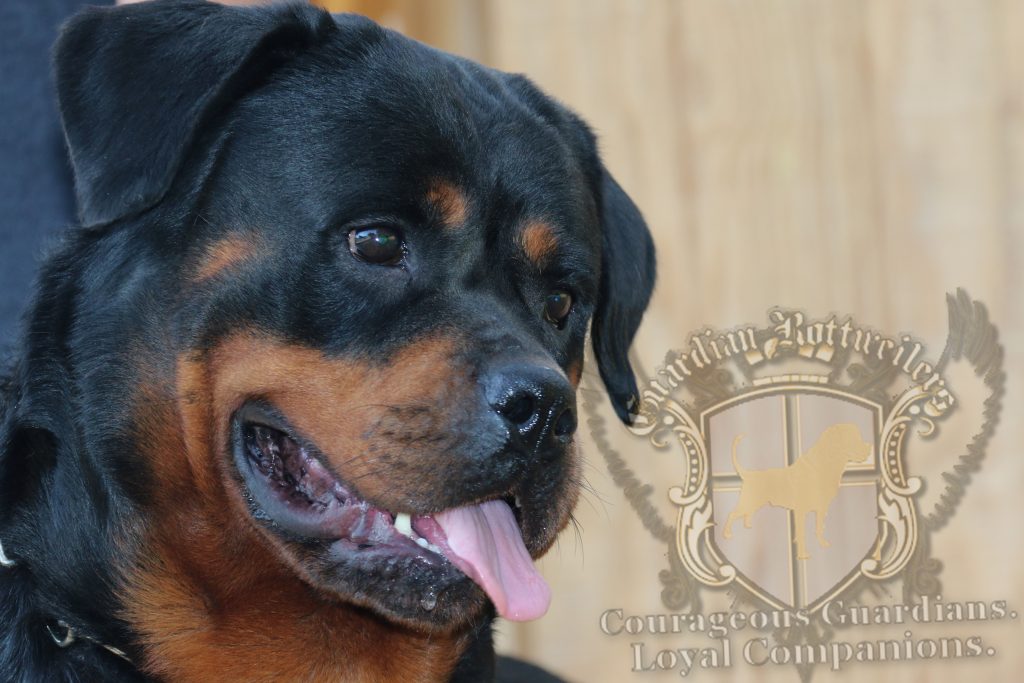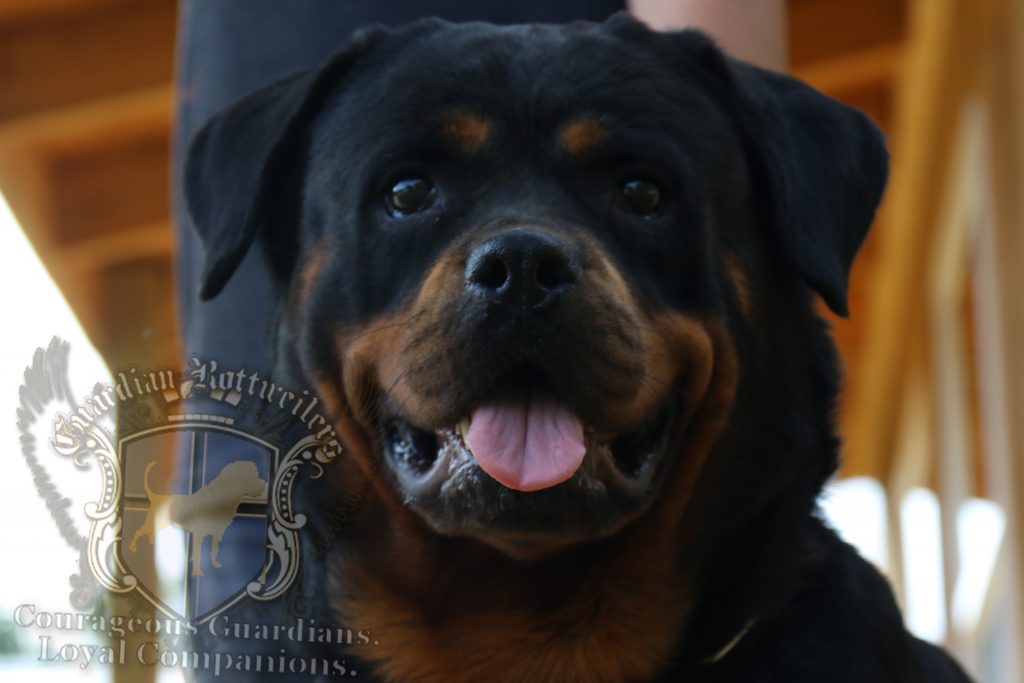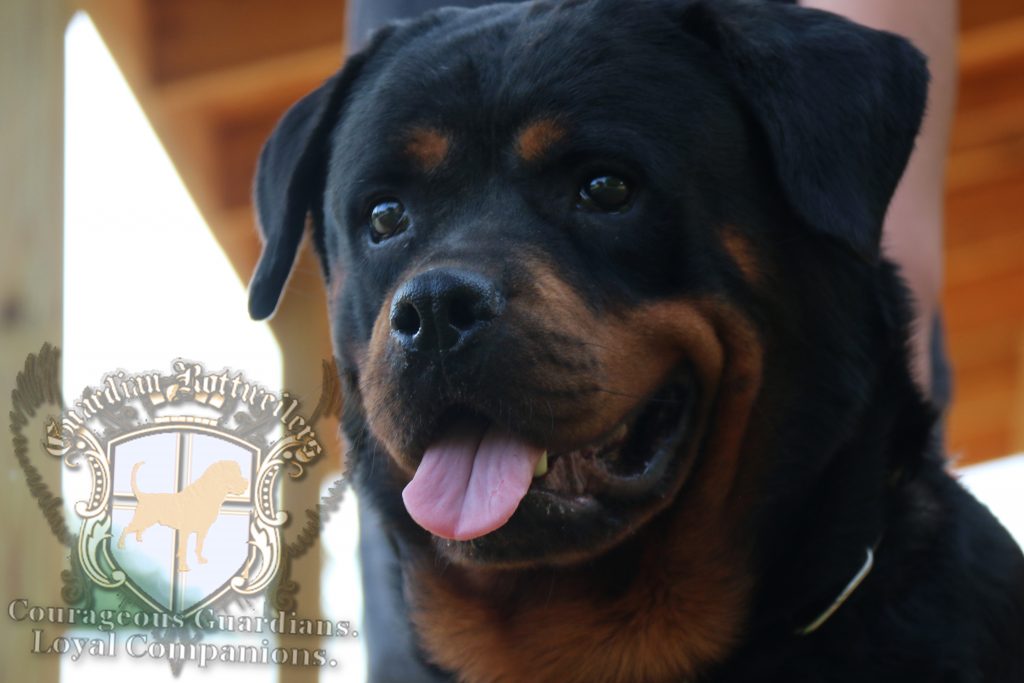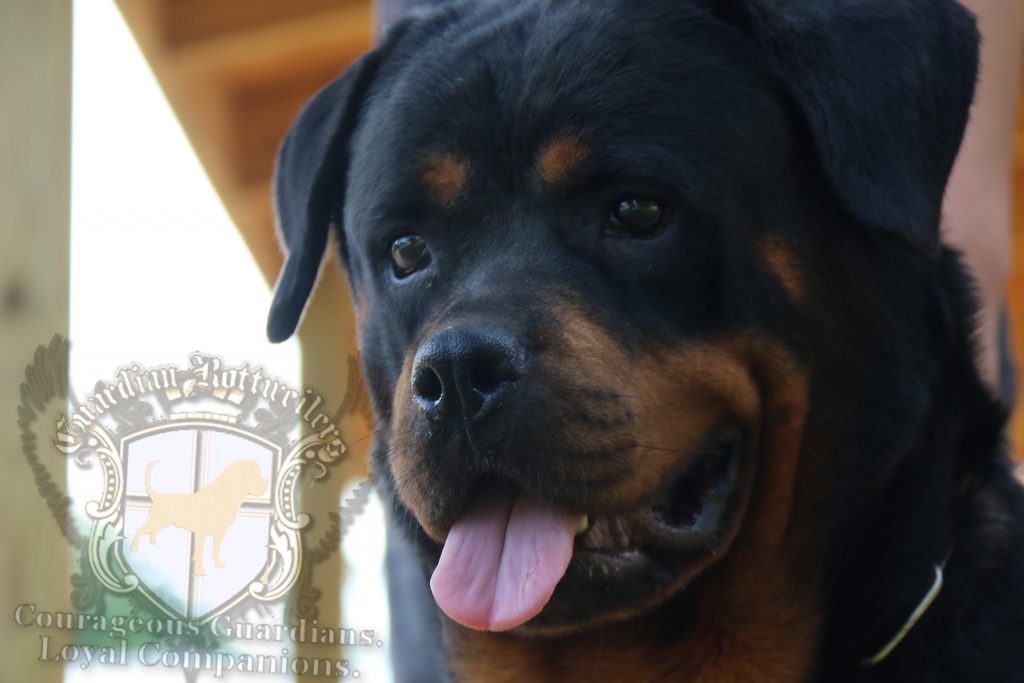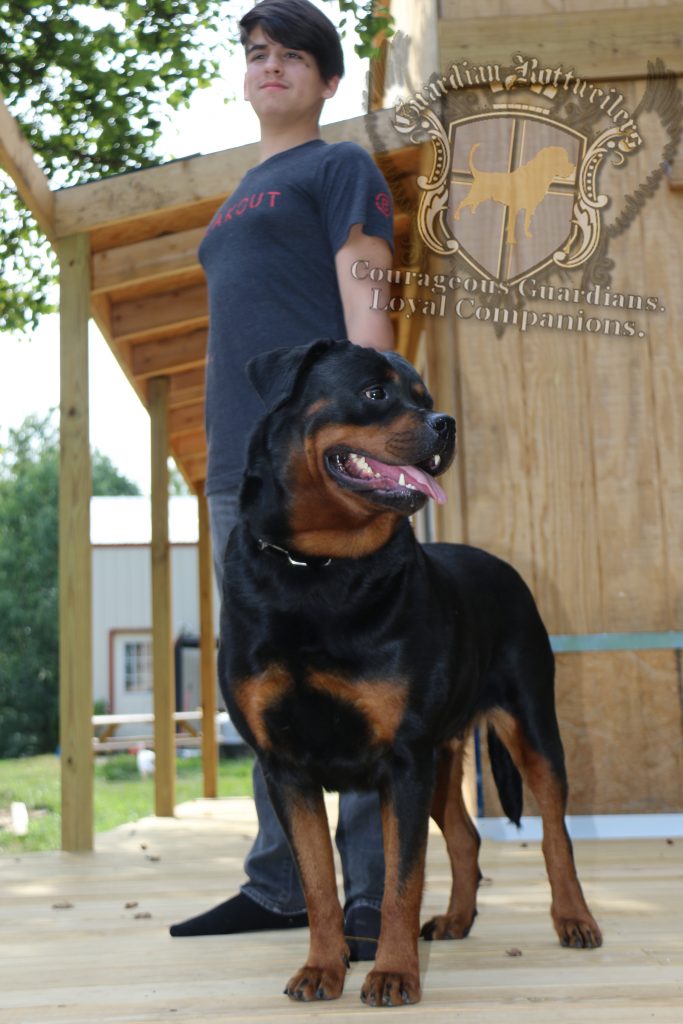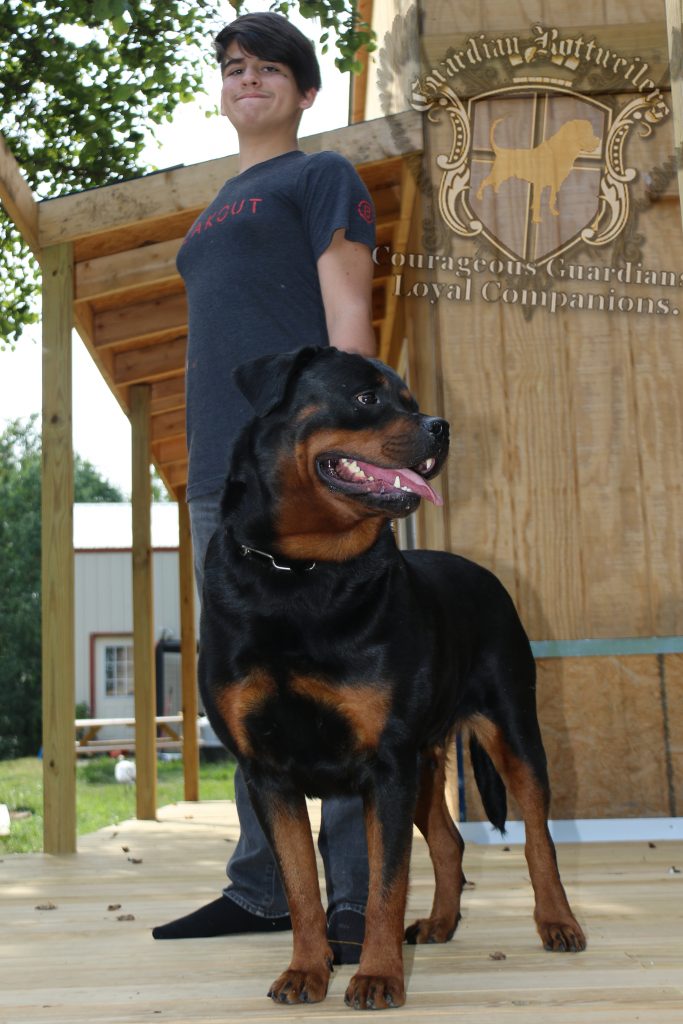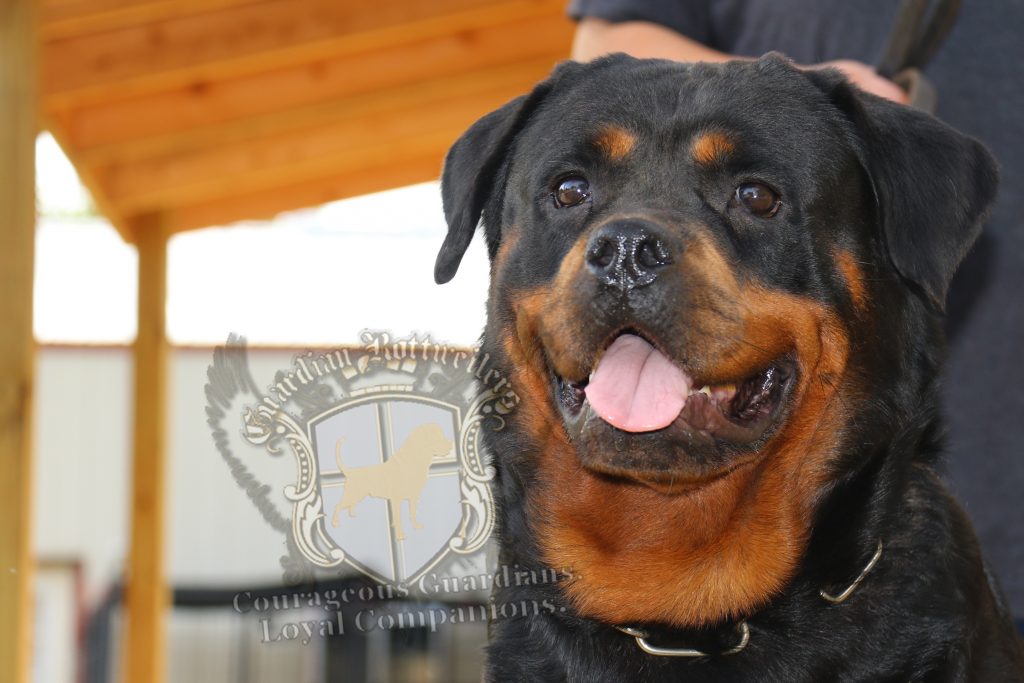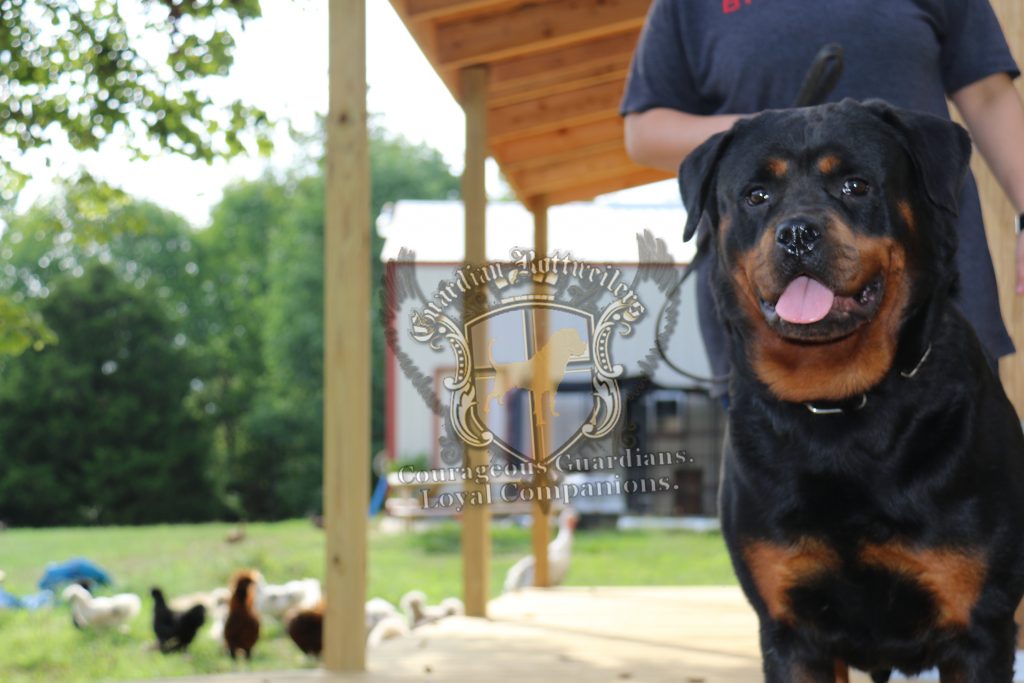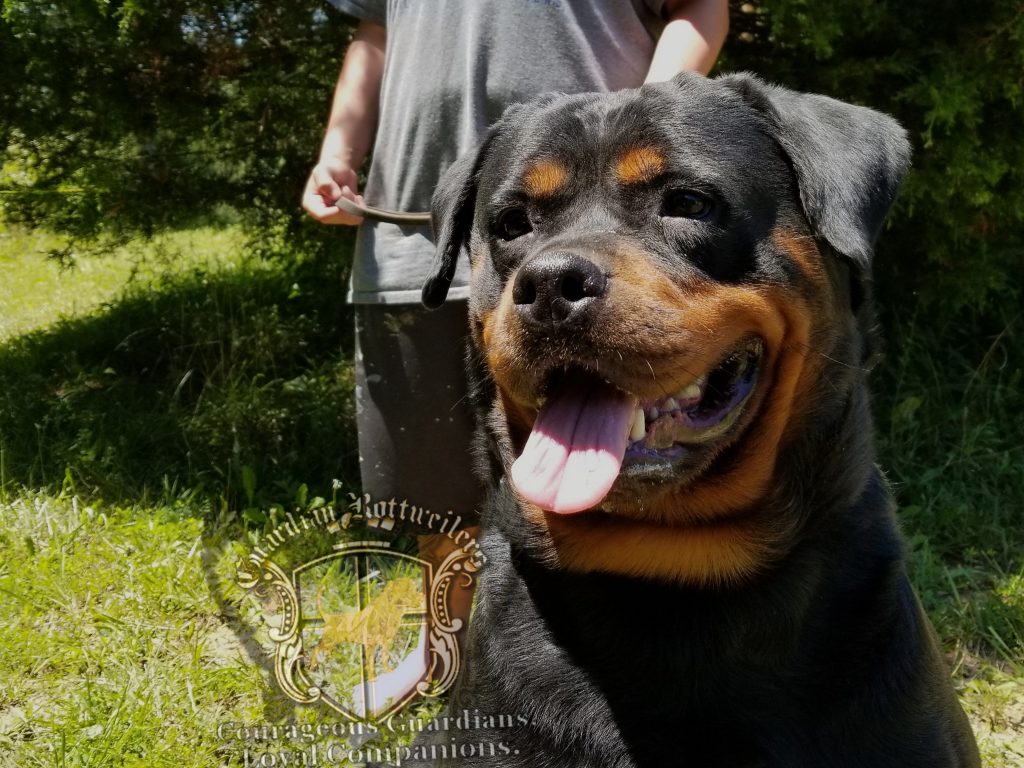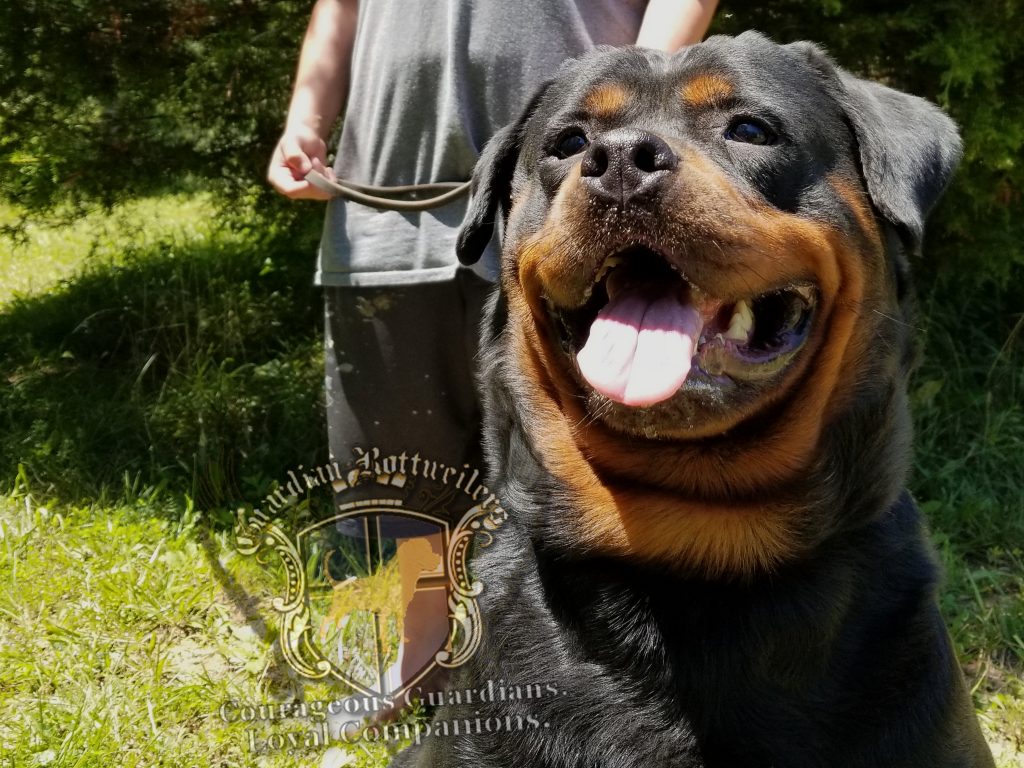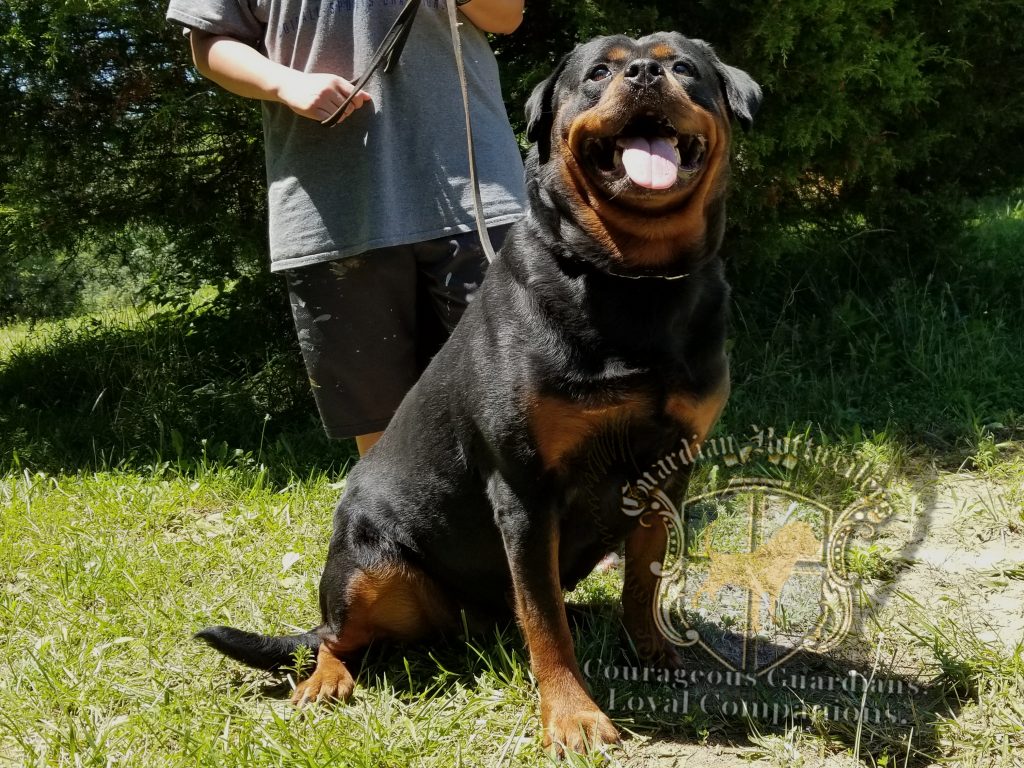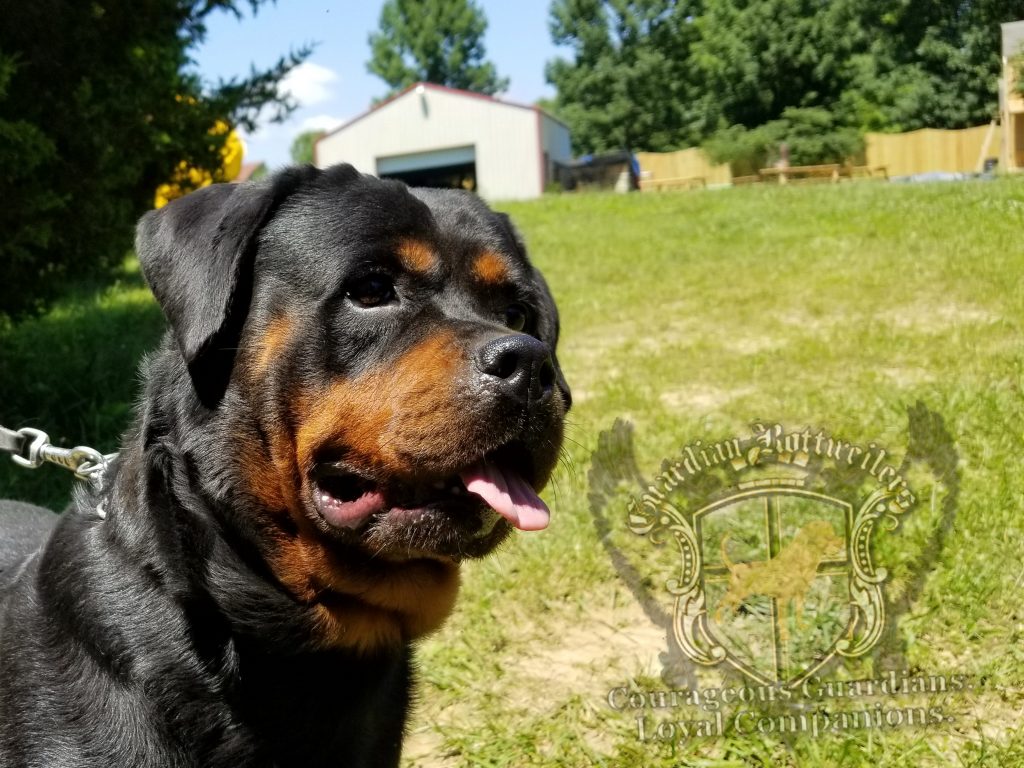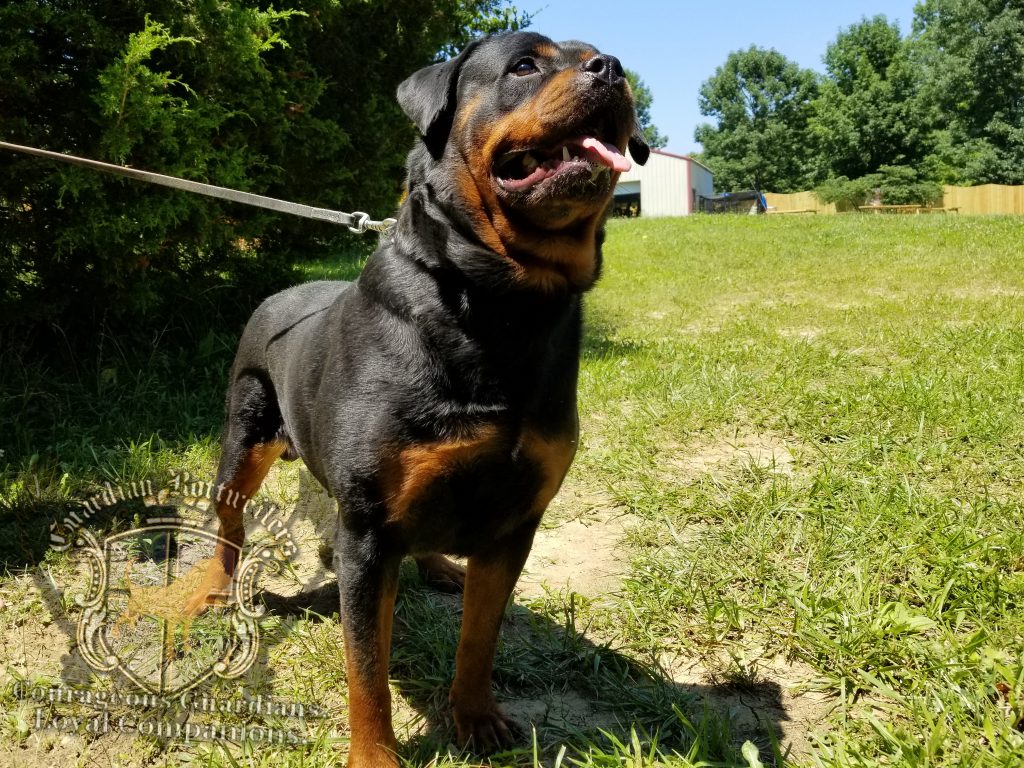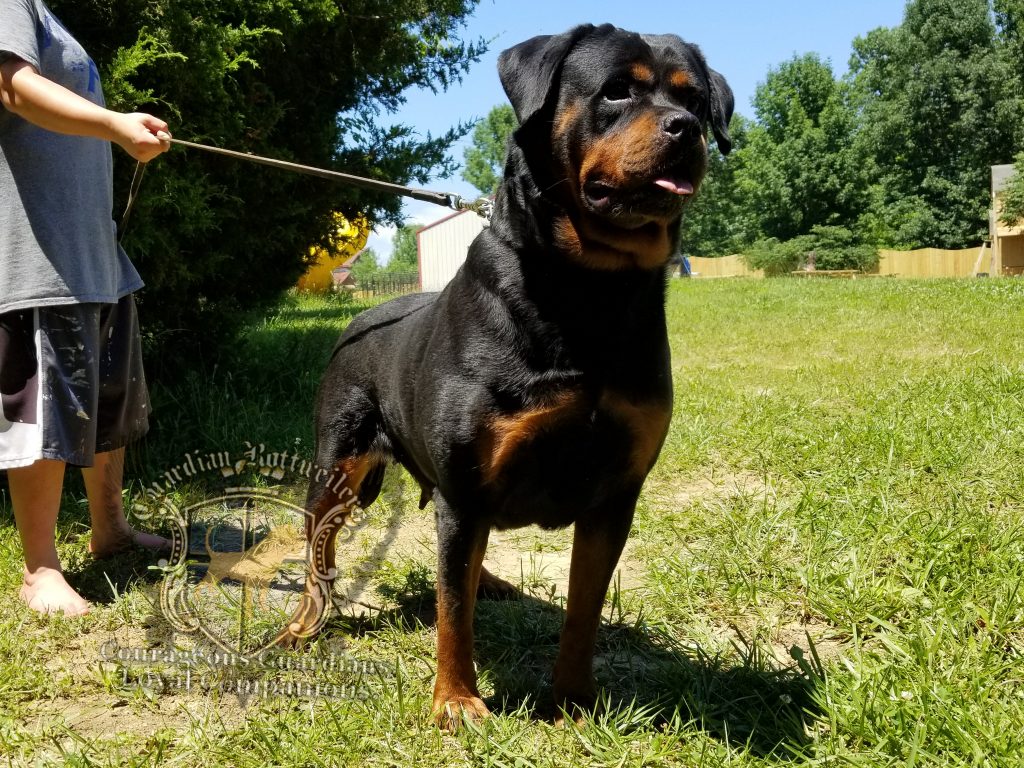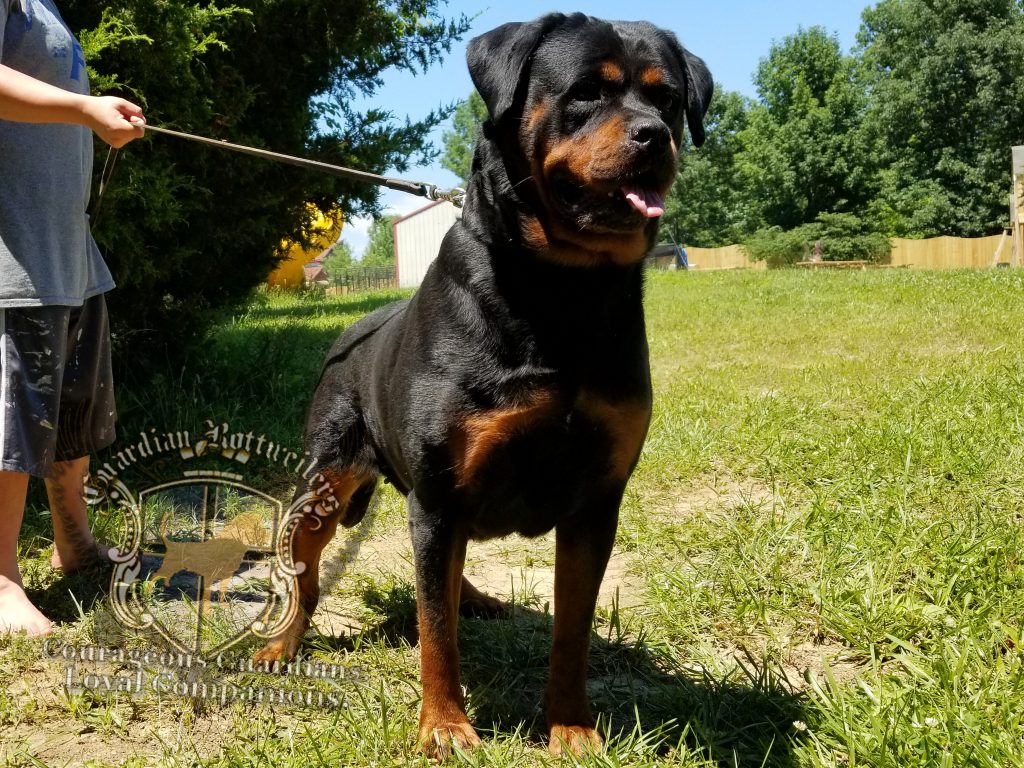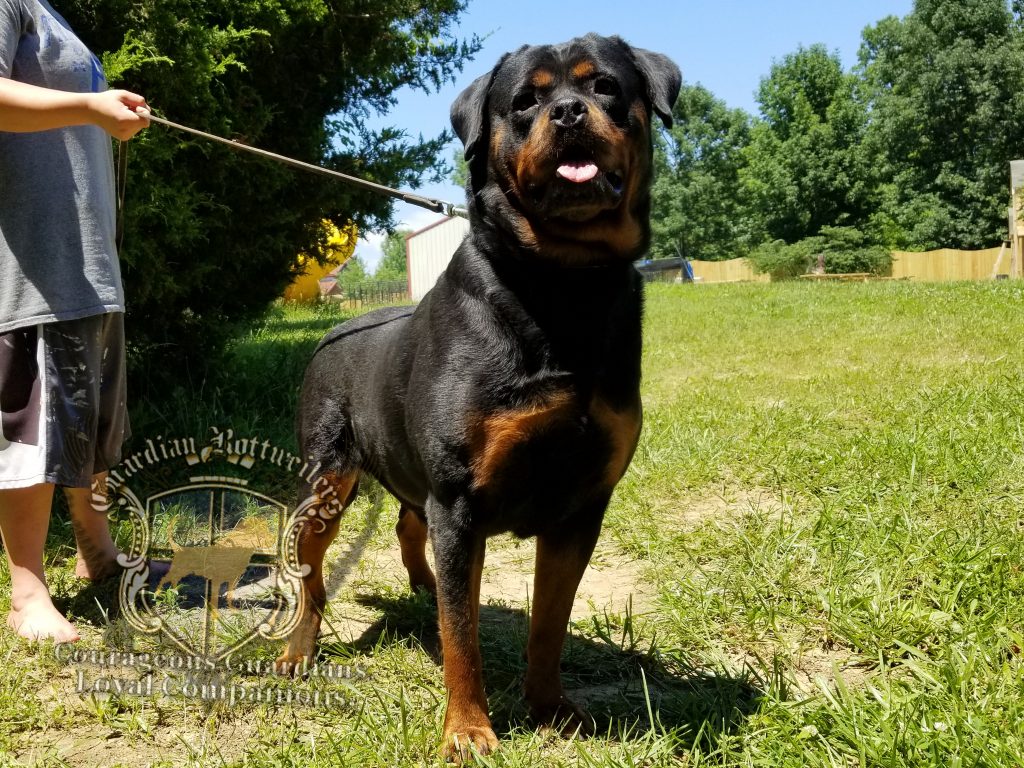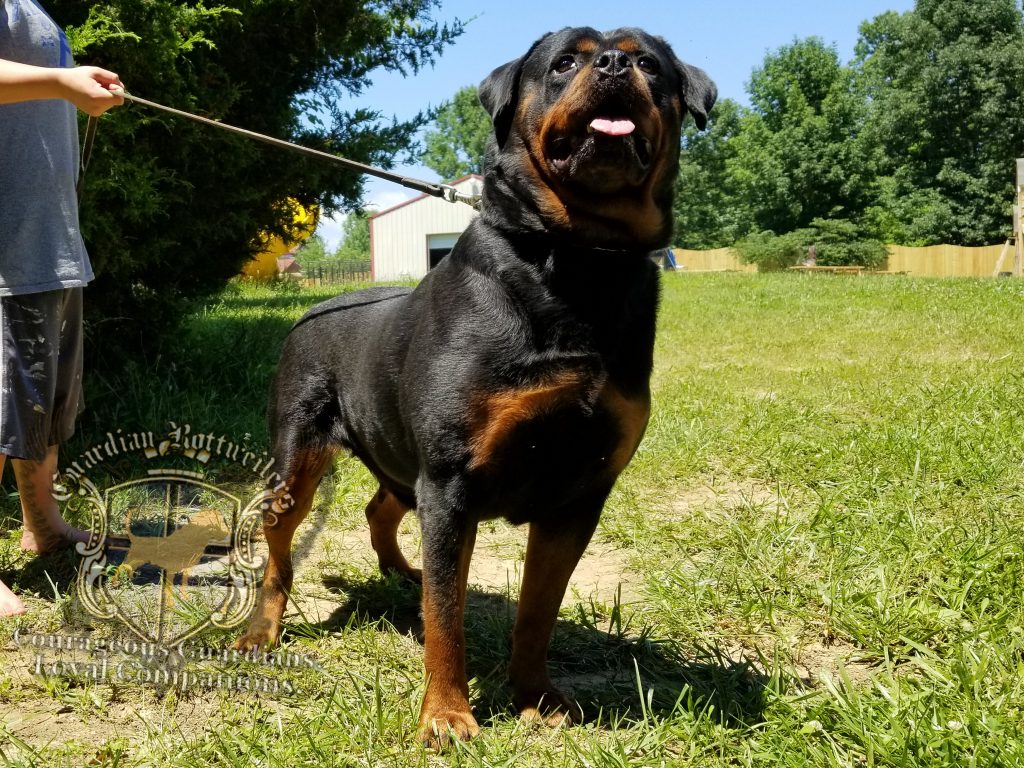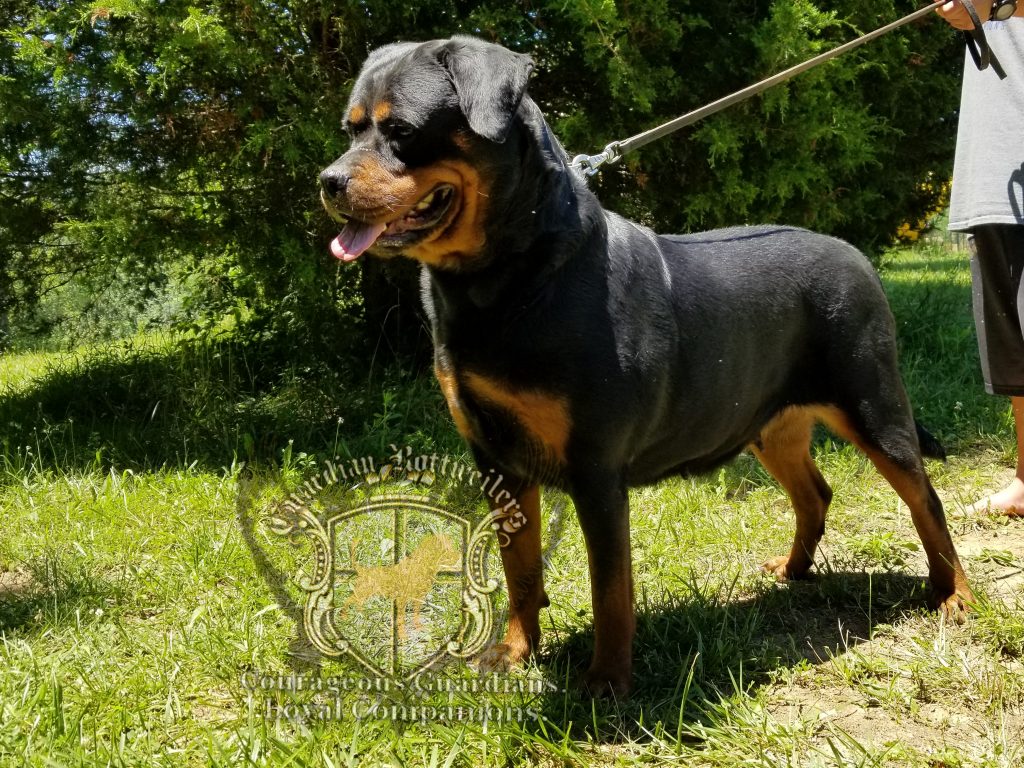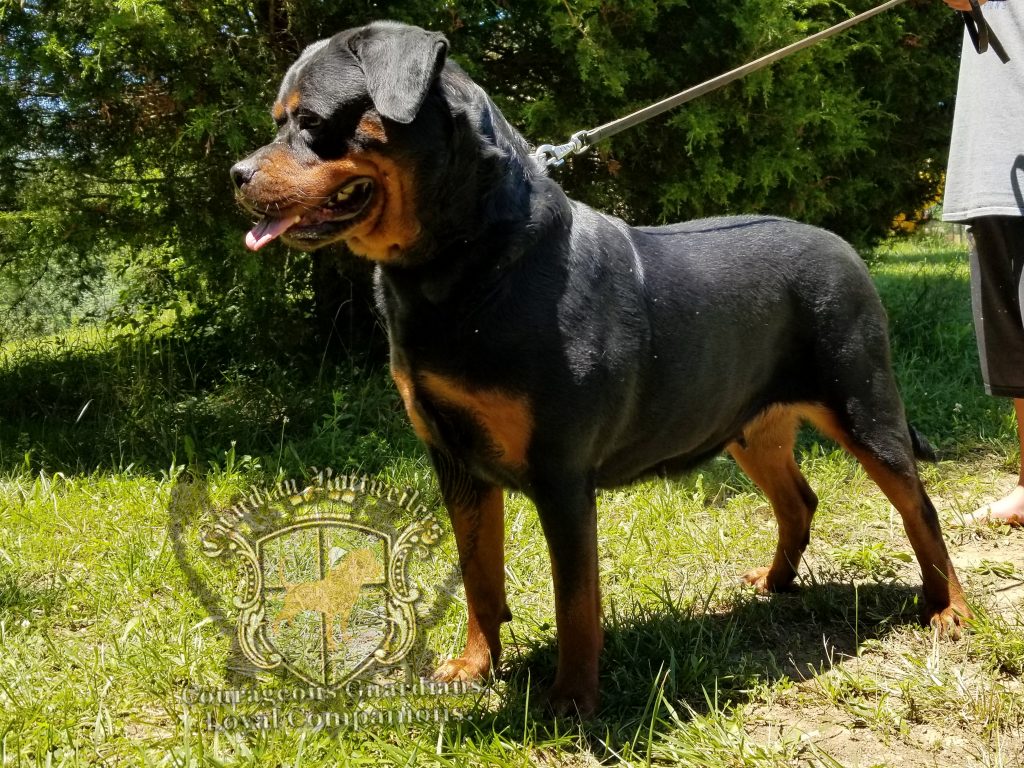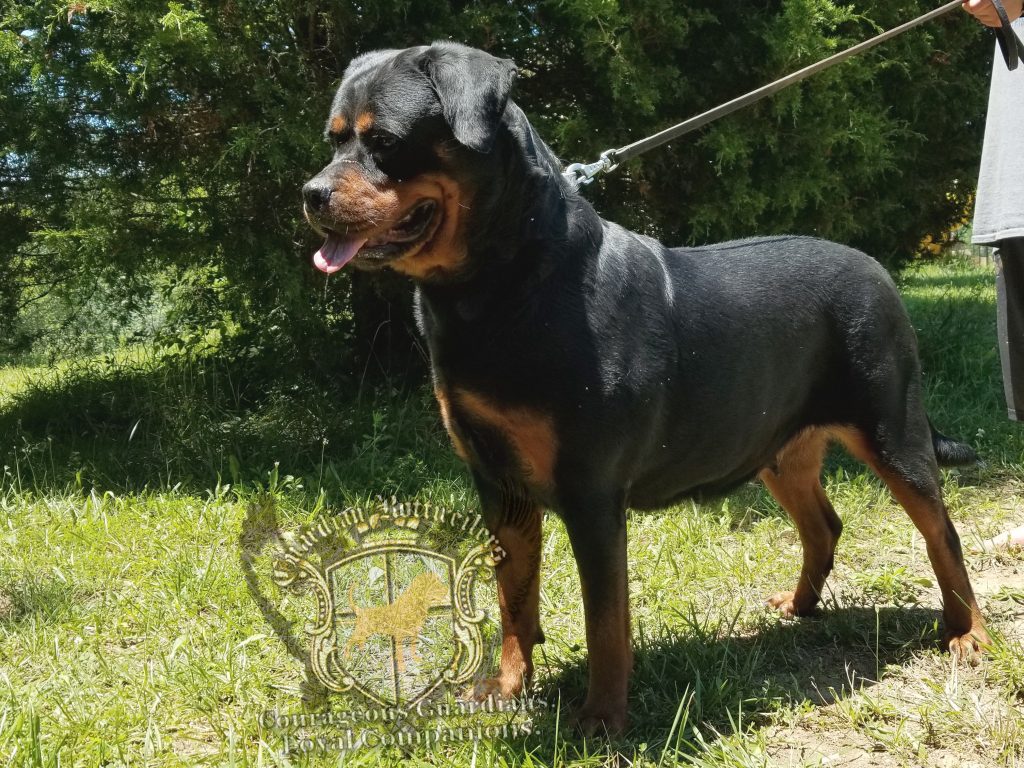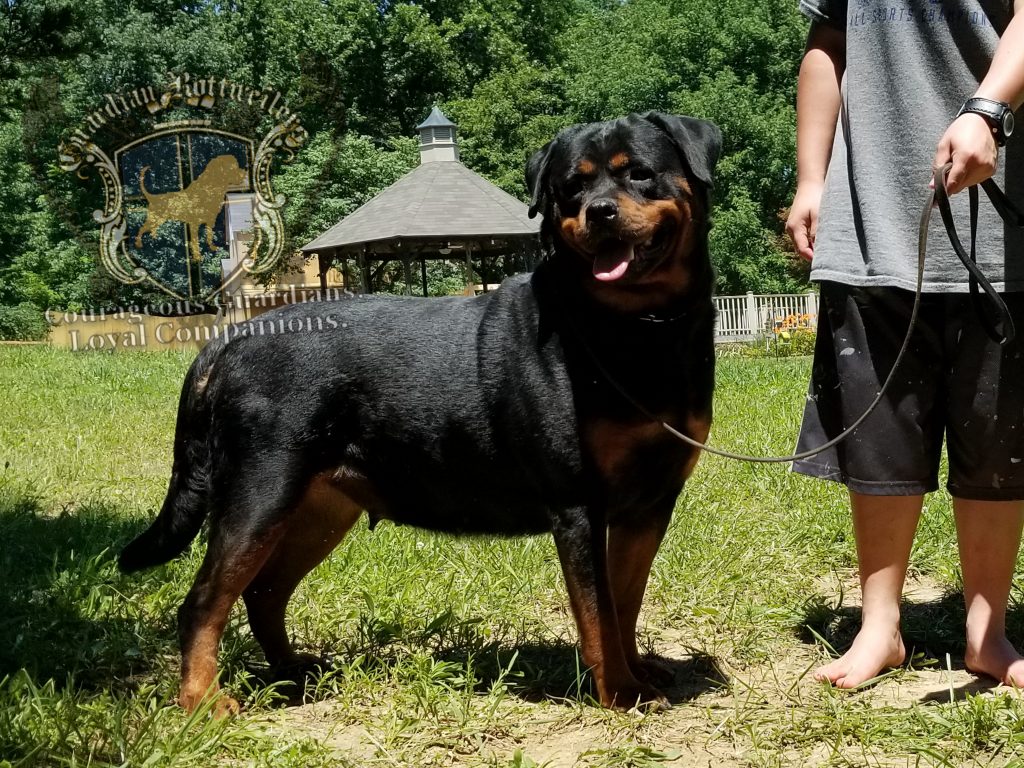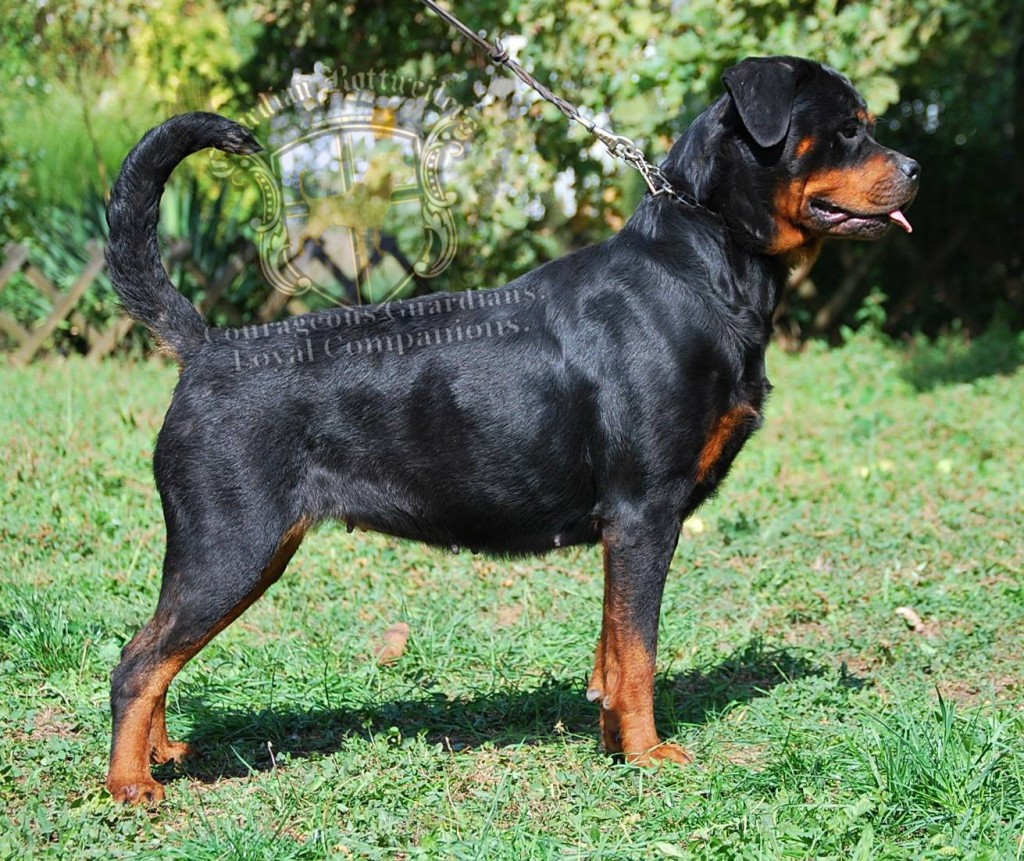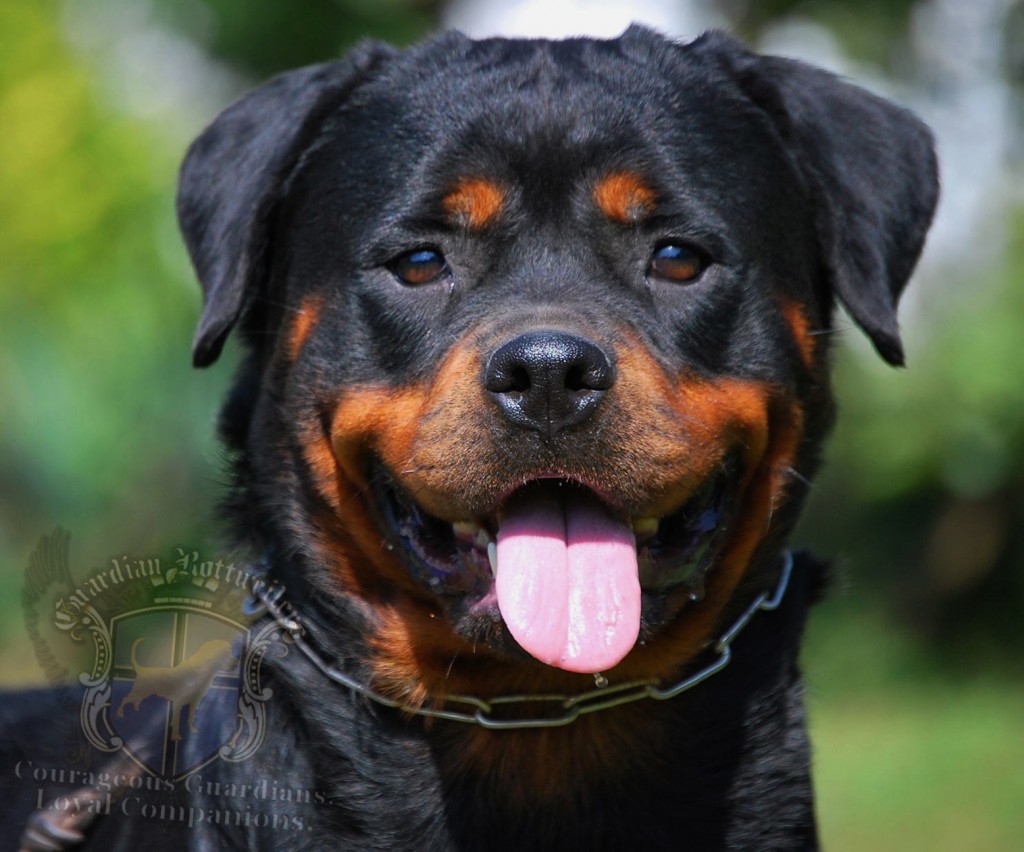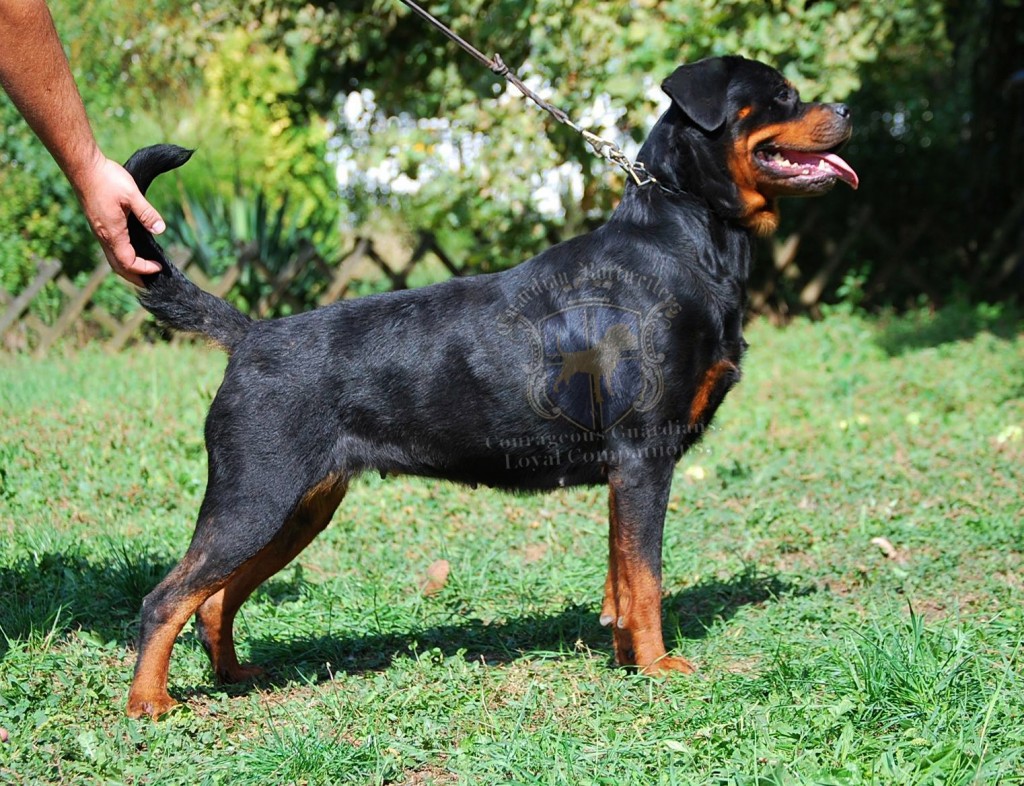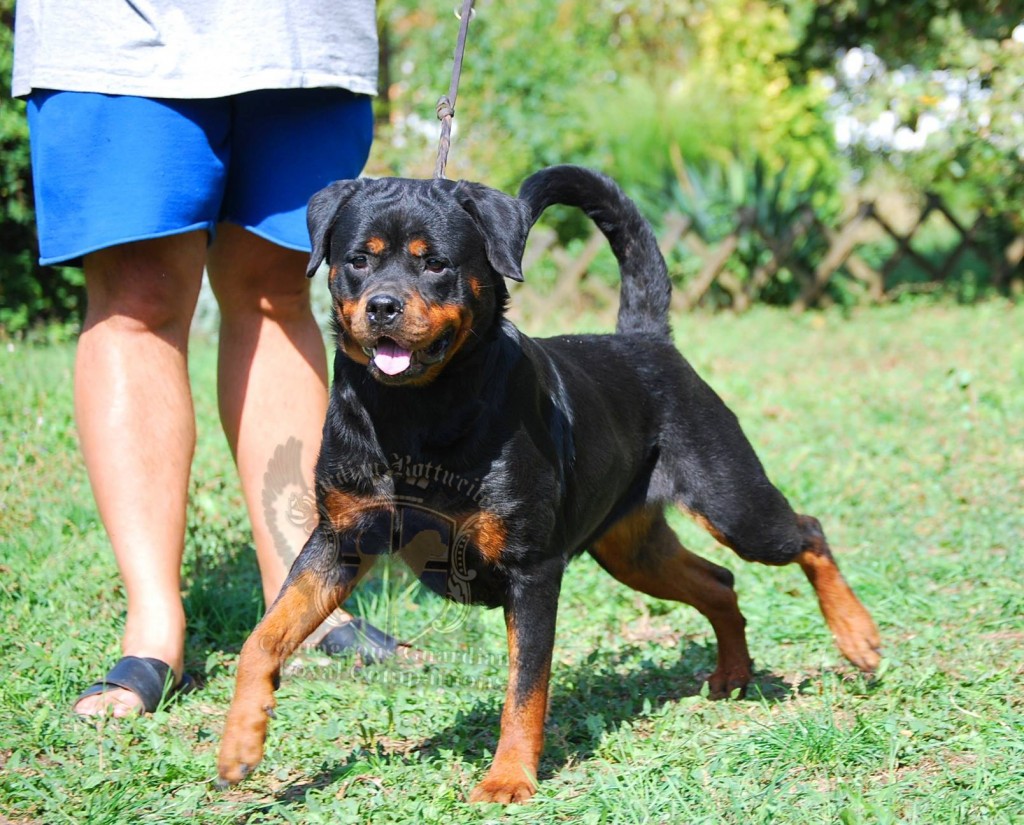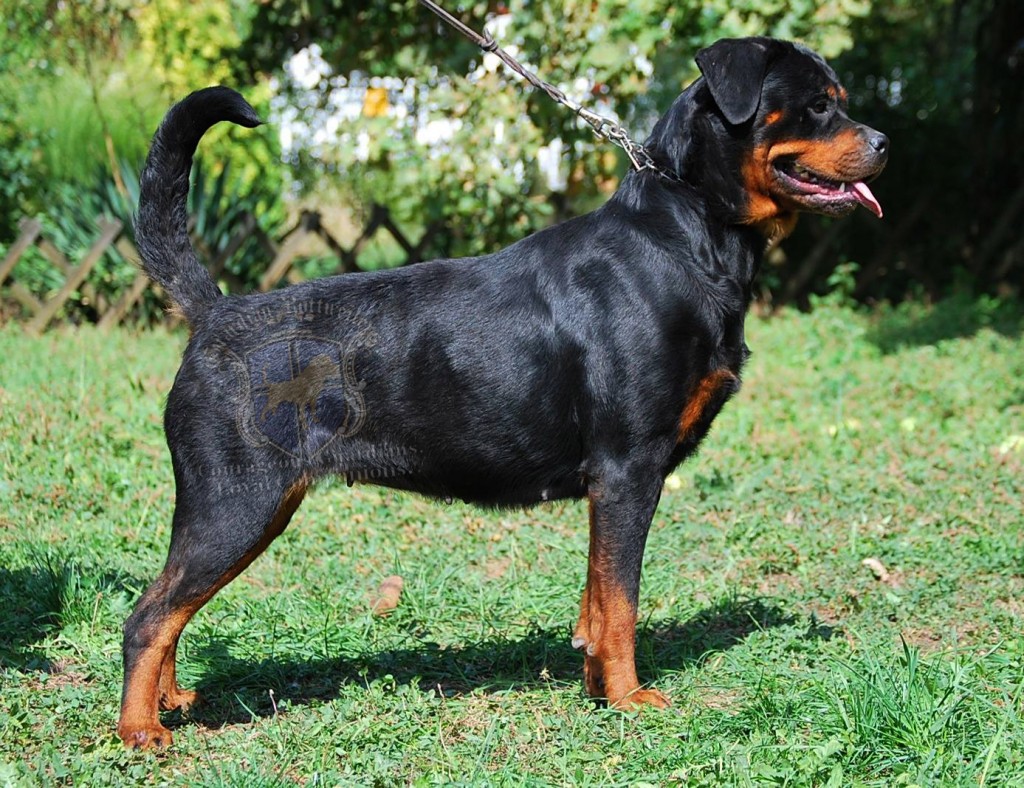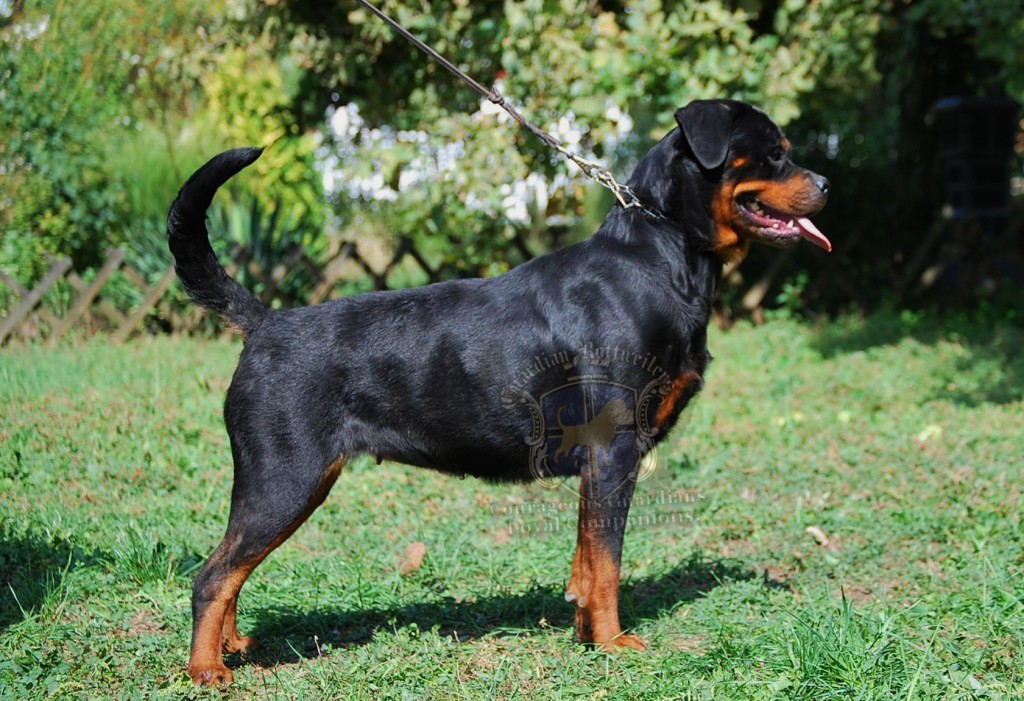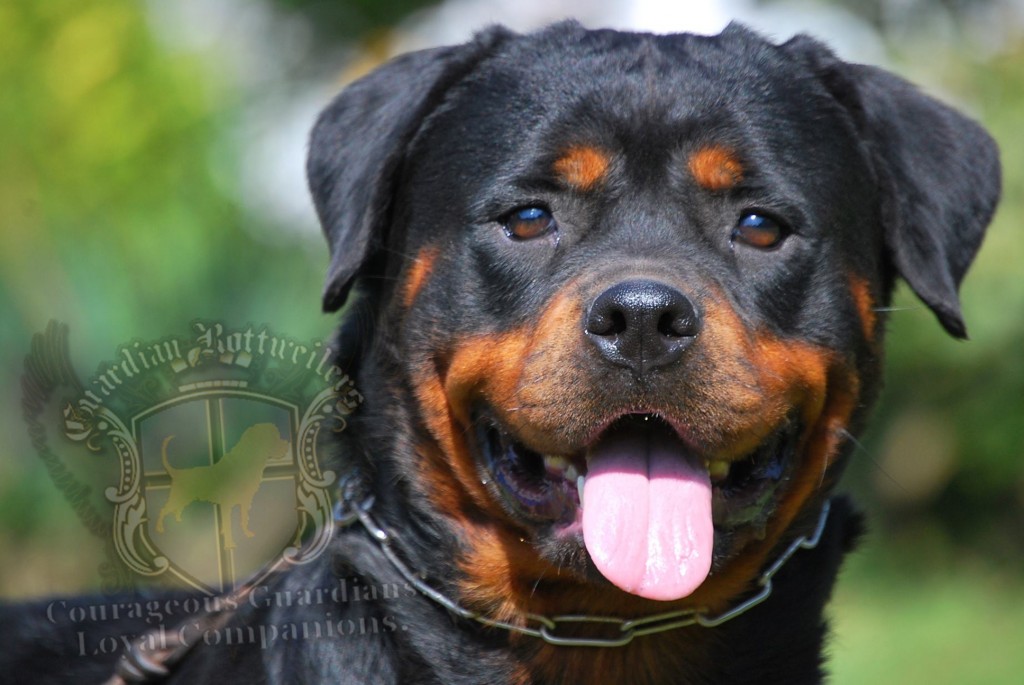 Eva_v_Wolf_Stamm01
She is the granddaughter of Vice IFR World Winner 2010 ENKIDU CRNI LOTOS Youth Champion, Vice Trofej Sieger 2010, 8x Best Of Breed, 7x BOG & BIS Part., Derby Winner 2010, ADRK KS AUSLAND JUGENSEIGER 2010 AND Vice World Winner 2009, Merlin Flash Rouse BH, ZTP, JCH BH/CRO.  If having 2 WORLD WINNERS in the front of her pedigree was not impressive enough, Eva's pedigree also boasts (just to name a few!):
Gringo Vom Oberpfälzer Wald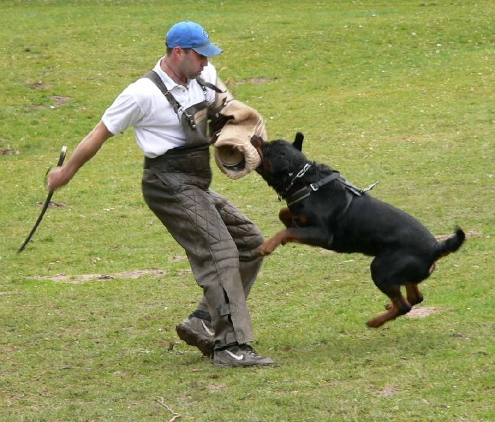 Gringo Vom Oberpfälzer Wald
(Dingo vom Gruntenblick  x  Bonny vom Oberpfälzer Wald)
Unterfrankensieger '08
Thüringensieger '08
Brandenburgsieger '08
Leipzigsieger '09
ADRK Klubsieger '10
BH, AD, Ztp, SchH/VPG I
ADRK: 112216
HD-frei, ED-frei
Height: 67cm
Eye Color: 1a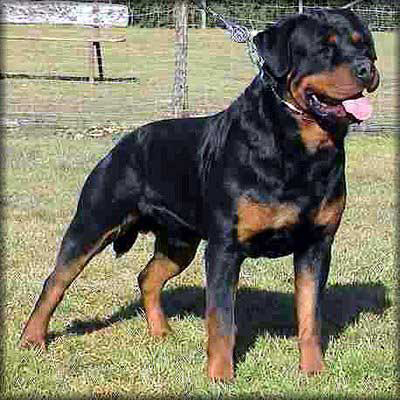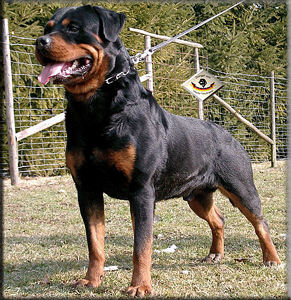 Orlando vom Hause Neubrand
ADRK 103449
BH, AD, IPO 3, VPG 3
HD-Frei ED-Frei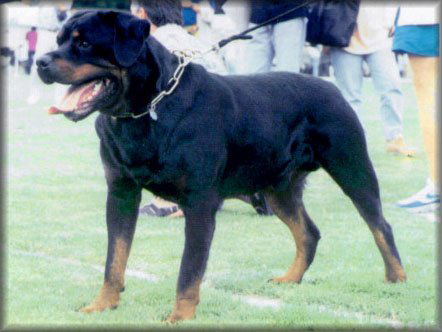 Rick von Burgthann 
INT/SCHWS/OST/LUX/DT.VDH CH;
WJS`94; BS`97;BJS`94
O-BS`95`96`97
O-BJS`94; ES`97
ZTP; SchH3;IPO3
HD ED Free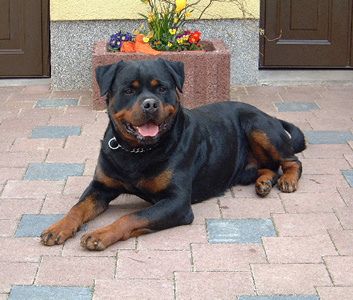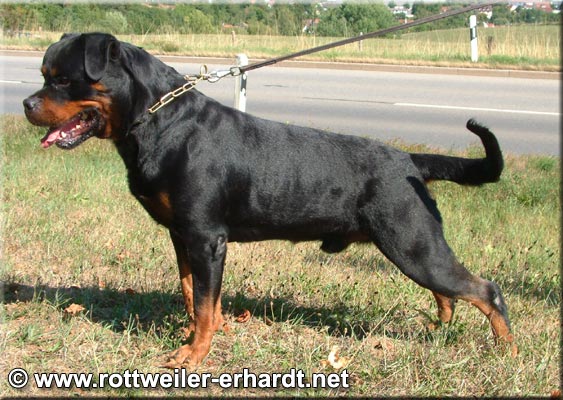 Mambo von der Crossener Ranch
23.06.1998, ADRK 099808
BH, AD, IPO 3, VPG 3, FH 2
HD +/- Übergang, ED-Frei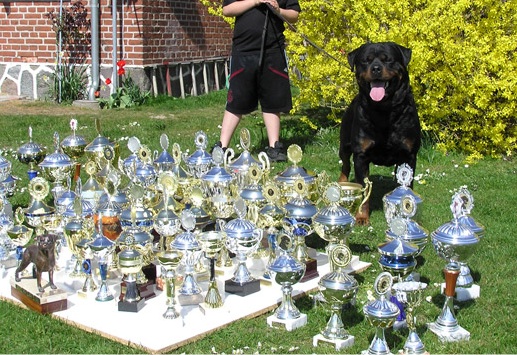 International Champion
Arzadon Tayson
DKK 14025/2003
HD Freei ; ED Freei
ZTP. IPO I/ II/ III
VDH Champion 2007
Polish Klubsieger
Danish Klubsieger
Swedish Klubsieger
Portugal Klubsieger
ADRK Europasieger
ADRK Bundessieger
ADRK Jahrhundertsieger
ADRK Schwalesieger
ADRK Westkustensieger
ADRK Elbesieger
ADRK Neumunstersieger
ADRK Rostocksieger
Danish Klubsieger  2004, 2005, 2006
International Champion
Danish Champion
Swedish Champion
Finnish Champion
Nordisk Champion
KBHV 2006
Nordisk Winner 2004-2005
Nordisk Junior Winner
ADRK Westkustenjugendsieger 2004
Danish Jugendsieger 2004
(CLICK on pedigree to enlarge)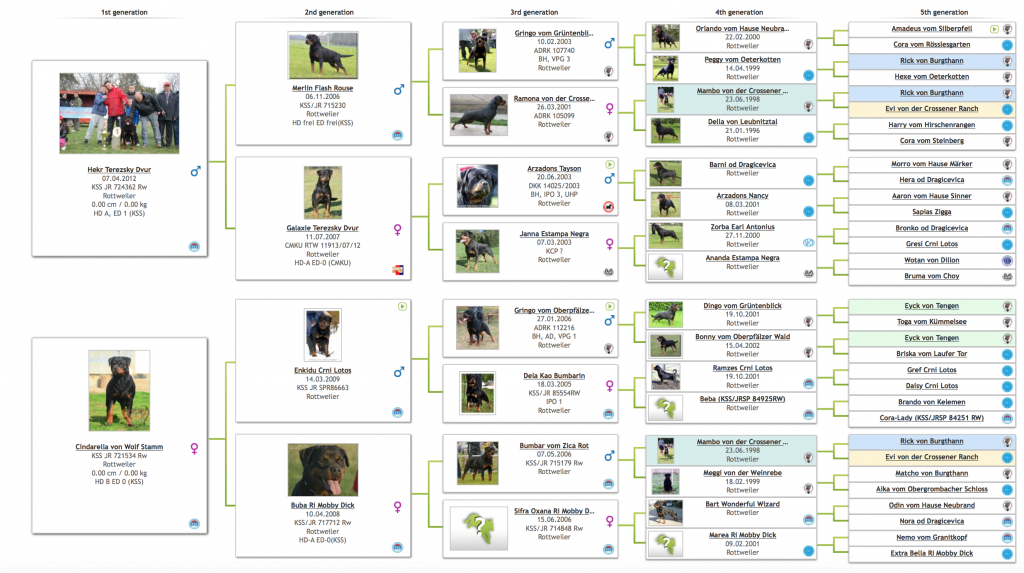 When you have a pedigree that is carefully planned in every generation, you not only get an exceptional Rottweiler, but one who can CONSISTENTLY produce his/herself or BETTER.  Eva has more than proven herself in her progeny!  VERY large, typey heads, tons of bone and substance, rich color and stocky, heavy frames.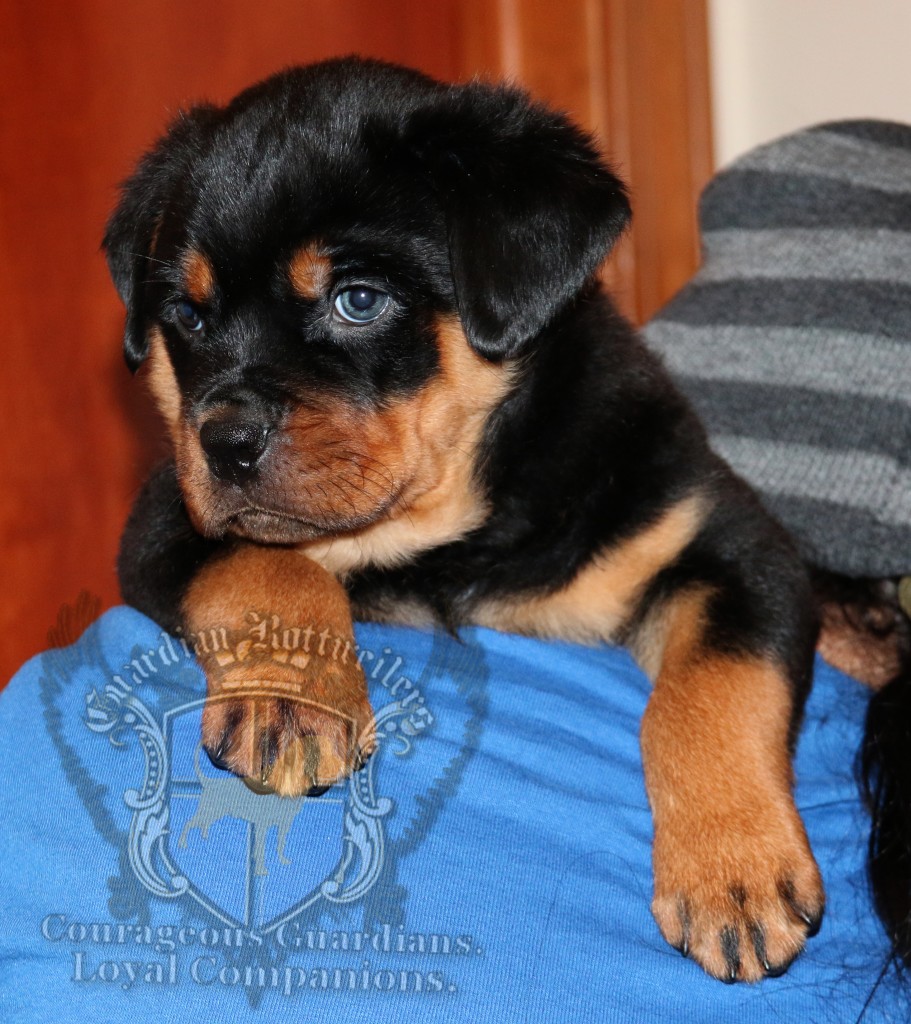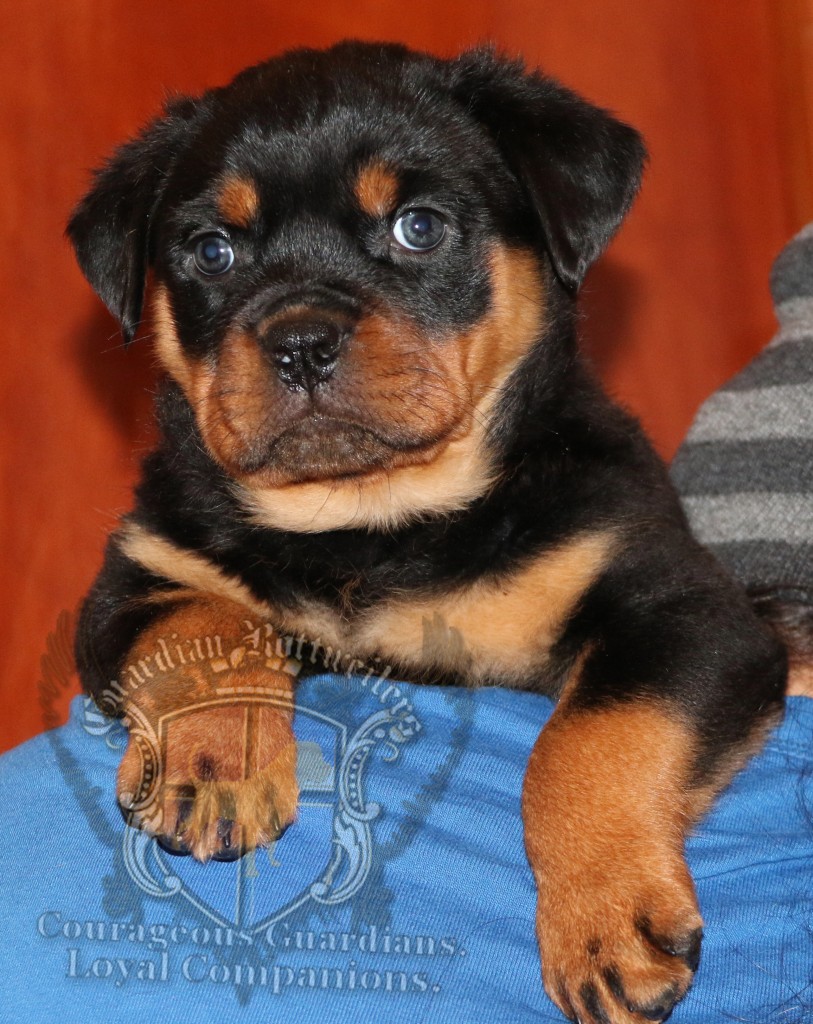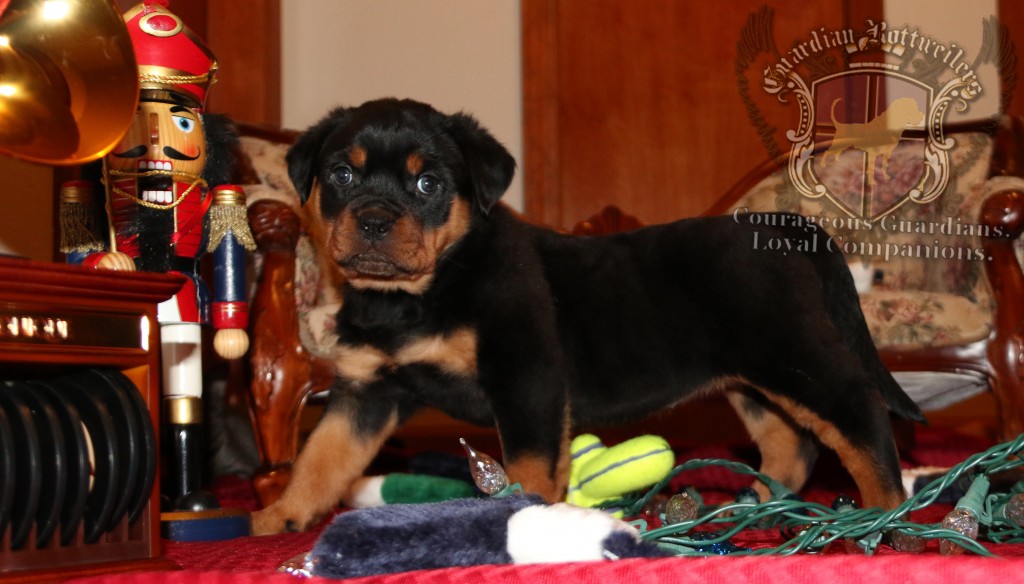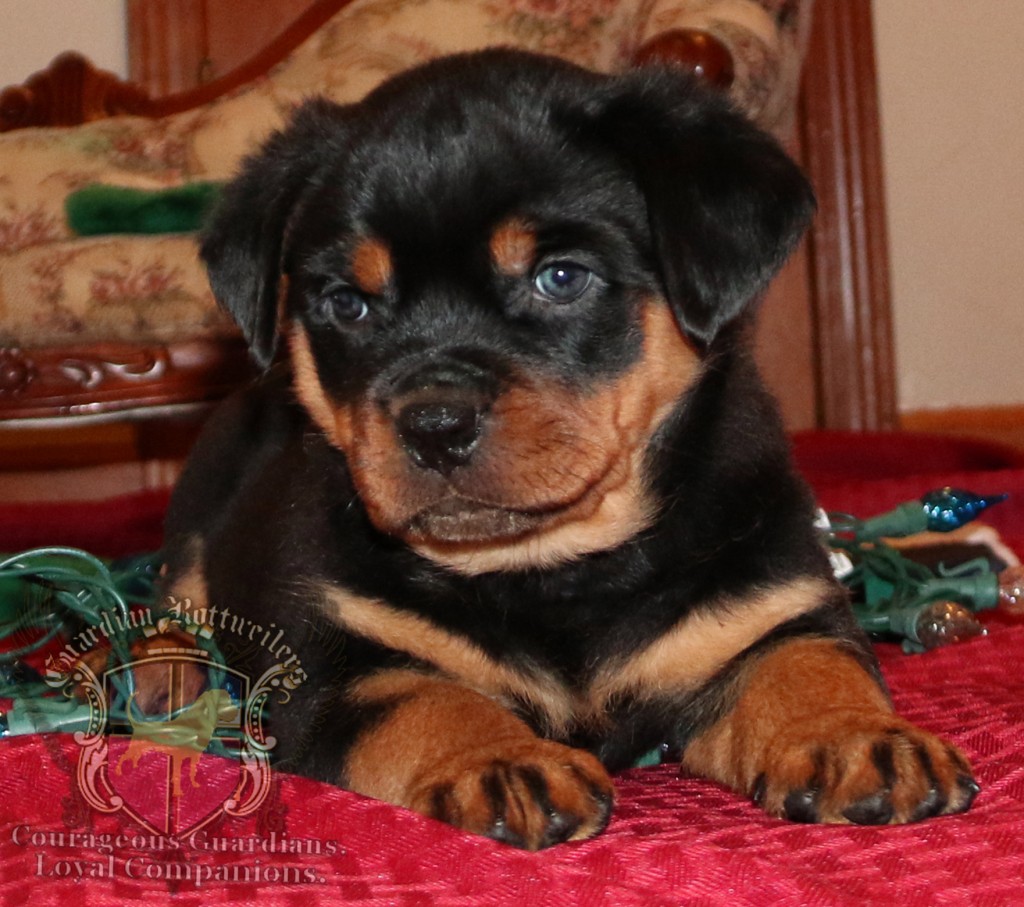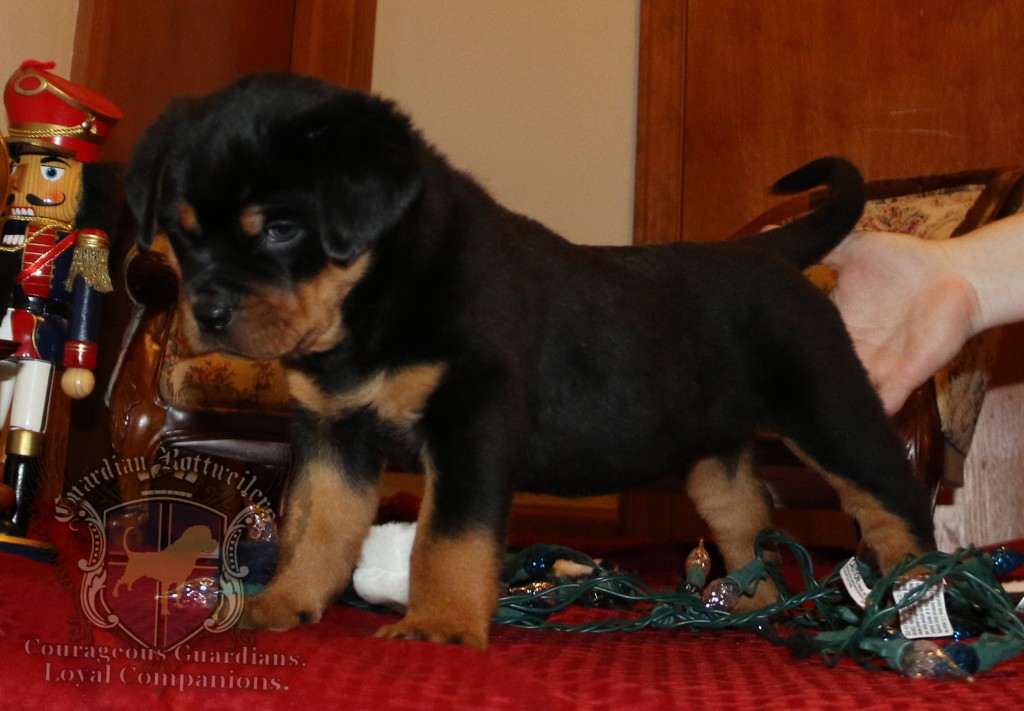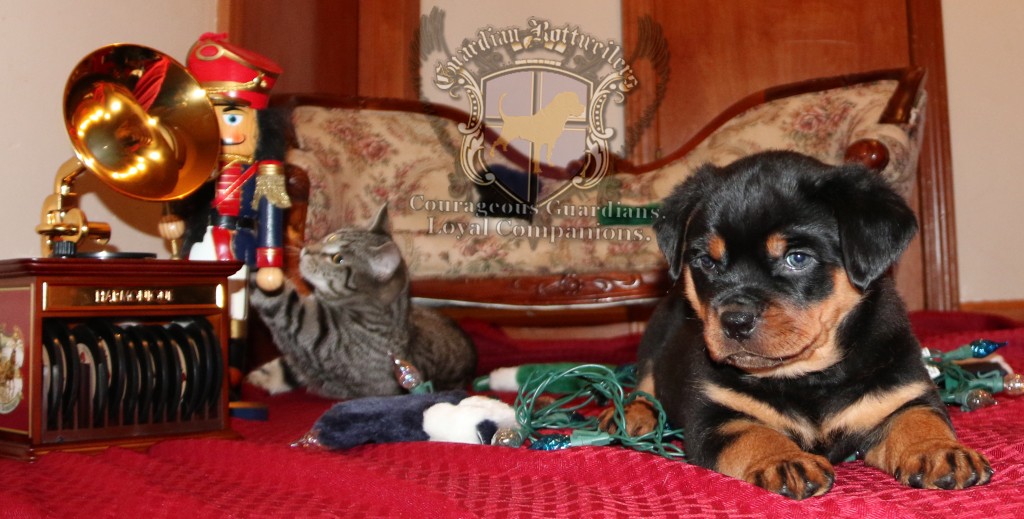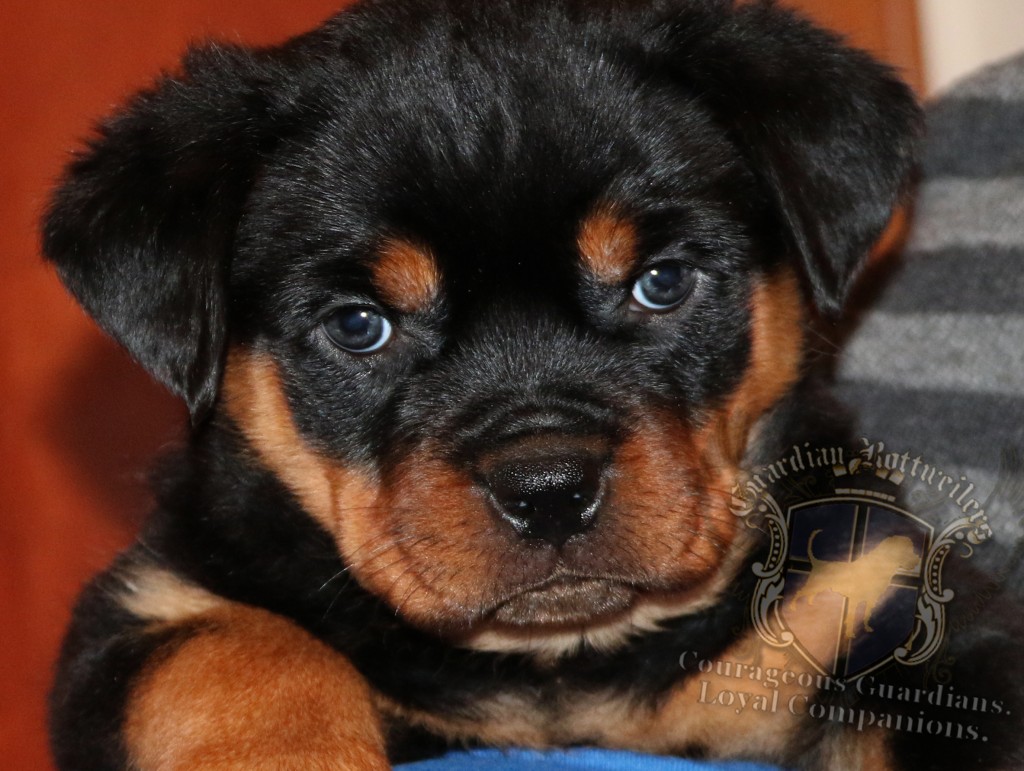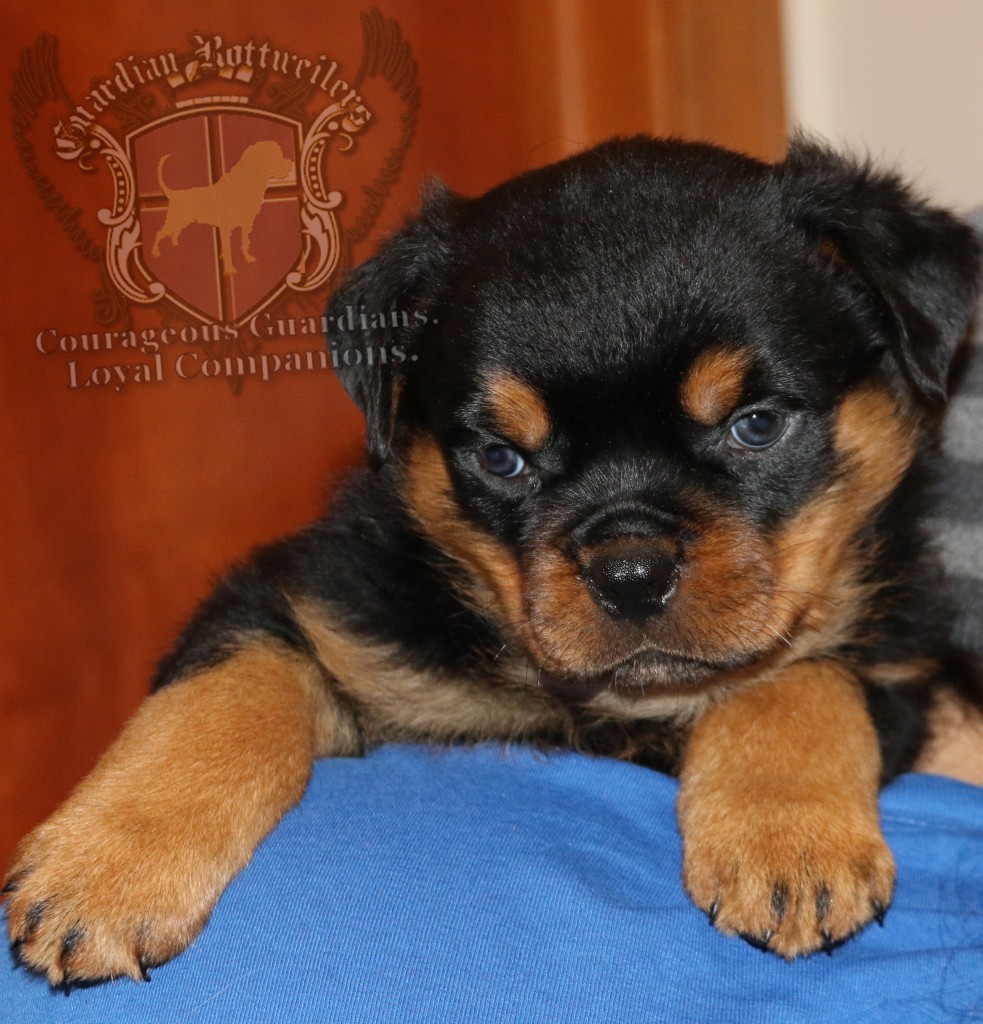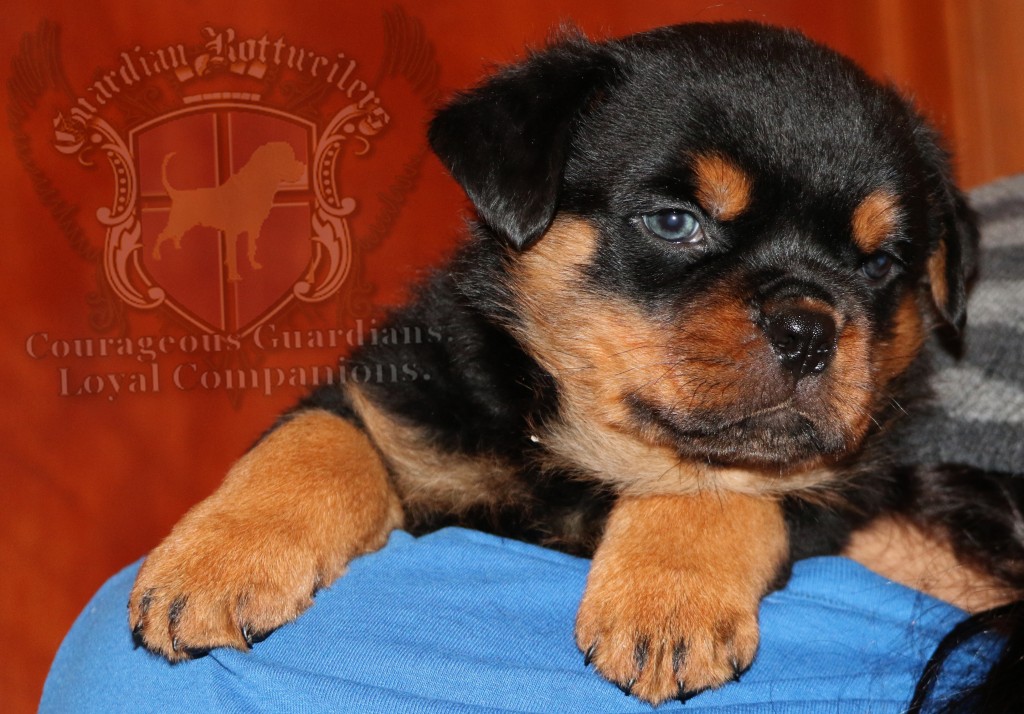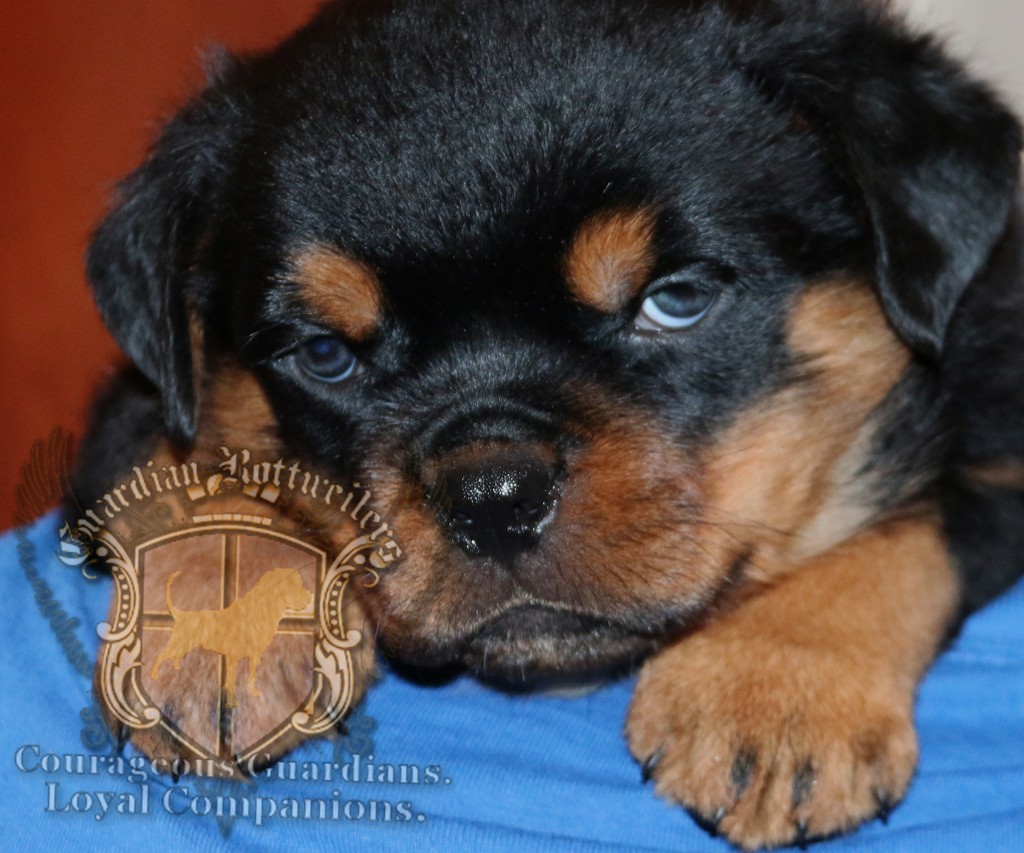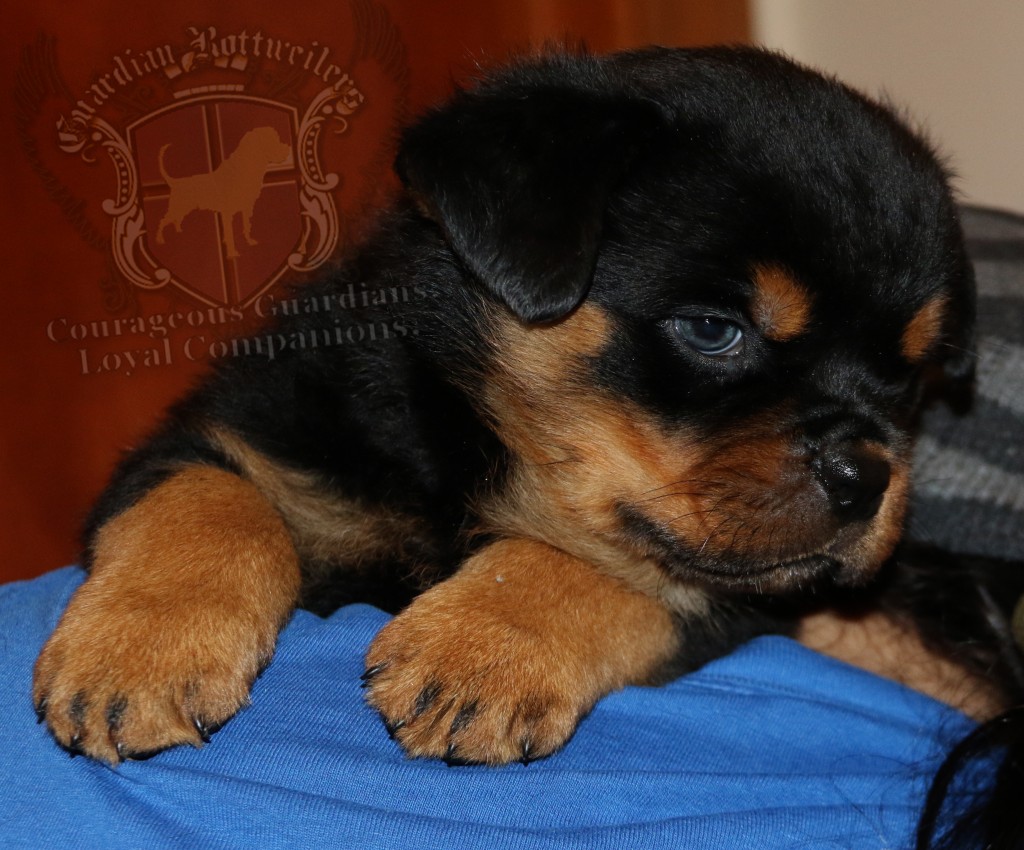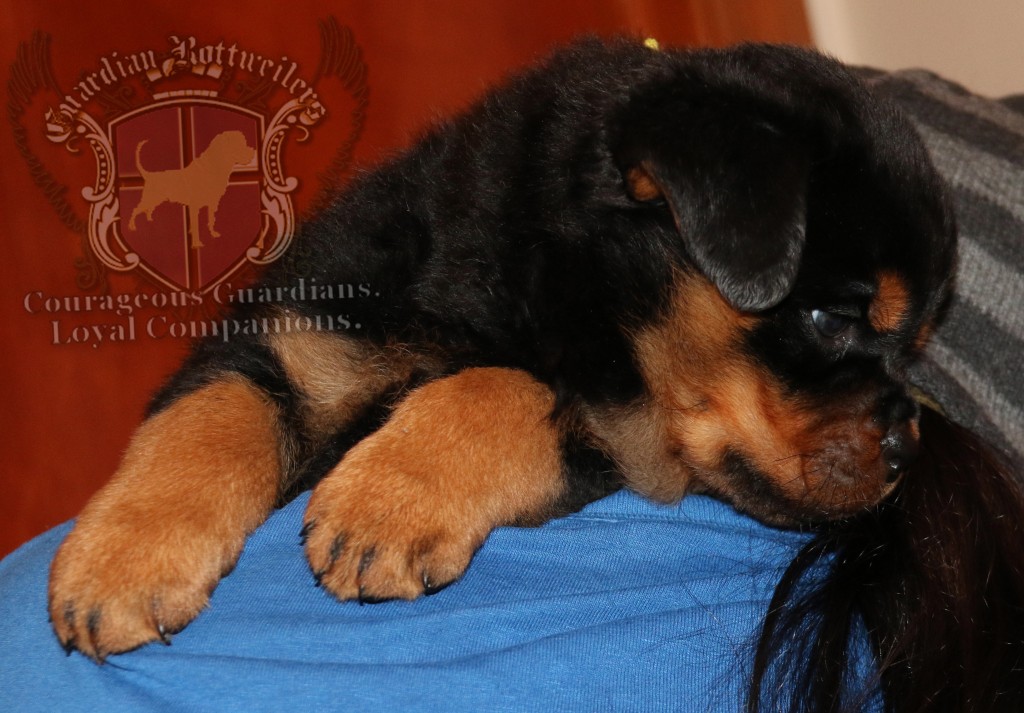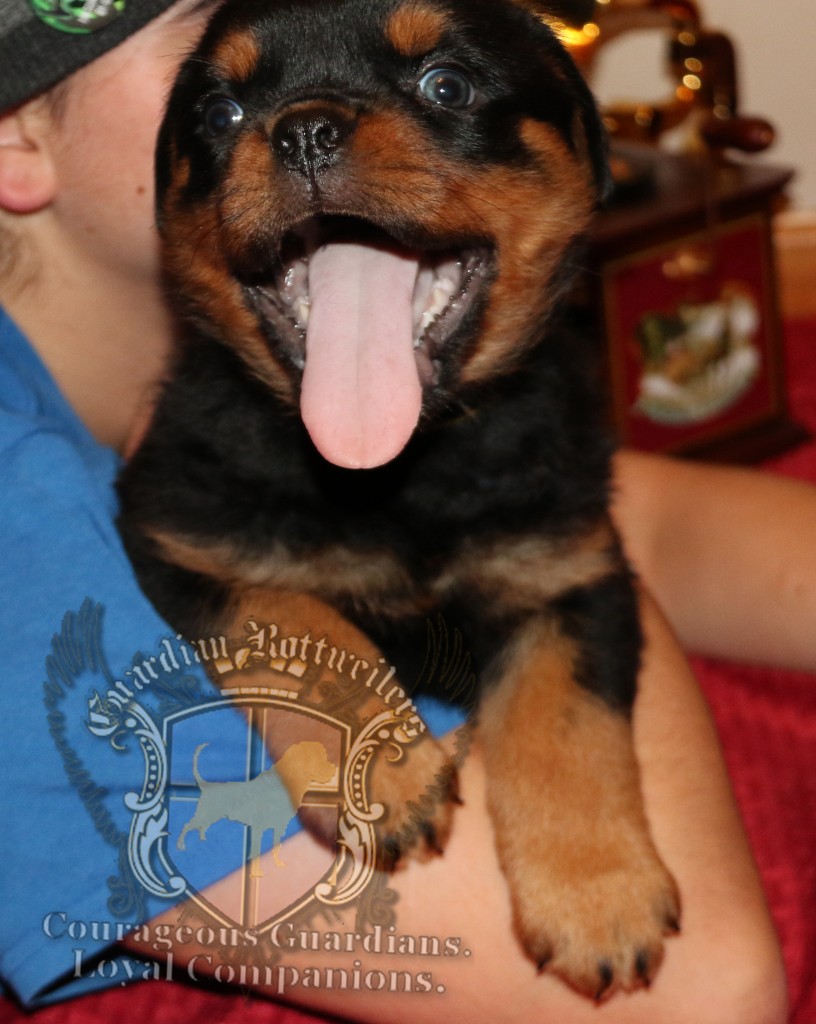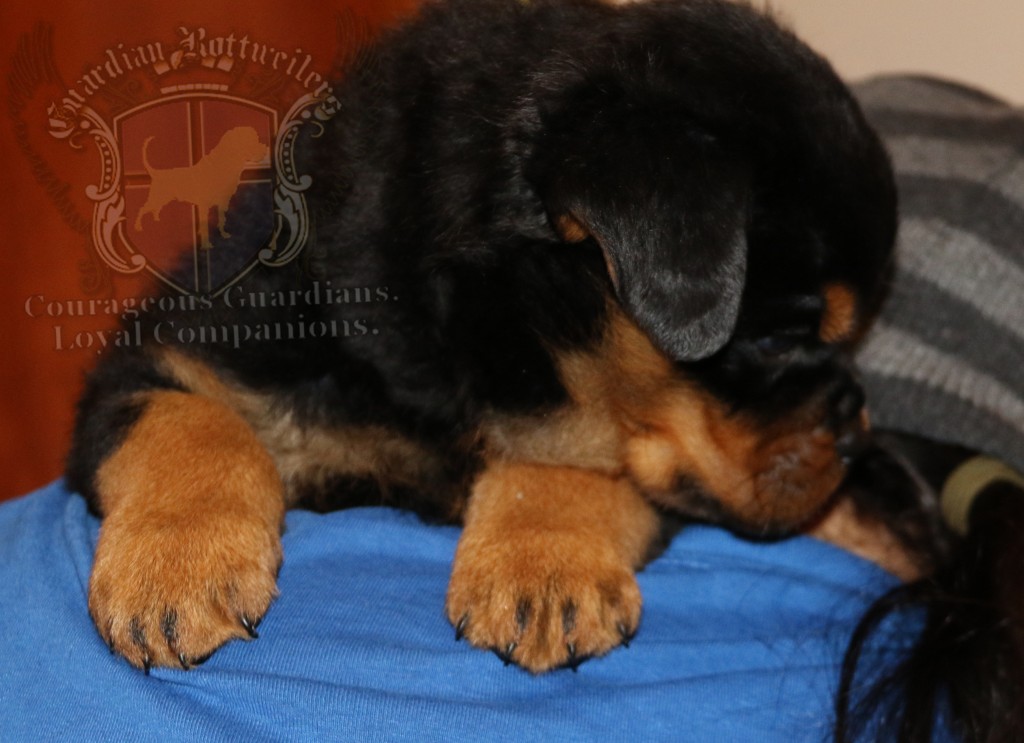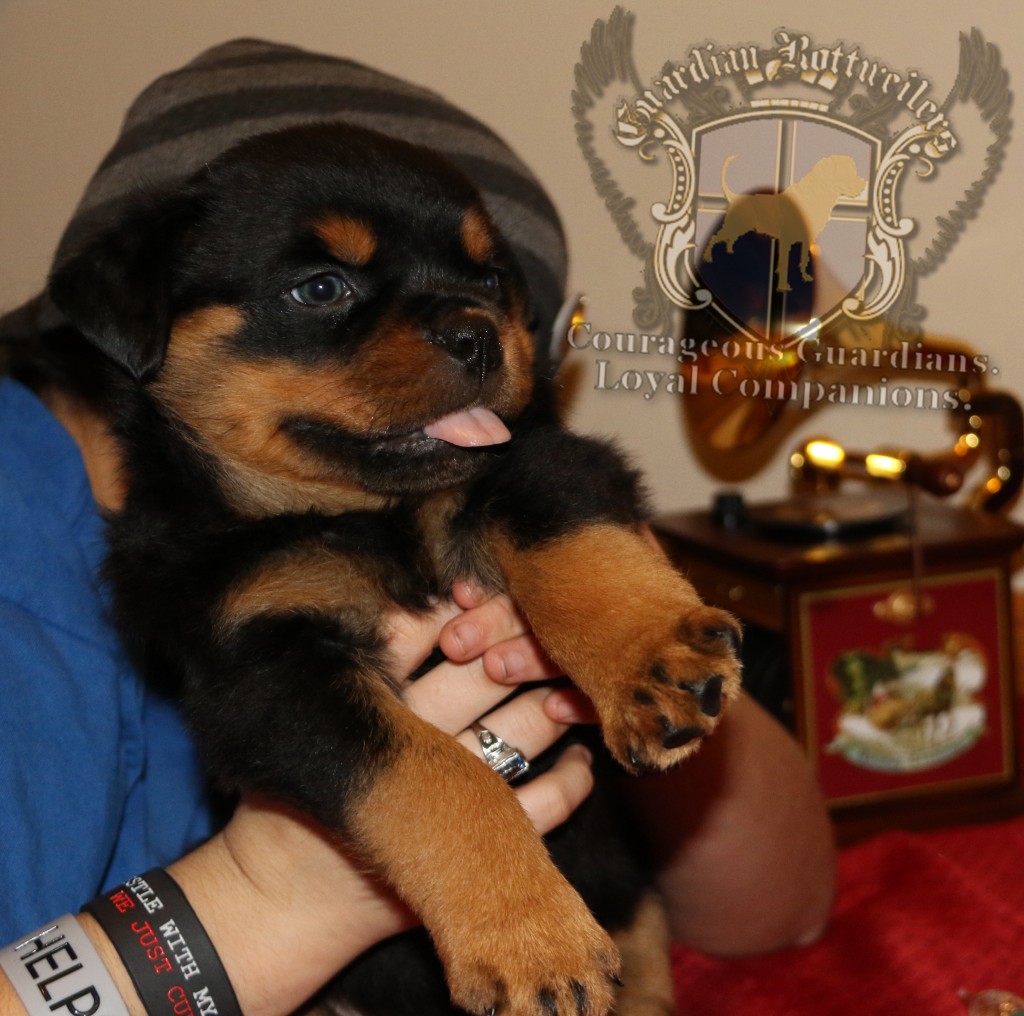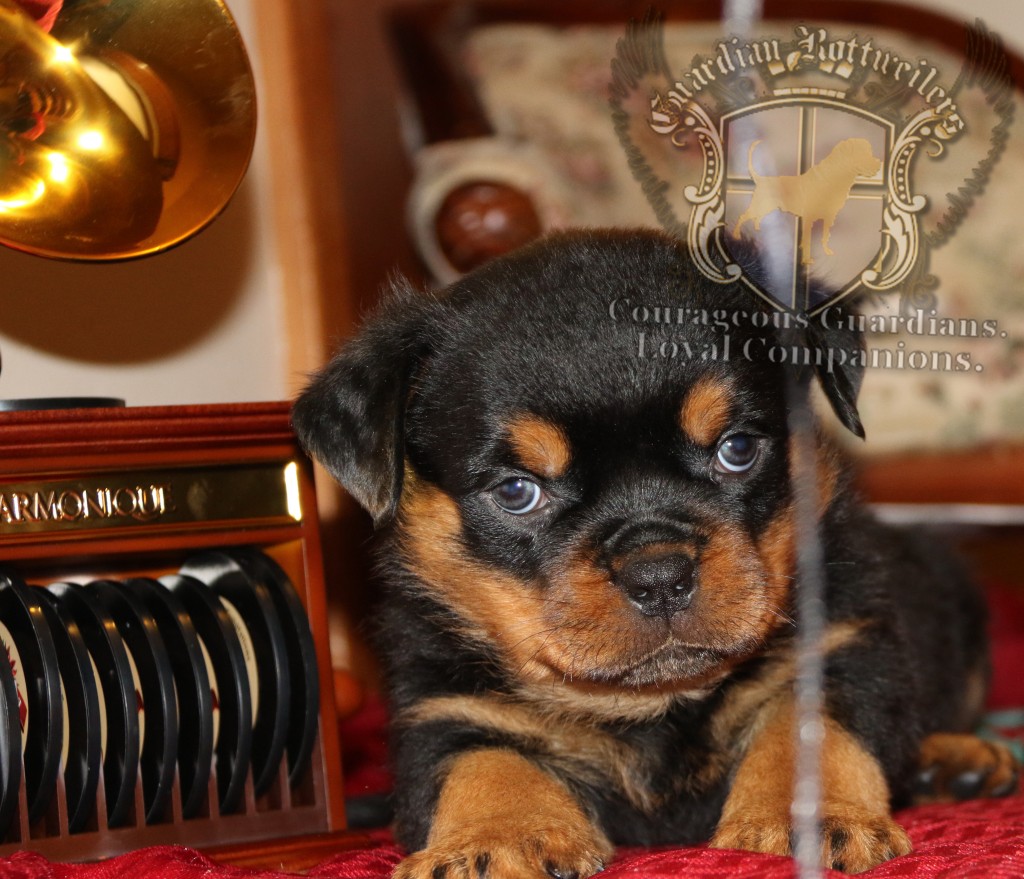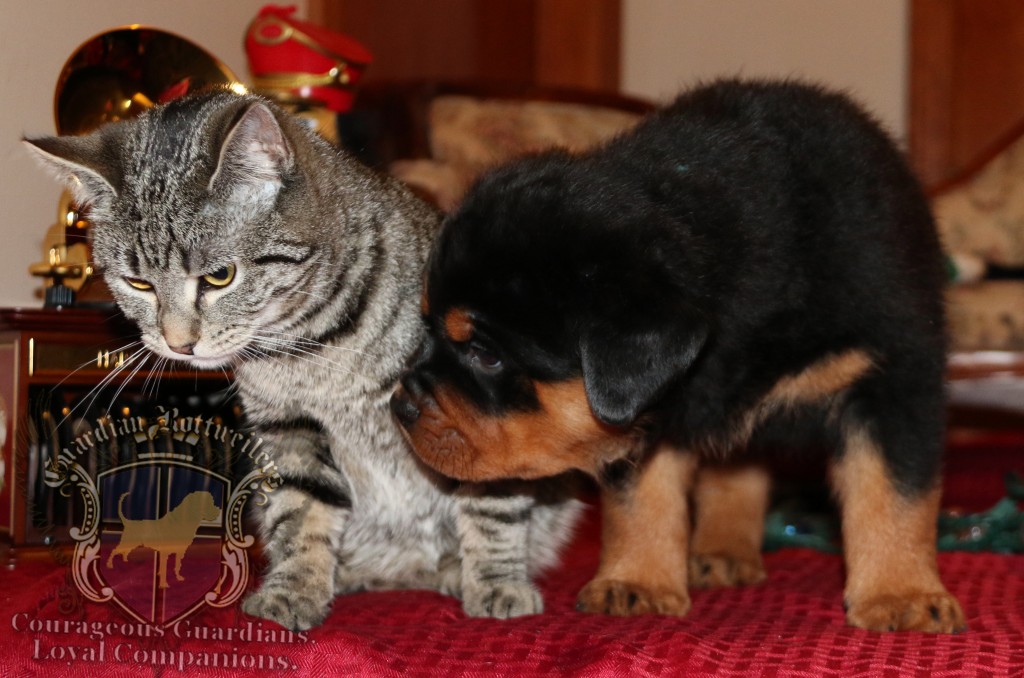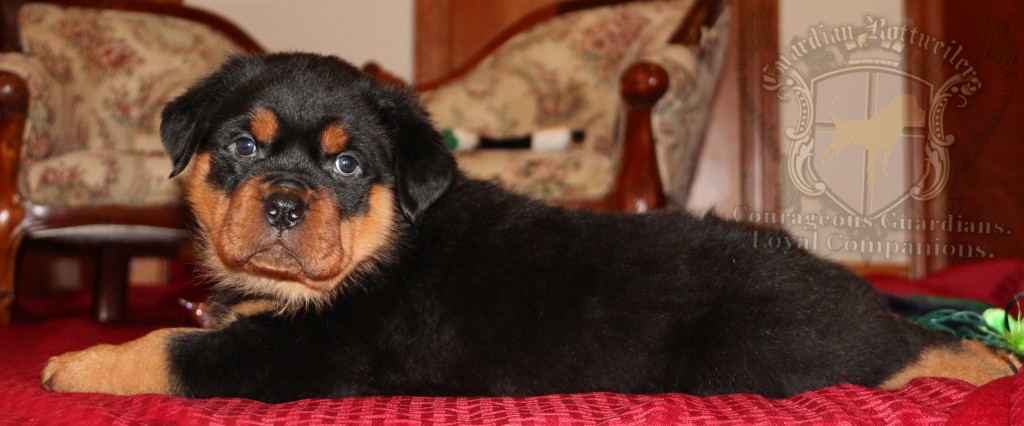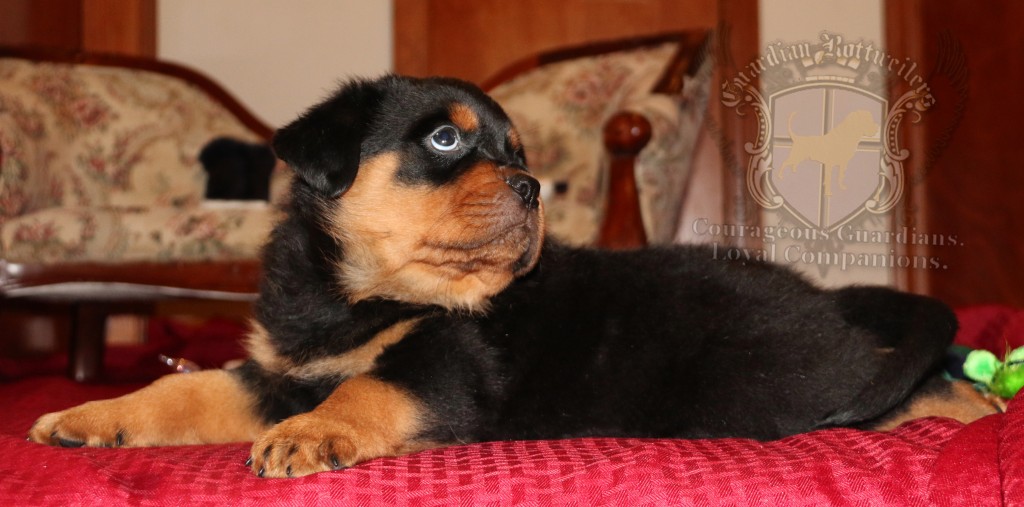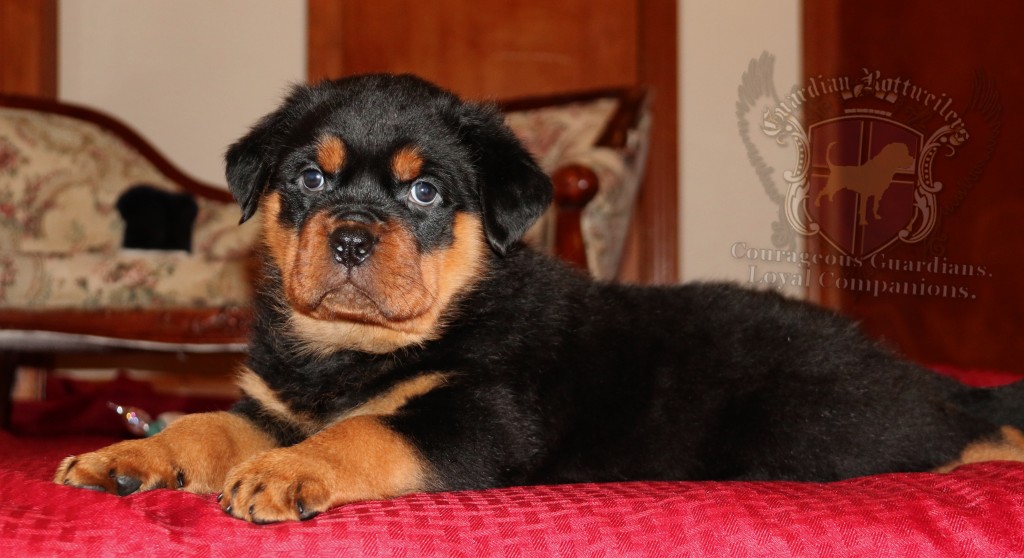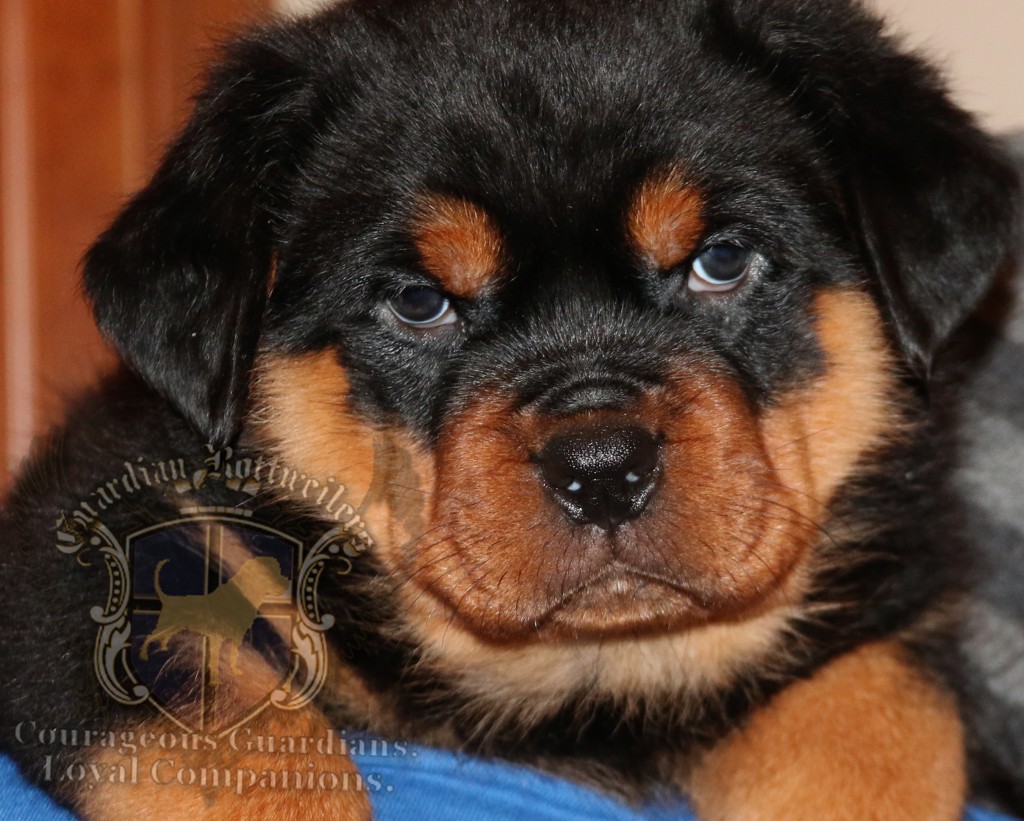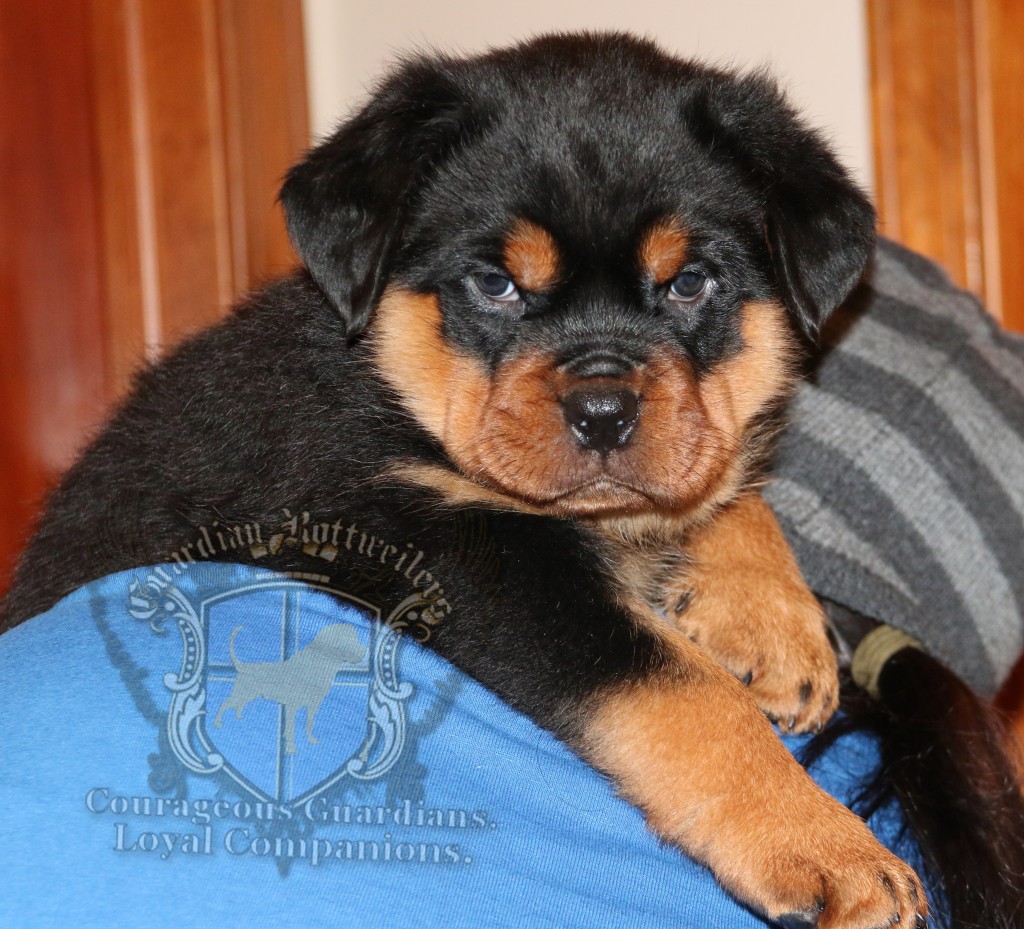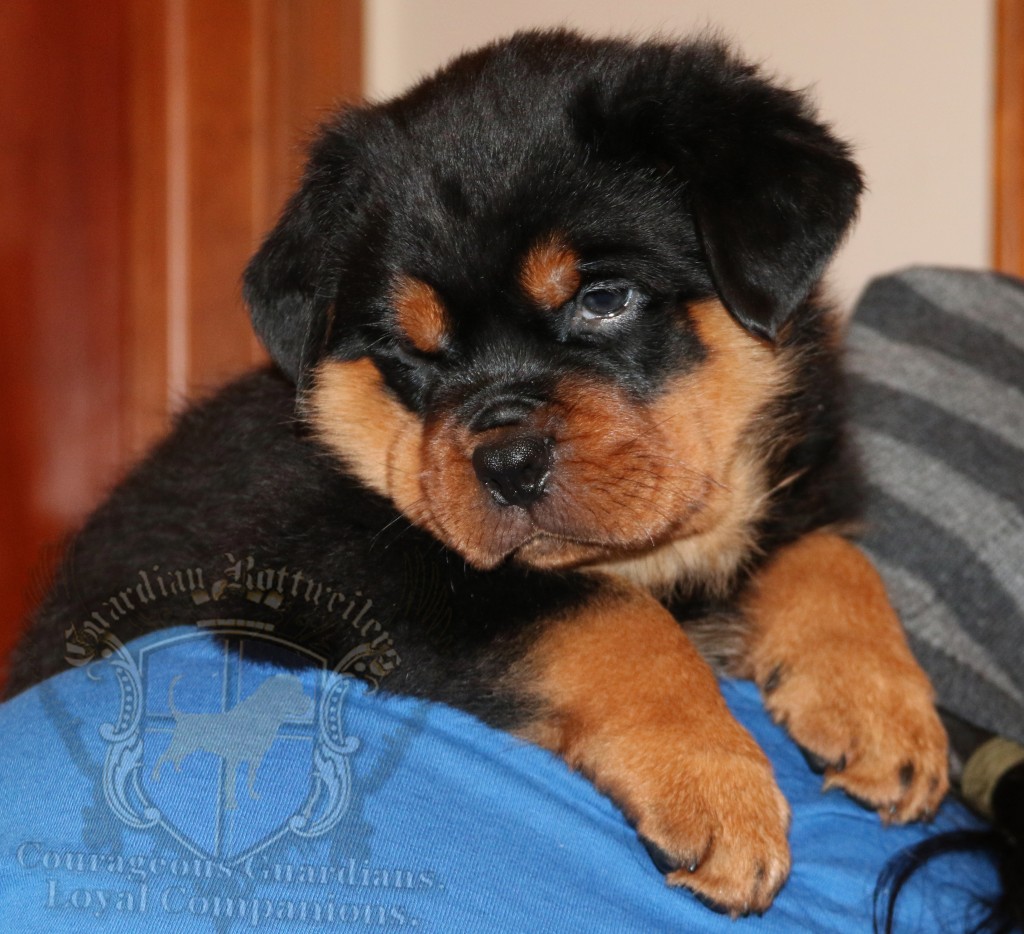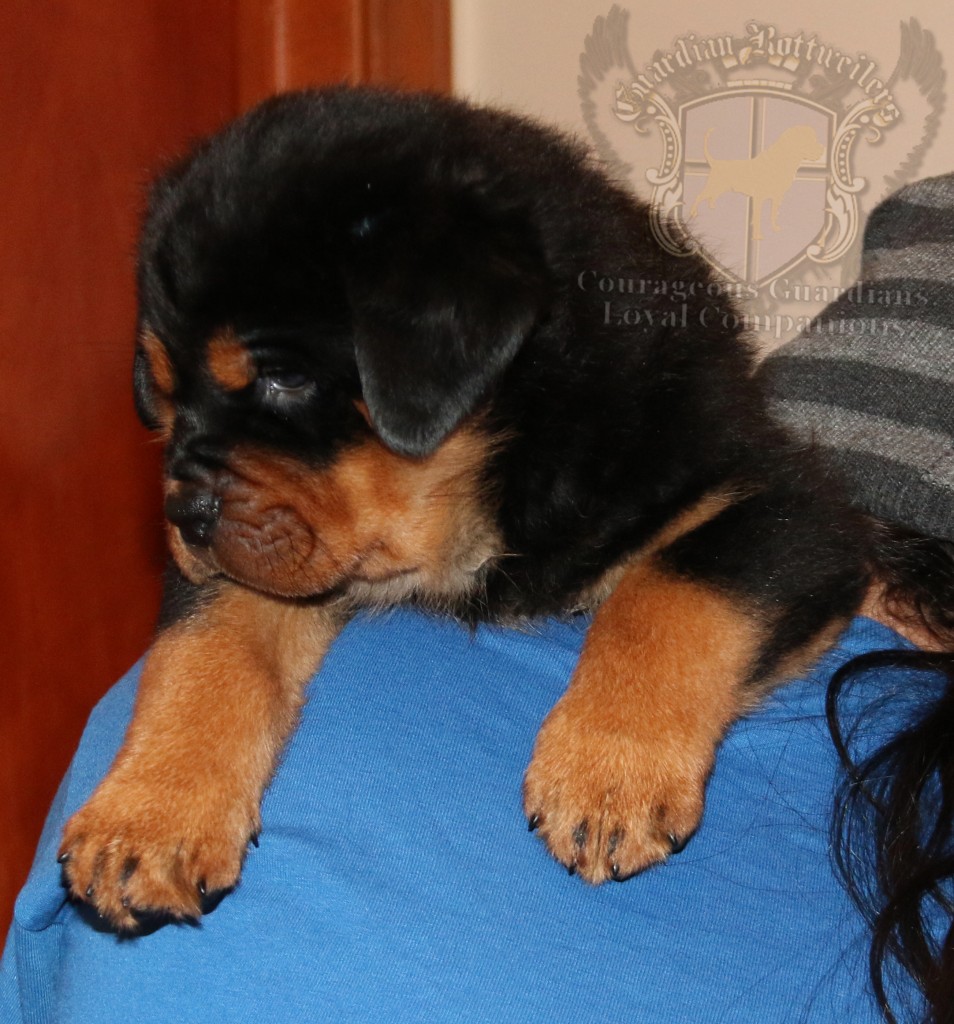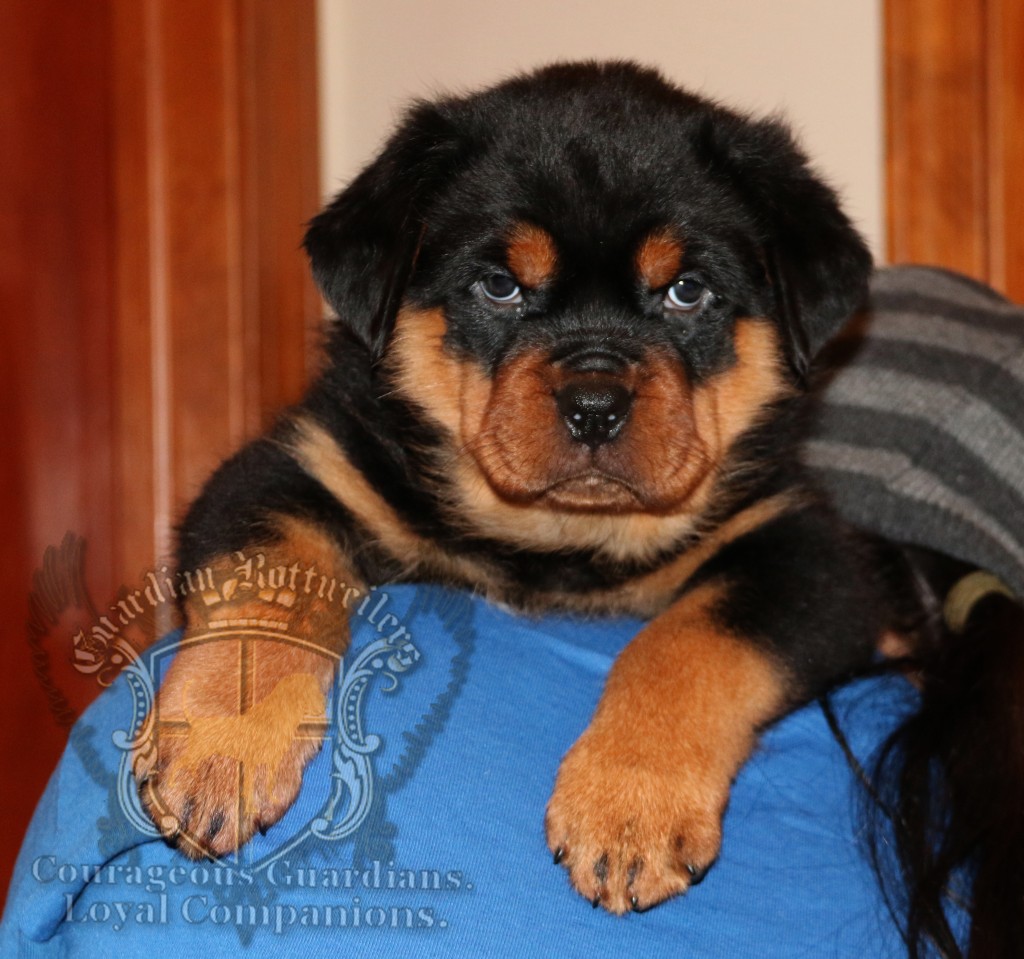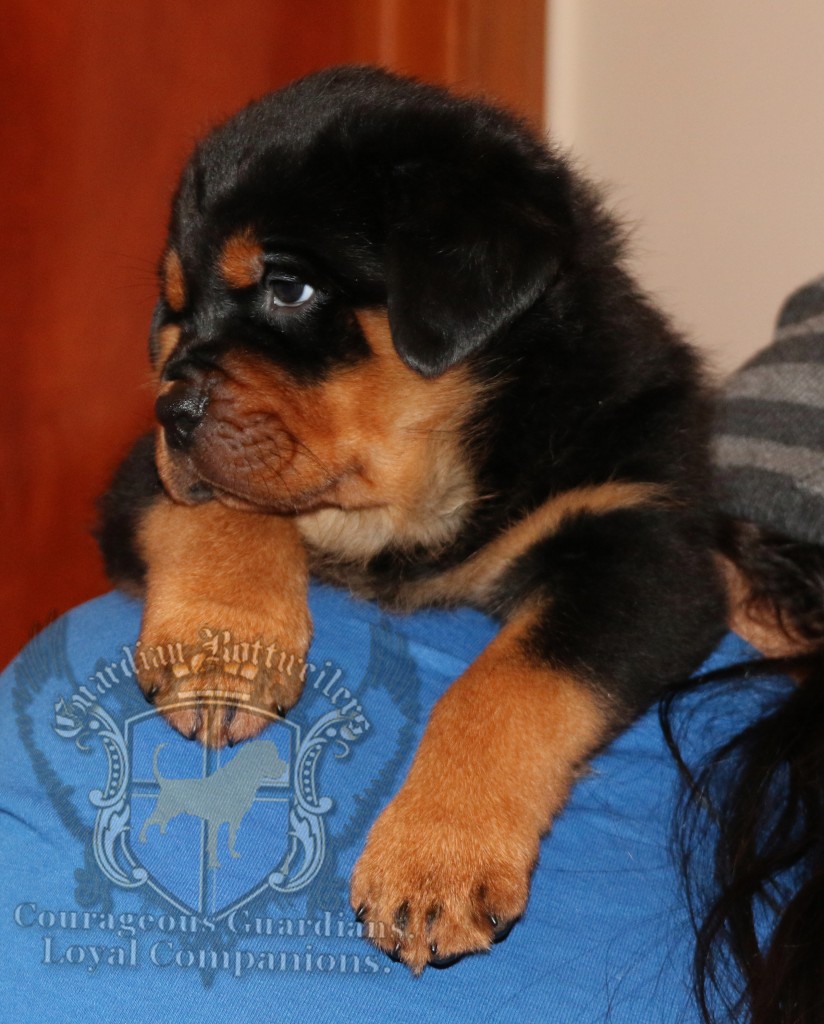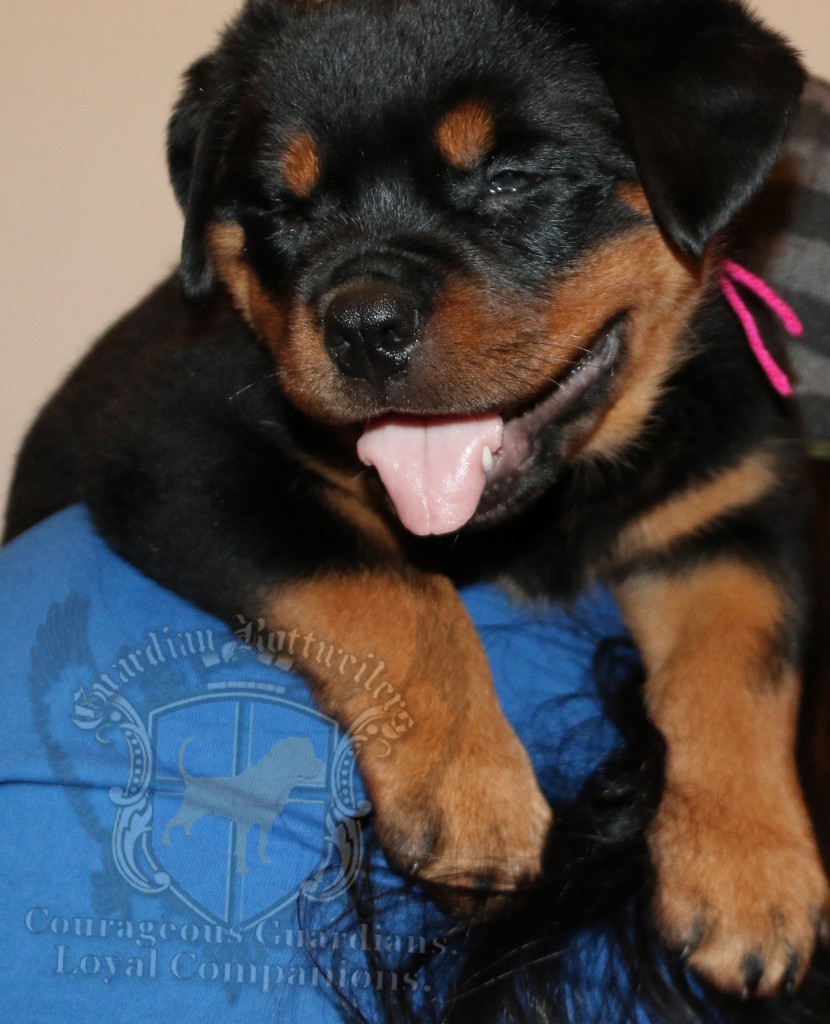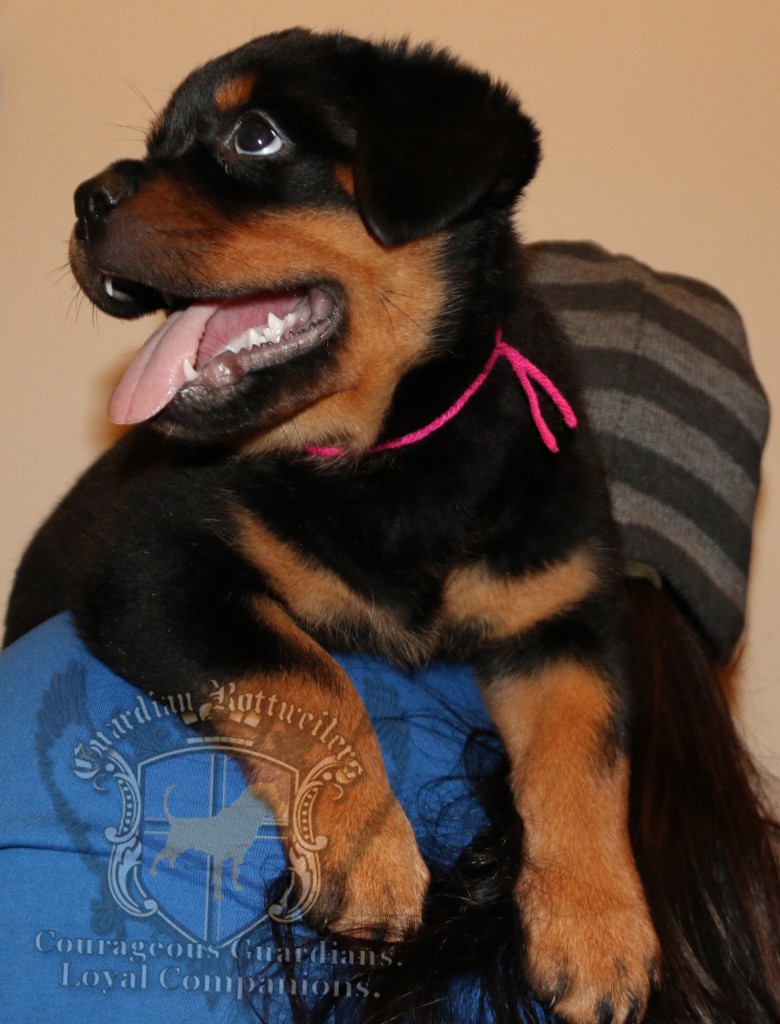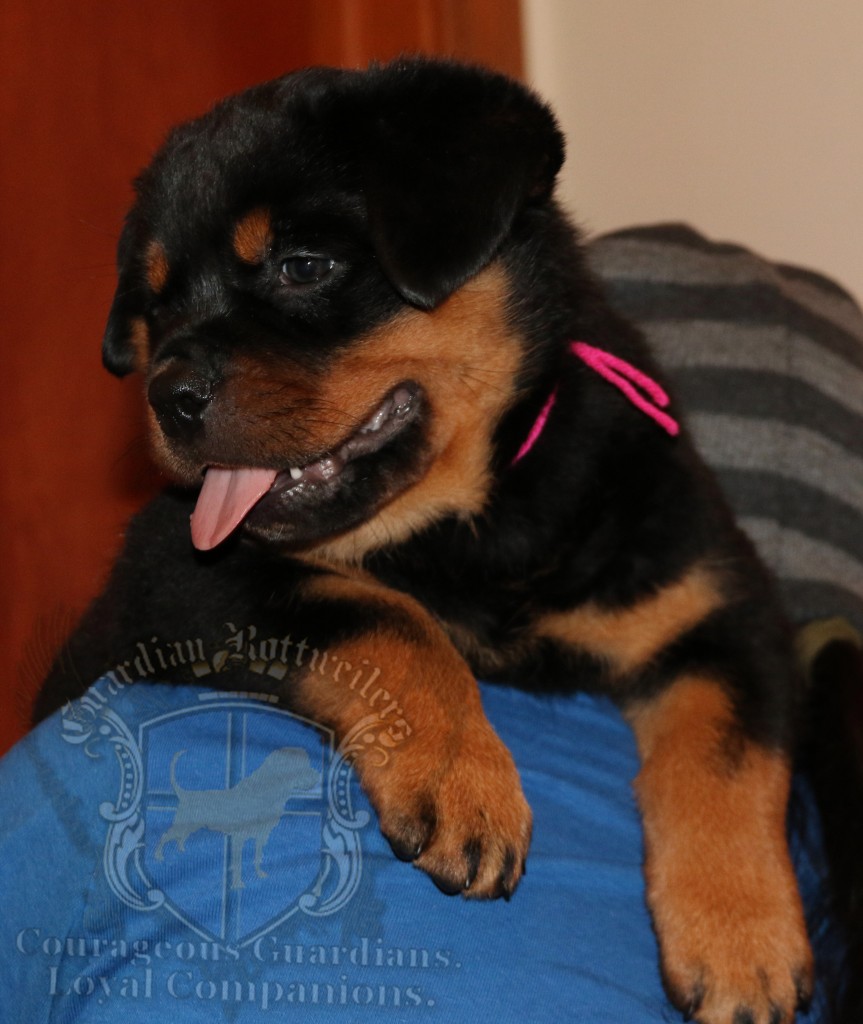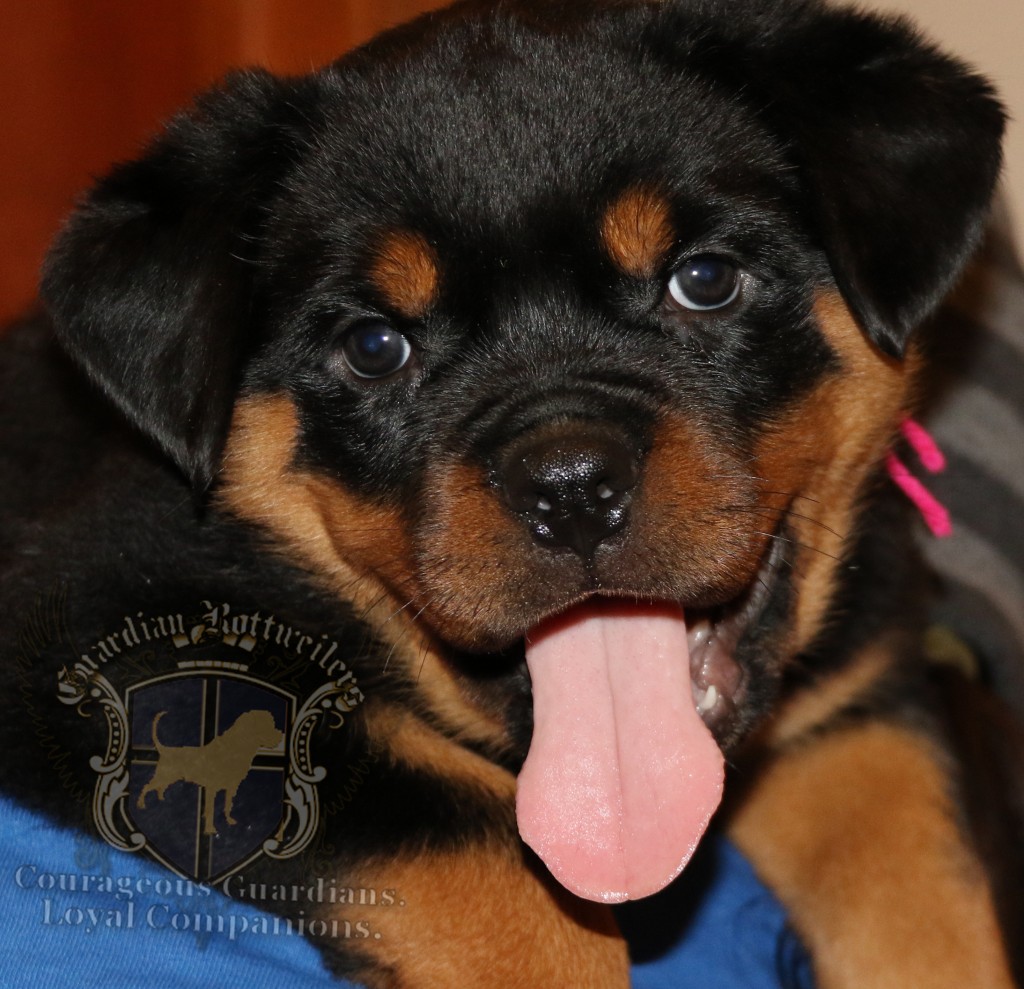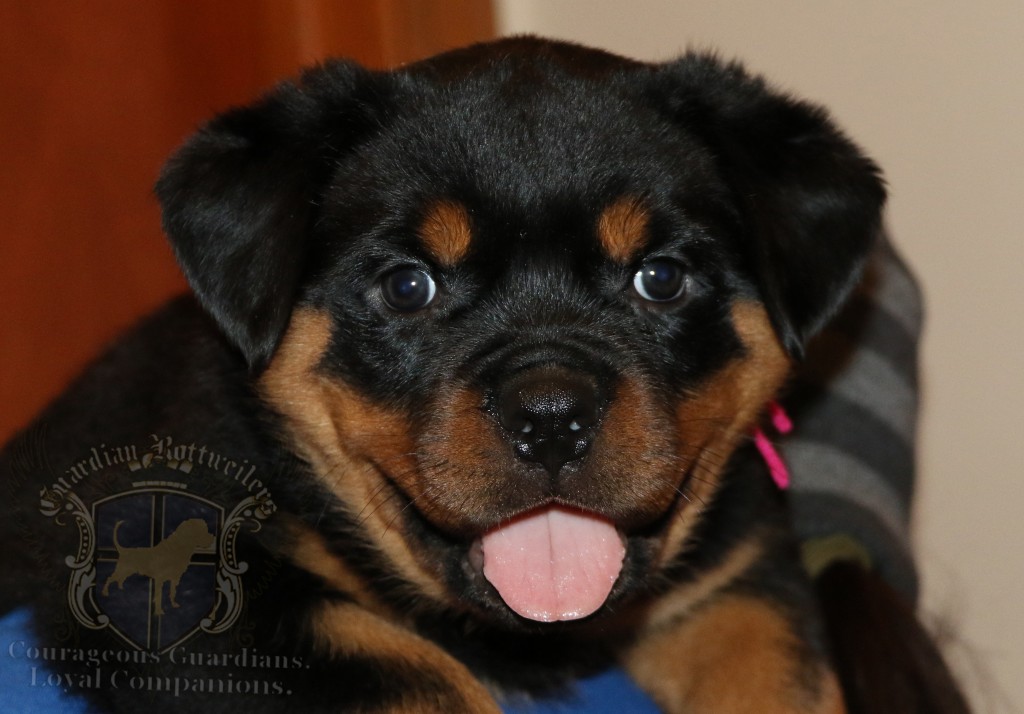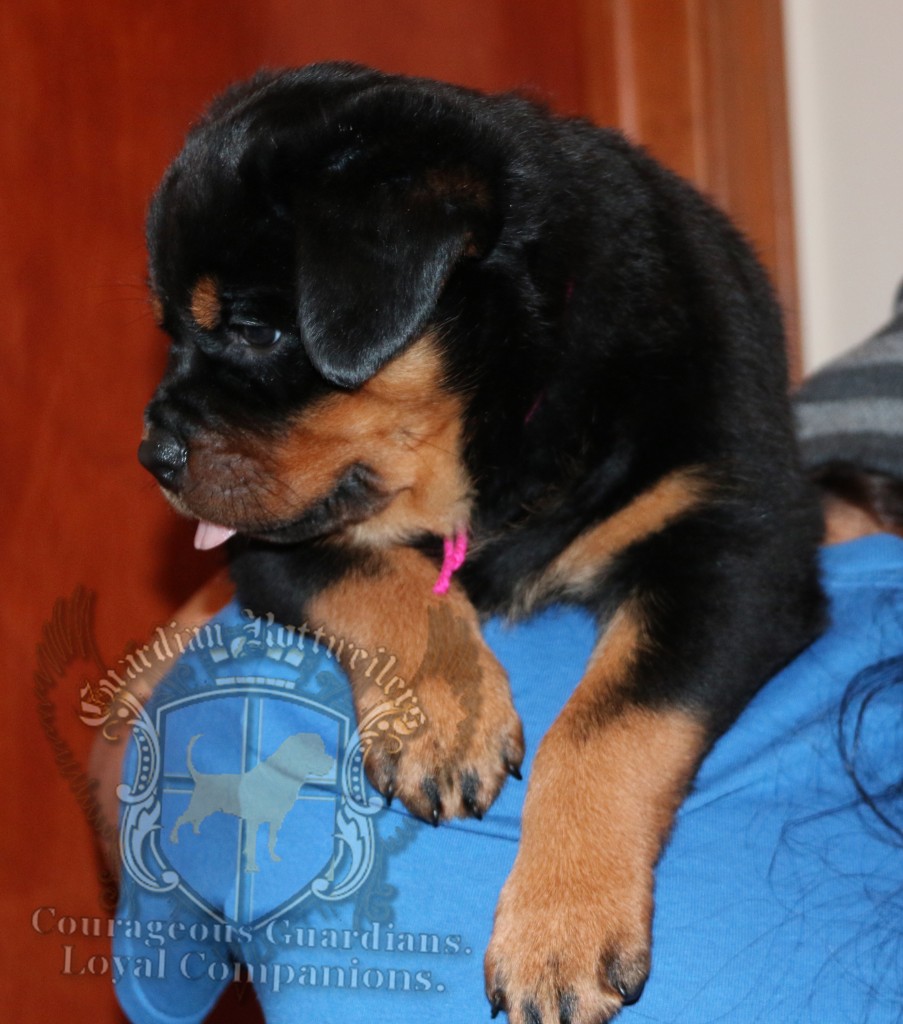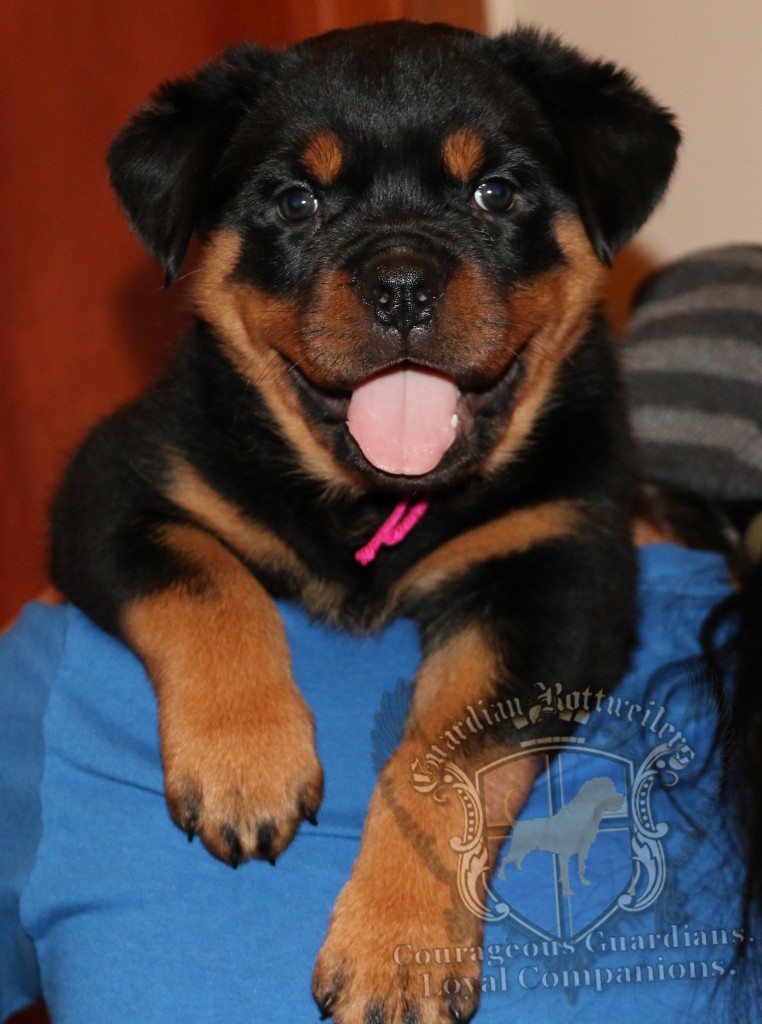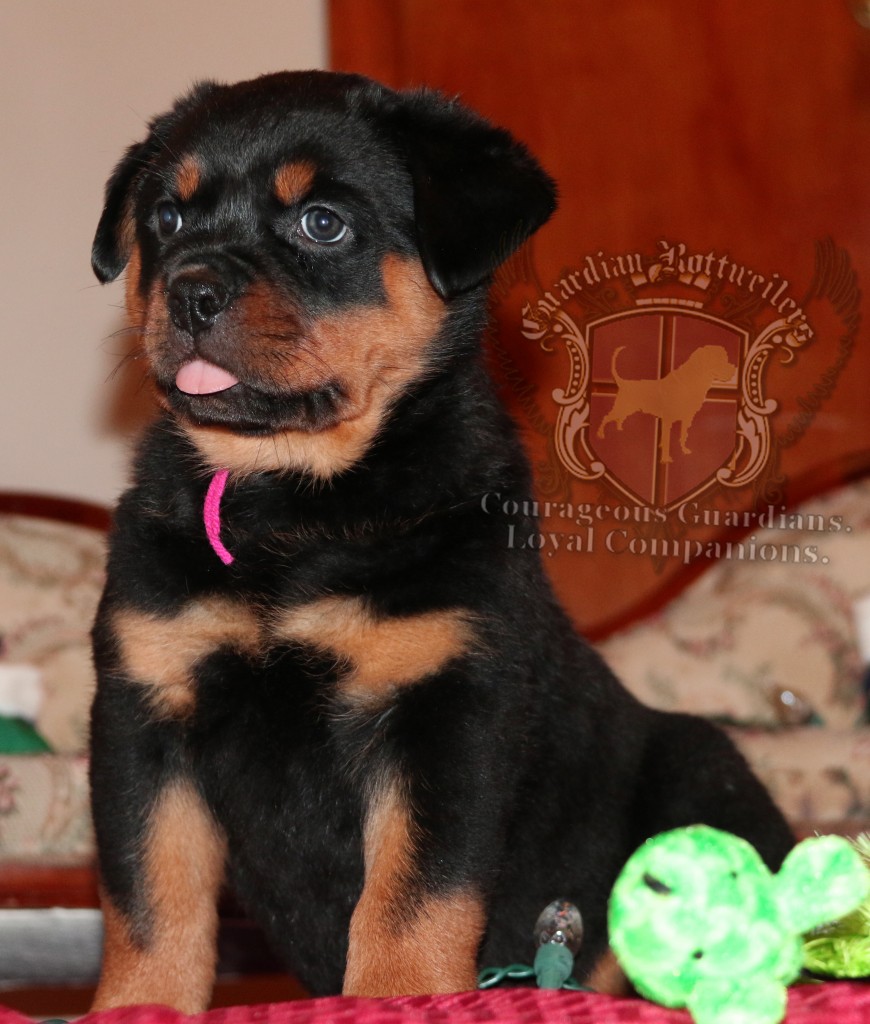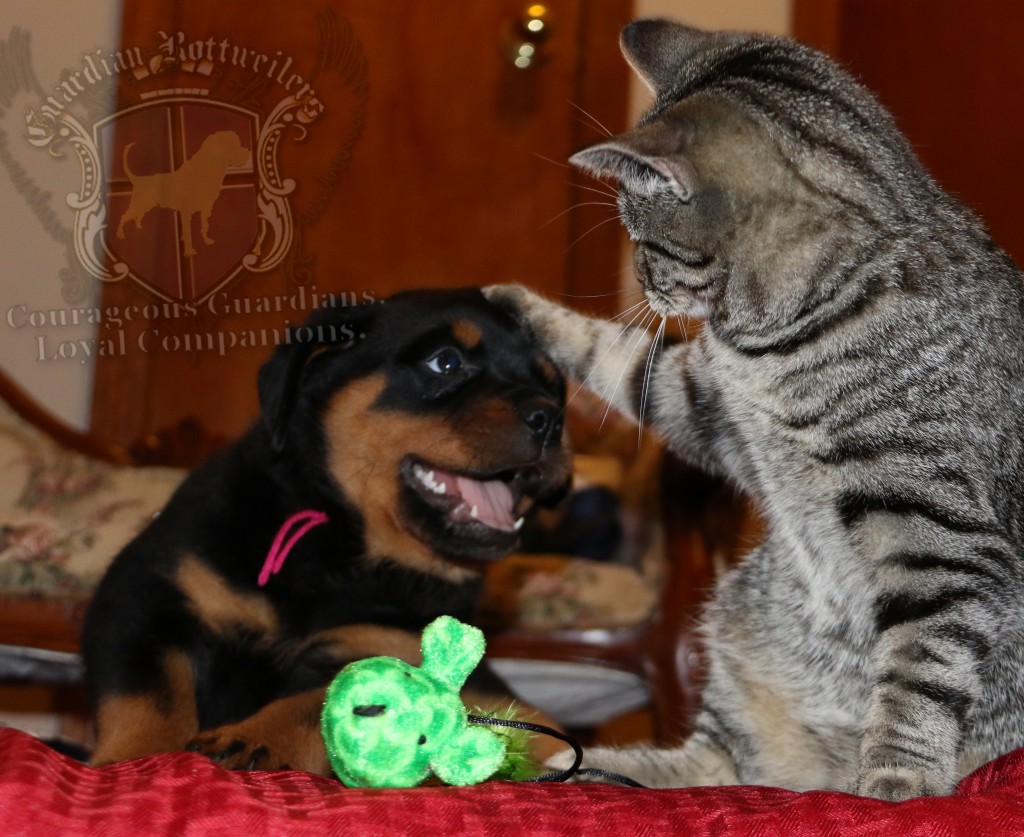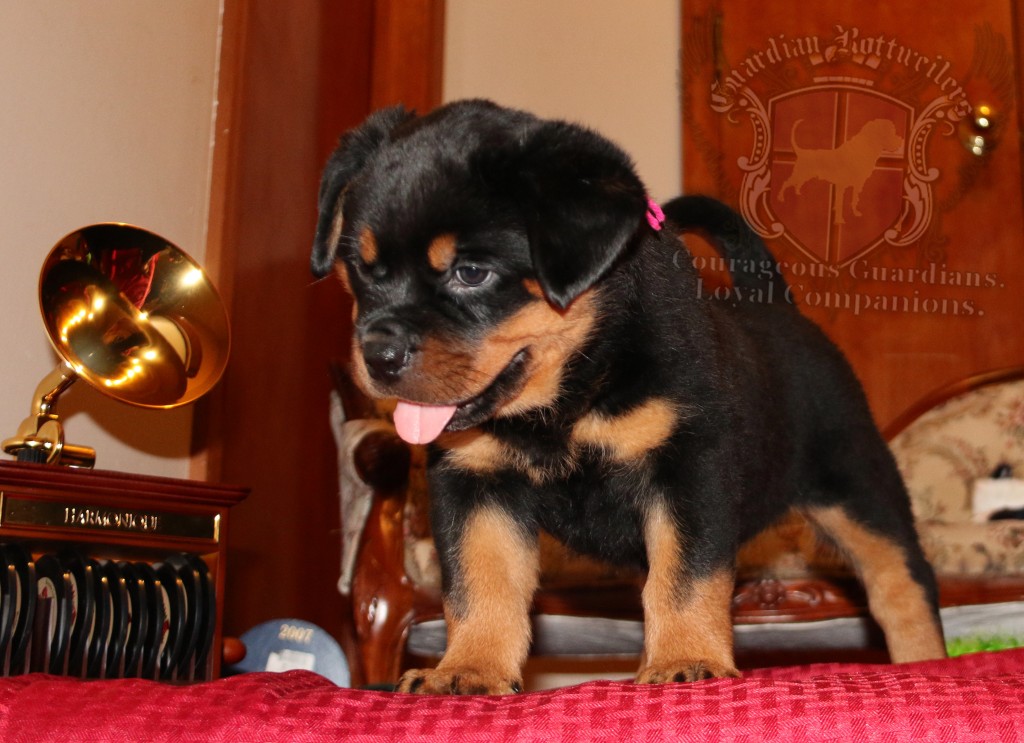 Eva Von Wolf Stamm's breedings, click thumbnails for more information
(Visited 132 times, 1 visits today)