Maza Von Fortuna Berg
Sire: Obi of Sanny Hill
(Al vom Popeye x Ketty of Sanny Hill)
Dam:  Rina of Sanny Hill
(Rex Timit-Tor x Gita Vom Hause Milicac)
Born: 23 April 2017
Chip:
HD- A; ED-0
JLPP
KSS: JR 76658 Rw
AKC:


I love Maza's pedigree!  Her sire brings in some of the world's most renowned old school ADRK German working lines- powerful dogs in mind and body with exceptional conformation and unsurpassed health.  They are high in courage and working drive with a deep desire to please.  You cannot help but have respect for these magnificent creatures and their owners/handlers who have worked so hard to make sure they lived up to their potential.  Maza's dam is the direct daughter of Rex Timit Tor.  Rex, also quite the capable worker, is the son of Rik Darel and grandson of DT.VDH Champion, ADRK German working stud, Hero von der Tonberger Höhe!  So many exceptional dogs like BH, SchH 3, BH B, IPO 2, Champion of Serbia Tika Flash Rouse, who have gone as far as you can with a working title and championed in the show ring- proving a great dog can both rock it in the show ring and still kick tail on the field!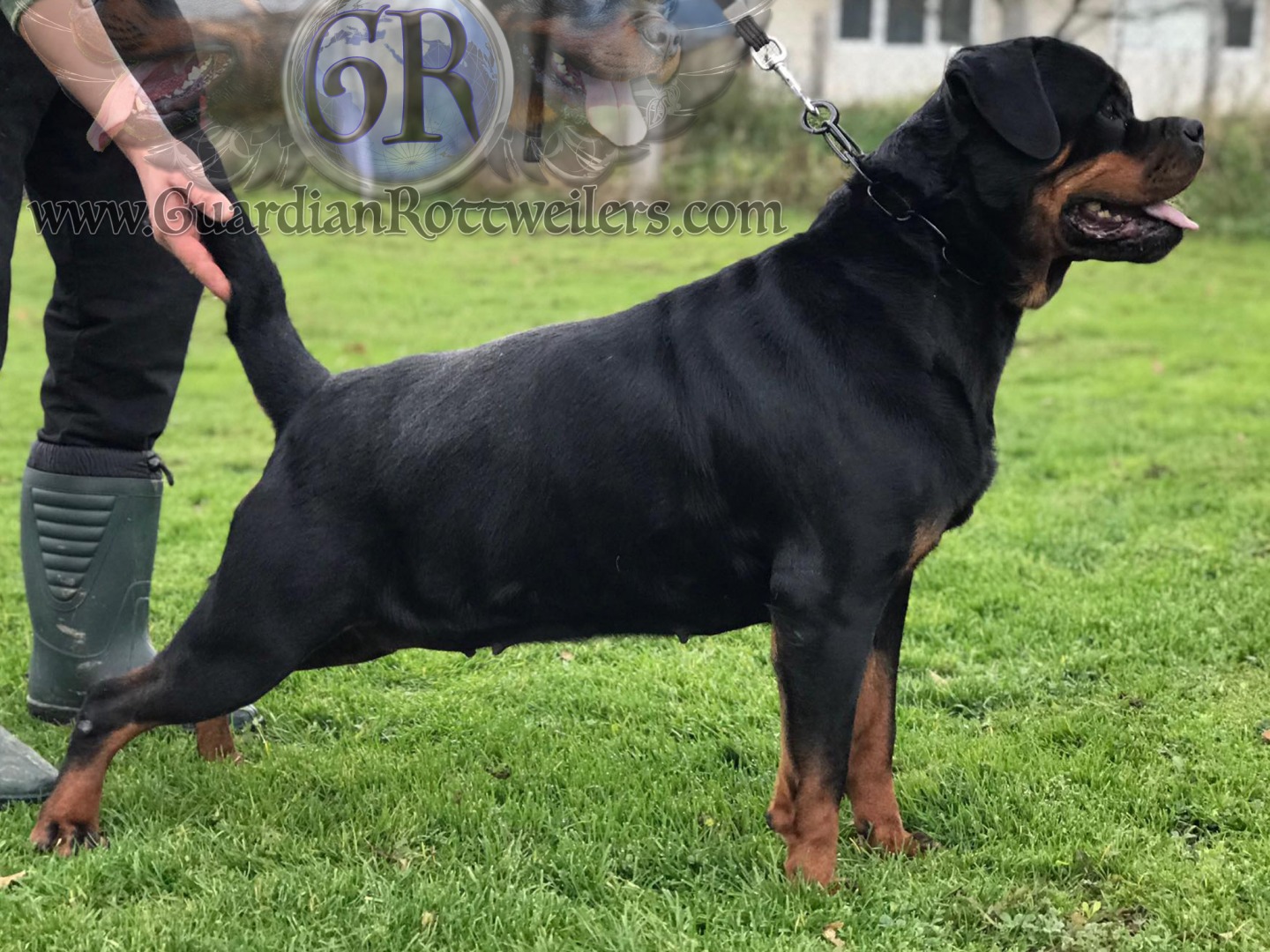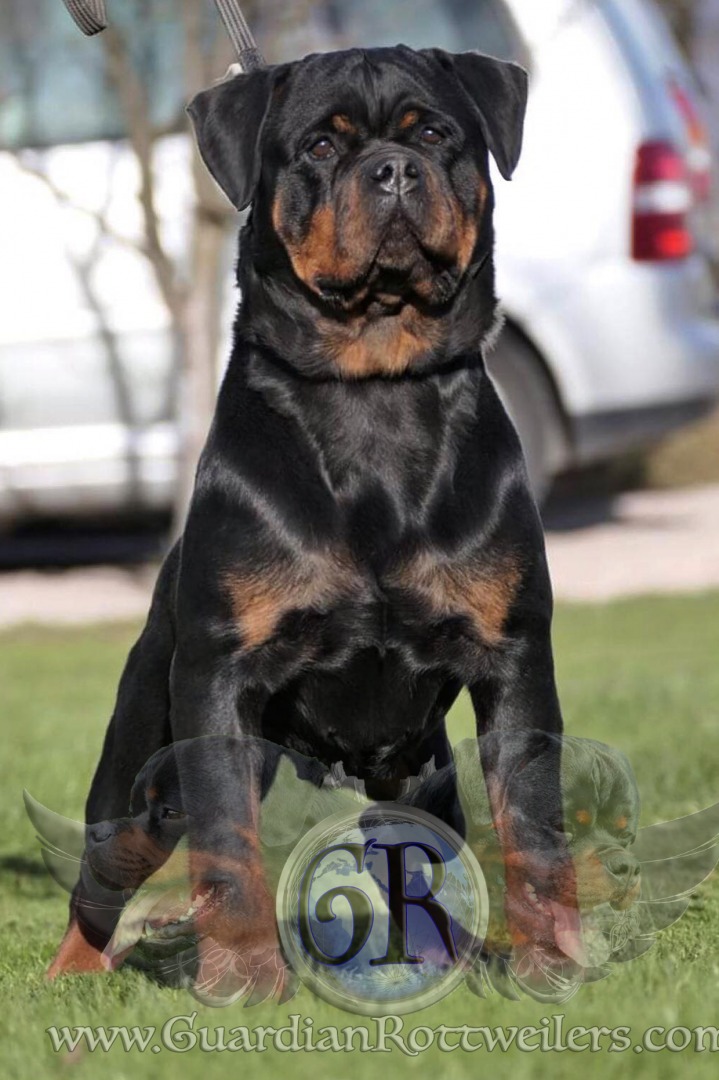 Maza has a fantastic pedigree and I could fill my website with the dogs I love in her bloodlines!  Here are a couple of my favorites.
International Champion
Al vom Popeye
HD A /ED 0
IPO I
DNA
International Champion
International show Champion
FCI 100 years WINNER
QUALIFYING TITLE FOR FCI CENTENARY WORLD CHAMPION OF CHAMPIONS, Brussels
Vice- VDH Eruopa Sieger 2011
IFR 2011 – V1 CW
Ukraine champion
Ukraine kennel Union Champion
BBB /Best of Best of Breed in Ukraine
VDH DT CHAMPION
Estonia champion
Moldova champion
Makedonia champion
Latvian champion
BS'10 – V1 Anw DT VDH
Est KS 2010
CWC PL
Junior Winner, Rottweiler speciality, Poznan,E.Hellmann
SLO KS 10 – V1
ADRK KS 10 – V
RUS KS 11 – V3
PL KS 09 – V3, B.Miksic
Leipzig CACIB – V2, U.Pettermann
Multi BOB, 2*Best Of Group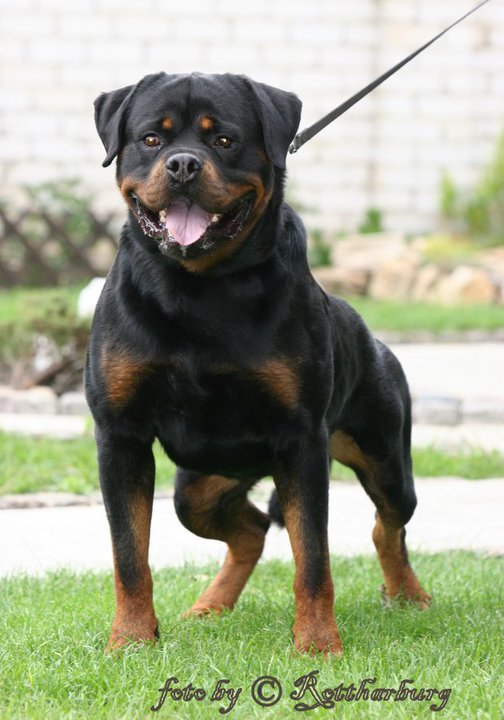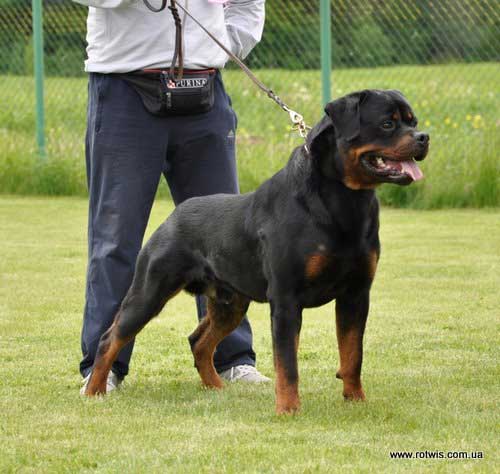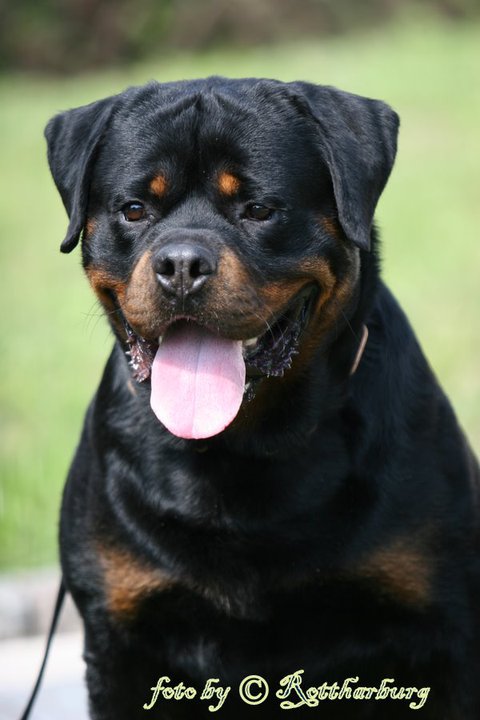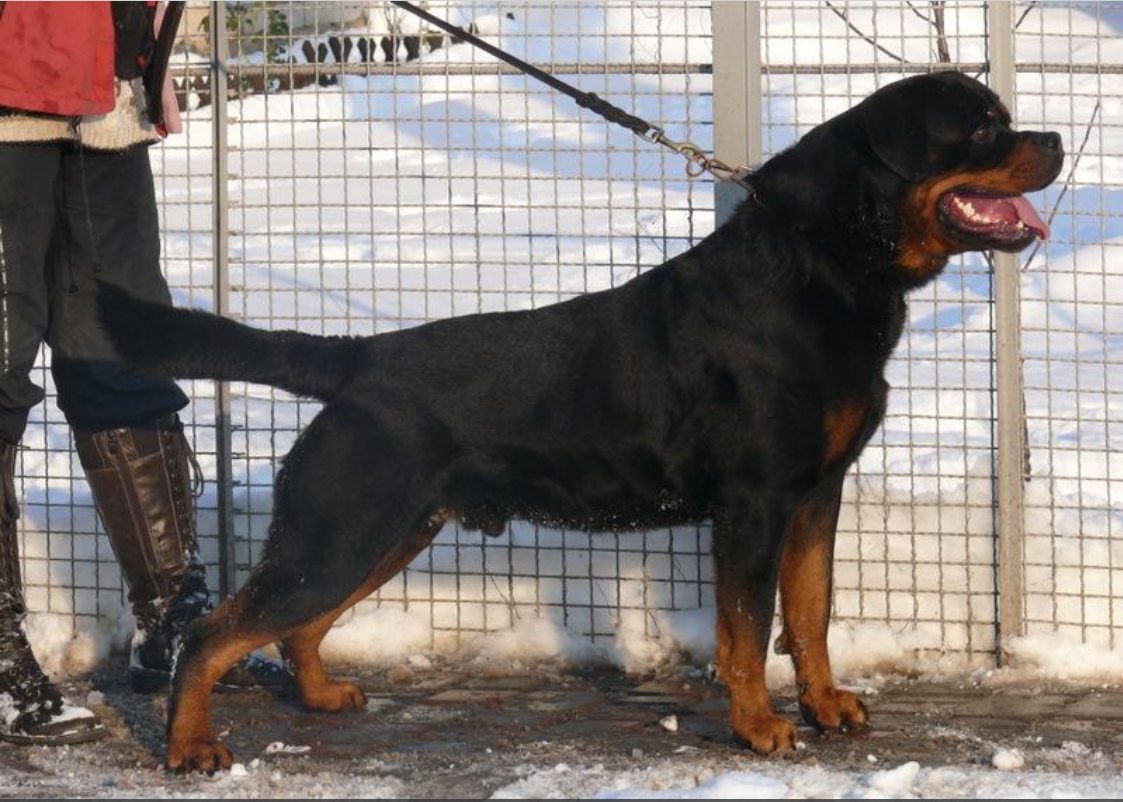 Gringo vom Grüntenblick
HD- Frei; ED- Frei
ADRK 107740
ÖSTERR.CH Ö-BS'04 Ö-KJS'04
BH, Sch/VPG III
ZTP 16.07.05 in Mamming (Spindler)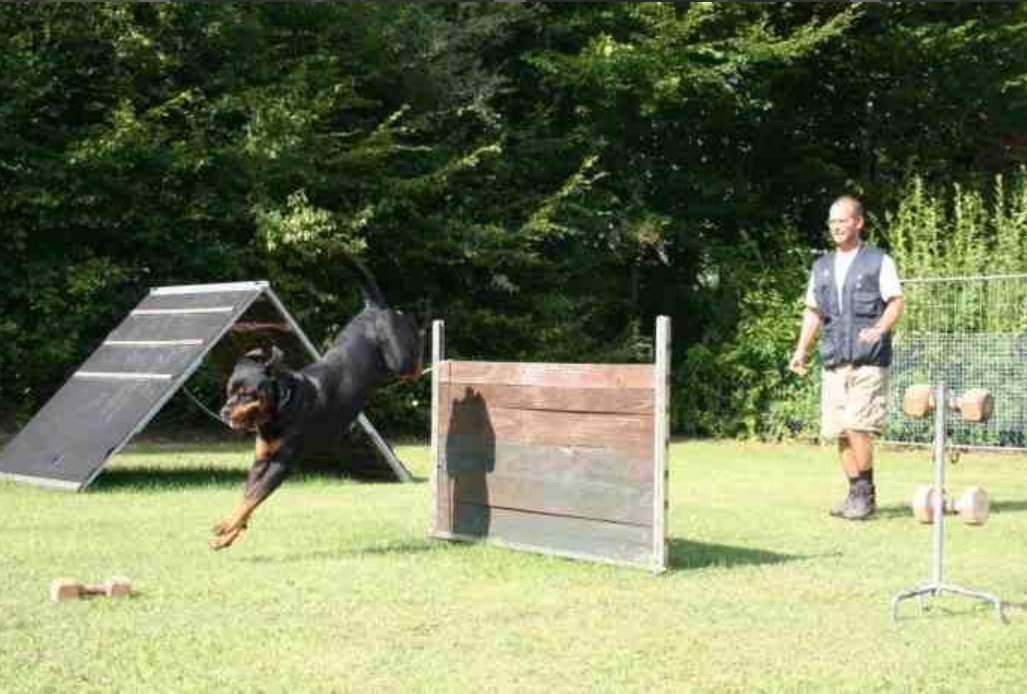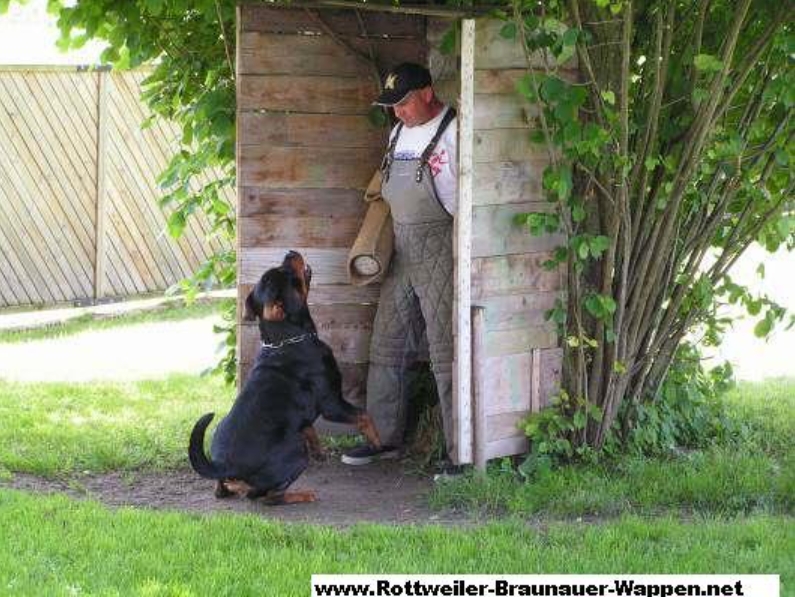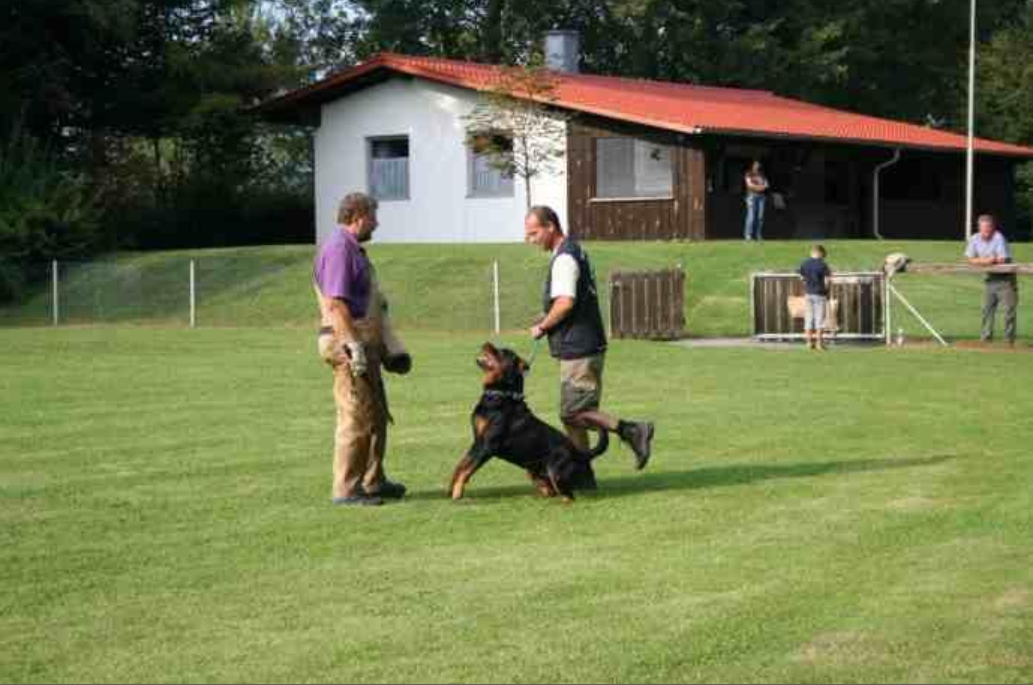 Rex Timit-Tor
Born 24.02.2014
67 cm; 58 kg
HD-B; ED-1
KSS: JR  725847 Rw
IPO-1
BH
Champion Montenegro
Balkan Champion
Grand Champion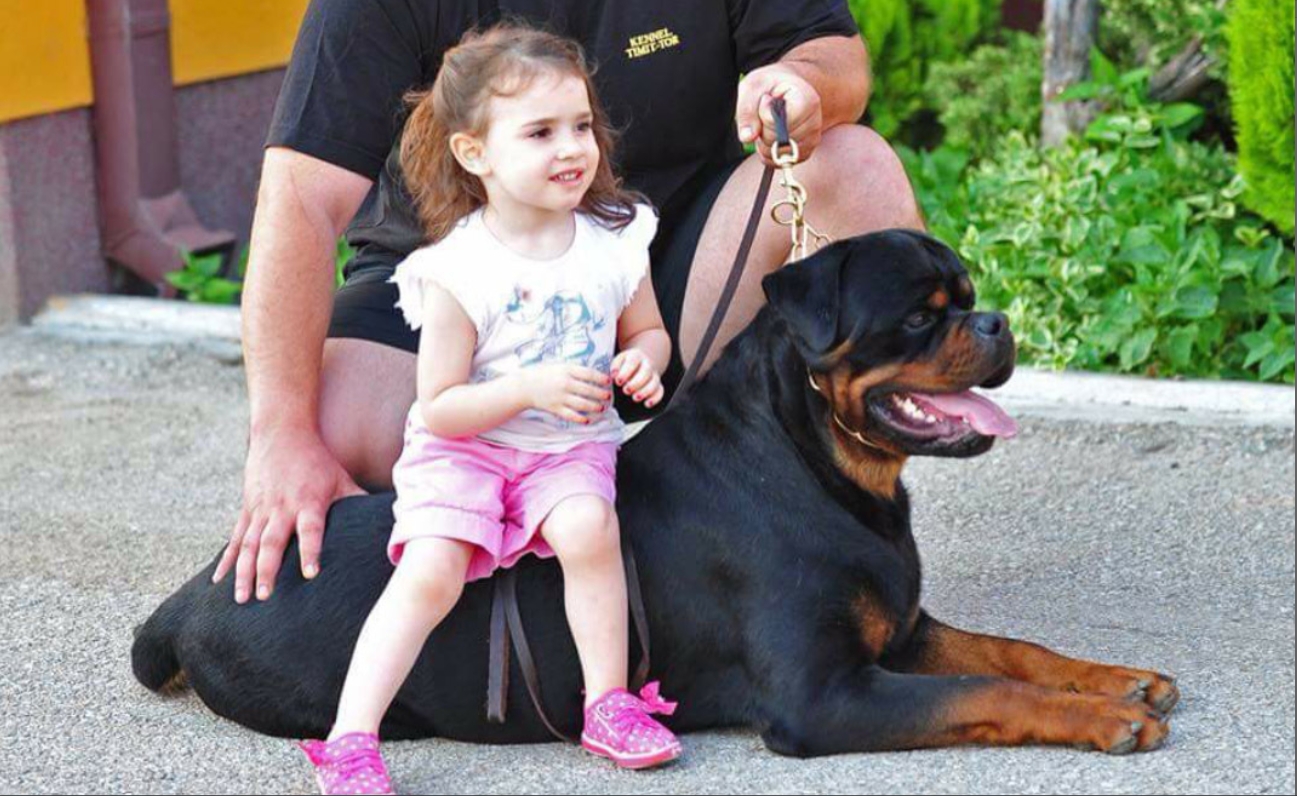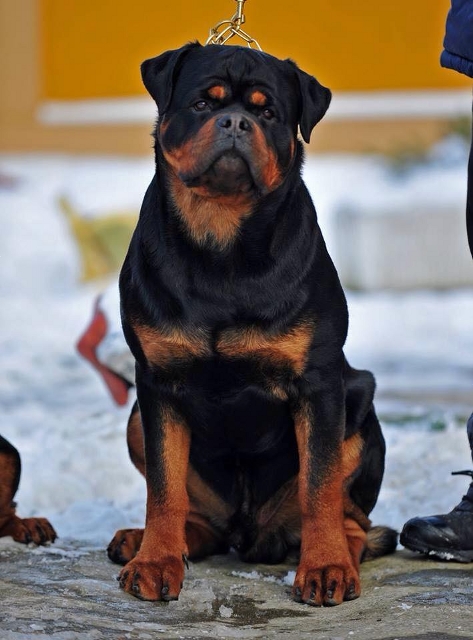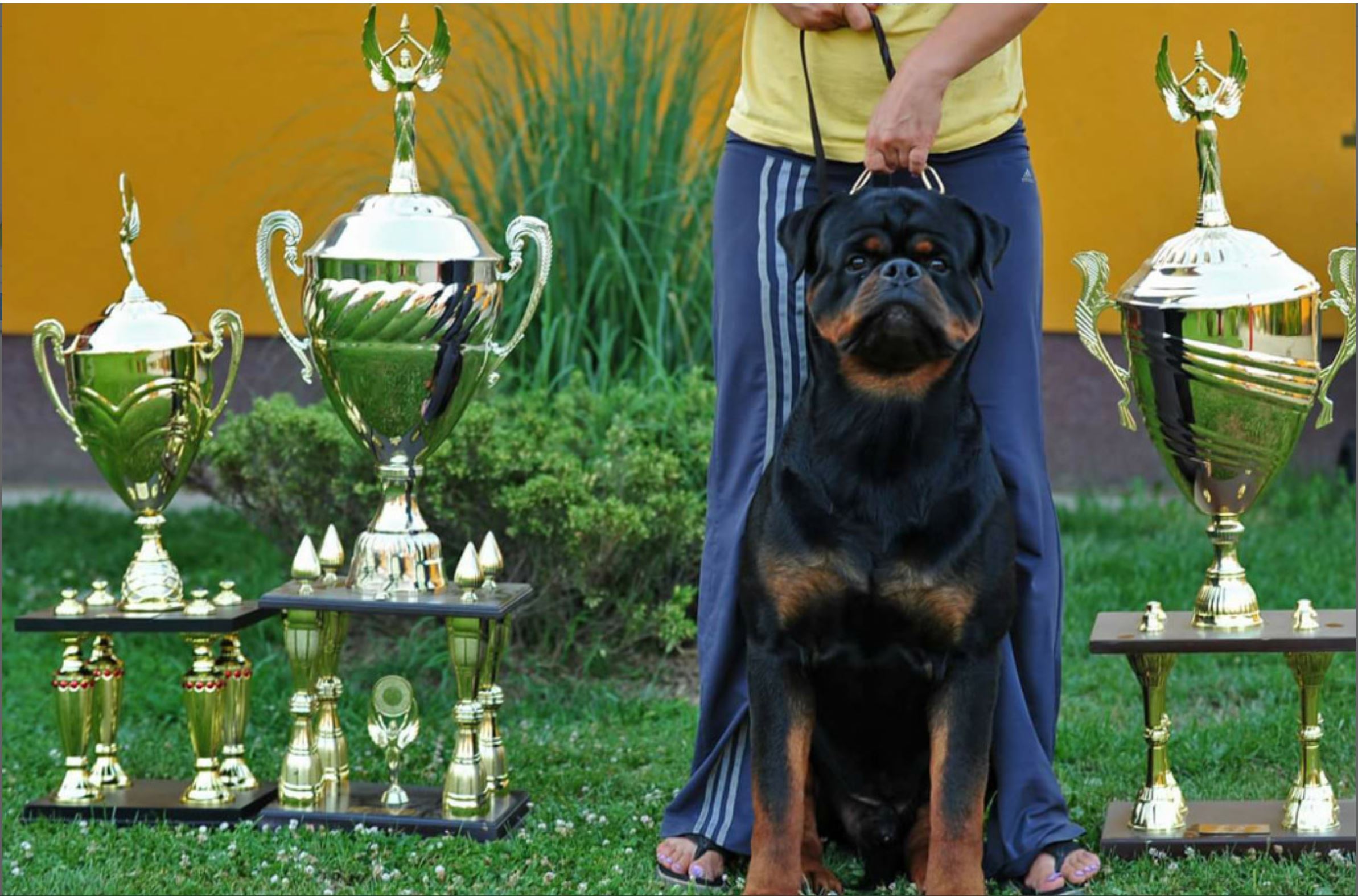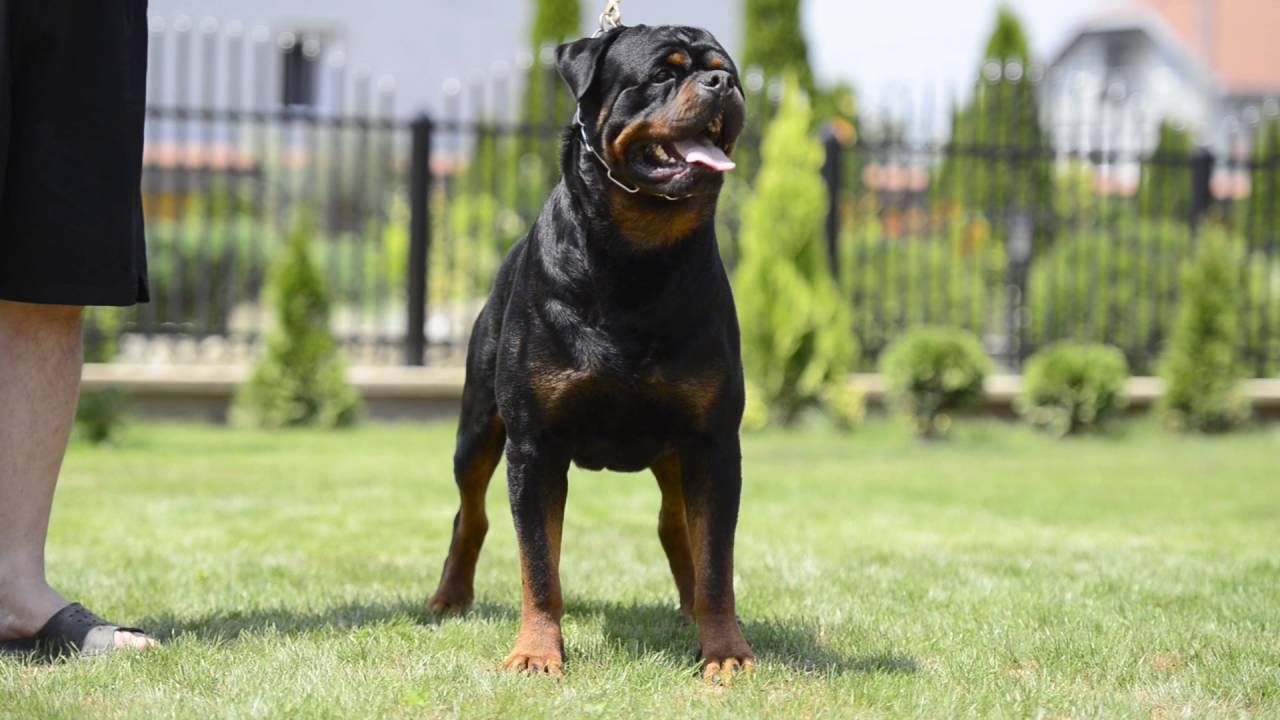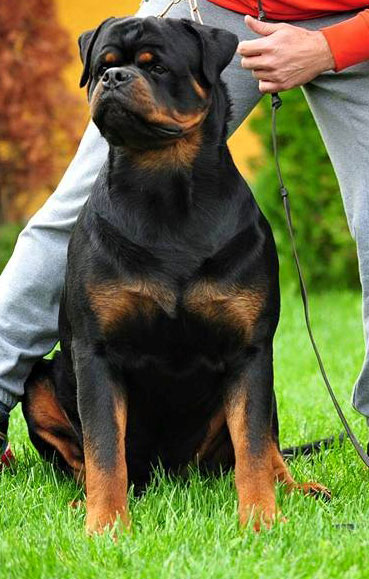 (Visited 125 times, 1 visits today)