Asta Von Megi Rot
Sire: Bull Se Ungo-Rot
Dam: Kobra Se Ungo-Rot
Born: 08 March 2016
KSS: JR 74594 Rw
Chip: 
HD-B; ED- 0
JLPP
V rated
Champion Bulgaria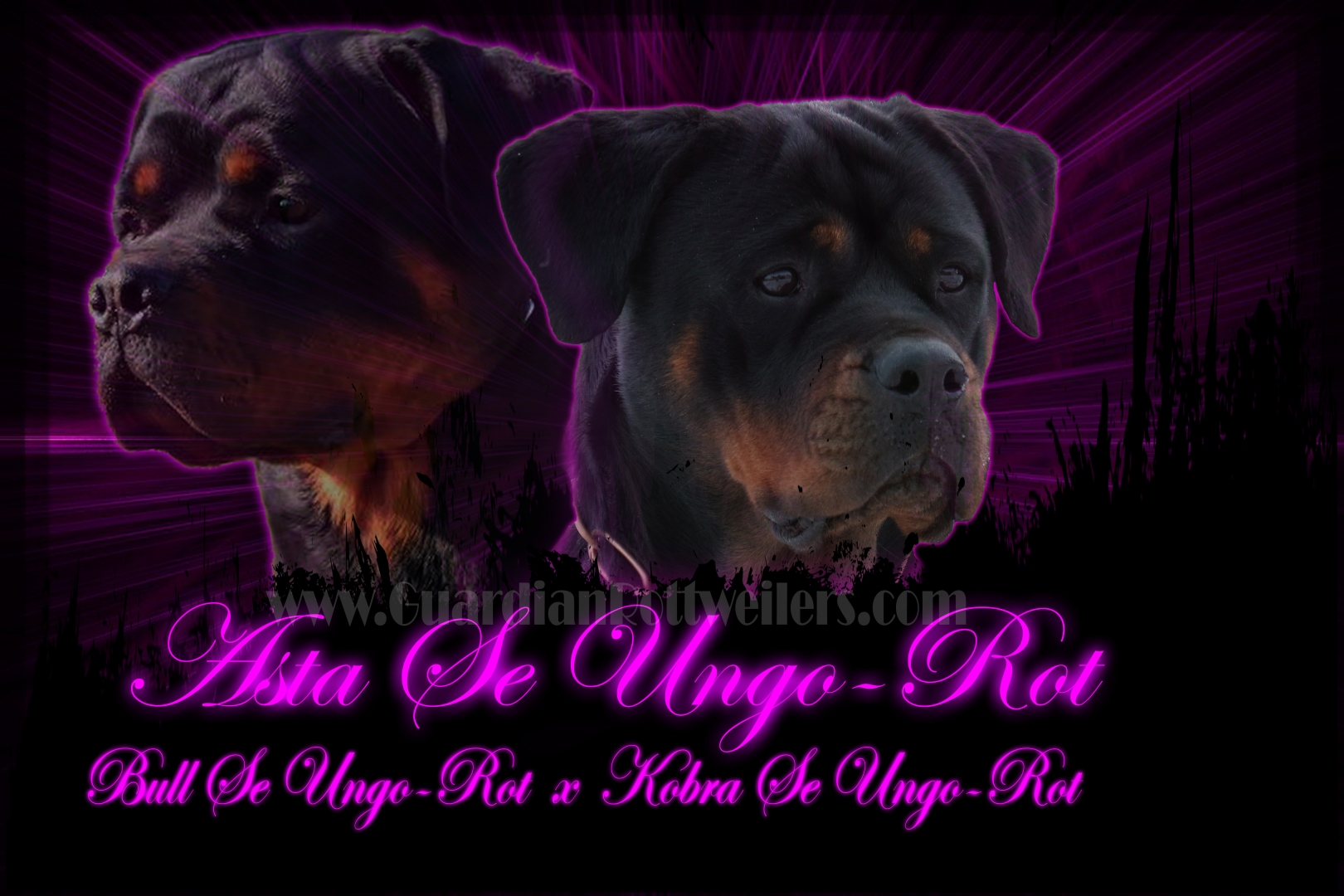 I am so excited to have this beautiful girl join us here in the United States.  I have been a huge fan of her father's for years.  Asta is built like a tank with extreme bone and substance and so compact and well muscled.  Despite how gorgeous she is on the outside, it is her inner beauty that attracts me the most to her.  Asta is such a balanced Rottweiler.  She has great drive and biddability and is such a clever girl.  Asta is a sweet, social baby that loves to love.  I know she will pass her physical and character attributes in spades to her progeny.  Her pedigree is exactly why she is so well built and why she will produce such greatness consistently!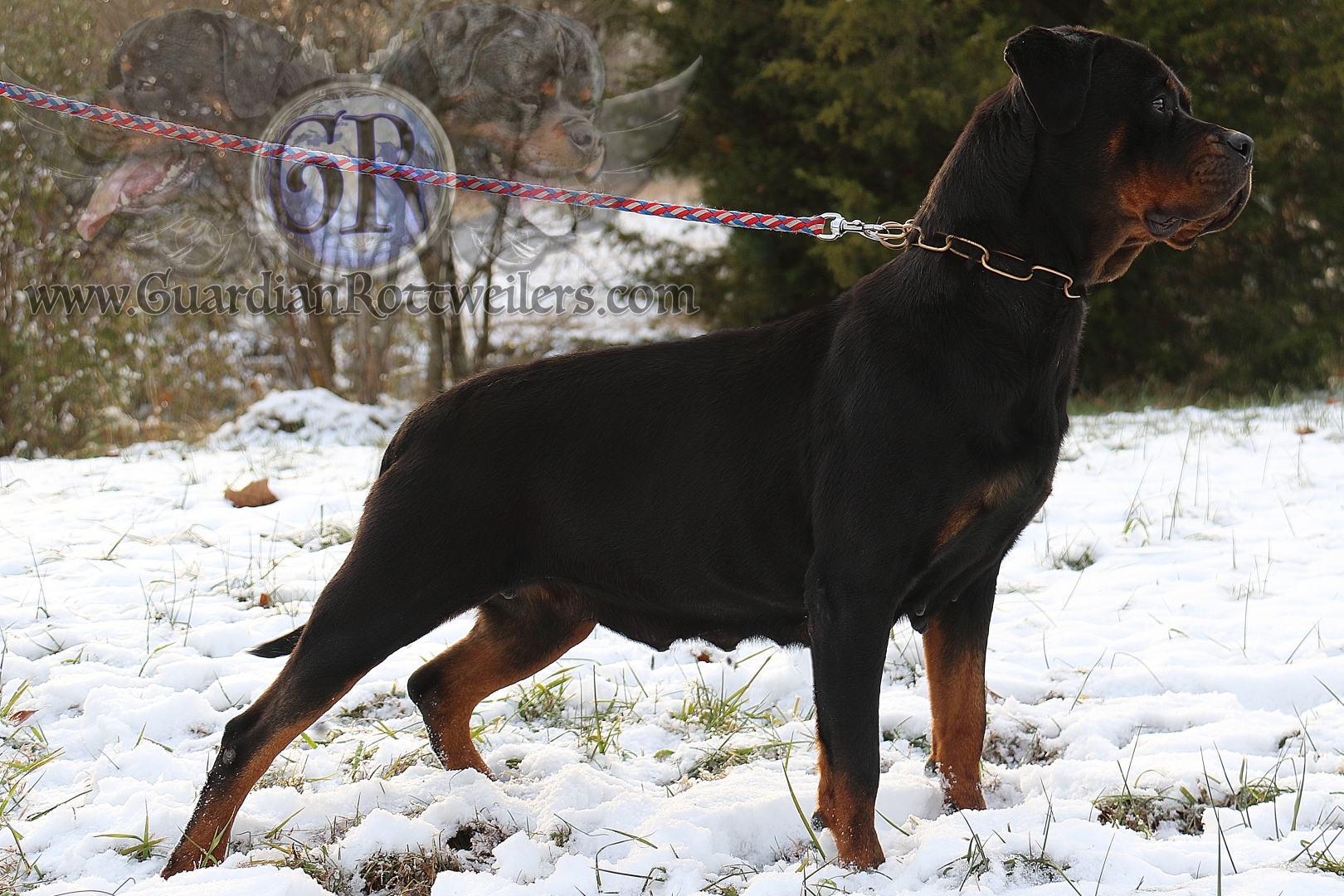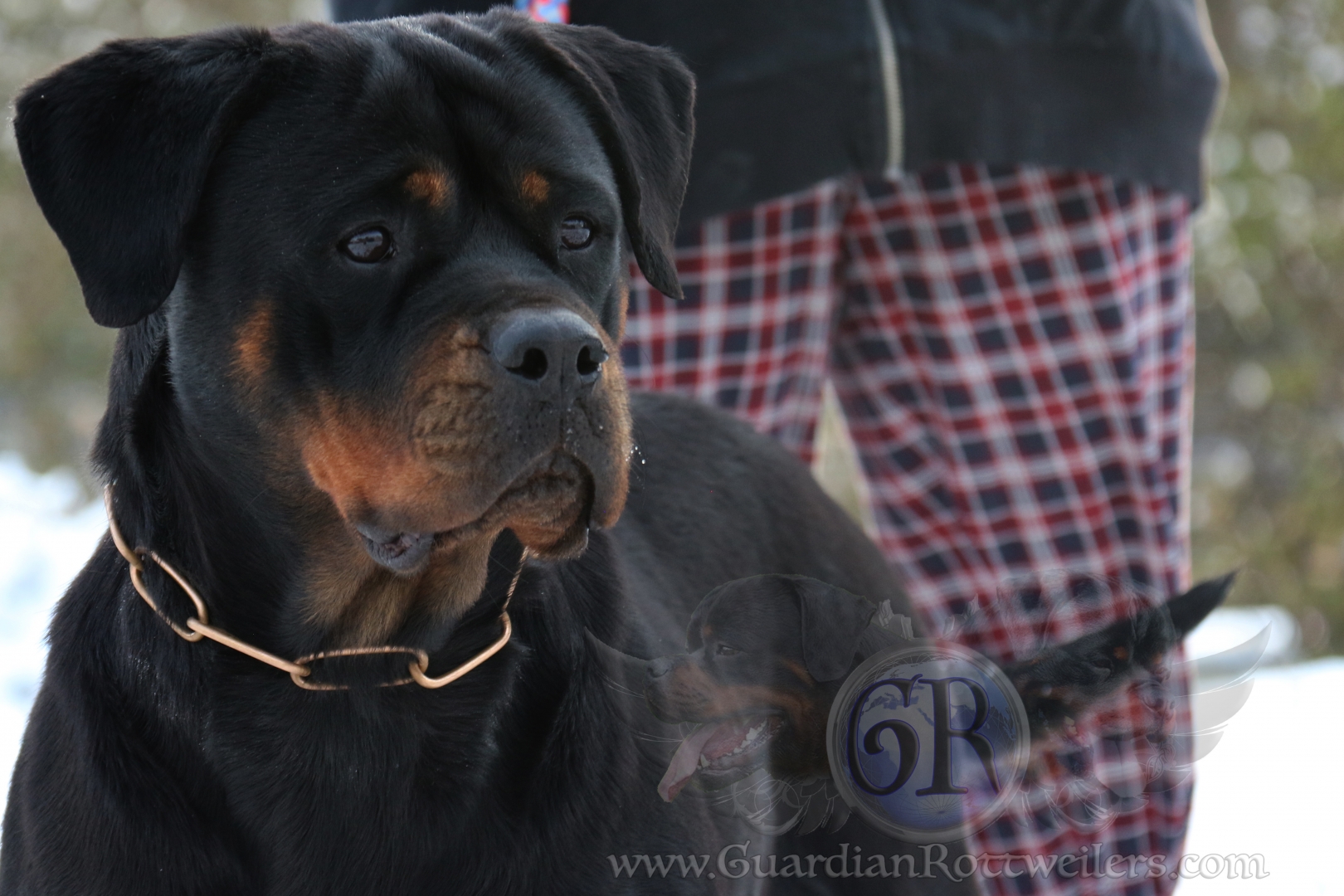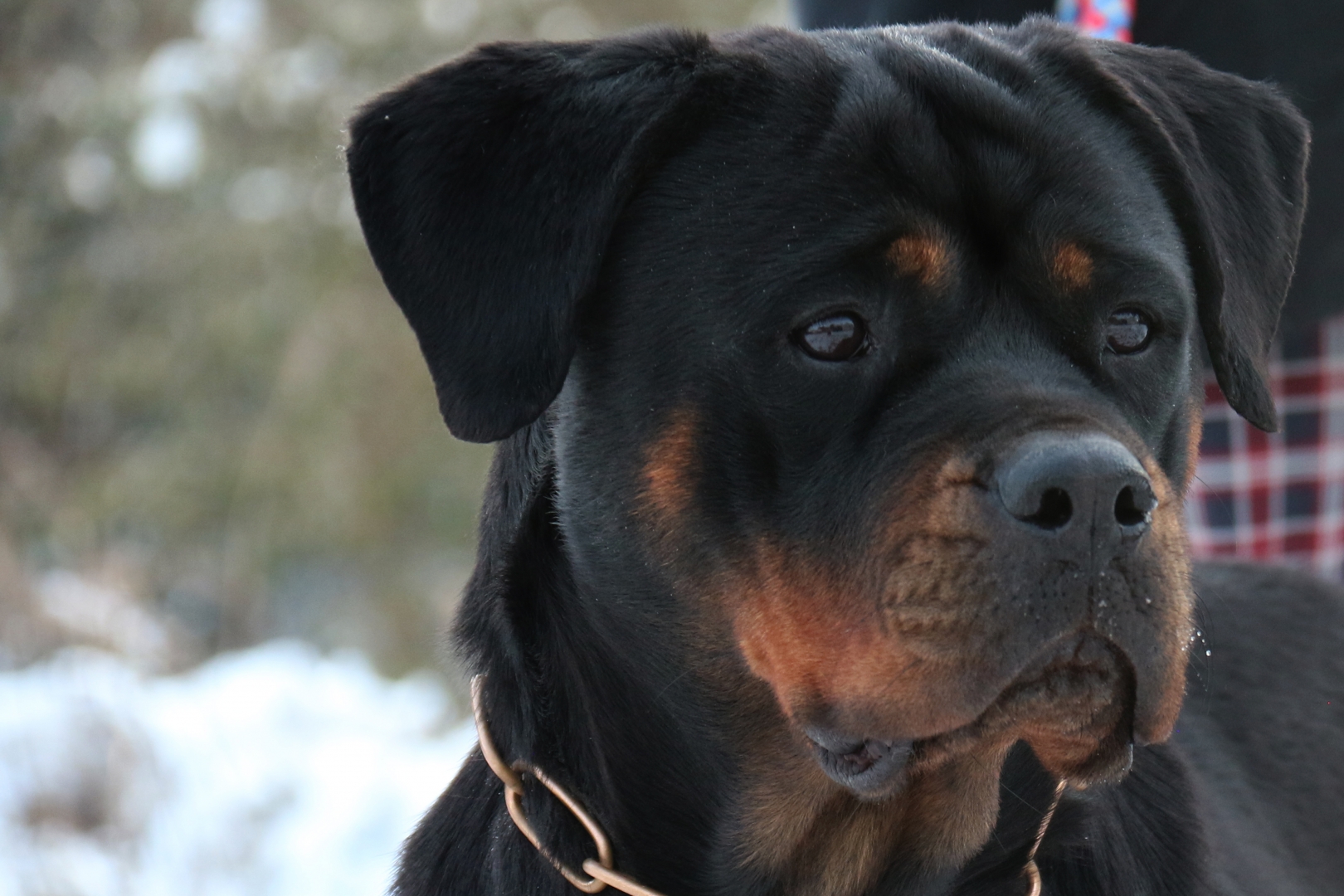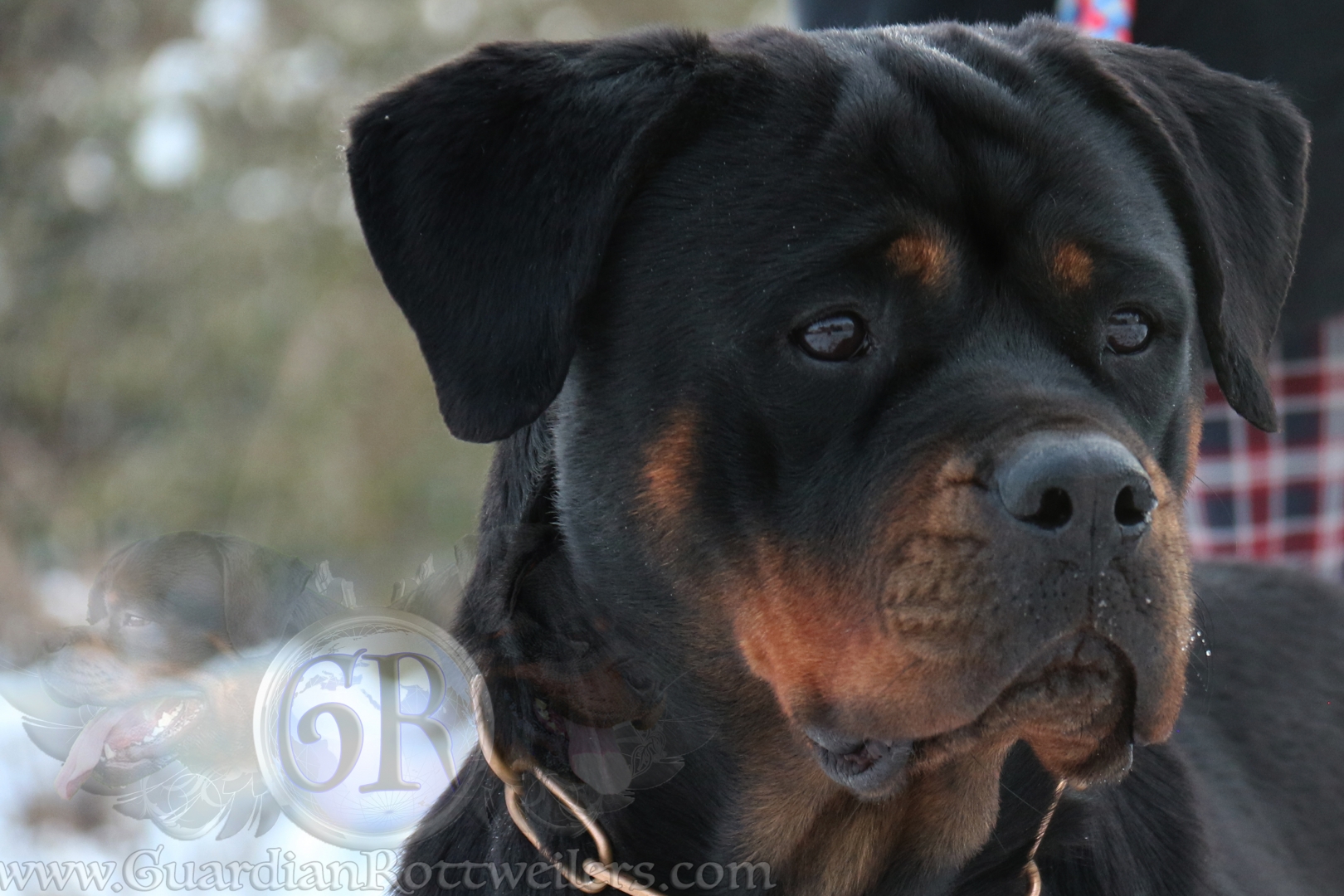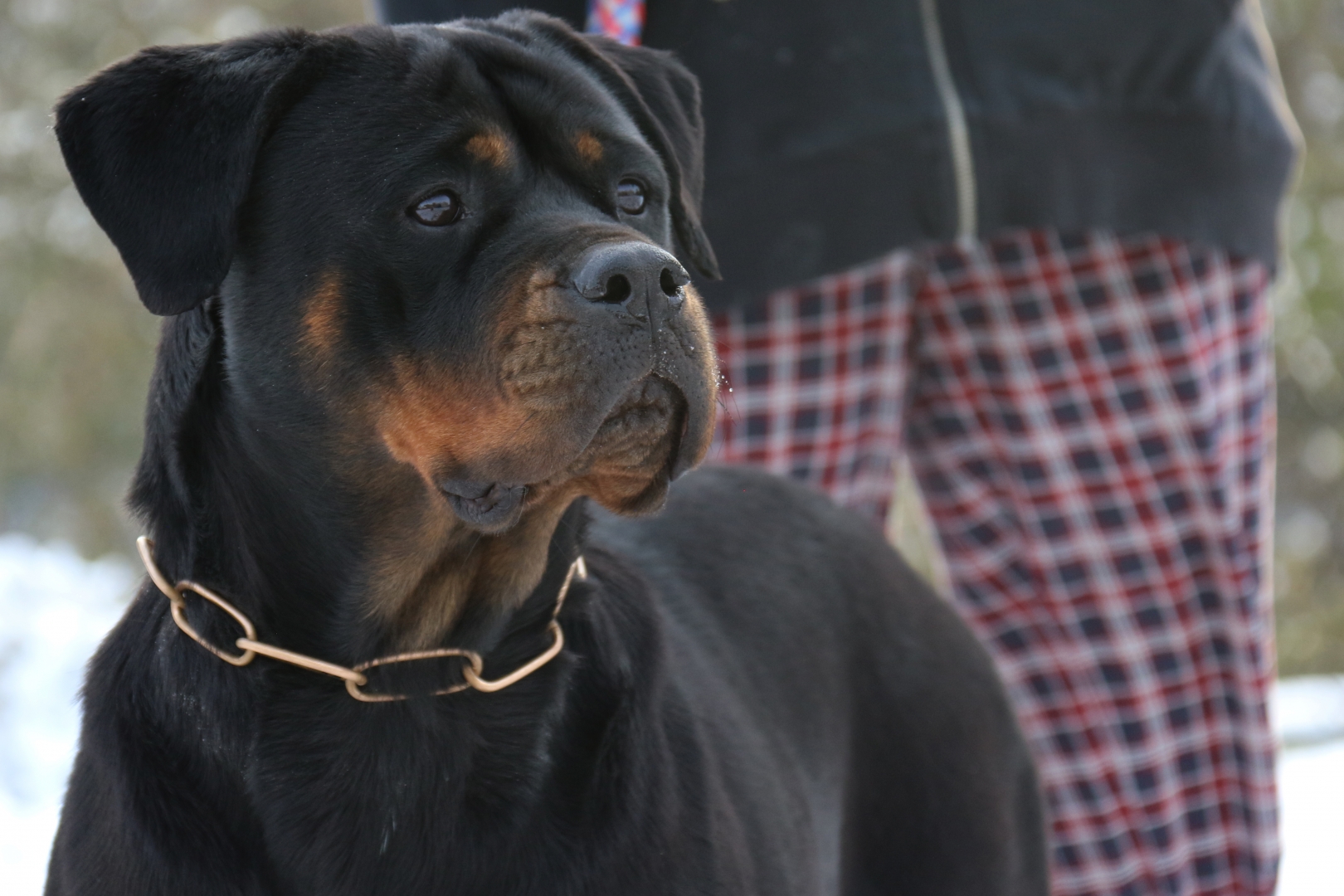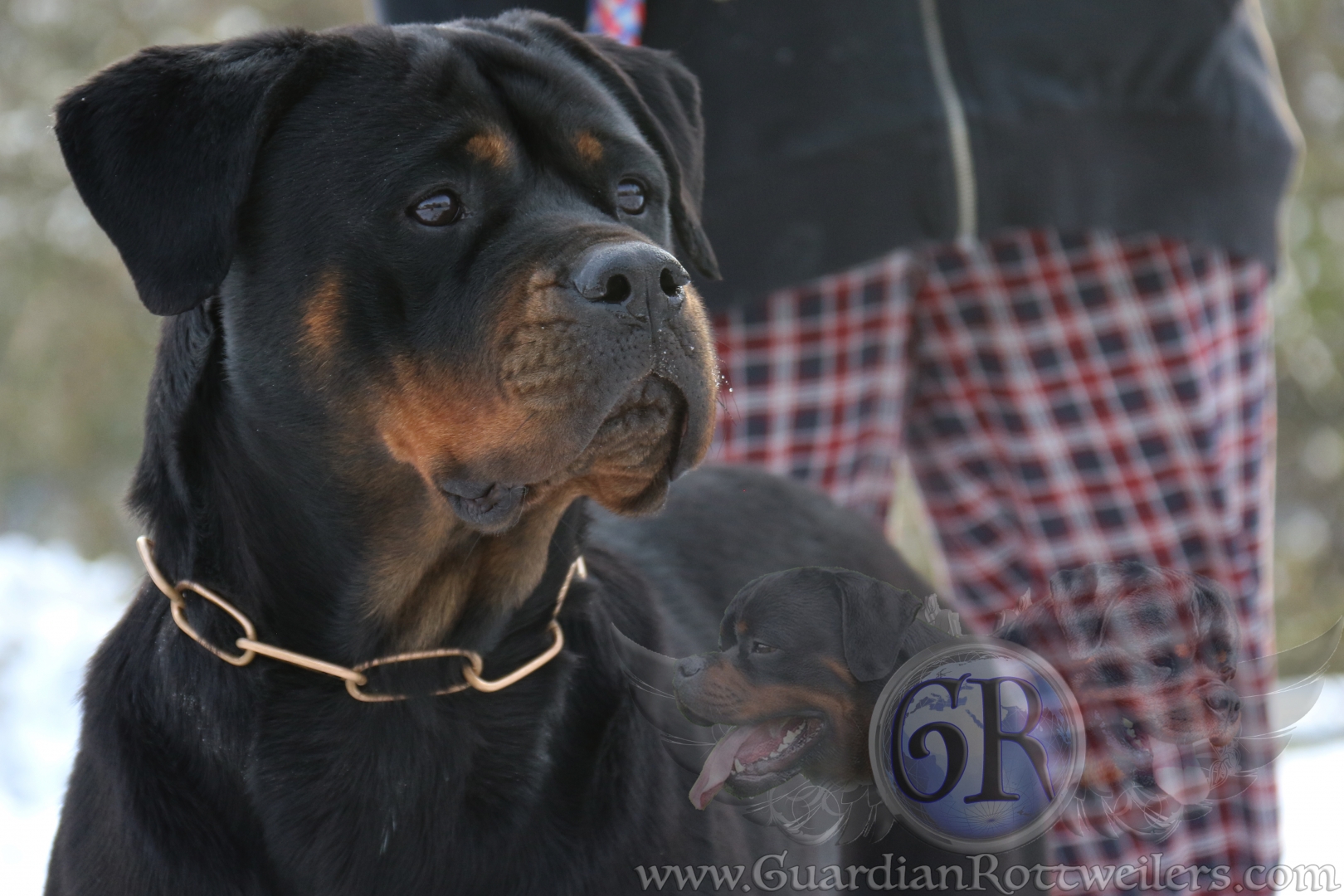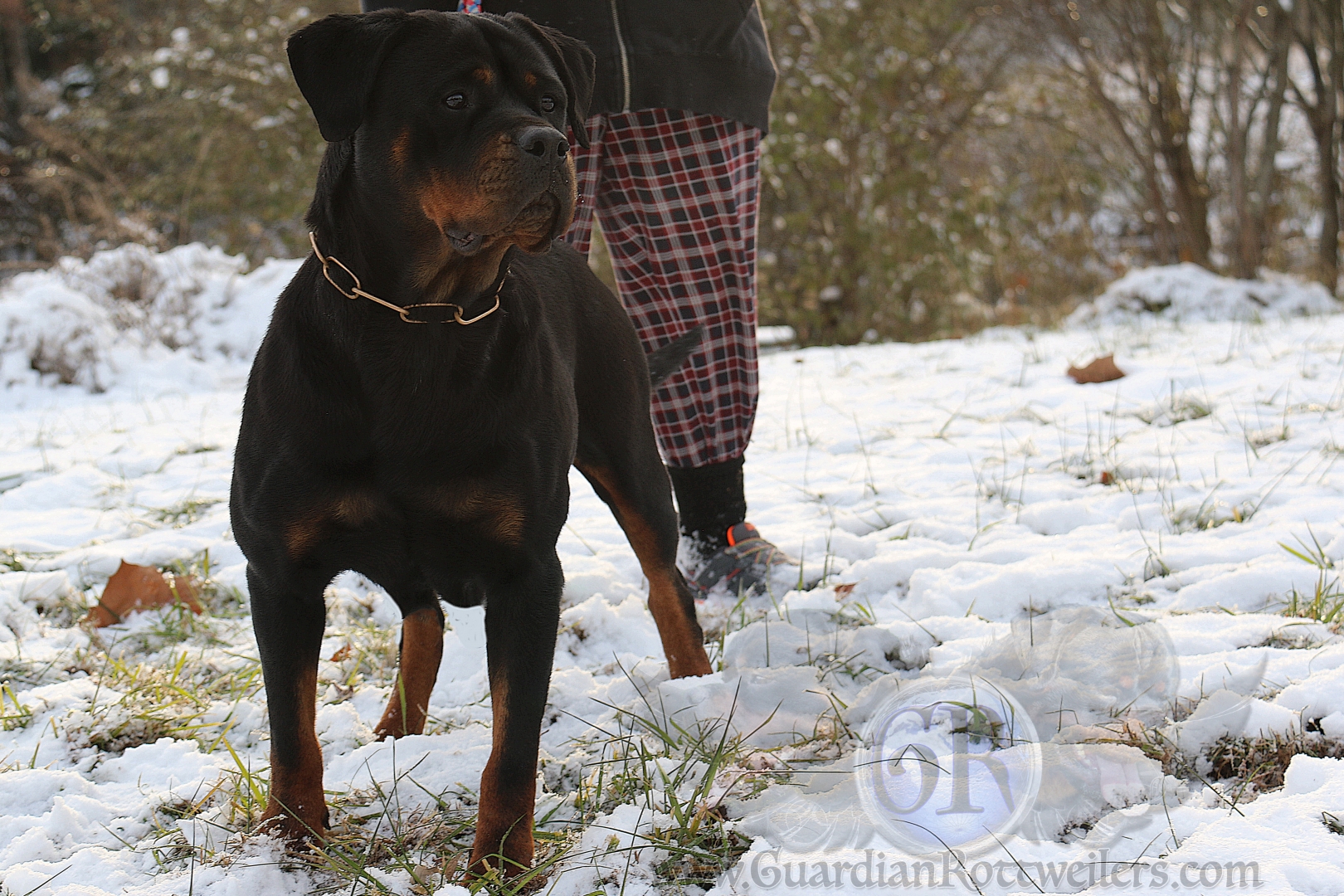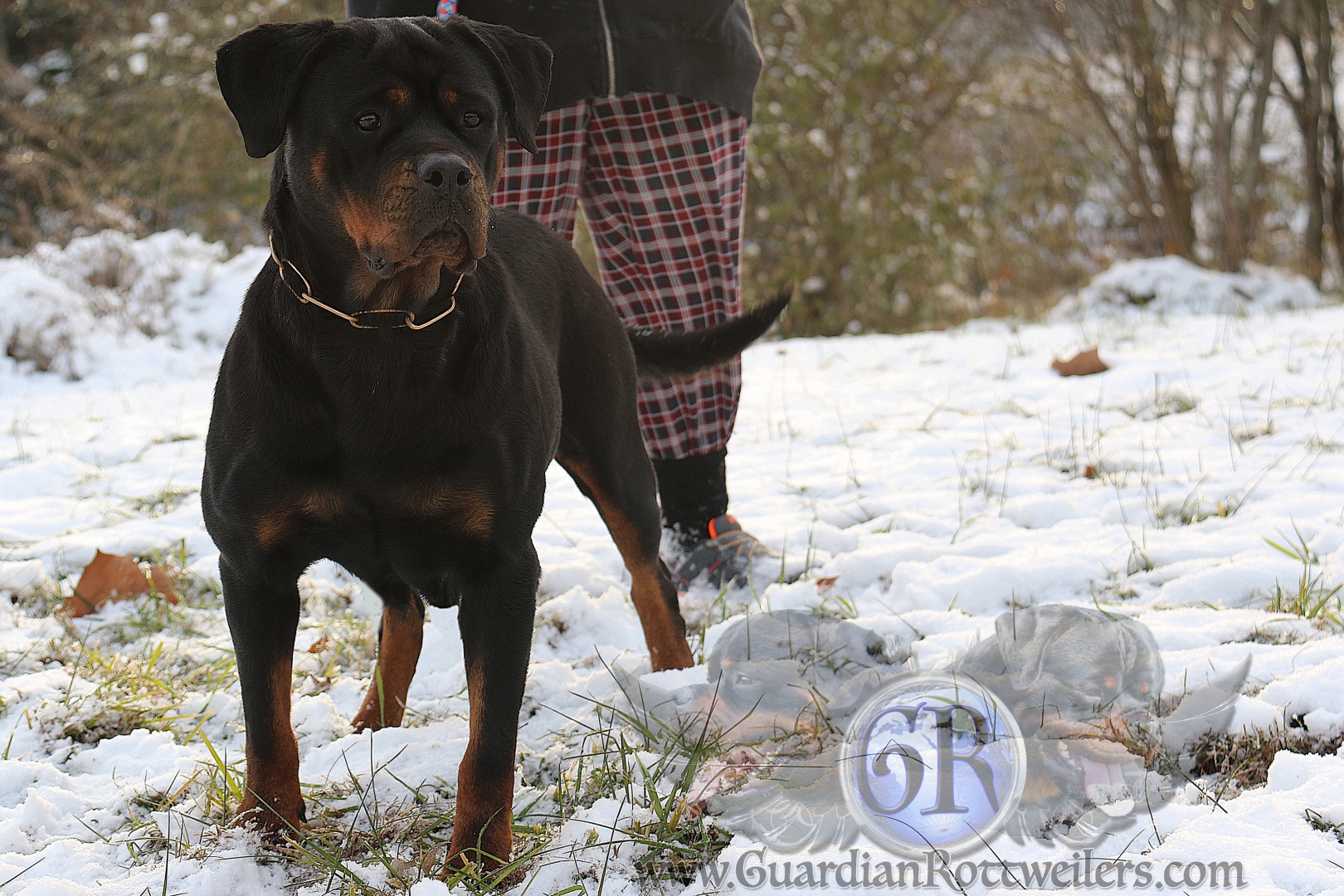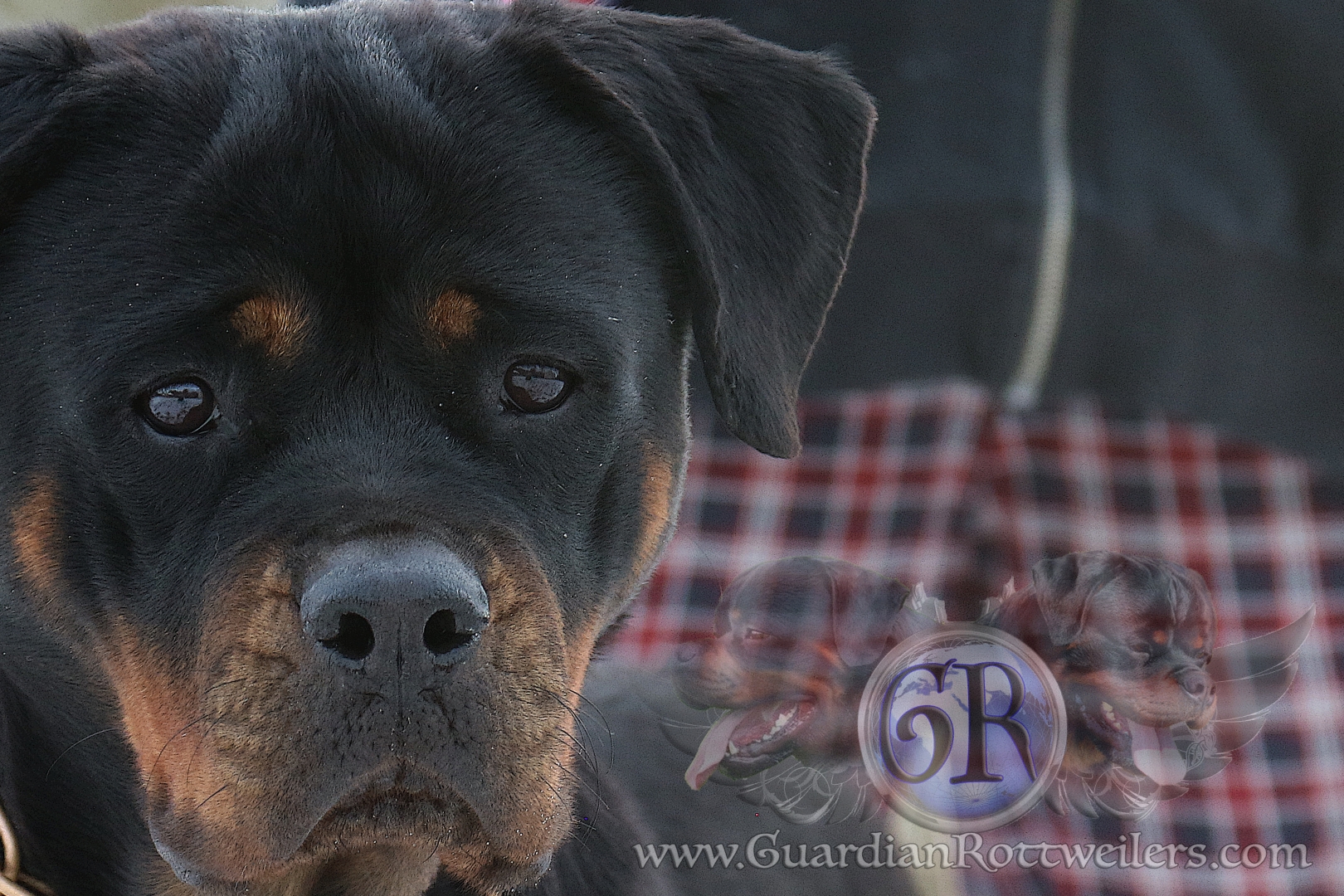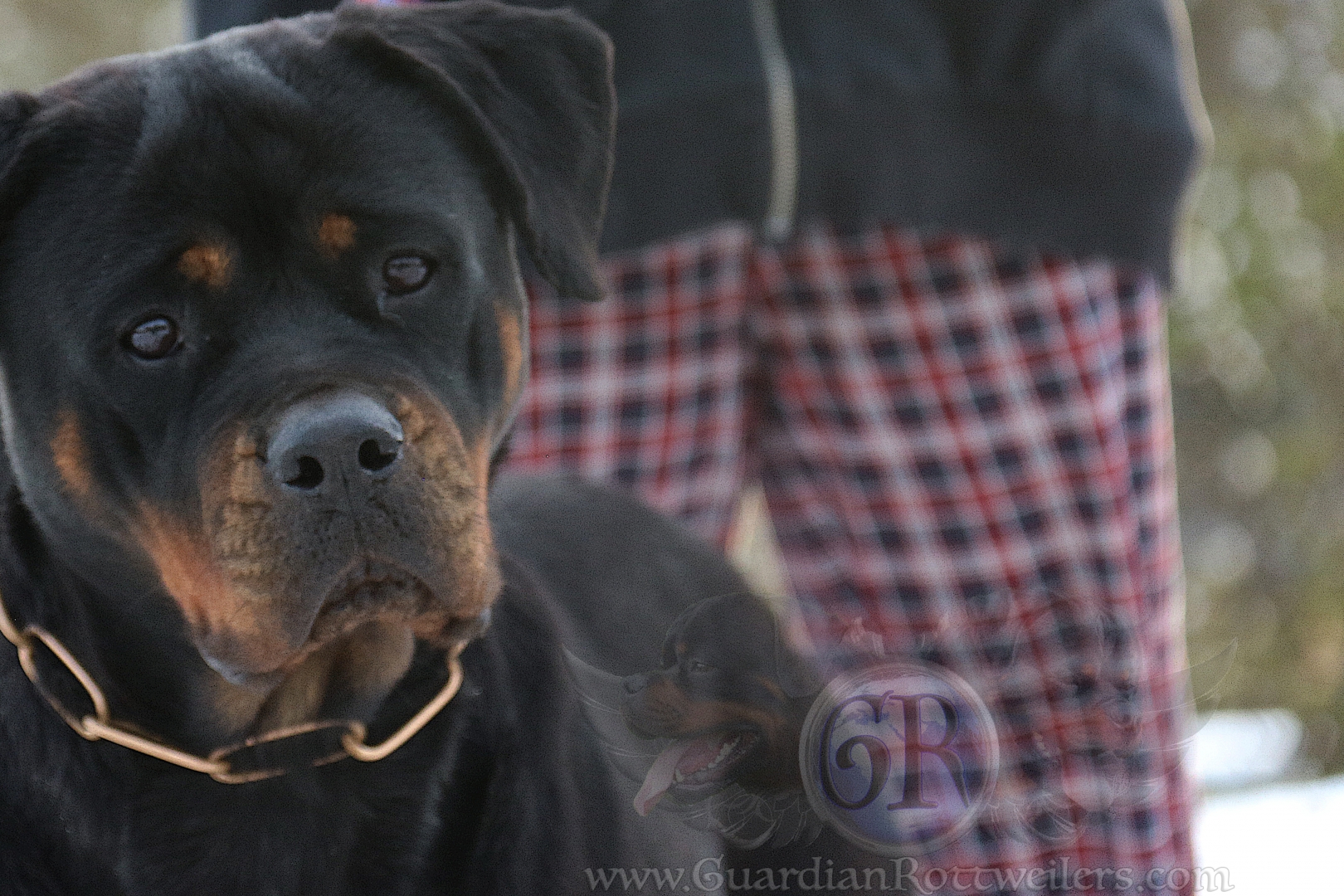 So, so many great dogs in her pedigree, but here are a few of my favorites!
Sire:
Bull Se Ungo-Rot
HD-A; ED-0
IPO-1
Youth Champion of Macedonia
Adult Champion of Montenegro
Adult Champion of Serbia
2x RCACIB
7x CAC
RCAC
2x Youth Winner
2x Judgensieger
17th Bulgarian KS- V1 CAC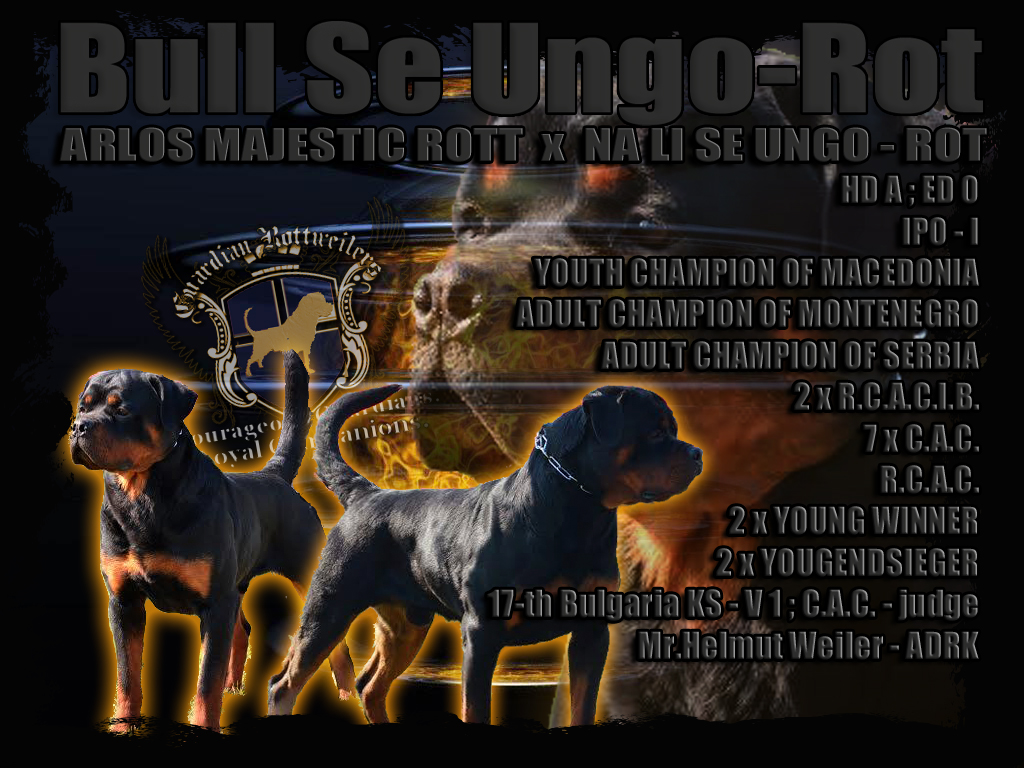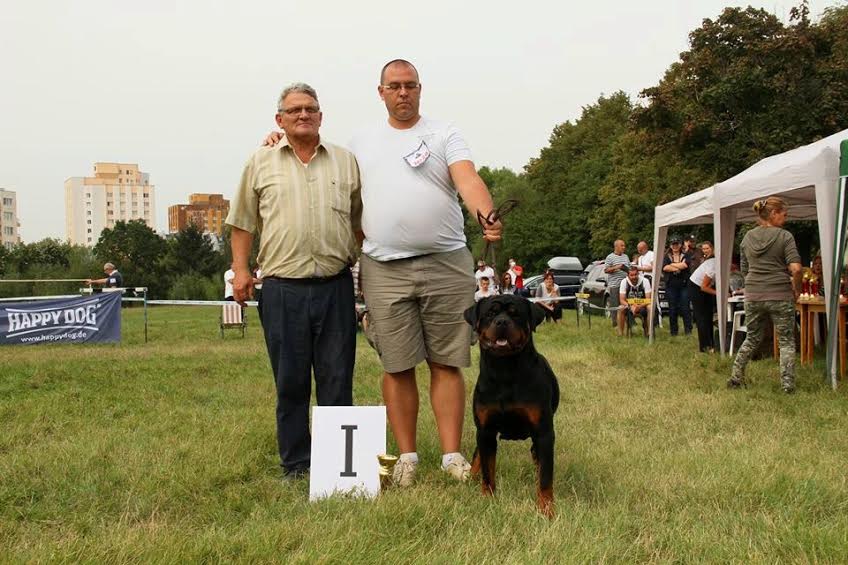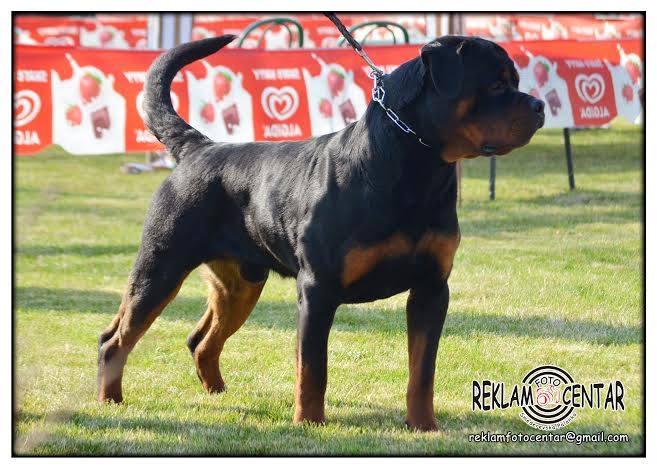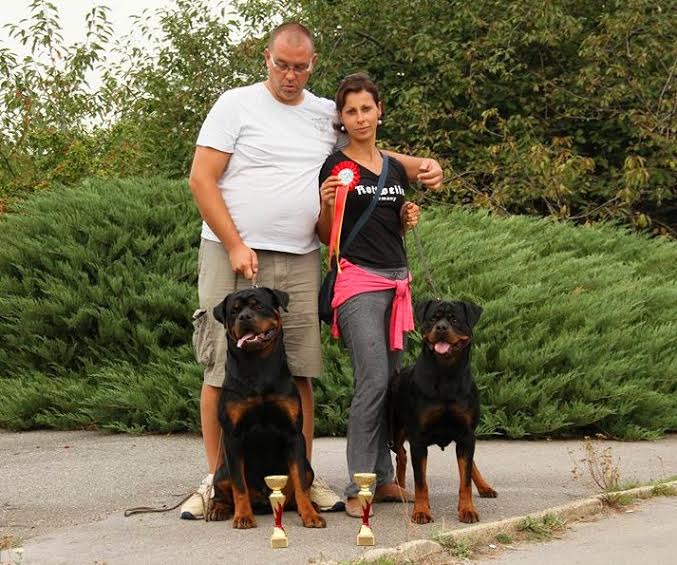 ---
Grandsire:
Arlos Majestic Rott
(Lacky vh Sudpfalz x Fate Flash Rouse)
HD A   ED 0
YOUNG CHAMPION OF SERBIA
SIEGER SHOW  LOZNICA
WINNER,YOUNG BEST MALE , YOUNG BEST DOG
23.SUDPFALZCHAU  SIEGER
V1,CAC,JDG VICE  SUDPFALZCHAU  SIEGER
Semberia Sieger
V1,Semberia Youth Club Winner
VI Split Croacia Sieger
V1,Best Young Males,Young Club Sieger
YOUNG CLASS  YOUNGSIEGER,BEST YOUNG MALES,BEST YOUNG DOG
ARLOS MAJESTIC ROTT ADRK Klubsieger 2012 INTER MEDIA V 9
15.09.2012.  BULGARIA CLUB SIEGER   INTERMEDIA V1
16.09.2012.  CAC   BACKA PALANKA  INTERMEDIA V1,CAC,BOB
ARLOS BECAME ADULT CHAMPION OF SERBIA.
22.09.2012.    MACEDONIA CLUB SIEGER  V1
30.09.2012.  I MORAVA SIEGER  V1,AJAKS CUP WINNER,VICE MORAVA SIEGER
6.10.2012.  Special show rottweiler derby 2012. Indjija V1,DERBY WINNER CLUB,WINNER MALES,BOB
04.11.2012.CACIB  BEOGRAD V1,CAC, CACIB,BOB
09.03.2014. CACIB BEOGRAD V1,CAC,CACIB,BEST OF BREED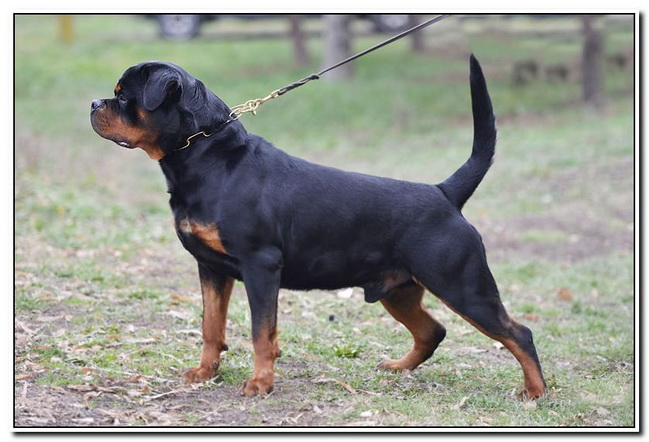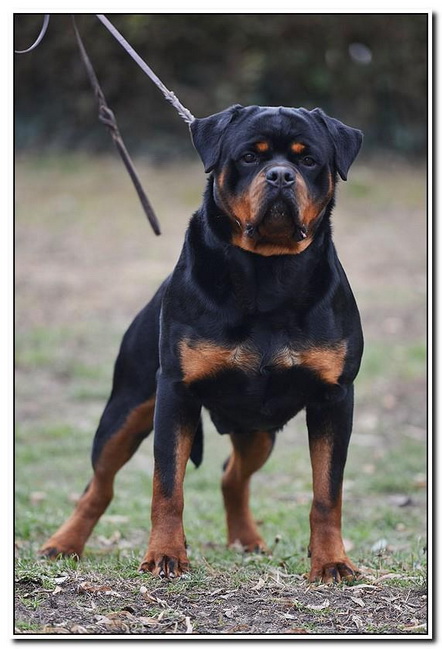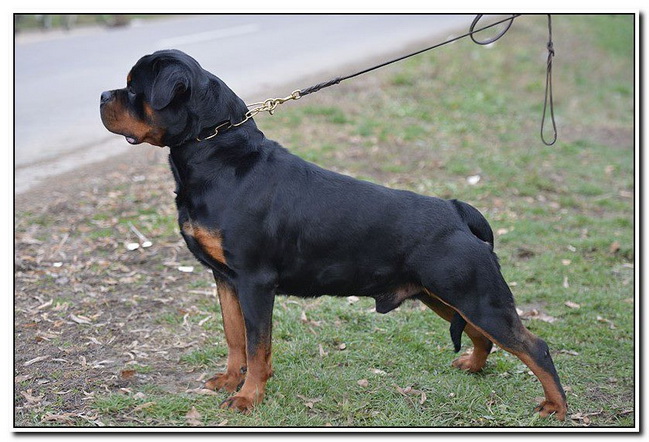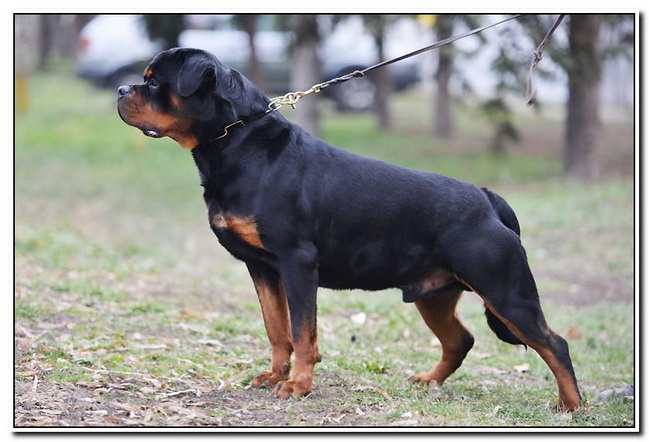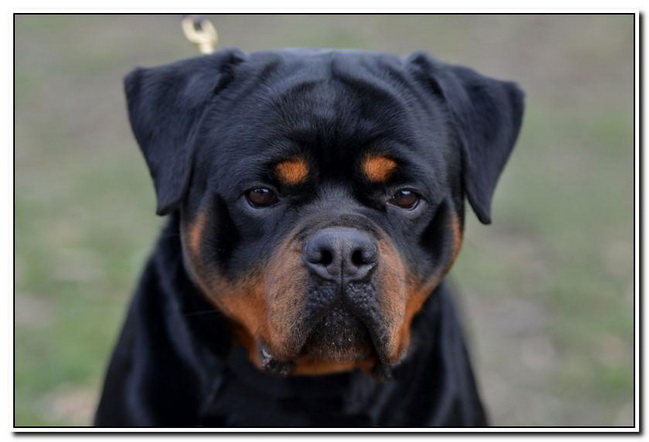 ---
Grand Champion
Na Li Se Ungo-Rot
Sire: Int. Ch. Nando Se Ungo-Rot
Dam: Int. Ch. Mona Se Ungo – rot)
HD + / – ; ED + / –
IPO – I
YOUNG CHAMPION OF SERBIA
ADULT CHAMPION OF SERBIA
ADULT CHAMPION OF MACEDONIA
3 x  YOUNG WINNER
2 x  YOUGENDSIEGERINA
JUNIOR B.O.B.
JUNIOR B.O.G.
C.A.C.I.B.
R.C.A.C.I.B.
5x C.A.C.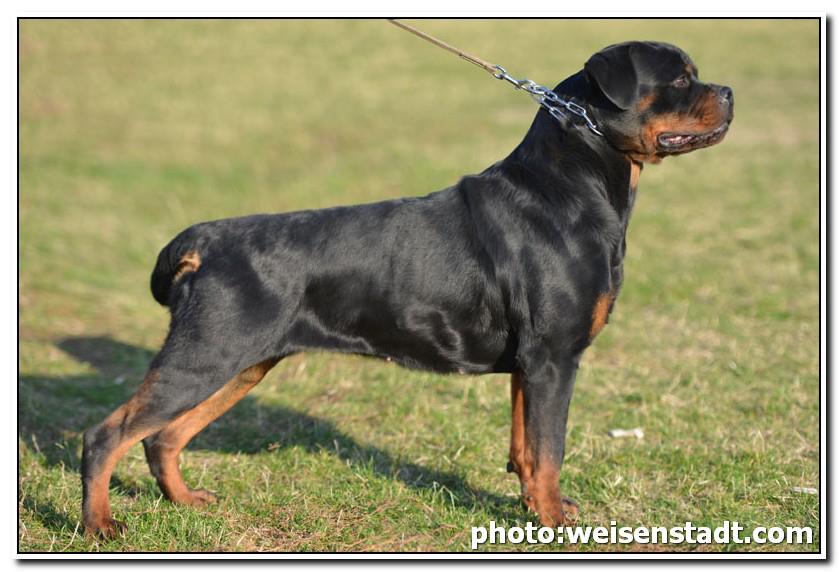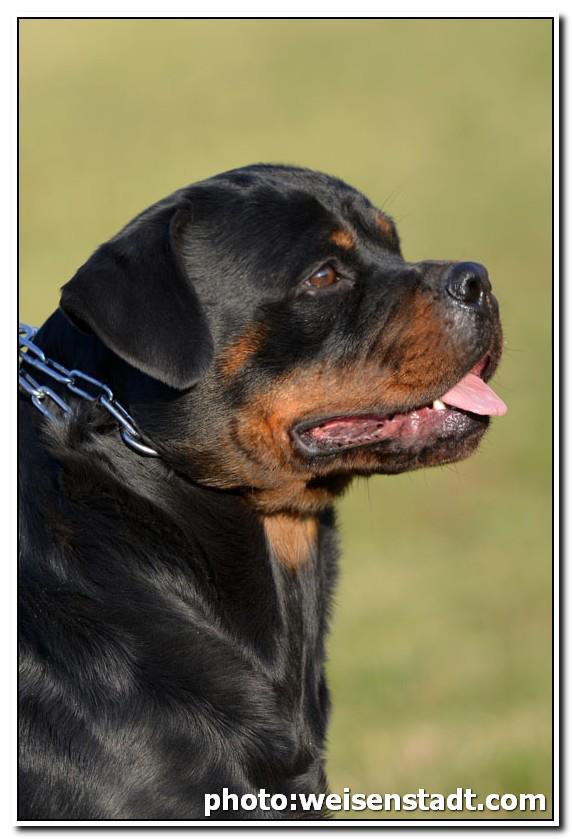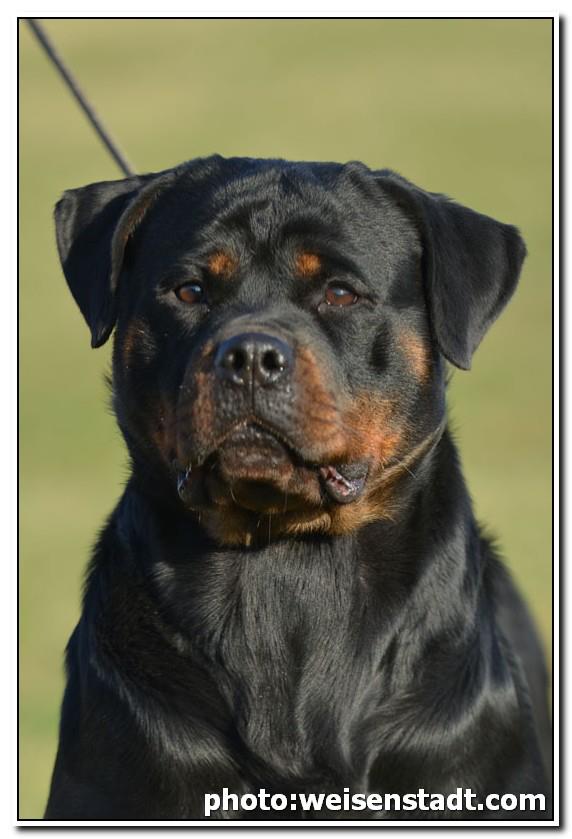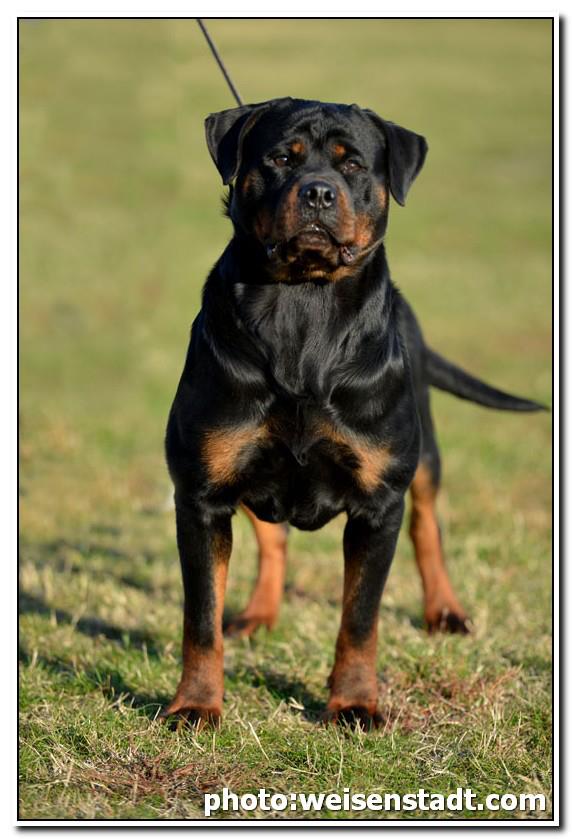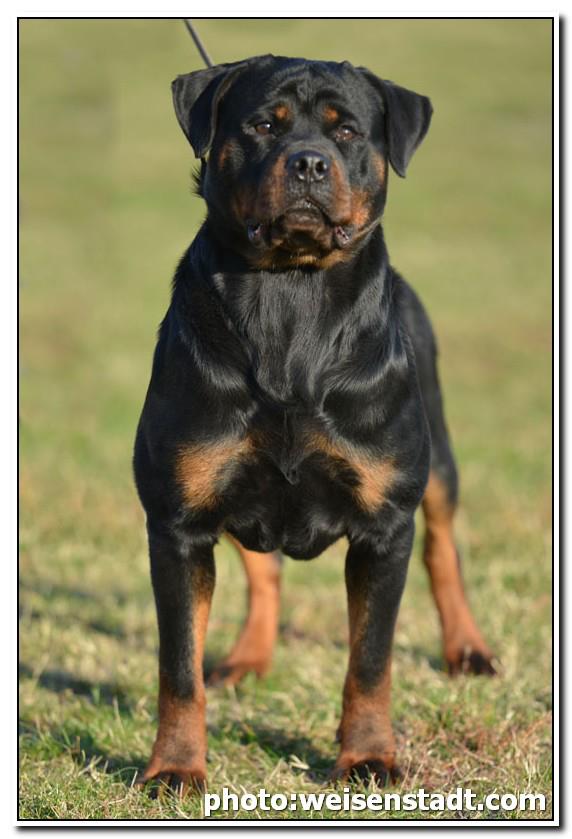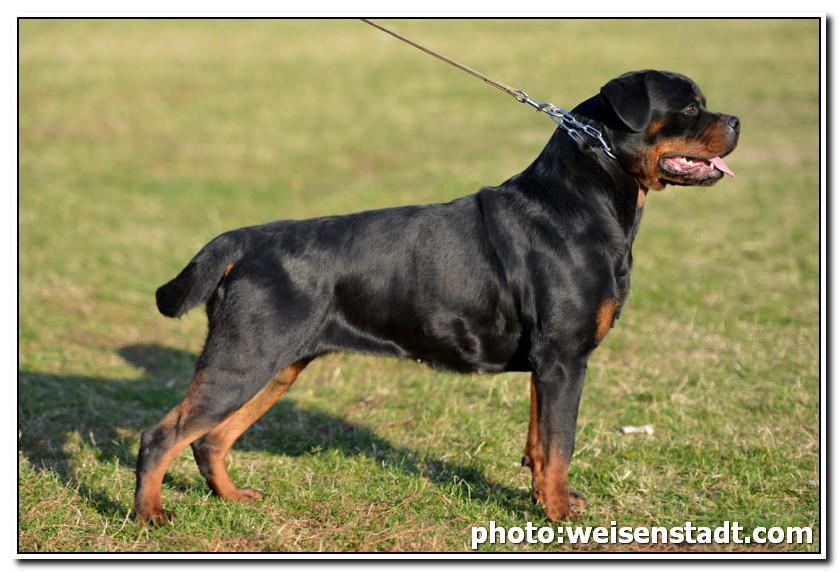 International Champion 
Nando Se Ungo-Rot
Sire: MARSIO RI MOBBY DICK
Dam: TOSCA SE UNGO – ROT
HD – frei ; ED – frei
68 cm, 70 kg
ADULT CHAMPION of BULGARIA
ADULT CHAMPION OF SERBIA
IPO-1
6x CAC
4x CACIB
3x BOB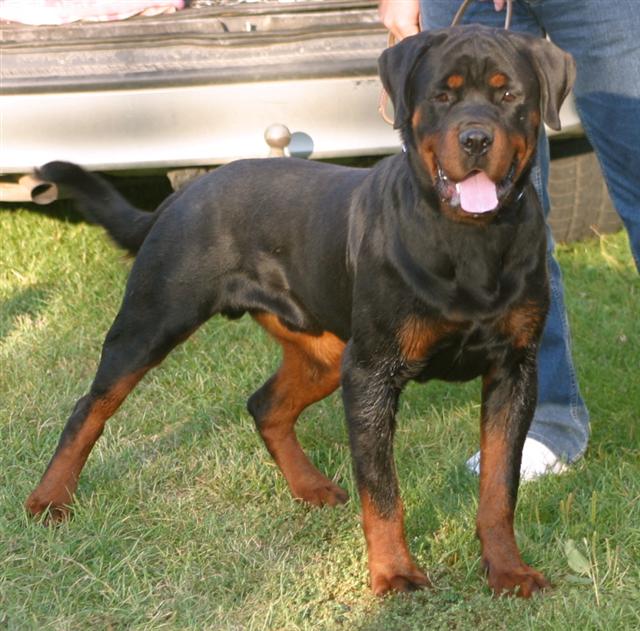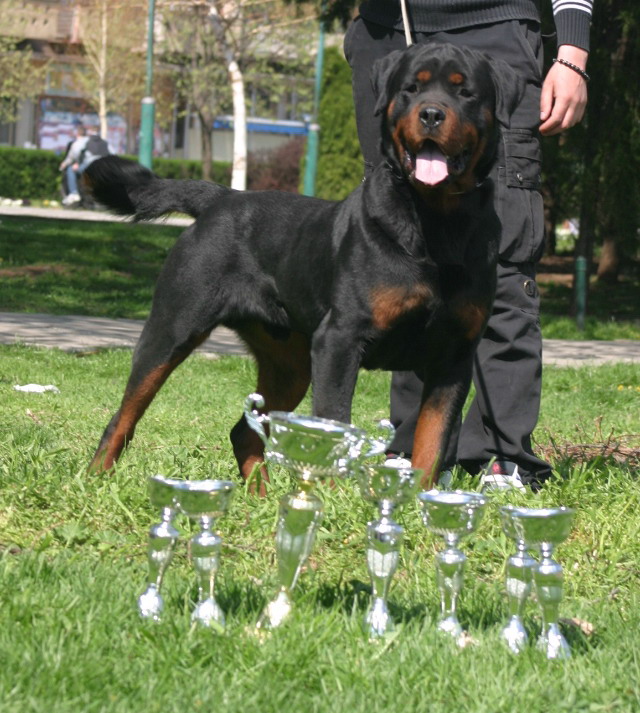 ---
Lacky von der Südpfalz
ADRK 116627
VDH Bundesjugendsieger 09,
ADRK Südpfalzjugendsieger 2010
ADRK Donausieger 2011, Dt.
CHAMPION VDH
HD-Frei / ED-Fre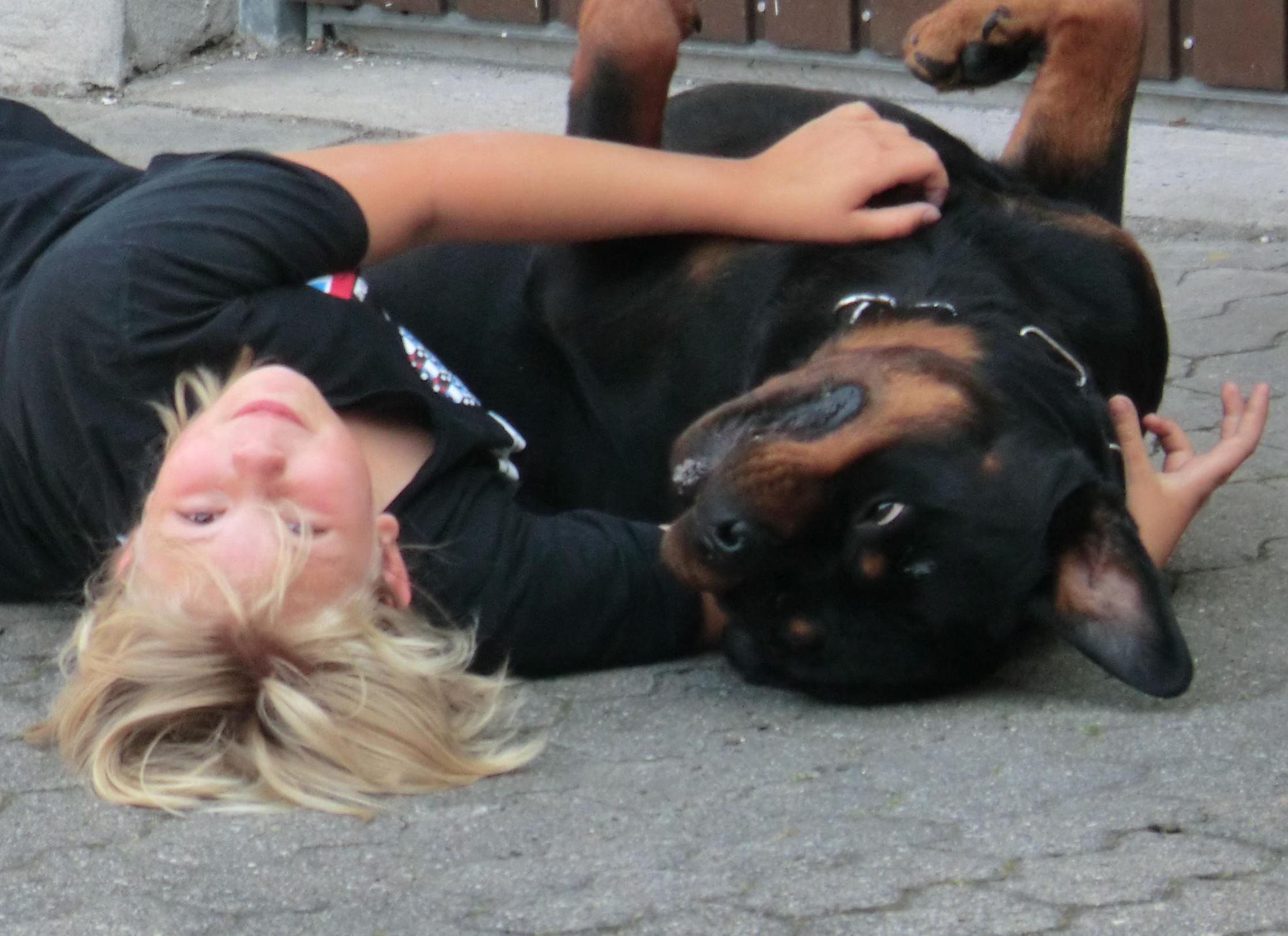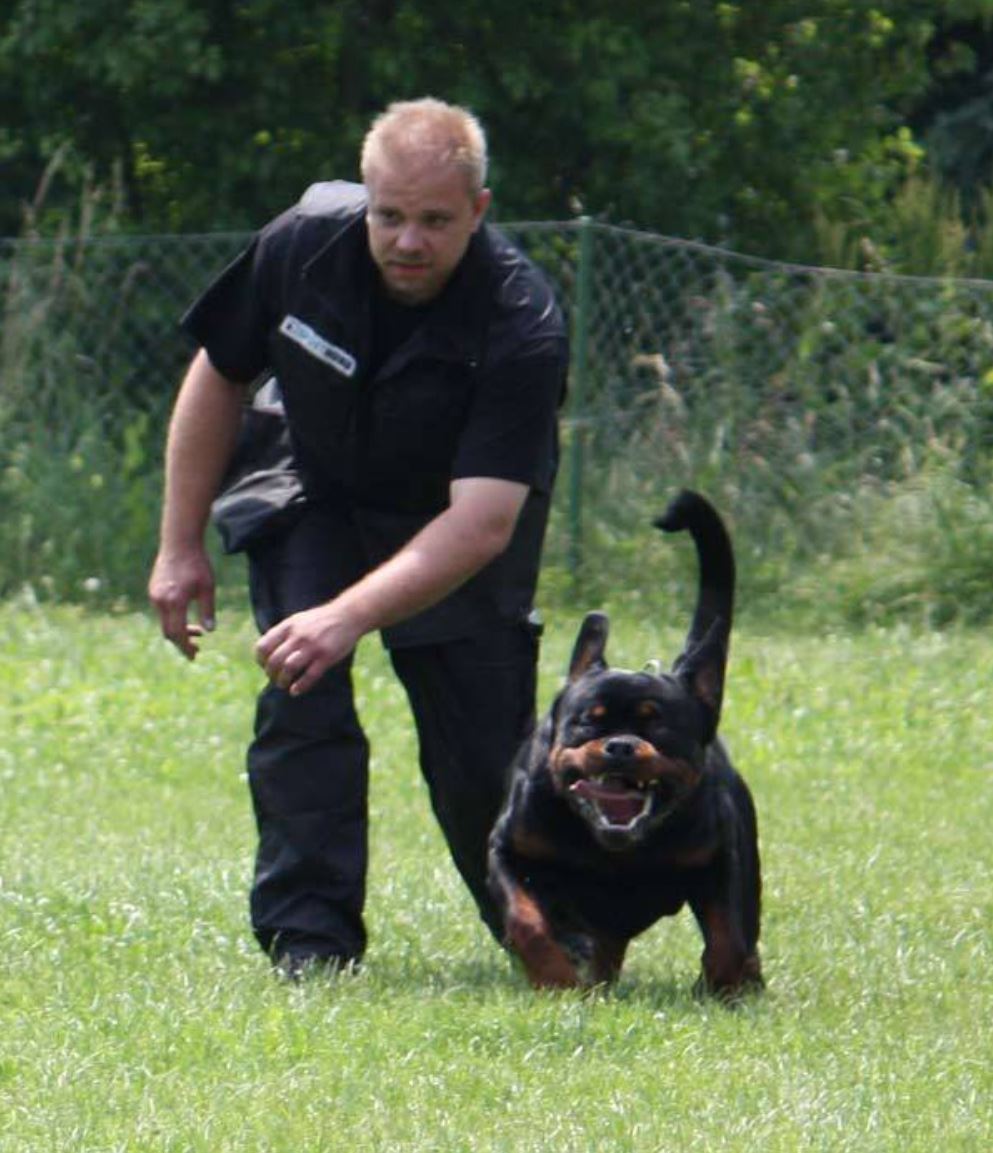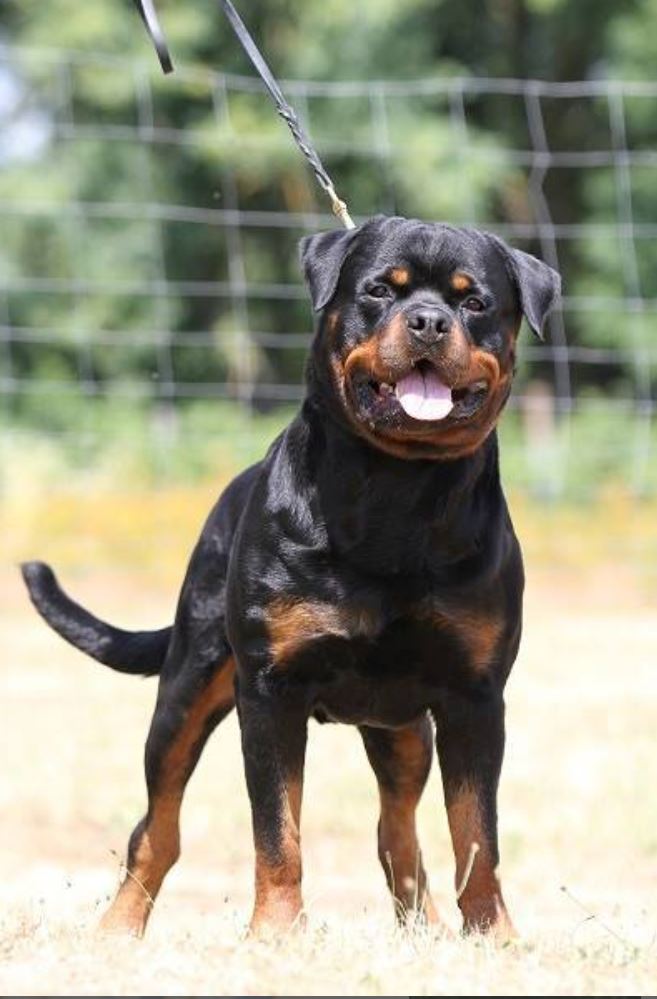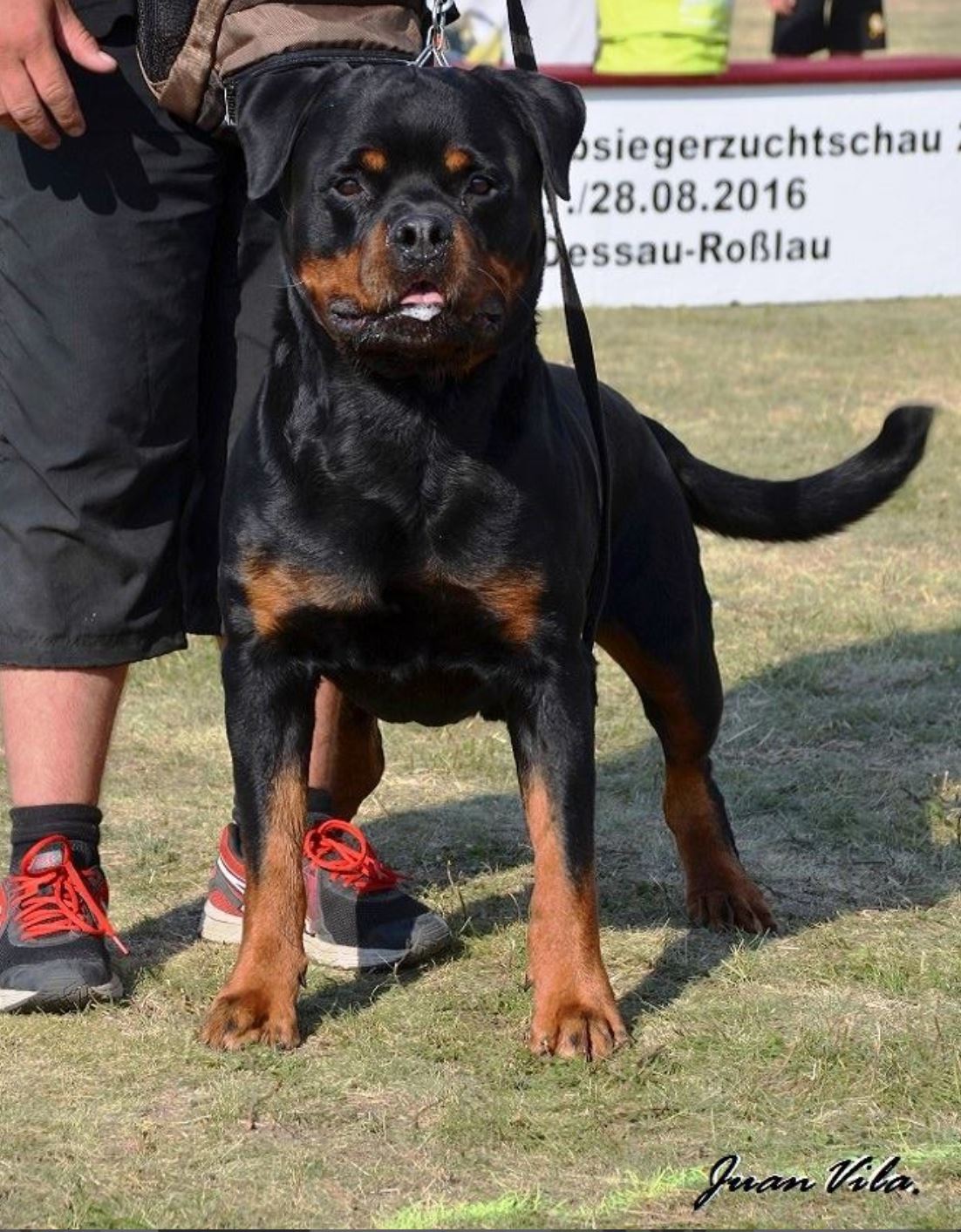 ---
International Champion 
Amigo vom Schwaiger Wappen 
HD Frei, ED Frei
WESTSACHSENSIEGER '06
Poland Klubsieger '06
UTERFRANKENSIEGER '05
HESSENSIEGER '05
EUROPSIEGER '08
BUNDESSIEBER '08 
OBERPFALZERSIEGER '07
DT.VDH Champion
ADRK DT Champion
SCH III, VPG III 
BH, AD
ZtP, Gek. b. EzA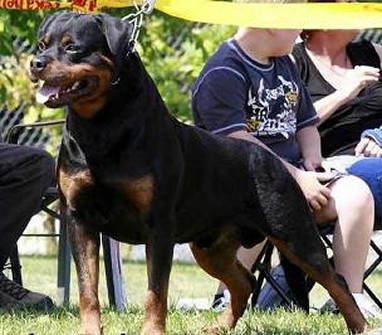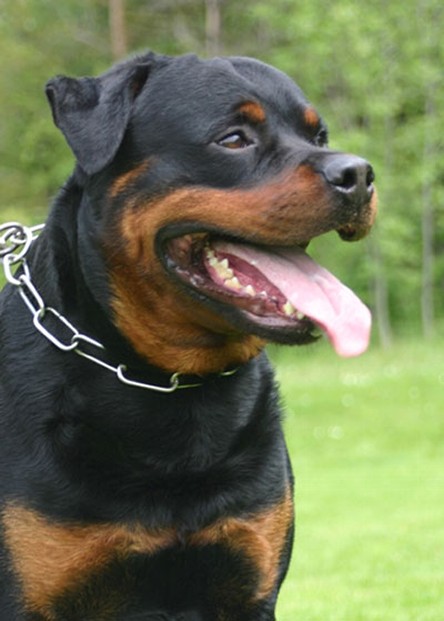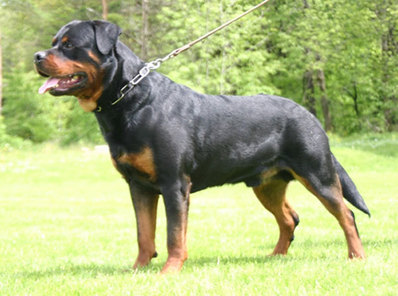 ---
International Champion
Marsio Ri Mobby Dick
HD-FREI; ED +/-
CH. YOUNG SCG 06
CH. ADULT BULGARIS 06
CH. ADULT SERBIA 07
CH. ADULT MACEDONIA 07
CACIB ATHENS GREECE 08
Multi V Rated
YOUTH WINNER 2x
CACIB 6x
RCACIB 11x
CAC 3Xx
BOB; BOG; RBOG
R YOUTH BOG
BIS III PLACE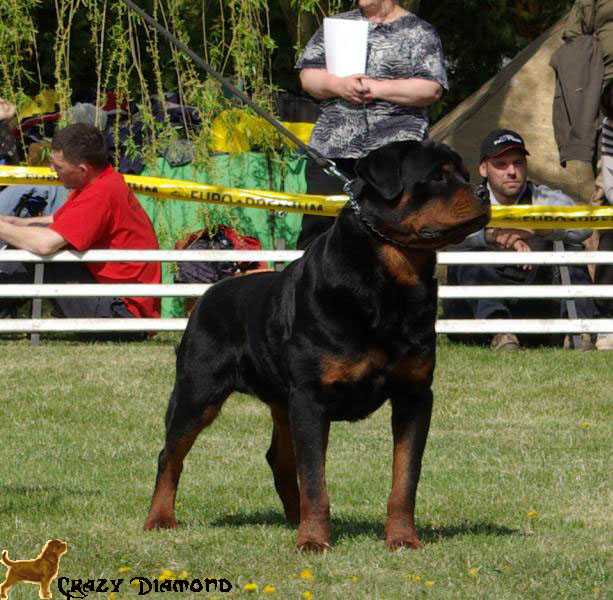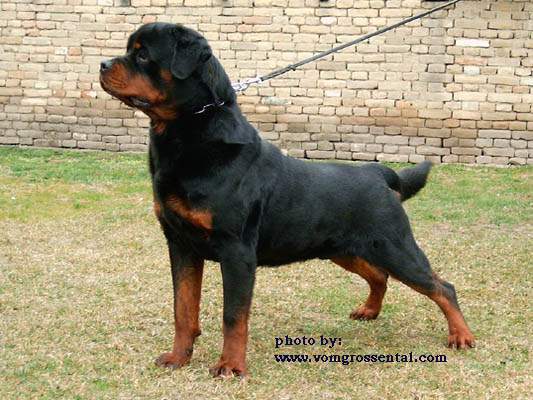 ---
International Champion
Gonzzo Earl Antonius
VDH/SCGJ/SCG/BIH/CRO/VEJ-CH
FCI Vice Europa Young Champion 2003
ADRK Orlasieger 2004
Argentina F.C.I. International show ABSOLUTE WINNER !!!
IFR WORLD WINNER 2006
ADRK KS 2007 V4
IFR World Show Argentina 2008 V1
IFR World Show Belgium 2009 V1
FCI EUROPA Champion +BOB 2007
Benelux winner'04/07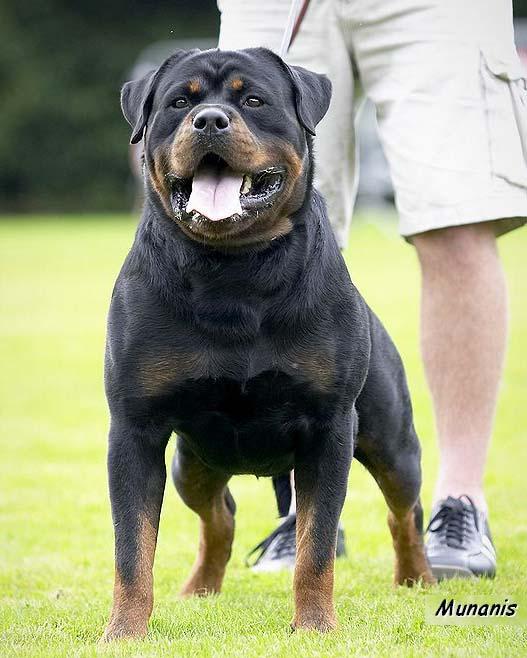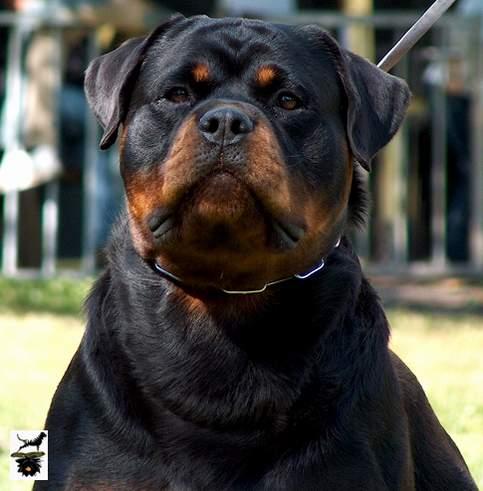 ---
Ambassador Von Shambala
DT. VDH Champion
Vice Weltsieger '03
SchH I
BH
ZTP am 02.06.02 in Düsseldorf (Hellmann)
Klubsiegerzuchtschau 2002
Blatzheim V3 offene Klasse.
Klubsigerzuchtschau 2003 in Rottweil V3
Gebrauchshundeklasse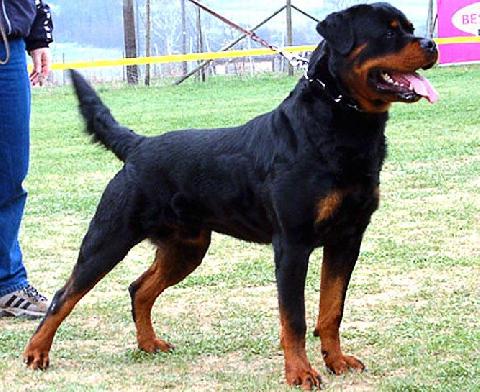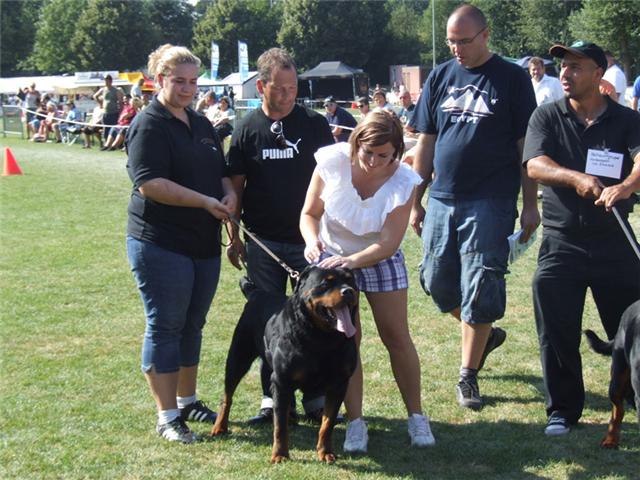 (me and Ambassador at ADRK KLUBSIEGER in 2008? and in 2009?)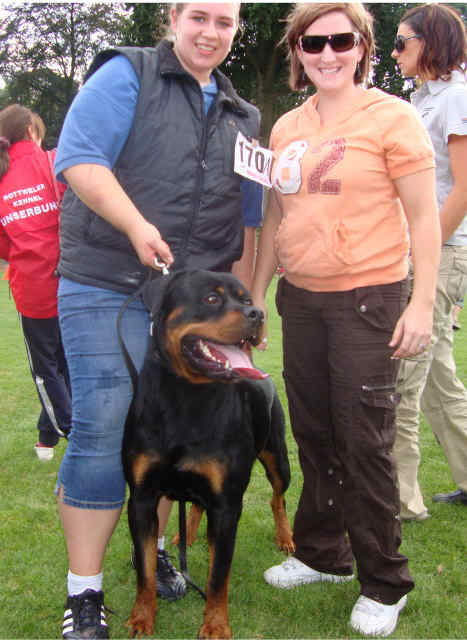 ---
Balou Vom Silberblick
DT.VDH Champion
Bayern-SG 2002
BH, AD, FH
SchH III, VPG III
Gekort bis
KÖRUNG 14.05.00 in Neukirchen Walter/Hoffmann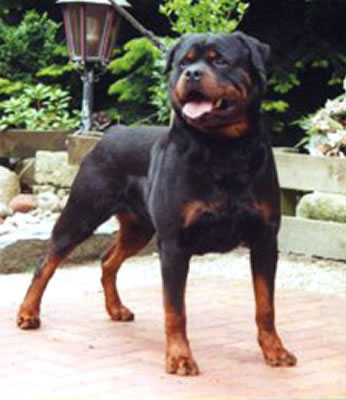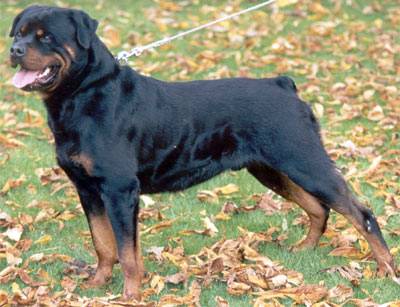 (Visited 201 times, 1 visits today)