Head type is one of the first things I note on a Rottweiler and one of the things missing most here in the United States (of course along with character, health, bone, substance…)  Cochise is such a remarkable male with a head piece that is instantly recognizable!!  There is not a breeder, handler or aficionado of the breed that cannot see a photo of Cochise and immediately know who that exceptional head belongs to!!  His MASSIVE head has an extreme stop with a VERY heavy top skull and super short muzzle.  These pups are only 3 months old and already clearly have their father's crazy nice head!
SIRE: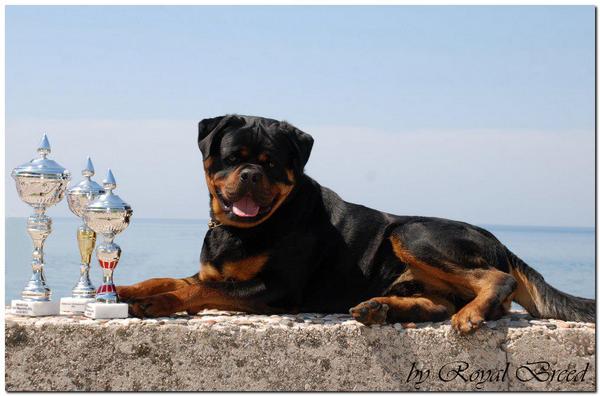 Cochise from Royal Breed
Young CH of Serbia

Young CH of Macedonia

Young CH of Montenegro

Young CH of Moldova

Young CH of Cyprus

Young CH of Azerbaijan

Junior BIS

6 x Best of Breed

Best of II FCI group

HD-A,Ed-BL(by Denis Novak)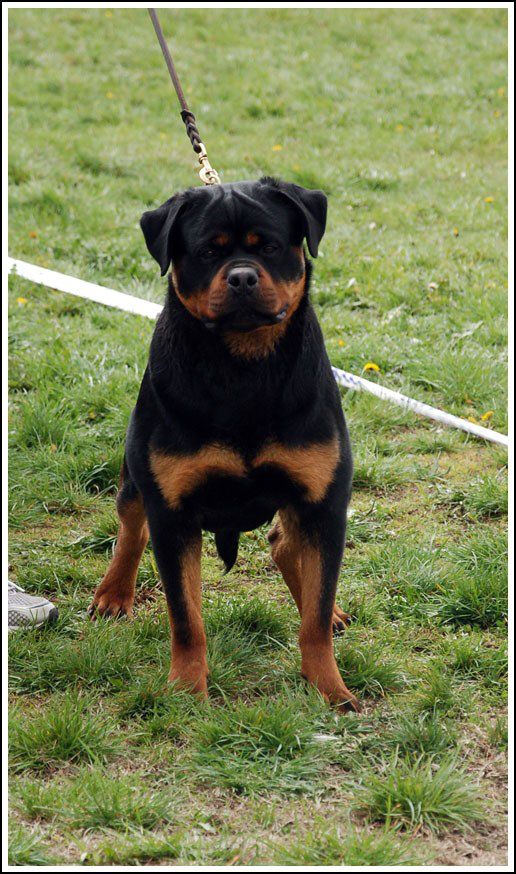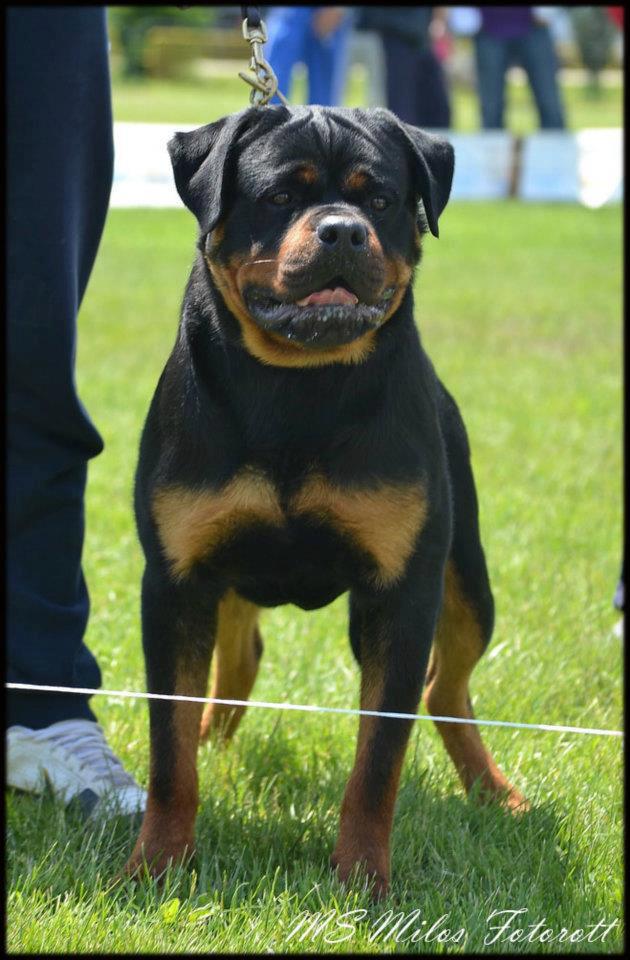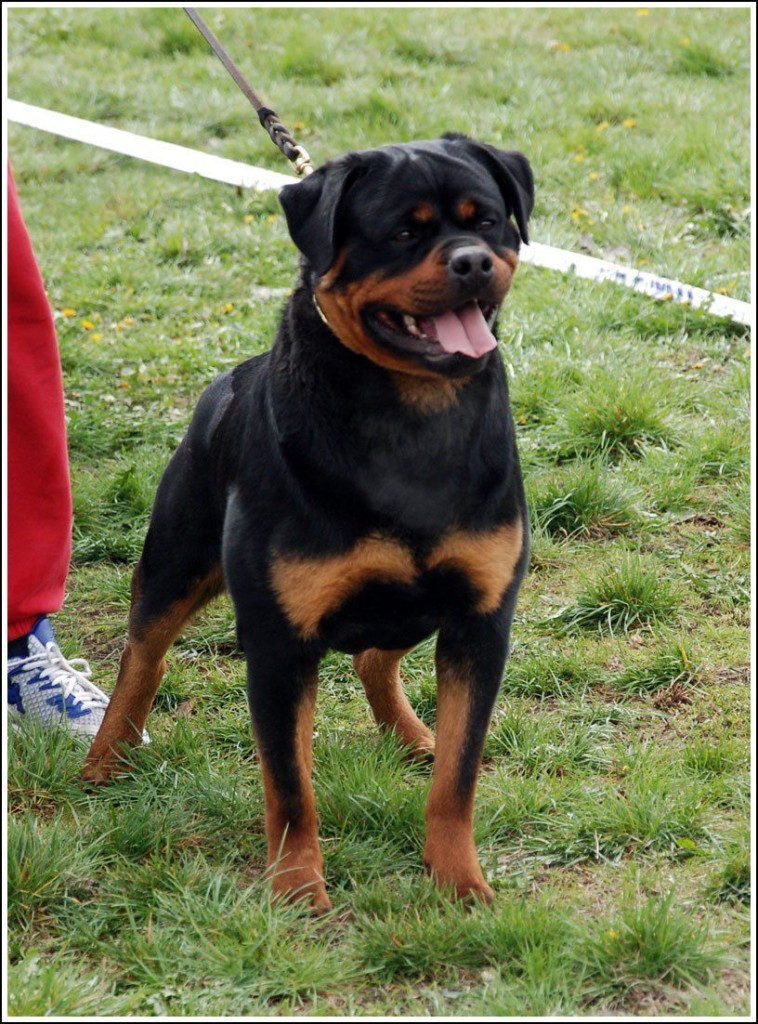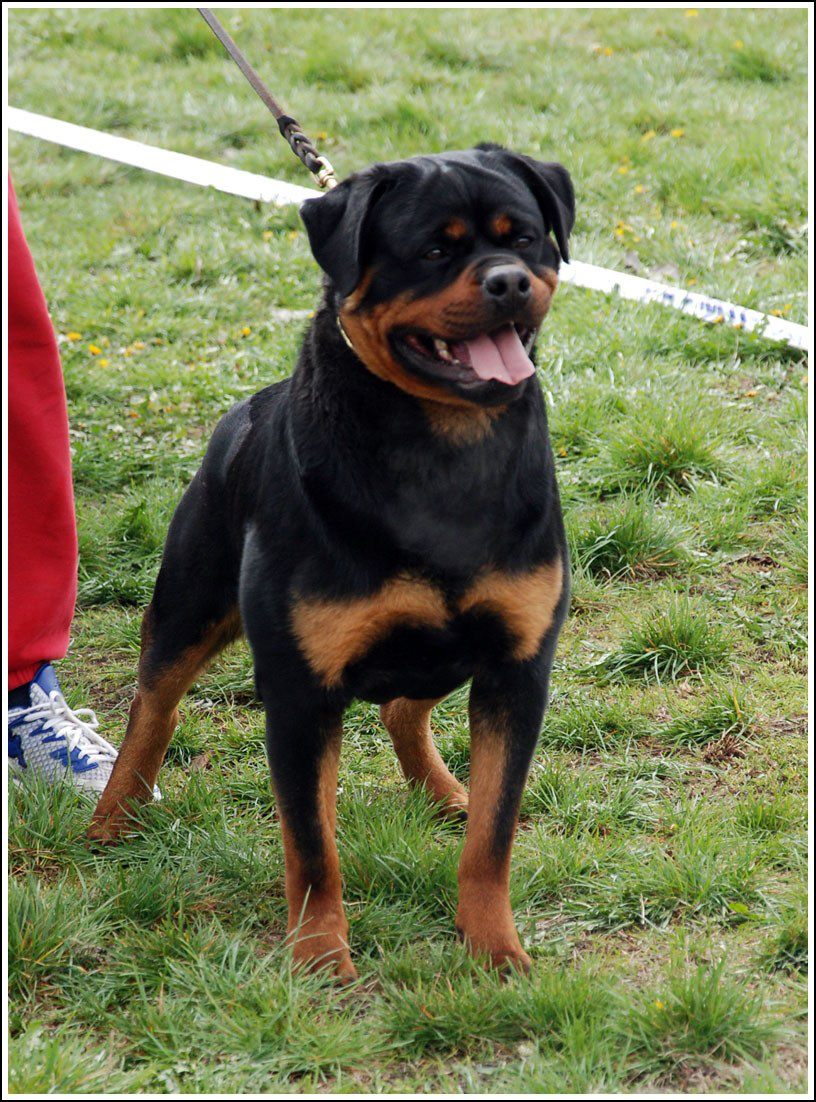 ---
DAM:
Alicia Se Ungo-Rot
RAMBO DAUGHTER!!!
2 x YOUNG WINNER
2 x YOUGEND SIEGERINA
HD – A ( frei ) ; ED – 1 ( +/- )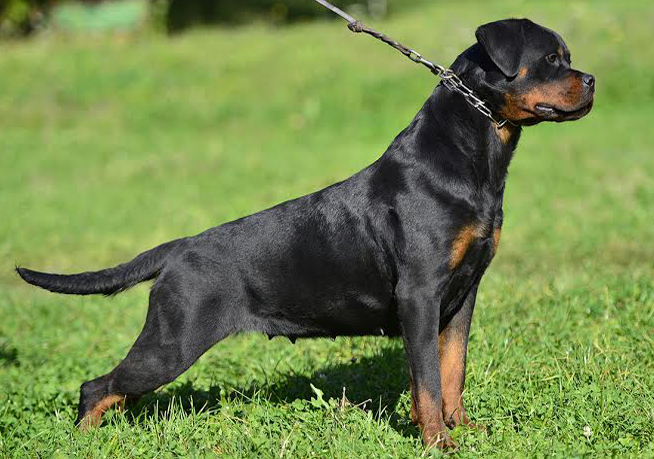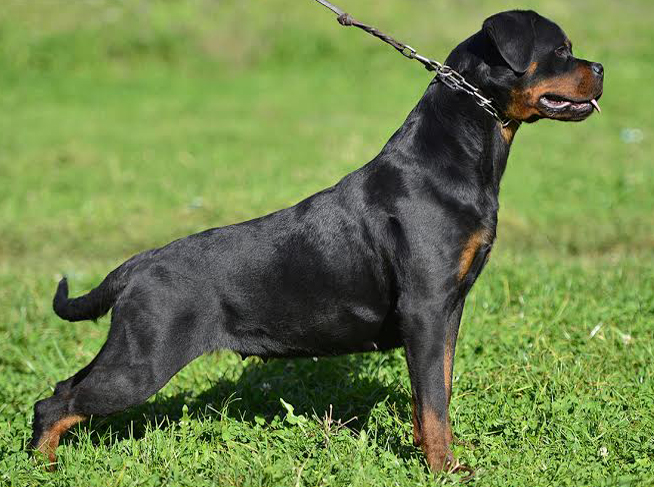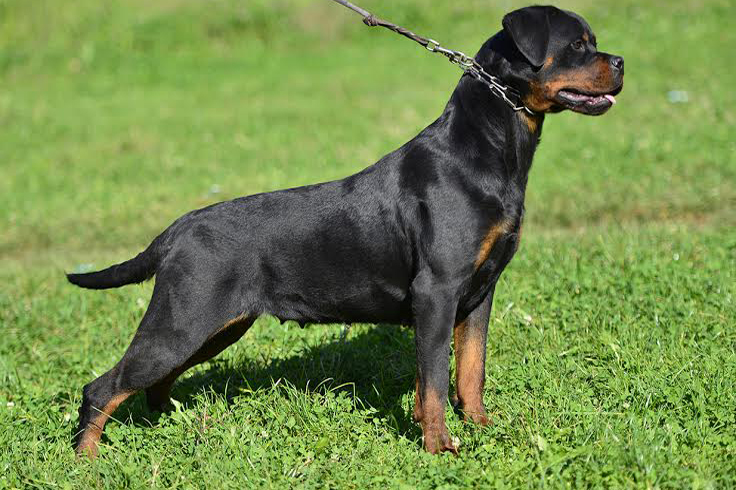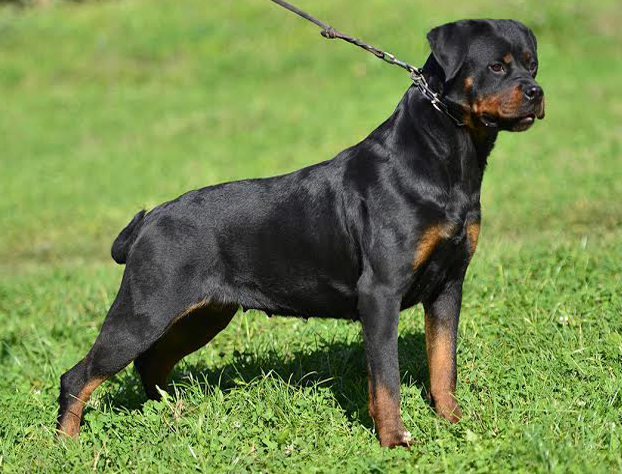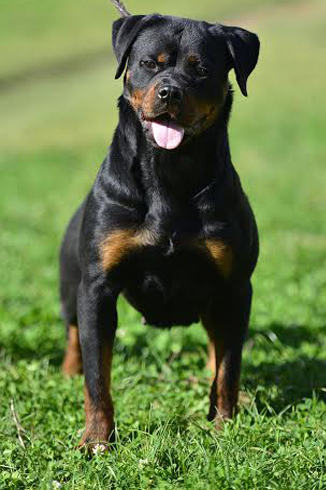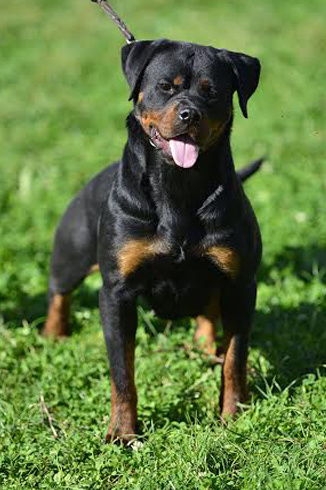 ---
Alicia's SIRE:
Champion RAMBO vom Zica Maradona
(Imperator vom Haus Zschammer X Valeri von Radkestein)
HD A ; ED 1
SERBIAN CHAMPION
IPO – I
5 x C.A.C.
3 x THE BEST MALE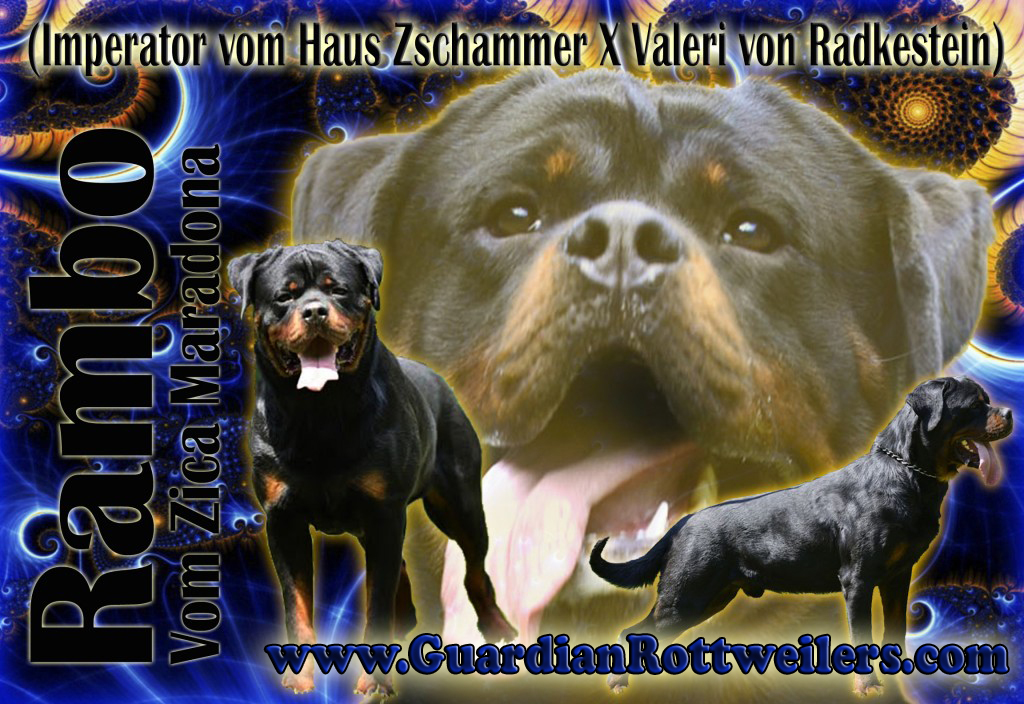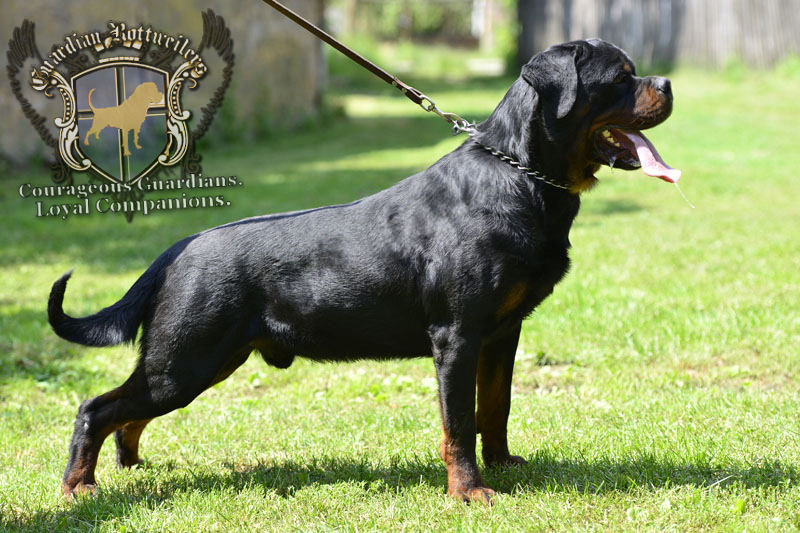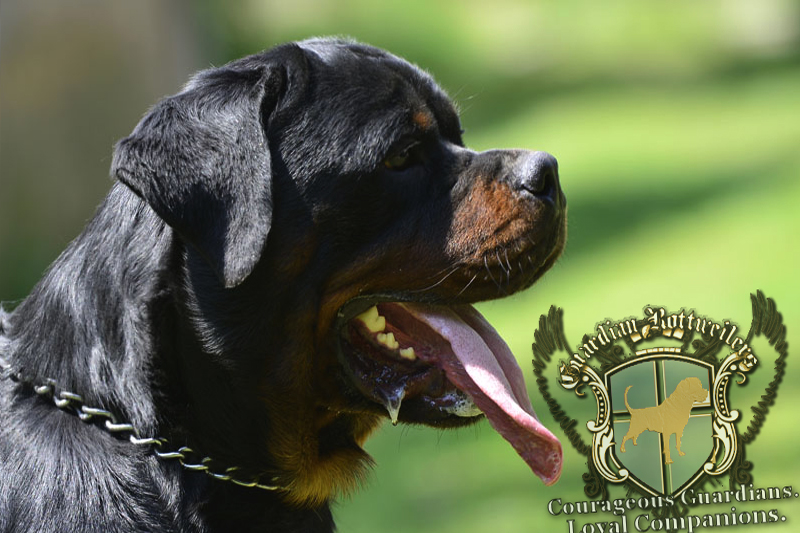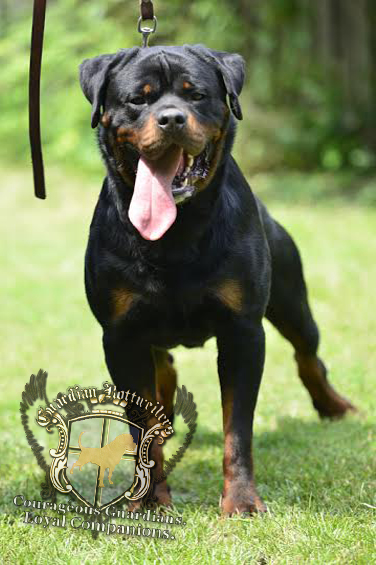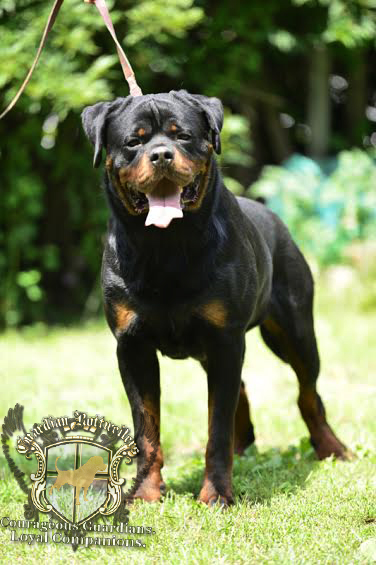 Rambo's SIRE:
IFR WORLD CHAMPION
Imperator vom Haus Zschammer
KLUBSIEGER, BOB ADRK KSZ 2013 in Rottweil
AUSLANDSIEGER ADRK KSZ 2012 in Rottweil
WORLD CHAMPION, BOB IFR 2013 WORLD SHOW in Rodding Denmark
EUROPEAN WINNER 2012 in Bucharest Romania
VDH-Europa-Sieger 2013 and tons and TONS of other titles and wins!!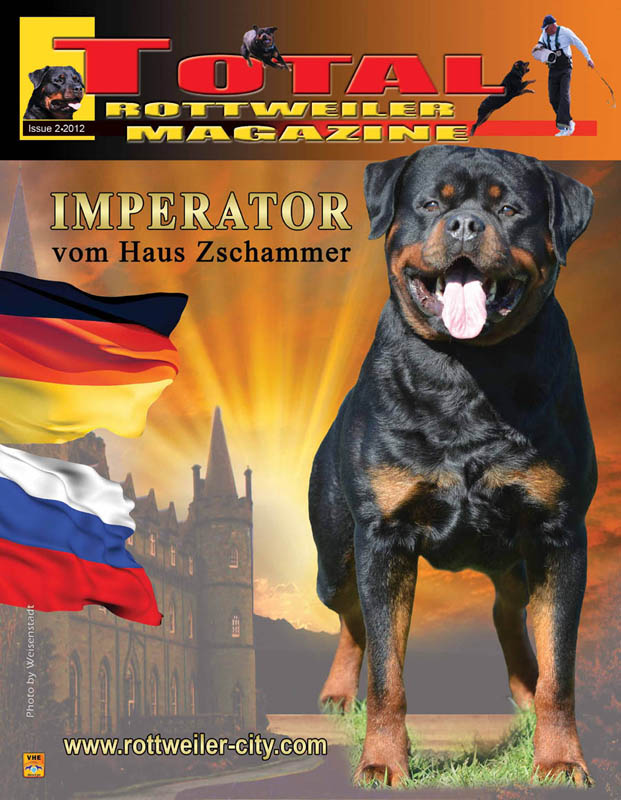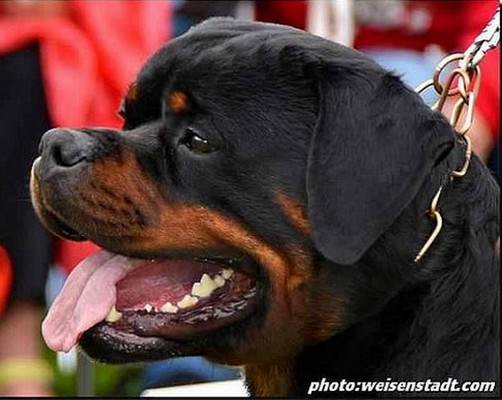 ---
Ramos Se Ungo-Rot
Here's a few pics of Ramos, he's been great! He is a handful 😉 Loves to play fetch, chase squirrels, watch airplanes and anything else that moves. He also watches tv, preferably the animal channel or baseball or basketball. Likes to follow the ball.  He's pretty smart, knows the basics really well. Sit, stay, come, down, heels better than any dog I've ever seen.  Knows the circle from the front behind for heeling too. He's great with other dogs and kids- gets compliments on how handsome he is everywhere he goes and loves car rides. Ramos is in great shape and jumps around like a cat, he has almost gotten a squirrel with his athletic abilities to no avail yet.  He weighs exactly 80lbs now at 10 1/2 months.  Thanks and I'll send more updates in the near future.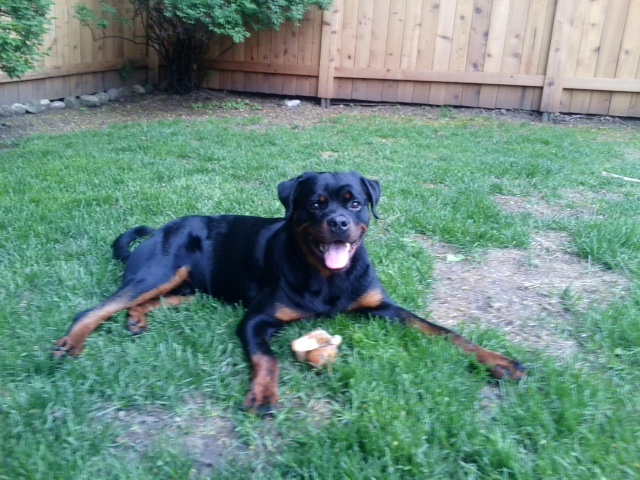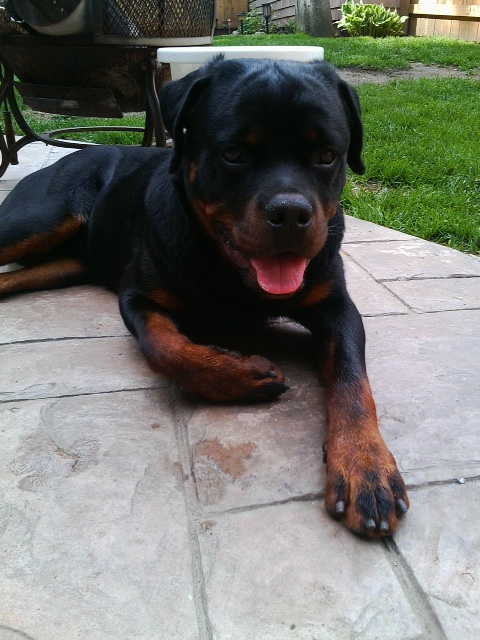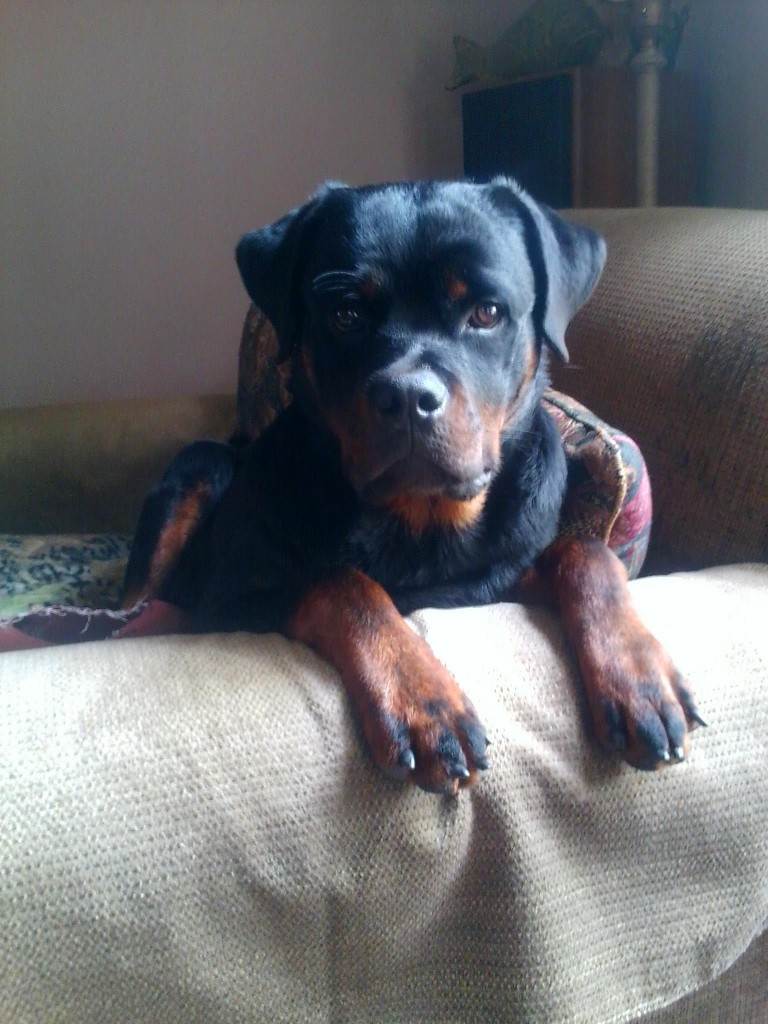 Here are some more recent pics of Ramos. He's a great dog- just a little nuts a times. We love this crazy pup!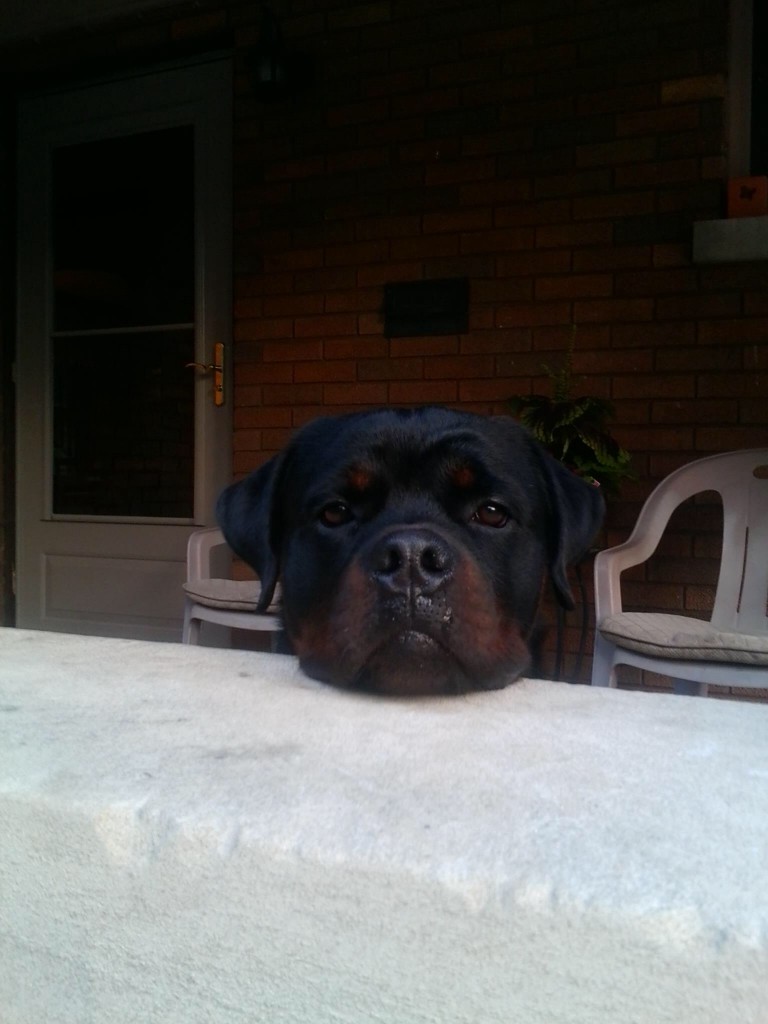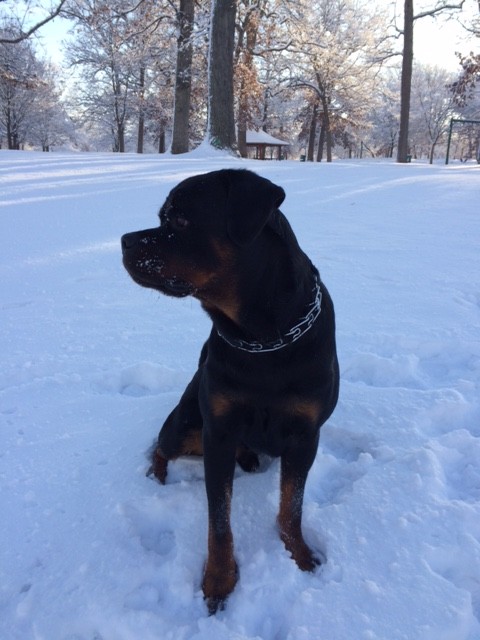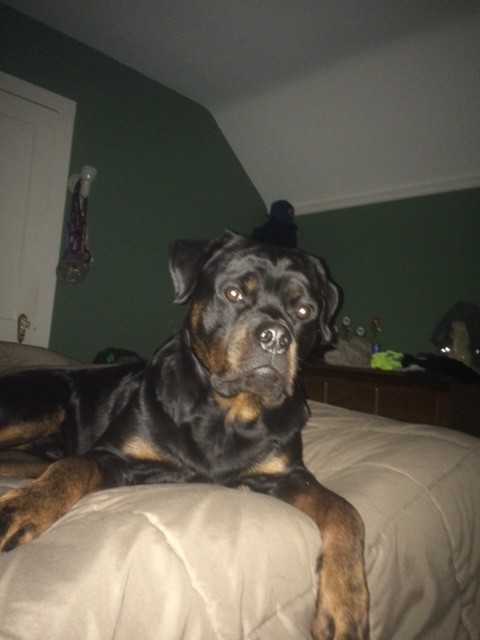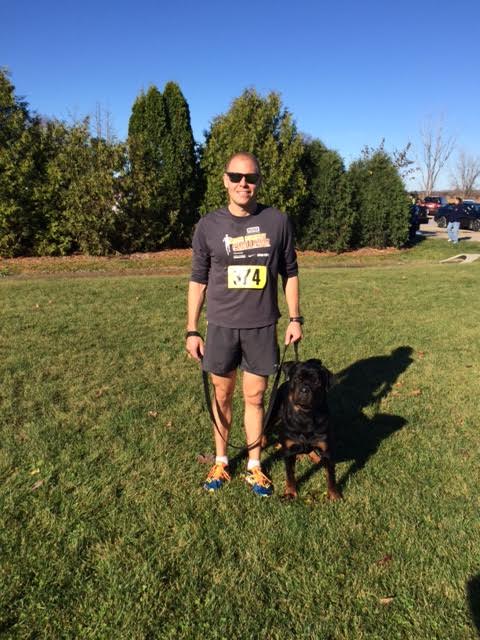 Here's one more pic from a month ago when Ramos is in his serious crouched stance.  And yes he is the star of the neighborhood and everywhere else he goes it seems.  He's in awesome shape- solid muscle    and 86lbs now. He's a small compact lad that is very agile and cat like at times.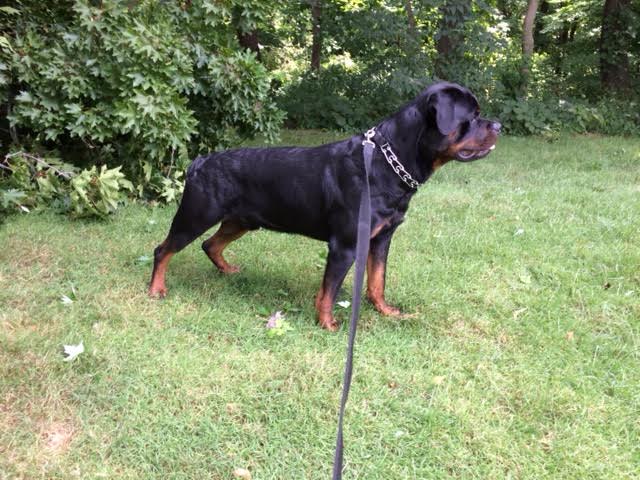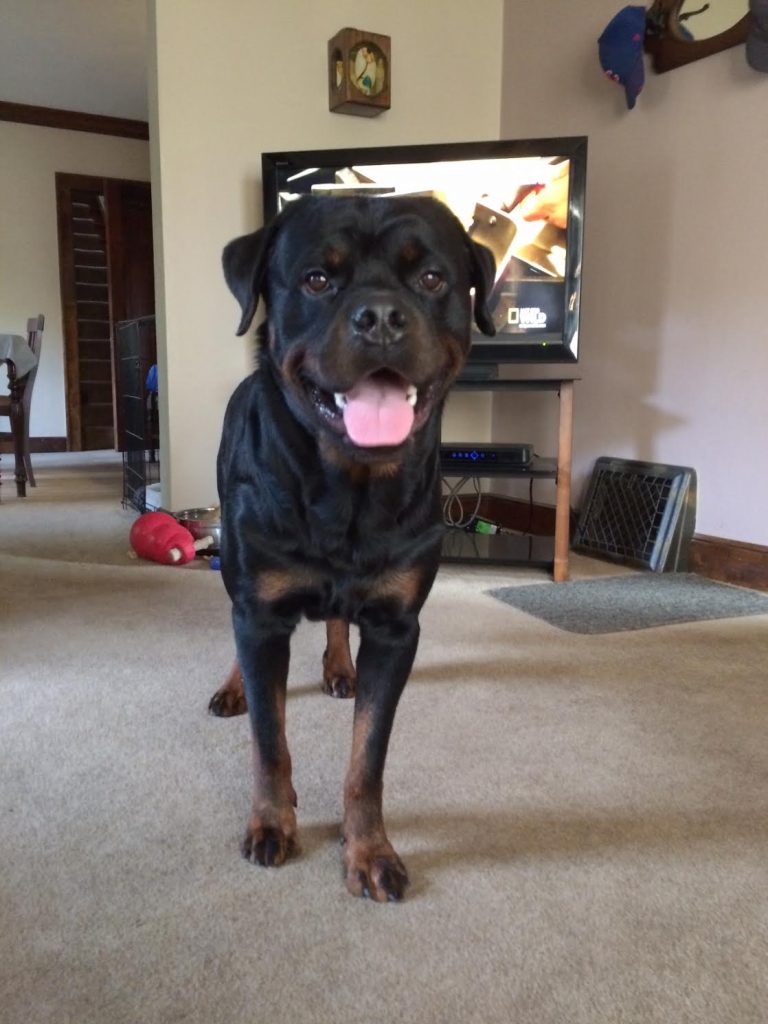 ---
Ricardo Se Ungo-Rot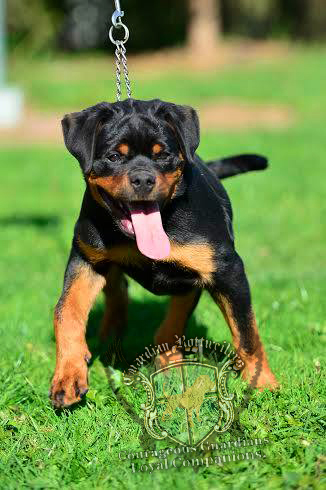 His dad's face!  He's about 95 lbs now.
Brett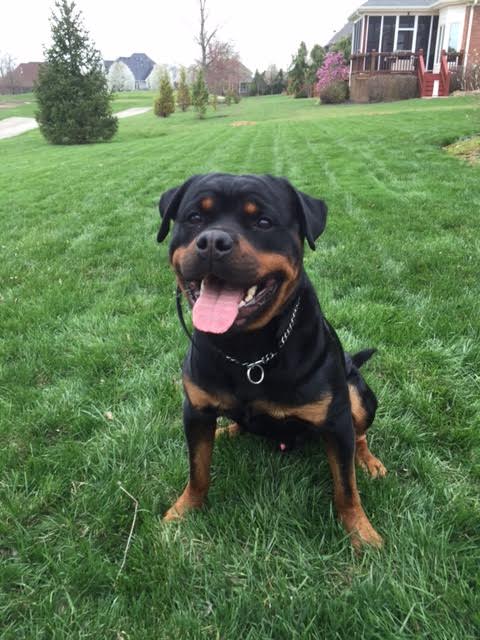 Here's one of Riki,  Alice. He is still all puppy and hasn't met a person or a dog he doesn't love. Kinda fond of chewing furniture too, but that's another story.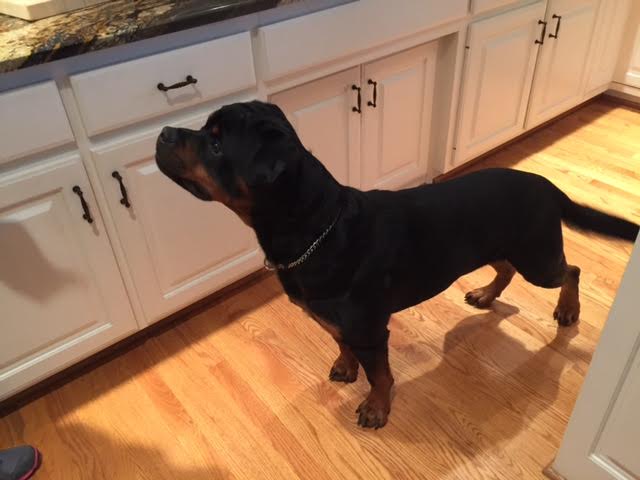 Glad you got the photos. Was a little worried. He is the most friendly Rott in the world. Never met a stranger, man or beast. Loves everyone. 
(Visited 120 times, 1 visits today)